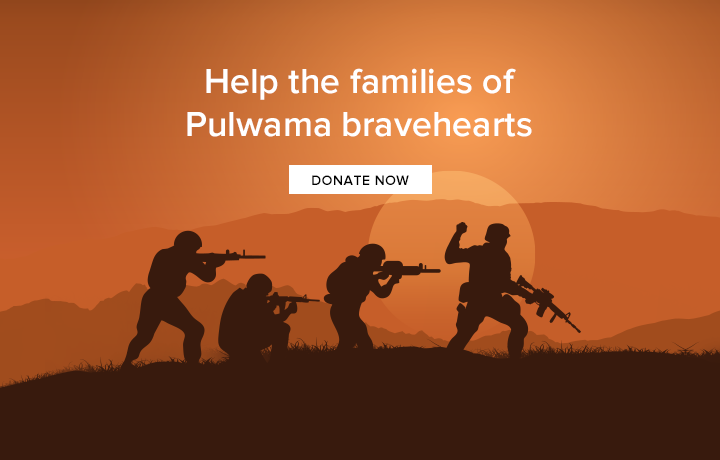 Dear All,
There is a deep sense of sorrow and anguish in the wake of the recent attack on our Jawans (soldiers) in Pulwama. Now is a time more than ever when we, as a nation, need to stand together and help those who have fallen for the country.
I'm proud of the fact that Xiaomi India family has always been there to help the nation in time of distress. We, at Xiaomi India, are contributing more than INR 2 Cr to 'Bharat Ke Veer' corpus fund organized by the Home Ministry, Government of India. Also, our 5,000+ retail partners across the country are coming together to contribute along with our Xiaomi India employees who are contributing too.
We will collect this amount centrally & send it to the fund. We will work with the government to ensure that this money (INR 2 Cr from Xiaomi India + contribution from our partners and employees) goes to the families of our martyred soldiers.
We also encourage everyone to contribute their share towards this crucial effort – whatever amount is comfortable. You can click on the link below to do the same.
CLICK TO DONATE
In solidarity with our Indian soldiers, we hope that our humble efforts will help rebuild lives, and offer a source of strength to those who lost their loved ones.
Jai Hind! #ProudIndian
Manu
You are in line...
There are too many people rushing in at the moment, please stay with us.
Oh No! We are stuck!
There are too many people flooding in right now, please try again soon.