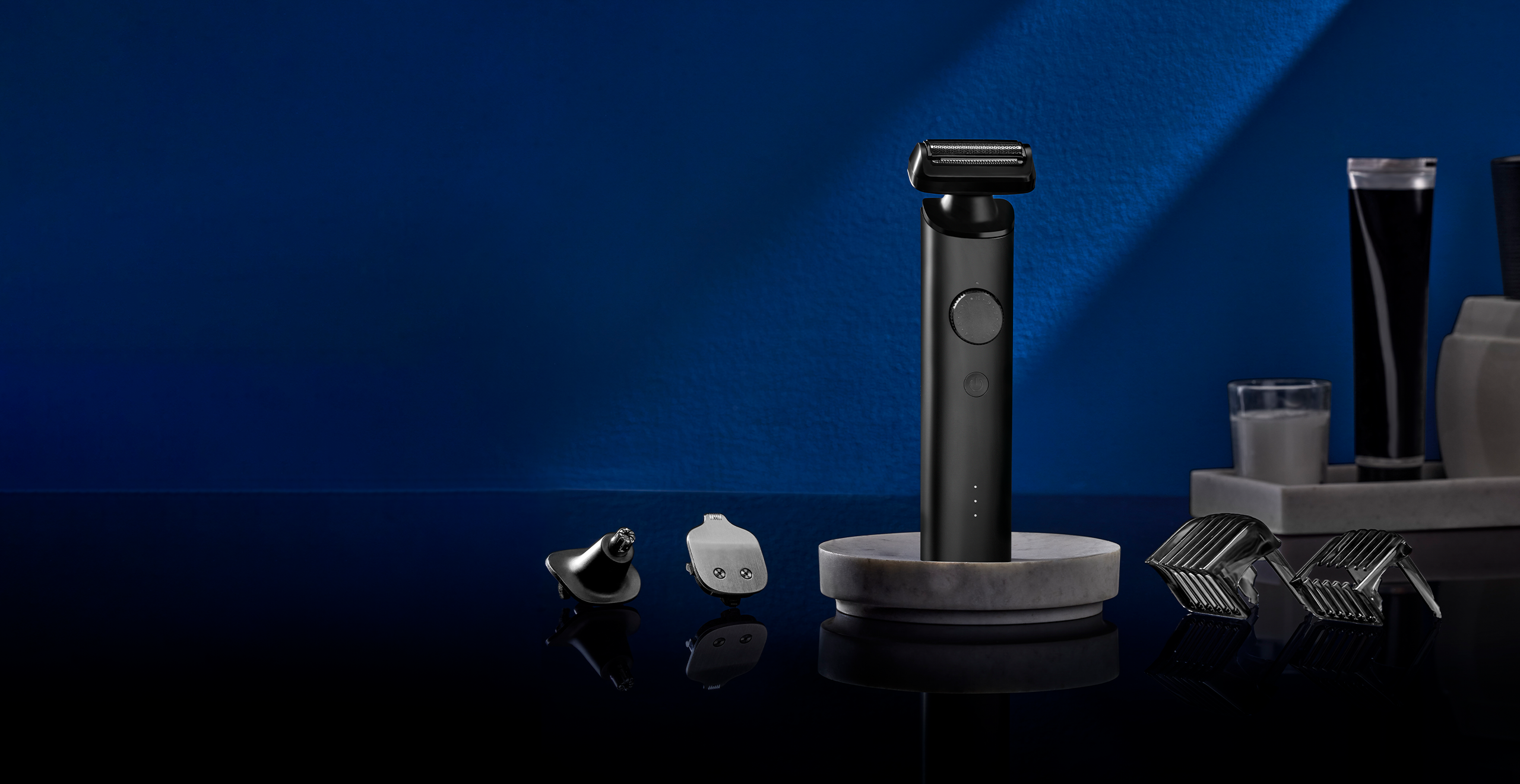 All In One Quality Grooming!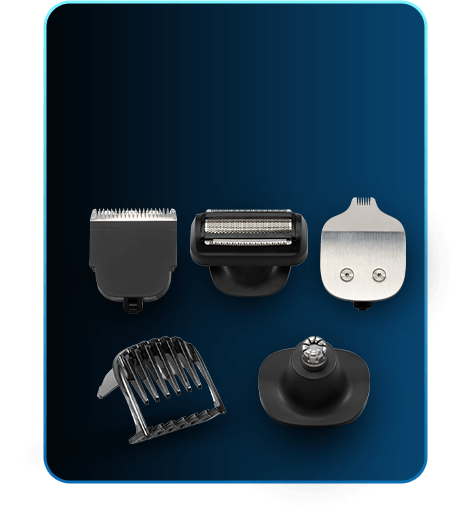 Multiple
Attachments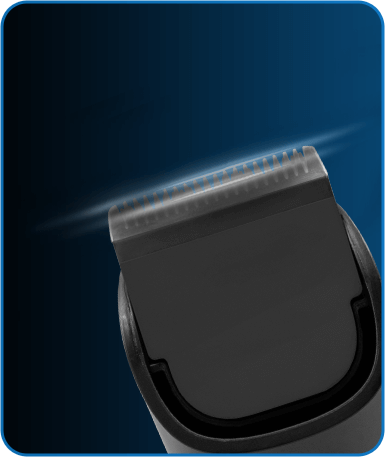 0.5 mm
Precision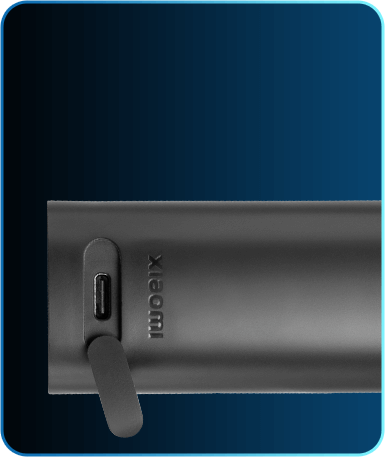 USB Type
C Charging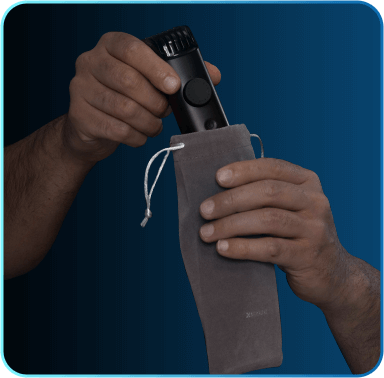 Travel
Friendly

40 Length
Settings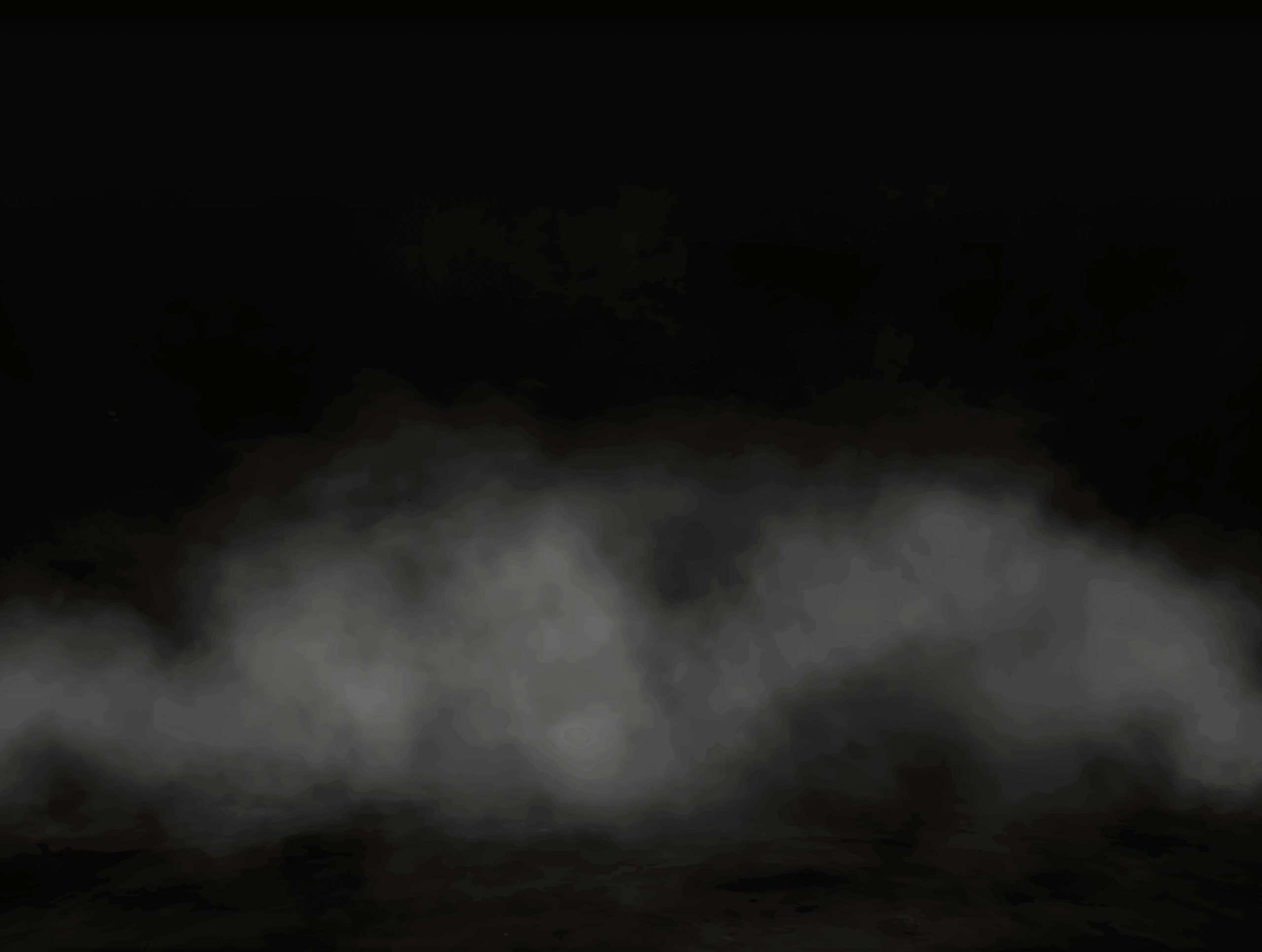 Effortlessly Switch Up Your
Experience the convenience of all your grooming needs in one kit,
featuring multiple attachments for a personalized grooming routine.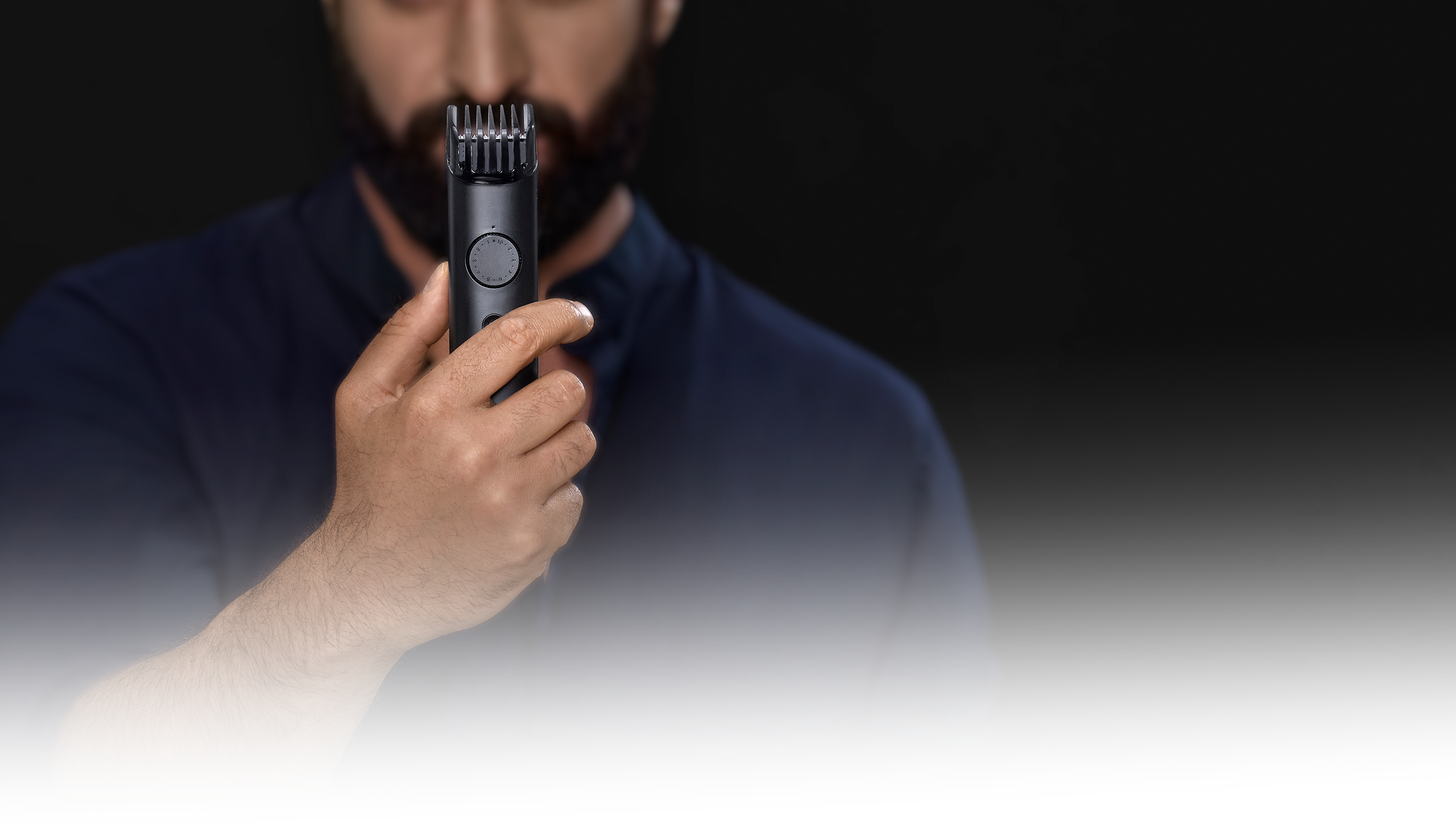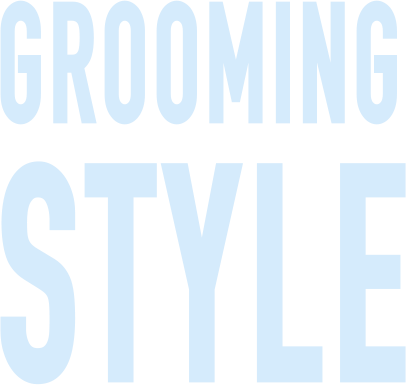 Get the ultimate grooming experience with a
40
adjustable length setting, giving you the precision and control to achieve any look.
Perfect your grooming routine with Xiaomi Grooming kit's
0.5mm
precision setting, ensuring a flawless and immaculate finish every time.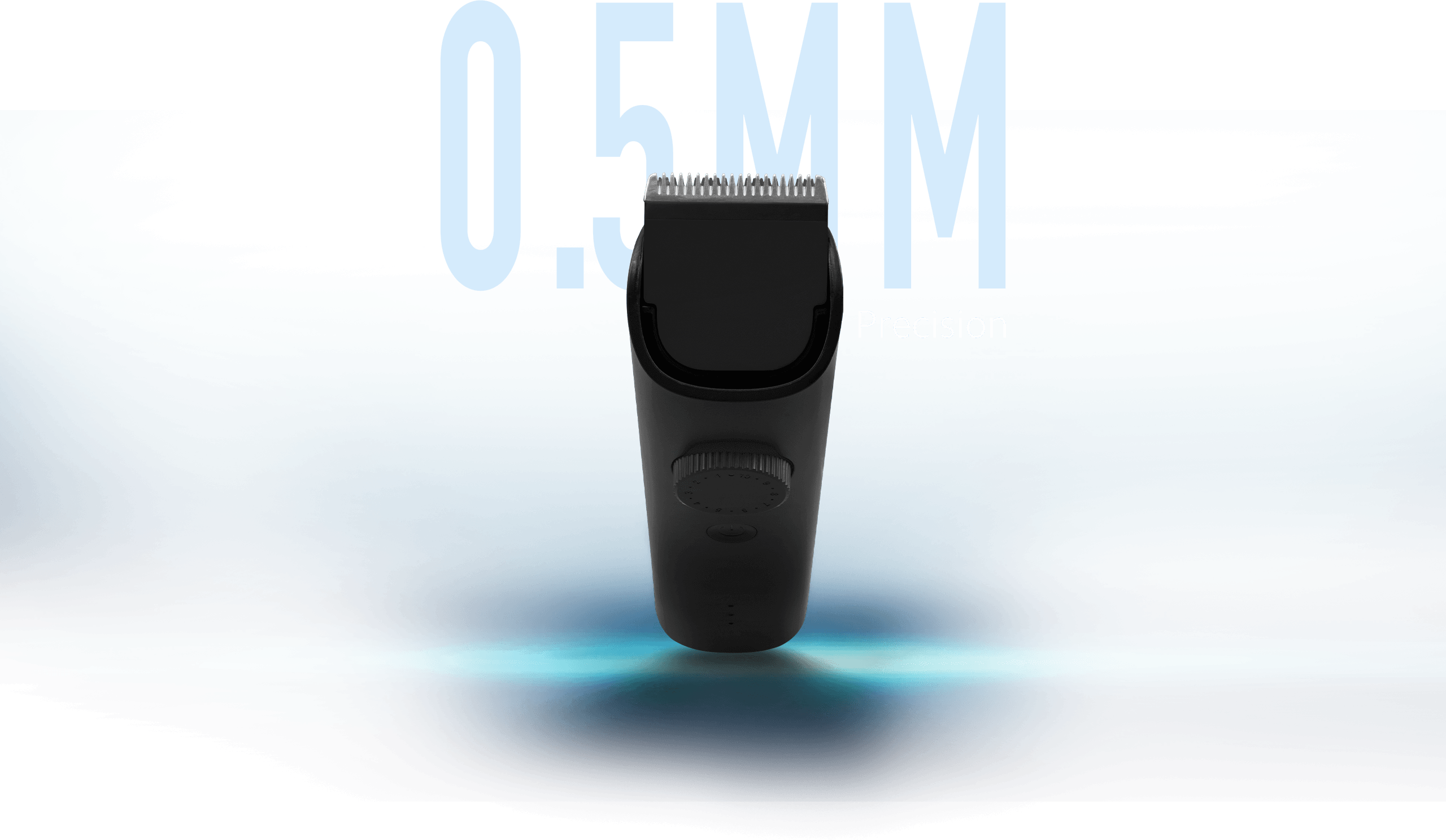 Effortlessly charge your grooming kit with
USB Type-C
- fast, reliable, and convenient power on-the-go!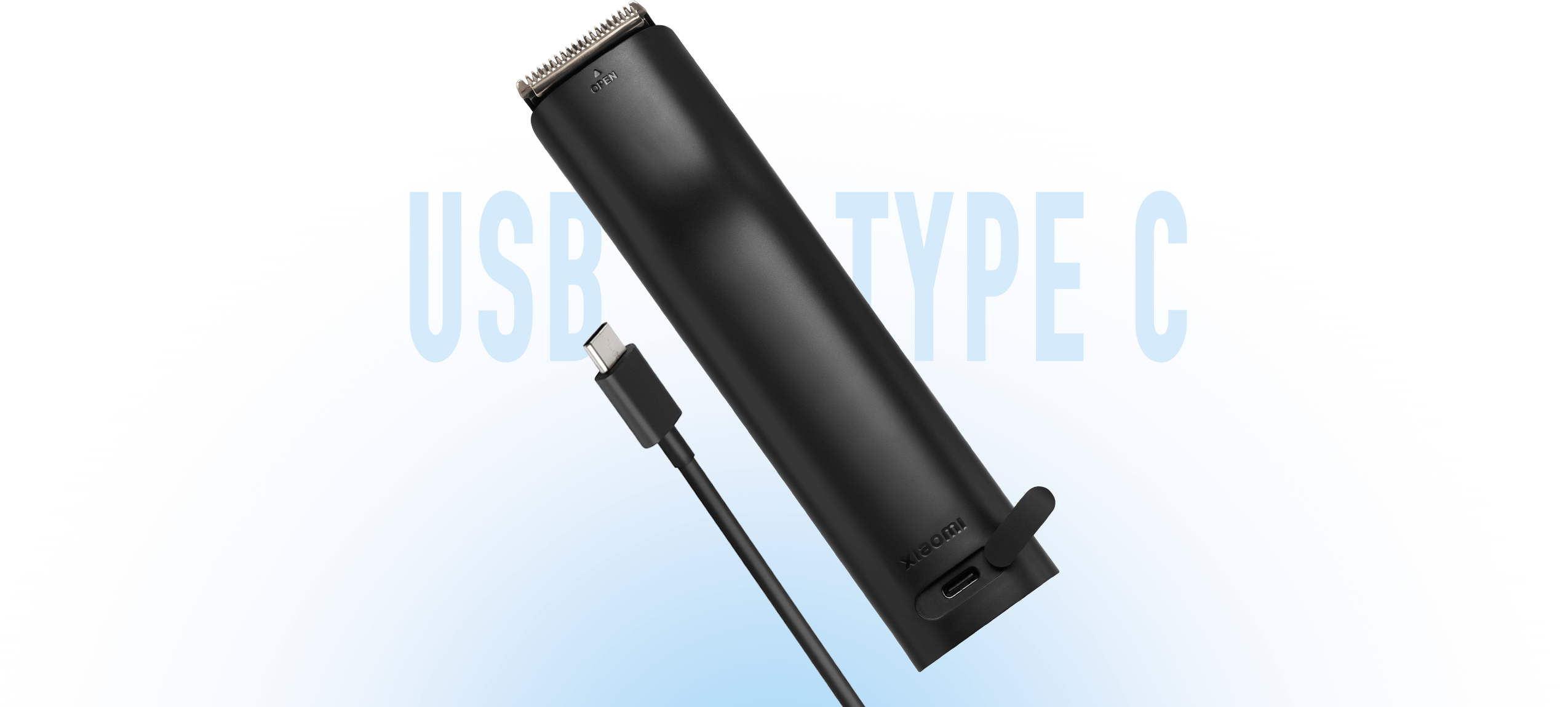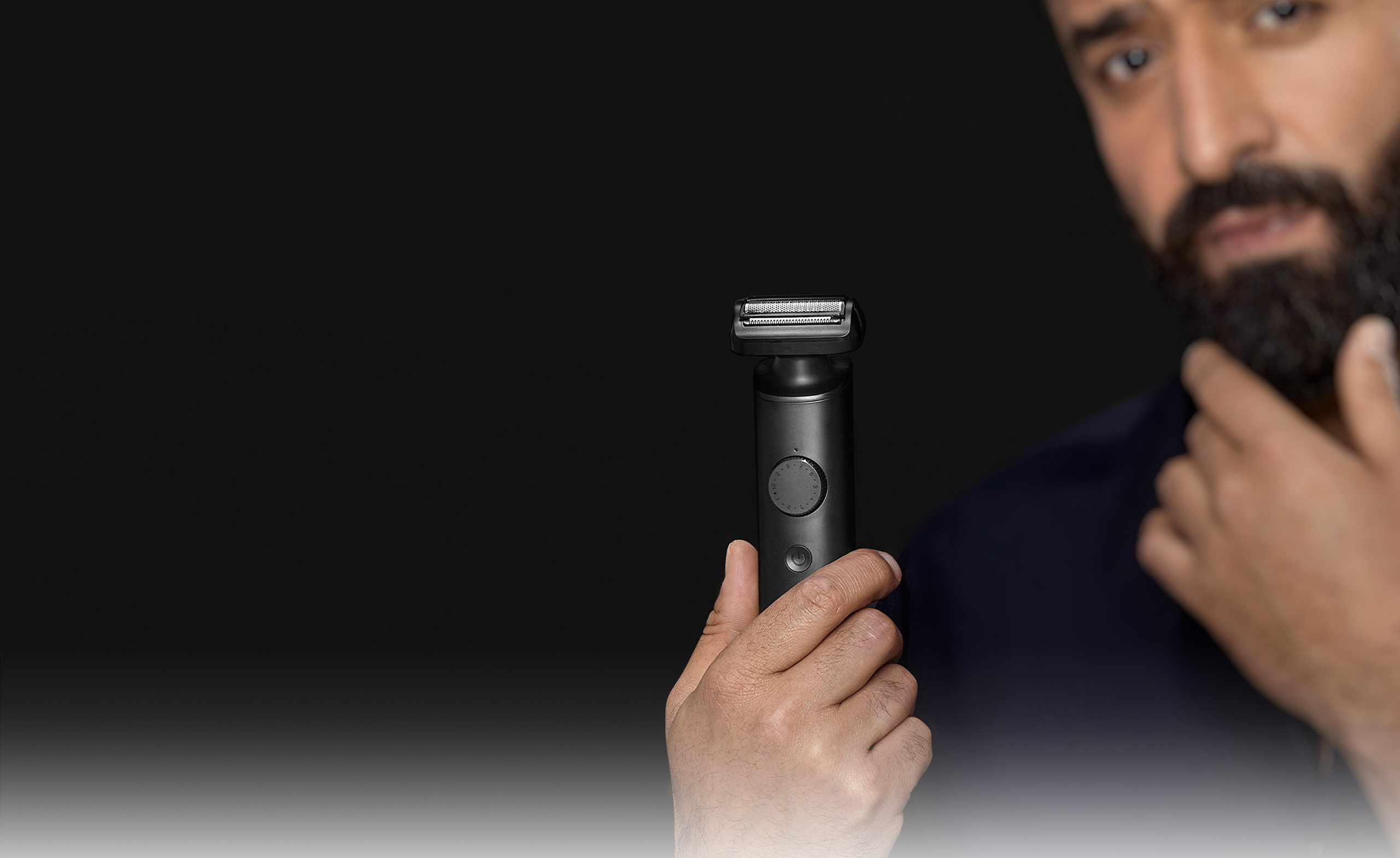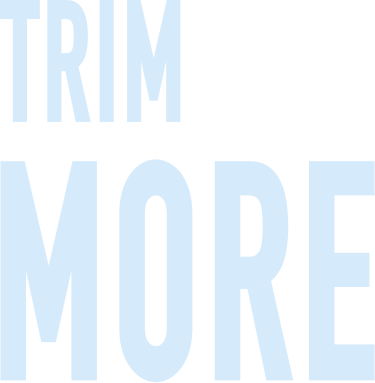 Charge for Just 5 Minutes and
Enjoy 10 Minutes of Runtime!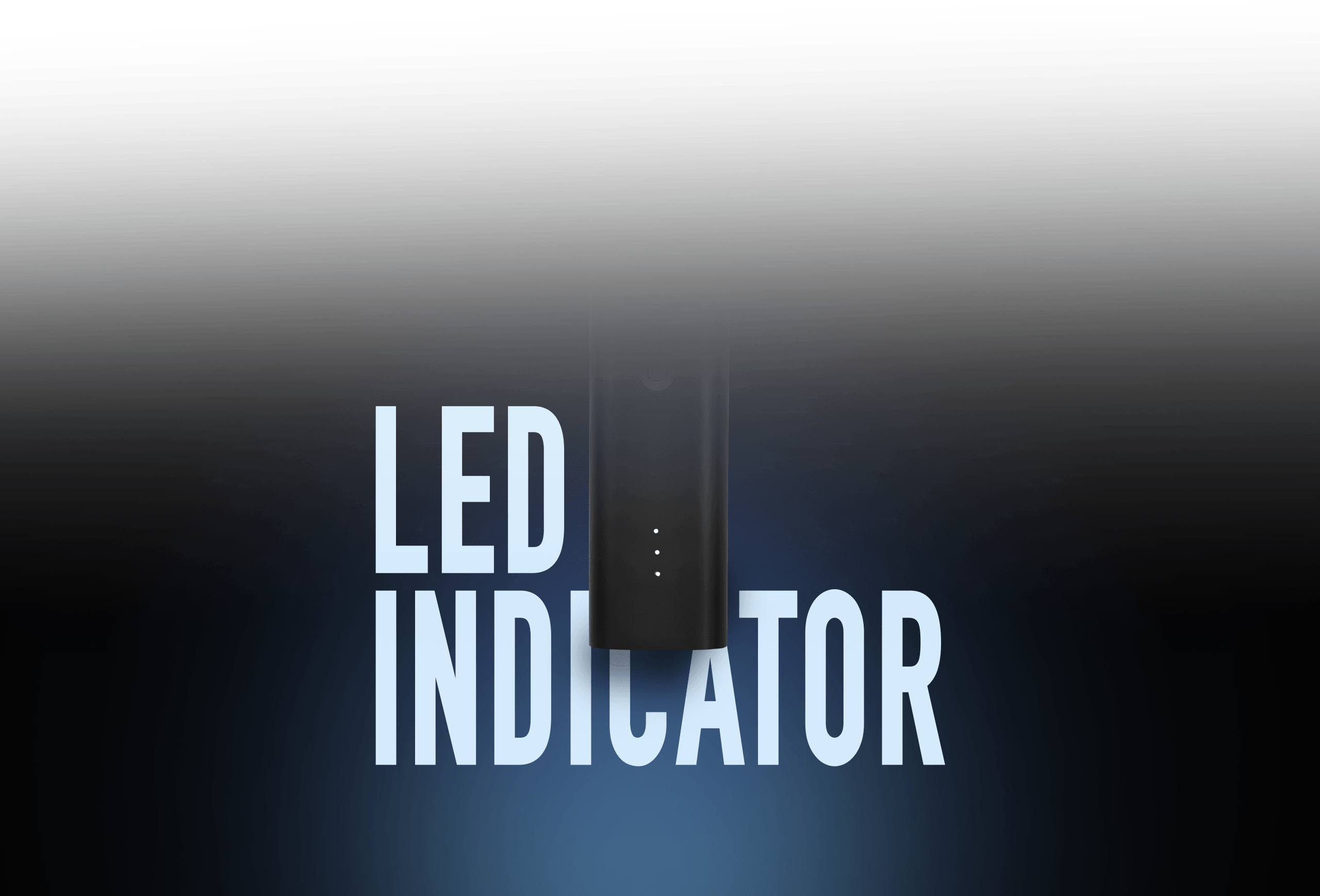 Know when your trimmer is fully charged and always stay on top of your
grooming game. Stay charged and ready to go with ease.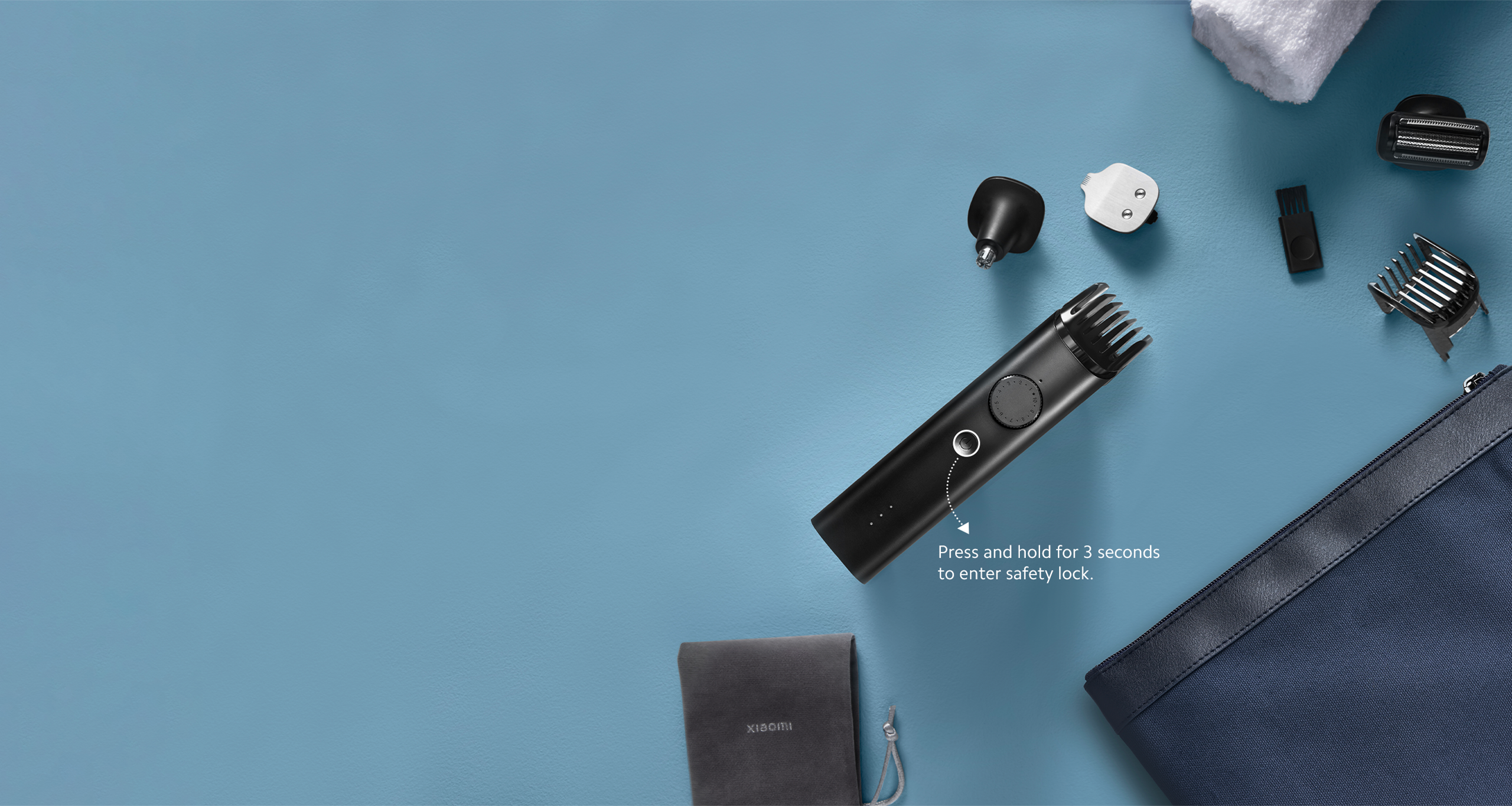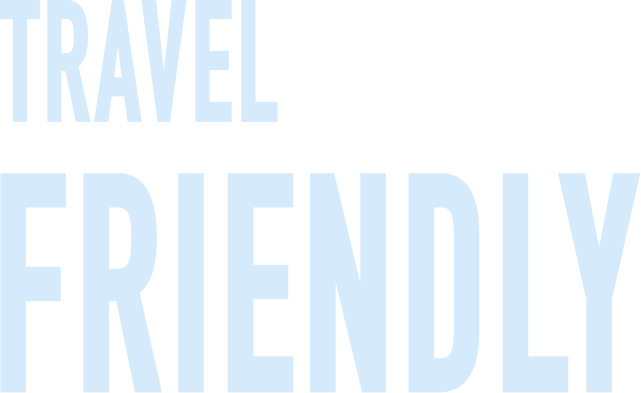 Keep your grooming essentials safe and compact with a travel-friendly kit that comes complete with a handy safety pouch, safety lock, and washable attachments, allowing for worry-free travels.
All in one Quality Grooming!
The Xiaomi Grooming Kit is a must-have for the modern man who values personal hygiene, grooming and style. This all-in-one kit includes a rechargeable trimmer, safety lock, travel pouch and several attachments for customizable trimming. We tend to position it as "Your perfect alternative to the barber shop!" and "Salon-worthy grooming on the go with our travel-friendly grooming kit". - The Xiaomi Grooming Kit is a versatile tool that allows you to achieve a precise trim at 0.5mm accuracy. - It comes with various attachments that includes multiple attachments that enable you to maintain hygiene from head to toe. a) The standard U Blade is perfect for styling and trimming your beard. b) The precision blade helps you achieve fine lines and definition. c) The Body Grooming Blade allows for easy removal of body hair from even the trickiest areas. d) The Nose and Ear trimming blade ensures that every aspect of your grooming routine is covered. e) It comes with two combs attachments with 40 different length settings ranging from 0.5mm to 20mm, providing you with various options for your grooming needs. - The trimmer is rechargeable with a universal Type C cable. - The three LED indicators display the battery charge level. All three LEDs lit up indicate a full charge, providing a run time of up to 90 minutes. If you're in a rush, a quick 5-minute charge can provide up to 10 minutes of run time, making it ideal for last-minute touch-ups. - The Xiaomi Grooming Kit also has a safety lock feature that prevents the trimmer from accidentally starting up. Simply press and hold the power button to activate the lock mode, and press and hold it again to unlock the trimmer. This feature is particularly useful for travelers or households with young children. - The kit comes with a smart travel pouch which makes it Travel and Kid friendly. - All attachments are detachable and easily washable with water. Additionally, a brush is included to help remove any stray hairs that may get stuck. Overall, the Xiaomi Grooming Kit is a reliable and versatile grooming tool that can help you achieve your desired look with ease.