Visual for demonstration purposes only. Please consult the official seller before purchasing.
Every precious moment in life deserves the best shot -
whether it's in motion or still, bright or dark.
We are ready to make moments mega, and so should you.

Discover the world of mega reality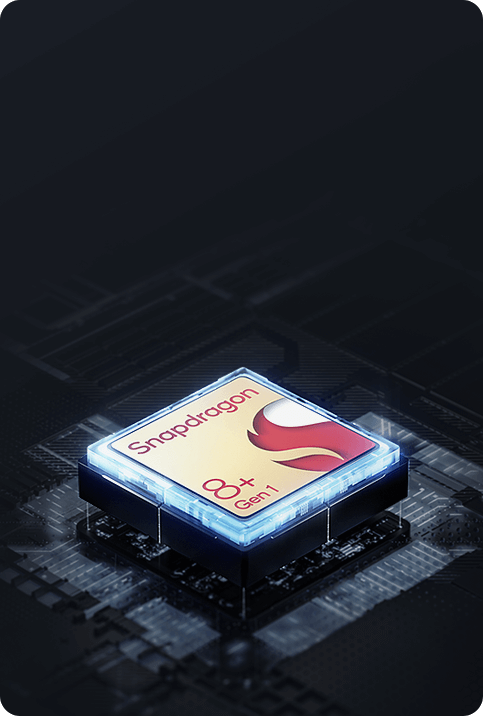 Effortless peak performance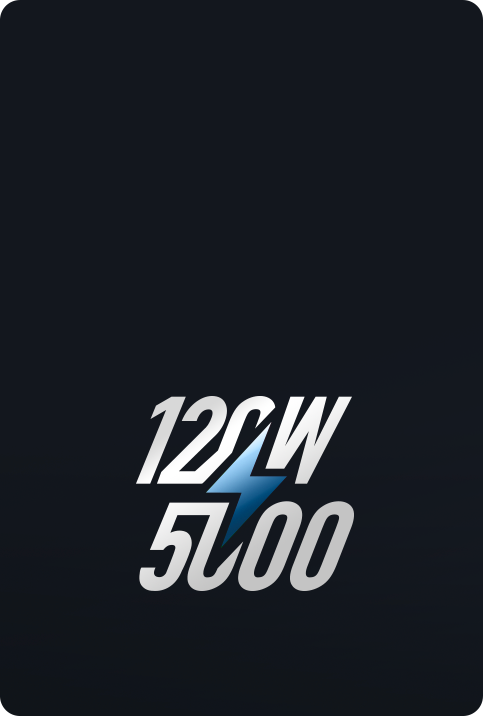 120W HyperCharge and 5000mAh battery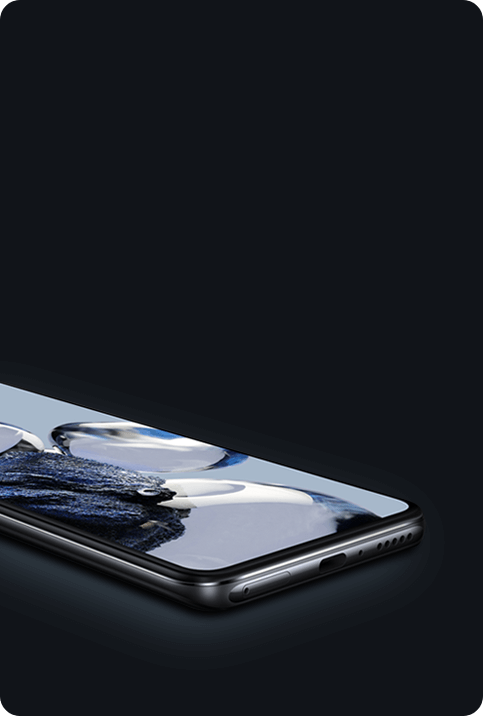 120Hz CrystalRes AMOLED display
Clearly connect to your moments

Design

This design boasts the premium flourishes of our flagship smartphone with cutting-edge technology sheathed in a sleek and matte tactile body that houses a 200MP image sensor, and a distinctive, tough metal effect around the camera.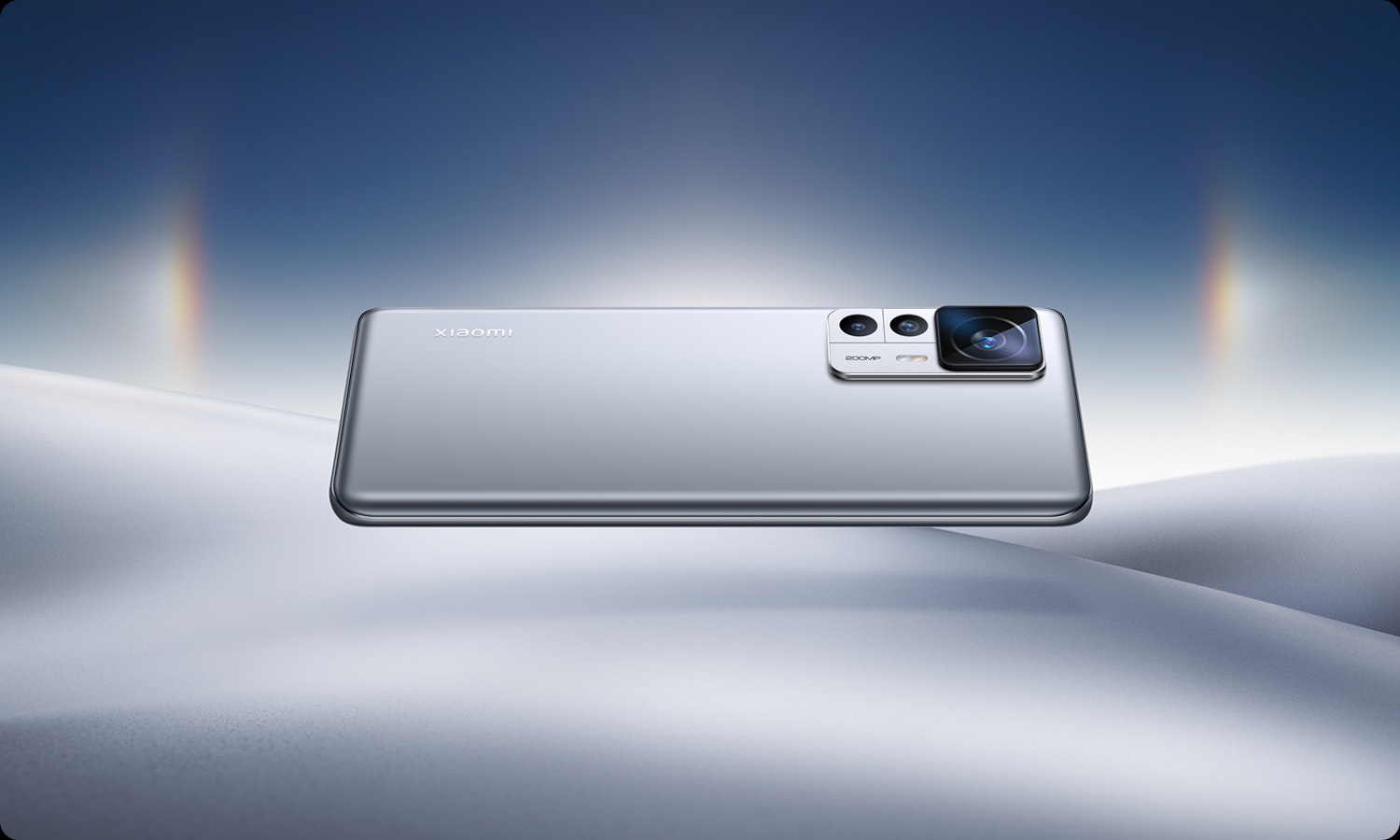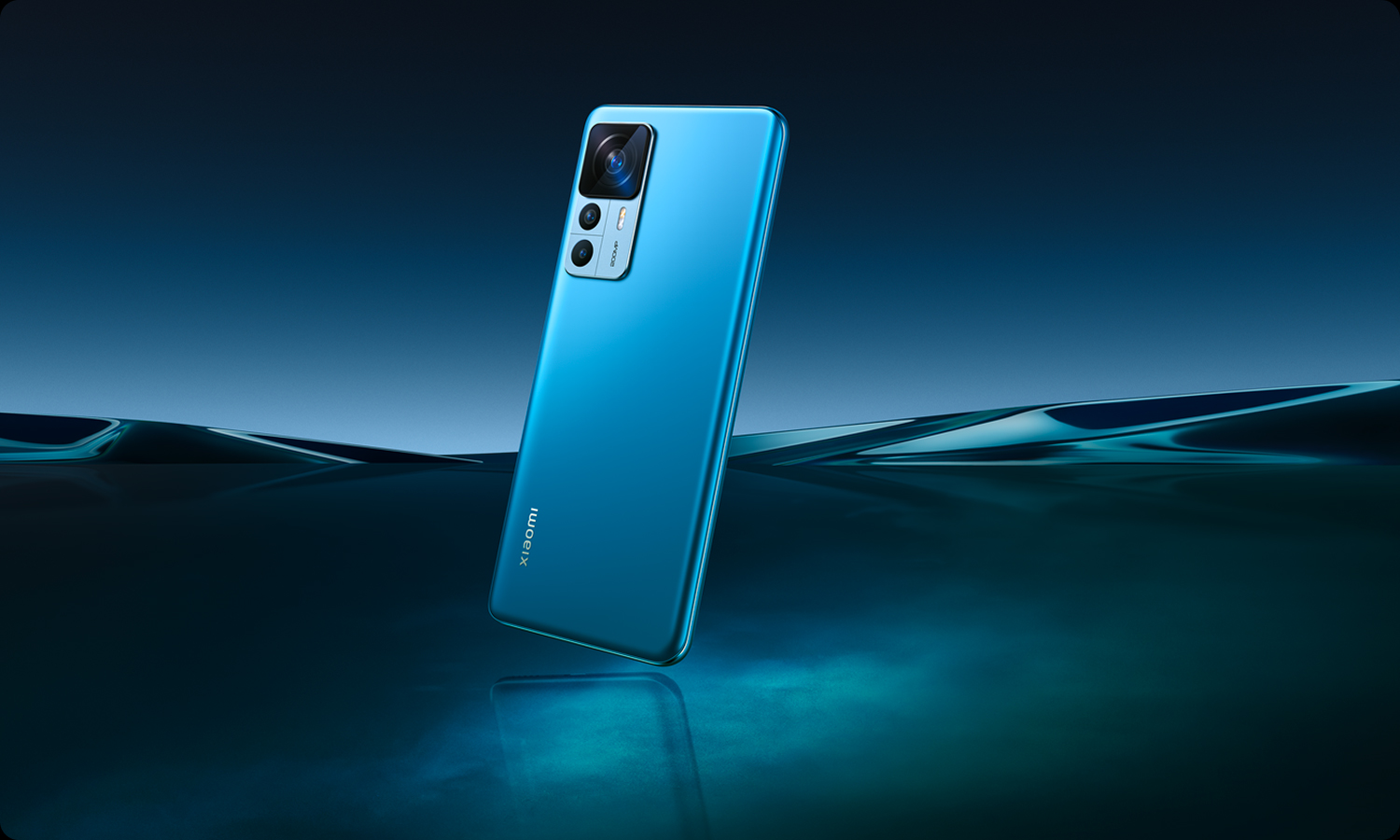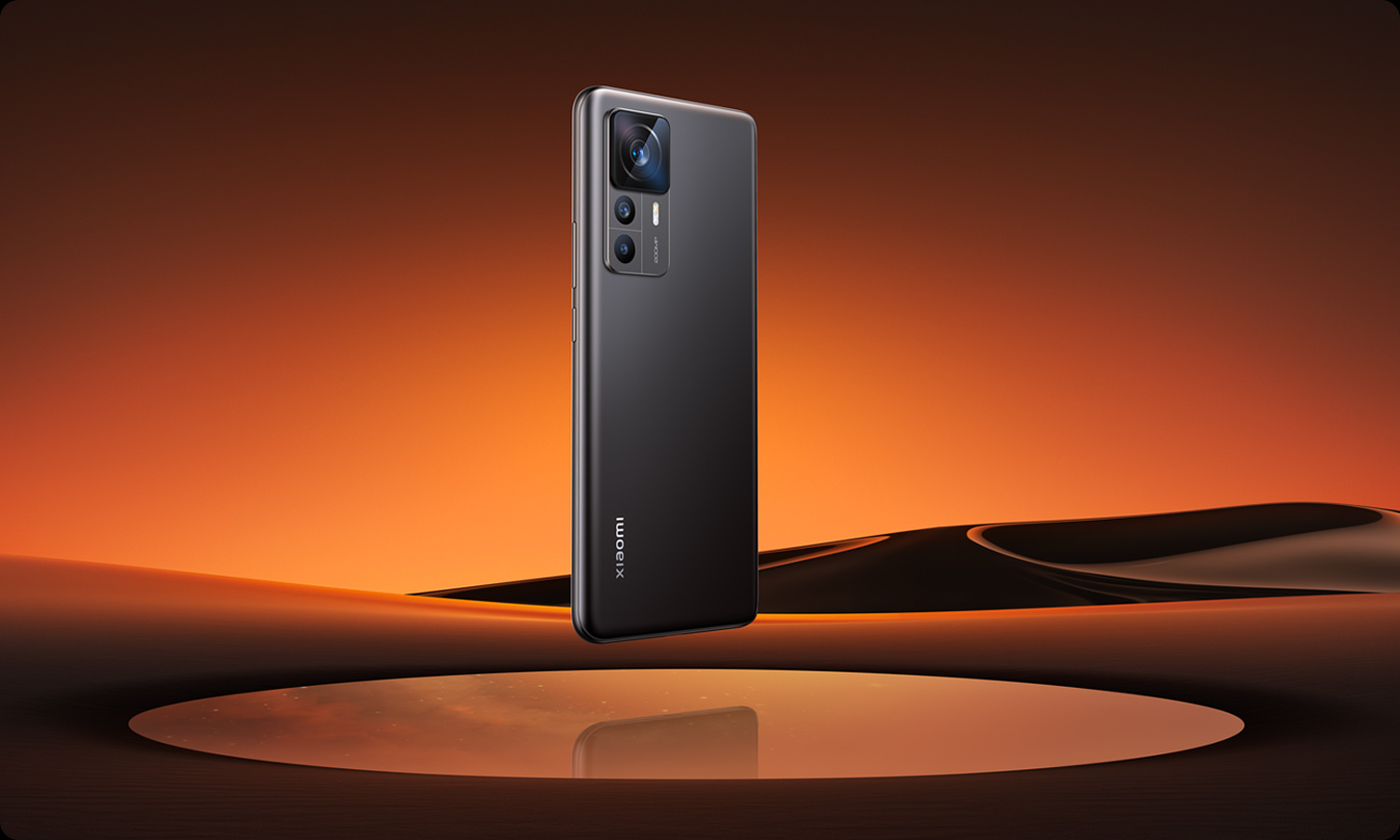 Camera

The imaging system is spotlighted by Xiaomi's highest resolution on a smartphone ever, featuring a 200MP ultra-high resolution mega image sensor with OIS and 8P lens. And to achieve ultra clarity in every scene, it is packed with our most innovative AI camera features.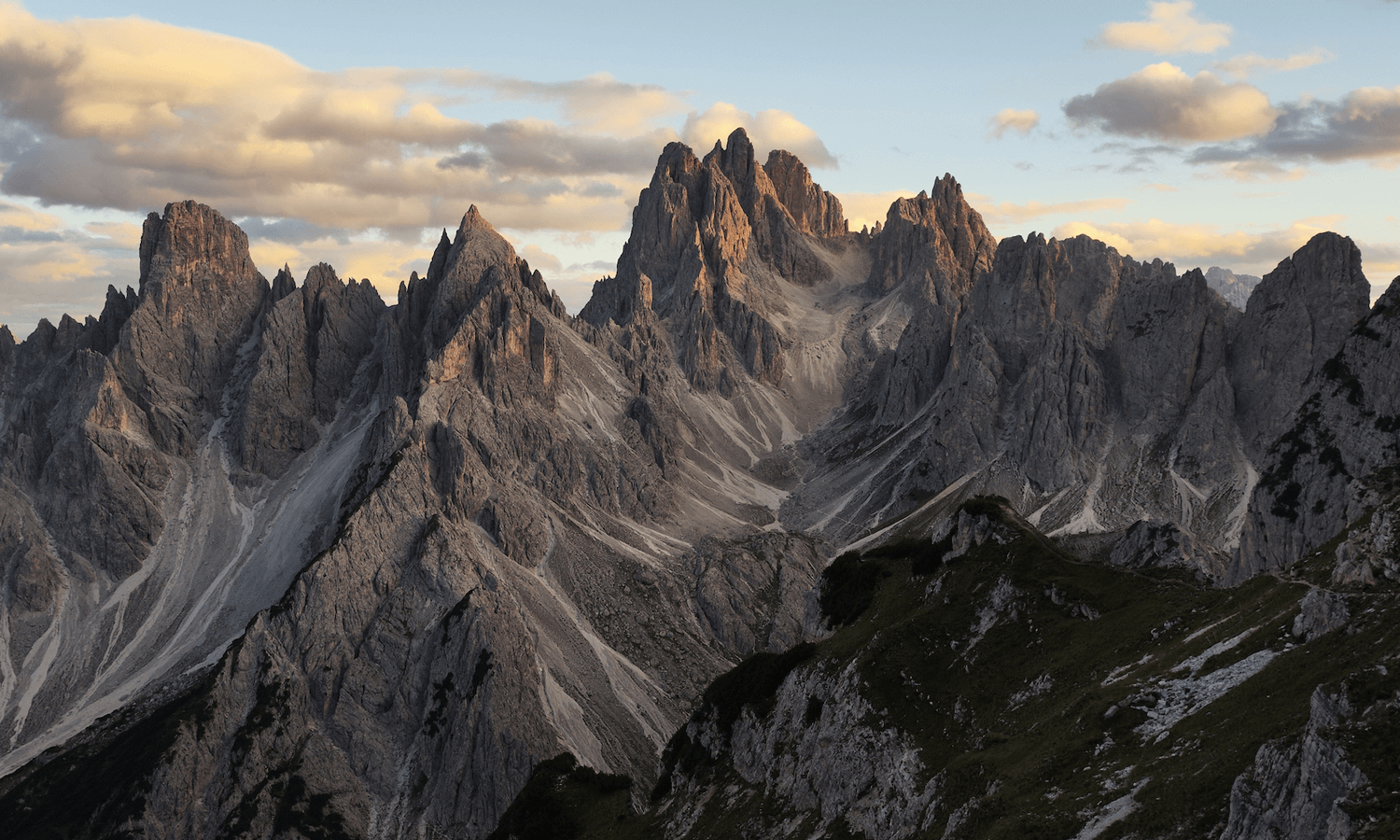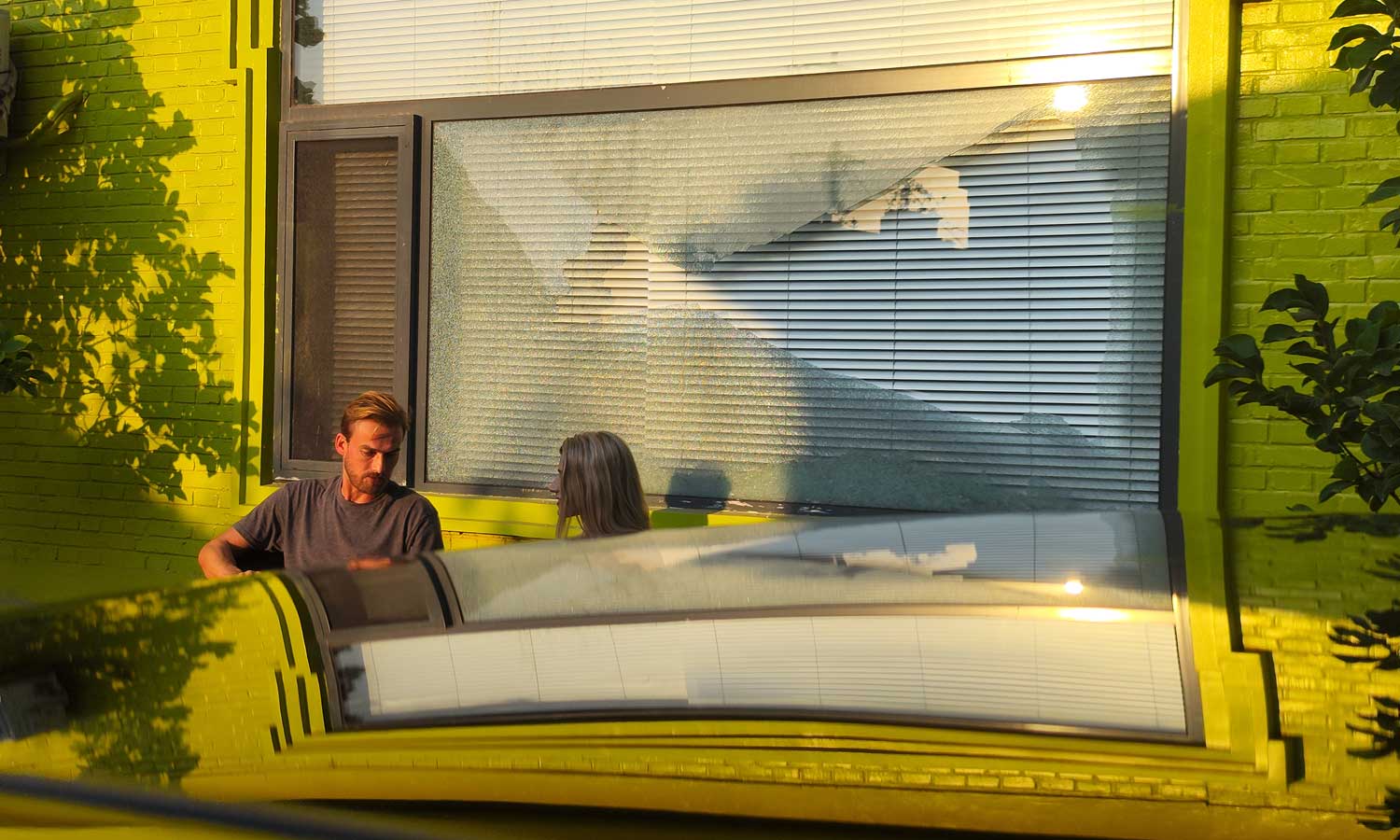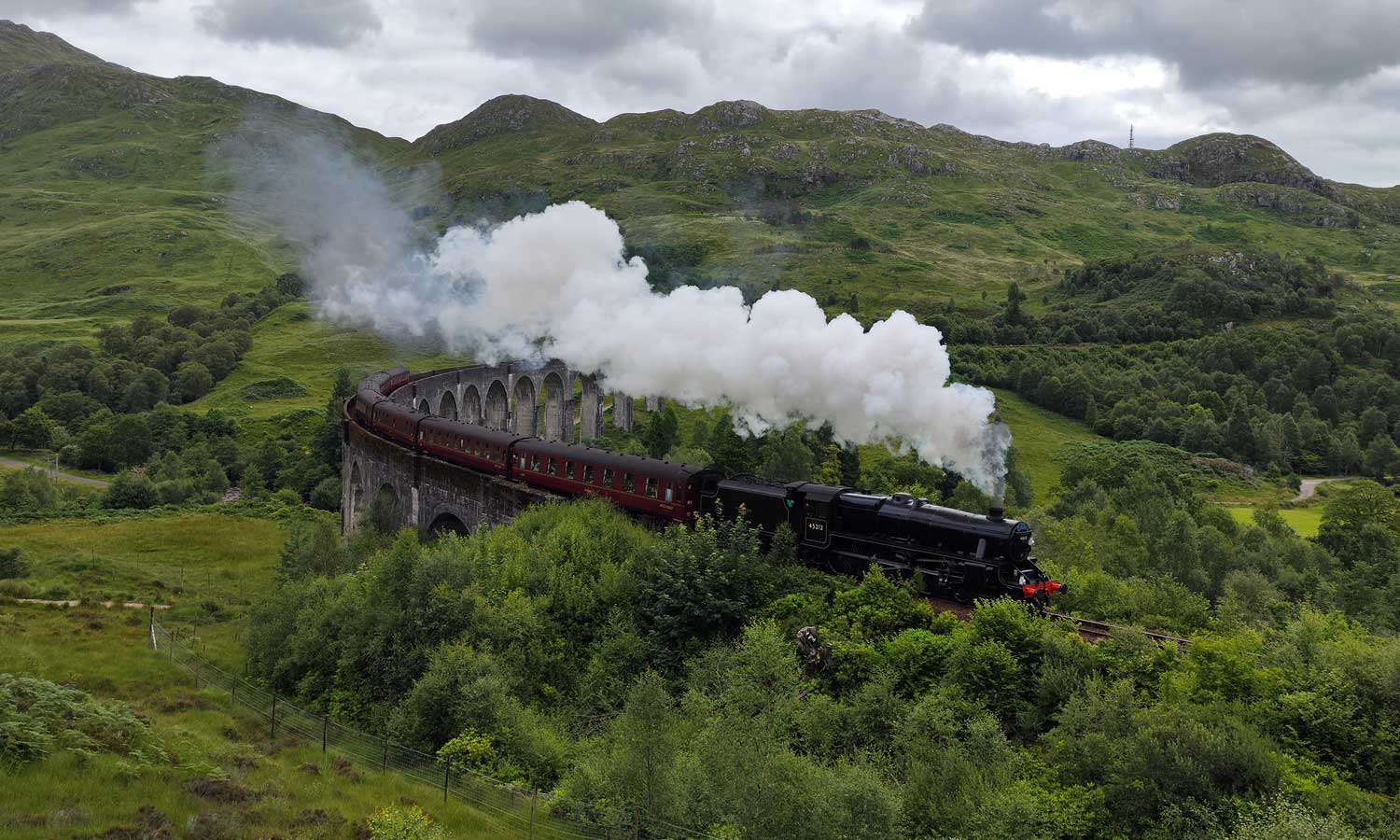 200MP imaging system's groundbreaking pixel count allows you to capture every moment with Xiaomi's highest resolution ever in a smartphone*. Turn on 200MP mode on your Xiaomi 12T Pro and you'll be able to find the mega in the mundane. Blink-and-you'll-miss-it moments will unfold in front of you in mega resolution.
*This statement is as of October 4th, 2022.
Moments from different perspectives
Thanks to the mega resolution, 200MP Xiaomi ProCut can crop and modify your original 200MP photo into up to five different masterpieces, each with your ideal composition but without compromising on clarity.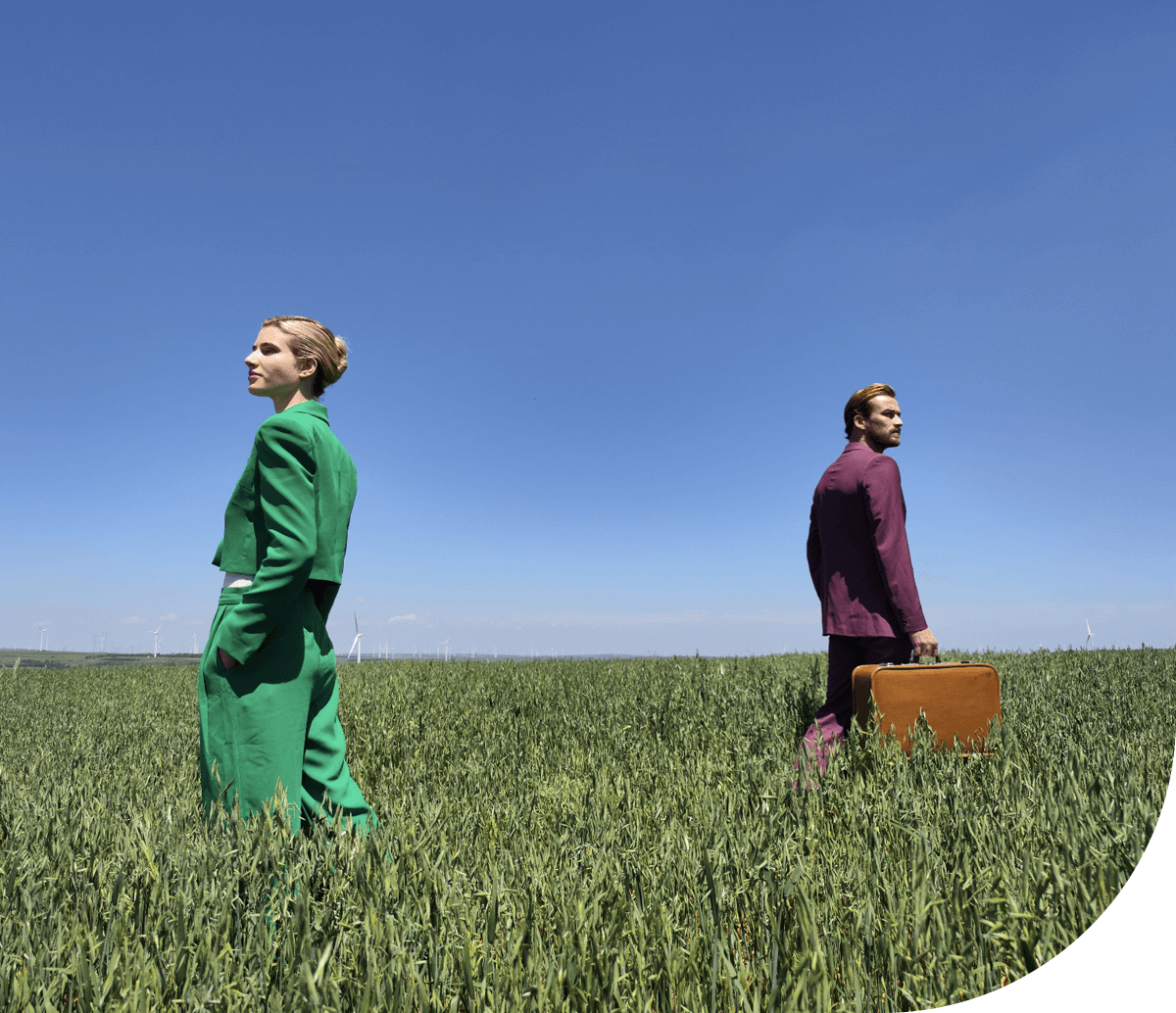 200MP Xiaomi ProCut
Moments from different perspectives
The magnificent 200MP resolution on Xiaomi 12T Pro is a game changer for many. The experienced photographers will be able to produce excellently composed photographs of precious moments and various perspectives, all showcased in mega clarity. For others who need a easy and quick tool to handle the beast resolution, we developed 200MP Xiaomi ProCut for you. Xiaomi 12T Pro effortlessly delivers high levels of exceptionally composed results through an easy-to-use tool right there in the palm of your hand. To train 200MP Xiaomi ProCut, our team developed a series of machine-learning algorithms to study millions of pieces of fundamental background data on aesthetic elements. To meet the specific demands of precise AI cropping, we took a deep-dive into the data for spatial perceptions of beauty and what is visually pleasing, and improved the ability of our algorithms to support the AI in setting compositions in all kinds of scenes. If you are not very familiar with photograph composition techniques, photographing a complex scene with 200MP Xiaomi ProCut can help you out. By carefully scanning each pixel, 200MP Xiaomi ProCut can quickly identify the different types of subjects appearing in the photo before recomposing and cropping. You get a choice of up to five photo ratios. Pick and apply the one that best suits your needs.
Portraits in detail, personal in feel
Capture the beauty in your portraits with even better clarity now. Zoom in and feel personal with every detail.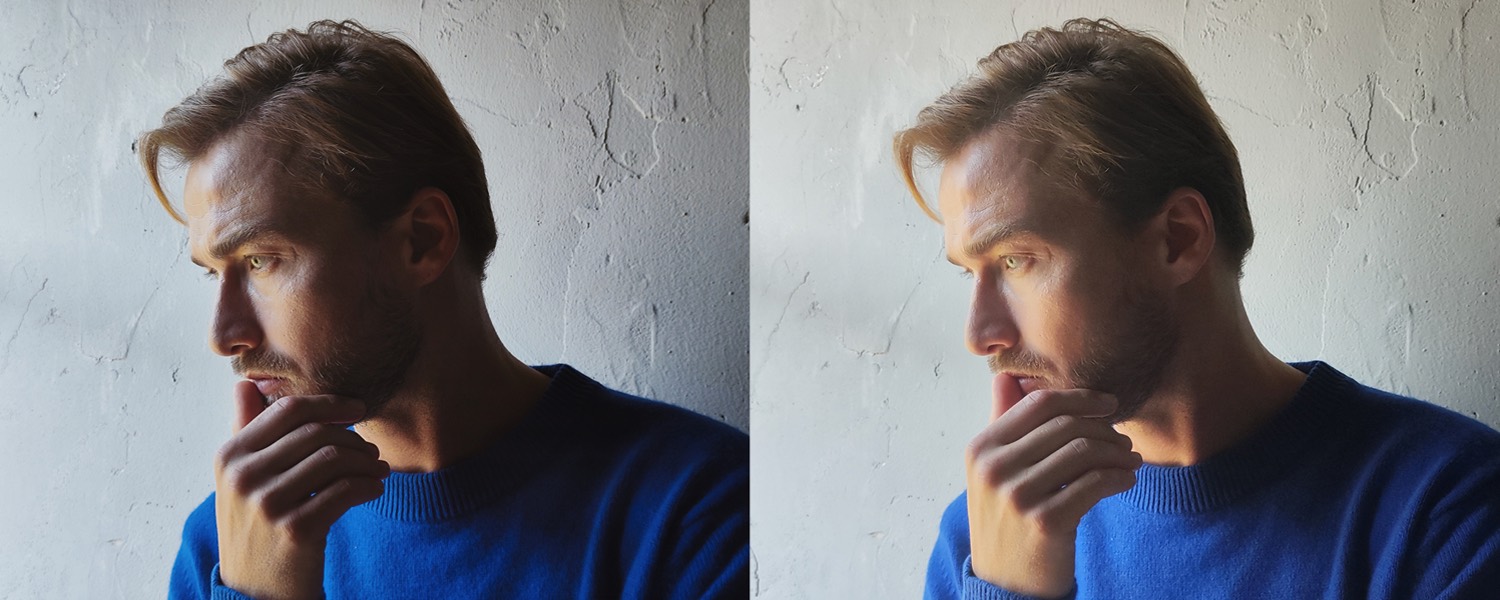 Empowered by both Xiaomi AI camera technology and the powerful image sensor, Xiaomi ProFocus can help you capture and record motions right on the spot. Keep moving, keep the focus.


Xiaomi ProFocus
Moments in motion
Once Xiaomi ProFocus detects what you want to focus on, it will lock onto the target even as it moves. If you need to record it on video, it dutifully keeps the target in focus all the time. Motion tracking focus of Xiaomi ProFocus supports automatic and manual modes for both videos and photos. We collected and accurately labelled millions of photos of complex real-world scenes. All this hard work ensures the accuracy and richness of the data used in the in-depth neural network training. We know what you prefer to see if there is more than one subject in the picture, so we made things automatic to switch to the most important point of focus. For the object you specifically want to focus on, simply double-tap the object with your finger and Xiaomi ProFocus will lock onto the target and continue to hold focus there, even if it is obscured or temporarily out of frame. Xiaomi ProFocus will recognise and track the target you tapped previously when it comes back into frame. Sometimes you just need to snap a clear shot. Motion capture of Xiaomi ProFocus helps you to capture moving subjects more clearly with less distortion and blurring. The actual image more closely resembles the expectation of the photographer at the moment the shutter is pressed. The feature also enhances your experience by enabling faster image viewing after taking a shot.
Up to 30 photos per second
Sometimes you only have one second to capture your perfect moment. To make sure that you get that moment crisp and clear, remember to slide the shutter button to turn on Ultra Burst which takes up to 30 photos per second, so you will not miss anything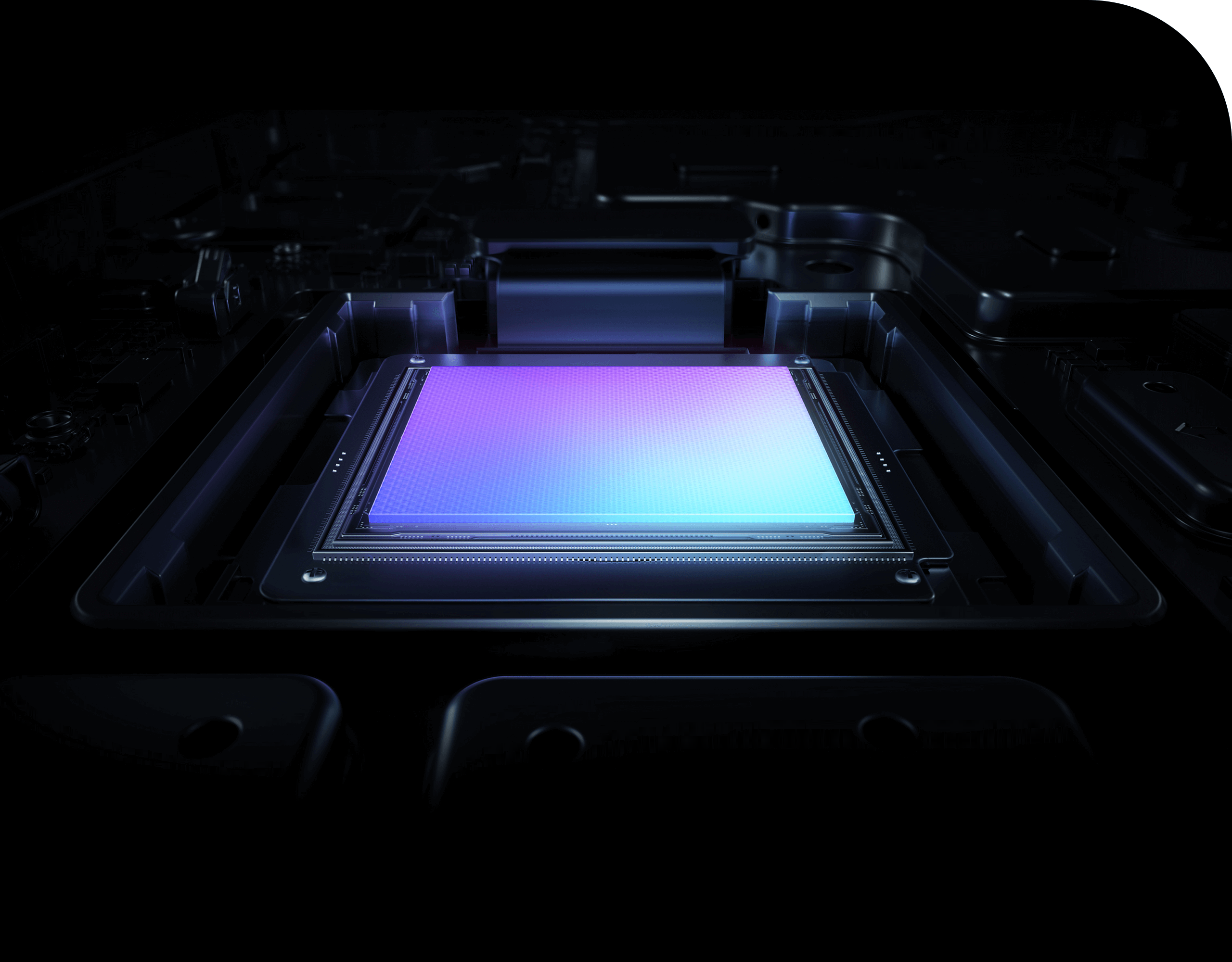 An all-encompassing solution for moments in low light
With ground-breaking enhancements, Xiaomi 12T Pro now offers a complete solution for performance in low light conditions — from the optical hardware to leading algorithms for the night time
1/1.22" super large sensor Super pixel with 16-in-1 binning
OIS 8P lens f/1.69 aperture
More light shining throughout your night. Less noise in your shot under dim lighting and looking good even when it's dark.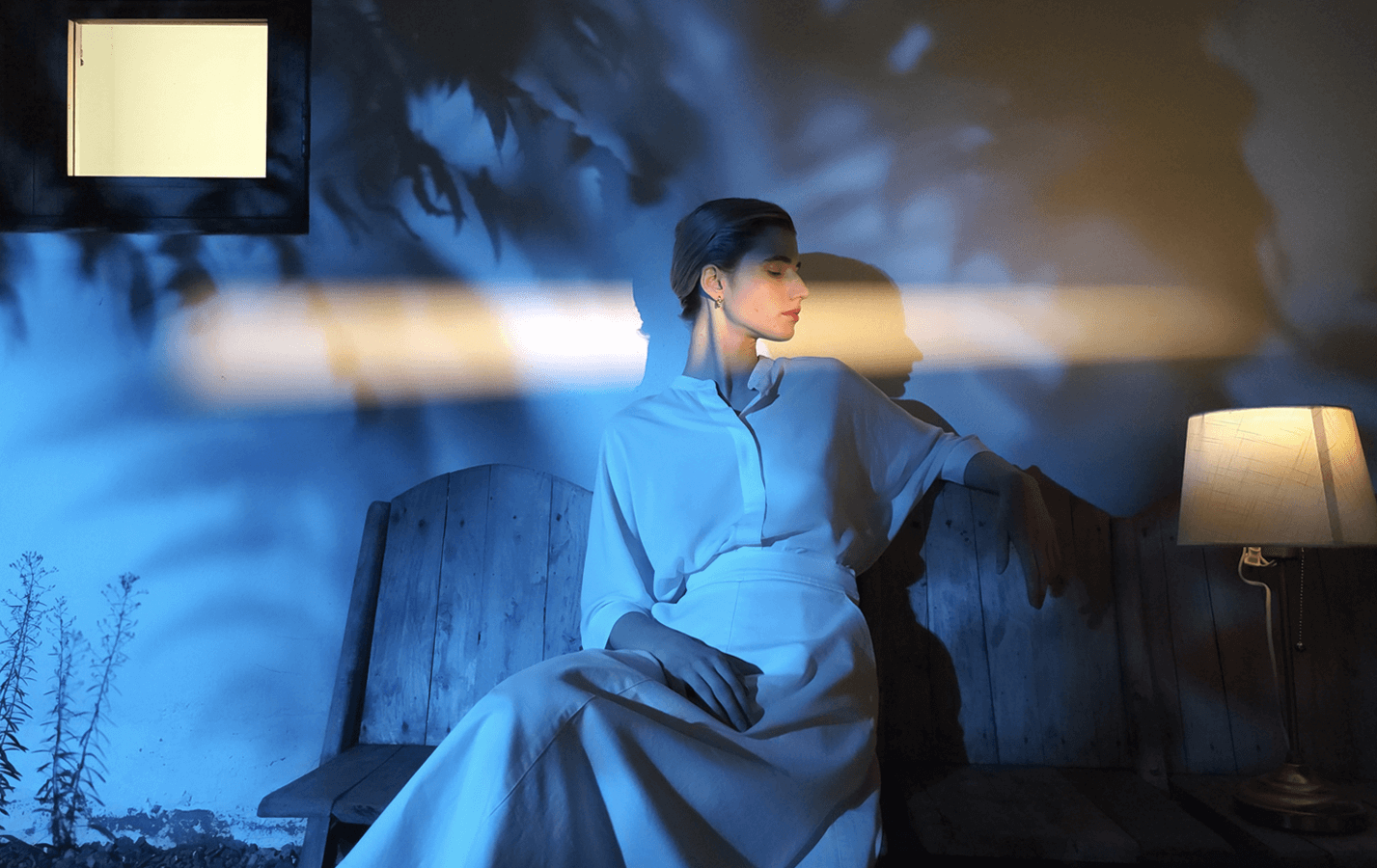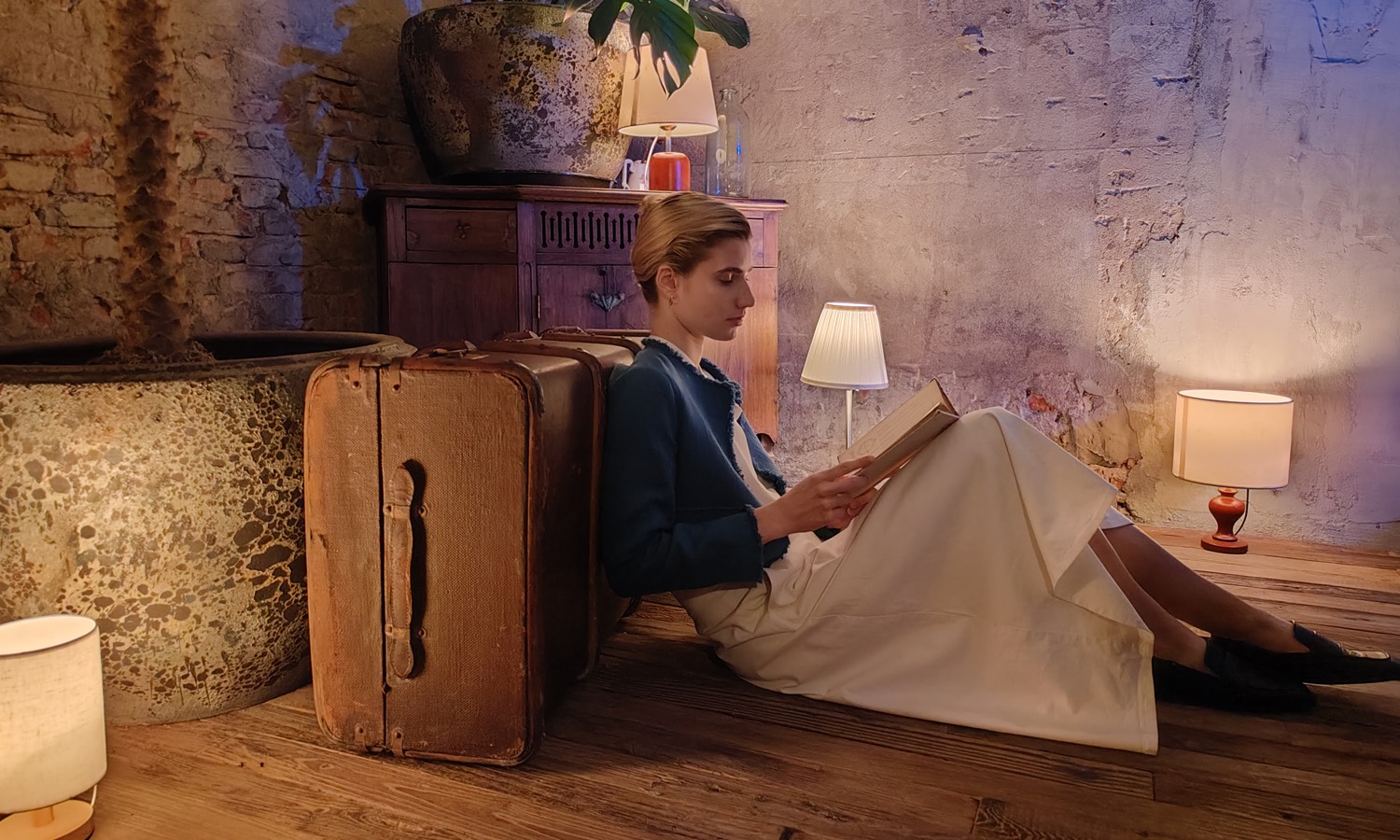 Power through low light scenes
Bring out impactful and rich details from highlights and hues
Thanks to our mega night setup, each moment will be photographed with better highlight control and less noise to bring out details. Meanwhile, you can always count on Night Mode to create naturally lit photos and immortalise moments for you — from a happy gathering on the riverbank after dark, to date night at a candlelit restaurant.
Film your moments anywhere, from a solo trip in the desert under a starry sky to a bedtime kiss on the forehead after lights-out. Every movement is recorded with vivid detail, yet also significantly less noise or over-exposure. To power scenes under the most extreme low light conditions, turn on Ultra Night Video.
*The night film is shot with Pro Mode
More lenses to let you go mega
The ultra-wide camera can bring you the biggest picture you can imagine, while the macro can take you right into the fine details that bring a story to life.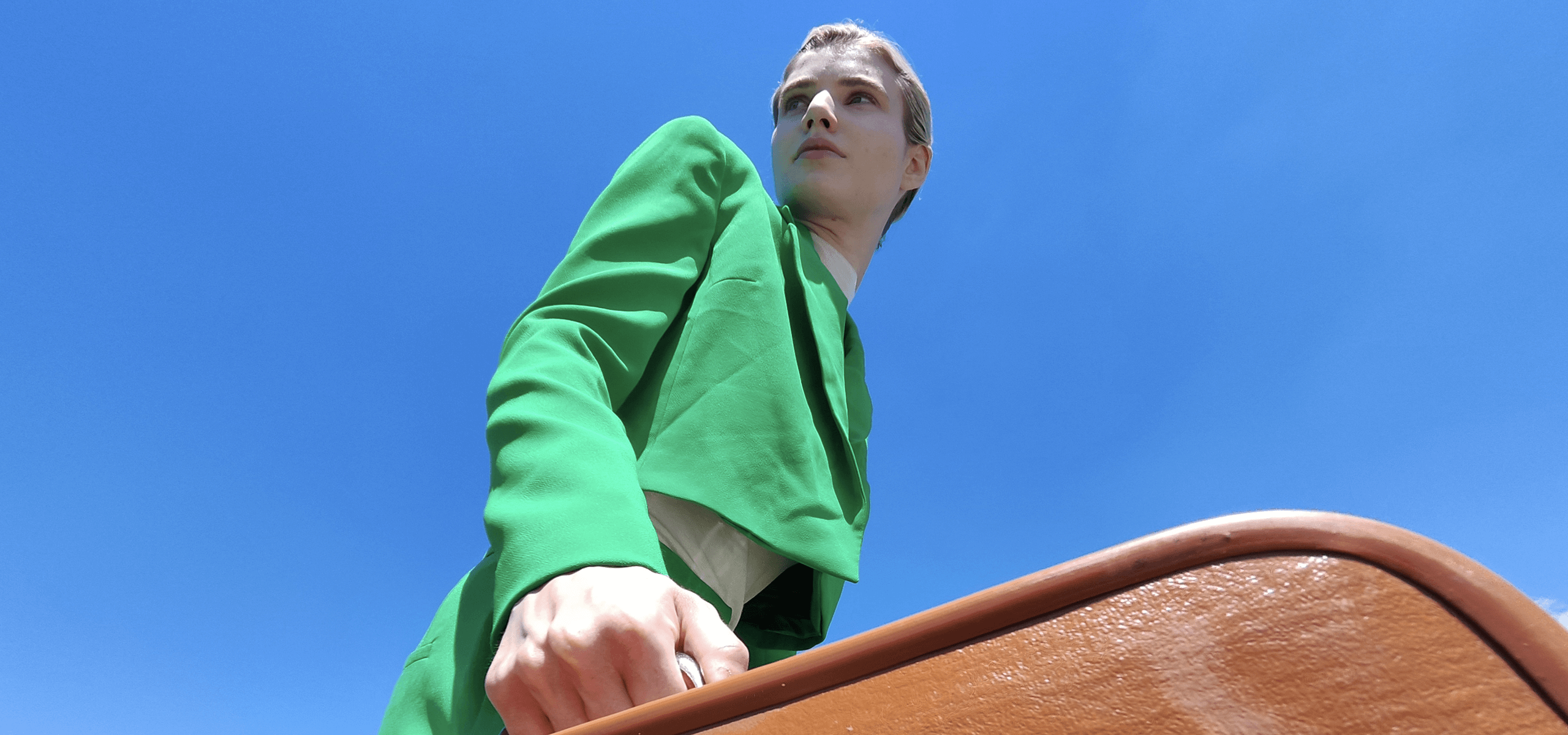 120° FOV ultra-wide camera

200MP 1/1.22" sensor 2.56μm 16-in-1 Super Pixel 8P lens OIS

Performance

The chipset works faster. The battery lasts longer. The charge fills faster. The core keeps much cooler. All through our prioritising of power efficiency.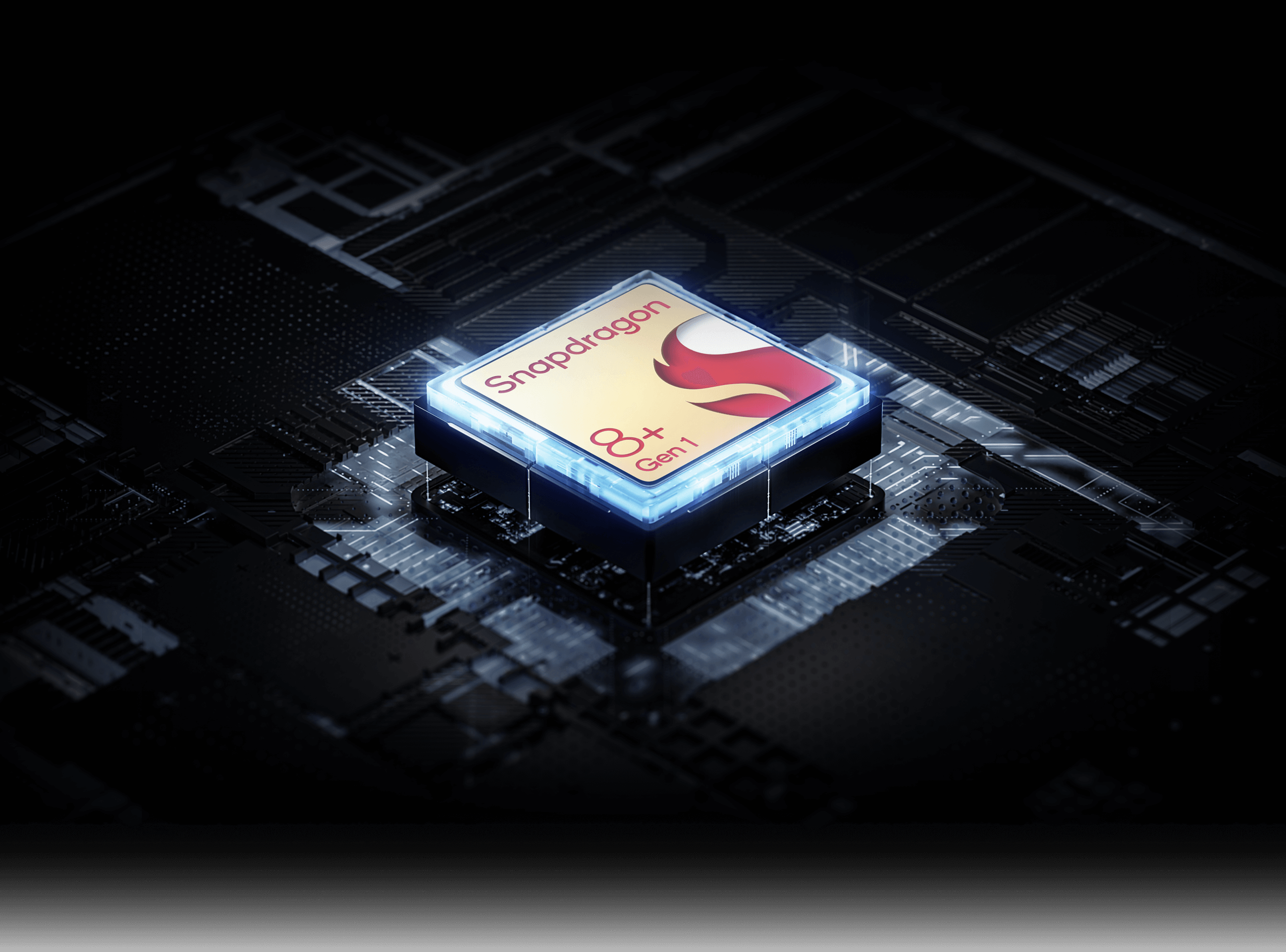 The new 4nm processor from TSMC goes a step beyond in maintaining low levels of power consumption while still delivering high performance.
Mega performance +16.7% Ultimate efficiency +33%
Significant increases in processing speed with the latest arm architecture Armv9 with Ultra CPU Cortex-X2 inside

Mega performance +11% Ultimate efficiency +30%
Further rendering capacity
AI performance efficiency +20%
7th Gen Qualcomm® AI Engine Advanced image signal processing
Xiaomi T Series biggest-ever vapour chamber
Featuring Xiaomi T Series biggest-ever vapour chamber in its cooling system, effectively reducing the core temperature even during times of intensive or heavy use.
Super-sized vapour chamber
Heat dissipation material area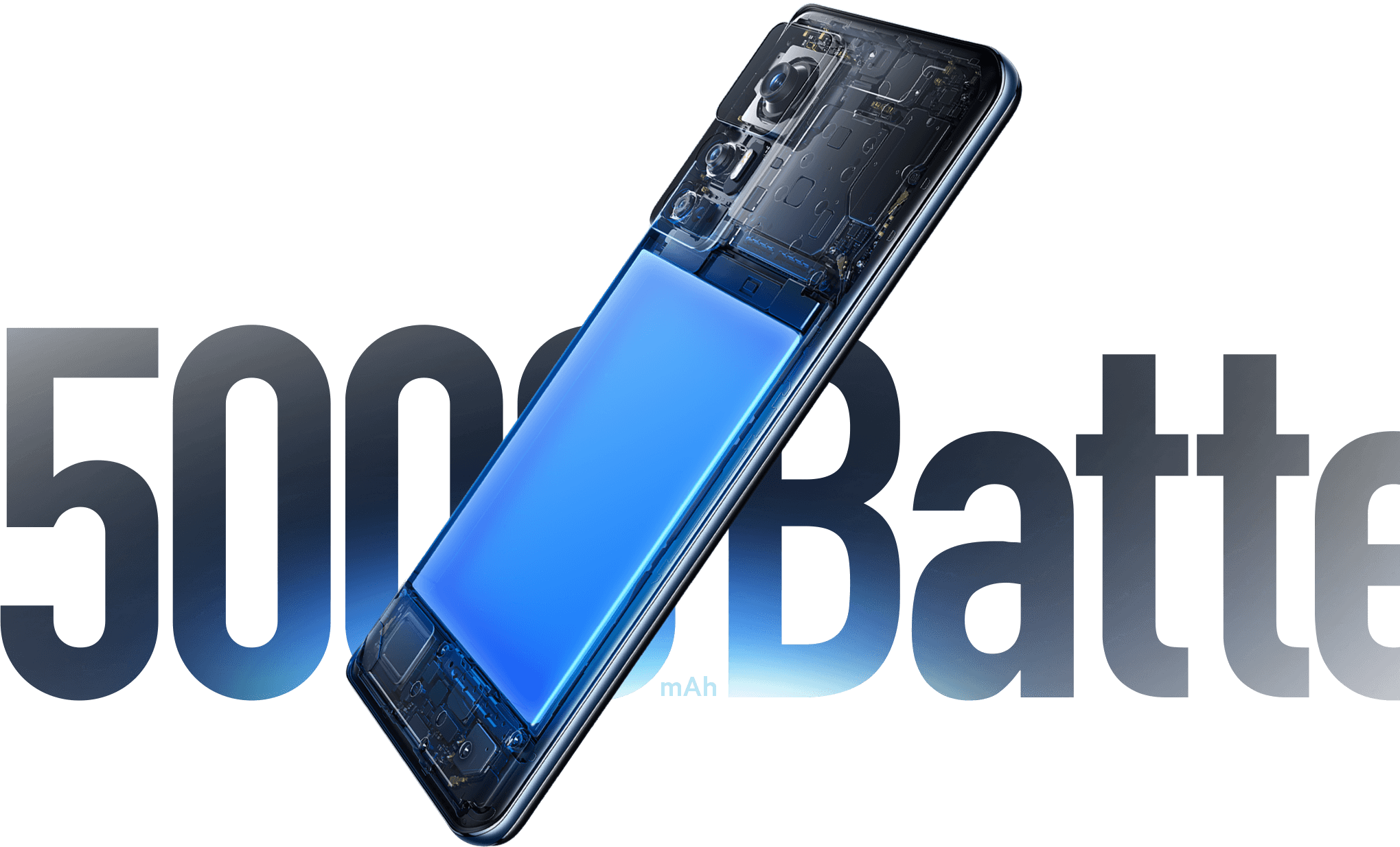 Retain mega levels of power with a 5000mAh battery
The slim single-cell battery retains a high density of energy while also being powered by a new generation of processor with lower power consumption, giving it up to 13.5 hours screen-on time*.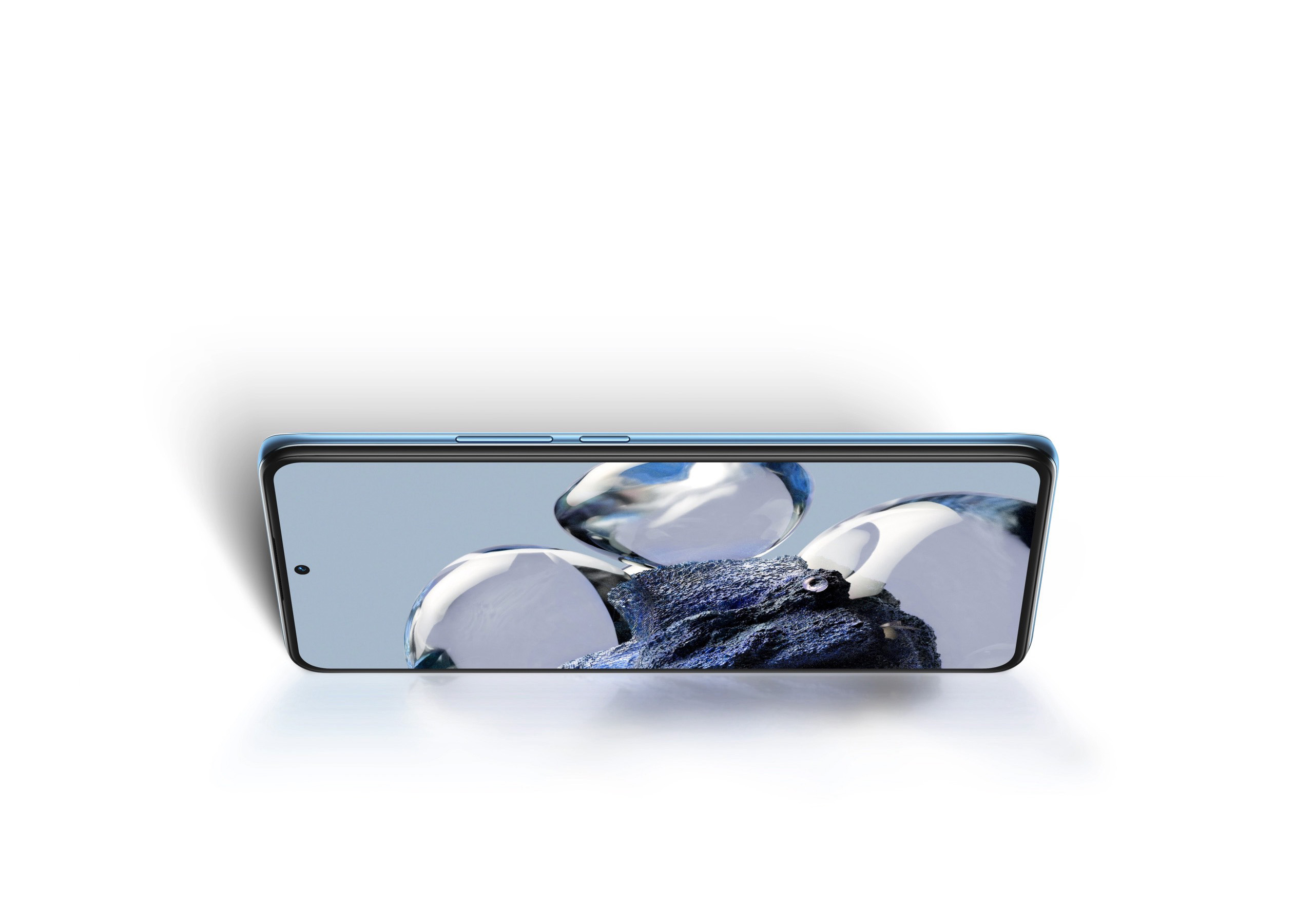 42 safety features and 9 thermal sensors, covering the plug to the port and the battery, guaranteeing 800 charge cycles.
Experience

A mega-immersive experience
For you to connect truly to your moments, meet our first CrystalRes AMOLED display and dual speakers with SOUND BY Harman Kardon, all there to mega-immerse you in the moment.
6.67" CrystalRes AMOLED display
See the world brought to life on your display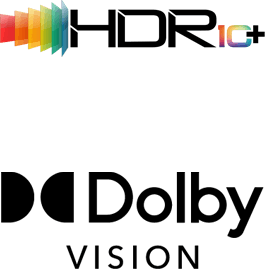 Clarity is the top priority
The CrystalRes AMOLED display lets you enjoy your shots in exceptional clarity, with 1220p super resolution, 5,000,000:1 contrast ratio and 446 ppi pixel density. This display has 27% better clarity than 1080p display but similar power consumption*.
Adaptive features to make it the smartest
The most vivid smartphone display yet
Outstanding colour accuracy: a 68-billion colour display with TrueColor and 100% DCI-P3 wide-gamut colour. The display opens up an ambilight world for you to immerse yourself in
Designed to care about your eyes
The display supports 1920Hz PWM dimming to protect your eyes without sacrificing image quality.

Up to 480Hz touch sampling rate means the display responds to your every touch with increased sensitivity. It meets and matches your every move.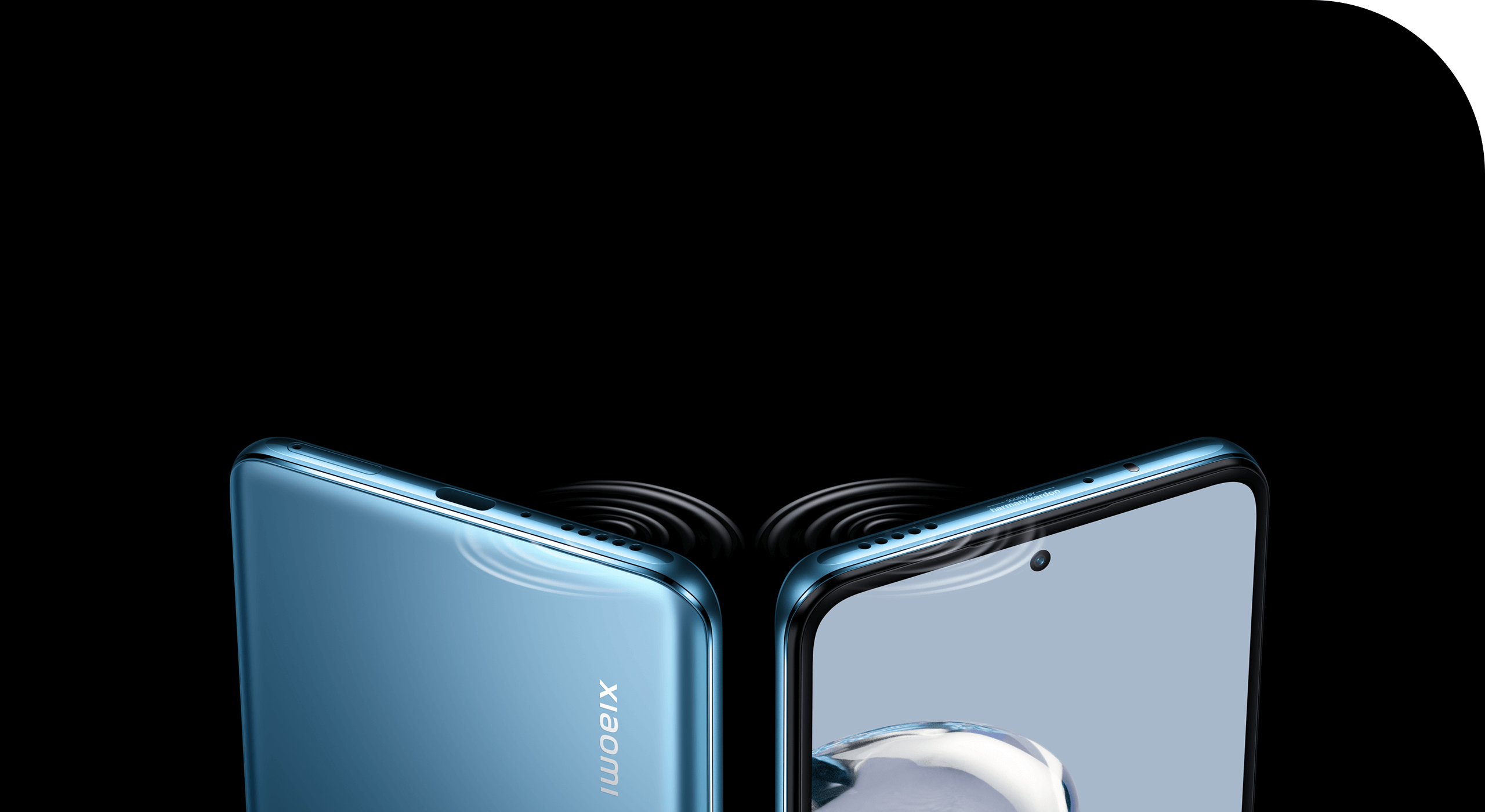 Enter an immersive soundscape
The dual speaker setup ensures that you get a more immersive stereo experience. Enjoy films and music at a deeper level with smooth, high-quality audio.

Xiaomi 12T Pro brings you more VIP privileged services * From
Enjoy a limited broken-screen warranty
Enjoy 1(one) free screen replacement or repair service within 6 months from the purchase date**
One time out-of-warranty repair with free labor costs
Free labor costs for 1 (one) out-of-warranty repair within 12 months from the purchase date (spareparts and logistic excluded)
Exclusive customer servicewithin 24 months
Enjoy the exclusive customer service within 24 months from the purchase date Service hotline: 0800 916 0561
*Please refer to Xiaomi 12T/ Xiaomi 12T Pro exclusive services T&C for further information.** The purchase date should before 19/10/2023
*Estimated time based on the usage profile of an average/typical user from Xiaomi Internal standards. All data tested by Xiaomi Internal Labs by using default settings with one 5G physical SIM card. Wi-Fi connected to 2.4GHz frequency for scenarios using Wi-Fi connection. Actual battery life varies by network environment, features and apps used, frequency of calls and messages, number of times charged, and many other factors.
*Estimated time based on the usage profile of an average/typical user from Xiaomi Internal standards. All data tested by Xiaomi Internal Labs by using default settings with one 5G physical SIM card. Wi-Fi connected to 2.4GHz frequency for scenarios using Wi-Fi connection. Actual battery life varies by network environment, features and apps used, frequency of calls and messages, number of times charged, and many other factors. * Xiaomi ProFocus video content is intended for demonstration purposes only. Results and product UI may vary.
*The images and videos on this page are for illustration purposes only and may not be the exact representation of the product. Actual UI may vary.
*5G connectivity may vary based on regional availability and local operator support.
The processor data was obtained from Xiaomi Labs and Qualcomm official data, compares to Snapdragon® 8 Gen 1. Qualcomm official website: https://www.qualcomm.com/
*Compare to the vapour chamber size and heat dissipation material area of Xiaomi 11T Pro
*Maximum output power will be 120W with 220~240V input; Maximum output power will be 96W with 100~120V input. Maximum output power may not be 120W based on different voltage inputs in some regions.
*Charging data tested in Xiaomi Internal Labs from 2% - 100%, actual results may vary.
*Xiaomi 12T Series operates best at 0° C to 35° C ambient temperatures. Storage temperature at -20°C to 45°C. Charging the device and storing the battery in a hot environment can cause irreversible damage. When using your device in a very cold environment, you may notice a decrease in battery life, but this condition is temporary. Once the battery's temperature returns to its normal operating range, the performance will return to normal.
*The battery retains 80% capacity after 800 charge cycles. 800 charge cycles data based on 25℃ testing in Xiaomi Internal Labs.
*Data related to battery and charging was obtained from internal laboratories. Actual results may vary according to differences in software versions, environment and usage conditions, and may not reflect the actual product.
*The screen supports a maximum refresh rate of 120Hz. The screen refresh rate may be slightly different under different application interfaces and game image quality. Please refer to the actual experience.
*Unless otherwise indicated on the Xiaomi 12T Pro product page, all data comes from Xiaomi laboratories, product design specifications and suppliers. The testing data may vary slightly due to different software versions, tested phone versions and testing environments and may not reflect the actual product.
*The images and videos on this page are for illustration purposes only and may not be the exact representation of the product.