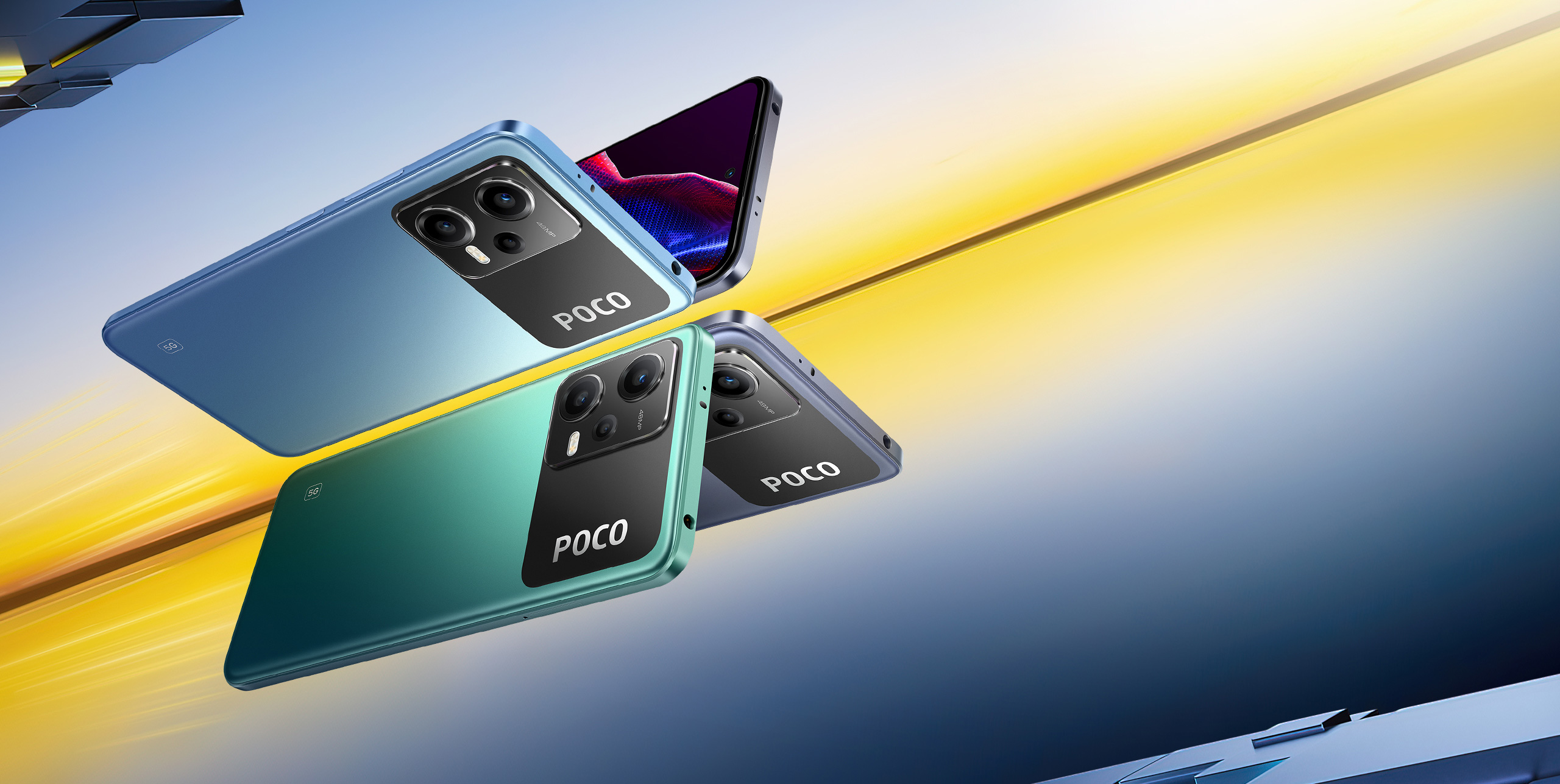 120Hz FHD+ AMOLED DotDisplay
Snapdragon® 695 processor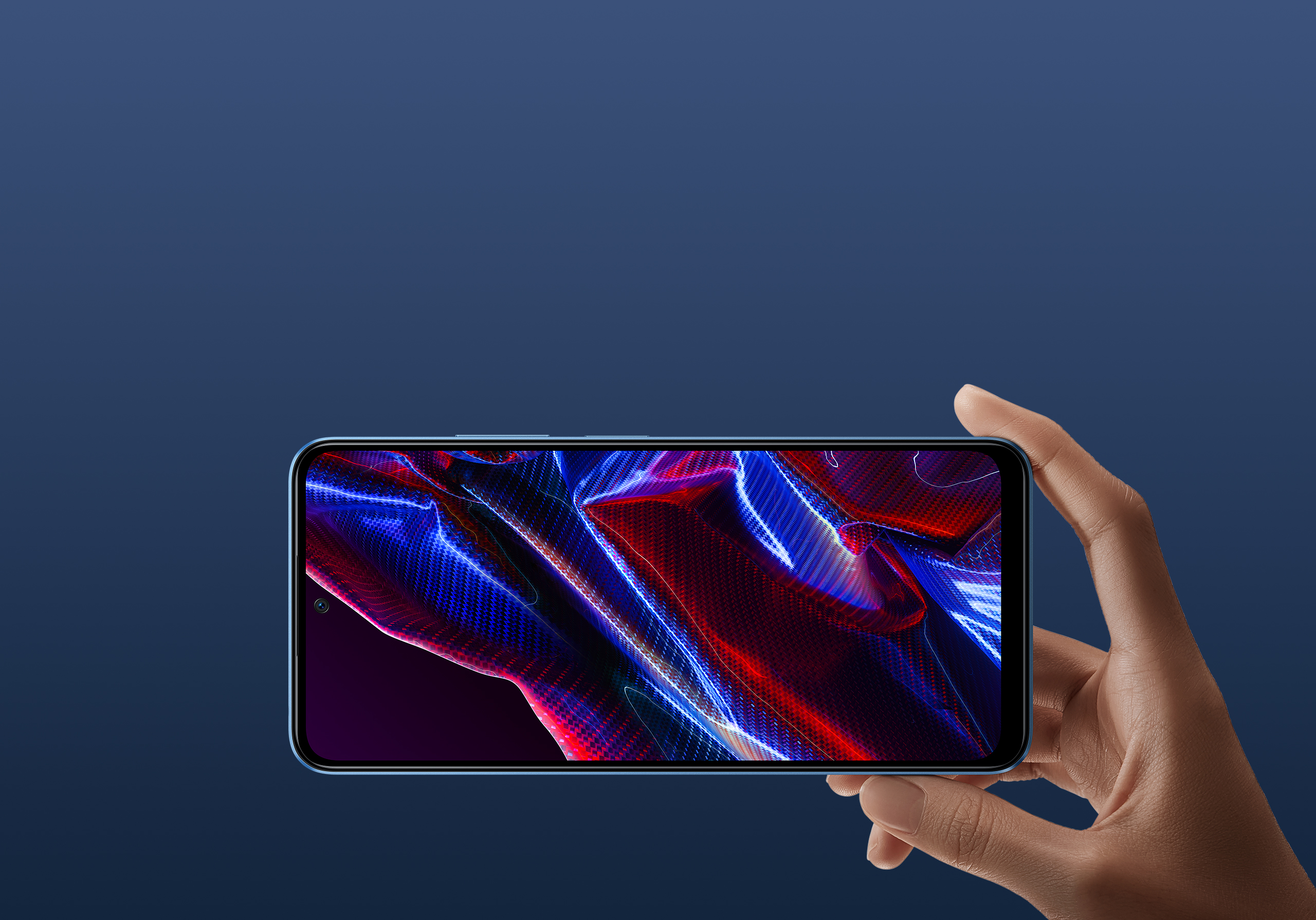 POCO X5 5G features a sleek 120Hz AMOLED display, standing out from the competition. Enjoy rich visuals and performance with better power consumption.
Brighter and richer colours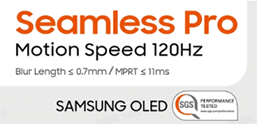 SGS-certified, high-speed 120Hz refresh rate gives you a smoother gaming and viewing experience. 240Hz touch sampling ensures every moment gets counted.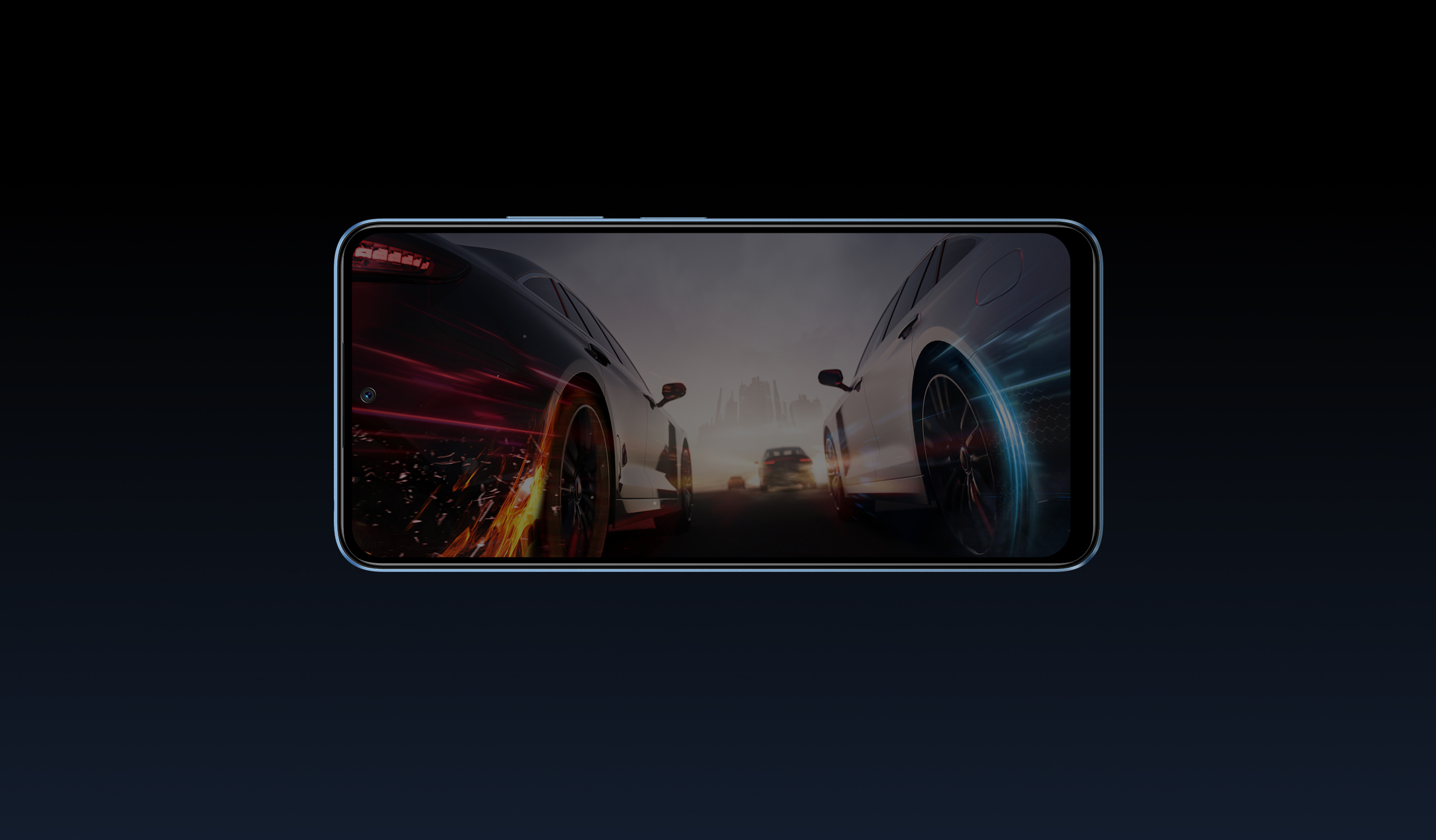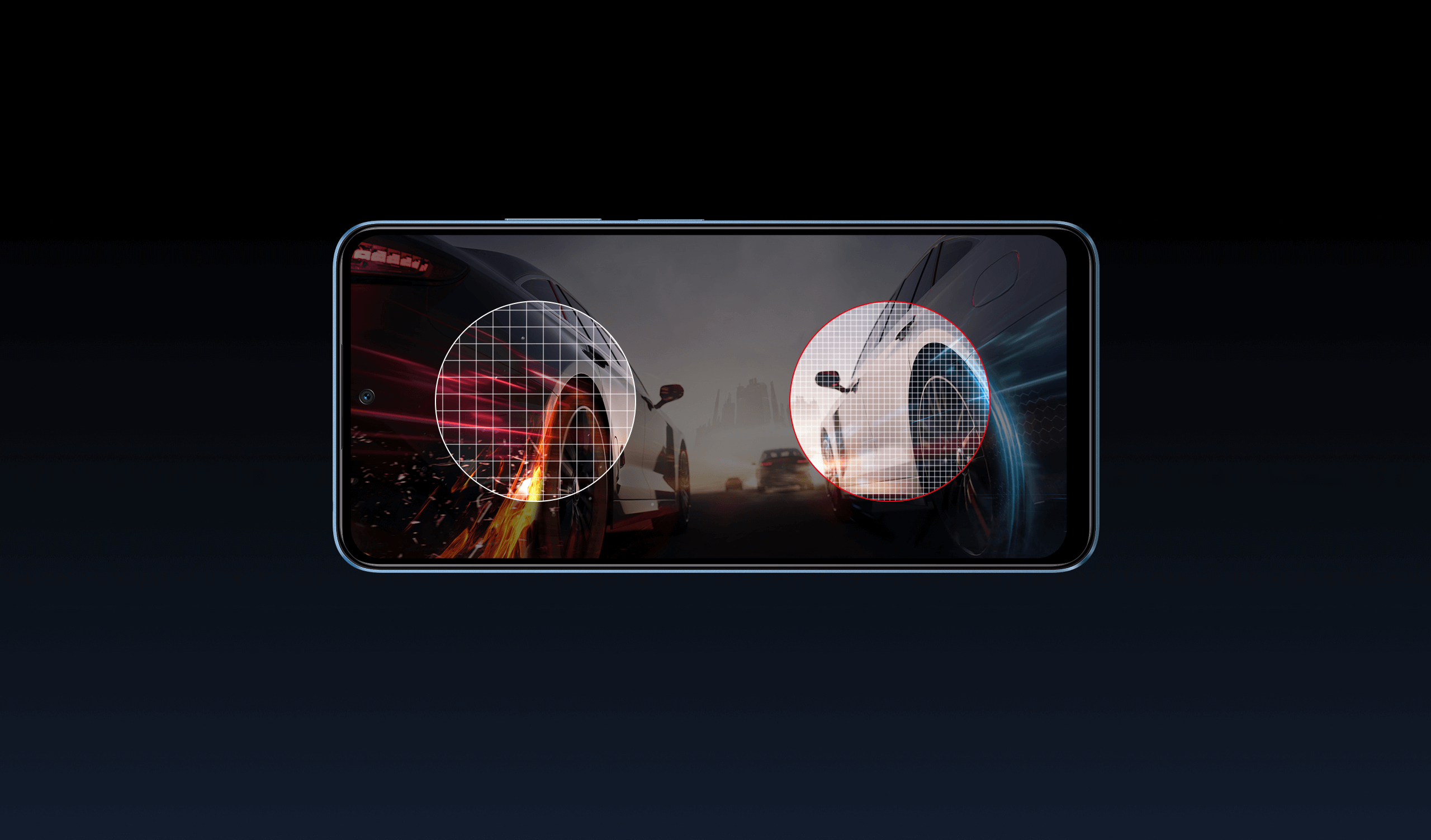 A huge 10-times precision improvement gives touch control better accuracy than ever, for better game control and a smoother experience.


Standard touch resolution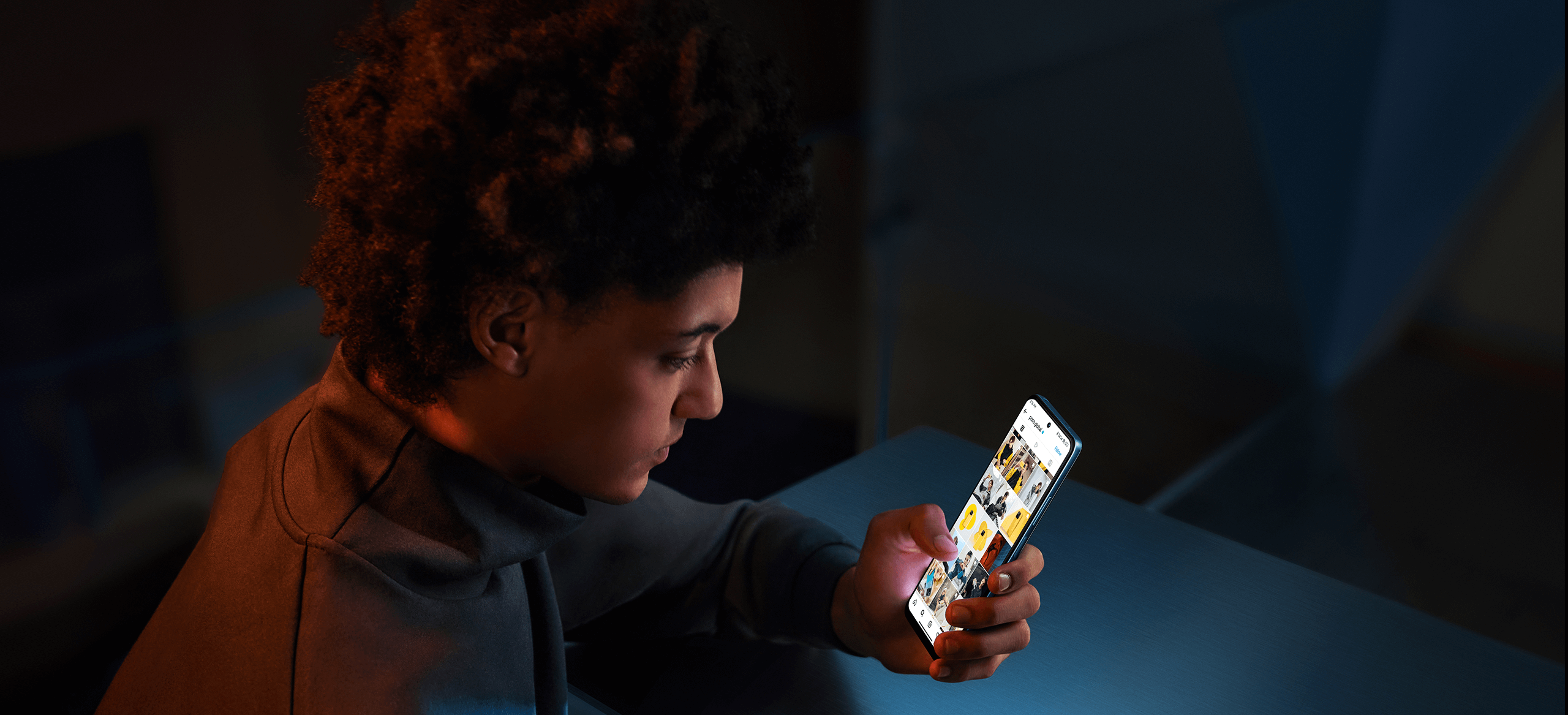 The carefully calibrated display effectively reduces blue light and protects your eyes for lasting comfort.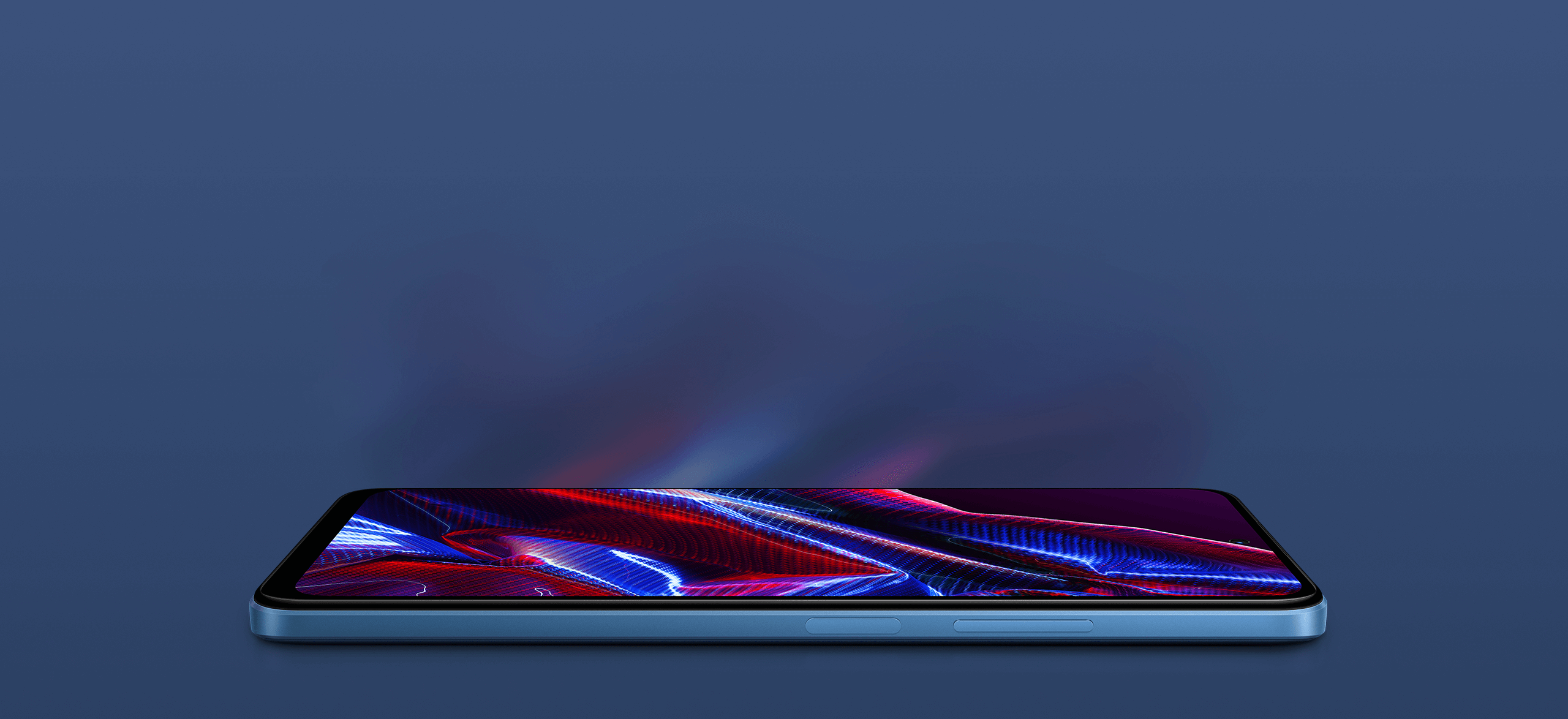 Extremely lightweight and thin, POCO X5 5G is equipped with a large 5000mAh battery, bringing high-performance and durability in a sleeker form.


A stylish POCO design with vibrant colours makes the smartphone look lighter and iconic. The light feel ensures a comfortable experience for long-lasting play.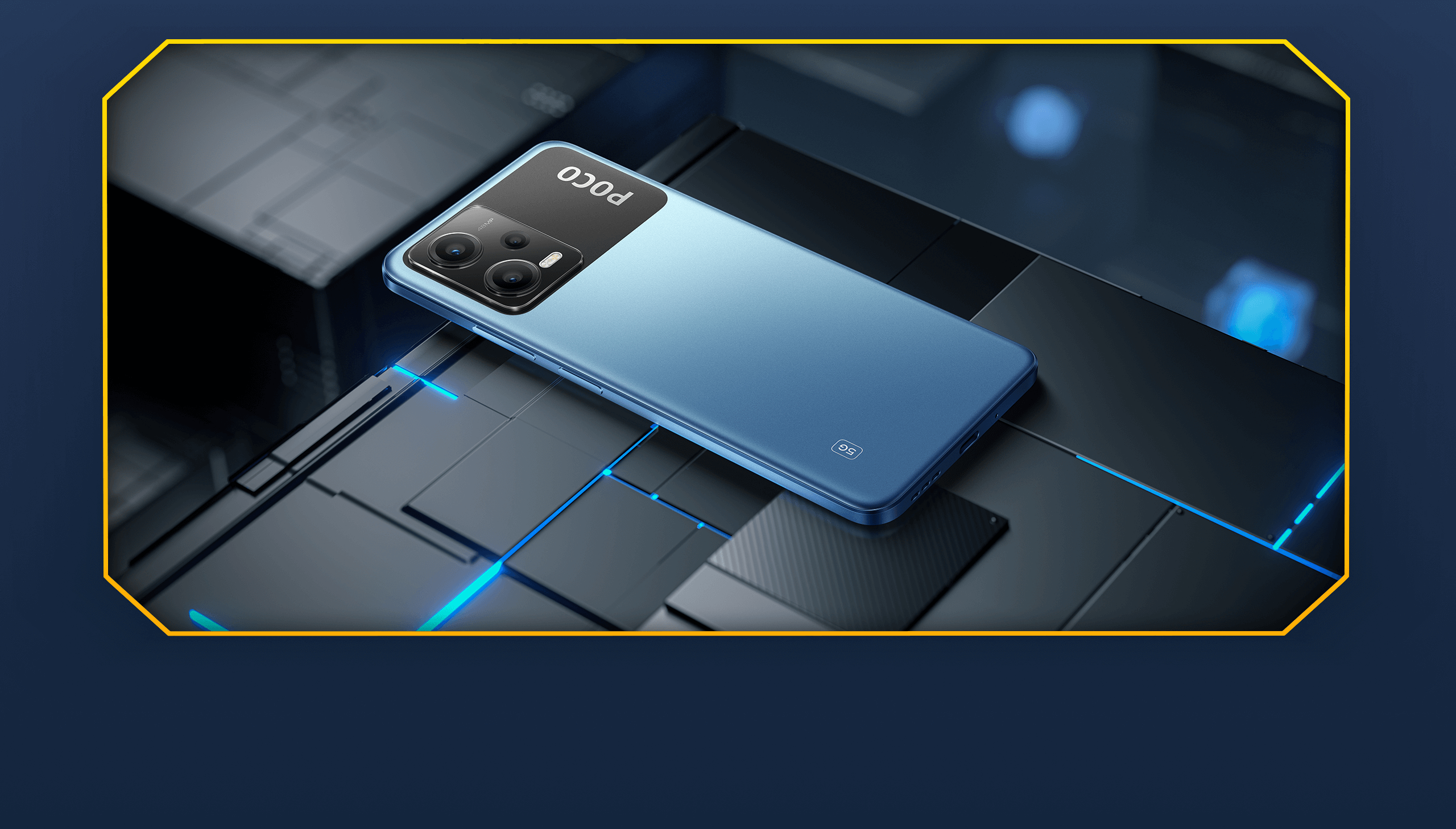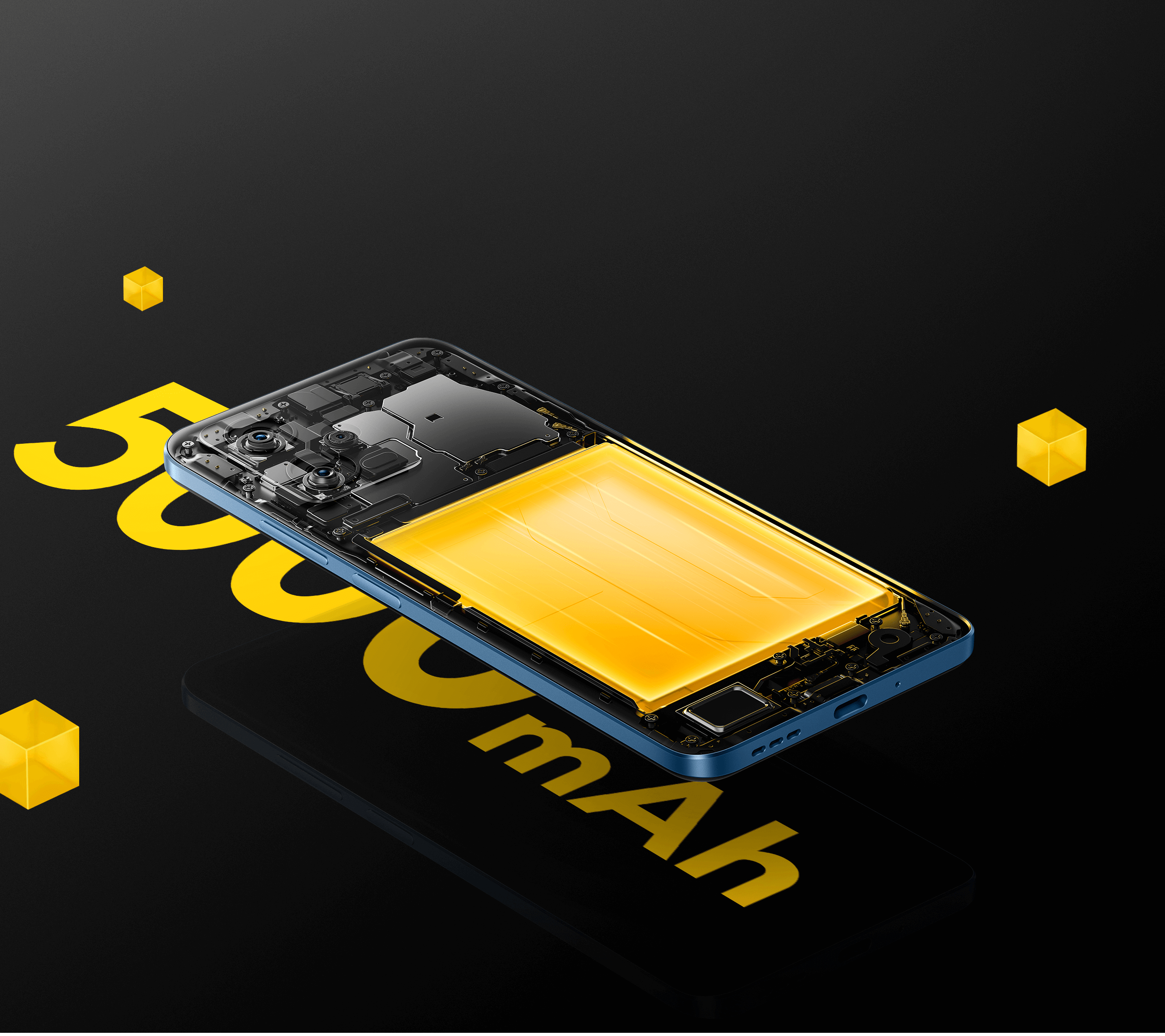 The extra-large capacity 5000mAh battery perfectly fits the compact design of POCO X5 5G, giving long-lasting, reliable use*. Enjoy life to the max with a full charge!
Yet thin and flyweight design


of video recording (1080p)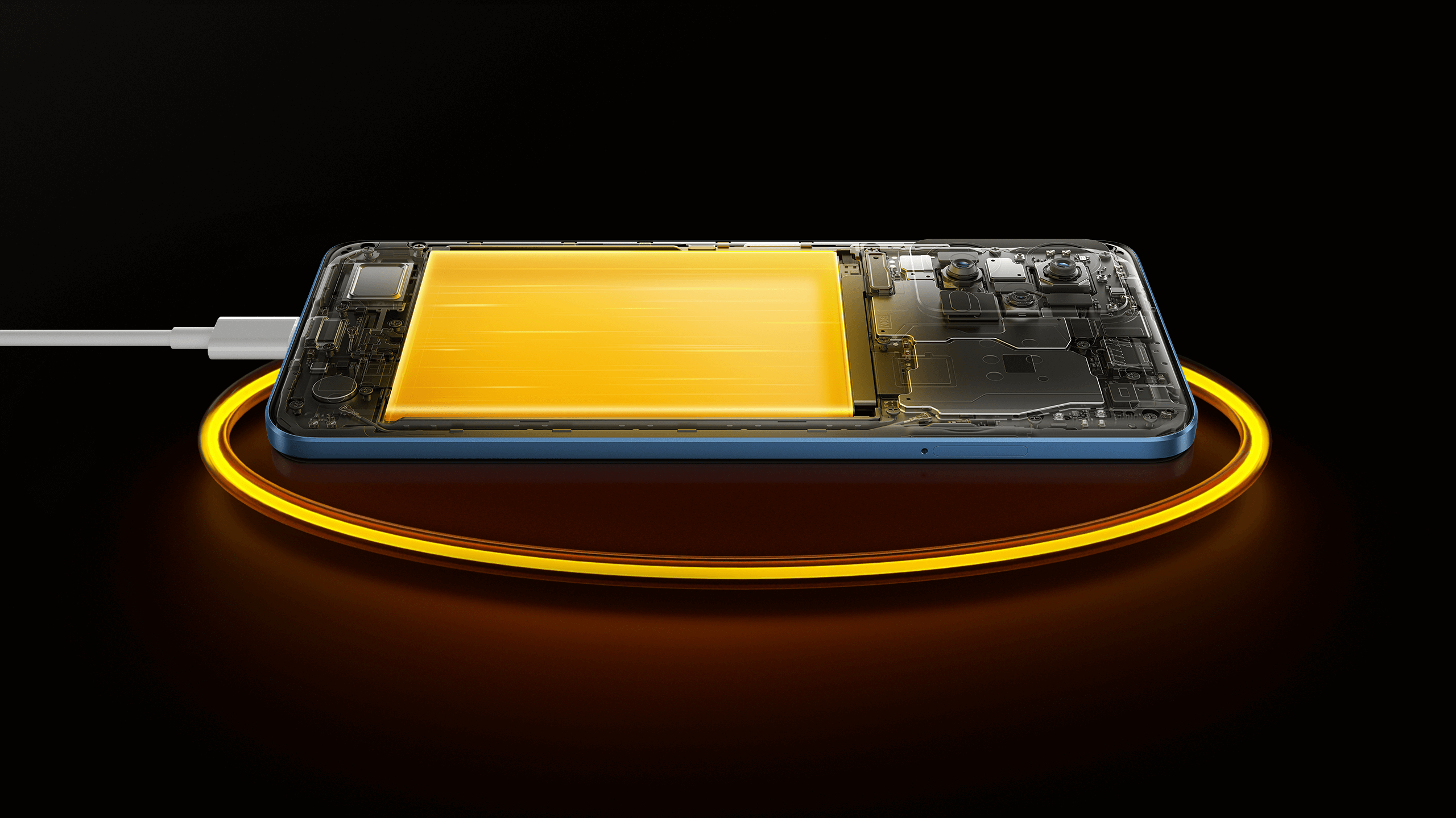 The MMT technology shortens the charging path, leading to a buffed 33W fast charging until the battery is full of life!

JUST THE RIGHT PERFORMANCE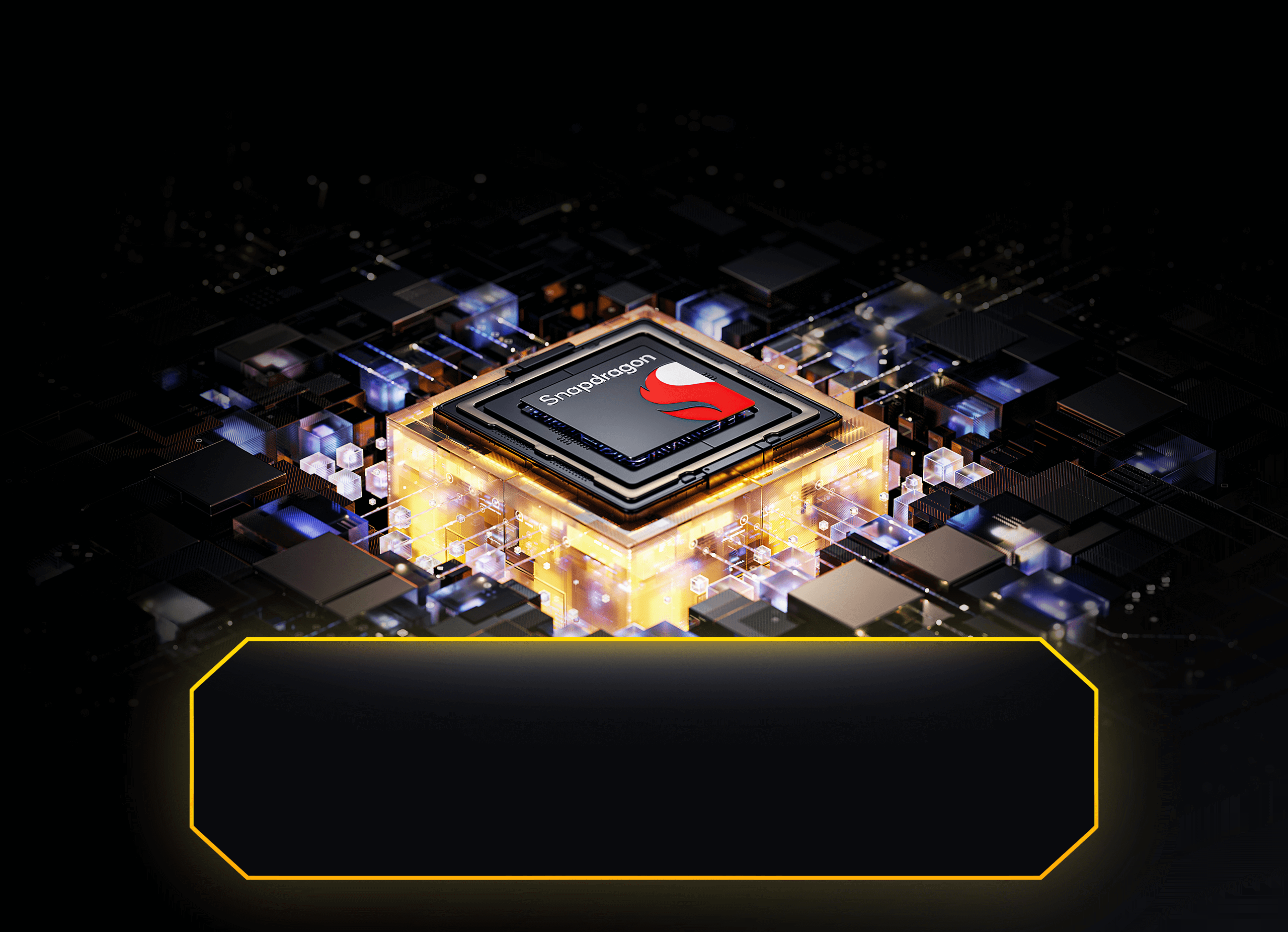 Built on TSMC's 6nm process and a new architecture, coupled with Cortex-A78, the Snapdragon® 695 delivers superior performance to meet your everyday needs.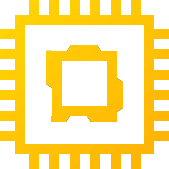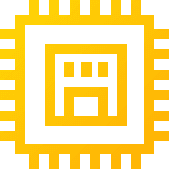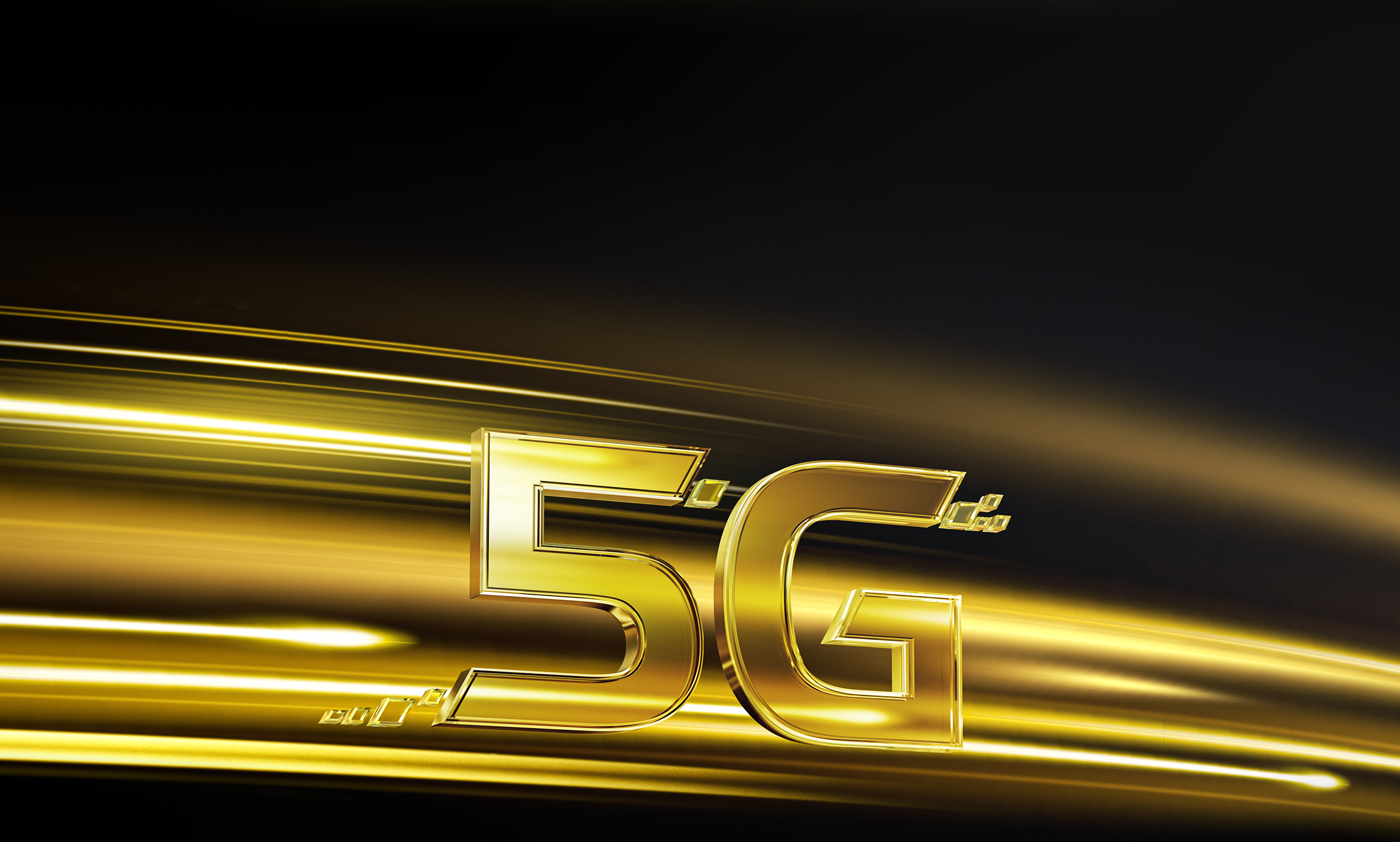 The more advanced 5G gigabit network supports a variety of frequencies and modes, including sub-6GHz and SA and NSA modes, meaning faster 5G networks anywhere, anytime.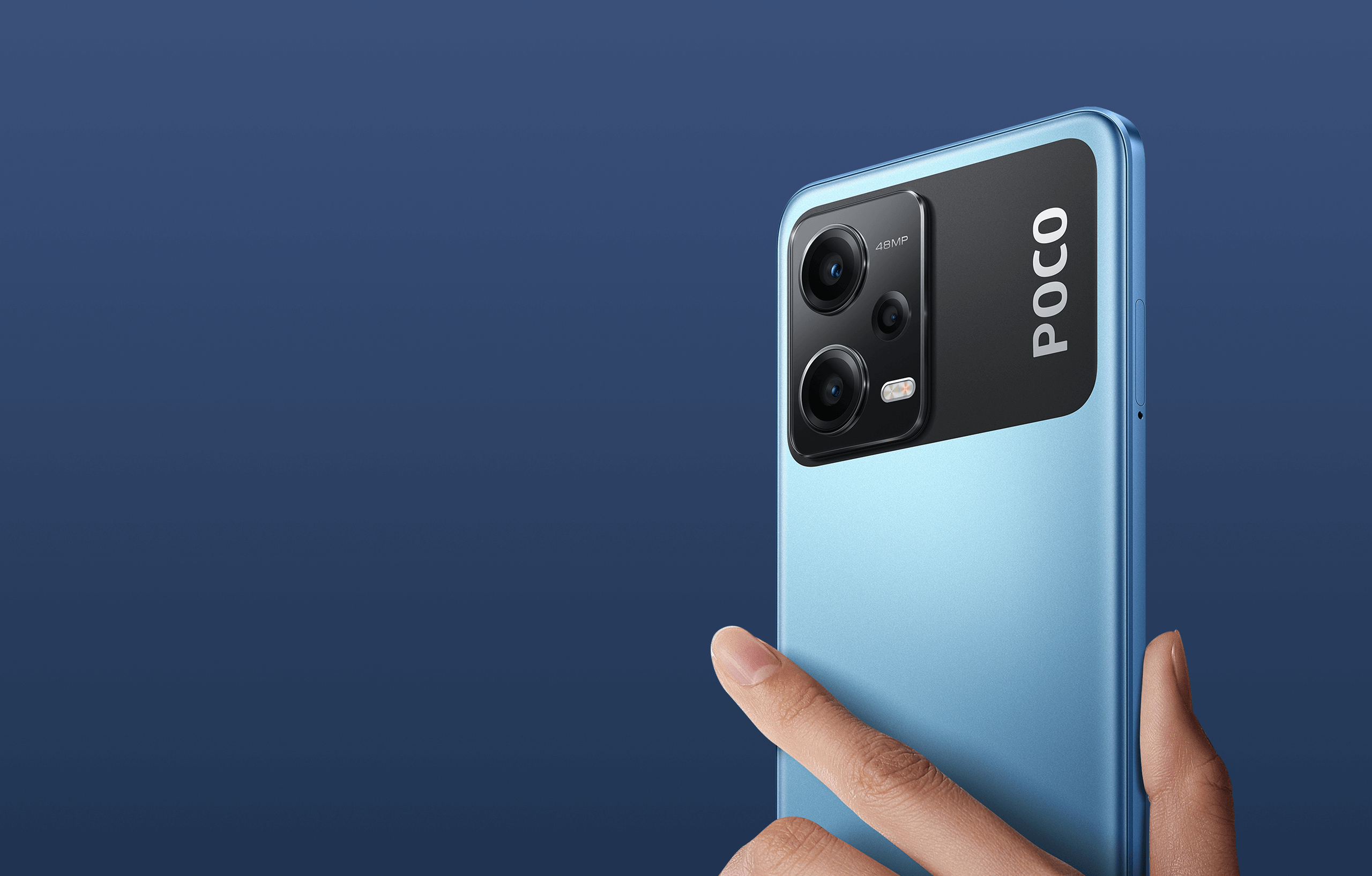 The 48MP ultra-HD Al triple camera system with outstanding colour and image optimisation easily handles various shooting scenarios to help bring your work to life.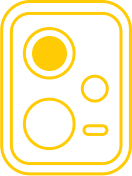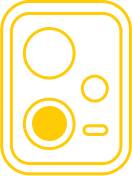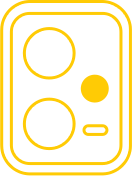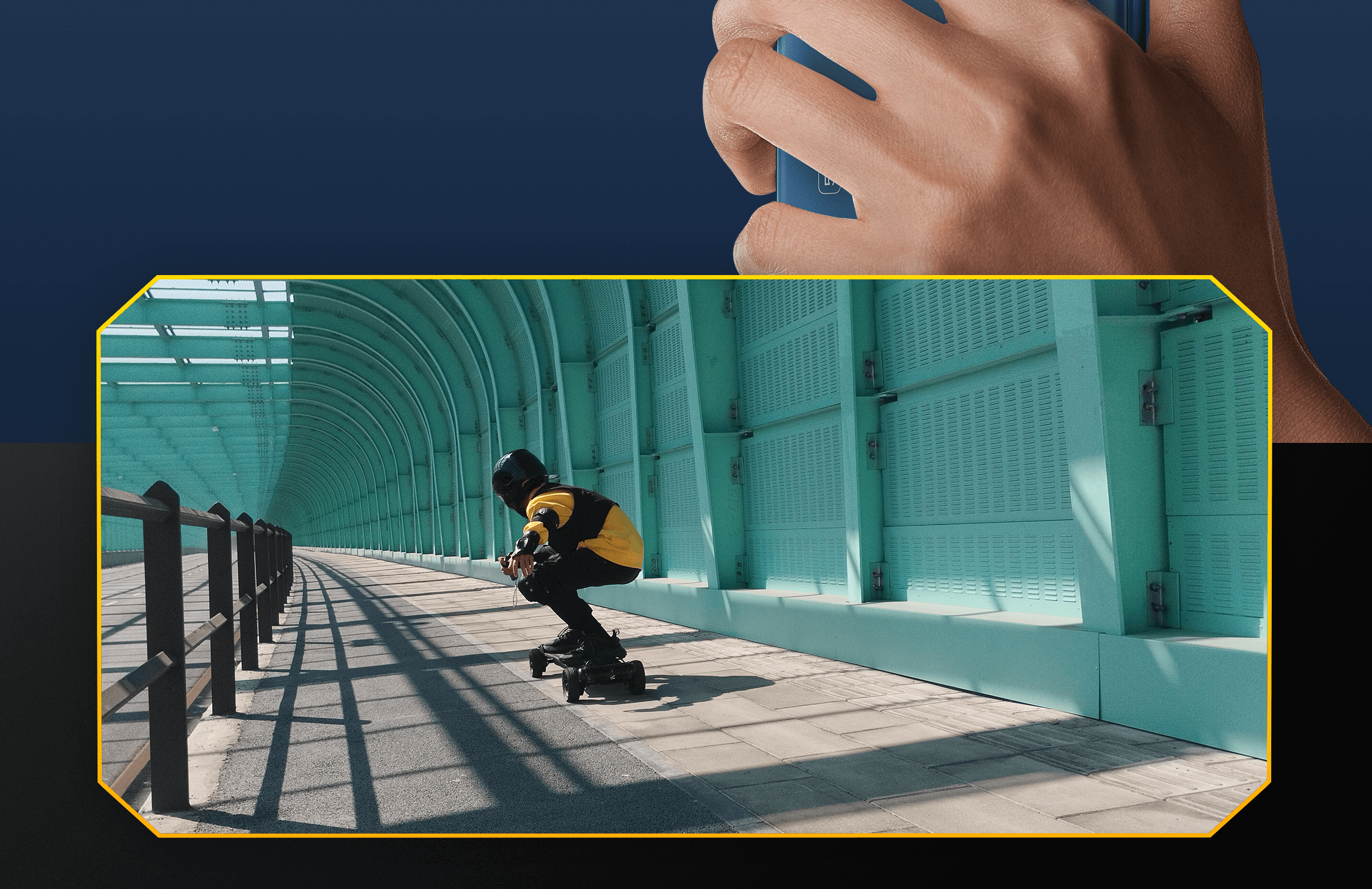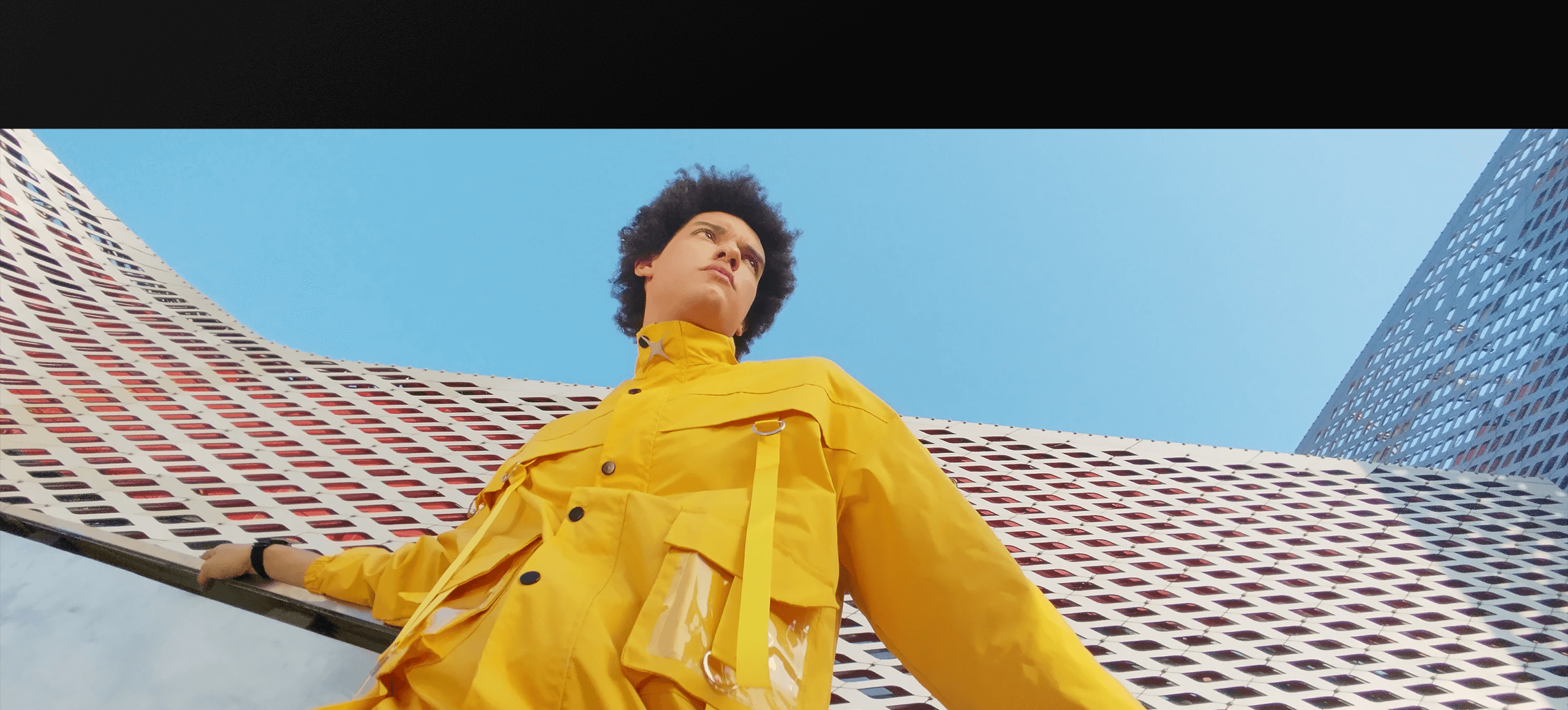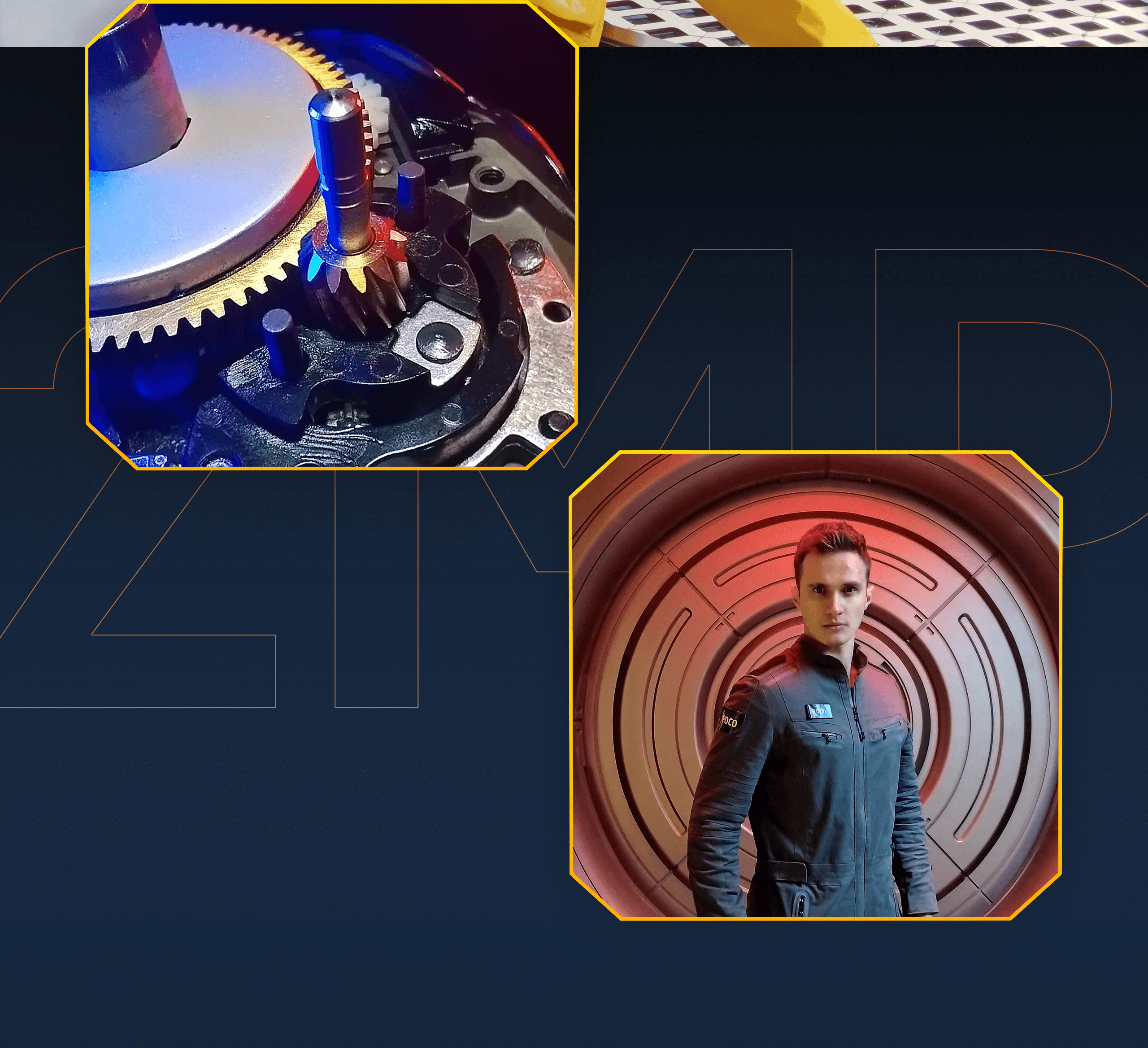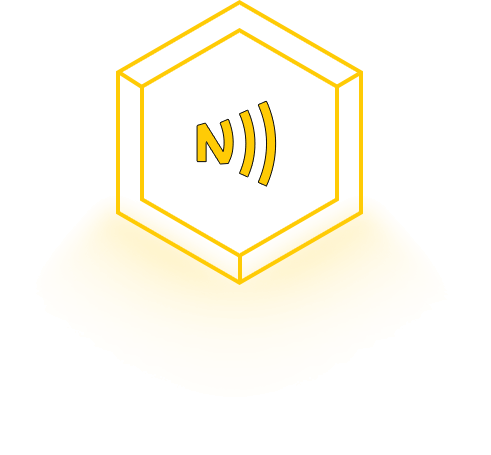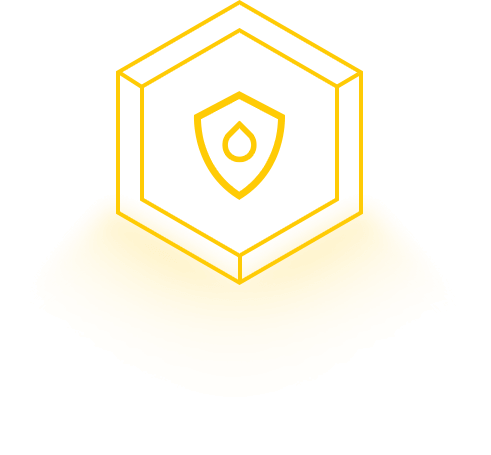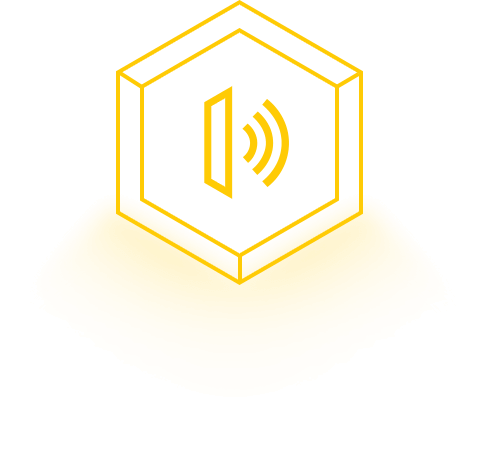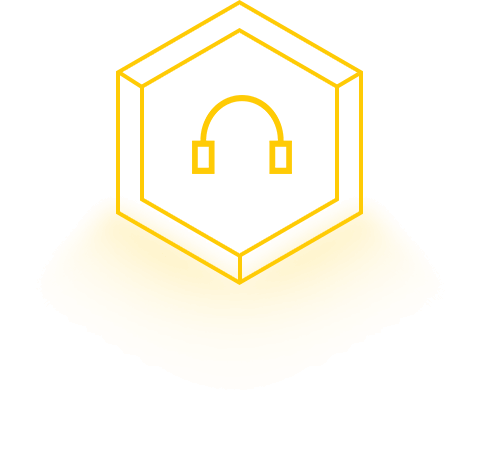 *Images on this page are for illustration only. The design of the actual product may vary.
*All data on this page regarding charging and battery life are obtained from POCO laboratories. Actual results may vary according to differences in software, environment and phone edition and may not reflect the actual product.
*5G requires the support of local telecom operator services, and may not be available in all regions.