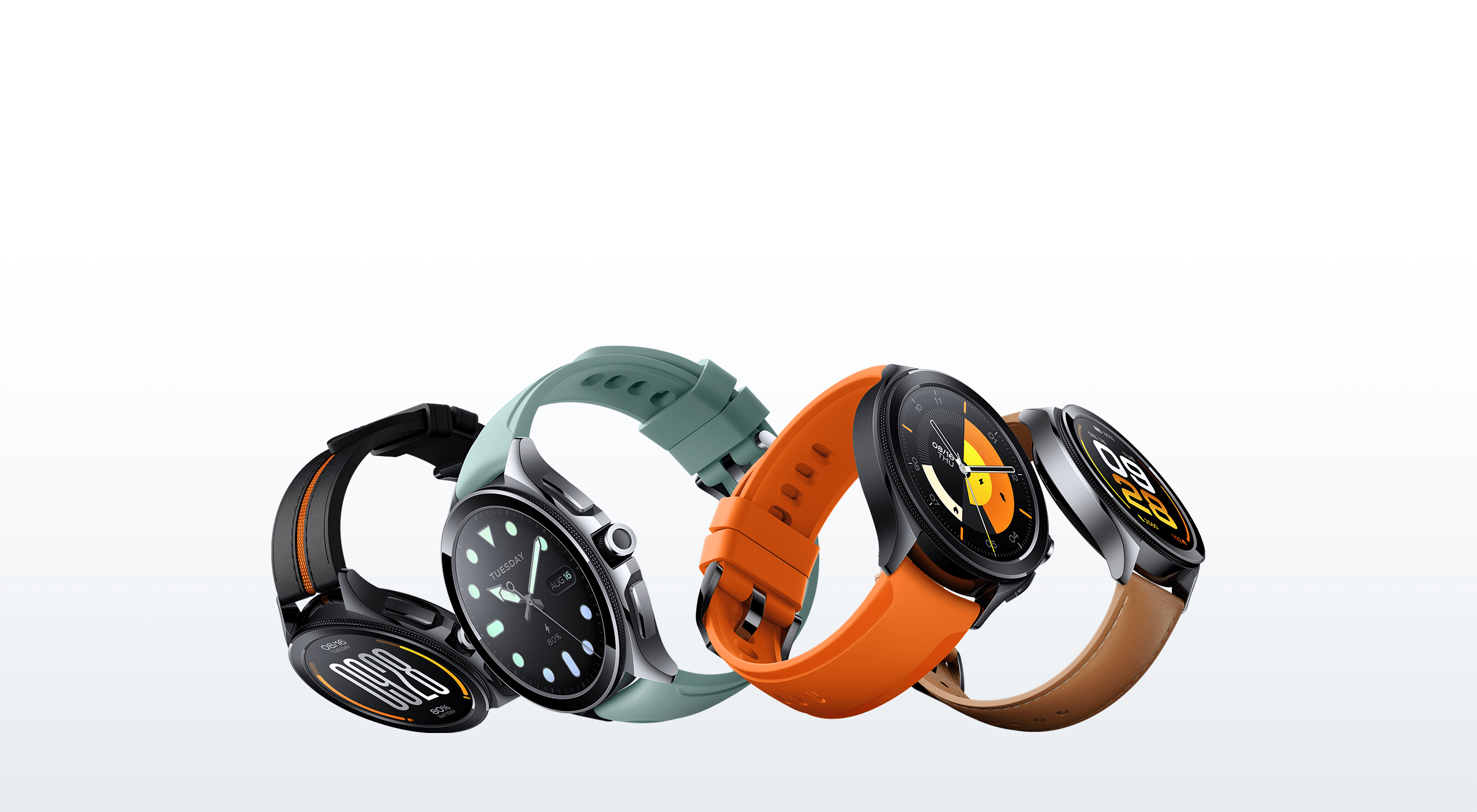 Classic and stylish | Cozy to wear | Switch-lug strap

4 colors and 3 materials Suitable for any occasion
Classic and stylish. Classic leather, leather & nylon and stylish fluororubber straps mean you can easily match your watch to your look. The buckle adopts a multi-faceted delicate hand-ground design, for a high-end look. Wear it on formal occasions to look the part, or day-to-day to enhance a look of sophistication.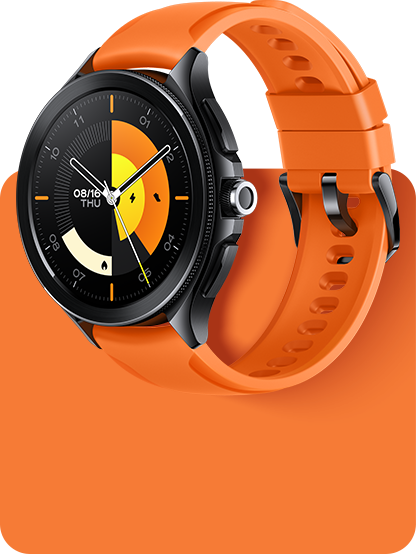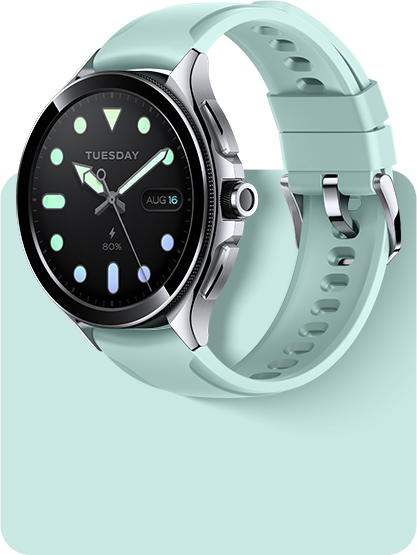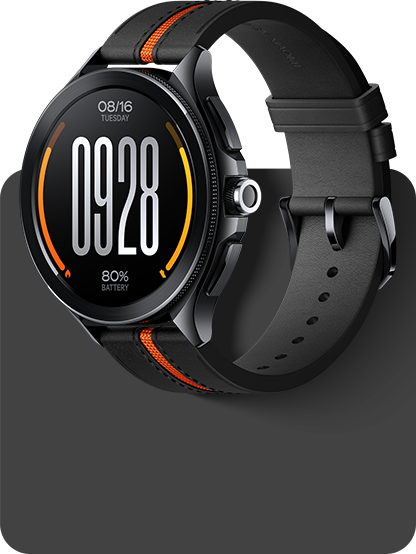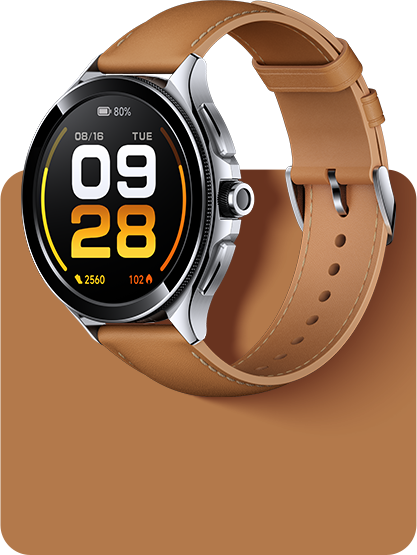 Textured leather stands out on your wrist
There are leather straps. The brown leather strap shows off a refined taste with unique natural patterns, glossy shine, calming color scheme, comfort, and durability. The leather and nylon strap uses a leather and nylon splicing process, combining the advantages of both leather and nylon. It's kind to skin, breathable, and comfortable. The black and orange color scheme is a collision of elegance and trendiness, a fusion of modern and retro fashion to show off your singularity.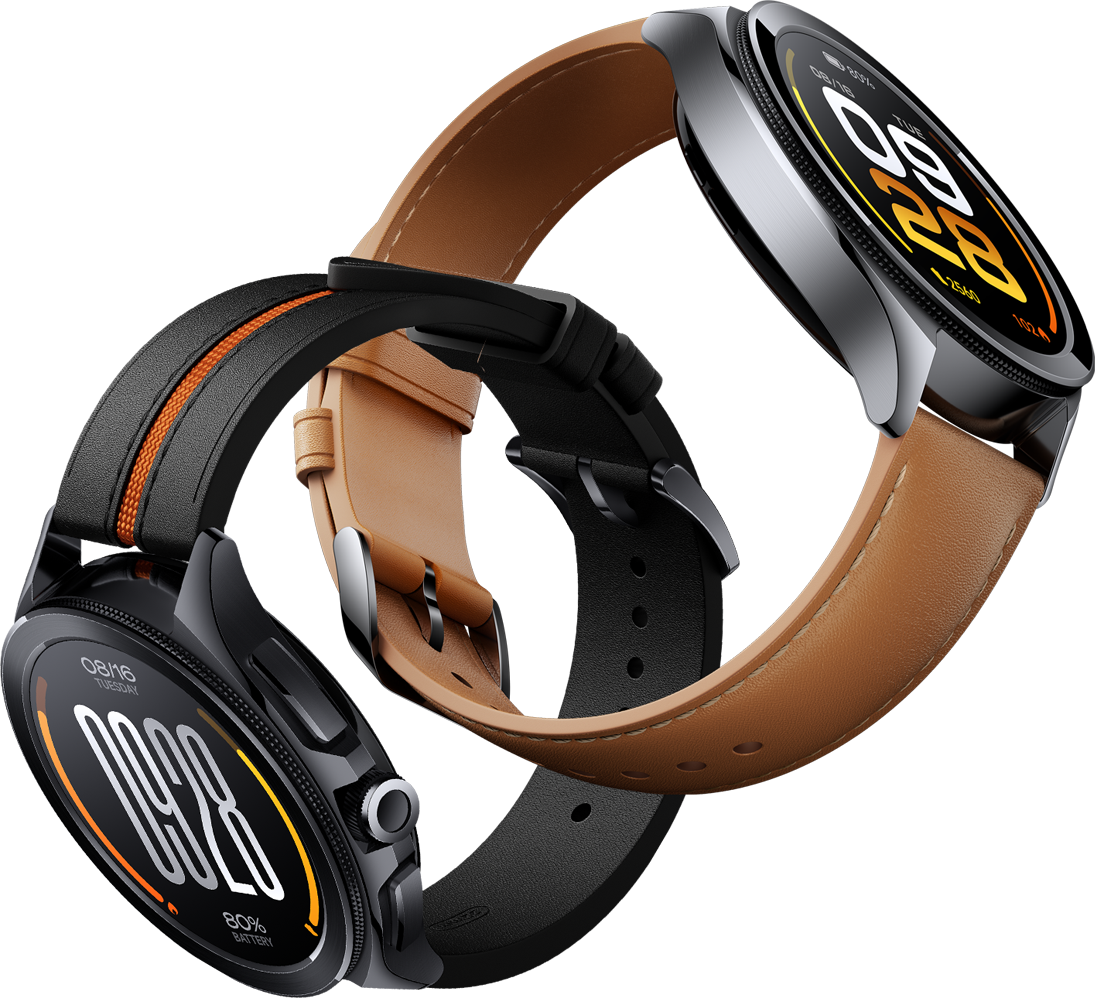 Fluororubber material for a cozy and pleasant wearing experience
Experience ultimate comfort with fluororubber, a material that is not only kind to your skin, but also allows for breathability. The fluororubber material also makes the strap wear-resistant and easy to clean. Say goodbye to irritation and discomfort and hello to a wear experience like no other.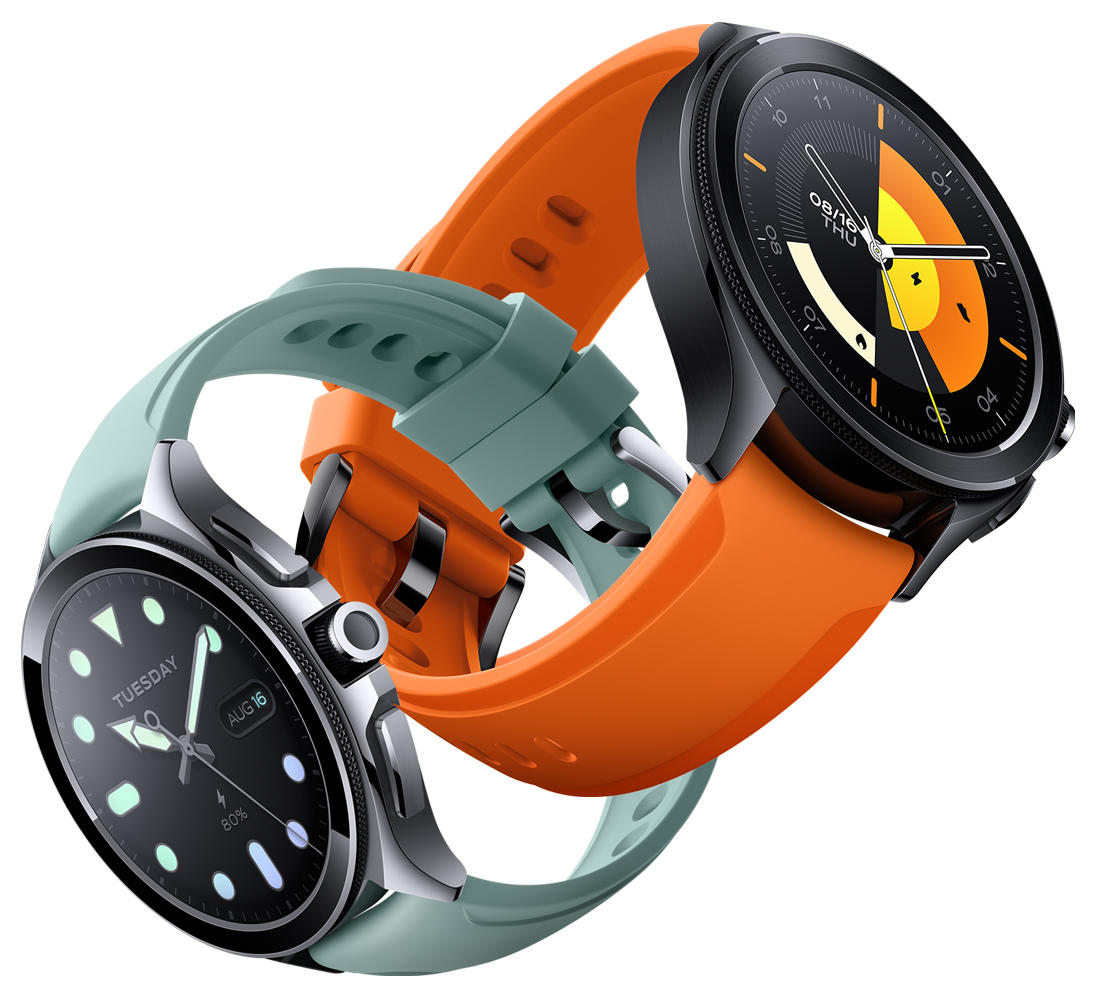 Switch-lug strap design One push change
Pull the quick-release pin in the opposite direction.
Remove the two ends of the watch strap from the body of the watch.
First place one end of the spring bar into the spring bar hole on the back of the watch.
Then pull back the quick-release pin to insert the other end.