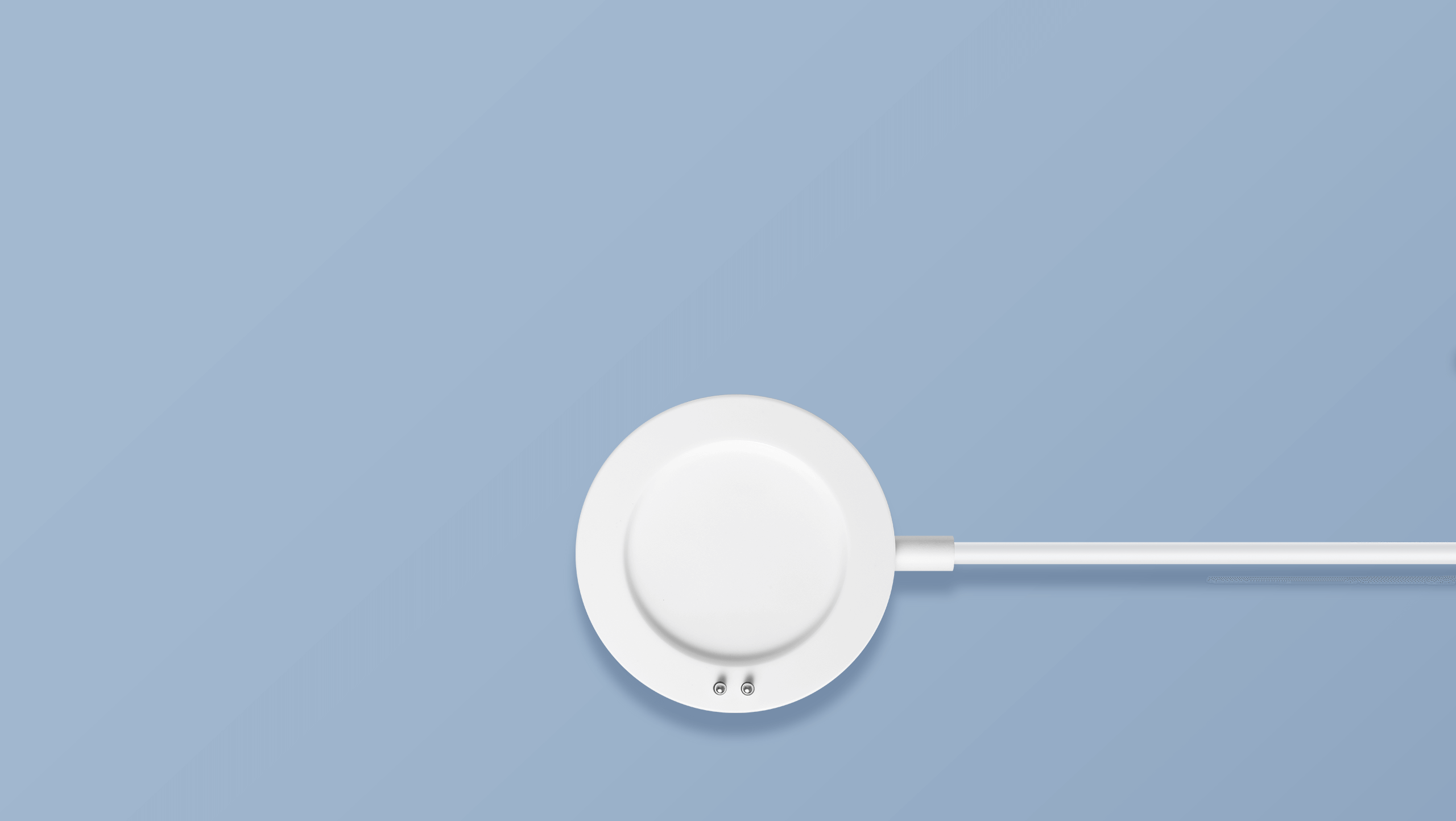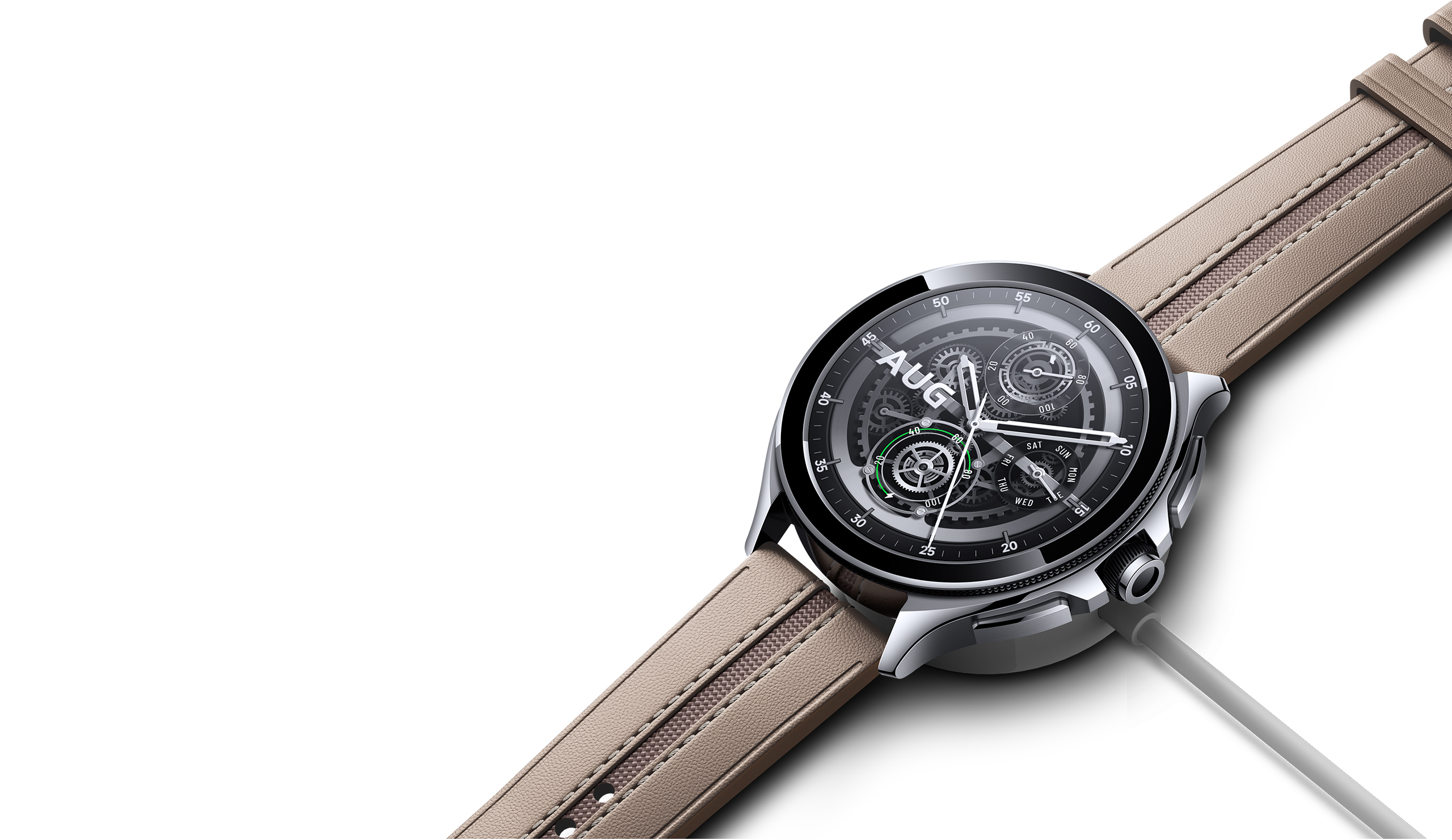 Magnetic charging for an easier charging experience
Simply place the watch on the charging dock and it will automatically snap into place with the magnets.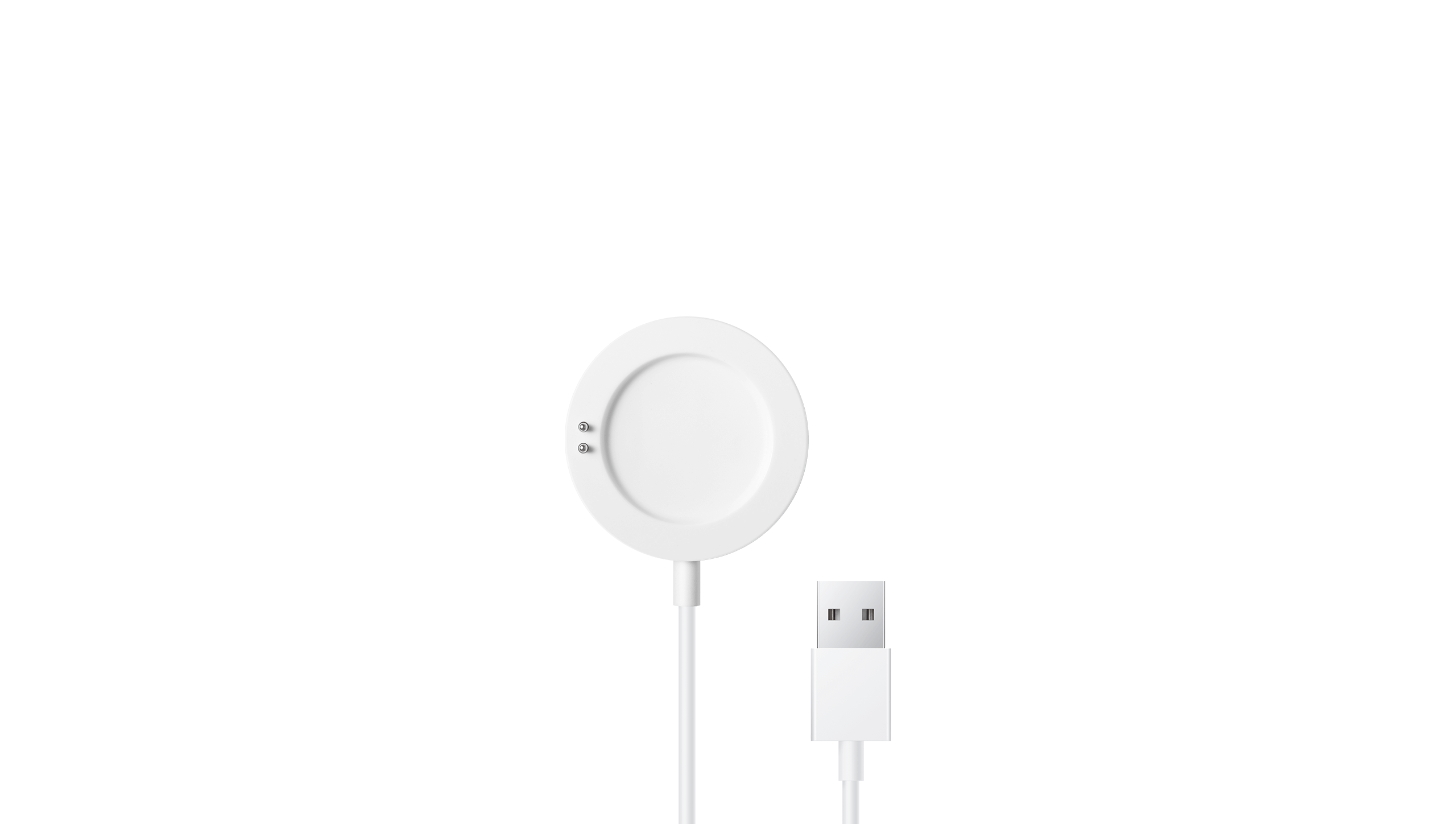 The charging base shell is constructed using PC material, making it incredibly sturdy and heat-resistant. Plus, the charging cable is made of TPE material, meaning it can be folded and stored multiple times without losing effectiveness. These features make for a durable and reliable charging experience that will last for the long haul.