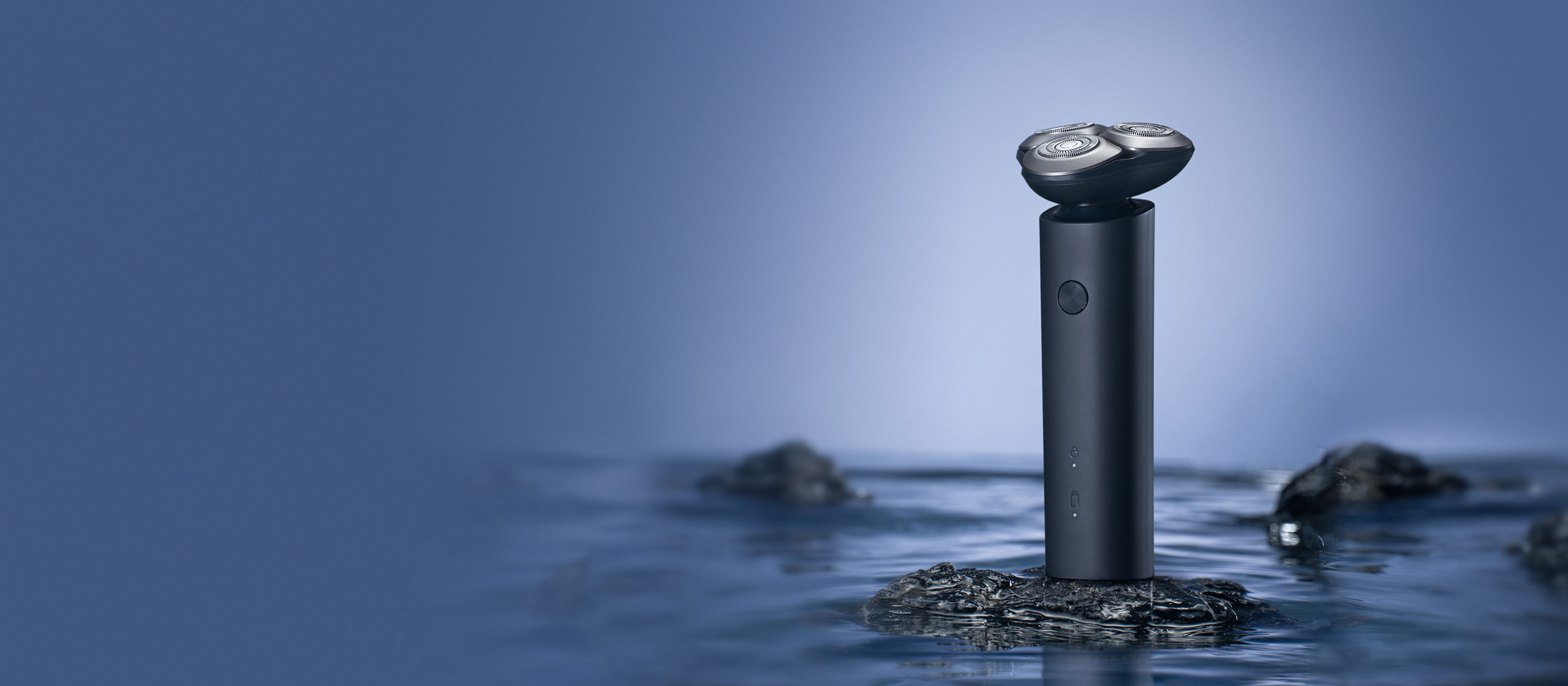 Dual-track 18-blade design for a faster, cleaner and more reliable shave


Consistent speed to prevent pinching





Efficient shaver-head combo For a thorough, smooth and fast shave

Each head has 18 blades to ensure high shaving efficiency. High-density blades lead to a cleaner face-shaving experience.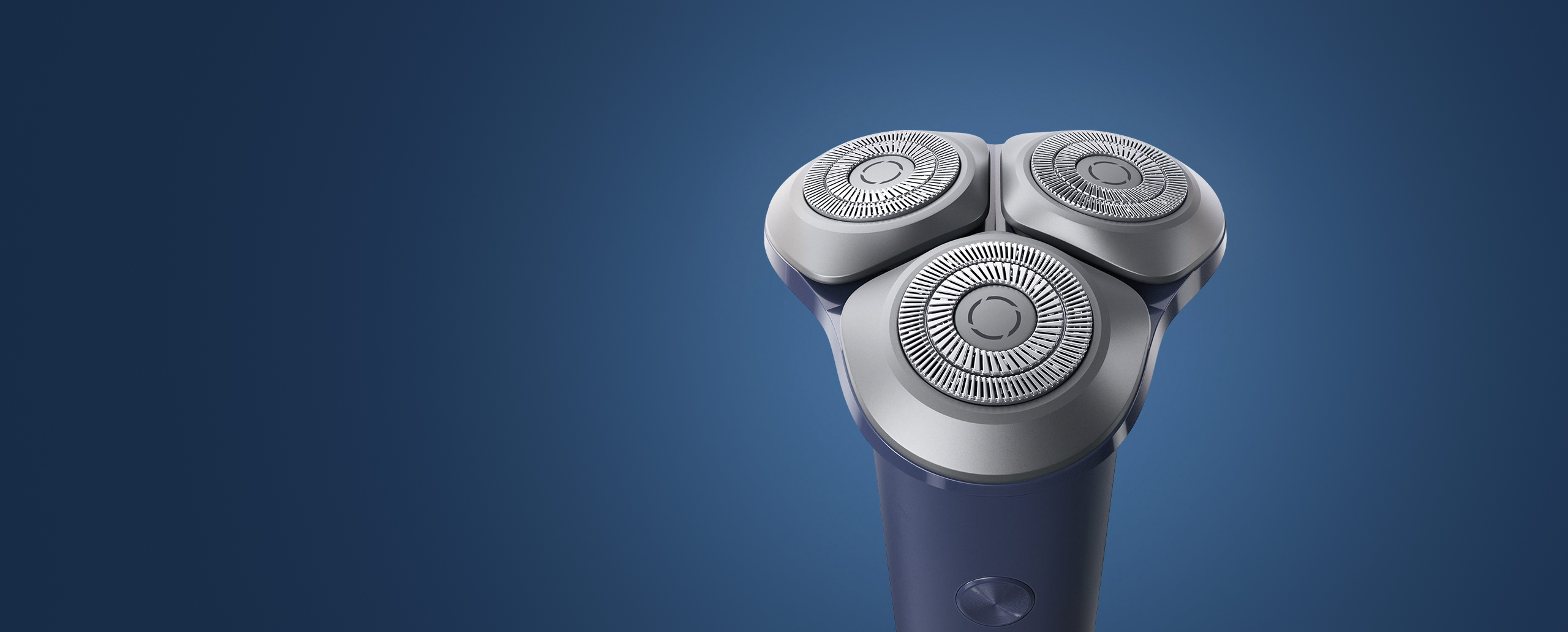 Dual-track foils Shave 3 times* the hairs with a single shave
Three sets of dual-track foils take in more hairs than single-track ones. With a 1:2 ratio of foil teeth on the inner and outer tracks, shaving efficiency is enhanced to save your time.

3 independent floating shaver heads 6 shaving angles to easily shave even the most difficult parts
3 independent floating shaver heads provide 6 shaving angles that precisely adapt to every facial contour, flexibly shaving messy hairs and stubble with ease.

Independent floating surface

Smart speed control Long standby for travel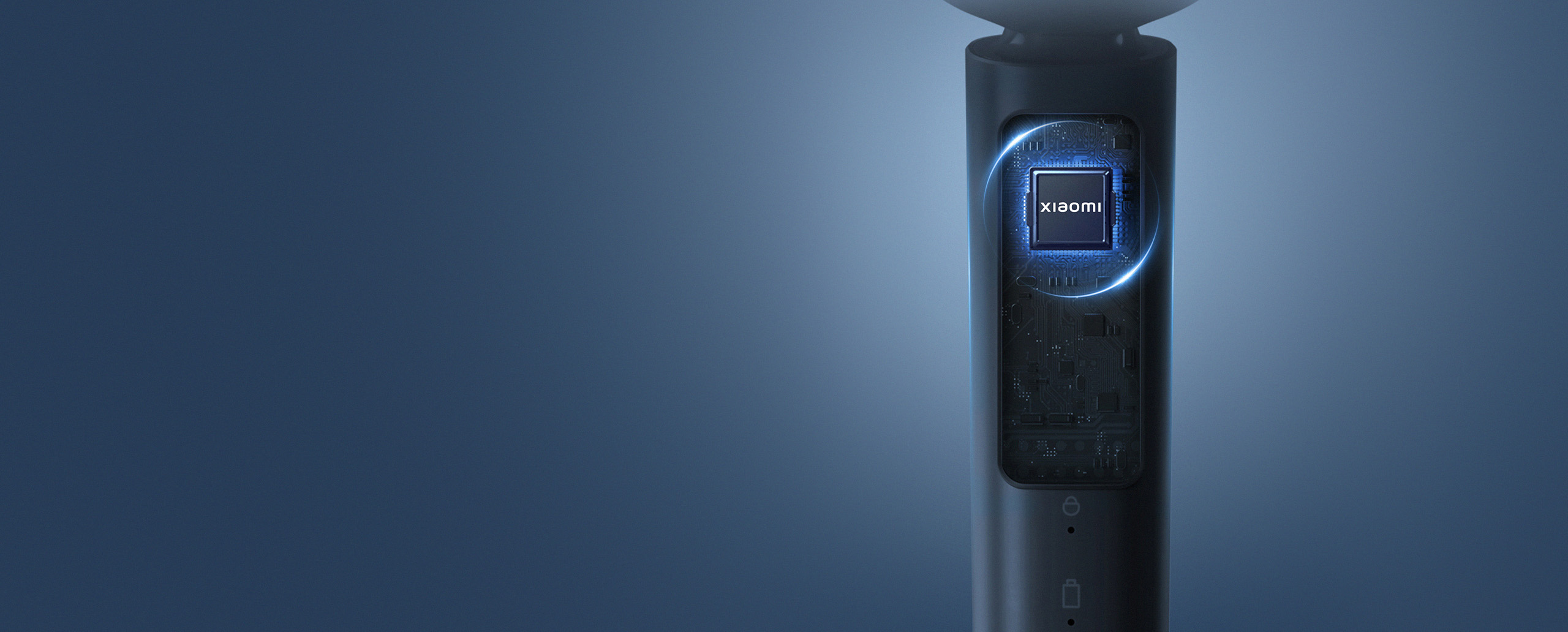 Maintain consistent speed for a quick and easy shave No pinched hairs in case of low power*
Not only a fast shave, but a stable one. Smart speed control provides consistent high-speed output, maintaining strong power even under low battery conditions and allowing for continuous shaving without pinched hairs. Enjoy a fast, comfortable and worry-free shave.
*The operating principle is shown in the schematic diagram.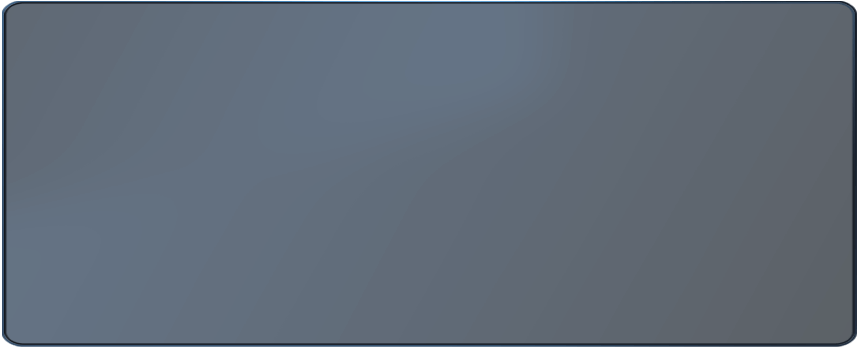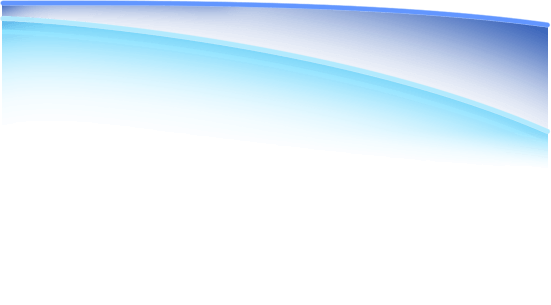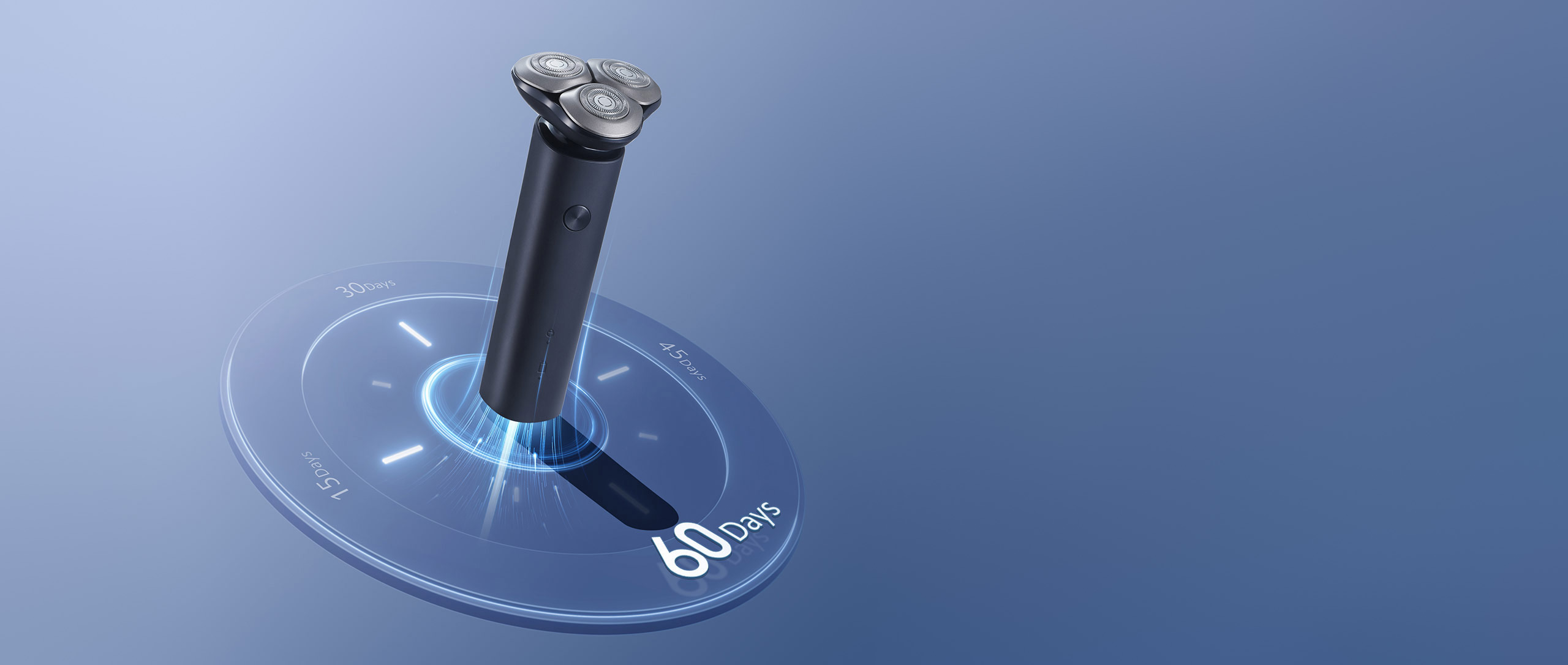 Fast, full-charging in 1.5 hours* 60-day* stress-free battery life
Travel or business trips need full energy. The built-in high-performance lithium-ion battery can be fully charged in 1.5 hours, providing a daily 1-minute fast shave for 2 months uninterrupted.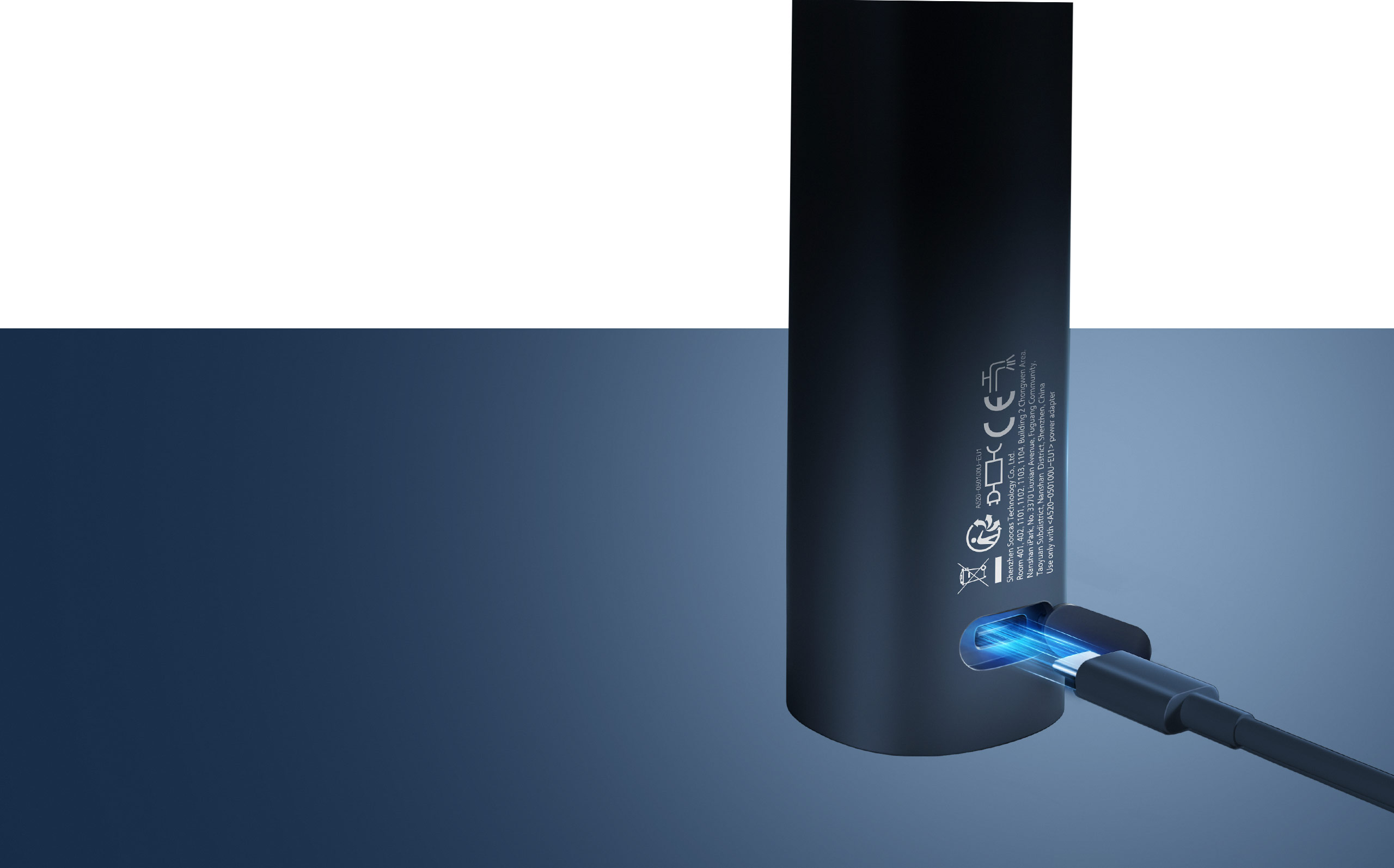 Type-C universal port Safe, water resistant design
Utilizing a Type-C charging cable for charging like smartphones, tablets and other devices, get easy and worry-free charging at home or on the go.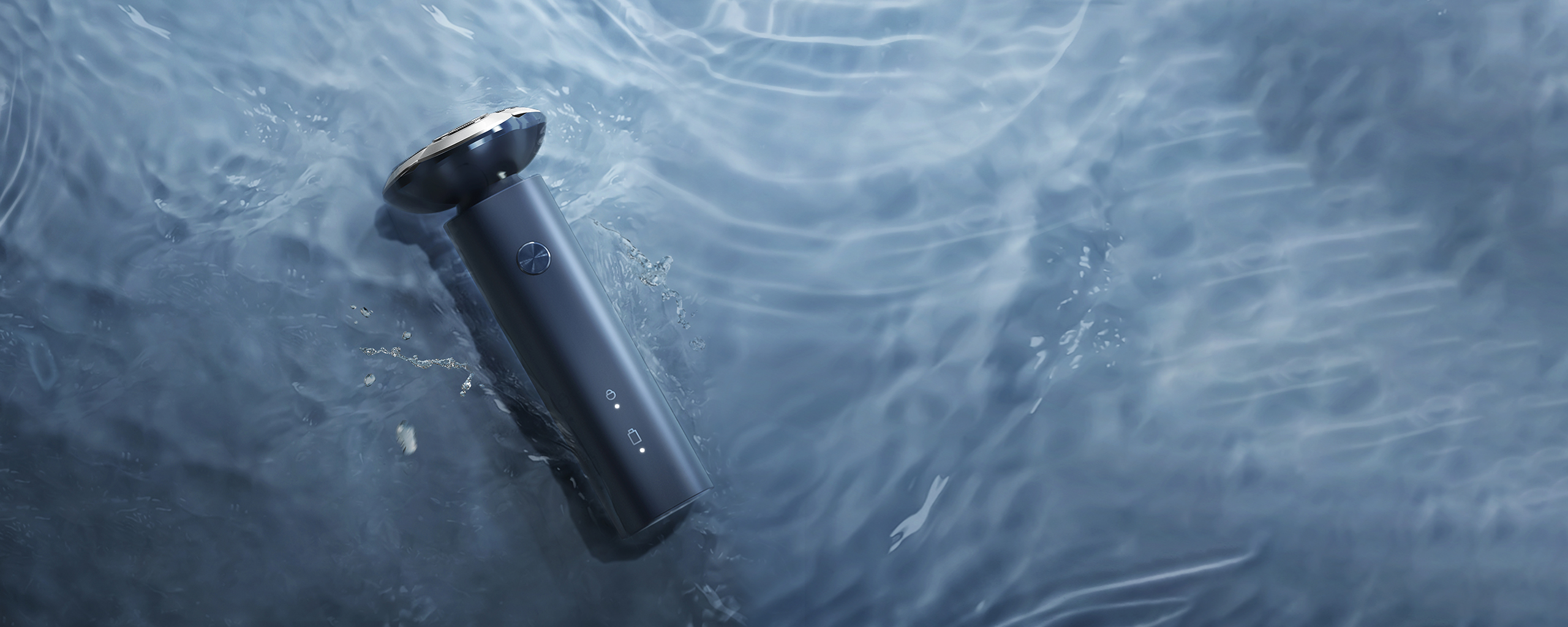 Easy to wash Supports wet or dry shaving
The IPX7* water resistant body makes rinsing easy and worry-free. The removable shaver-head allows for quick washing without leaving loose hairs.



IPX7 water resistant rating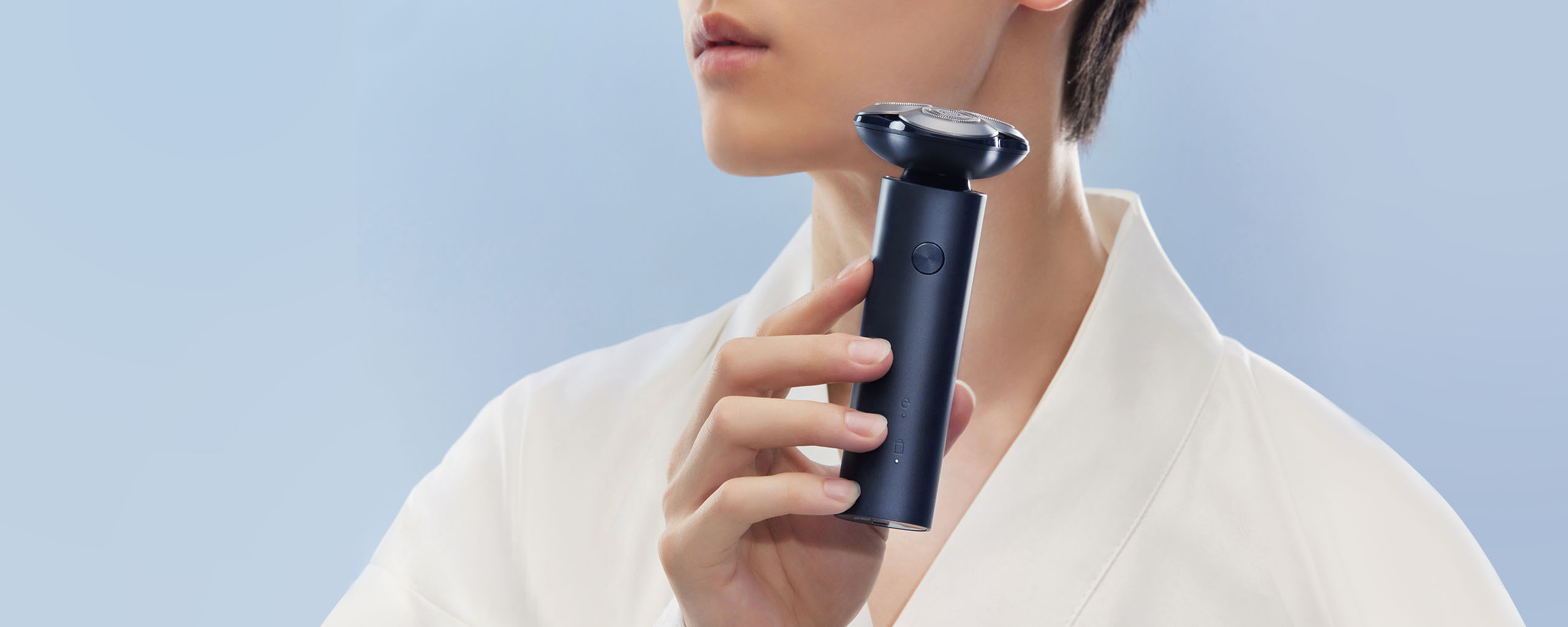 Clear and simple But detail-oriented
Simple but thoughtful: Travel lock design prevents accidental opening when packed; battery indicator light reminds you when to charge, making your trip worry-free.

*3 times: The dual-track foils of this product have a total of 135 beard hair intakes, among which the outer and inner track foils have 90 and 45 intakes, respectively. Using the inner track foil for comparison, the overall hair intake is 2 times greater.
*Low power: Shaver speed stays in the normal range when the operational power is 20%.
*1.5 hours: Tested by Yuyao Ruike Electrical Appliances Co., Ltd.. Report No. RK202208014.
*60-day: Tested by Yuyao Ruike Electrical Appliances Co., Ltd.. Report No. RK202208014.
*The product has been tested and certified to be resistant to splash and water in specific laboratory conditions with the classification IPX7 ingress protection based on the standard IEC 60529. Tested by EMTEK (Dongguan) Co., Ltd.. Report No. EDG2206280226R00401R.