Watch S1 Charging Dock
A new charging experience
Magnetic wireless charging for easy charging
When the watch is put near the charging dock, it will be pulled to the dock and start charging automatically. Simply and easy.
Simple and lightweight
The compact and portable design makes the charging experience easier, with no hassle and constraints.
Finely crafted for reliability and durability
The large coil perfectly complements the current management chip, allowing fast and secure charging. Manufactured with state-of-the-art processes to ensure safety and reliability during use.
Multiple safeguards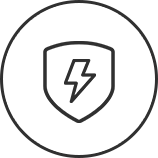 Overvoltage protection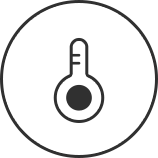 Overheat protection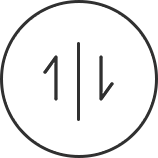 Overcurrent protection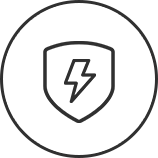 Undervoltage protection