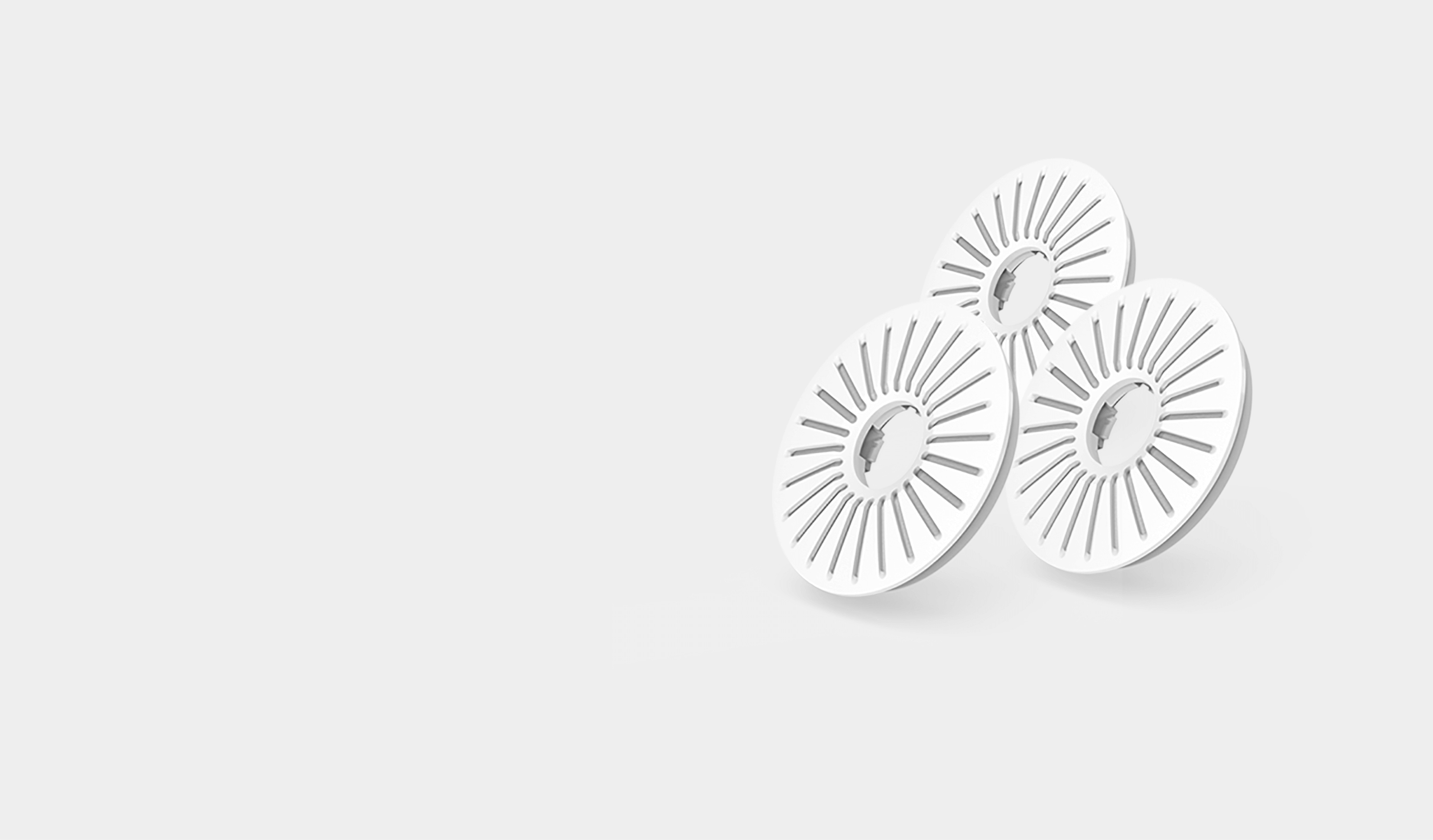 Smart Pet Food Feeder Desiccant Cartridge* (x3 Cartridges)
Guaranteed freshness and nutrition
Environment-friendly materials | High moisture absorption rate | Damp-proof & freshness guarantee
*It is recommended to change cartridges every month.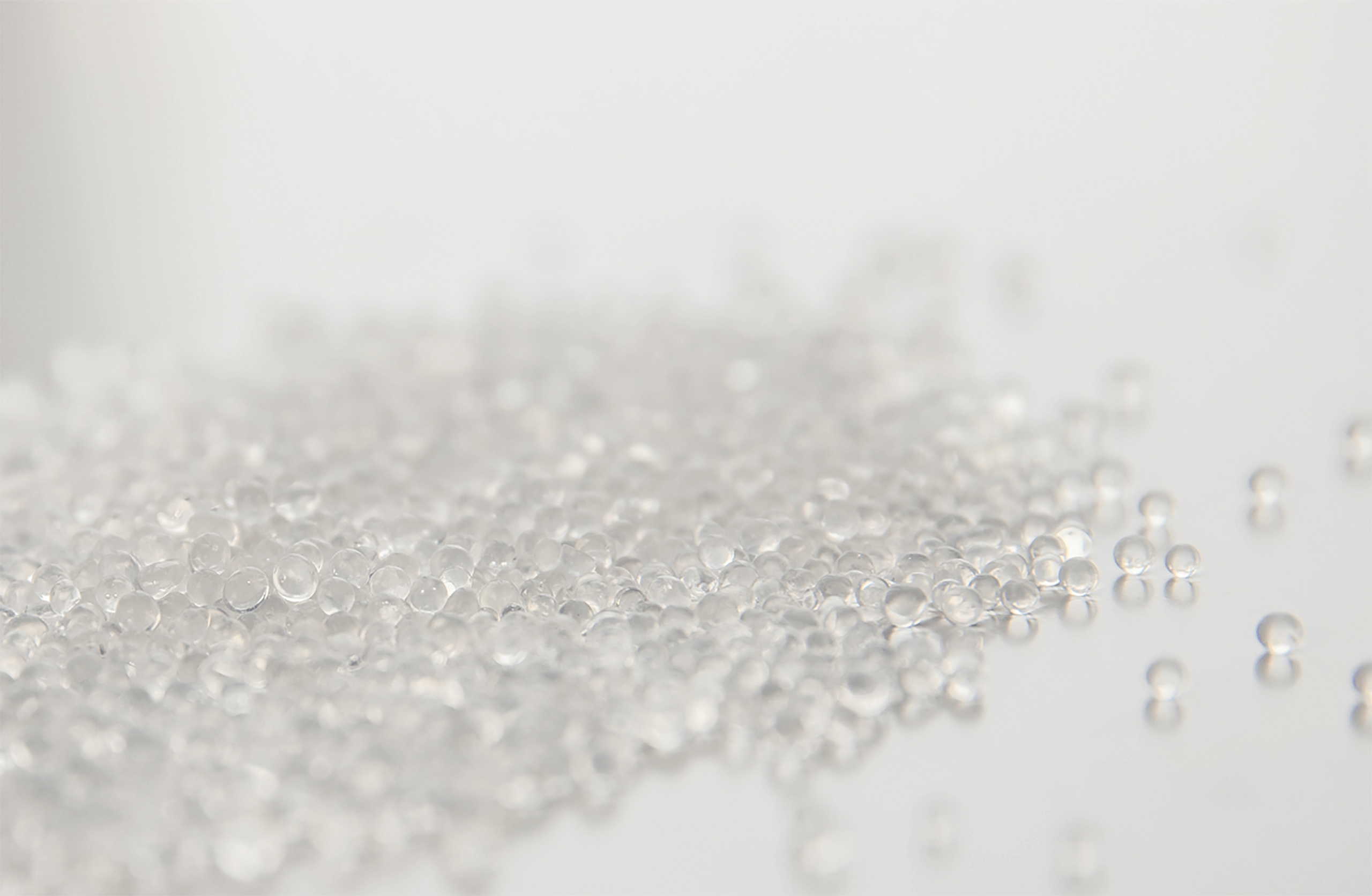 Safe and eco-friendly materials for stronger moisture absorption
The environmentally-friendly desiccant cartridges with powerful moisture absorption and damp-proof characteristics effectively ensure the quality and freshness of pet food, slowing oxidation and keeping nutrition locked in.
Moisture absorbent and damp-proof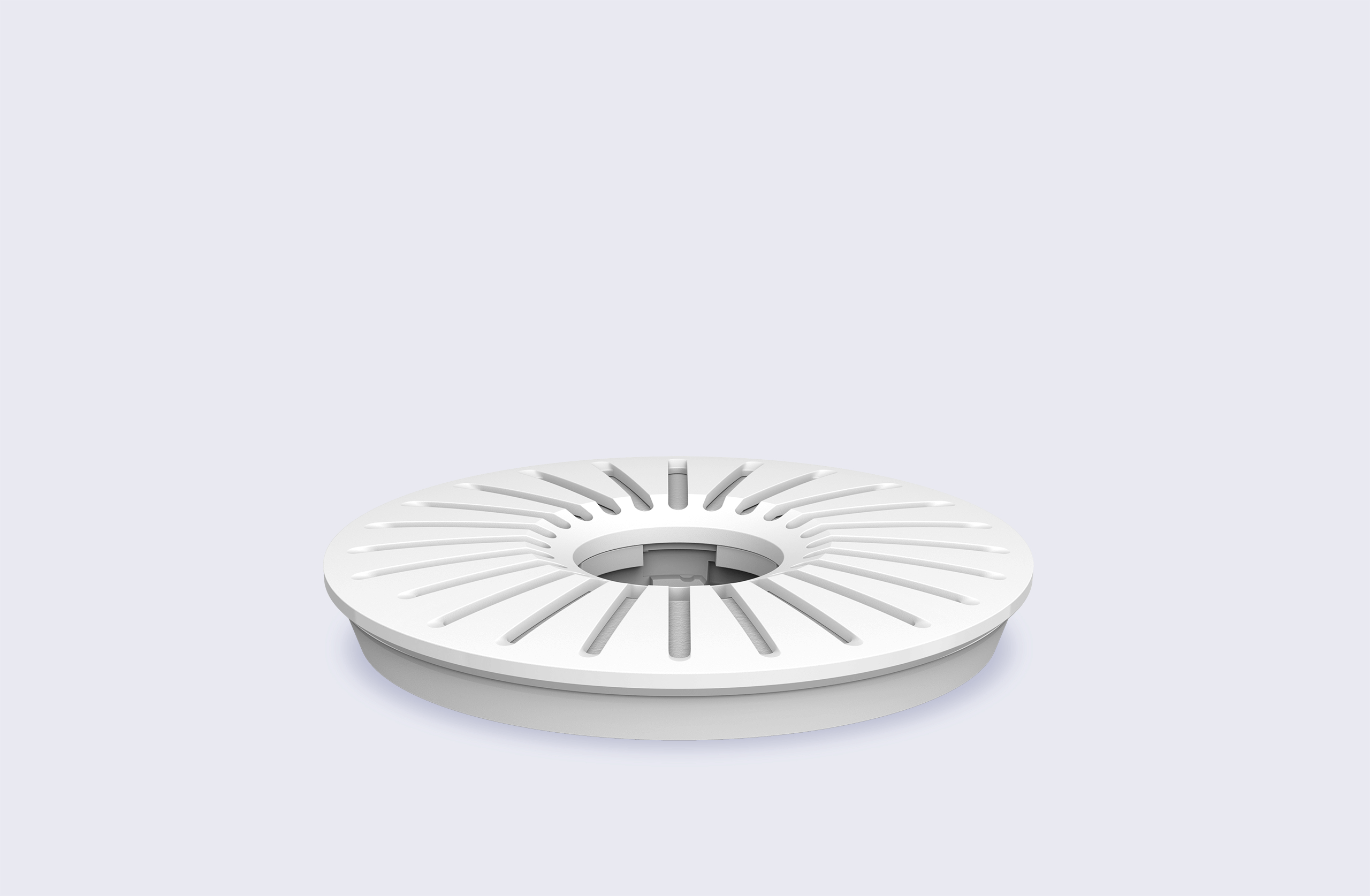 Easy to install and damage-resistant
The desiccant particles have good strength and cannot be pulverized easily, adopting double anti-breakage design with PET cotton+ABS, easy to install and prevents desiccant from breaking.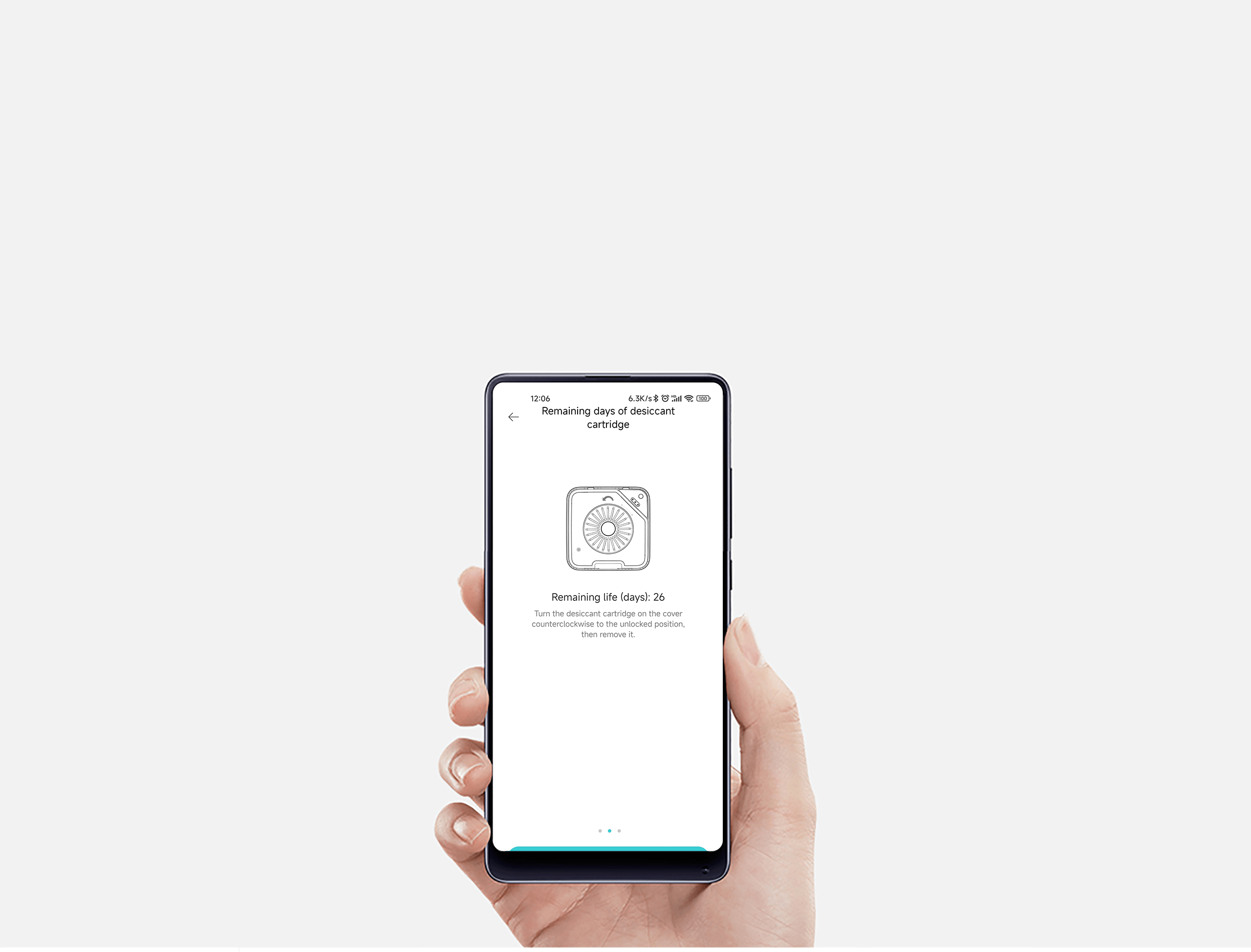 Smart desiccant expiry reminders to your phone
Pair with the Mi Home/Xiaomi Home app to receive smart desiccant expiry reminders on your phone.
Press the safety lock on the feeder body and remove the cover as shown in the figure. Install the dry box in the slot in the cover, rotate it until the arrow aligns with the "LOCK" mark to fix it in place.