Smart Lightstrip
An atmosphere enhancer
Music sync | Dynamic ambient lighting | Custom dimming | Smart-linking | Extensibility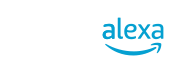 Light that pulses in sync with music
The lightstrip includes an audio pickup that lets the light dance to the music with you. Capture the beat and illuminate the rhythm of the music at parties. Light up the party with an assortment of exhilarating lighting effects.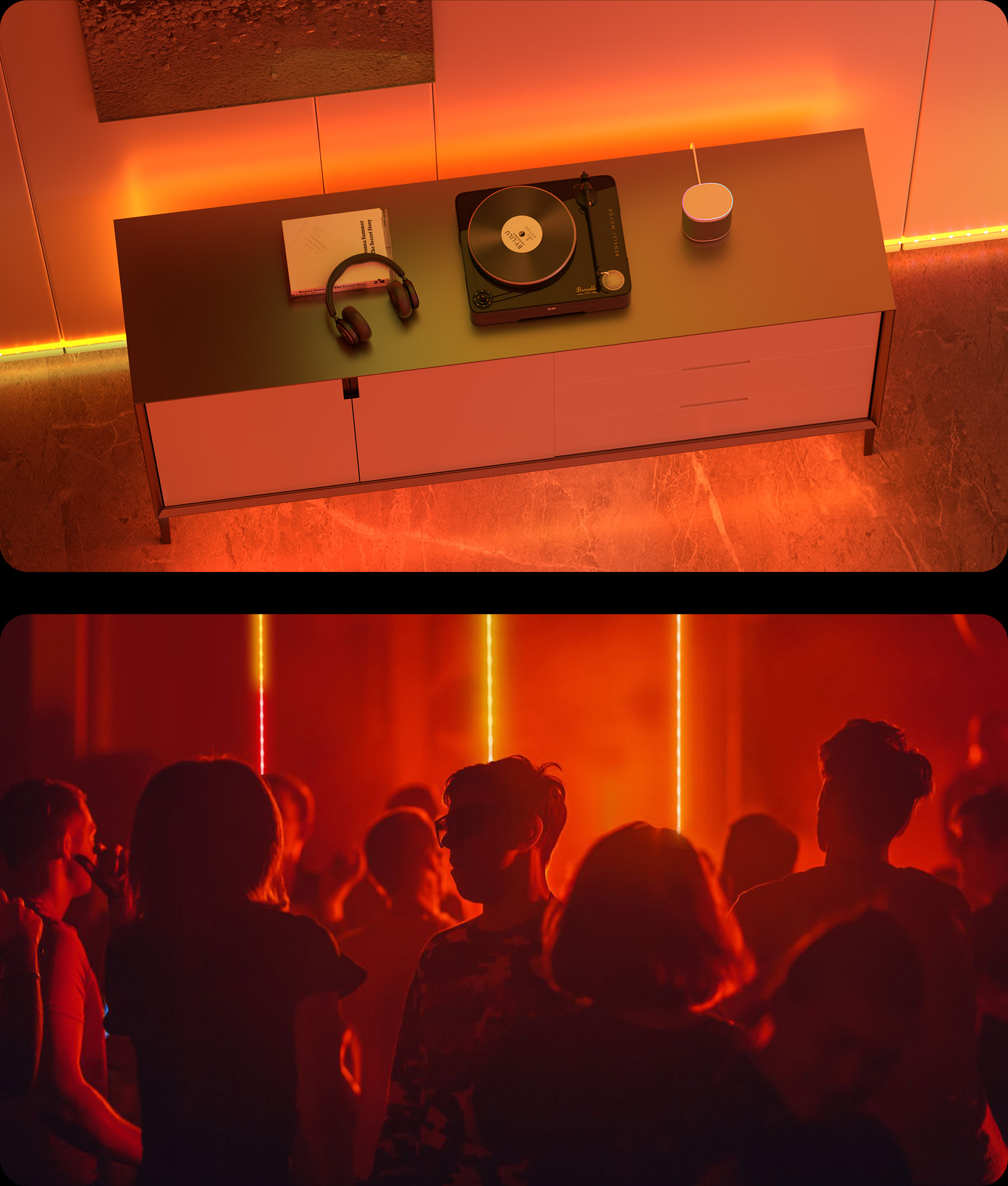 Innovative music recognition algorithm
Customize the colour, sensitivity, and dynamic effects of the music sync as you wish. A variety of stunning lighting effects to capture the beat of the music and level up your celebrations.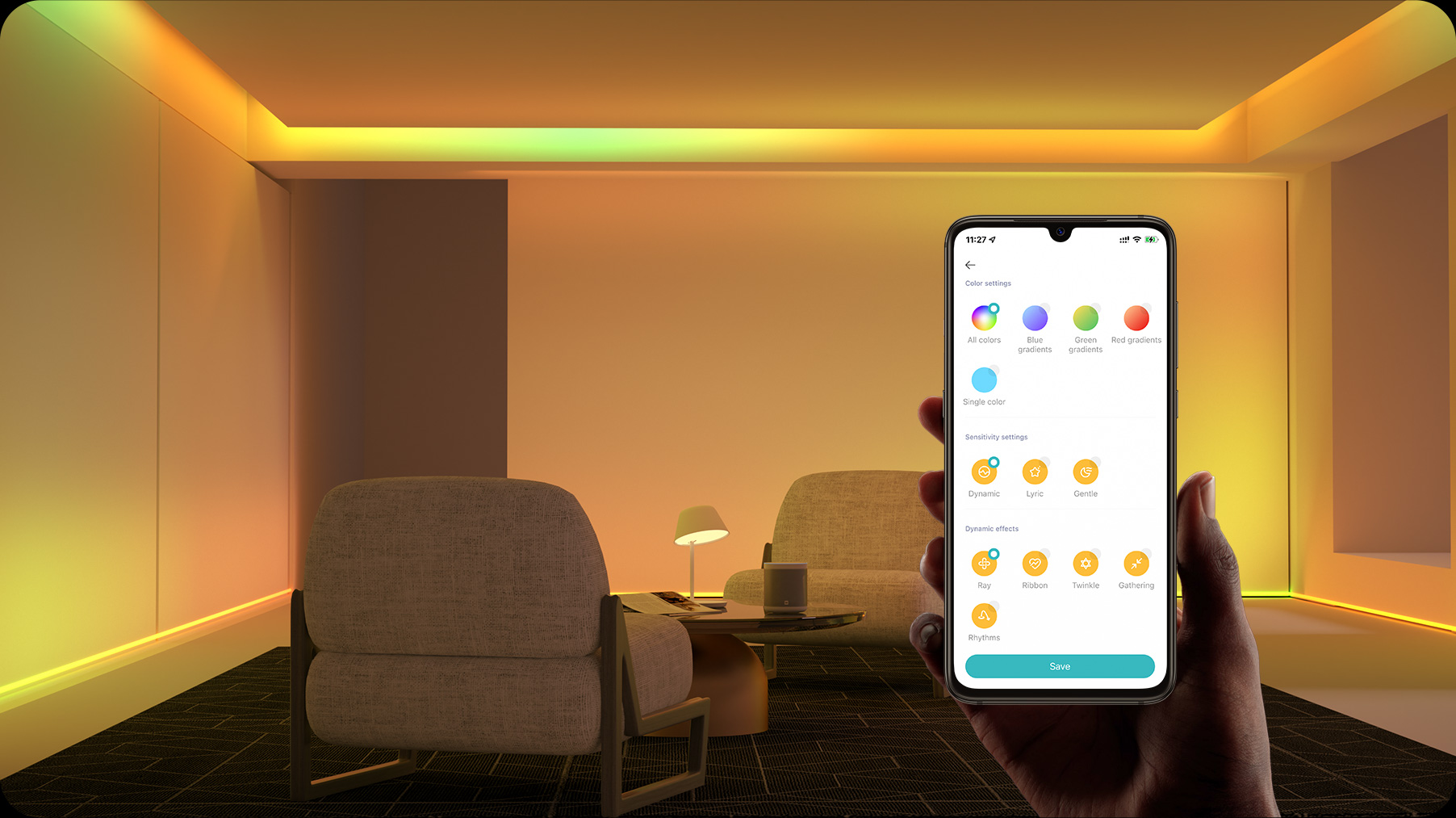 A variety of dynamic lighting effects
The lightstrip comes with 8 pre-set dynamic lighting modes: Rainbow, Aurora, Waves, Spectrum, Bonfire, Meteor, etc, adding colour to your home.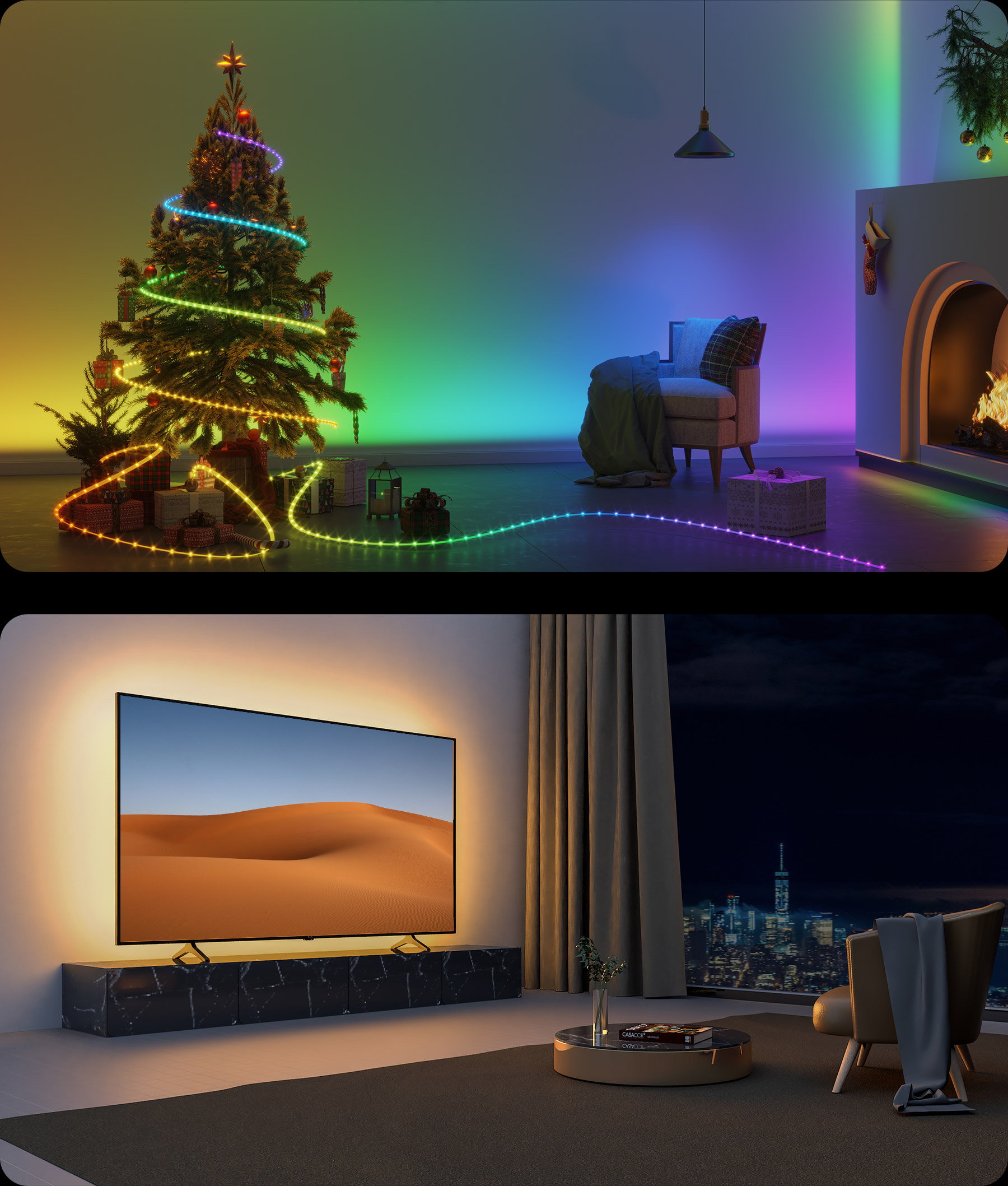 Customize your own ambient lighting
The customisation mode allows you to freely set the colour for each segment of the lightstrip and choose the dynamic lighting effects you like.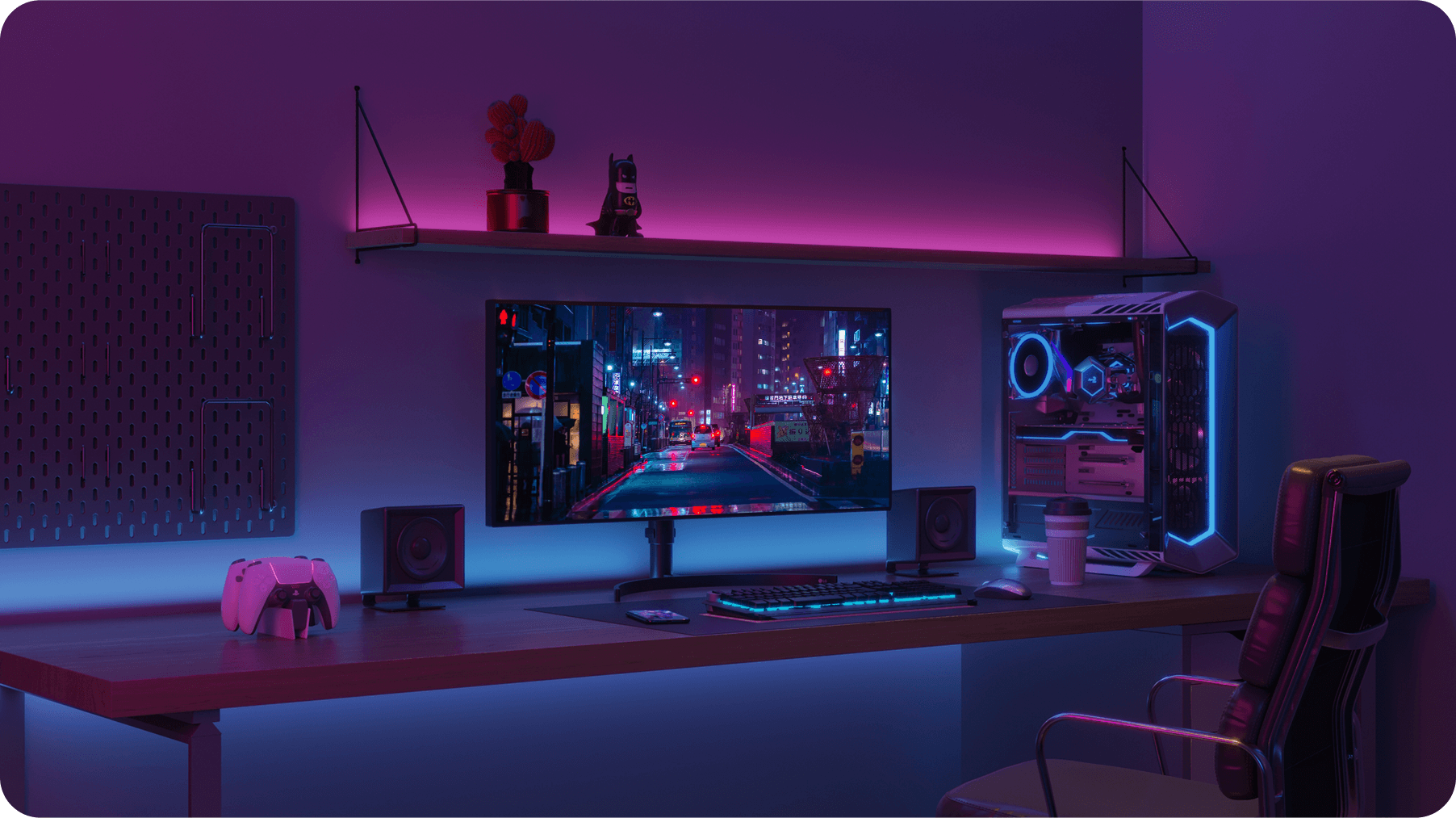 Decorate your space with ease
The Xiaomi Smart Lightstrip is extensible, extending up to 10m. It is also flexible and can be easily stored.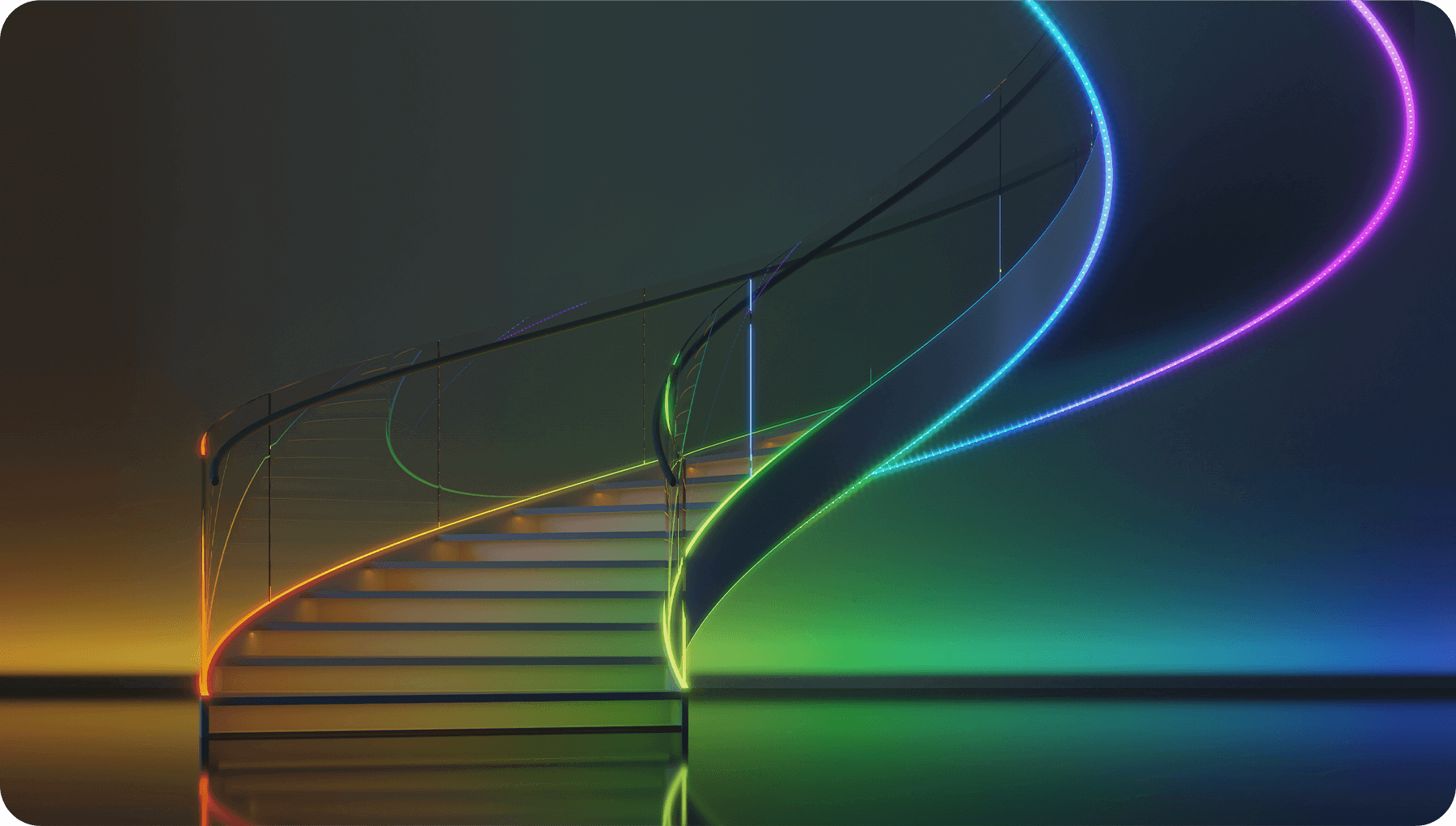 Smart-linking to make your life even easier
The Xiaomi Smart Lightstrip can work with the Xiaomi Home app, Apple HomeKit, Amazon Alexa and Google Assistant, and smart interaction with other Xiaomi smart home devices. Hands free with the Siri, Alexa, and Google Assistant. It can help you change the color of your lights, turn them on and off, and more.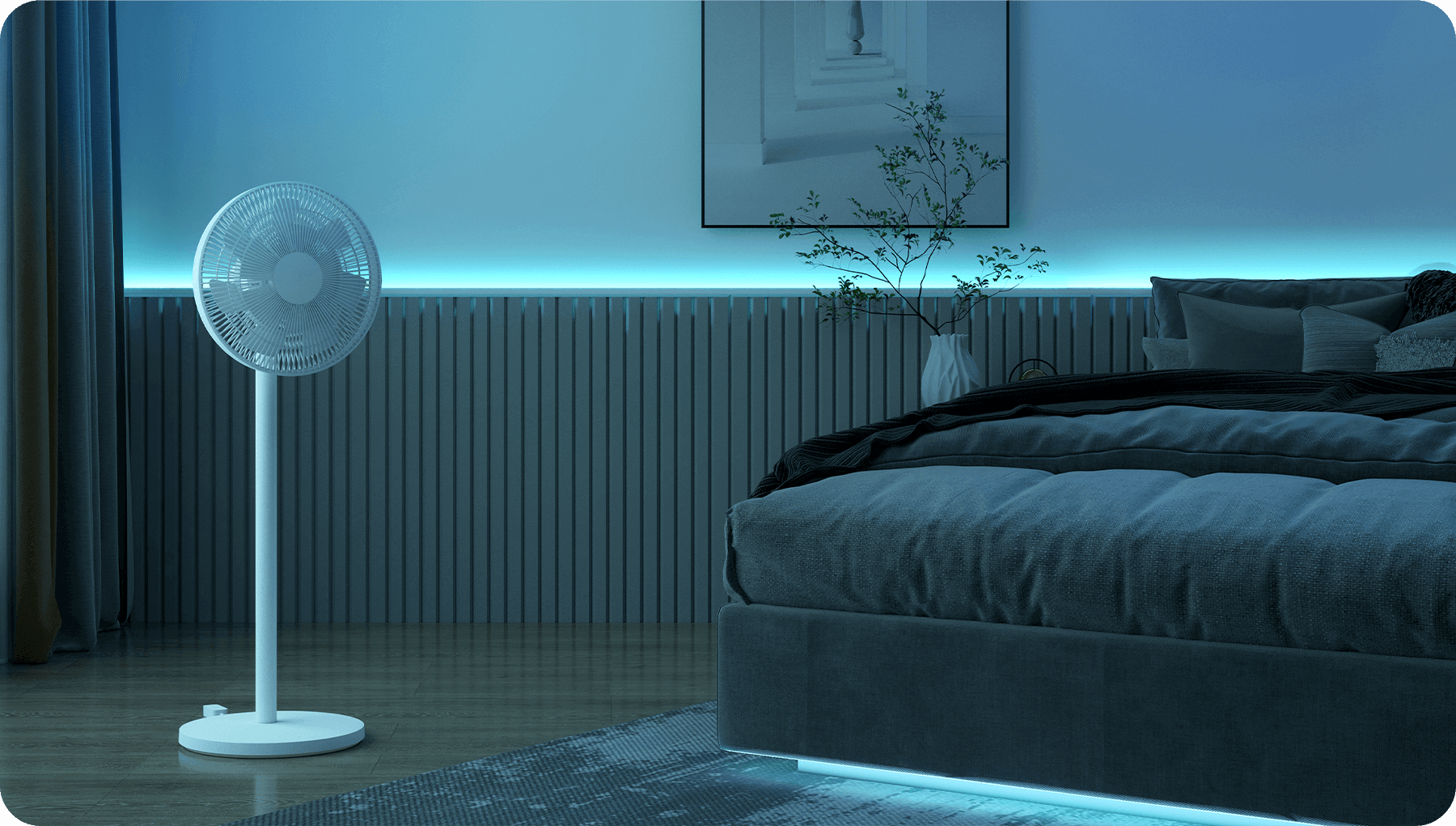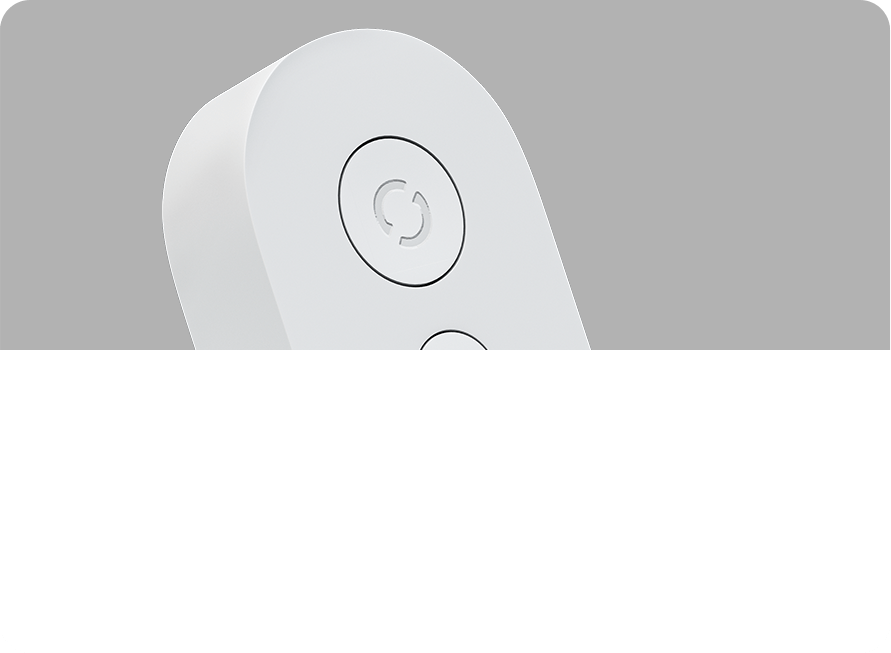 Two-button controller Switch modes button
Tap to turn on the lightstrip; keep tapping to switch between the lighting modes; press and hold to turn off the lightstrip.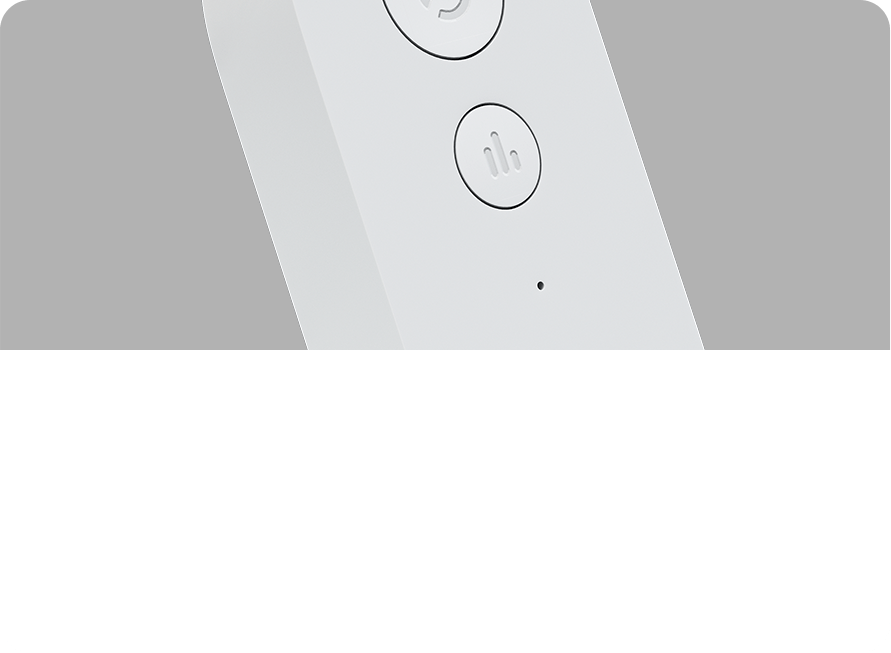 Tap to enable the music sync feature. The lightstrip will pulse in time with the music. Tap again to turn off music sync.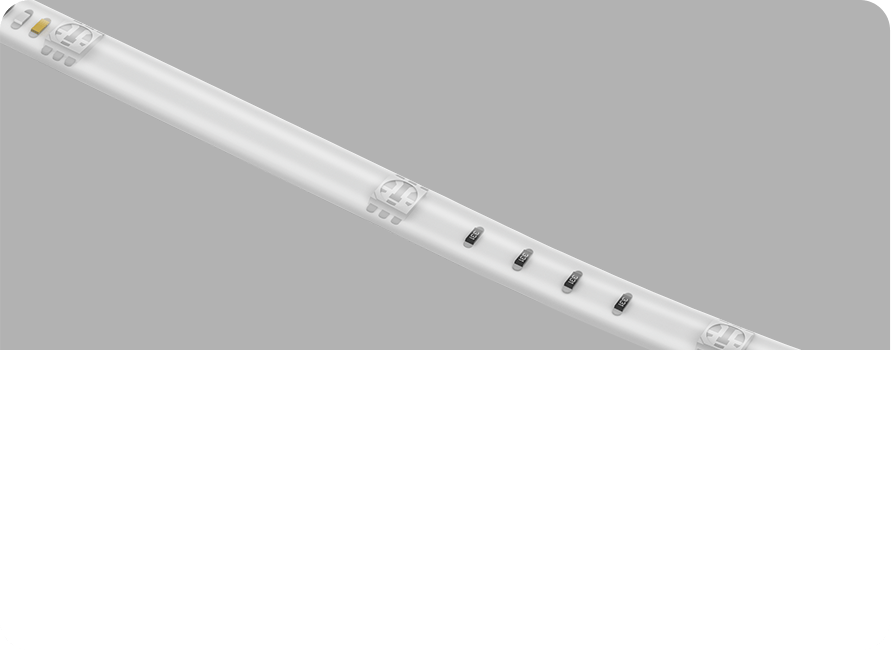 Flexible epoxy resin light strip
Soft and transparent, lightweight and compact, easy to install. The 2m lightstrip weighs only 145g, and the 1m extension weighs only 38g (not including the adapter).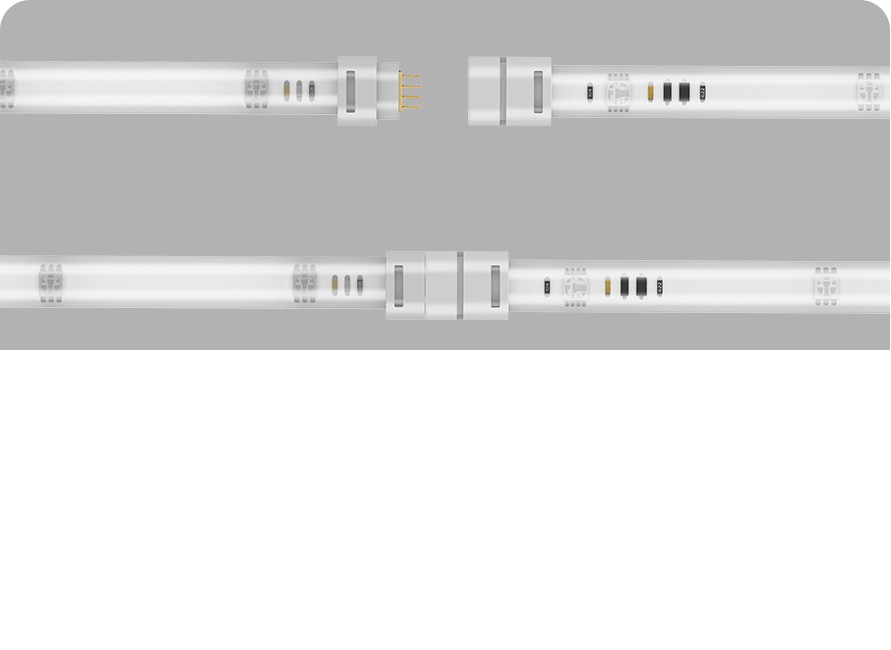 The lightstrip can be easily extended to whatever length you need.
*Note: The 2m basic package does not include an extension, which must be purchased separately. Disconnect the power supply before extending the lightstrip.