Smart Doorbell 3
Ultra-clear 2K resolution, watches over your door and home
Real-time monitoring丨Doorstep motion notification丨Extra-long 4.8-month battery life丨Ultra-wide angle

Ultra-clear 2K resolution

AI human recognition

5200mAh battery

Free cloud storage*

Electronic chime included

Two-way audio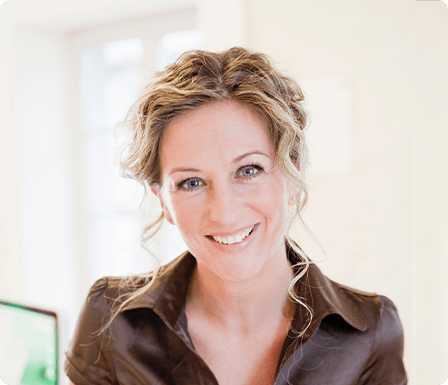 Worried about missing visits from your friends?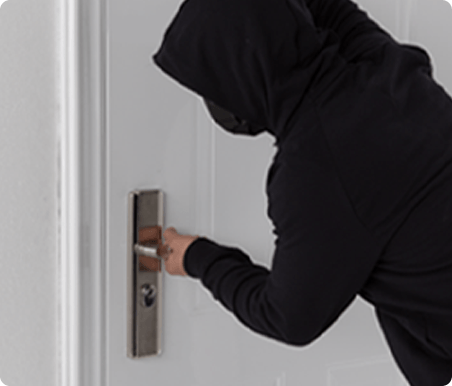 Worried about criminal activity?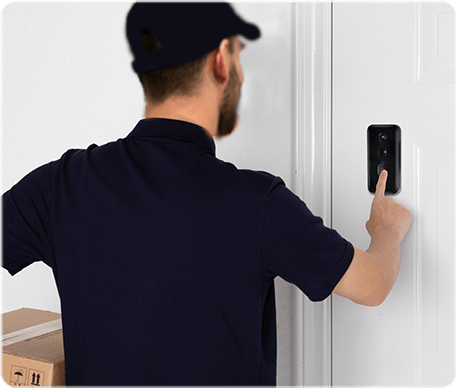 Worried about deliveries going missing?
24-hour smart motion detection
Automatic video recording of movement and notifications to your phone
Equipped with human body sensor and AI human shape recognition technology, Xiaomi Smart Doorbell 3 monitors abnormal movements near your doorway, and sends notifications to your smartphone once they are detected.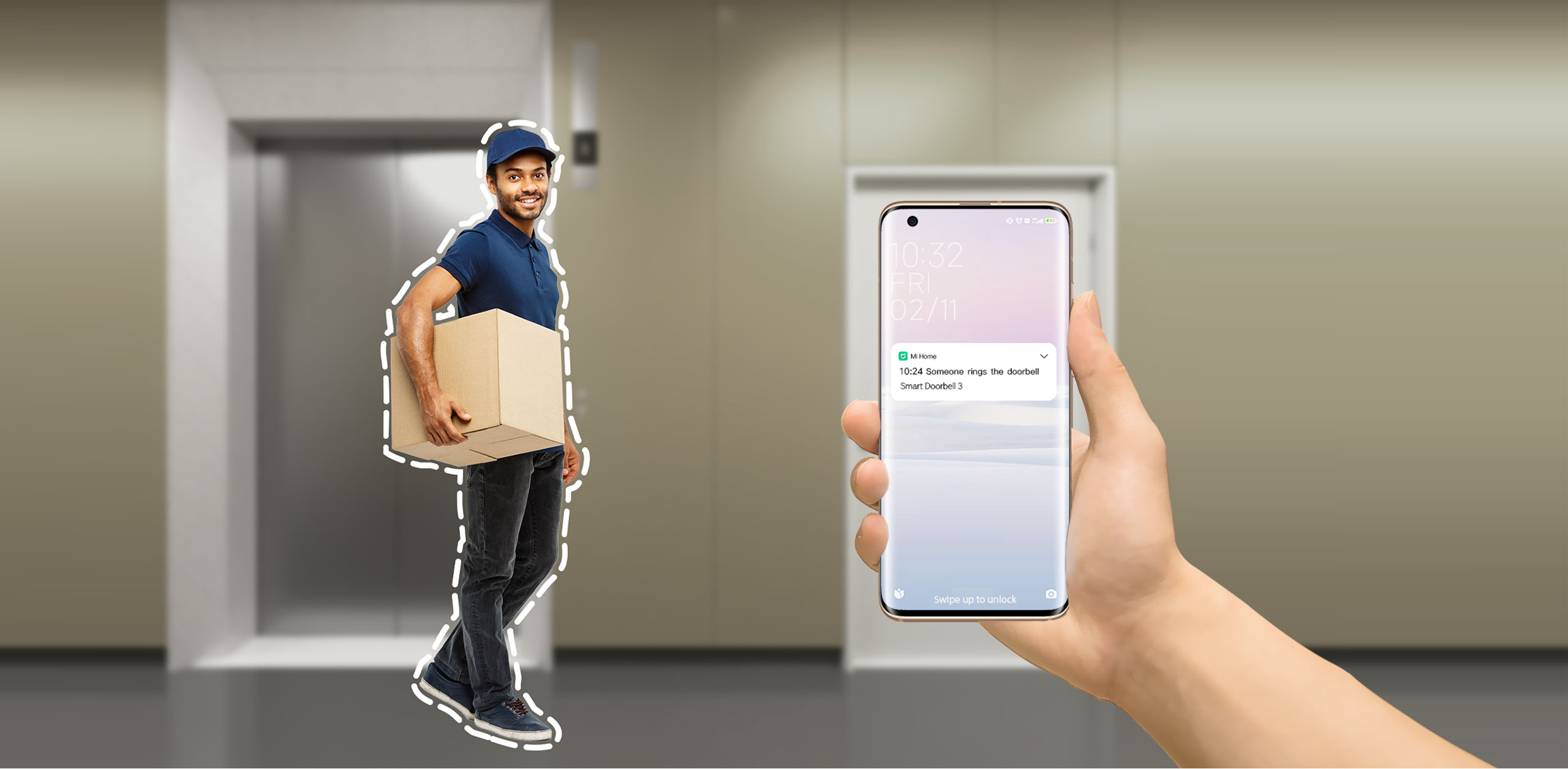 Real-time monitoring
A doorbell that's also a monitor
Low power-consumption and fast wake-up technologies save more energy in standby mode. Supports remote doorbell wake-up and remote viewing of the doorway via a smartphone anytime and anywhere.
Two-way audio communication, smart voice changer
Peace of mind even when home alone
When someone rings the doorbell, you can view them in the doorway and communicate with them via your smartphone. Supports voice changer to protect your privacy.

Original voice

Clown voice

Old man voice

Please leave the package at the door.
Please leave the package at the door.

Support for personalised settings with customised auto reply
Record a fun welcome message and have it play automatically after a visitor presses the doorbell

Please wait a moment
See more with the diagonal 180° ultra-wide view*
The new-generation ultra-wide-angle lens increases the vertical angle to 180°, to ensure clear, panoramic monitoring of the entire area in front of the door.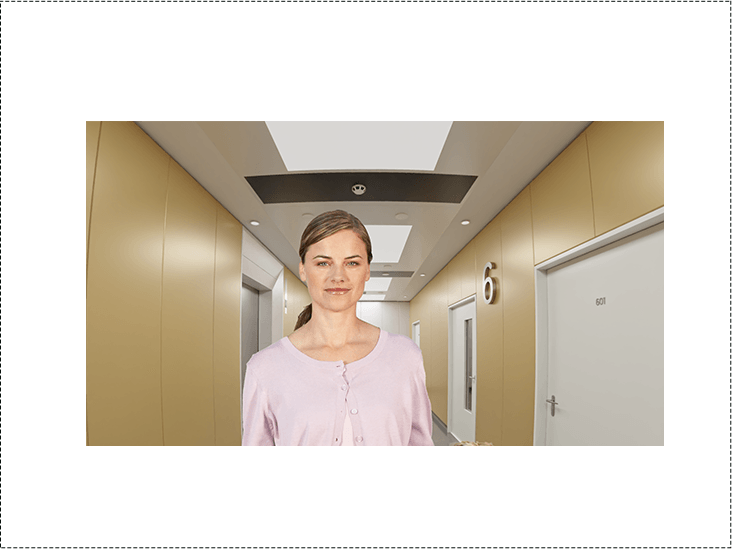 Xiaomi Smart Doorbell 2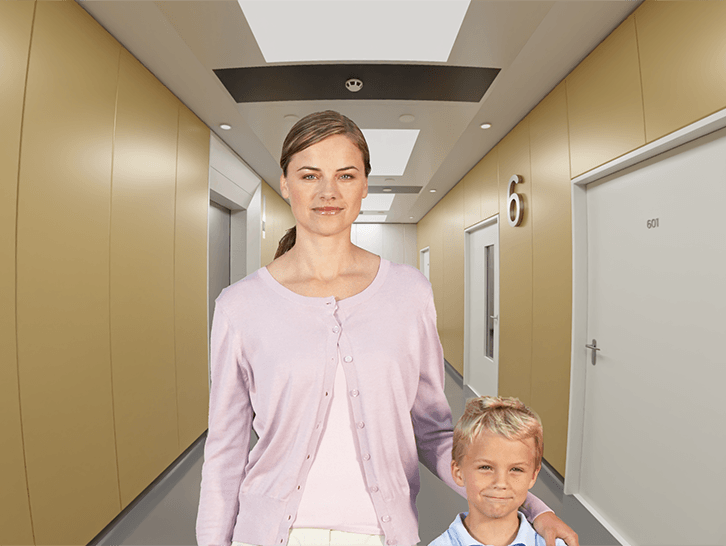 Xiaomi Smart Doorbell 3
Ultra-clear vision with 2K resolution
View the doorway in more detail
Image quality is further upgraded with 2K resolution for higher quality image capture, not only ensuring good viewing results, but also clearer and more detailed recording of doorstep activity.
Clear video even in the dark
The 4 built-in 940nm high-power infrared lights* ensure the images are captured clearly even in low or no light.
Upgraded battery life
Only needs charging 3 times a year*
The built-in 5200mAh high-capacity lithium battery further improves battery life, so there is no need for frequent charging and battery replacement. The USB Type-C charging port enables faster and easier charging*.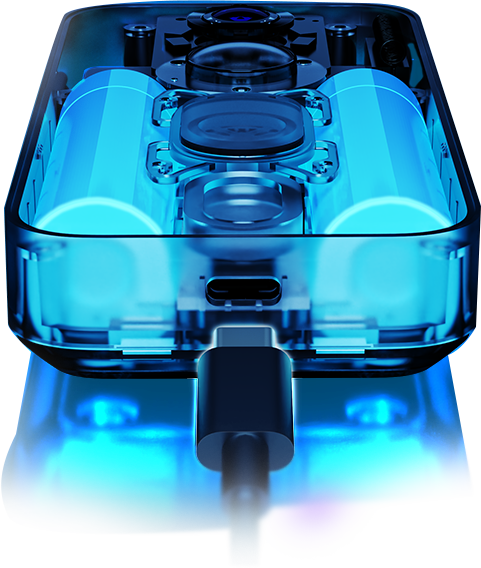 Free, rolling 72-hour cloud storage of motion-triggered video clips
Watch videos recorded in the last 3 days for free without purchasing a memory card or subscribing to cloud services, and check motion alert recordings anytime and anywhere.

72-hour cloud storage
High-volume wireless chime
Rings even when disconnected from the Internet
With 4 volume settings to choose from, the standard high-volume indoor chime can be heard clearly in noisy environments. "Do not disturb" mode mutes the chime when you don't want to be disturbed.
Multiple theft prevention
Forced removal alarm + powerful 3M adhesive + screw fixing + one to one account pairing*.
When the doorbell detects that it is being removed, it will trigger an alarm, record video and send a notification to your phone.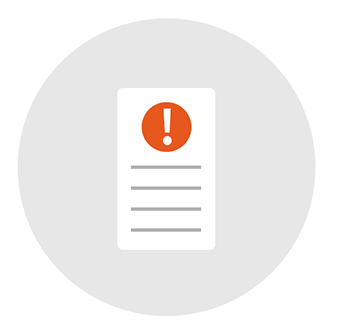 Forced removal alarm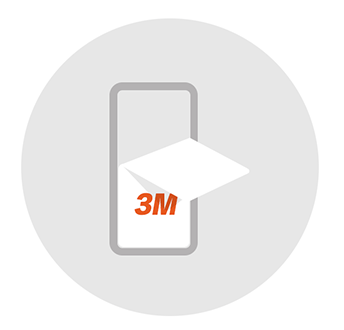 Powerful 3M adhesive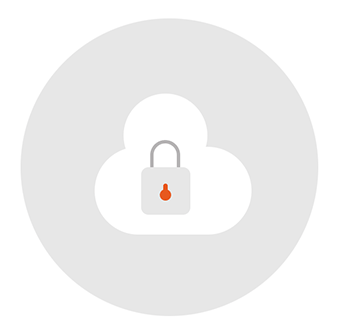 One to one account pairing
Easy to use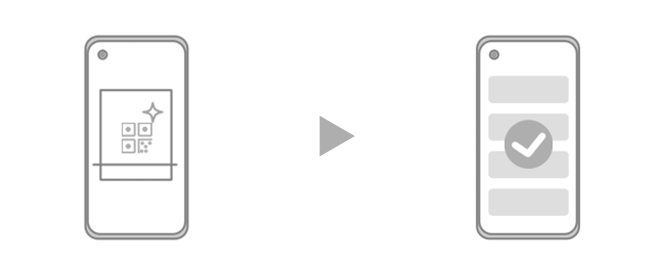 1. Scan the QR code on the back of the doorbell with the Mi Home/ Xiaomi Home app
2. Follow the prompts to complete pairing
Use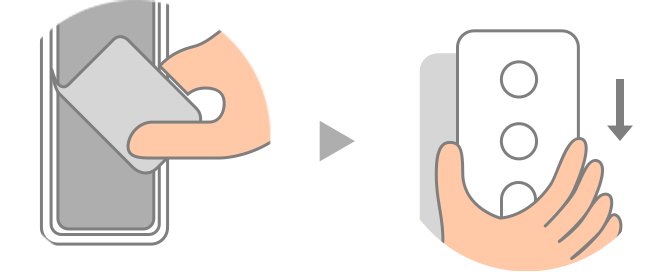 1. Use the double-sided adhesive on the back of the mounting base to affix the mounting base to the door
2. Snap the doorbell onto the mounting base
Installation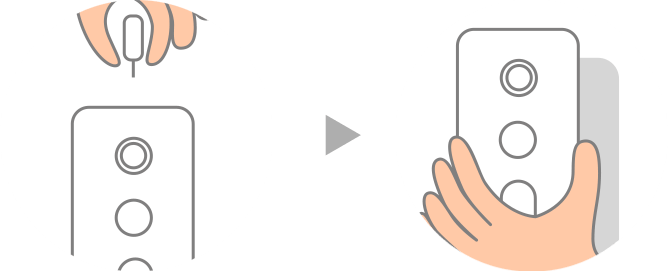 1. Insert the removal pin into the removal hole and slide the doorbell upwards to remove it
2. Use the supplied Type-C power cable for charging
Removal
*This product is not waterproof and should not be used in outdoor environments.
*Free cloud storage: 3-day rolling cloud storage means that the camera records videos on a rolling basis. Each video will be stored on the cloud for 3 days and be deleted after that.
*940nm high-power infrared lights: 940nm infrared light is invisible.
*Only needs charging 3 times a year: Battery life and battery data are from MadV laboratory. The standard capacity of the battery is 5200mAh. Under laboratory conditions, the doorbell was usable for 4.8 months in standard mode, at normal temperature (25°C) and pressure, with 20 10-second videos taken every day without other operations. Battery life and capacity may vary slightly due to individual product difference, service environment and other factors.
*Volume data measured at a distance of 50cm in a laboratory environment. Results during actual use may differ slightly due to individual product differences and environmental factors.
*The doorbell and user account are paired one-to-one on the Cloud server. Even if the doorbell is forcibly removed and stolen, no one can pair with or use your doorbell.
*Affix the doorbell onto the door using the 3M adhesive on the mounting back plate, or using screws. Please refer to the manual for the specific method.