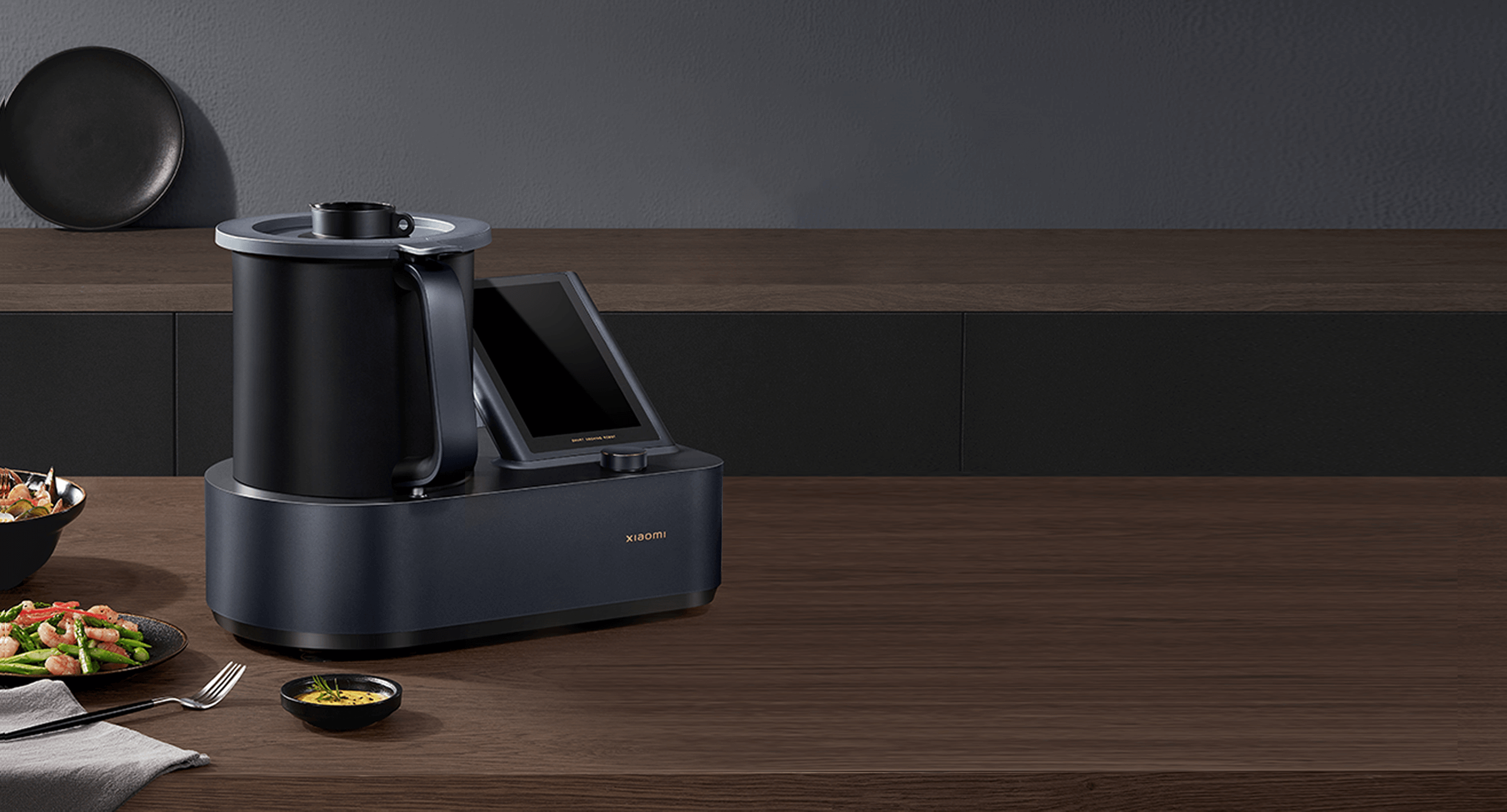 Smart Cooking Robot
Your master chef that allows you to effortlessly enjoy a variety of delicious foods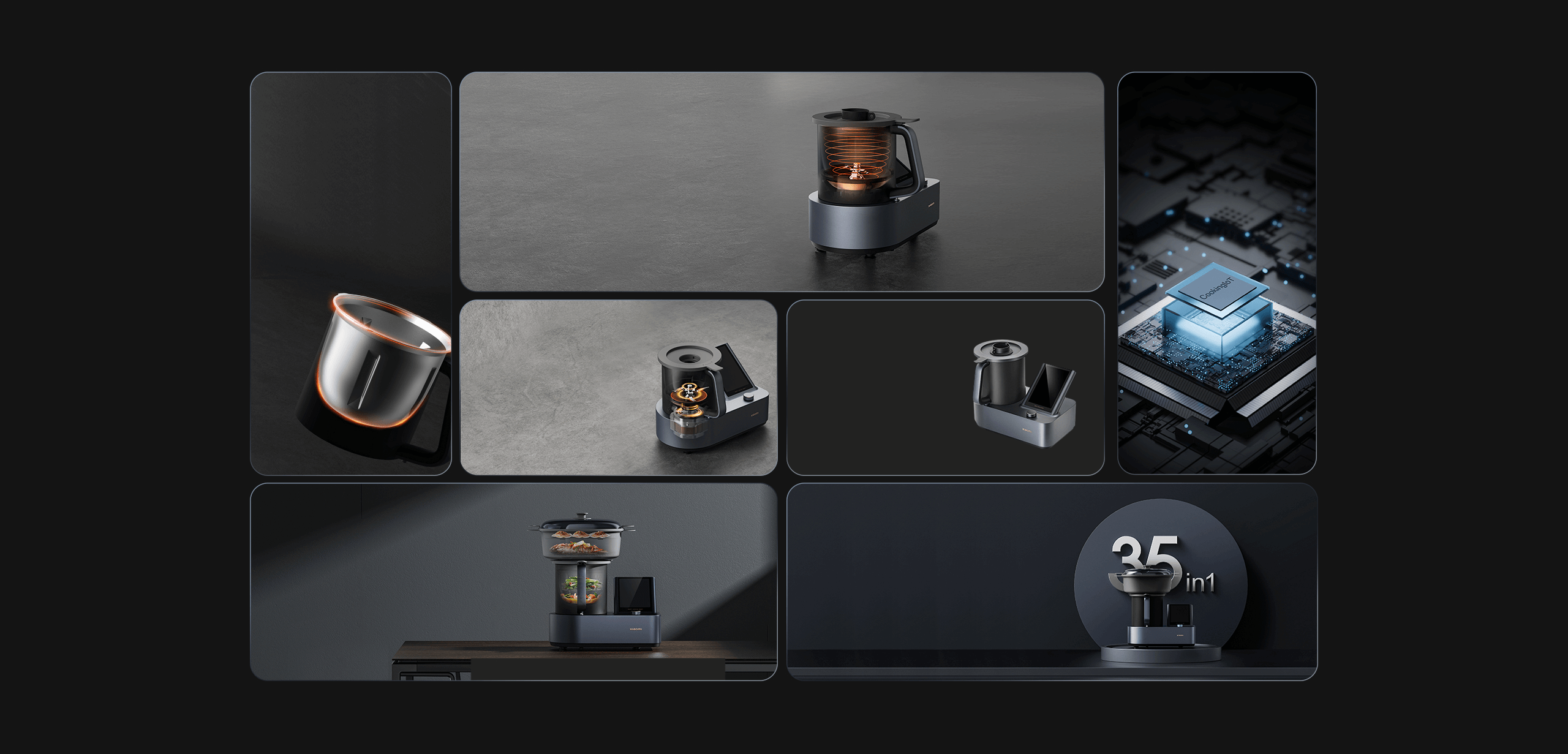 Stainless steel main pot with curved base
3D induction heating technology
CookingloT intelligent cooking algorithm
3-layer composite structure
Faster heat conduction and more even heat distribution
Switched reluctance motor
Capable of stir frying and grinding
Clear view and easy cooking
3 dishes and 1 soup in one go
Stewing or boiling or braising, and steaming simultaneously
35 functions in 1 machine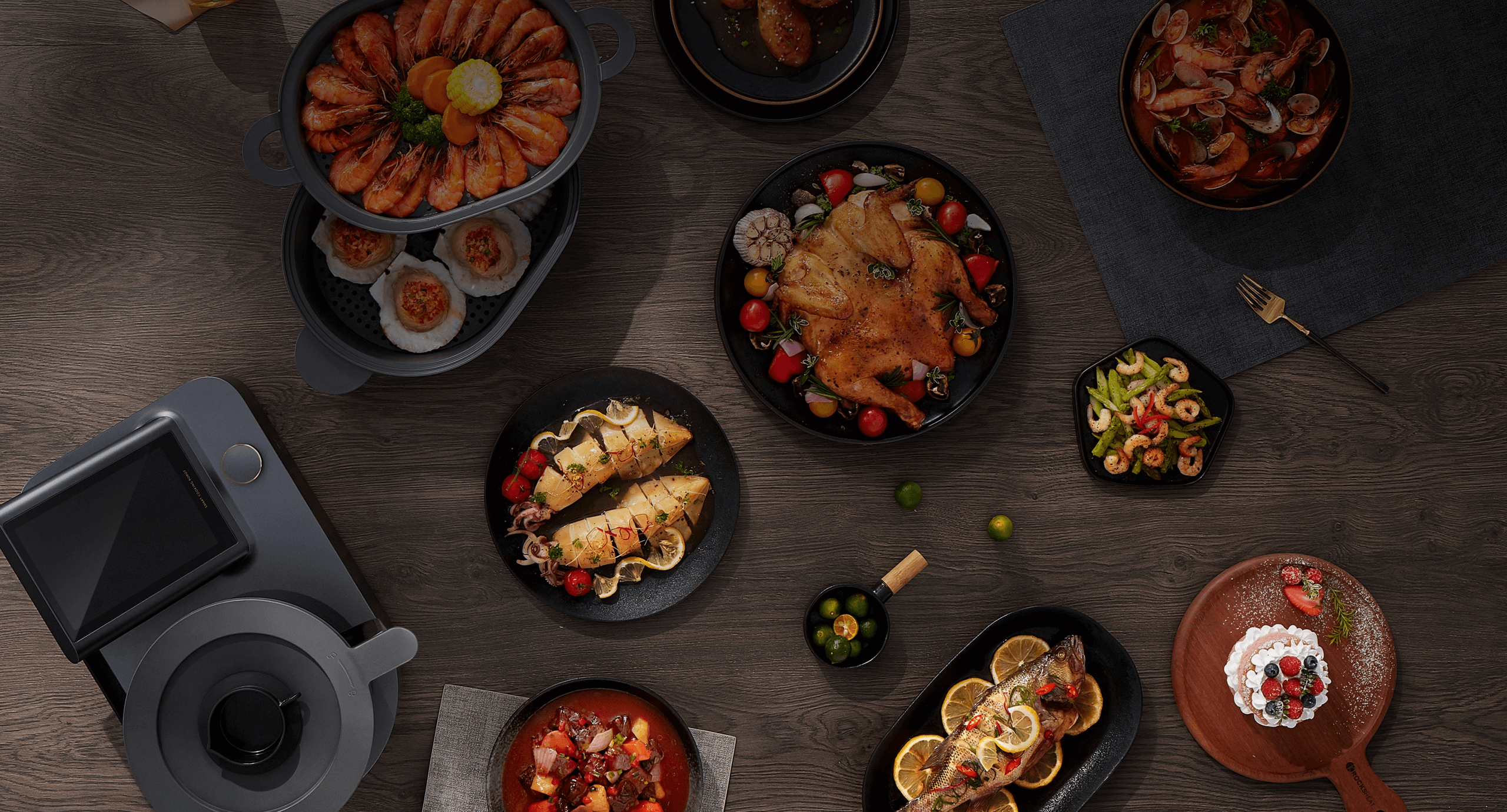 Versatile and powerful cooking, the robot can perfectly cater to your needs

Eight specialised cooking functions to help prepare any dish

Diverse and practical cooking skills bringing more possibilities
Simmering at low temperature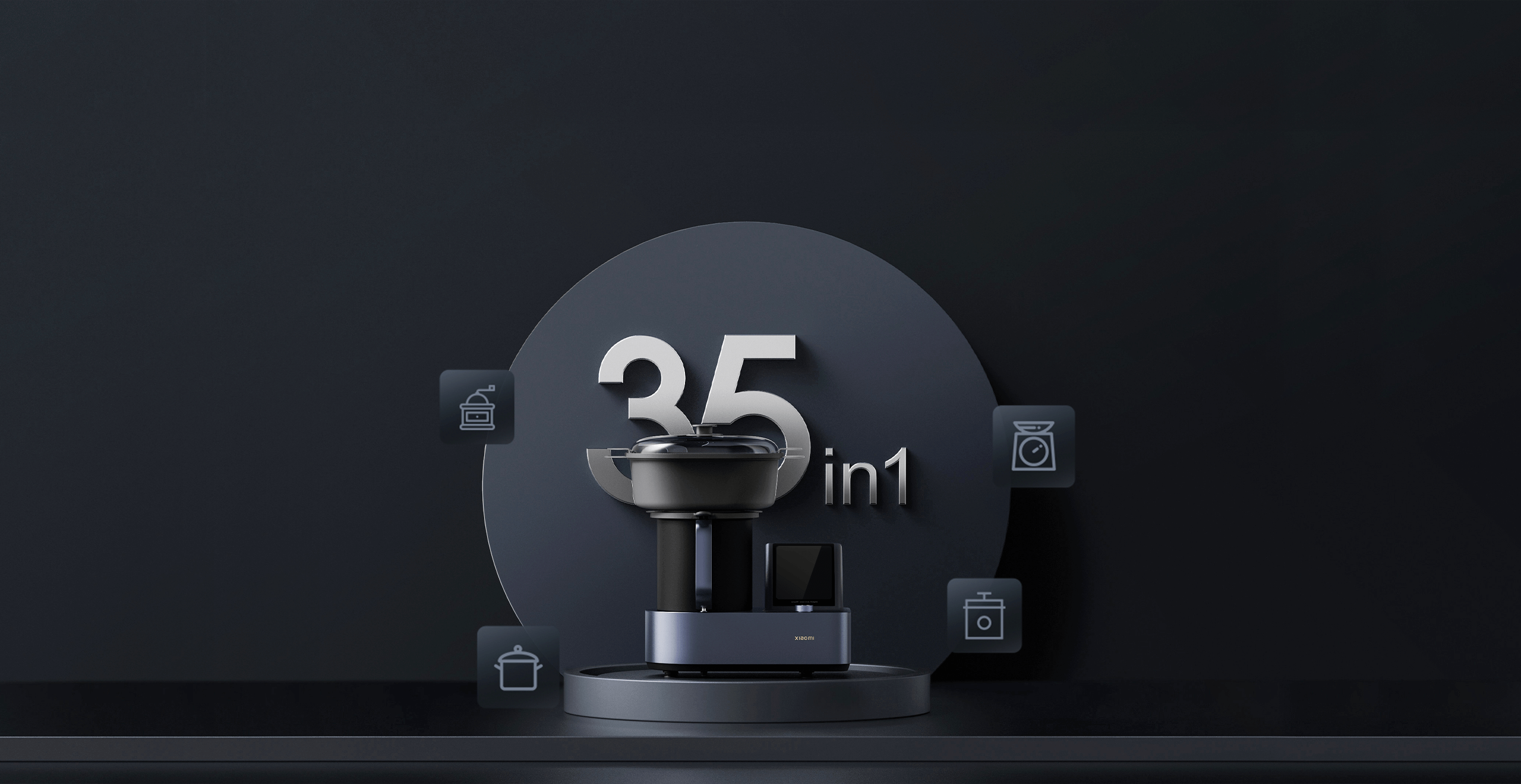 35 functions in 1 machine* Efficient use of your kitchen space
As the master chef integrates a number of functions into one, you'll no longer need to purchase small kitchen appliances for occasional use, saving space in your kitchen.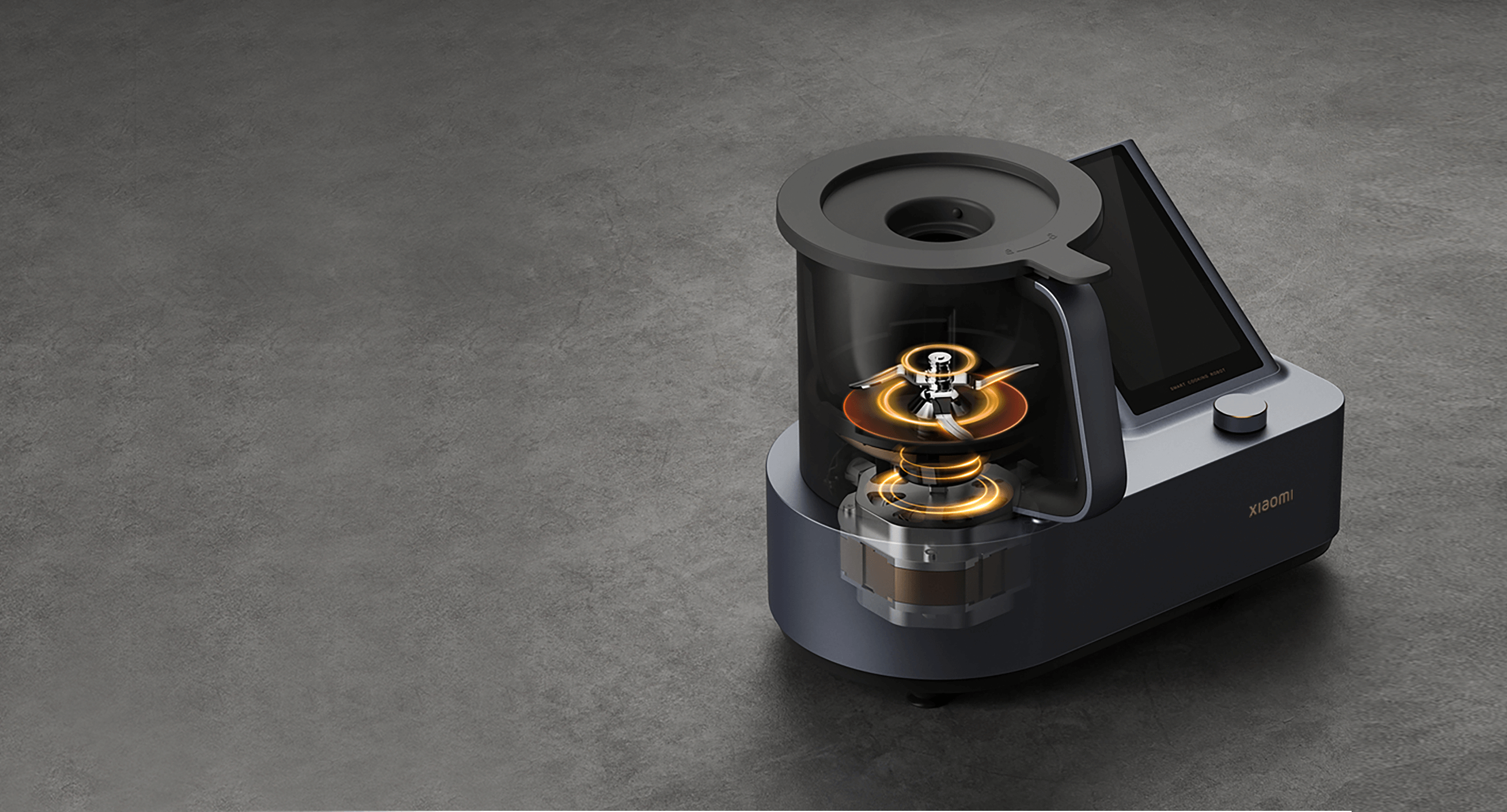 Featuring a switched reluctance motor Capable of stir frying and grinding
A high-power switched reluctance motor directly transmits power, with a rotation speed ranging from 40rpm to 12000rpm. Low speeds for even stir frying and high speeds for fine grinding. Ingredients are chopped while blades rotate clockwise, stirred while the back of the blades rotate counter clockwise. Dough is kneaded when machine rotates in different directions at an interval.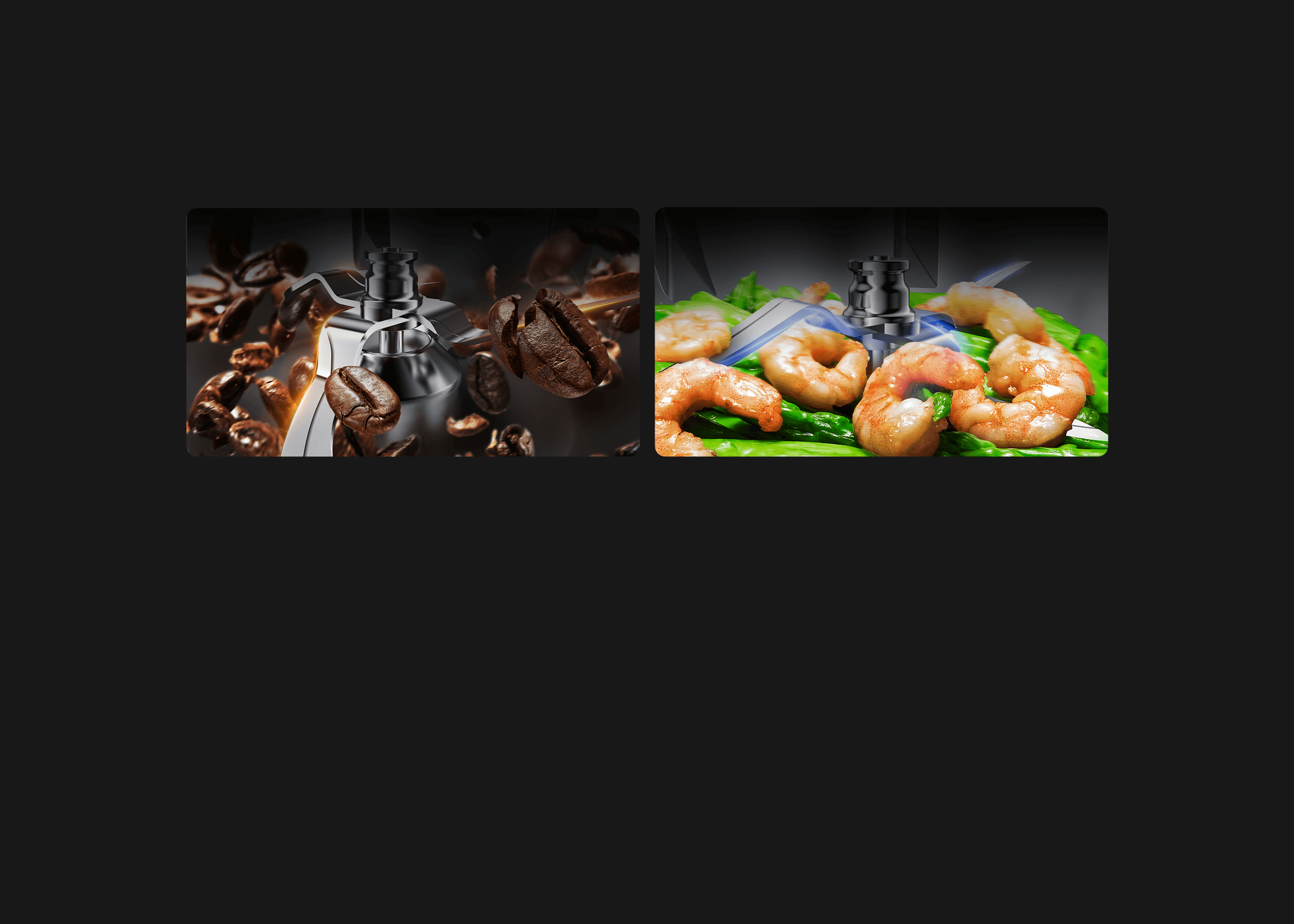 Clockwise and counter-clockwise rotations with adjustable rotation speeds
Chop food with rotation speed of up to 12000rpm
Stir food with rotation speed as low as 40rpm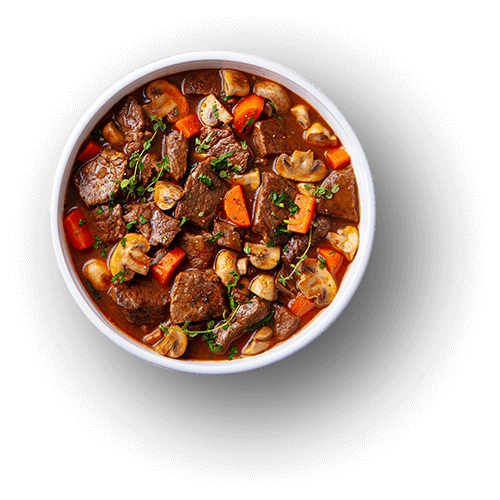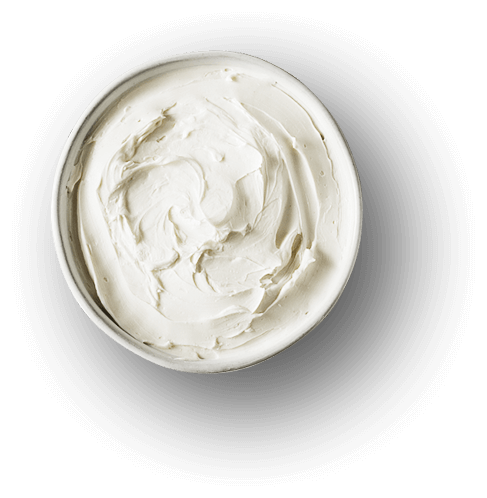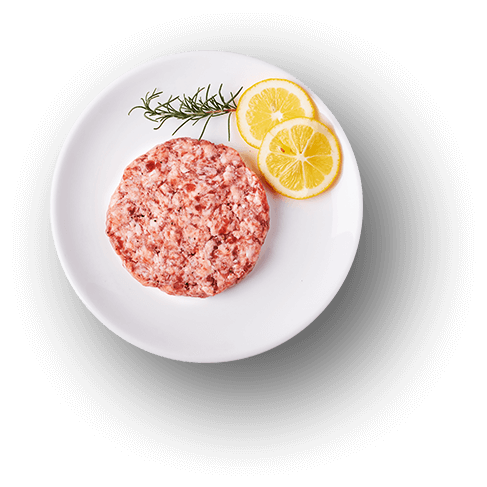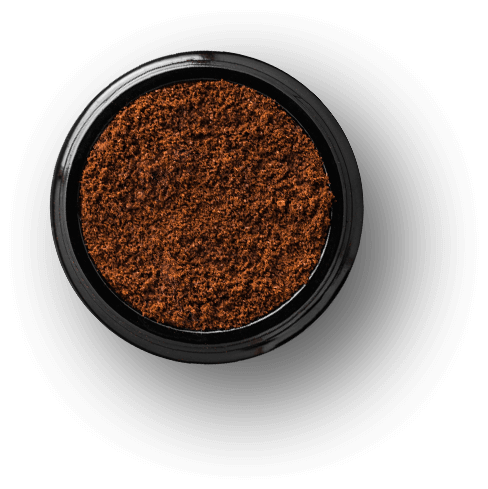 Smart cooking throughout the process Free your hands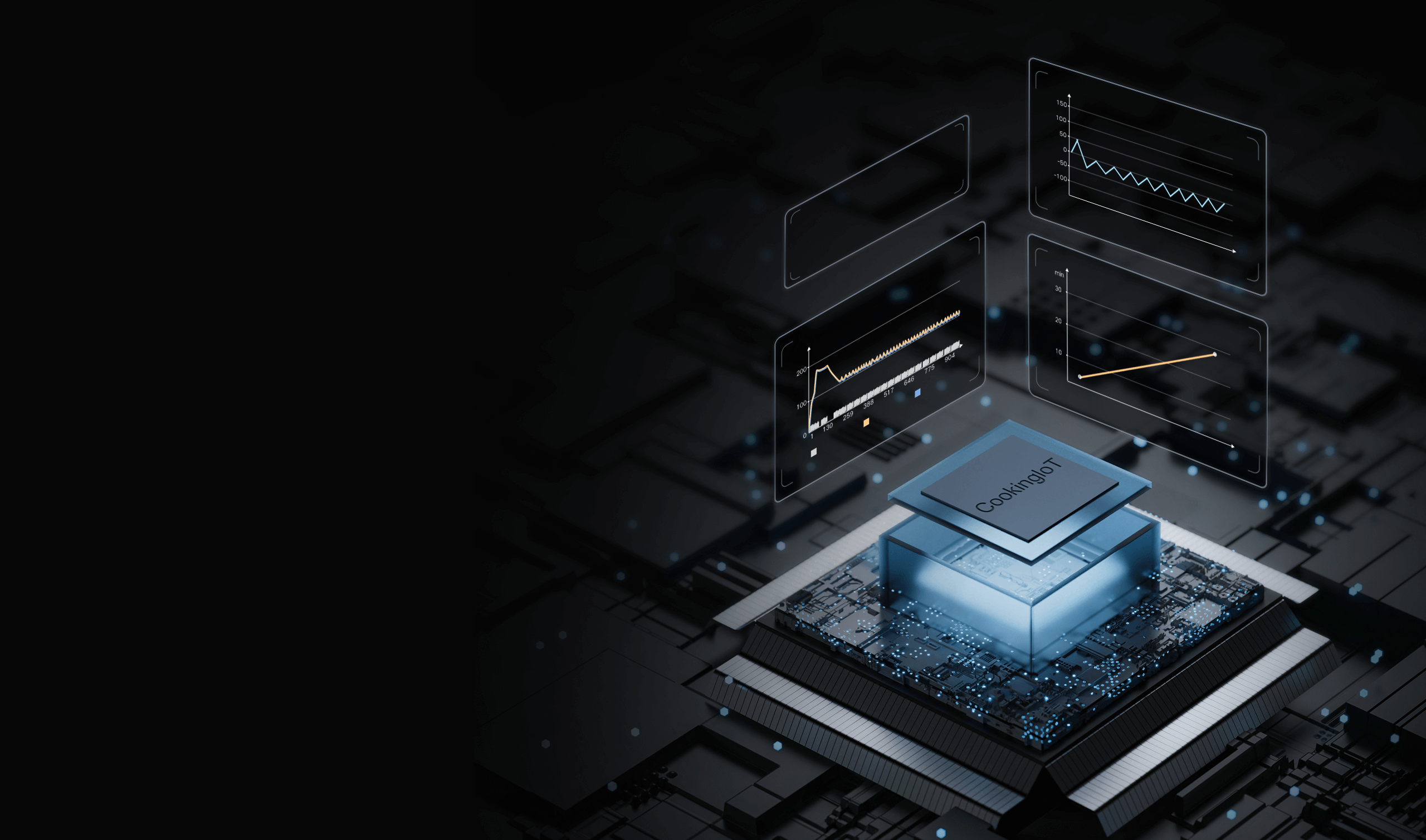 Independently developed CookingloT algorithm Precise and automatic cooking Intelligently calculate the cooking temperature, time and stirring speed for each dish, converting the culinary experience of chef in real life into an AI cooking curve, which can be continuously upgraded online.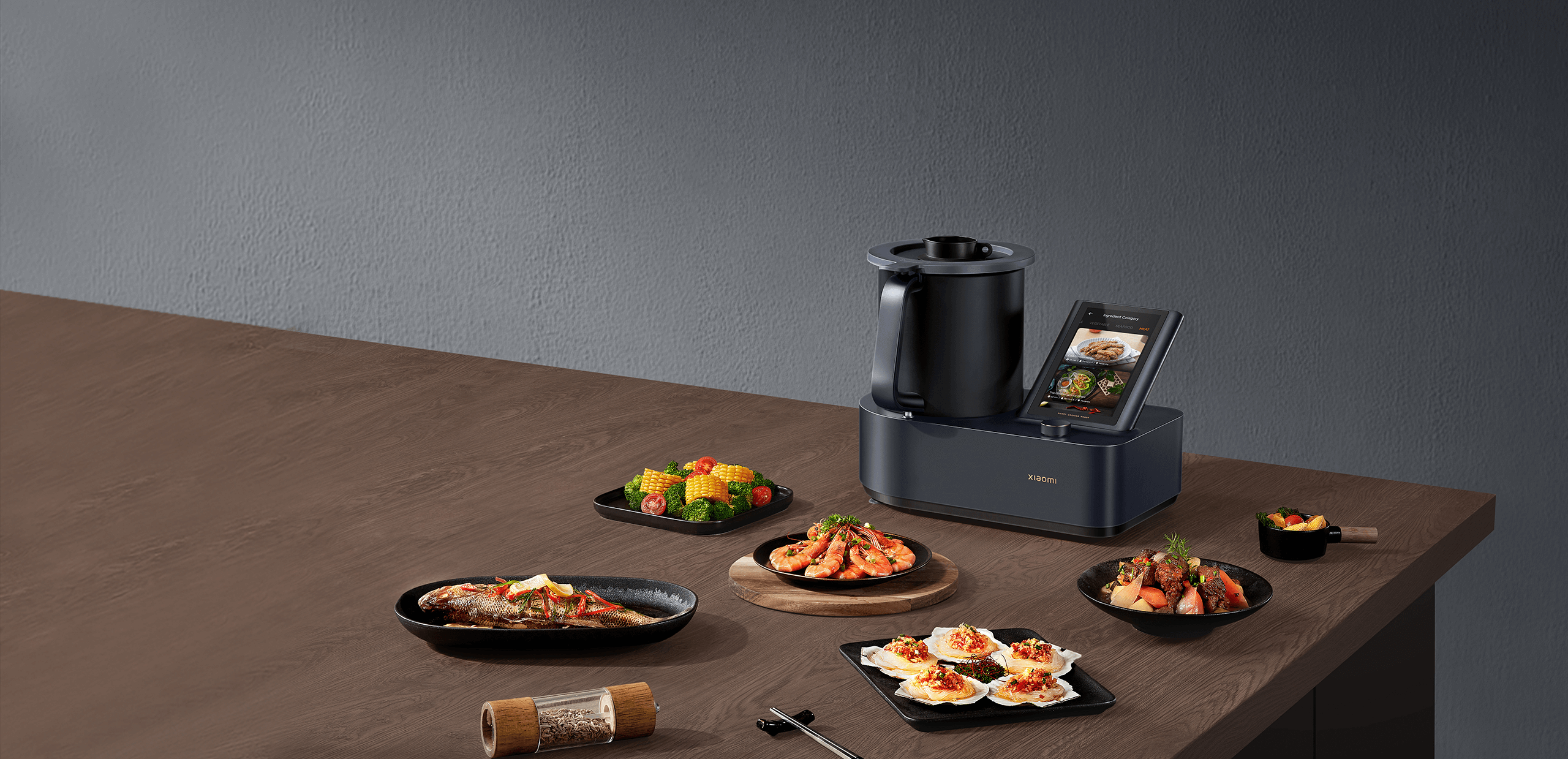 200+ chefs' recipes built in to make delicious food with ease
You can easily cook delicious food from all over the world, delivering a great variety of dishes to satisfy the different tastes of the whole family.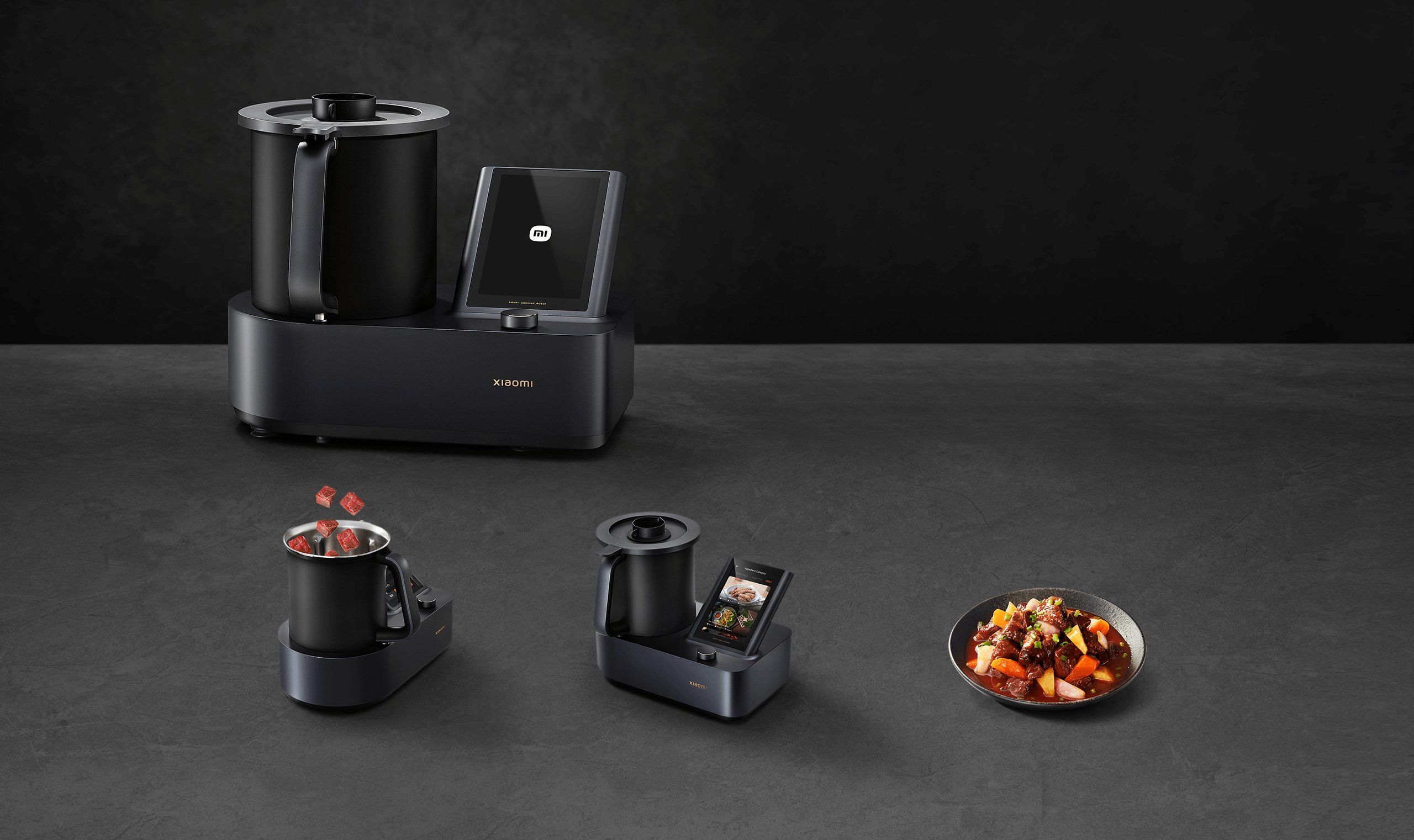 8" large touch screen Clear view and easy cooking
The 8" colour touch screen brings you a brand-new cooking experience. The recipes and cooking steps are clearly displayed, making it easy for you to follow the detailed instructions.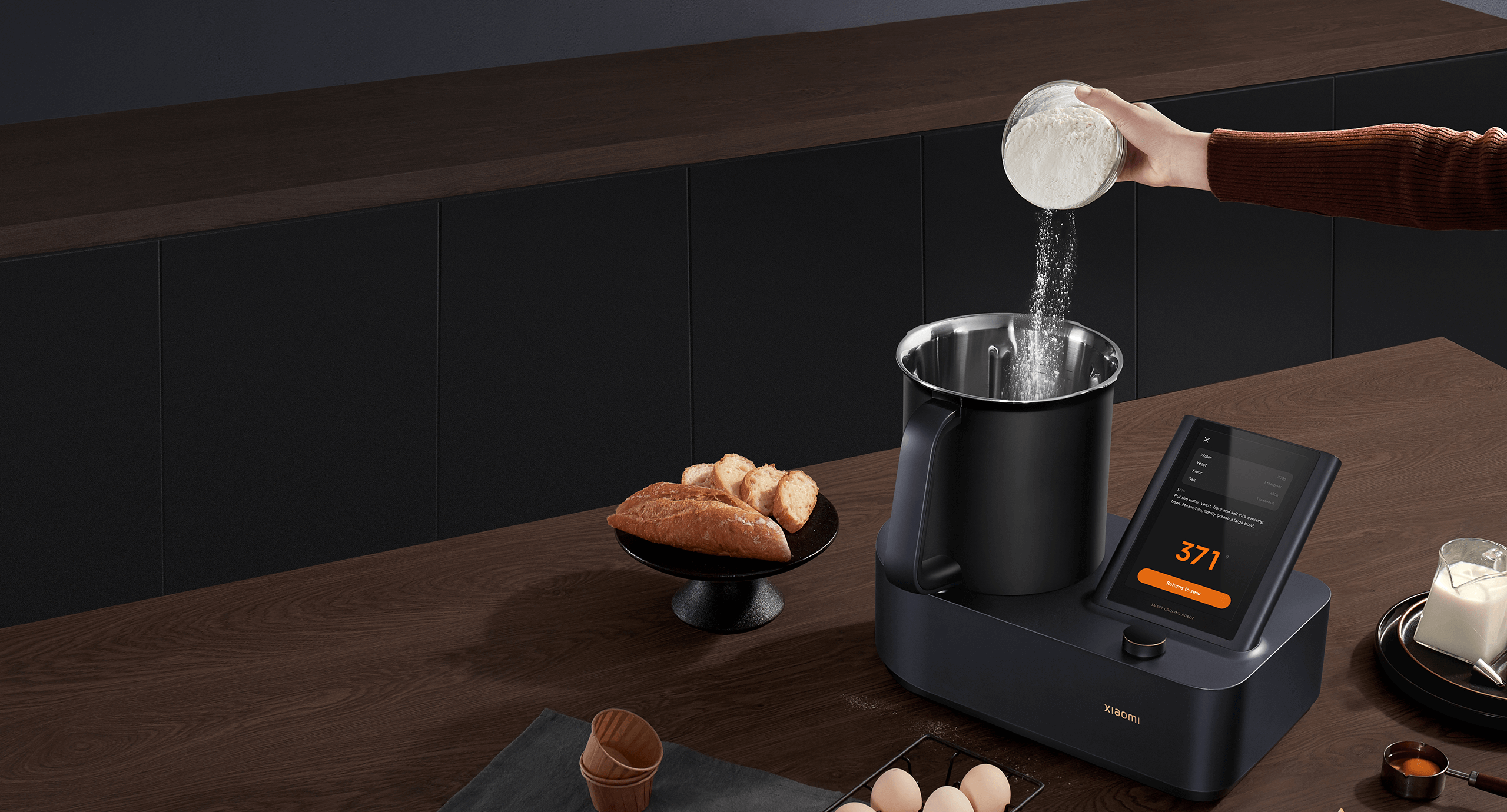 Weight measured with a precision of 1g Instead of guesswork
Ingredients and condiments are precisely weighed before cooking, not relying on guesswork.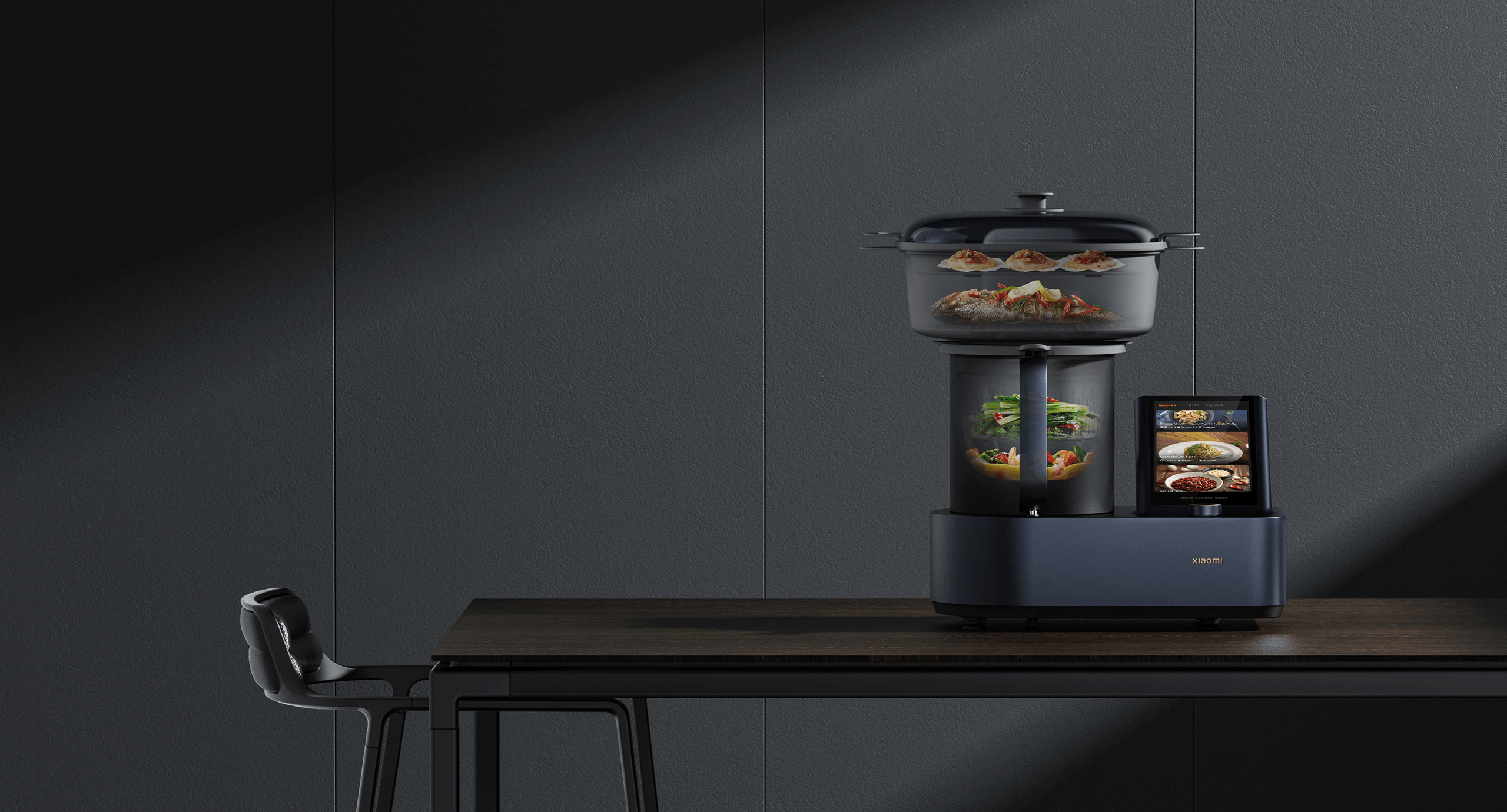 3 dishes and 1 soup in one go* to make dinner for the whole family
Through the combination of the main pot, a steamer and a mesh basket, you can cook multiple dishes simultaneously.

Efficient cooking Faster and tastier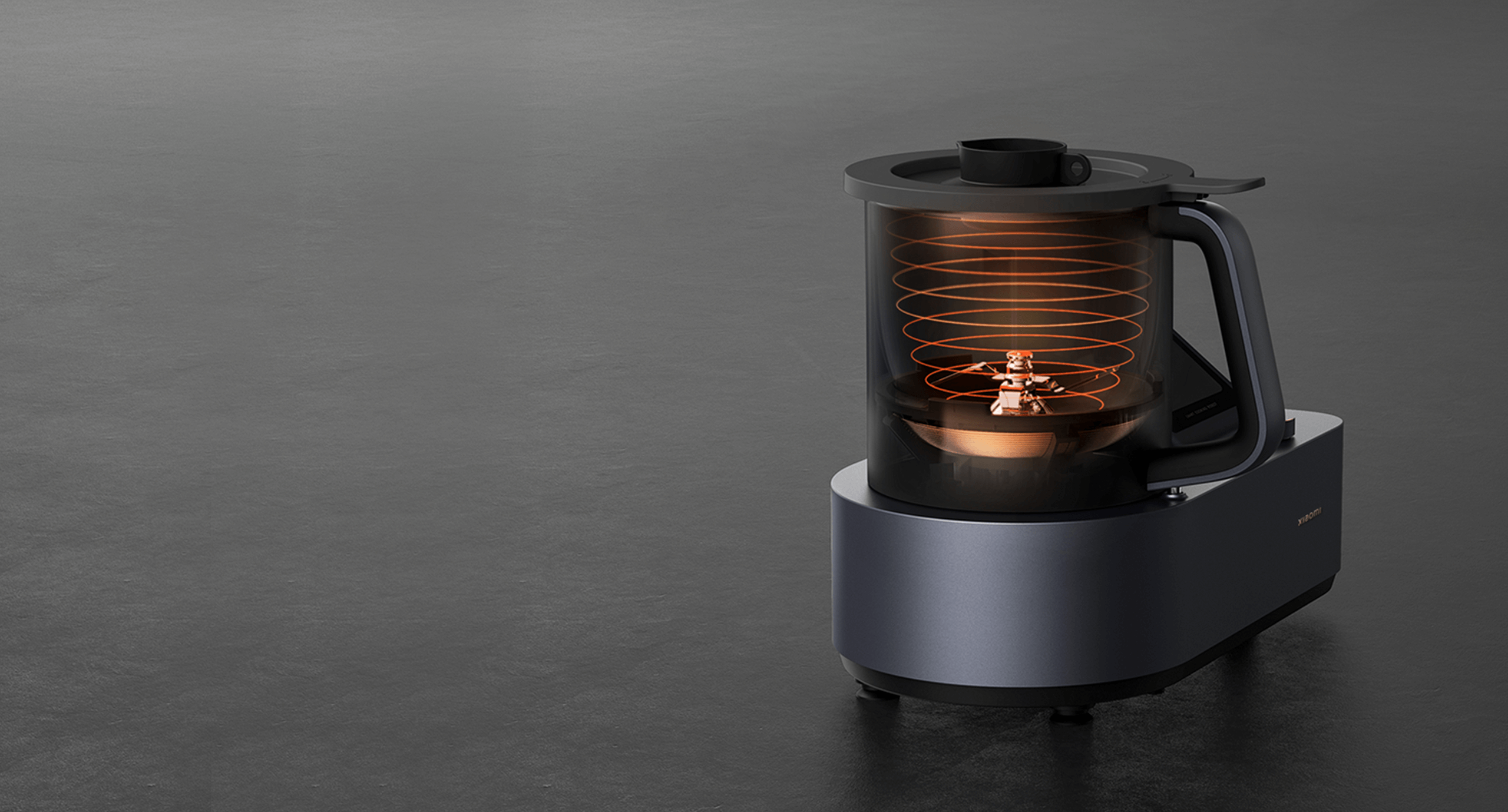 3D induction heating makes cooking more thoroughly with less kitchen smoke
3D induction heating combined with smoke control. High-power heating temperature can reach 180℃, sufficient for stir frying. Fine temperature control system enables you to control temperature below smoke point, reducing kitchen smoke.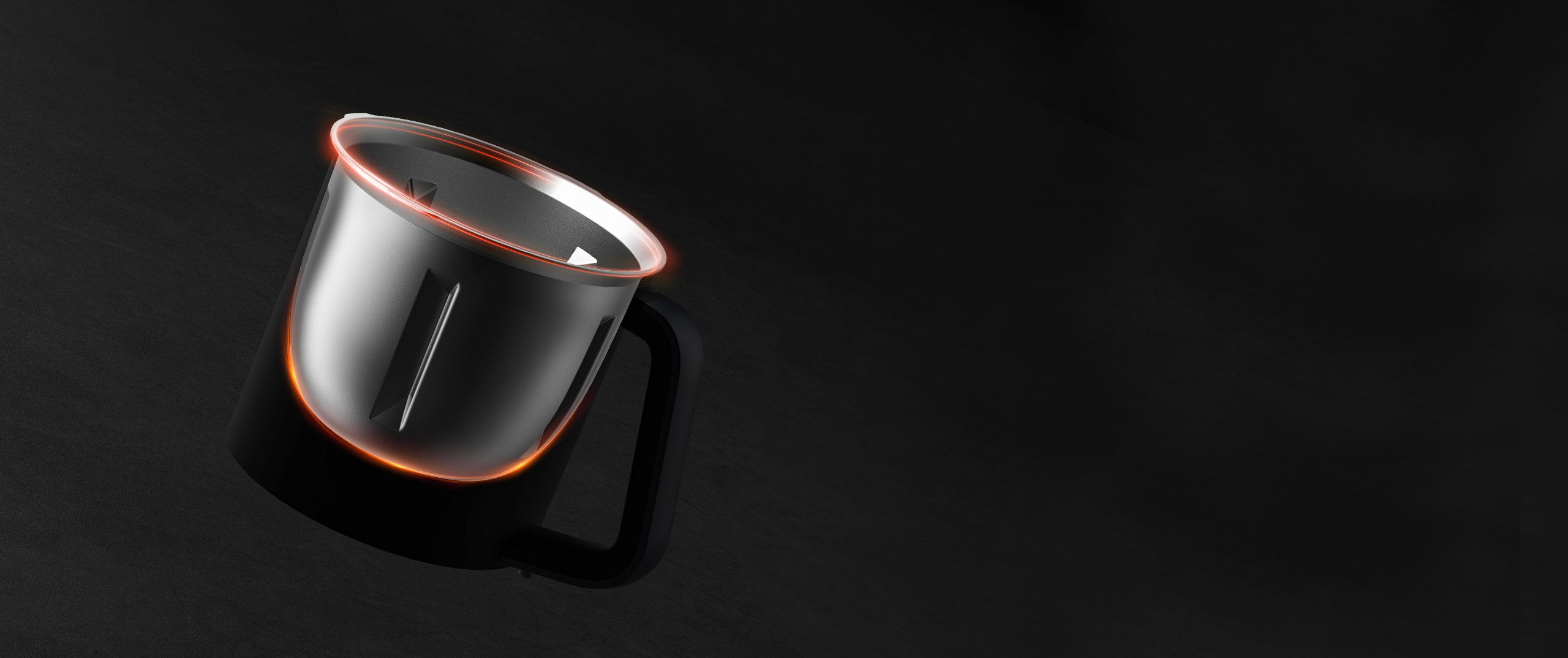 The curved pan shape for easy stir-frying more evenly heated, more delicious
The main pot is made of stainless steel and structured with 3 layers, making it both durable and efficient on heat performance. It has a curved base with a wide neck for smoother stir-fry and more even heat distribution. In addition, the plastic heat-resistant shell could more effectively prevent you from accidental burns.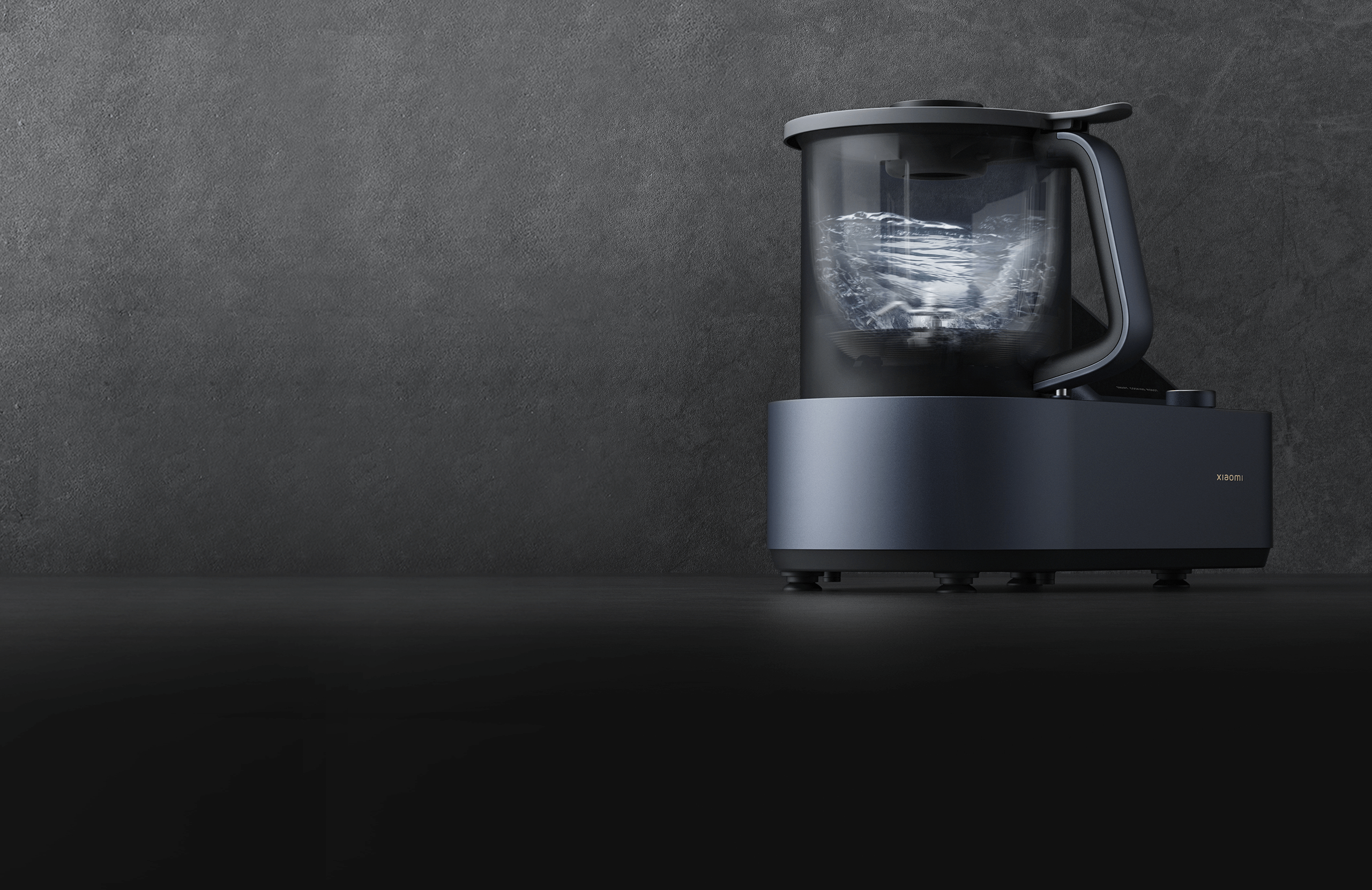 One-touch for pre-cleaning can also rinse fruits and vegetables
The design allows you to wash fruits, vegetables, meats and other ingredients before eating, keeping your hands free. Your master chef can also help you wash the pot after finishing your meals, providing a one-stop solution to your cleaning needs.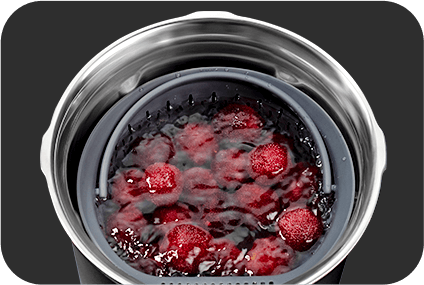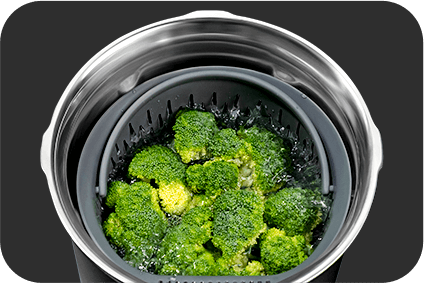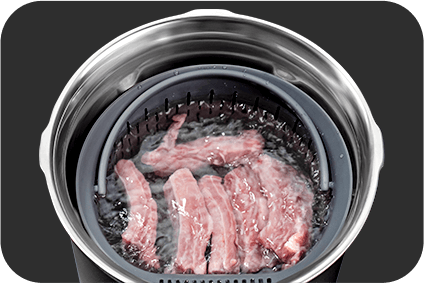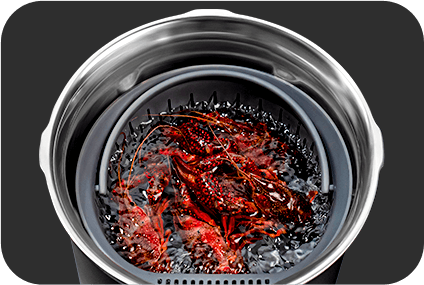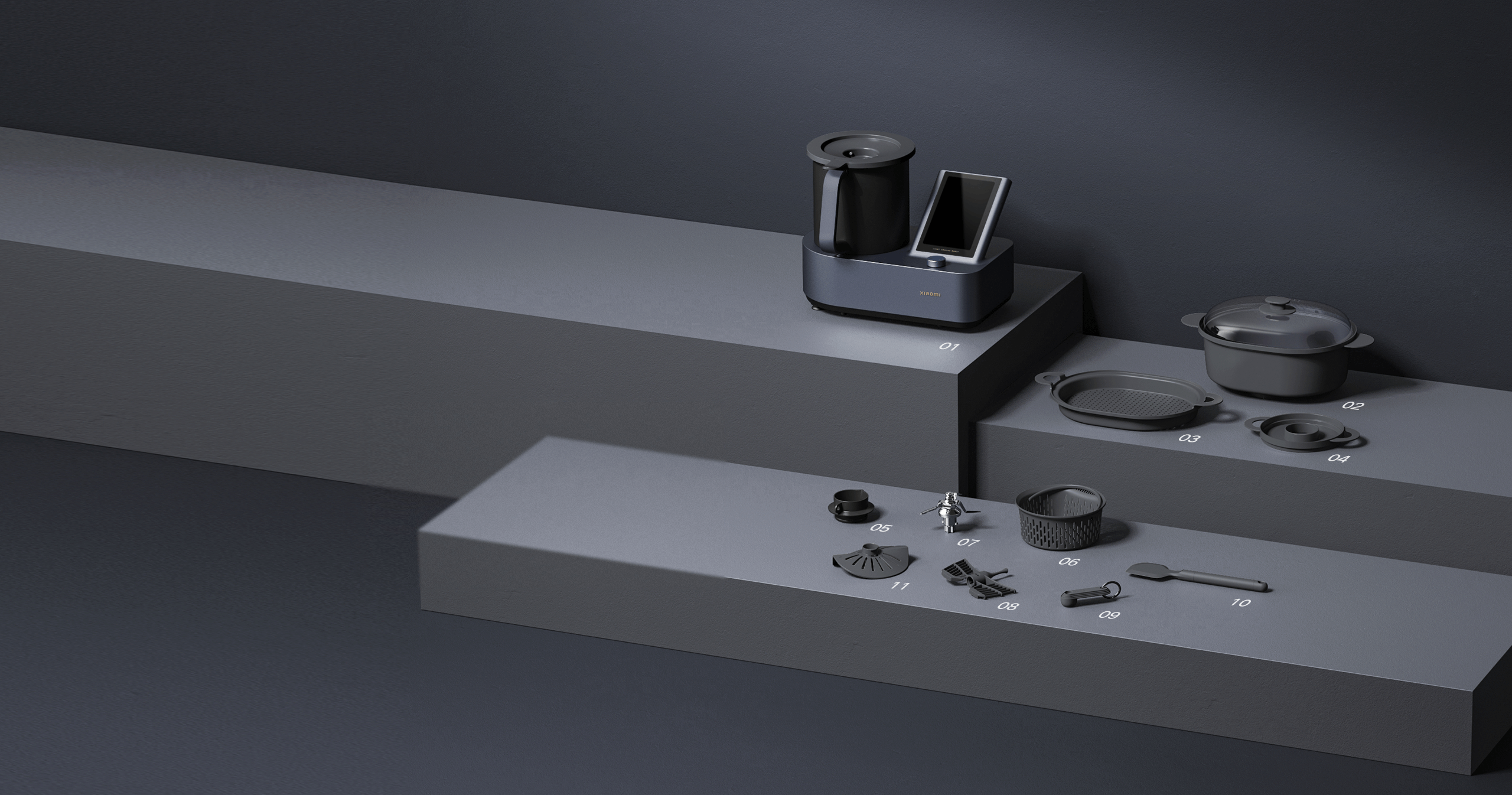 Multi-purpose accessories Creative cooking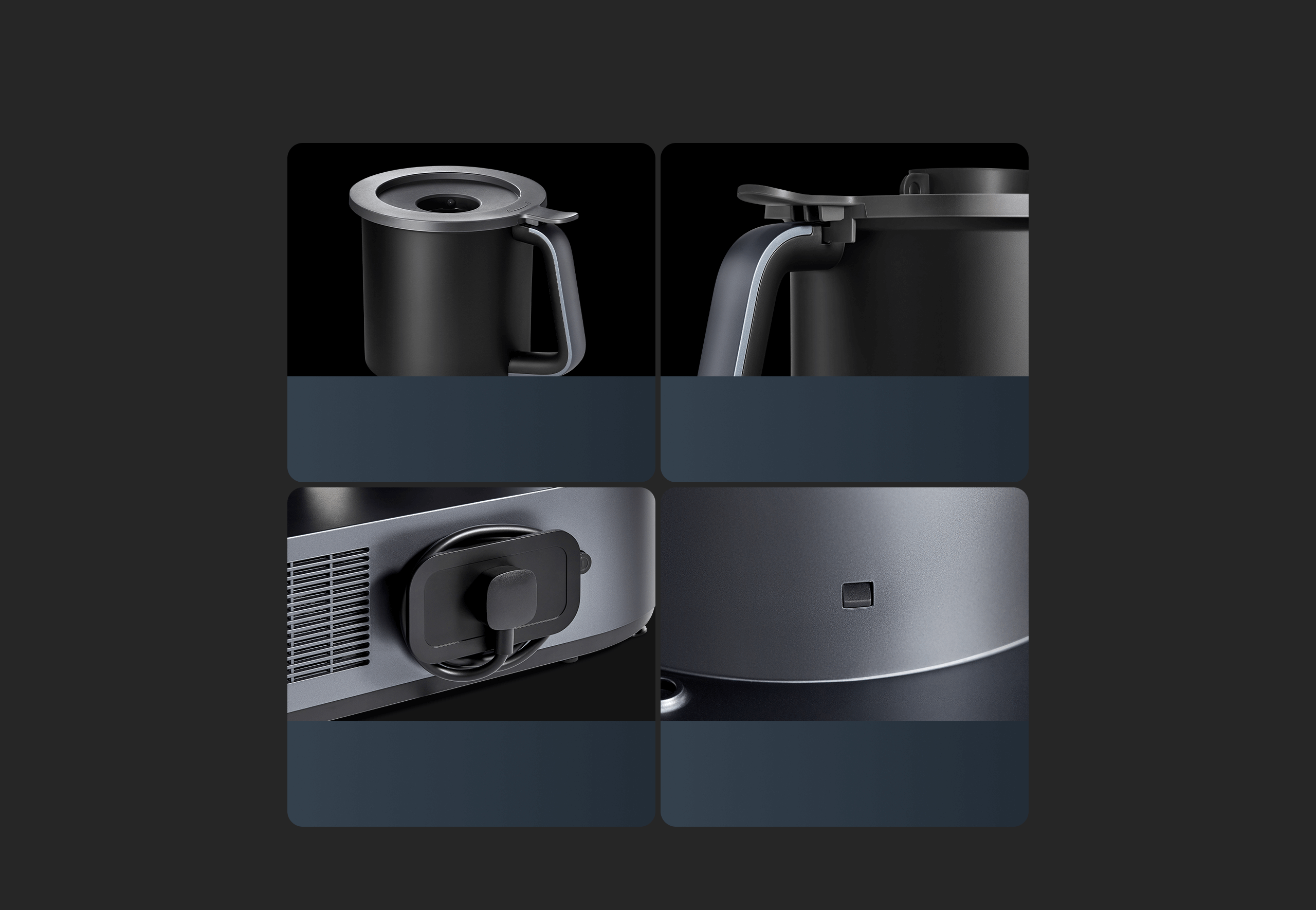 User-friendly design details
Rotating assembly structure
*Xiaomi Smart Cooking Robot can perform the functions of a number of kitchen appliances, including slow cooker, electric steam cooker, fryer, rice cooker, kneading machine, soy milk machine, fermentation machine, vegetable washer, electric cooker, multi-purpose electric kettle, meat mincer, gas stove, induction cooker, stir-fry machine, kettle, sauce maker, chopper, grinder, whisk, baby food maker, high speed blender, ice crusher, yoghurt maker, juicer, mixer, coffee machine, stirrer, mixer, emulsifier, low-temperature food processor, timer, voice assistant, chef machine, soup maker and electronic scale. 35 in total.
*The actual cooking procedure may vary subject to recipe content or cooking procedure.
*The combination of three dishes and one soup can be cooked through using the main pot, a steamer, a steamer rack and a mesh basket simultaneously. Proprietary three dishes and one soup recipes are enclosed in the product.
*All above data come from Chunmi Laboratory, unless otherwise stated. Specific values may vary slightly from actual values due to differences between the test environments.