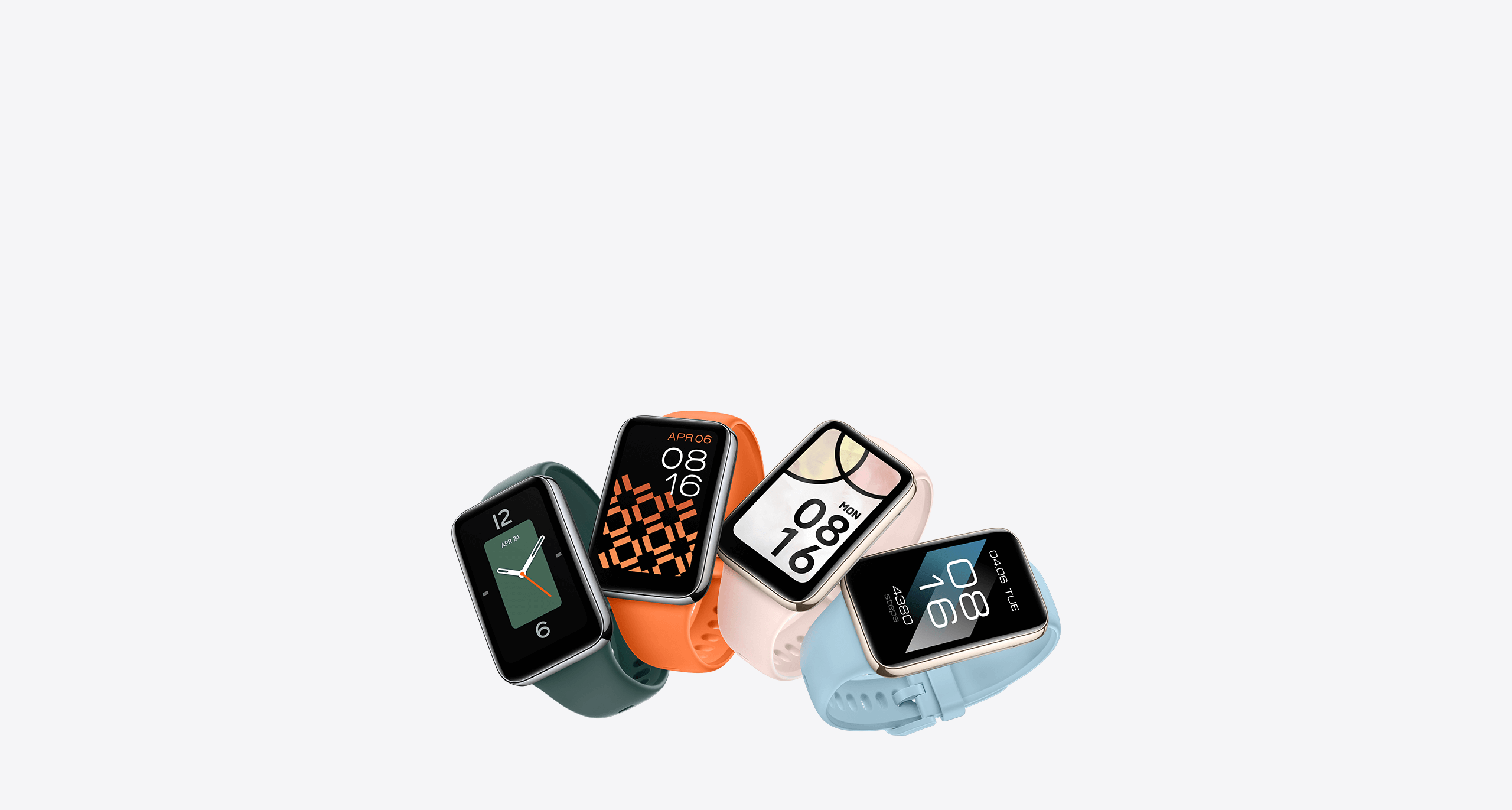 Smart Band 7 Pro Strap
New colorful straps, step up your style
Stylish and colourful | Comfortable to wear | Easy to attach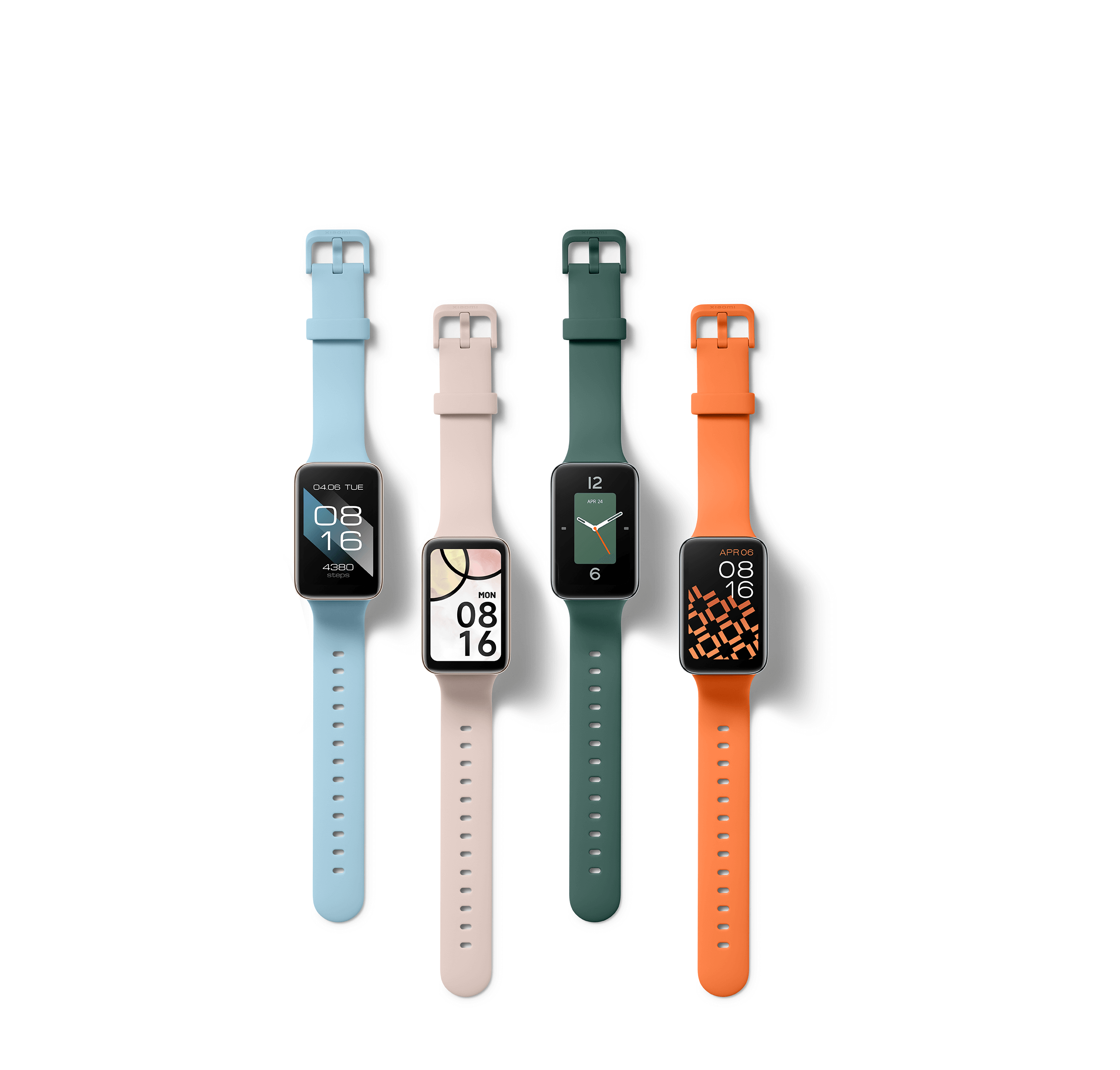 A variety of colours to spice up your life
Mix and match from 4 stylish colours for any occasion. Whether you're walking down the road or exercising, you can always find a colour to go with your outfit no matter the season.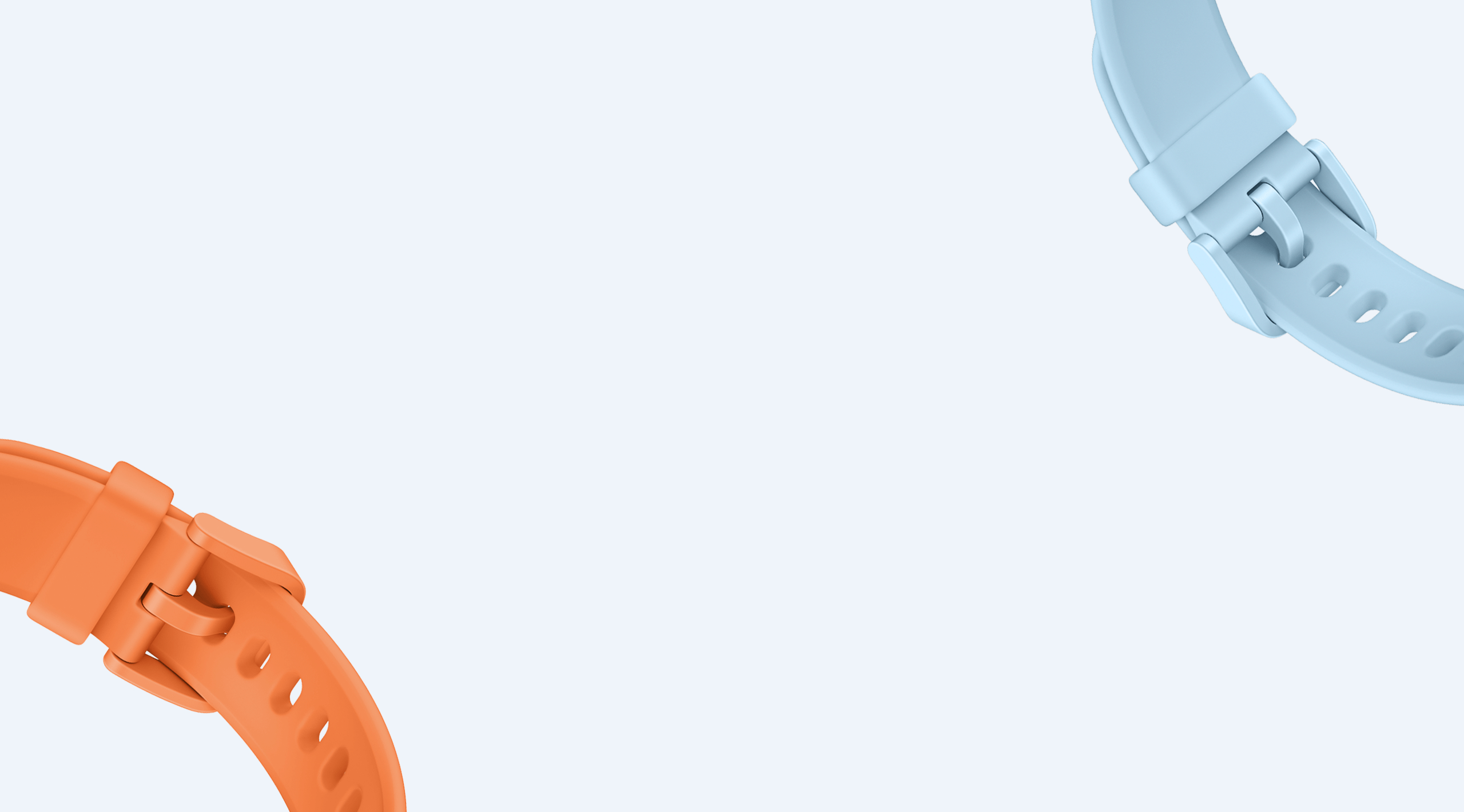 You can wear it in the summer feeling fresh and comfortable; no need to worry about any stickiness from sweat or water. Featuring a skin-friendly texture, the strap gently wraps around your wrist for a snug fit.
Olive symbolises the vitality of nature
Olive has a unique, stylish feel. It brings the essence of nature to life and adds vigour to your presence.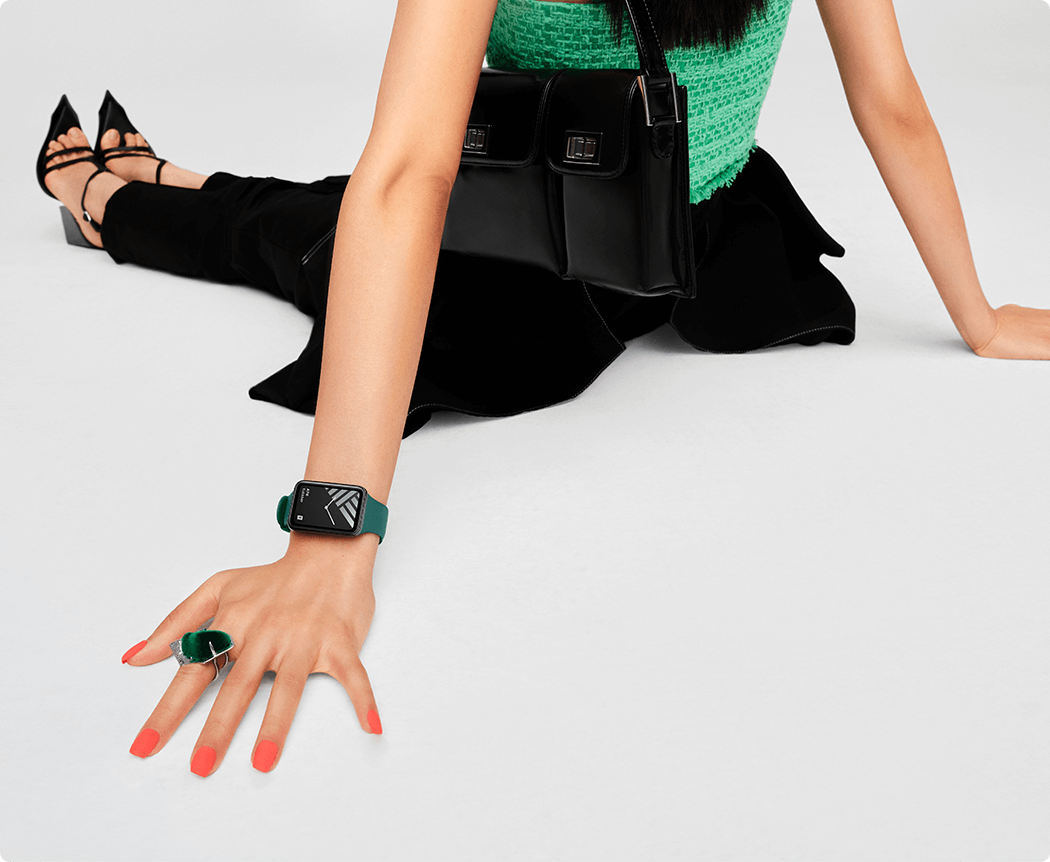 Pink illuminates your personality
Whether you are adorable, graceful or the intellectual type, the stylish and sophisticated pink can perfectly express your personality.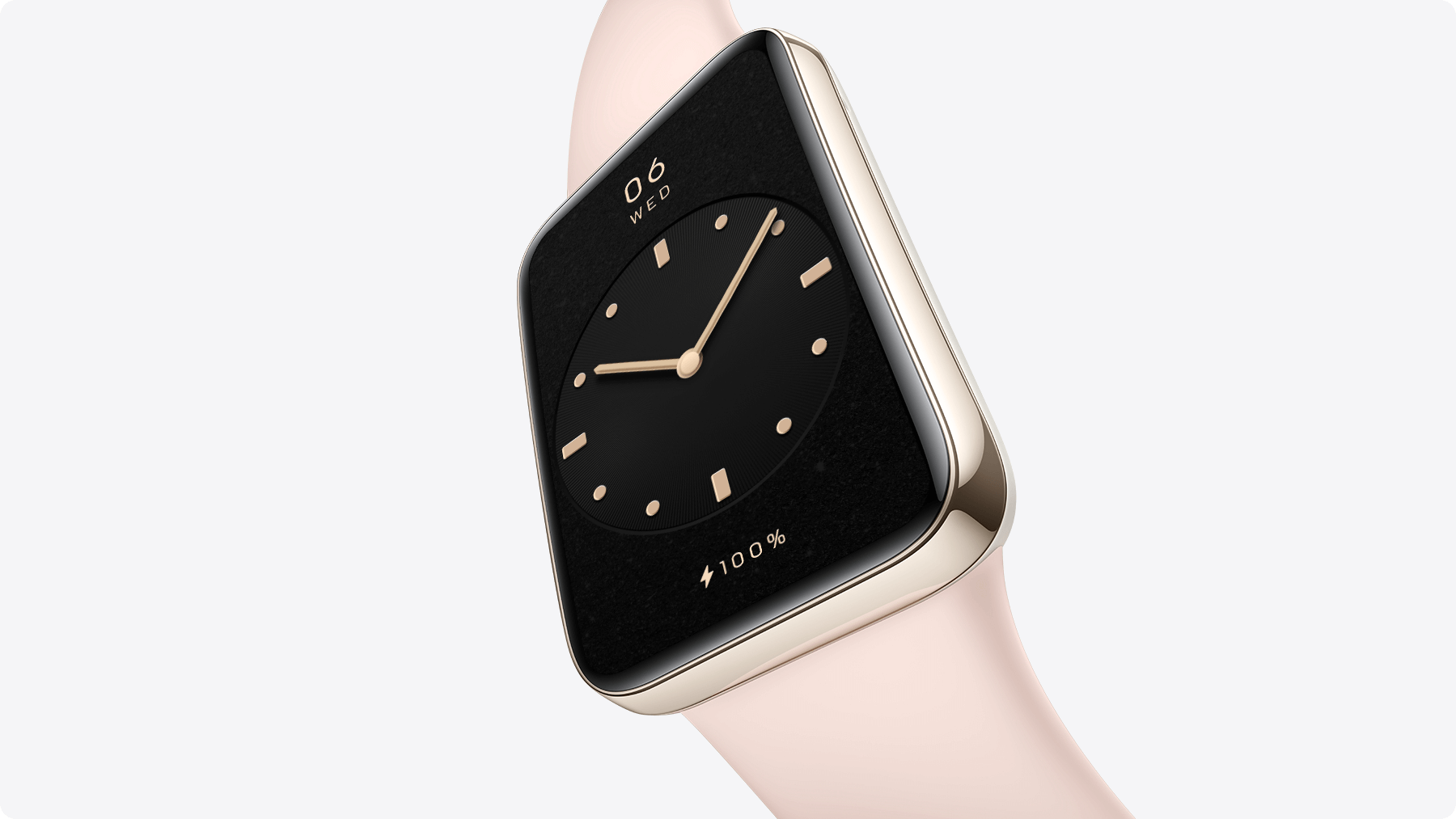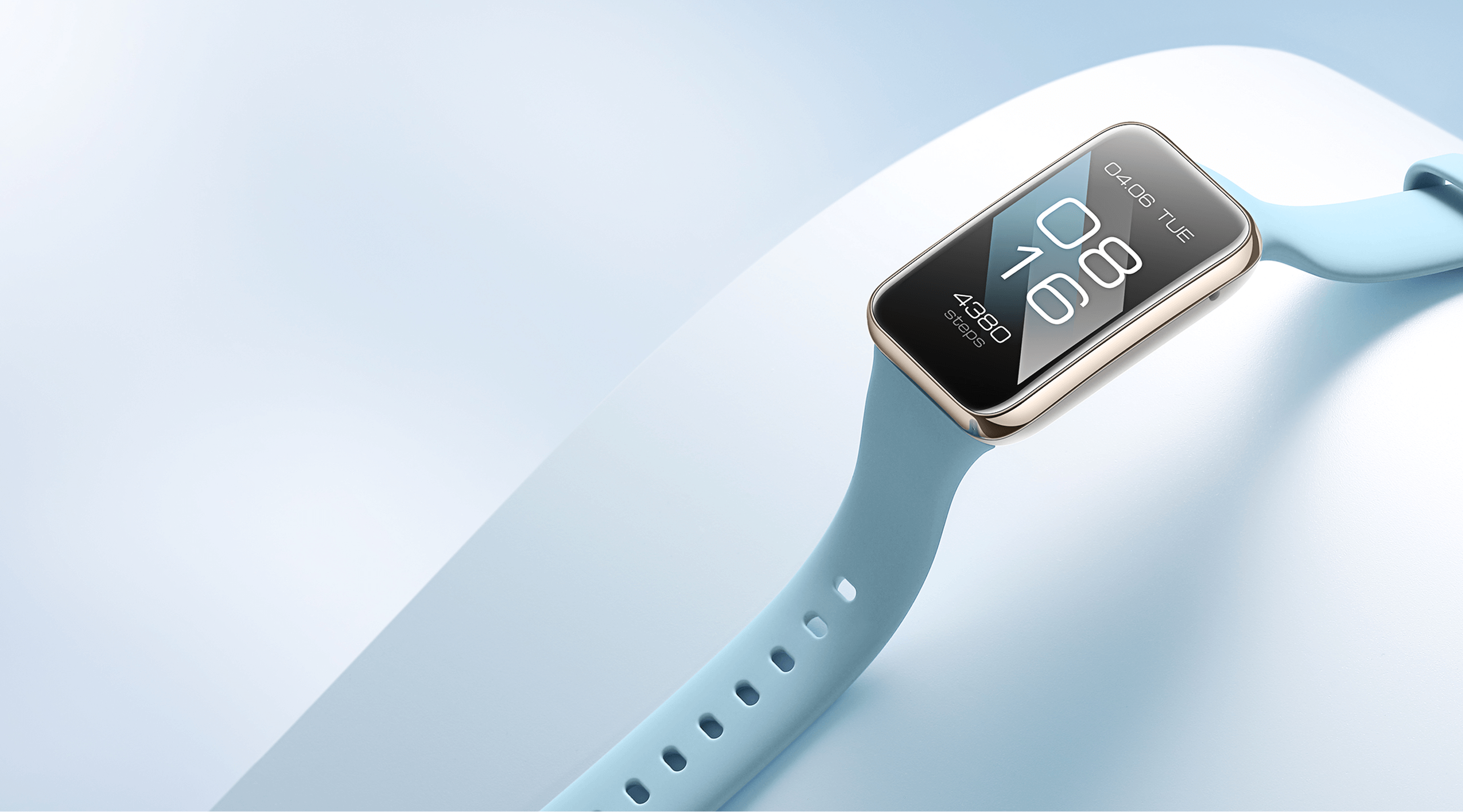 Blue radiates a unique charm, its elegance and pureness makes you feel good from the bottom of your heart.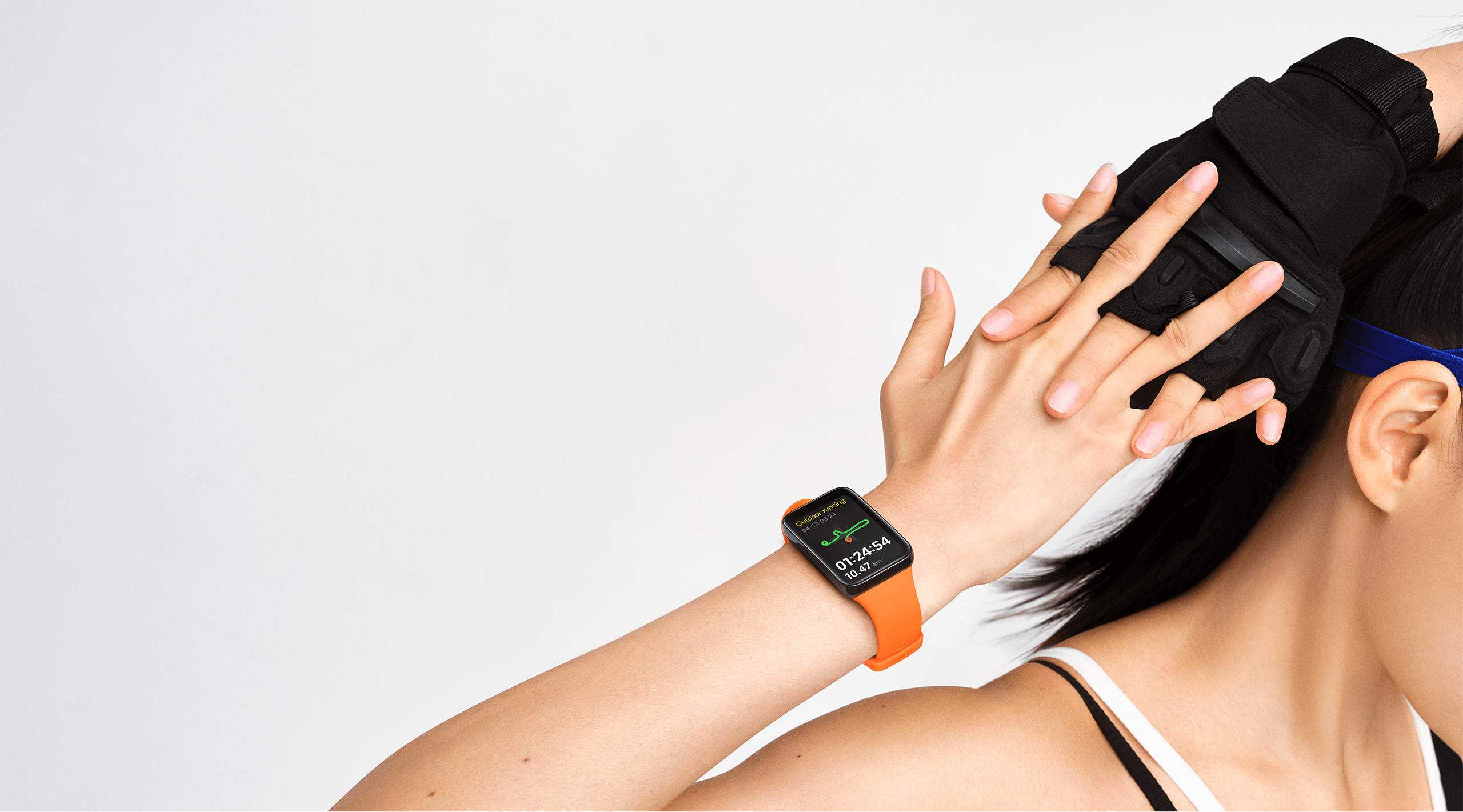 Orange is vibrant and eye-catching, demonstrating your lively character. The bright colour also makes you the centre of attention.
Orange makes you the centre of attention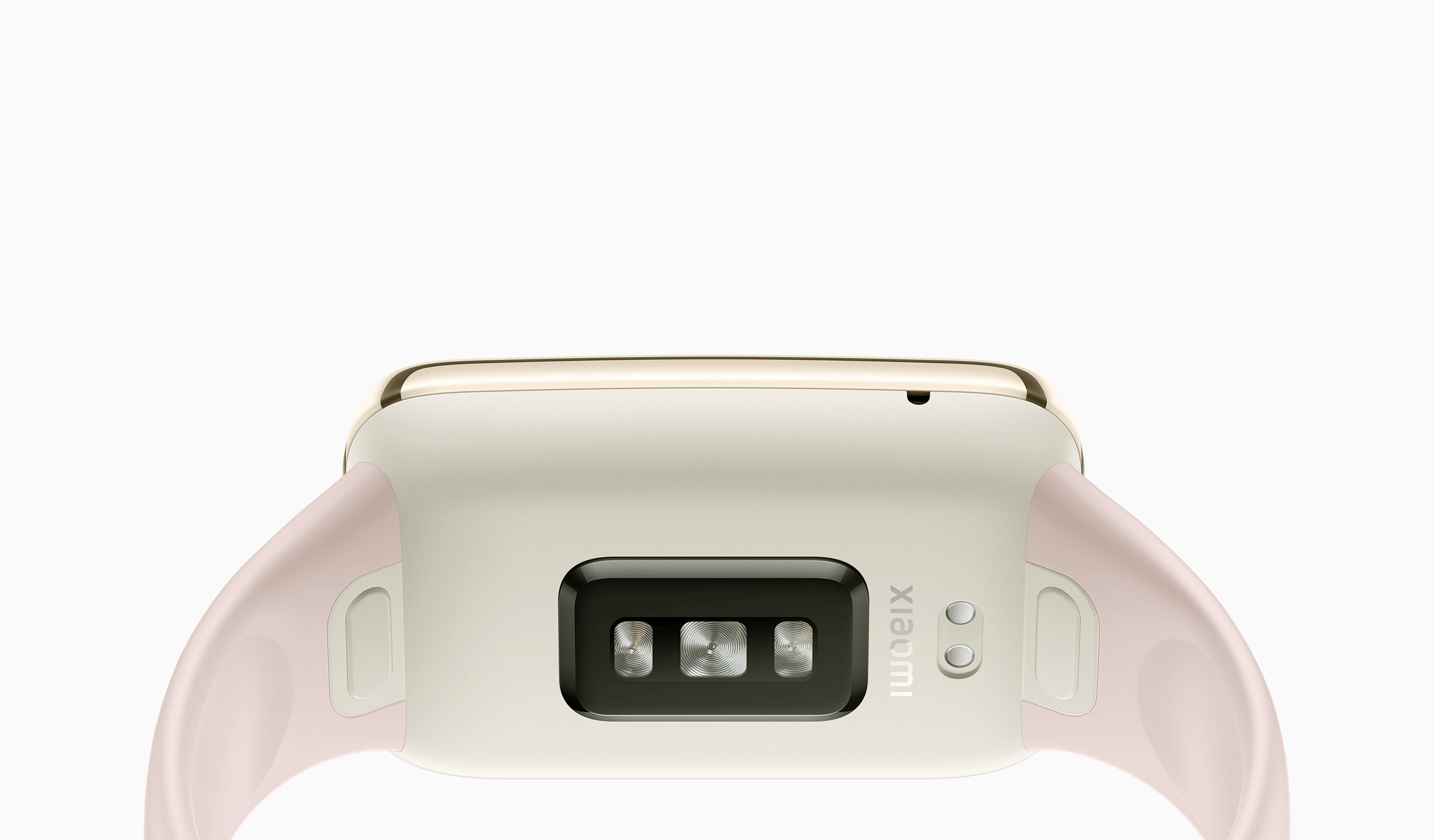 Clip-on design for easy and secure attachment
Attaching the strap: Align the recessed part of the strap with the main body of the wristband. You'll hear a "click" sound when it is attached successfully.
Removing the strap: Simply press and hold the quick-release button and pull the strap outwards with your other hand.
*Daily use: To prevent the strap from sliding and rubbing against the skin, please do not wear it too loosely. Do not wear it too tightly either, as this will cause irritation such as itching due to the skin being unable to breath. Remove the strap after prolonged continuous wear to allow your wrist to rest for a while. Please clean your wrist and strap as soon as possible after high-intensity training so as to avoid sweat residue and skin irritation. Please use clean water to wash the strap as soon as possible after swimming; wear it again after drying.
*The images on this page are for reference only; the actual colour and details of the straps may vary.