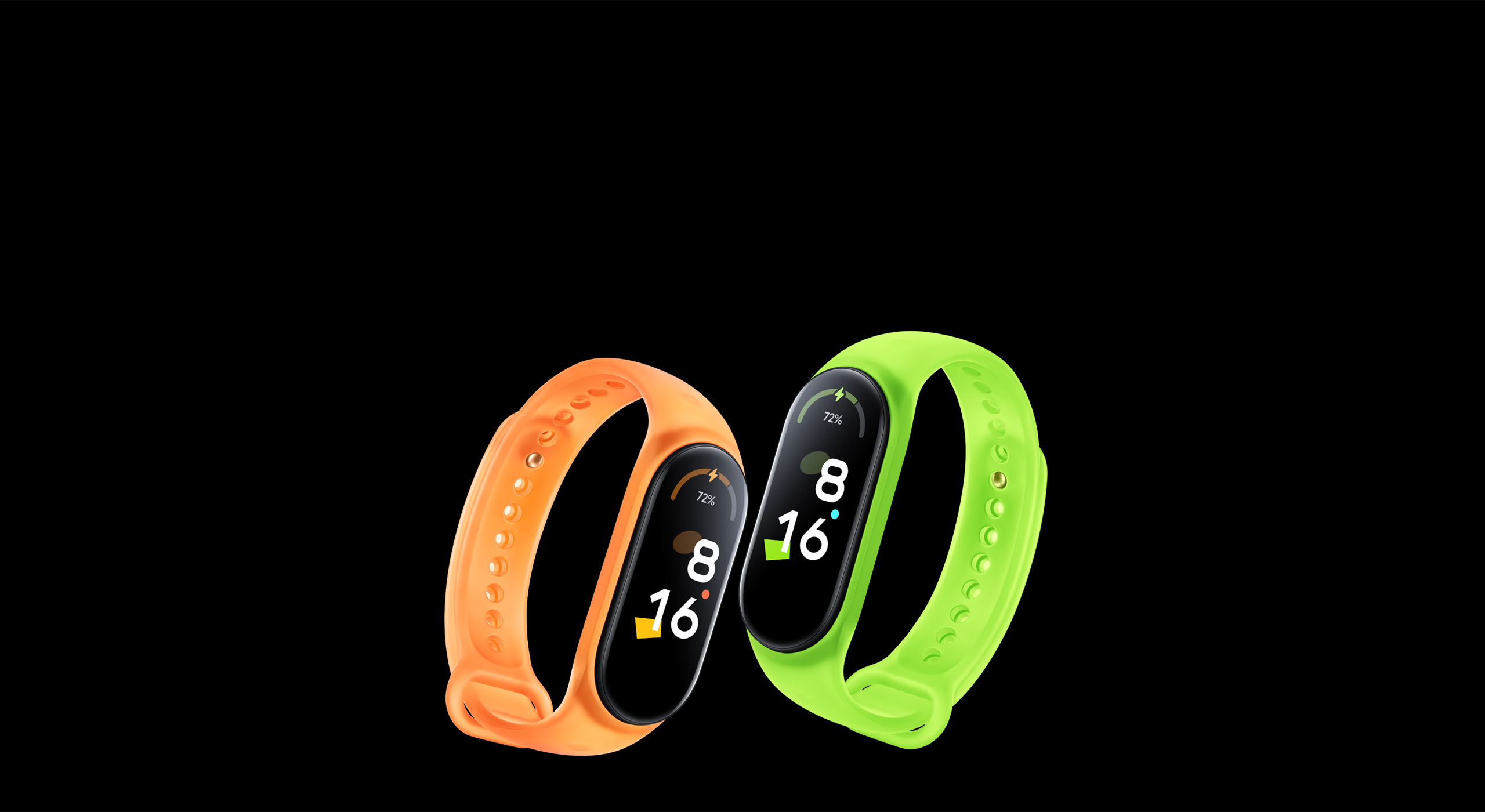 Colourful and modern straps, step up your game

New styles for every taste
The all-new Neon collection comes with eye-catching bright colours that are perfect for sports. Run the night.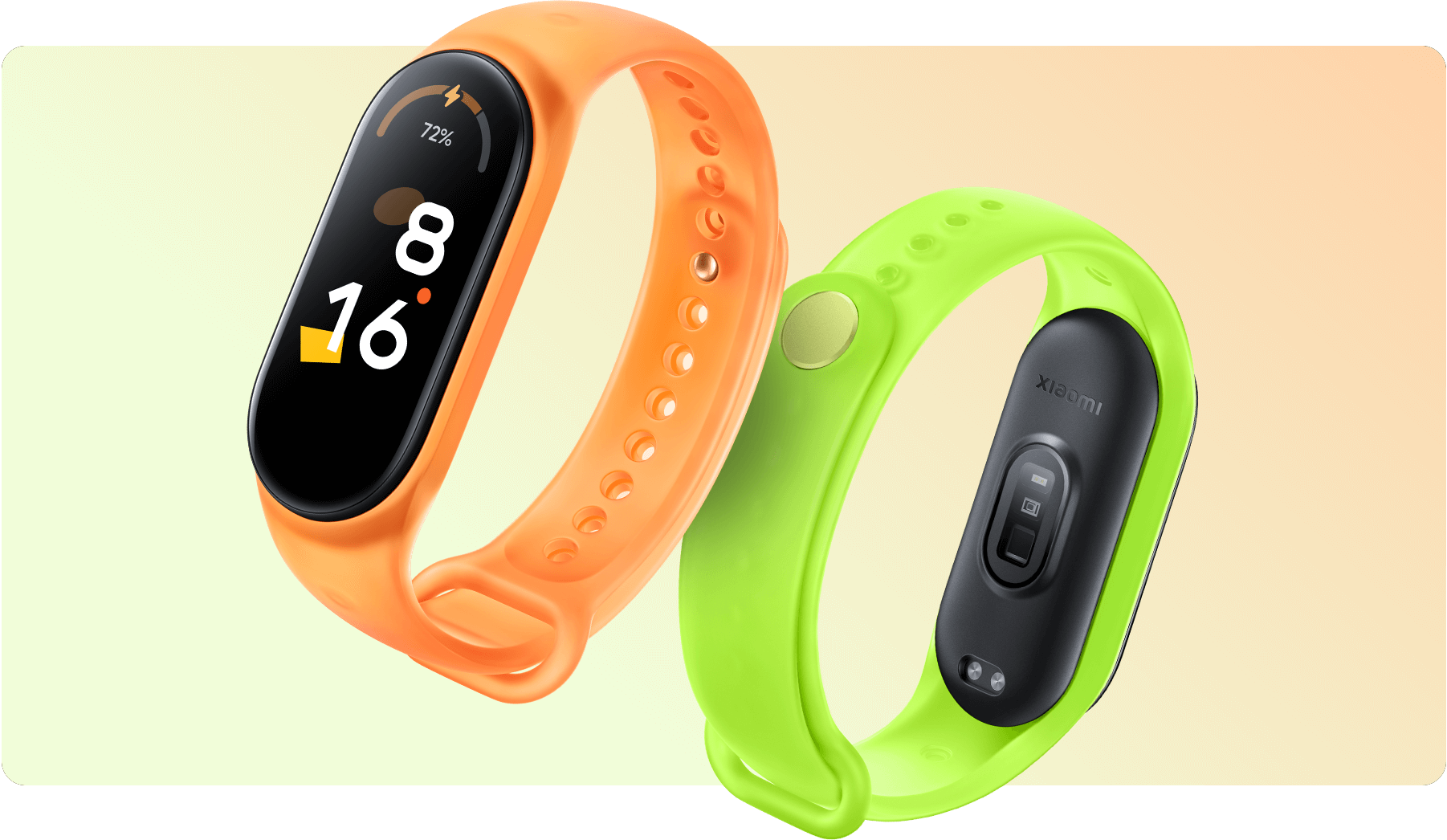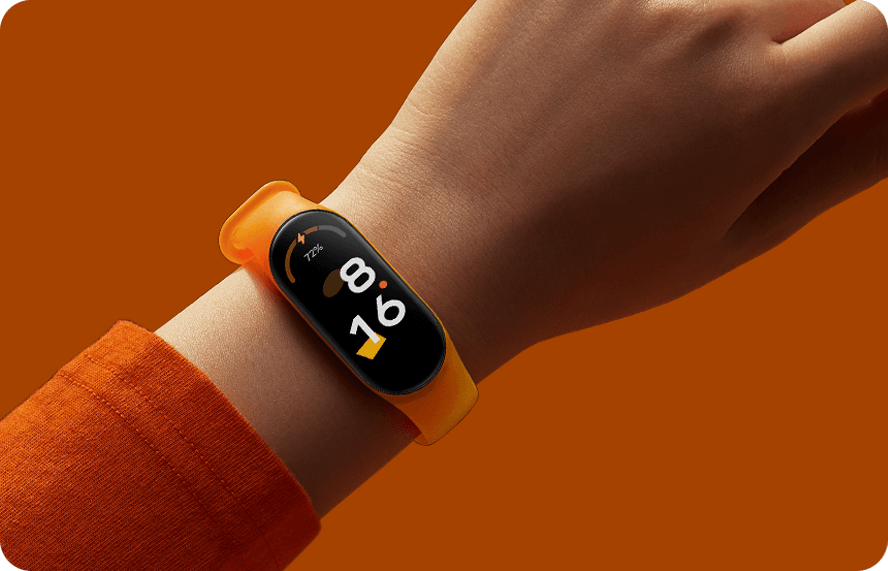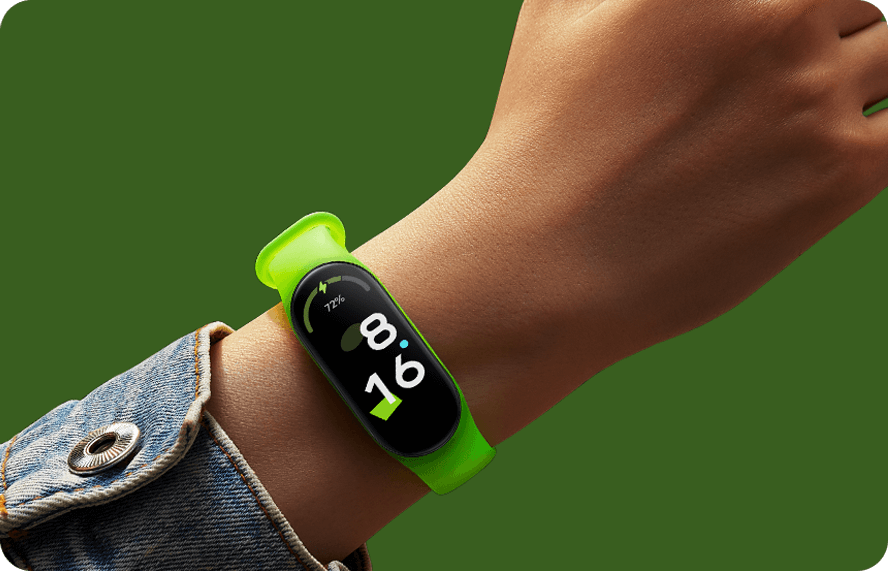 A one-piece design that stays on your wrist
A one-piece design that stays in place while you're on the move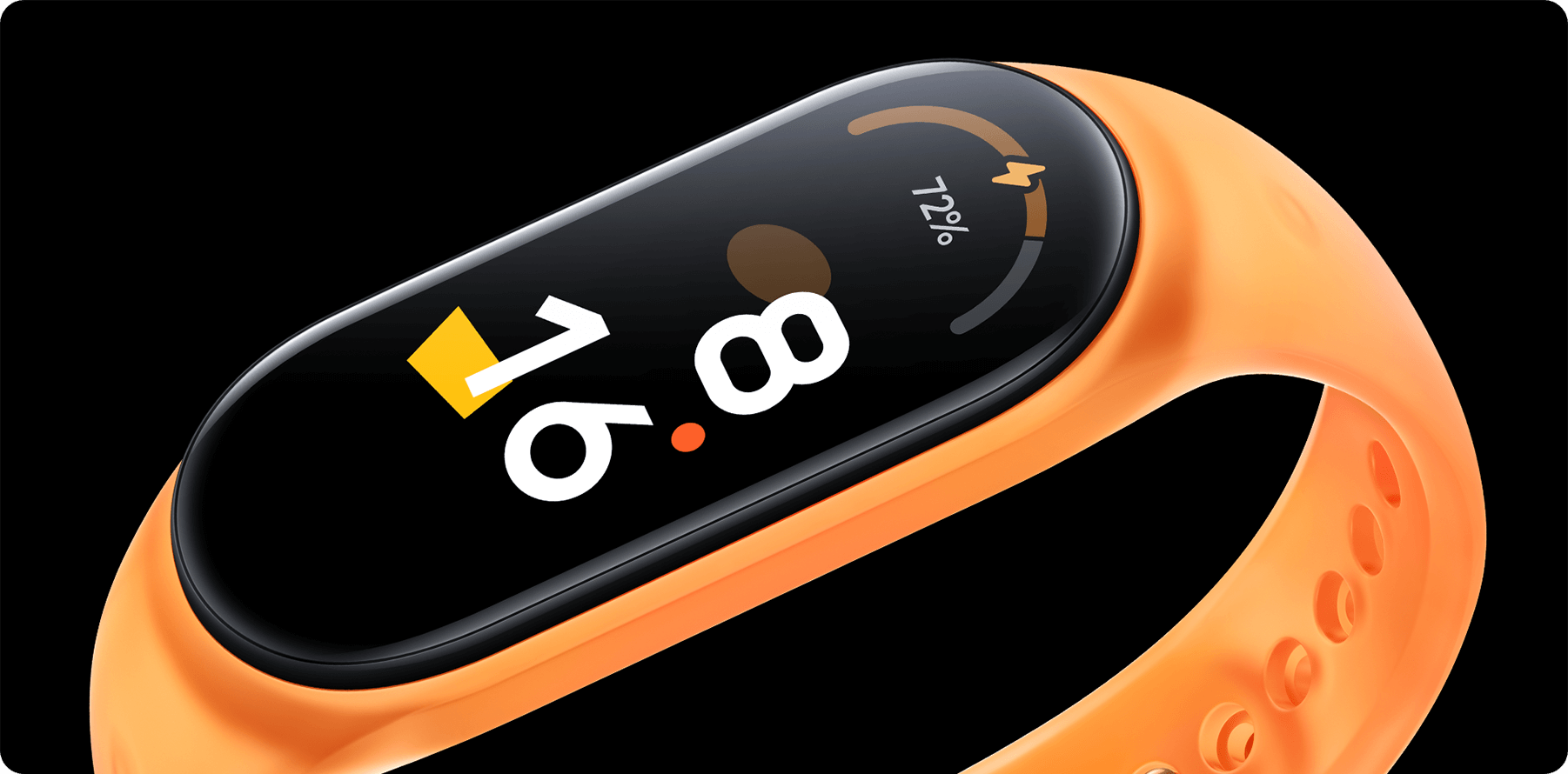 Device removal and insertion diagram
Take off the band and pull the straps from both ends with your hands until there is a small gap between the device and the strap slot,
then use your finger to push the device out from the front of the strap.