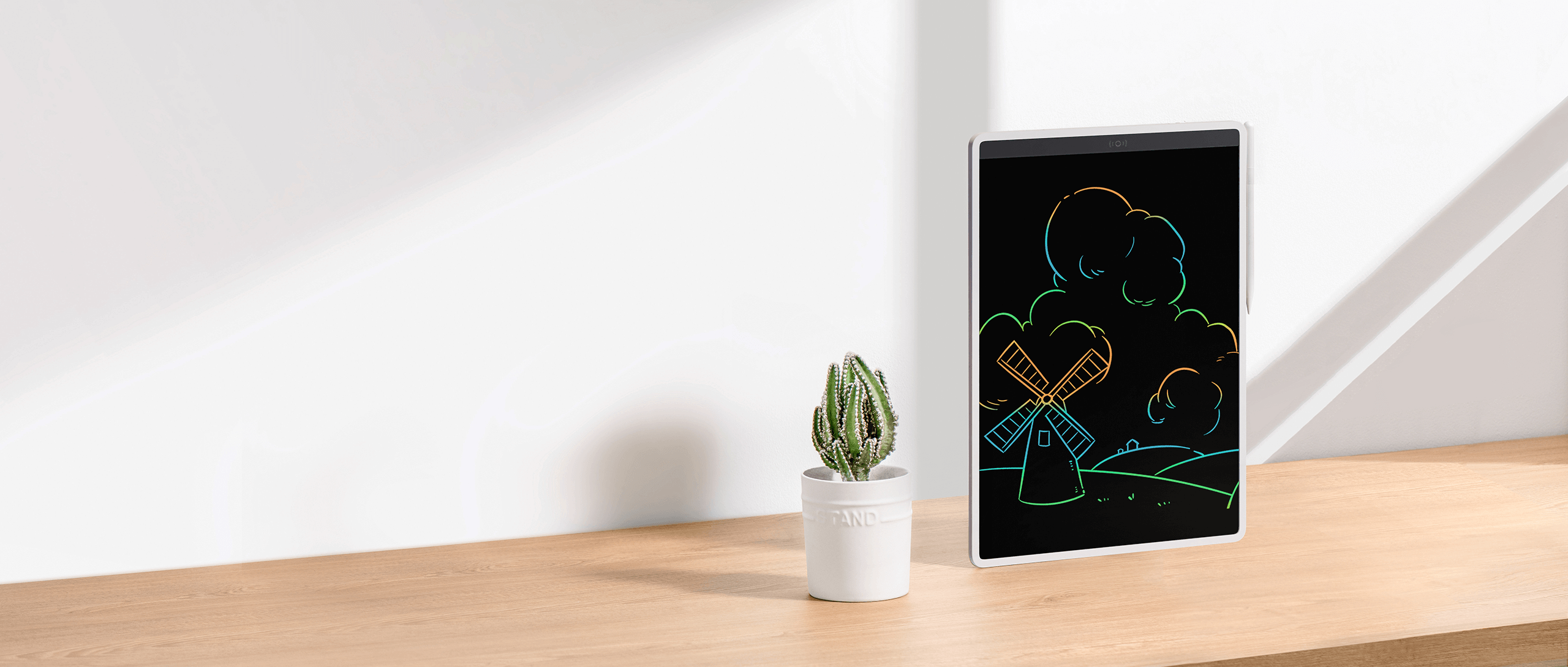 Xiaomi LCD Writing Tablet 13.5"

Draw on the move, capture moments with a full pallette
Vibrant brushstrokes | One-tap clear screen | Magnetic pen | Lightweight and portable | Dust-free and ink-free | Long battery life

Classic edition boosted with colours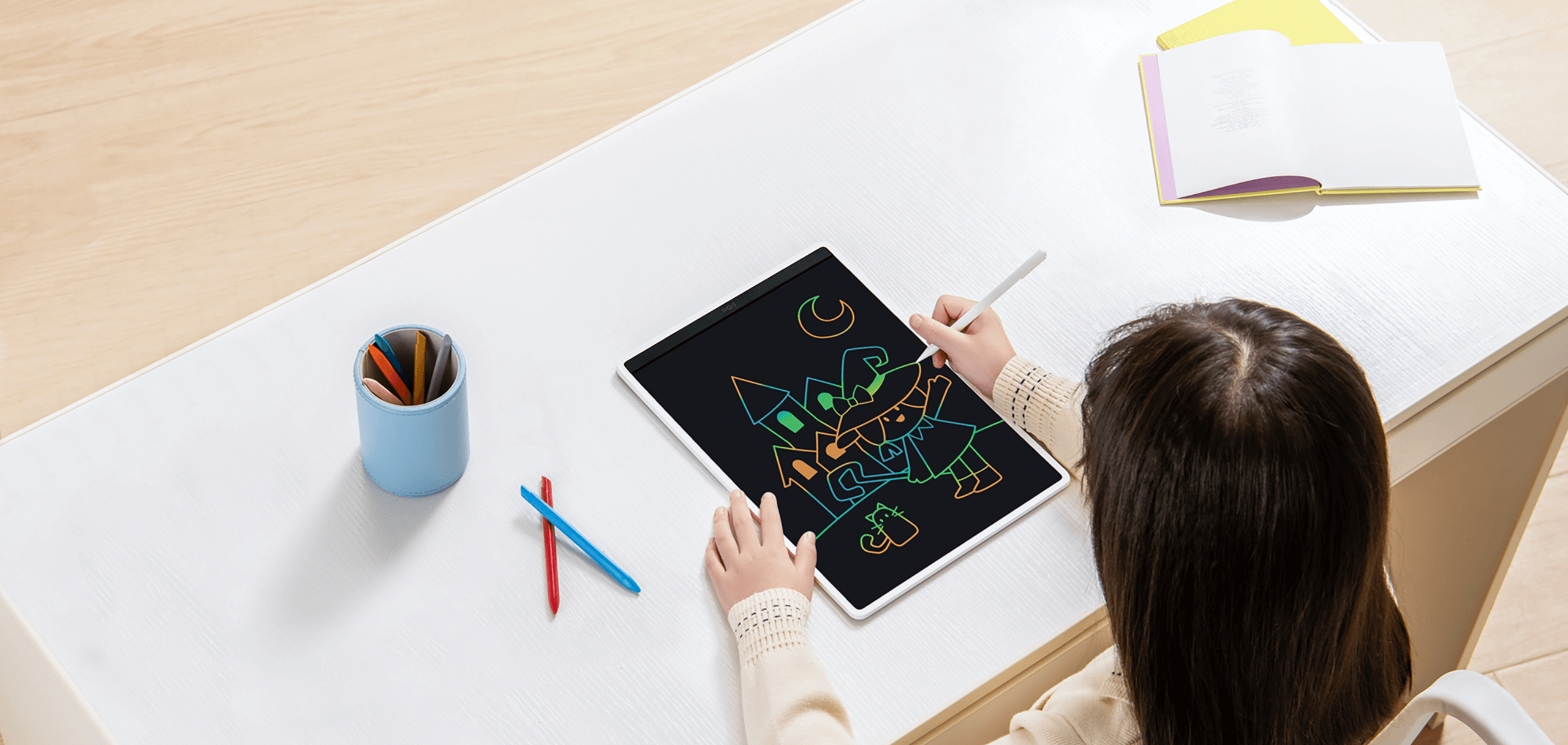 Color gradient partition for true colour brushstrokes
Custom-made colour liquid crystal film with partition colour display, for a full range of colour. Apply pressure and create wider strokes for a natural way to create.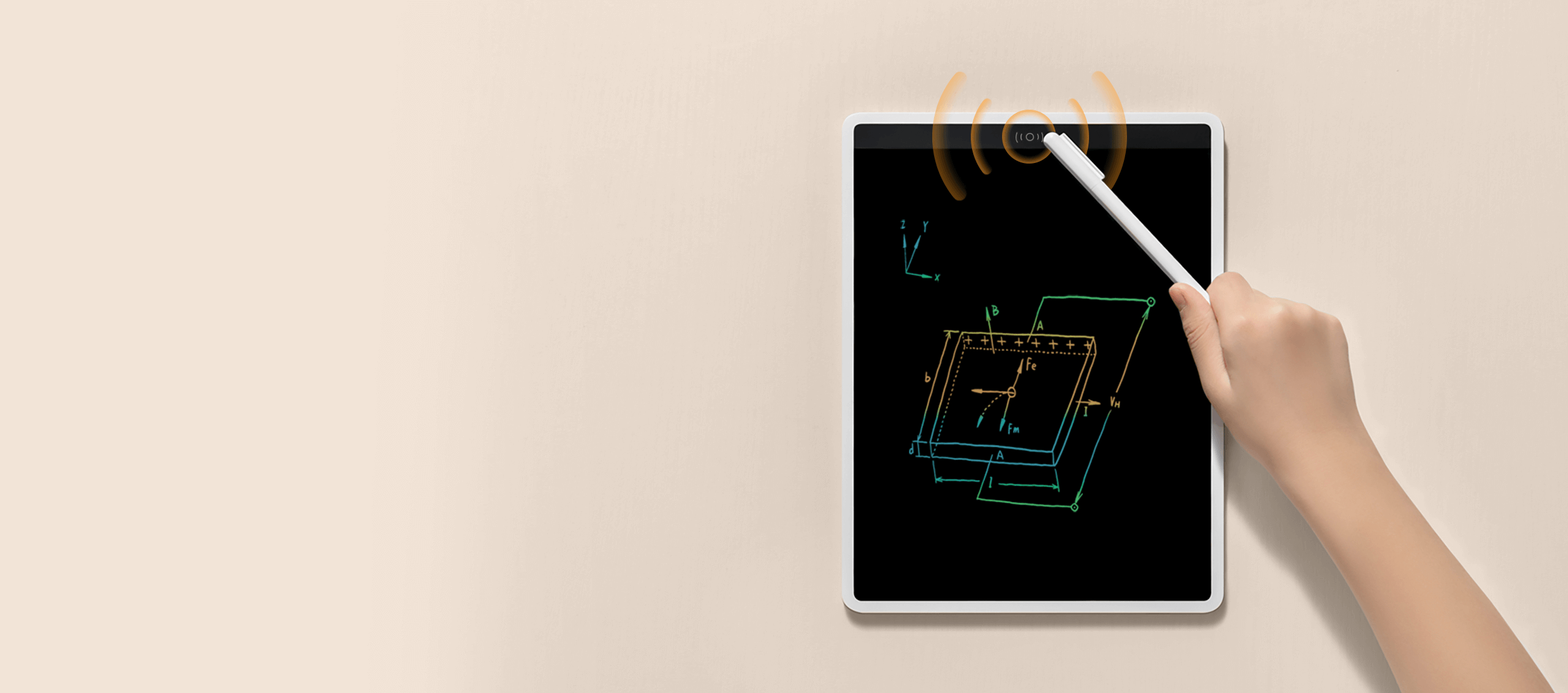 Use the pen cap to clear the screen effortlessly
Gently tap the Hall sensor area above the writing tablet with the top of the pen to clear the screen quickly and start fresh.

Portable and highly convenient. A true anywhere, anytime tablet.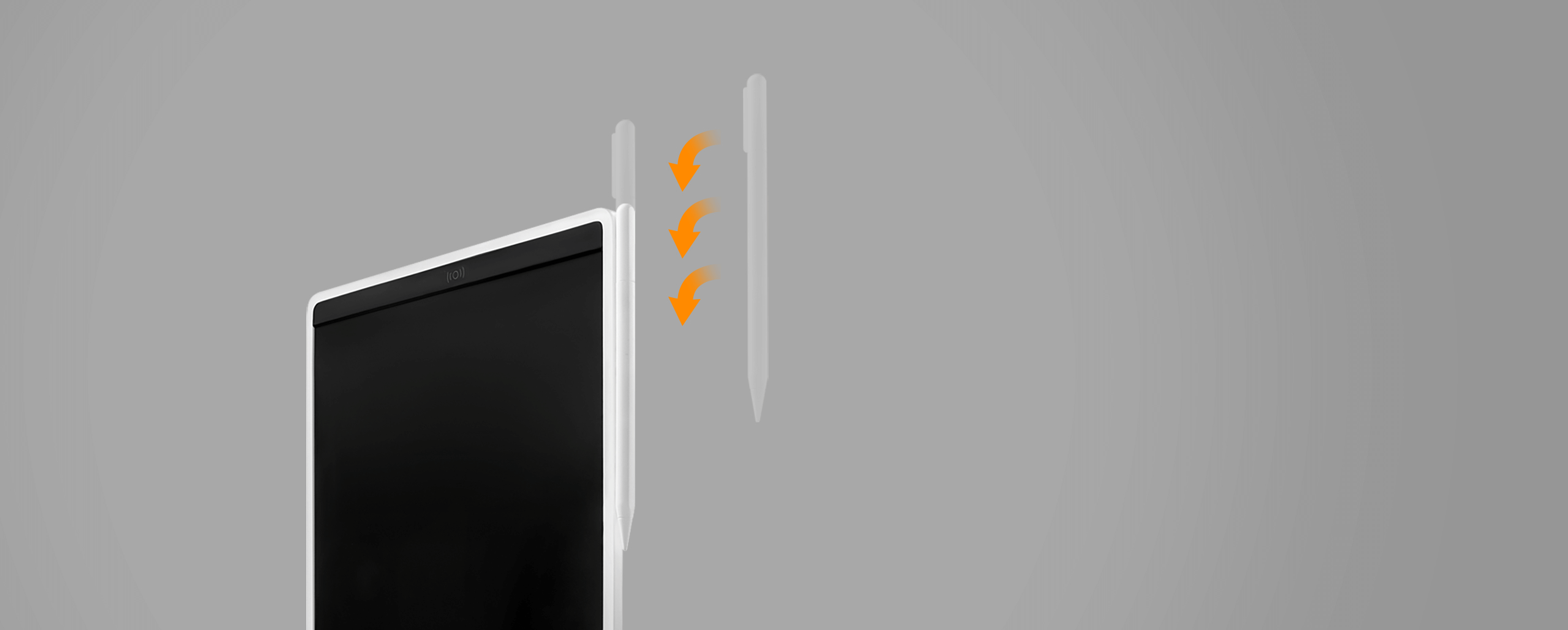 Magnetic pen, nook for safe storage
Designed to hold the pen, the nook design is simple and effective, magnetically securing the pen so it isn't left behind.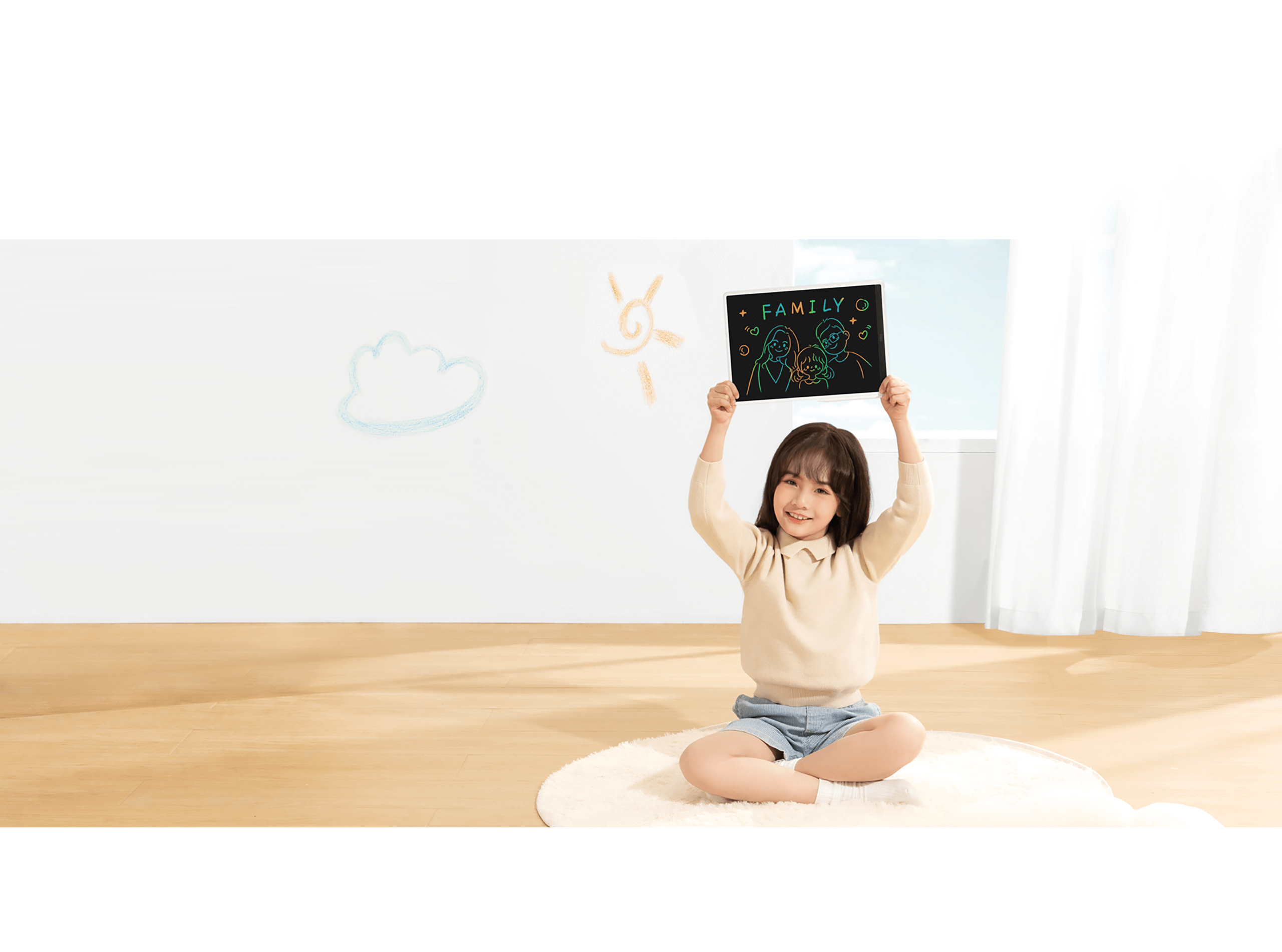 Lightweight, portable, and easy to carry
Narrow bezel, high screen-to-body ratio, larger canvas for writing and sketching. Enjoy drawing with this lightweight and portable draw pad wherever you go.

Dust-free and ink-free, providing eye protection; long battery life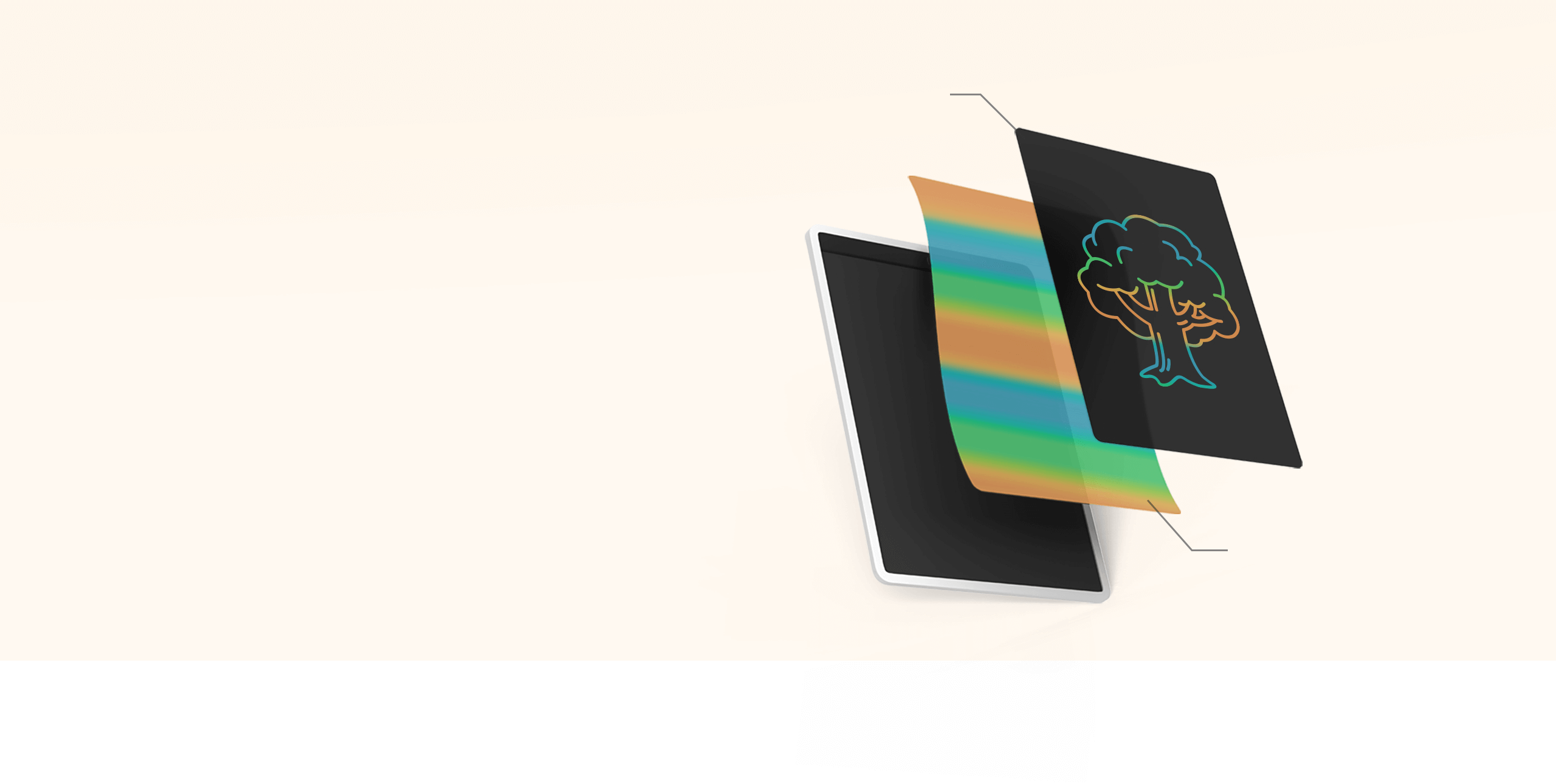 LCD screen with eye care feature, dust-free, ink-free, and filters blue light
Non-backlit screen for handwriting with natural light reflection, with no harm to eyes. Reusable, avoiding paper waste and protecting forest resources.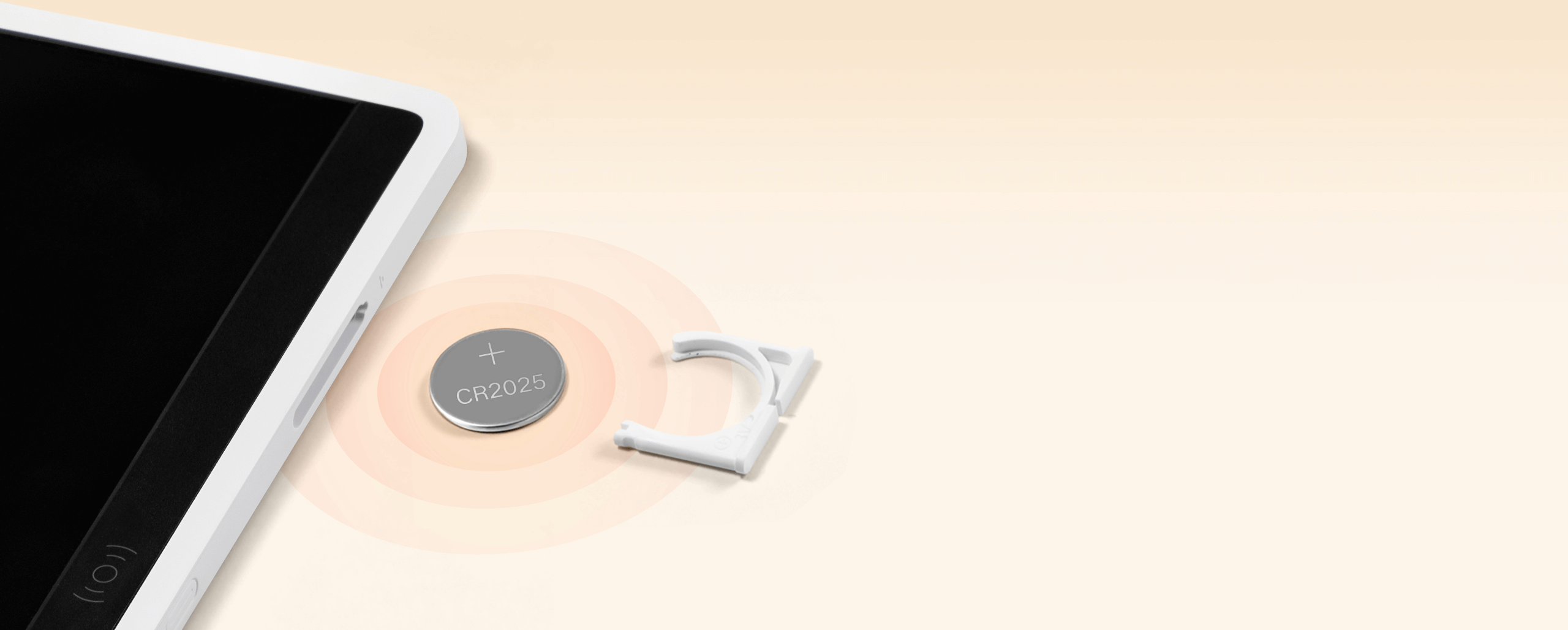 Low energy consumption for longer battery life
The zero power LCD screen only consumes a small amount of power when the screen is cleared. The single button cell battery lasts up to 365 days if the screen is cleared 100 times per day*.

Painting a colourful world on board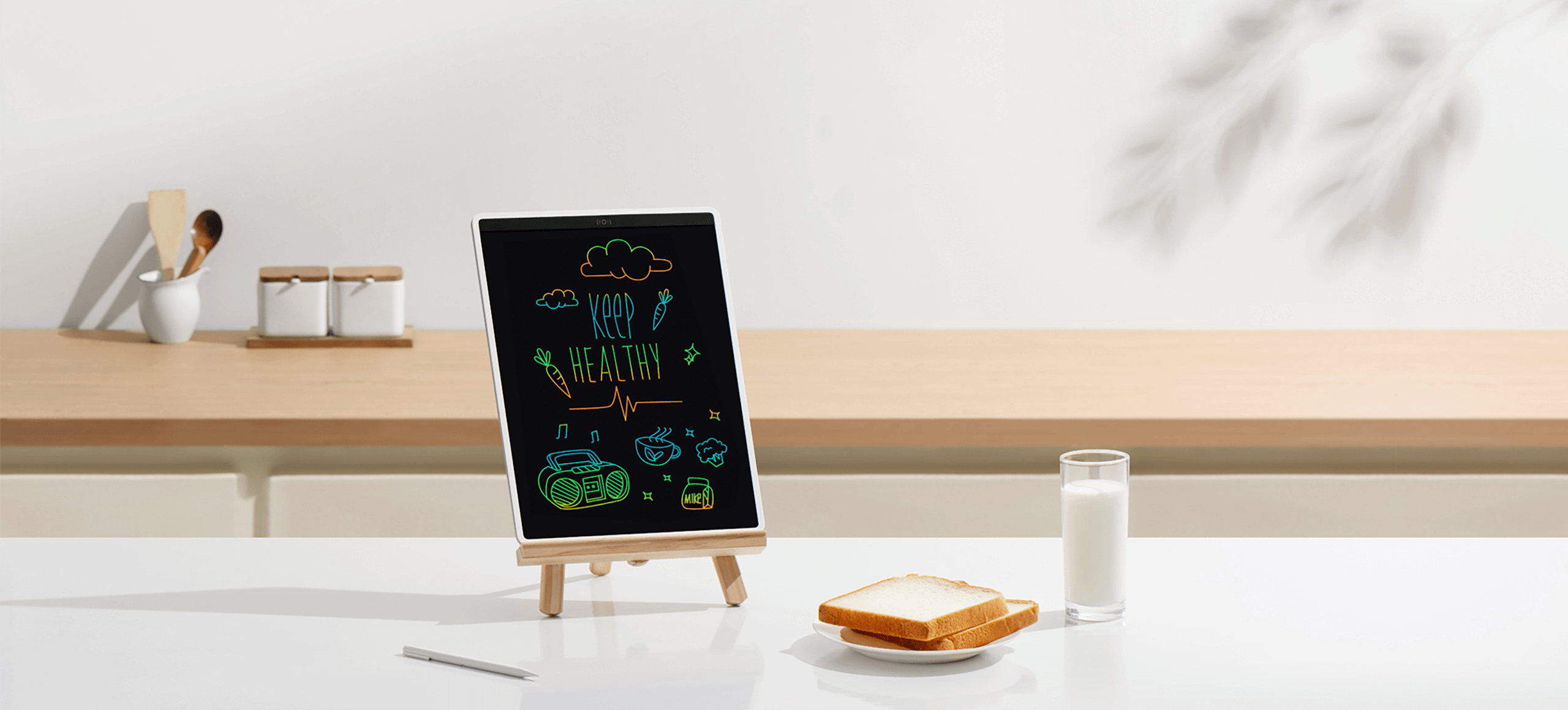 Take notes with your partner
Express your affection with loving reminders, notes, and messages.
Jot down your inspirations anytime you want
Meeting minutes, mind maps, design sketches, and colorful brushstrokes to capture sparks of inspiration.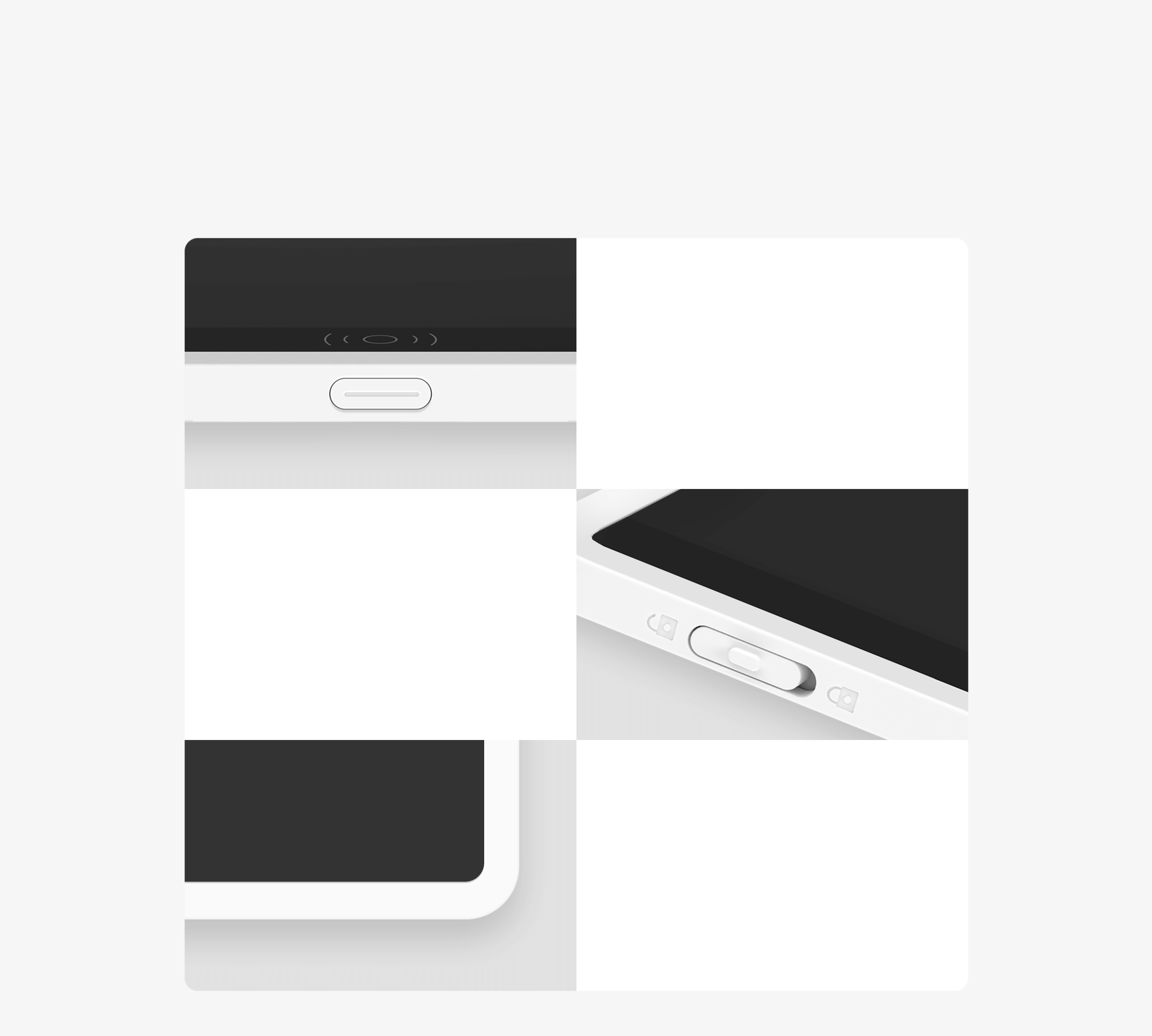 Exquisite attention to detail, premium craftsmanship
Clear the screen with the top-mounted button
Lock to prevent accidental deletion
Thick exterior made of ABS
Comfortable to touch, strong and durable exterior
*All data referred to on this page is sourced from Jiqidao Laboratory.
*Data may vary or be inaccurate due to differences in the objective environment and other factors.