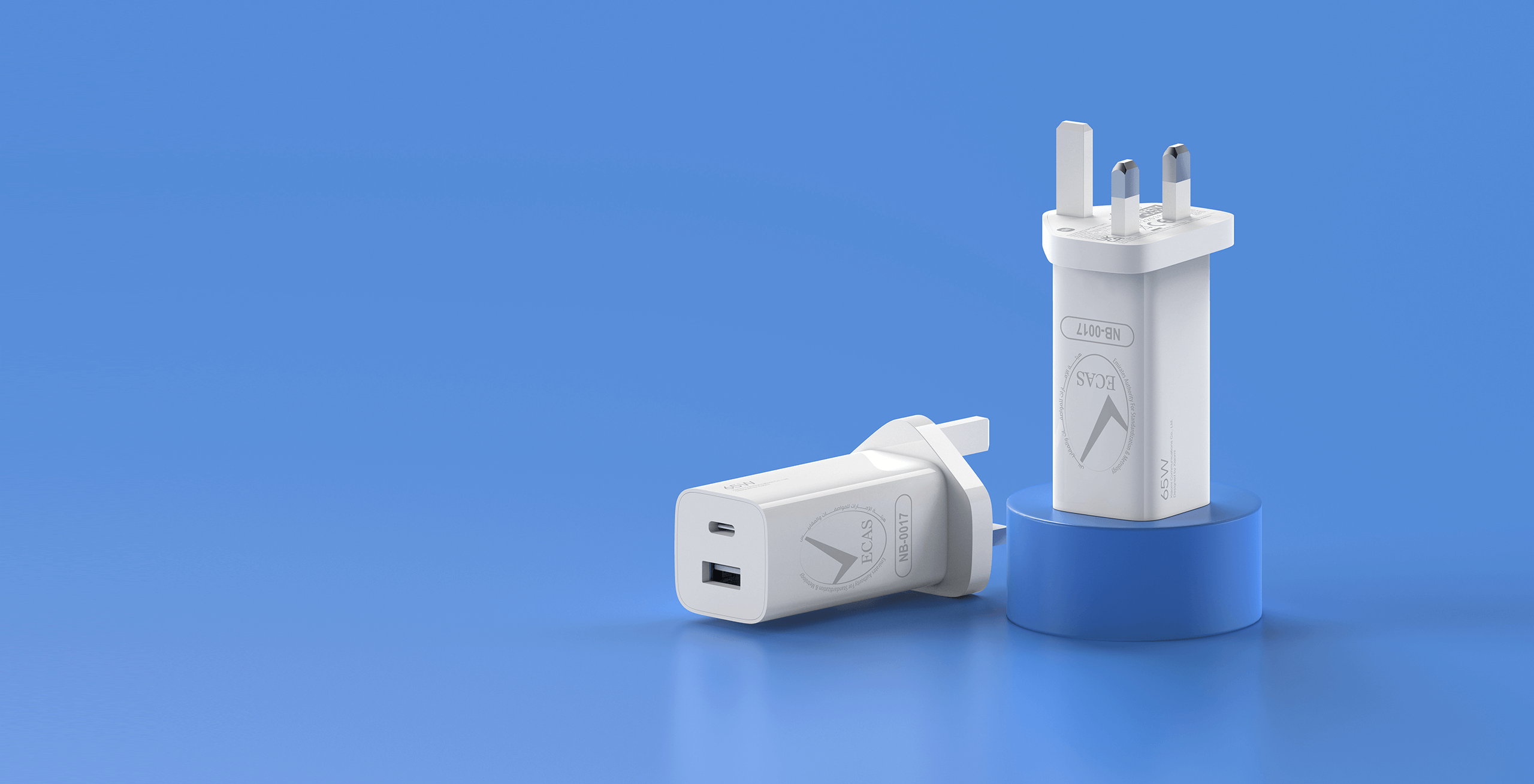 65W GaN Charger (Type-A +Type-C) UK
Fits in the palm of your hand
*Package includes 5A high-current Type-C to Type-C cable (1.5m).
Smaller, lighter, more efficient
GaN is a new type of semiconductor material. It has high thermal conductivity, and resistance to high temperatures, acids and alkalis. The charger is not only lightweight and pocket-sized, but holds advantages in power conversion when compared to non-GaN chargers with the same power.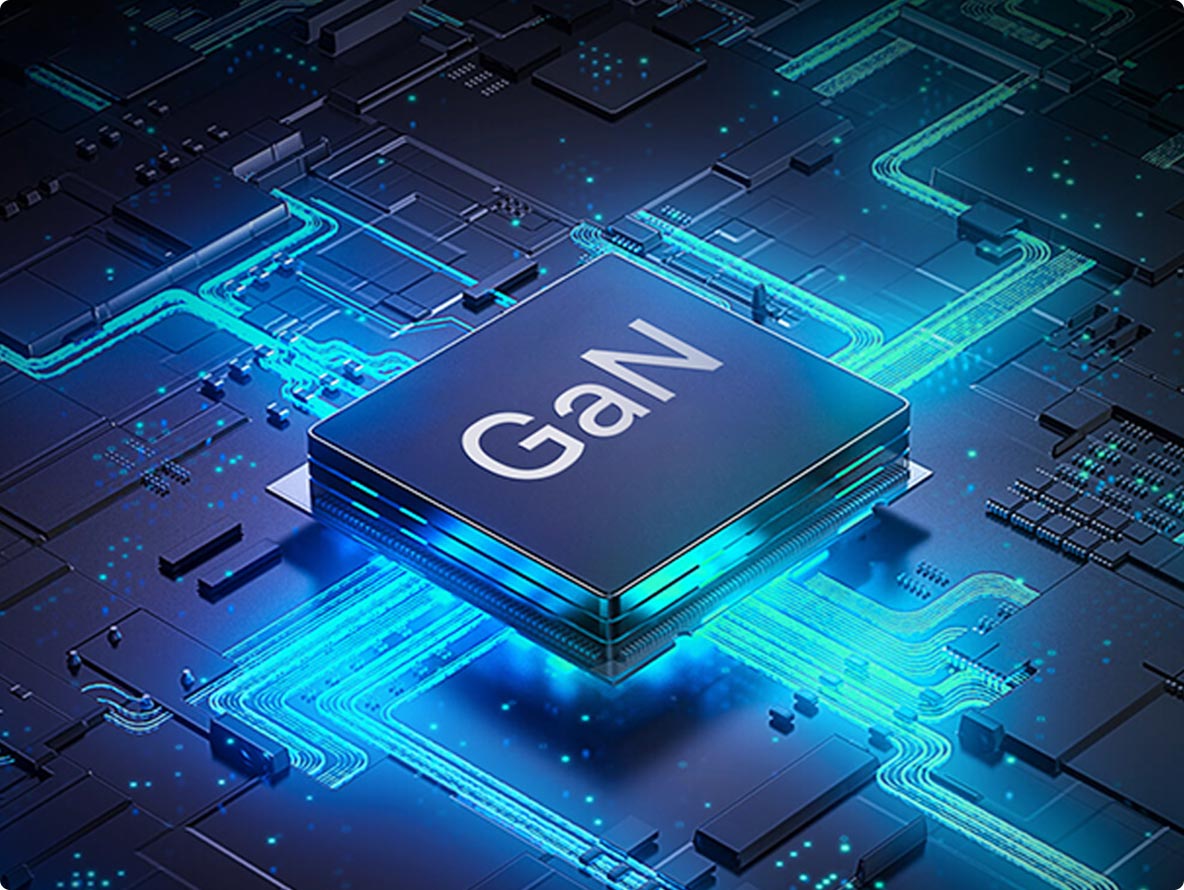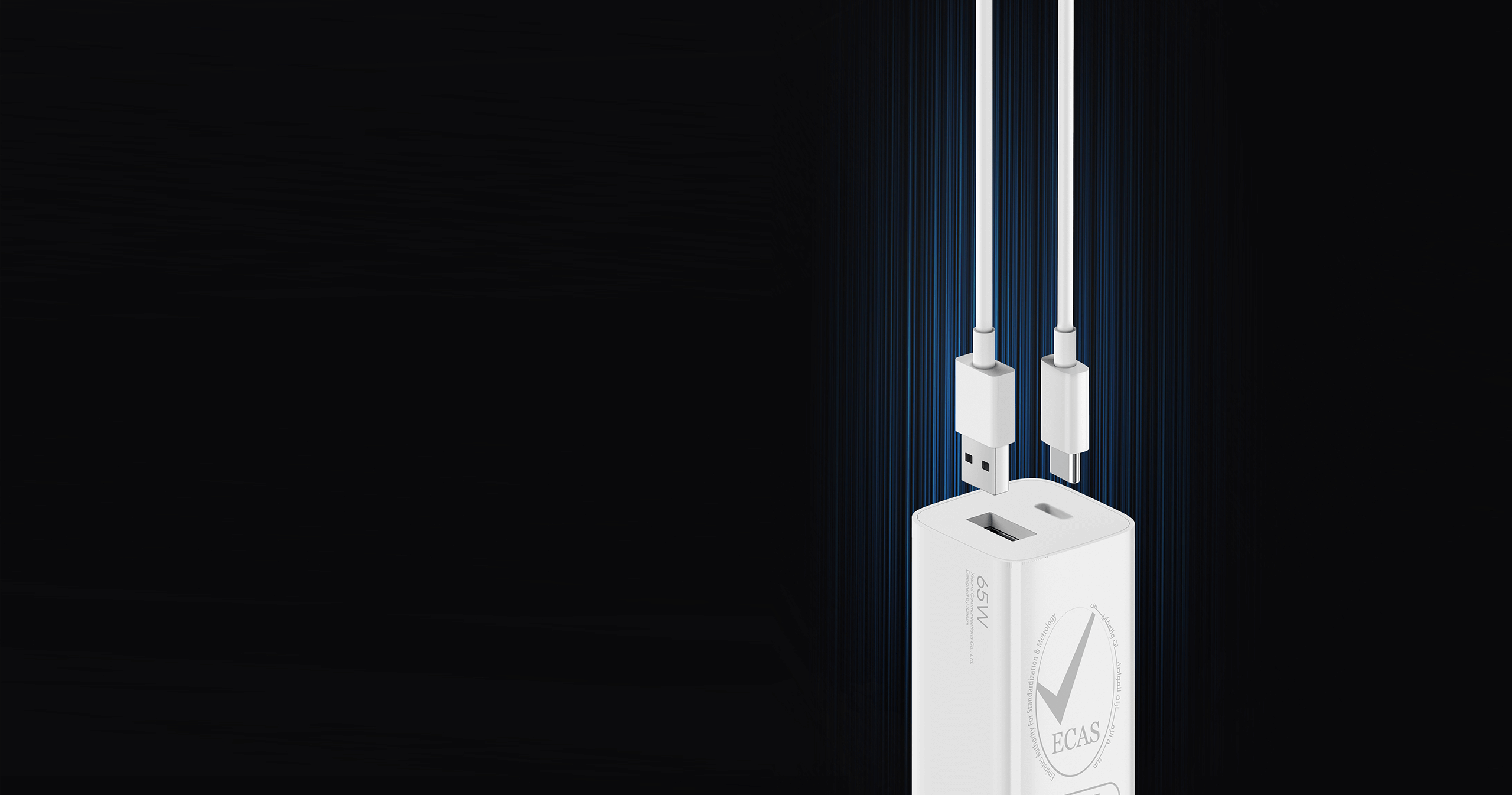 Ultra-small size that fits in the palm of your hand
Ultra small size, can be held in the palm of your hand and fits easily in your pocket.
Travel light during business trips
PD 65W fast charging for laptops
Type-C power port outputs up to 65W for charging the new MacBook Pro, Mi Notebook and other high-power devices.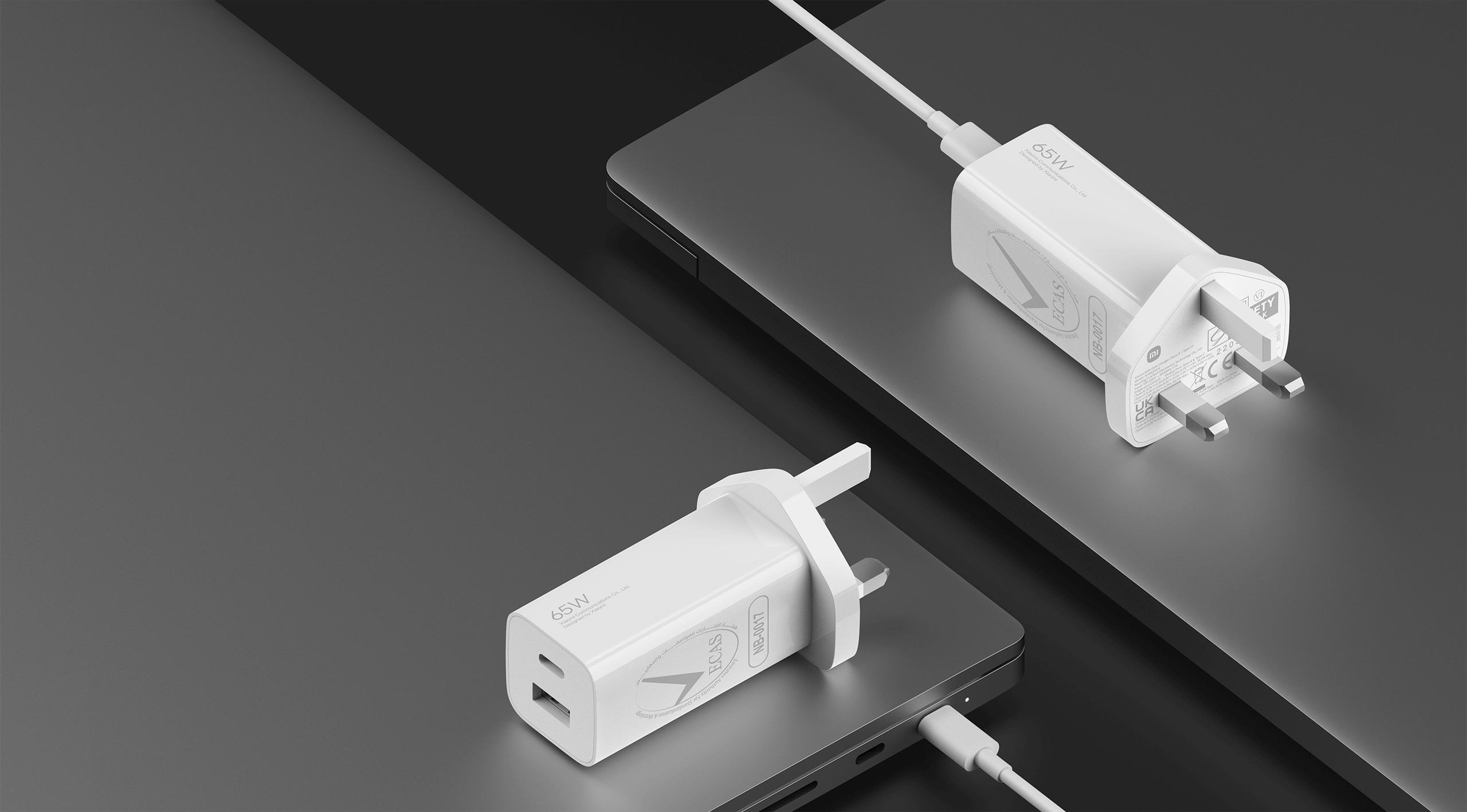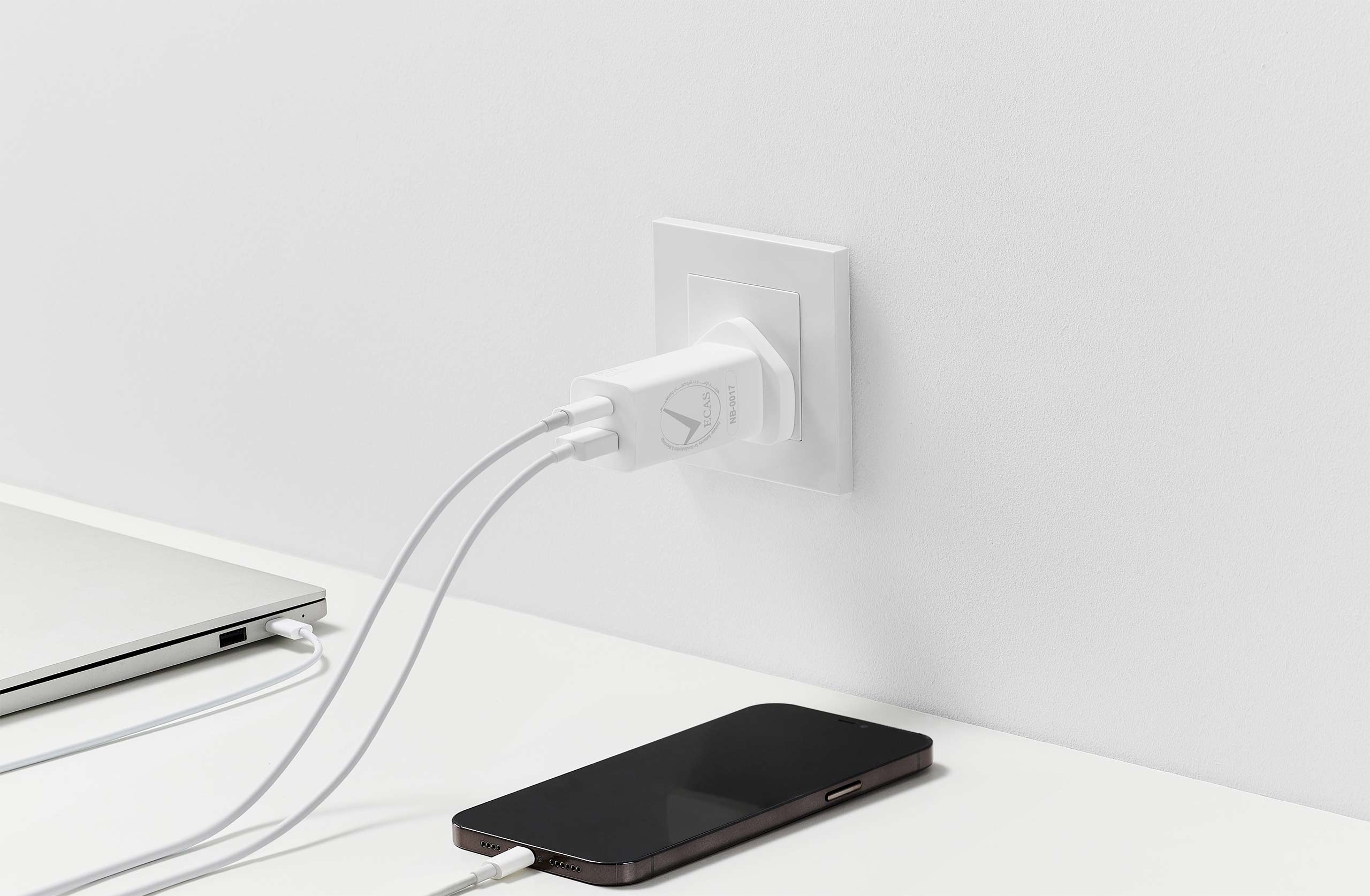 On single port output mode, the Type-C port provides up to 65W, and the USB-A port up to 18W. The two ports can provide fast charging for devices simultaneously.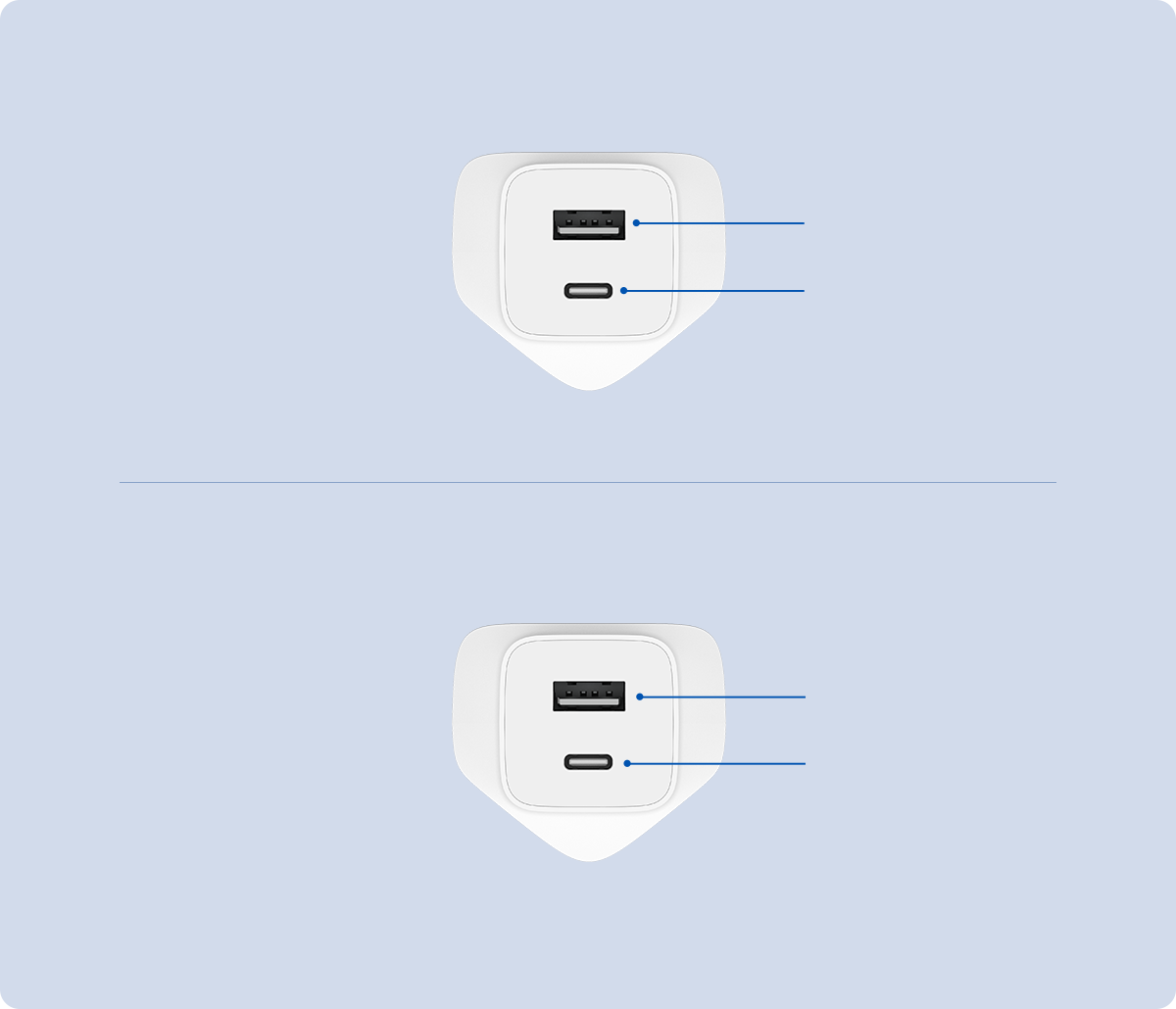 Using both ports simultaneously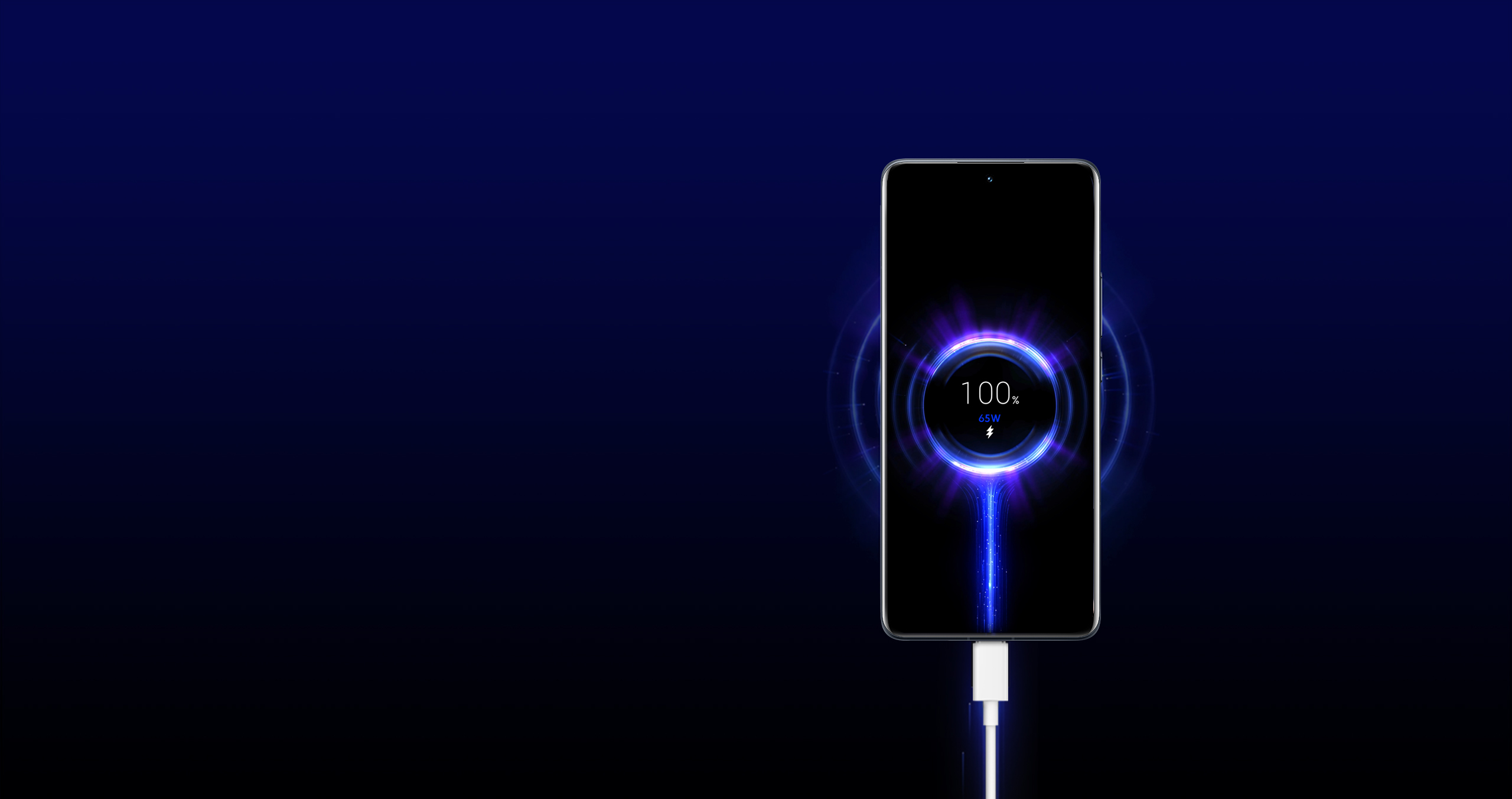 Charges to 100% in 28 minutes
It is compatible with Mi 12 pro and the original charges to 100%* in 28 minutes.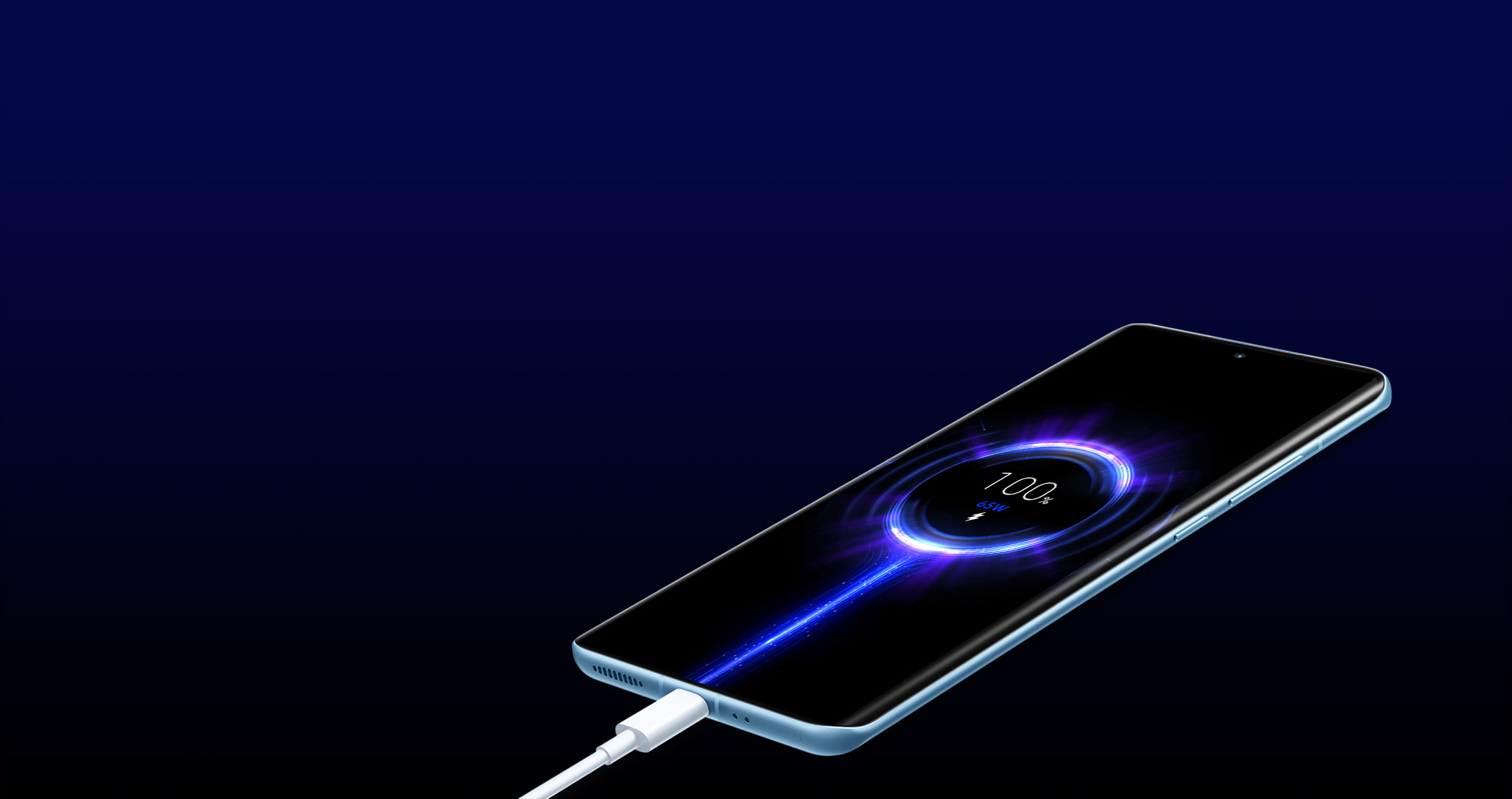 Package includes Mi Type-C to Type-C Cable with internal E-Marker chip, which supports fast charging up to 5A. 1.5m length to meet your charging needs in different situations.
Compatible with a wide range of devices
Smart detection of output current, wide compatibility including Apple, Android and hand-held game consoles.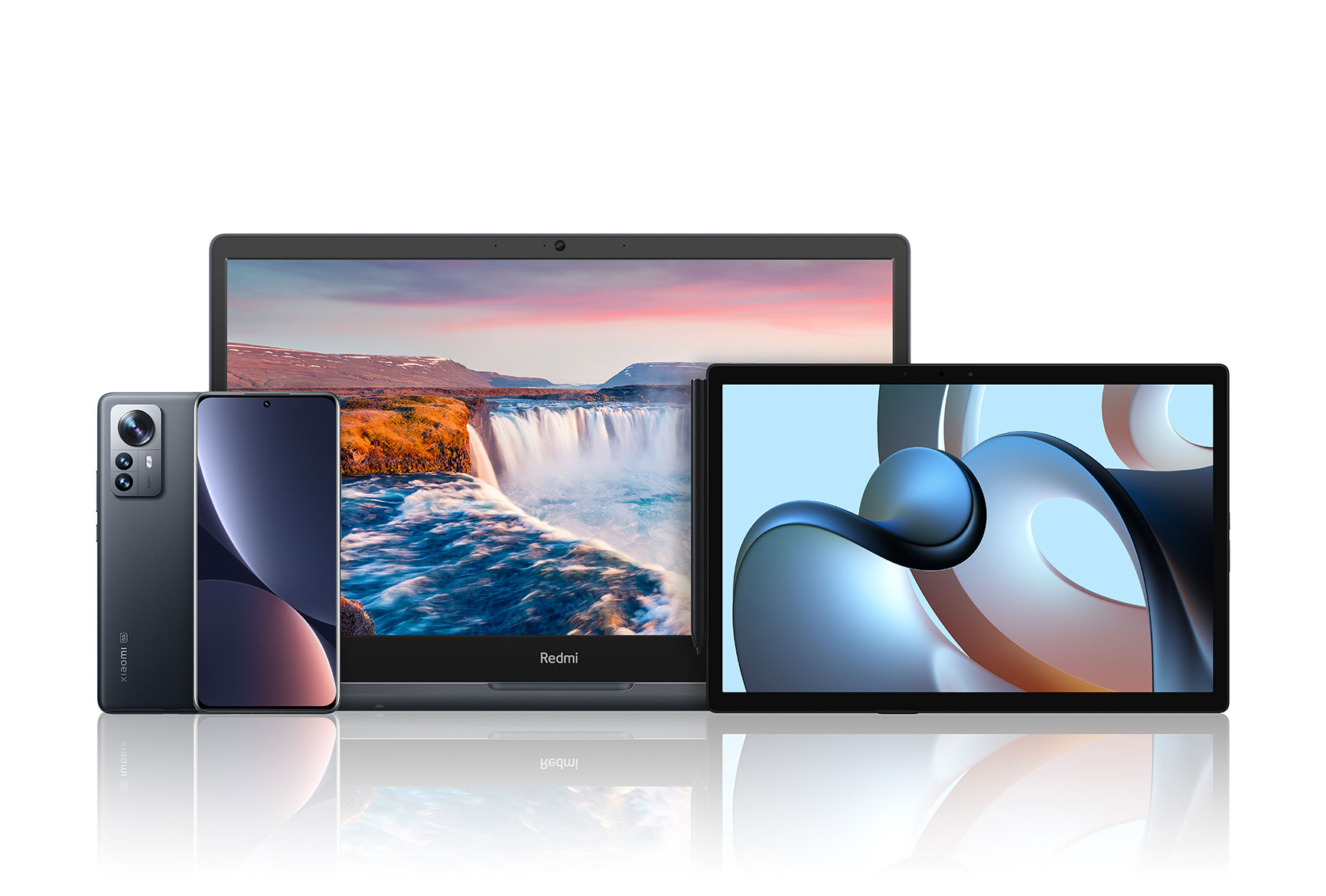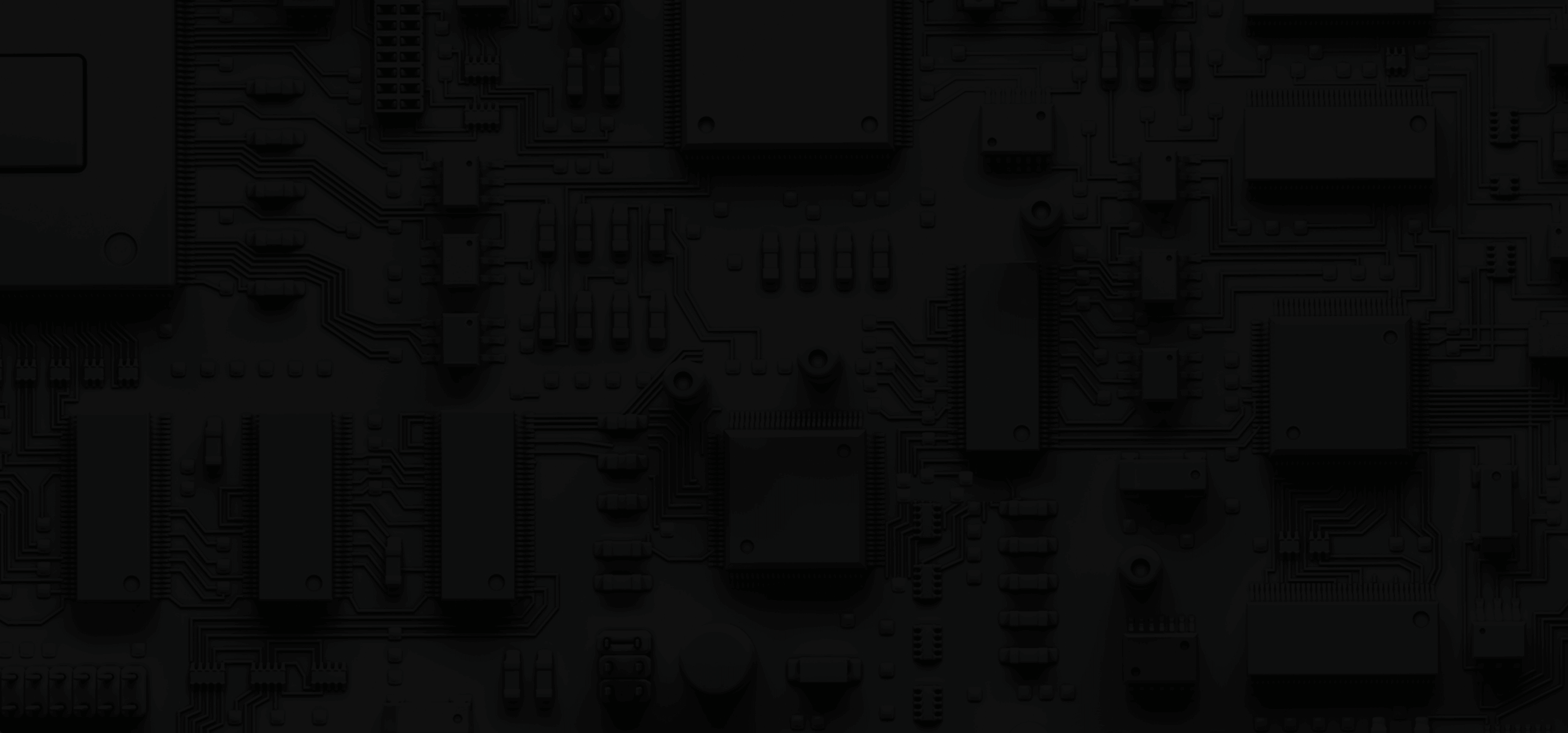 Peace of mind with comprehensive safety protection
Use imported chip for intelligent current identification and matching to connected device, protecting against battery damage. Extensive safety protection during use, improved efficiency, and faster charging.








Input overcurrent protection
Output overcurrent protection
Low electromagnetic interference
Static electricity resistant
*Charging time data: Charging speed may vary depending on device usage, conditions and other factors. Compatibility test and charging speed test conducted in Zimi Laboratory.
*Volume reduced by 23%: Xiaomi 65W GaN Charger(1A1C) dimensions 31×31×71.8mm. Xiaomi 65W Fast Charger dimensions 58.65×54.2×28.4mm.