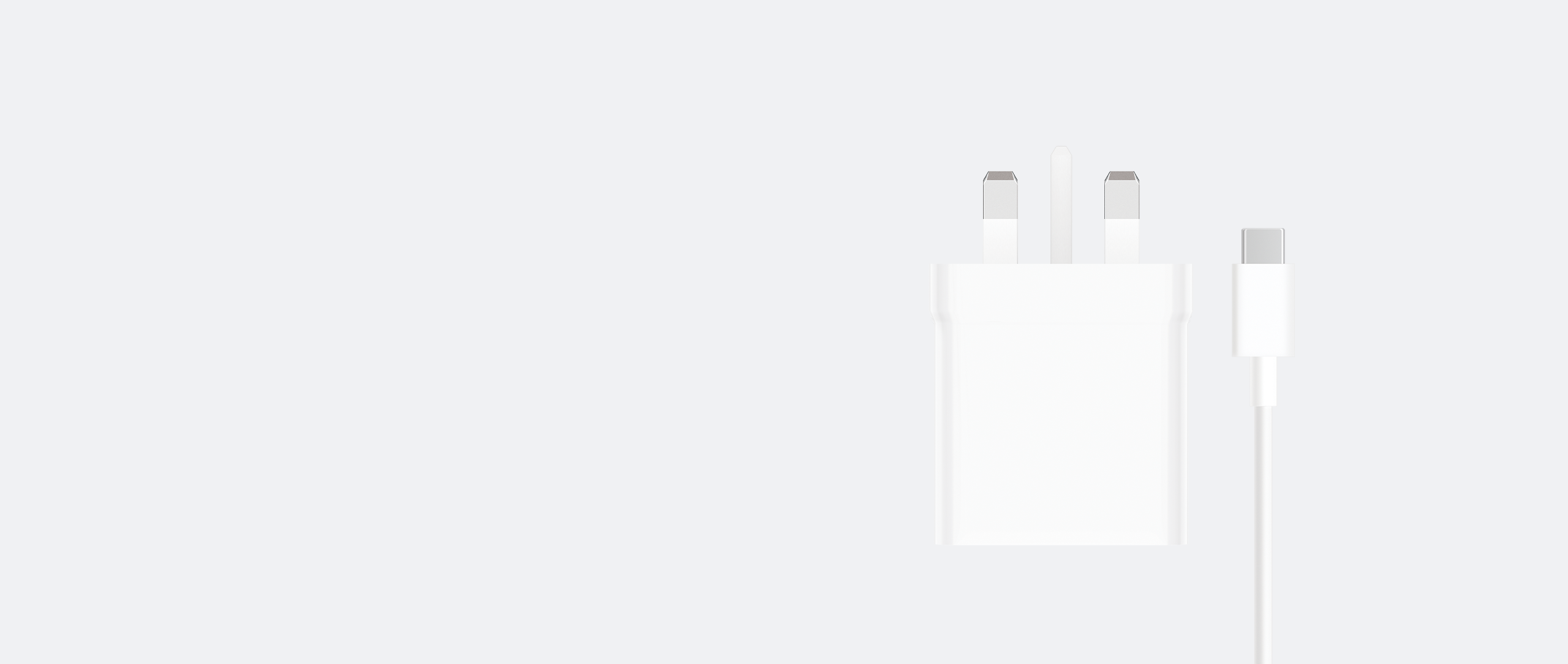 33W Charging Combo (Type-A)
*Including a 3A charging cable
*Please note that pictures shown on our website are for illustration purpose only and actual products may vary due to product enhancement or change.
Smart device identification
Different charging powers
Suitable for international travel
AC 100-240V wide range voltage
Smart temperature control
Automatic power adjustment
High-level flame-resistant materials

Abnormal circuit impedance protection






Static electricity protection

Data cable encryption protection

Electromagnetic field protection

Xiaomi 33W Charging Combo (Type-A)
5V⎓3A / 9V⎓3A / 12V⎓2.25A / 20V⎓1.35A / 11V⎓3A Max
62×46.8×28mm (excludes pin length)

Notes:
*Charging time data: Charging speeds may vary depending on device usage, conditions and other factors.
*All above data come from Xiaomi Laboratory, unless otherwise stated. Specific values may vary slightly from actual values due to differences between the test environments. Please refer to the actual values.