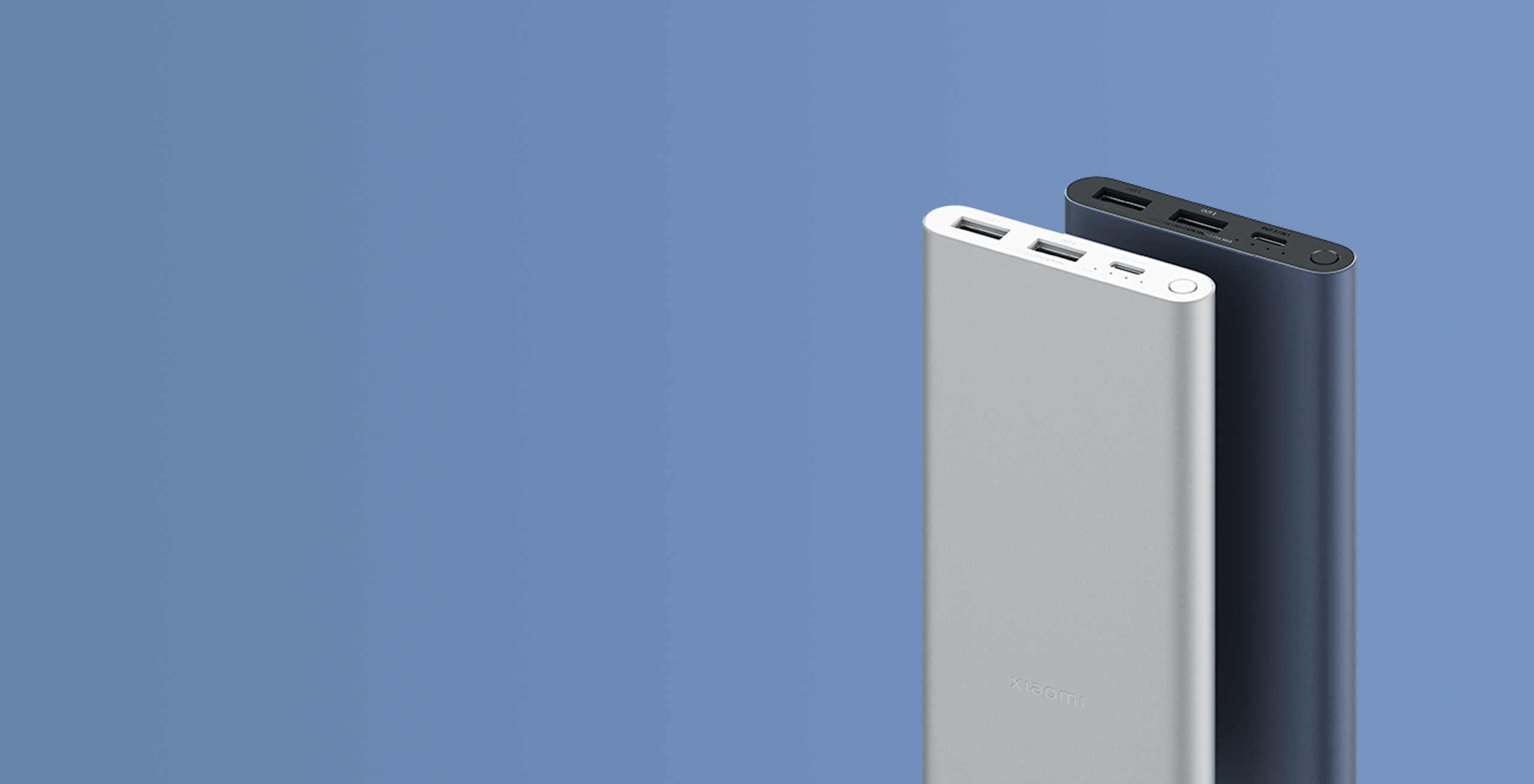 22.5W Power Bank 10000
Strong metal casing, powerful charging
Support 20W MAX fast charge for iPhones

Suitable for air travel*
*Rated capacity: 5500mAh (5V/3A)

22.5W two-way fast charge
Faster charging of other devices and self-charging
Can provide 22.5W MAX charging power for electronic devices. The USB-C port supports two-way fast charge, and it only takes 4.5 hours for the power bank to be fully charged.*
Time required to charge fully (hours)
Suitable for charging multiple devices simultaneously
Two USB-A ports and one USB-C port can be connected at the same time to support charging multiple types of electronic devices, such as smartphones, tablets and smart bands.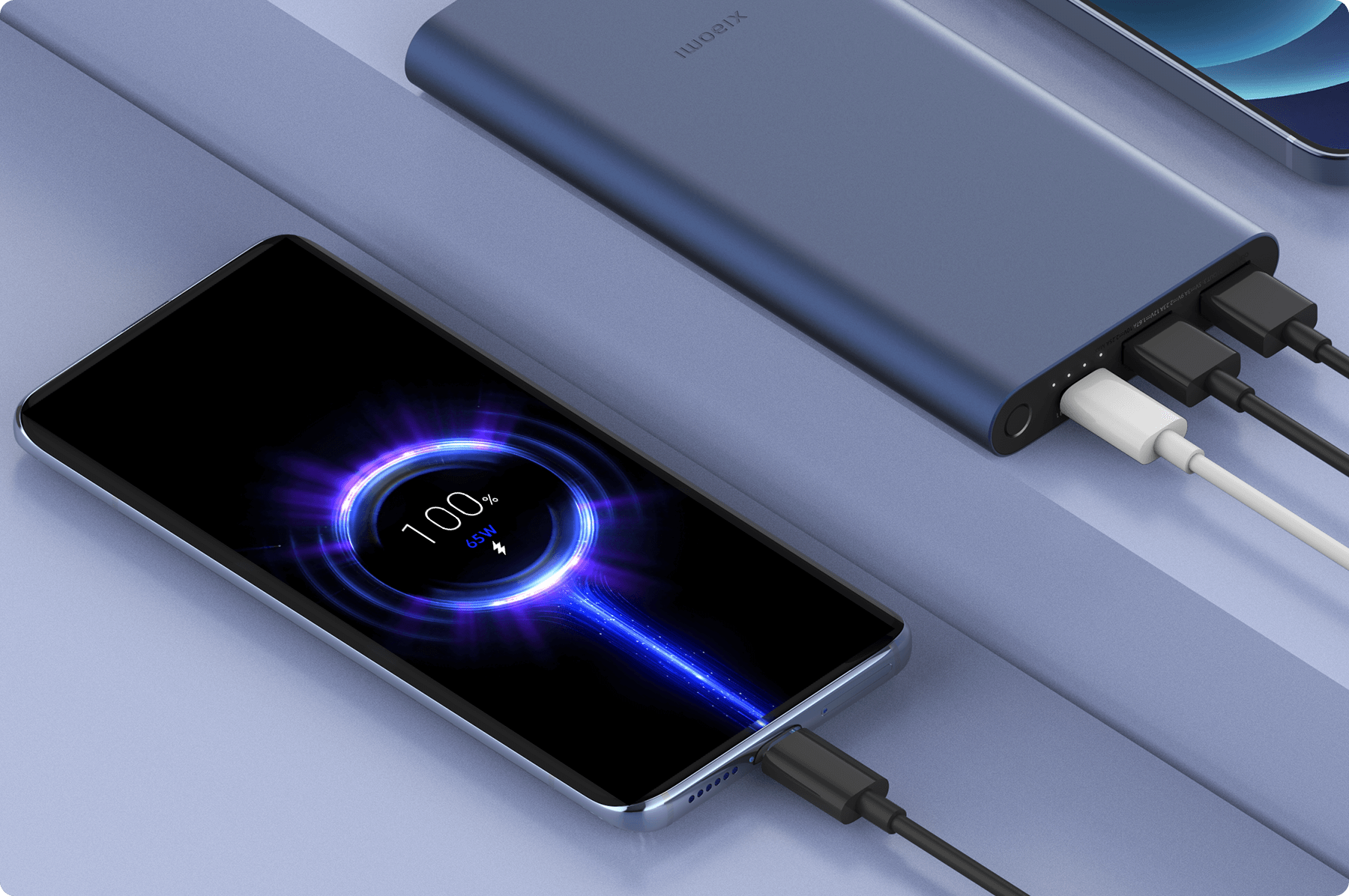 No need to worry about low battery
With a high capacity of 10000mAh, the power bank can charge an electronic device more than once, which means there is still power remaining after a full charge. That means you don't need to worry about a low battery when travelling.
for Mi 11 (4600mAh battery capacity)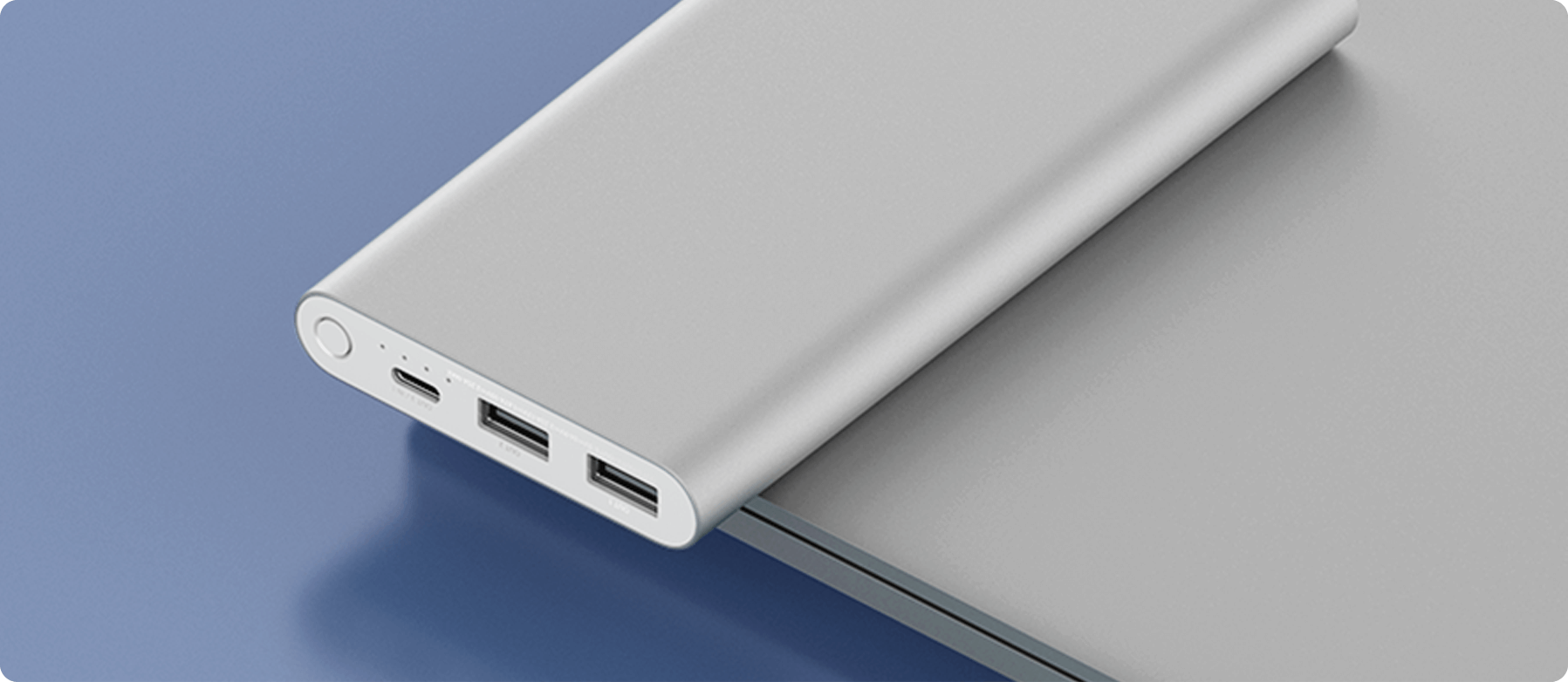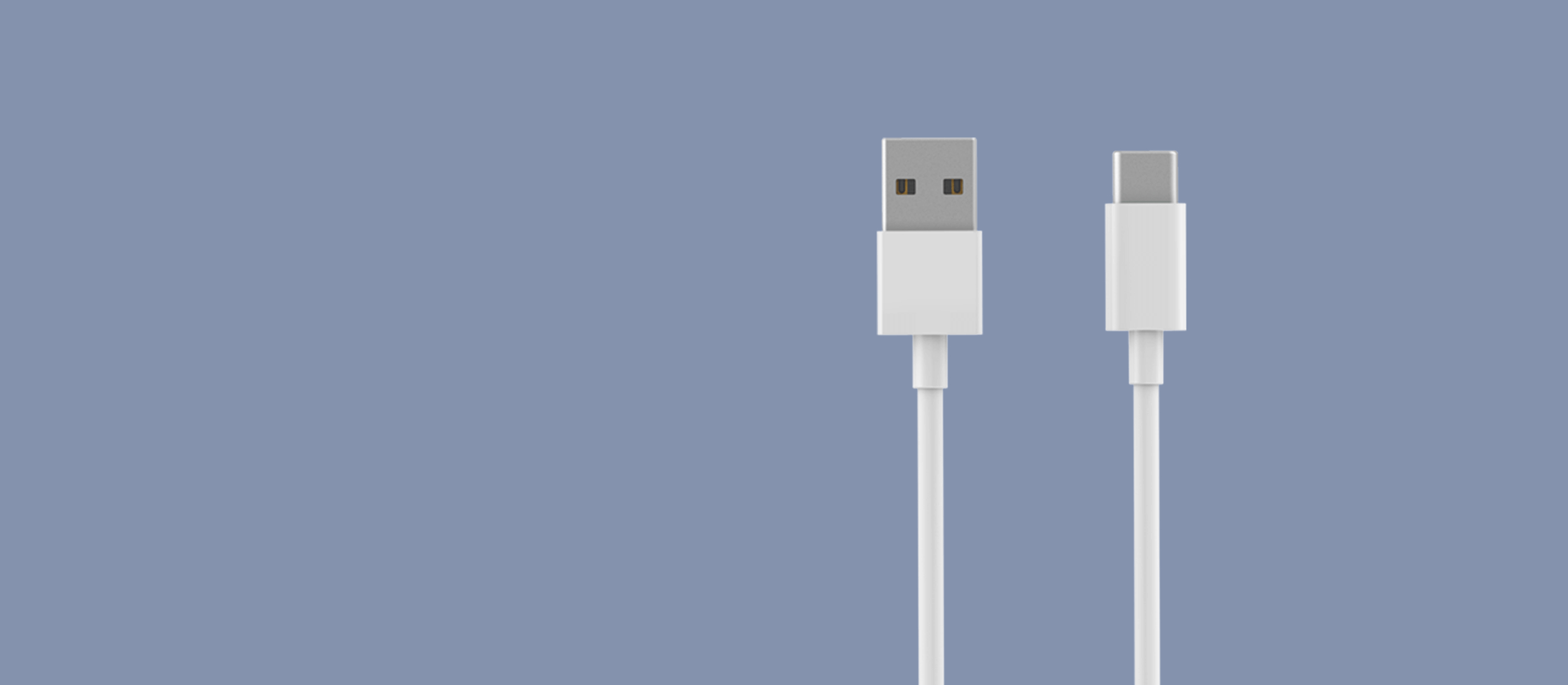 Your daily charging needs
can be met with one cable
You can use the included USB-A to USB-C cable to charge devices with a USB-C port, as well as the power bank.
Support multiple fast charge protocols
Charge a full range of mainstream devices
Support multiple fast charging protocols such as PD and QC3+, and provide fast charging for mainstream devices such as smartphones, tablets, Switches and smart bands.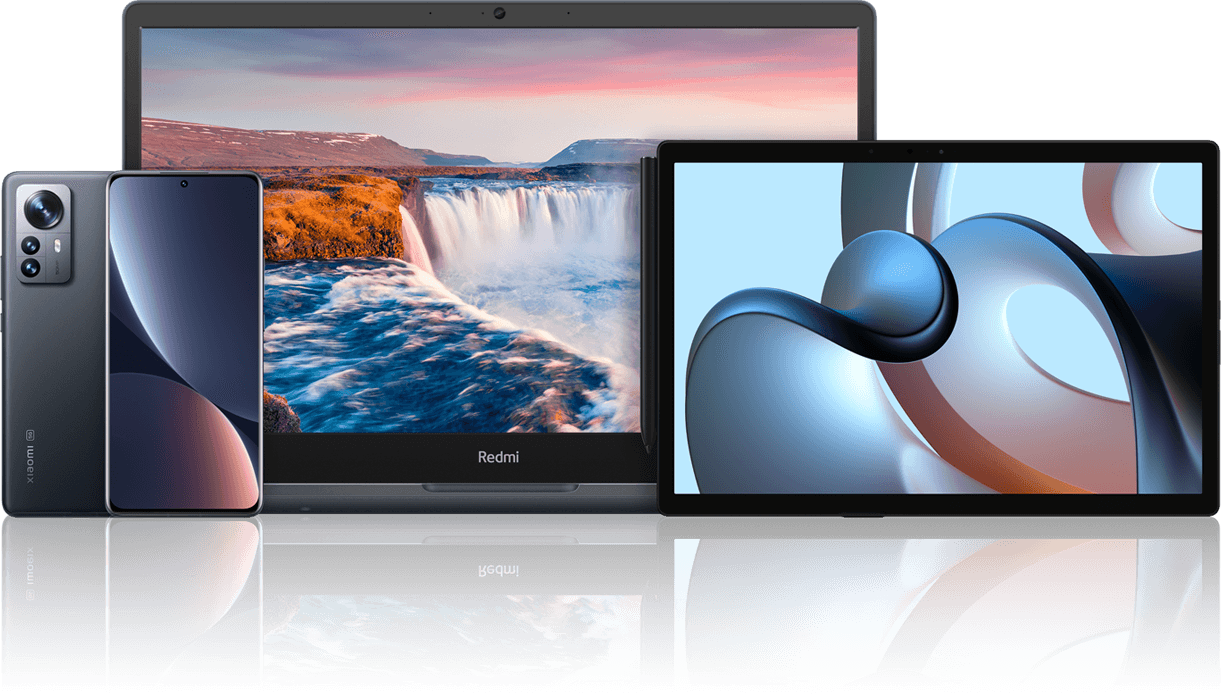 An anodized process is applied to the aluminium alloy casing, so that the power bank is strongly protected at all time.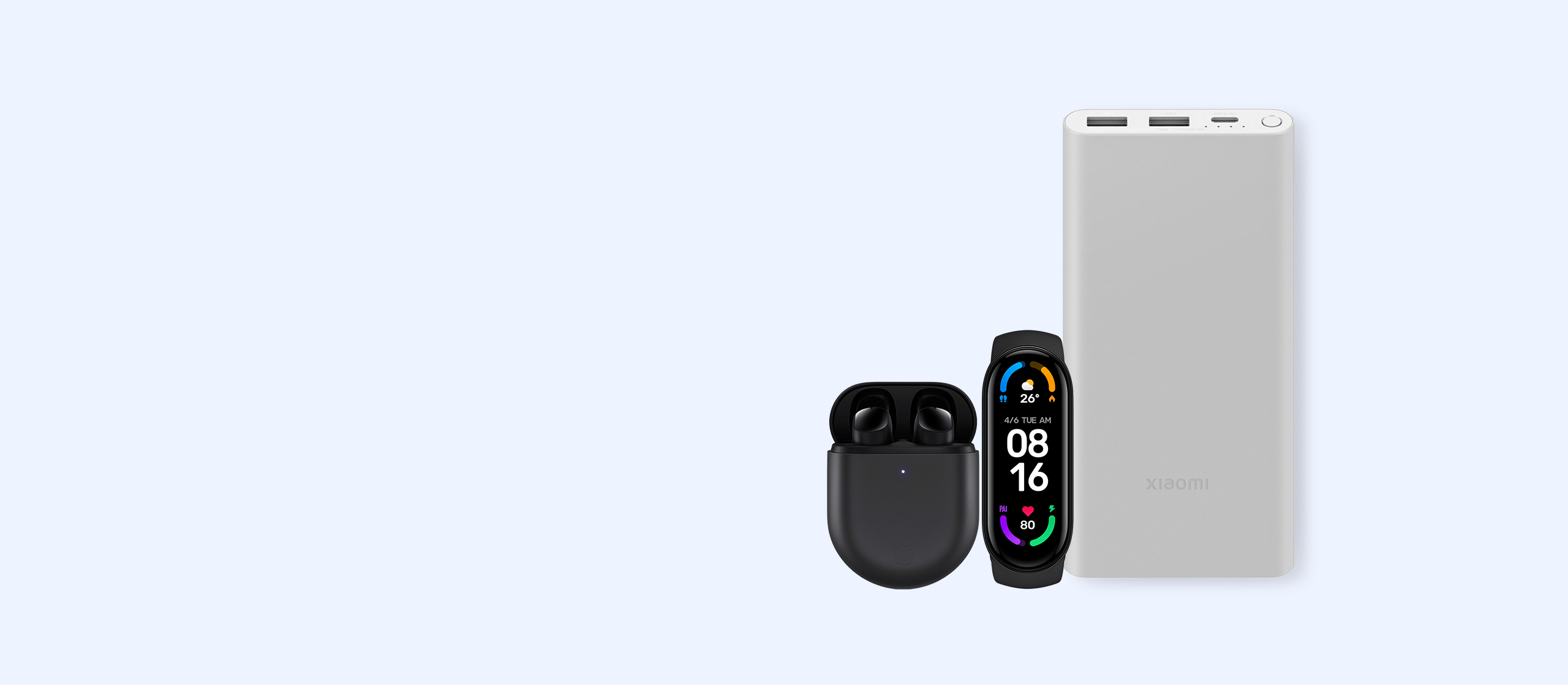 Support low-current charging
to meet different users' needs
Tap the Check Battery button twice to turn on low-current charging mode for low-current devices such as smart bands and TWS earphones.
*The power bank also supports low-current charging for Bluetooth headsets and smart bands from brands other than Xiaomi.

Multiple protections for enhanced safety
The built-in smart USB charge controller is designed for multiple protections, which can easily deal with abnormal conditions such as overcharge, overdischarge and short circuit, providing solid protection for electronic devices.
*Color options may vary depends on different locations. *Suitable for air travel: Comply with international aviation standards, namely, single portable charging device with a capability of less than 100Wh.
*Fully charged in 4.5 hours: The power bank is tested according to its rated capacity. The test method follows GB/T 35590, fully discharging the power bank and placing it in idle status for 30 minutes. The included cable and QC fast-charging adapter (18W or higher) for standard fast charge are required.
*Unless otherwise noted, all data above are measured values from Zimi laboratories. However, the data may vary subject to objective environmental changes.