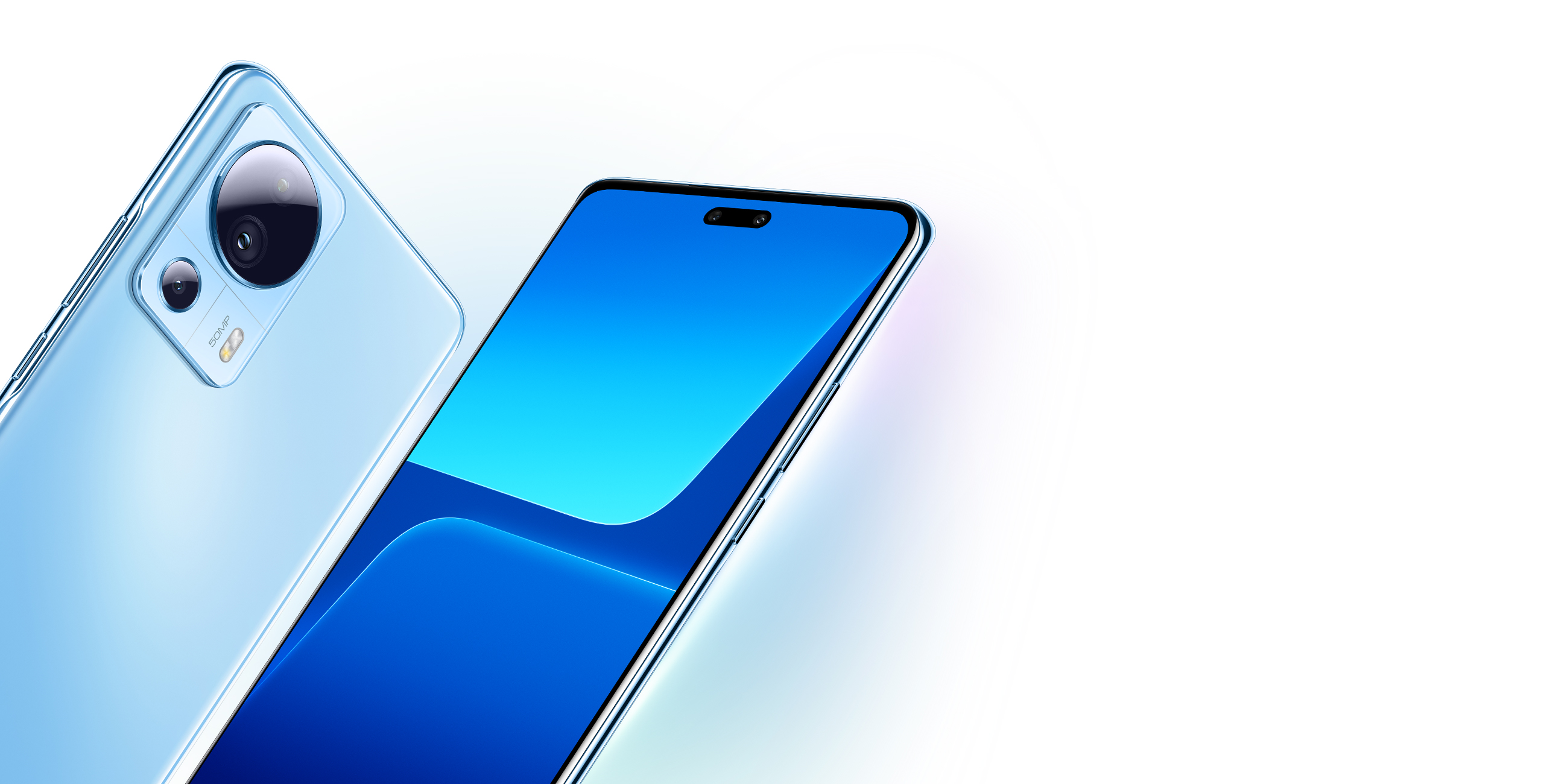 Behind the masterpiece
Flagship camera system for masterpiece photos
Dual front camera with Dynamic Framing
Featherweight slim design for comfort in hand
120Hz AdaptiveSync AMOLED display
Advanced 4nm Snapdragon® 7 Gen 1
Visual for demonstration purposes only. Please consult the official seller before purchasing.
Where Lite identity meets flagship capabilities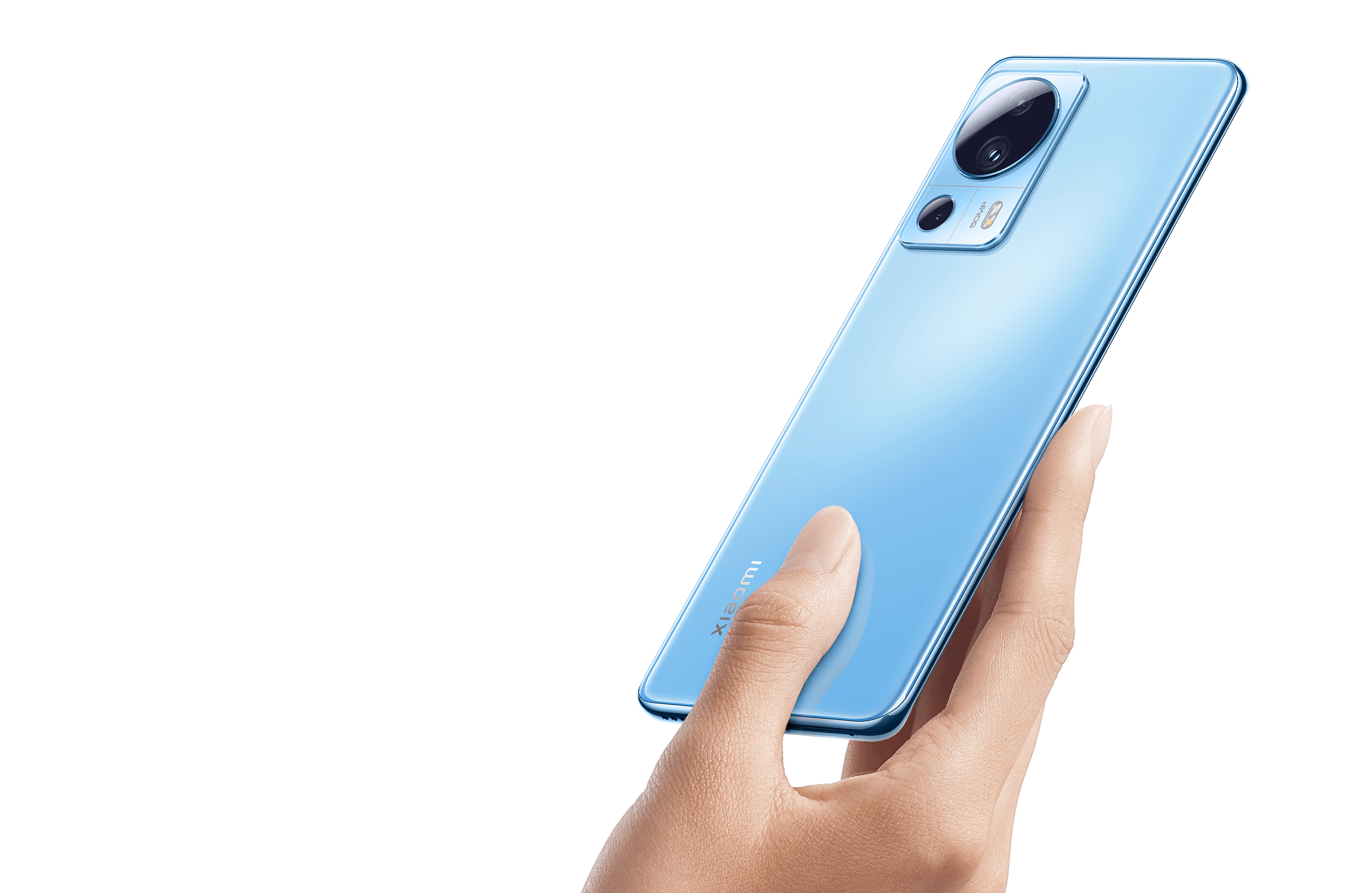 Lightweight and ultra-slim curved design
Featuring a slim, curved front and back that fits perfectly in your hand, the Xiaomi 13 Lite provides a lightweight design with outstanding performance.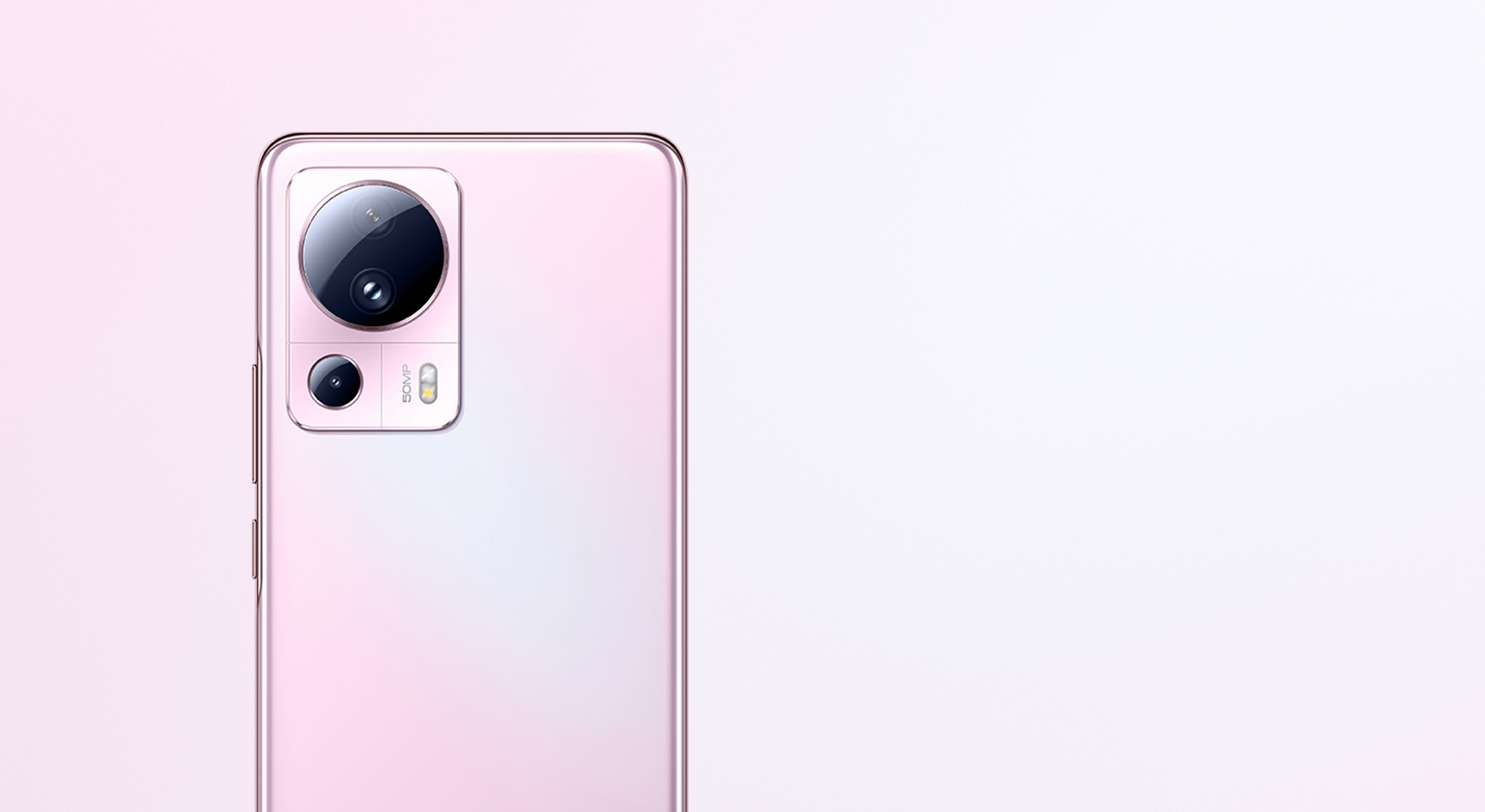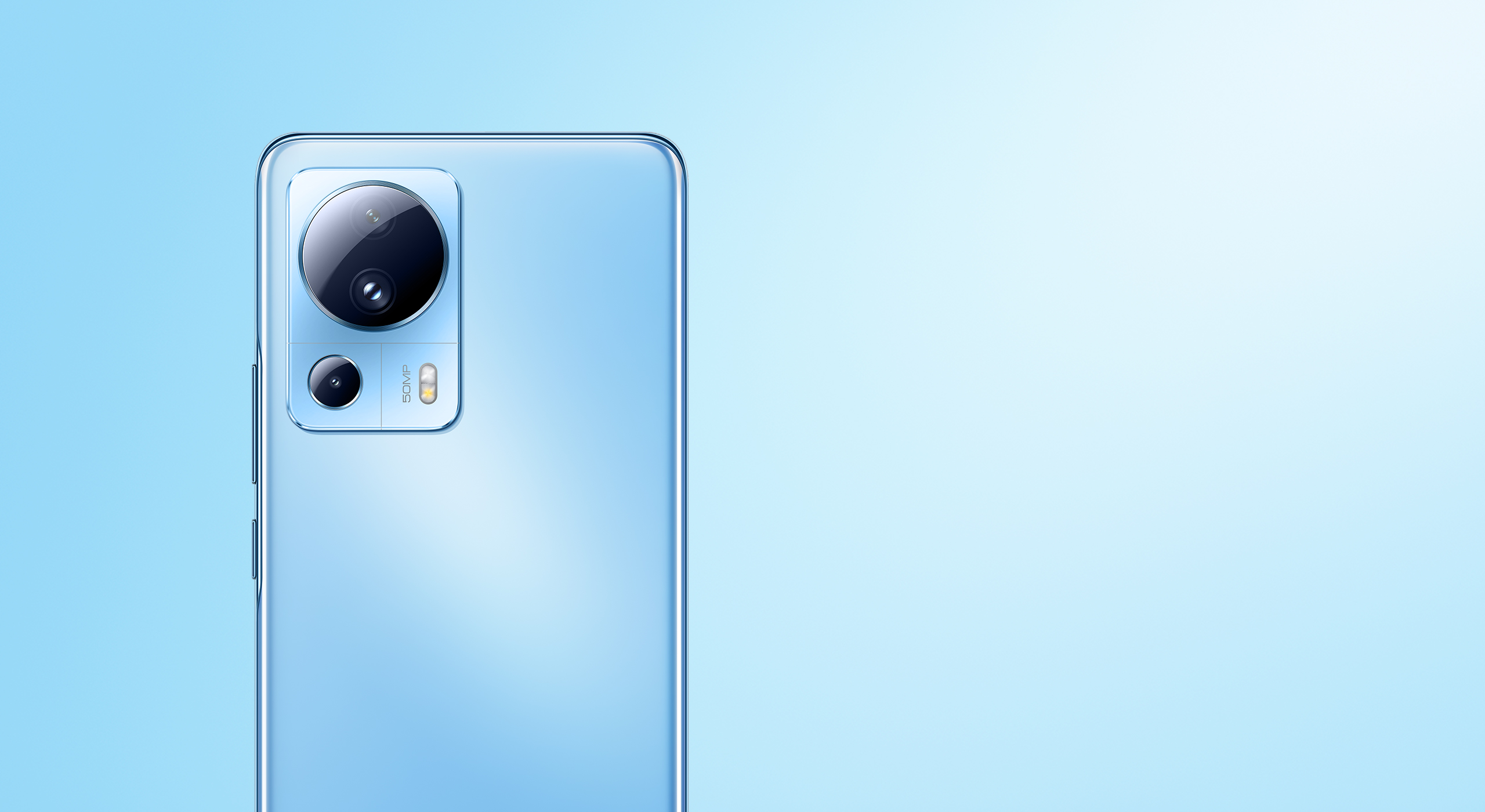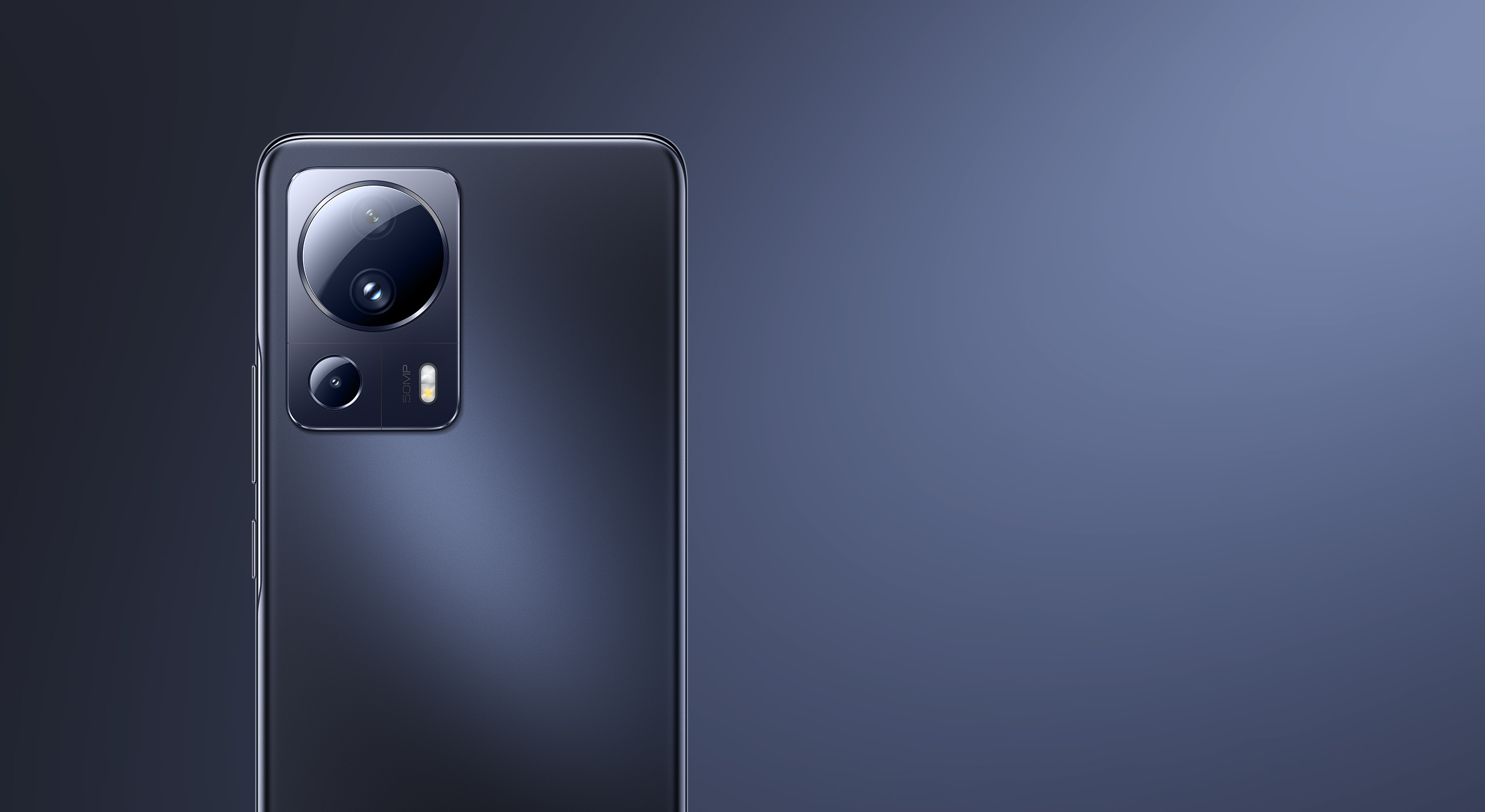 3 colours for you to choose from
Lite pink, Lite blue or black, Xiaomi 13 Lite provides carefully selected options that fits your needs.
Mi 11 Lei Jun Special Edition
Inspired by ocean waves, we used high-end 3D textured glass to compile a new color range that explores light and shadow. The signature of Xiaomi founder Lei Jun is printed on the back.
Lite pink

Lite blue

Lite black
Masterpiece dual front camera
32MP front camera for unparalleled selfie performance.
32MP ultra-wide angle camera
For effortless bright photos and videos
True-to-life portrait with bokeh effect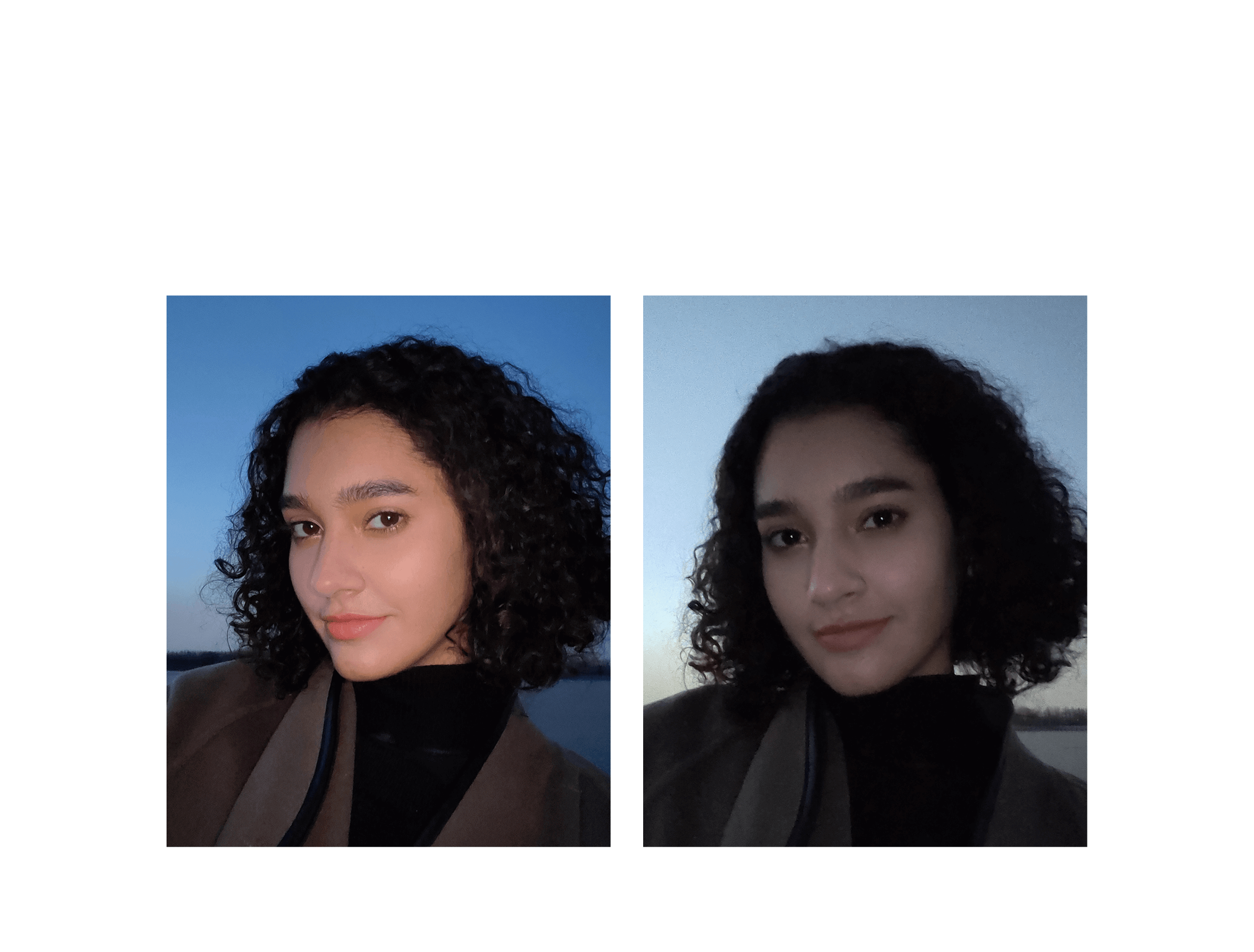 Shine bright in dimly-lit environments with Xiaomi Selfie Glow
Xiaomi selfie glow provides perfect lighting that automatically adapt to a wide range of lighting scenarios, ensuring your photos truly stand out.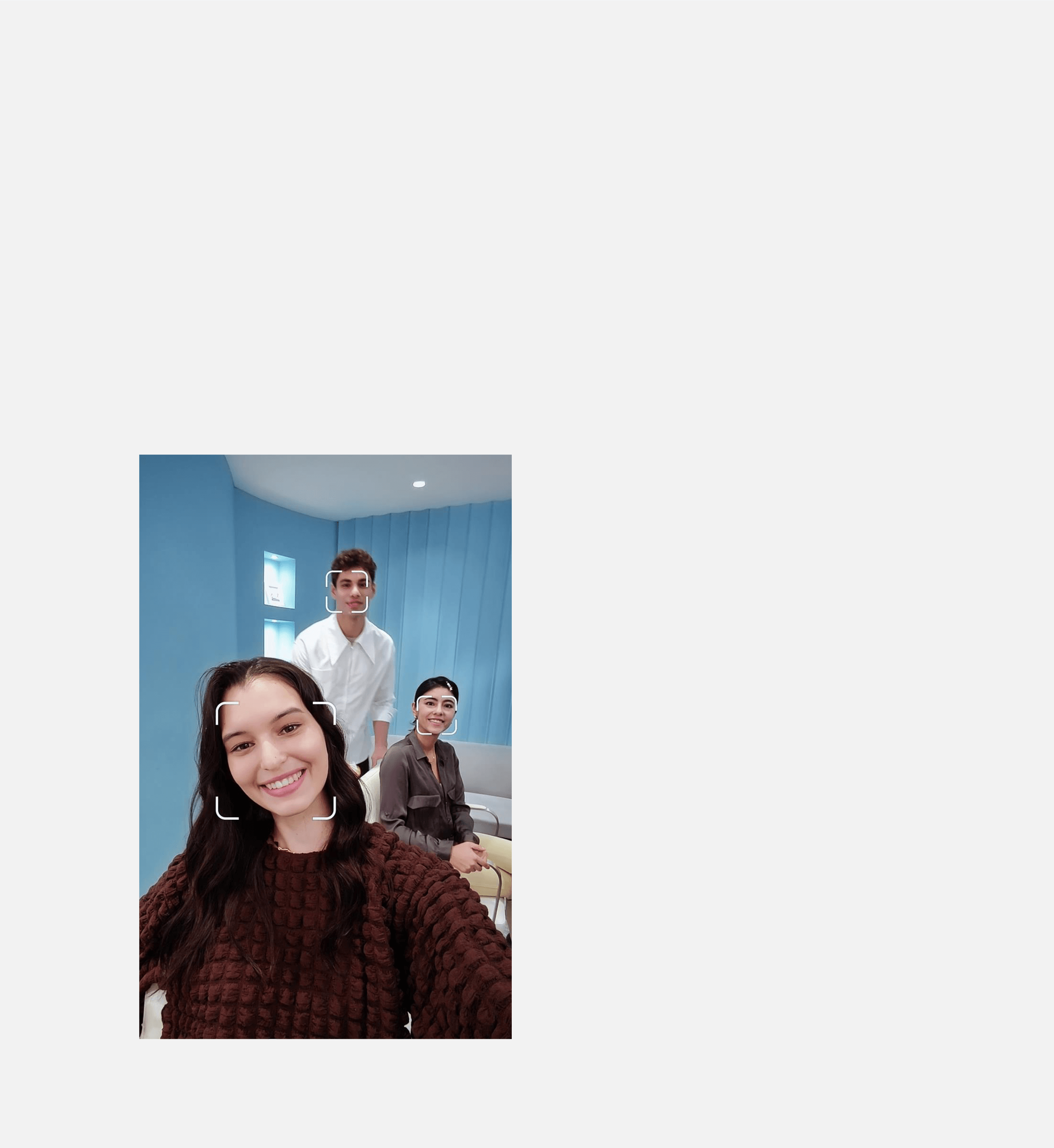 Dynamic Framing for big scenes
The ultra-wide angle front camera can intelligently detect the number of people in the frame, and then automatically adjust to the best frame, switching between 1x, 0.8x, and 0.6x zoom. Plus, the lens features 100 degree field of view which is ideal for group selfies at all times.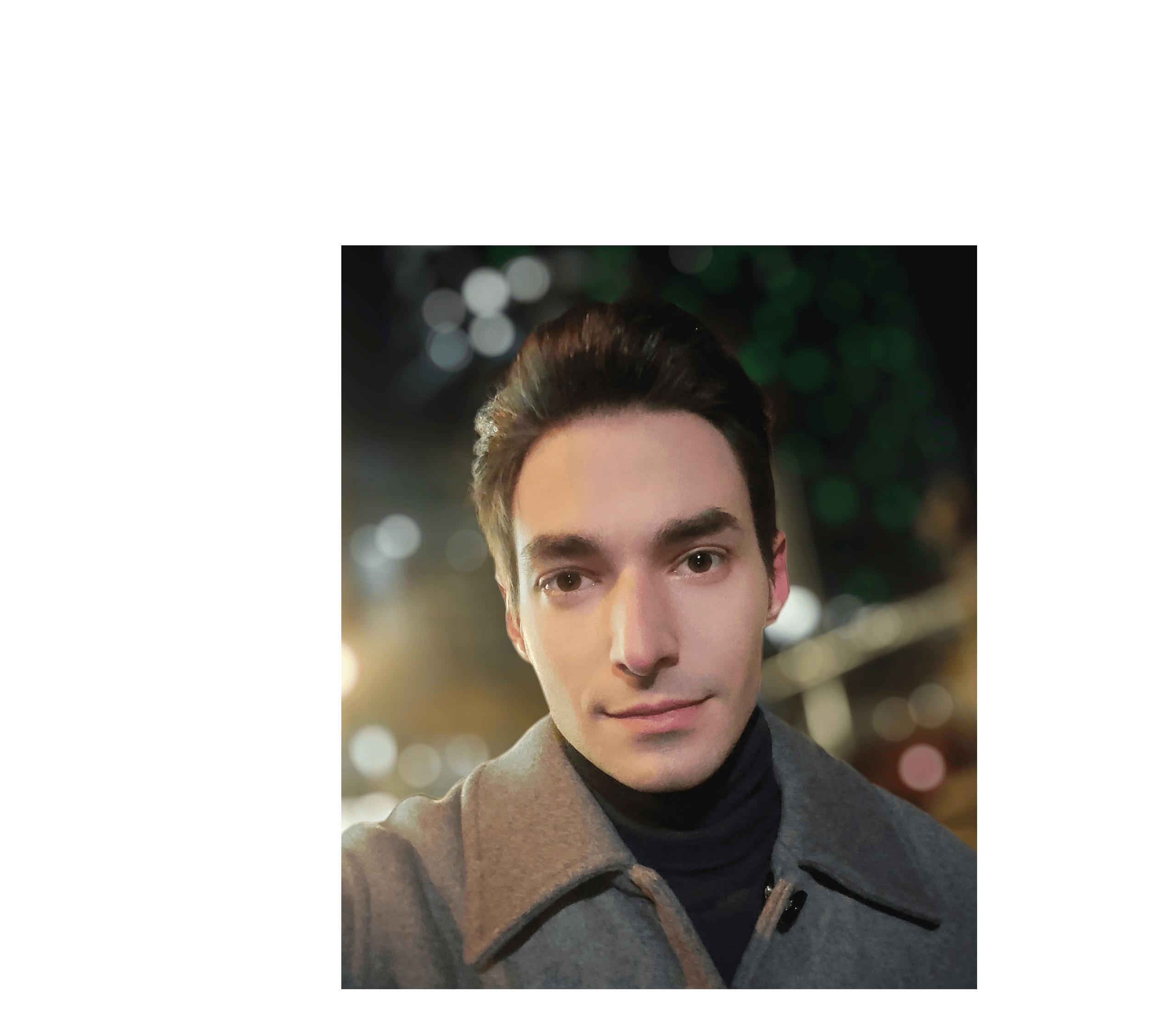 Portrait mode with true-to-life bokeh effect
The dual front cameras work together to produce a blurred background and stunning depth of field behind the subject for a natural and rich layered look.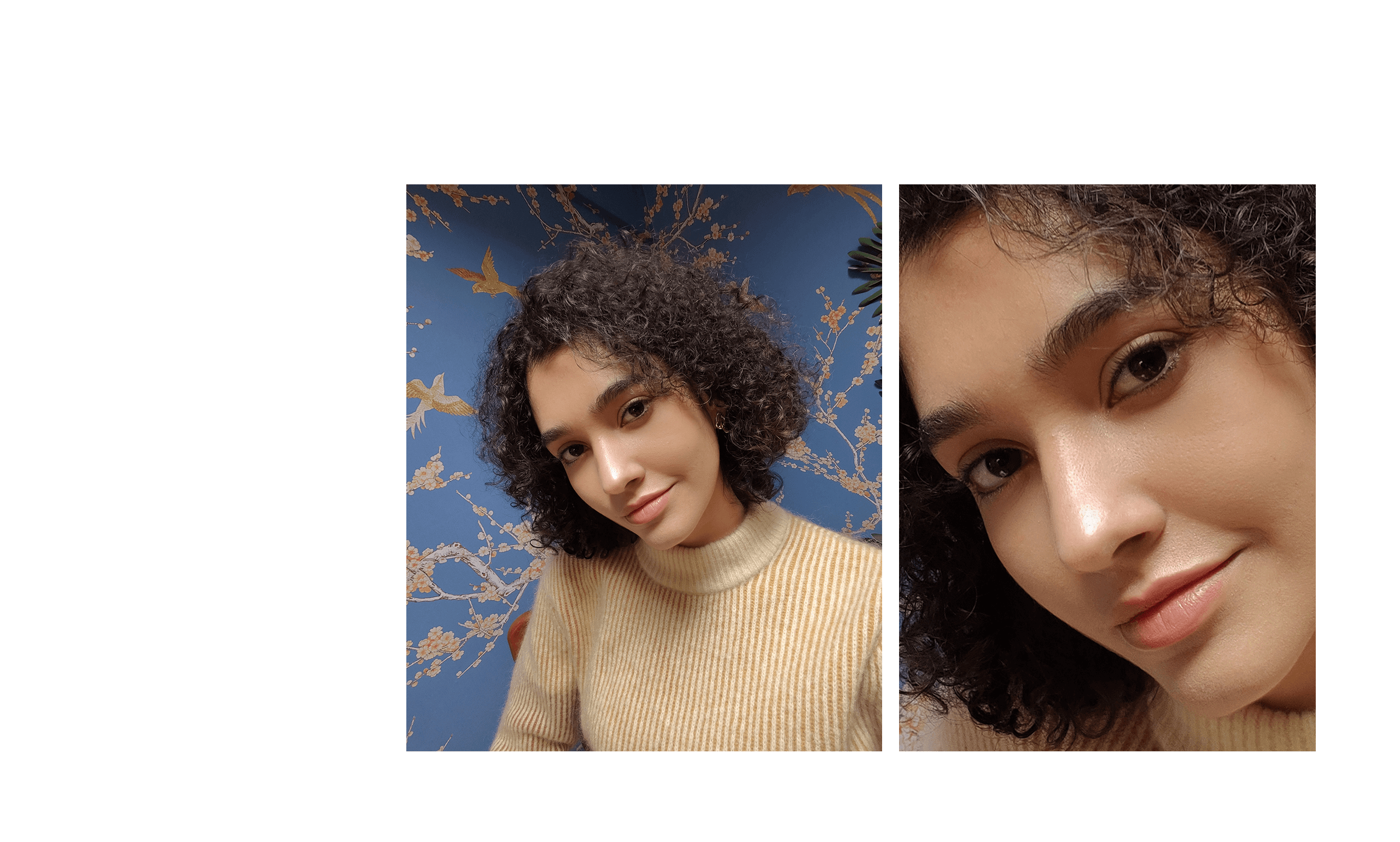 Selfie zoom for exquisite close-ups
Selfies can be zoomed up to 2x, allowing detailed close-ups that capture nuance effortlessly.



Xiaomi 13 Lite comes with Handy Pocket mirror, providing true-to-life visuals that are like looking into the mirror. The function can automatically centre your mouth and eyes and zoom up to three times, that is perfect for you to check your look or for applying make-up. Upgraded functions for all your vlogging needs
Vlog mode is available on both the front and rear cameras. You can reshoot videos in sections and choose from improved templates to simplify your creation of vlog.
No need to worry about forgetting your lines with the help of Xiaomi teleprompter. You can simply read your lines off the screen, and adjust the size and speed of the copy freely.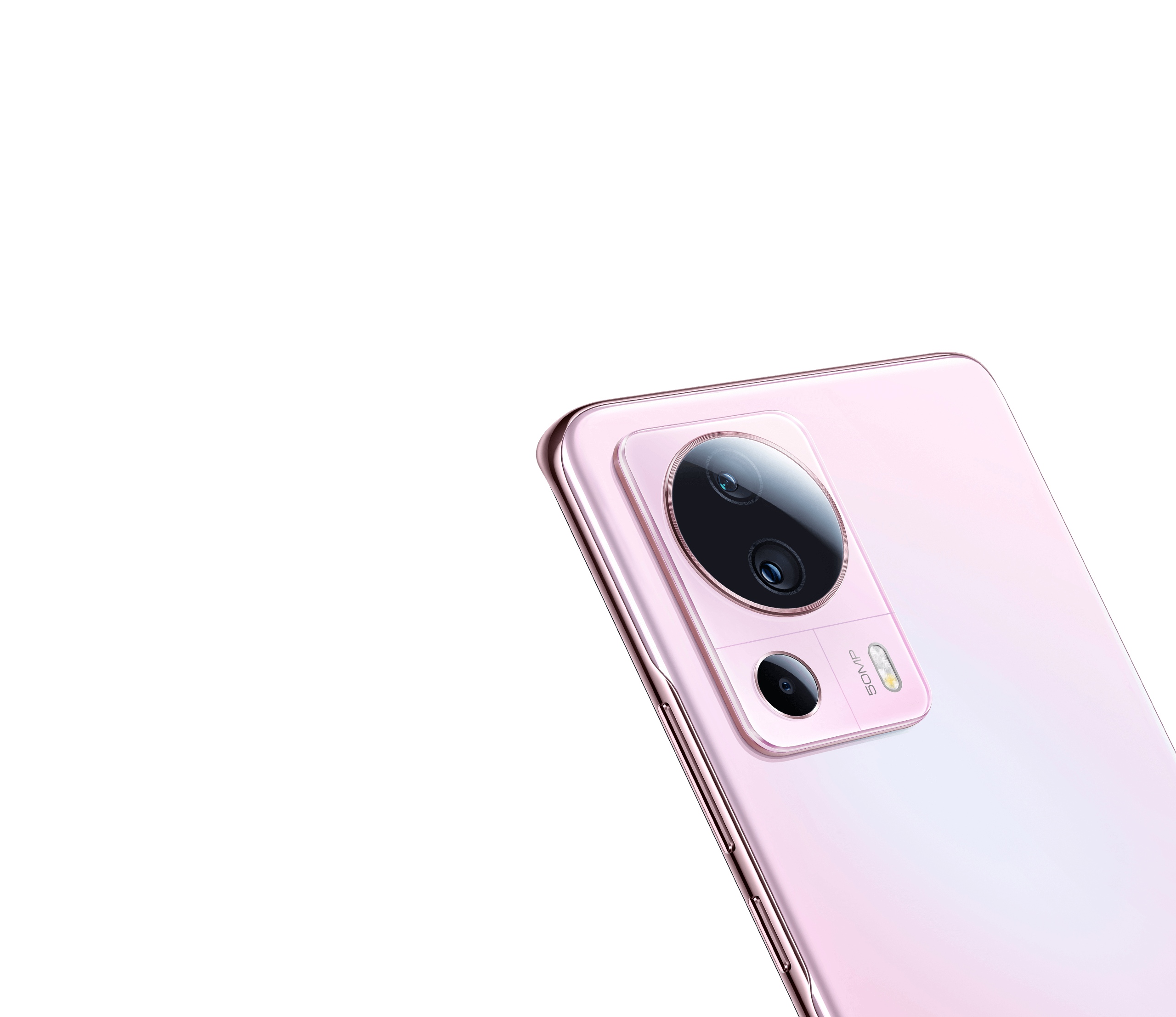 Flagship camera for pure potential
The flagship 50MP triple camera allows you to record a variety of memories.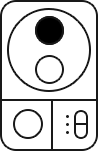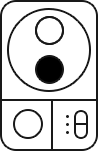 The Sony IMX 766's flagship sensor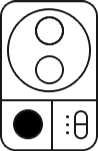 Even super close-up objects have rich details.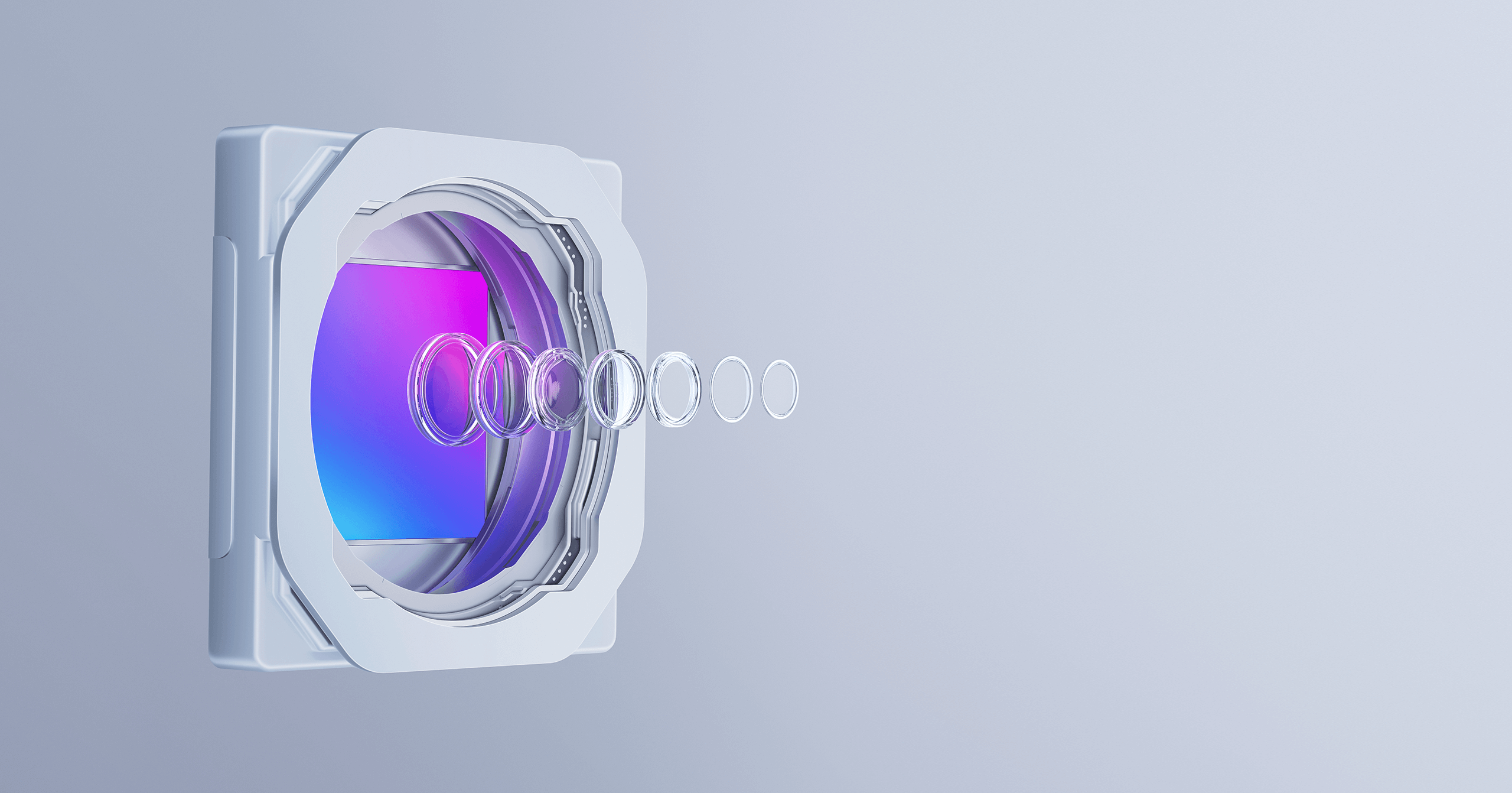 The Sony IMX 766's flagship sensor
The Sony IMX 766's flagship sensor measuring 1/1.56" size and 1.0 μm large pixel, help you to shoot images that are sharper and brighter. Together with Xiaomi Imaging Engine, this enables you to enjoy a flagship level image experience.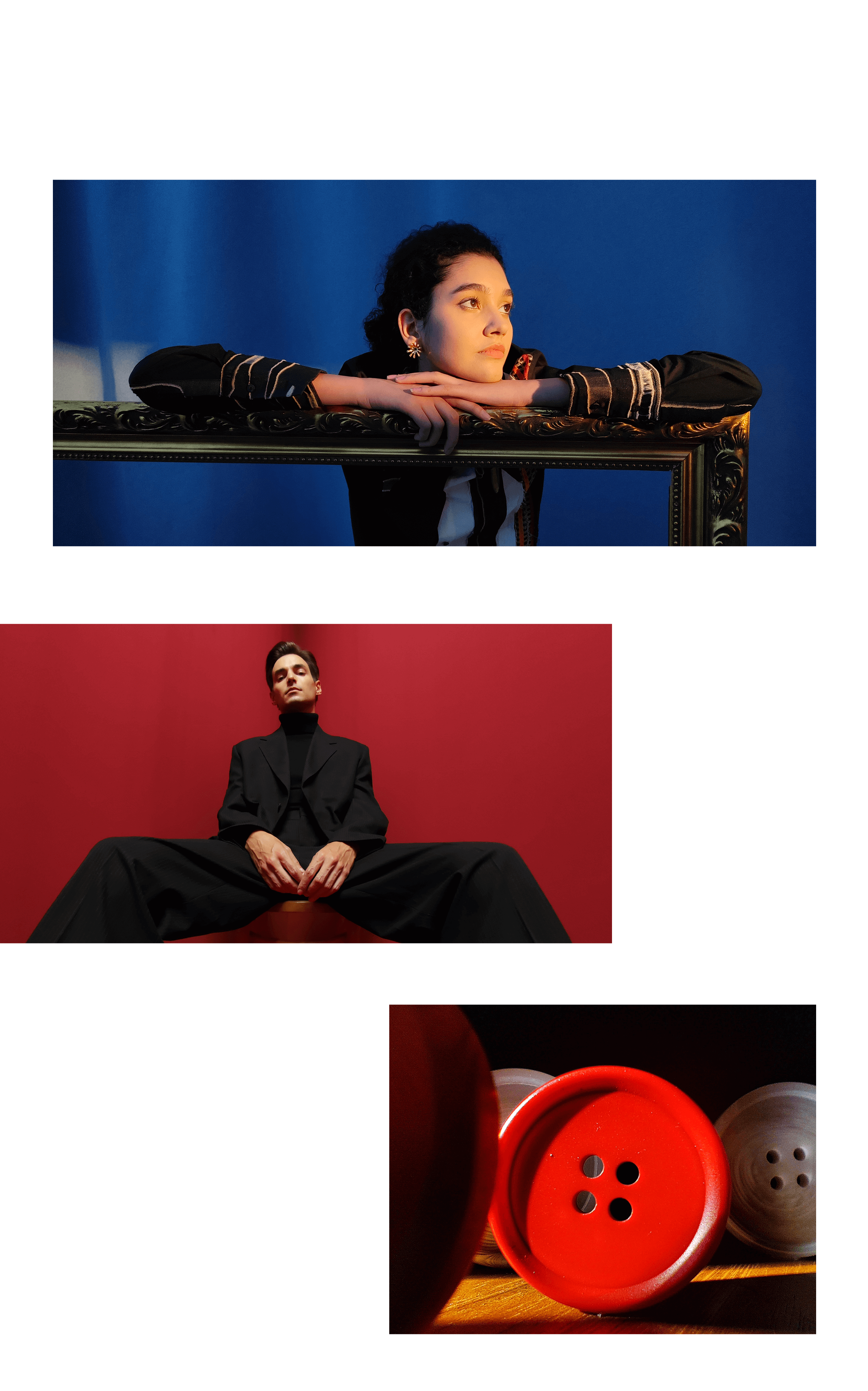 Flagship main rear camera
The flagship rear camera comes with strong optical technology with anti-glare coating on the glass to reduce flare in backlight environments.
119° field of view for ultra-wide angle images
Captures stunning images of close-up objects

Slim in size but great in capabilities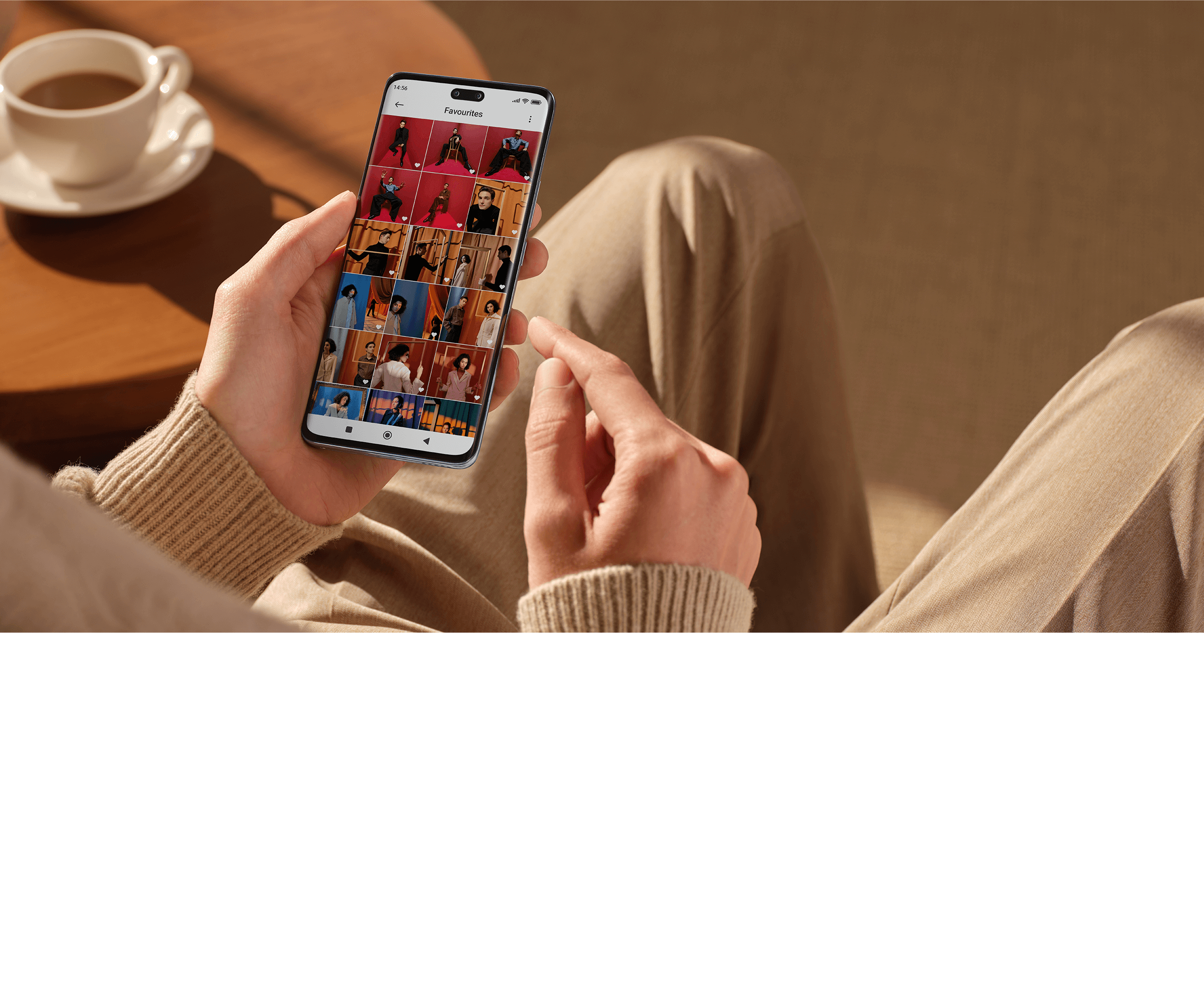 A stunning audio-visual experience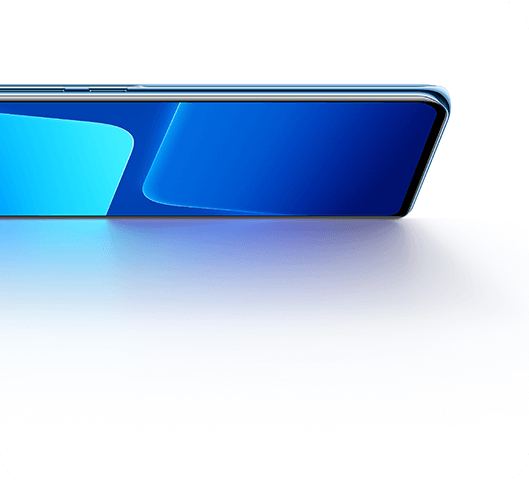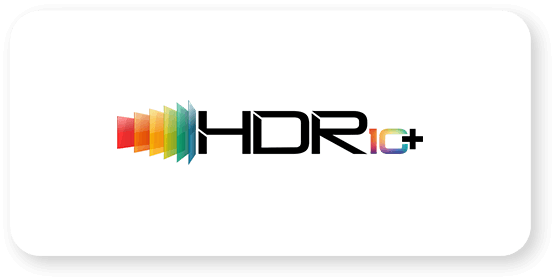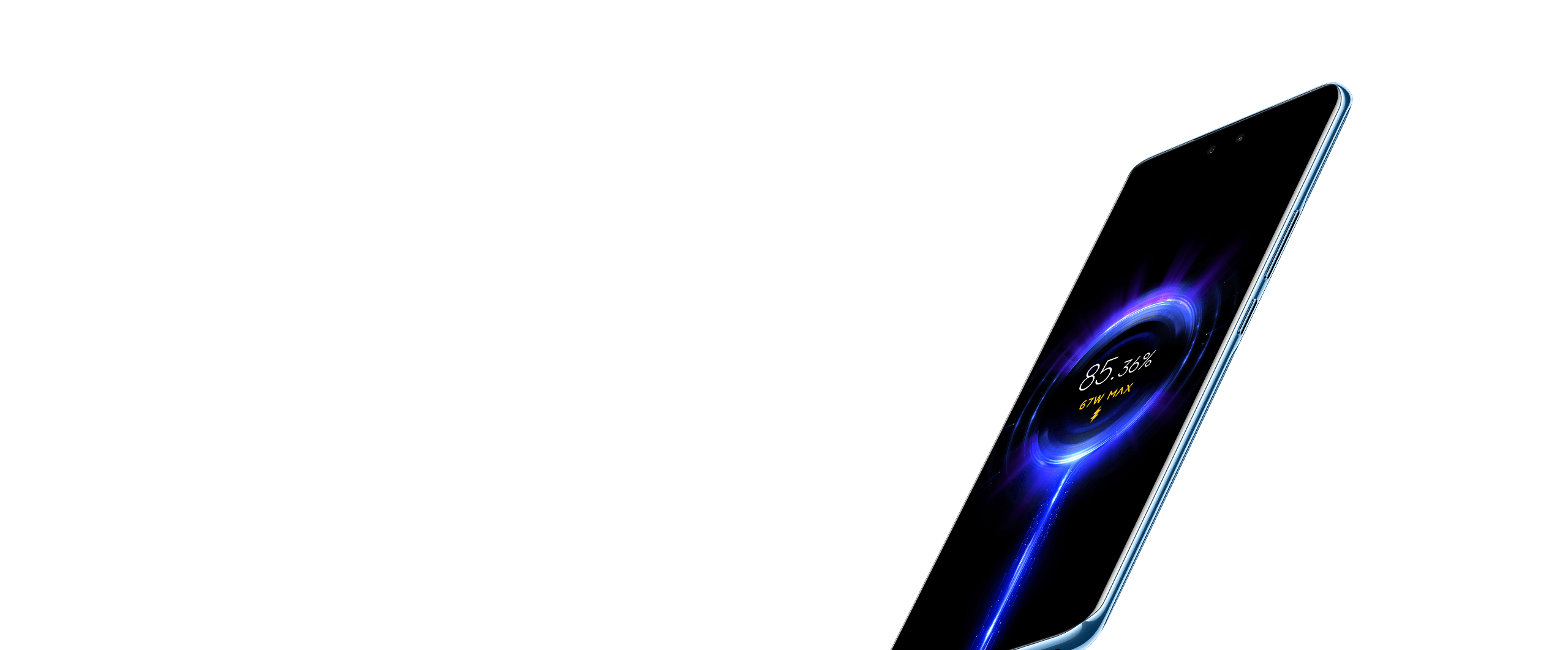 Slim, lightweight, long-lasting and fast
Large 4500mAh battery for longer battery life. 67W* flagship fast charging – completes a full charge in just 40 minutes.* No more waiting for your phone to charge before going out!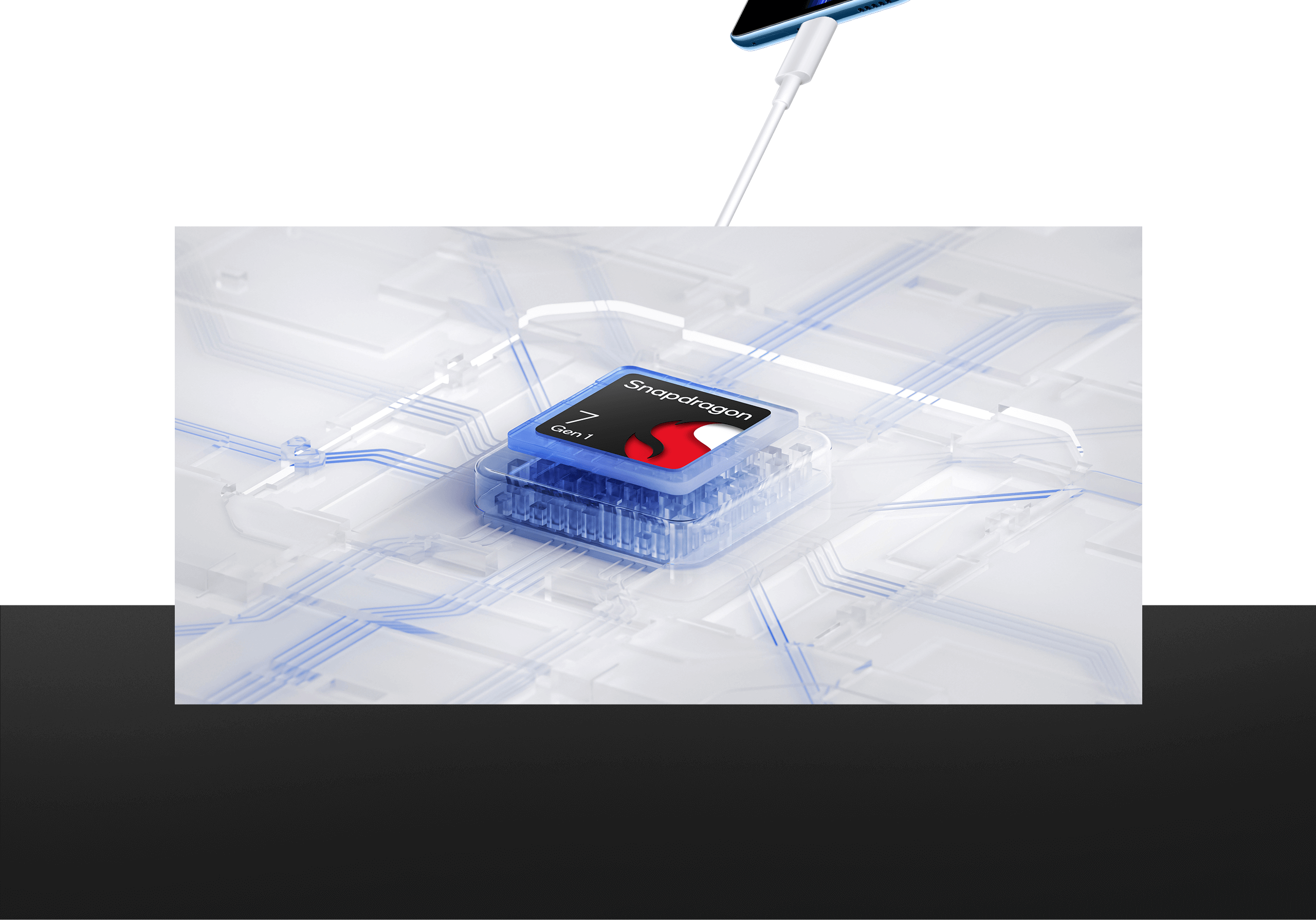 Advanced 4nm Snapdragon® 7 Gen 1 chip*
The octa-core module builds on the Snapdragon® flagship 7-series processor for a smoother user experience.
Enhanced AI-powered algorithms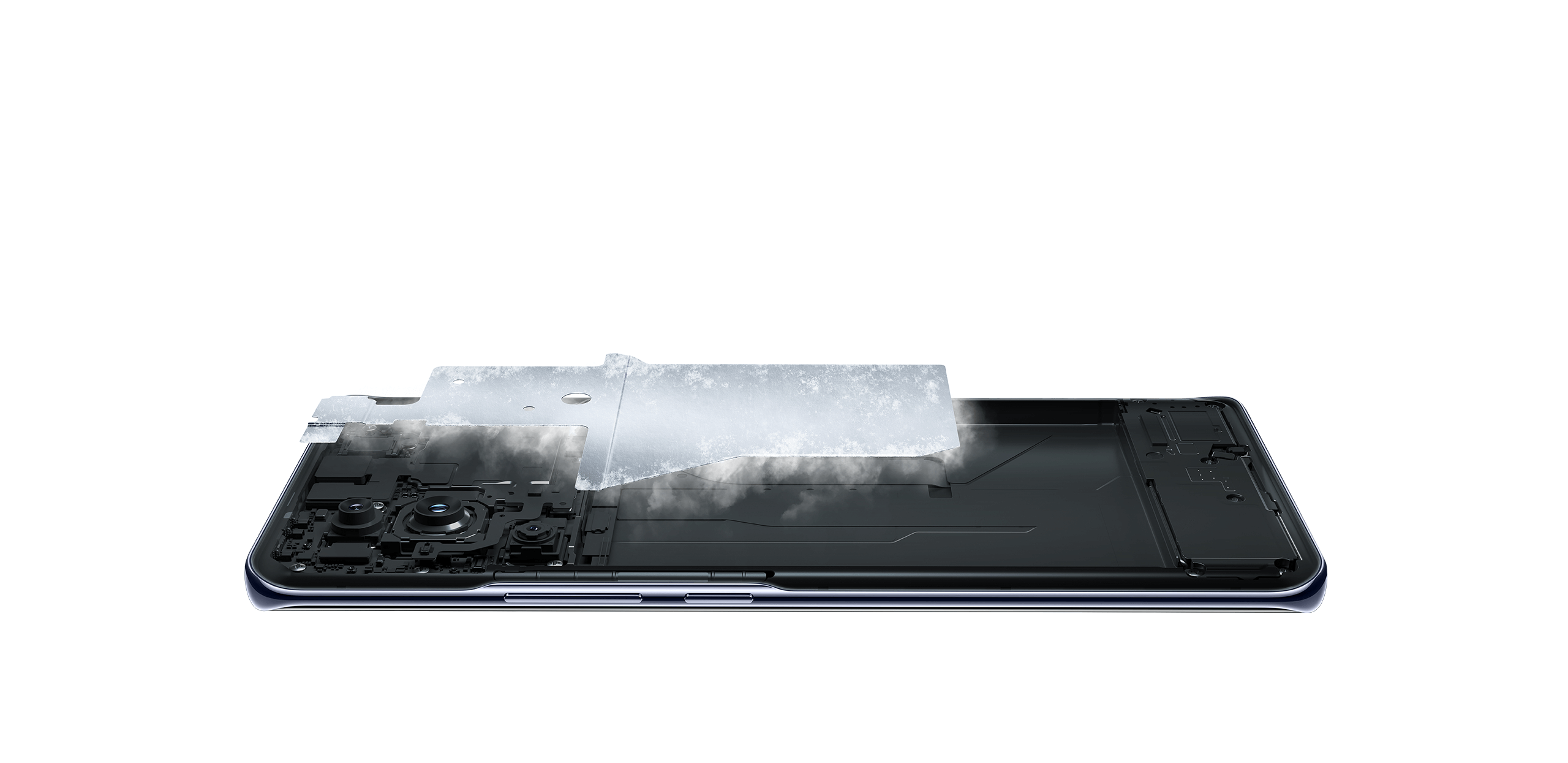 Custom stainless steel vacuum chamber for improved heat dissipation*
*Estimated time based on the usage profile of an average/typical user from Xiaomi Internal standards.
*The images and videos on this page are for illustration purposes only and may not be the exact representation of the product. Actual UI may vary.
*GPU performance and AI capabilities as compared to Snapdragon® 778G. Data obtained from Qualcomm official website.
*Maximum output power may not be 67W based on different voltage inputs in some regions.
*Xiaomi 13 Series operates best at 0° C to 35° C ambient temperatures. Storage temperature at -20°C to 45°C. Charging the device and storing the battery in a hot environment can cause irreversible damage. When using your device in a very cold environment, you may notice a decrease in battery life, but this condition is temporary. Once the battery's temperature returns to its normal operating range, the performance will return to normal.
*Data related to battery and charging was obtained from internal laboratories. Actual results may vary according to differences in software versions, environment and usage conditions, and may not reflect the actual product.
*The screen supports a maximum refresh rate of 120Hz. The screen refresh rate may be slightly different under different application interfaces and game image quality. Please refer to the actual experience.
* The 40-minute full charge data comes from Xiaomi Lab, that is, the 4500mAh battery can reach 100% power in 40 minutes under wired charging. This result requires that your phone is charged with the standard 67W wired charger when the screen is off. The specific data may be slightly deviated due to different test environments.
* The data comes from Xiaomi Lab. The comparison is made with Xiaomi 12 Lite.