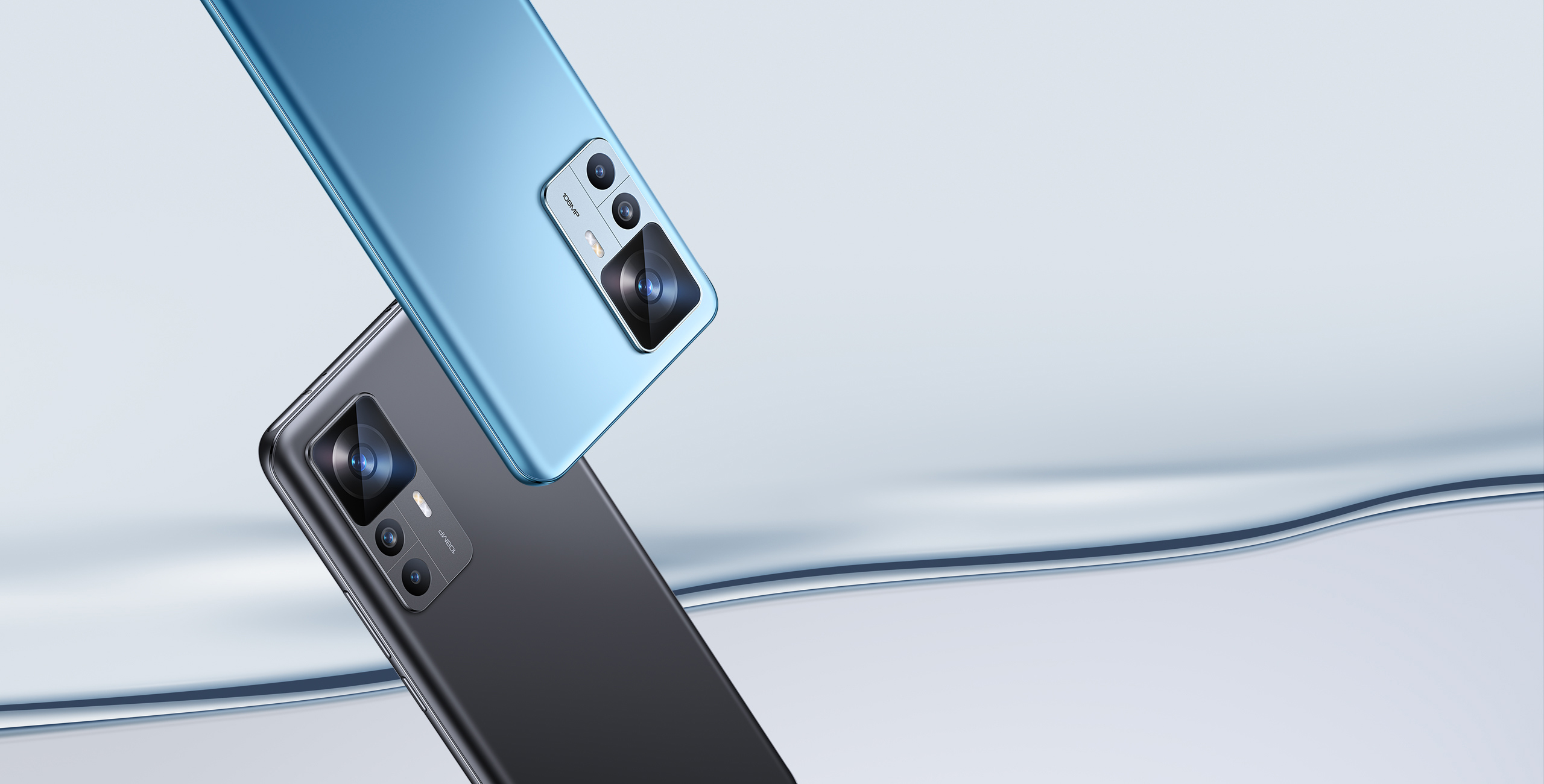 Make moments mega
Visual for demonstration purposes only. Please consult the official seller before purchasing.

108MP pro-grade camera
Celebrate ultra clarity in any lighting condition
MediaTek Dimensity 8100-Ultra
Better power efficiency
120Hz CrystalRes AMOLED display
Truly connect to your moments
120W HyperCharge
5000mAh battery
All-day power*
Design

Looking mega-premium
Xiaomi 12T inherits our distinct, flagship design language with a premium camera deco and sleek matte finish



Black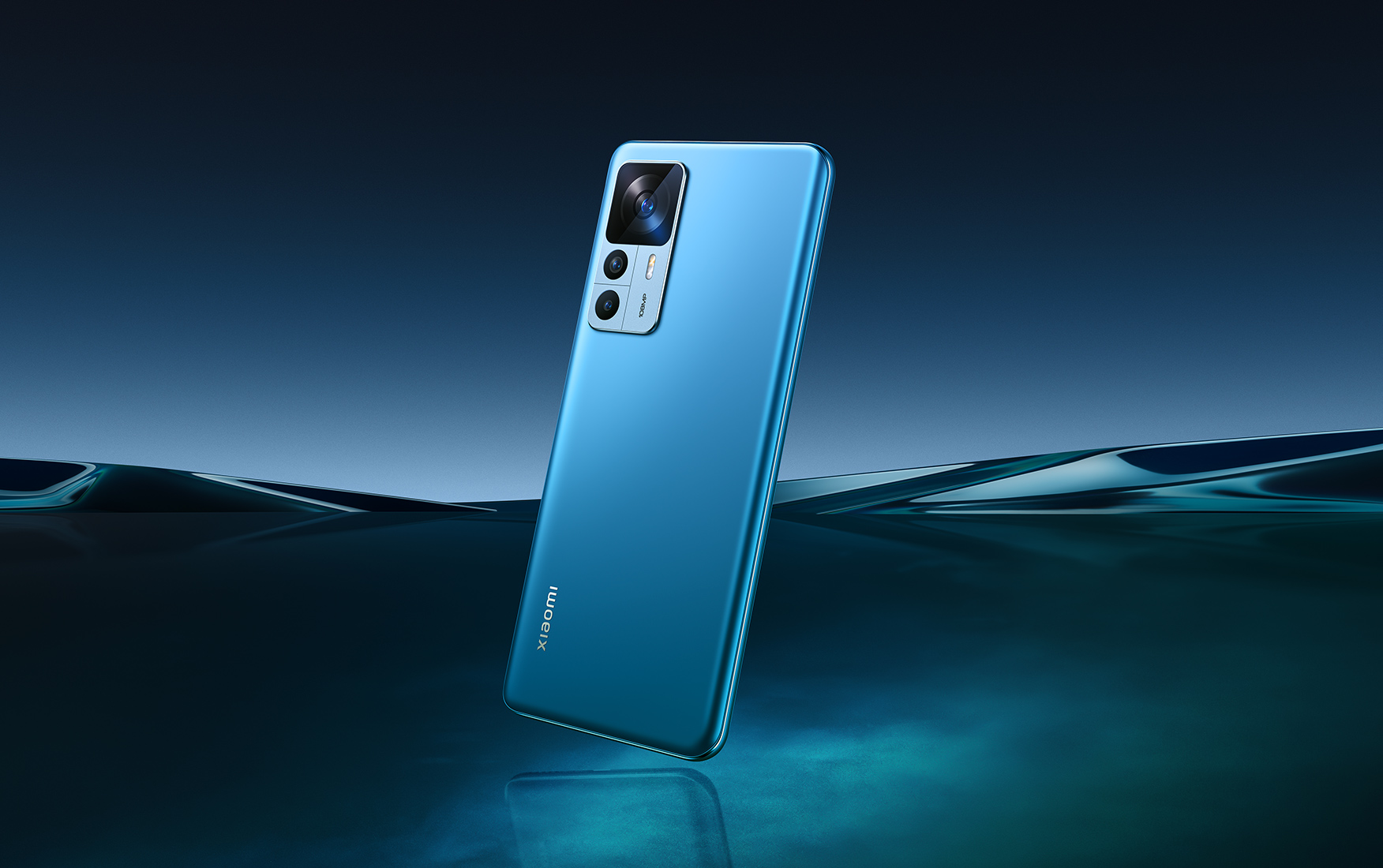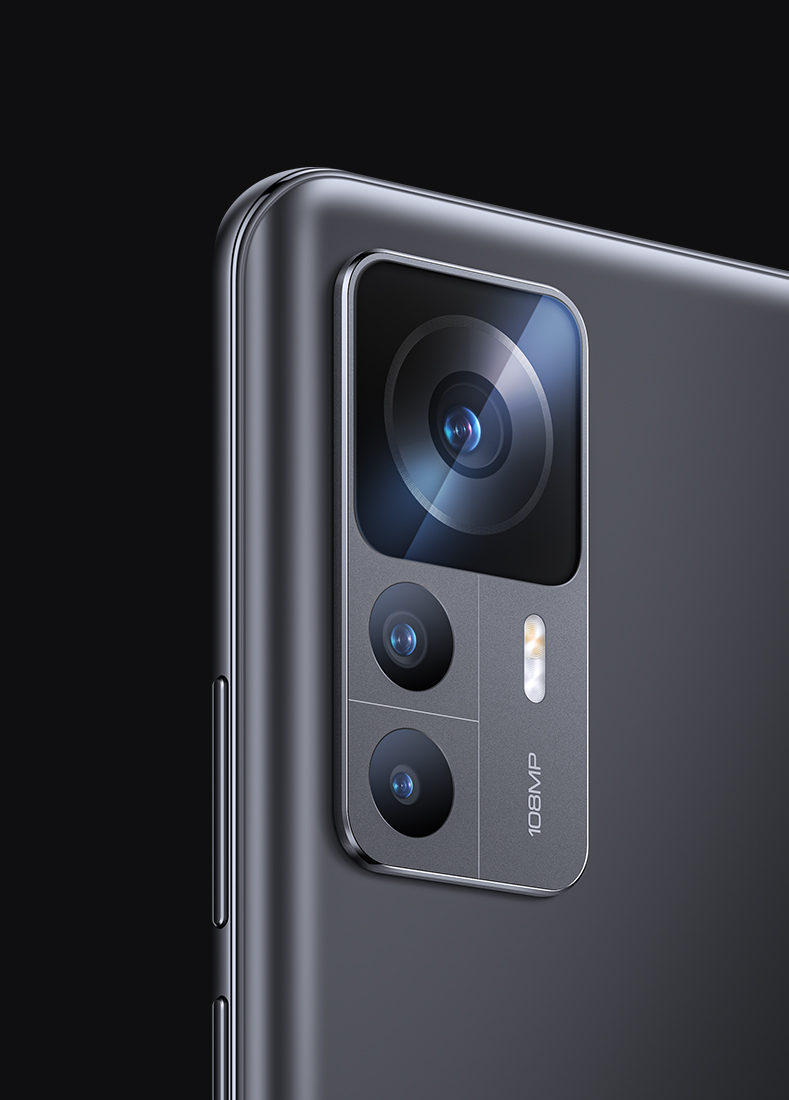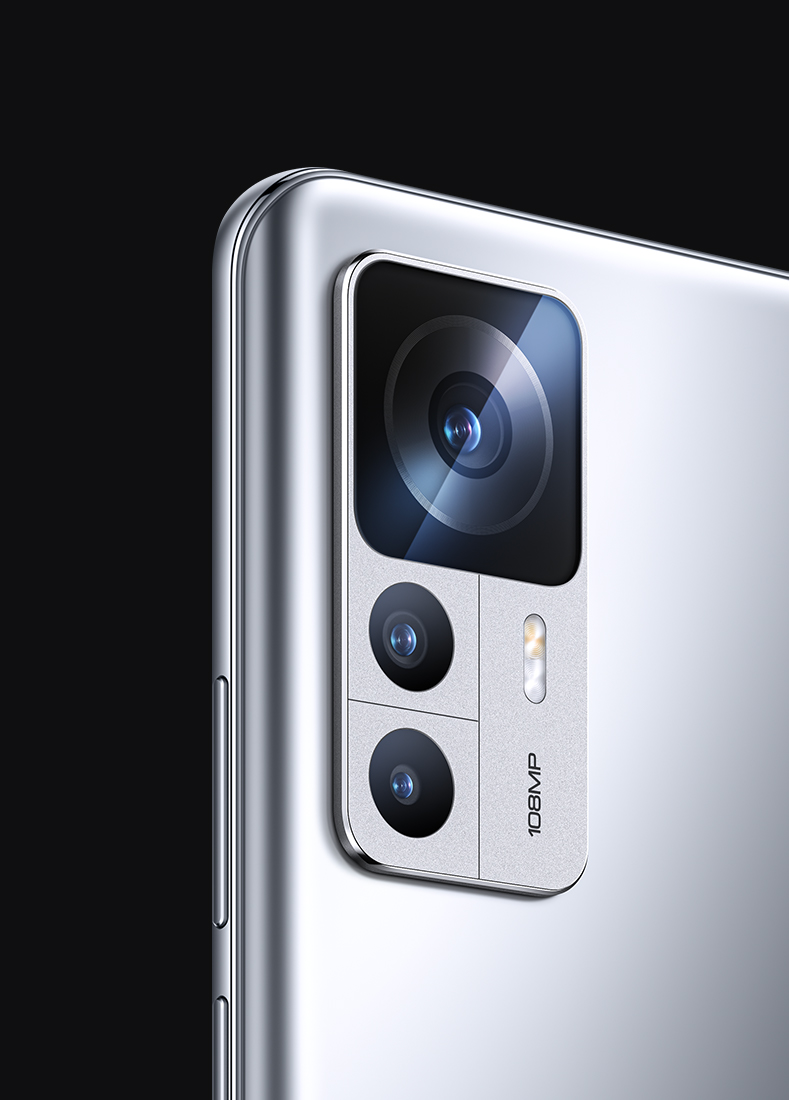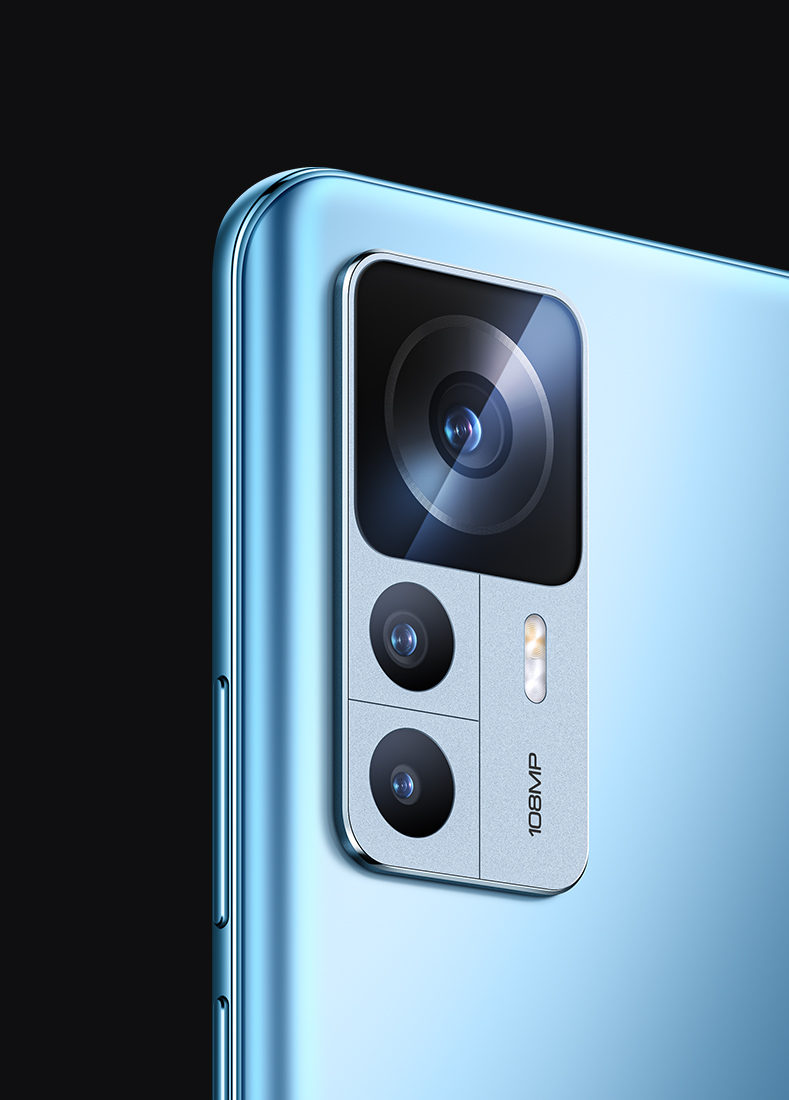 Camera

Mega moments, mega visuals
With a 108MP ultra clear master camera leading high resolution, the setup of this smartphone is equipped with multiple optical upgrades and the finest night features to give you new sights, day and night.
108MP pro-grade camera
Mega shots in any situation
With state-of-the-art 108MP professional grade cameras, mega moments are right at your fingertips.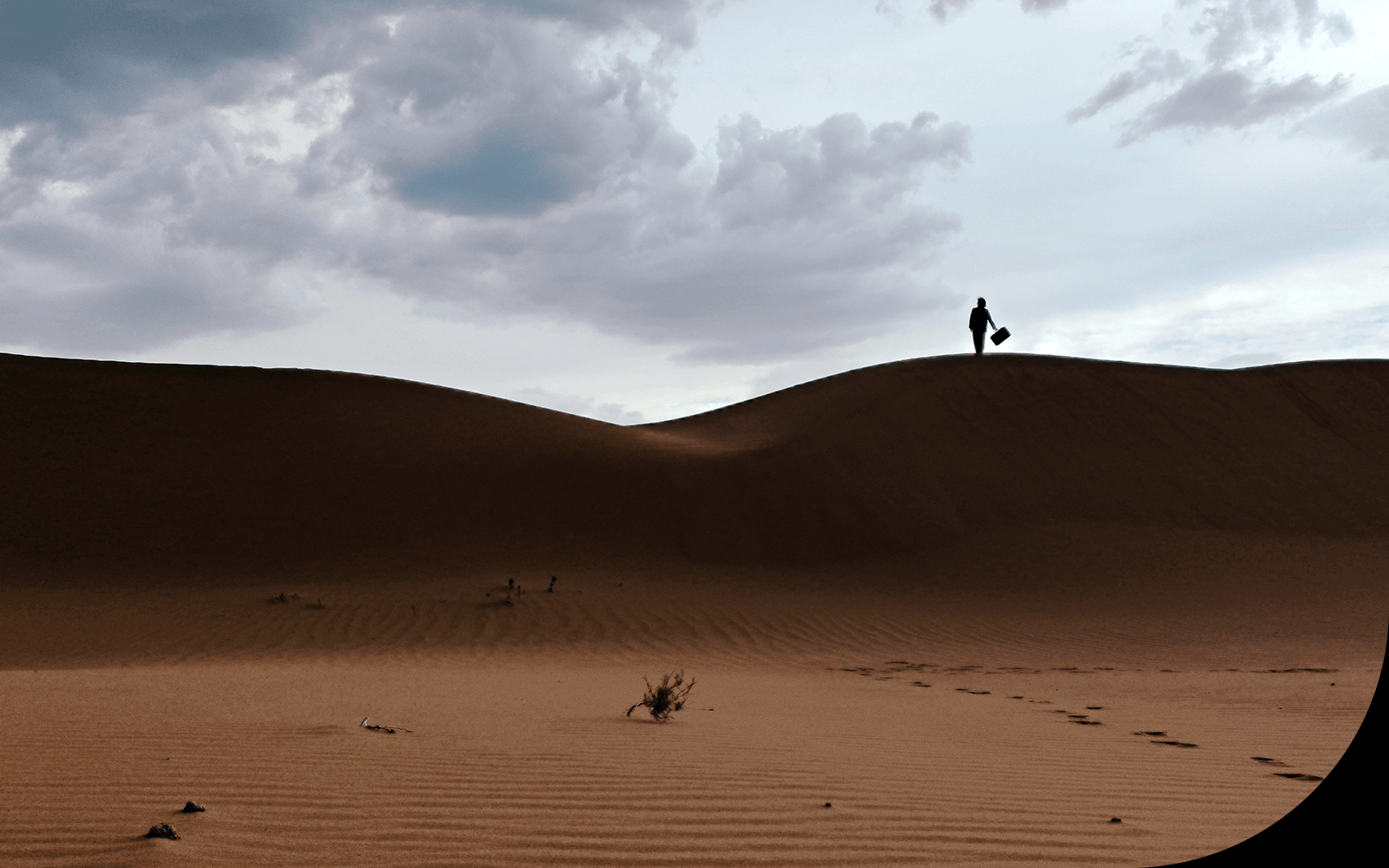 Shot on Xiaomi 12T
Low light performance
Feel mega all the time
Works of art can happen in dim or dark environments too. Shaky hands or sudden movement will cause little trouble for your shots under dim lighting. OIS on the main camera can effectively prolong exposure time to ensure every moment is clear and bright. Just a plus for your night, Night Mode is a reliable and easy feature made just for these situations, rendering your moments clearly in all scenes.
Ultra-wide and macro
More lenses to let you go mega
The ultra-wide lens can bring you the most expansive shots you can imagine, while the macro lens can take you right into the fine details that bring a story to life.
108MP wide angle camera
OIS Imaging sensor size 1/67" Pixel size: 1.92μm 9-in-1, 0.64μm f/1.7
120°FOV ultra wide camera
f/2.2
Performance

Mega-efficient performance
Equipped with an ultimate 5nm processor and the largest cooling system ever on Xiaomi T Series, this phone achieves what you want faster, smoother and with a cooler attitude.
Custom MediaTek Dimensity 8100-Ultra
A turning point
The chip is exclusively customized with TSMC 5nm processing and an all-new GPU structure, offering a full-scale upgrade in power efficiency and a far superior experience than ever before.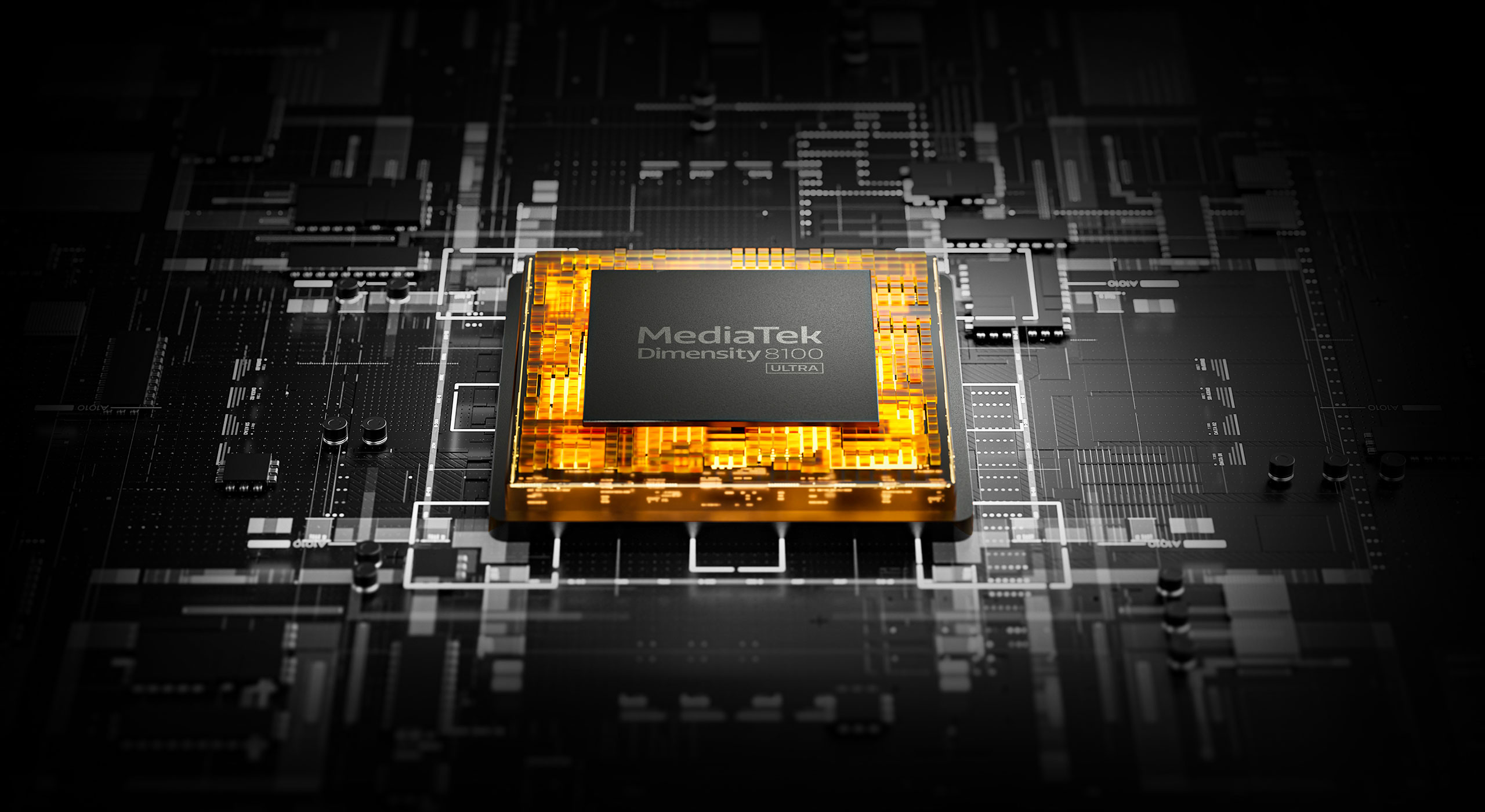 Xiaomi T Series' biggest-ever vapor chamber
Mega cooling system
The cooling system features our largest ever 3725mm² vapor chamber, 65% larger than those in previous models, along with 27% more heat dissipation material area to effectively reduce the core temperature*.

All-day power*
Retain mega levels of power with a 5000mAh battery
The slim single-cell battery retains a high density of energy while also being powered by a new generation of processor with lower power consumption, giving it an up to 13.5 hours screen-on time*.
Safe charge
Maximize peace of mind
42 safety features and 9 thermal sensors, covering the plug to the port and the battery, guaranteeing 800 charge cycles.

42 safety features

800 charge cycles*

9 thermal sensors
Experience

A mega-immersive experience
For you to connect truly to your moments, meet our first CrystalRes AMOLED display. The ultra crystal-clear display with dual stereo speakers with Dolby Atmos® are all there to put you truly in the moment with your shots.
6.67" CrystalRes AMOLED display
See the world brought to life on your display
Introducing our first 6.67" CrystalRes AMOLED display, both our most colourful and smartest display ever.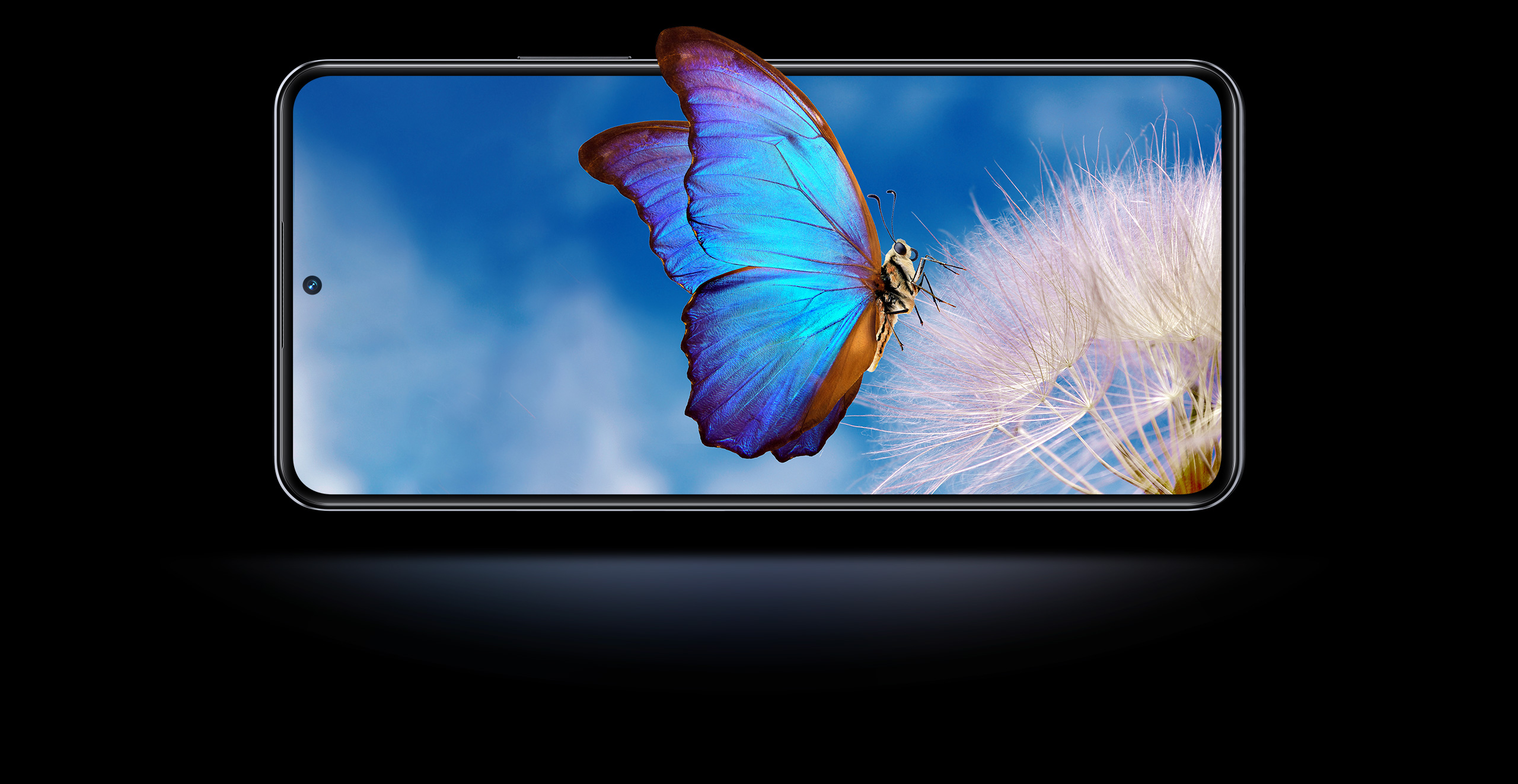 Clarity is the top priority
The CrystalRes AMOLED display lets you enjoy your shots in exceptional clarity, with 1220p super resolution, 5,000,000:1 contrast ratio and 446 ppi pixel density. This display has 27% better clarity than 1080p display but similar power consumption.
The most vivid smartphone display yet
Outstanding colour accuracy: a 68-billion colour display with TrueColor and DCI-P3 wide-gamut colour. The display opens up an immersive world for you to enjoy.
Designed to care about your eyes
The display supports 1920Hz PWM dimming to protect your eyes without sacrificing image quality.
Be adaptive
120Hz AdaptiveSync
TrueDisplay
Each touch matters
Up to 480Hz touch sampling rate means the display responds to your every touch with increased sensitivity. It meets and matches your every move.

Powerful dual speakers
Step into a fantastic journey with Dolby Atmos®
The dual speakers set-up ensures that you get a more immersive stereo experience. Enjoy films and music at a deeper level with smooth, high-quality audio.




Xiaomi 12T brings you more VIP privileged services * From
Enjoy a limited broken-screen warranty
Enjoy 1(one) free screen replacement or repair service within 6 months from the purchase date**
One time out-of-warranty repair with free labor costs
Free labor costs for 1 (one) out-of-warranty repair within 12 months from the purchase date (spareparts and logistic excluded)
Exclusive customer servicewithin 24 months
Enjoy the exclusive customer service within 24 months from the purchase date Service hotline: 0800 916 0561
*Please refer to Xiaomi 12T/ Xiaomi 12T Pro exclusive services T&C for further information.** The purchase date should before 19/10/2023
Note
* Estimated time based on the usage profile of an average/typical user from Xiaomi Internal standards. All data tested by Xiaomi Internal Labs by using default settings with one 5G physical SIM card. Wi-Fi connected to 2.4GHz frequency for scenarios using Wi-Fi connection. Actual battery life varies by network environment, features and apps used, frequency of calls and messages, number of times charged, and many other factors.
*The images and videos on this page are for illustration purposes only and may not be the exact representation of the product. Actual UI may vary.
*5G connectivity may vary based on regional availability and local operator support.
*The processor data was obtained from Xiaomi Labs and MediaTek official data, compares to MediaTek Dimensity 1200-Ultra.
*Maximum output power will be 120W with 220~240V input; Maximum output power will be 96W with 100~120V input. Maximum output power may not be 120W based on different voltage inputs in some regions.
*Charging data tested in Xiaomi Internal Labs from 2% - 100%, actual results may vary.
*Xiaomi 12T Series operates best at 0° C to 35° C ambient temperatures. Storage temperature at -20°C to 45°C. Charging the device and storing the battery in a hot environment can cause irreversible damage. When using your device in a very cold environment, you may notice a decrease in battery life, but this condition is temporary. Once the battery's temperature returns to its normal operating range, the performance will return to normal.
*The battery retains 80% capacity after 800 charge cycles. 800 charge cycles data based on 25℃ testing in Xiaomi Internal Labs.
*Data related to battery and charging was obtained from internal laboratories. Actual results may vary according to differences in software versions, environment and usage conditions, and may not reflect the actual product.
*The screen supports a maximum refresh rate of 120Hz. The screen refresh rate may be slightly different under different application interfaces and game image quality. Please refer to the actual experience.
*Data relate to the cooling system is compares to Xiaomi 11T Pro and was obtained from Xiaomi Internal Labs.
*Unless otherwise indicated on the Xiaomi 12T product page, all data comes from Xiaomi Internal Labs, product design specifications and suppliers. The testing data may vary slightly due to different software versions, tested phone versions and testing environments and may not reflect the actual product.