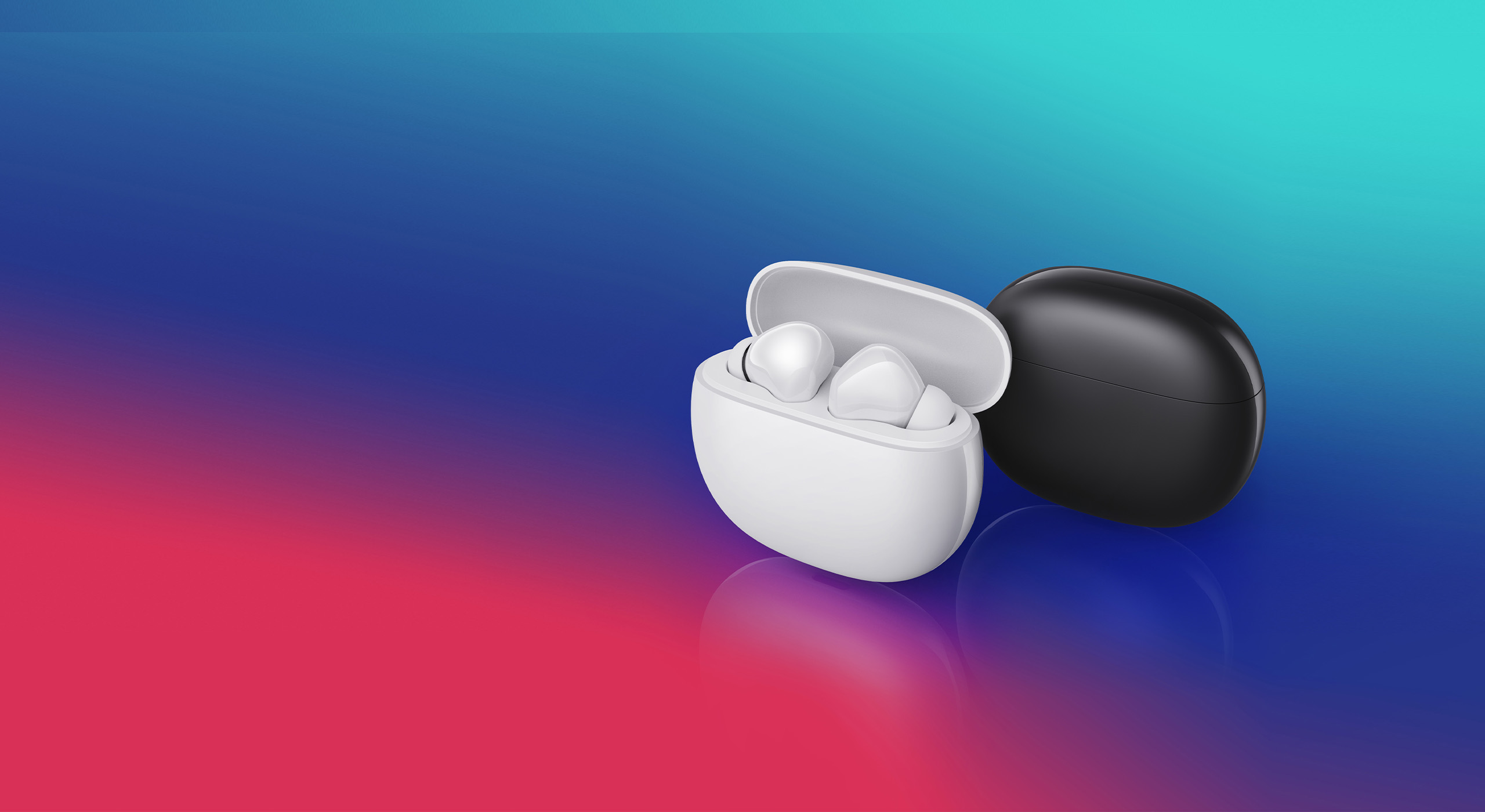 Advanced Bluetooth® 5.3 for stable connection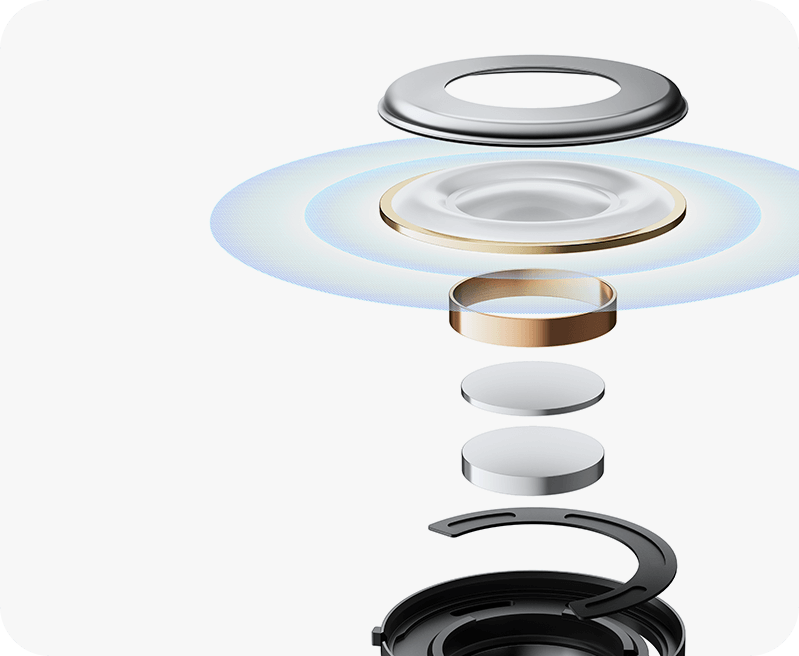 12mm dynamic driver for powerful bass

Convenient connectivity with Google Fast Pair*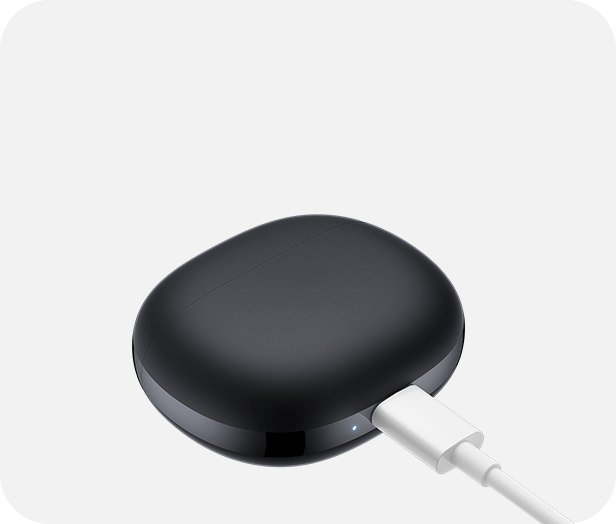 Up to 28 hours* long listening time with case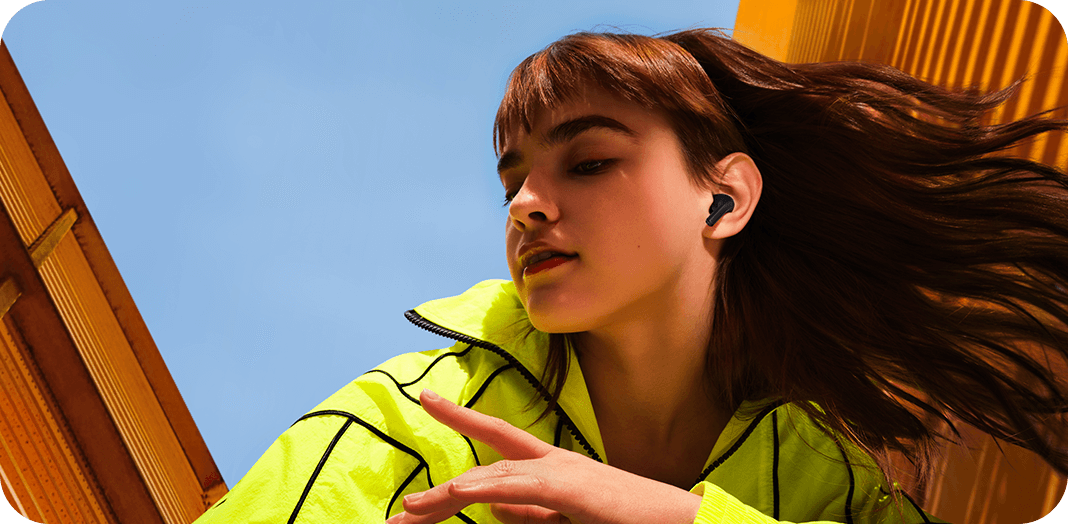 Charge 10 minutes for up to 110 minutes music*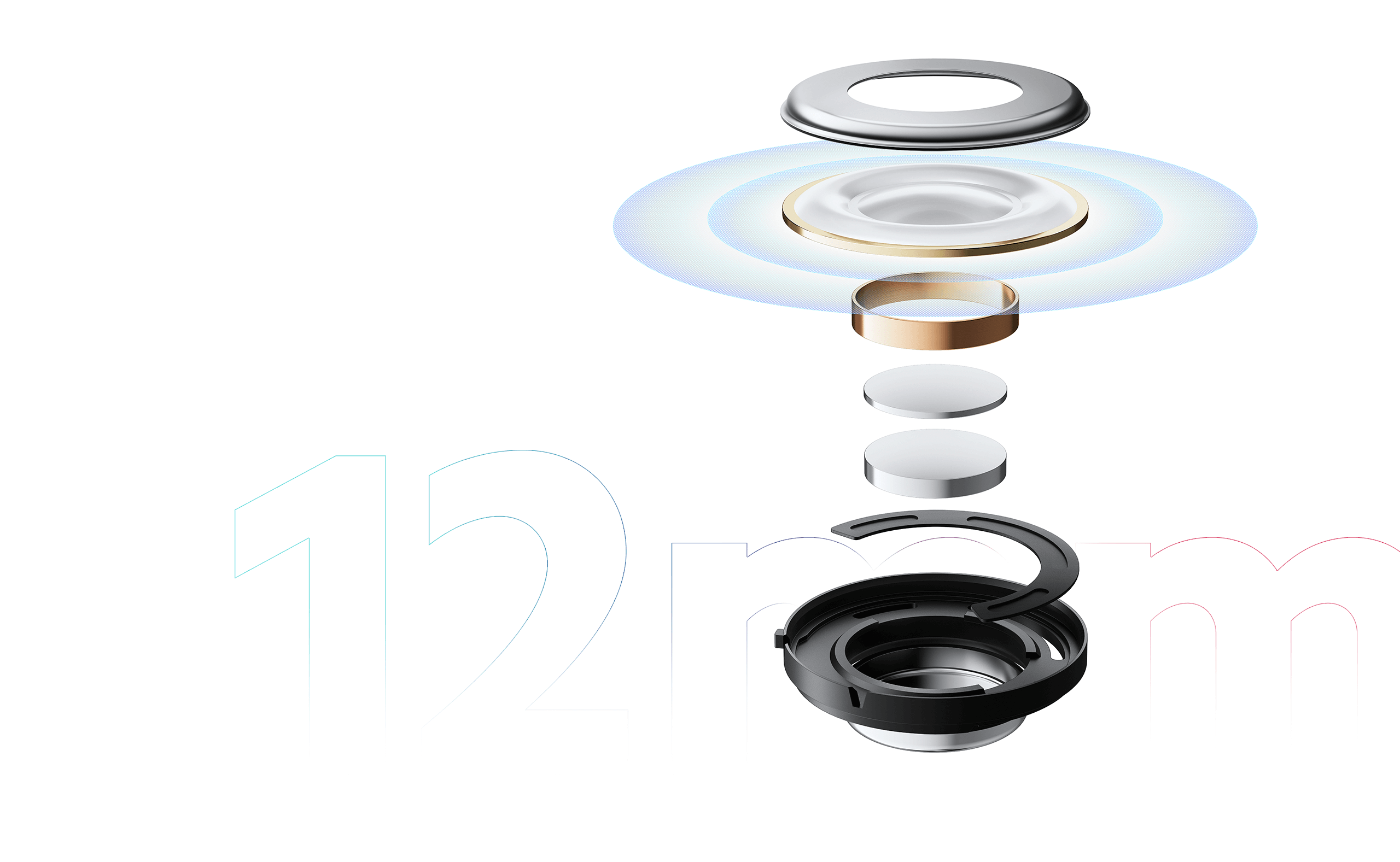 The 12mm dynamic driver is even larger than before. With expert tuning by the Xiaomi Acoustic Lab, it delivers enhanced bass and heightened acoustics, providing a pleasing listening experience for users worldwide.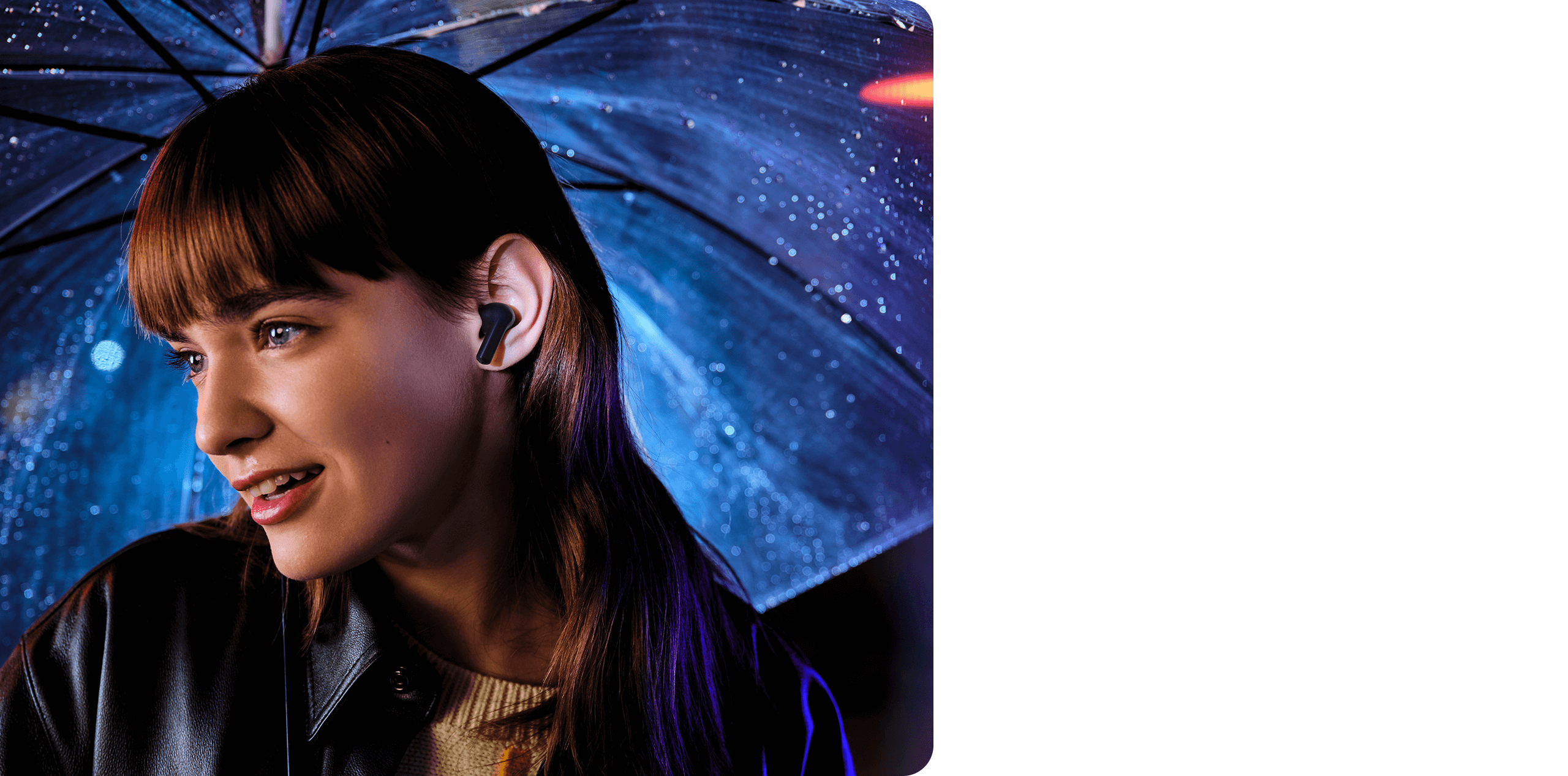 Noise cancellation for calls
Outstanding performance in noisy environments
Each earbud comes equipped with a high-sensitivity microphone that leverages to mitigate ambient background noise interruptions, ensuring optimal clarity of speech for effective communication even in noisy environments.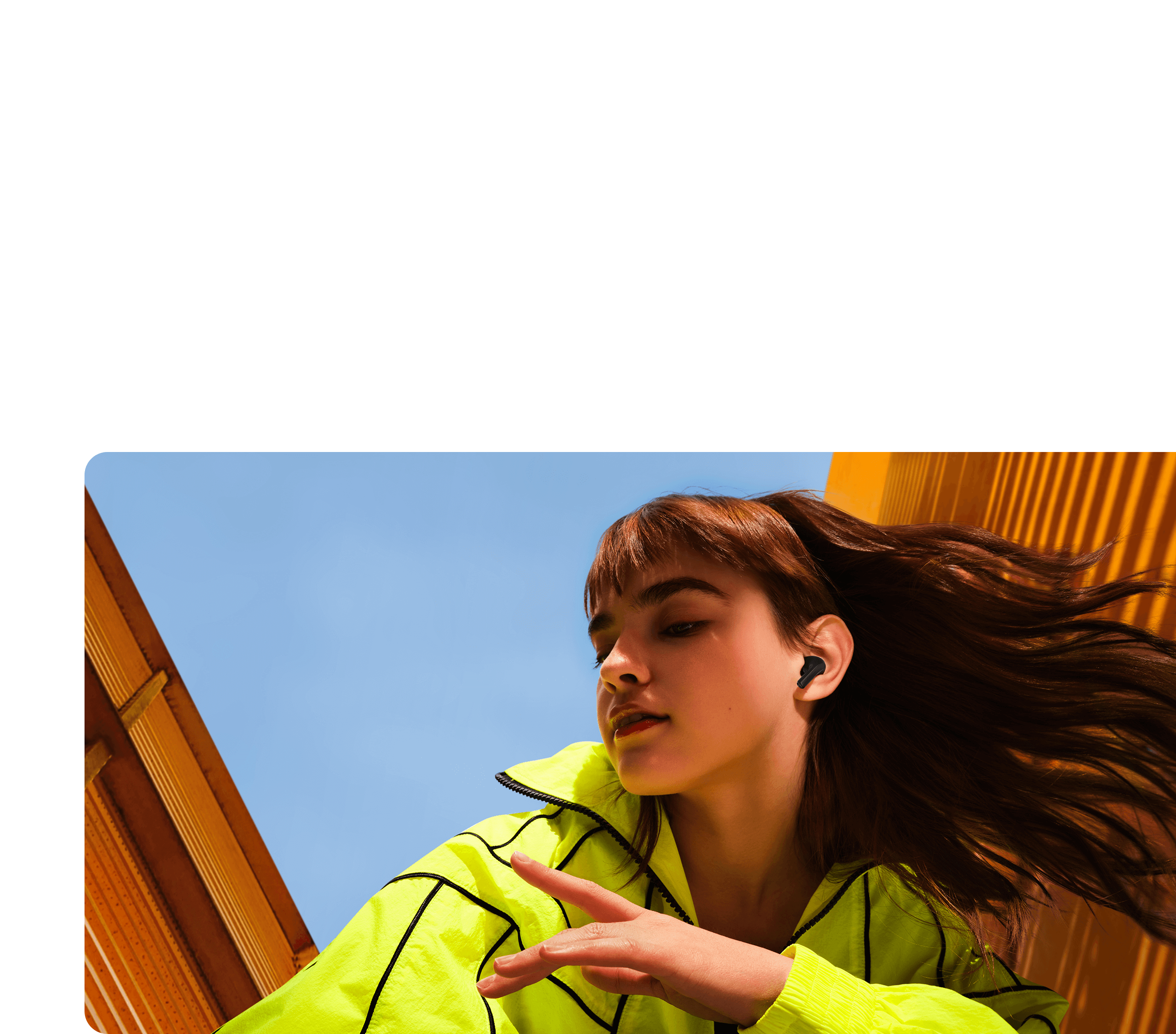 28-hour ultra-long battery life
Let good music keep you company longer
The earbuds' battery life lasts up to 5 hours on a single charge and up to 28 hours* with the portable charging case, so you can enjoy great music day and night.
Battery life on a single charge
Battery life with charging case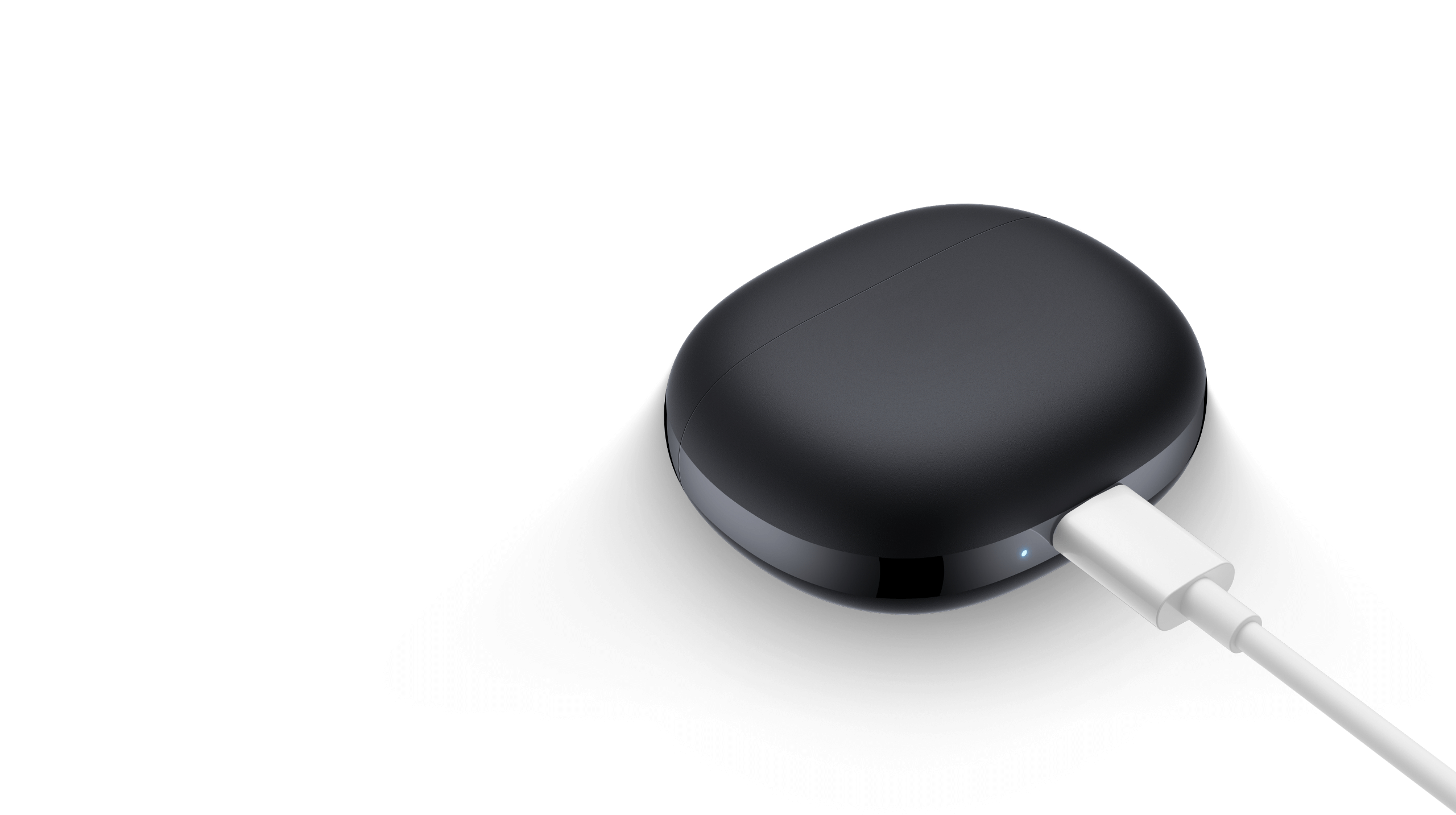 Say goodbye to frequent recharging
Fast charging means that after charging for 10 minutes, you can enjoy another 110 minutes of listening*. Take a quick break and then pick up right where you left off in your music journey.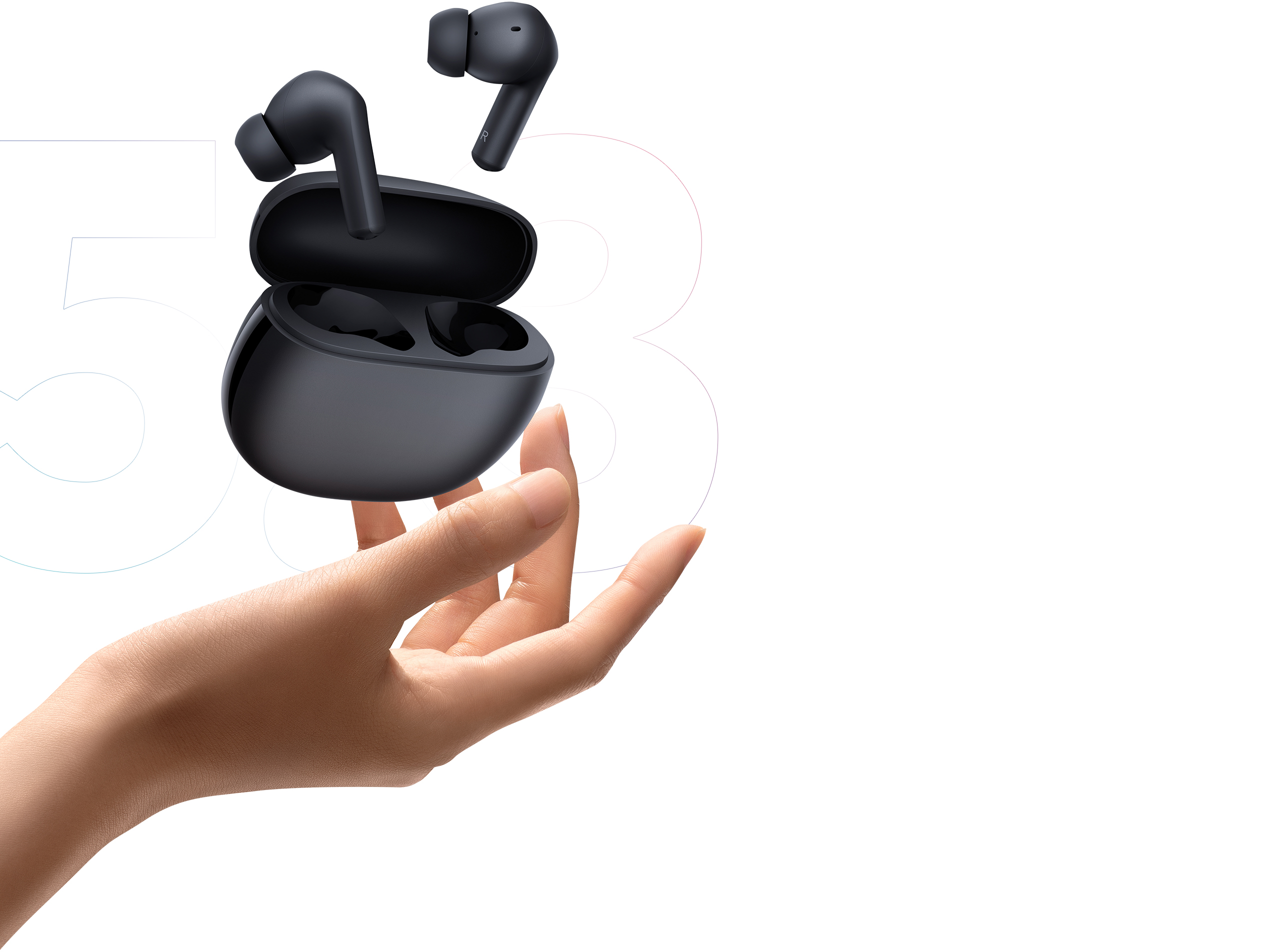 The earbuds are now equipped with the latest Bluetooth 5.3 technology, which allows for reduced power consumption, greater signal stability, and stronger resistance to interference. Even when surrounded by multiple devices, it still provides reliable transmission without any interference.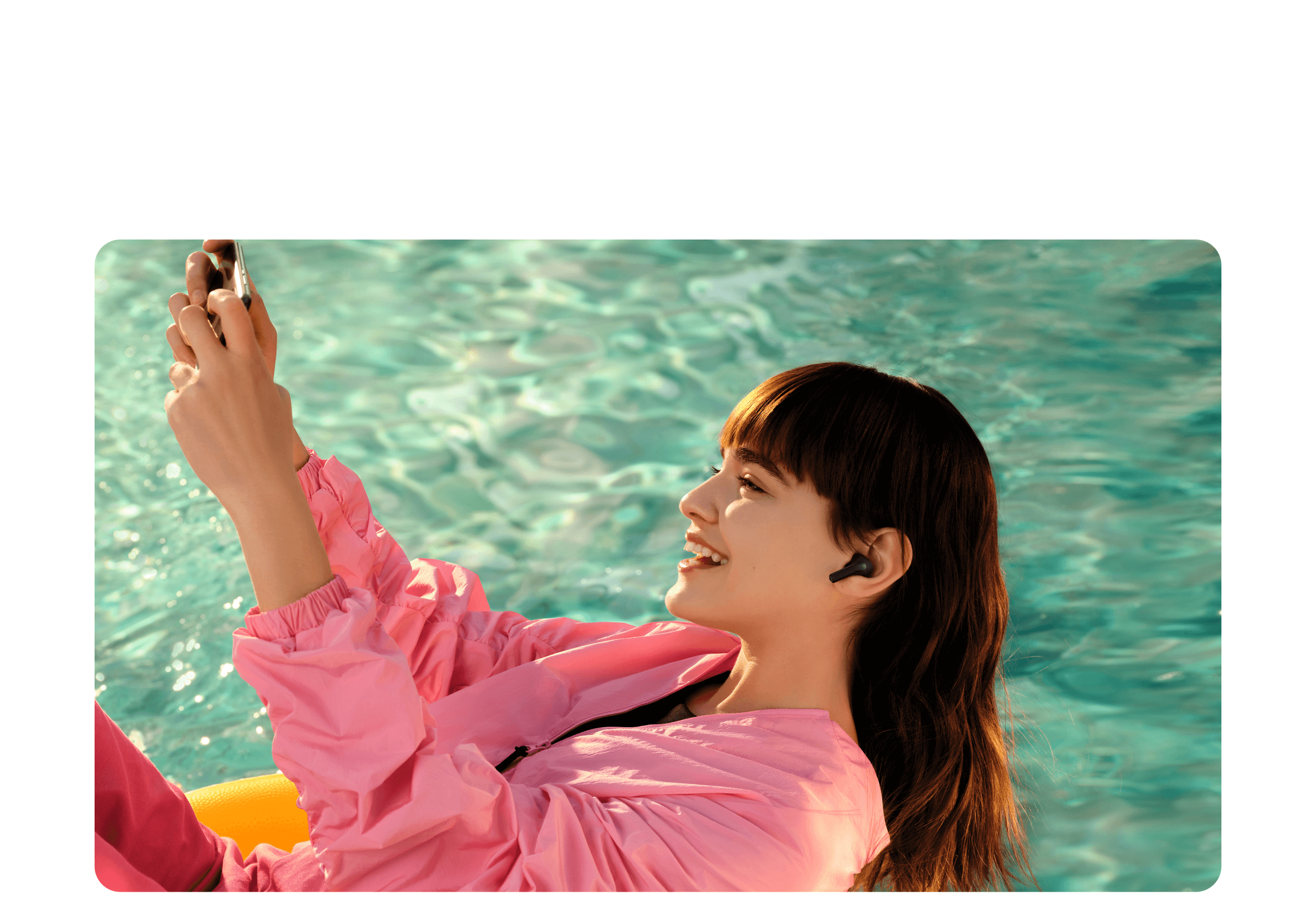 With Bluetooth® 5.3, you can easily initiate low-latency mode for an immersive gaming experience with exceptional precision. Ensuring you don't miss any crucial moments in the game and enabling you to efficiently control it with accuracy.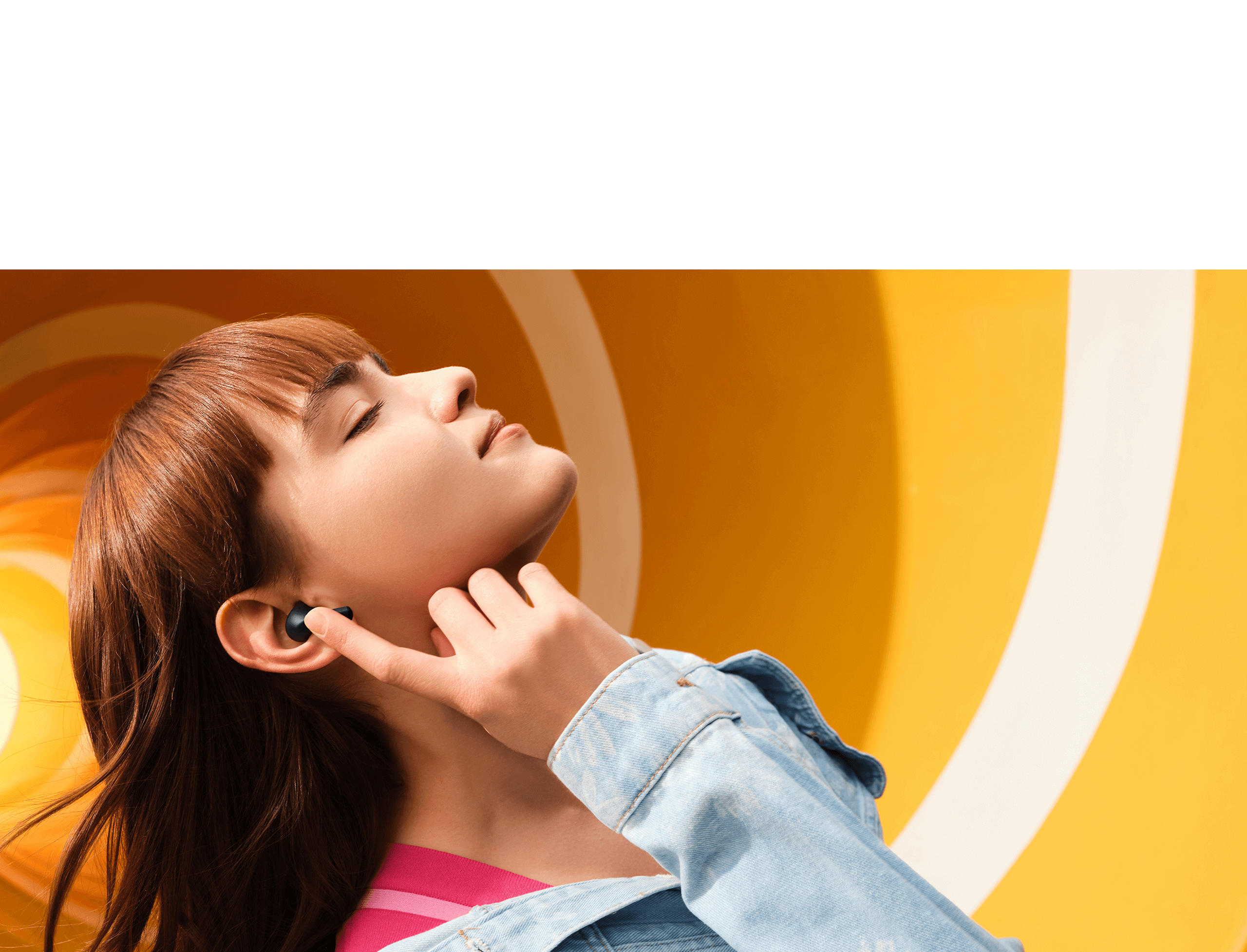 The touch control operations* allow you to smoothly and easily switch between different modes using light touches.



Press and hold earbud at the same time
Enable/disable low-latency mode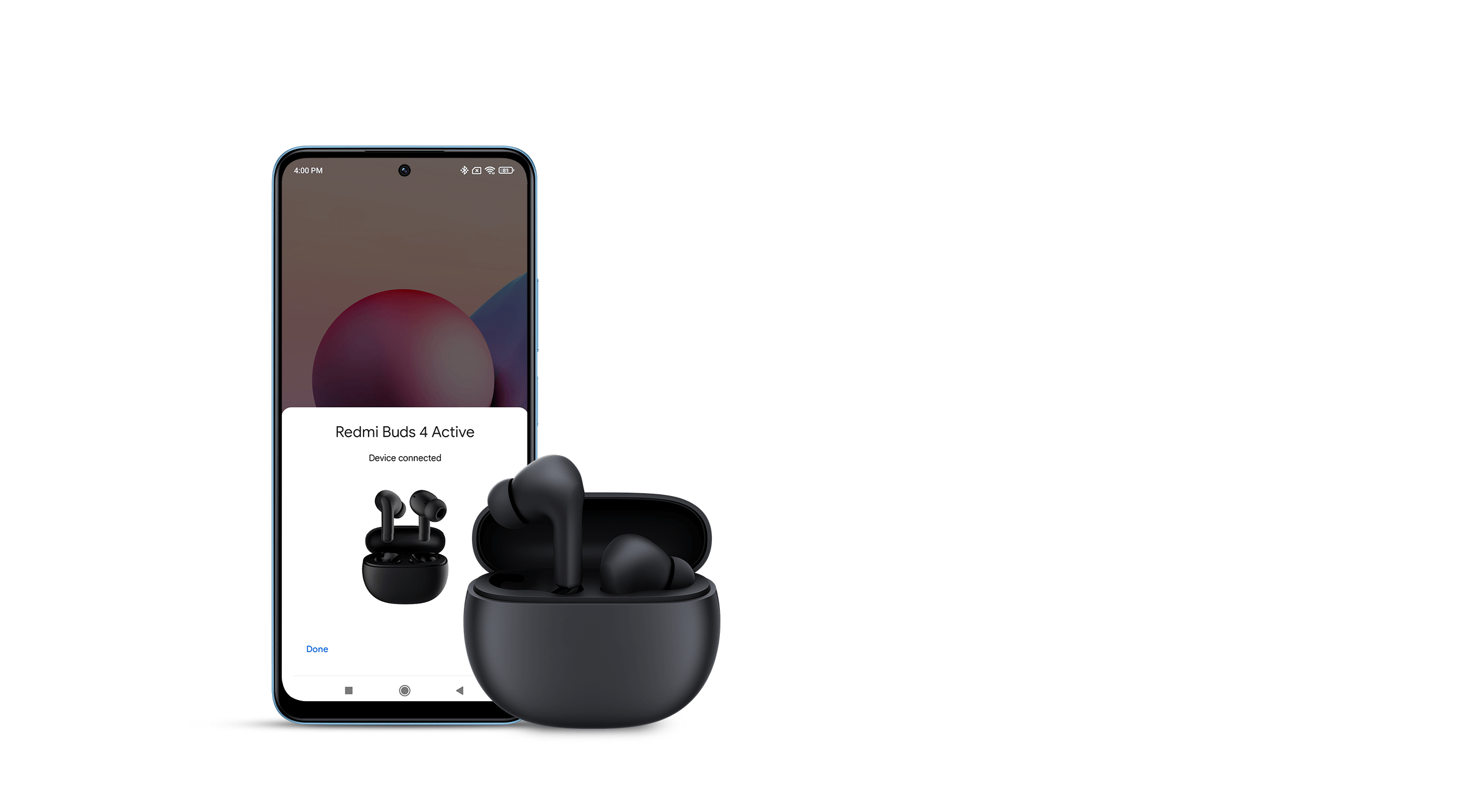 Open the cover for pop-up and simply tap to connect
In one tap, the Redmi Buds 4 Active enables quick, effortless Bluetooth pairing with your Android* devices. You can even check to see where you last placed it.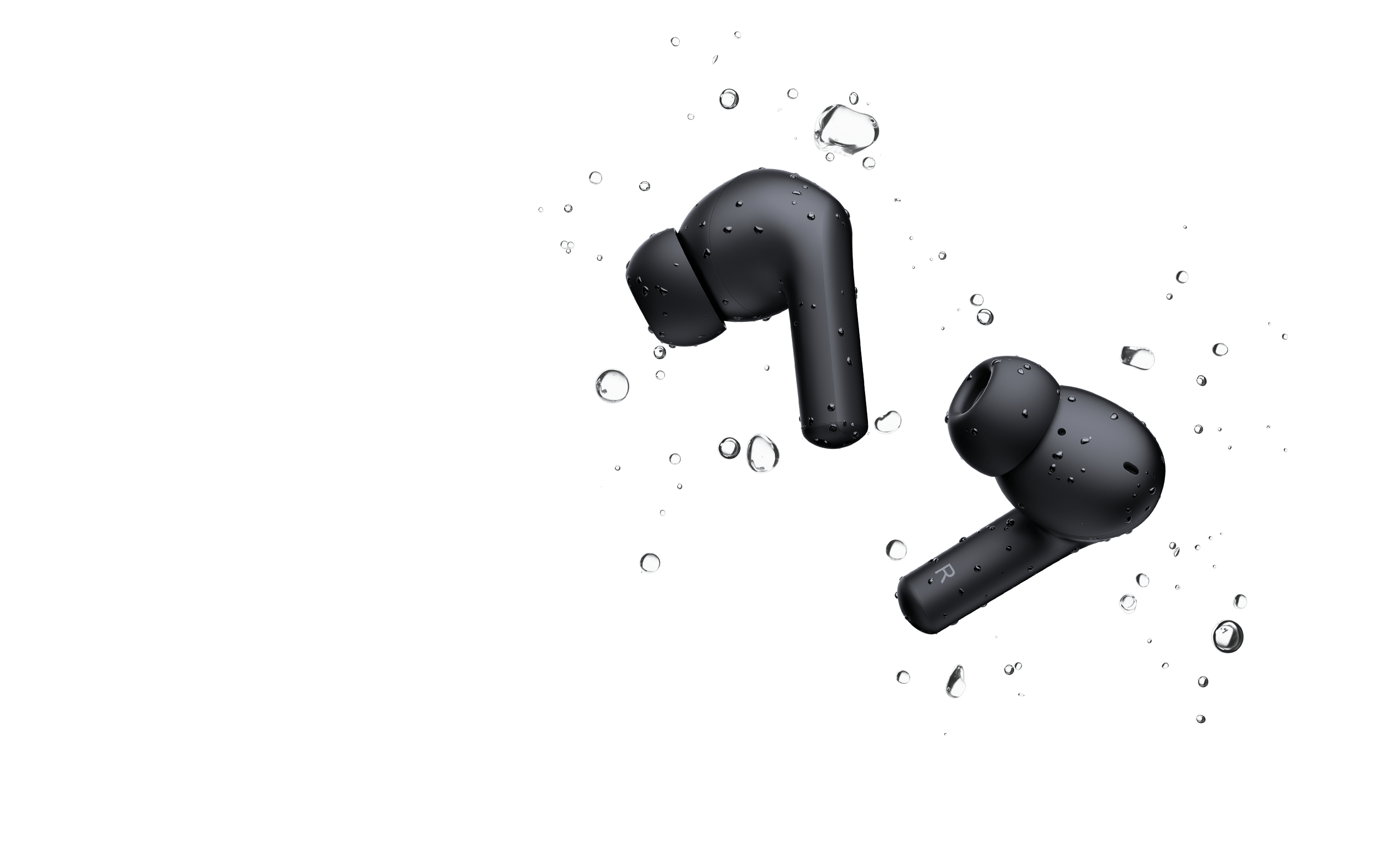 The earbuds now feature a sleek and professional structural design that has passed the IPX4* water resistance test. Whether you're heading outdoors or hitting the gym and breaking a sweat, rest assured that they'll always keep up with the task at hand.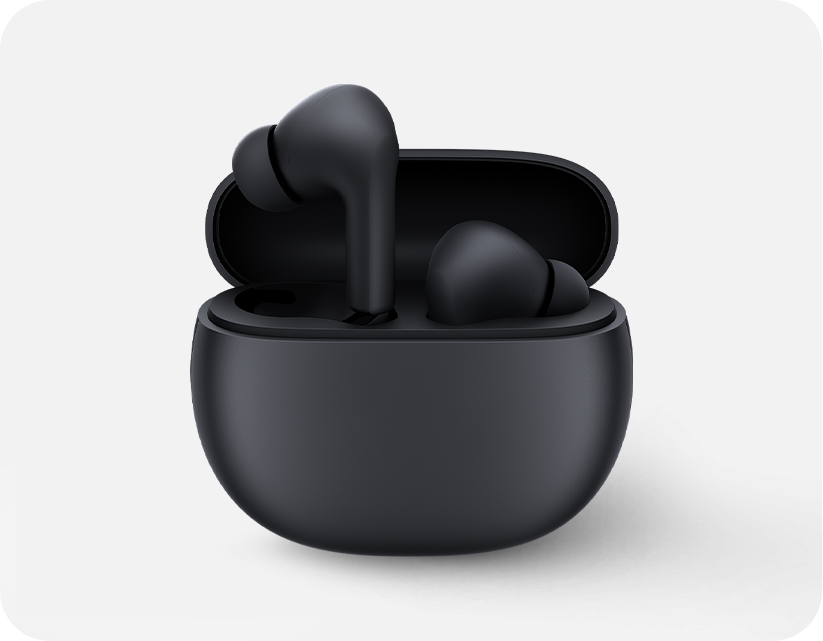 Black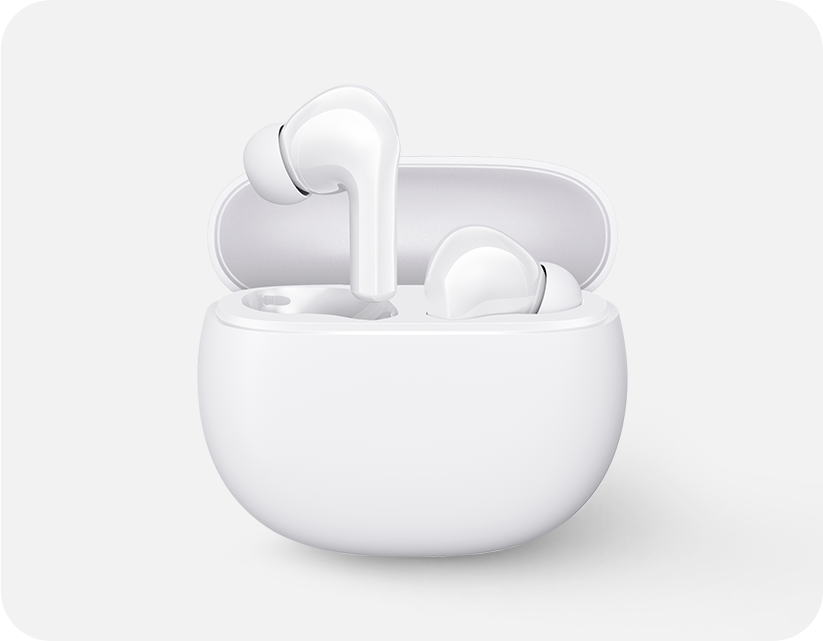 White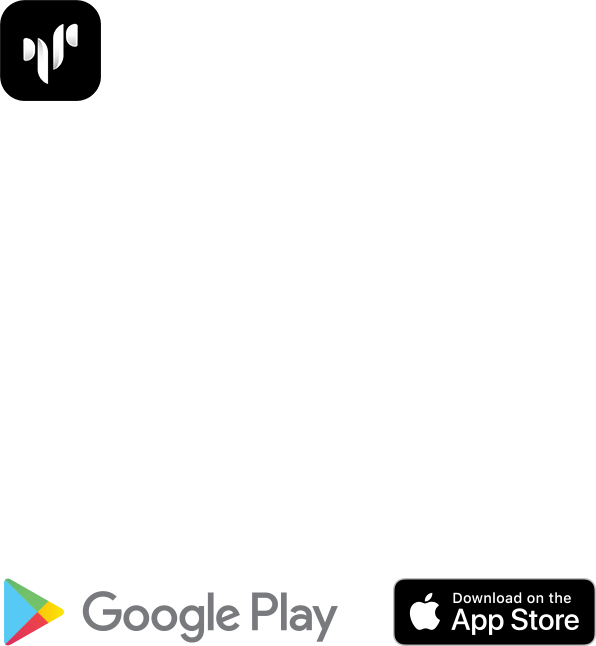 Easily customise your earbuds
Download the Xiaomi Earbuds App to adjust Low latency setting for your Redmi Buds 4 Active wireless earbuds and check battery status. You're in control for personalized earbud features.
There are even more features for you to discover.
*IPX4 water-resistance test. According to the IEC 60529:2013. Enclosure Protection Rating (IP Code), it passed the test conducted by Shenzhen 863 New Material and Technology Co., Ltd. The test report no. is SAC2022-07264ER1. The test result showed that it is in compliance with the IEC 60529:2013 standard. IPX4 rating applies to the earbuds themselves, not the earbud charging case. Please do not use your earbuds around hot water, your earbuds cannot be used when bathing or showering. Please try to avoid using your earbuds during strenuous exercise, sweat during exercise may cause damage to the device. This product is splash-proof, water-resistant at the time of purchase, however, these properties are not permanent and may diminish over time with everyday wear and tear. Your warranty does not cover damage caused to your device by immersion in liquid.
*The images on this page are for illustration purposes only and may not be the exact representation of the product. Product parameters are for reference only. Some product parameters may vary due to external factors such as environment and differences in smartphone systems. Please refer to the actual product for details.
*Battery life test conditions: The earbuds' battery level is 100%, volume of the earbuds is adjusted to 50%, the Bluetooth encoding mode is SBC. Test item: Fully discharge the Redmi Buds 4 Active battery while playing audio until either earbud stops playing. Ensure that the charging port is free of liquid and foreign objects before charging. Earbud charging and battery life data was retrieved from internal test carried out by the manufacturer. Actual hours of use may vary depending on usage condition, charging level and environmental factors. Tested with Redmi Note 12 Pro (MIUI 14.0.3.0).
*On all supported Android devices running Google Play services 11.7+ with compatibility back to Marshmallow (Android 6.0).
*Google Fast Pair will deactivate for 5 minutes if consecutively cancelled 3 times. If deactivated, please wait for 5 minutes to attempt pairing via Google Fast Pair.
*The Bluetooth® word mark and logos are registered trademarks owned by Bluetooth SIG, Inc. and any use of such marks by Xiaomi inc. is under license. Other trademarks and trade names are those of their respective owners.
*Android 6.0 and later users and can access to this App in Google Play. iOS 14.0 and later users can access to this App in iOS App Store.