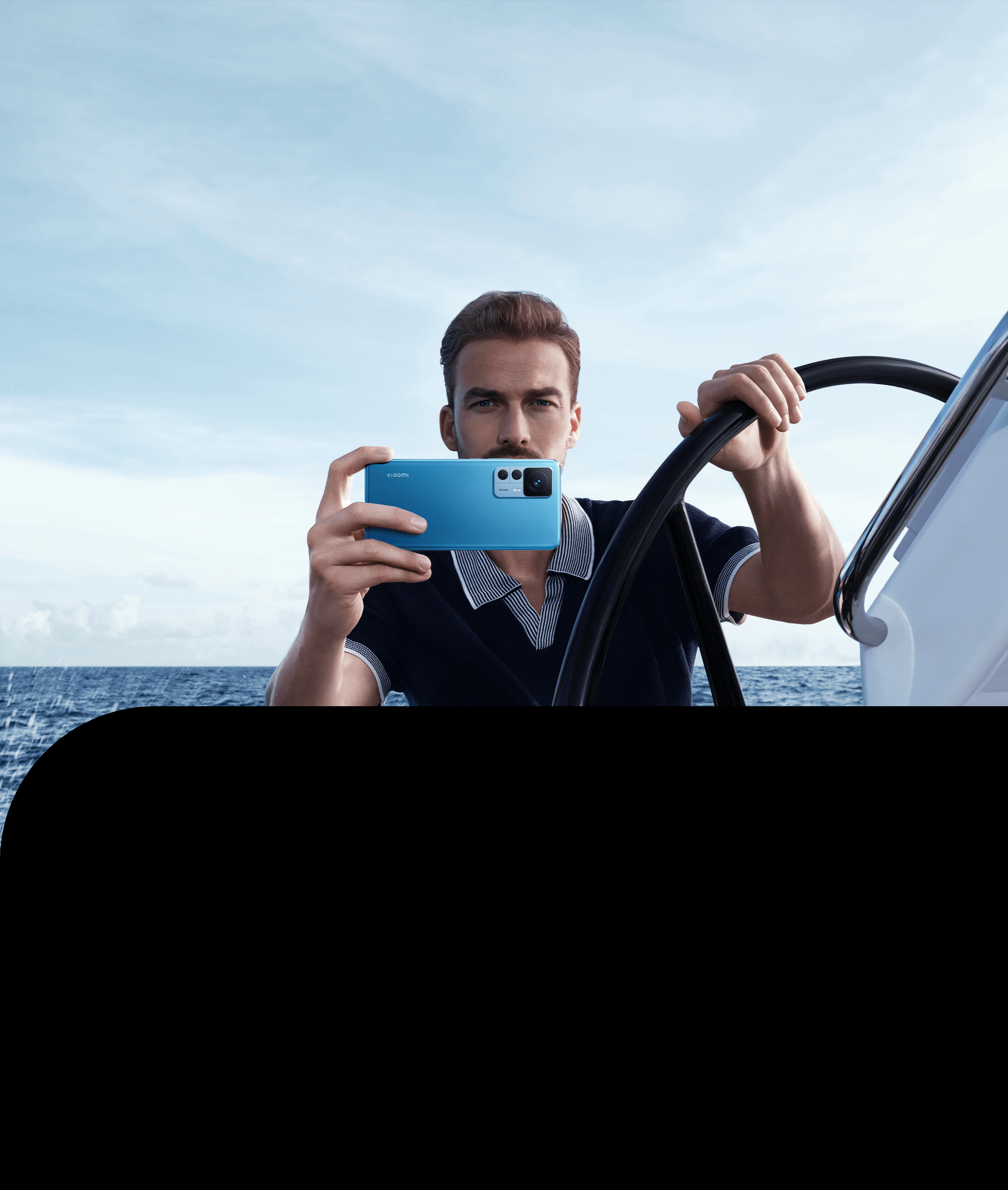 Unparalleled imaging Exceptional results
Powered by Xiaomi's 200MP imaging system with a proprietary algorithm, it's now easier to shoot with a confident result.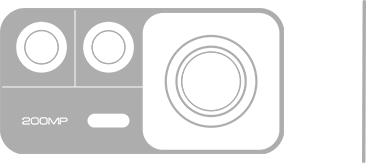 Xiaomi 200MP imaging system
Our most advanced imaging system helps you capture the details and the brilliance of pictures and videos in situations that matter most.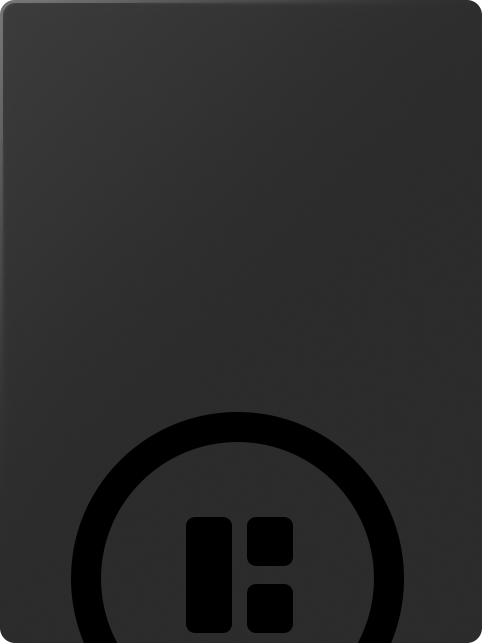 Getting professional picture-perfect composition has never been easier.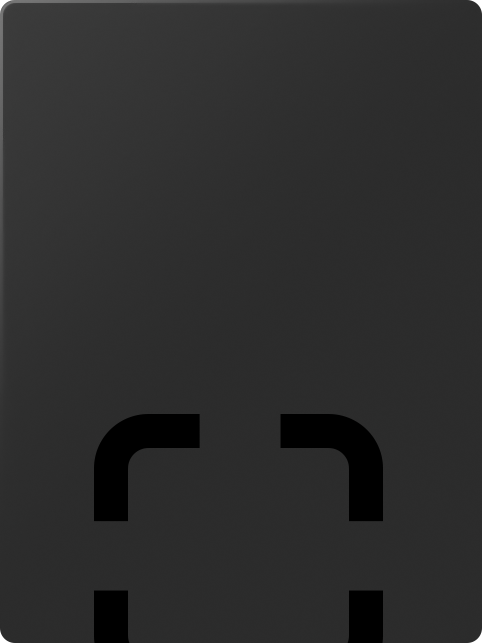 In photos and videos, we know where to put the focus.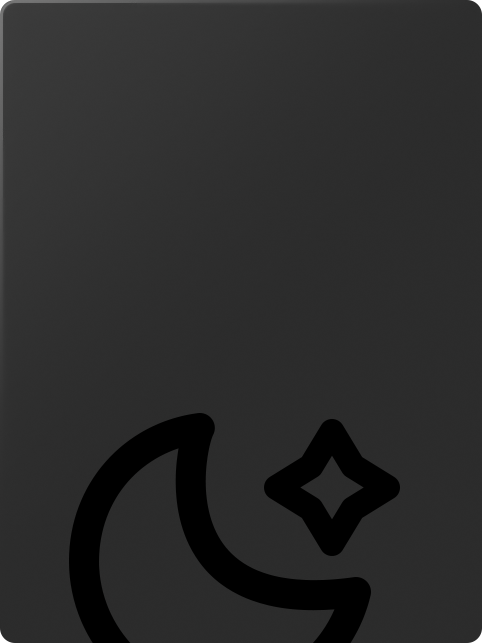 Your pictures will look the way they were meant to, with all the shades of night.
Moments from many perspectives.
200MP Xiaomi ProCut intelligently crops your shots automatically, harnessing 200MP resolution to tell different stories with incredible clarity.
Pause

Play

Replay


In the camera app, swipe right to "More" and select "Ultra HD". Tap the 200MP icon to enable the feature.

Make sure the facial recognition frames appear in the picture for the sharpest picture-perfect results.

Enter your gallery and tap the photos tagged with the "Xiaomi ProCut" icon to generate different aspect ratio photos.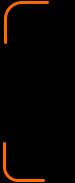 Find multiple narratives in every shot - from 200MP

Find all the stars in every scene
200MP Xiaomi ProCut provides various composition options to draw out key elements, whether you are looking to highlight the character, create an editorial look or focus on a subject for dramatic effect. It helps bring out the hero in your shot.
Photography tips
The art of telling a story out of an image is about forming the final presentation. Your aspect ratio determines what you wish to tell and what should be shown in viewers' imaginations. 200MP Xiaomi ProCut will turn the single person in your picture into the hero - optimizing the background by cropping the picture horizontally, vertically or square. Simply put, different aspect ratios create different contexts. Different contexts create different stories.
How to do a cinematic scene: a 16:9 aspect ratio image can draw viewers deeper into your story.
How to do a portrait of a personality: a vertical 9:16 aspect ratio can put viewers' attention on your hero.
How to create a visually balanced image: a 1:1 aspect ratio gives you the opportunity to put your subject in the centre with the support from the surrounding elements.
By yourself or with someone, the options are always open. 200MP Xiaomi ProCut will not only generate different aspect ratios, but it can also identify two different people in the photo, and crop the picture accurately into separate photos based on its intelligent aesthetic algorithm.
Photography tips
There is more than one side to every story. With 200MP Xiaomi ProCut, you can create new stories from your photos - by composing the best options horizontally or vertically based on your original photo. Once you are ready to take a shot, allow the facial recognition frame to appear on your subject's faces; your camera will intuitively create different crops. Either way, as the pros would say, it's not about capturing the image, but seeing it in a new light.
The 200MP Xiaomi ProCut can identify landscapes, which are traditionally shot horizontally to leverage the natural environment in all its glory. In this situation, it crops excess sky intelligently into a 16:9 aspect ratio, guiding viewers' vision to make the entire shot more immersive.
Vertical shots are ideal for shooting portrait-style photos. The 200MP Xiaomi ProCut recognizes the people in the original shot, and creates unique portraits of each individual, putting them naturally front and centre and making them the hero of the shot.
By integrating machine learning, subject auto-retrack, human ReID and objective self-learning technologies, you can now capture subjects in motion effortlessly.
Pause

Play

Replay


Within the photo app, turn on the "Motion tracking focus" and "Motion capture" modes before shooting or filming.

Whether you are taking photos or recording videos, the white interface frame indicates the camera is tracking the focus of your subject automatically.

If you wish to lock focus on your subject, double tap the white interface frame while displayed. The frame will change to yellow, successfully locking focus.
Xiaomi ProFocus allows you to capture things in motion. With Motion capture enabled, you can ensure your key subject is always in focus. The camera intelligently focuses on the size and position of our key subject, as frequently as once every 5 seconds, making sure things will come out sharp and clear. Once you have decided what needs to be in focus in a complex scene - like a child jumping - simply double tap the subject on the screen to lock the focus. Xiaomi ProFocus will remember the subject. If the subject leaves the picture and comes back, it will maintain focus again.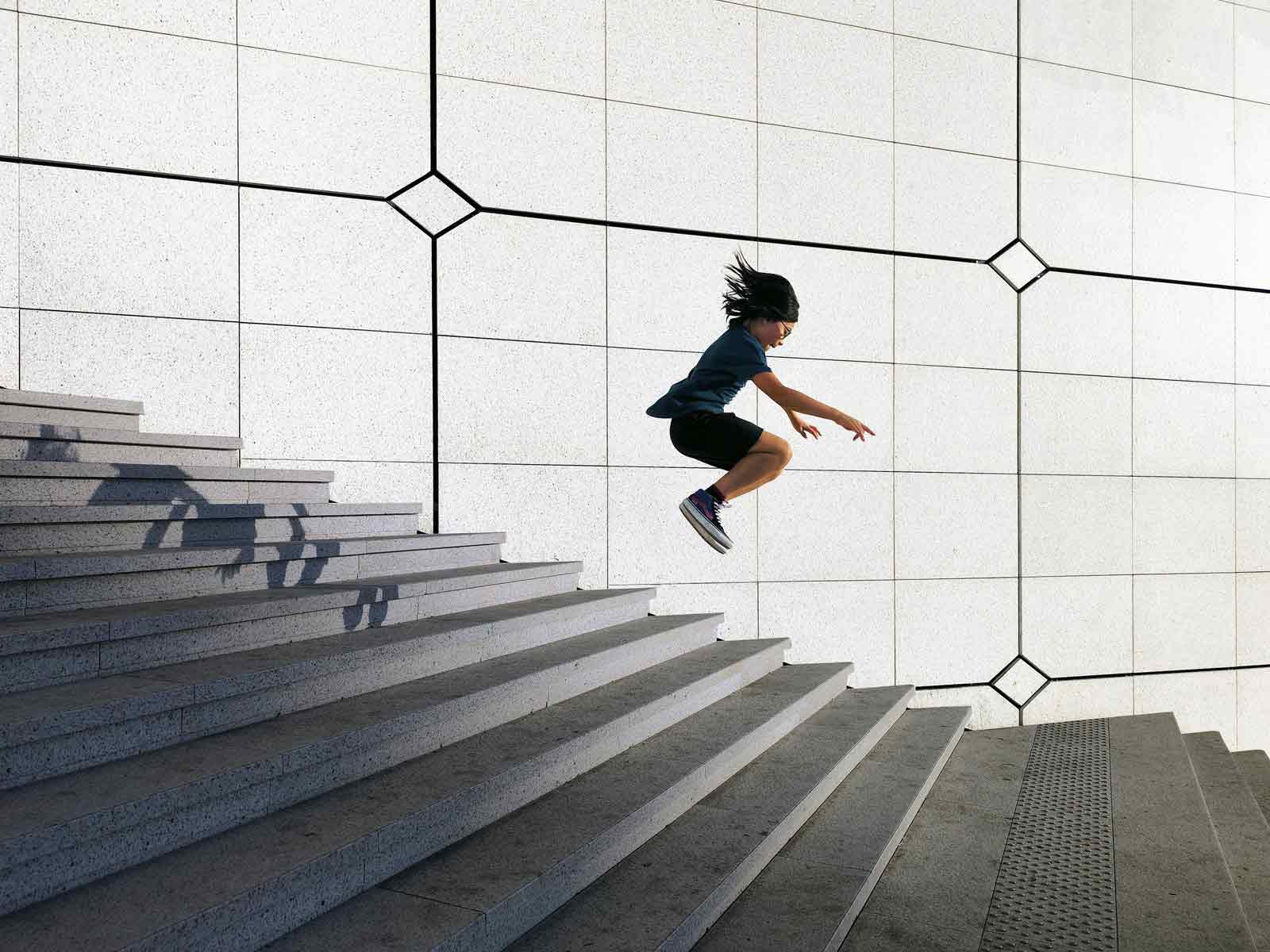 by
Xiaomi Fan Photographers
Pause

Play

Replay

Ultra burst allows you to photograph 30 images per second and a maximum of 50 images in one take with its continuous shooting mode, to capture everything fast and sharp.

Press and hold the shutter, and swipe down to activate Ultra burst.

You can go to the galley to view all the continuous shots you have taken by tapping the icon which is shown above.
Photography tips
Ultra burst lets you shoot fast-moving objects, and capture the frame by frame sequence of events fluidly. For example: try dropping an ice cube into water and capture how the liquid flows using Ultra burst.
Stand out from the crowd. Swipe to "Night" mode for photos taken in low-light environments to make them stand out from the crowd.
Night mode provides exceptionally high-quality images with minimal supplemental lighting in low-light environments. It gives you a new way to capture your world in incredible detail. In situations like this, you can try to place different light sources around your key subject, and even try mixing and matching different colour options for different creative results.
Besides capturing stunning nightscapes with Night mode, you can also unlock your own style by using our Pro mode, where you can have total control of the shutter speed and aperture.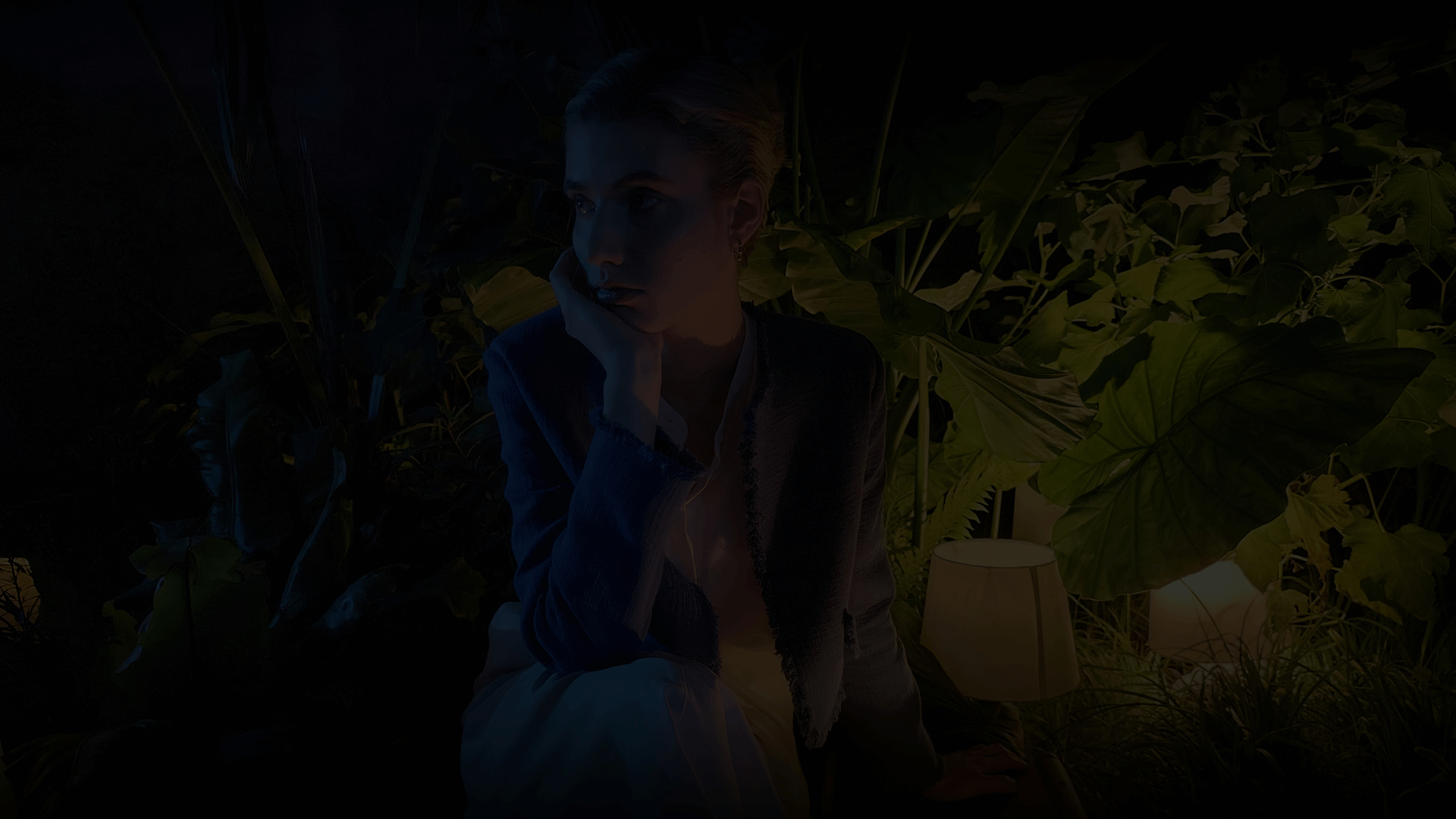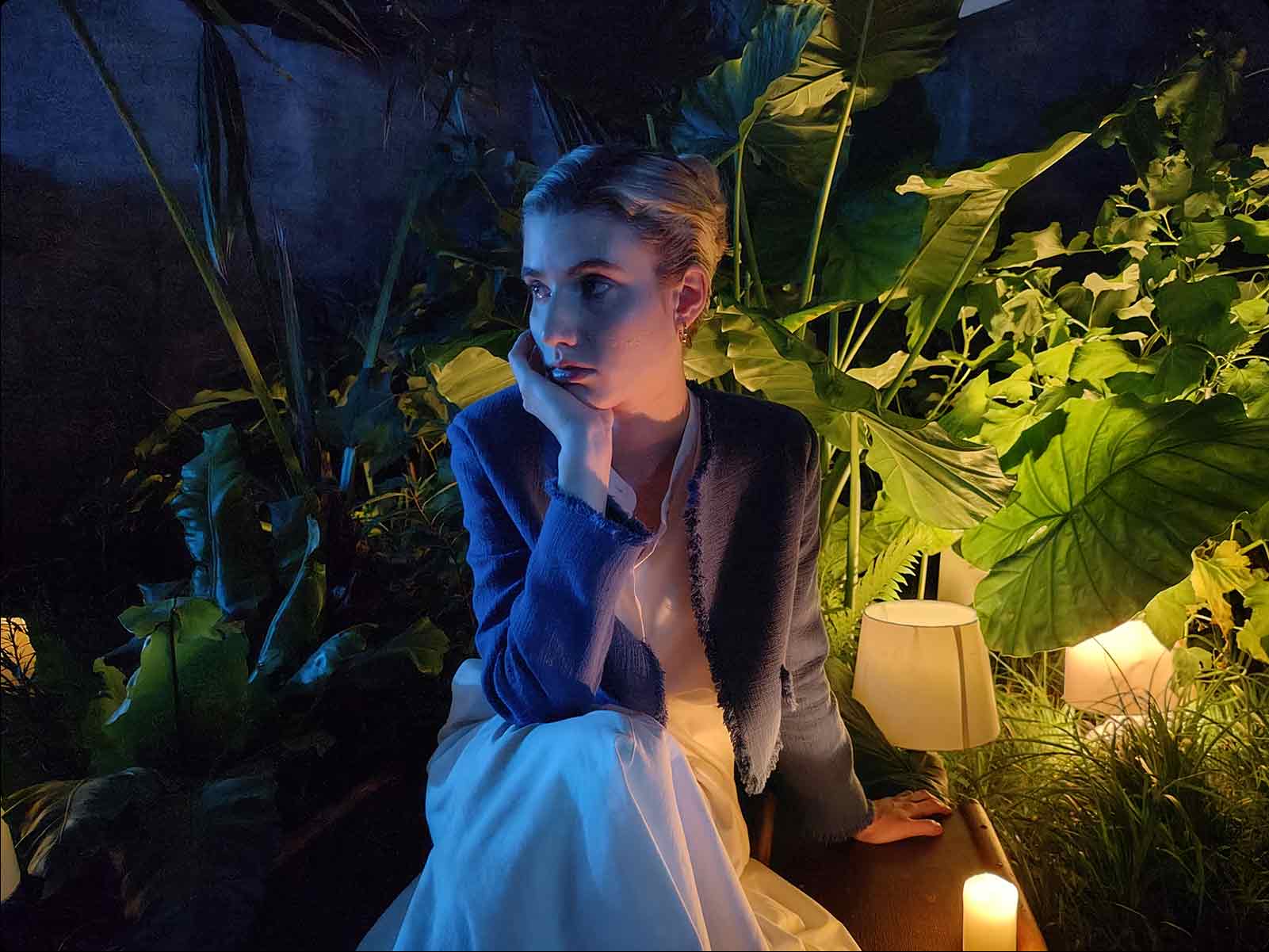 by
Xiaomi Fan Photographers
by
Xiaomi Fan Photographers
A complete nighttime solution that utilizes advanced hardware and software in the 200MP imaging system; combines a mega size 1/1.22" sensor with Xiaomi's award-winning AI algorithm, Night mode, and multiple frames integration technology. You get high-quality images where you can catch every detail, regardless of the light - or lack thereof.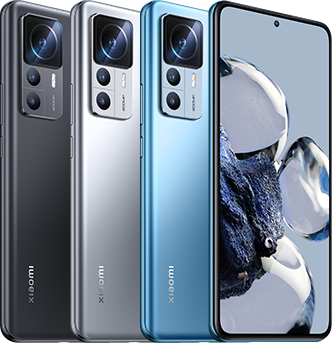 200MP imaging system
All-day power* and 120W Xiaomi HyperCharge
Leading Snapdragon® 8+ Gen1
120Hz CrystalRes AMOLED display
Learn more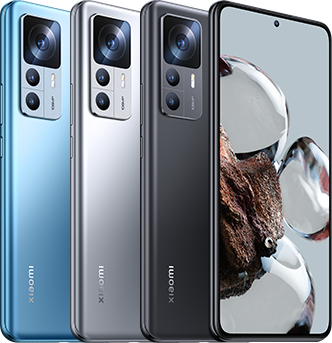 108MP pro-grade camera with OIS
All-day power* and 120W Xiaomi HyperCharge
Flagship MediaTek Dimensity 8100-Ultra
120Hz CrystalRes AMOLED display
Learn more
*Battery life data tested in Xiaomi Internal Labs, actual results may vary.
*The images and videos on this page are for illustration purposes only and may not be the exact representation of the product. Actual UI may vary.
*Xiaomi ProFocus video content is intended for demonstration purposes only. Results and product UI may vary.
*200MP imaging system, 200MP Xiaomi ProCut, Xiaomi ProFocus, Ultra burst only available on Xiaomi 12T Pro.