Wireless Mouse
Lite
Simple and lightweight, no longer bound by wires
2.4GHz wireless | Simple design | Solid grip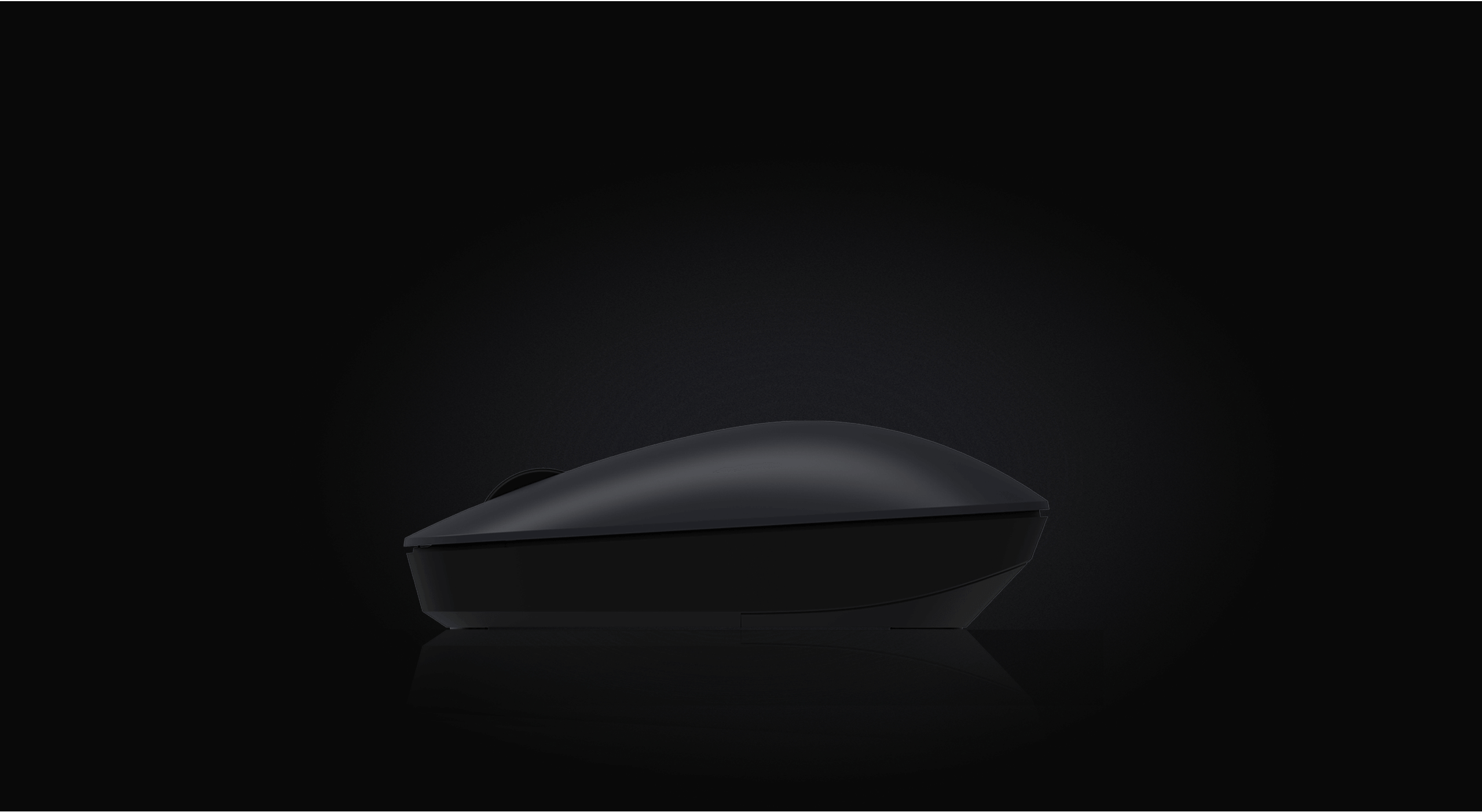 Sleek lines provide a minimalist aesthetic
The integrated arched button combined with streamlined edges makes the mouse comfortable to hold while providing an elegant exterior design.
The combination of dark grey and black reflects the reserved and steady nature of its owner, the optimal choice for your desktop.
2.4GHz wireless transmission
Allowing your desk to look neat and tidy
Enabled by 2.4GHz wireless transmission technology, Xiaomi Wireless Mouse Lite is able to transmit stable and continuous signals. The compact wireless Nano Receiver saves you from the hassles of wired connections, making your desk neat and tidy.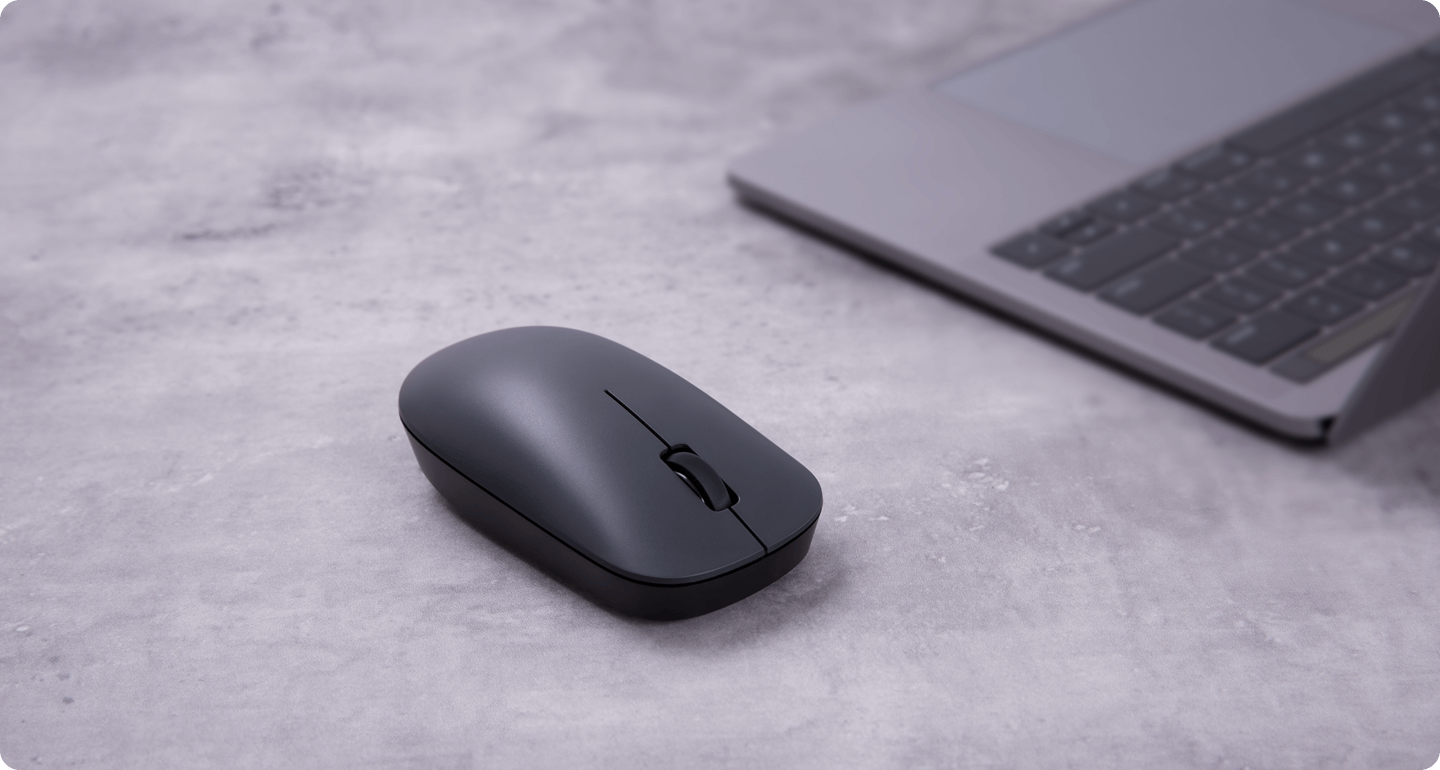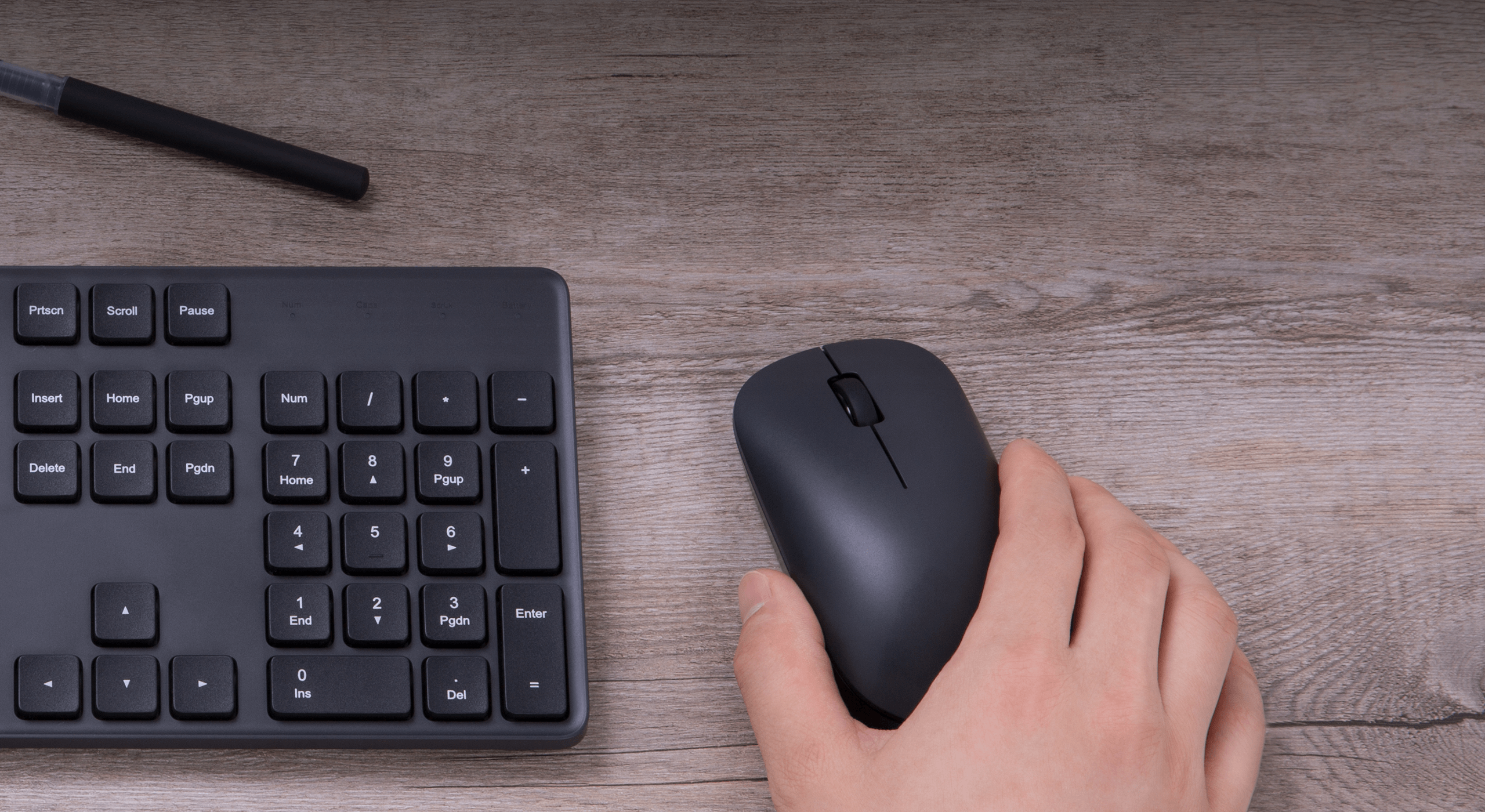 Solid grip for steady control
Mid-sized, featuring a comfortable grip for a natural fit between the palm and fingers. The buttons are responsive and effortless to press. Symmetrical left and right buttons plus a scroll wheel in the middle make it both intuitive and easy to use.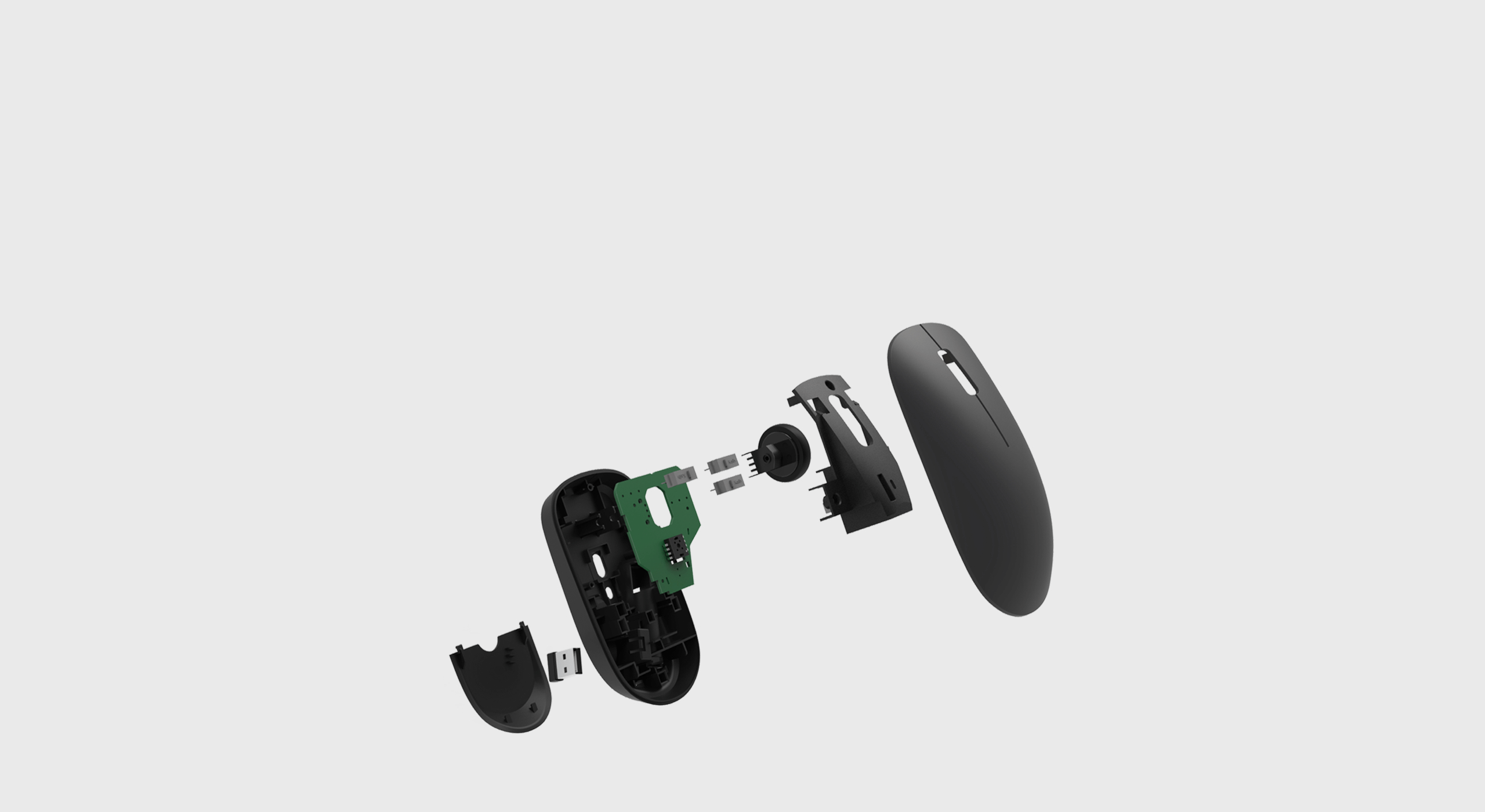 Lightweight body for swift movement
Featuring an overall lightweight design, the mouse weighs only 60g (excluding battery). Easy control and full-range movement relieves finger and wrist from pressure for long-term use.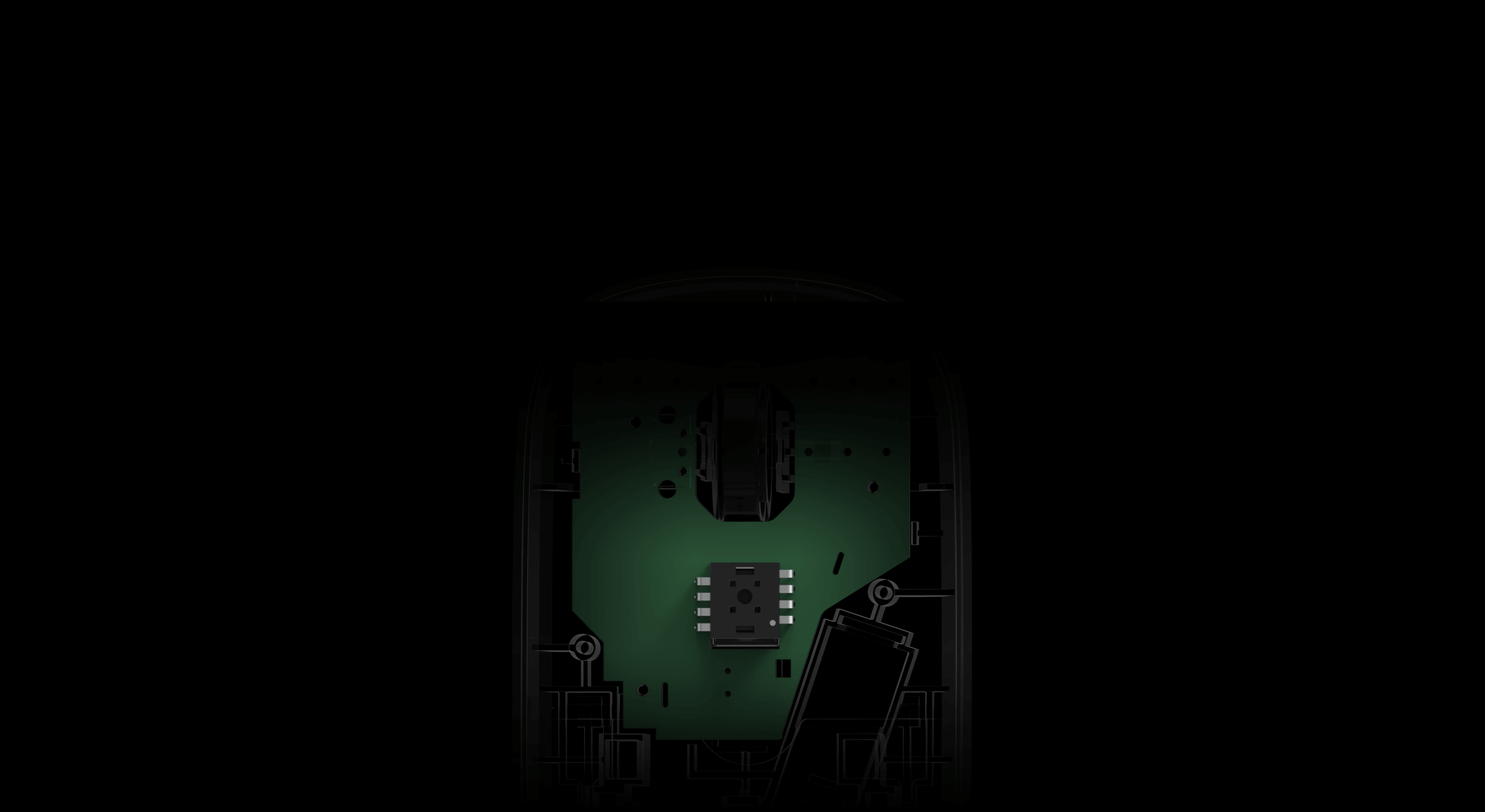 The mouse is equipped with the original 1000dpi precision sensor, a proven technology perfect for work and study.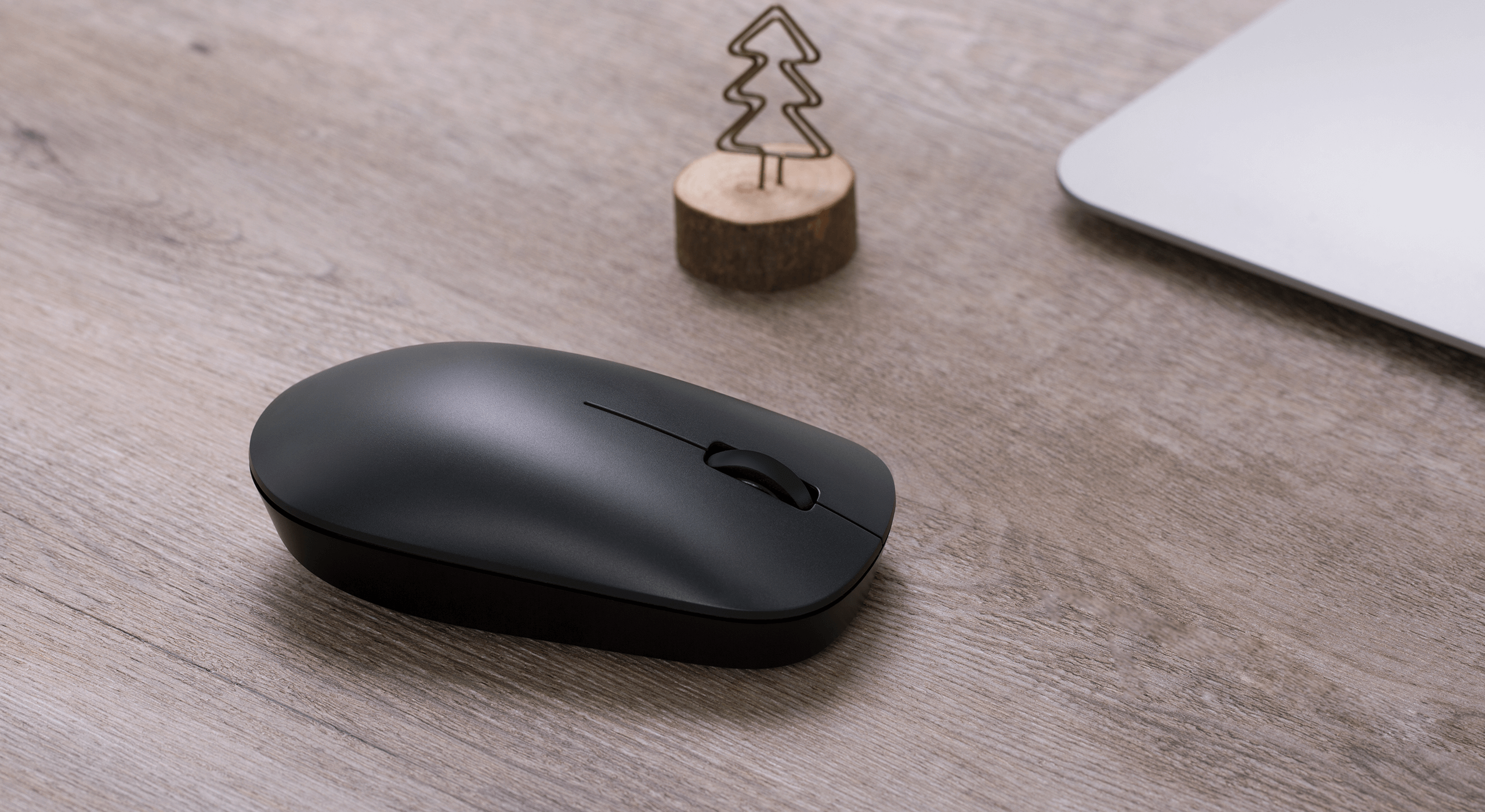 Powered by a single AAA battery, the mouse features an independent power switch combined with an auto sleep mode to save energy and ensure long battery life.
The mini 2.4GHz Nano Receiver can slot into the mouse compartment for easy portability, making it less likely to get lost.
Featuring a low friction coefficient, PTFE is used as the material for mouse feet, which has good wear resistance and self-lubrication, so that the mouse can be moved and positioned smoothly and easily without any pause.