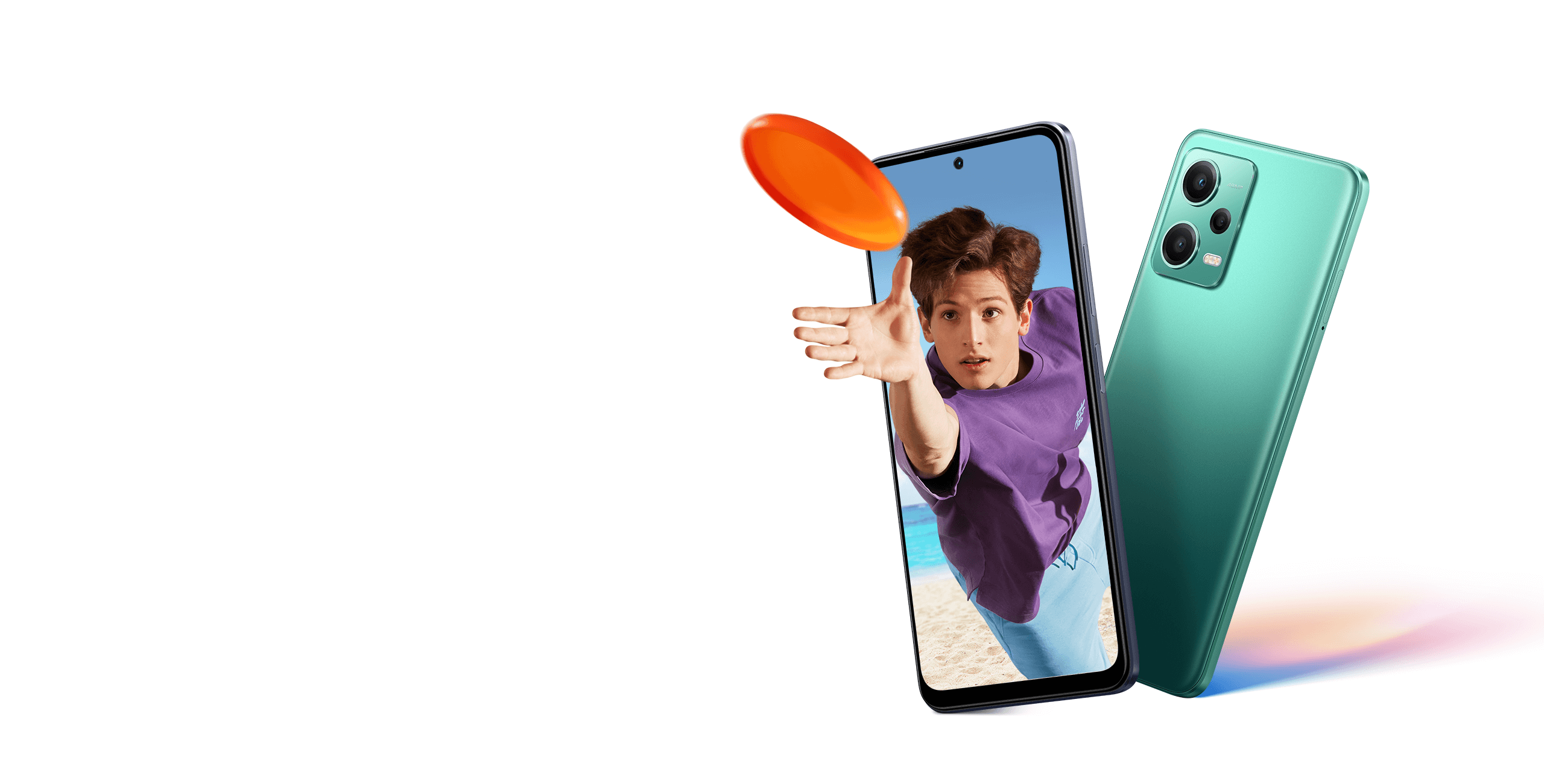 120Hz AMOLED display | 33W fast charging | 6nm Snapdragon® 4 Gen 1 Revitalized, upgraded user experience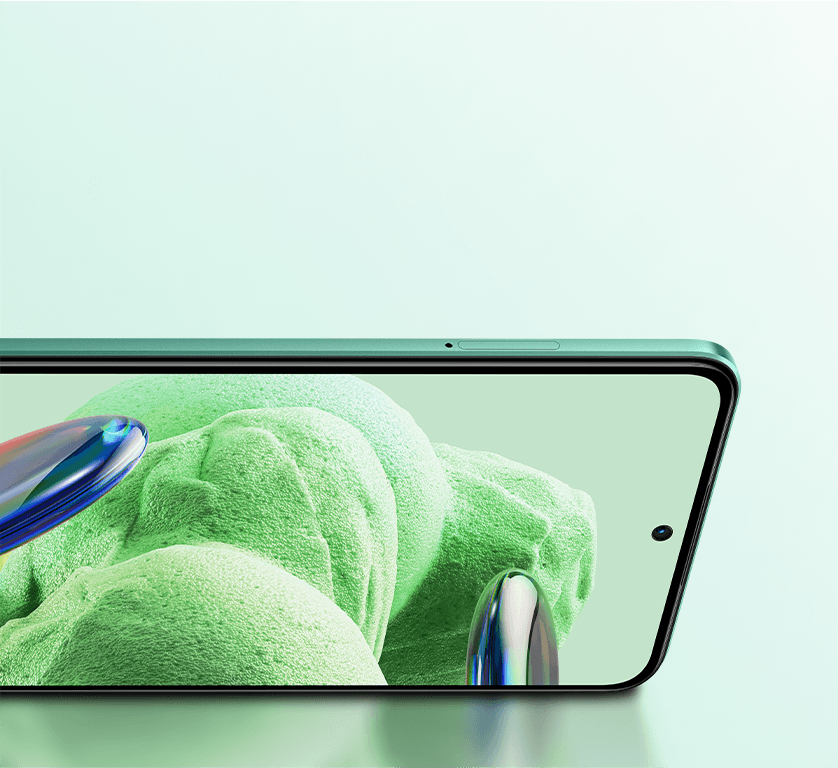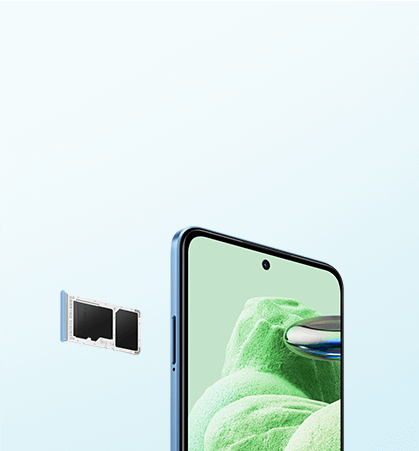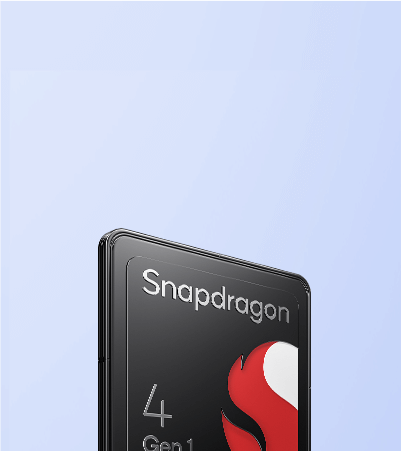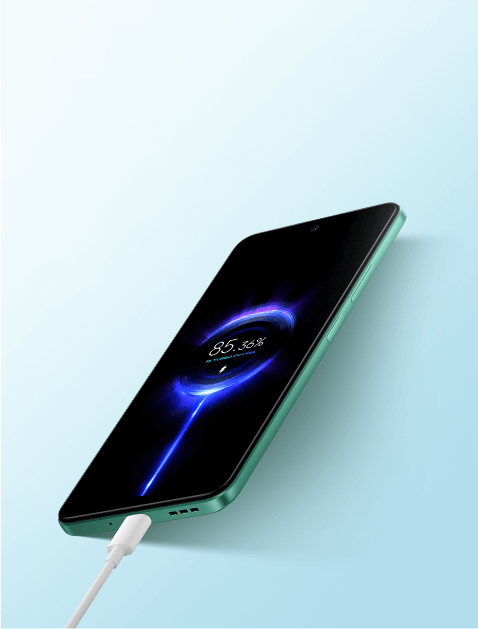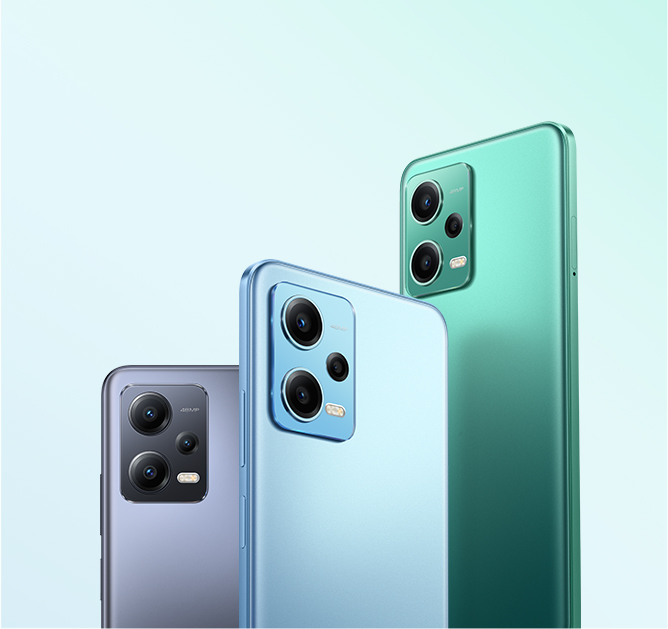 Sleek and lightweight design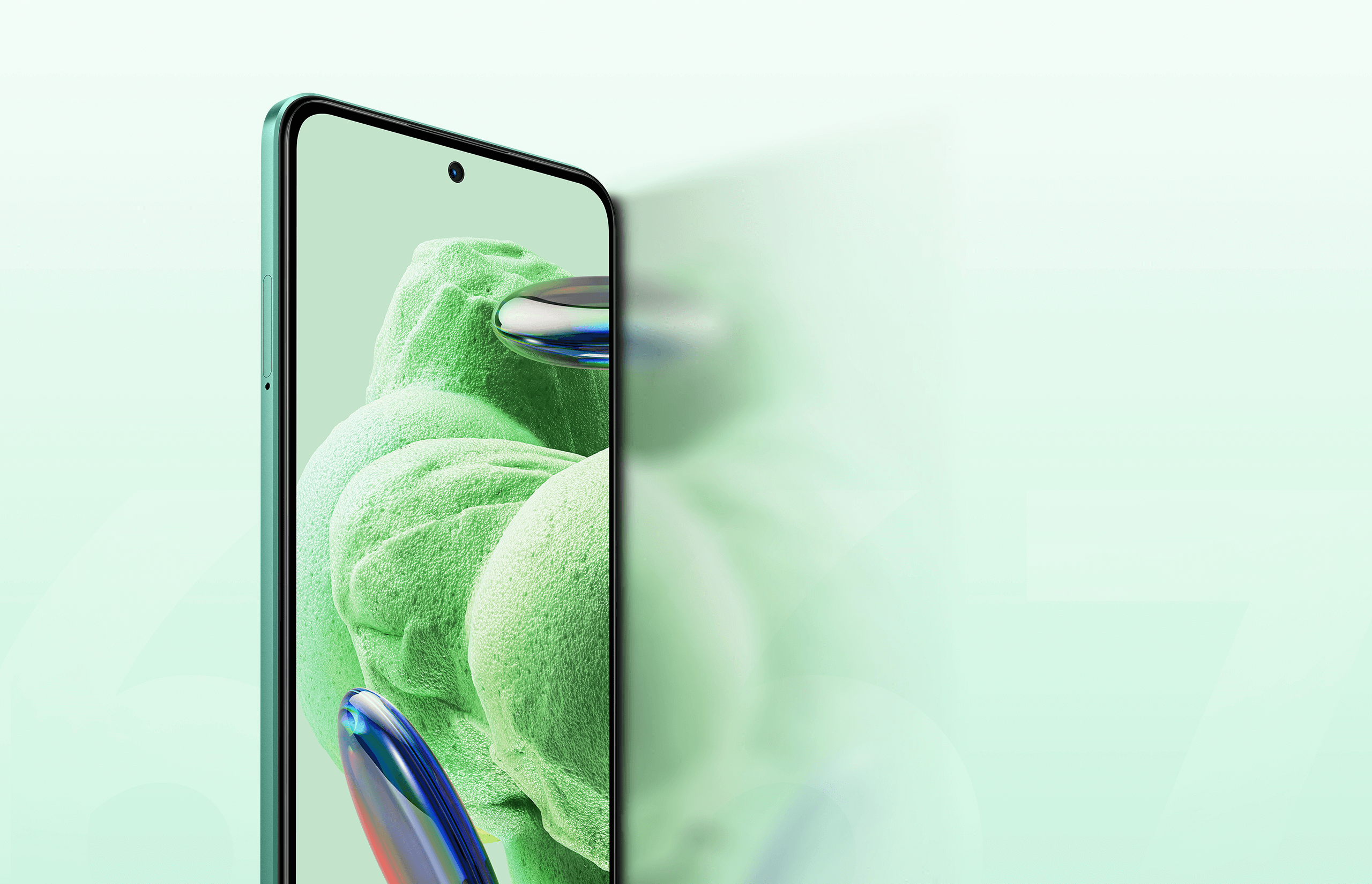 All Redmi Note 12 models feature an impressive and eye-catching OLED display. Watch your favourite contents come to life with perfect blacks and vibrant colour re-production.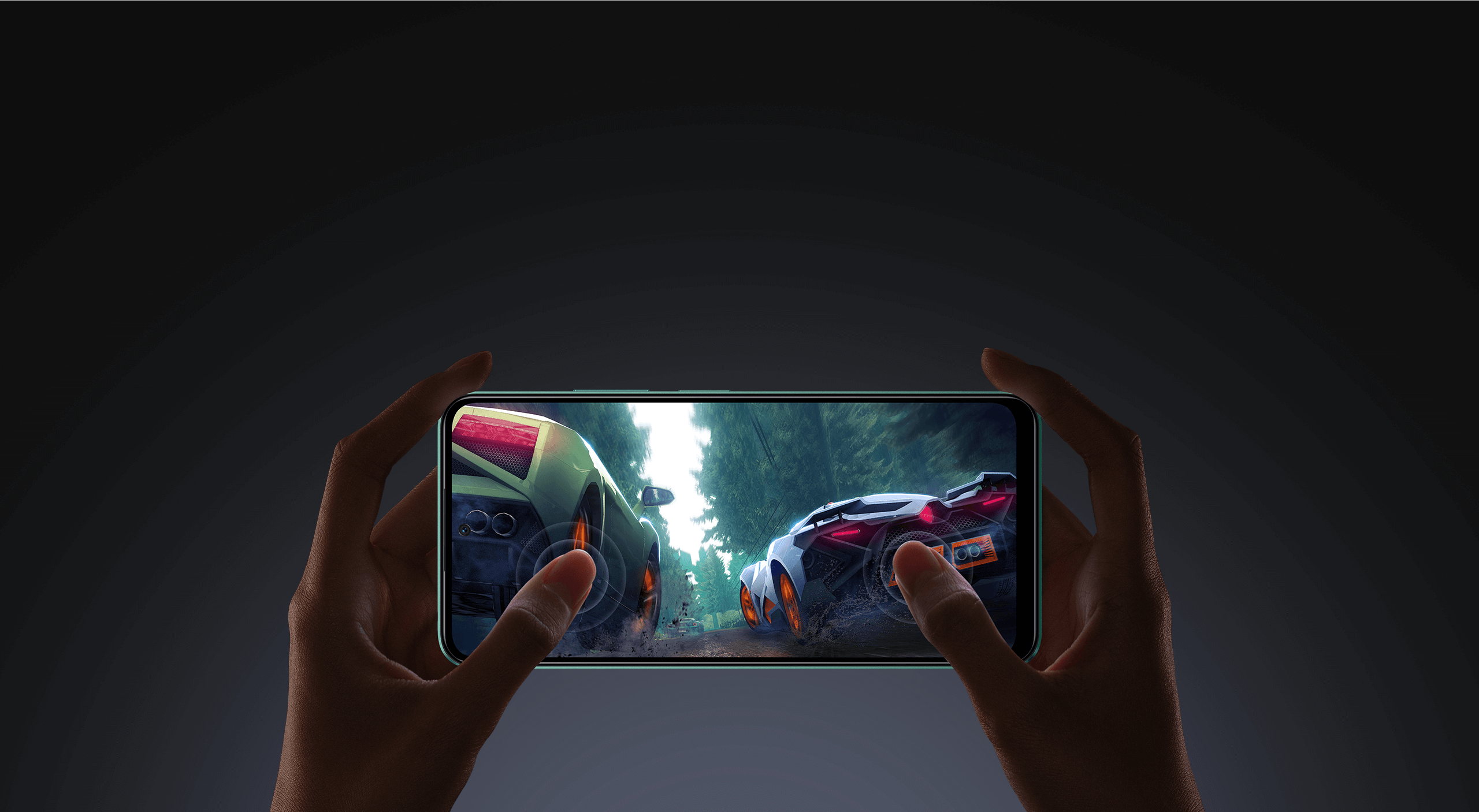 120Hz high refresh rate A smooth and seamless visual experience
Supports 3 refresh rates (60Hz/90Hz/120Hz) for a smoother user experience while remaining energy conscious. Automatically adapt to different scenarios such as watching videos, playing games, and reading: an immersive display experience.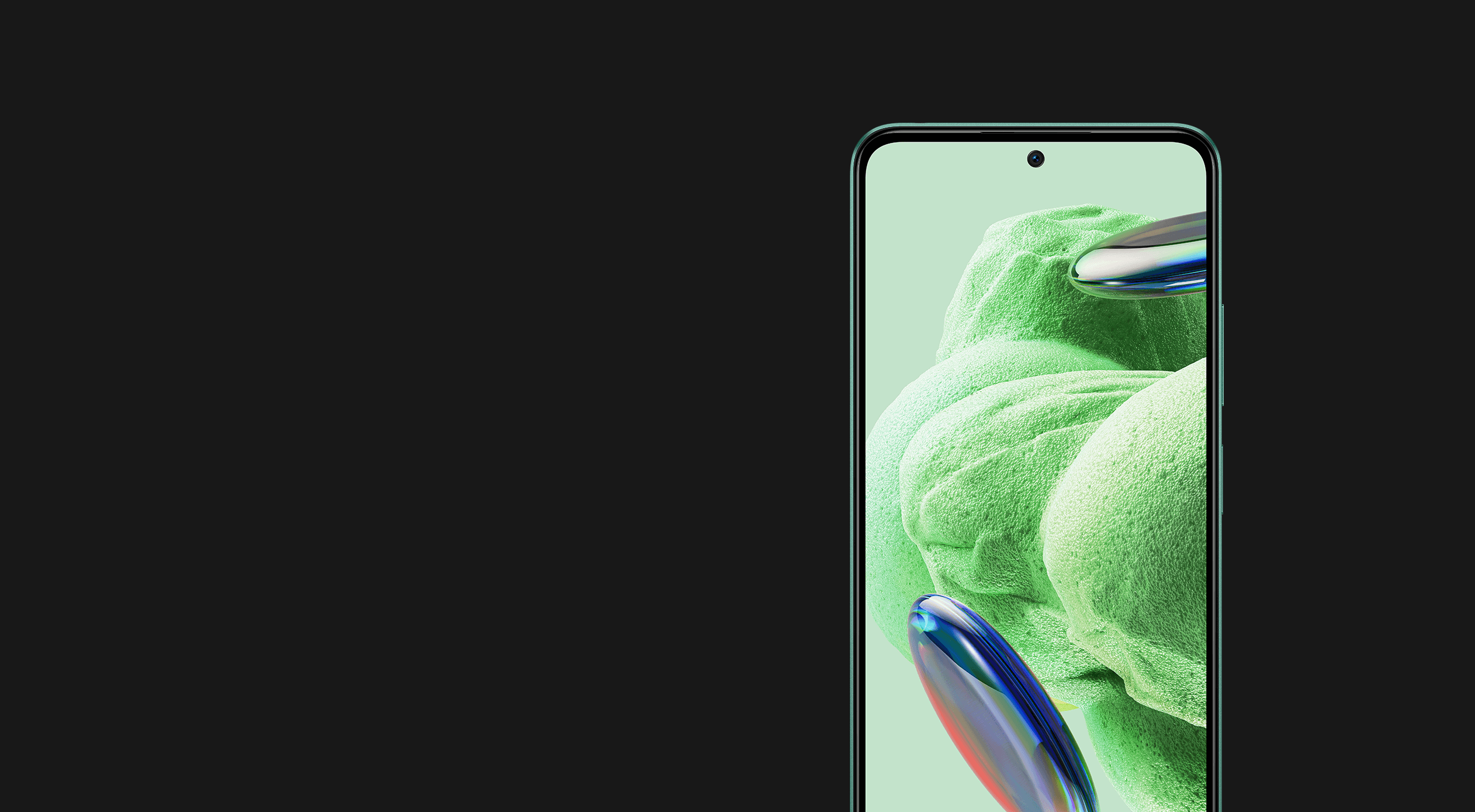 4096 levels of brightness adjustment allow screen dimming to be smooth and subtle. When ambient lighting suddenly changes, display brightness is adjusted gently with no glare. Through designing the product, eye protection and comfort has been at the forefront.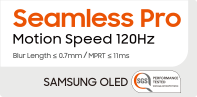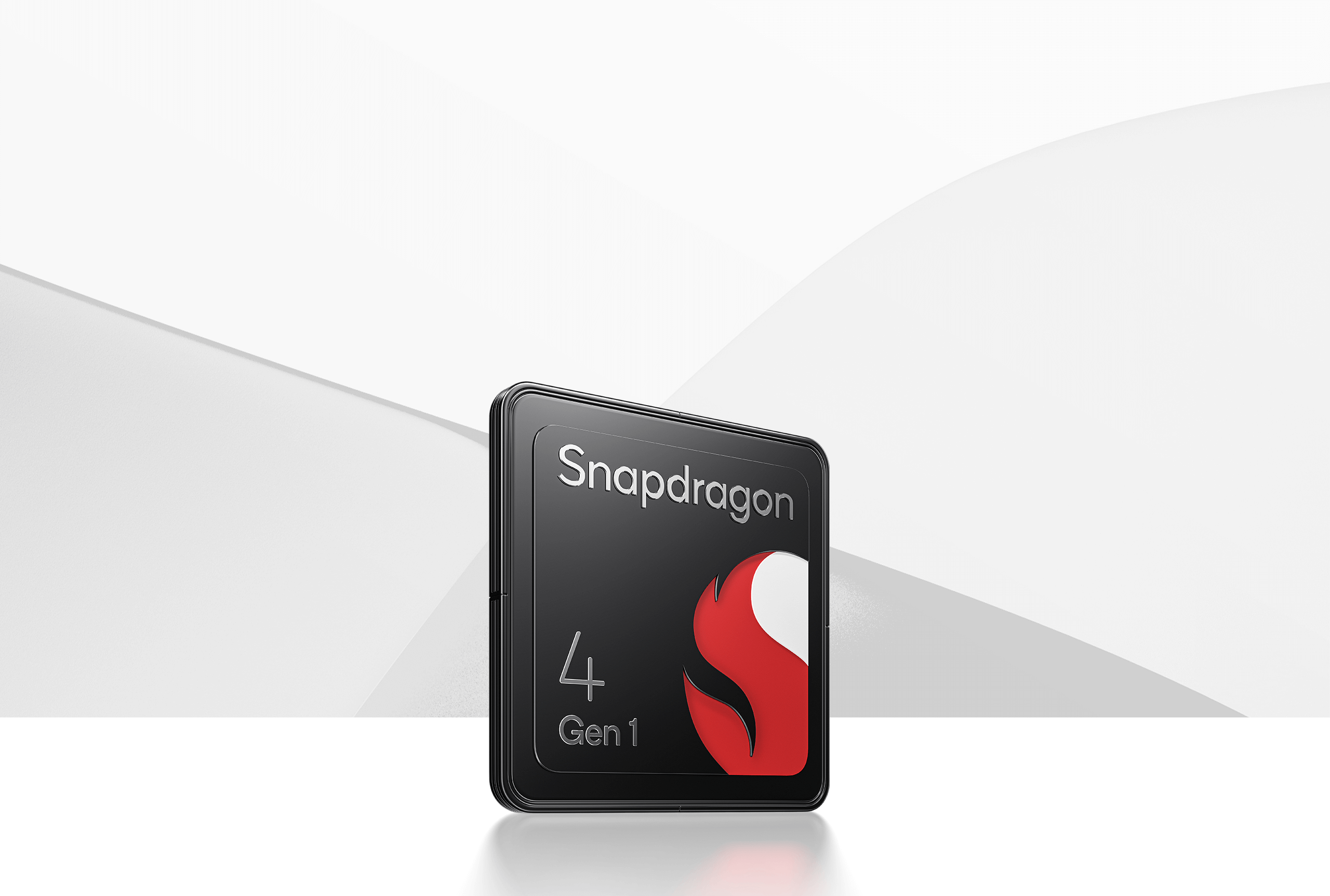 Empowered by the Snapdragon® 4 Gen 1 mobile platform, the smartphone delivers supreme performance. This 6nm process chipset is power-efficient and offers long-lasting battery backup. Snapdragon® 4 Gen 1 is a 5G-ready chipset with Dual 5G SIM support.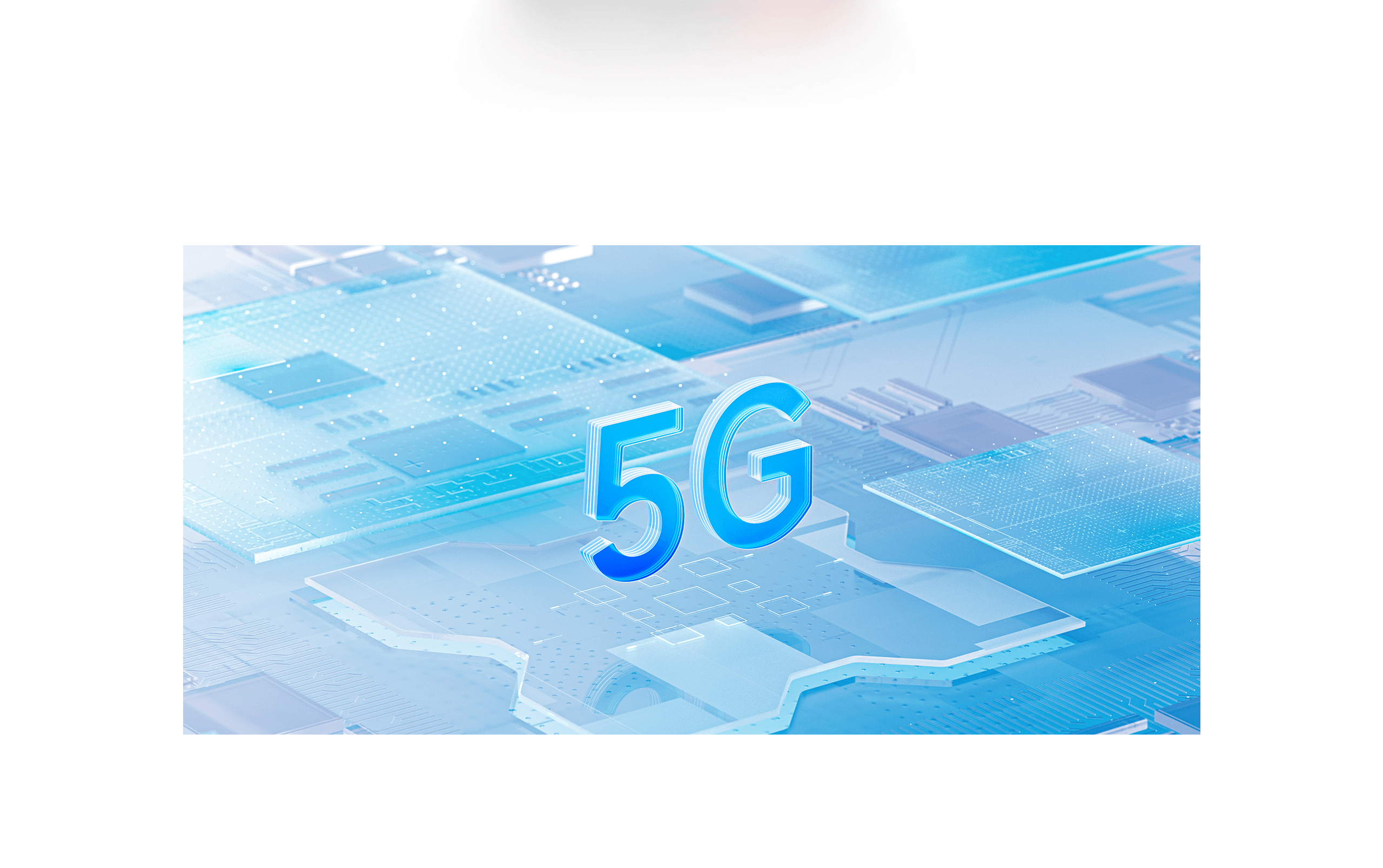 Faster, stable, reliable. Built on a flagship-level 6nm proces, the future-proof connectivity 5G smartphone has lower latency with faster download speed. It has been specially optimised targeting a wider range of scenarios for a connection you can count on.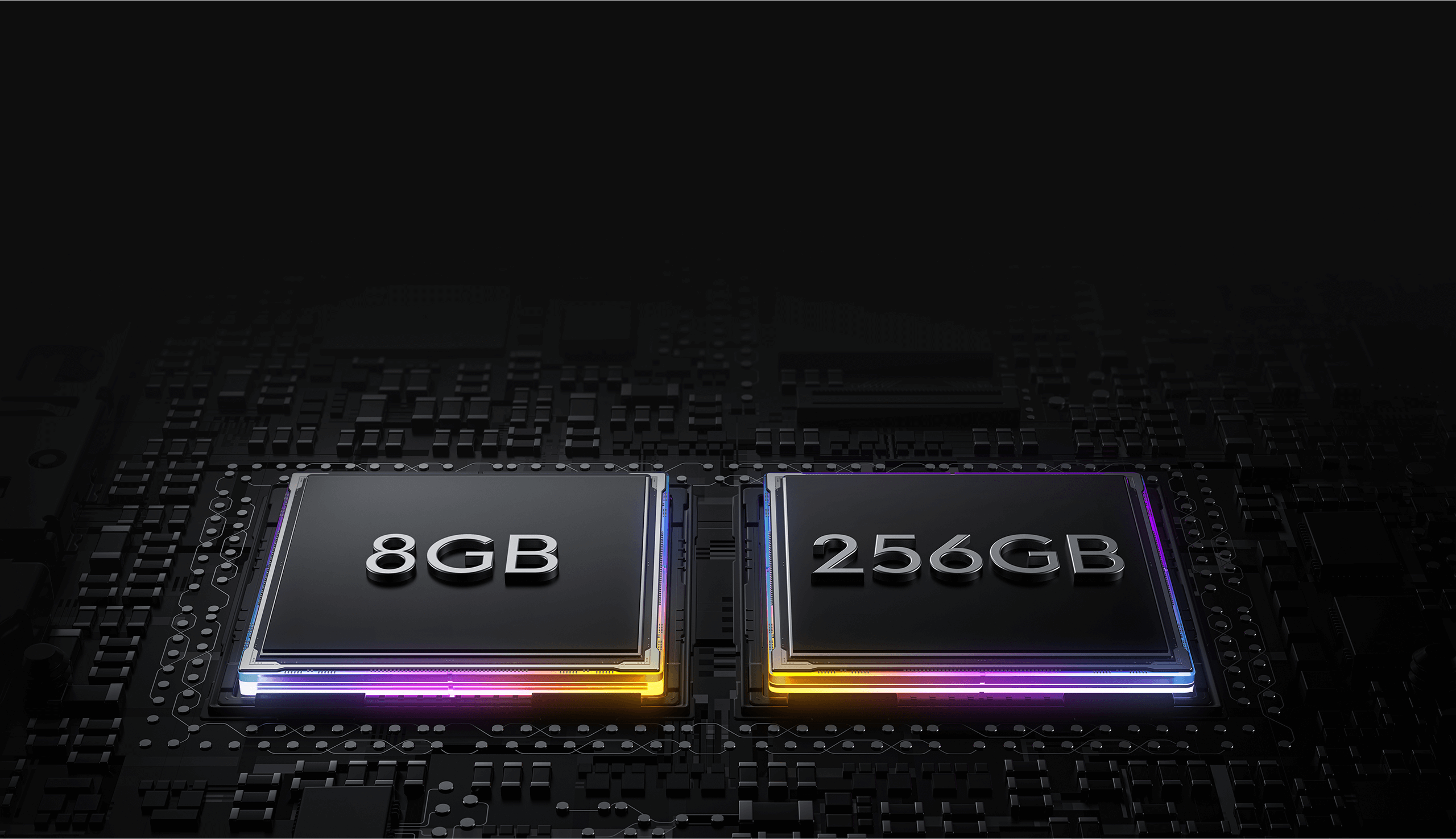 Fast storage and RAM combination
The combination of LPDDR4X RAM and UFS 2.2 ROM makes your favourite applications load faster and even better. With up to 256GB of storage and support for 1TB microSD card, store memorable moments captured with your friends and family.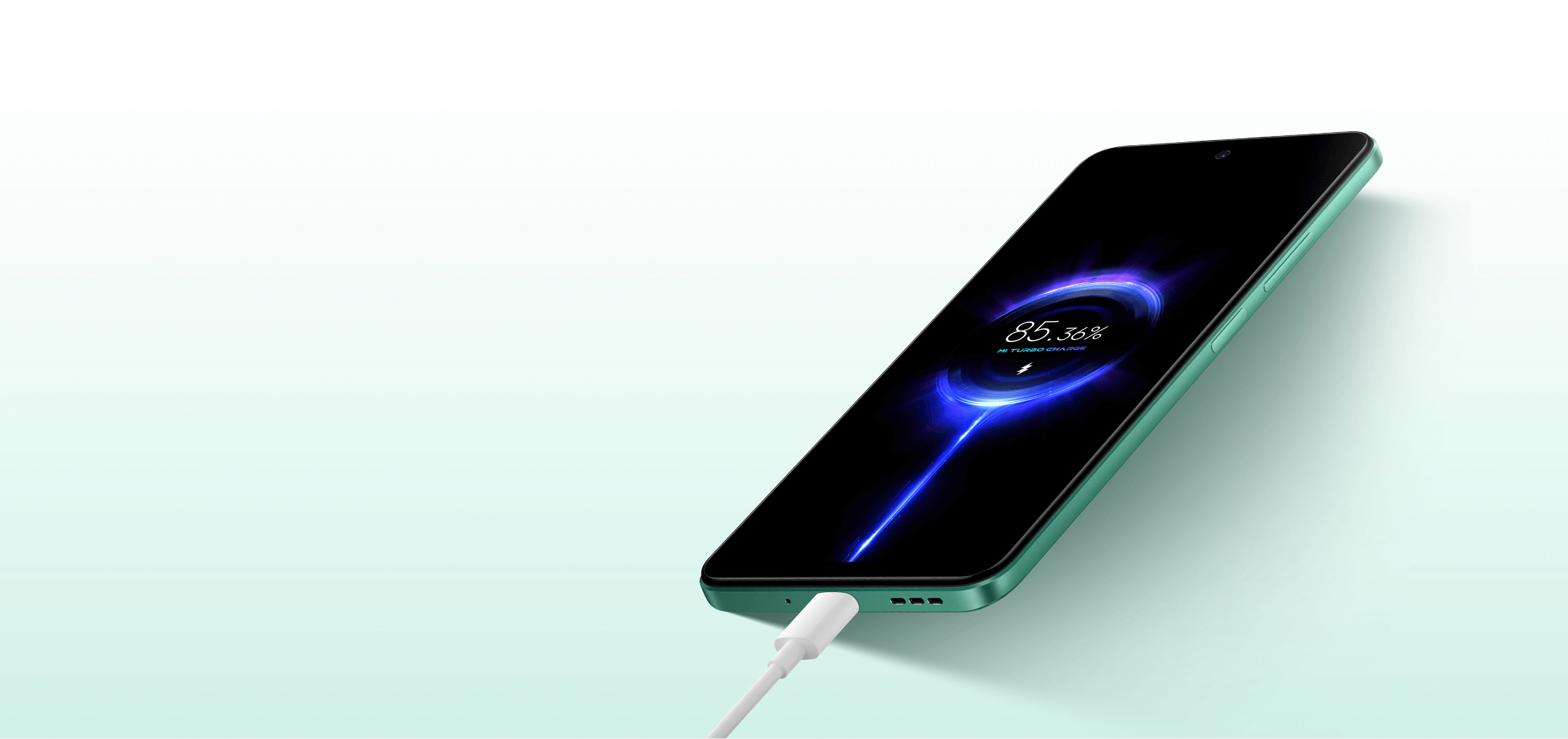 Enabled by both Mi-FC and MMT technology, charge up quickly with 33W fast charging.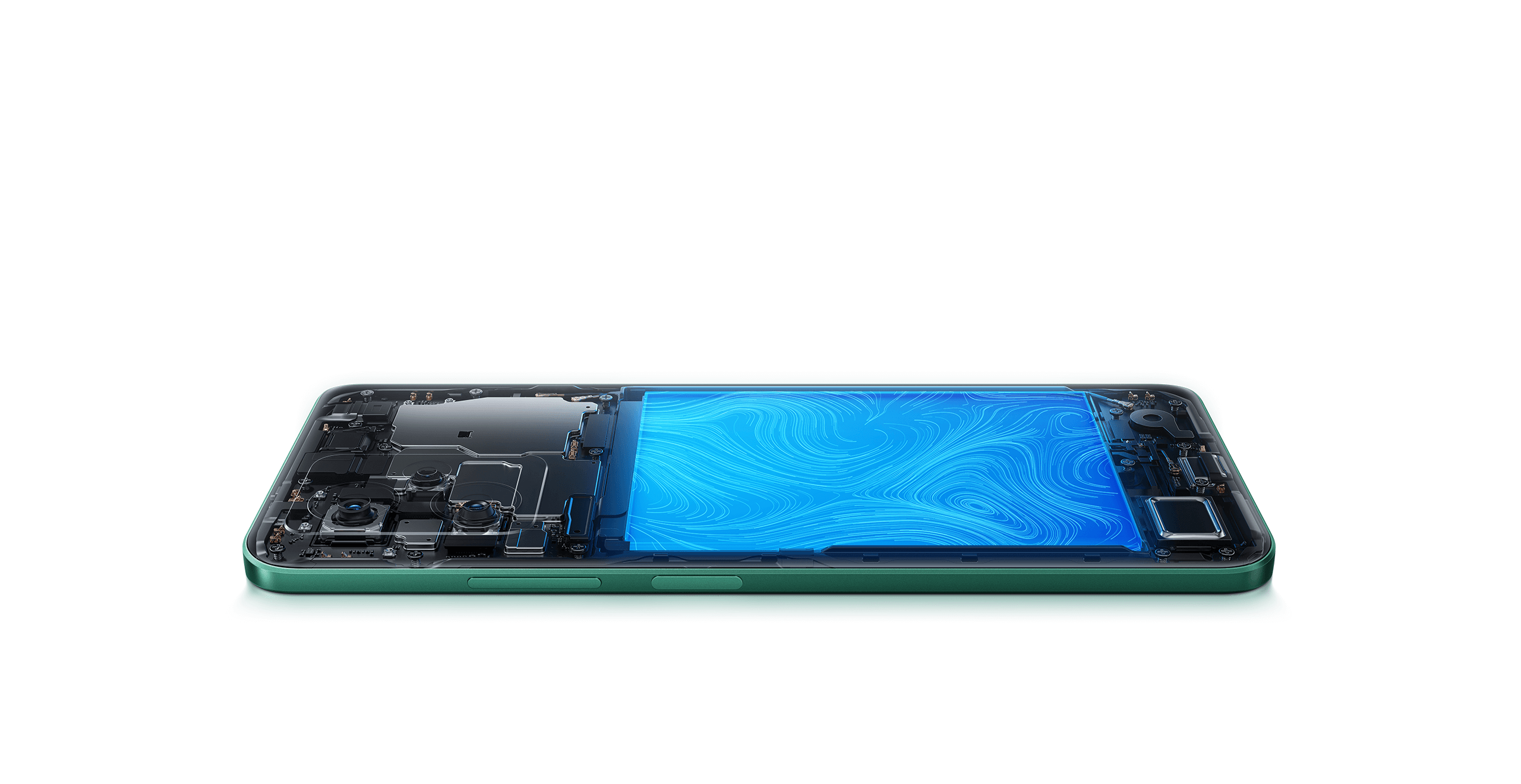 To last you throughout the day, the Redmi Note 12 5G comes with a massive 5000mAh battery which shares a similar battery size to a power bank.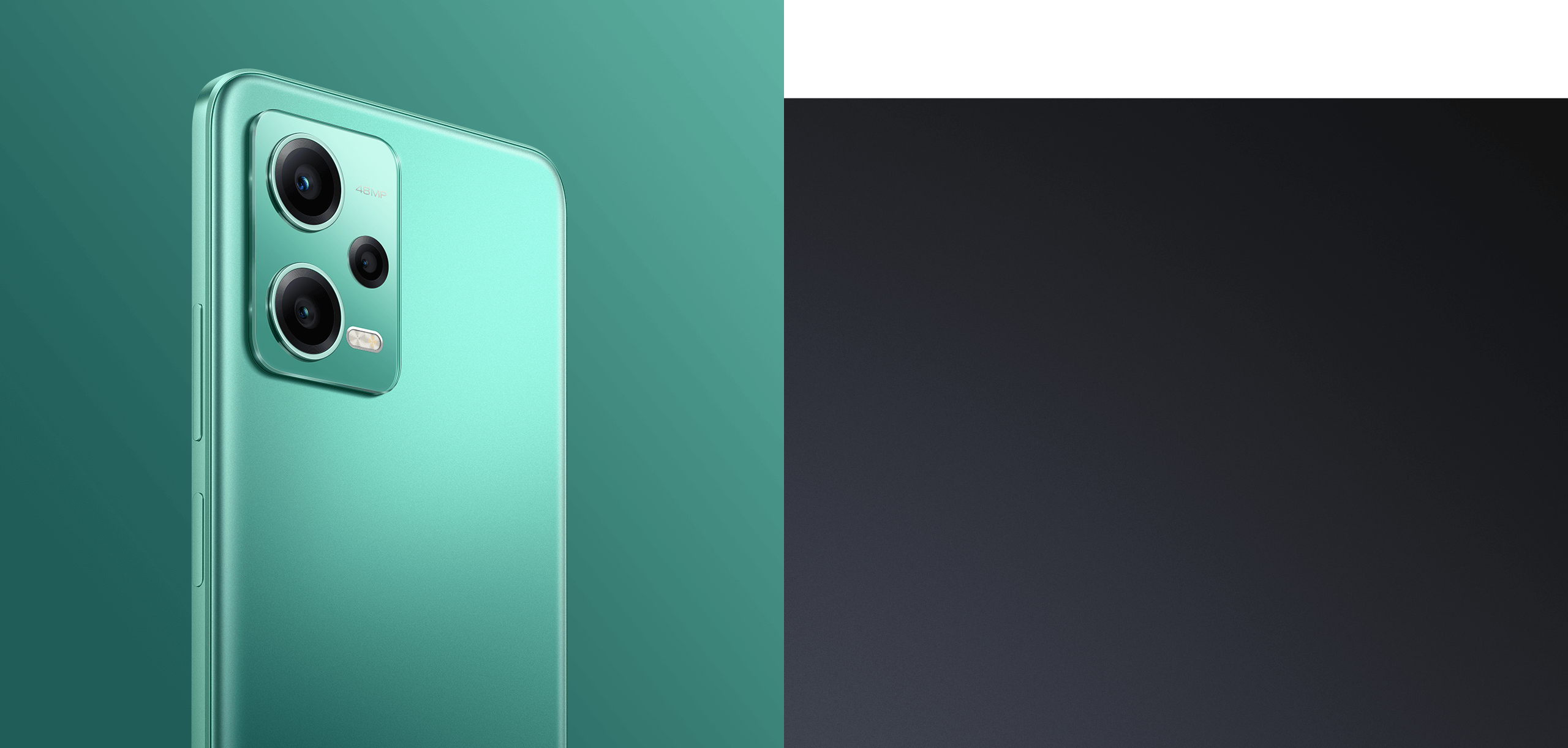 Stylish and trendy colors Flat frame design
The smartphone is sleek, lightweight, delicate and comfortable to hold. With three different finishes to choose from, stand out from the crowd with confidence.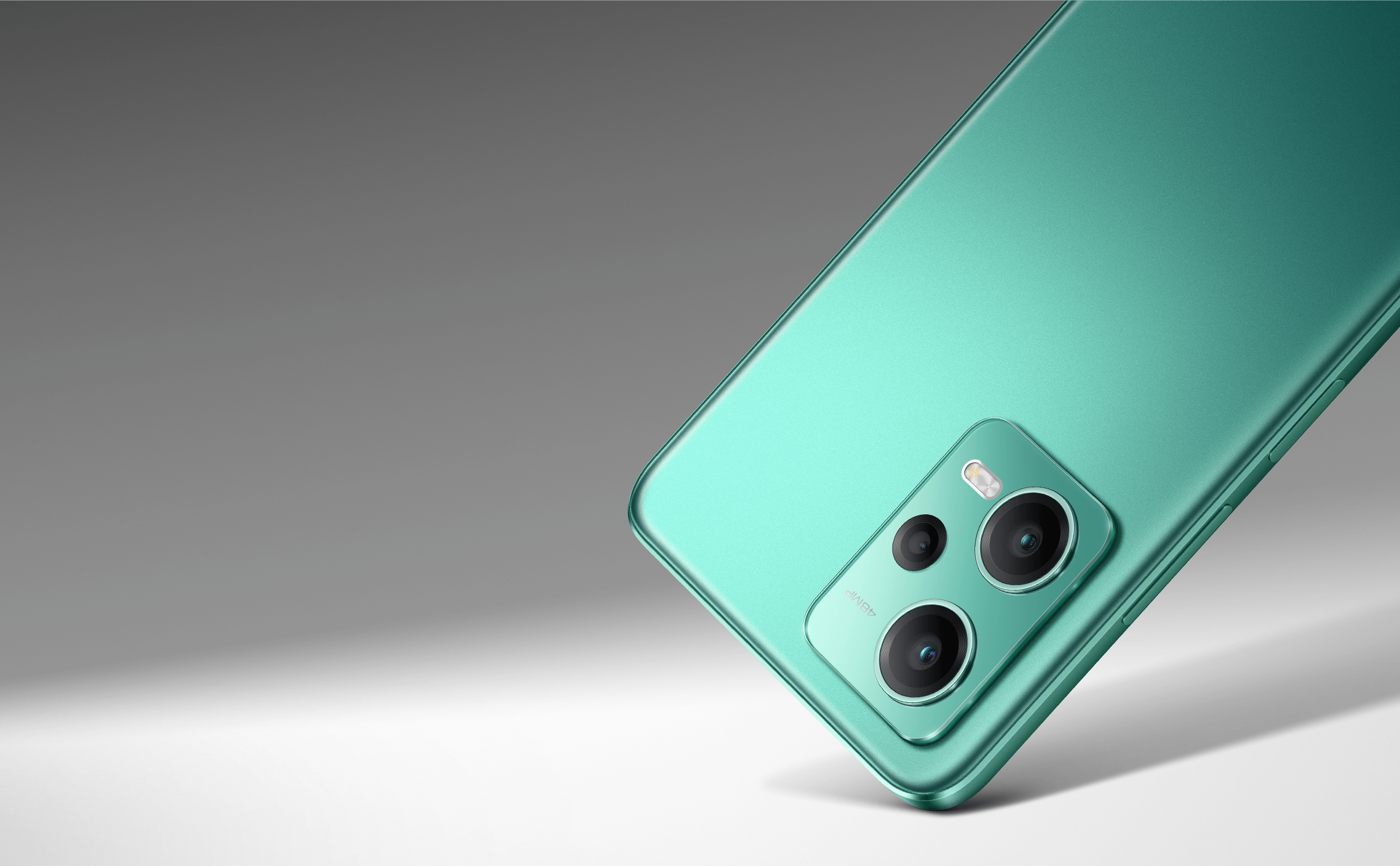 Powerful processing for portraits and low-light shots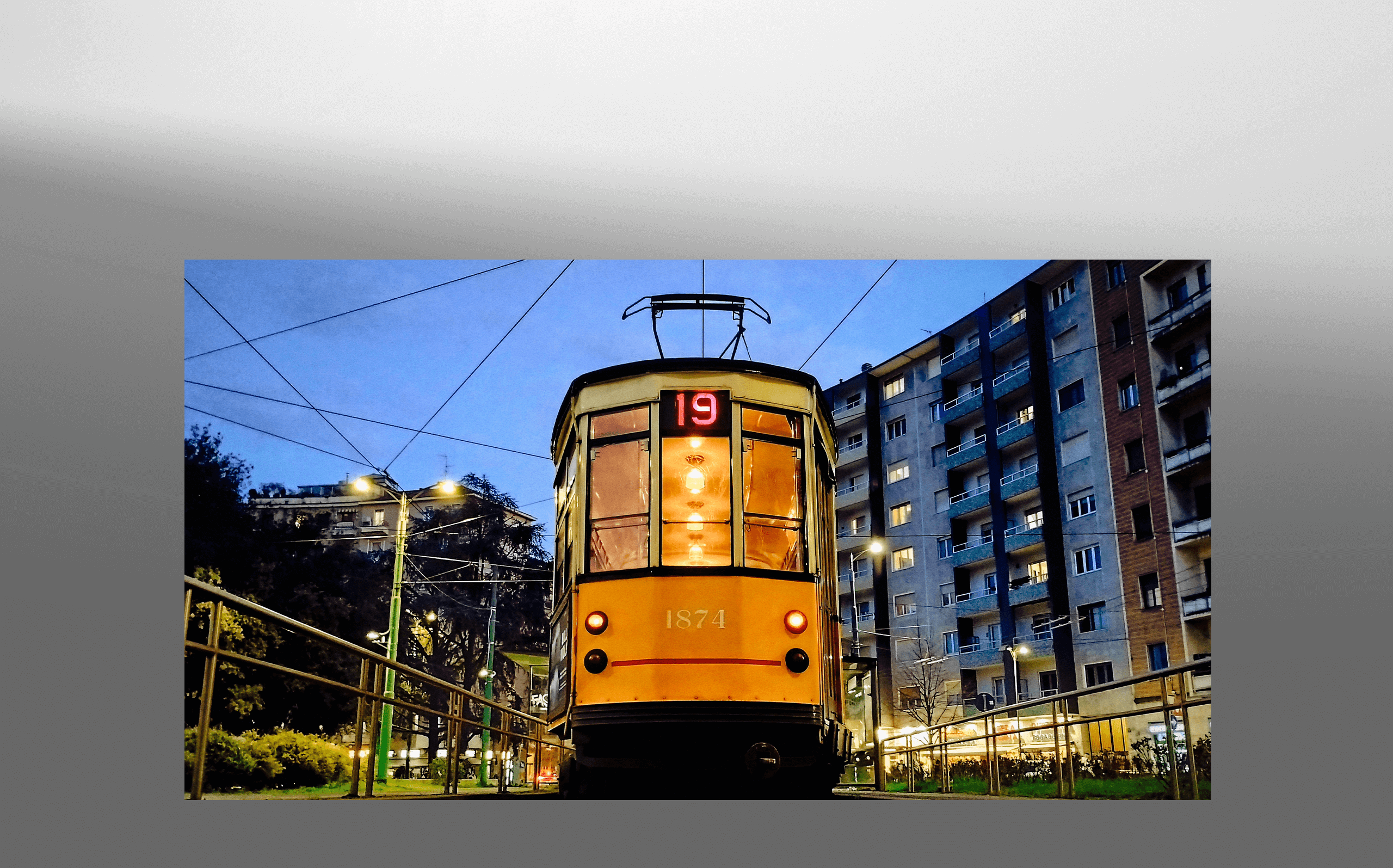 48MP main camera Ultra-clear night mode
Capture every detail of the night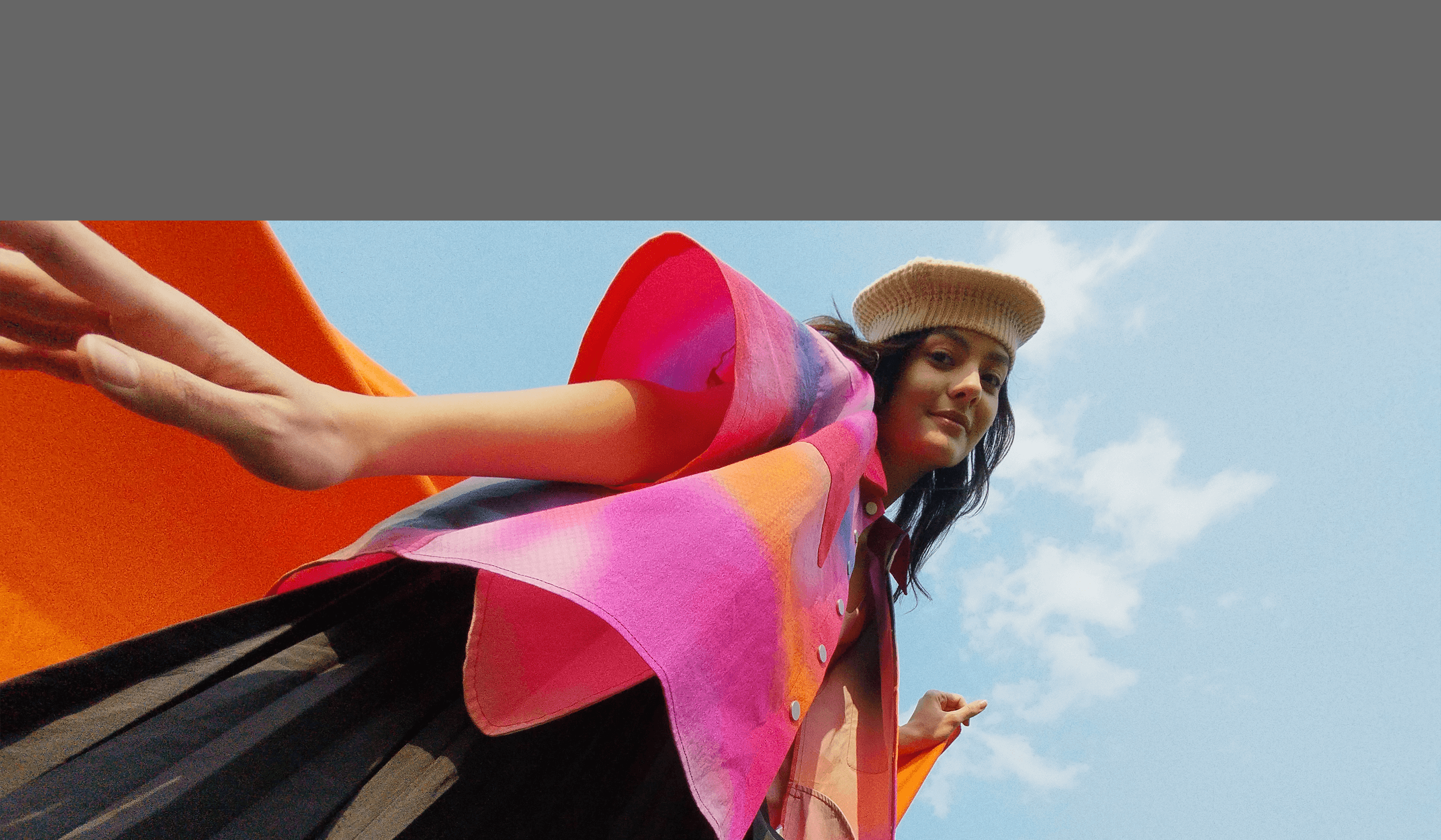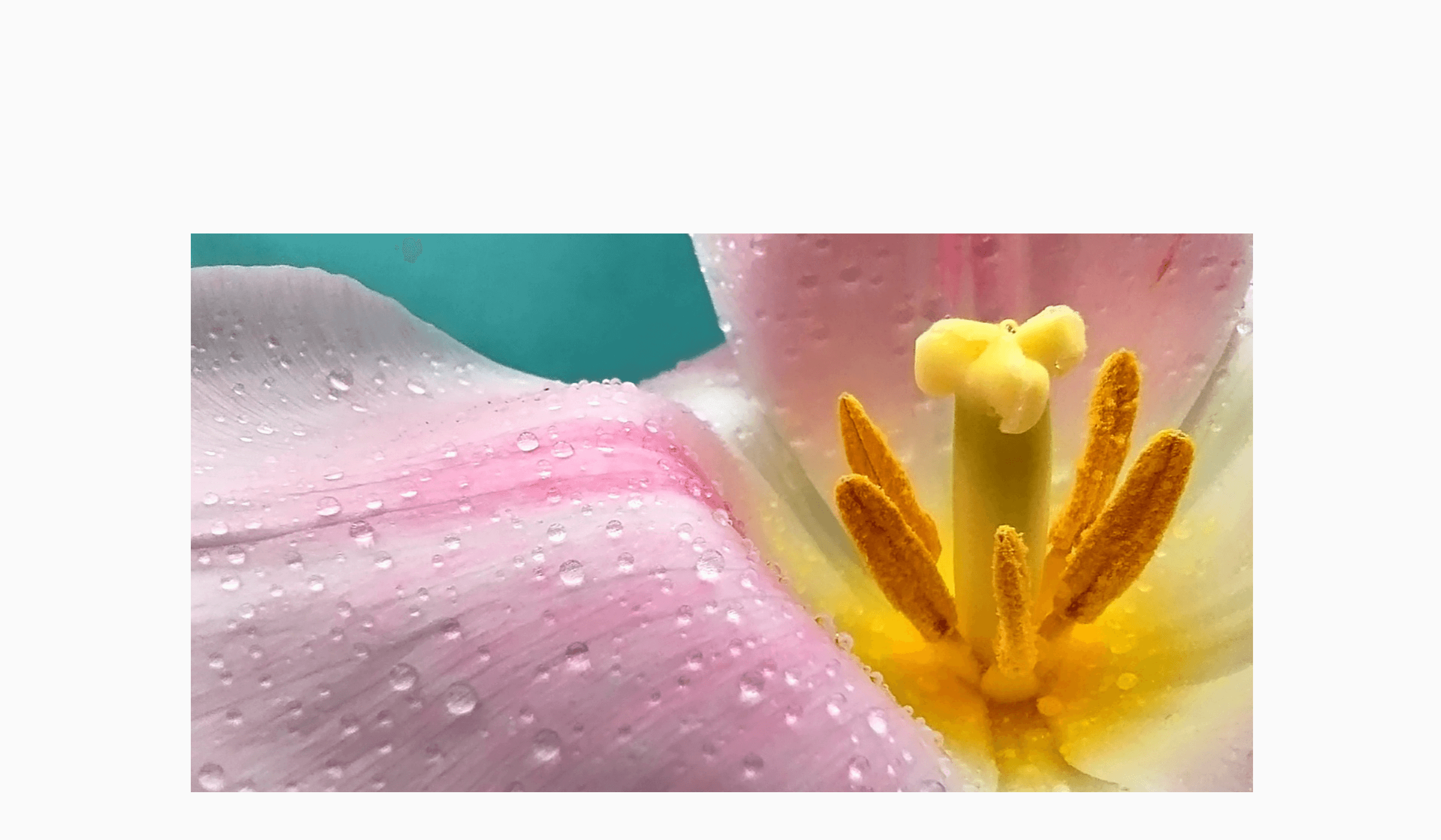 Explore the microscopic world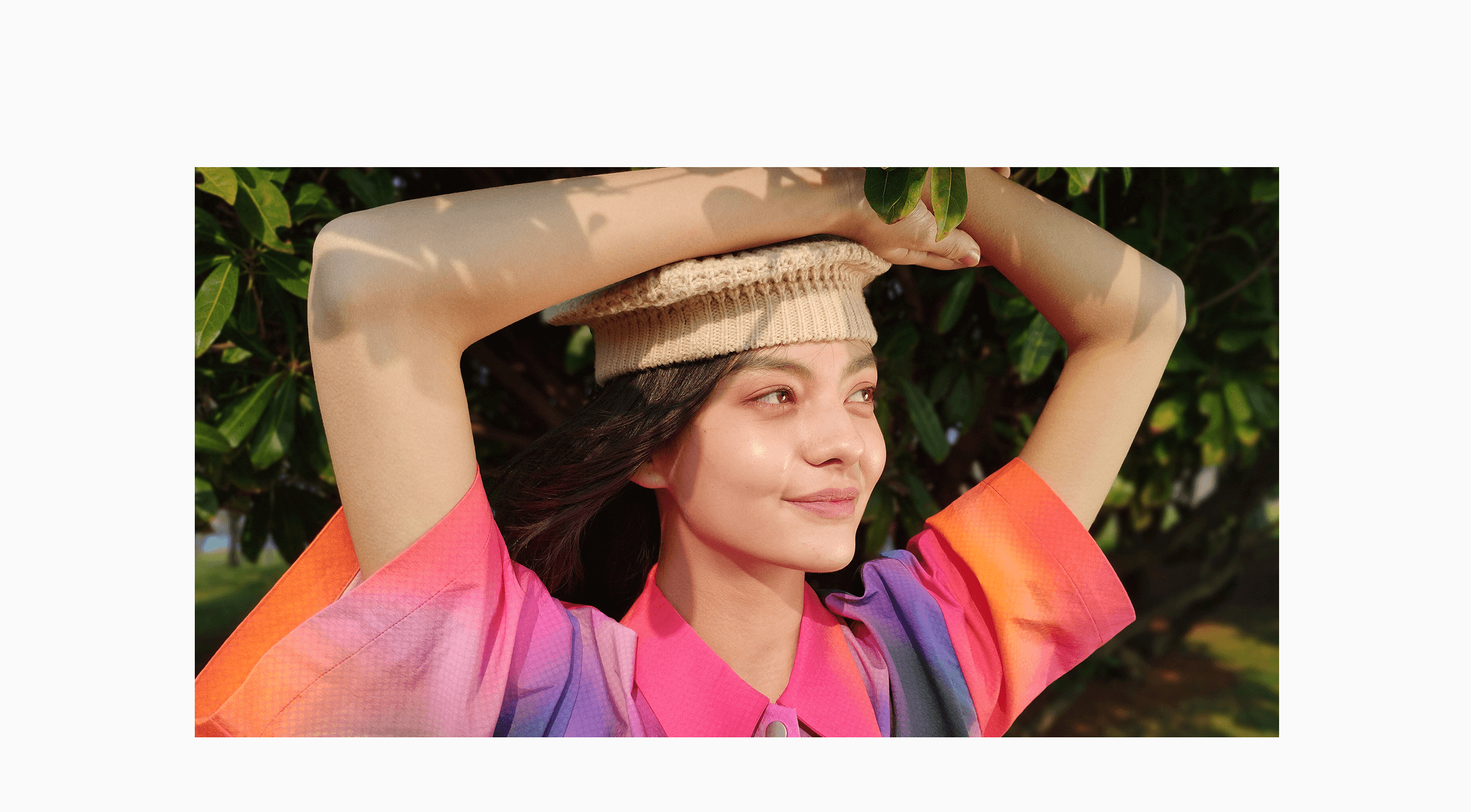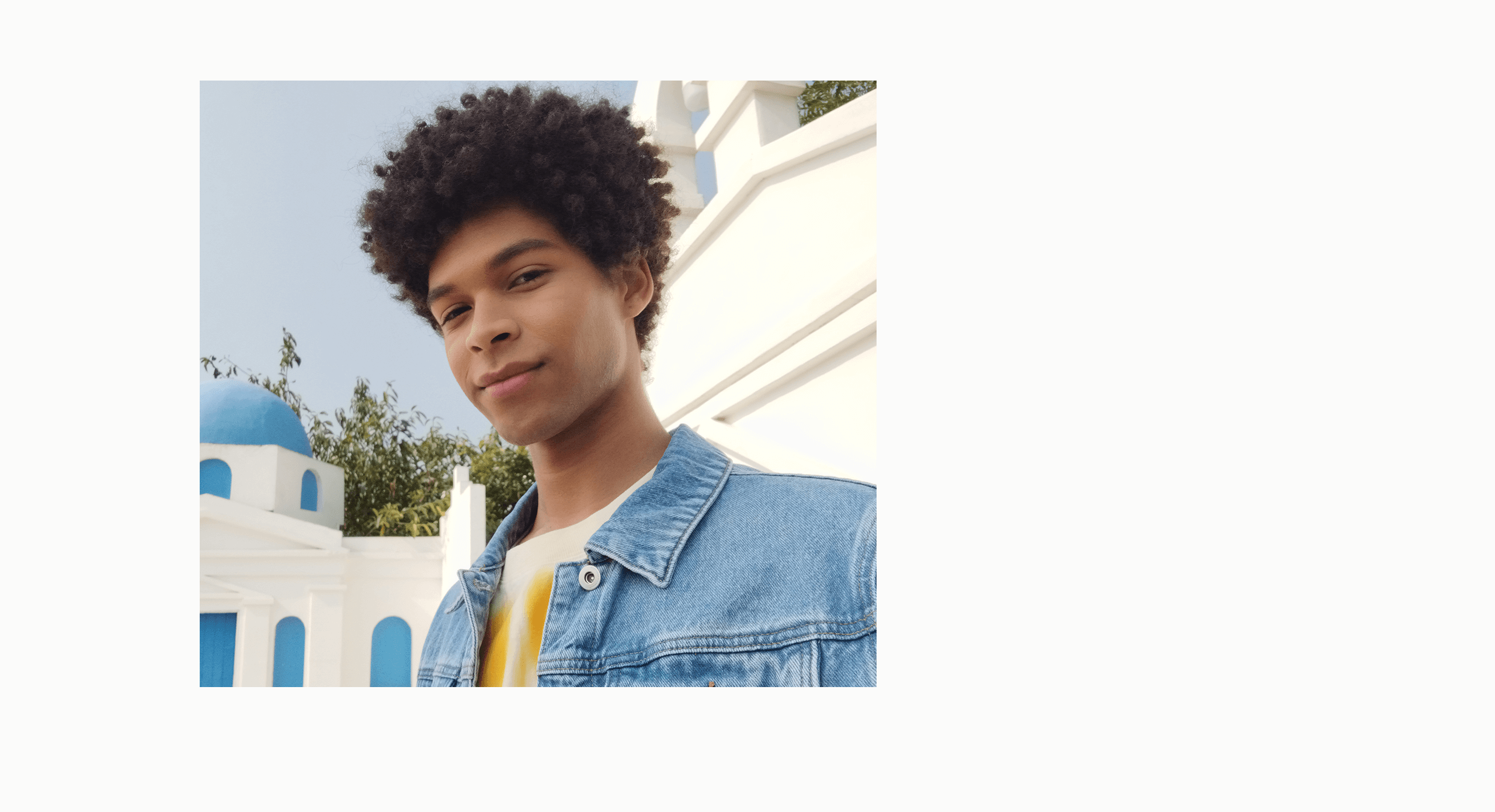 *The images and videos on this page are for illustration purposes only and may not be the exact representation of the product. Actual UI may vary.
*5G requires the support of local telecom operator services, and may not be available in all regions
*Accessibility of some certain features may vary across regions. The product pictures and features shown are for reference only, the images shown on the display screen are simulated, and for demonstration purposes only. Please take actual products as standard.
*Data related to battery and charging was obtained from internal laboratories. Actual results may vary according to differences in software versions, environment and usage conditions, and may not reflect the actual product.
*All comparisons made on this page to typical phones refer to typical Redmi phones; Unless otherwise indicated on this product page, all data come from Xiaomi Laboratories, design and technology parameters, and data provided by vendors. The testing data may vary slightly between different test versions and testing environments. All figures shown on this product page are for reference only and may not reflect the actual product. *The device with IP53 has been tested to be resistant to splash and dust in the presence of specific laboratory conditions with the classification IP53 ingress protection based on IEC 60529:1989+A1:1999+A2:2013 Please be noted that the test conditions of water resistance only pertain to specific conditions tested in a laboratory environment, which do not correspond to the normal conditions of use by consumers. We recommend that you do not test it by yourself. Not advised for beach or pool use. Ingress protection might deteriorate from daily wear and tear, physical damage and/or disassembly needed in case of repair. Avoid charging the product, operating the physical buttons, or removing the SIM tray when product is exposed to moisture. Please carefully refer to user's manual for other safety instructions. The warranty will not cover the liquid damage caused in the environments beyond the IP53 test condition.