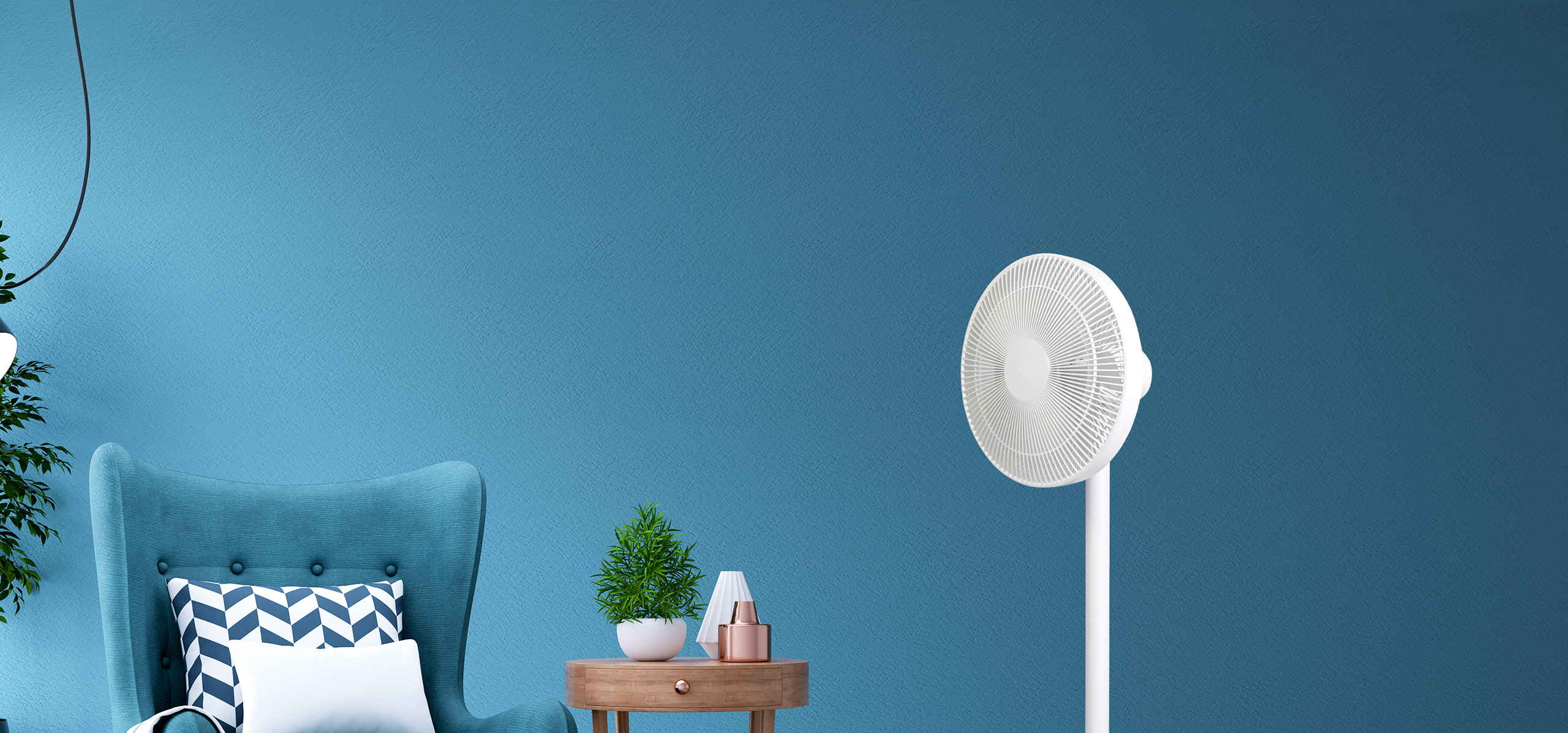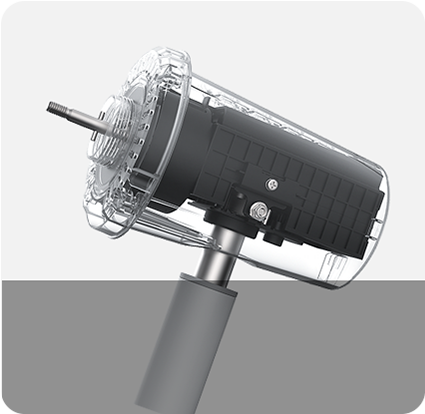 Silent BLDC Inverter Motor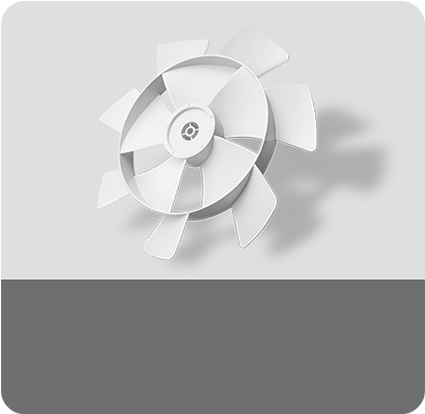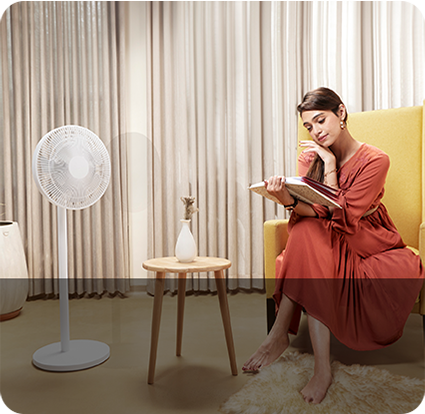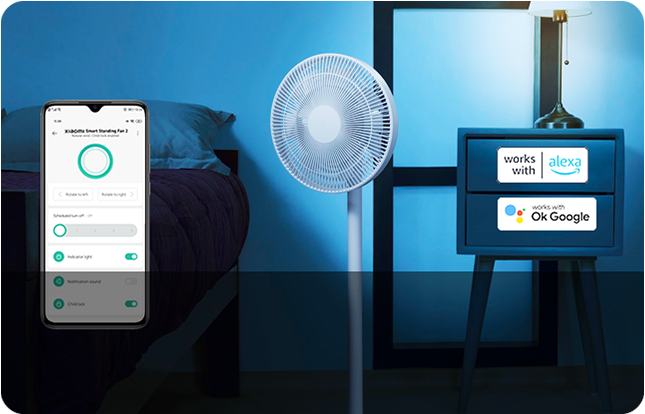 Voice & App Control Enabled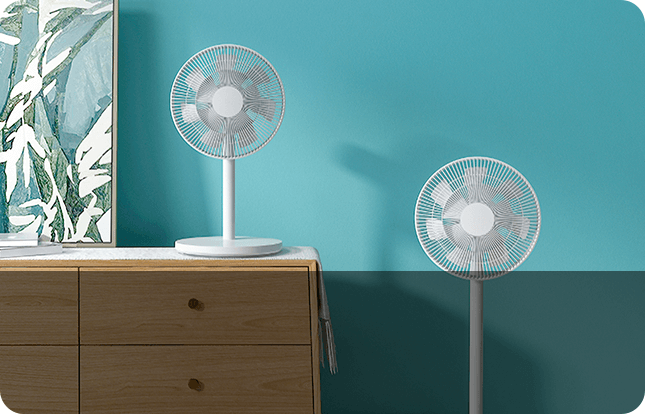 Lightweight & Minimalistic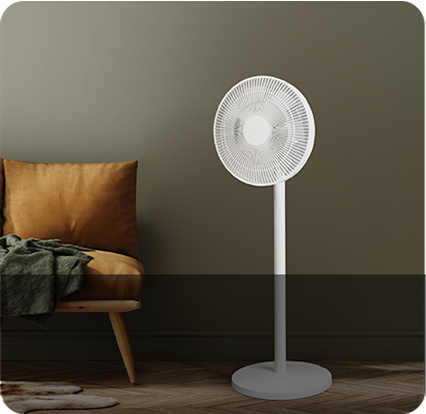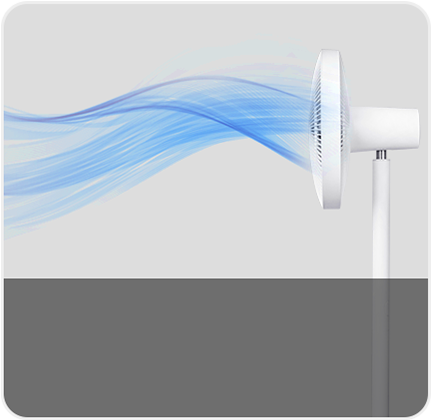 100 Speed
Levels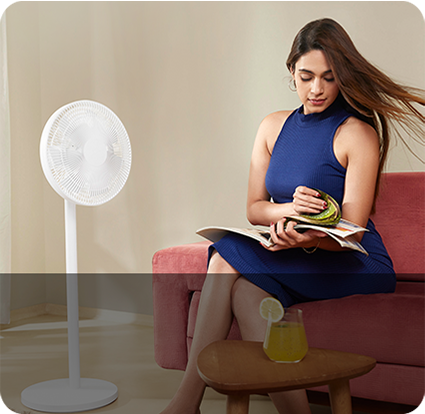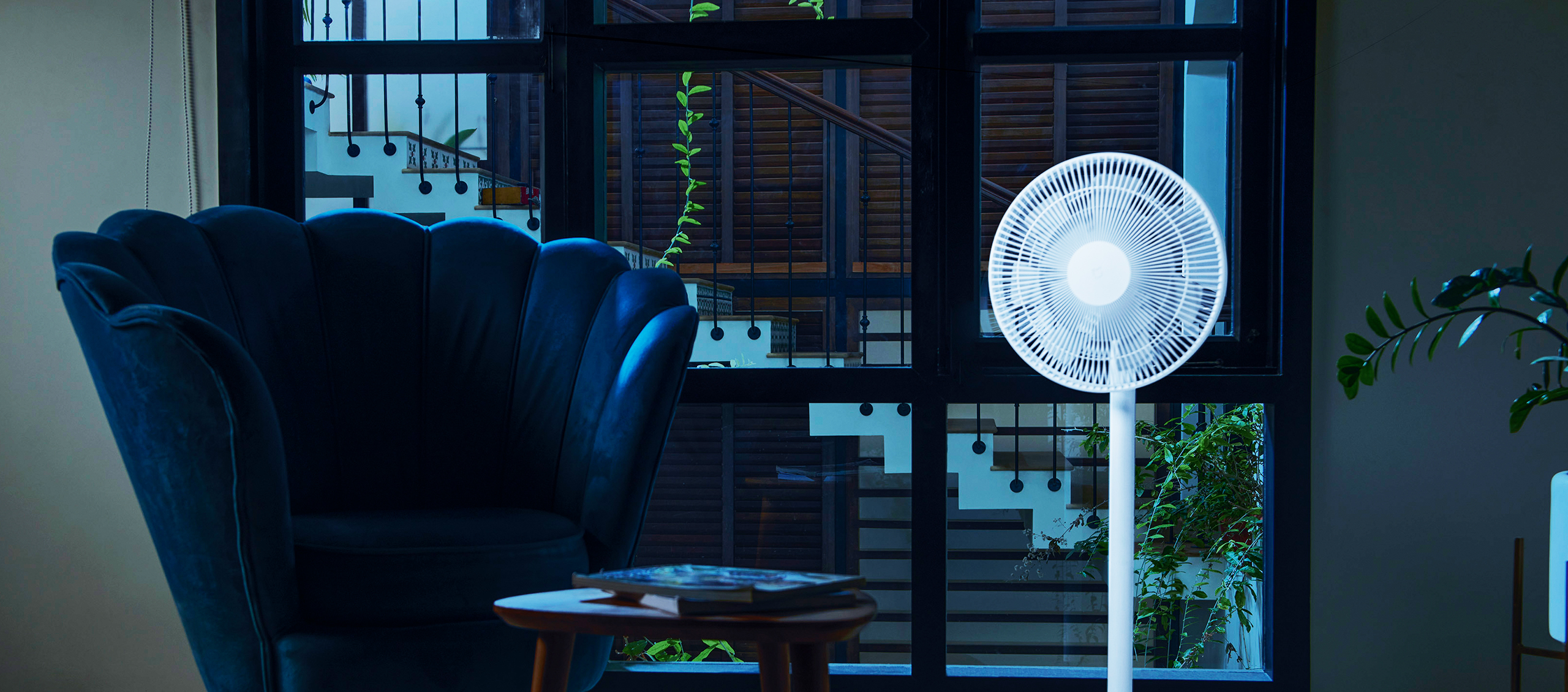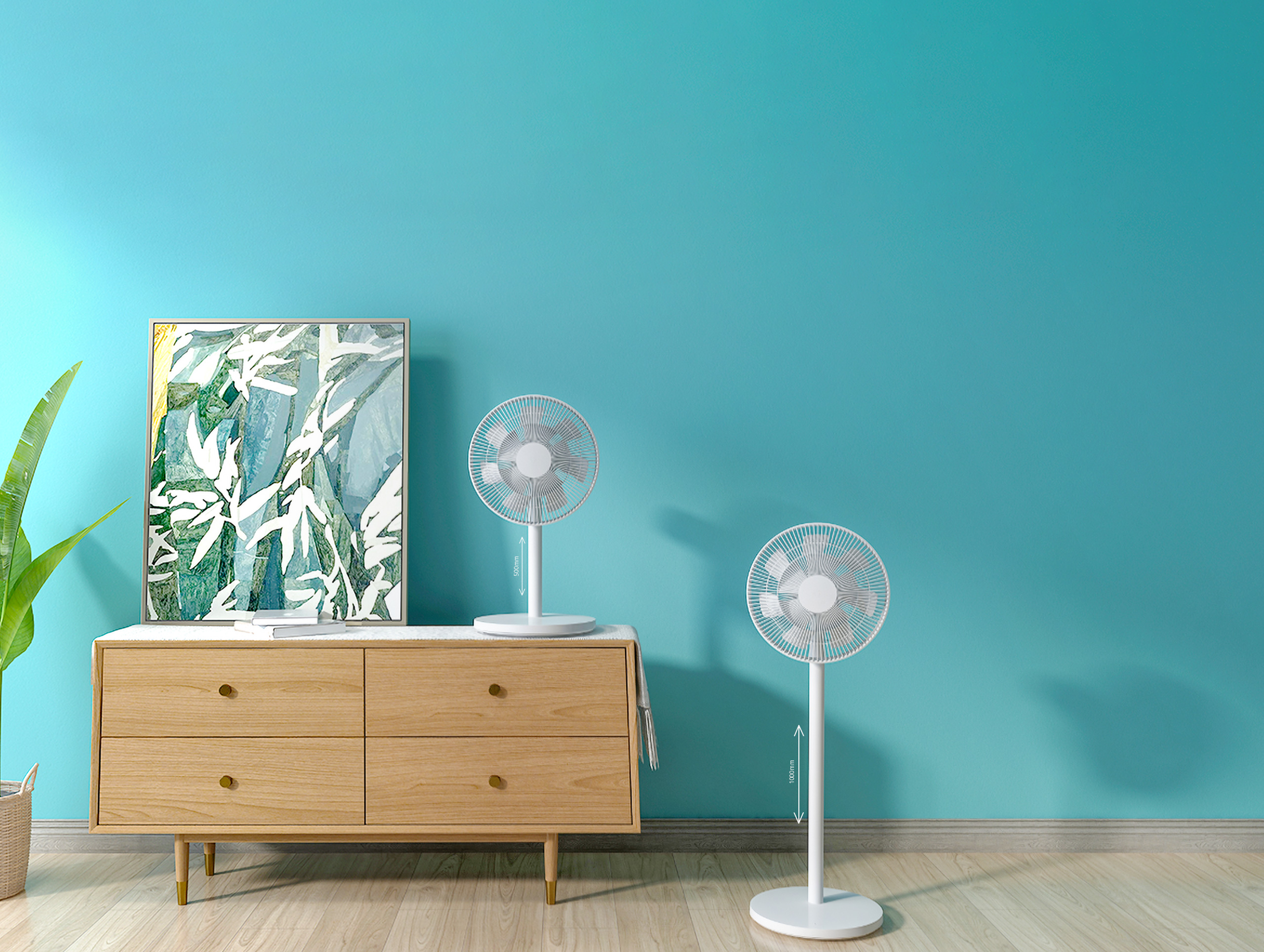 Smart Never Looked Better
Lightweight & Minimalistic
The Xiaomi Smart Standing Fan 2 weighs as light as 3kgs which makes it very portable. The White & Minimalistic design blends in well with any room and occasion.
Fan of Pin Drop Silences?
Silent BLDC Inverter Motor with Dual Blade Design
The 7+5 Wing Shaped Blades increase airflow for more powerful cooling. The fan uses a BLDC copper-wire motor, which has higher operating efficiency and longer service life than an aluminum-wire motor.*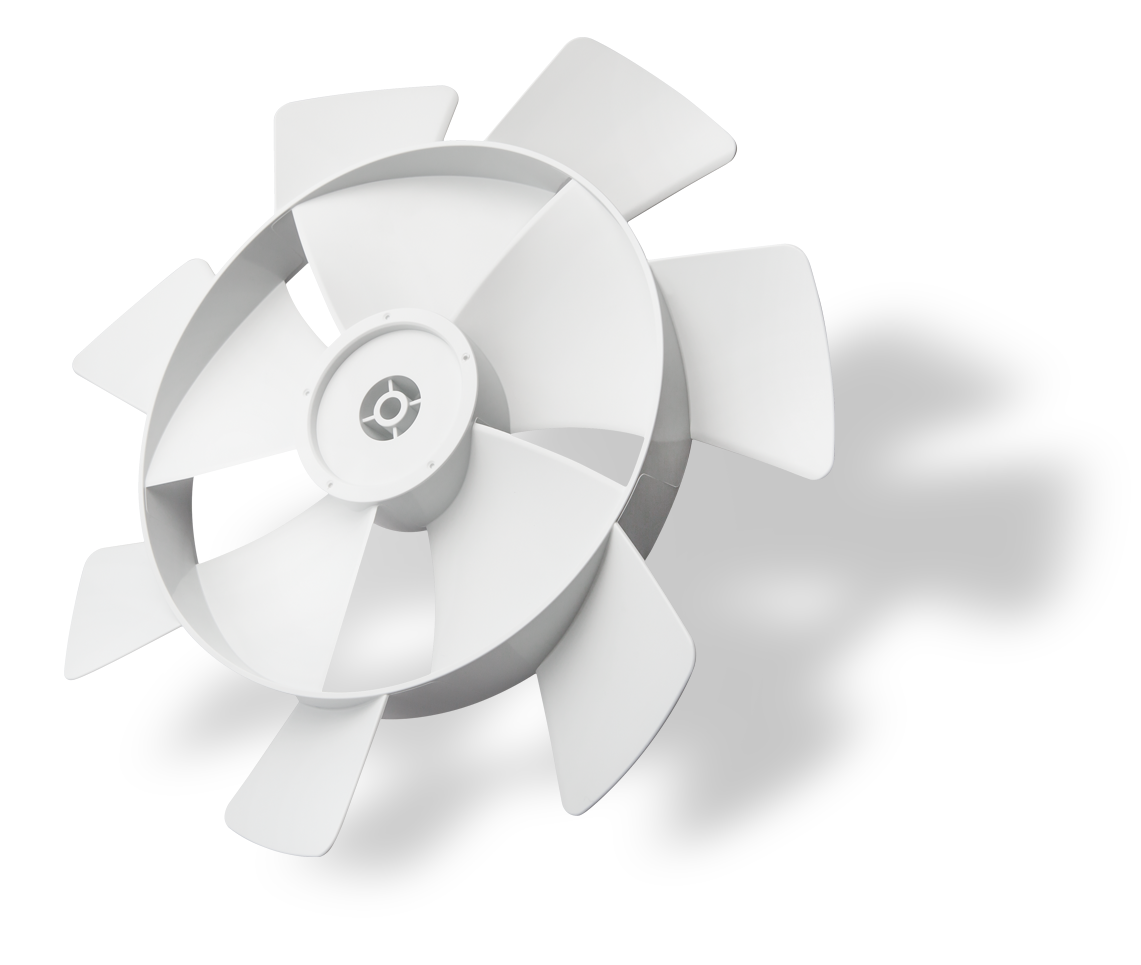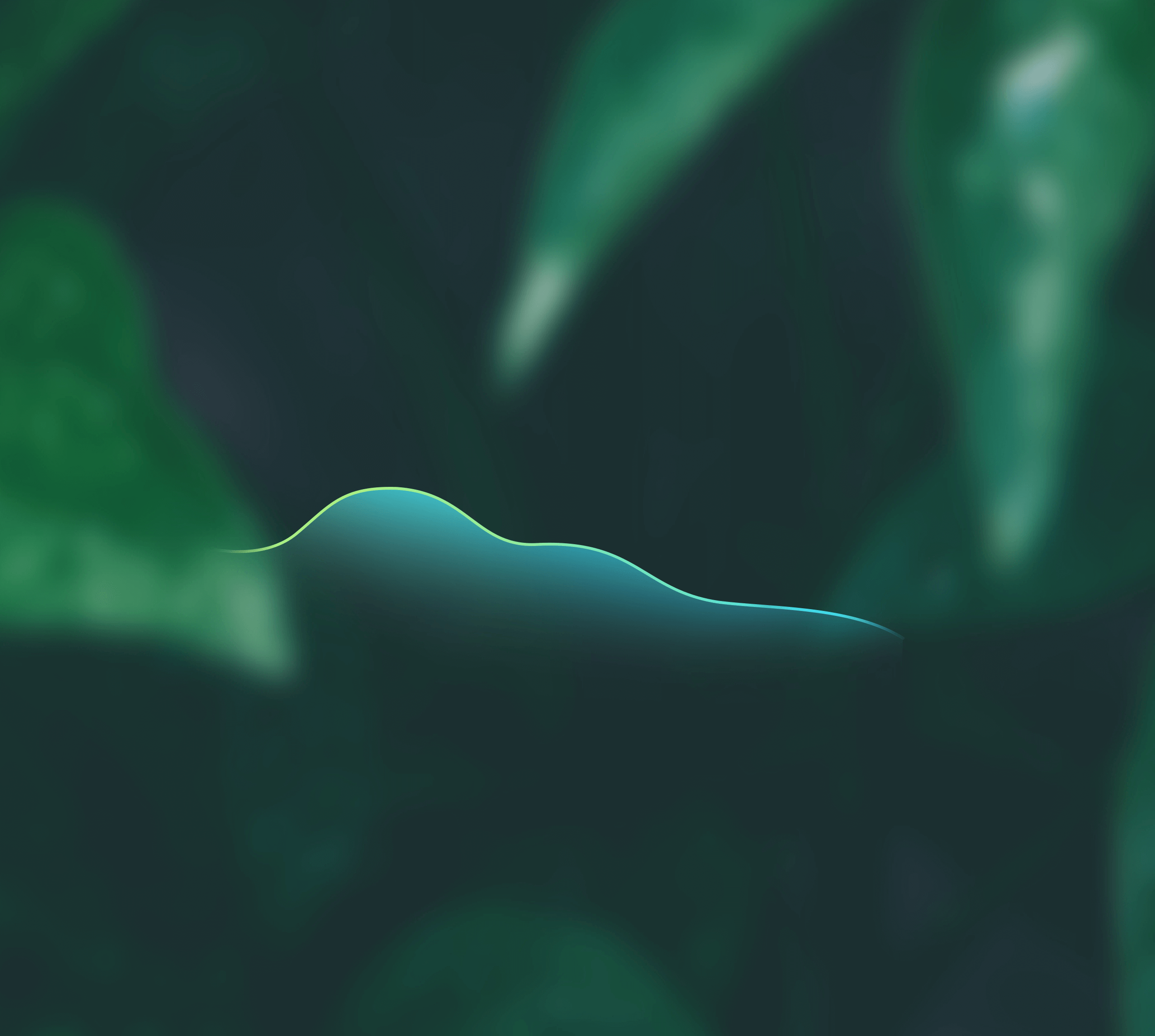 Be Where You Want To Be
Natural Breeze Mode
With its smooth, silent BLDC motor and dual fan blades - the fan has been optimized to deliver an exceptionally quiet and disturbance-free experience with Xiaomi's proprietary Natural Breeze Simulation Algorithm* for a more gentle, natural breeze.
Maximum Noise Level of Airflow
50~60dB(A)* Indoor Conversation
30~40dB(A)* Quiet Library
Natural Breeze Simulation Mode


Algorithm Simulating a Natural Breeze


1 kWh can last an entire summer on speed level 1*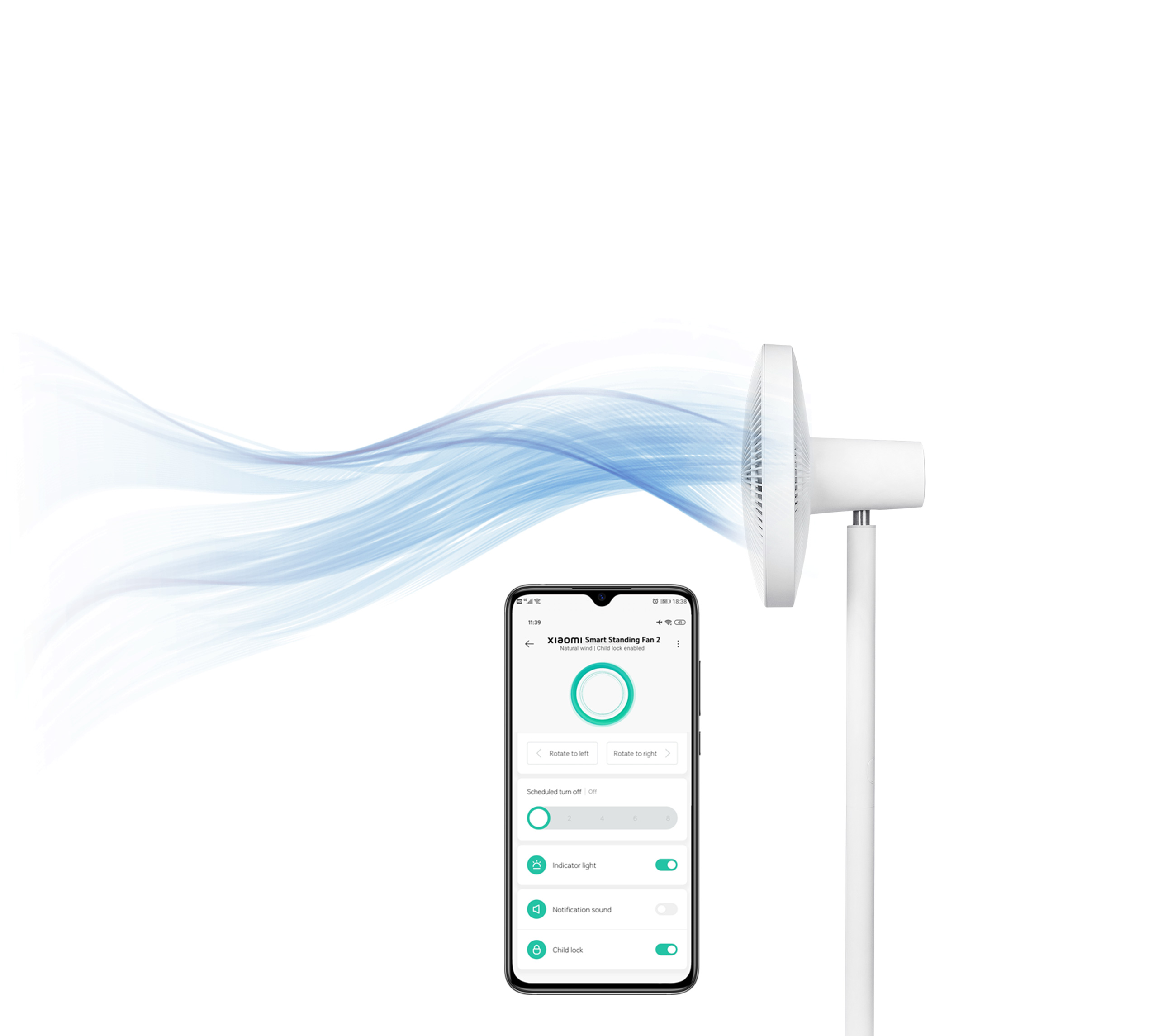 Easy Controls in Your Palms
100 Speed Levels on Xiaomi Home App
Switch between Natural Breeze or Direct Blow. Set the fan speed to anywhere between 1 and 100 in the Xiaomi Home App, to achieve your desired airflow.*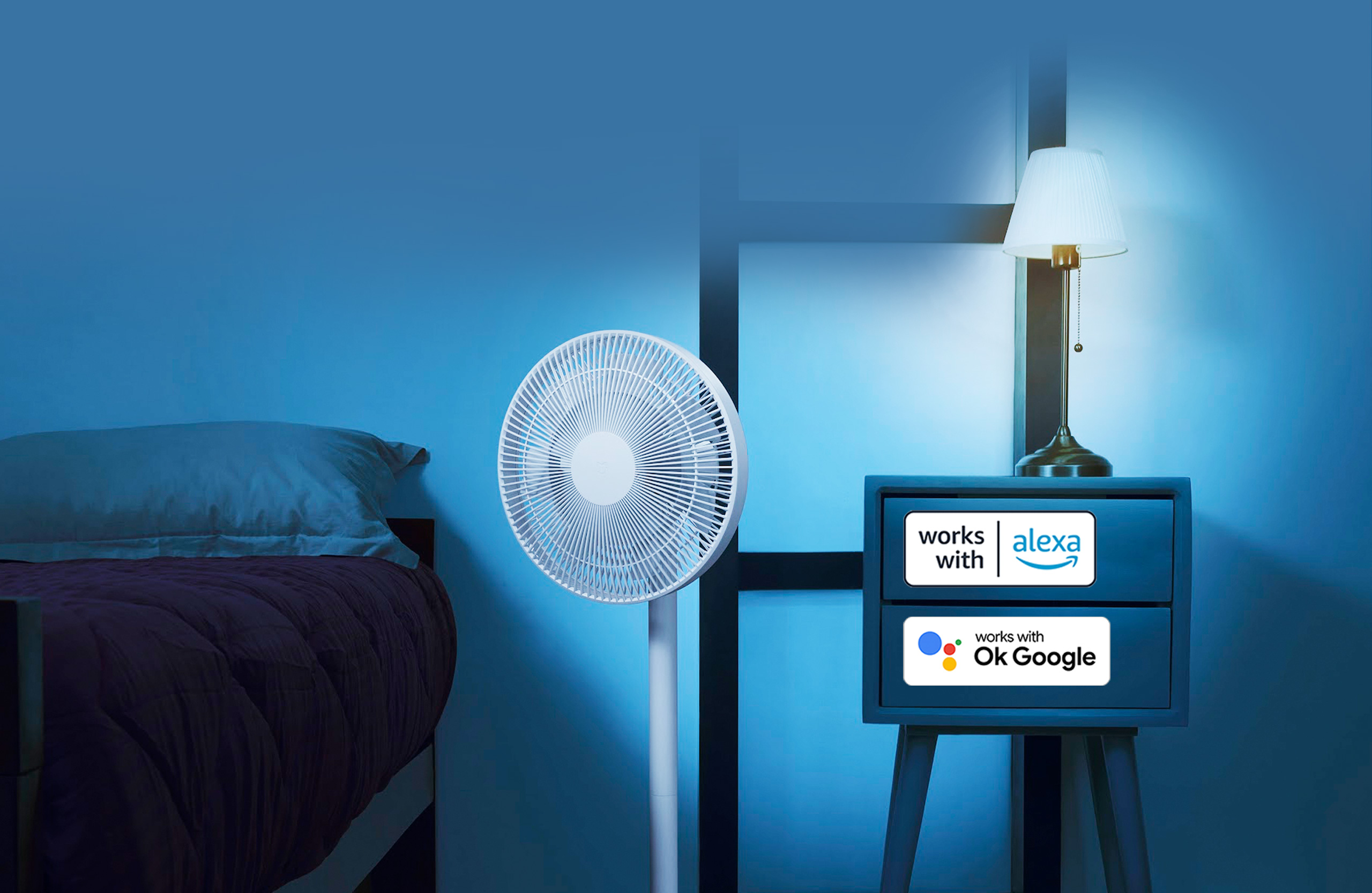 Speak with your Biggest Fan!
Alexa & Google Assistant Control Enabled
Turn your Xiaomi Smart Standing Fan 2 with a single voice command using Alexa and Google.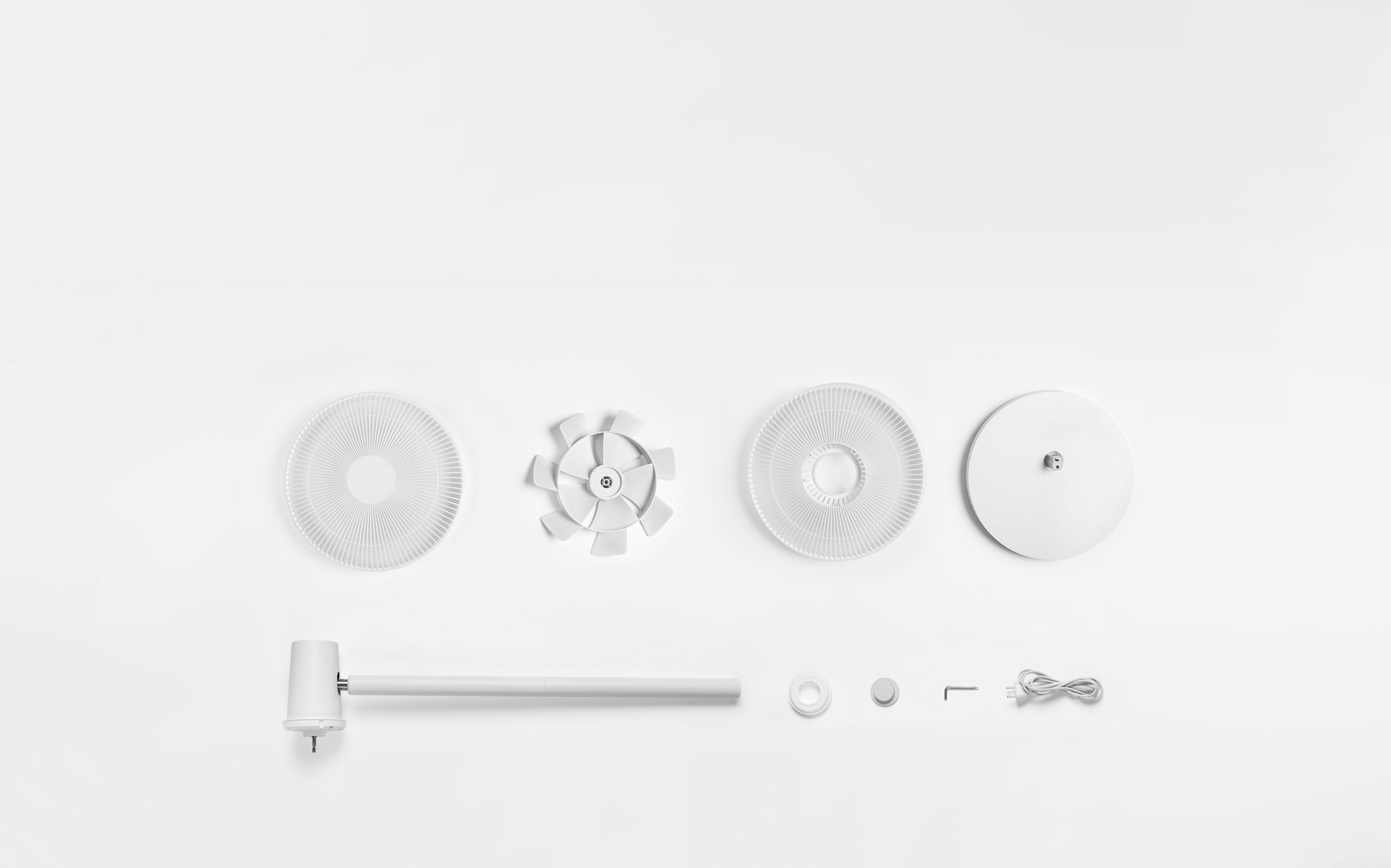 Built to Last
Washable, Rigorously Tested
The Xiaomi Smart Standing Fan 2 has an easy 6 Step Assembly Process with a washable frame.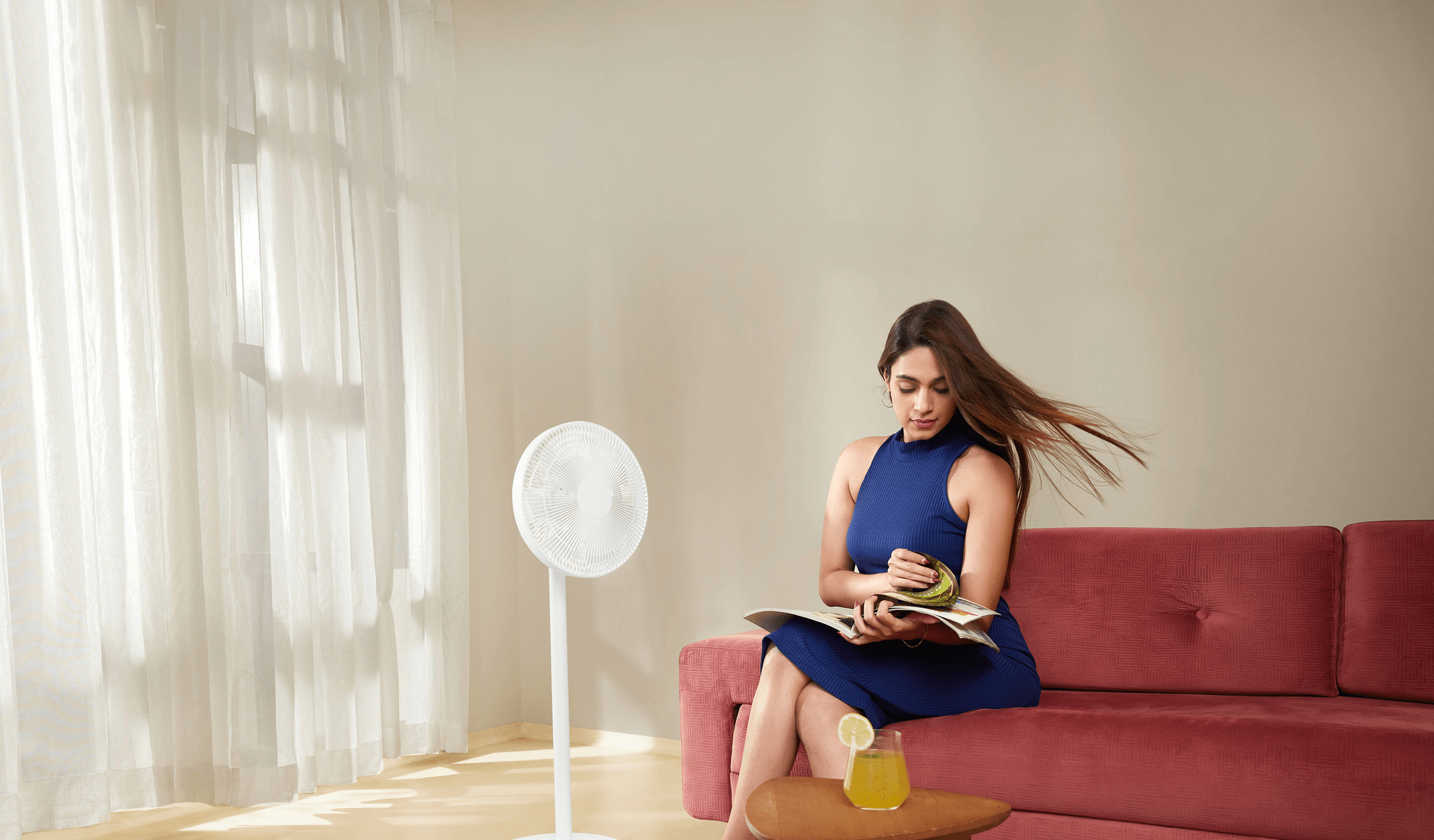 Reaches You, Wherever You Go!
3-Dimensional Air Flow
The Xiaomi Smart Standing Fan 2 has an adjustable wide-angle ventilation of 140° horizontal rotation & 39° vertical tilt with a 14m direct airflow range to reach every corner.

A Fan Worth Following
Environment Friendly
With its smooth-running BLDC motor and dual fan blades, the Xiaomi Smart Standing Fan 2 has been optimized to operate on an exceptionally low power rating (below 15W)*. This makes the Xiaomi Smart Standing Fan 2 one of the smartest power saving devices in its category.

Press one button to quickly add or remove the extension tube

Rotation damper for smoother
adjustment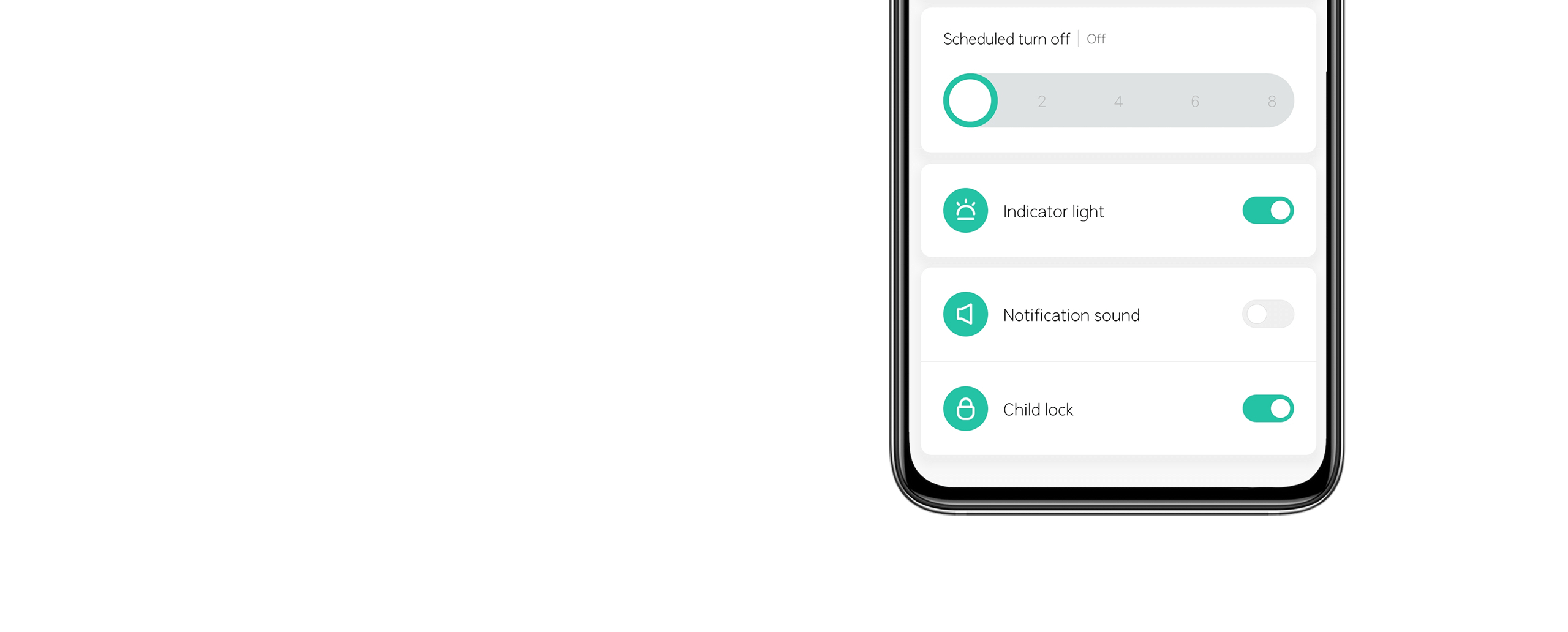 Child Lock function to prevent children from changing the settings
*Please note that all functions, features, specs and any other product information provided on any Xiaomi and subsidiary platform, including but not limited to, benefits, design, pricing, components, performance, availability and capabilities describing the product are subject to change and changed by the company when deemed necessary without any notice or obligation. Xiaomi Smart Standing Fan 2 Price: ₹6,999 Xiaomi Smart Standing Fan 2 uses a DC copper-wire motor, which has higher operating efficiency and longer service life than an aluminum-wire motor. The 7+5 Wing Shaped Blades rotate simultaneously, increasing airflow for more powerful cooling. With its smooth-running brushless DC motor and dual fan blades, the fan has been optimized to deliver an exceptionally quiet and disturbance-free experience with Natural Breeze Simulation Algorithm for a gentle three-dimensional breeze. Features of Xiaomi Smart Standing Fan 2: • Silent BLDC Motor with Dual Blade Design • Natural Breeze Mode • Mi Home App & Voice Control Enabled • 100 Speed Levels • Lightweight & Minimalistic • 140(deg) Ventilation & 14m Air Range • Environment Friendly • Washable & Rigorously Tested