Turn Your Home Into a Smart Home
Smart Speaker
IR Control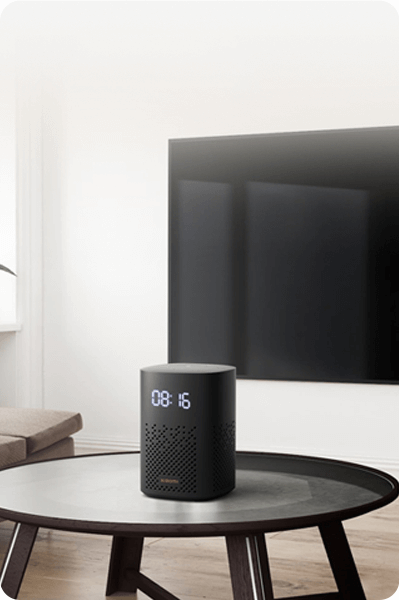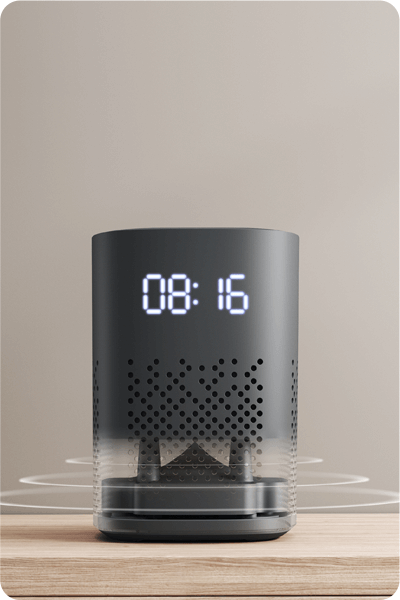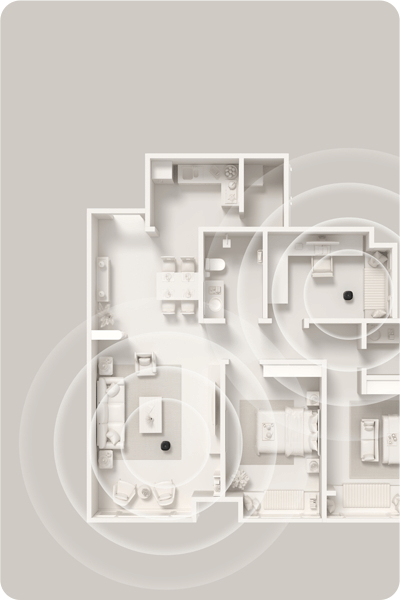 Google Assistant
Built-In

Smart Home Control Center*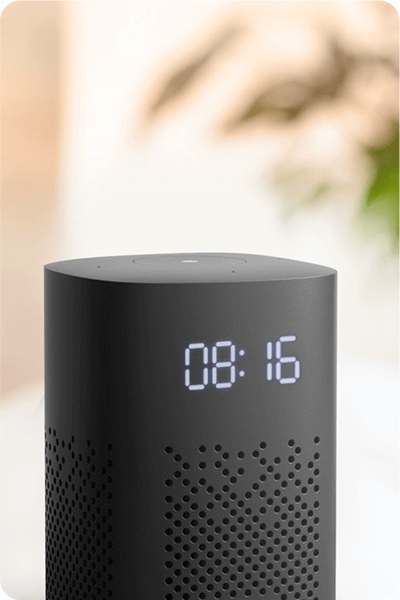 IR Control
Turning ON the Not-So-Smart Products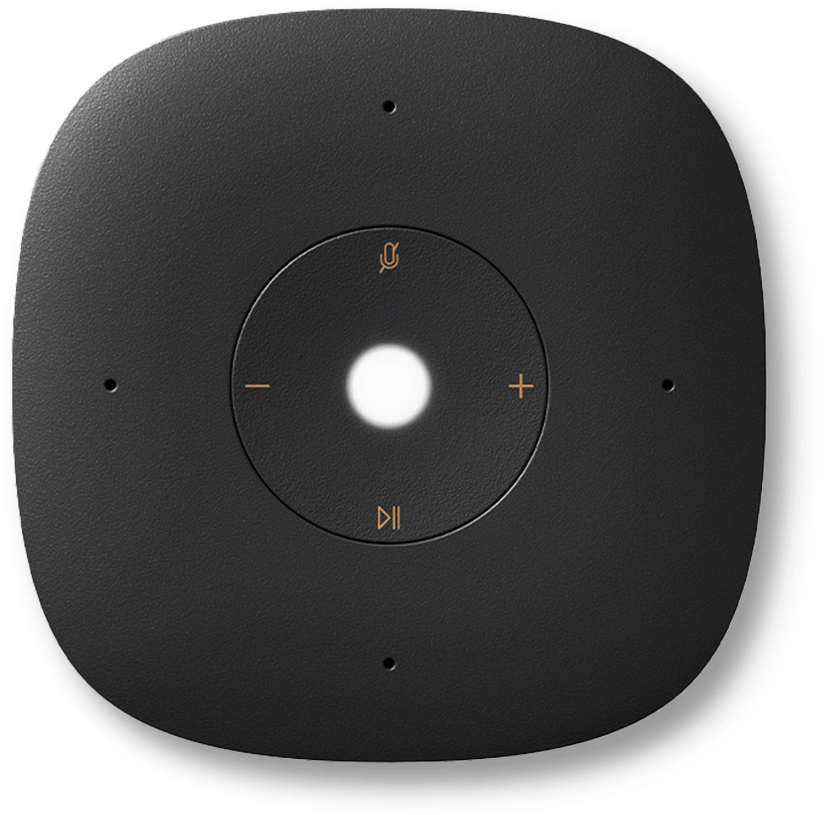 Tired of looking for the remote at night to control the temperature of AC or fan remote* is nowhere to be found. Now, with the combination of a built-in IR transmitter & Google Assistant, operate the conventional home devices with your voice without disturbing your comfort.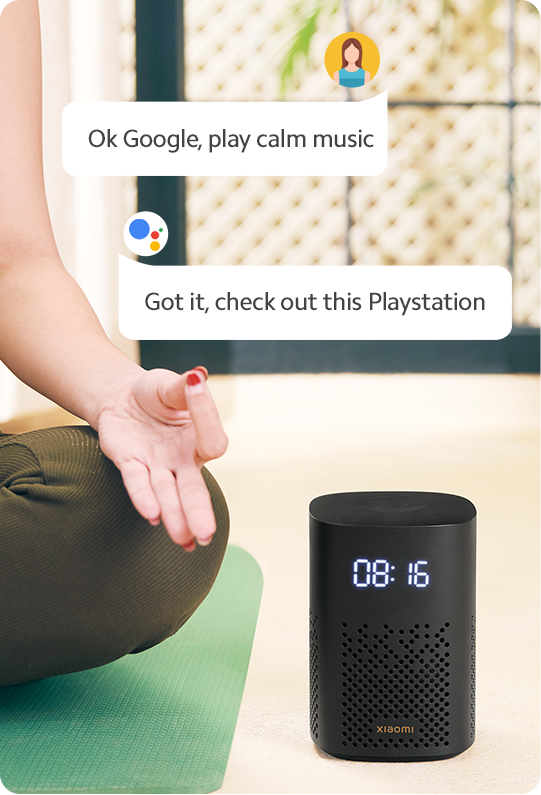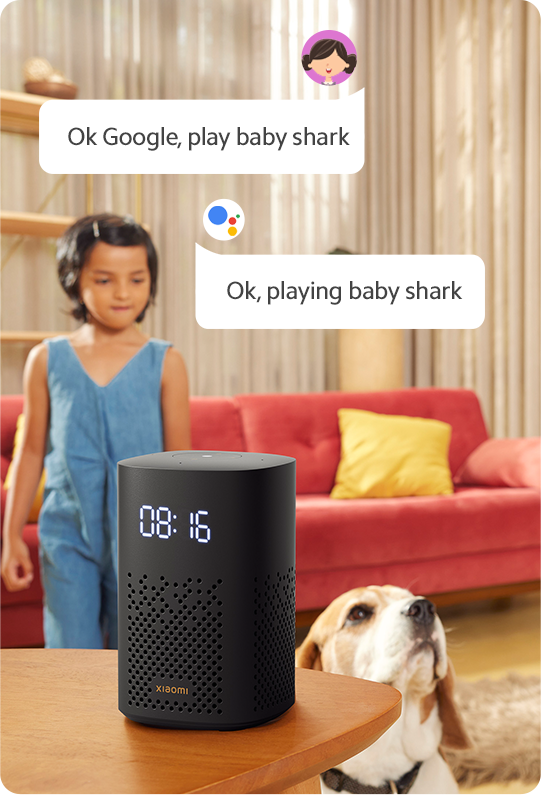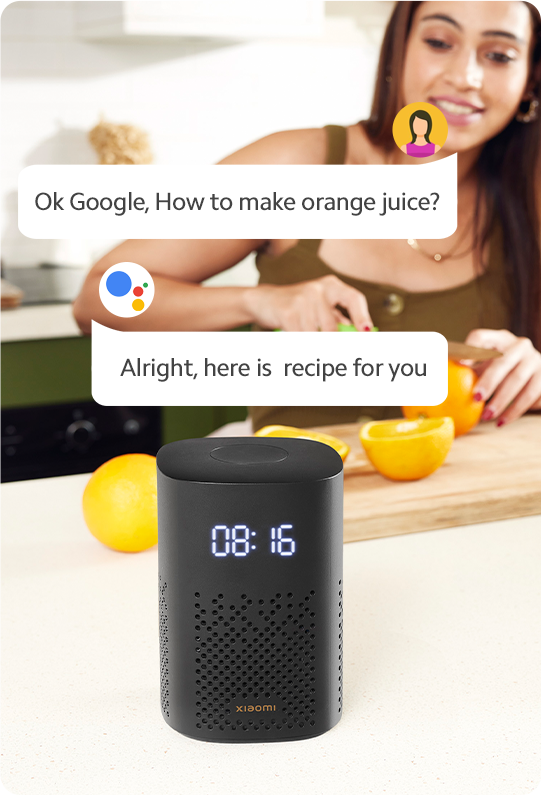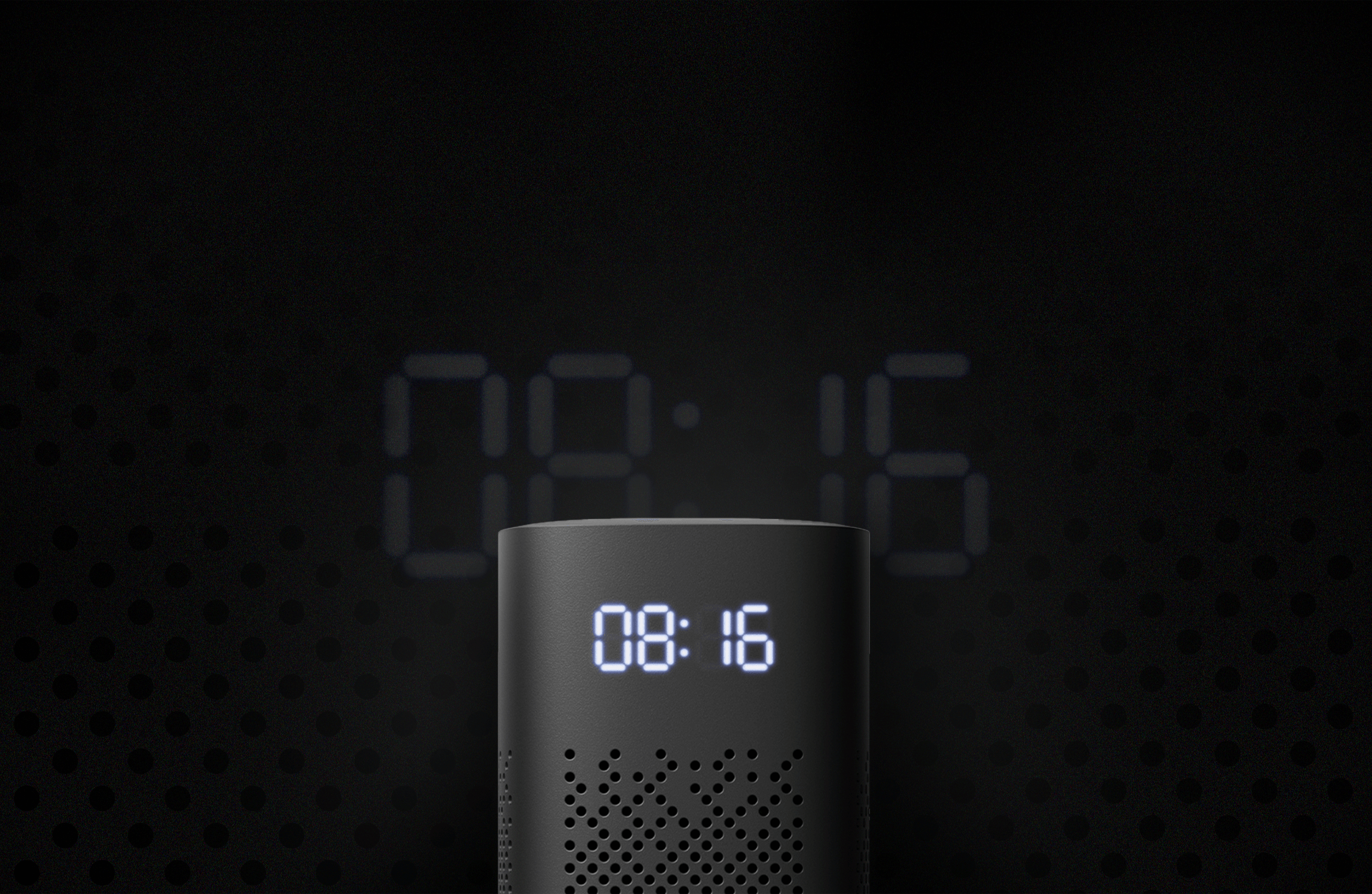 Uninterrupted Time for your Dime
The Speaker comes with LED clock making it easier to keep track of time displayed big and bold in front of the speaker. The clock is fused with adaptive brightness which adjusts to the light in the room and DND mode to completely hide the time during a scheduled time
Unparalleled Design
Design made to blend in with surrounding and giving a subtle, minimalistic look to your already beautiful home. A perfect piece of technology and a work of art made for your home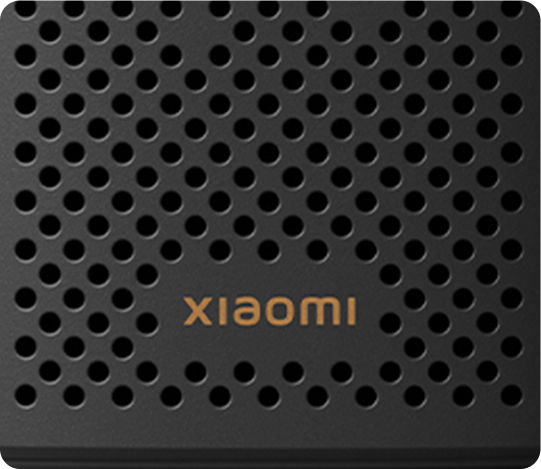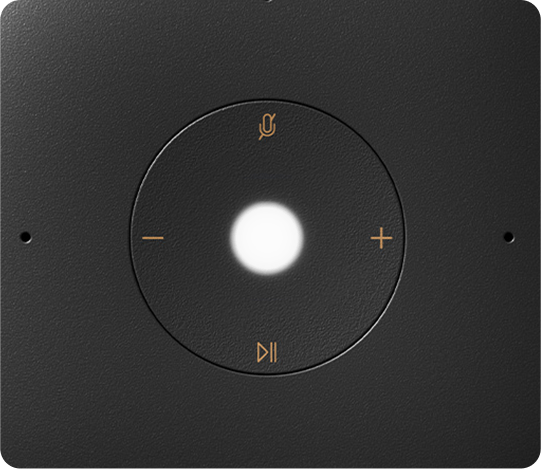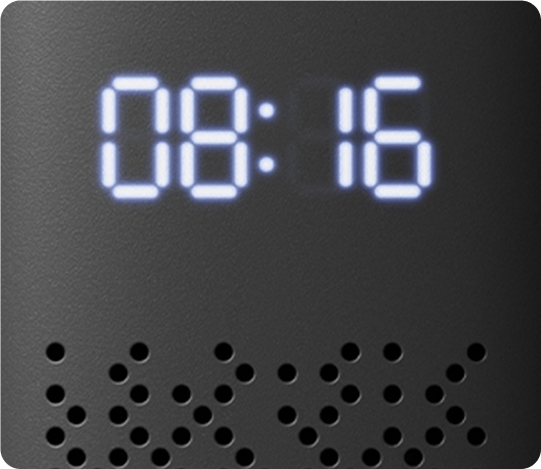 True Assistant for All Your Needs
With Xiaomi Smart Speaker, you can easily enjoy music at home just with your voice. You can play your favorite music, control volume and find information about the song that you are listening to, hands-free. You can also plan your day, set alarms and control smart devices around your home -- just by using your voice.
Ok Google set alarm for 8pm
Ok Google, weather update?
Ok Google, what day is today?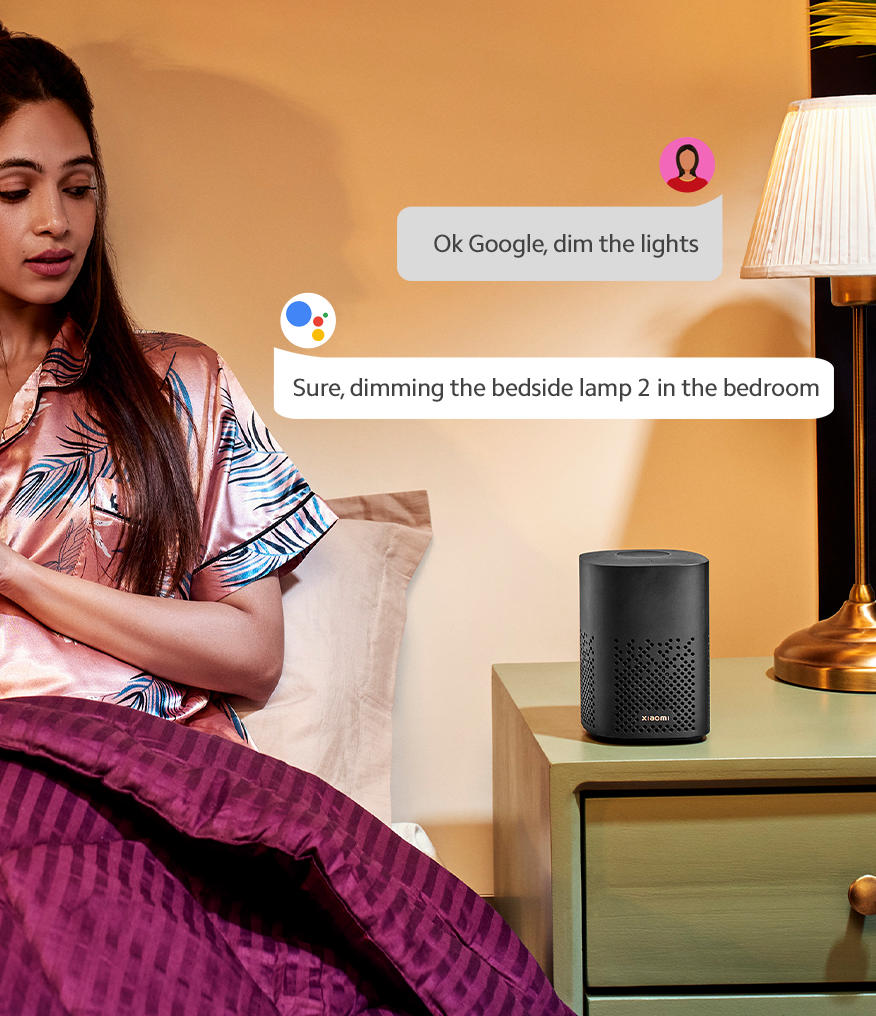 Get Better of the Interruptions
Controlling smart home irrespective of brands has never been this easy. With all-new intelligent voice control, bind a plethora of devices and just say the word.
**This function can be achieved by binding the device to the Mi Home/Xiaomi Home APP, and then binding the Mi Home/Xiaomi Home APP to Google Home.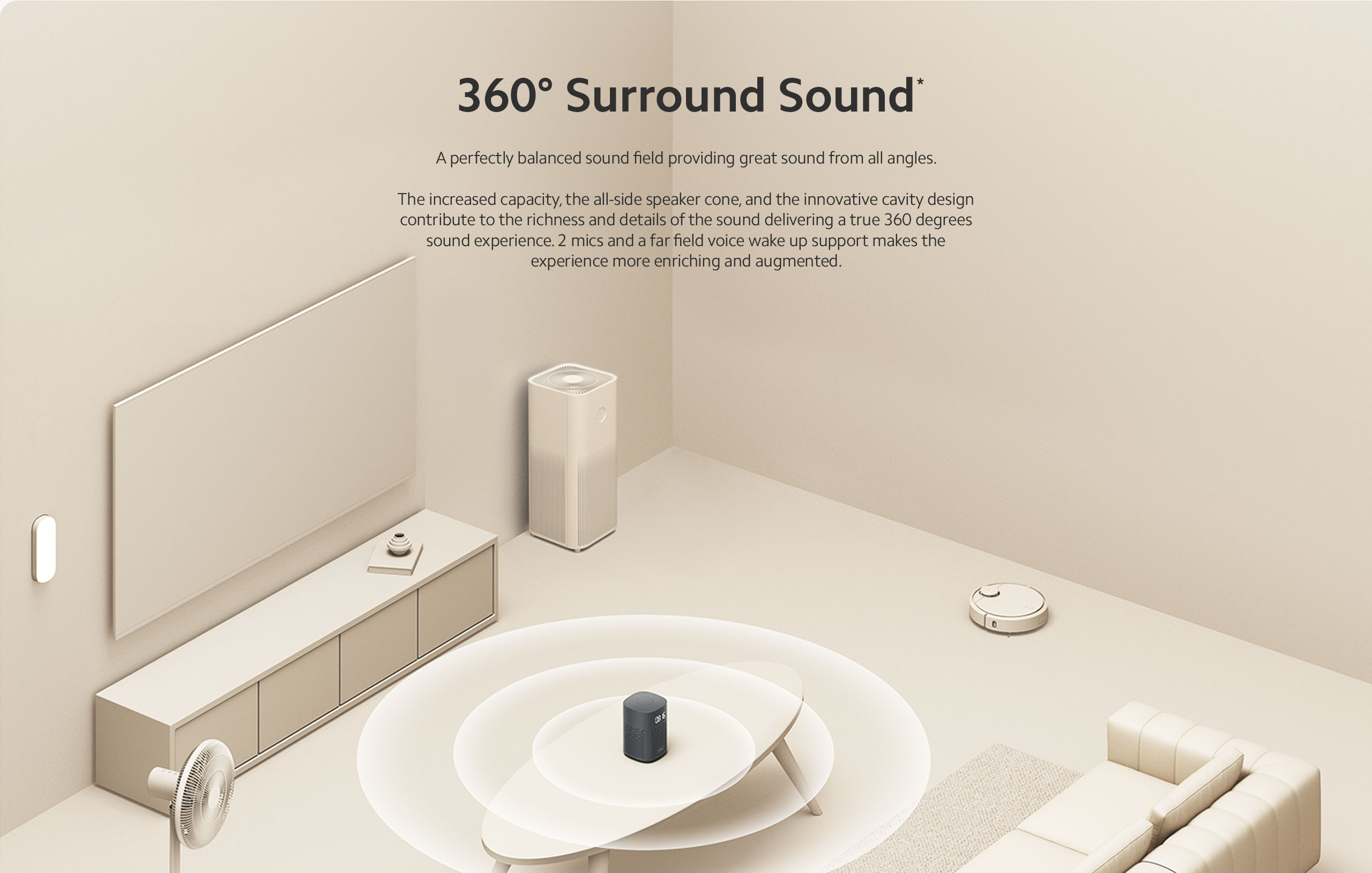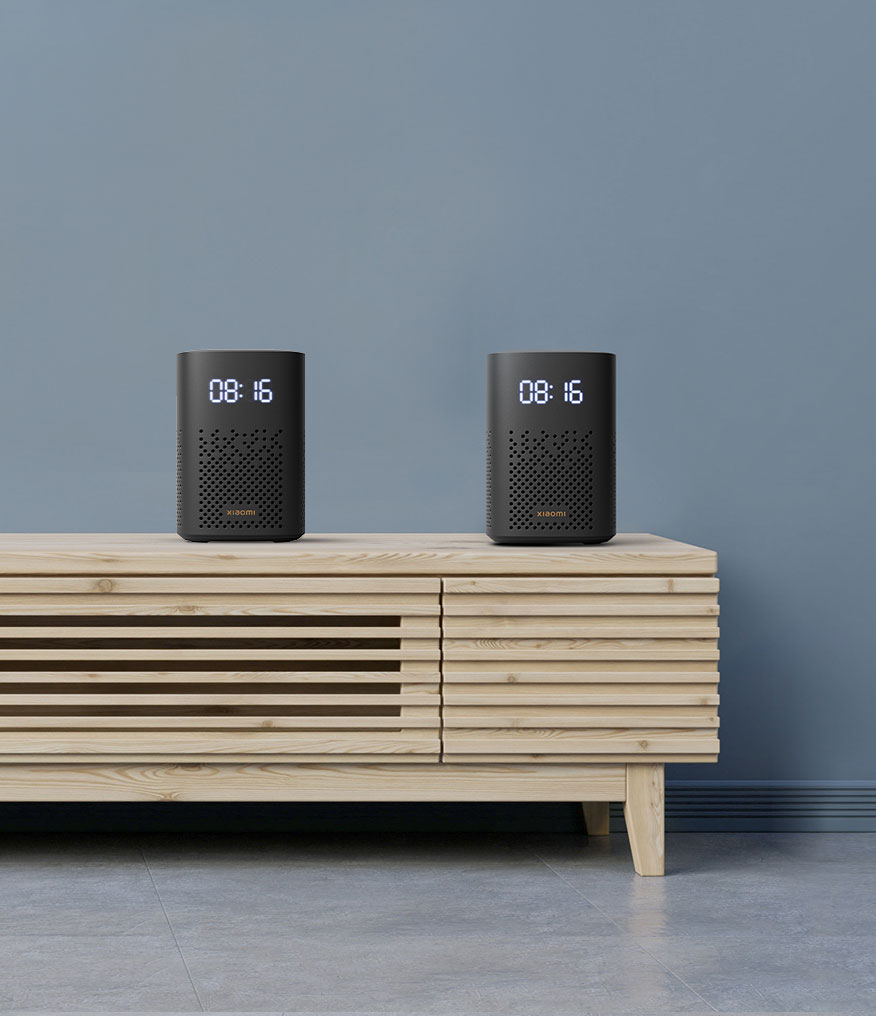 Takes Two to Tango
Behold a completely immersive experience when
you combine two devices of the same model
to form a stereo. Indulge yourself in the
sonorous stereo sound field freely*.
Skipping
Interruptions
Going an extra mile or two with Xiaomi Smart Speaker. Connect multiple smart speakers* together for home-wide synchronous playing and even for hands-free calls with Google Duo*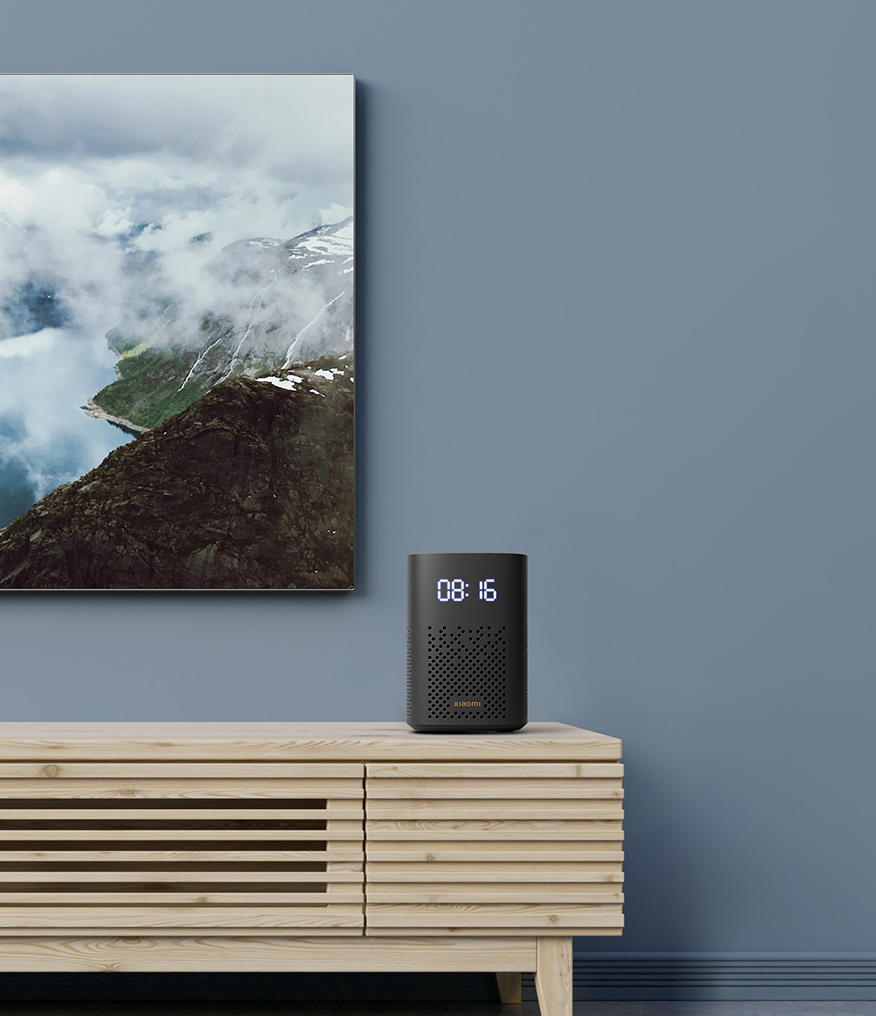 Chromecast built-in for audio*
Simply tap the cast button from apps you already know and love to stream from your phone, tablet or laptop to your speaker using Chromecast built-in™. Enjoy playing music, podcasts or news via Bluetooth with smooth transmission.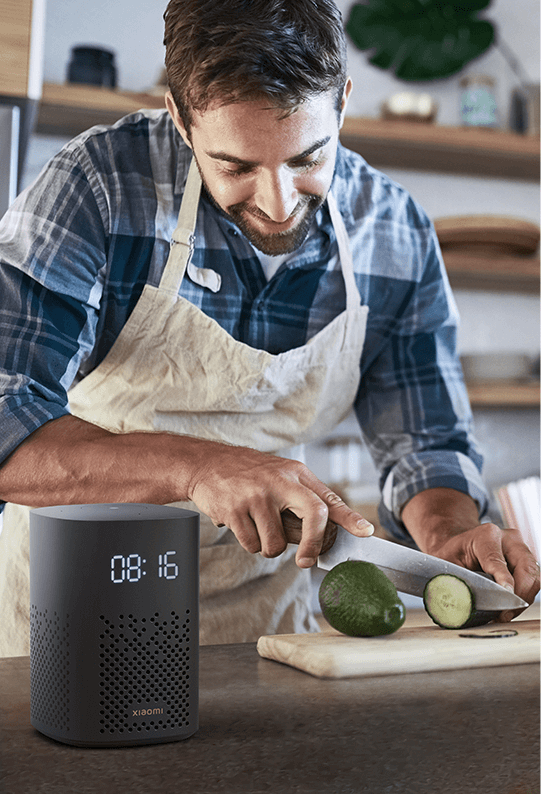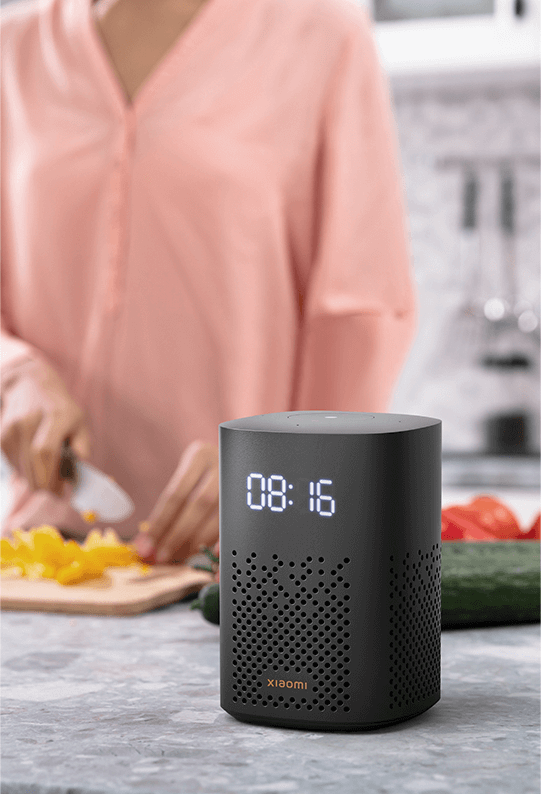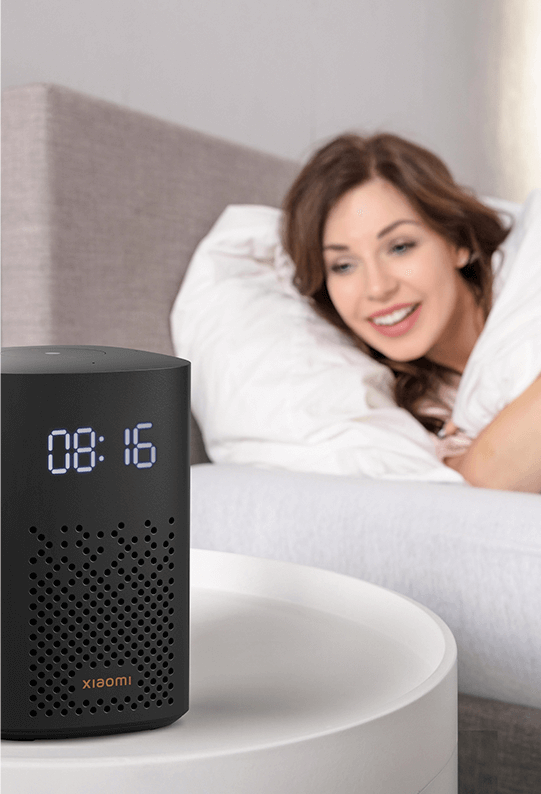 -Connect with Google Home and Xiaomi Home/Mi Home to add IR compatible remote devices -LED Clock comes with adaptive brightness and DND mode to dim the lights as per need -Minimalistic and calming tone with innovative cavity design, light in weight Works with Google Assistant and incorporates audio chromecast built-in the 360 balanced surround sound provides rich and immersive sound experience -Connect 2 Xiaomi smart speaker to get a stereo experience -Connect multiple speakers at home to get a home wide synchronous experience -Xiaomi Smart Speaker (IR Control) comes with capability to have OTA upgrades to provide a complete smooth experience *Google is a trademark of Google LLC. *Google Assistant is not available in certain countries and languages. *The effective IR control range is approximately 10 meters in unobstructed environments. *Only compatible devices support infrared control function on Xiaomi Smart Speaker (IR Control). * Infrared (IR) remote control compatible brands and devices may change from time to time based on the circumstances of our corporate business development. *The stereo playback feature is mainly used to play music. When two devices are paired for stereo playback and connected via Bluetooth® to play videos, the audio and visuals may be out of sync due to device or network factors. *Only compatible devices added to Mi Home/Xiaomi Home APP can be voice controlled by Xiaomi Smart Speaker (IR Control). *For multi-room control with Xiaomi Smart Speaker (IR Control), please make sure your devices are connected to the same Wi-Fi or linked to the same Google account. Please go to support.google.com for compatible device list. *It requires sign-in with a Google account to use Google Duo. *Chromecast built-in is a trademark of Google LLC. *With Chromecast built into Xiaomi Smart Speaker (IR Control), you may stream contents with Chromecast built-in enabled apps. *The images on this page are for illustration purposes only and may not be the exact representation of the product. *Please note that all functions, features, specs and any other product information provided on any Xiaomi and subsidiary platform, including but not limited to, benefits, design, pricing, components, performance, availability and capabilities describing the product are subject to change and changed by the company when deemed necessary without any notice or obligation.