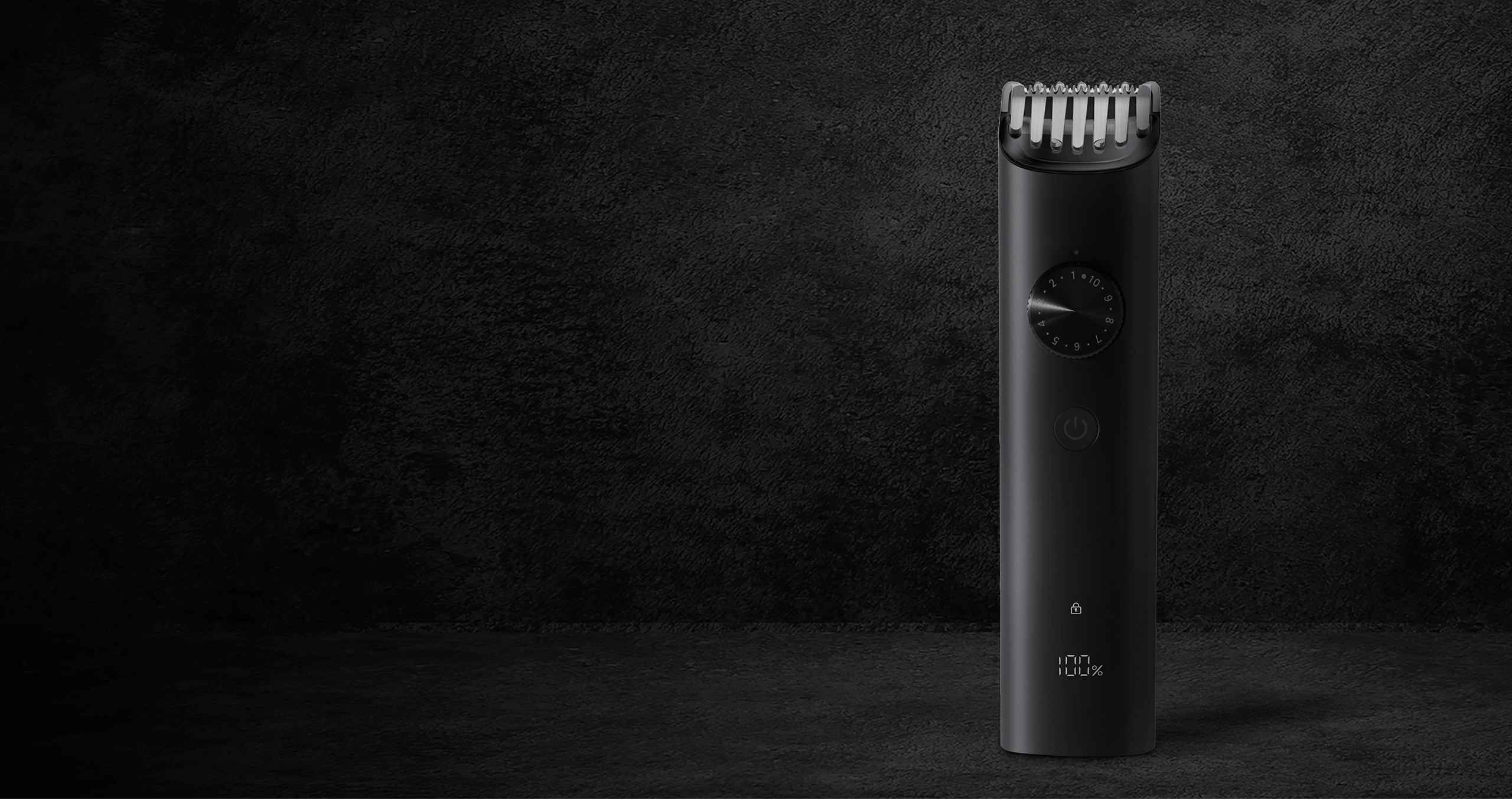 Grooming Kit
Pro
One-stop solution for a modern look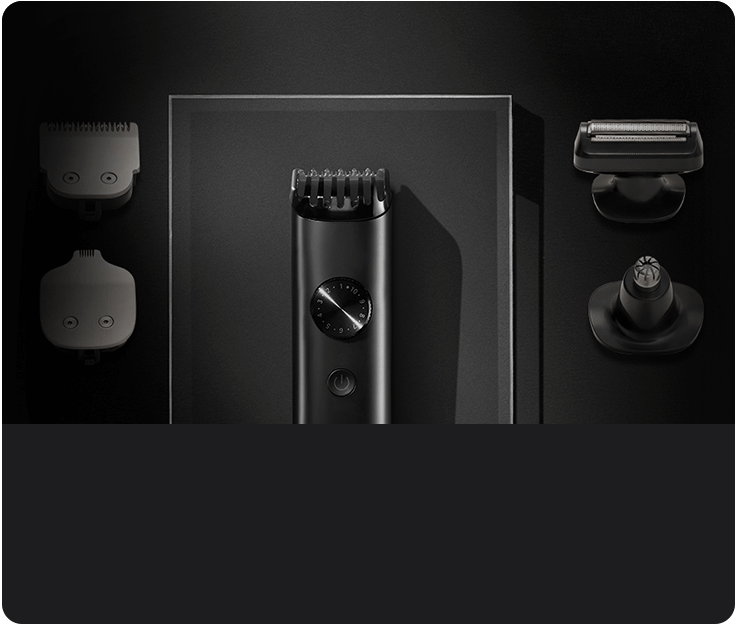 Multiple replacement heads for your different needs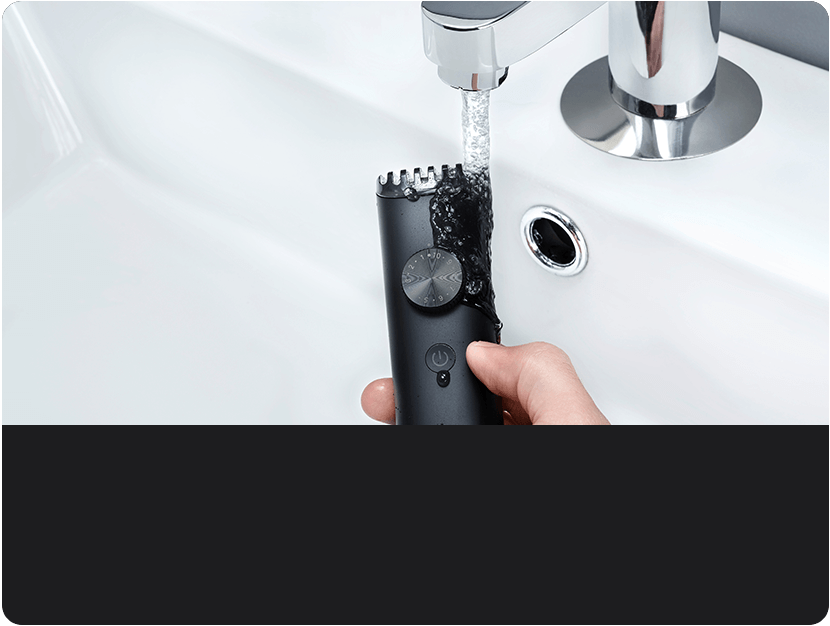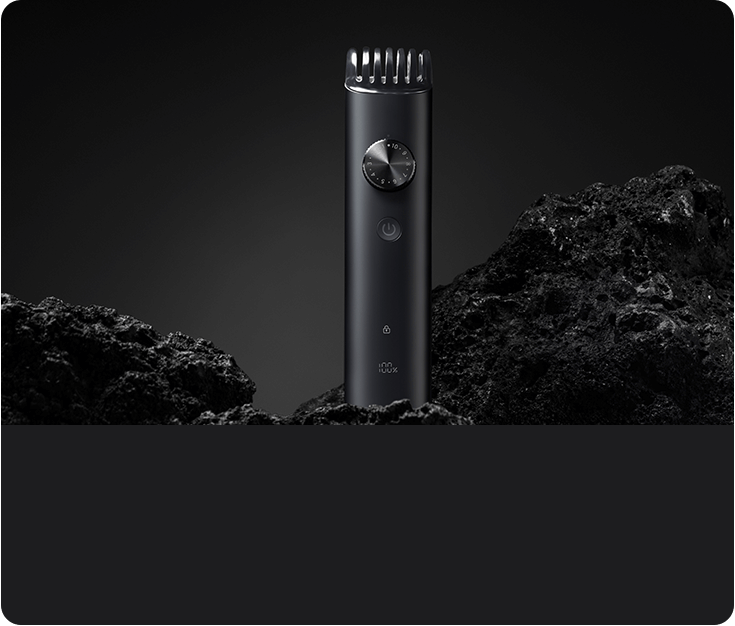 90 minutes extra-long battery life*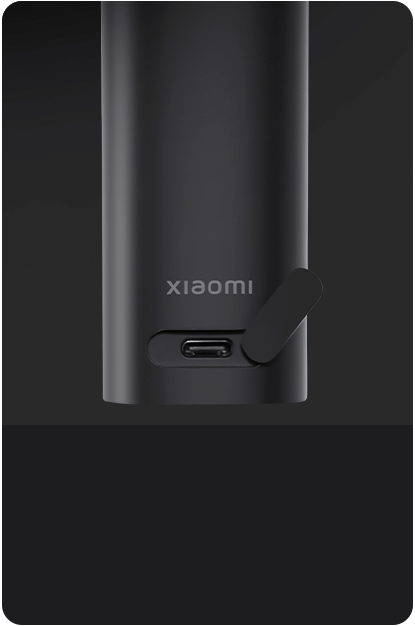 Type-C port for easier charging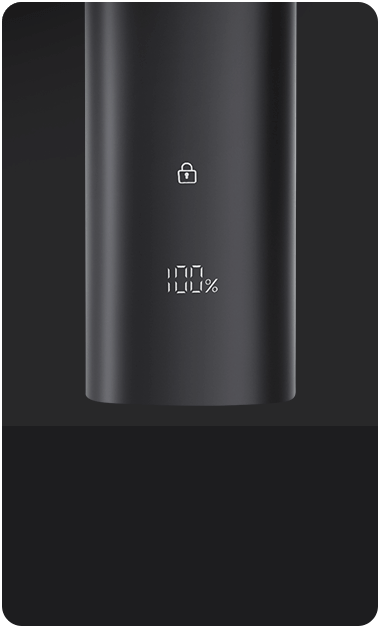 LED battery status indicator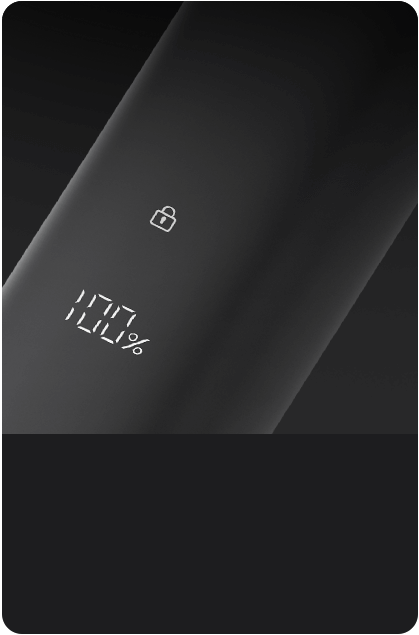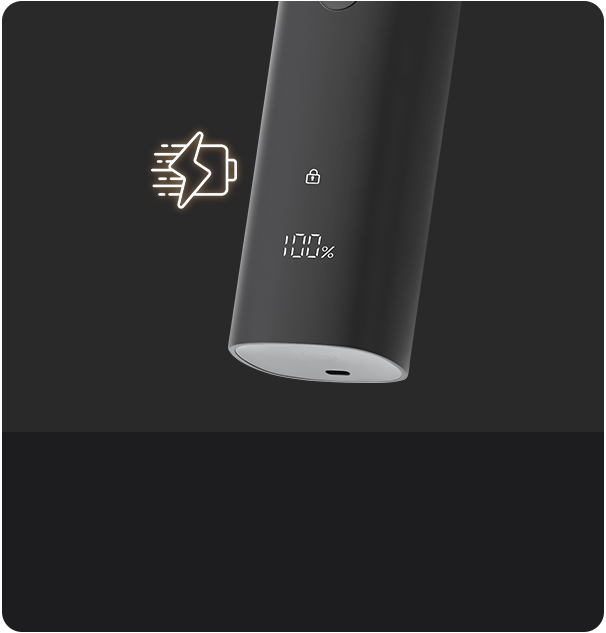 Elegant design
Matte finish
Elevate your grooming experince with a range of accessories that help you shape your body to your choice.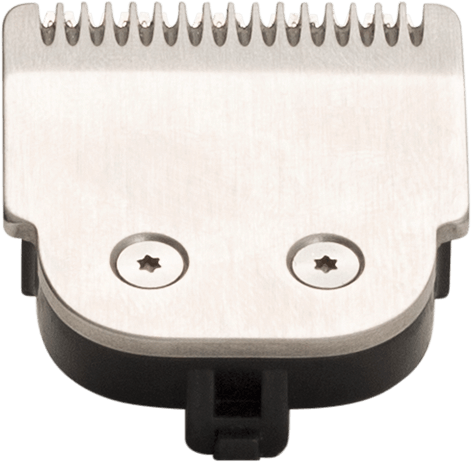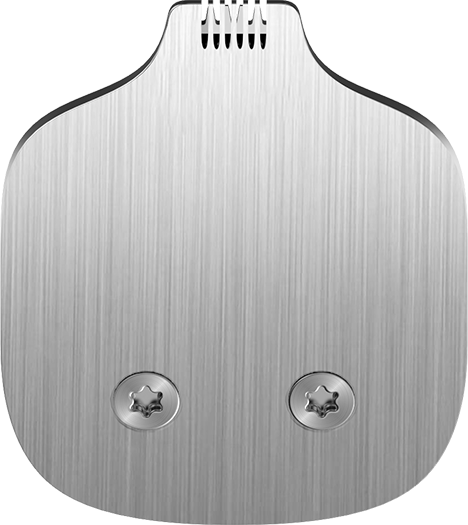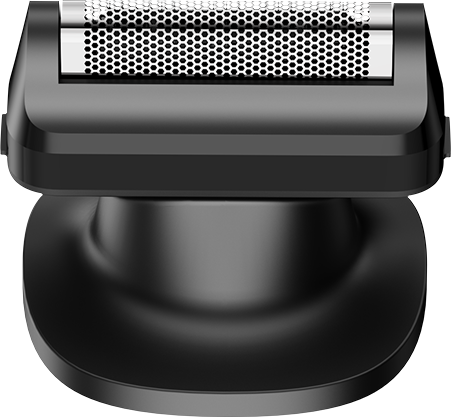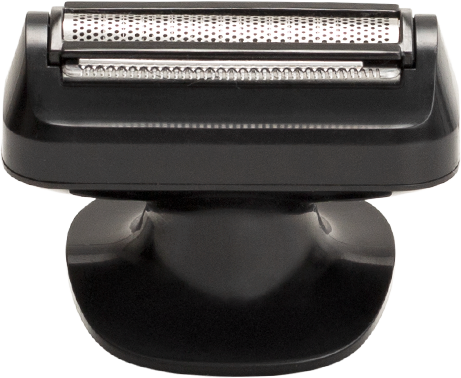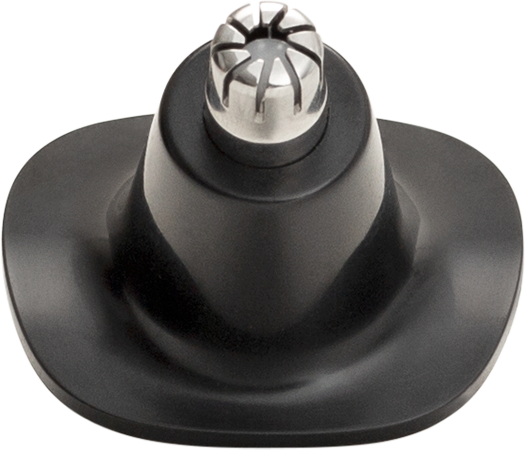 Self sharpening, stainless steel blades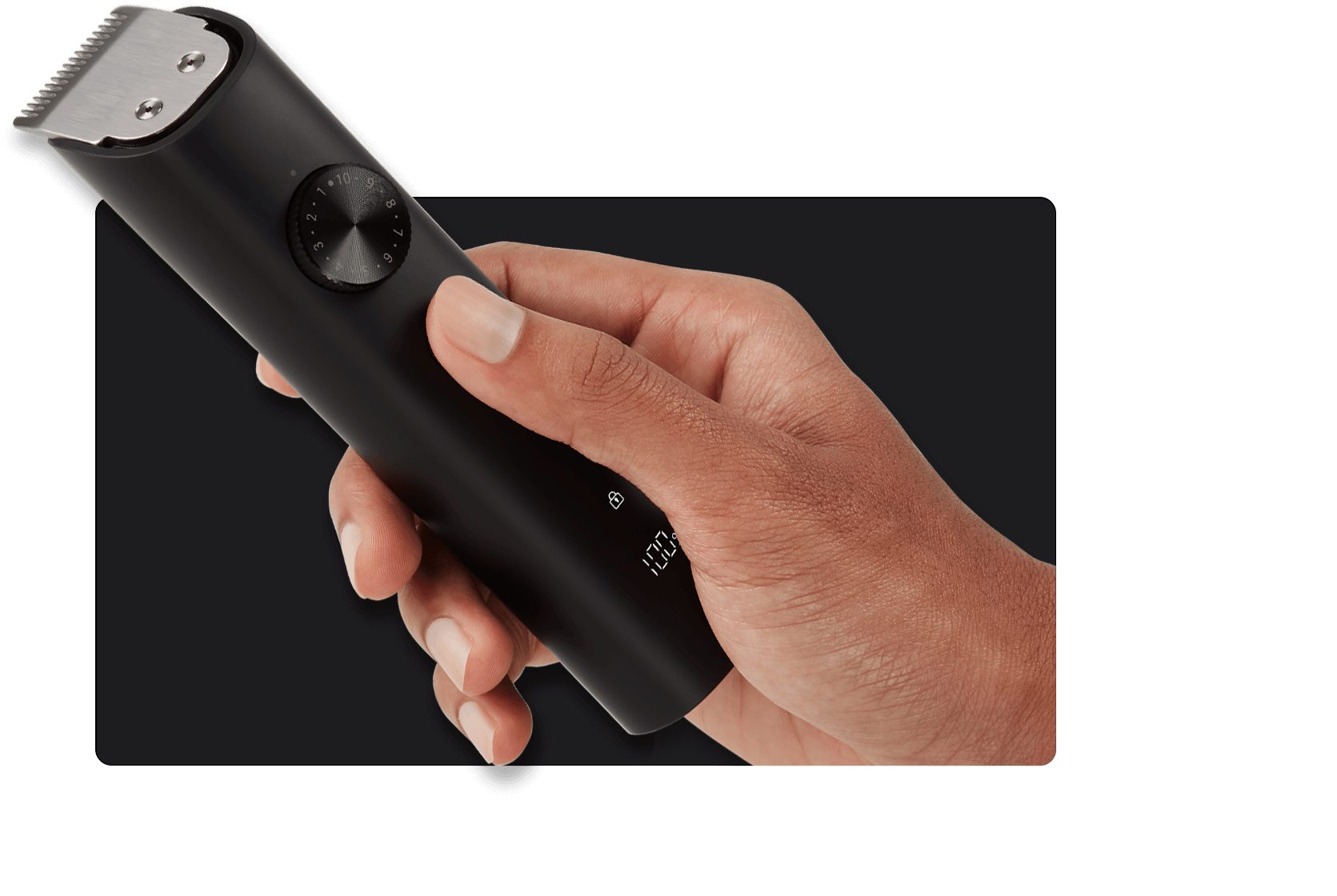 6000 Blade movements per min

Self sharpening, stainless steel blades


Rotatable dial for easy adjustment of length

That give you multiple length settings with a 0.5mm trimming precision*

Short beard comb (0-10mm)
Long beard comb (10.5-20mm)

*Fits on U-shaped grooming blade only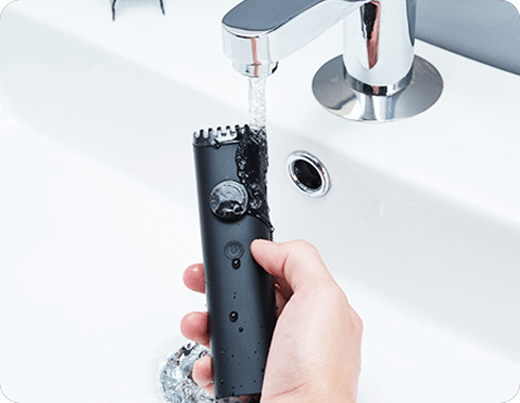 IPX7 Rating Fully water-washable
Keep clean at all times with the water-resistant body and detachable blade head.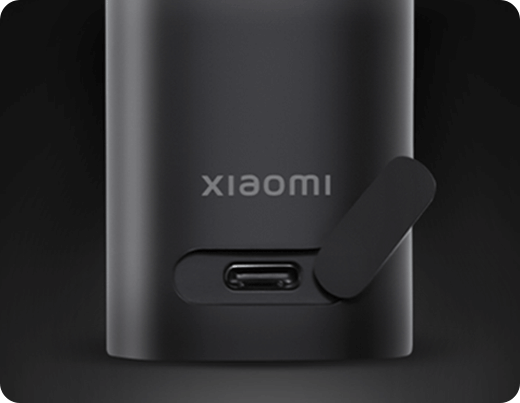 Universal type-C charging
Now charge your trimmer, like your smartphone!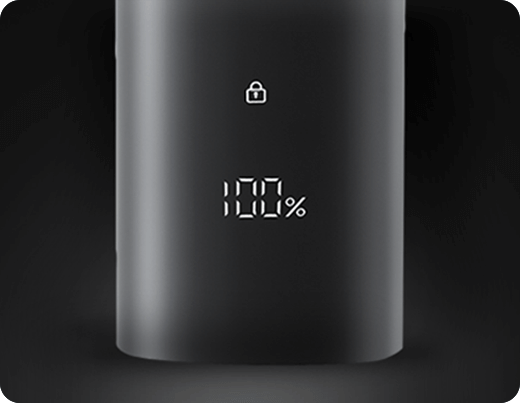 LED battery status indicator
Always know exactly how much charge is on your trimmer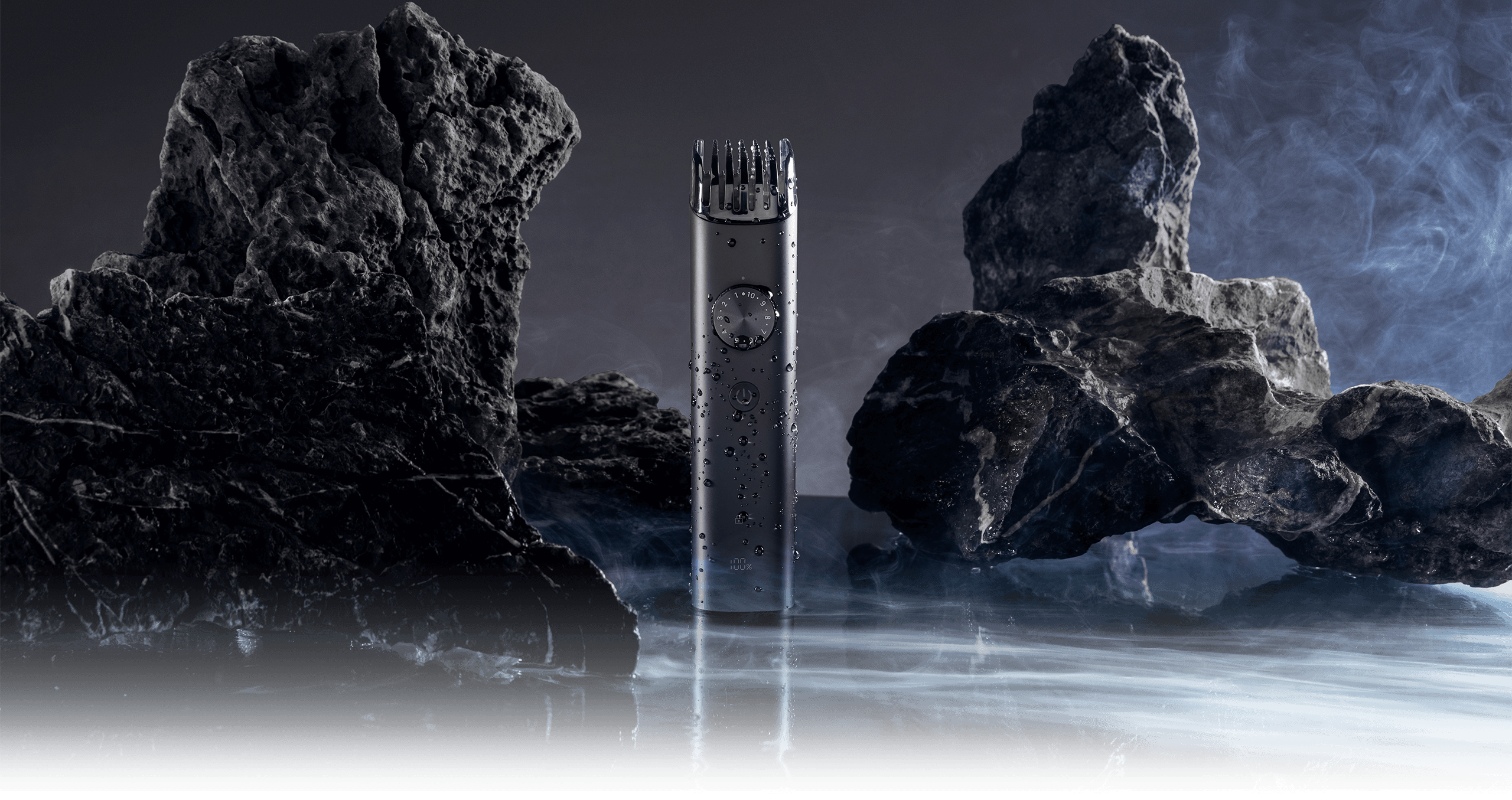 Use up to 12 minutes on 5 minutes of charging


Up to 90 minutes of use on full charge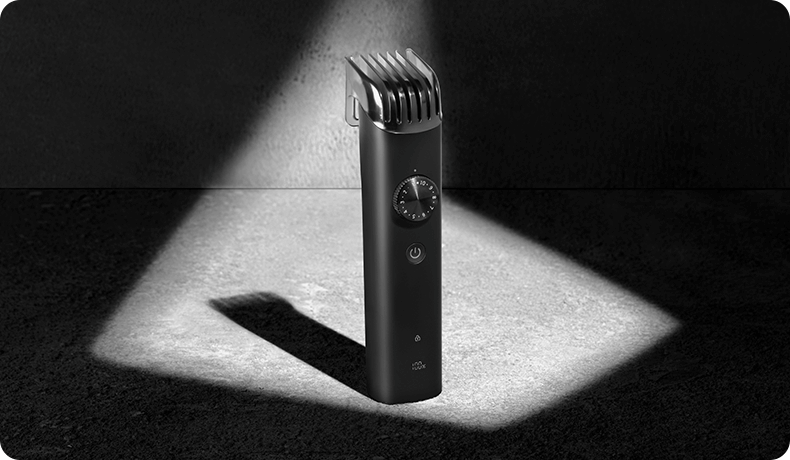 Elegant design
Matte finish
Elevate your grooming experince with an improved design with perfect erganomics.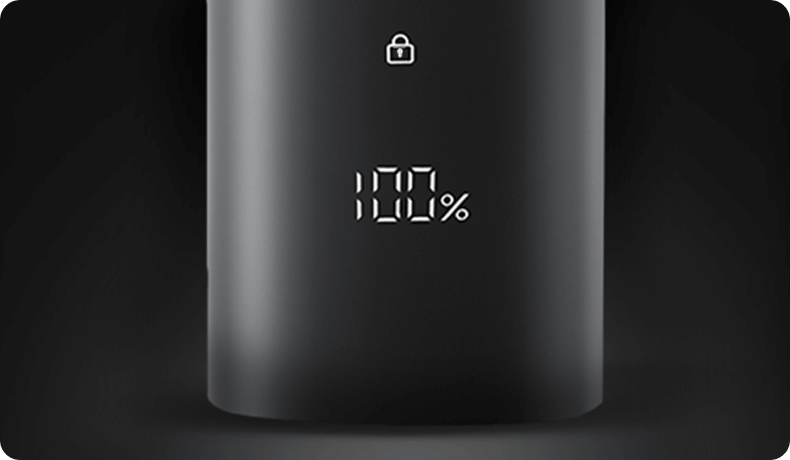 Save battery while you travel! Make your grooming buddy your travel buddy as well.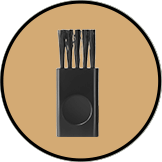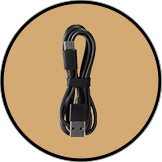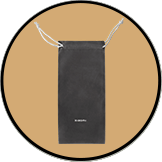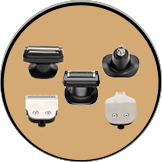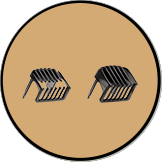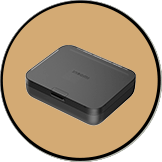 * IPX7 rating: IPX7-rated waterproof means that the trimmer can be submerged inup to 1 meter of water for up to 30 minutes without causing damage.
IPX7 level waterproof Report No.:083-22999903-000; Testing agency: NCB TÜV SÜD PSB Pte. Ltd.
* 90 minutes extra-long battery life: At a room temperature between 25±2°C and 35±2°C, the fully-charged trimmer can work continuousy for more than 90min. Battery life during actual use depends on various factors such as operation and usage environment, and may differ from laboratory results.
* Use up to 10 minutes on 5 minutes of charging: Charge the trimmer for 5 minutes at a room temperature of 25±2°C and it will work continuously for approximately 10 minutes. Charging speed may vary depending on the use of the device, charging conditions and other factors.
* Unless otherwise noted, the data on this page is sourced from Lofans Labs.