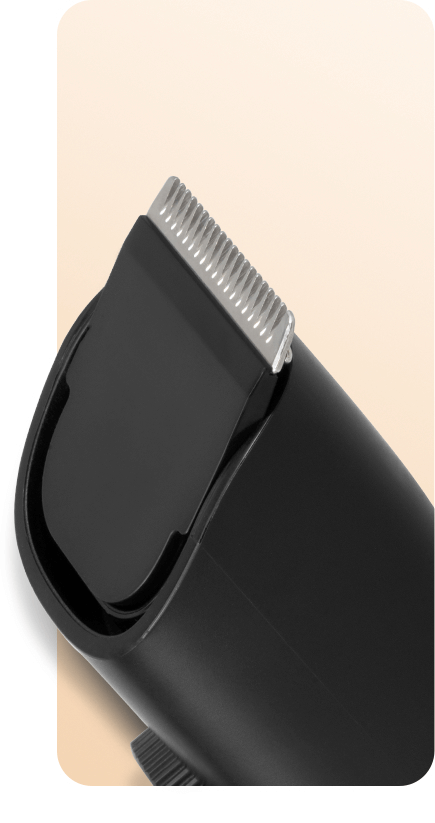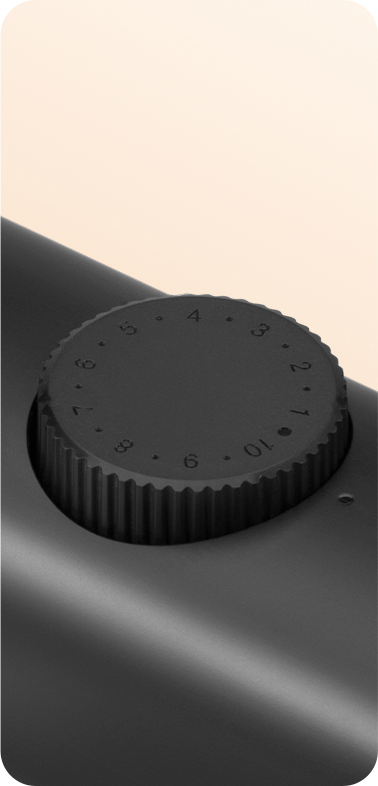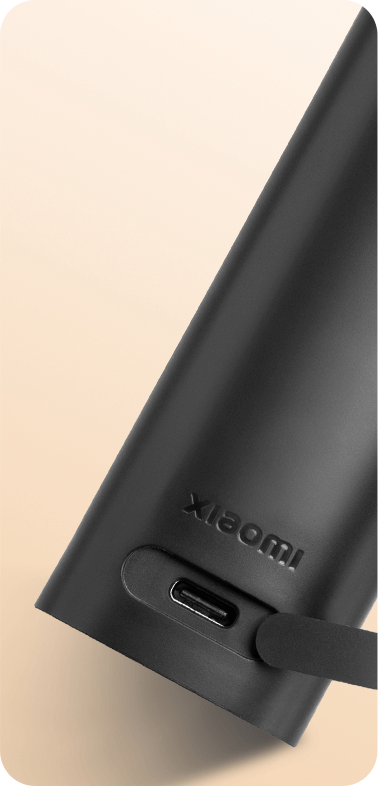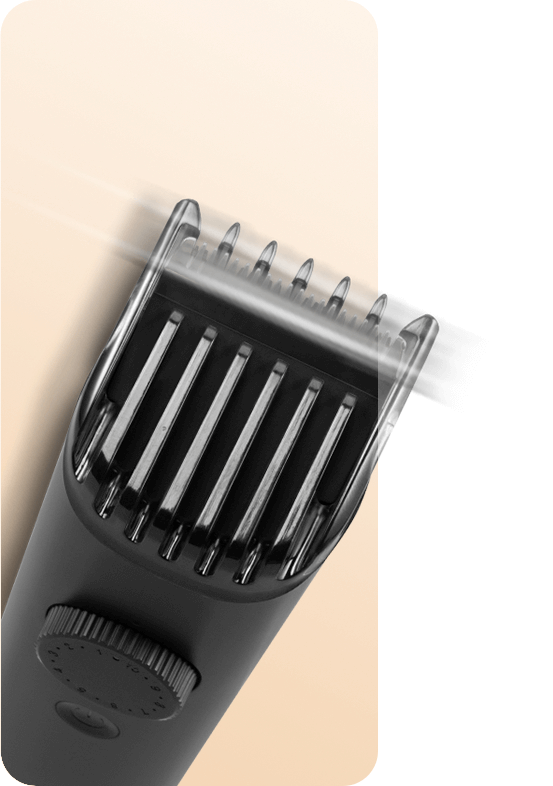 Trim with confidence! Our trimmer's 0.5mm precision ensures a flawless grooming every time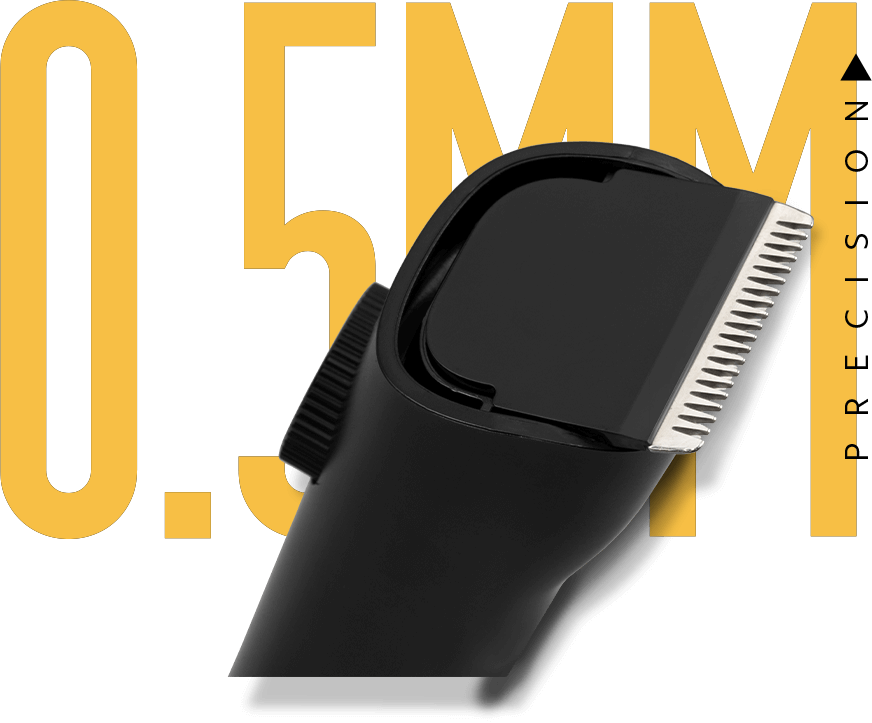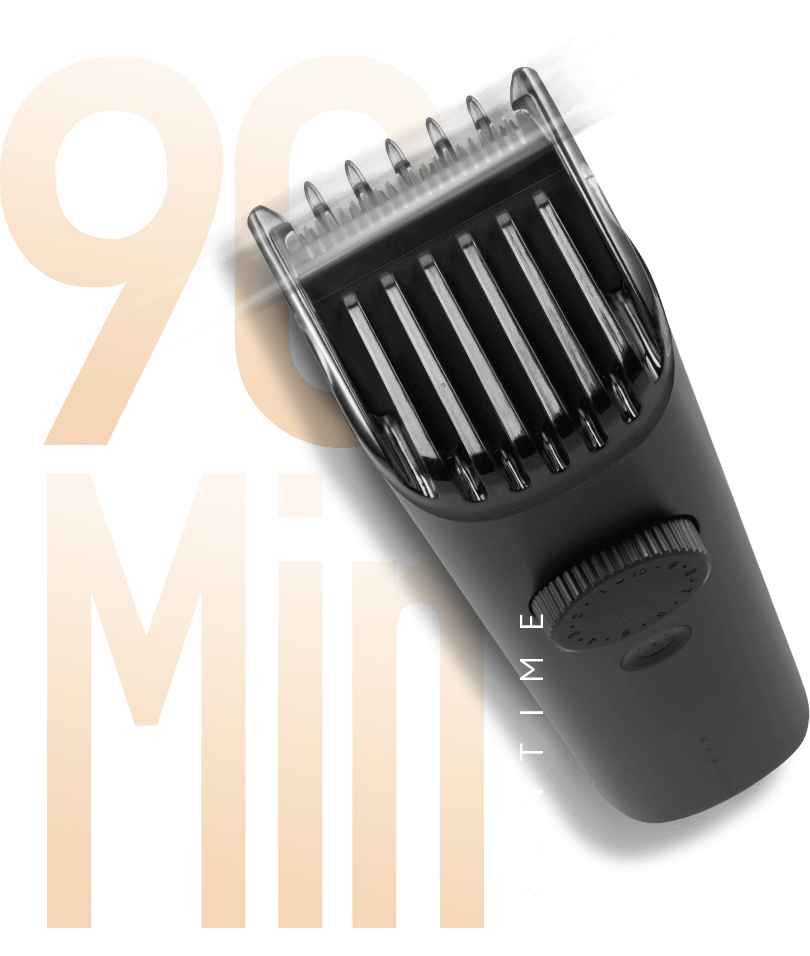 Say Goodbye to
Frequent Charging!
Effortlessly maintain your grooming routine with our Xiaomi Trimmer 2C, boasting a 90-minute runtime and a quick 2-hour charging time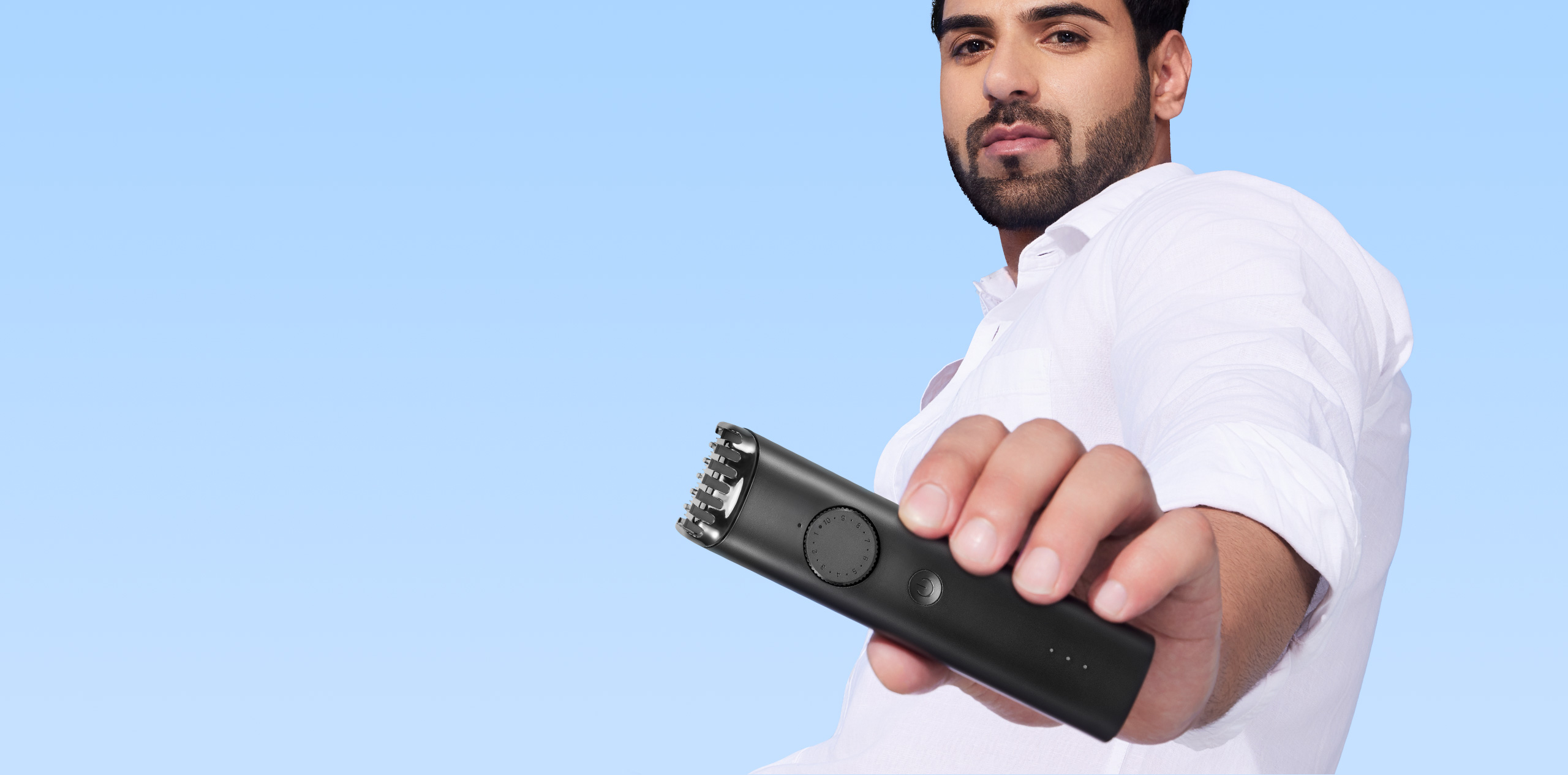 40 Lengths Precise Trimming
With 40 length settings to choose from, Xiaomi Beard Trimmer 2C makes it easy to achieve your desired style with precision and ease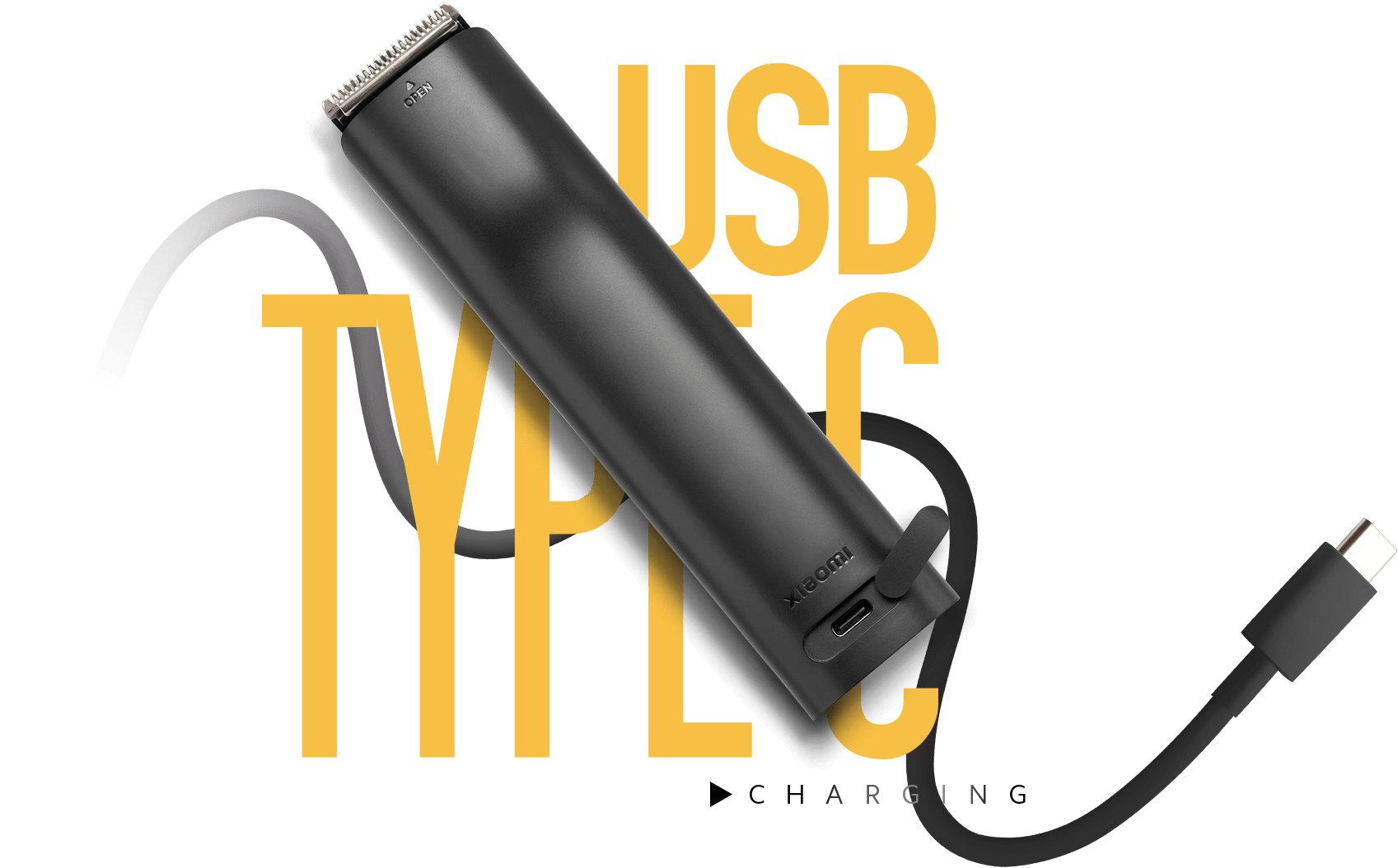 Quick and Versatile
Charging
Experience the convenience and speed of Type-C charging
No More
Guessing Games
Get a precise trimming experience with our LED indicator, making it easier to track battery life.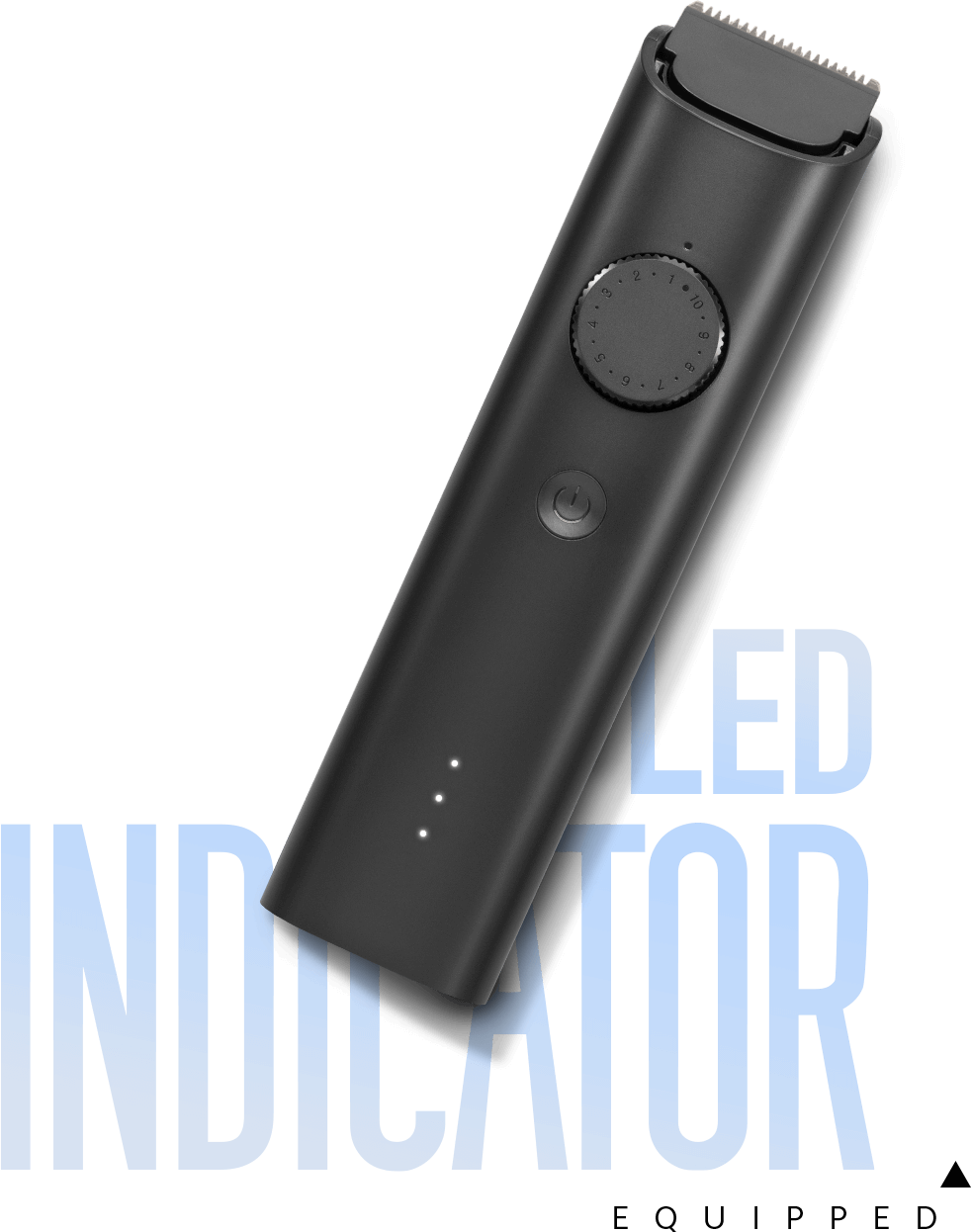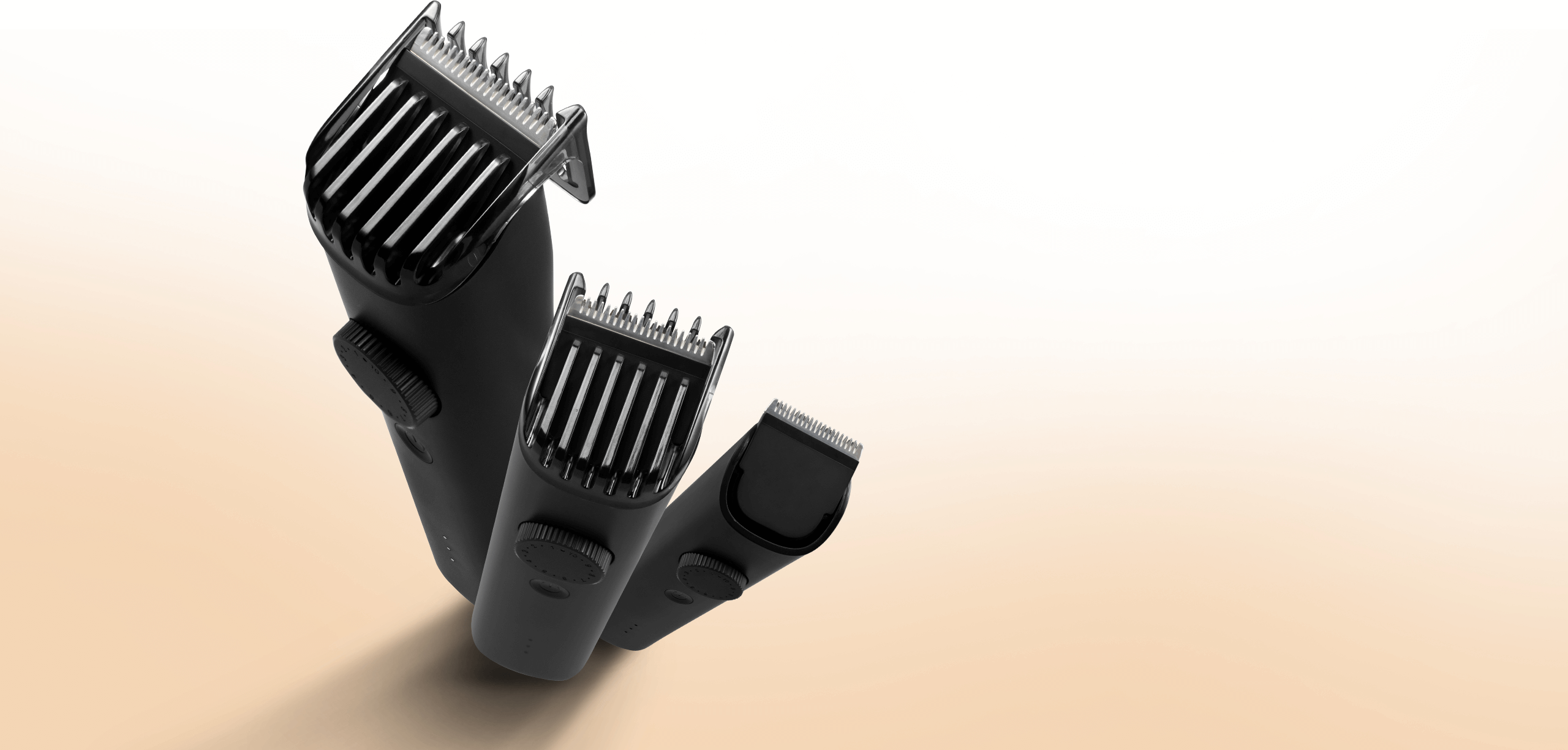 Unleash your grooming potential with our cordless beard trimmer
Trim & Transform
Continuing the legacy of biggest success story and highest-rated sensation on Flipkart – Mi Trimmer 1C. Now launching an upgraded version if 1c that is Xiaomi Trimmer 2C. It is a high-quality trimmer designed for individuals who are looking for a convenient and efficient way to groom their facial hair stylishly on a daily basis. Its compact and lightweight design makes it easy to handle, while the ergonomic grip ensures a comfortable hold. We tend to position it as "An essential tool for achieving a well-groomed and stylish beard". - The Xiaomi Beard Trimmer 2C comes with two different combs that allow 40 length settings from 0.5mm to 20mm making it ideal for all your trimming needs. - It comes with USB Type C charging which provides the convenience of a universal charging port, making it easy to charge the trimmer anywhere, anytime. - It comes with 90 minutes run time which lasts upto 4 weeks*. - Get precise trimming with 0.5mm accuracy. - It comes with a travel pouch and a safety lock that requires a 3-second press to activate, making it both travel-friendly and safe for use around children. - The trimmer's blade is detachable and can be easily washed with water. For added convenience, a brush is included to help remove any stray hairs that may become trapped. *T&C applied: one full charge will last upto 3-4.5 weeks considering 10 mins trim time and 2-3 times usage in a week