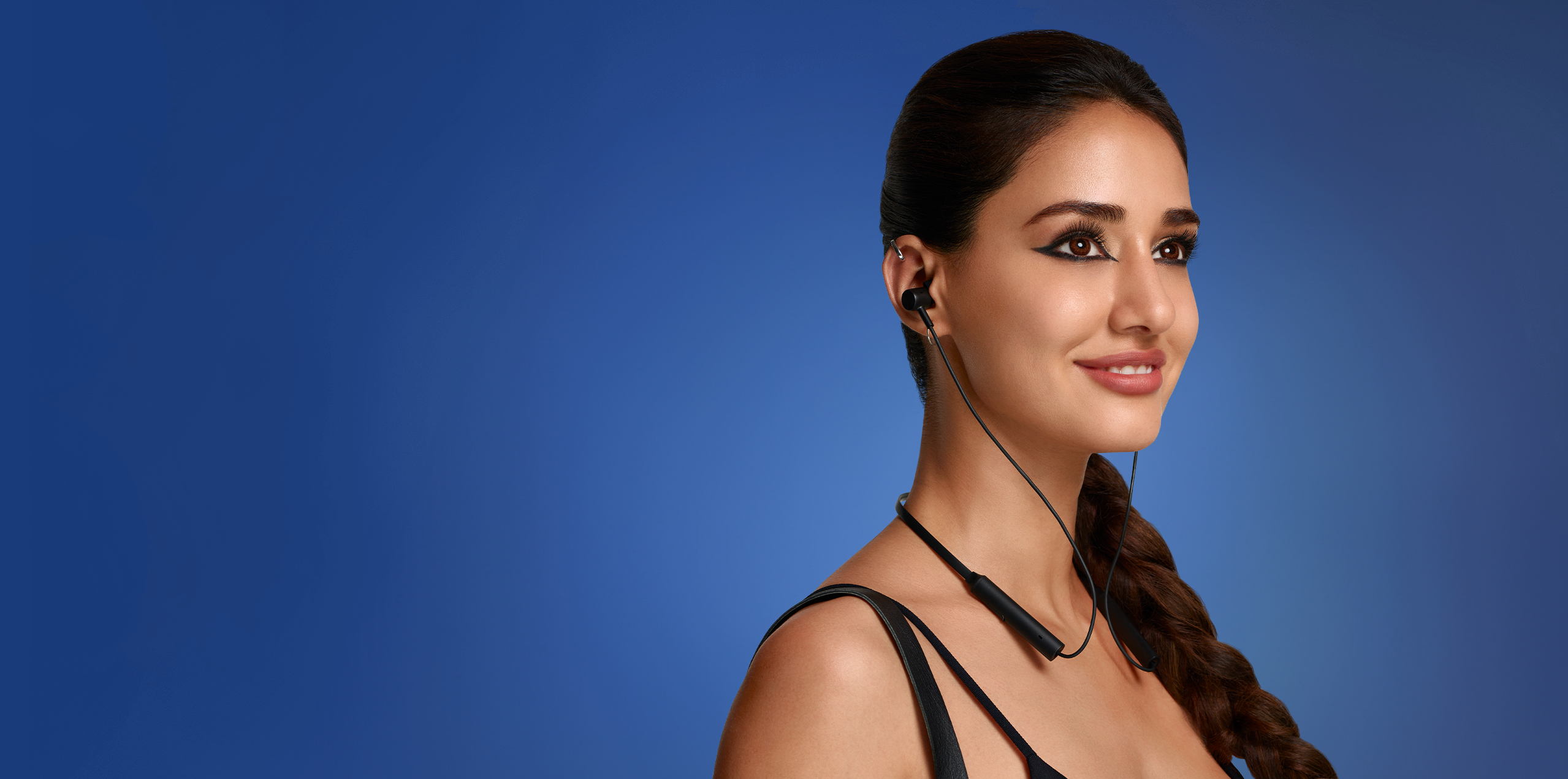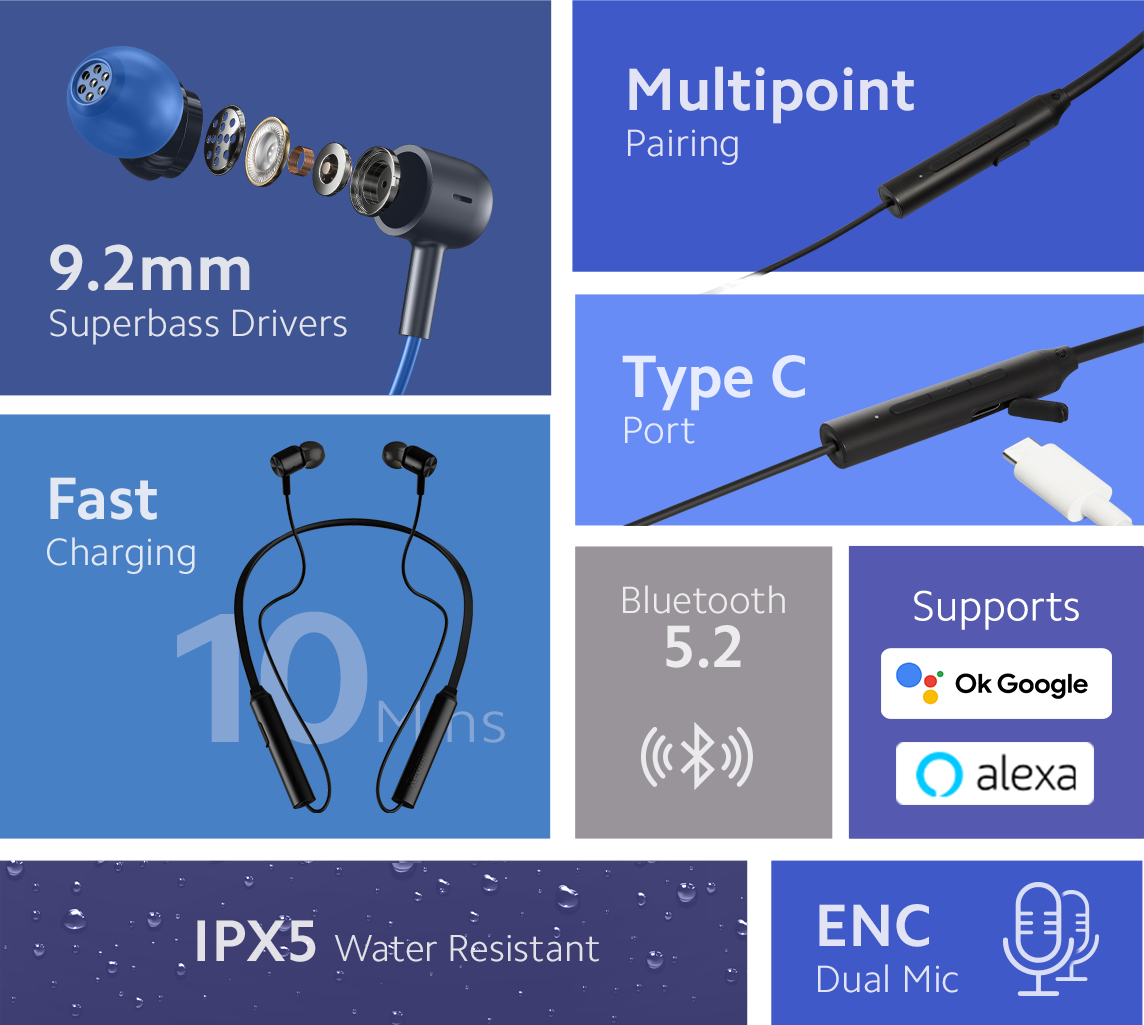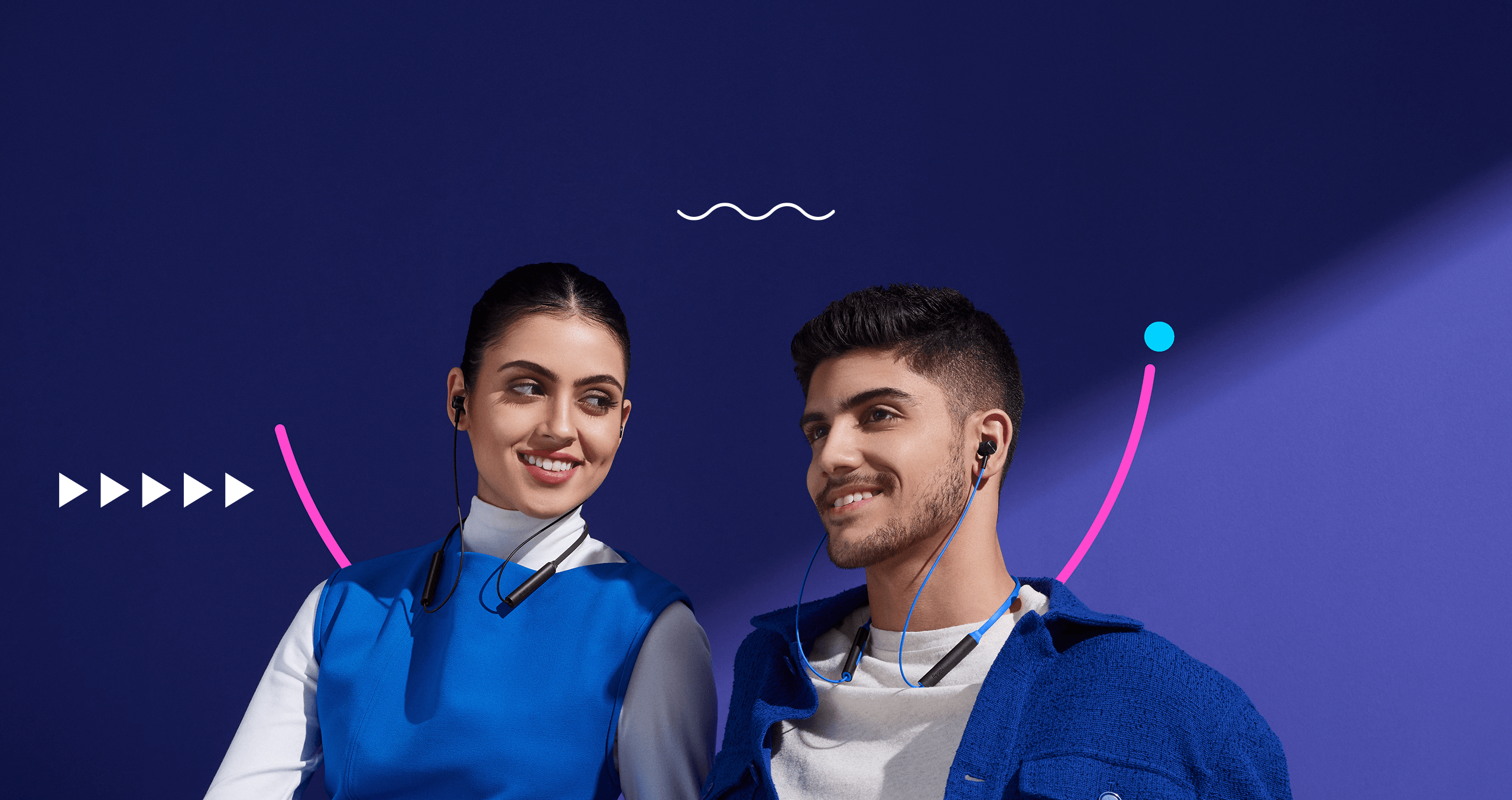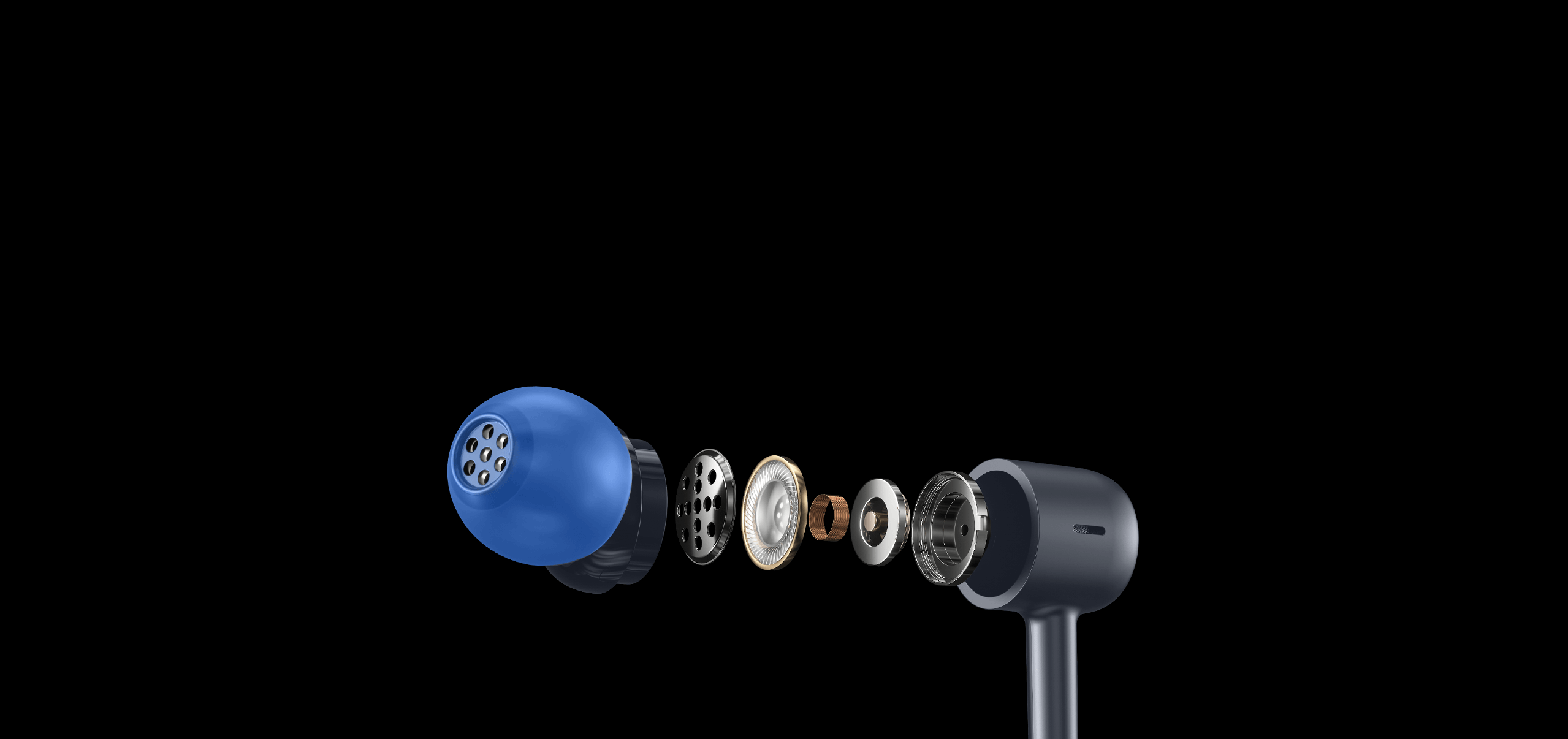 Experience music like never before with our Bass-Boosting Neckband and feel like you're in the front row of your favorite concert.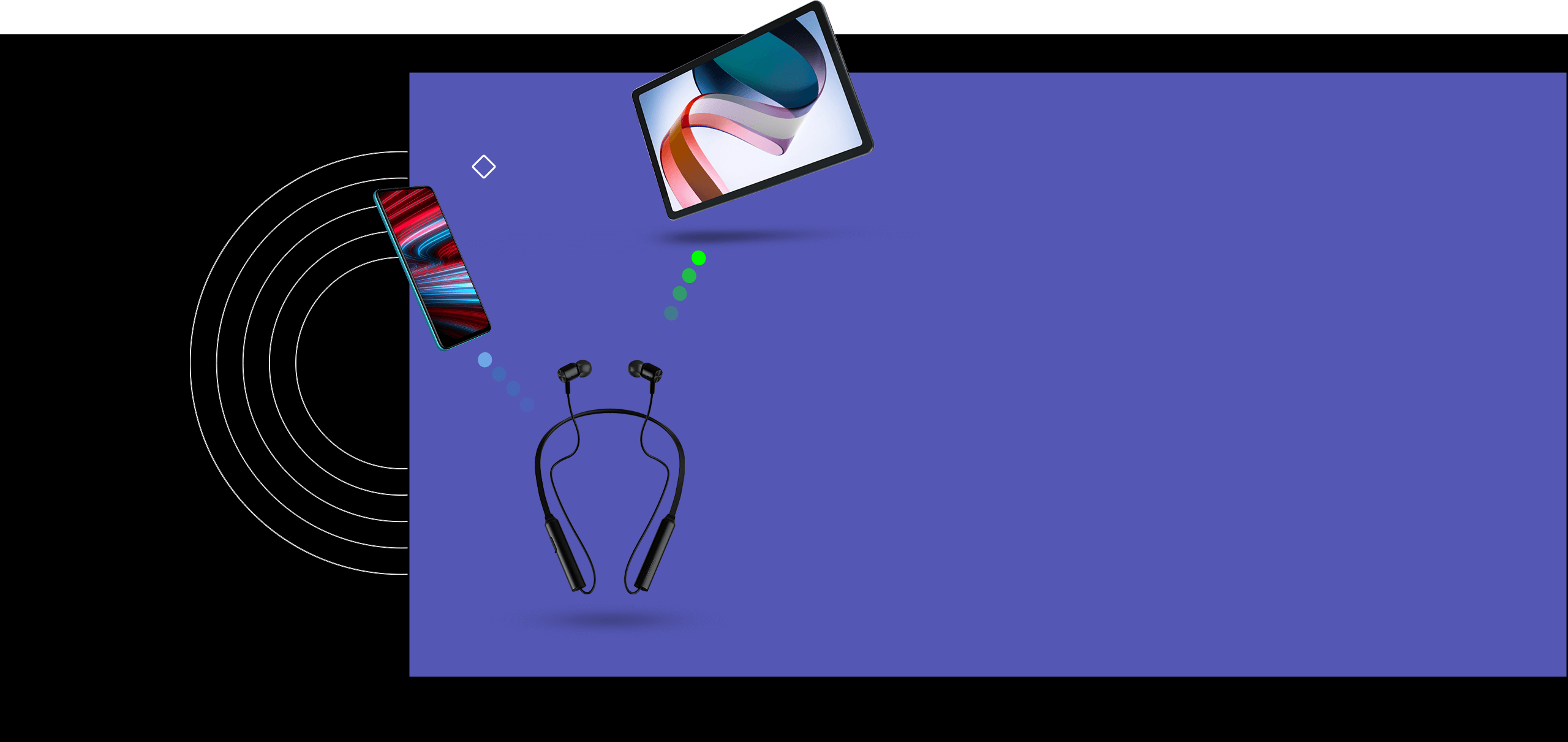 The perfect solution! With Multipoint Pairing, connect to two devices at once and switch seamlessly for uninterrupted calls and music.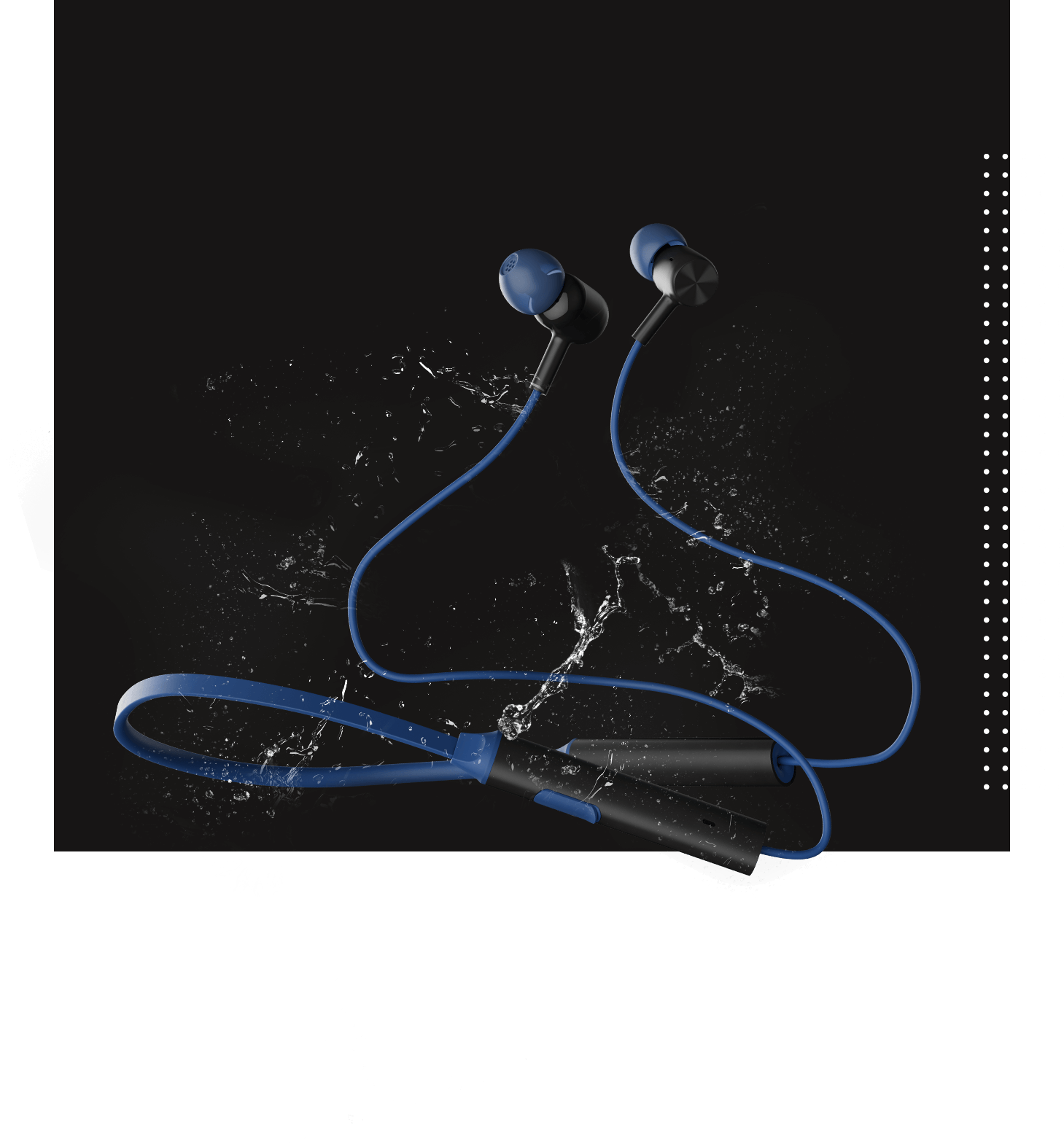 Our IPX5-certified product can withstand water, splashes and sweat, allowing you to enjoy uninterrupted audio during exercise without worrying about water damage.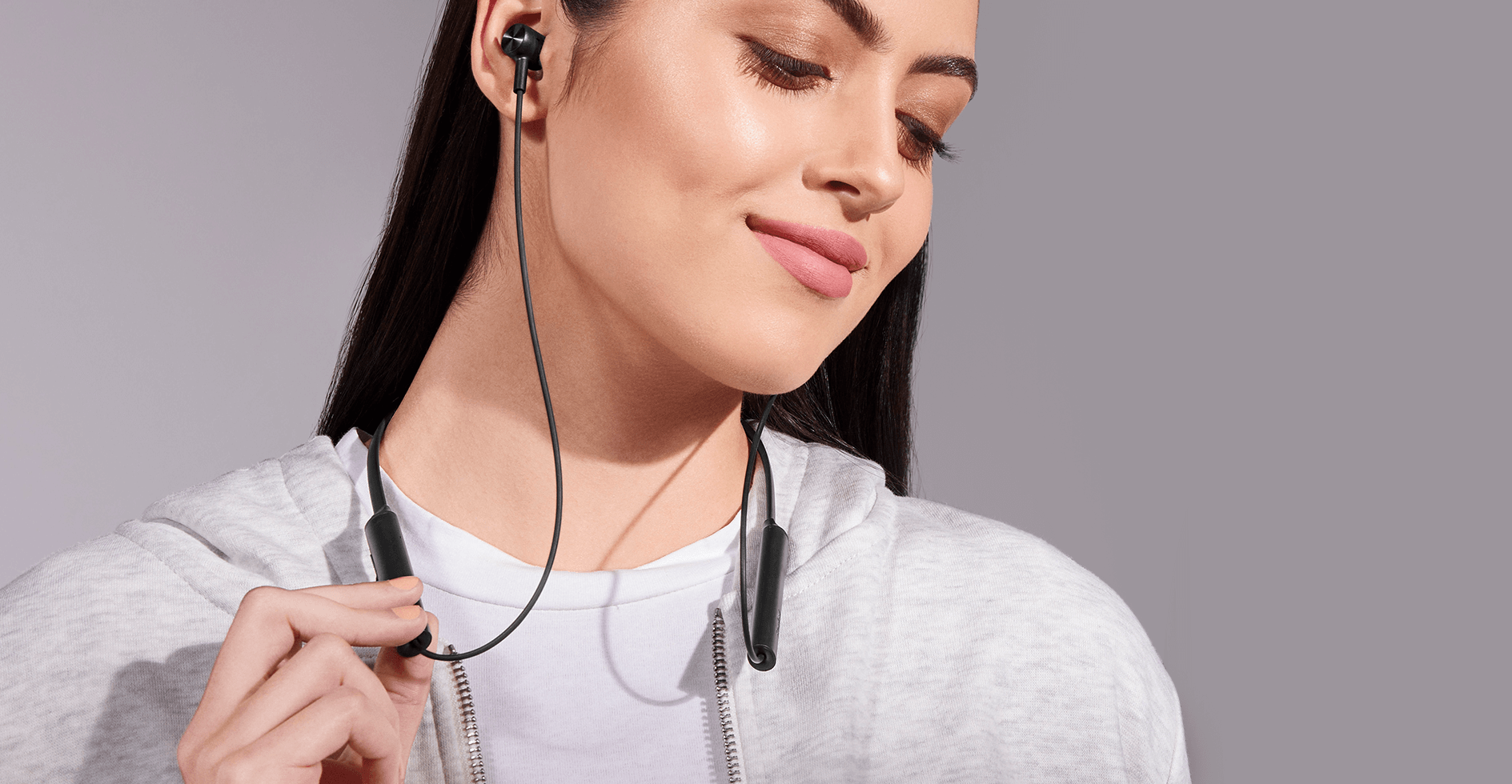 Enjoy longer uninterrupted music with our neckband's extended battery life and fast charging.
10-min quick charge lets you groove for 143 minutes * Experience ultimate comfort and portability. Perfect for on-the-go listening without weighing you down.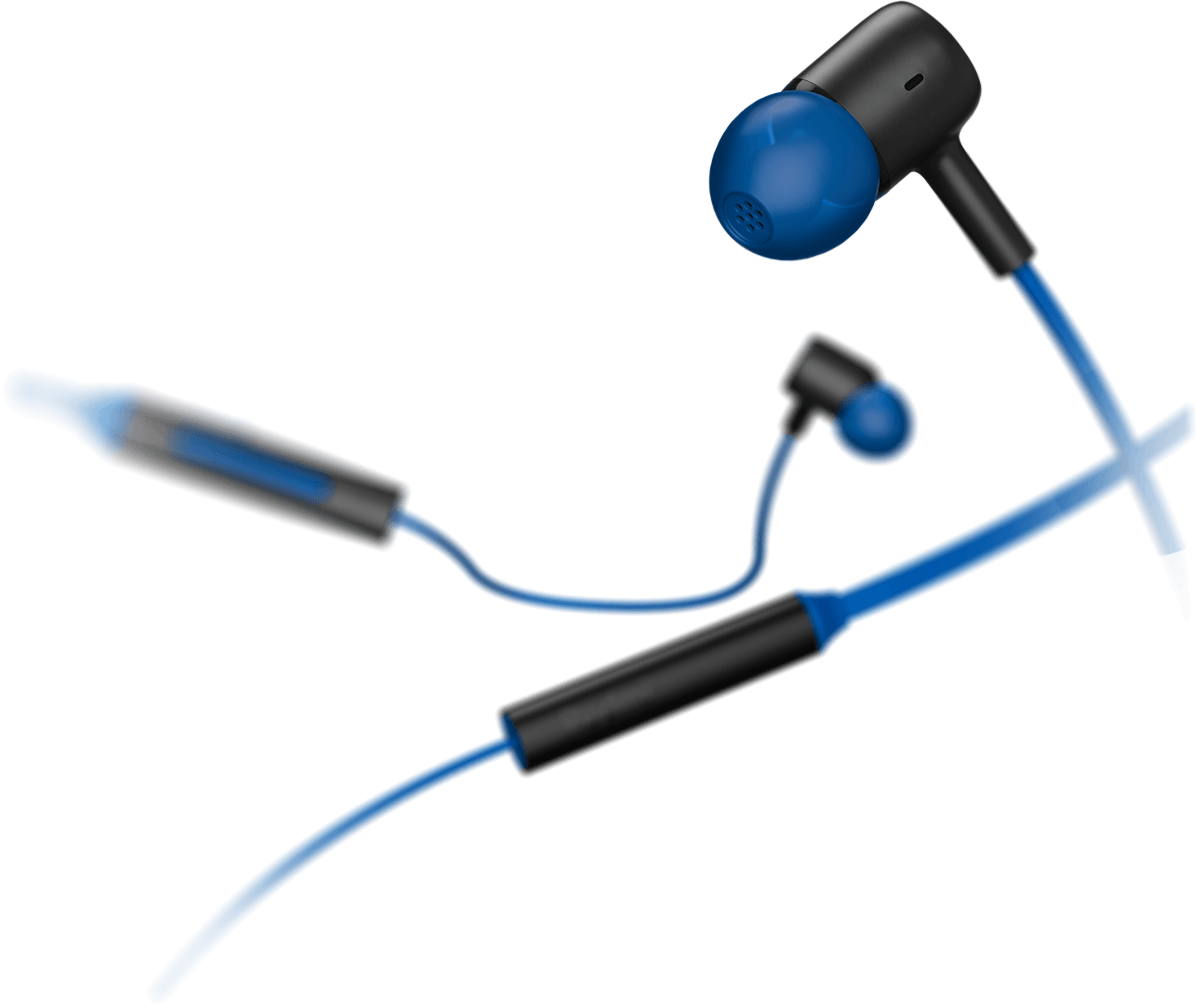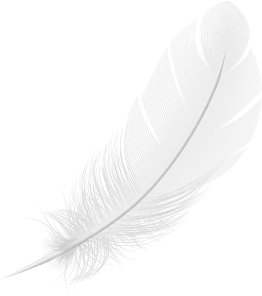 Easily manage your day with a smart assistant that can do your work and provide instant access to music, news, and more using just your voice.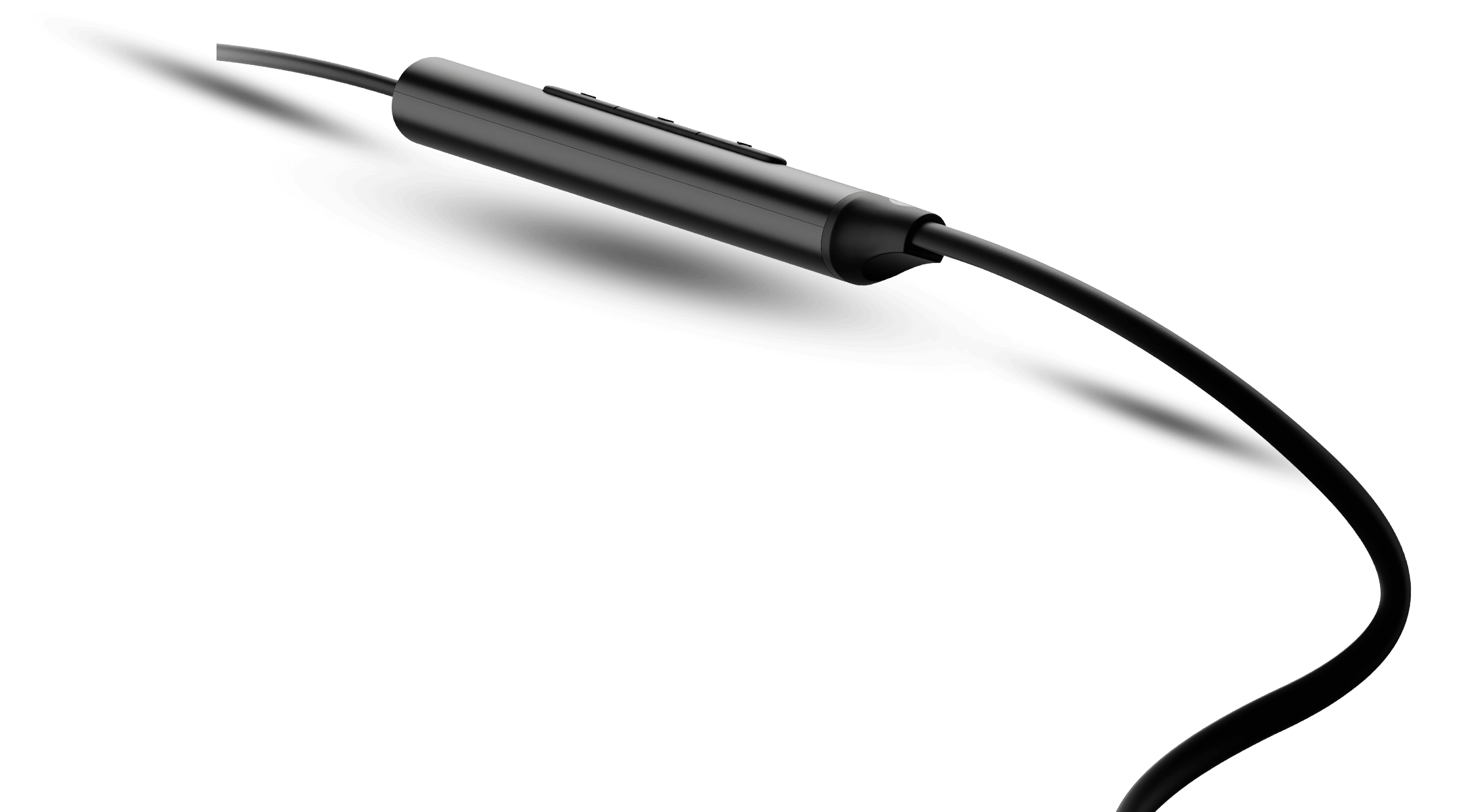 Redmi SonicBass Wireless Earphones 2 is an upgrade to Redmi SonicBass Wireless Earphones that comes with a sleek-based design in two different colors i.e., Black and Blue which is a perfect combination of a matte finish and a minimalistic look. It is ultra-lightweight, eliminating heaviness, and thus can wear all day long. Whether you're at the gym, on a run, or just relaxing at home, this wearable device delivers high-quality sound and the freedom to move. 1. Dual-mic ENC for Crisp and Clear Calls: Experience crystal-clear call quality with the Redmi SonicBass 2's Dual-mic ENC (Environmental Noise Cancellation) technology. Say goodbye to background noise and distractions, and enjoy uninterrupted, high-quality calls wherever you go. 2. Bluetooth 5.2 for Seamless Connectivity: Stay connected without any interruptions using the latest Bluetooth 5.2 technology. Enjoy seamless pairing and stable connections, ensuring an immersive audio experience from the source device even at a considerable distance. 3. Faster Charging, Longer Playback: With the Redmi SonicBass 2, you won't have to wait long to enjoy your favourite tunes. Charge the earbuds for just 10 minutes and get an incredible 2.33 hours (143 minutes) of playback time. The hassle-free charging ensures you always have your music on the go. 4. IPX5 Water Resistance for Active Lifestyles: Whether you're hitting the gym or braving the rain, the Redmi SonicBass 2 is ready for it all. With an IPX5 water-resistant rating, these earbuds can withstand sweat and light splashes, making them ideal for your active lifestyle. 5. Multi-point Pairing for Easy Switching: Switch between your devices effortlessly with the Multi-point pairing feature. Connect your Redmi SonicBass 2 earbuds to multiple devices and seamlessly switch between them, ensuring you never miss a beat. 6. Type-C Charging for Convenience: Forget about carrying multiple charging cables. The Redmi SonicBass 2 features a Type-C charging port, making it easy to recharge your earbuds with any compatible cable. 7. Ultra Lightweight Design - Approx 22g: Enjoy a comfortable and fatigue-free listening experience with the Redmi SonicBass 2's ultra-lightweight design, weighing in at just approximately 22g. Perfect for extended use without any discomfort. 8. Up to 16 Hours of Playback: Immerse yourself in your favorite music all day long with up to 16 hours of playback time on a single charge. Say goodbye to constant recharging and enjoy uninterrupted audio bliss. 9. 9.2 mm Drivers for Enhanced Audio: Experience rich, dynamic sound with the Redmi SonicBass 2's 9.2 mm drivers. These powerful drivers deliver exceptional audio quality across all genres, making your listening experience truly memorable.