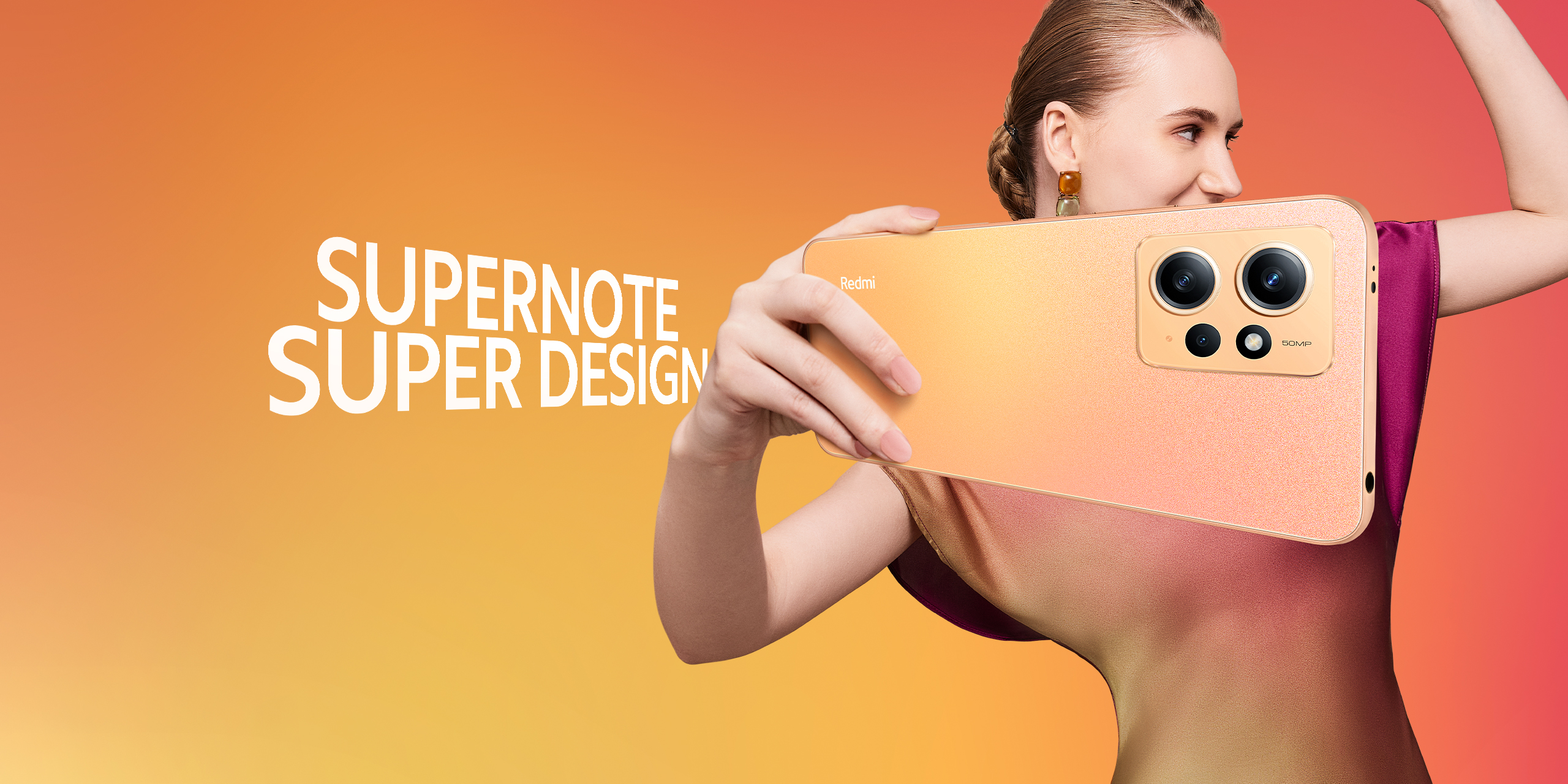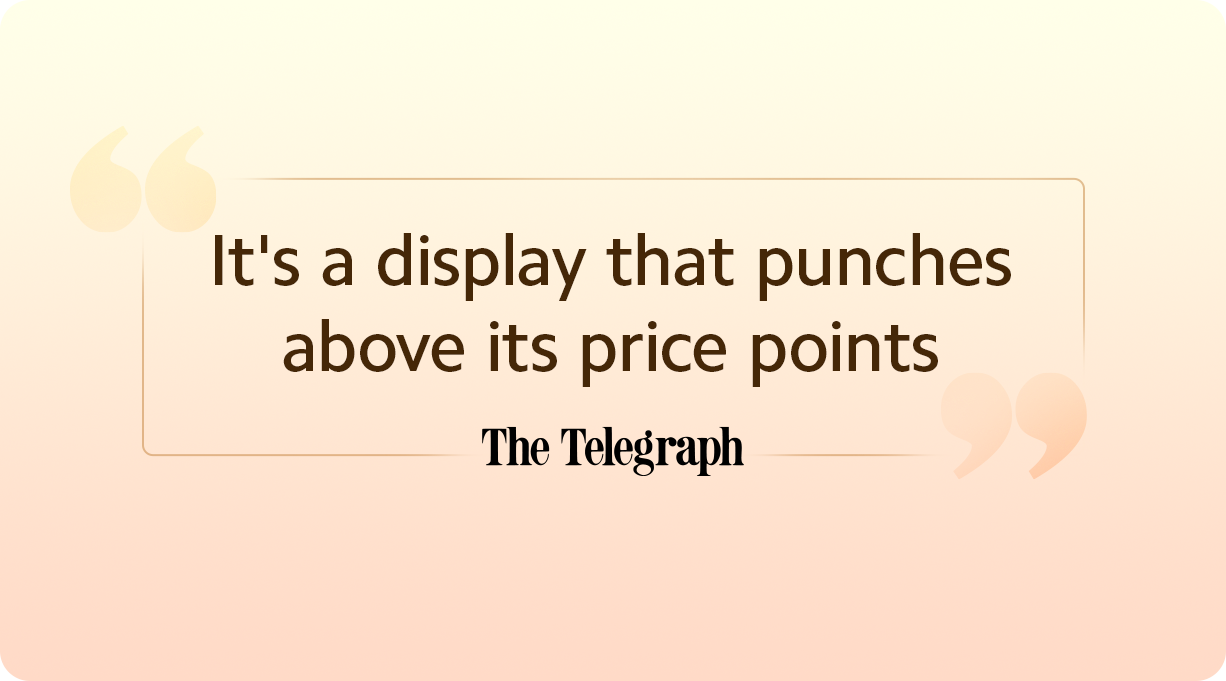 120Hz
Super AMOLED
Display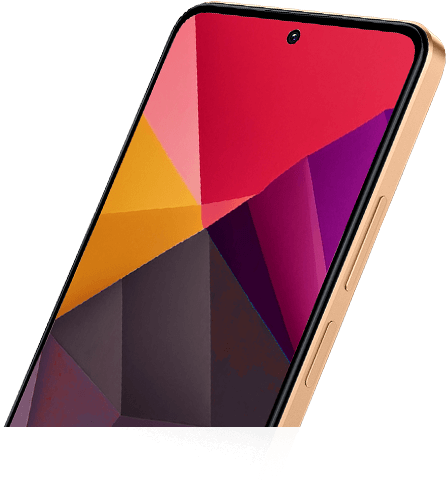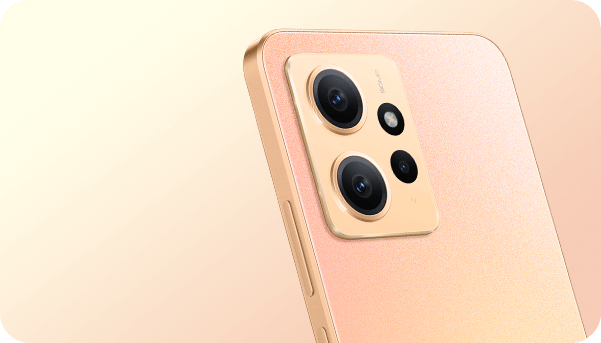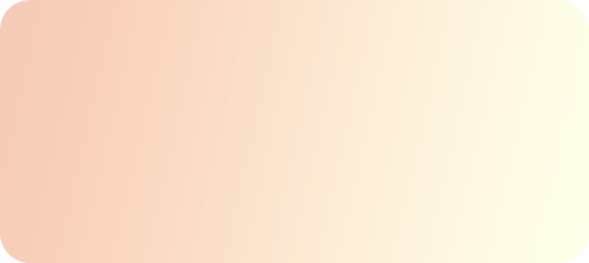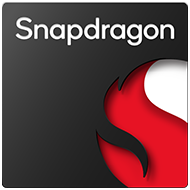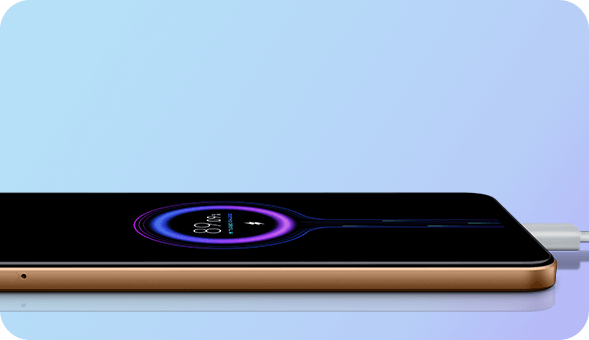 33W
Fast Charging (in-box)

5000mAh
Battery Sunrise Gold
Ice Blue
Lunar Black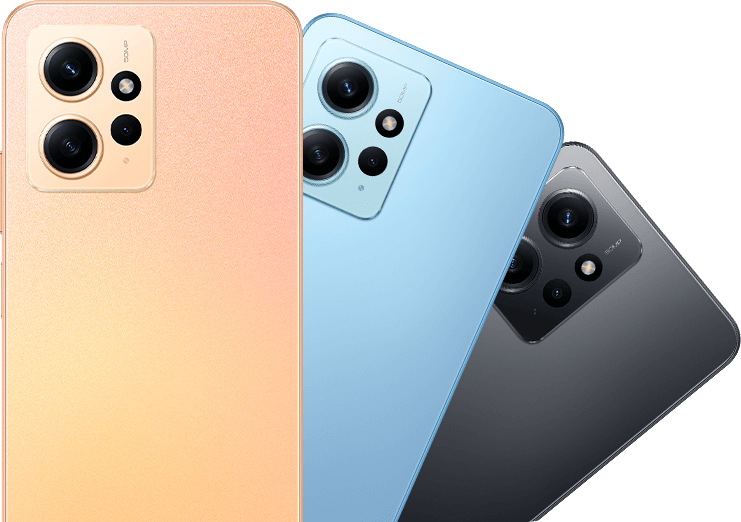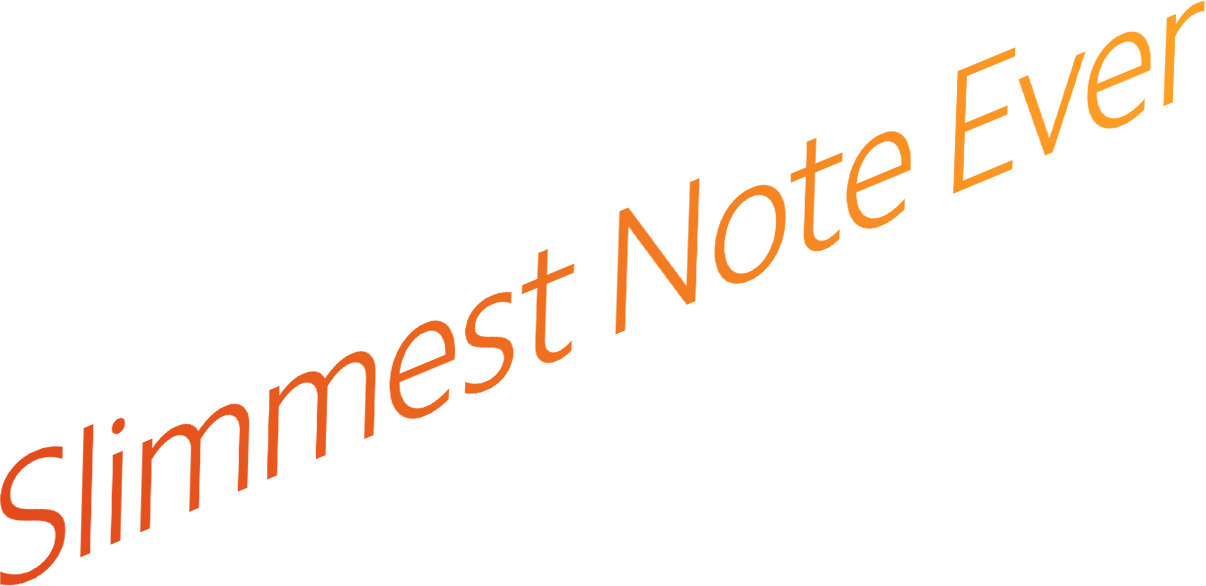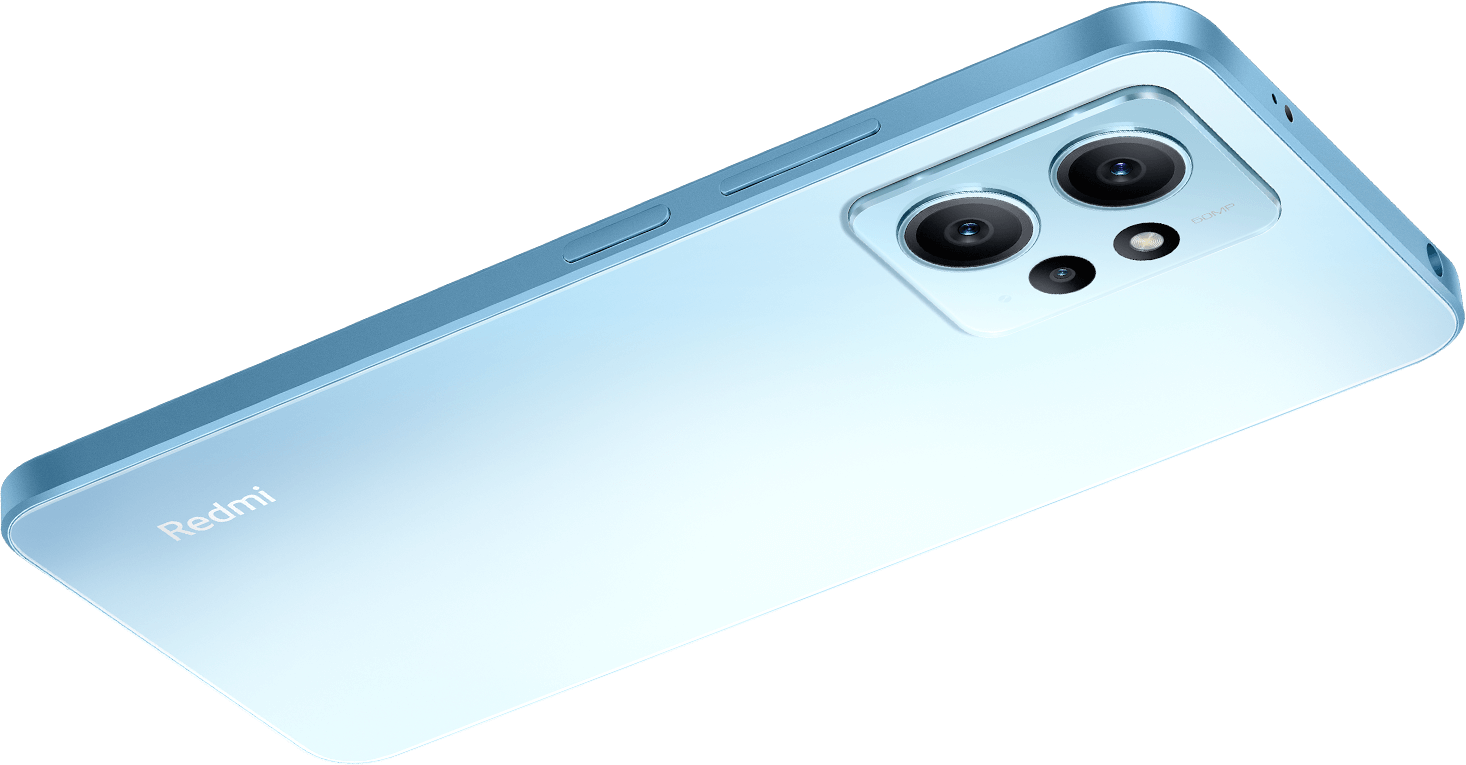 At just
 7.8mm 
of thickness, Redmi Note 12
packs uber stylish design in an ultra-thin body,
making this the
 sleekest Note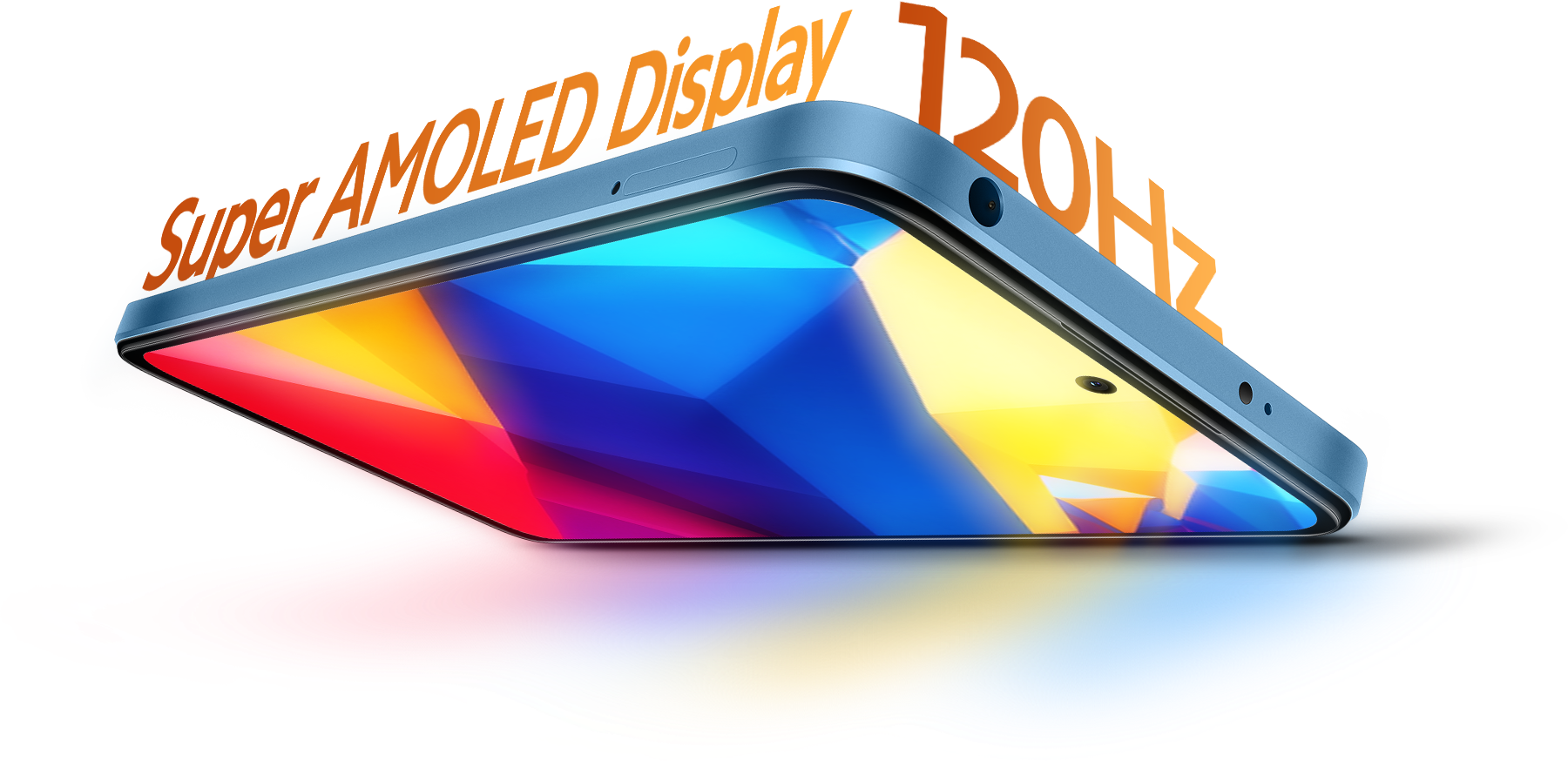 Segment leading
 Super AMOLED Display 
coupled with
a
 120Hz refresh rate 
on the Redmi Note 12 delivers
stunning, immersive viewing experience with super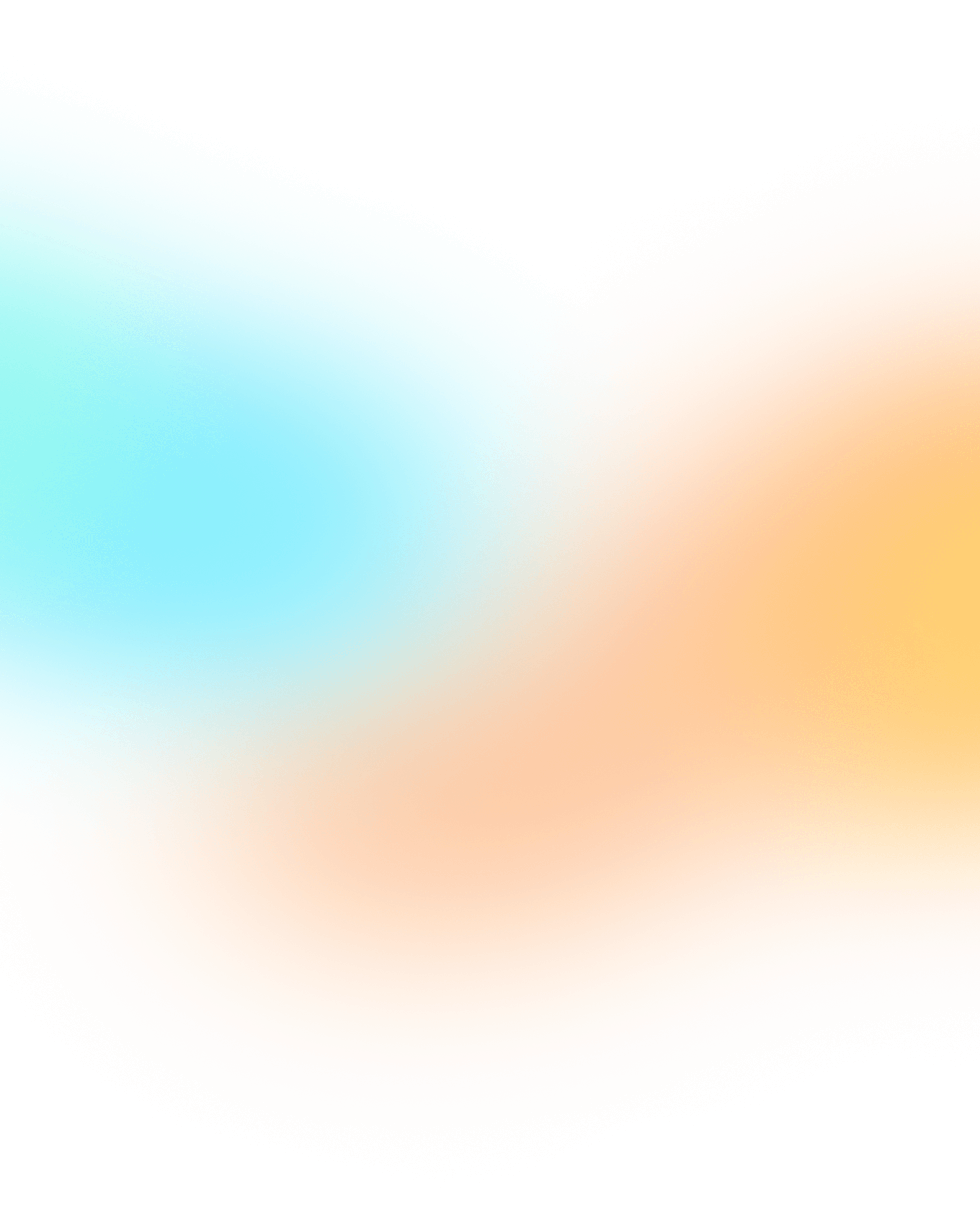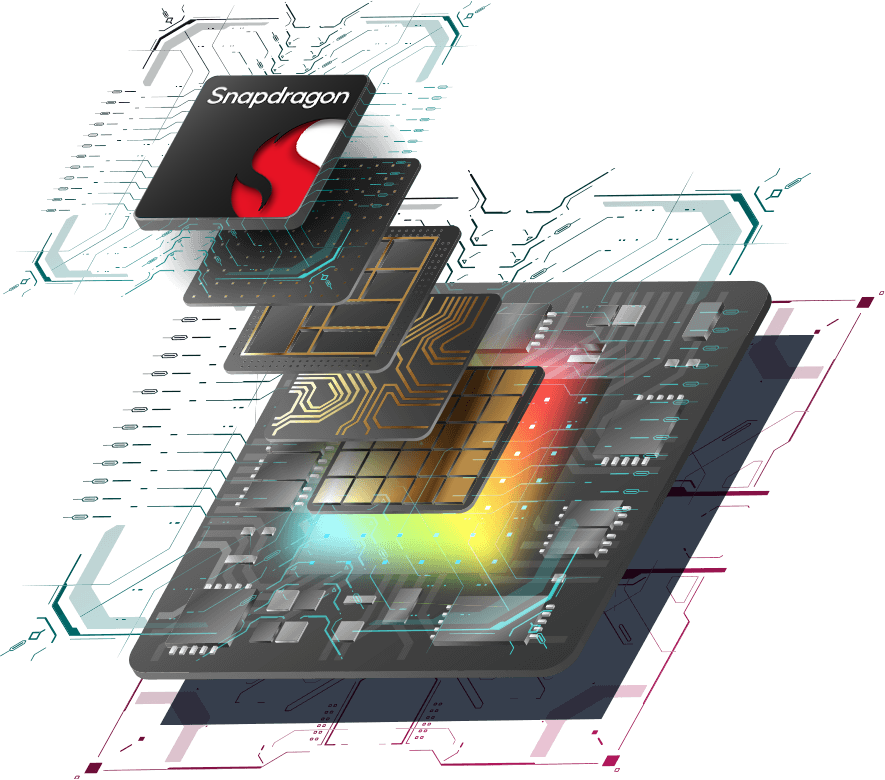 Redmi Note 12 debuts with the latest
 Snapdragon® 685. 
The super powerful octa-core chipset based on
 6nm architecture 
delivers sustained power and performance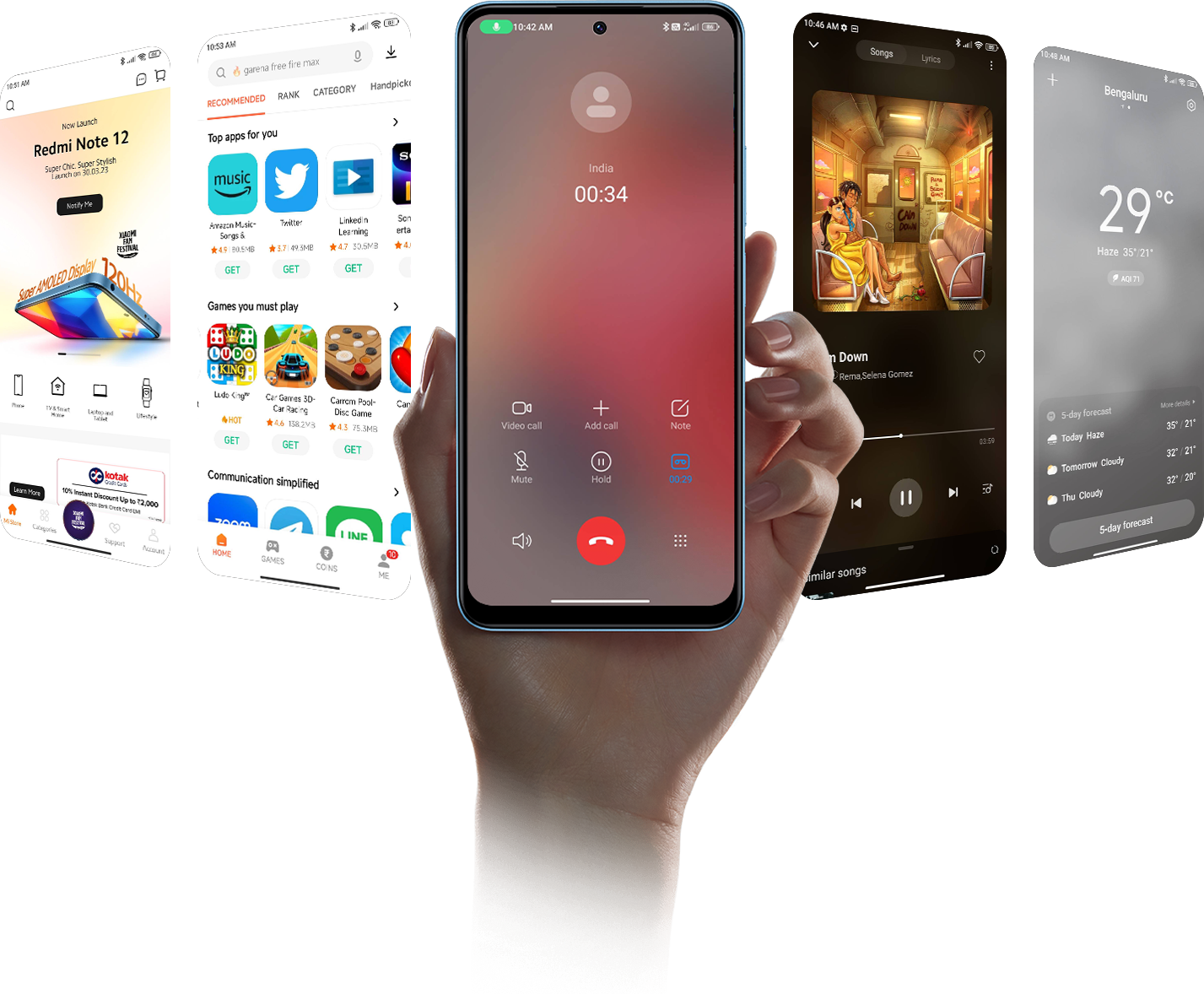 No lags, no hiccups with up to 11GB RAM*
on the Redmi Note 12. Get set for swift
multi-tasking.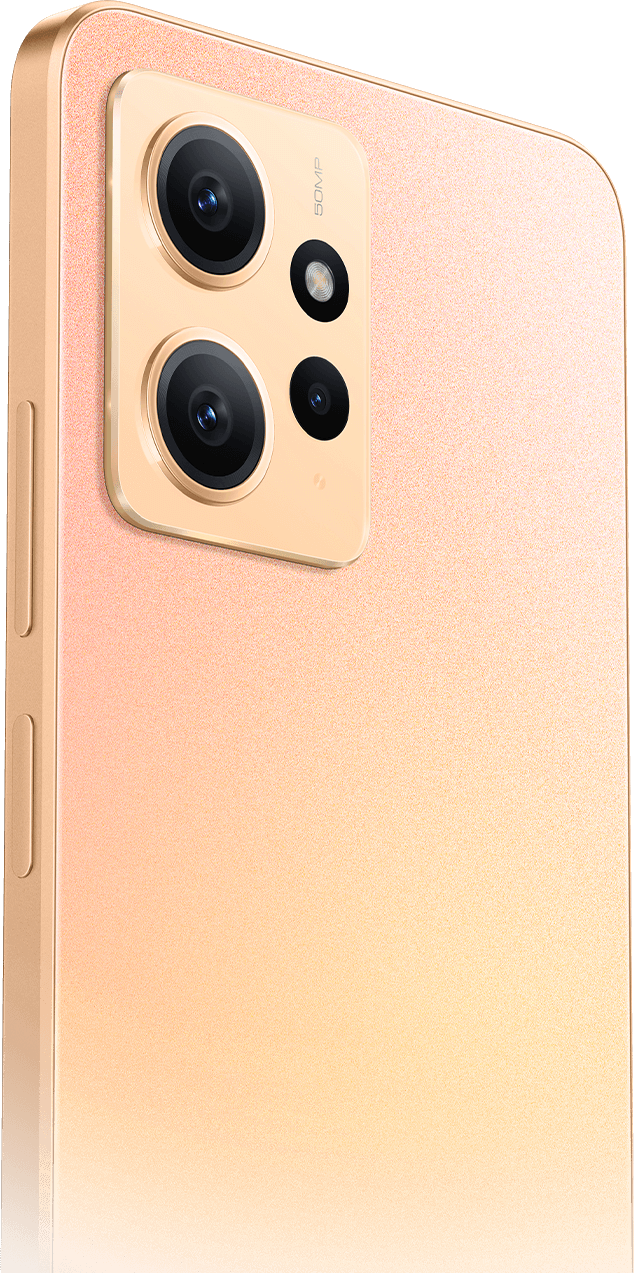 Get picture perfect shots
with the 50MP camera setup
on the Redmi Note 12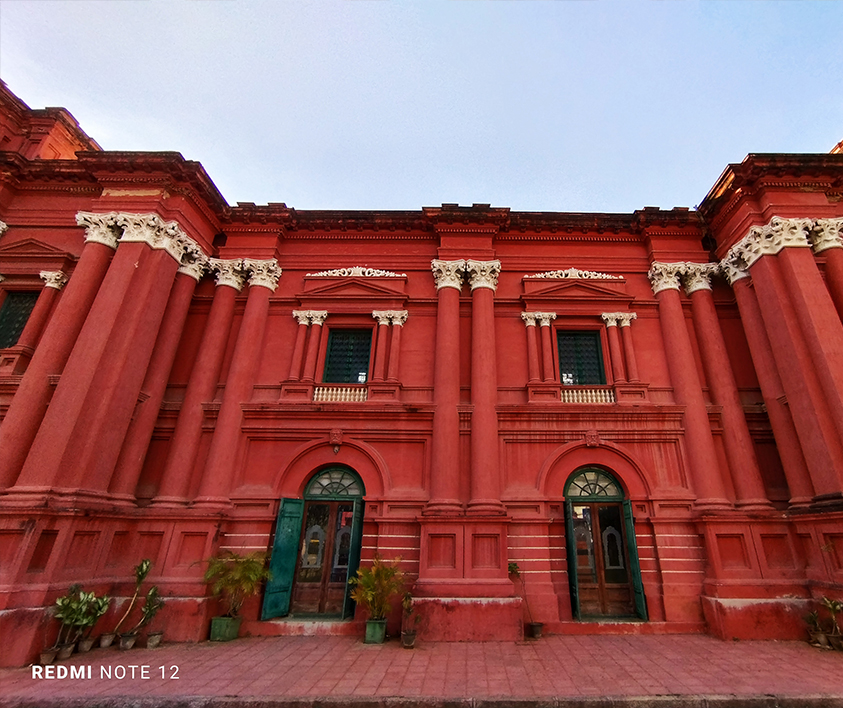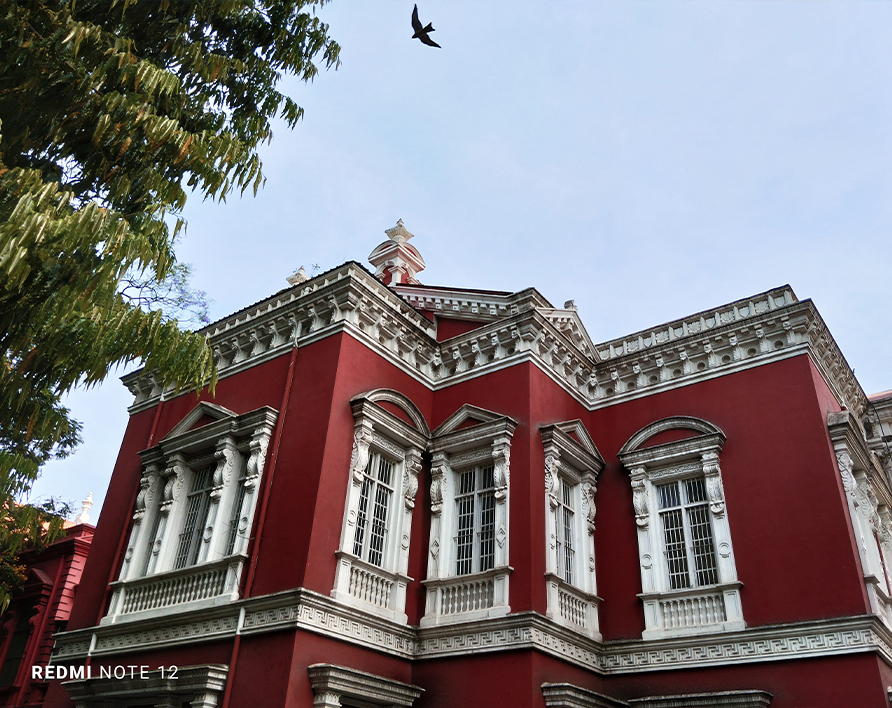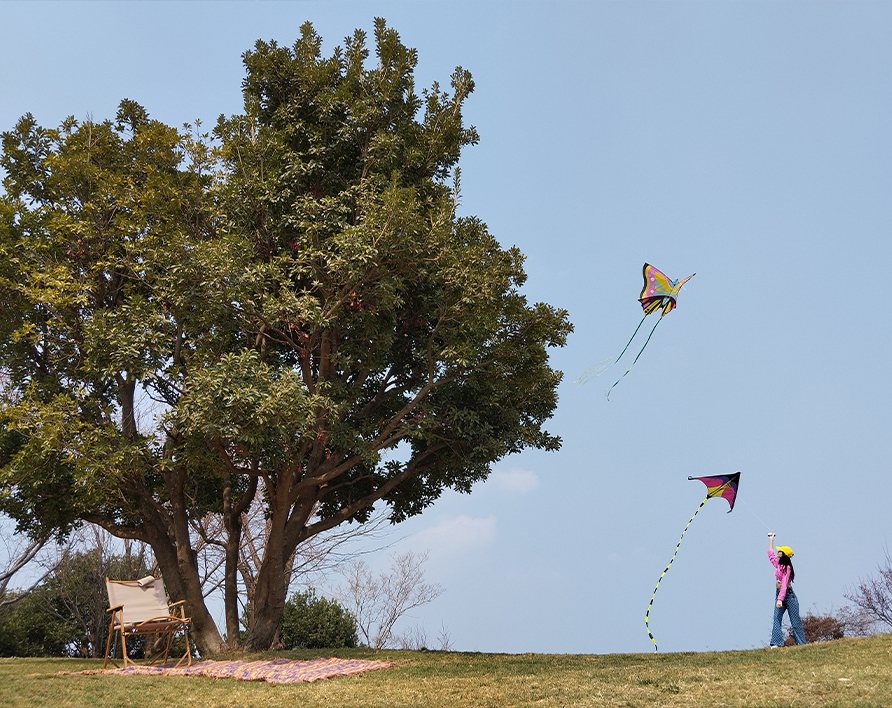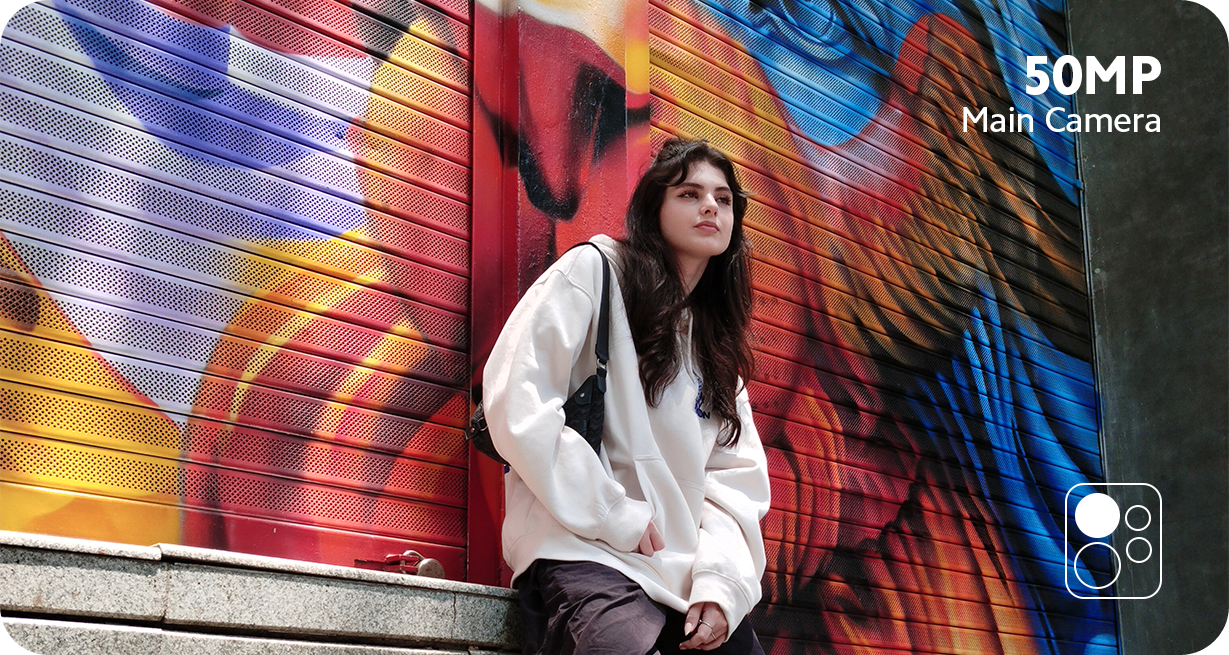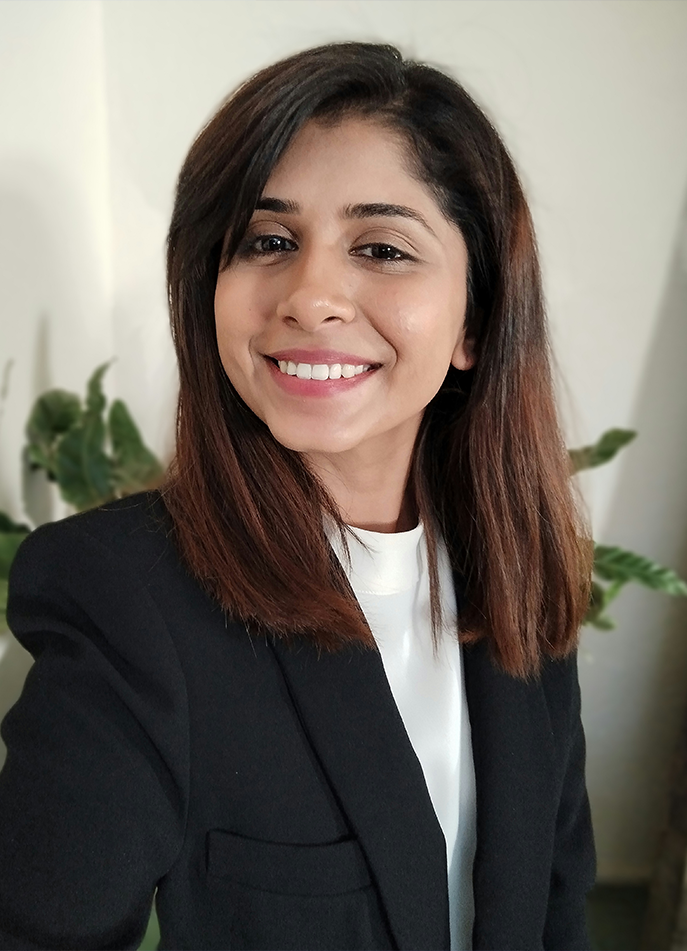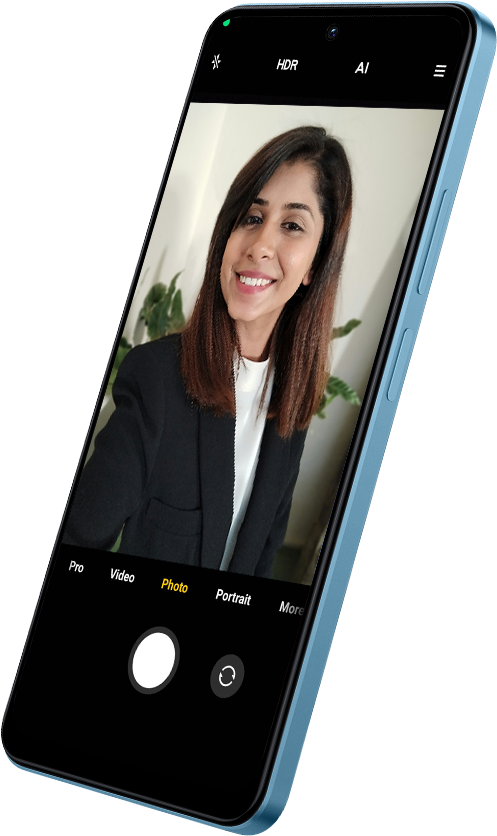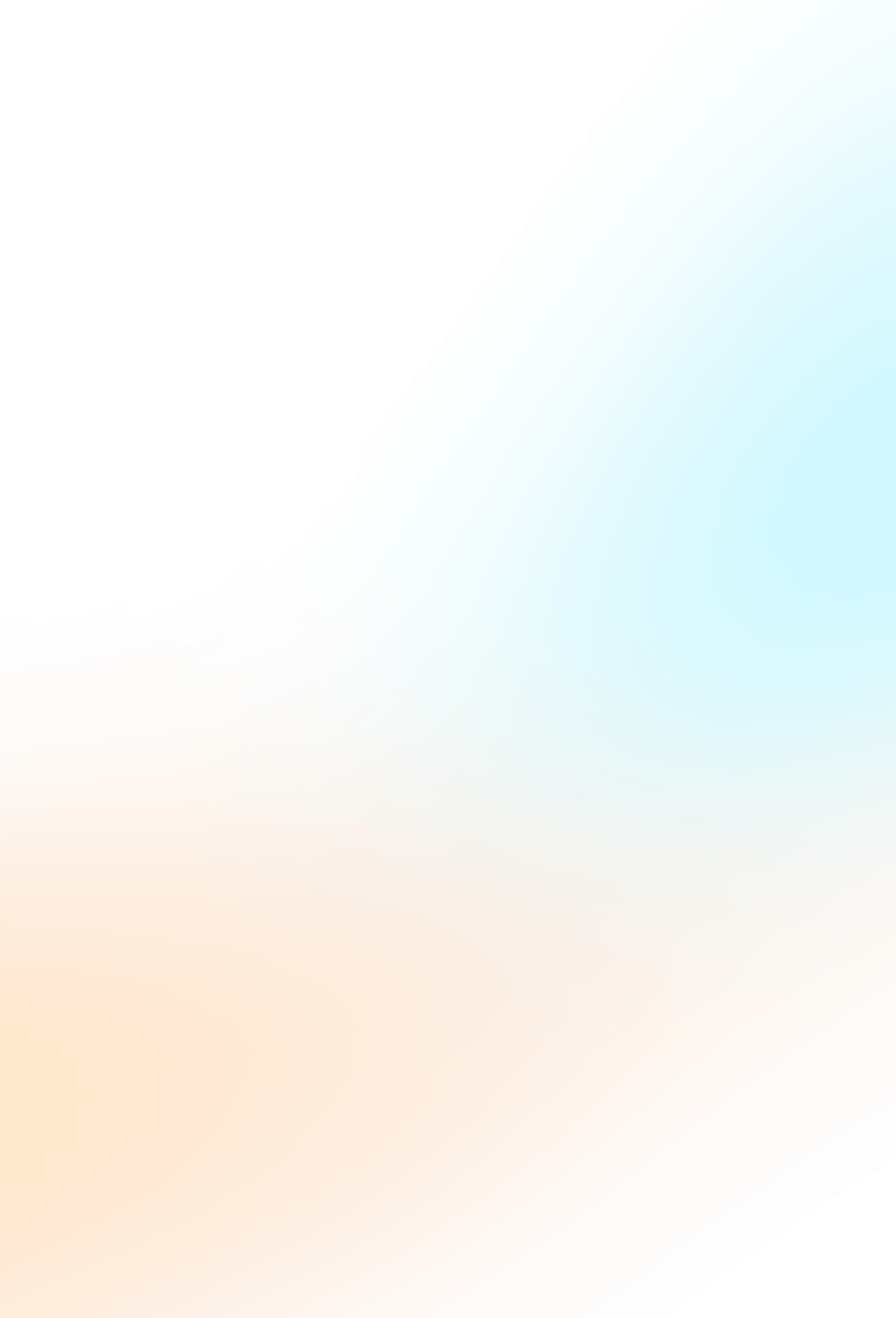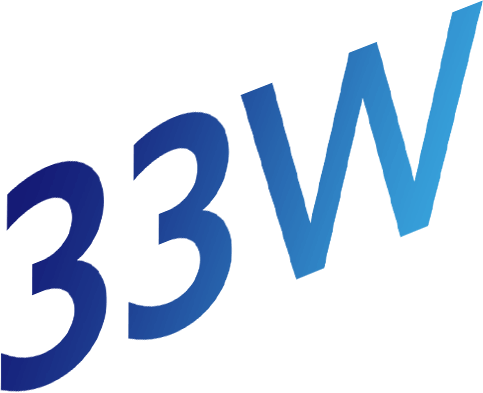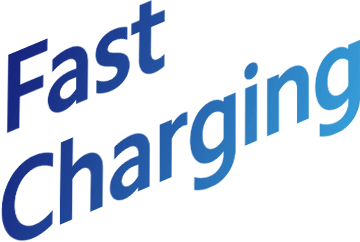 33W fast charging with charger in-box
,
 juicing up
the phone to
 50% in just 24 minutes
*


Power through the day....and night
with massive 5000mAh battery on the Redmi Note 12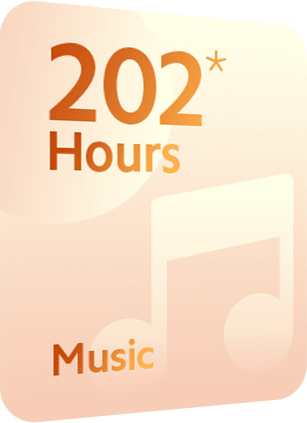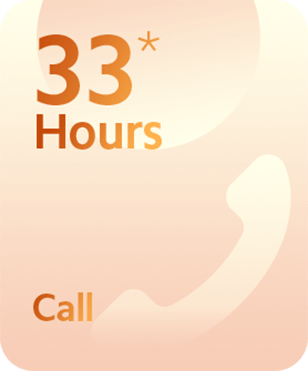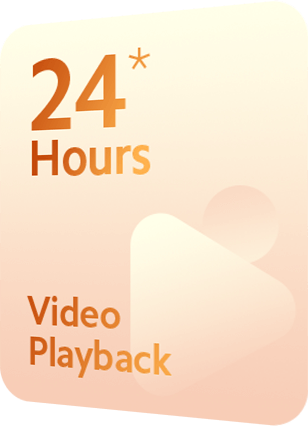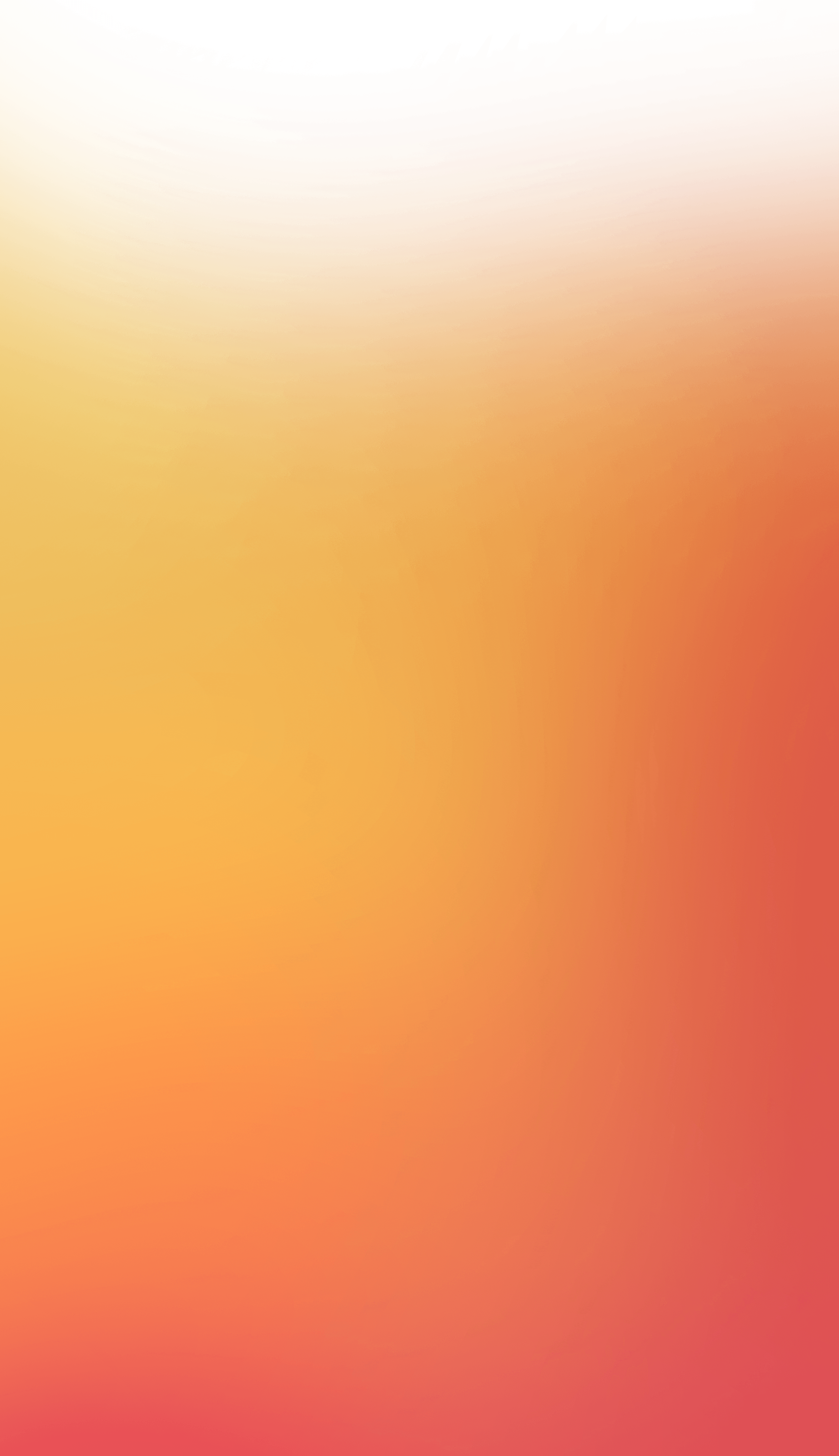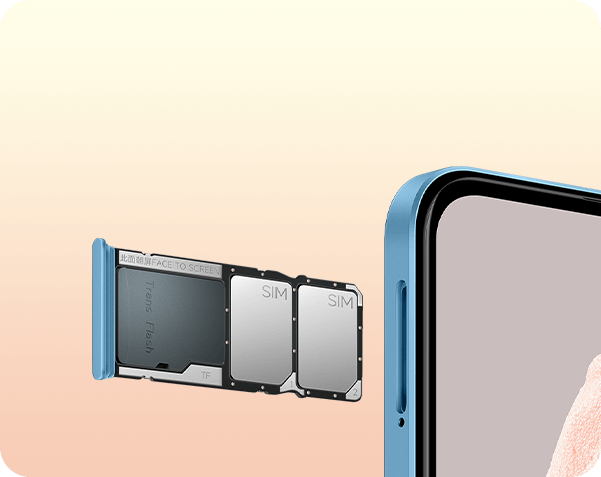 Rubberised seals and corrosion proof ports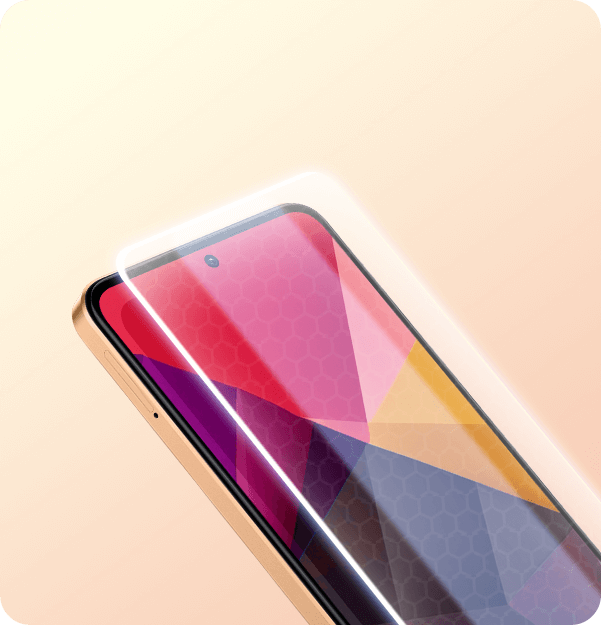 Corning® Gorilla® Glass Protection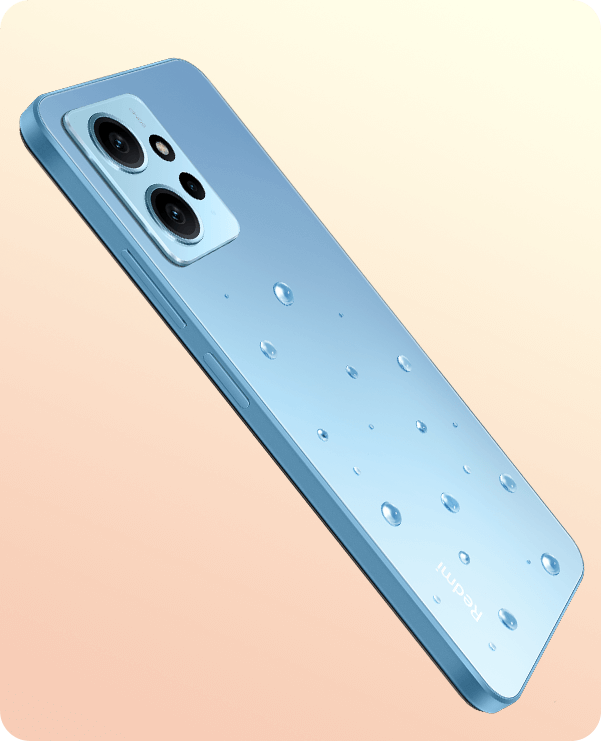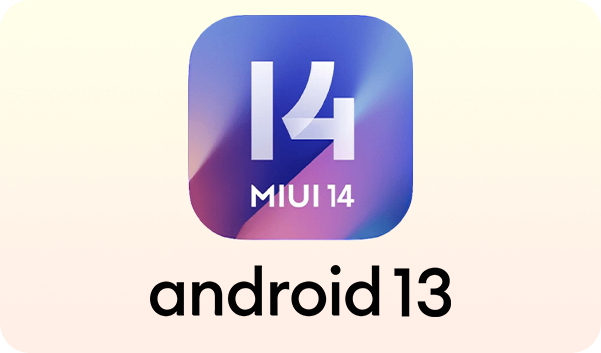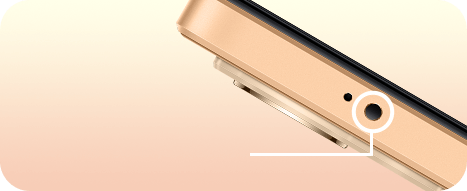 3.5mm
Headphone Jack

Notes :
Crafted with precision and care, this smartphone boasts a design that is both sleek and chic. At just 7.8mm of thickness and weighing only 186g, the slim and light profile of Redmi Note 12 gives it an excellent hand feel, also making it the sleekest SuperNote. Redmi Note 12 comes in 3 beautiful colours, hues inspired by forces of nature. The classic Lunar black, the frosted Ice Blue, and the stunning, edition, design marvel Sunrise Gold. On the Redmi Note 12 you get a large 16.94cm(6.67) segment leading Super AMOLED Display, a default for Redmi in the mid-segment.Coupled with a 120Hz refresh rate for buttery smooth, seamless visuals and animation and ultra-bright 1200nits of peak brightness , 100% DCI-P3 support, the display on the Redmi Note 12 is flagship-level. This is the world's first smartphone to be powered by the latest Snapdragon ® 685 processor. High-performing Snapdragon ® 685 is an octa-core processor based on 6nm architecture with a clock speed of up to 2.8GHz, making the phone ultra-fast and smooth. So Snapdragon ® 685 along with 11GB RAM makes sure you get no lags, no hangs and are able to manage all your complex tasks with ease. The 50MP primary camera along with 8MP ultra-wide and a macro lens lets you capture crystal clear, high-quality pictures for you to treasure. 33W fast charging along with a 5000mAh massive battery keeps the smartphone up and running for hours and charges the phone in no time.