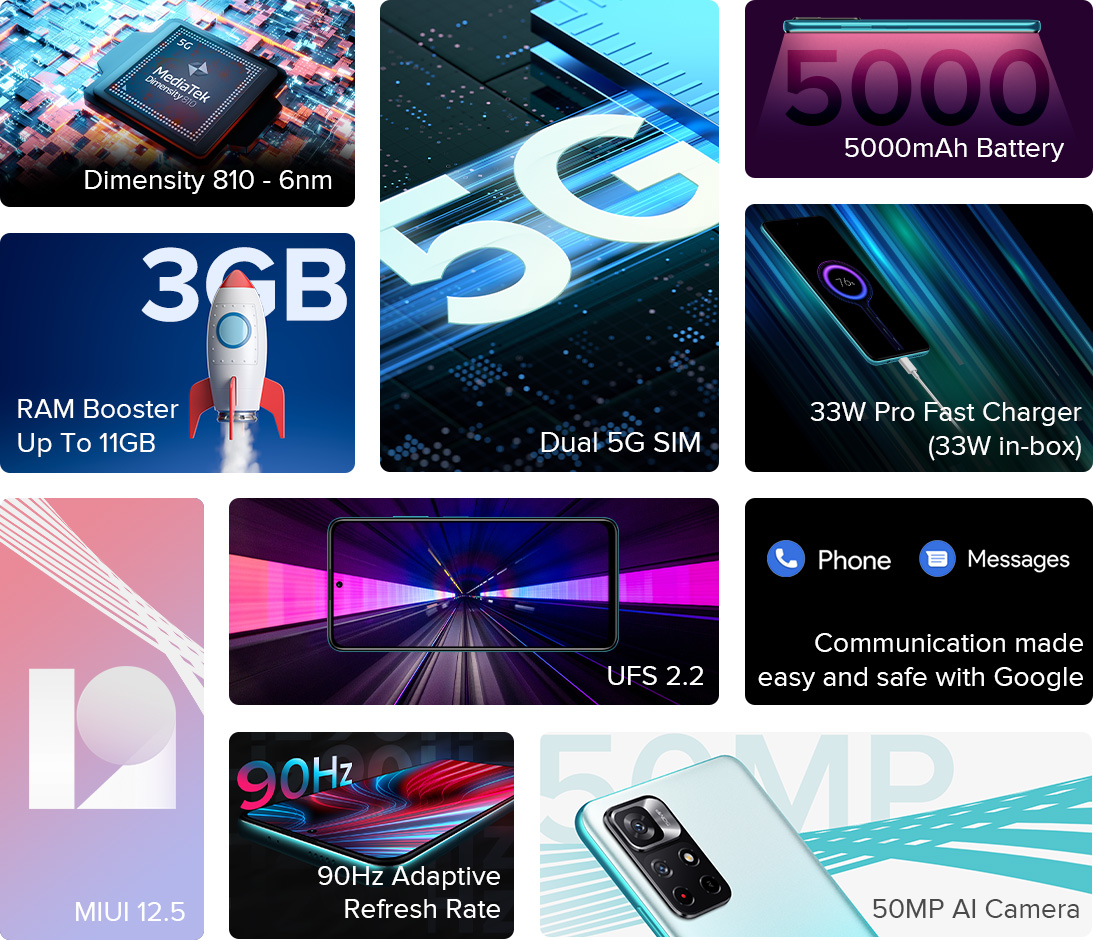 EVOL. Design
Designed with Love
We believe that even perfection has room for improvement and we saw a new design philosophy emerging, an evolution that had the smallest elements making the largest impacts. We called it EVOL. Design.
Processor
MediaTek Dimensity 810
6nm Architecture

Powerful 5G Processor
UFS 2.2
100% FASTER THAN UFS 2.1*
*as per Xiaomi Internal Lab Tests HyperEngine Game Technology 2.0
Intelligent Multi-Network Prediction 2.0
Rapid Response Engine 2.0
Intelligent Resource Management Engine 2.0
Be 5G Network Ready
Dual 5G SIM
Experience Super Sonic network speed with the dual 5G bands which are advanced, safe and secure. With 7 band support, get easier access to 5G network.

RAM Booster up to 11GB
8GB RAM + 3GB Extendable virtual RAM helps you multitask with better speeds and ease.

Battery
Experience the Massive 5000mAh Two Day Battery
33W Pro Fast Charging (33W Pro charger in-box)
16.7cm (6.6) FHD+ Display
90Hz Adaptive Refresh Rate
Optimise battery usage efficiently by switching between 3 refresh rates.
Reading mode
Designed for eye comfort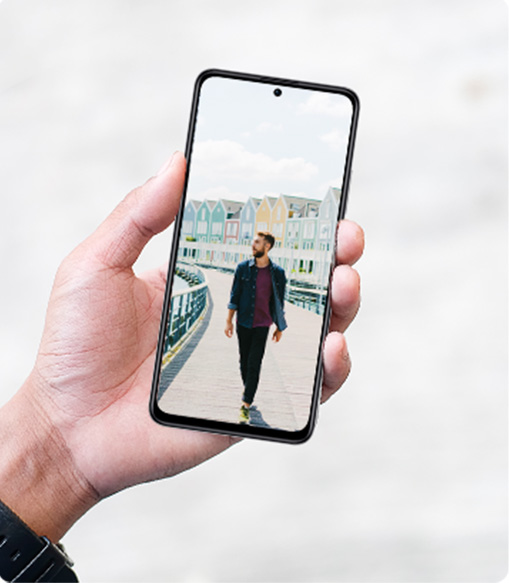 Sunlight Display
Designed to adjust your screen brightness according to the sunlight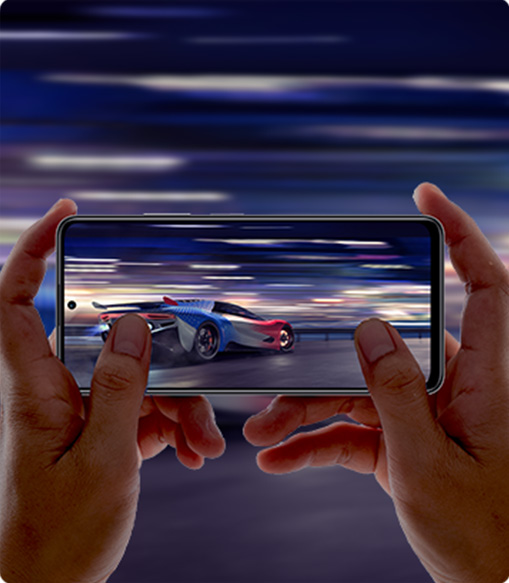 240Hz Touch Sampling Rate
Designed to identify accurate taps while gaming or any other high usage activity
Camera
50MP AI Camera
Smoother Image Processing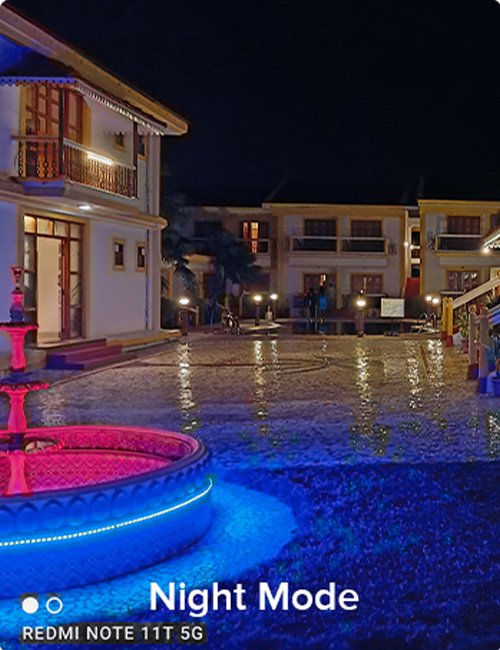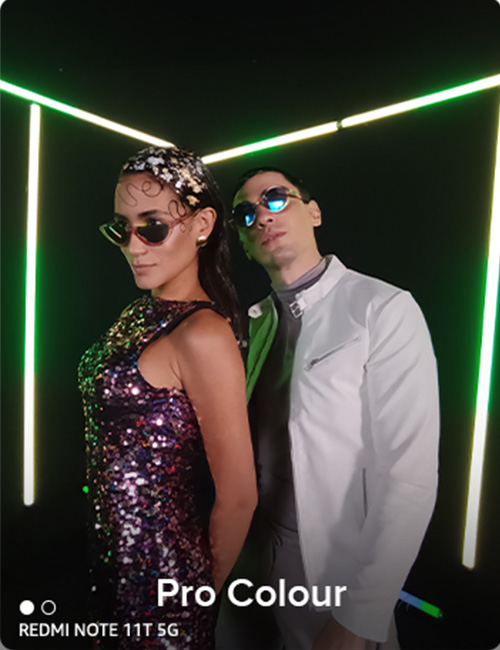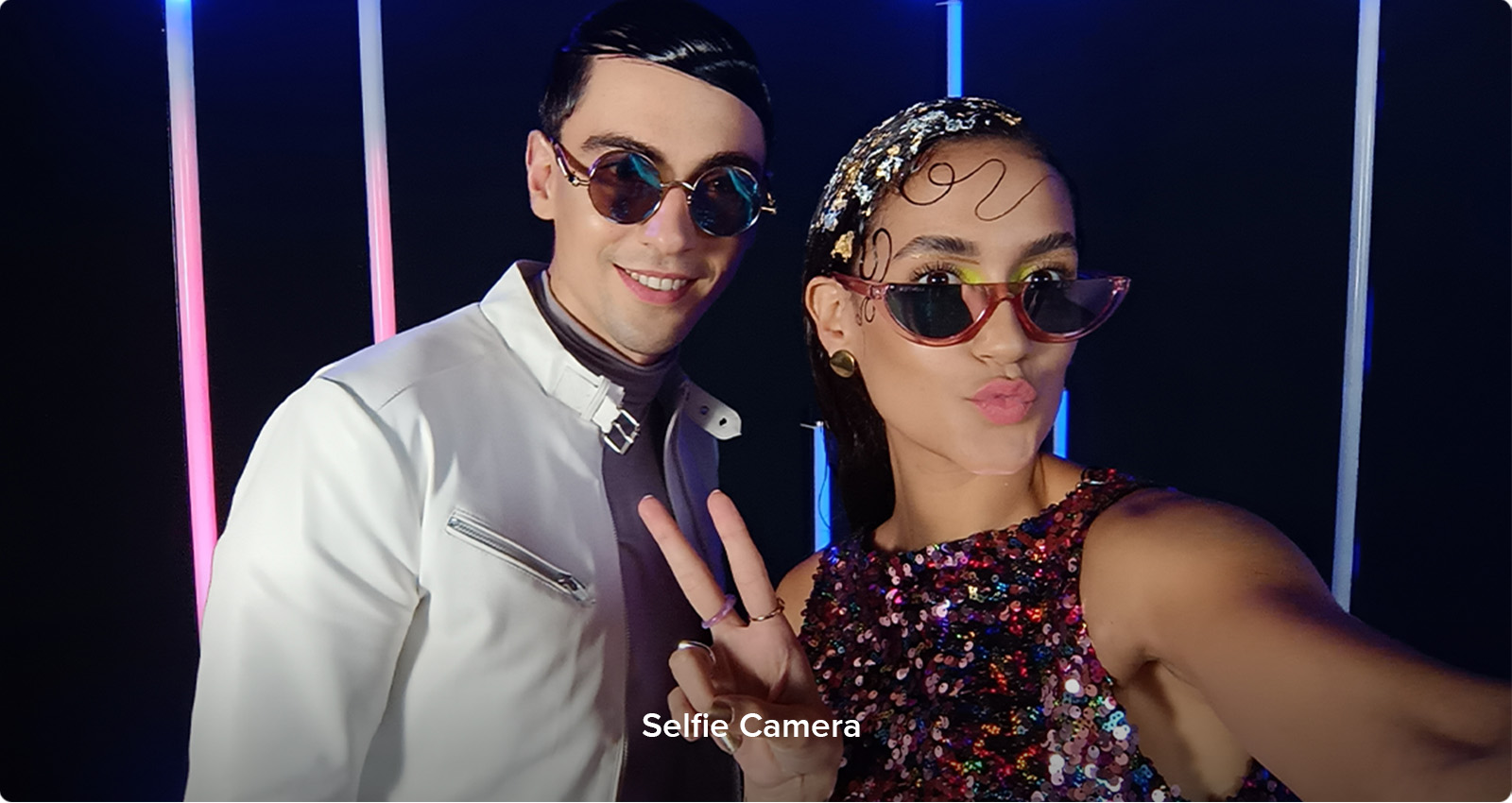 Out Of The Box
A Lighter and Faster system with longer Battery life
Communication Made Seamless With Google
Keeping Your Conversations Safe
Powerful spam call protection
Know if a business is calling you before you pick up
Spam SMS protection
Messages stay organised
Reply in an instant
Search and call from your built-in phonebook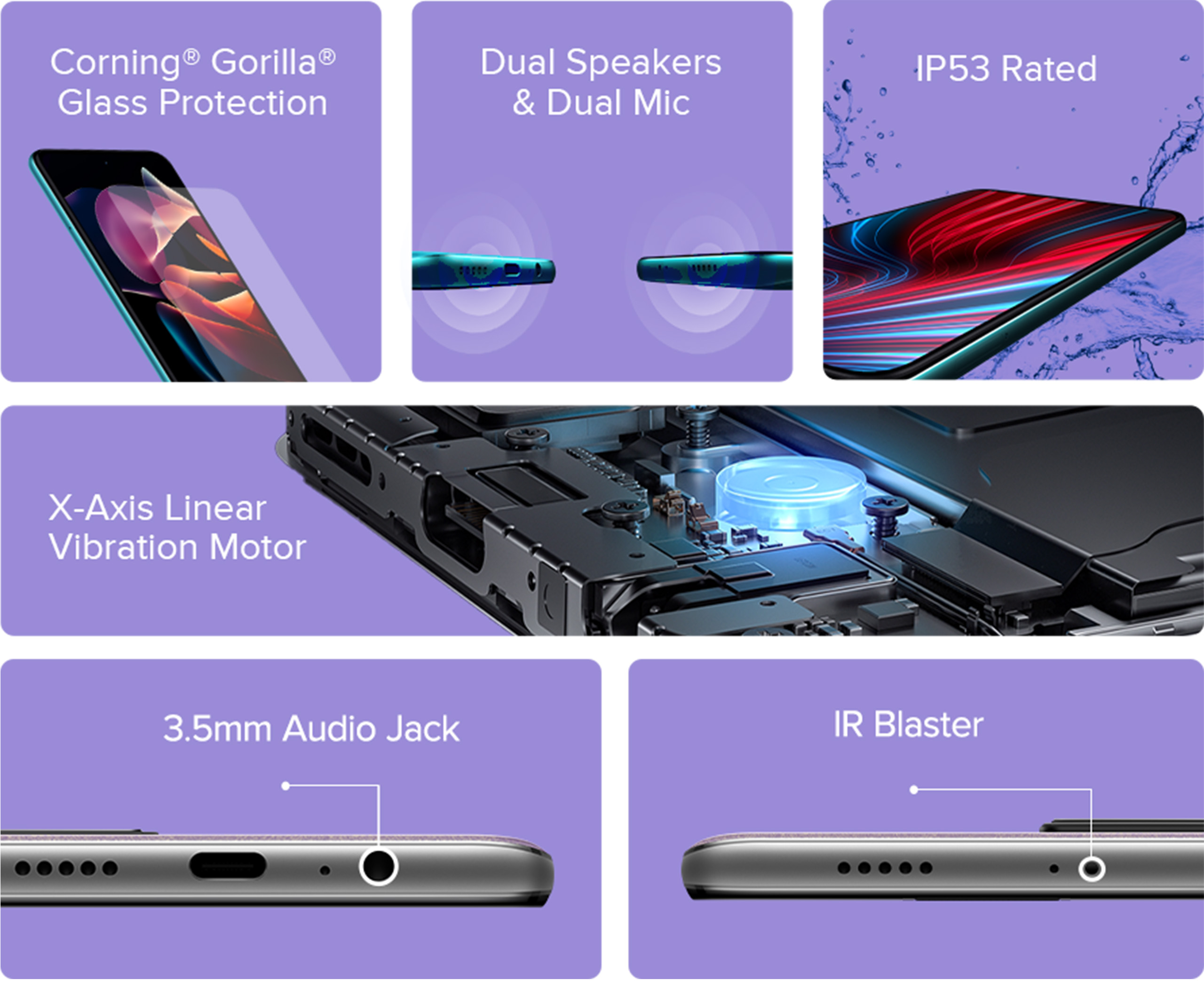 The Redmi Note 11T 5G Price: ₹19,999 Experience the Next Gen Racer The Redmi Note 11T 5G often referred to as the Next Gen Racer. Coupled with an Octa-core CPU clocked up to 2.4Ghz, Mali G57 -MC2 GPU (clocked up to 1068 MHz) delivers high-end performance and high-end gaming experience. The GPU brings premium experiences by being energy efficient with performance, delivering better performance density and improves machine learning. All in all the chipset improves performance, enables faster device responsiveness, lets users play games for longer, and provides smoother experiences for 3D content. The refresh rate changes to 50Hz for statics, 60Hz for streaming videos and 90Hz for scrolling or gaming. This further also helps a user with better battery optimization. Reading Mode (to prevent strain on eyes) and Sunlight Display (to adjust screen brightness level according to the surroundings) also are add-ons to the smartphone's superior performance. To support all the features at peak performance Redmi Note 11T 5G comes with a huge 5000mAh two-day battery and a 33W Pro Fast Charger in box. Redmi Note 11T 5G Features:- ● Powered by the 6nm MediaTek Dimensity 810- 5G , it is perfect for people who can't compromise performance with the battery usage, all thanks to the improved performance and battery usage optimisation. ● 5G phone from the house of Redmi comes with DUAL 5G standby support, hybrid SIM slot and integrated modem on the chipset for improved battery optimisation. ● RAM Booster upto 11GB of RAM (8GBRAM + 3GB extendable RAM) ● Redmi Note 11T 5G comes with a 50MP AI Camera Island Design ● Don't wait for long because we have UFS2.2 which is 100%* faster than UFS2.1 ● The all-new EVOL. Design brings you a new design philosophy with three exciting new colours like Aquamarine Blue, Stardust White and Matte Black. ● A flush design side-mounted fingerprint sensor with double tap gestures, Corning®️ Gorilla®️ Glass to prevent accidental scratches, and it is IP53 rated ● Now you can store more and add a little extra because we got you covered with the 1TB expandable storage *Please note that all functions, features, specs and any other product information provided on any Xiaomi and subsidiary platform, including but not limited to, benefits, design, pricing, components, performance, availability and capabilities describing the product are subject to change and changed by the company when deemed necessary without any notice or obligation.