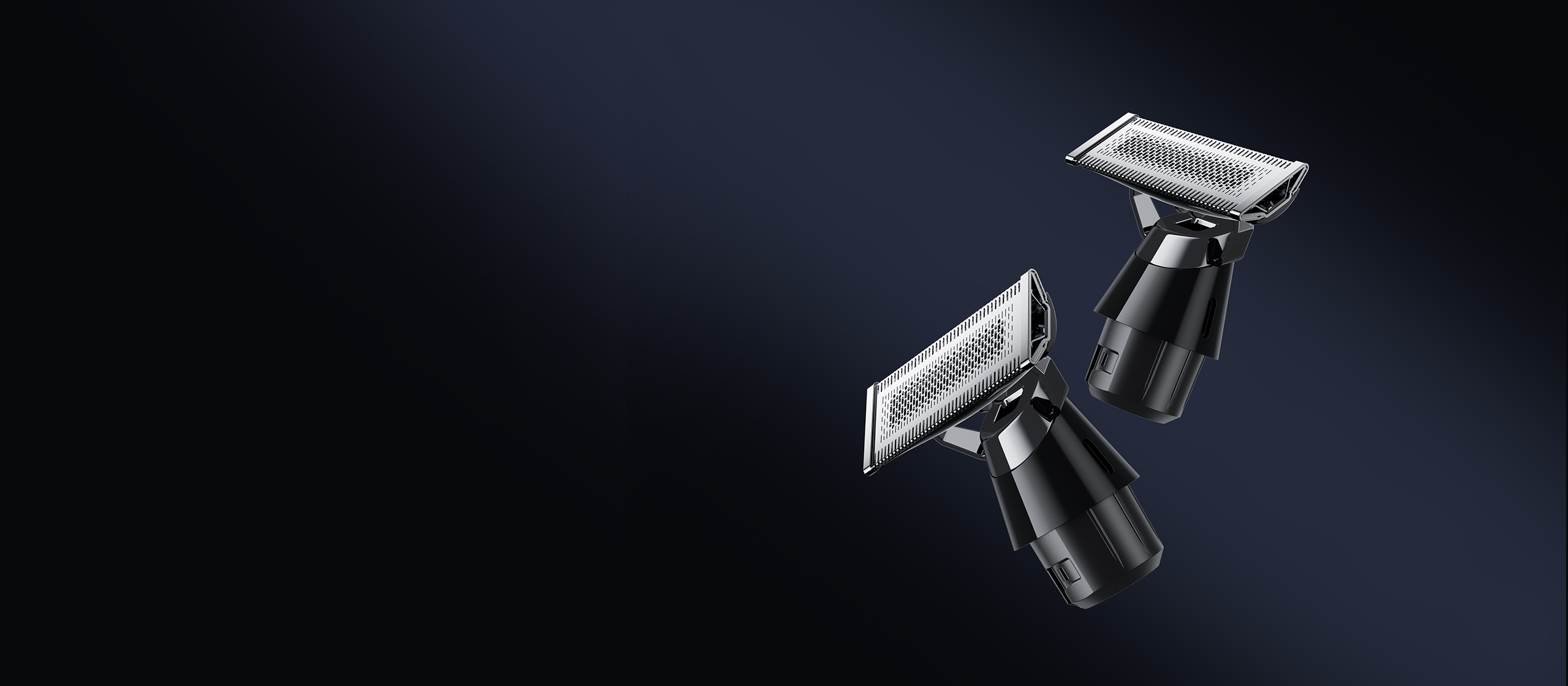 Xiaomi UniBlade Trimmer Replacement Head
Three-way blade | Full-covering foil for skin comfort Floating trimmer head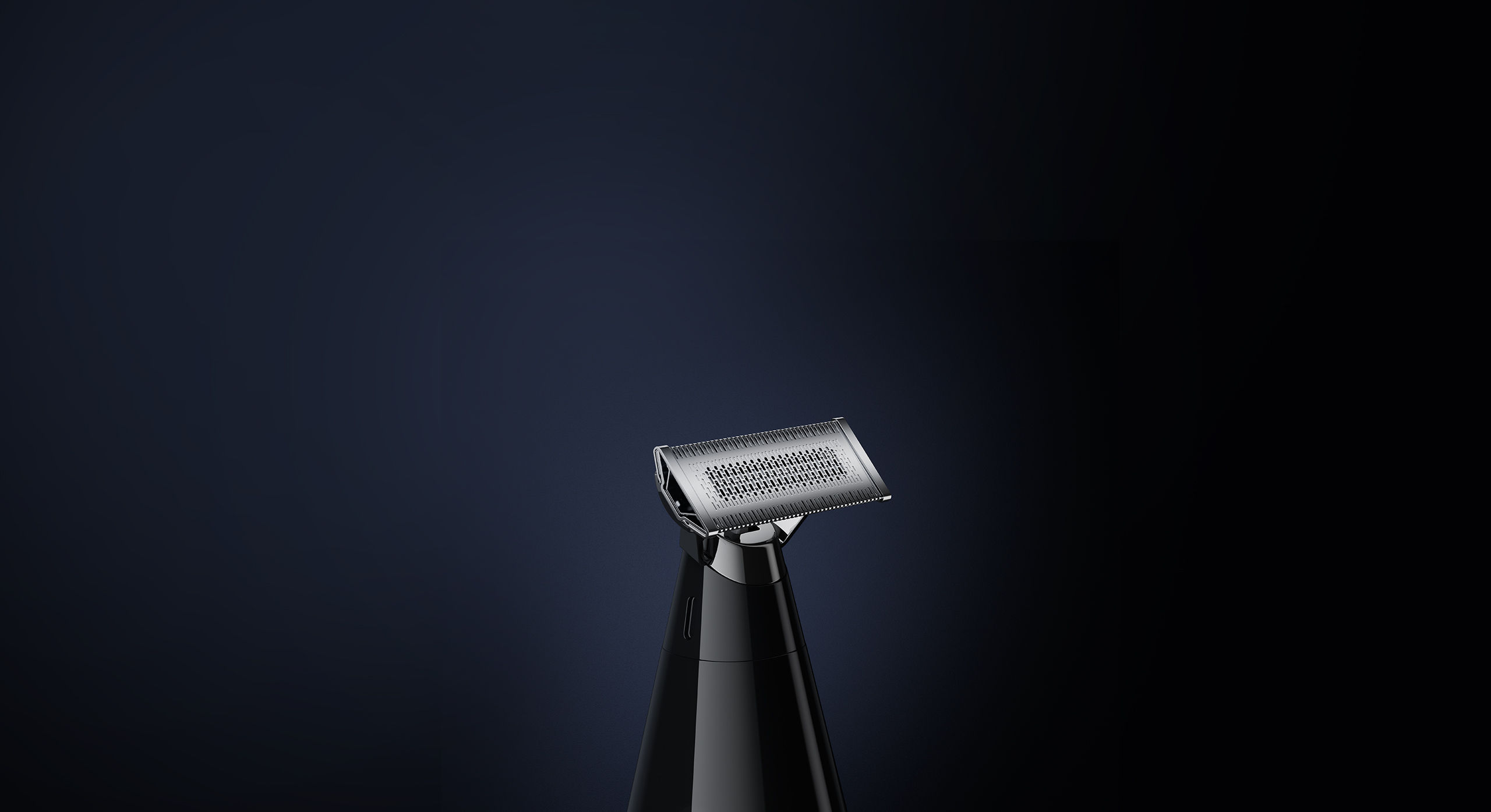 Enjoy an effortless and clean shave
Innovative three-way blade enables an easy clean shave. The two-way blade at the edge is suitable for cutting longer hair, while the middle foil is effective in removing leftover stubble. The three-way blade cuts hair of any length and thickness, as well as bent and flat-lying hair. Achieving a clean shave has never been more effortless.
Suitable for short stubble The full-covering foil acts as a barrier of the blade to the skin. The foil covers the blade and captures the hair with its holes, eliminating any skin irritation during the shaving process.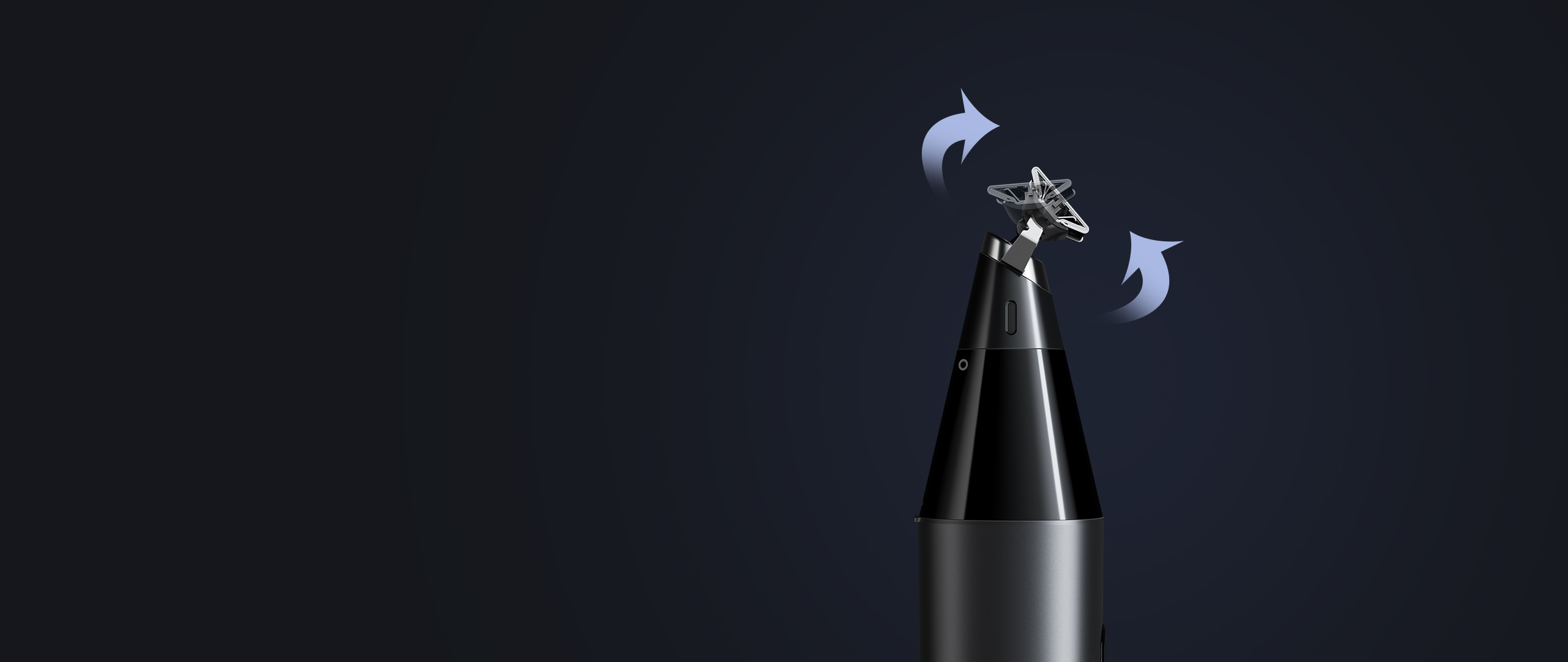 40° floating trimmer head
Omnidirectional fitting of face contours
The flexible trimmer head is designed to follow the unique contours of your face and neck. The floating trimmer head can turn 40 degrees in both directions and will flexibly adjust for a precise shave to help shape your cheek line, jawline, sideburns, and much more.