3.1 stereo sound for a truly immersive listening experience
With 3.1 channels, Xiaomi Soundbar improves sound localisation and clarity for three-dimensional, multi-layered videos and outstanding audio-visual effects.
Seven individual audio drivers for ultra-high resolution audio
The Xiaomi Soundbar 3.1ch pushes the boundaries of acoustic design with three full-range speakers, three tweeters and a free-standing woofer. Accurate sound production, sensitive even to the most subtle of changes. Whether your listening to music or watching a film, the Xiaomi Soundbar 3.1ch is like being there in person. With a total maximum power of 430W*, you feel every beat.
Plenty of audio modes to suit your various audio and video needs
The Xiaomi Soundbar 3.1ch features a variety of audio modes*, professionally designed to suit different audio needs. Find the audio mode that suits you, whether you're after improved clarity for news broadcasts or enhanced sound localisation for gaming.
AI Sound Mode
When AI Sound Mode is enabled, the Xiaomi Soundbar 3.1ch automatically adjusts to the best settings for the audio content being played at that time. No need to mess about changing your settings; activate AI Sound Mode with a single tap for an outstanding audio experience in an instant.
Night Mode
We designed Night Mode with you in mind. Immerse yourself in a film late at night, without worrying about waking anybody up.
Smart remote control for easy, functional use
Can't be bothered to get up off the sofa? No problem. The Xiaomi Soundbar 3.1ch comes with a clearly labelled remote control, for simple, easy adjustments. Switch between different audio modes and select your signal input channel in just one tap.
Multiple audio ports for a variety of listening options
Audio ports for all your devices, connect to your TV*, computer, games consoles and more. Multiple options for a simple, more enjoyable user experience.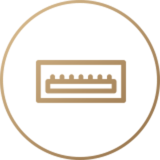 USB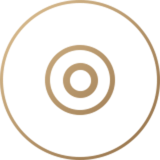 Coaxial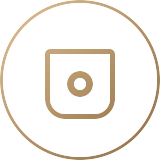 Optical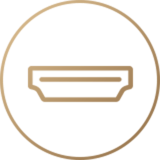 HDMI IN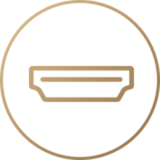 HDMI OUT
Bluetooth 5.0, connect wirelessly for stable audio output
No more hassle from pesky wire connections, the Xiaomi Soundbar 3.1ch comes with outstanding Bluetooth 5.0; high-speed, stable connections, low-latency and anti-interference. Simple wireless connections*, your ticket to an outstanding audio experience.
Elegant and simple design, perfect for any environment
We are committed to producing beautifully designed products for your home. The Xiaomi Soundbar 3.1ch goes perfectly with any décor, so now everyone can enjoy high-quality audio.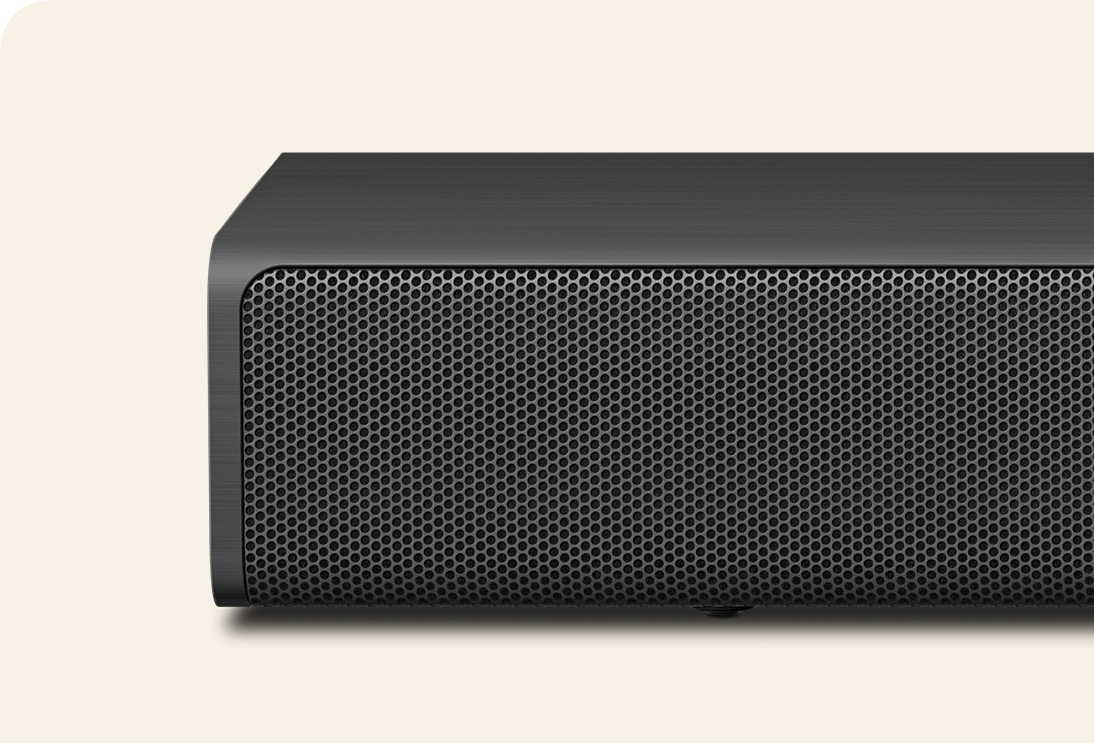 Contemporary metallic design, the perfect touch for your home
Dot-matrix OLED display, completes the fully integrated design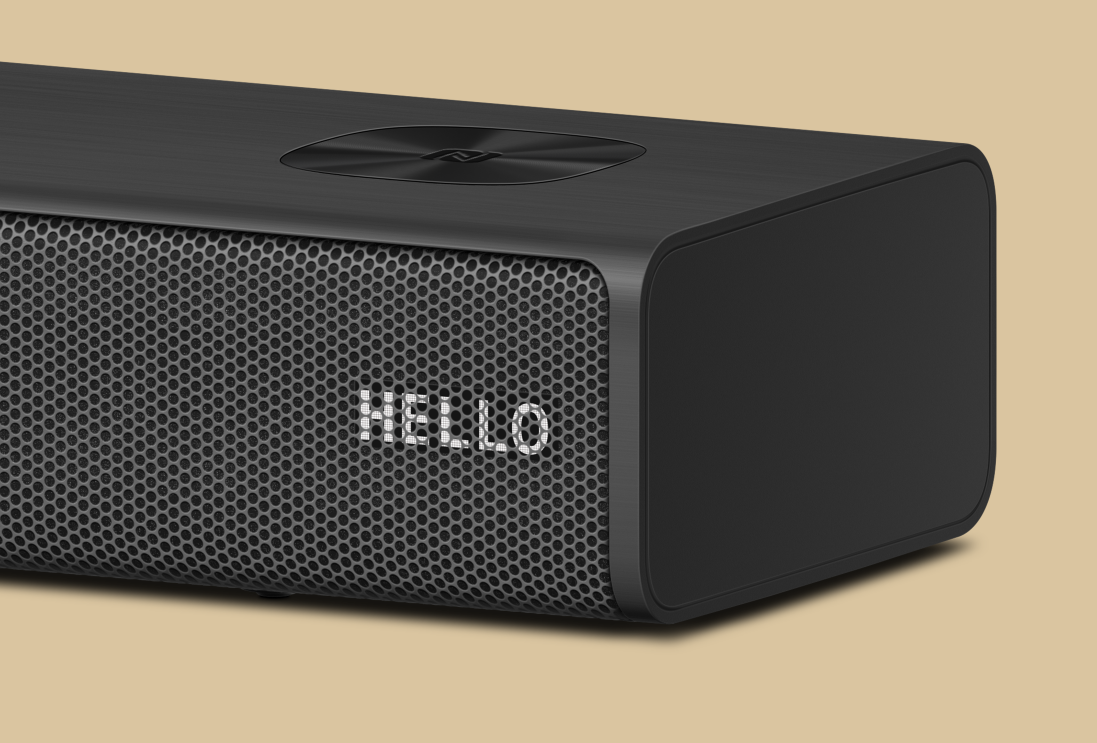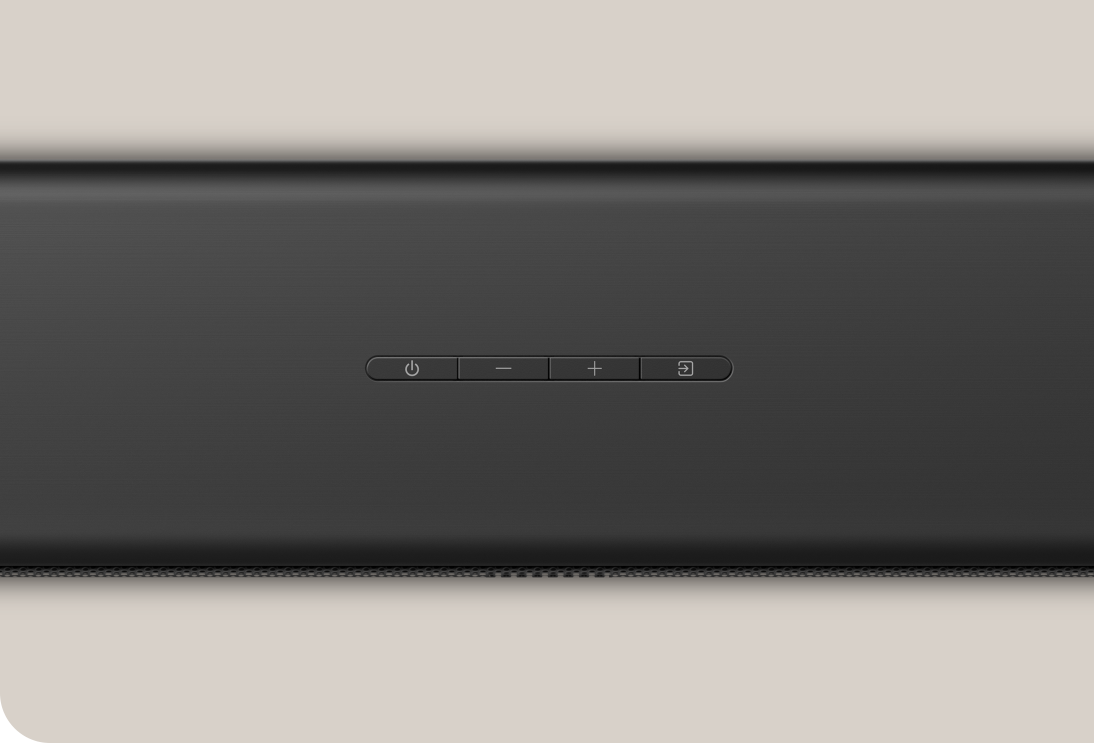 Top-mounted button, easily visible for quicker, more convenient control
Notes :
*430W is the total maximum power of your soundbar and woofer, testing conducted by the Xiaomi Laboratory. The maximum power of your soundbar is 180W, the maximum power of your woofer is 250W.
*Your media file format must also support Dolby Audio™ and DTS® .
*As per the default factor settings, your device will be set to Standard Mode. *AI Sound Mode supports cinema mode, music mode and news mode.
*Your smart device must be Bluetooth enabled. Devices with Bluetooth 5.0 or above will provide a better user experience.
*Your smart device must also be NFC enabled.
*For the best audio experience, we recommend placing the woofer at ground level, whilst the soundbar should not be placed at ground level.
* Above data has been obtained from Xiaomi laboratories. Actual results may vary according to differences in content and environment.