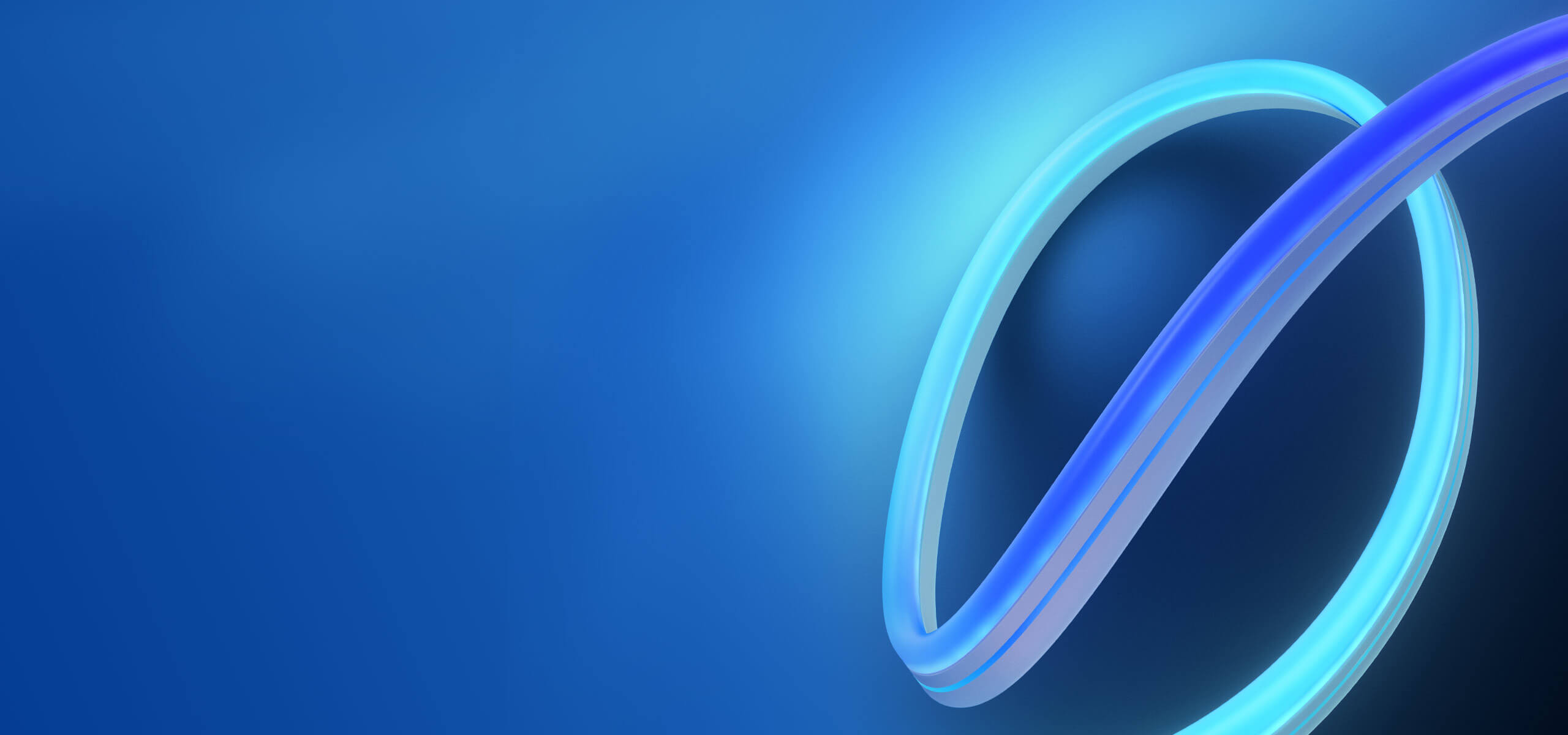 Soft, uniform colour changes for maximum atmosphere


Four Reasons to Say "Ooh"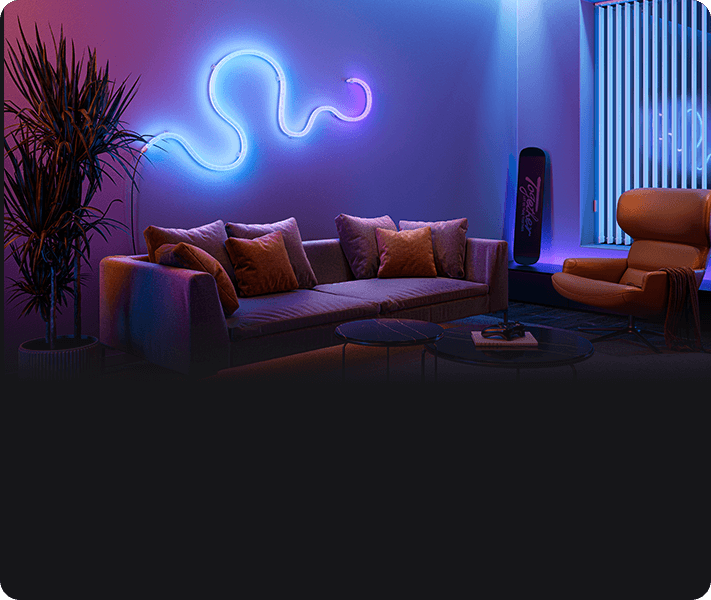 Soft, uniform colour changes by segment
Soft 3D light that changes every 10cm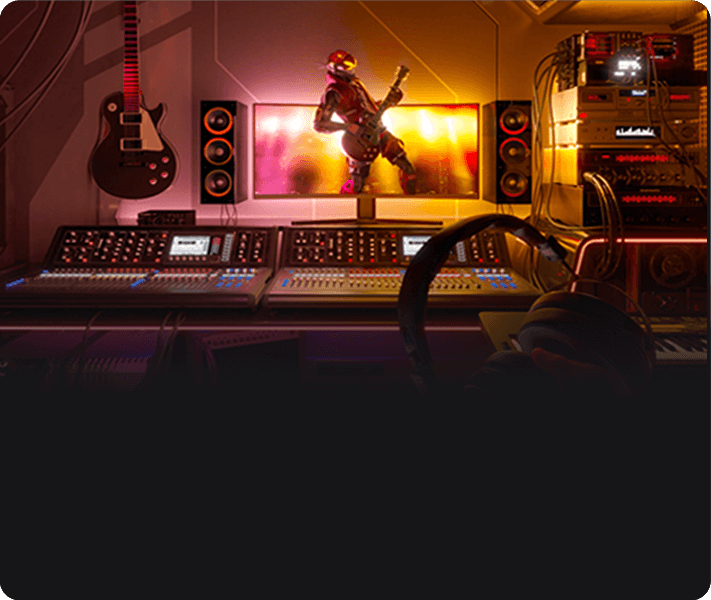 In-built microphone for better rhythm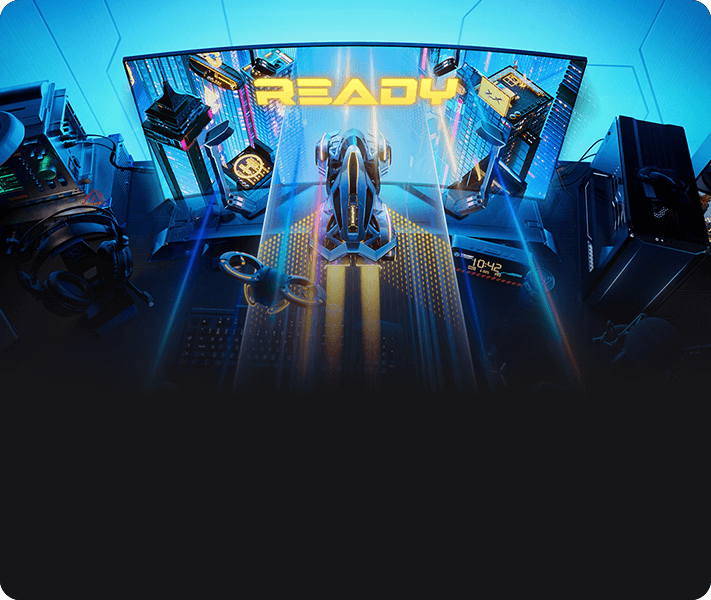 Enhance your gaming atmosphere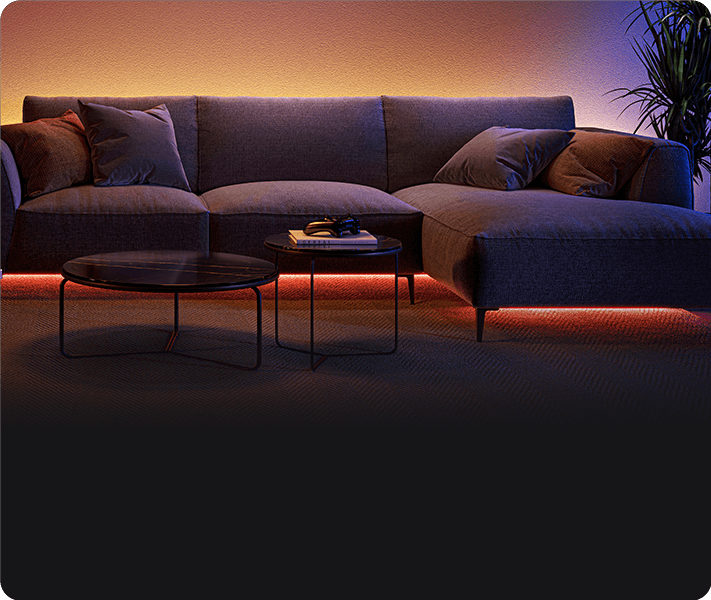 Choose from eight mood settings
Over 100 possible multi-dimensional custom configurations
Looks good no matter what
Made from high quality, supple materials treated for light diffusion properties, the light strip has 60 colourful LEDs packed into each metre that produce a soft, blended effect. These supple, flexible lights will bring life to any wall, table or surface in your home.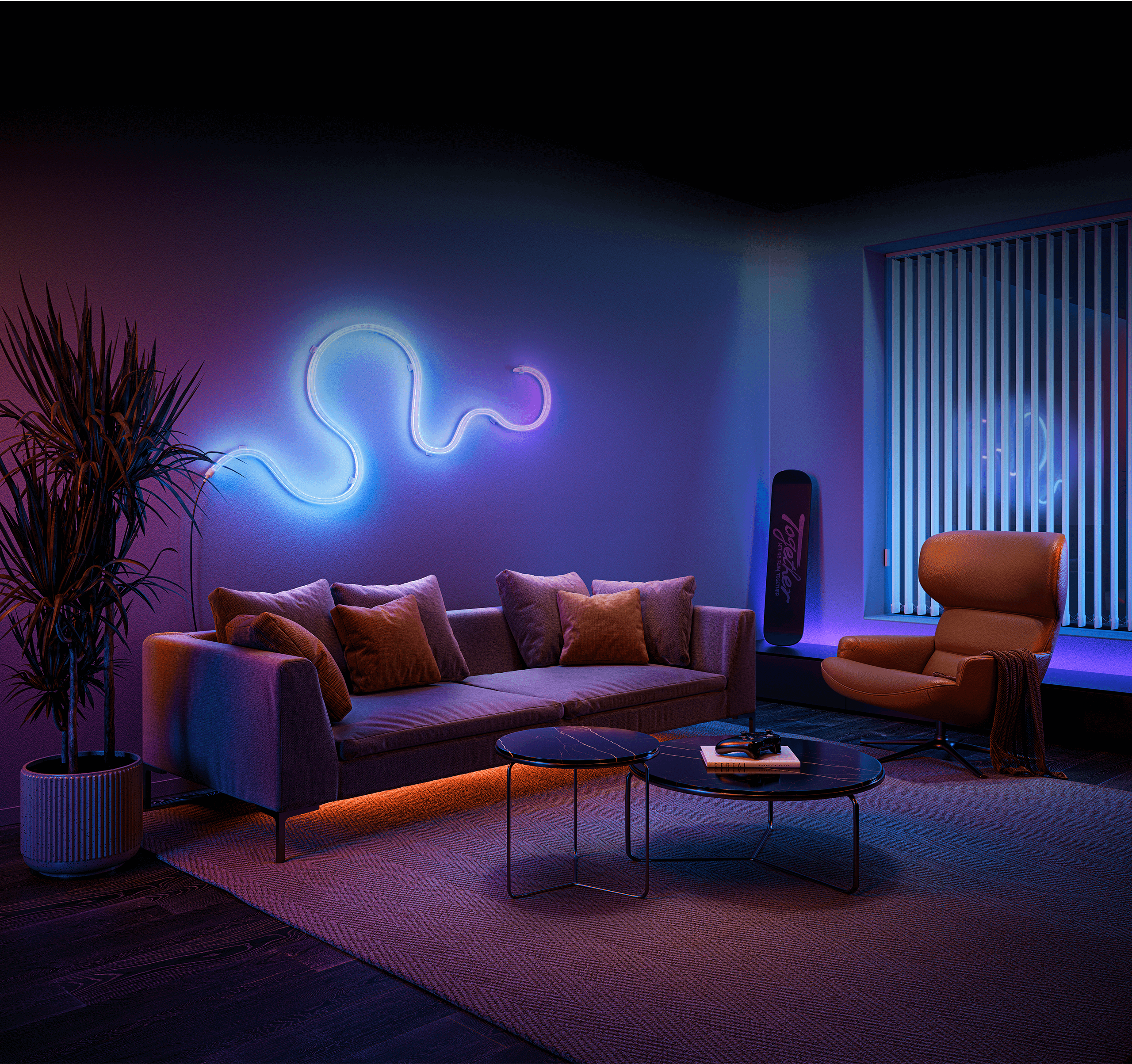 Reacts to music in seconds
Lighting that moves with the music
Thanks to the built-in microphone in its control box, the lightstrip grooves to the music, creating a unique atmosphere just for you.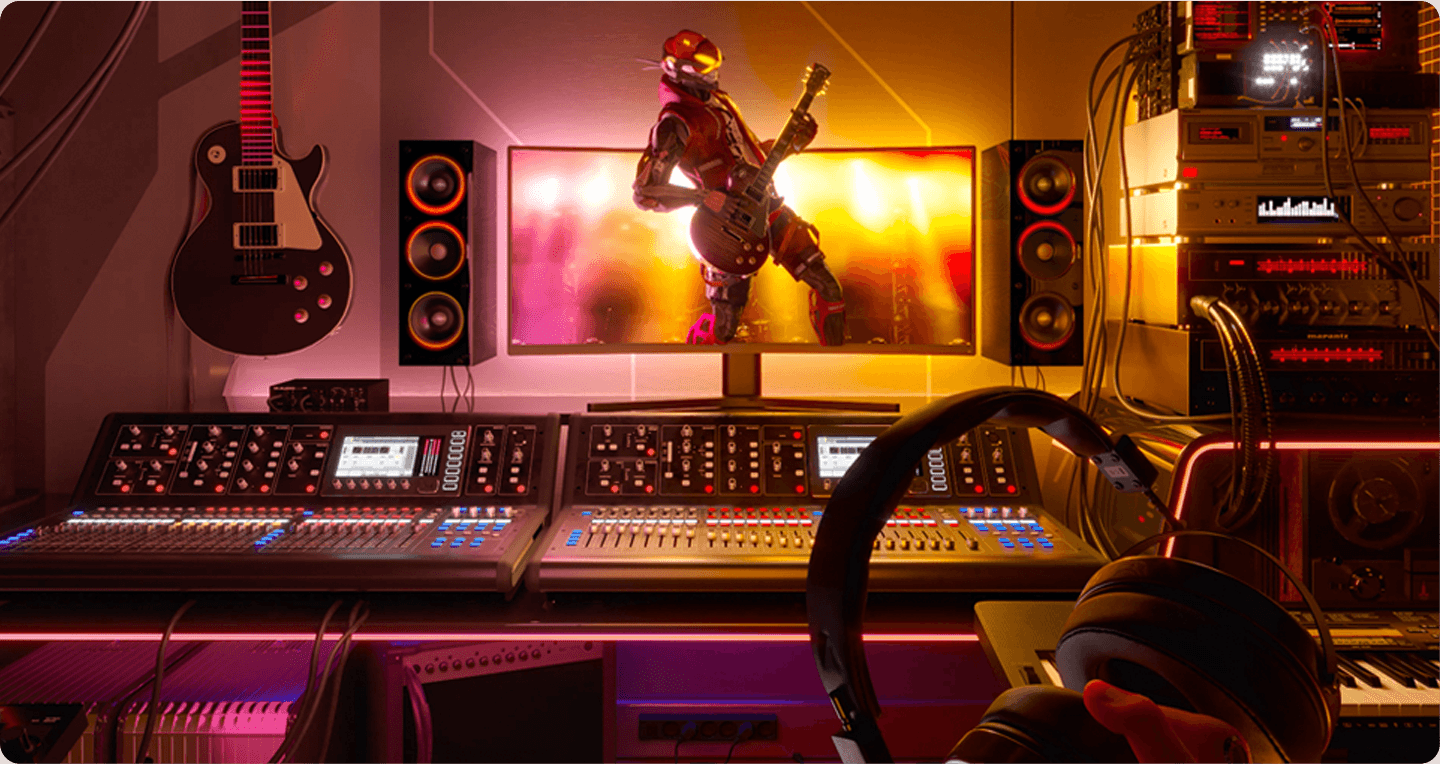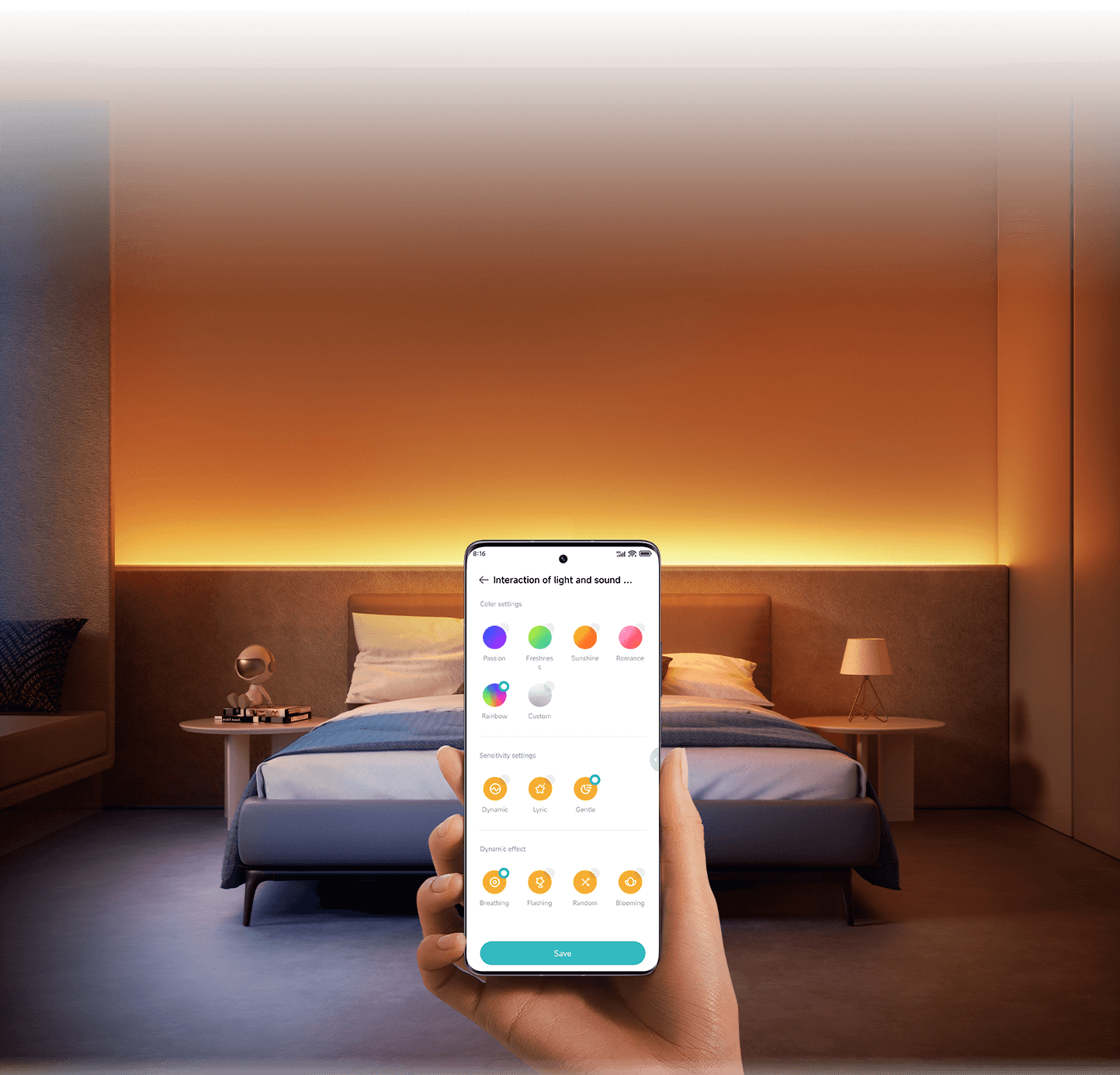 Adjustable colours, sensitivity and effects
Make the effects as romantic as you want
Use the Mi Home/Xiaomi Home app to adjust the colours, sensitivity and effects and create the perfect atmosphere, whether you're in the mood for vintage, hip hop or anything in-between.



Instantly boosts a room's atmosphere
Bring your gaming battles to life
Shine in Spotlight Moments
The Xiaomi Smart Lightstrip Pro can interact with your PC games, allowing you to immerse yourself fully in the world on your screen whether you're busy playing the hero or facing down danger. All eyes are on you: Show off your skills and be the best you with glorious lighting.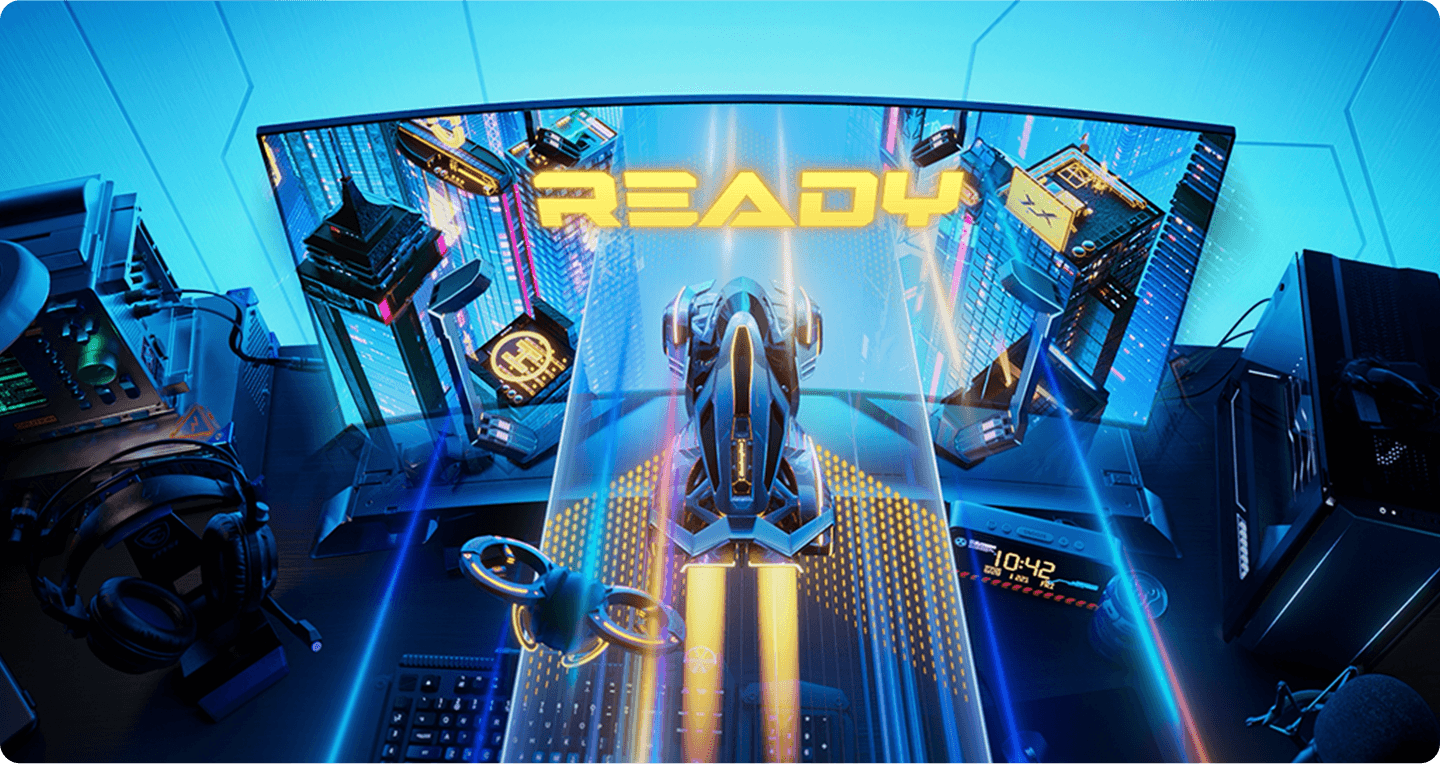 *Razer ChromaTM RGB or ASUS Aura Sync software required to synchronise the Xiaomi Smart Lightstrip Pro with PC games. Different games and equipment will produce different effects. Images are for reference only.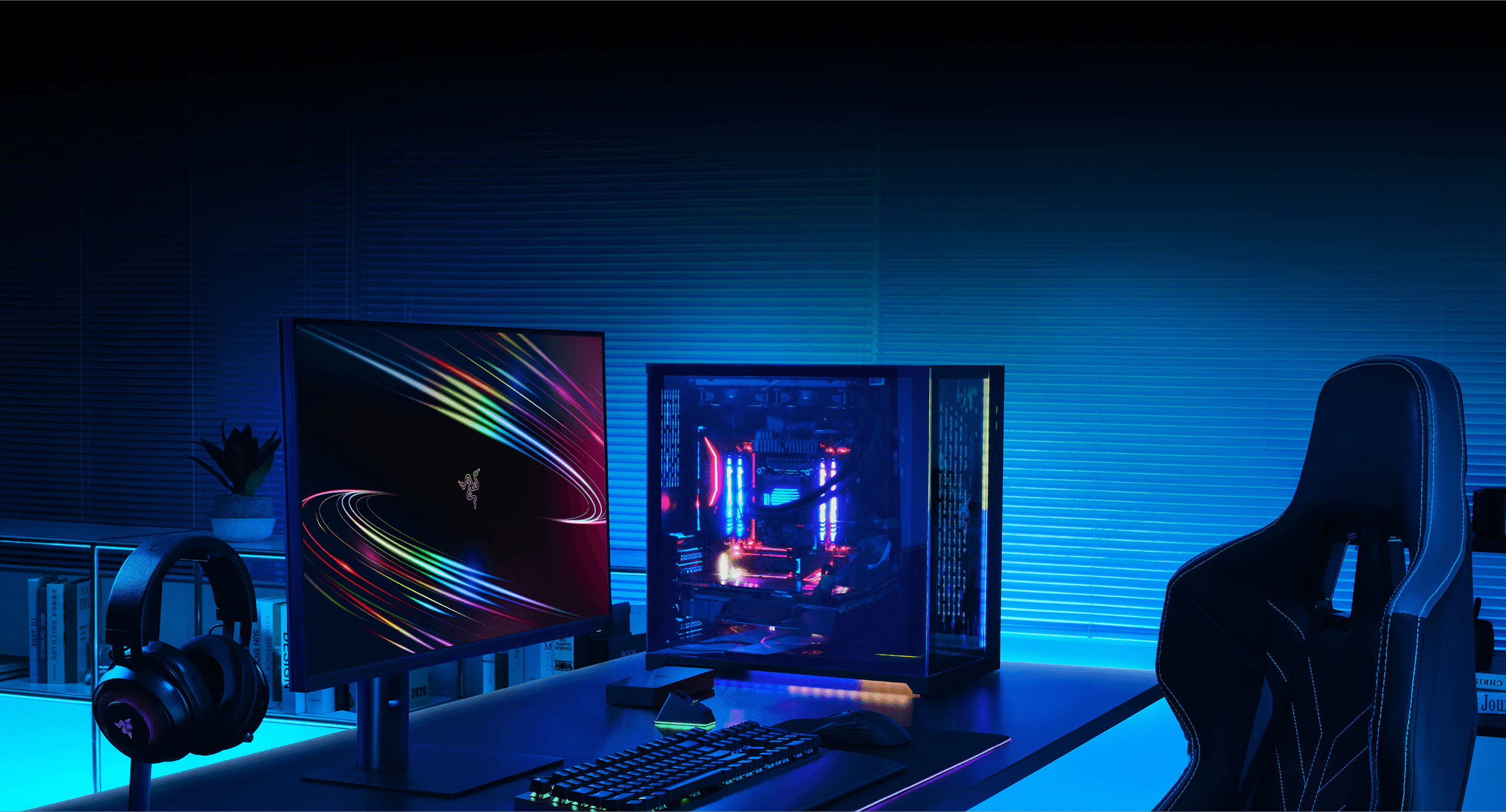 Real-Time Surround Light Interactions
The Xiaomi Smart Lightstrip Pro is already configured to work with Razer ChromaTM RGB and ASUS Aura Sync software. Add more RGB peripherals for an even more immersive gaming experience and bring your gaming world to life.


Even more multi-dimensional customisations
Connect to the Mi Home/Xiaomi Home app to create beautiful lighting for your life using eight in-built mood modes and smart scenarios.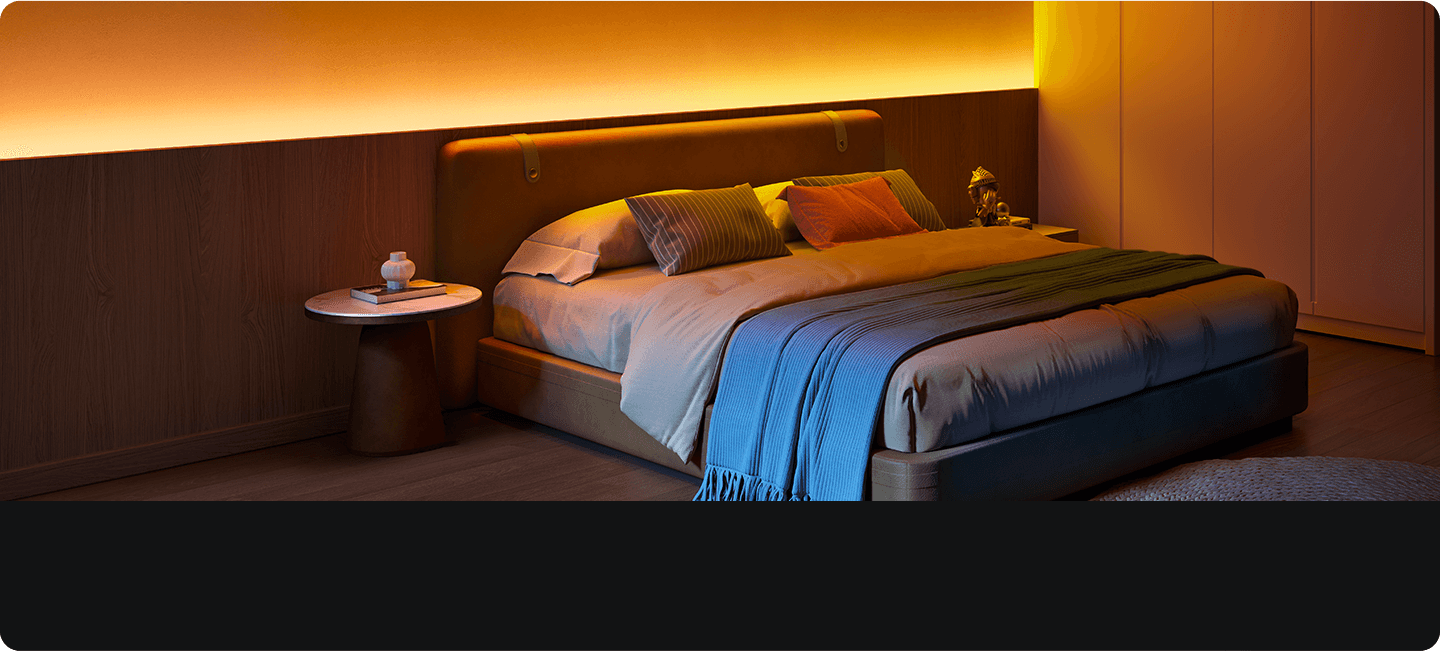 Use the "Cosy Fireplace" mode for winter snuggles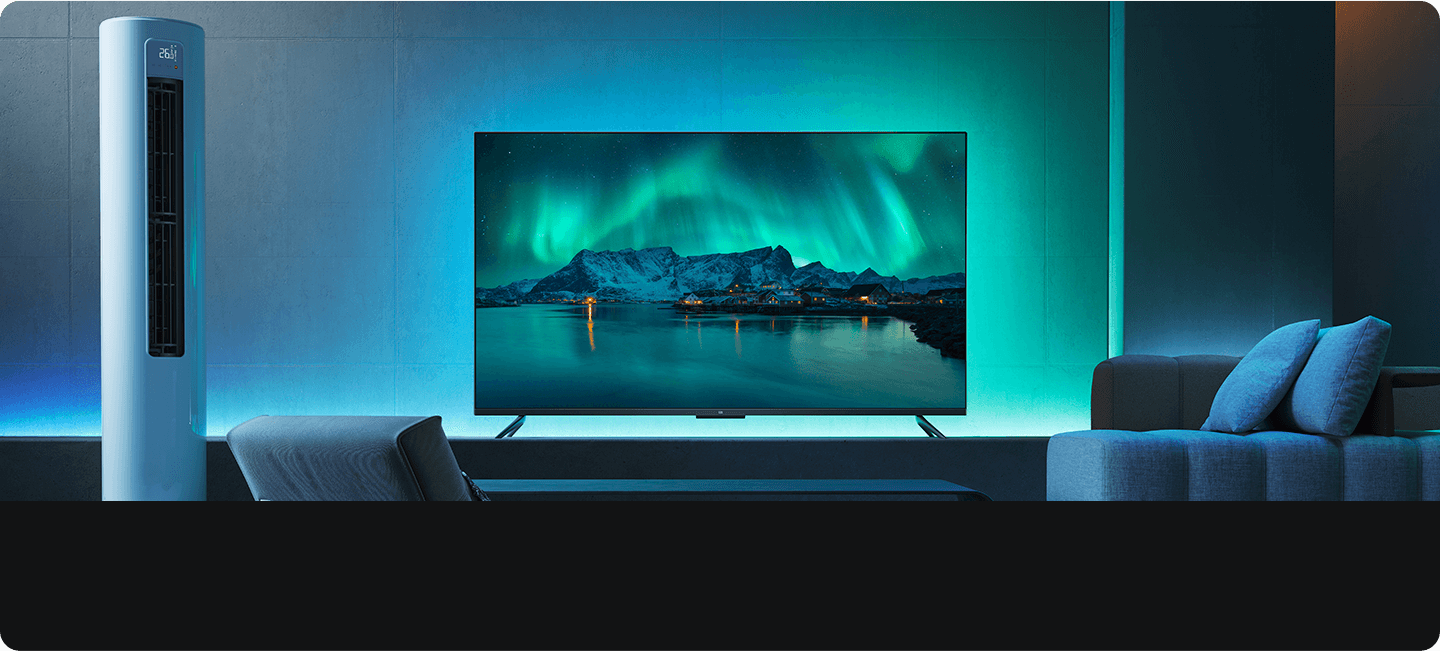 Gaze in awe at the beauty and romance of the Northern Lights in the summer
10cm colour-changing segments
Over 100 customisable combinations*
The lightstrip changes colour in 10cm segments and comes with eight pre-set mood modes. Create atmosphere with a single tap. Advanced customisation functions support 16 million colours, eight palettes and 10 dynamic effects. Save up to 20 custom combinations. Figure out what works for you and bring it back with a tap!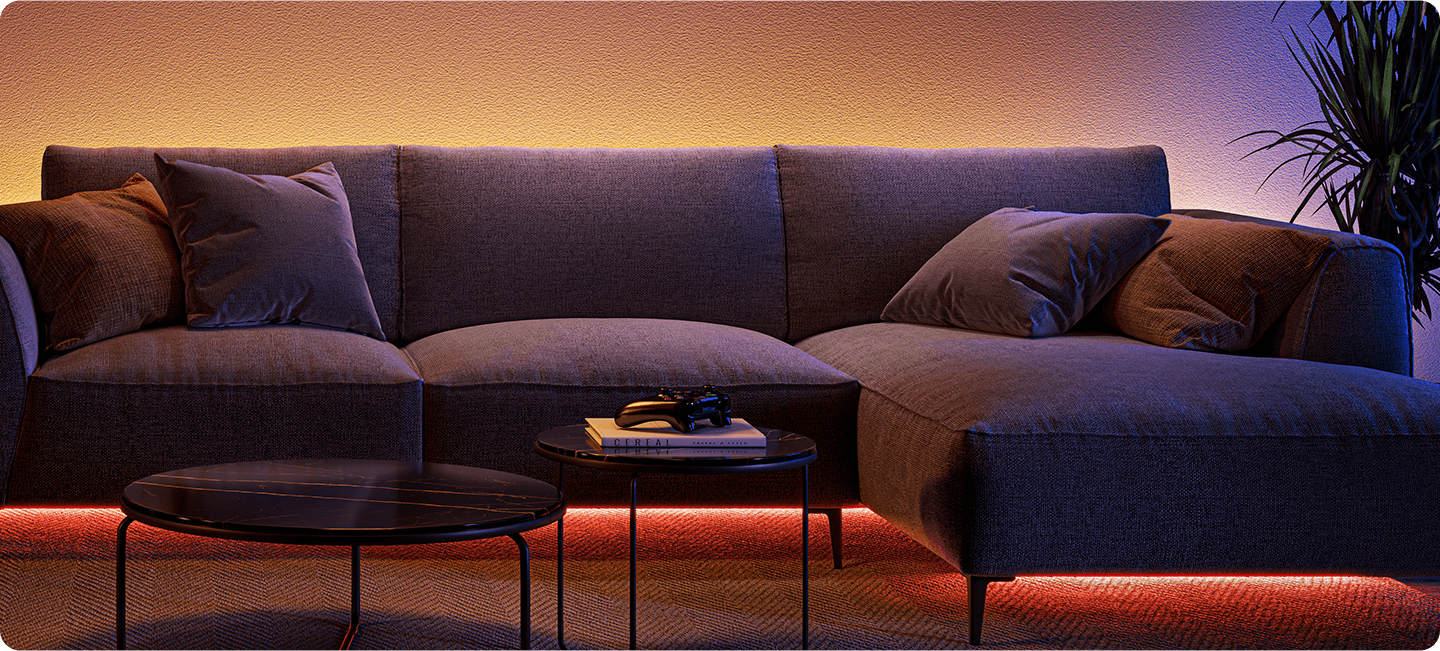 *Over 100 customisable combinations calculated by: 8 palettes × 10 dynamic effects + 20 custom modes + 8 mood modes available in the Mi Home/Xiaomi Home app's advanced custom settings.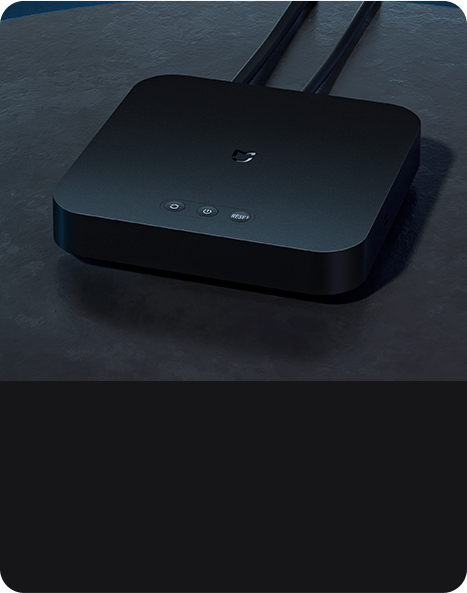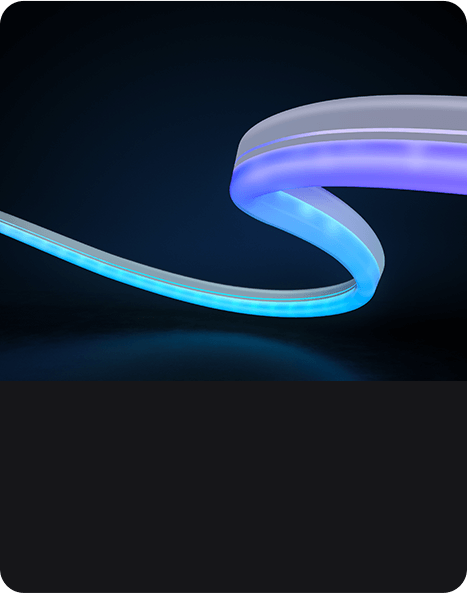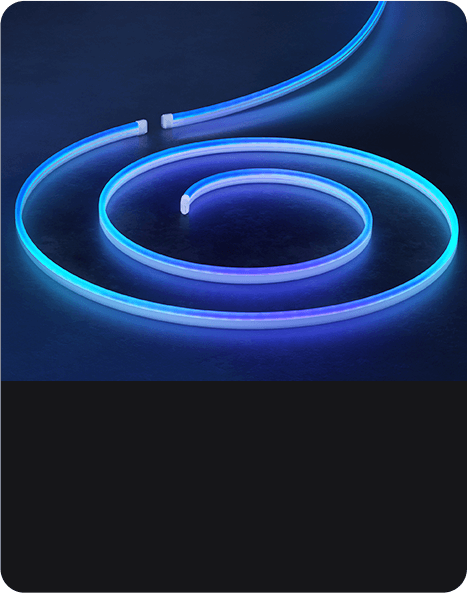 Meeting more of your needs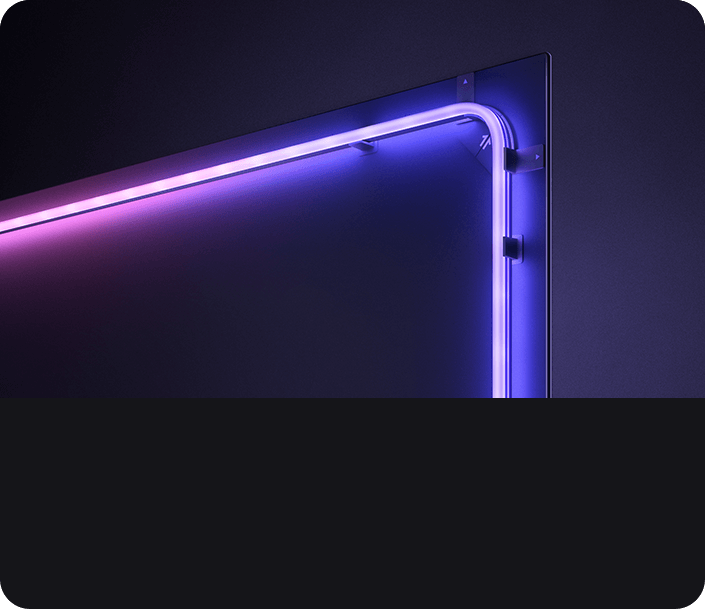 Able to create hundreds of shapes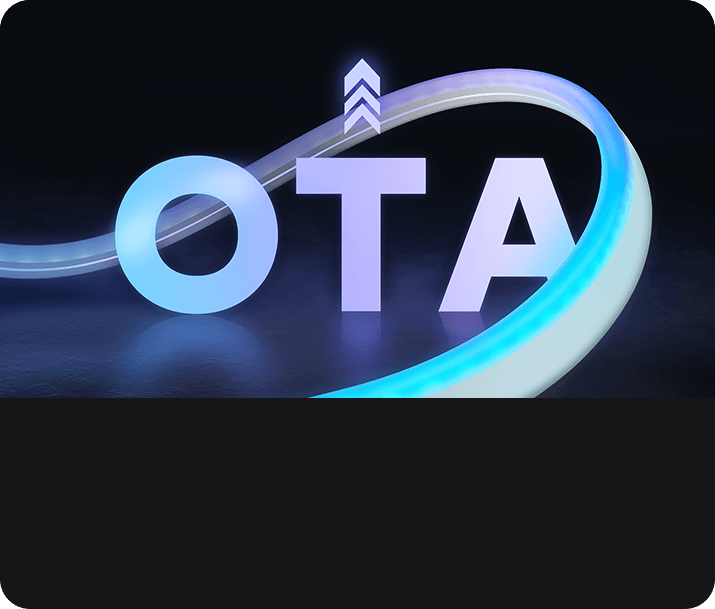 More functions for you to enjoy
Enjoy more of your beautiful ambience
Xiaomi Smart Lightstrip Pro Extensions are 1m each. Sold separately so that you can create the length you need. Extensions can only be used together with the Xiaomi Smart Lightstrip Pro and cannot be used separately. A single Xiaomi Smart Lightstrip Pro can support up to three extension packs with a total light strip length of 5m, giving you the freedom to create the right atmosphere for your home.