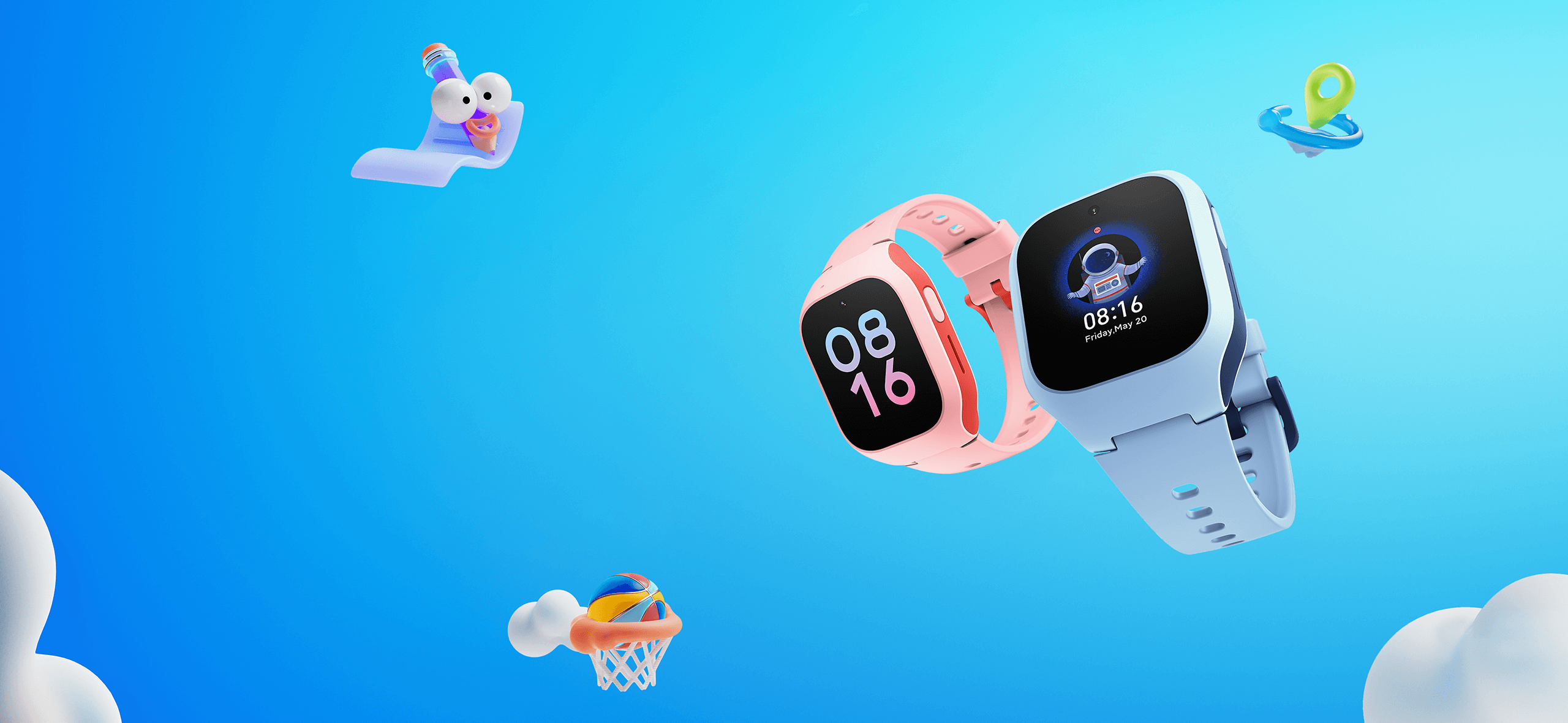 Video calls on your kid's wrist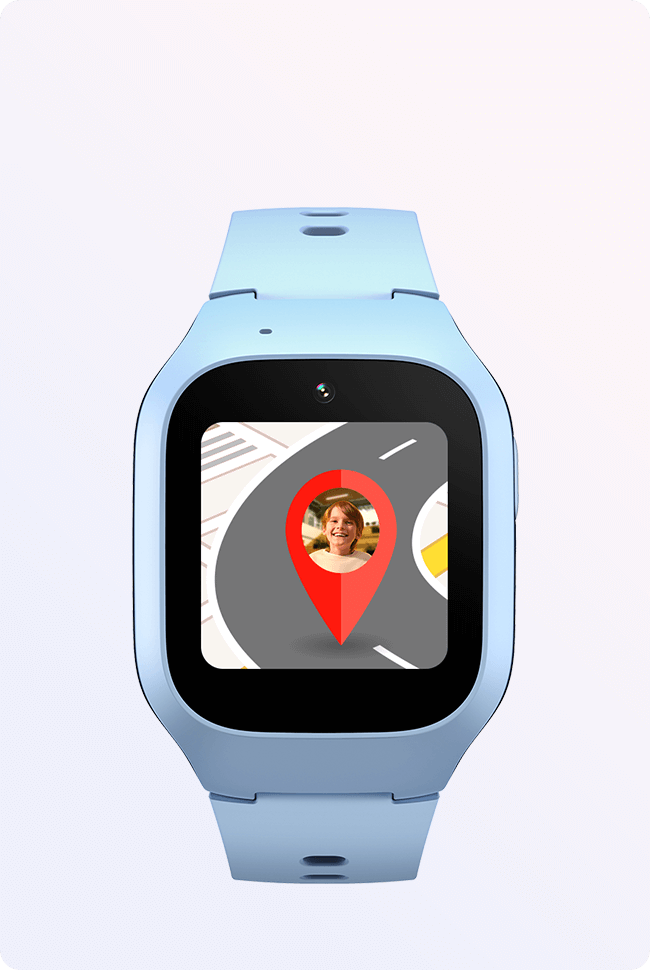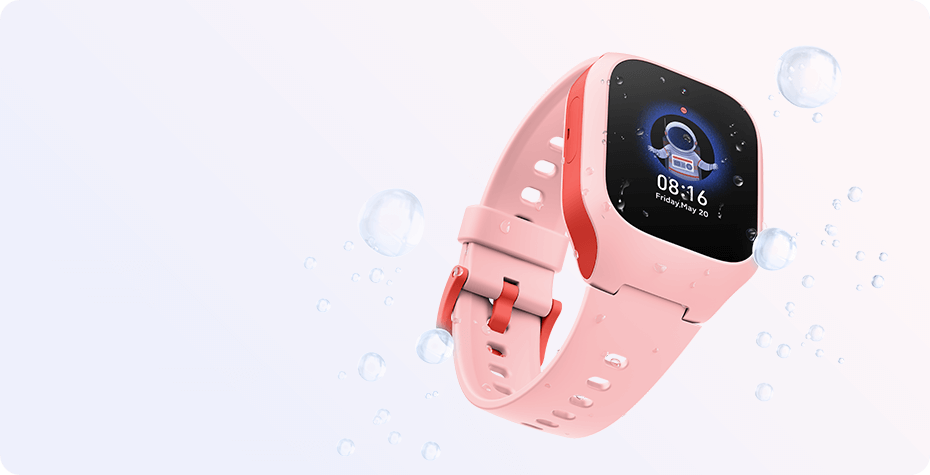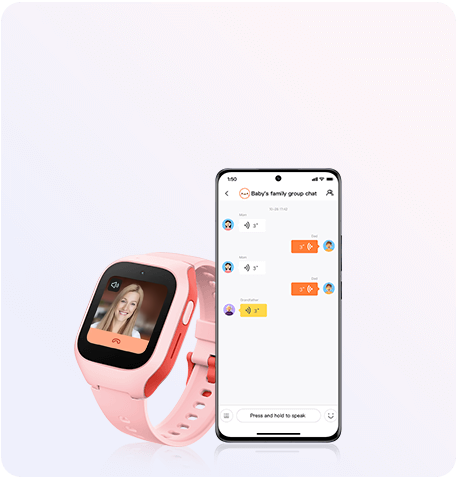 Video calls and family group chats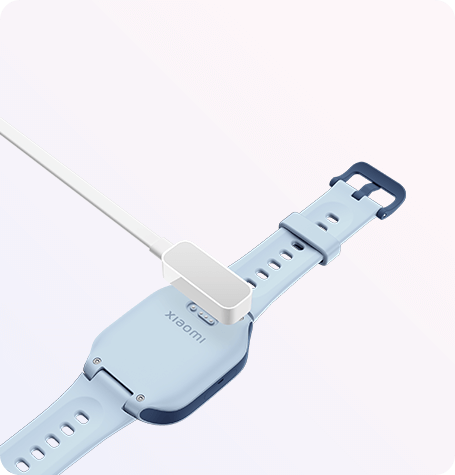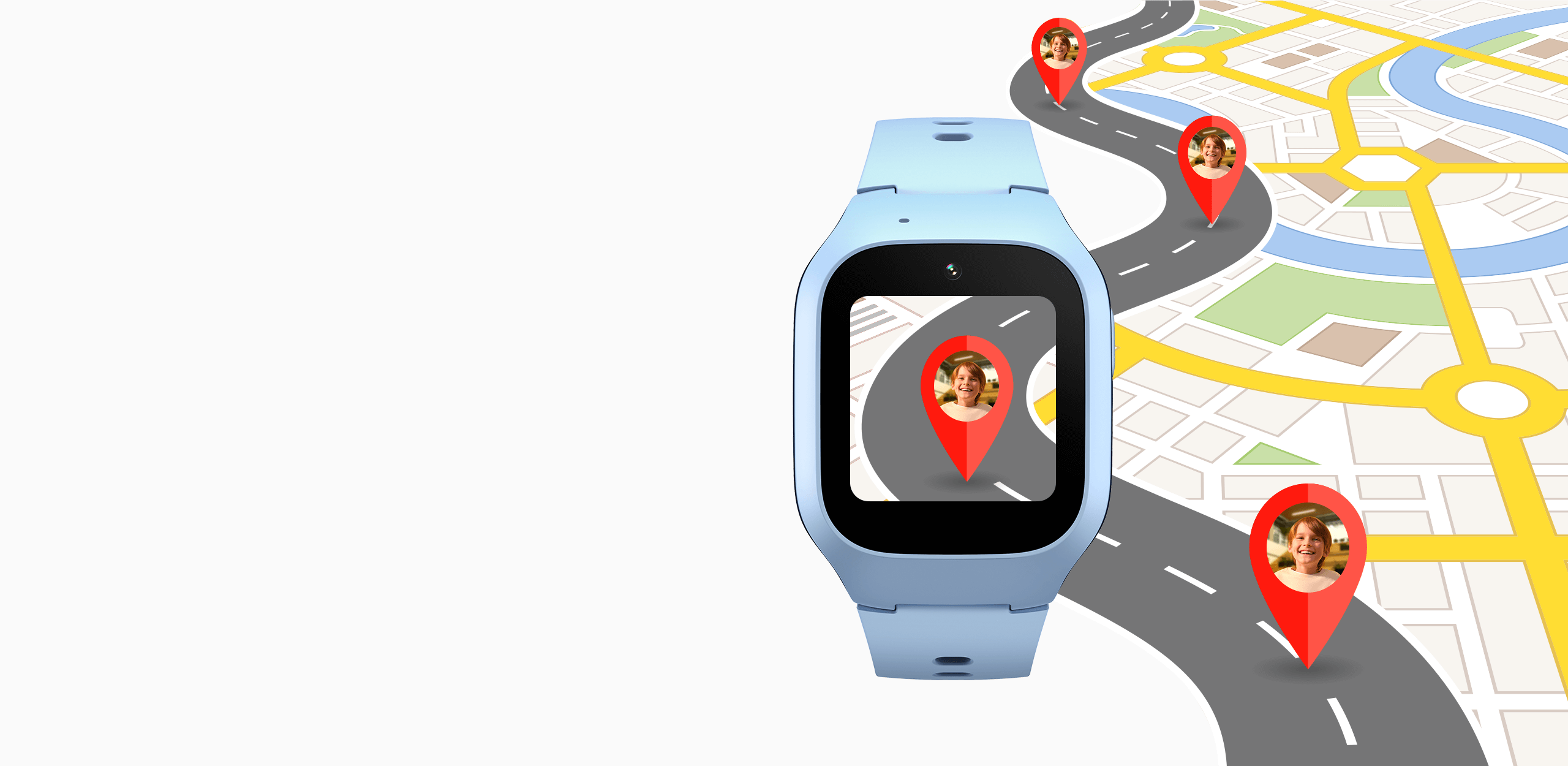 High-frequency and precise AI positioning.
Check your child's real-time location at all time
By setting up commonly used addresses such as home and school, parents can receive timely reminders on Xiaomi Kids app when their child enters or leaves these locations, ensuring full-time protection of their child's safety.


AI positioning: GPS, Glonass, Wi-Fi, LBS,G-Sensor, AI positioning, Shoot-to-position
*Shooting-to-postion: During video calls, parents can use the app to see the geographical location or environment of their child's surroundings, providing some assistance in positioning.
Strict privacy protection
Your data stays with you and you only
Xiaomi Smart Kids Watch always regards user privacy as an important principle. We continue to innovate on the product side and build hardware-level privacy protection products to ensure the security of user information and data from all angles.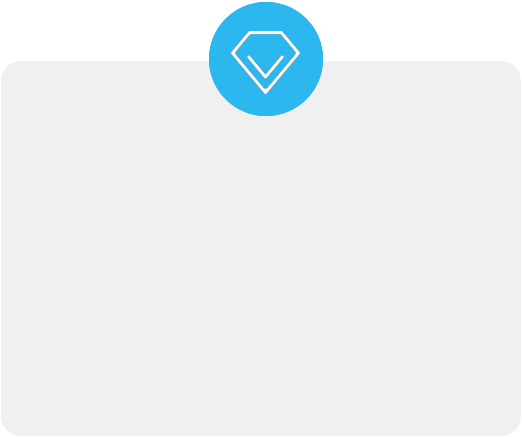 Xiaomi Smart Kids Watch does not grant system permissions to unauthorized third parties, thus eliminating the possibility of user information leakage from the root.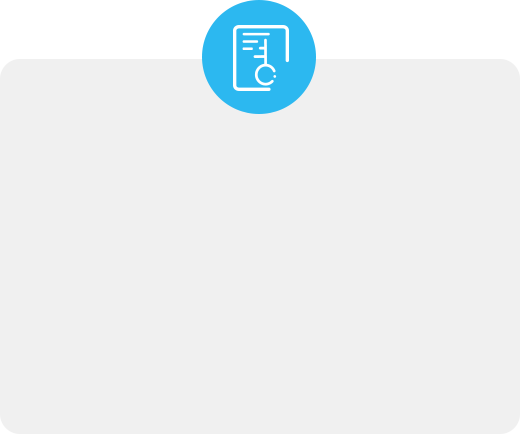 The APP adopts AES256-bit encryption method, and different passwords are used for different phones.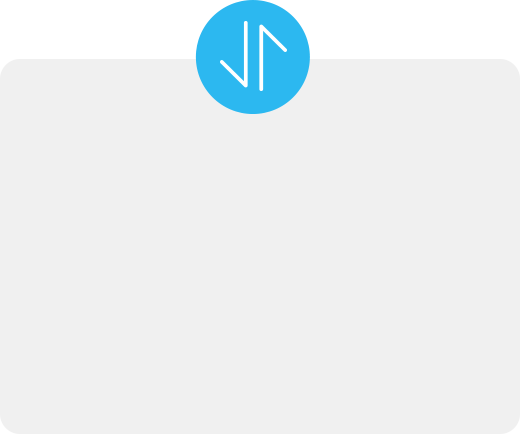 Data transmission encryption
We use advanced commercial encryption methods such as HTTPS and WSS for data transmission, which ensures that the information is more secure.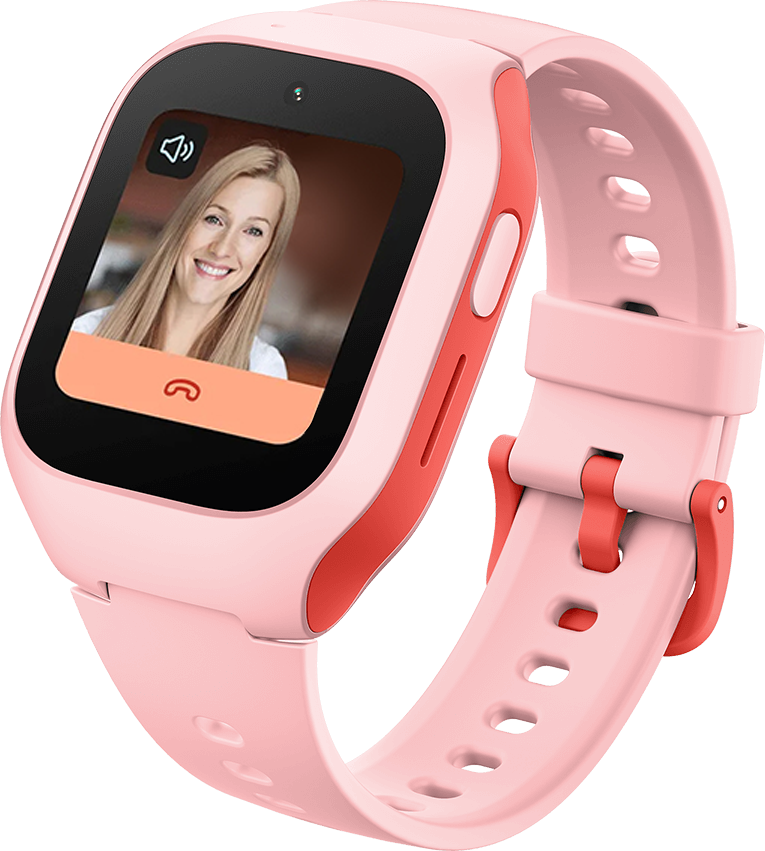 Real-time high-quality video calls
It's safe when you know and see
Our device is equipped with a 2MP front-facing camera with a wide-angle lens, which captures larger and clearer images. With the watch, you can enjoy high-quality video calls and stay informed about your child's surroundings anytime, anywhere.

Chat with friends, group up with family
The watch supports voice messages so you can talk to the kids even they may be too young to know the spellings. You can send voice messages up to 15 seconds long. The family group chat is automatically created when one watch is bound to several parents' Xiaomi Kids app. Your children can chat with their friends via the watch and the Xiaomi Kids app if both have the watch and added each other as friends.
*Please refer to the actual contents and features of the product in case of any changes without individual notification. For specific instructions, please refer to the prompts in the app.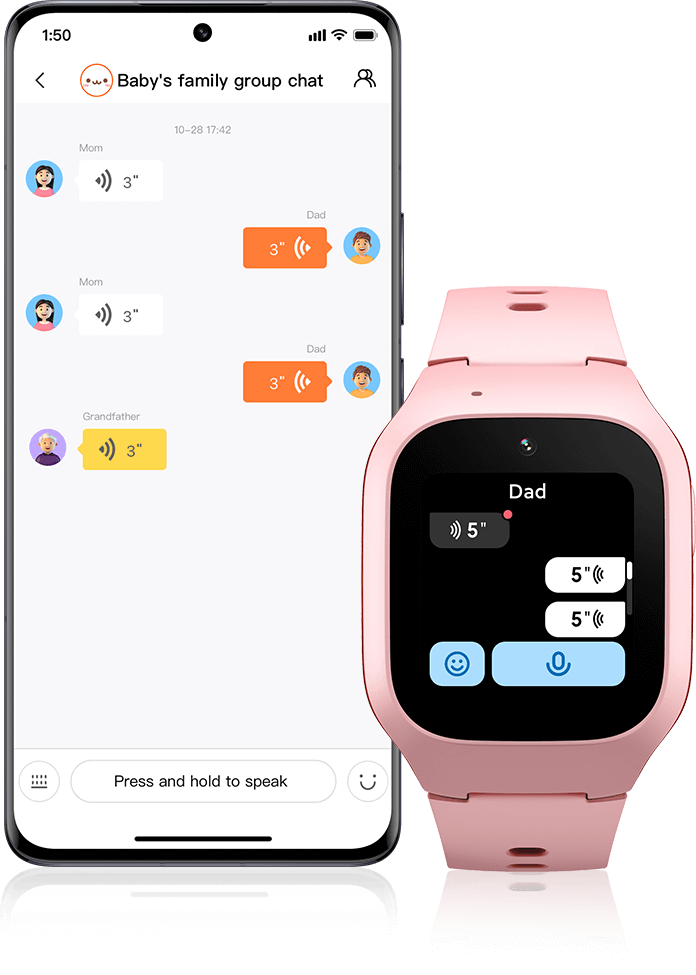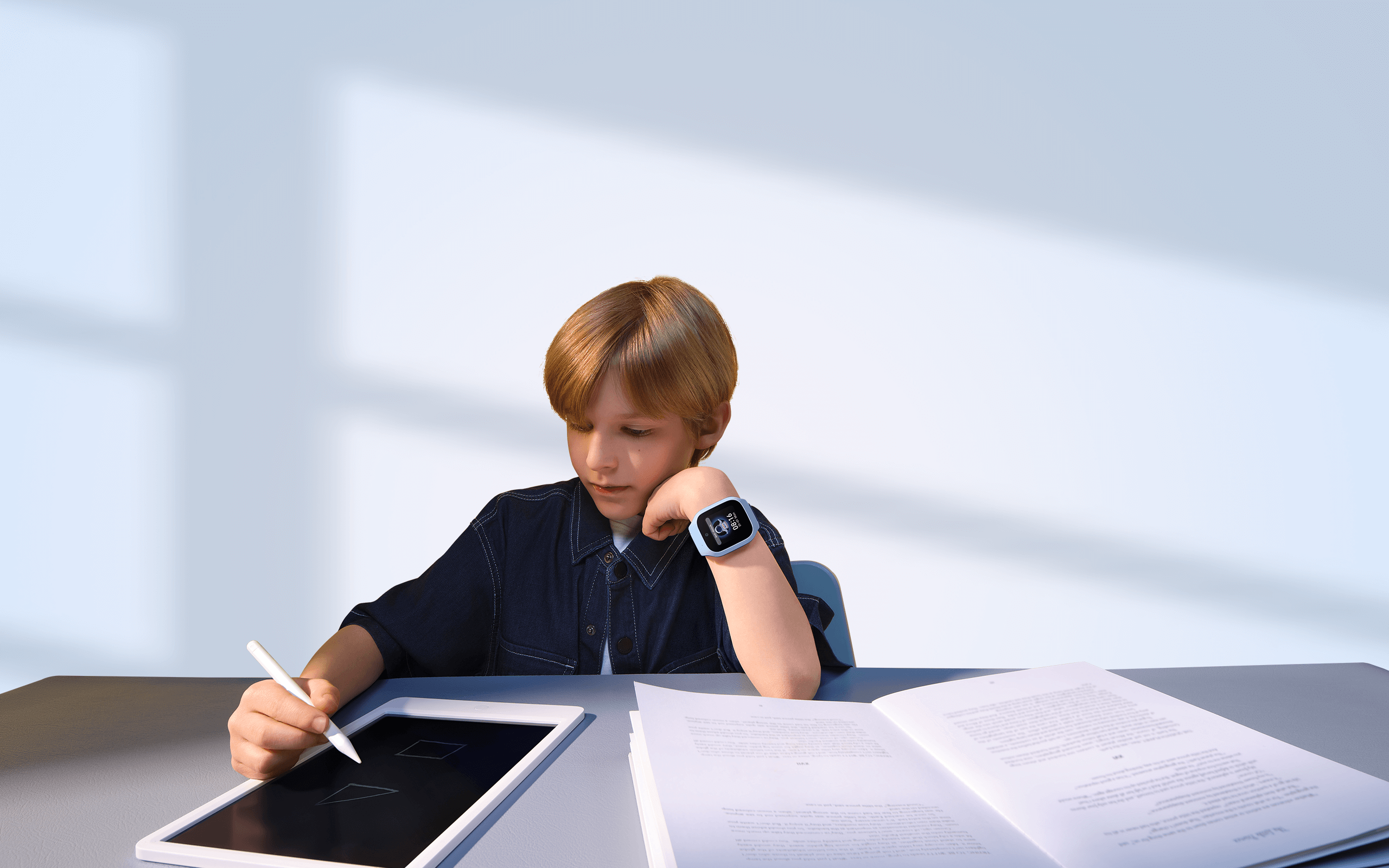 Learn to focus on the priorities
The parents can set specific time periods during which the watch will not receive any calls or messages, such as during school hours or bedtime. This ensures that the child is not distracted by the watch and can focus on their tasks at hand.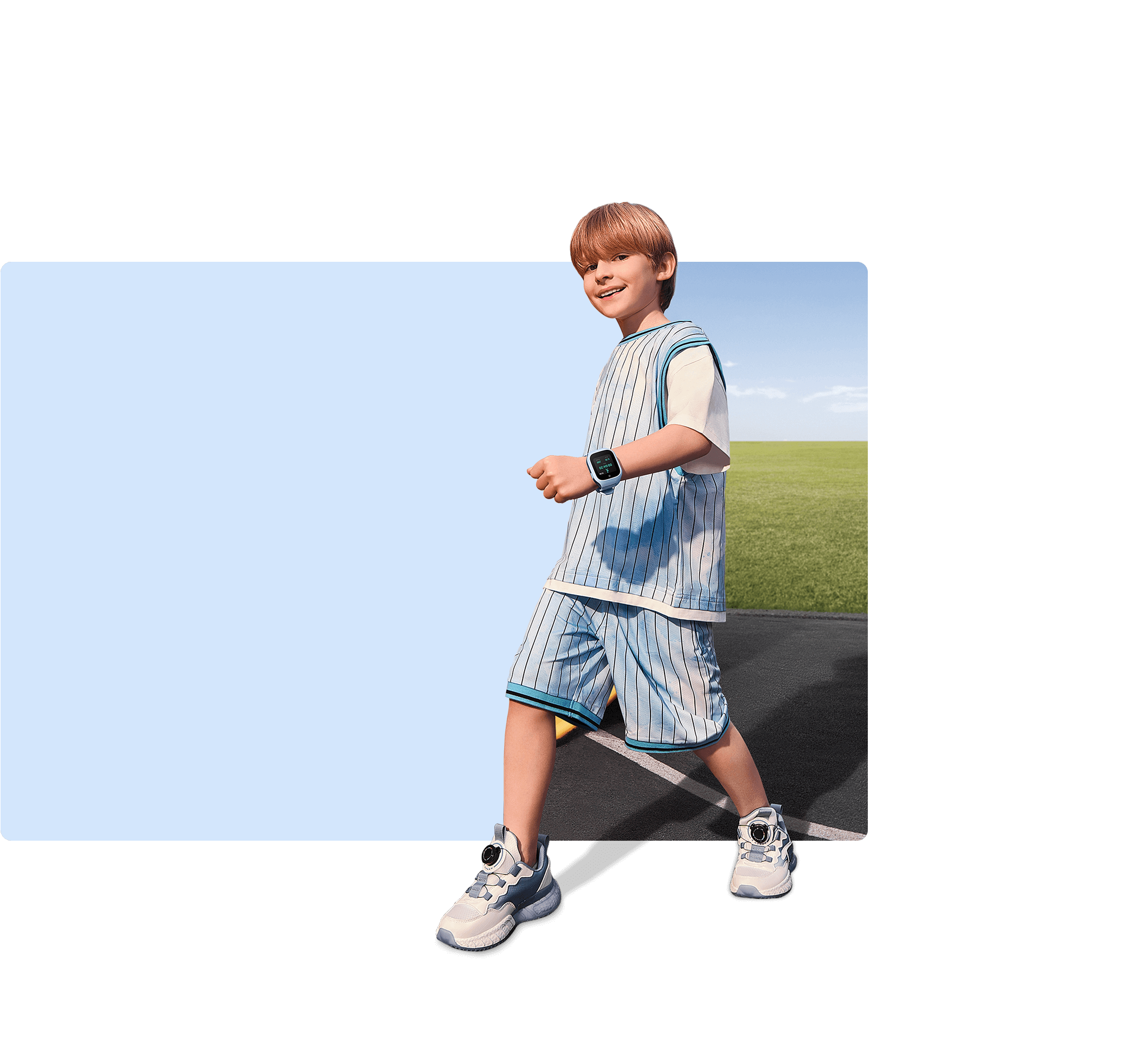 The watch supports various exercise modes such as skipping, outdoor running, and cycling. Parents can view their child's sports data, including activity time, calories burned, and steps, in Xiaomi Kids app. This feature helps parents read up their child's physical activity and encourage them to stay active and healthy.
Growing up healthy and happy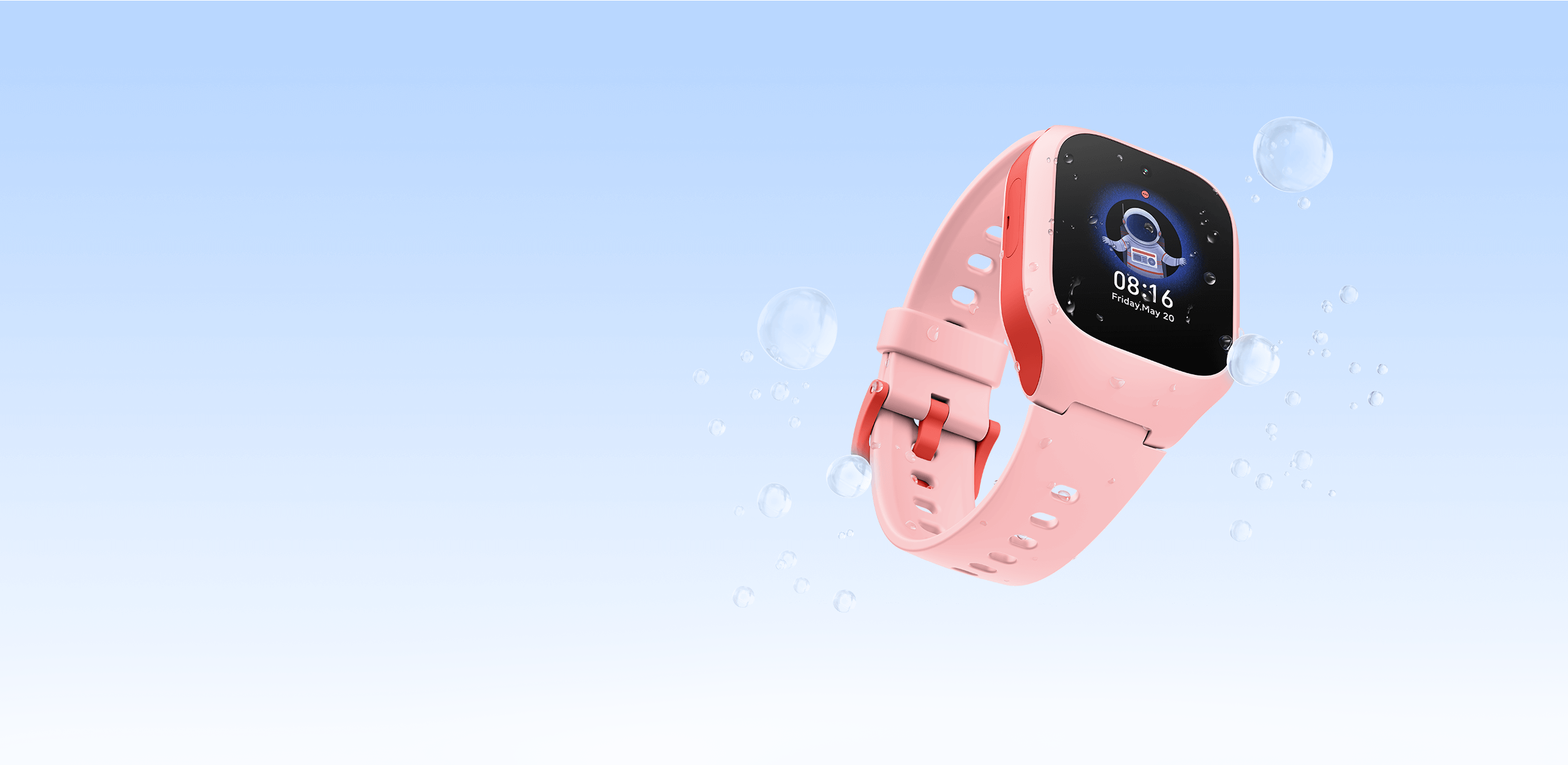 Enjoy getting a bit wet in the rain*
The watch effectively enhance the water resistance performance, making it safer to play in the water.
Perfect for everyday wear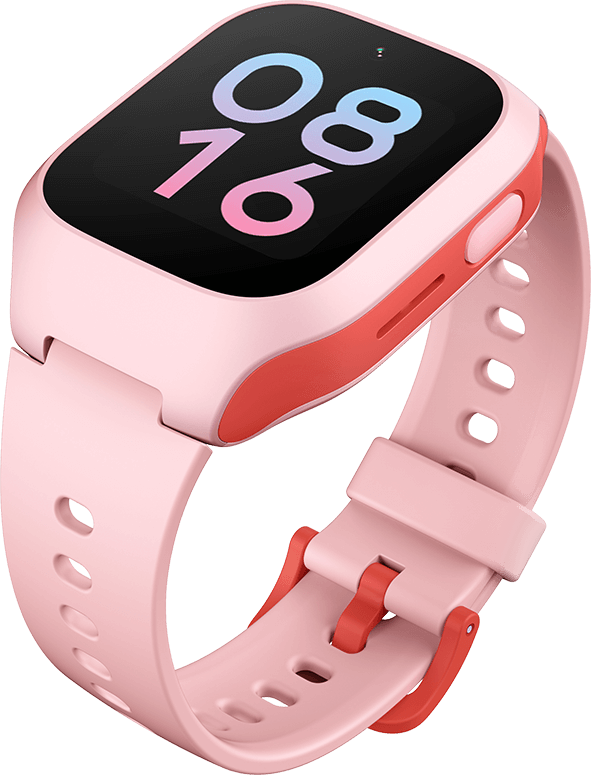 The 1.4-inch display is bright and clear, with vivid colors and a smooth touch. The display is also equipped with an AF anti-fingerprint coating, which helps to prevent smudging and ensures a clear view.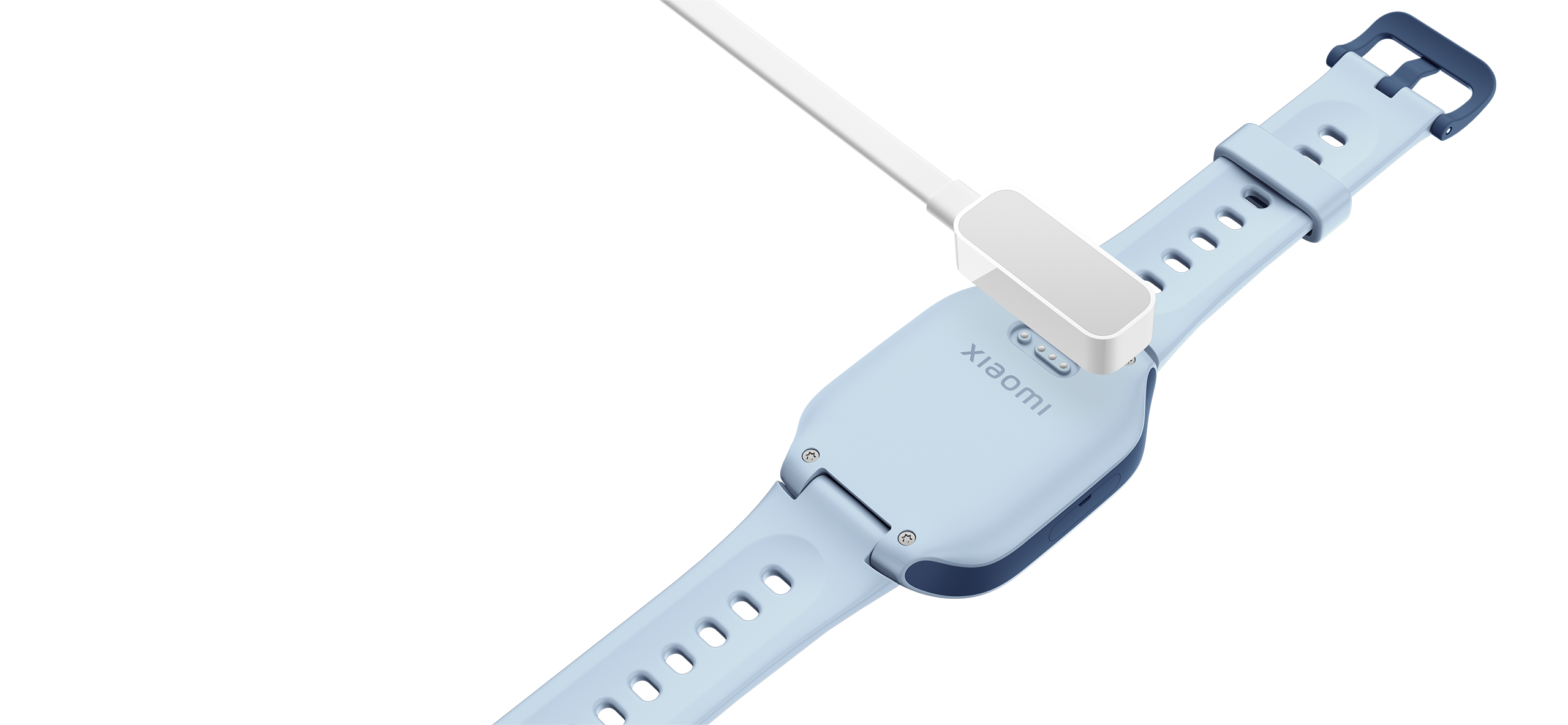 The built-in 900mAh high-energy density lithium battery effectively improves the battery life, providing longer-lasting company for children.
*The specific usage time is affected by factors such as network environment and may differ from laboratory data.
*The product images and models, data, functions, performance, specification parameters, user interface, and other product information on this page are for reference only and may differ from the actual product. Xiaomi may amend this information. For details, please refer to the actual product.
*2ATM splash resistance rating (equivalent to a depth of 20 meters underwater) based on ISO standard 22810:2010. Tested by TÜV SÜD Certification and Testing (China) Co., Ltd. Report No. 68.189.22.0350.01. It can be worn during shallow water activities. It is not suitable for wearing in hot showers, saunas, or whilst diving. Make sure to avoid the direct impact of high-speed water flow during water sports. The water-resistant function is not permanent and may decline over time.
Typical usage mode test conditions for the Xiaomi Smart Kids Watch: Full charge, factory default settings, 3 vioce calls with a duration of 30 seconds each; 1 video call with a duration of 60 seconds; 7 voice message receptions and 7 voice message transmissions with an average length of 15 seconds; 2 step counting sessions with the screen on for 35 seconds; 2 photo captures; 2 album openings; 2 settings function uses; and 6 active location tracking sessions.
*The content and features shown on this page cannot be guaranteed to remain permanent and may change as a result of changes in copyright, commercial or technical conditions. In case of any changes without individual notification, please refer to the actual contents and features of the product.
*Unless otherwise specified, the test data of this product are from Xiaomi Internal labs.