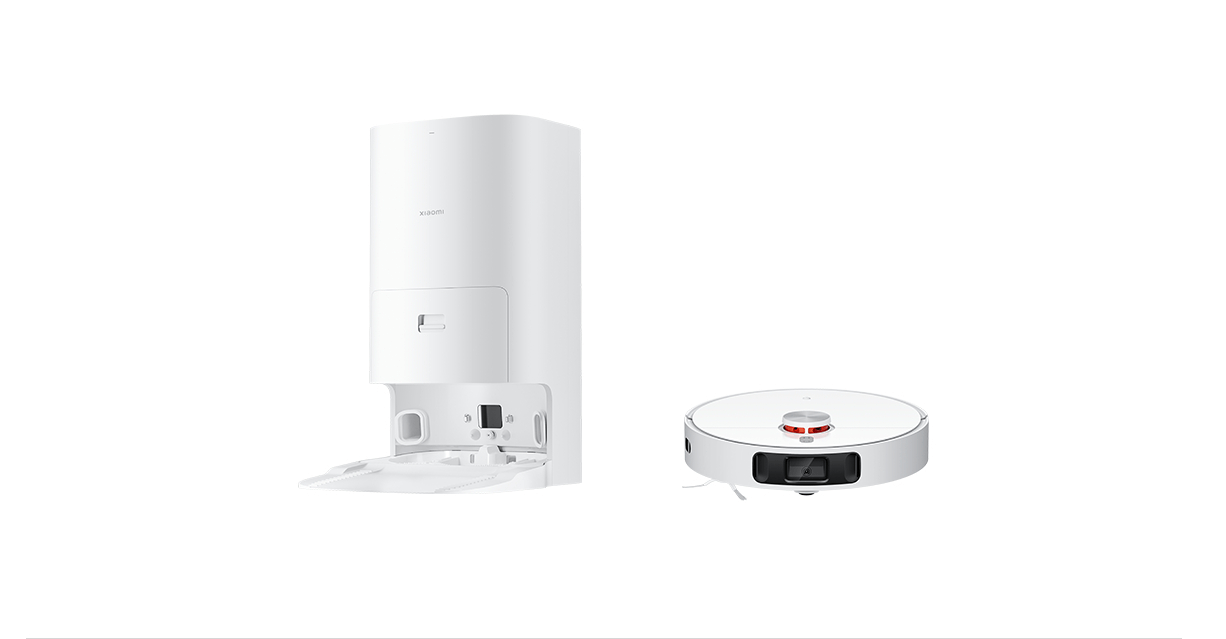 All-in-one station net weight

All-in-one station base x1
(Includes dust bag, clean water tank, dirty water tank, wash plates)

Sensor list
Sensors
Usage
Effective Range
Drop sensor
Used to detect steps and drops
Robot will back up when the sensor detects a drop in height against typical media of approximately 85mm (white) or 15mm (black)
Ultrasonic sensor
Used to identify carpet material
When the sensor detects a carpet signal, depending on user settings either the suction power is increased, or the mop cloth is raised or positioned to avoid the carpet.
LDS laser sensor
Used in image formation
Able to measure object distances in the range of 0.12m–6m
Line laser sensor
Used to detect small obstacles
Able to detect obstacles in the 20–600mm range
AI Visual identification sensor
Used to detect certain obstacles and furniture. No room attribute recognition capabilities.
Used to detect object type. Field of view: horizontal 90°, vertical: 75°
Extended edge sensor
Used along the wall
Used to maintain a consistent distance from the wall of 0–1.5cm
IMU Sensor
Robot vacuum motion status detection
Motion can be detected in the following areas: Acceleration ranges ±2g/±4g/±8g/±16g Gyroscope ranges from ±125°/s to ±200°/s
Drive wheel lift sensor
Used to detect if drive wheel is off the ground
Detects if wheel is raised and triggers drive wheel stall if raised in motion
Air pressure sensor
Test for dust collection capacity and blocked ducts
Detects pressure in the dust channel between 300–1250hPa and alerts user if duct blockage is identified