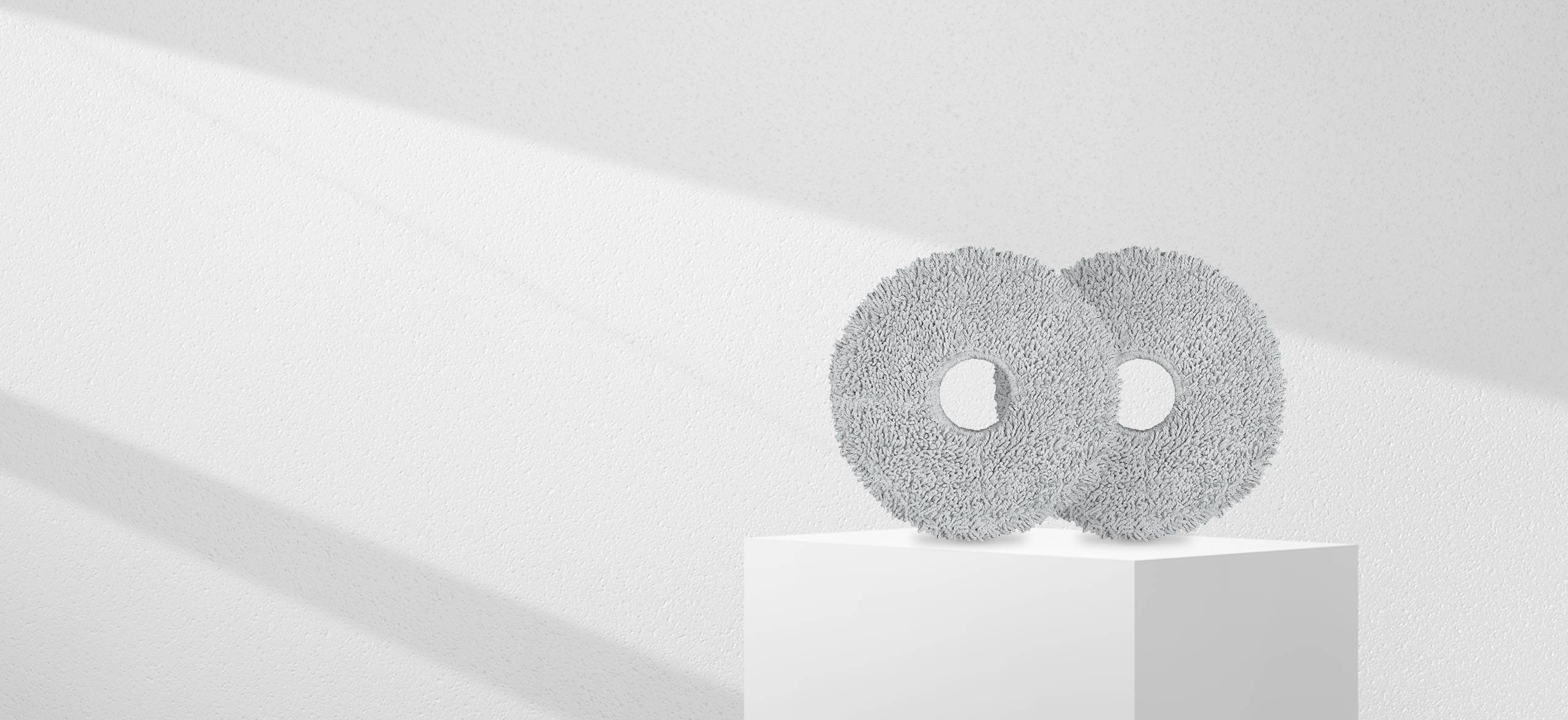 Xiaomi Robot Vacuum S10+ Mop Pad
Water-absorbing, stain-removing, durable
*This accessory mop pad is only applicable to Xiaomi Robot Vacuum S10+.
Double-layer, composite mop pads Strong water absorption, effective stain removal
An 80% polyester + 20% polyamide starry mop pad can evenly lock water and effectively remove floor stains, with strong stain removal and effective protection of your floor.


Hook-and-loop fastener for easy and quick removal/installation
The hook-and-loop fastener ensures a secure fit of mop pads and easy and quick removal/installation and can be removed only by gently tearing it off.