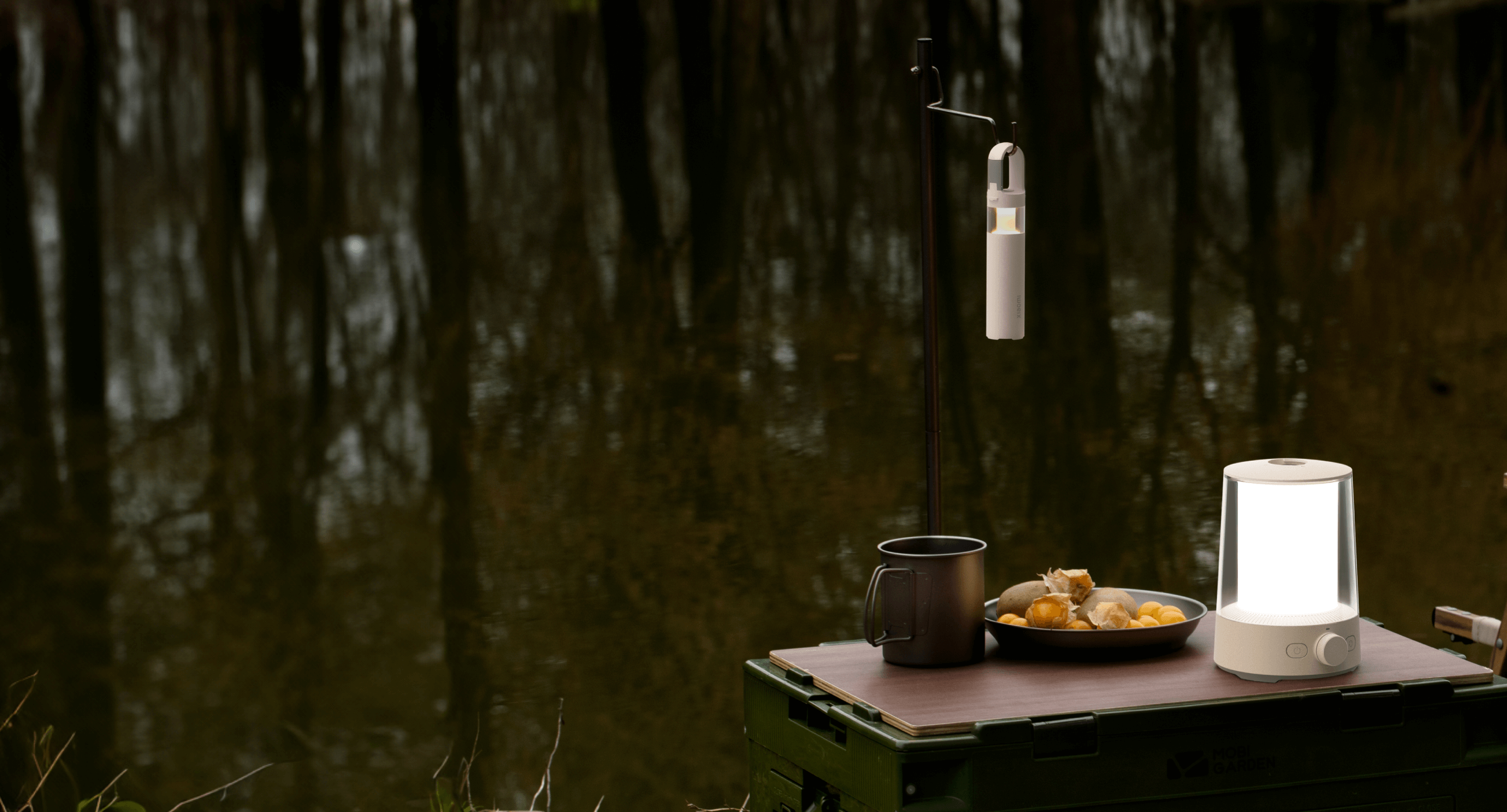 Xiaomi Multi-function Camping Lantern
Separable design and multi-colour effects for various scenarios
Separable dual-light design|Bluetooth smart control
Colourful ambient lighting




NiteCore Extreme light adjustment
IP54 rating dust and water resistance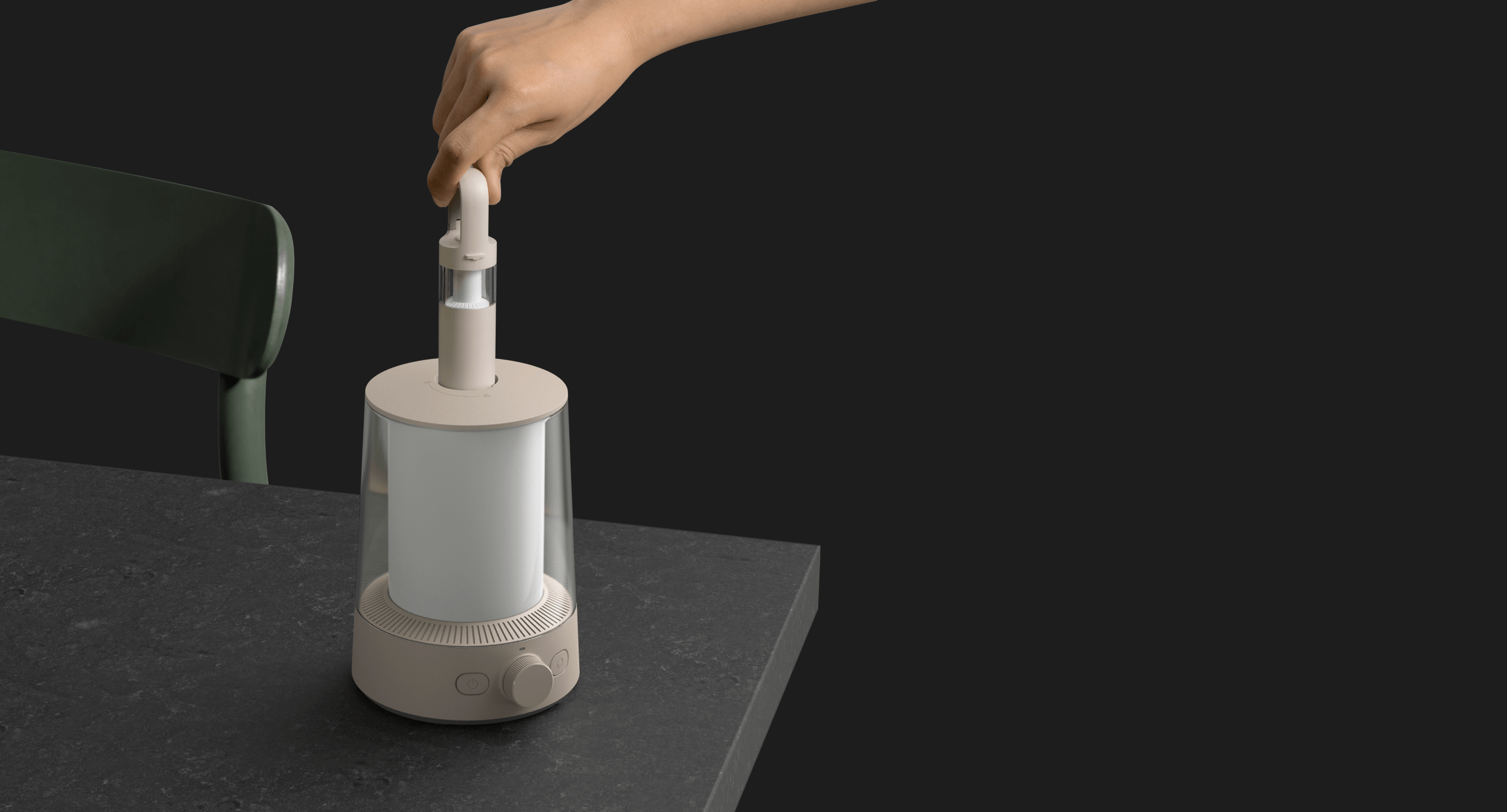 Separable dual-light design with a primary and secondary light. Rotate the hook to take out the compact secondary light, allowing for new ways to light up your space. Enjoy the comfort Light up your exquisite outdoor life
Camping lantern/flashlight/ambient light, a truly multi-function lantern to light up your outdoor and indoor adventures.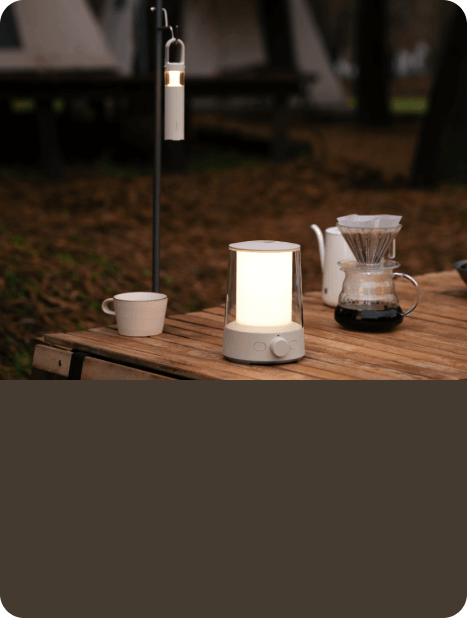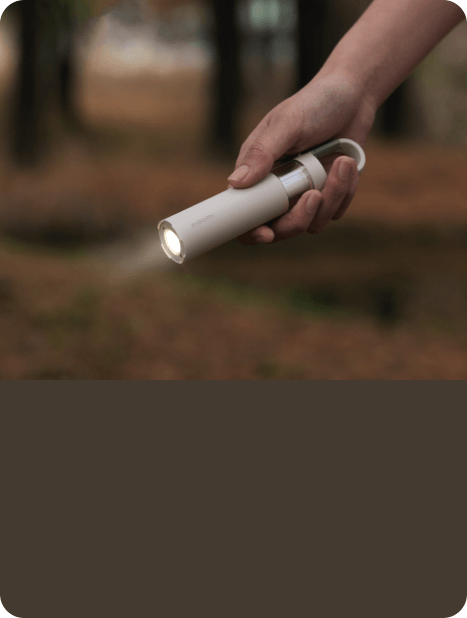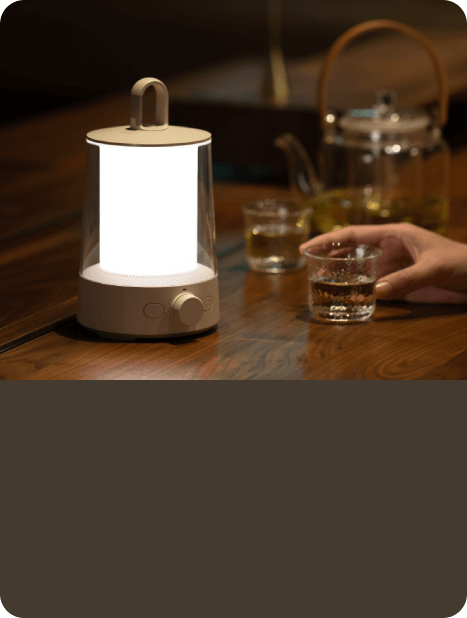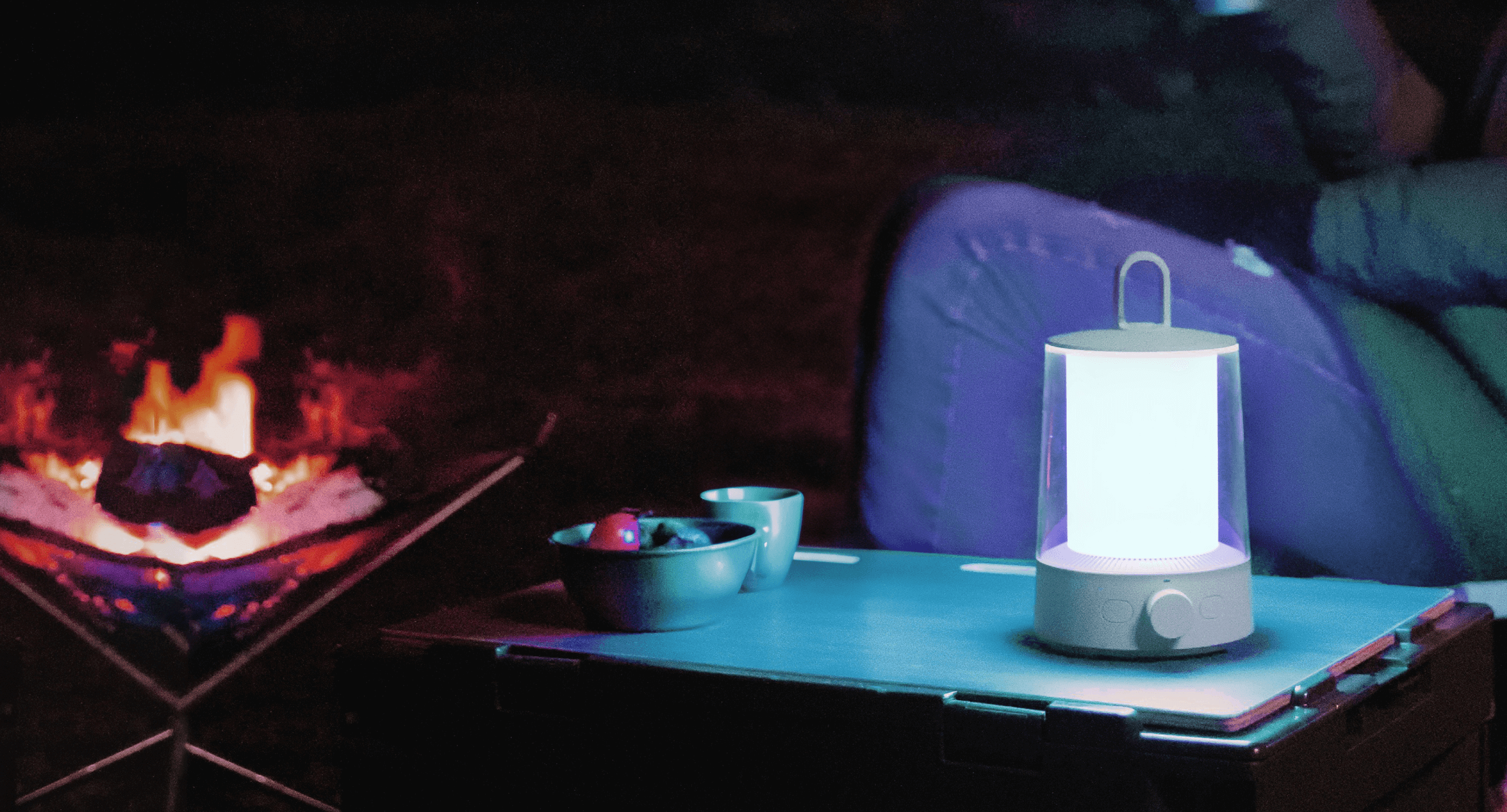 Smart and changeable colourful lighting
Rich colors with soothing changes, the lantern casting a candle-like glow for beautiful nights in a tent, and gentle light colors that add warmth to the atmosphere.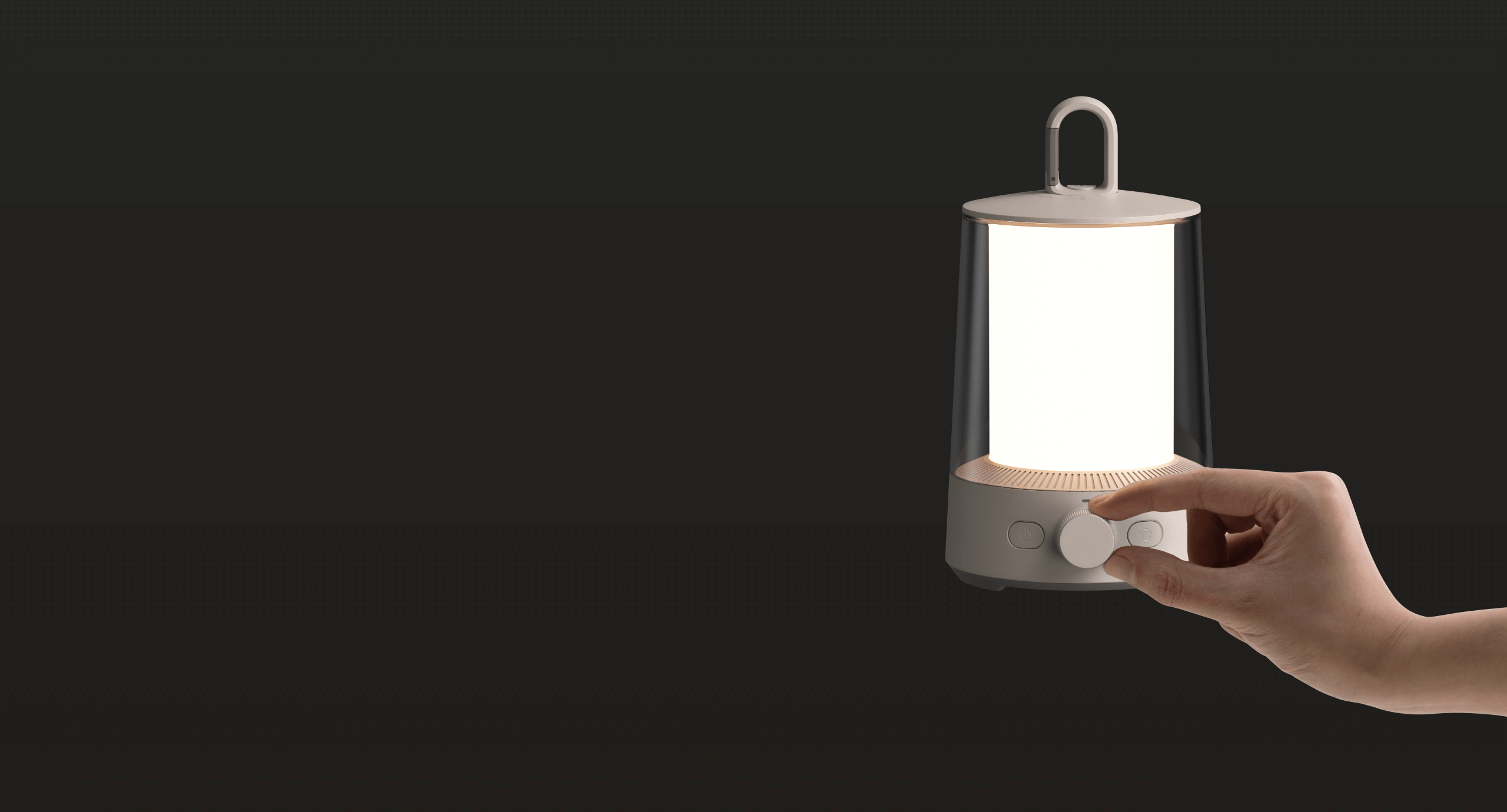 NiteCore Extreme light adjustment to define your own colour
Adjustable brightness and colour temperature for customizable lighting. Freely create a beautiful atmosphere with comfortable and soft light.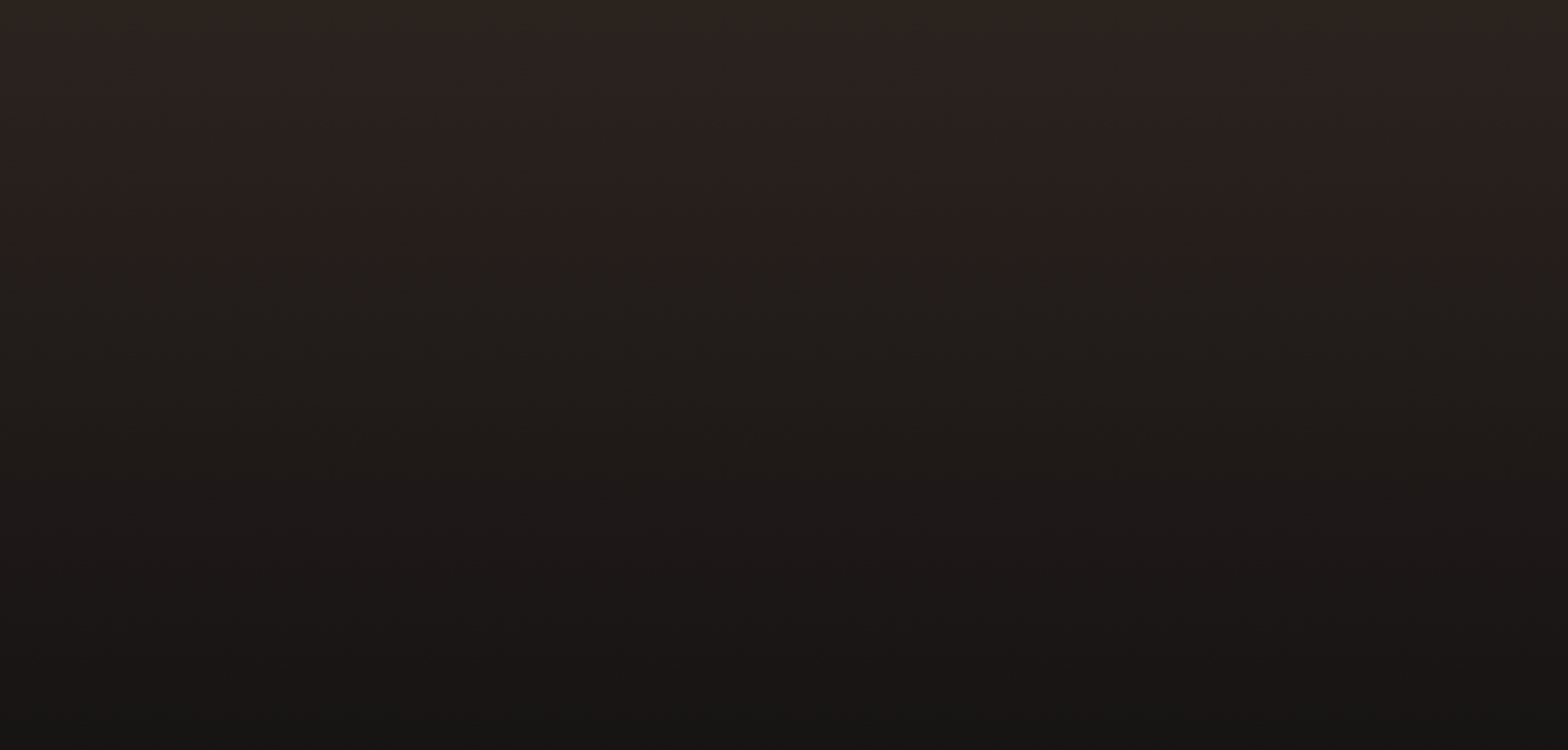 Bluetooth smart control to freely interact with the lantern
Directly connect to Mi Home app/Xiaomi Home app to customize scenarios and change colours at will.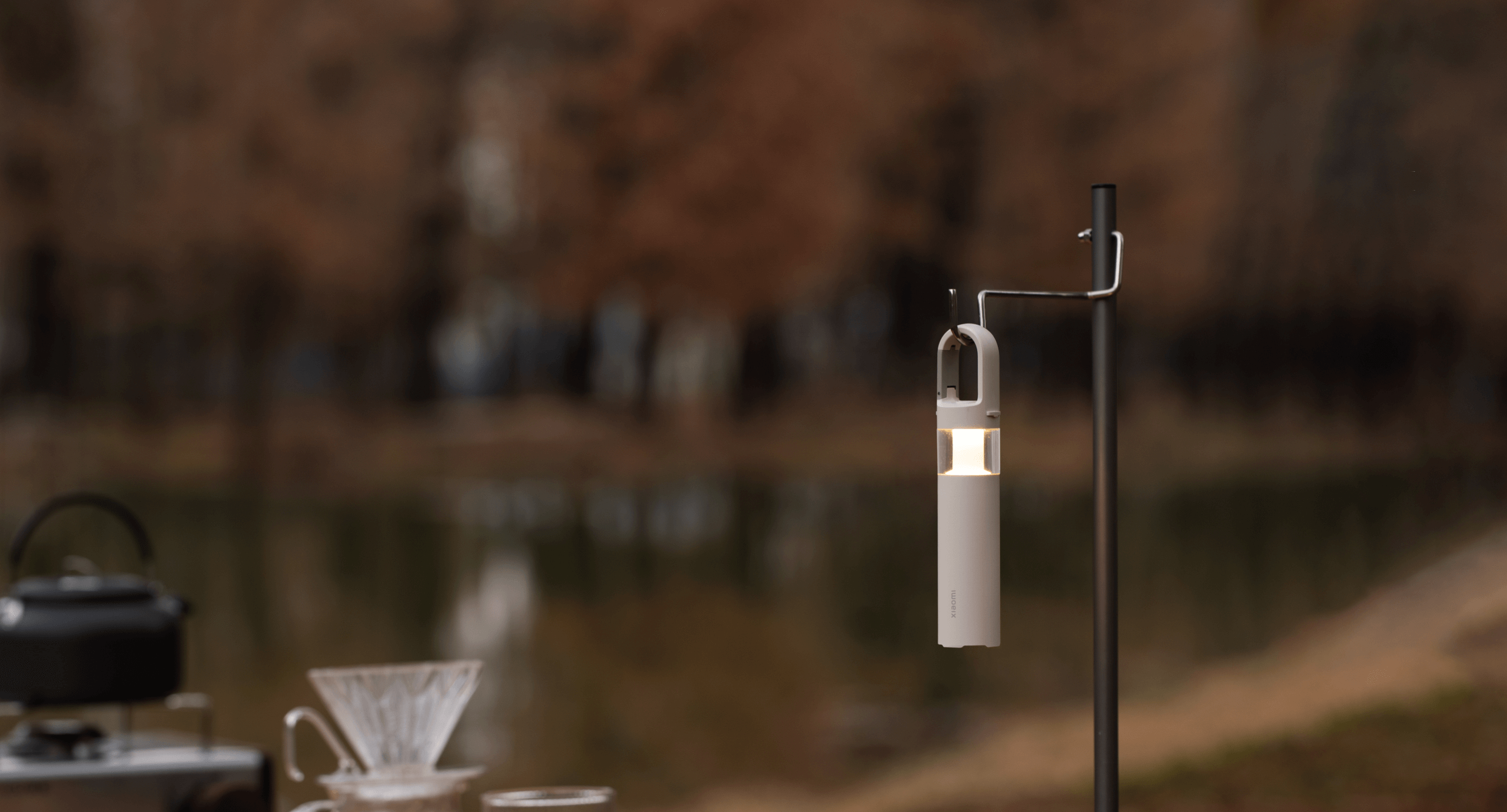 Safety at night Compact secondary light with multiple functions
Remove the secondary light and turn it into a flashlight or a camping lantern. Bring the safety of light with you, wherever you go.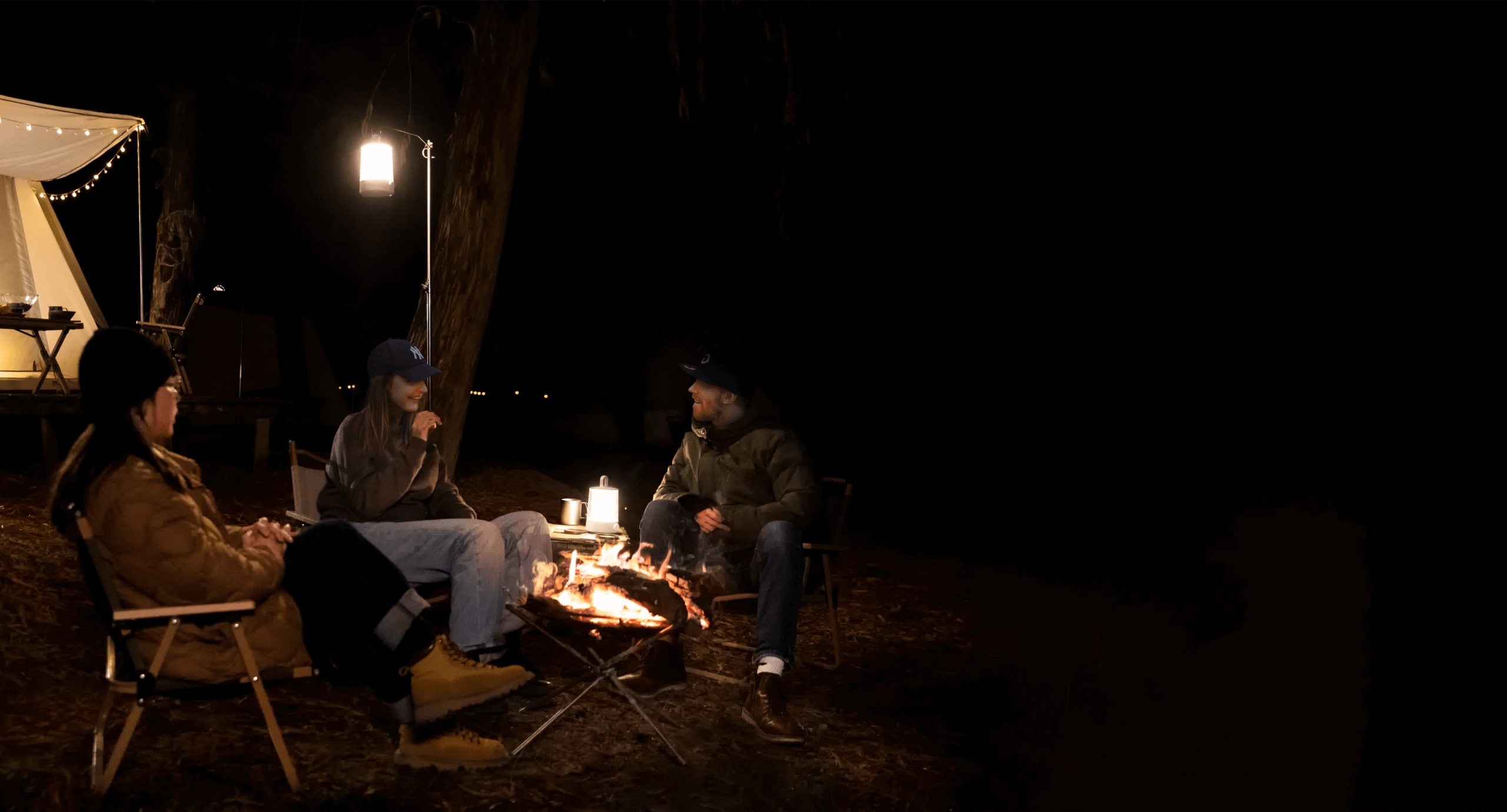 Wireless Lasting luminescence
Convenient Type-C charging, a 4800mAh high capacity lithium battery for reliable performance.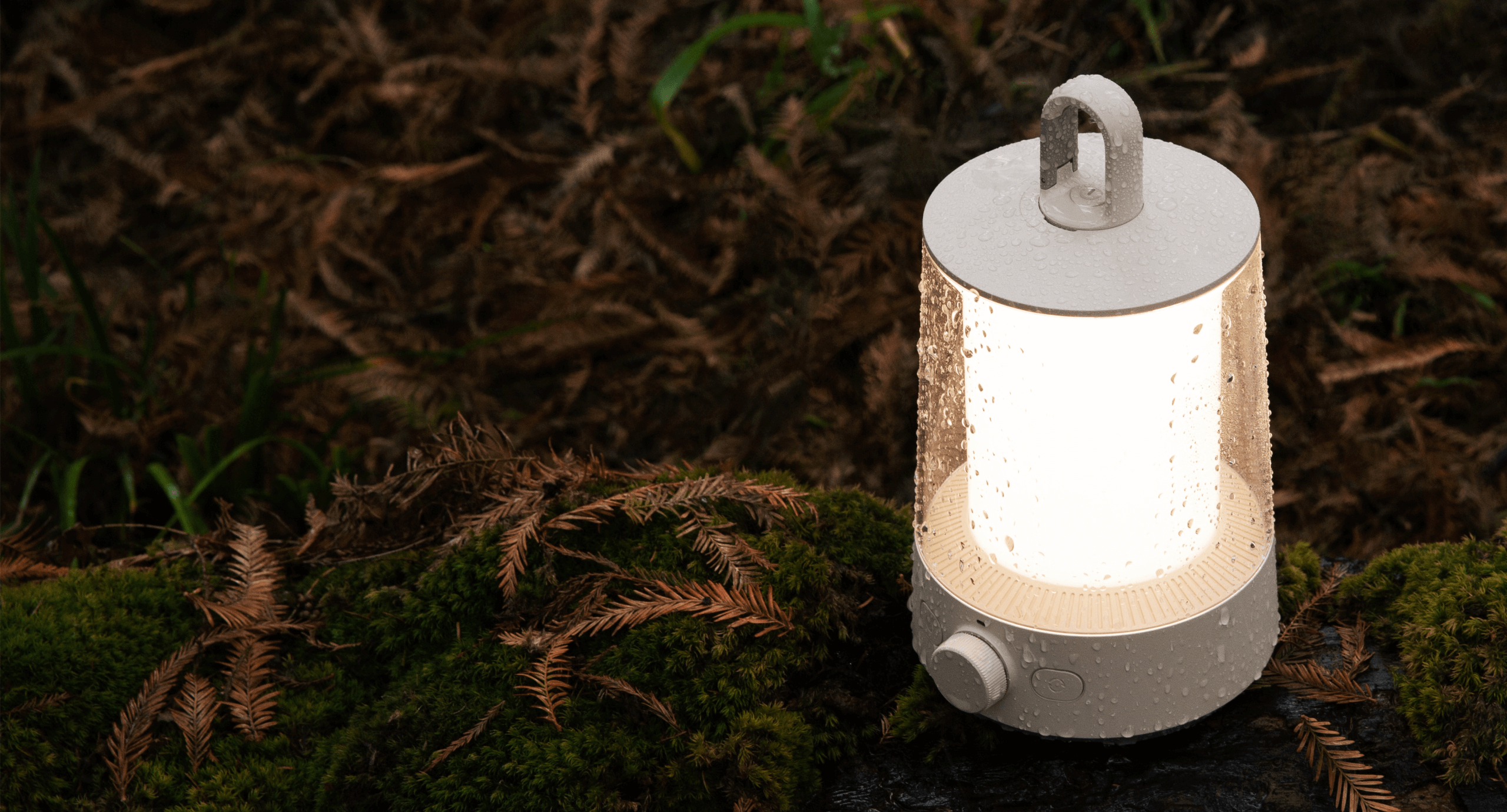 IP54 rating* dust and splash resistance design Guards against dust and splashes
A solid outer frame and IP54 rating* dust and splash resistance to protect your outdoor adventures.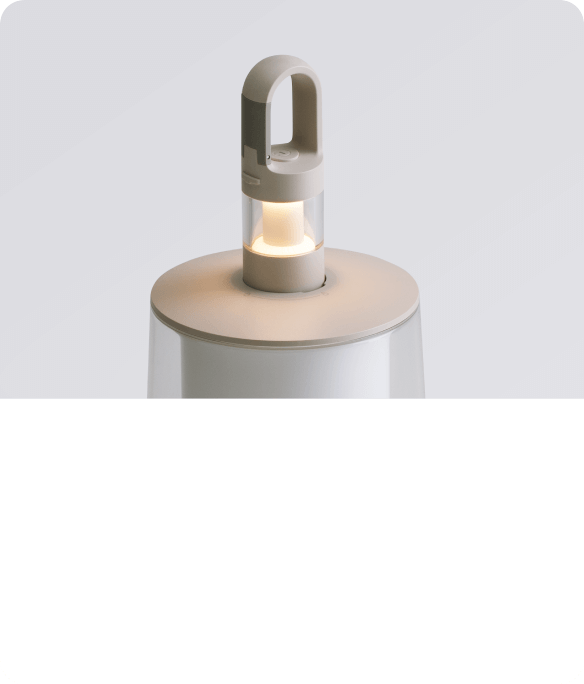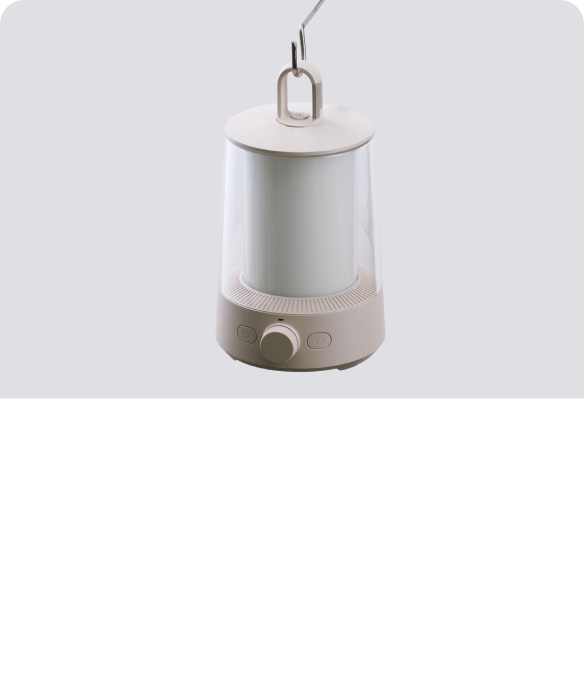 Automatic charging & light-off when insert the secondary light
Secondary light portable hook Hang anywhere
Dust cover rebounds automatically Reduces dirt buildup
High-quality LED bulb Soft and durable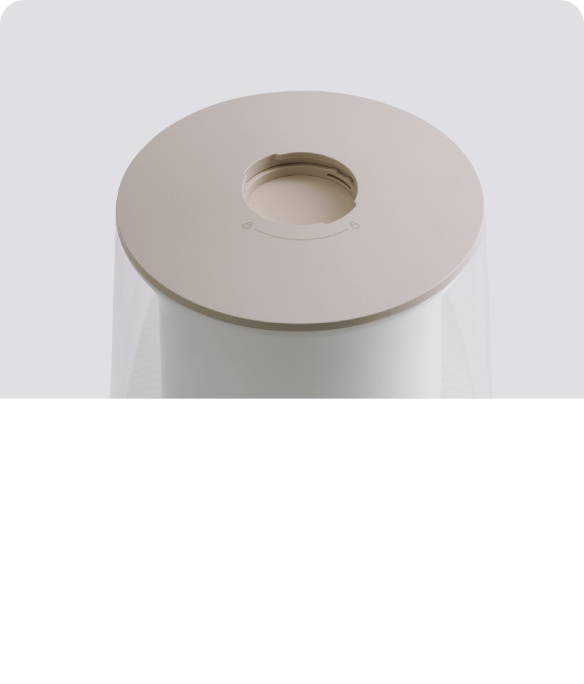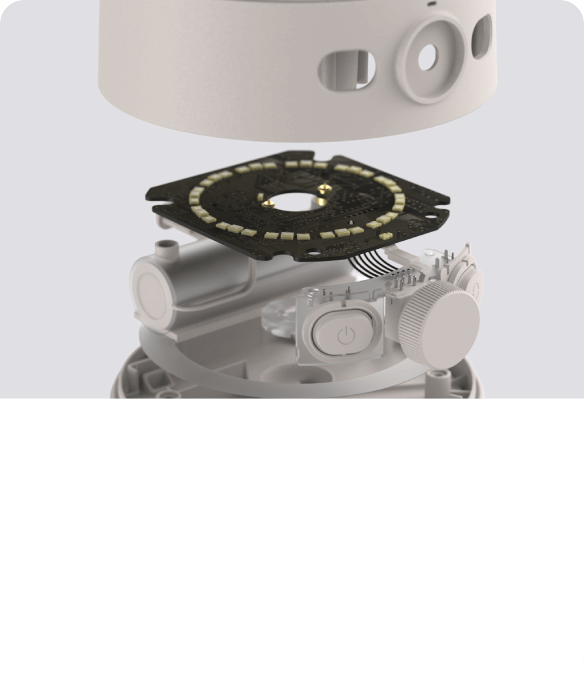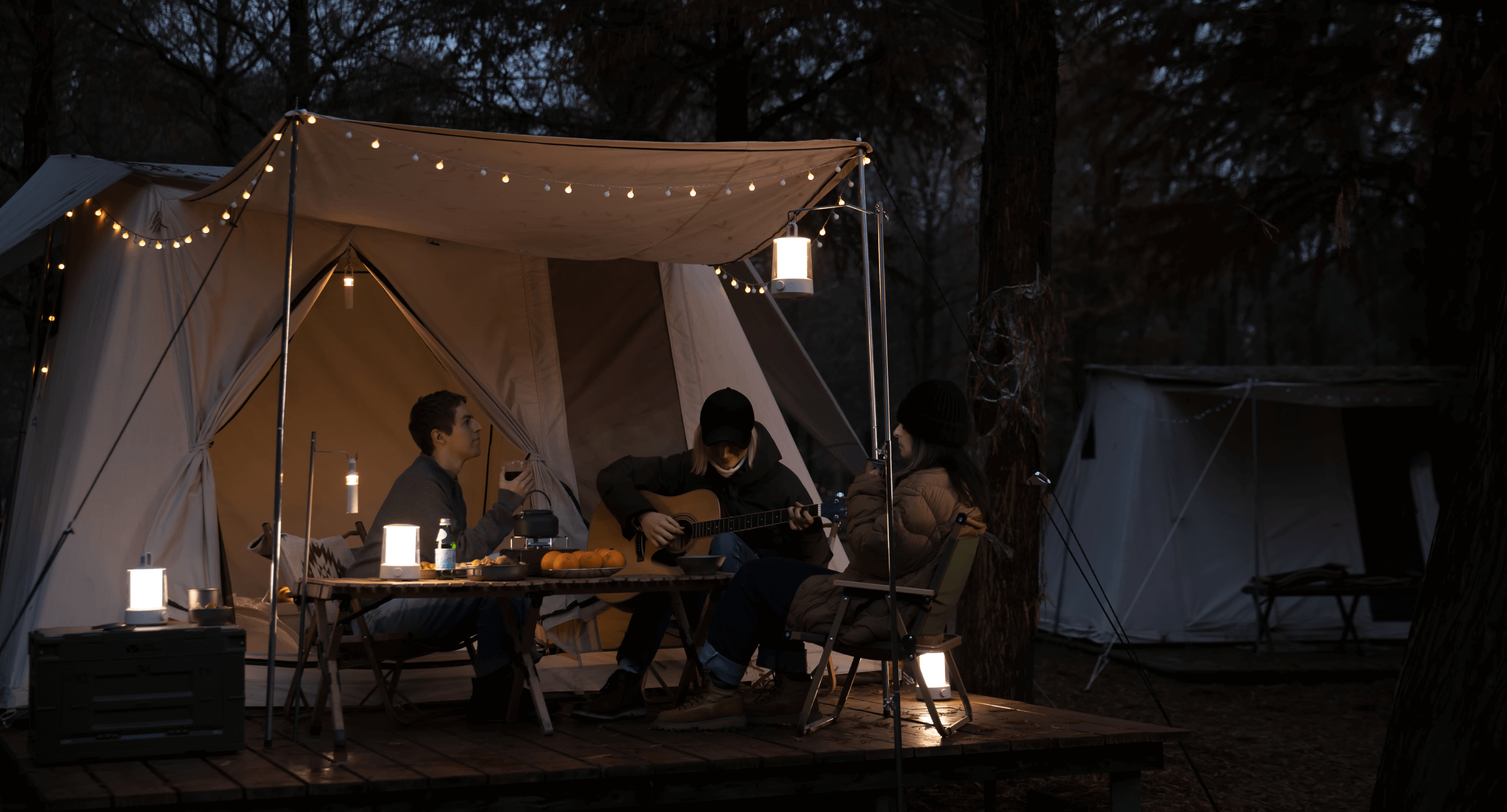 *Xiaomi Multi-function Camping Lantern does not come with a power adapter as standard. *The lantern has been tested and certified to be resistant to splash, water, and dust in specific laboratory conditions with the classification IP54 ingress protection based on the standard IEC 60529. Tested by CCIC Southern Testing Co., Ltd.. Report No. SET2023-01802.