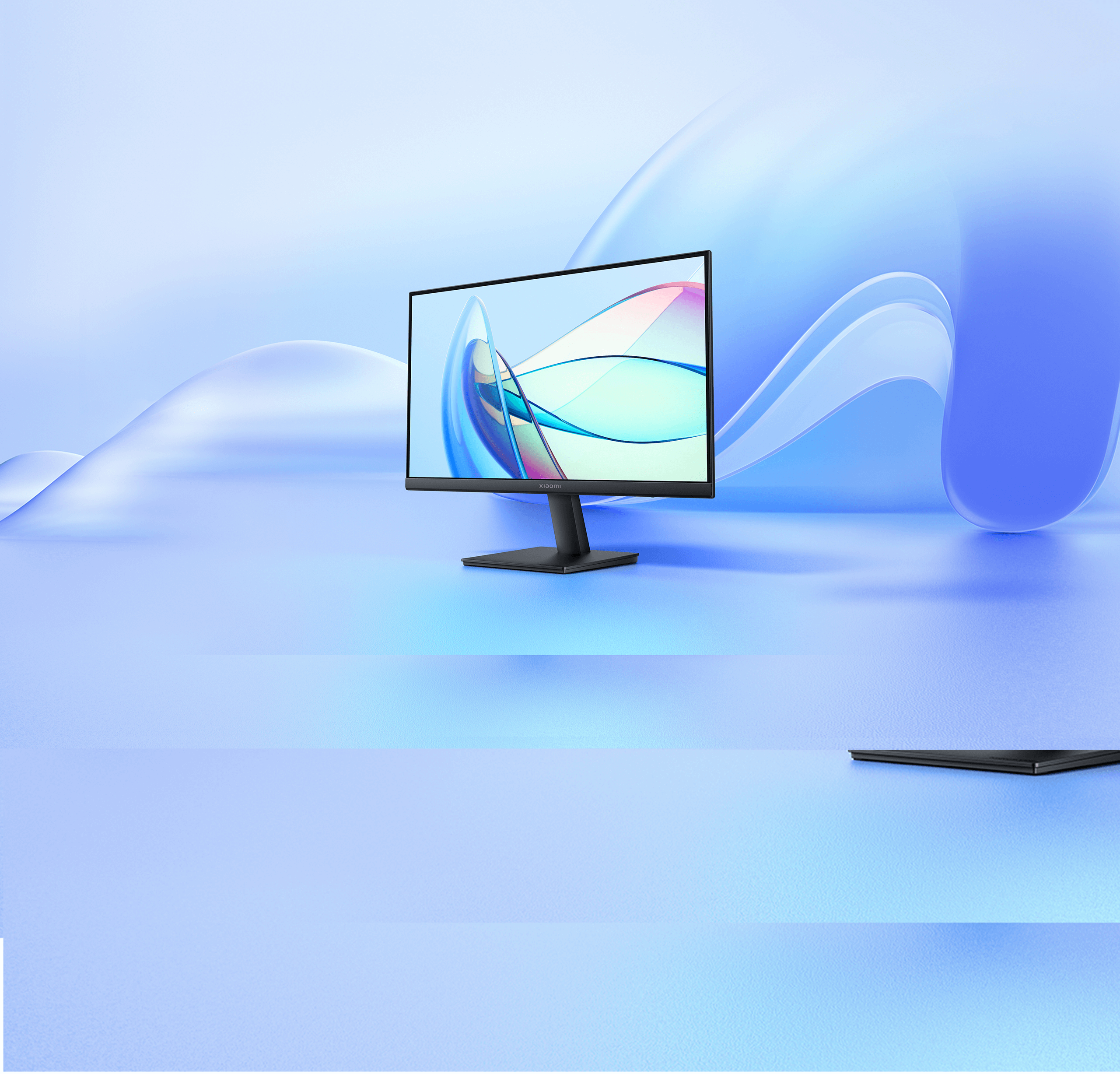 Lag-free efficiency at the office with good quality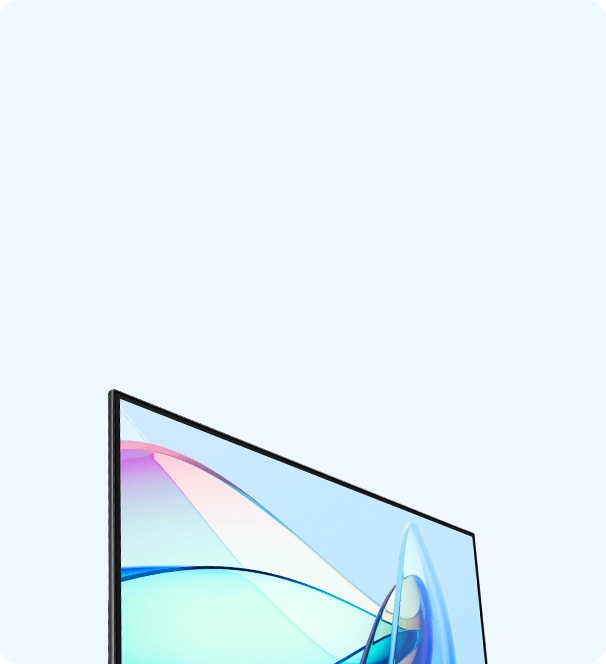 Full High Definition picture quality
Present a wonderful new vision

Supports VESA wall mounting
For easier installation and versatile placement


Lag-free efficiency at the office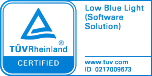 TÜV Rheinland certified Low Blue Light*
More comfort for your eyes in the office


8-bit color depth 99% sRGB
Smooth color transitions and brilliant colors


Clear display even under bright light

Impressive picture quality for efficient office work
Full High Definition picture quality presents a wonderful new vision
An exclusive 21.45-inch VA display panel with 1920 x 1080 FHD resolution ensures a clear and natural viewing experience.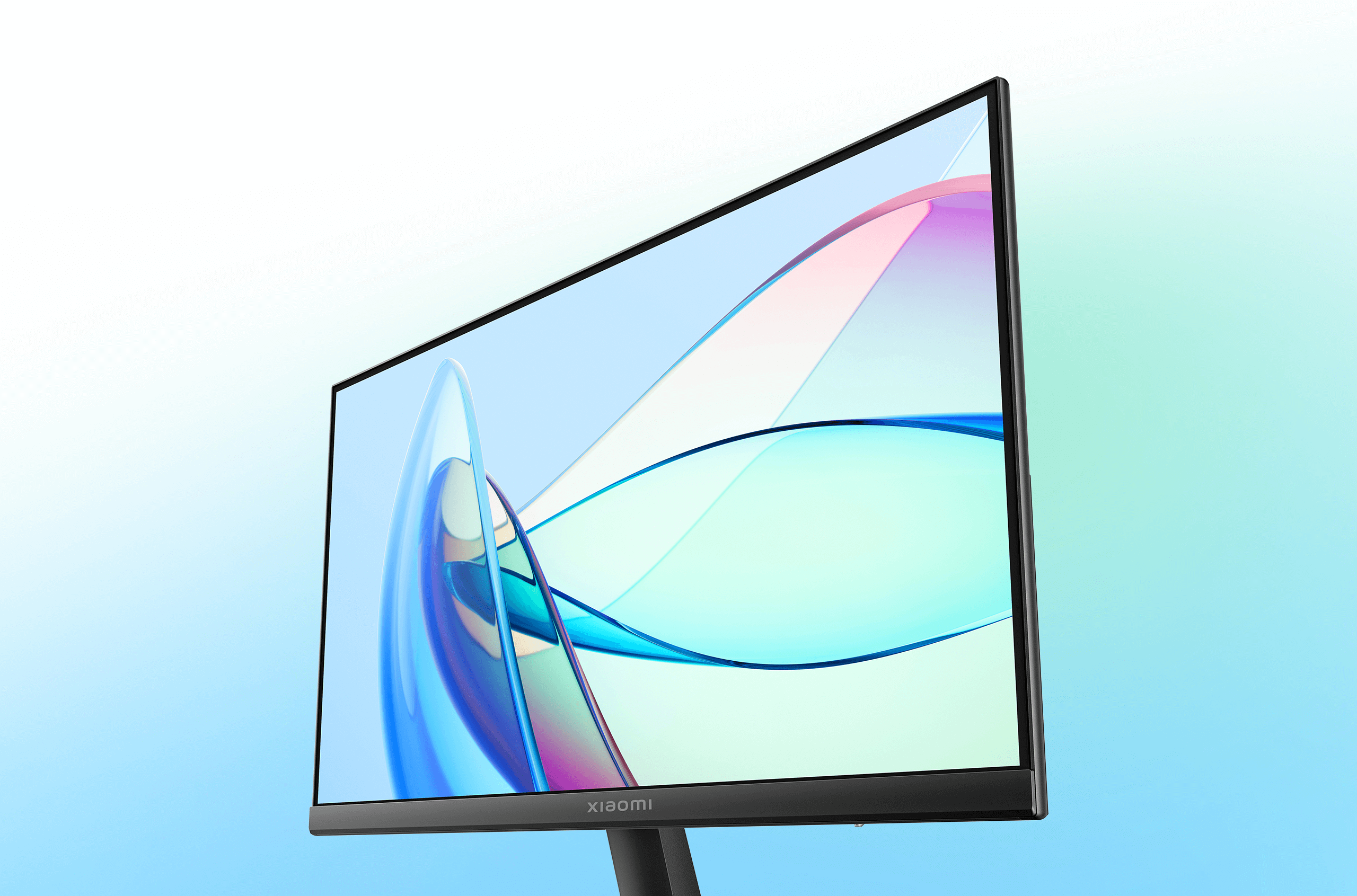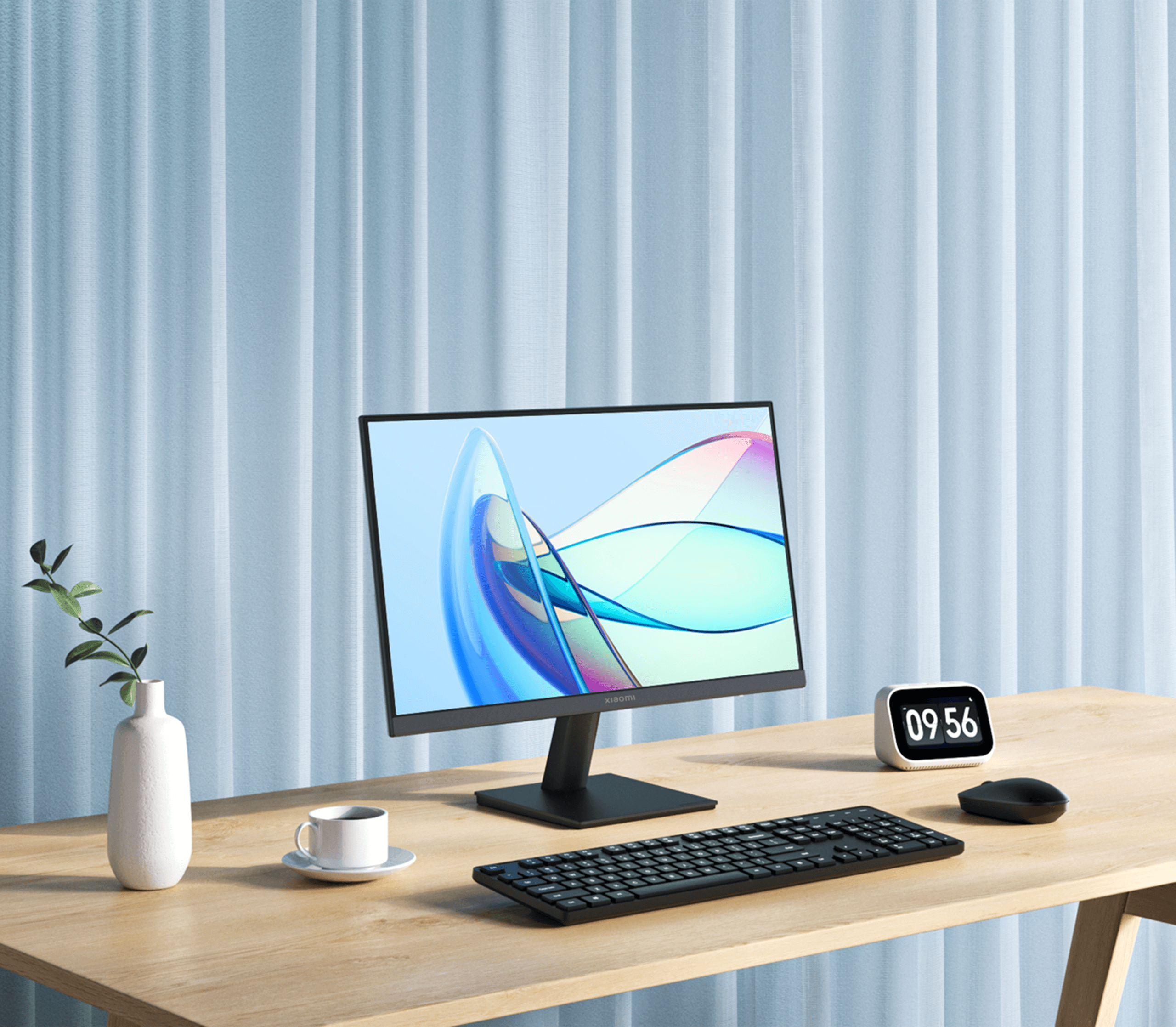 8-bit color depth, 99% sRGB Smooth color transitions and brilliant colors
An impressive range of 16.7 million brilliant colors that allows for vivid and dynamic visuals. Enjoy natural and smooth color transitions even when viewing complex interfaces or images.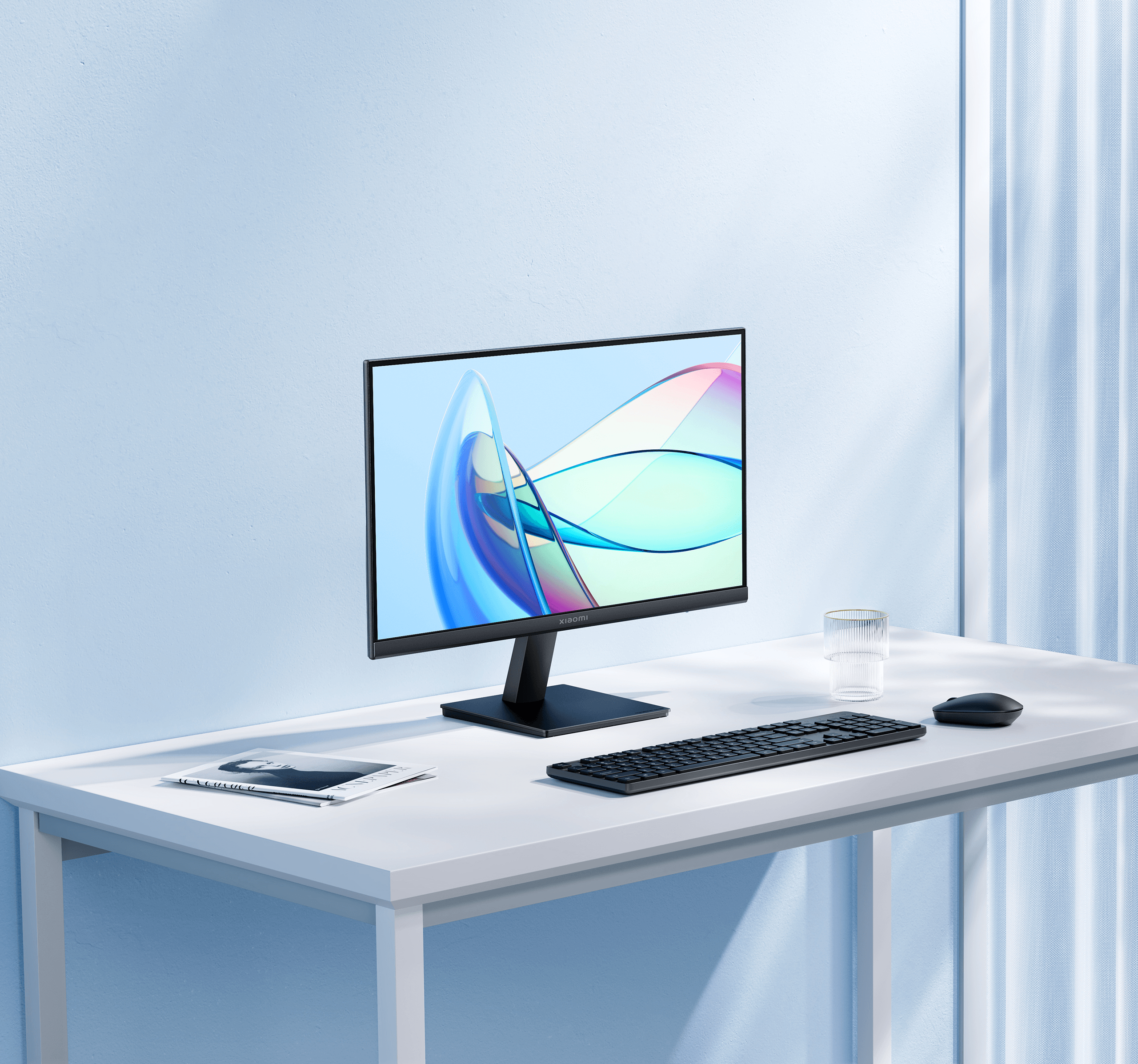 250 nits high brightness, clear display even under bright light
With 250 nits high brightness and a 3000:1 high contrast ratio, the display remains clear and transparent even when working in a bright environment.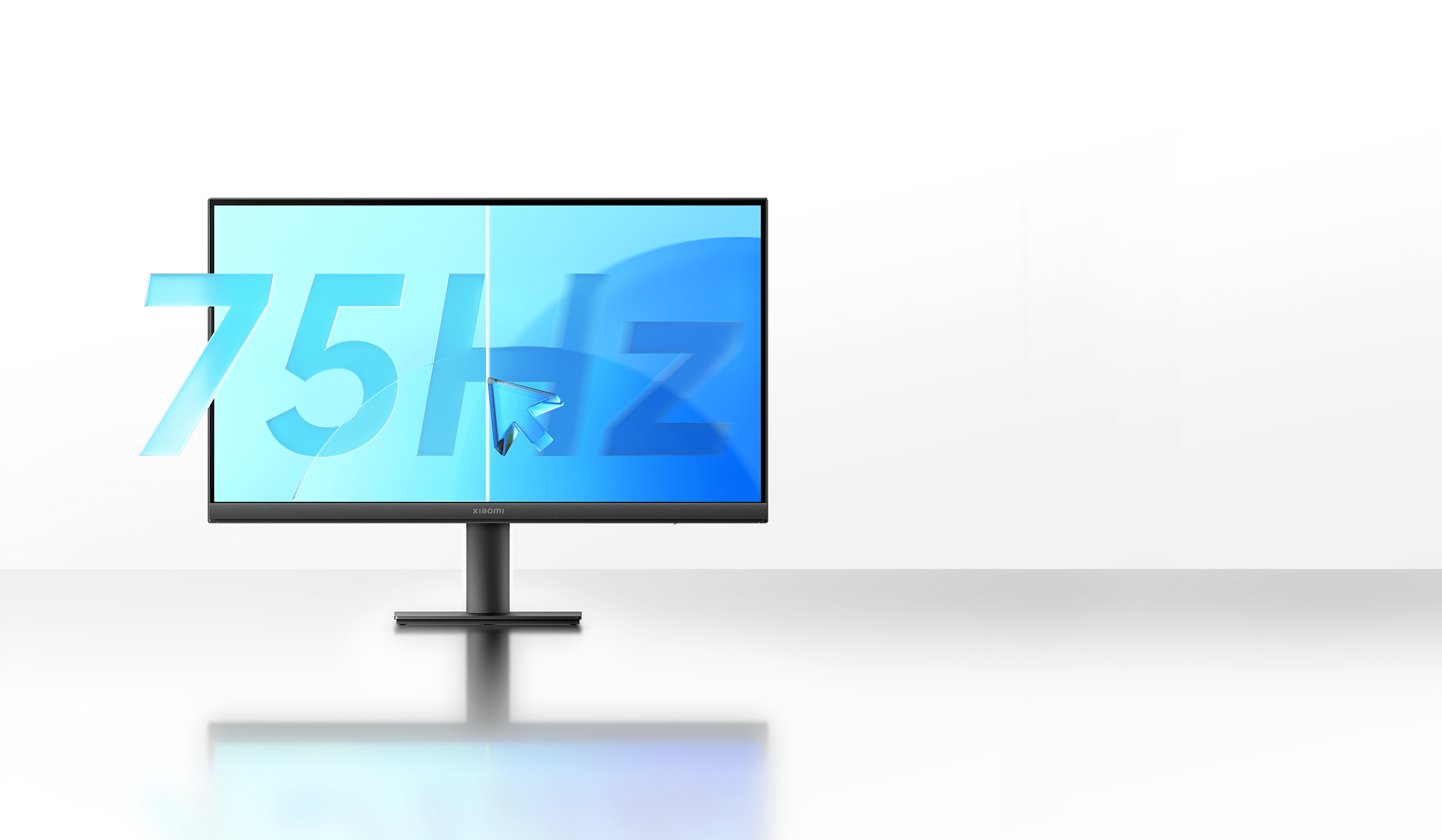 75Hz high refresh rate for lag-free efficiency at the office
A refresh rate of 75 times per second ensures that dynamic images are displayed smoothly without delays, eliminating screen and mouse lags to provide you with a smoother and more efficient office experience.

Enjoy comfort in the office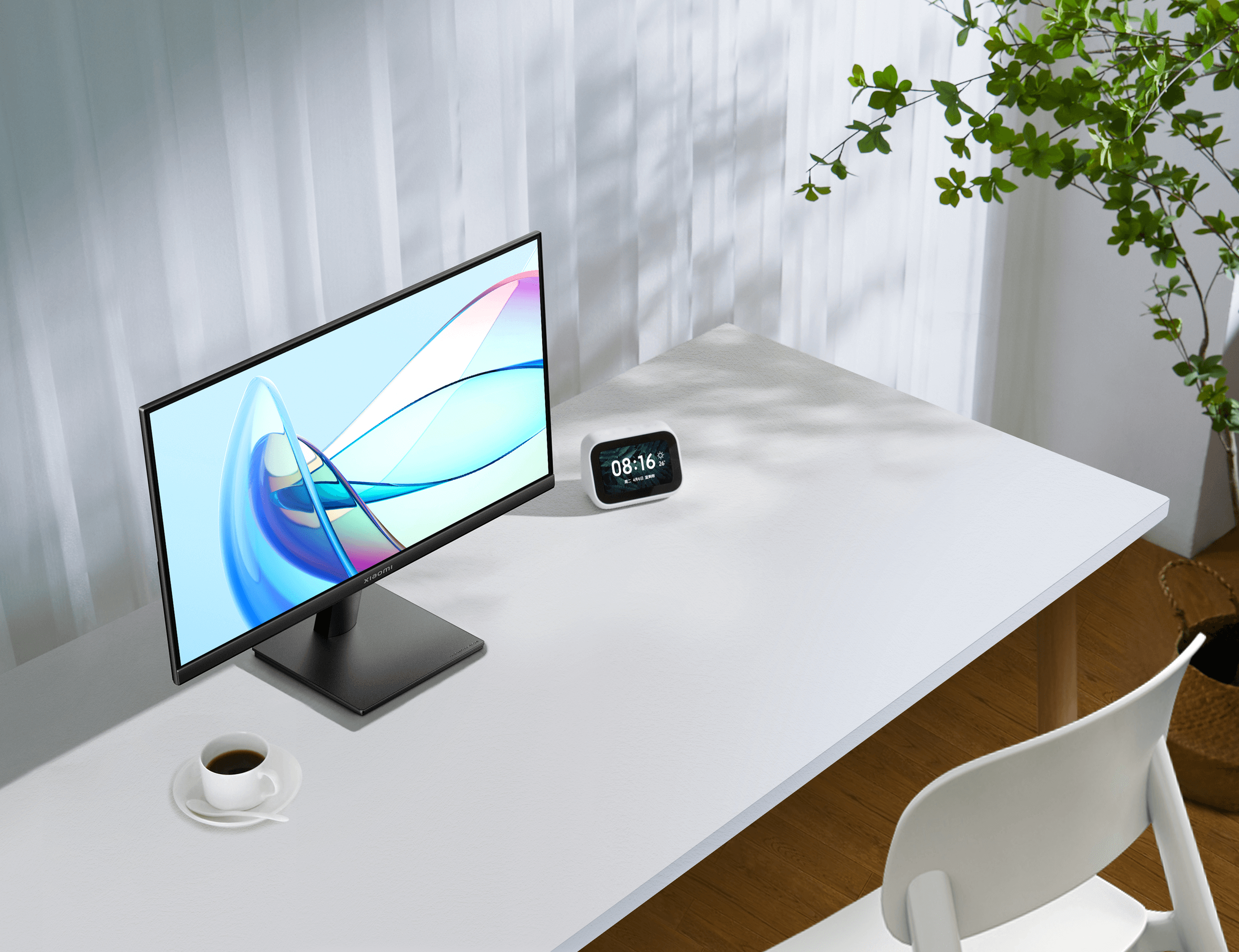 Easier to work long hours while taking care of your eyes
With DC dimming technology and TÜV Low Blue Light Certification, the low blue light mode effectively filters out short-wave blue light, allowing for long working hours with less eyes fatigue.

*TÜV Low Blue Light Certification: TÜV Low Blue Light Certification ID:0217009673.
Conventional ports with a wide range of practical features
HDMI and VGA ports make it easy to connect with a variety of common devices, offering practical choices for both work and daily use, allowing for higher efficiency and more convenience at the office.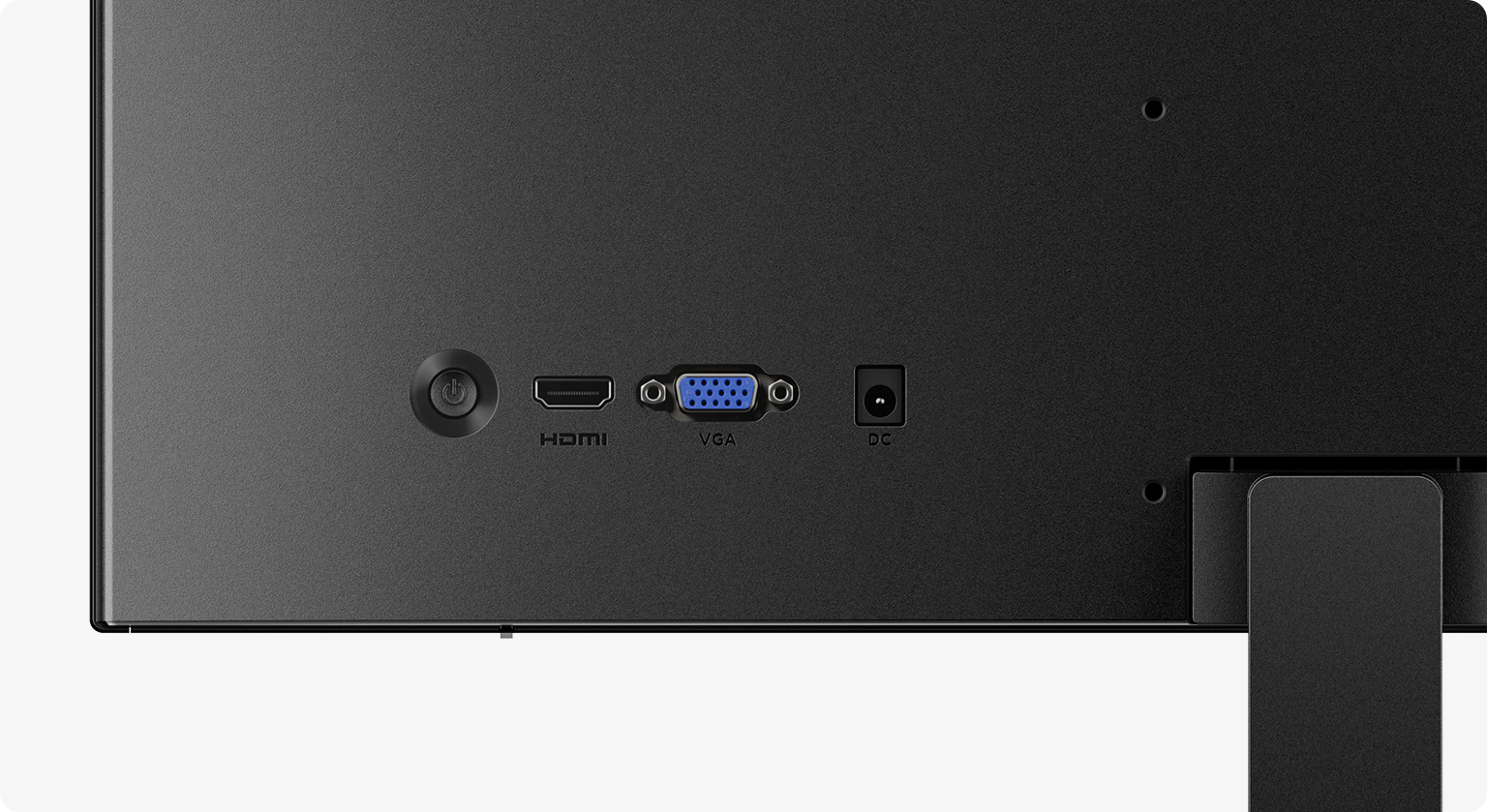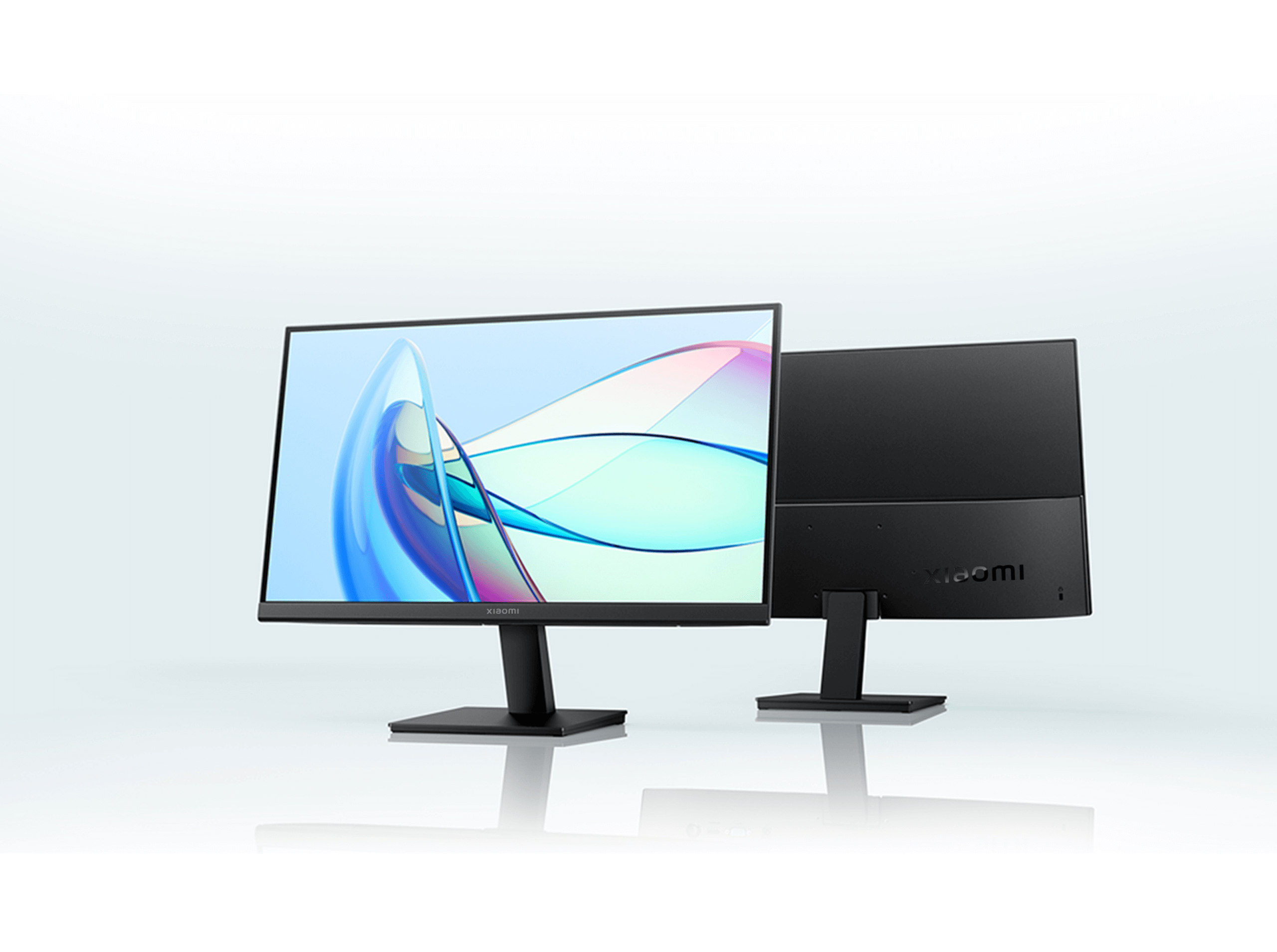 Convenient and adjustable bracket for a free and comfortable experience in the office
The adjustable display bracket supports flexible front and rear position angle adjustments and wall mounting, making it suitable for various office environments and allowing for comfortable viewing under any circumstances.
*The distance between the wall mount bracket holes is 75 x 75mm; the wall mount bracket needs to be purchased separately.

Practical and user-friendly design

Immersive horizon for a natural look and feel

Convenient operation, fast control

Suitable for all settings
*The wall mount bracket is not included with this product and needs to be purchased separately.
Notes: *Low Blue Light Certification: TÜV Low Blue Light Certification ID:0217009673; the low blue light mode needs to be turned on manually: enter the OSD menu and select the image mode > low blue light. *This product supports a maximum resolution of 1920 x 1080 with a maximum refresh rate of 75Hz. For optimal performance, it is recommended that the included HDMI cable be used to connect to this product's HDMI port. If the display's resolution or refresh rate cannot reach the optimal value when connecting with other HDMI cables, please contact the supplier to confirm whether the HDMI cables or signal source equipment used for the connection supports the maximum resolution output. *The product images and models, data, functions, performance, specs, user interface and other product information on this page are for reference only. Xiaomi reserves the right to amend such information. For details, please refer to the actual product. *On this page, all comparisons made are against Xiaomi products. Comparison diagrams are simply schematic representations of functions or effects, and the performance of the product is subject to the actual use conditions. *Unless otherwise stated, all data on this page are derived from internal laboratories. Actual data may vary depending on environmental factors. *To enhance the product's visual appeal, the power supply and cables have not been displayed on this page. Please note that the cables must be connected to a power supply for the use of this product.