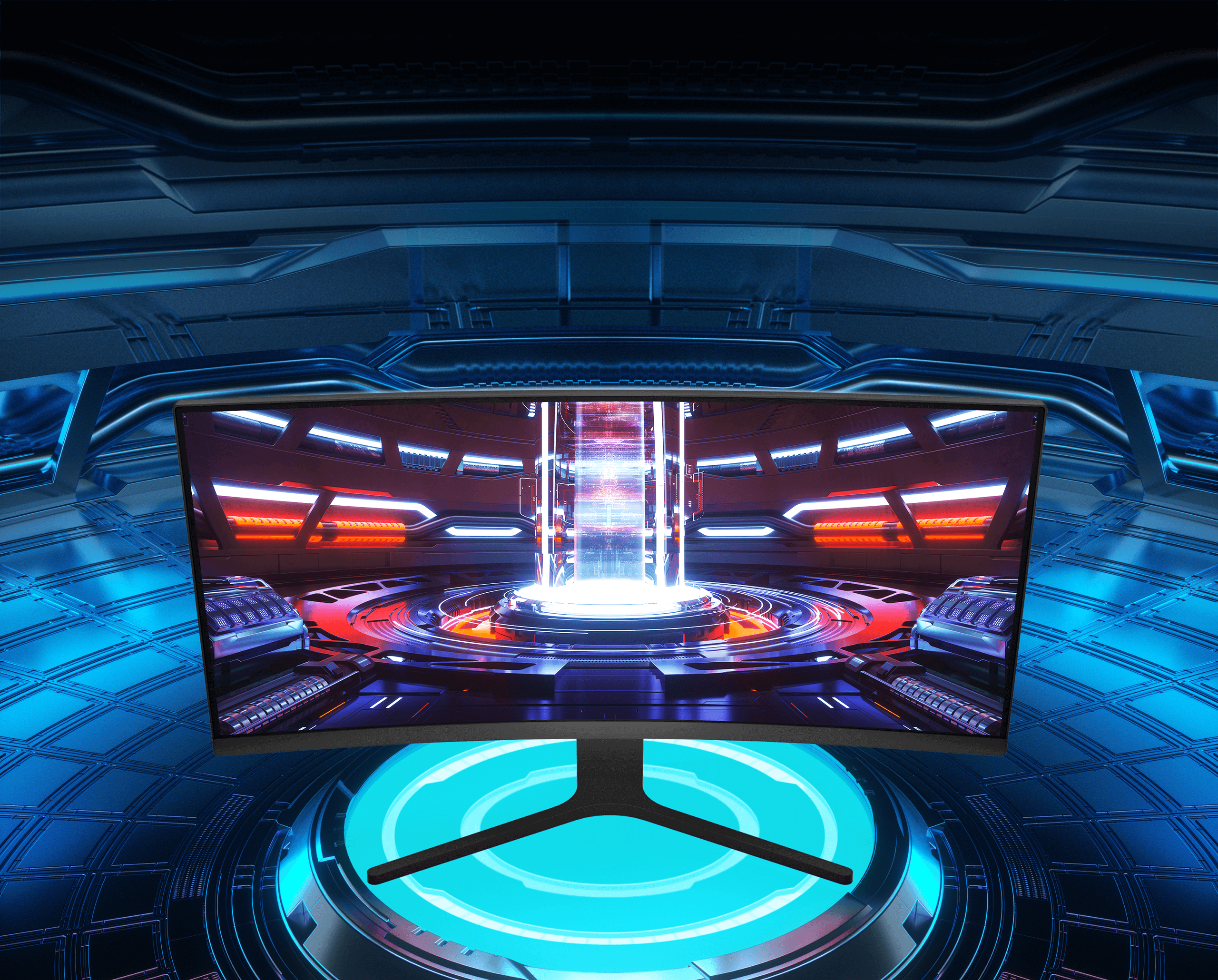 Curved Gaming Monitor
30''
The high 200Hz refresh rate for all-round hard core breakthrough power

Fluid, tear-free gaming experience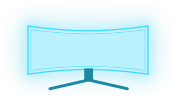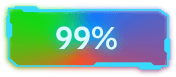 True-to-life colour rendering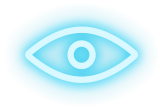 To minimise screen flicker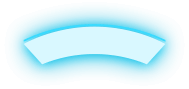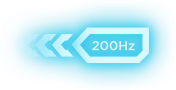 Immersive entertainment experience

Curved ultra-wide monitor for immersive gaming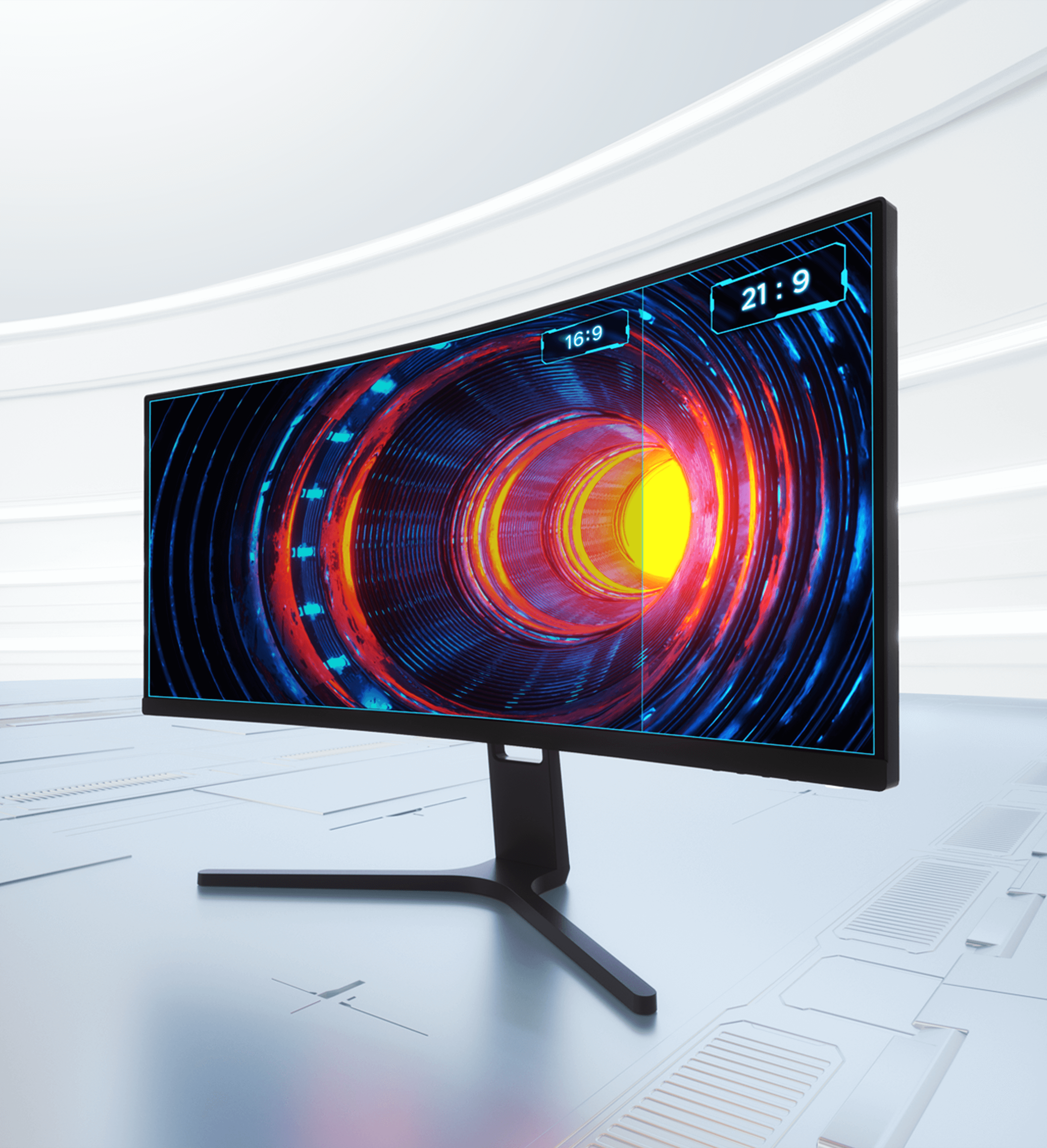 Take in the whole picture at a glance, as this 21:9 ultra-widescreen monitor with 2560 × 1080 resolution puts you in control
High-resolution picture quality, revealing every breeze and blade of grass in crisp detail. Now you can take the advantage and control the field, grasping enemy movements in advance and planning your moves to match.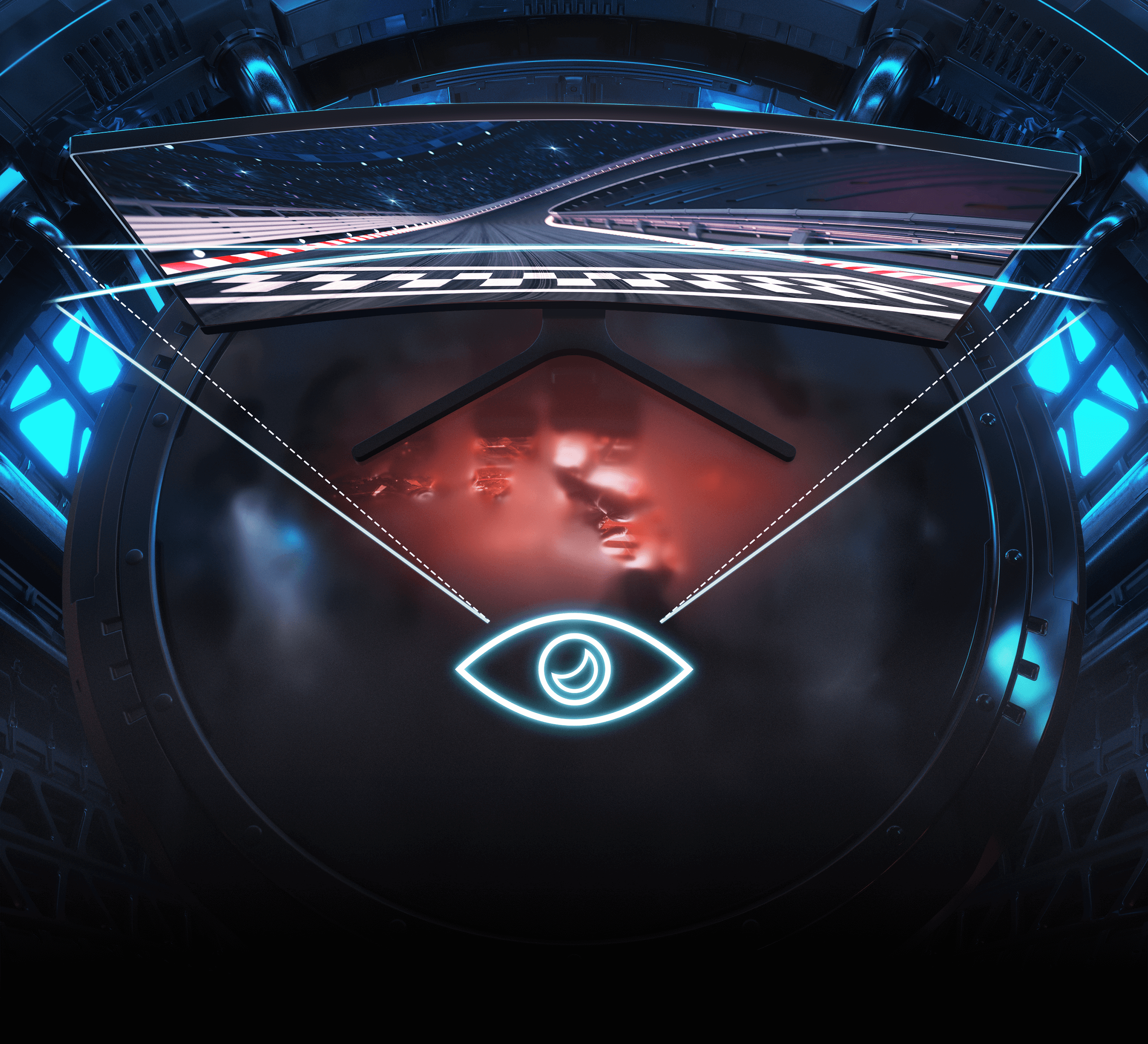 The exquisite 1800R curvature Put you In the centre of the action
1800R curvature is better suited to your eyes, producing a more powerful visual impact and immersive experience. Enjoy a truly immersive panoramic view that put you in the middle of the action, and feel the thrill as the battle heats up all around you.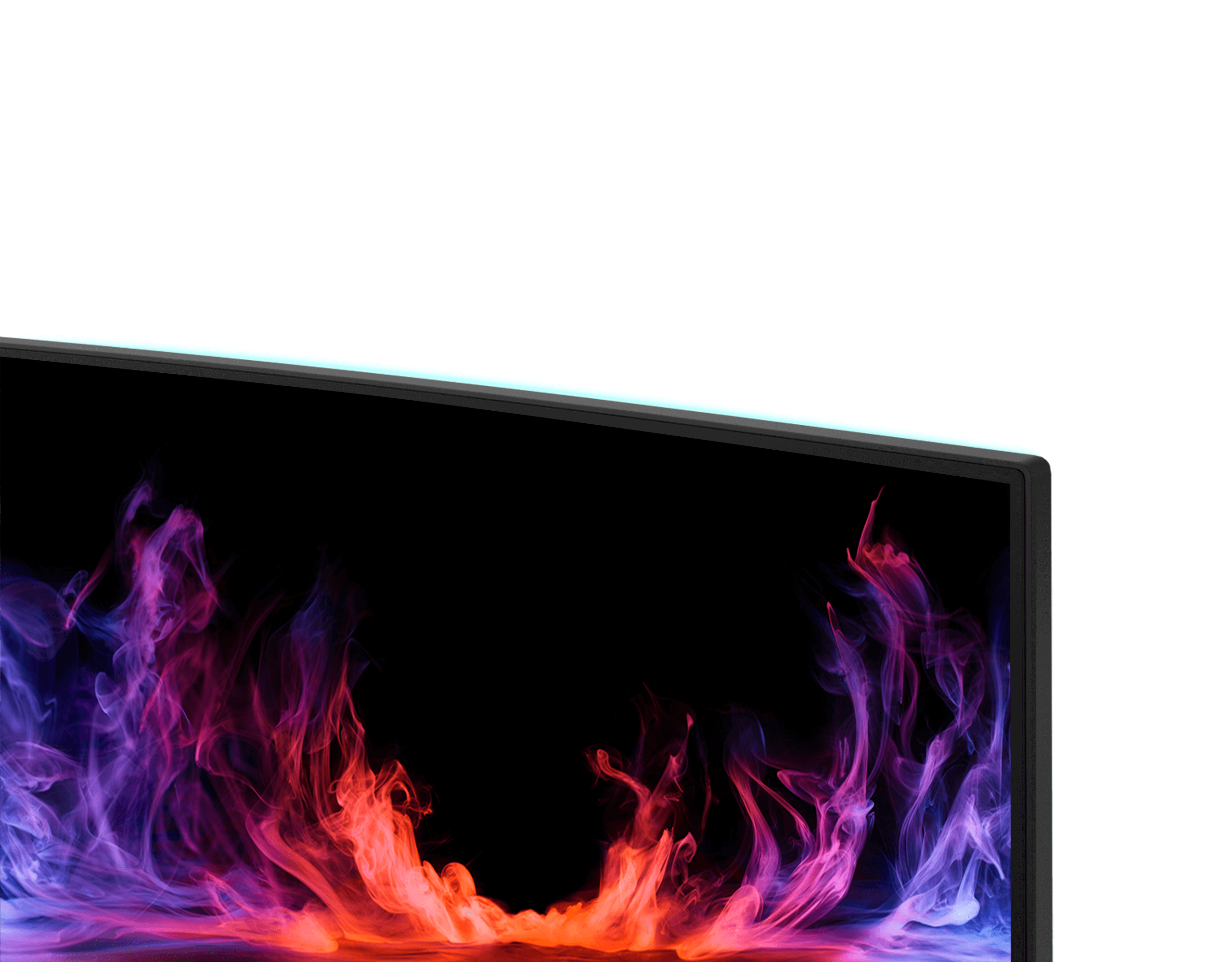 The ultra-narrow bezel offers a refreshing panoramic view and wide field of vision
The ultra-narrow bezel increases the screen-to-body ratio while reducing visual noise. Combined with a wide 21:9 aspect ratio, the curved screen surrounds you, for an immersive cinematic viewing experience.



High-speed refresh rate — for smooth action at lightning speeds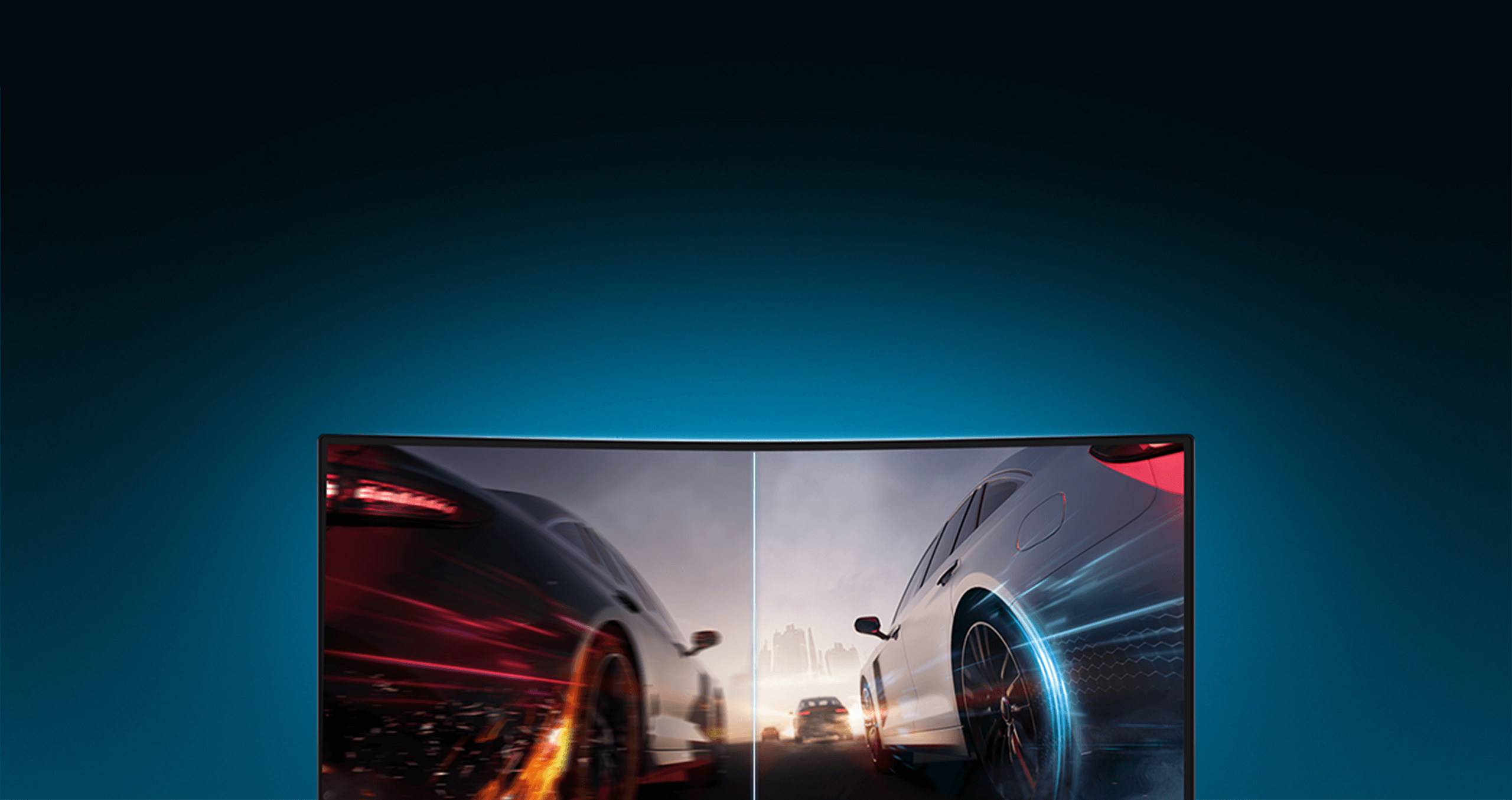 The high-speed 200Hz refresh rate keeps up as you set new personal records
Say goodbye to stuttering and ghosting thanks to a gaming refresh rate of up to 200Hz. Respond quickly in fast-paced, dynamic gaming environments. Stop with pin-point precision, move with flexibility, unleash your skills and come out victorious.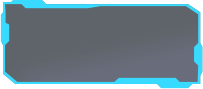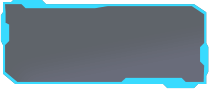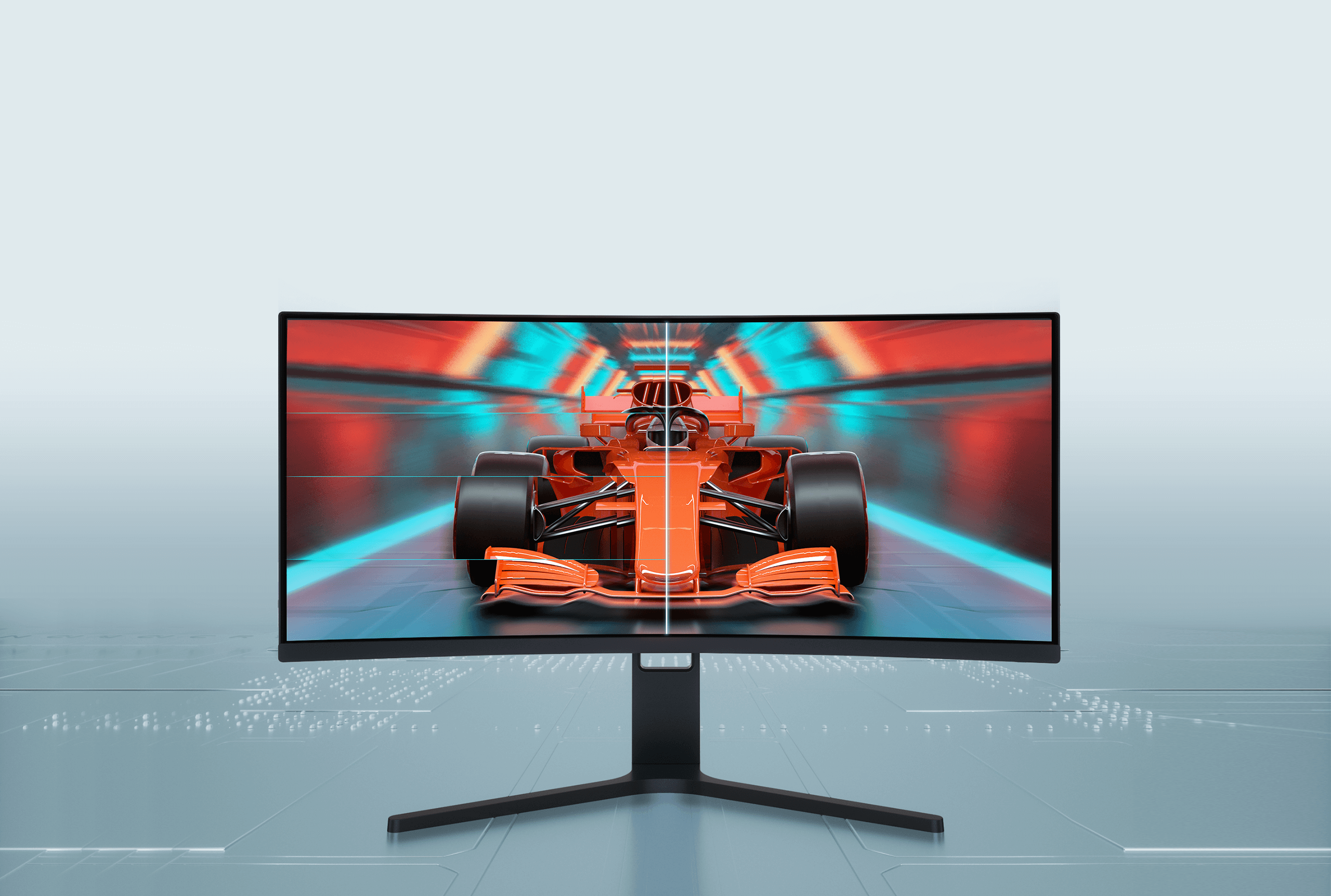 AMD FreeSync™ Premium A fluid, tear-free gameplay experience at peak performance
AMD FreeSyncPremium technology equips serious gamers with a fluid, tear-free gameplay experience at peak performance.There are no compromises,game confidently with a high refresh rate,low framerate compensation and low latency.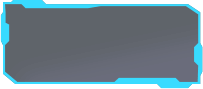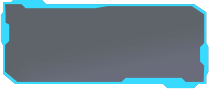 Exquisite picture quality, true to life colour in seconds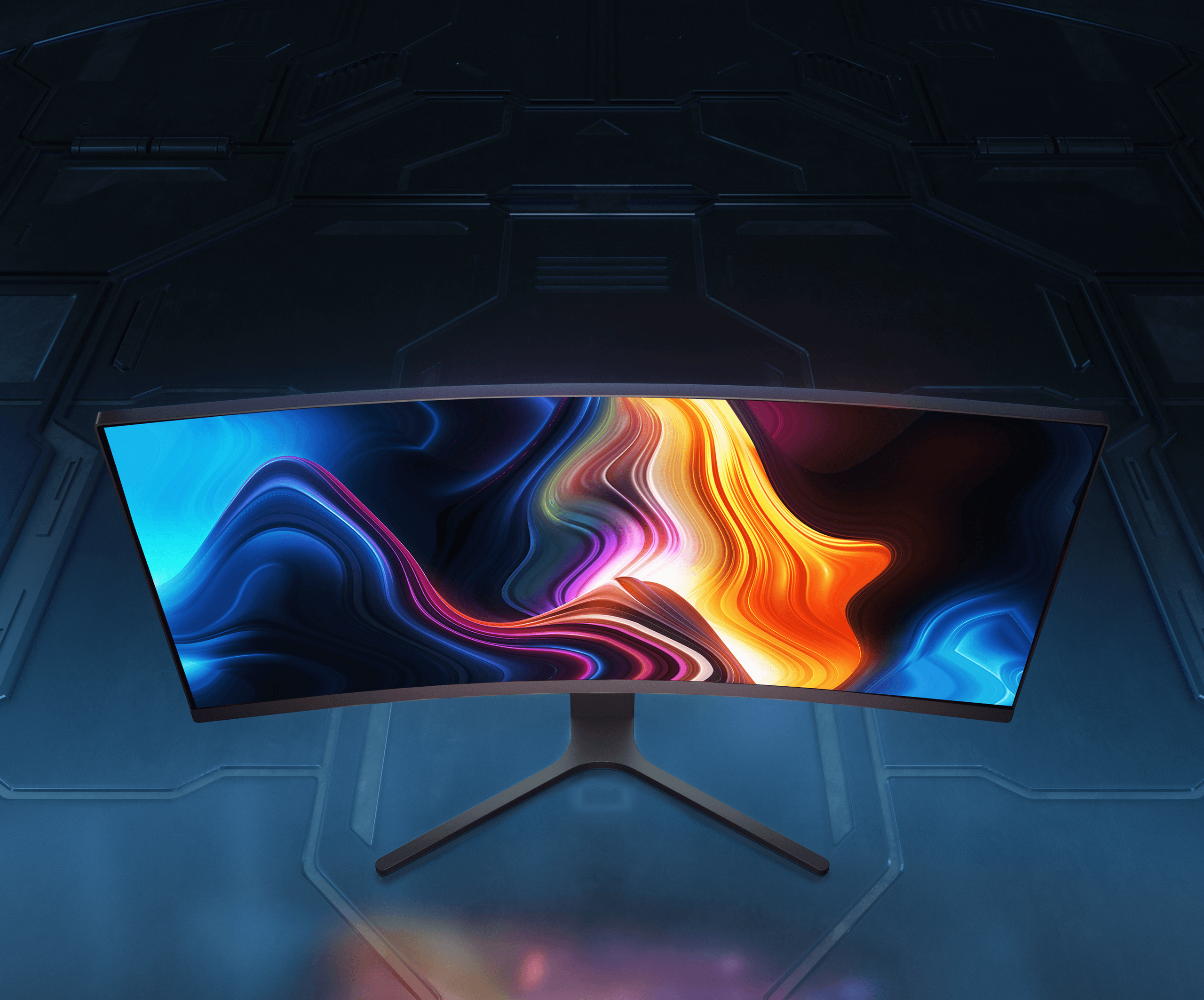 99% sRGB wide colour gamut* renders the battlefield in stunning, true-to-life colour
The 99% sRGB colour gamut offers a wider range of 16.7 million vibrant colours. Exceptionally smooth colour transition renders game scenes, bringing immersive gaming experience.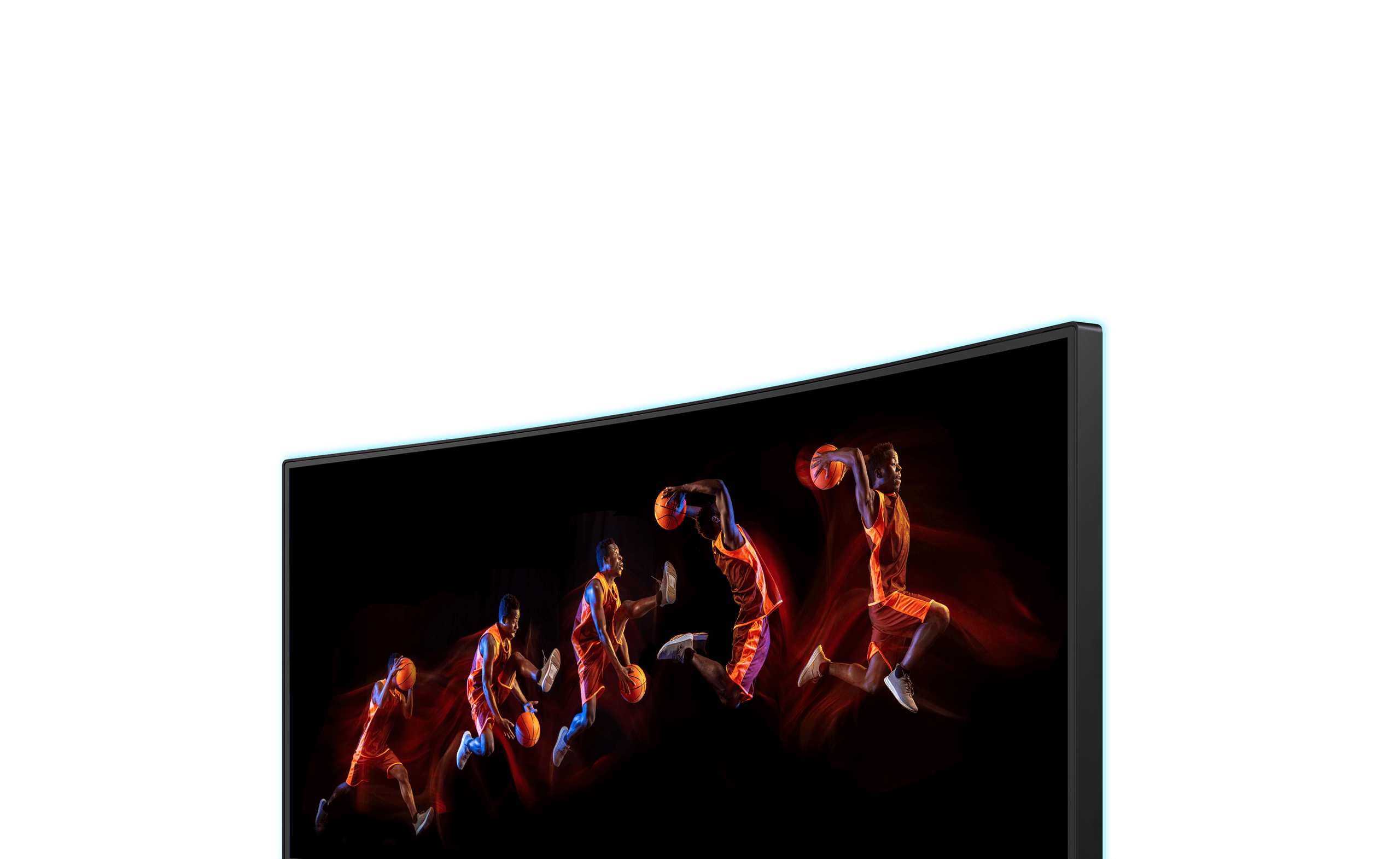 300 nits, 3000:1 high static contrast ratio for clear light and dark contrast
Clear light and dark contrast, with natural shadows and professional-quality gaming picture rendering shows more hidden details in different gaming scenarios.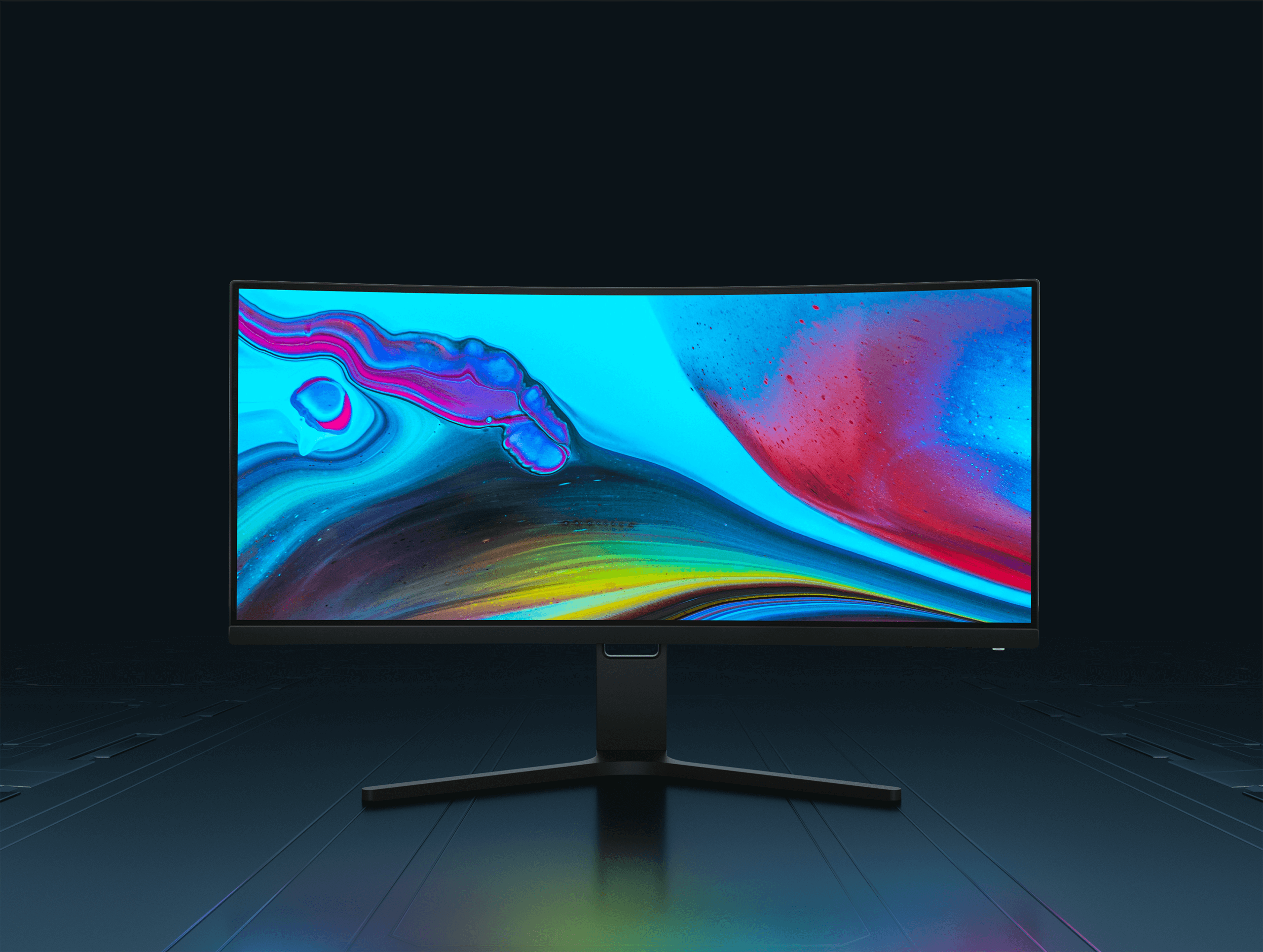 DC dimming + low blue light certification* protects your eyes for lasting comfort
DC dimming technology reduces screen flicker, and the TÜV Rheinland certified Low Blue Light mode can be turned on to filter short-wave blue light.

All the features you need for productivity and entertainment in a single monitor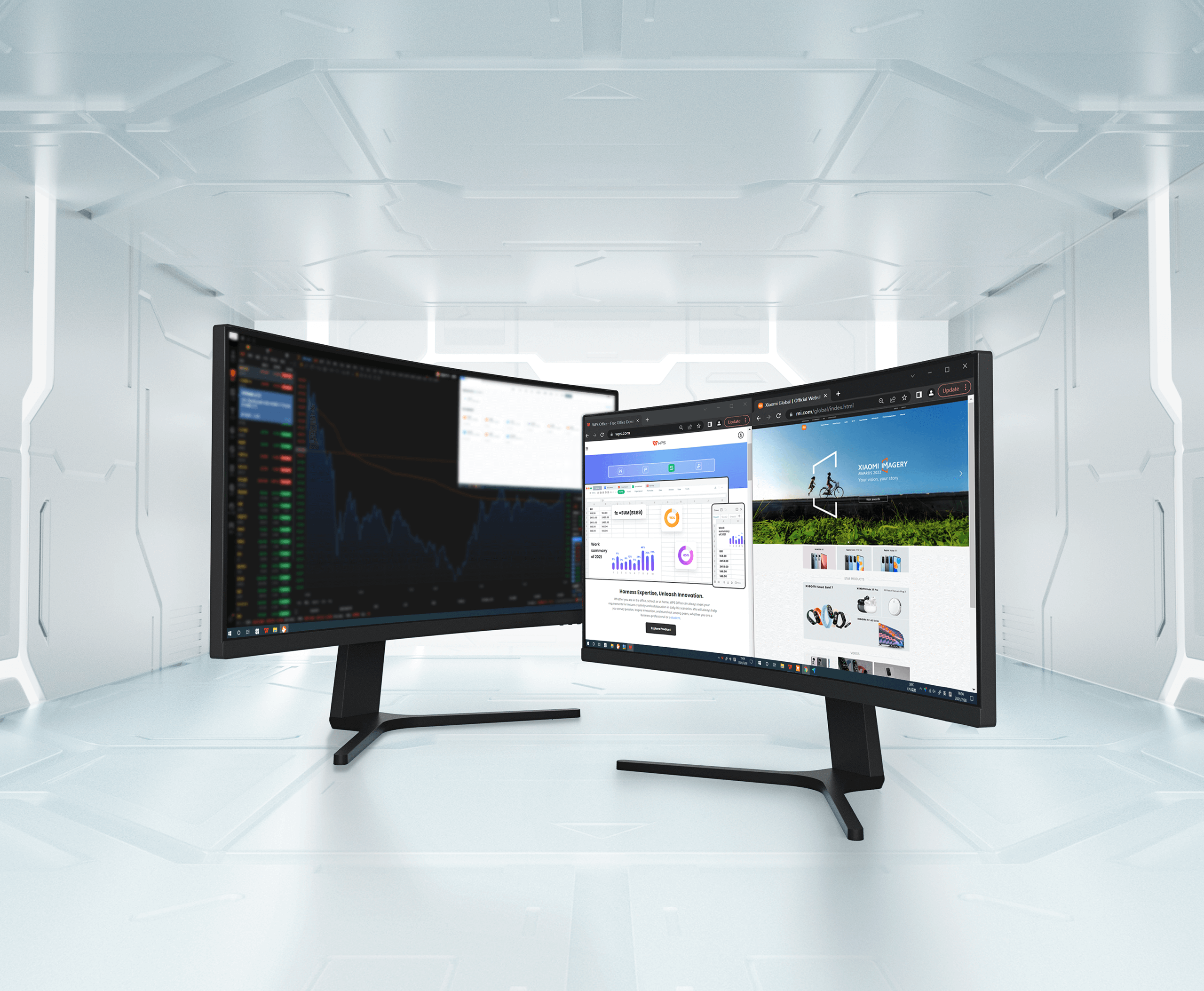 PIP and PBP in one versatile and efficient monitor
Picture-in-Picture (PIP) Mode
Picture-by-Picture (PBP) Mode
21:9 widescreen display, global information at a glance, picture-in-picture window display, retaining all key information.
One display can be split into two, processed simultaneously for versatile efficiency.
*When the monitor is connected to two input sources, you can select PIP (Picture-in-Picture) or PBP (Picture-by-Picture) mode in the monitor menu to display them on the same screen.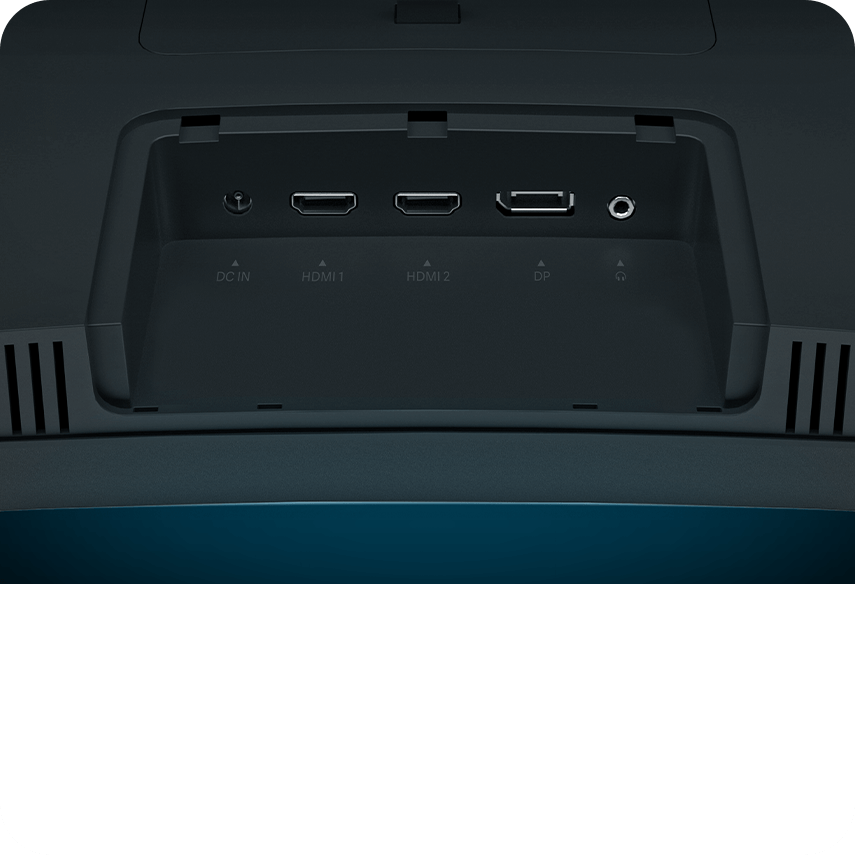 Plenty of ports, to easily connect different devices
Wide range of ports to meet both gaming and workplace needs. Connect devices easily, and never run out of ports.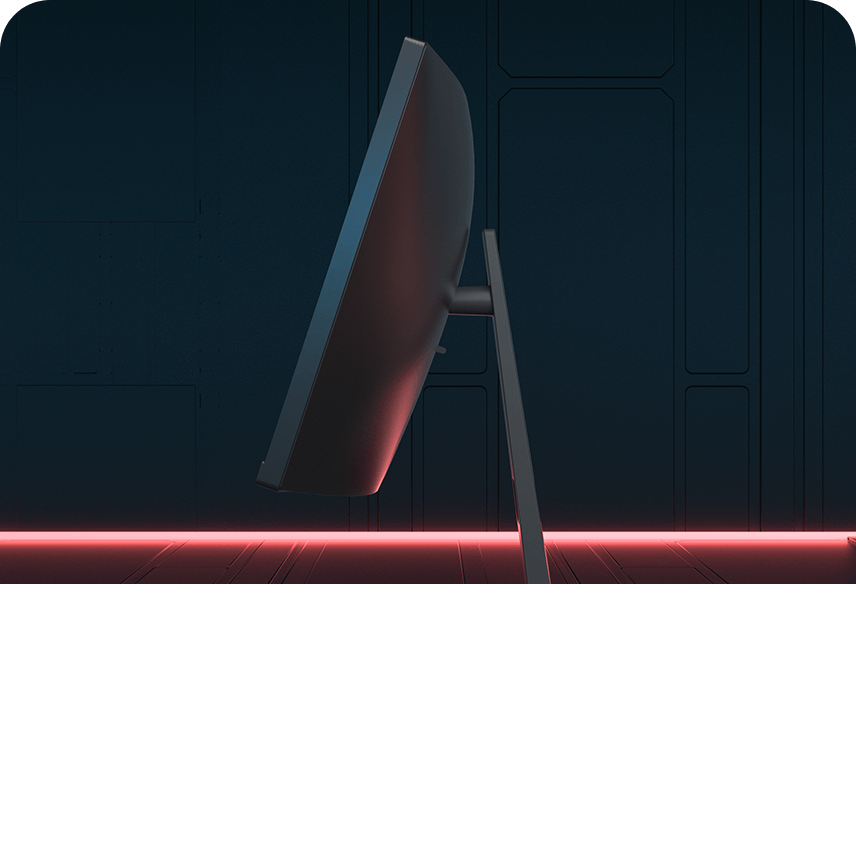 Adjustable stand adapts to your sitting position for long-lasting gameplay*
Adjustable stand, tilt support, wall mount, ergonomically designed for maximum comfort. Adapt for different sitting positions and enjoy greater comfort.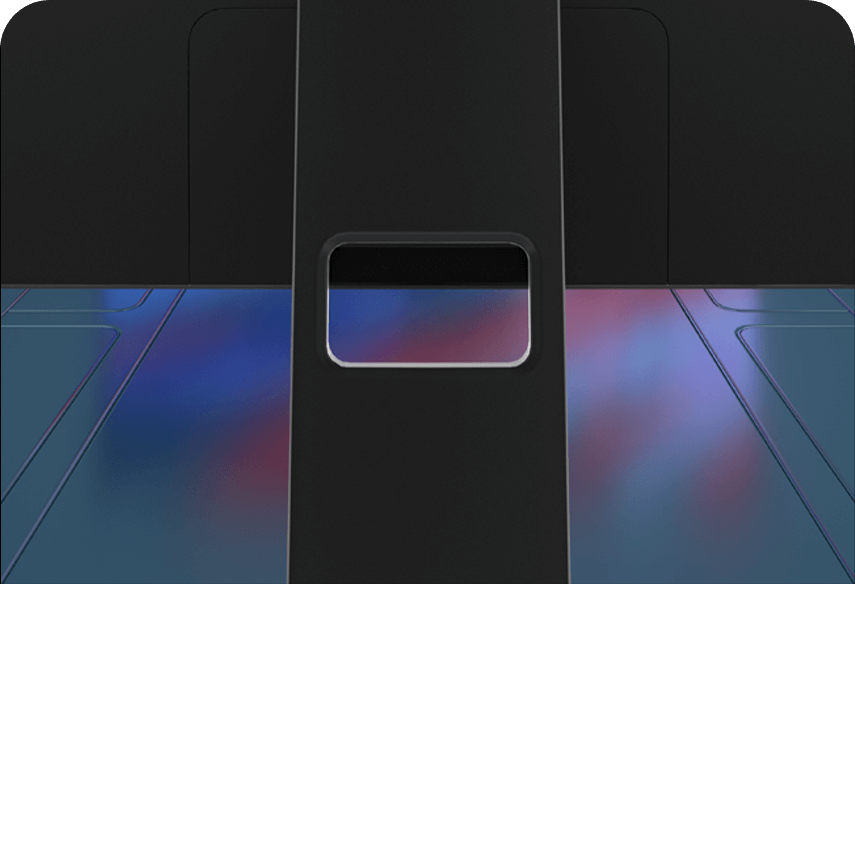 Cable management design, clean and fresh
The stand features cable management to reduce clutter and keep your space neat.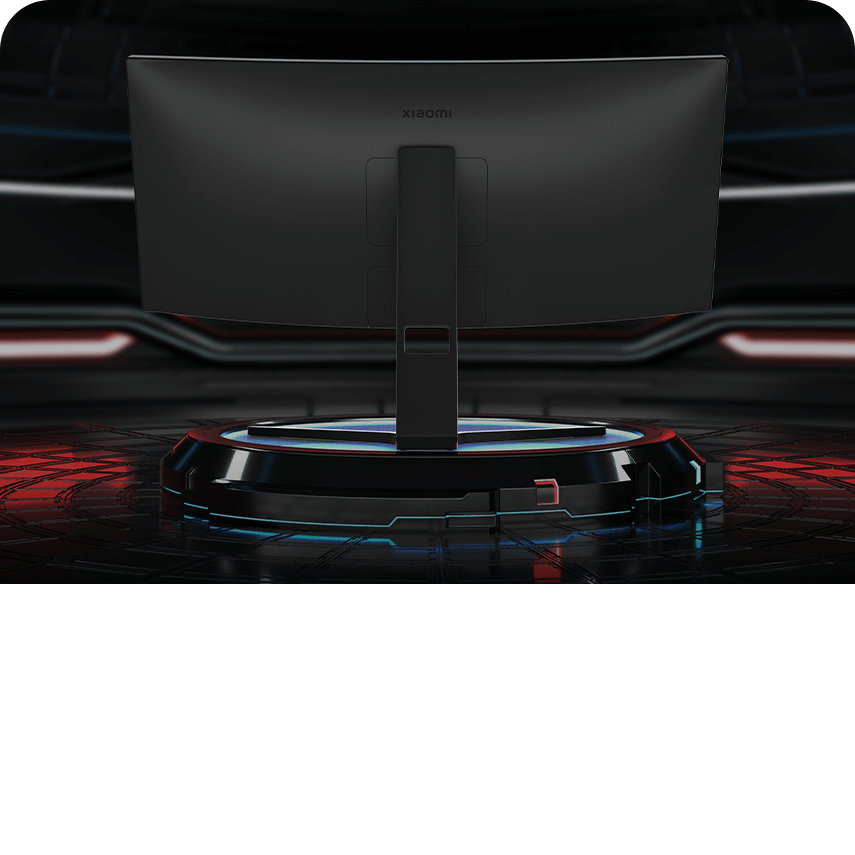 Spray finish, fine texture
The rear of the display features a unique spray finish for a refined texture that leaves it cool, inside and out.
*The images on this page are for illustration purposes only and may not be the exact representation of the product. Product parameters are for reference only. Any comparison mentioned above is only between Xiaomi/Redmi products. Some product parameters may vary due to external factors such as environment. Please refer to the actual product for details.
*Low Blue Light certified by TÜV Rheinland (China) Ltd., certificate No. Q 50538885.
*Due to the detailed classification of the HDMI certification standard, HDMI 2.1 is divided into TMDS protocol (its bandwidth is equivalent to HDMI 2.0's) and FRL protocol. The HDMI 2.1 port on Xiaomi Curved Gaming Monitor 30" supports the TMDS protocol. The maximum resolution of the HDMI 2.1 port is 2560 × 1080, and the maximum refresh rate is 180Hz. The maximum resolution of the HDMI 1.4 port is 2560 x 1080, and the maximum refresh rate is 75Hz. The FreeSync Premium Function cannot be enabled when HDMI 1.4 port is used as input source.
*The maximum resolution of the DP port (DP 1.2) is 2560 × 1080, and the maximum refresh rate is 200Hz.
*Unless otherwise stated, all other data was retrieved from internal test carried out by the manufacturer.
*The monitor's color temperature can only be adjusted under Standard mode and ECO mode.
*AMD FreeSync™ Premium requires AMD Radeon™ graphics, mandatory low framerate compensation and at least 120Hz refresh rate at minimum FHD.
*DCR, Display, PQ, Game related and Smart mode settings are not available under PIP and PBP modes.
*Forward/backward tilting angle: -5° to 21°.