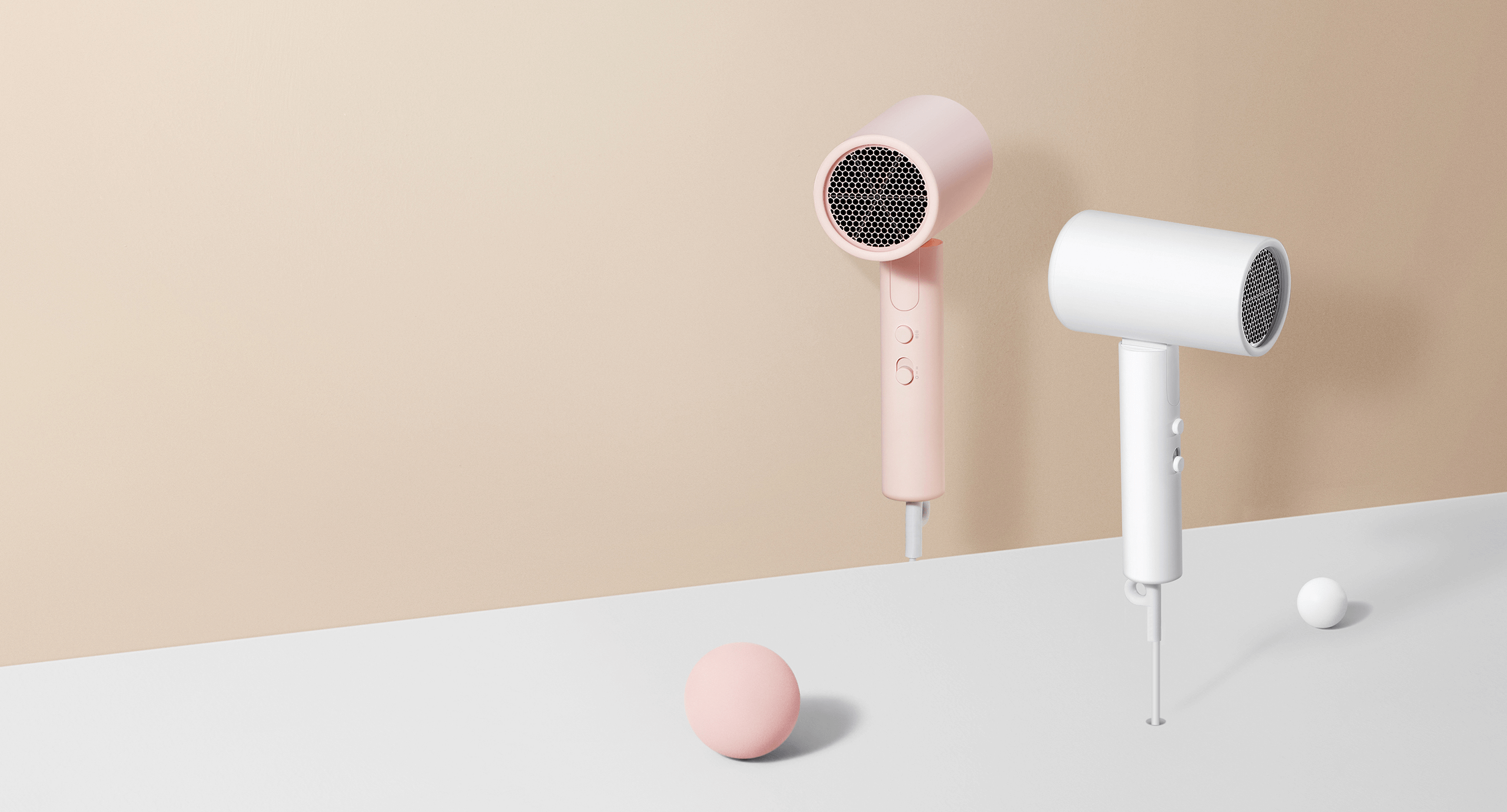 Xiaomi Compact Hair Dryer H101
Lightweight and easily stowed, quick-drying without damaging your hair








50 million* negative ions

Lightweight and portable for worry-free storage
Easily carried in travel bags
The handle is foldable for reduced volume and has a built-in high-intensity, wear-resistant shaft*.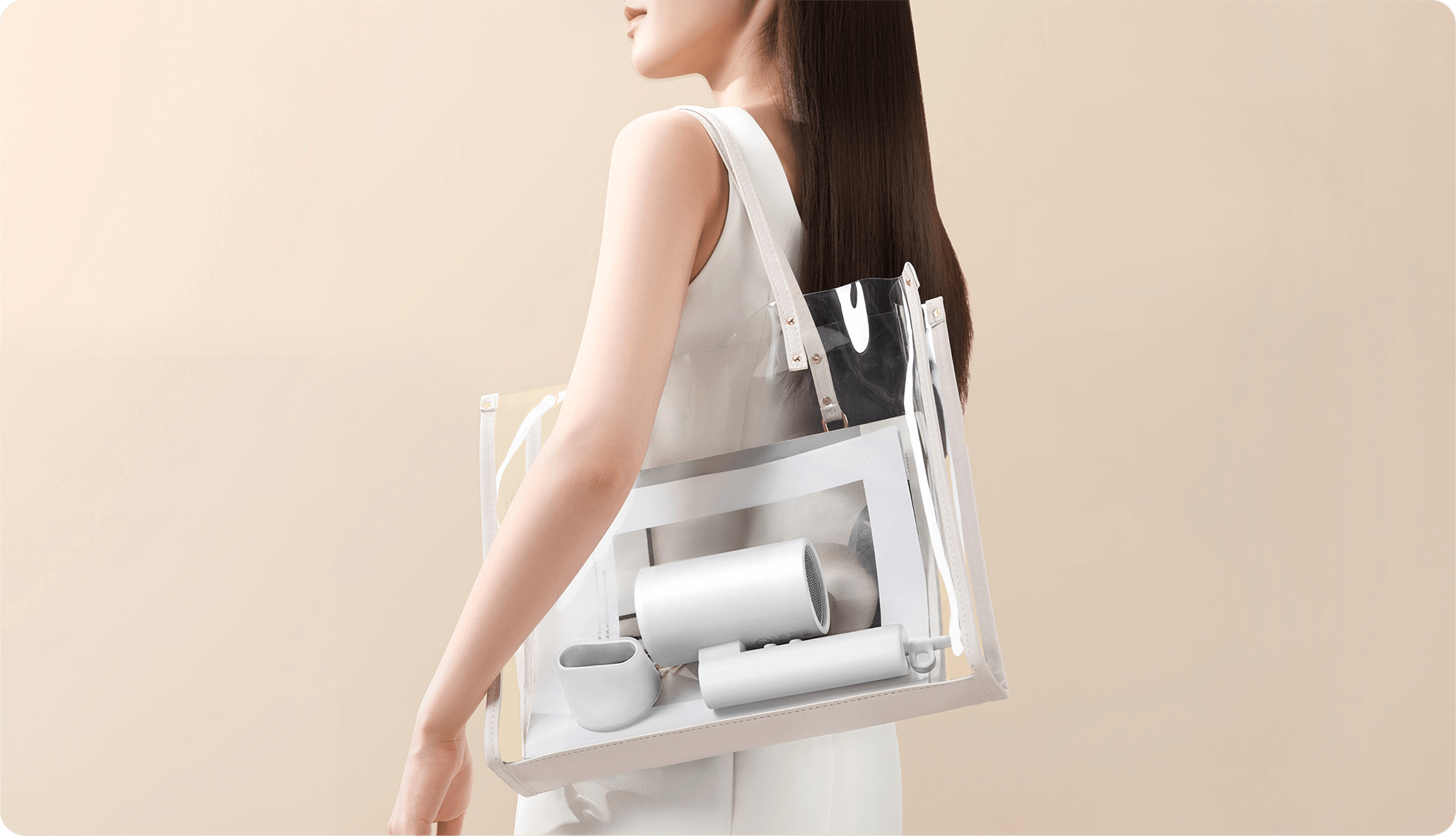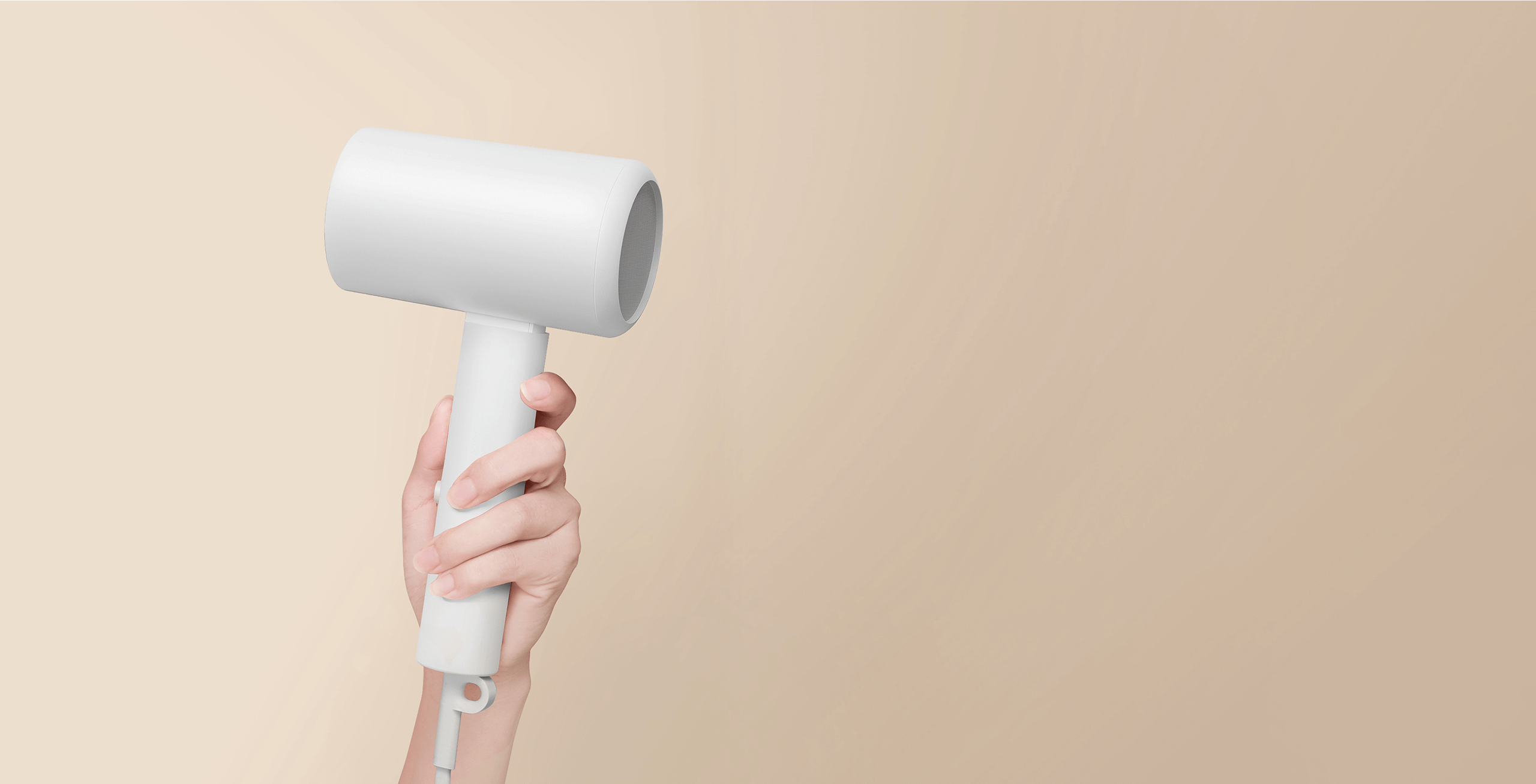 Makes blow-drying effortless
Ergonomic design for a more comfortable grip. Say goodbye to clumsiness or uncomfortable grips.
Superior performance, fully upgraded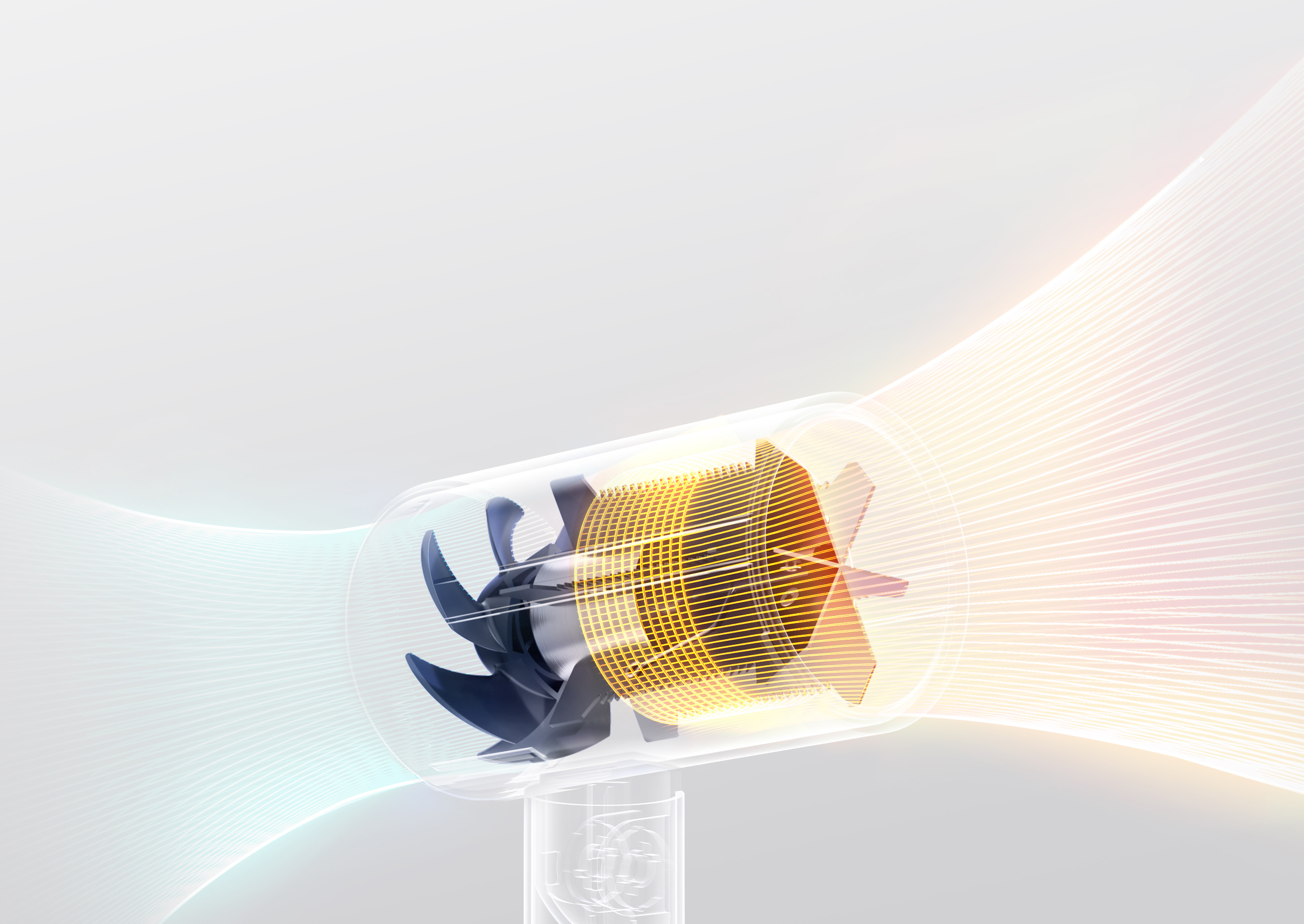 Increase hair drying speed again
A 20,000rpm high-performance, high-speed motor provides strong power, with a 15m/s high air flow. Using a unqiue, 6-wing aircraft propeller bypass design, it gets a strong, reliable flow.


dynamic, balanced fan blades
Two air temperature modes
The two air temperature modes are paired with two air flow speed modes to meet different blow-drying needs. Simply press to alternate hot/cold air.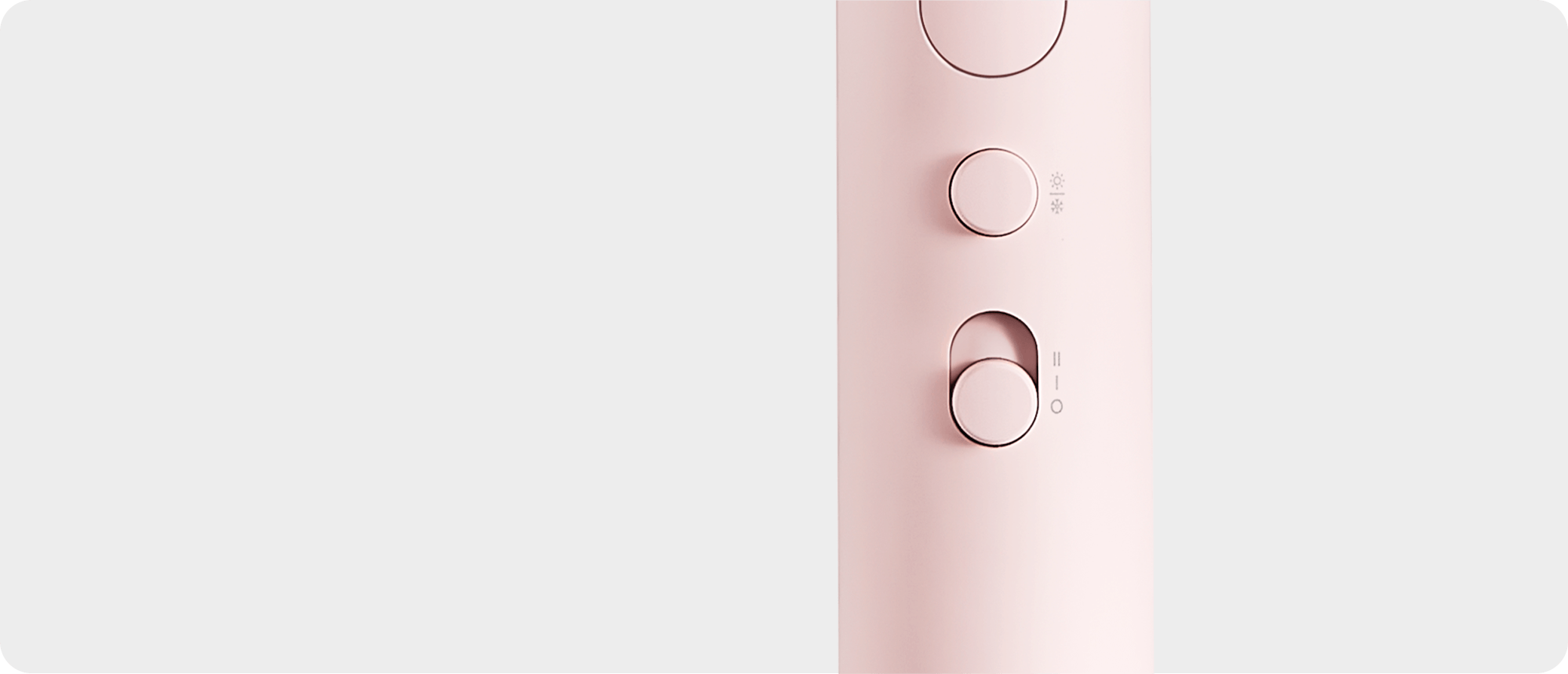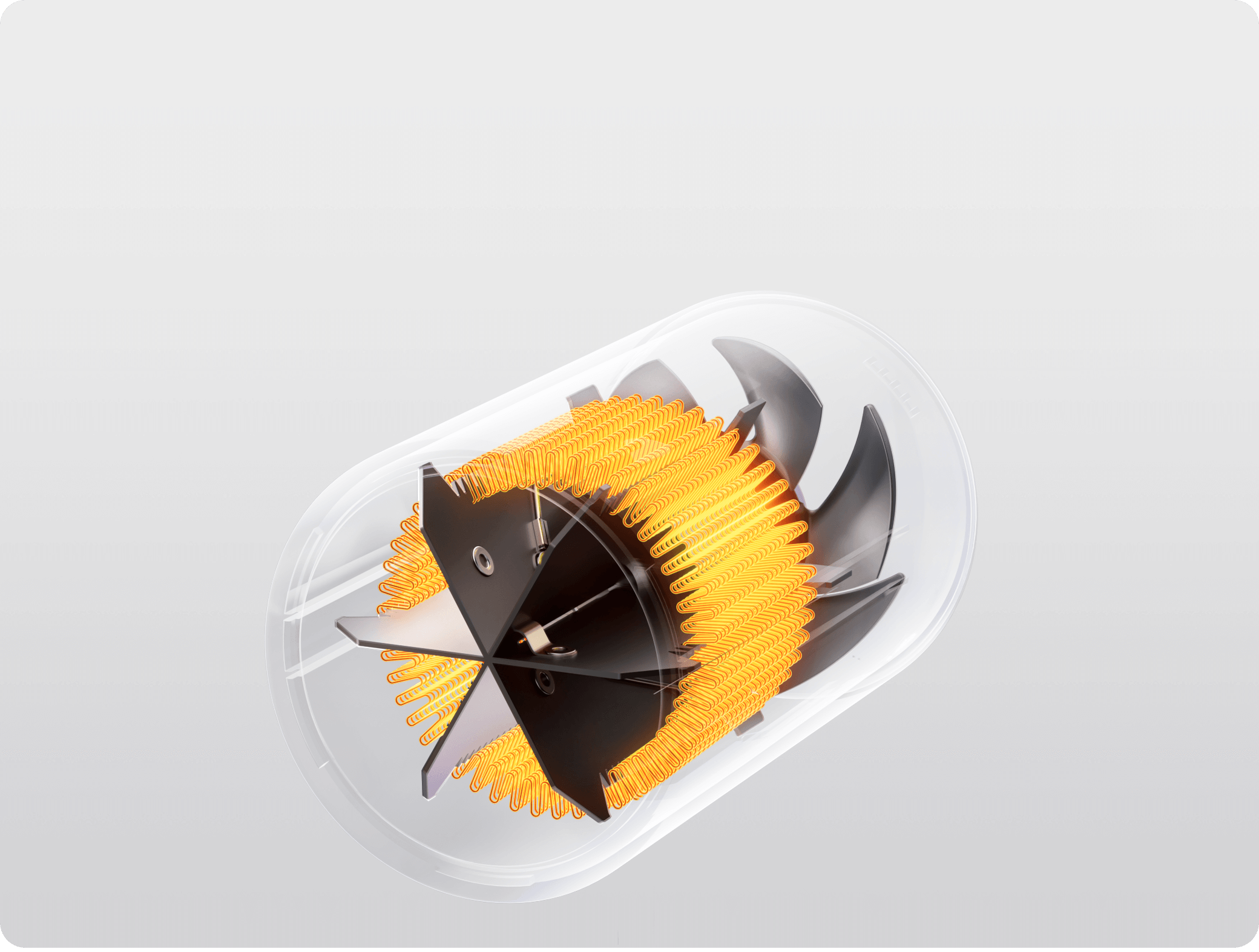 Innovative balanced heating design
Balanced temperature protects your hair
Heating coils, adopting a conical design and stepped distribution, efficiently generating heat evenly, ensuring your hair gets a consistent result.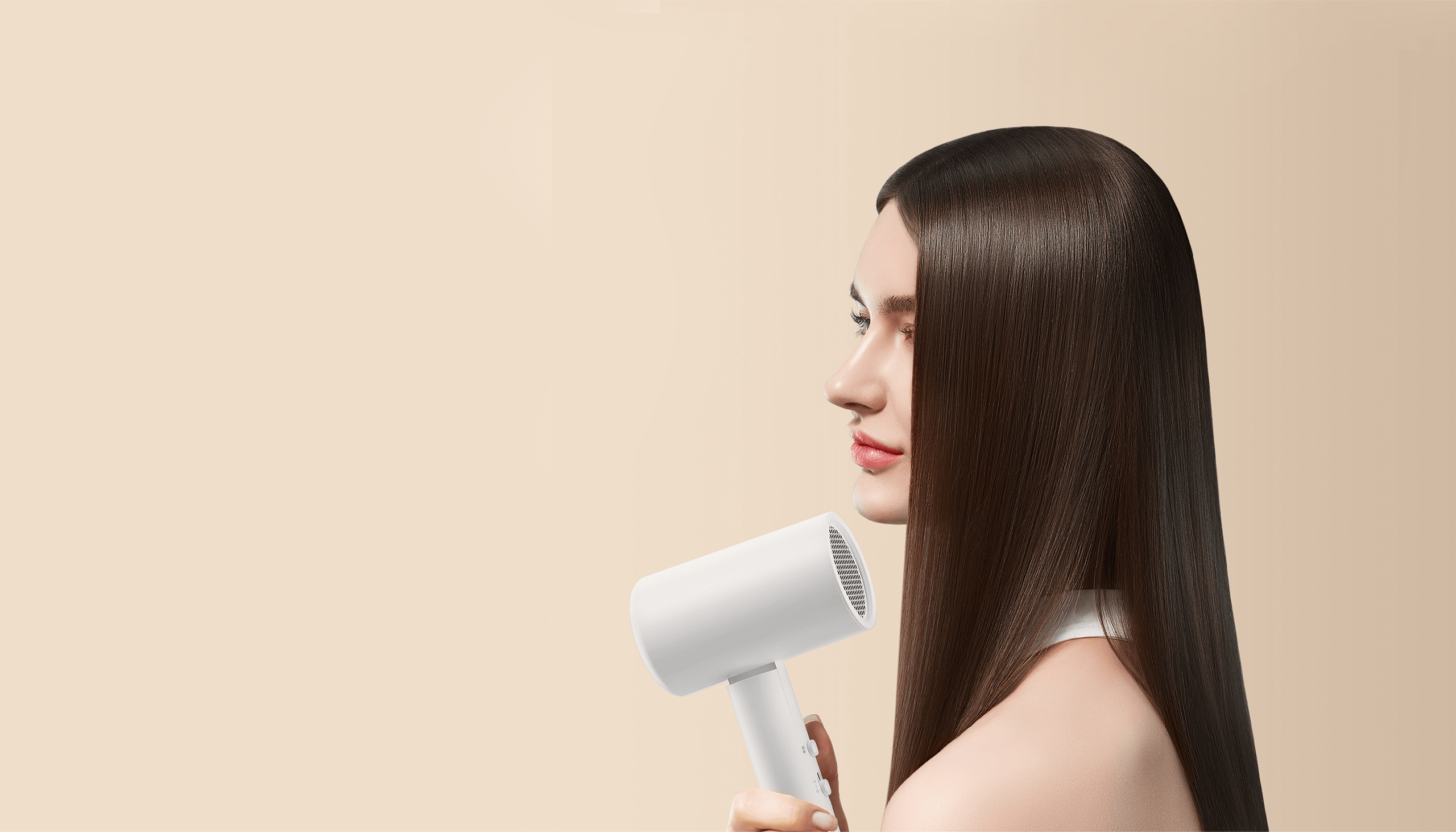 50 million high-concentration negative ions*
Say goodbye to withered and knotted hair
A built-in negative ion generator produces fifty million negative ions that are released to the hair surface, neutralising static electricity, smoothing the frizzy hair, and making the hair fluffy, smooth and shiny*.
Simple look, multiple colours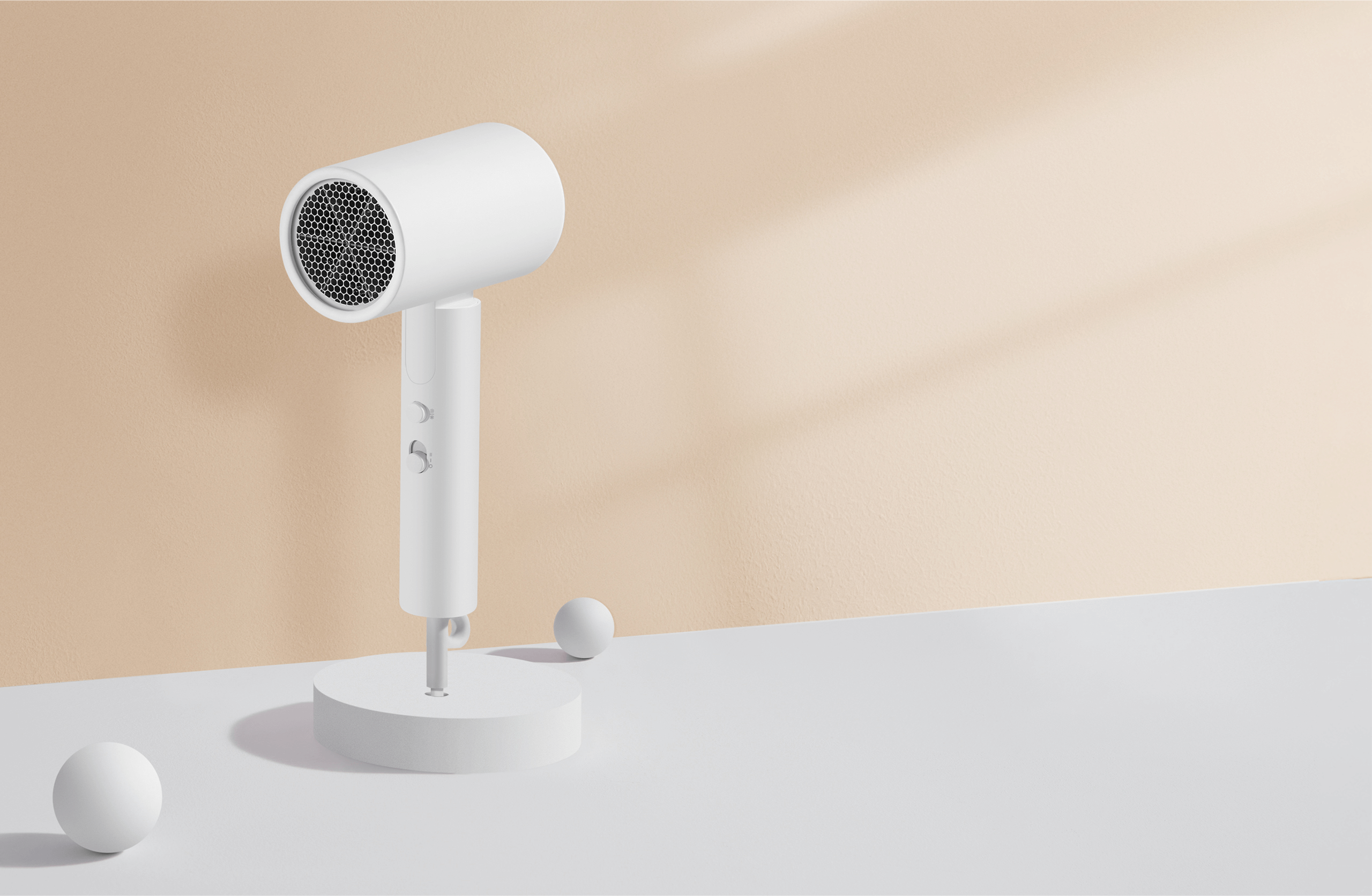 Beautiful minimalist styling
The body surface is matte and warm to the touch. The simple silhouettes won't surprise any home scene.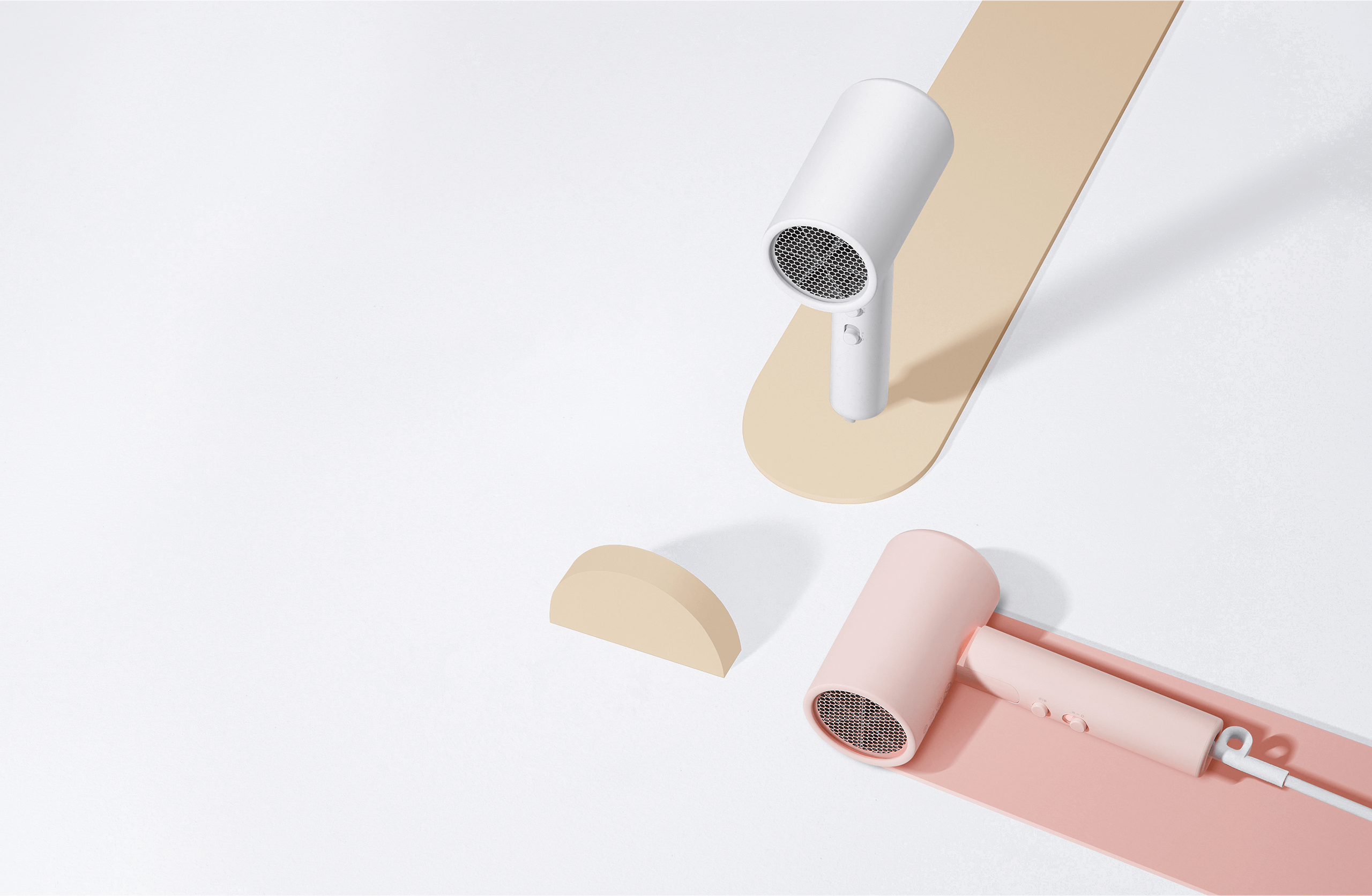 Meet your aesthetic needs
Unlock more colours to choose freely. Versatile matte style with minimal fuss.
Multi-protection to reject hazards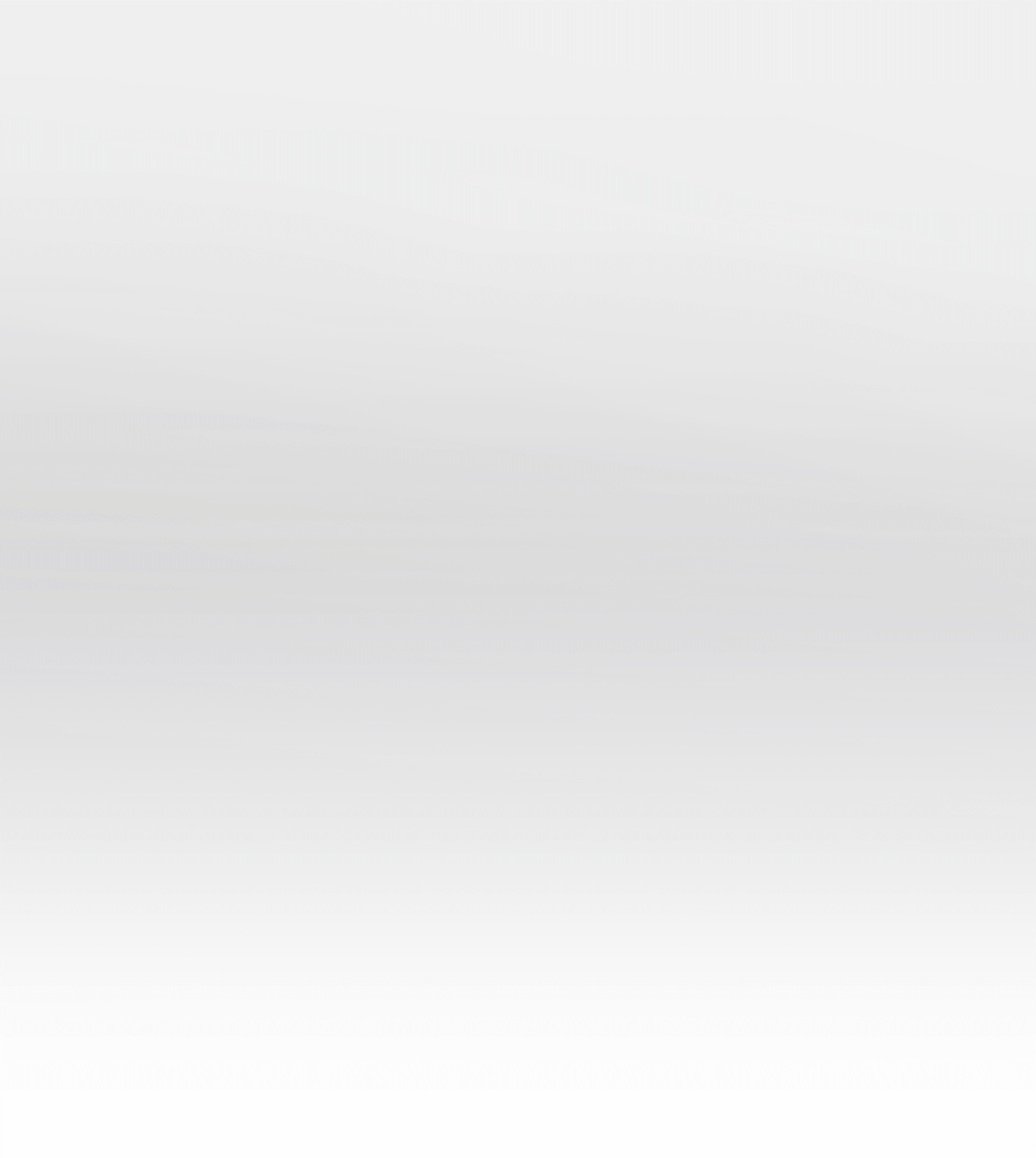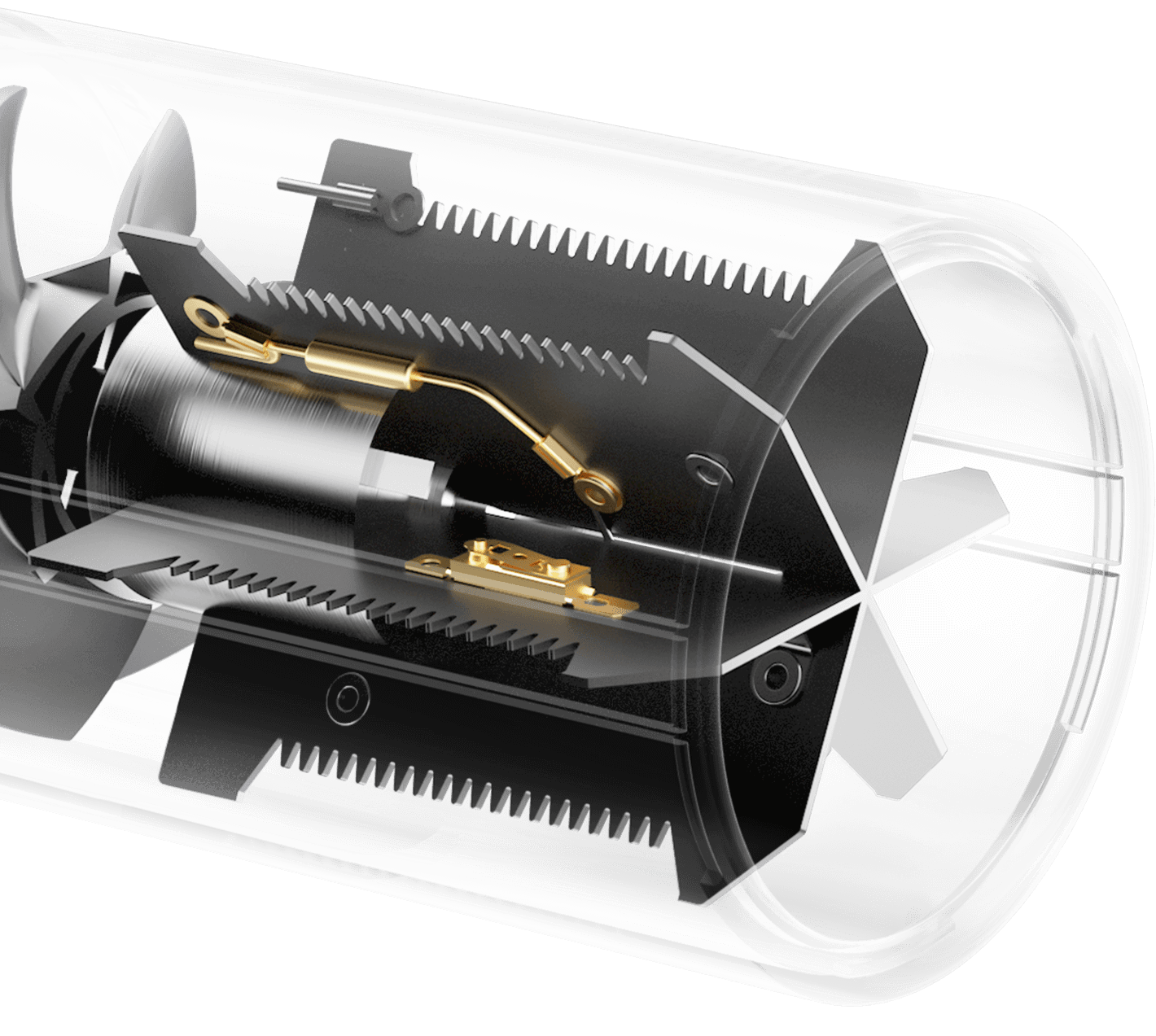 A dual overheat protection mechanism for more reassuring use
Automatic power-off protection is initiated when the temperature exceeds the safe range. Fuses provide irreversible fuse protection in extreme cases. Dual protection for peace of mind.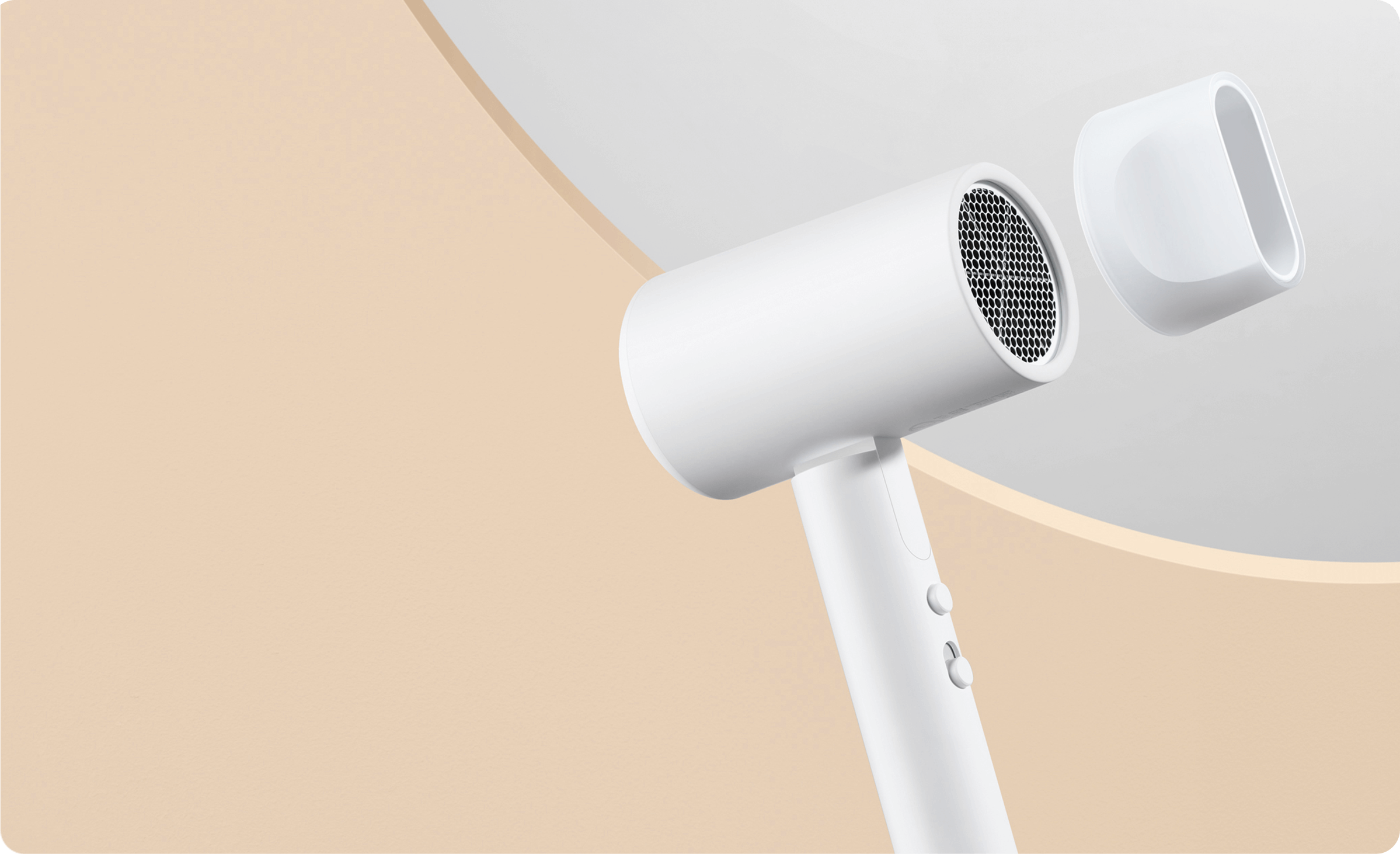 Double-insulated air nozzle
Prevents accidental burns
The air nozzle rotates 360° for easy styling at any angle. The double-layer thermal insulation design lowers the temperature of the outer surface of the air nozzle during blowing and reduces the risk of accidental burns.
High-quality seen from details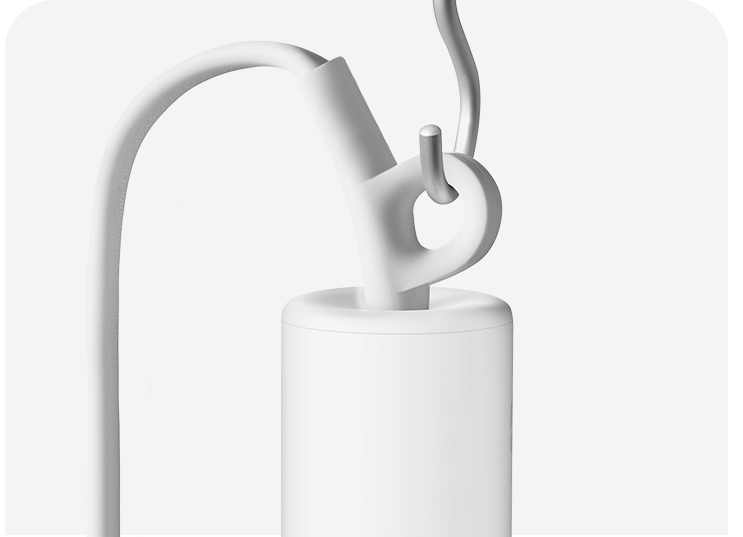 Strengthened and high-temperature resistant
*15m/s high air flow: The rated voltage is set in the high air flow and hot air mode. The air outlet is kept 10cm away from the anemometer for 10s, and the maximum value of the anemometer is read at 15m/s. Report No. QE20220804-914-11. *50 million negative ions: The test is conducted under the cold air mode within high air flow and input rated voltage. The air outlet is 20cm away from the negative ion concentration meter to read the negative ion volume. Report No. QE20220804-914-12. *Built-in high-intensity wear-resistant shaft: The handle folds and resets properly after 15–20 folds per minute for a total of 6,000 implementations. Report No.QE20220811-959. *High-speed motor with speed of 20,000rpm: A stroboscope is used to measure the rotation speed of the blades when they are relatively stationary under rated voltage and in the high air flow and hot air mode. The rotation speed is 20,000(1±10%)rpm. Report No. QE20220804-914-5. *Fluffy, smooth and shiny: Actual results vary depending on the hair type. *The above data were obtained from Lexiu Labs. Due to differences in objective conditions, the results may differ during actual use.