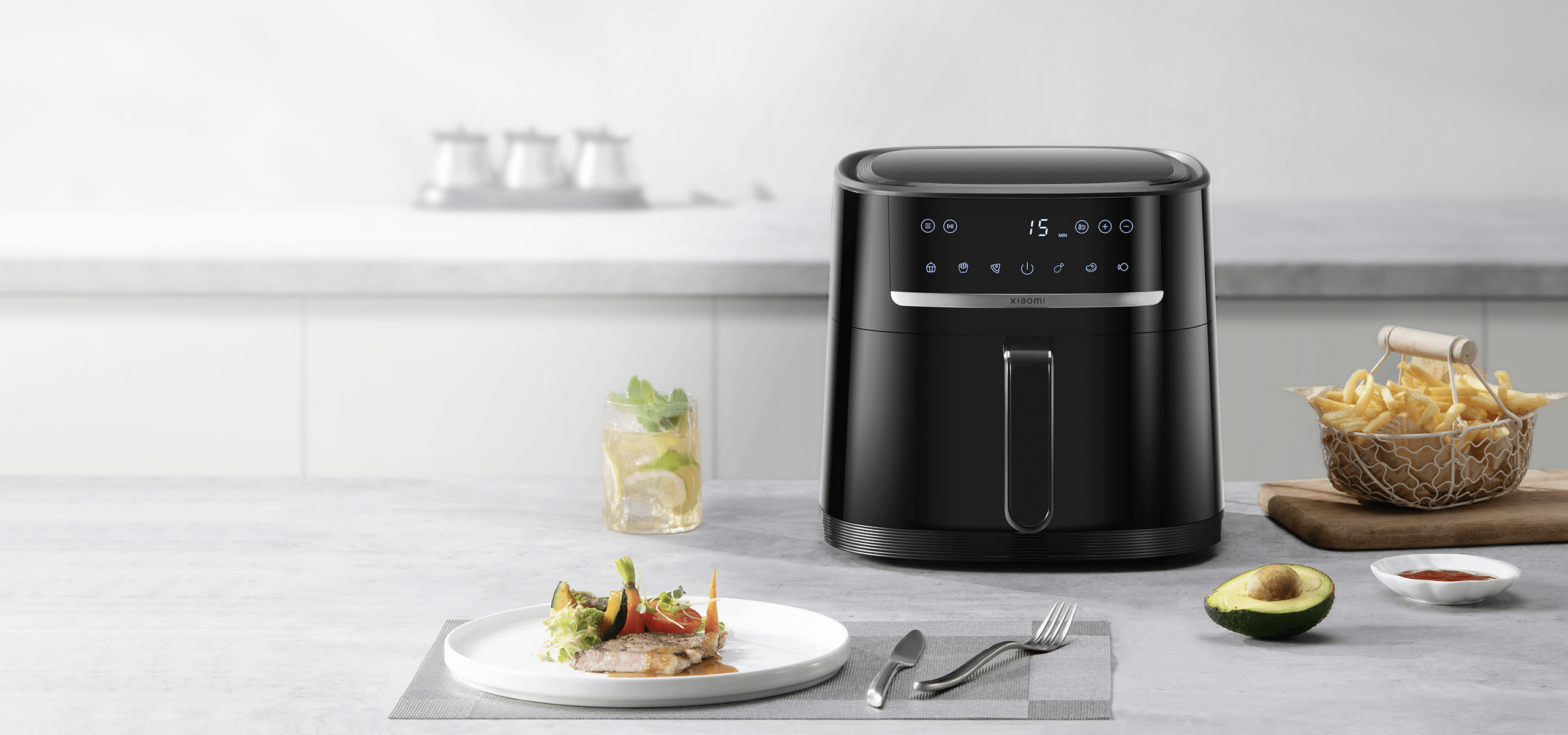 Air Fryer
6L
Air frying | Baking | Defrosting | Fermentation




Healthier than deep frying
6L/3L adjustable capacity
NTC smart temperature control
40–80°C low-temperature range
3D rapidly circulating hot air Less oil, low-fat food
For single, friends or family use Meet different needs for every occasion
Built-in temperature sensor More precise heat control
Defrosting, fermentation Wider range of cooking possibilities
Double-layer non-stick coating
Touch control Easy-to-use, multi-functional icons
More even heating Tastier cooking
Pull out basket to pause Safer cooking
Wear-resistant Easy to clean

360° heated air circulation for less oil cooking
The stainless steel heating element quickly reaches the target temperature and combines with the hot air circulation system tofilter out fat while effectively locking in moisture, for healthy, low-fat and tasty food.



Large 6L capacity Party feast for all
With large capacity, the air fryer can easily hold lots of food and cook enough for all in a single batch.
*Indicated food capacity is for reference only. May vary depends on the types of food cooked.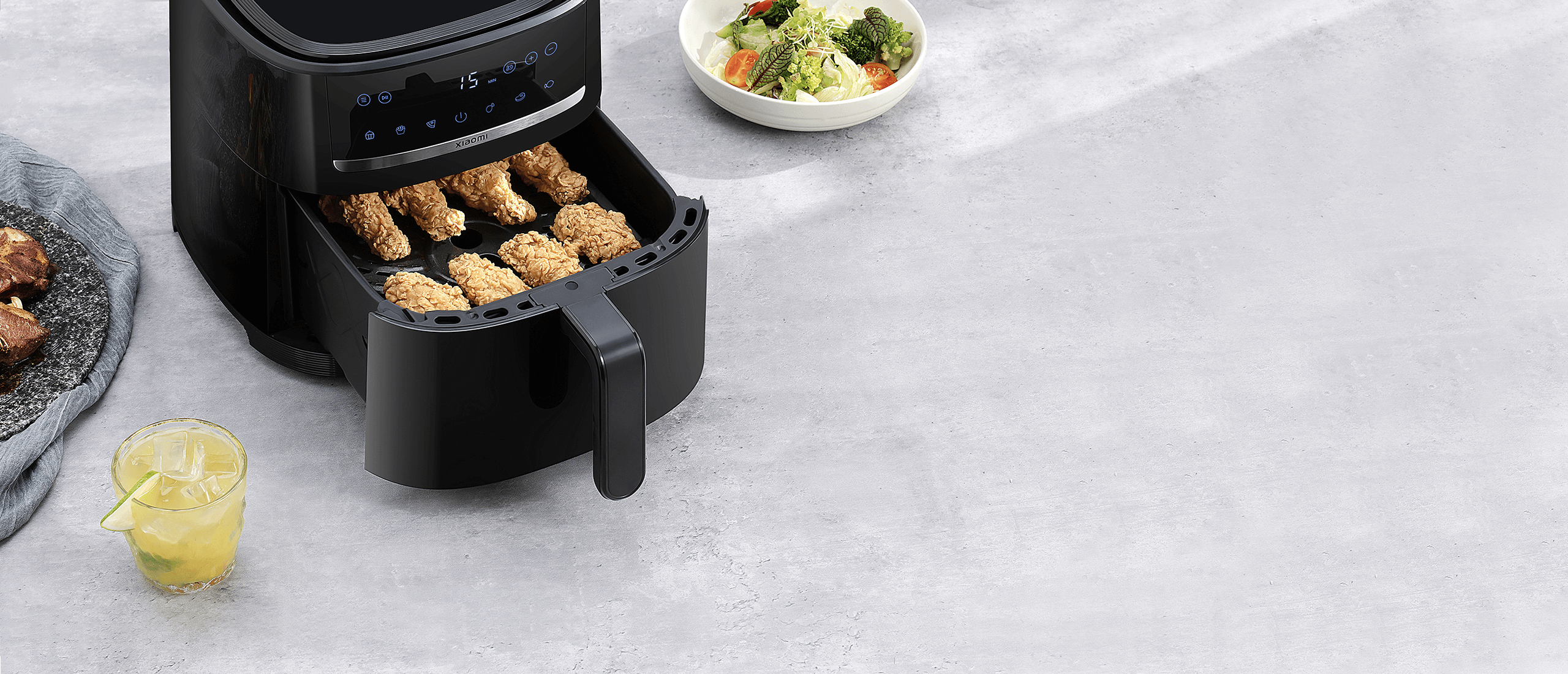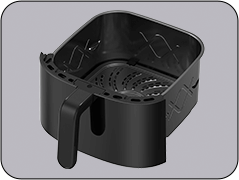 Place the frying tray on the lower level to enjoy 6L cooking and maximise the capacity.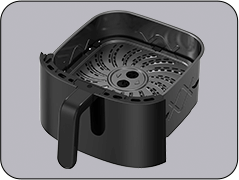 Place the frying tray on the upper level to experience 3L, lock in moisture and create a crispier taste.
Innovative adjustable capacity design
Easy switching from 6L to 3L with height-adjustable tray
3L setting: Simply place the frying tray on the upper rail (Note: Do not load food above the MAX line).

NTC precise heat control 40–200°C wide temperature range
Ideal for low-temperature defrosting and fermentation, as well as mid- to high-temperature baking and tenderizing. Built-in NTC temperature sensor for finely tuned, more accurate heat control and more efficient cooking.
Low-temperature range: 40–80°C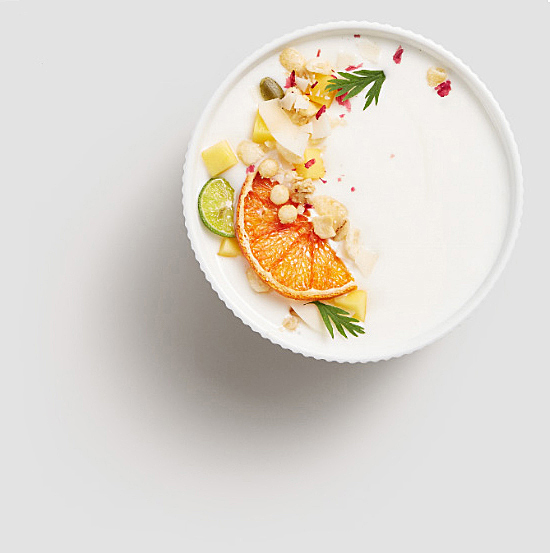 Temperature: 40°C Low-temperature fermentation time: 8h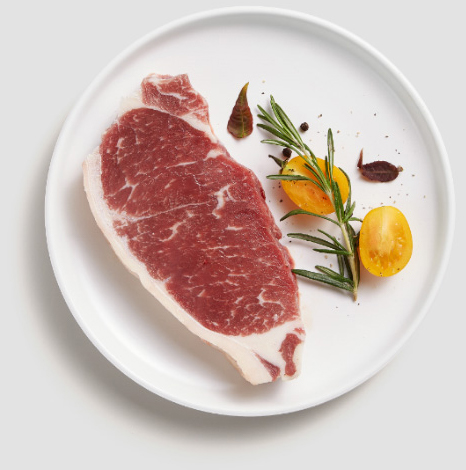 Temperature: 40°C Low-temperature defrosting time: 20min
High-temperature range: 80–200°C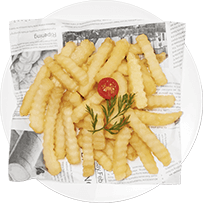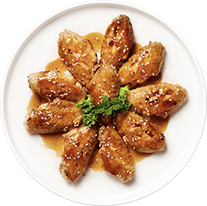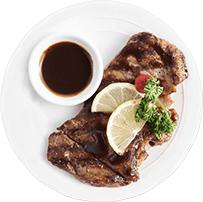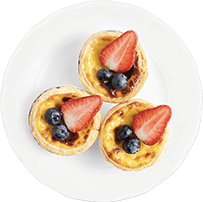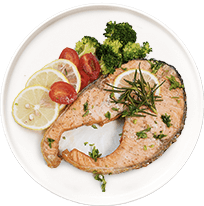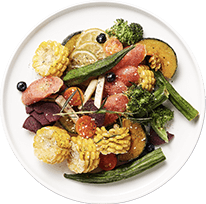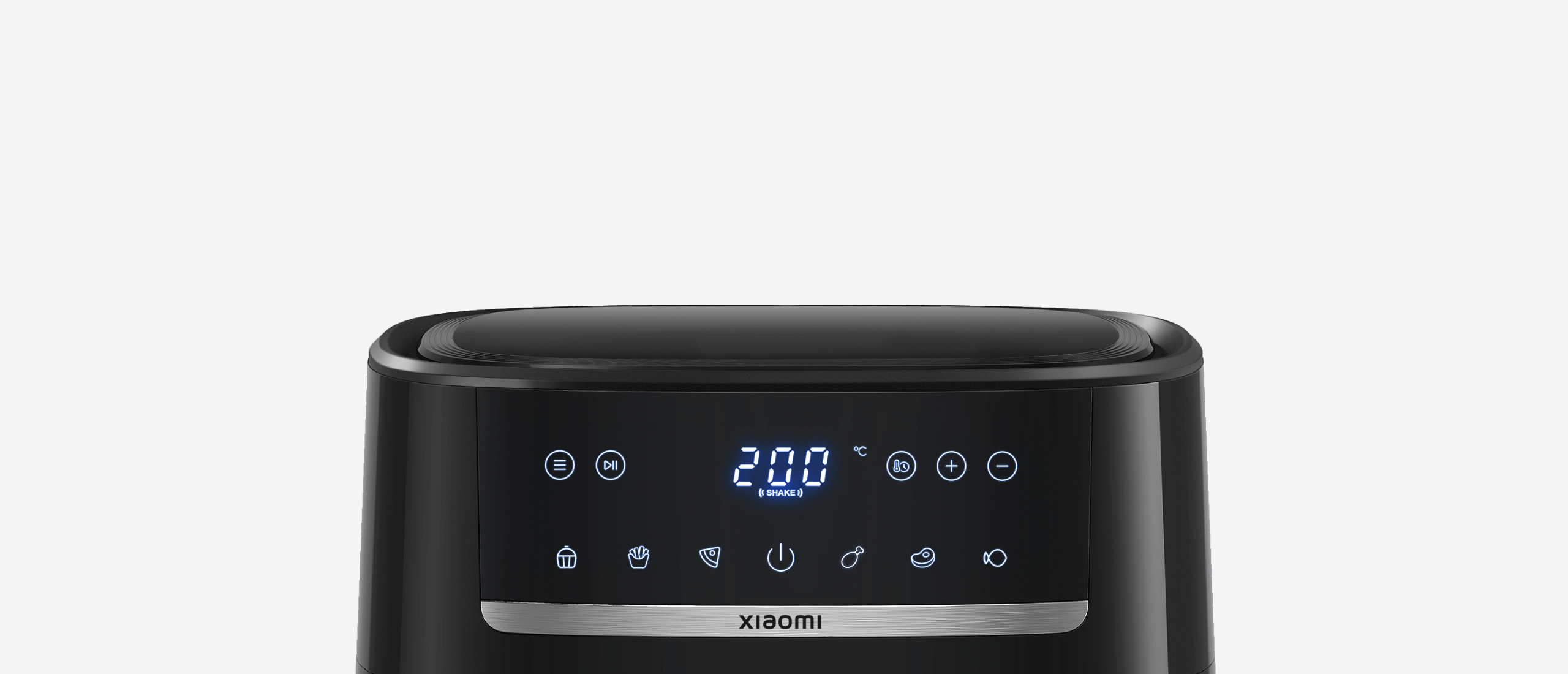 Smart interactive control panel to cook intelligently and deliciously
Easily prepare your favourite dishes using 6 pre-set modes, or set the temperature and time manually. The shake reminder function automatically reminds users to shake the food to ensure it cooks evenly.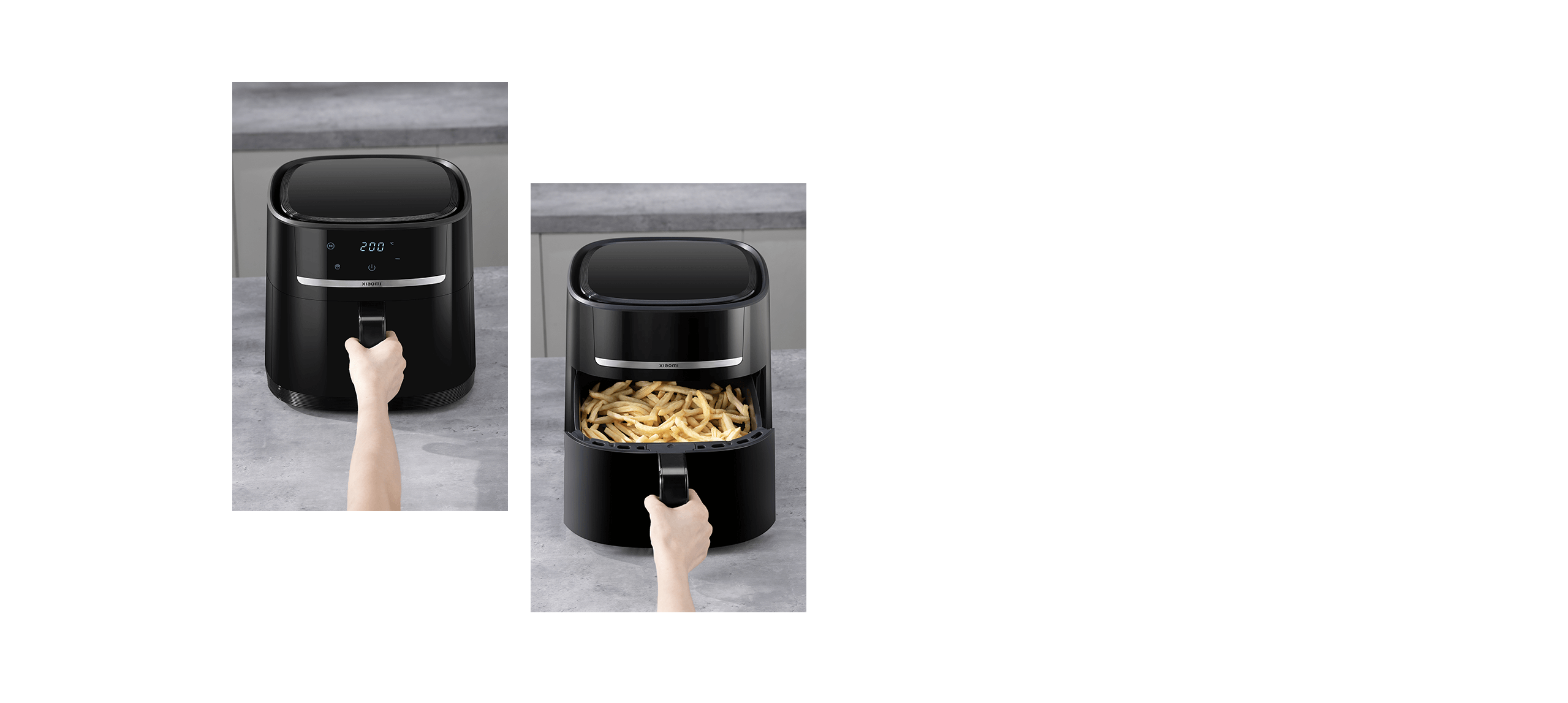 Smart start-pause for safety
A built-in microswitch pauses cooking when you pull out the basket and resumes the program when you close it, making it easier and safer to add or check on food.

Non-stick coating for effortless cleaning
No sticking or burning, just rinse and wipe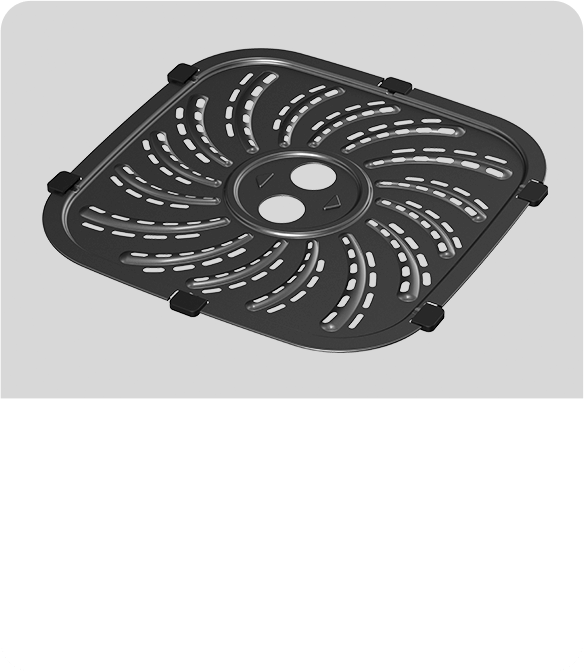 Multi-purpose frying tray for draining oil and adjusting capacity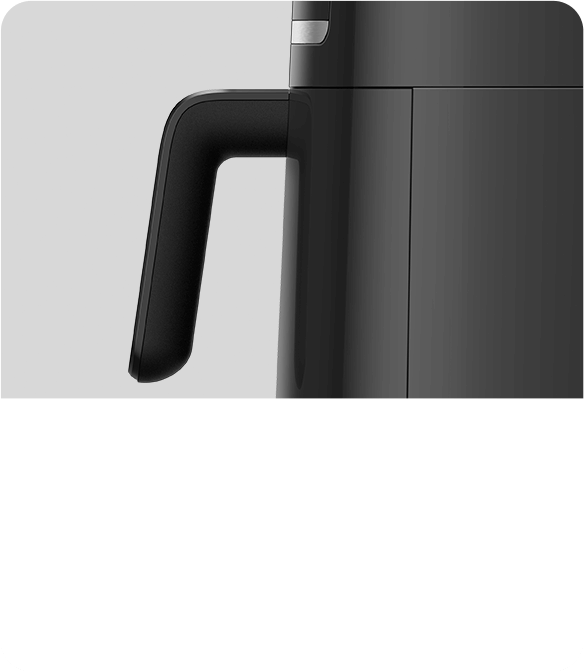 Comfortable and safe to hold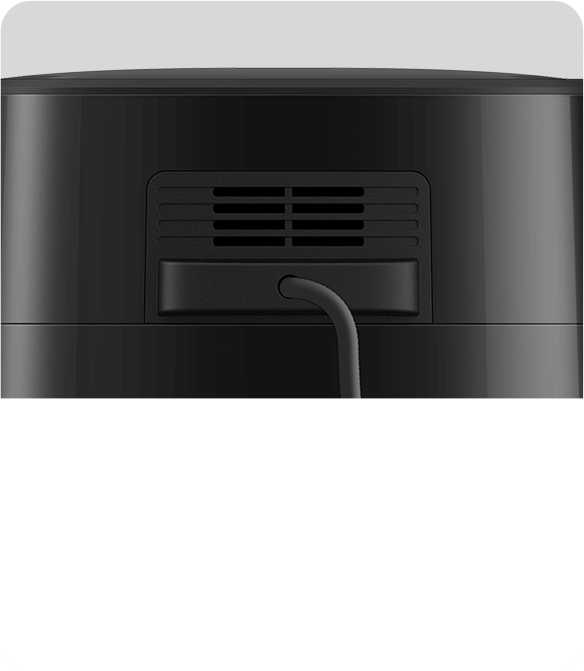 Fast cooling for longer durability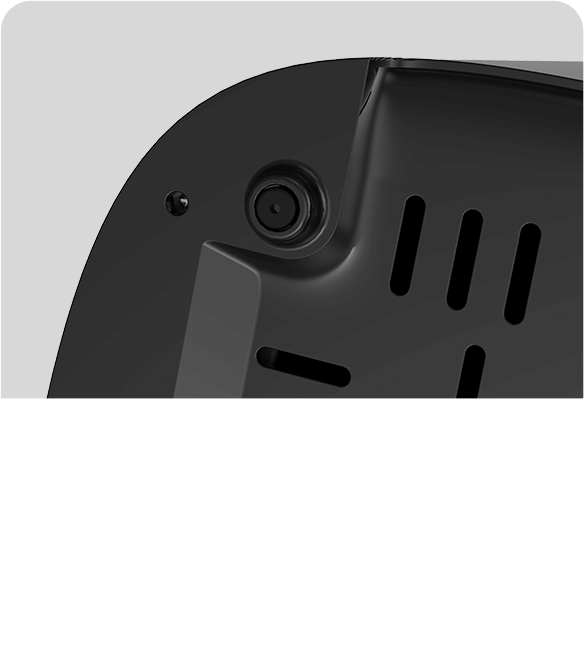 Increased friction and greater stability