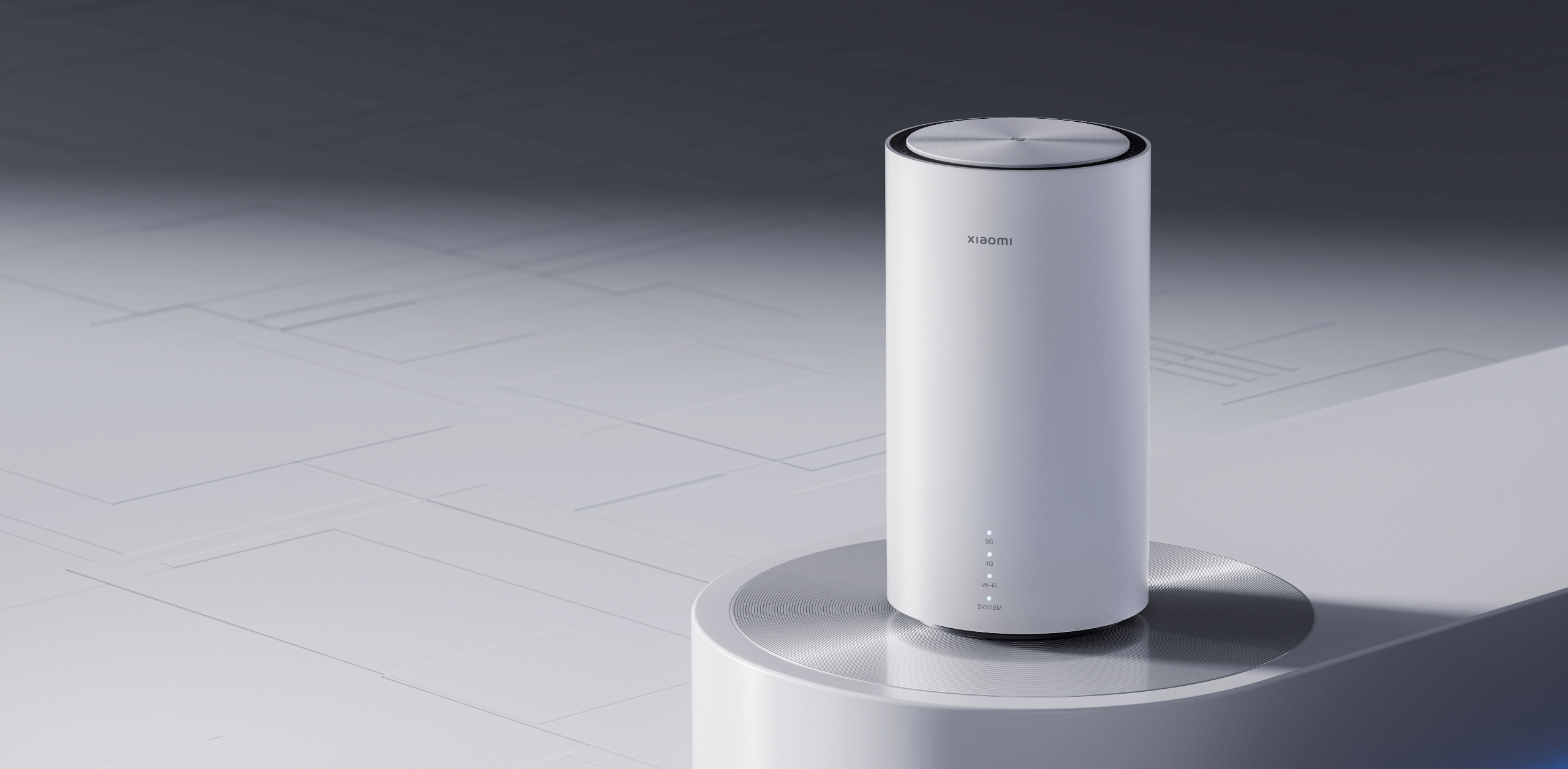 Powerful hardware configuration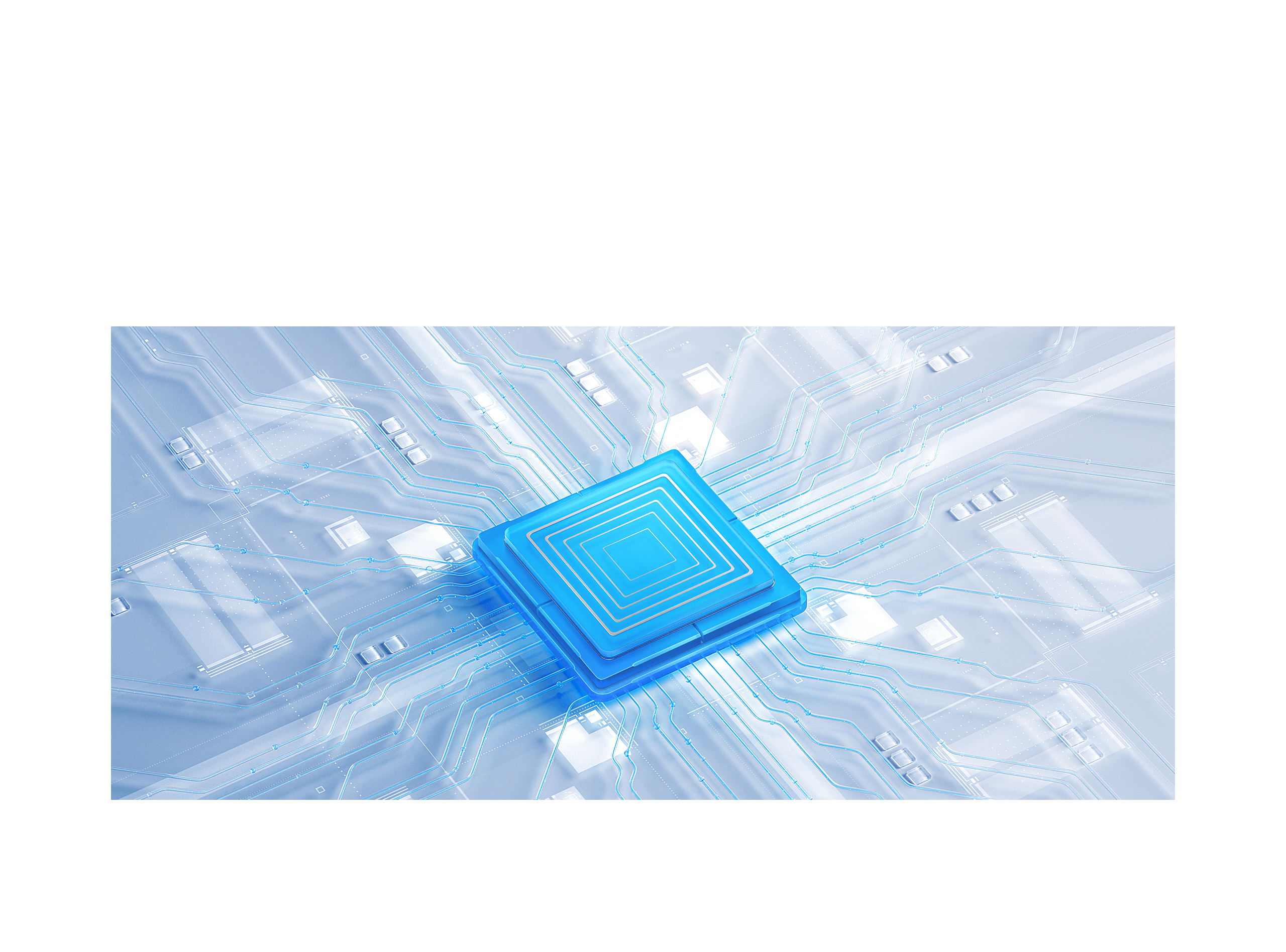 Faster Internet, more fun
Featuring the Qualcomm CPU, supports SA/NSA dual-mode networking and major global 5G frequency bands, compatible with 4G LTE and supports 3GPP R16, for smoother, more stable Internet connection.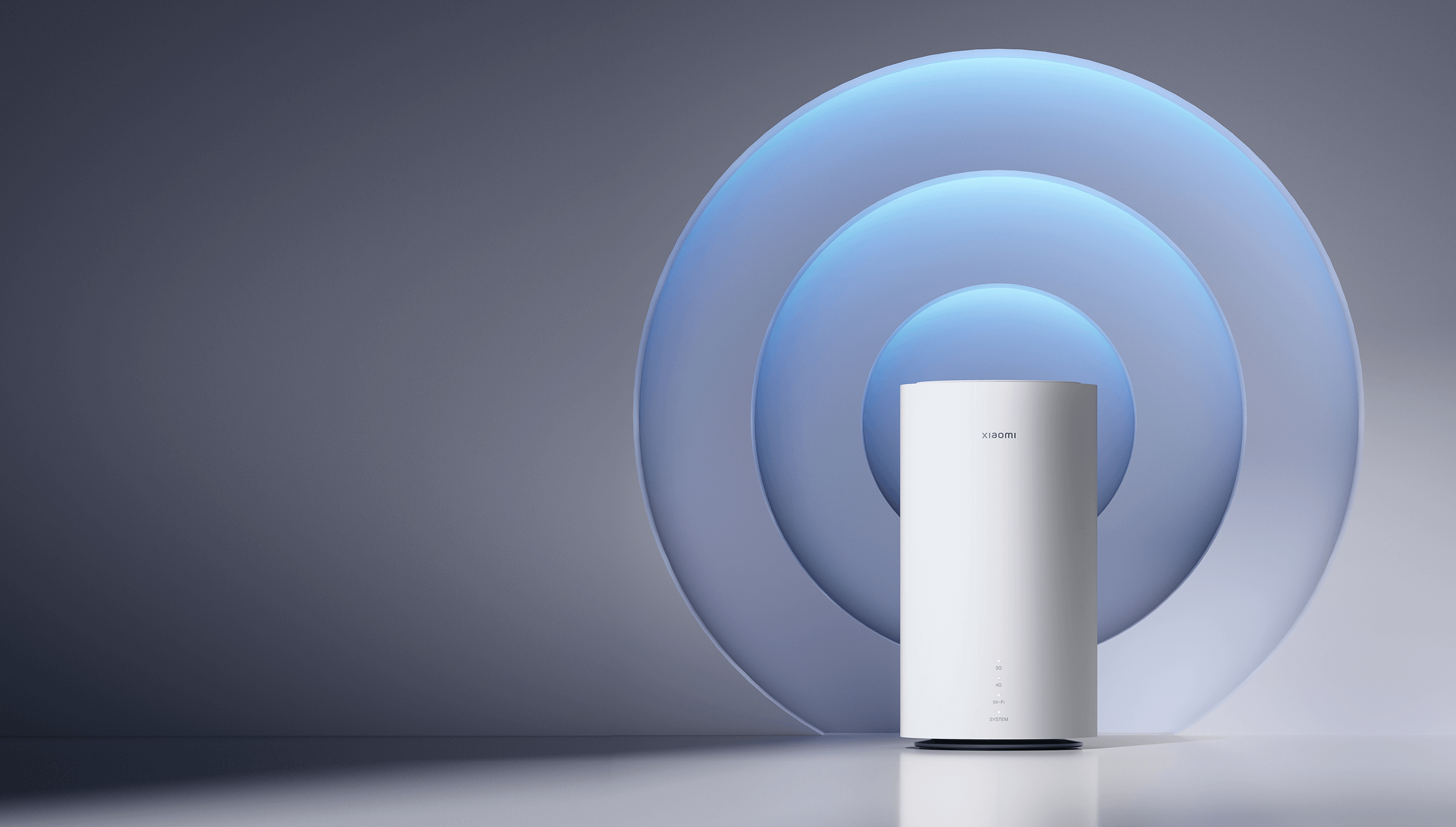 Thanks to advanced, proven Wi-Fi 6 technology, the dual-band wireless speed can reach up to 5378Mbps*. With such ultra-high speeds, there's no need to wait a long time when downloading large games or 4K films, while gamers will also enjoy a smoother experience.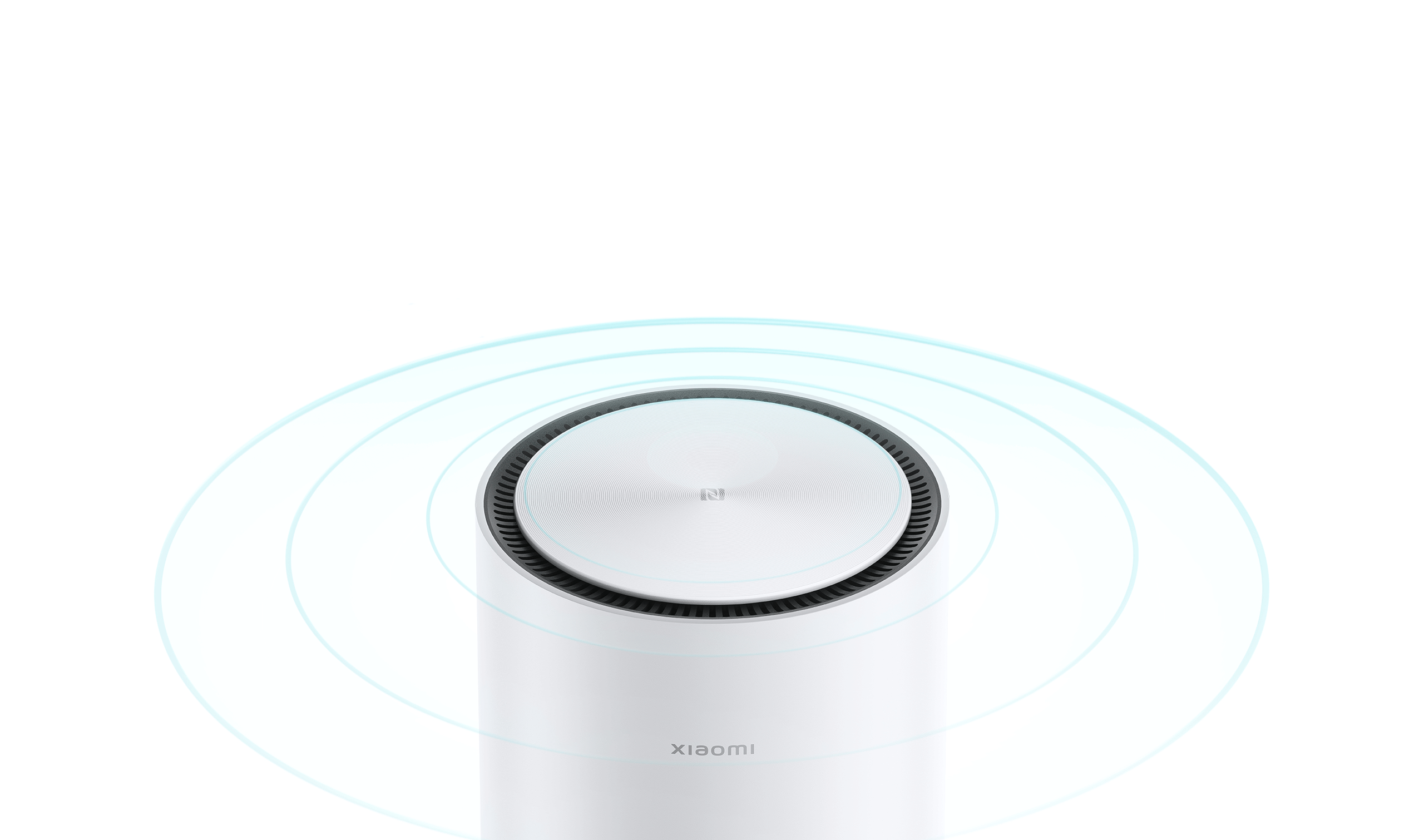 Even broader application scenarios
The Xiaomi 5G CPE Pro can convert 4G/5G cellular network signals into Wi-Fi signals, so even if there is no broadband available in your area, as long as there is 4G/5G mobile network signal coverage, Wi-Fi-enabled devices can connect to the Internet stably and at high speed.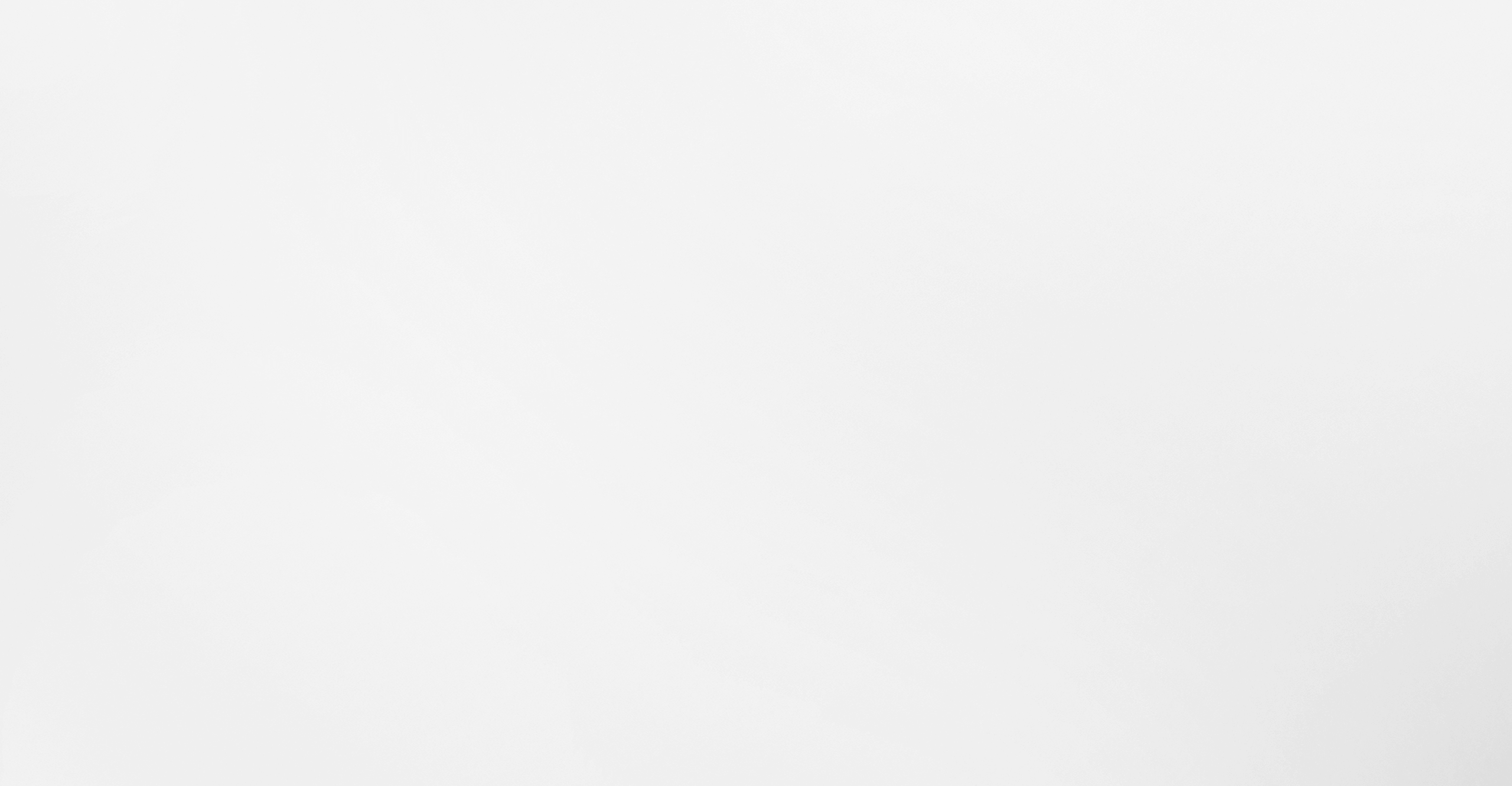 A smooth multi-device user experience
OFDMA technology allows data transmission to up to 16 devices simultaneously with low latency, for more enjoyable group voice chats or multi-player gaming! MU-MIMO technology enables more devices to send and receive data at the same time, for lightning-fast speeds whether you're browsing the web or watching videos online!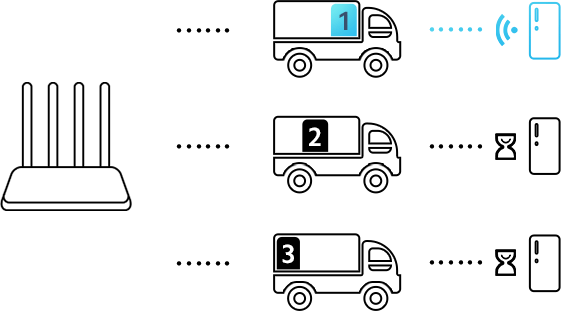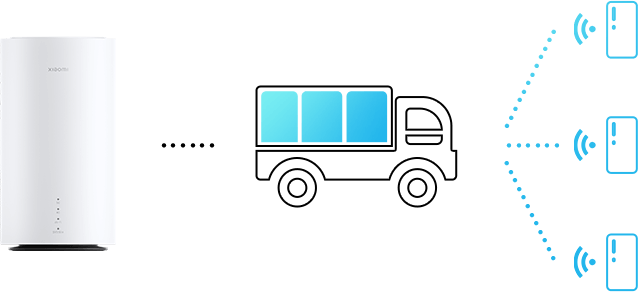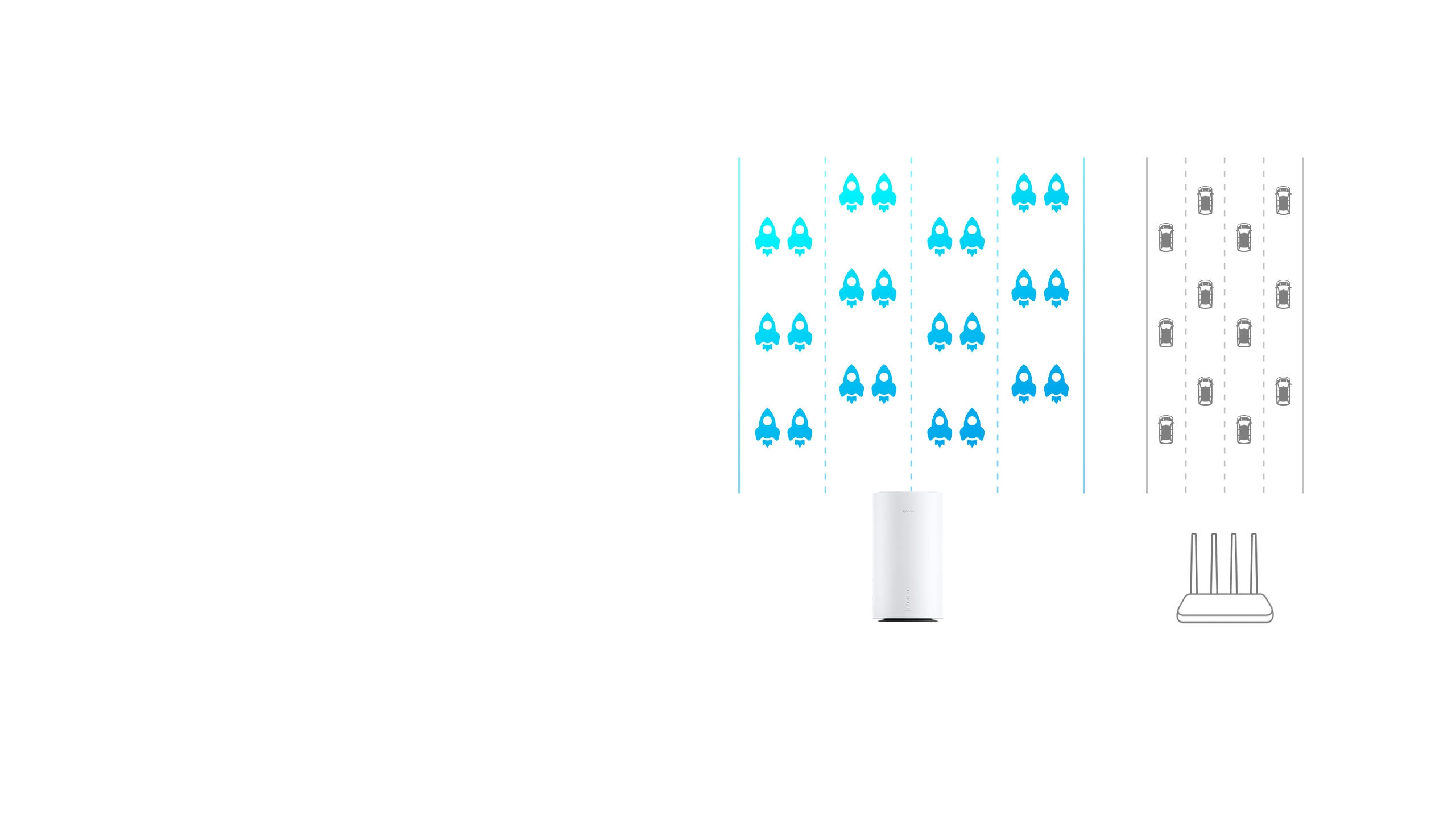 Double the bandwidth, double the speed
If bandwidth is like a motorway, then conventional 80MHz bandwidth is often congested with heavy traffic.With 160MHz bandwidth, the width of every lane and the theoretical speed are both doubled. This keeps the motorway from getting congested and gives you a smoother online experience when downloading games or surfing the Internet.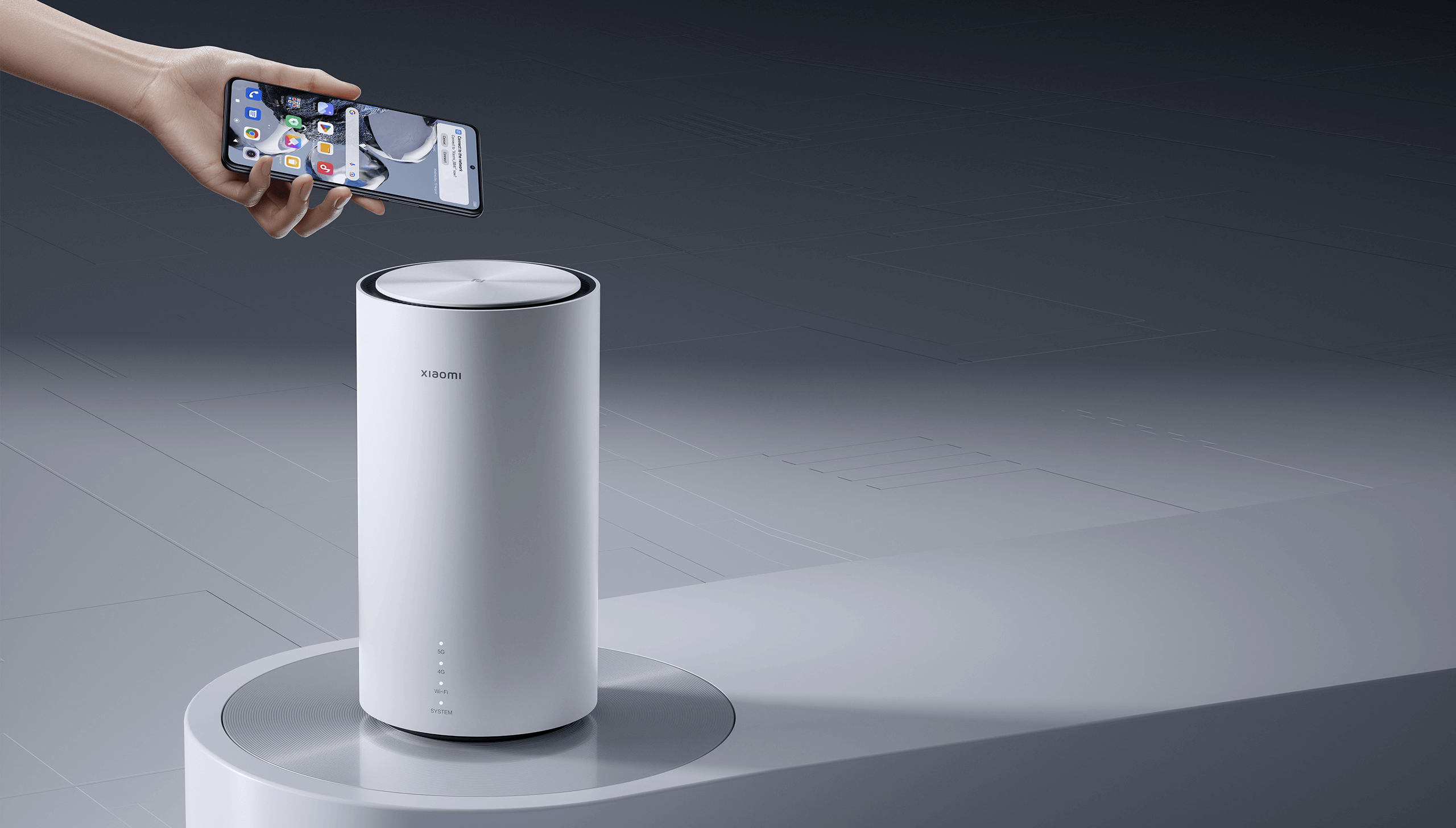 No need to enter complicated passwords, you can easily connect to a network with one touch using the NFC feature on Android-powered smart devices*, making sharing content with friends easier.
*Only supported when the Android device is unlocked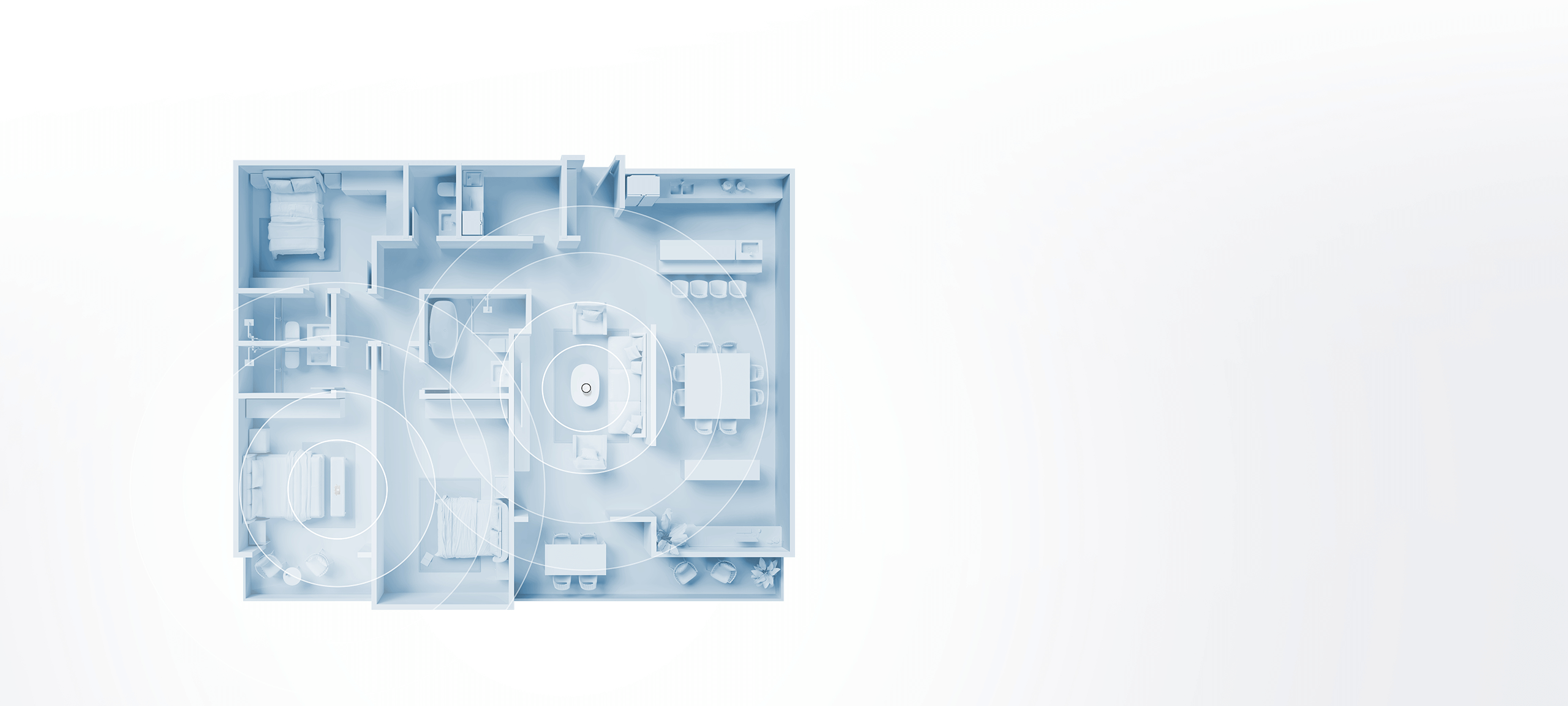 Seamless Wi-Fi throughout the home
Mesh technology allows the Xiaomi 5G CPE Pro to form a mesh network with multiple Xiaomi Wi-Fi 6 routers, for whole-home coverage with seamless roaming as you move between rooms, no matter how big your home.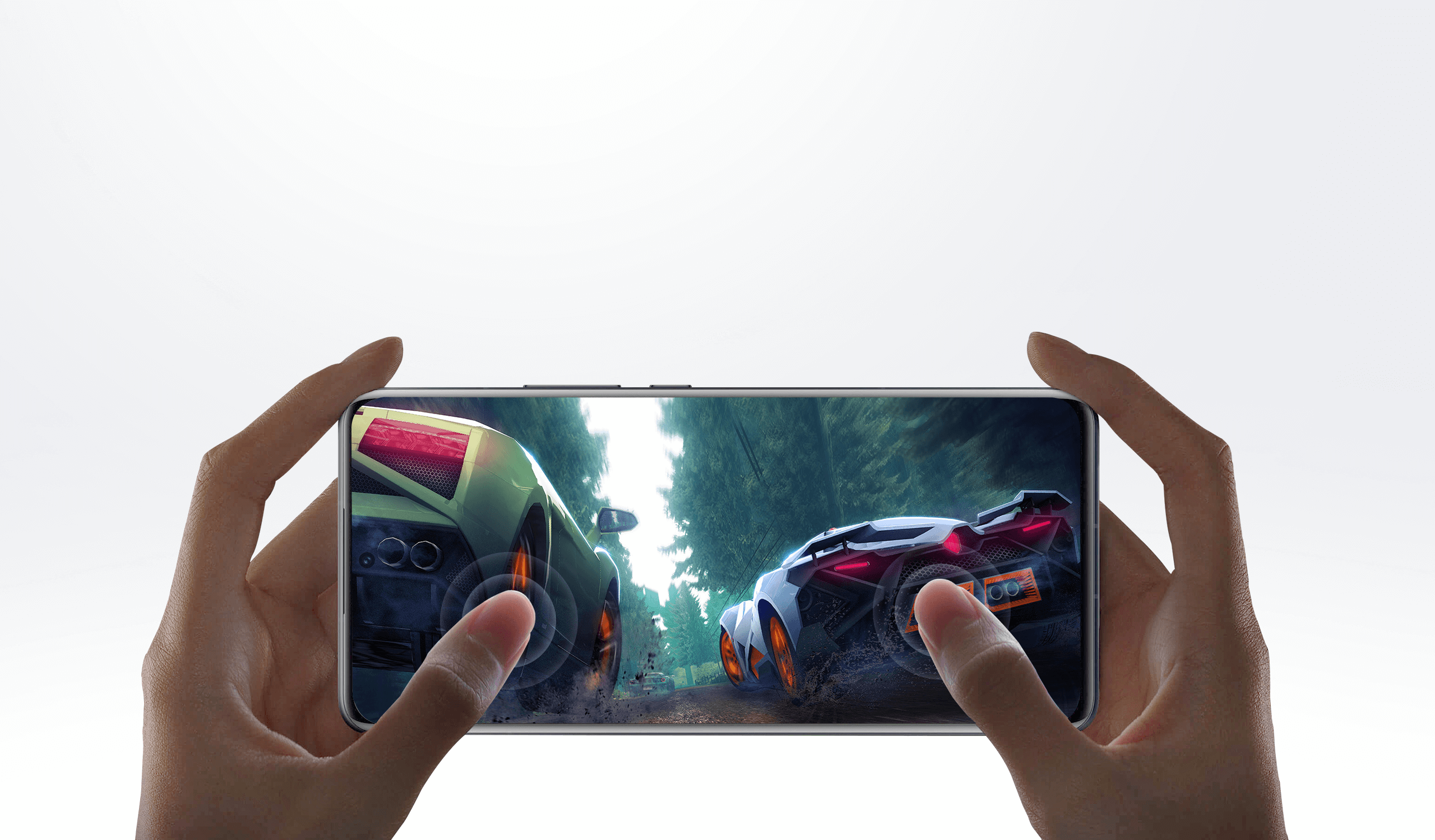 Exclusive game acceleration for MIUI smartphones*
Smart identification and exclusive optimisation
The smart router recognises your Xiaomi/Redmi smartphone* and enables special acceleration tunnels when you are gaming, to significantly reduce lag and latency.

Outstanding inside and out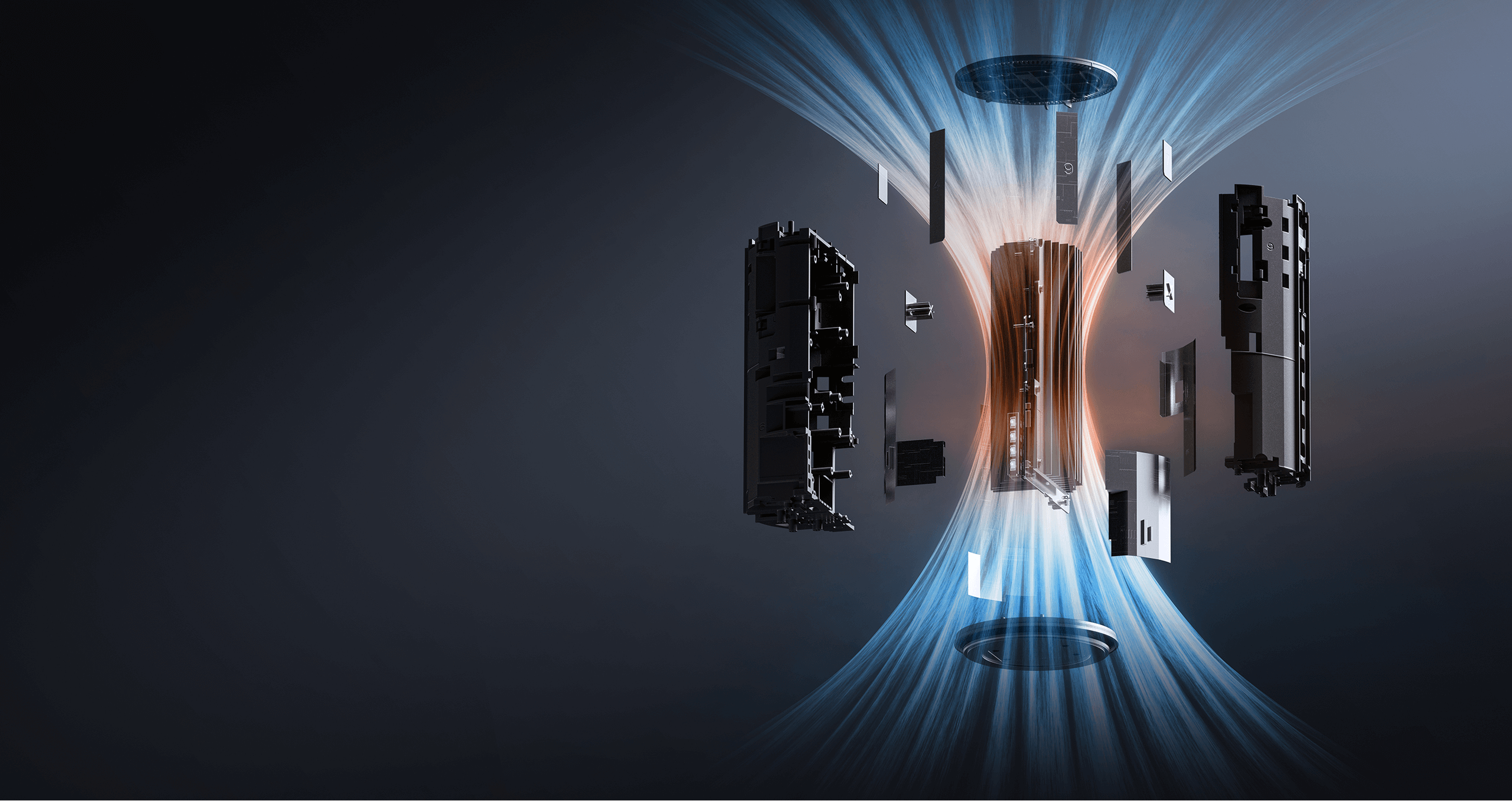 Flue-style heat dissipation
Excellent cooling performance
The flue-style heat dissipation design delivers superb cooling performance while retaining an elegant appearance and ensuring the long-term, stable operation of the device.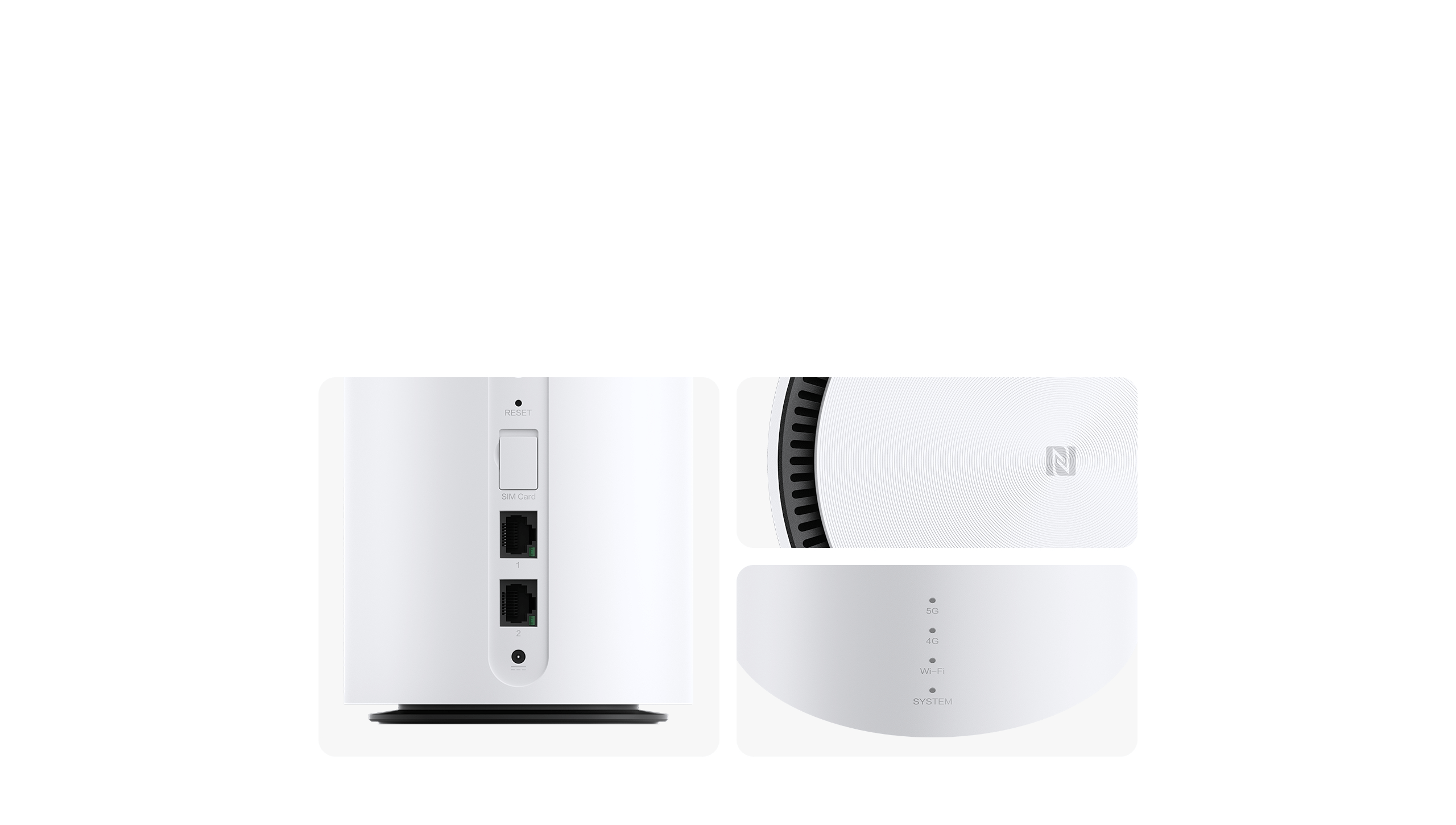 Exquisite and elegant, the minimalist design provides a simple yet unique look, with rear-facing dual Gigabit Ethernet ports for additional connection options. It will add a touch of sophistication to your home décor, wherever it is placed.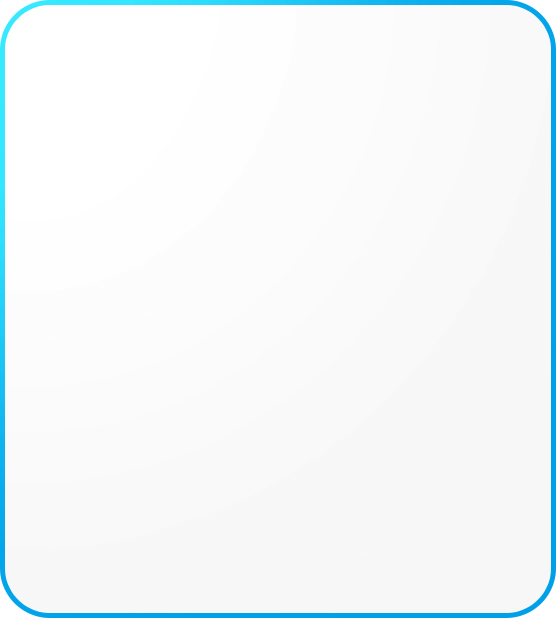 Automatically detect device location
Directional enhanced signal for greater coverage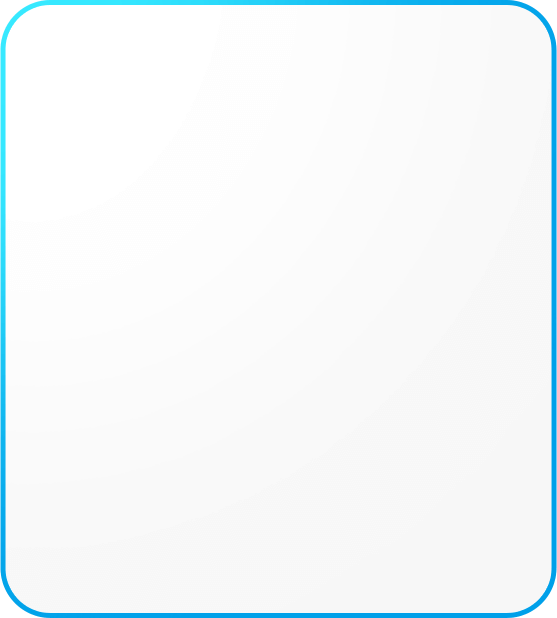 Next-generation security and encryption standards
Enhanced home network security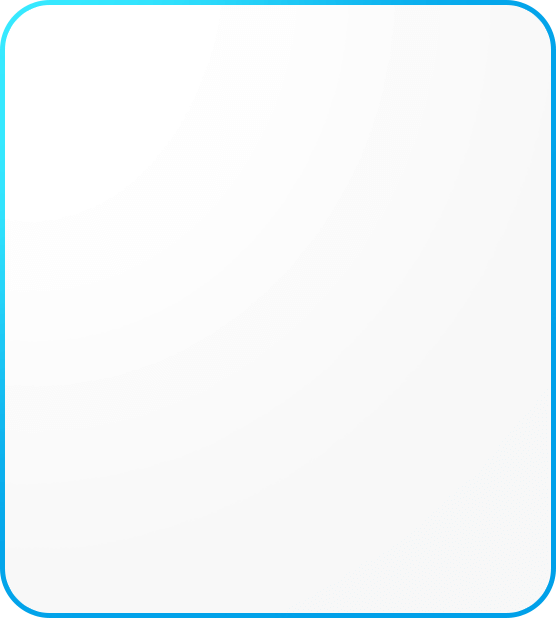 Greater forwarding efficiency and security

Rigorous testing, quality assurance
Power supply stability test
Hardware structural reliability testing
(Cumulative times powered on and off in 4 scenarios with 20 prototypes)
(Drop test, impact test, vibration test)
(Combined access under laboratory conditions)
Testing multiple devices online at the same time
Flash memory reliability test
(Combined access under laboratory conditions)
(Cumulative tests in six scenarios on four prototypes)
(Flash continuous read and write test)

*The images on this page are for illustration purposes only and may not be the exact representation of the product. Product parameters are for reference only. Some product parameters may vary due to external factors. Please refer to the actual product for details.
*Product images and models, data, functions, performance, specification parameters, user interface and other product information are for reference only. Xiaomi may amend this information. For details, please refer to the product and the product user manual. Unless otherwise stated, the presented data are the results of Xiaomi's internal tests.
*3.4Gbps is the maximum theoretical 5G download speed. Data tested by Xiaomi Internal Labs. Actual speeds may vary depending on environmental factors.
*5378Mbps is the maximum theoretical wireless speed when the 2.4GHz and 5GHz bands are used concurrently. Actual speeds may vary depending on environmental factors.
*Use of Wi-Fi 6 (802.11ax) and features including 160/80/40/20MHz, OFDMA, MU-MIMO, and 1024-QAM require end devices that also support the corresponding features.
*Xiaomi 5G CPE Pro supports mesh networking with up to 10 Xiaomi Wi-Fi 6 routers as infrastructure nodes. Xiaomi 5G CPE Pro can be only used as the main router in a mesh network.
*248 devices is the combined total connections for 2.4G/5G/LAN under laboratory conditions.
*WPA3 technology requires end device support.
*To activate MIUI cellphone game booster, please add the game to the Game Turbo app, switch on "Mi WiFi speed boost", then press the "Boost" button in the sidebar while playing the game.