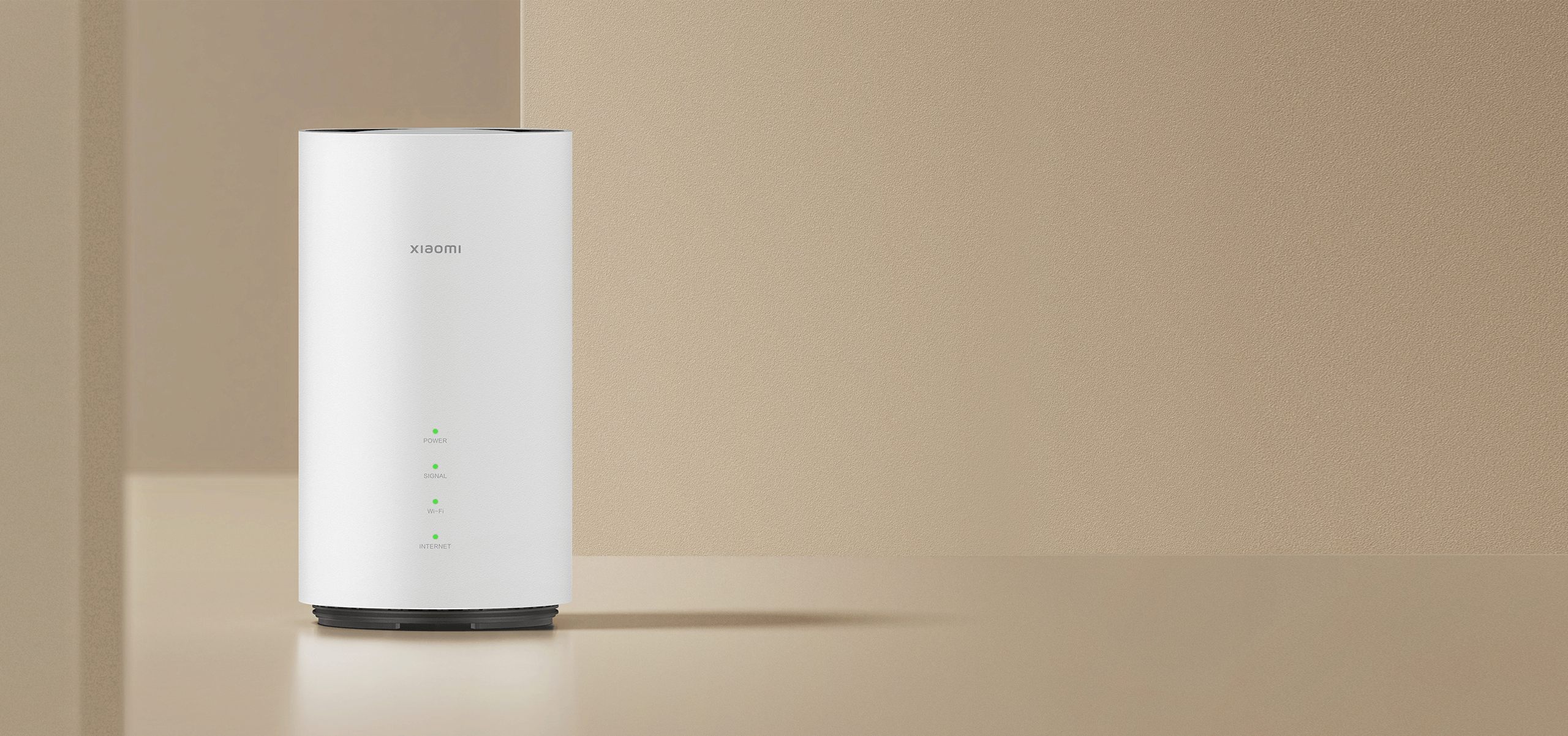 Xiaomi 4G CPE AX3000 Cat 12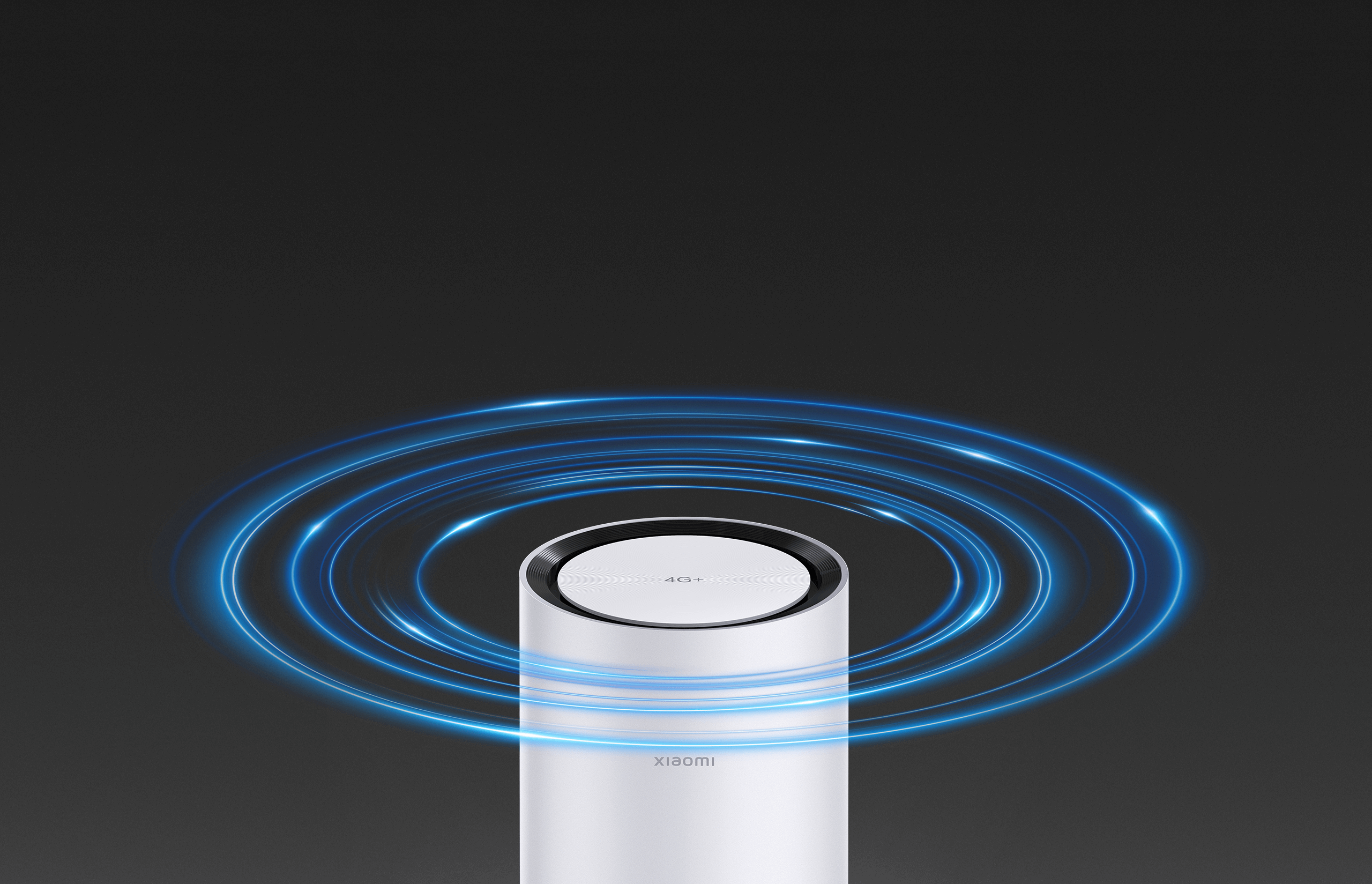 4G LTE Cat 12 carrier aggregation means bigger bandwidth,the theoretical download speed of up to 600Mbps*, providing faster and more stable Internet connection.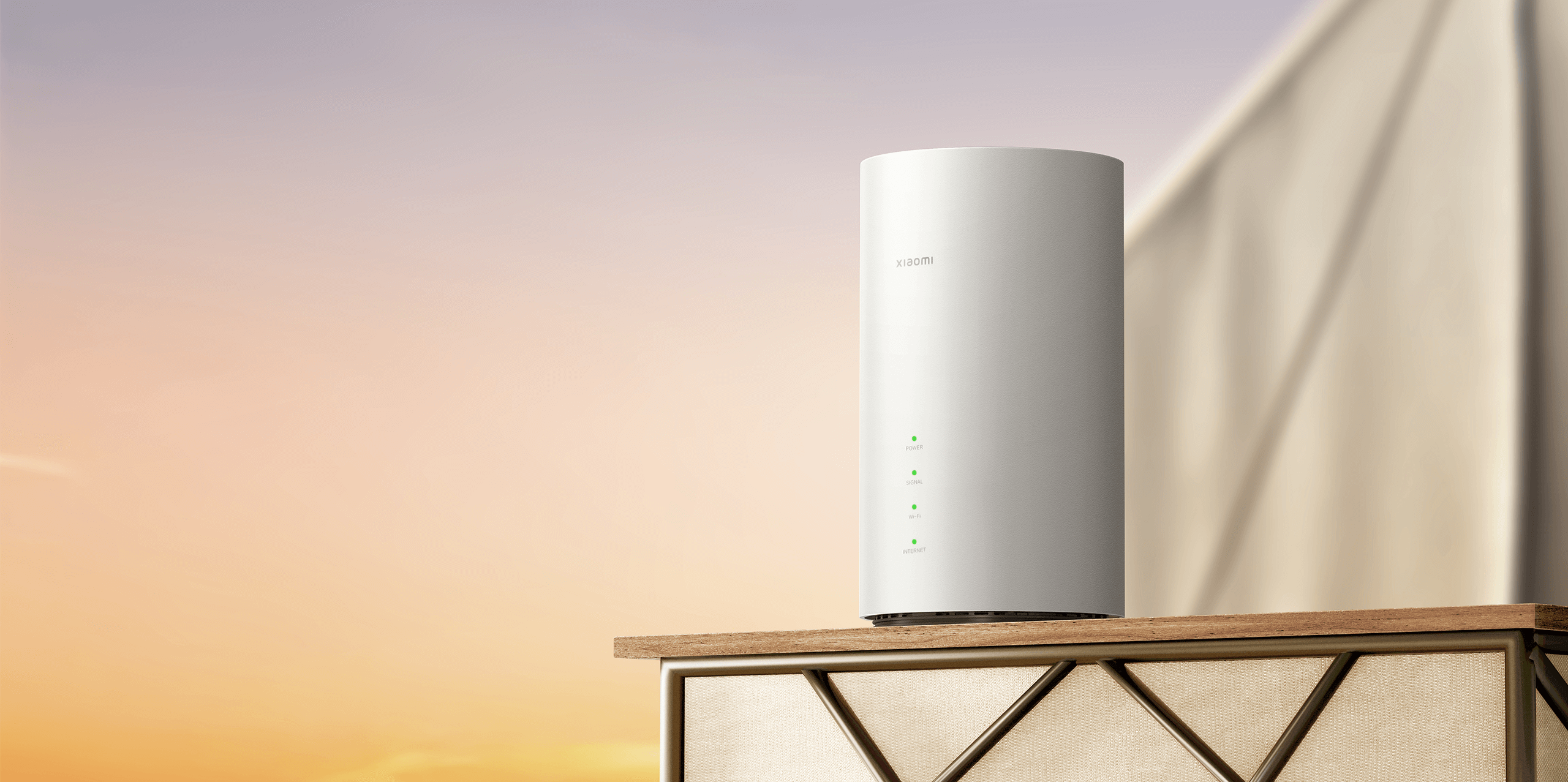 More freedom with wireless
Xiaomi 4G CPE AX3000 Cat 12 eliminates the hassle of broadband carrier services. It allows smart devices to connect to the Internet via Wi-Fi, under using SIM cards* in areas with 4G cellular coverage.
*Requires a SIM card with 4G network service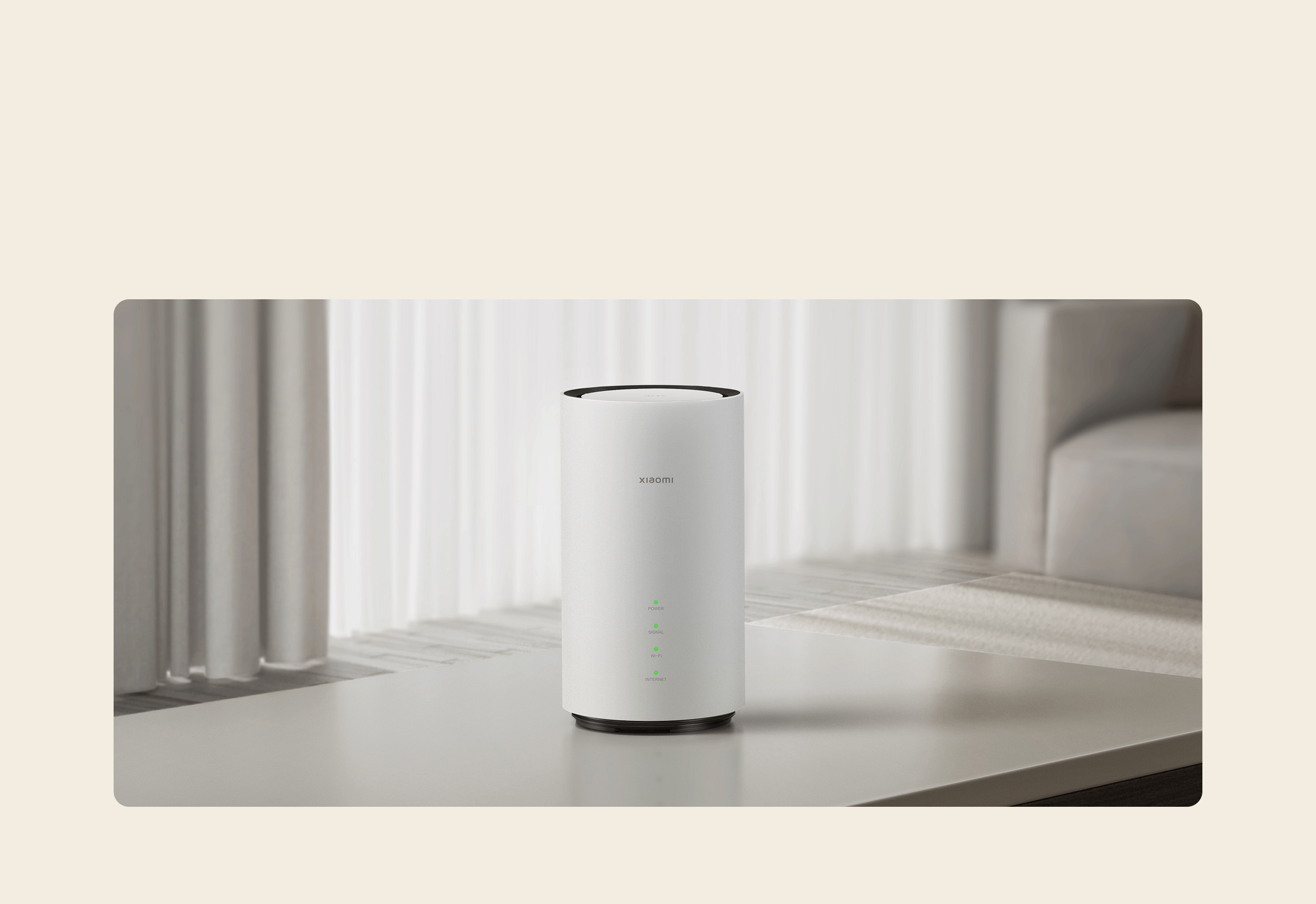 3000Mbps Class Experience
With the advanced Wi-Fi 6 technology, which is rare in Cat12 CPE, the dual-band wireless speed can reach up to 2976Mbps*, making your Internet experience even more enjoyable.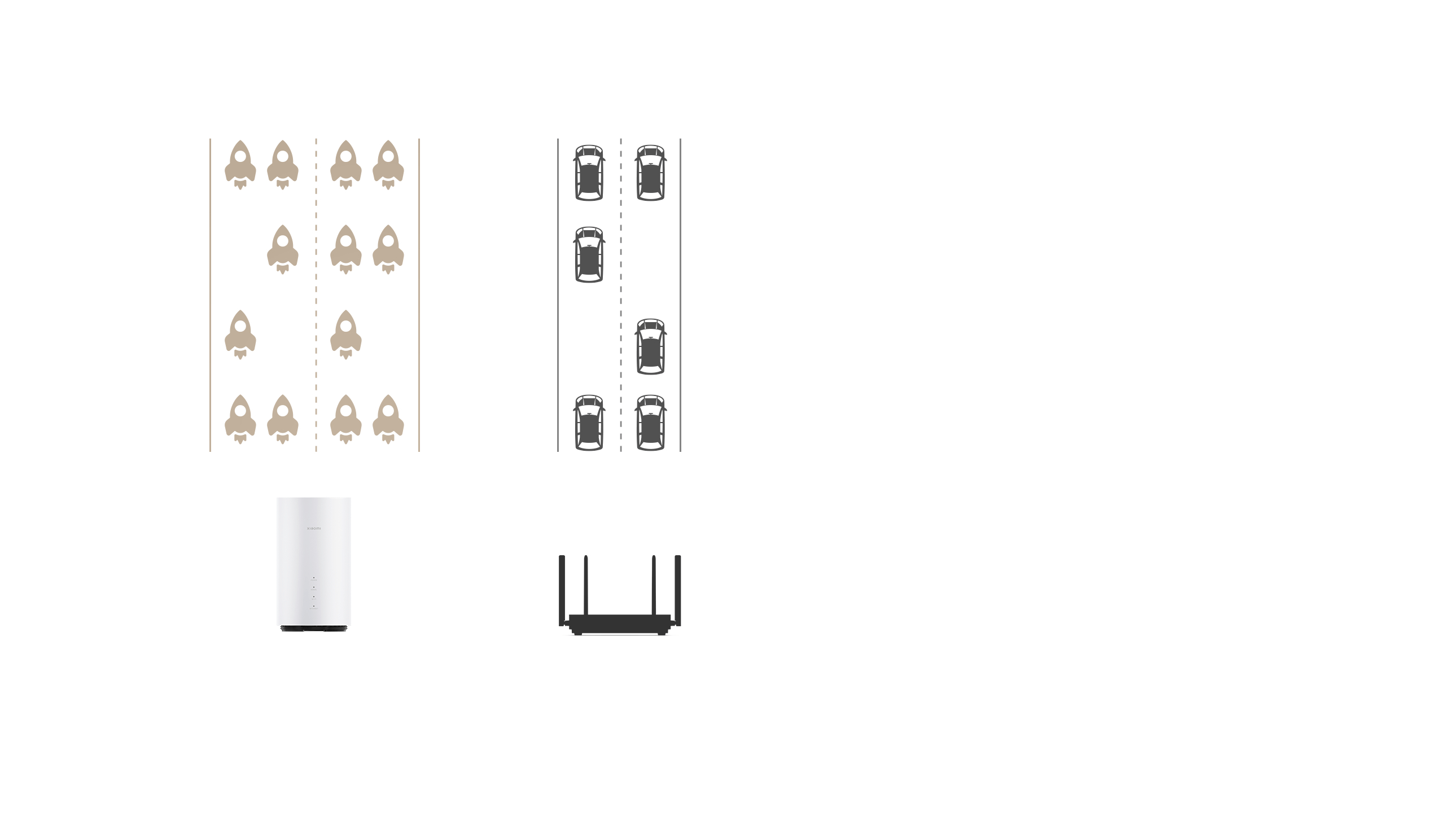 Double the bandwidth, double the speed
The 5GHz band supports 2x2 160MHz, doubling the bandwidth of the traditional 80MHz and doubling the theoretical speed, providing a high-speed experience for both online video and website browsing.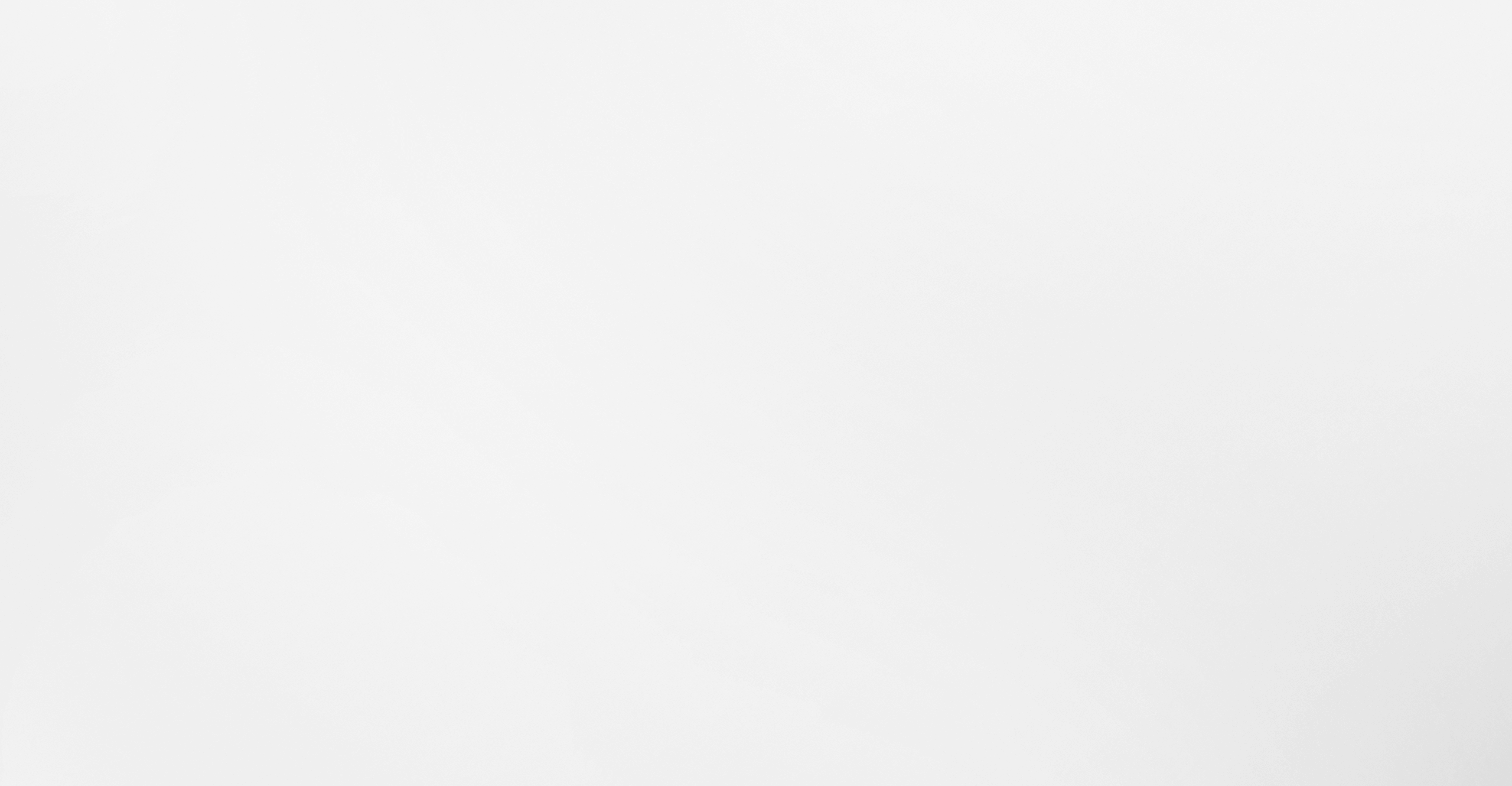 A smooth multi-device user experience
OFDMA technology allows data transmission to up to 8 devices simultaneously with low latency, for smoother multi-player gaming! MU-MIMO technology enables more devices to send and receive data at the same time, providing a great experience whether you're browsing the web or watching videos online!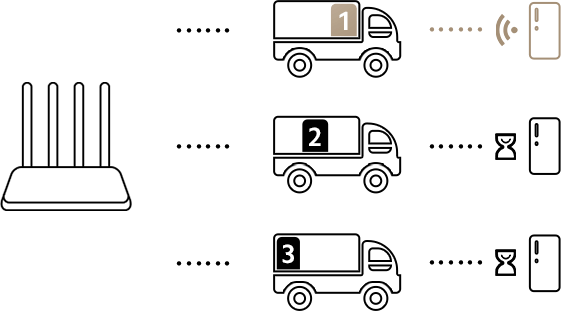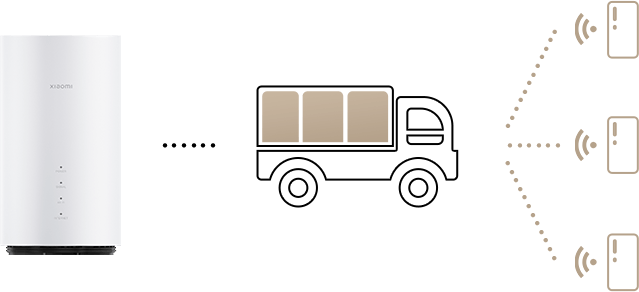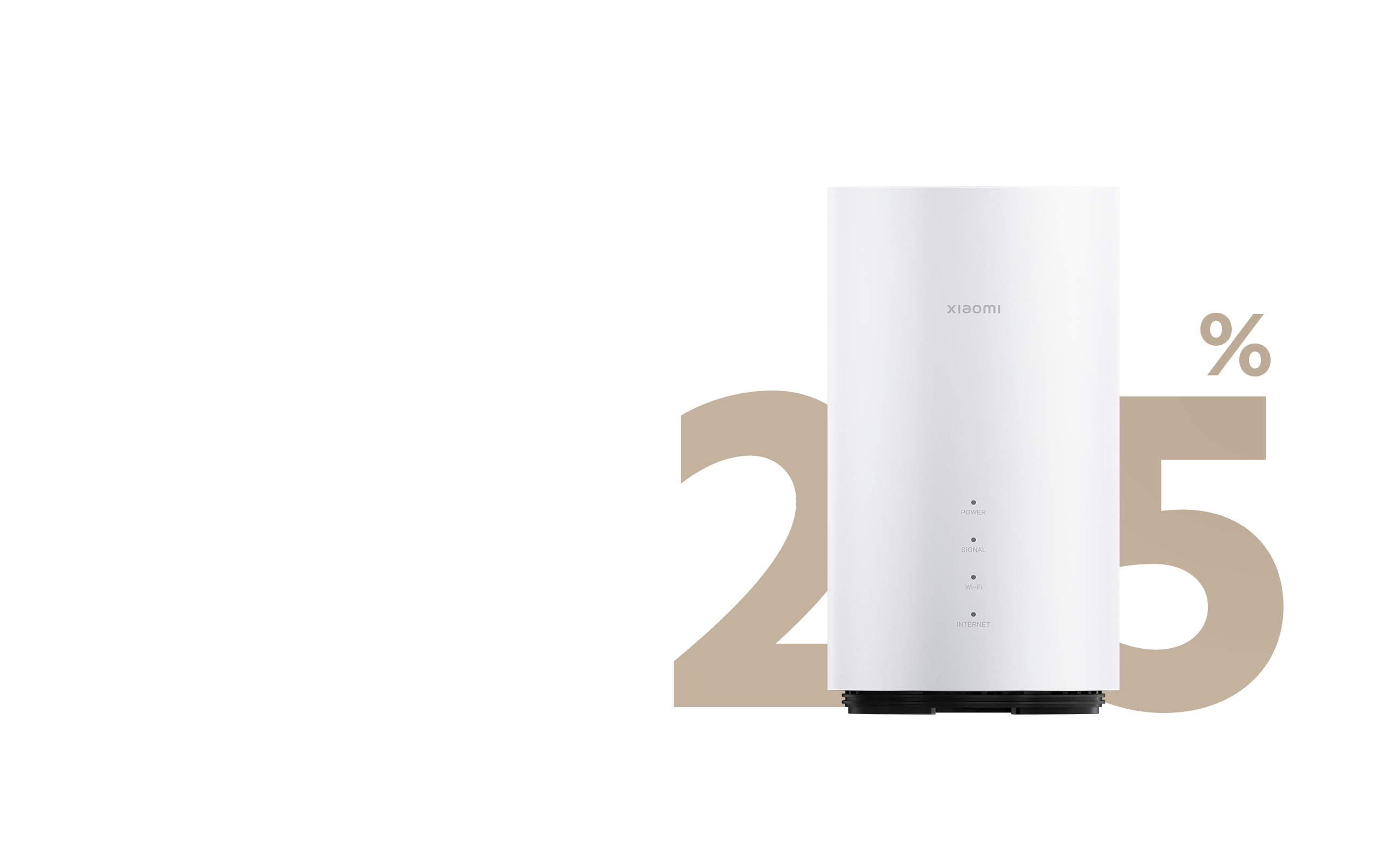 1024-QAM high-speed transmission
Higher efficiency of transmission
1024-QAM technology increases data density further, and compared with 256-QAM for Wi-Fi 5, provides more robust data throughput and 25% more theoretical wire transfer efficiency*, making Wi-Fi faster than ever.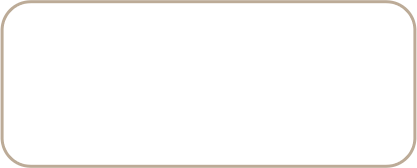 Wireless data rate increase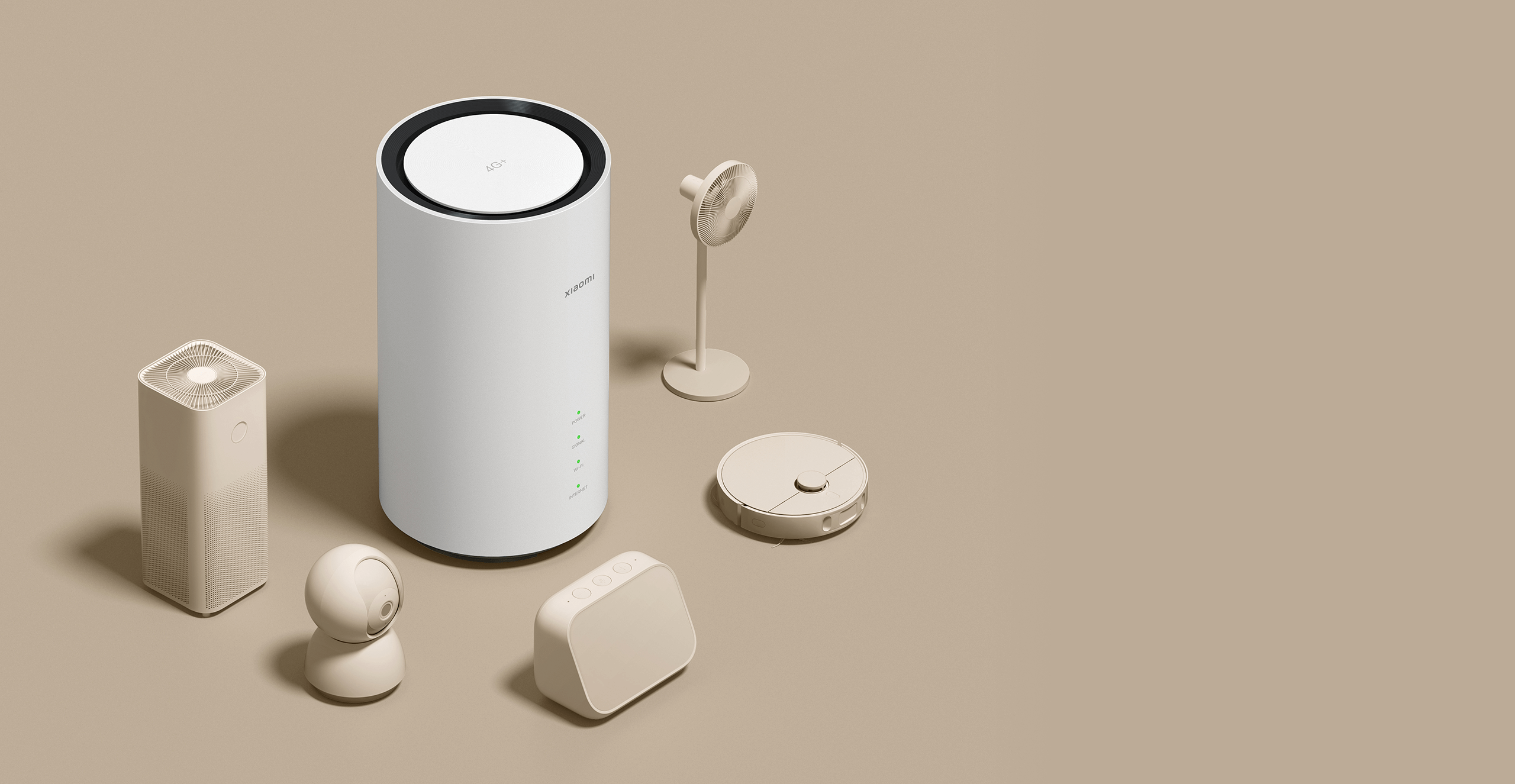 Stable connection to 128 devices*
The large memory combination of 512MB RAM + 256MB ROM is designed for multi-user entertainment, parties, games and more. A variety of smart devices can be connected to the network at the same time, responding quickly and smoothly.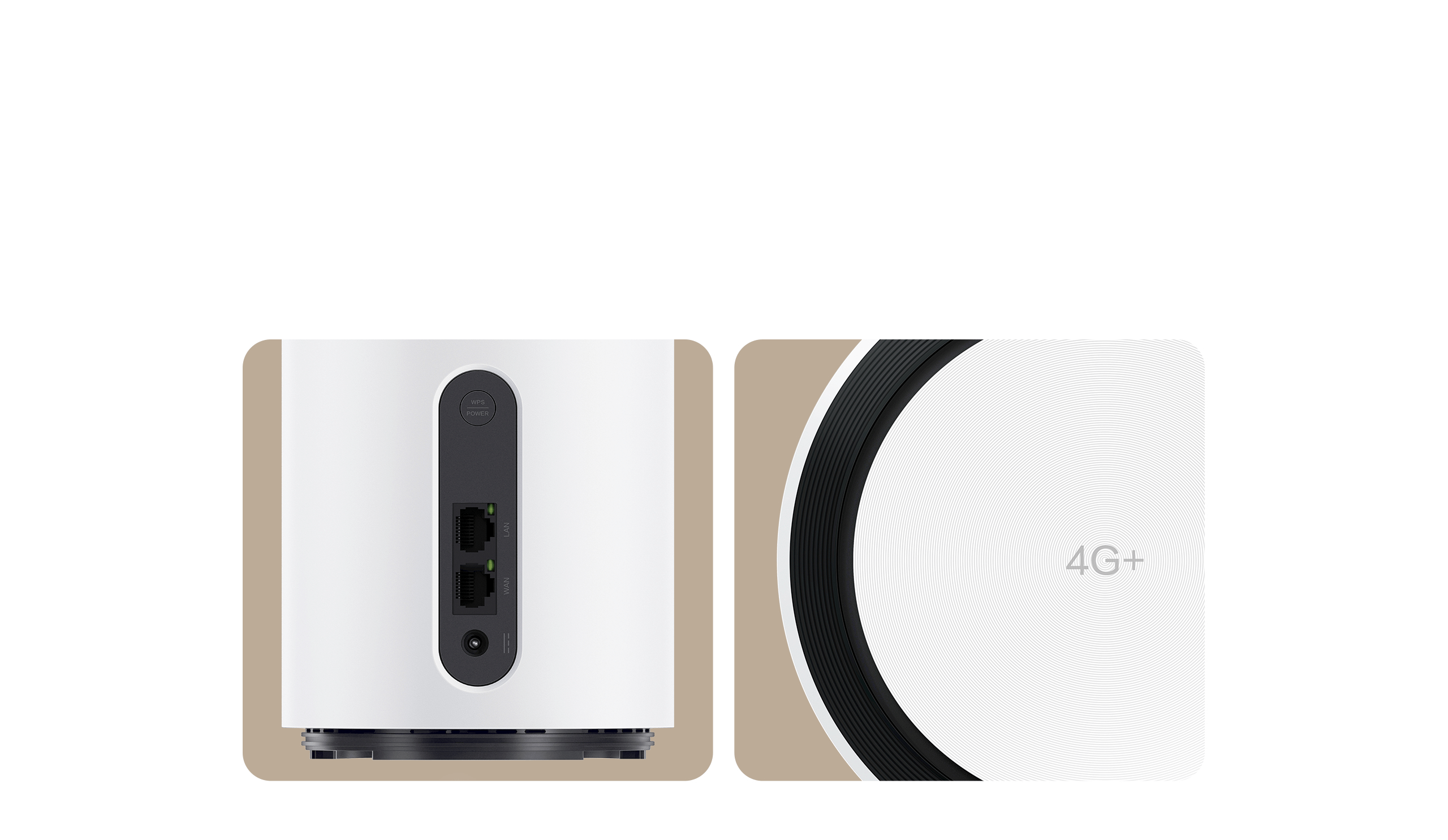 Compact design, lightweight and easy to carry, with rear-facing dual Gigabit Ethernet ports to meet your additional expansion needs.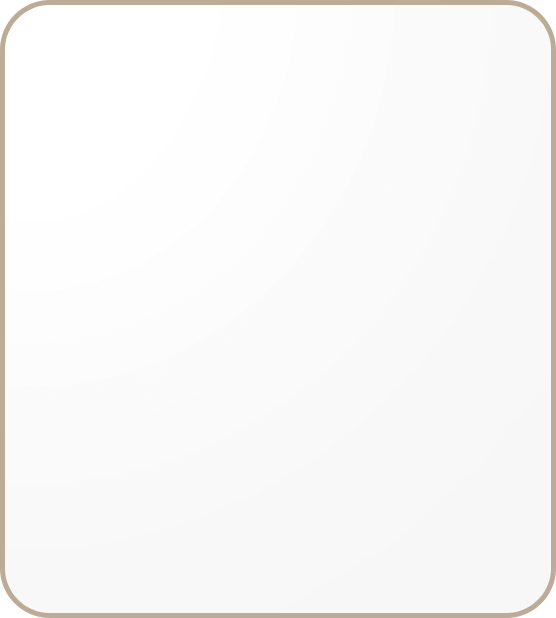 Automatically detect device location
Directional enhanced signal for greater coverage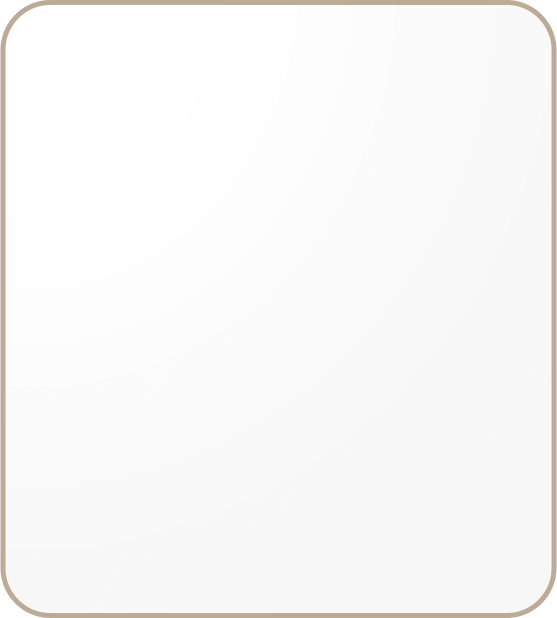 Lastest security and encryption standards
Home protection network security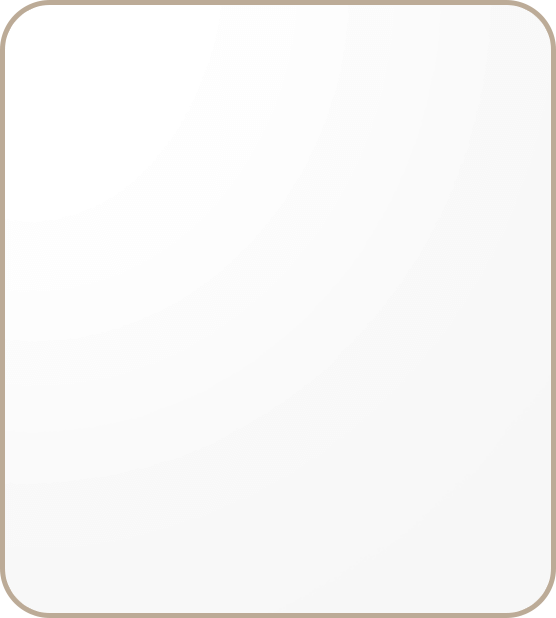 Reasonable algorithm optimisation
Reduce interference between different Wi-Fi routers

Rigorous testing, quality assurance
Power supply stability test
Hardware structural reliability testing
(Cumulative times powered on and off in 4 scenarios with 20 prototypes)
(Drop test, impact test, vibration test)
(Combined access under laboratory conditions)
Testing multiple devices online at the same time
Flash memory reliability test
(Combined access under laboratory conditions)
(Cumulative tests in six scenarios on four prototypes)
Flash continuous read and write test

*The images on this page are for illustration purposes only and may not be the exact representation of the product. Product parameters are for reference only. Some product parameters may vary due to external factors. Please refer to the actual product for details.
*Product images and models, data, functions, performance, specification parameters, user interface and other product information are for reference only. Xiaomi may amend this information. For details, please refer to the product and the product user manual. Unless otherwise stated, the presented data are the results of Xiaomi's internal tests.
*600Mbps is the maximum theoretical 4G download speed. Data tested by Xiaomi Internal Labs. Actual speeds may vary depending on environmental factors.
*2976Mbps is the maximum theoretical wireless speed when the 2.4GHz and 5GHz bands are used concurrently. Actual speeds may vary depending on environmental factors.
*Use of Wi-Fi 6 (802.11ax) and features including 160/80/40/20MHz, OFDMA, MU-MIMO, and 1024-QAM require end devices that also support the corresponding features.
*128 devices is the combined total connections for 2.4G/5G/LAN under laboratory conditions.
*WPA3 technology requires end device support.