The defining moment. The new era.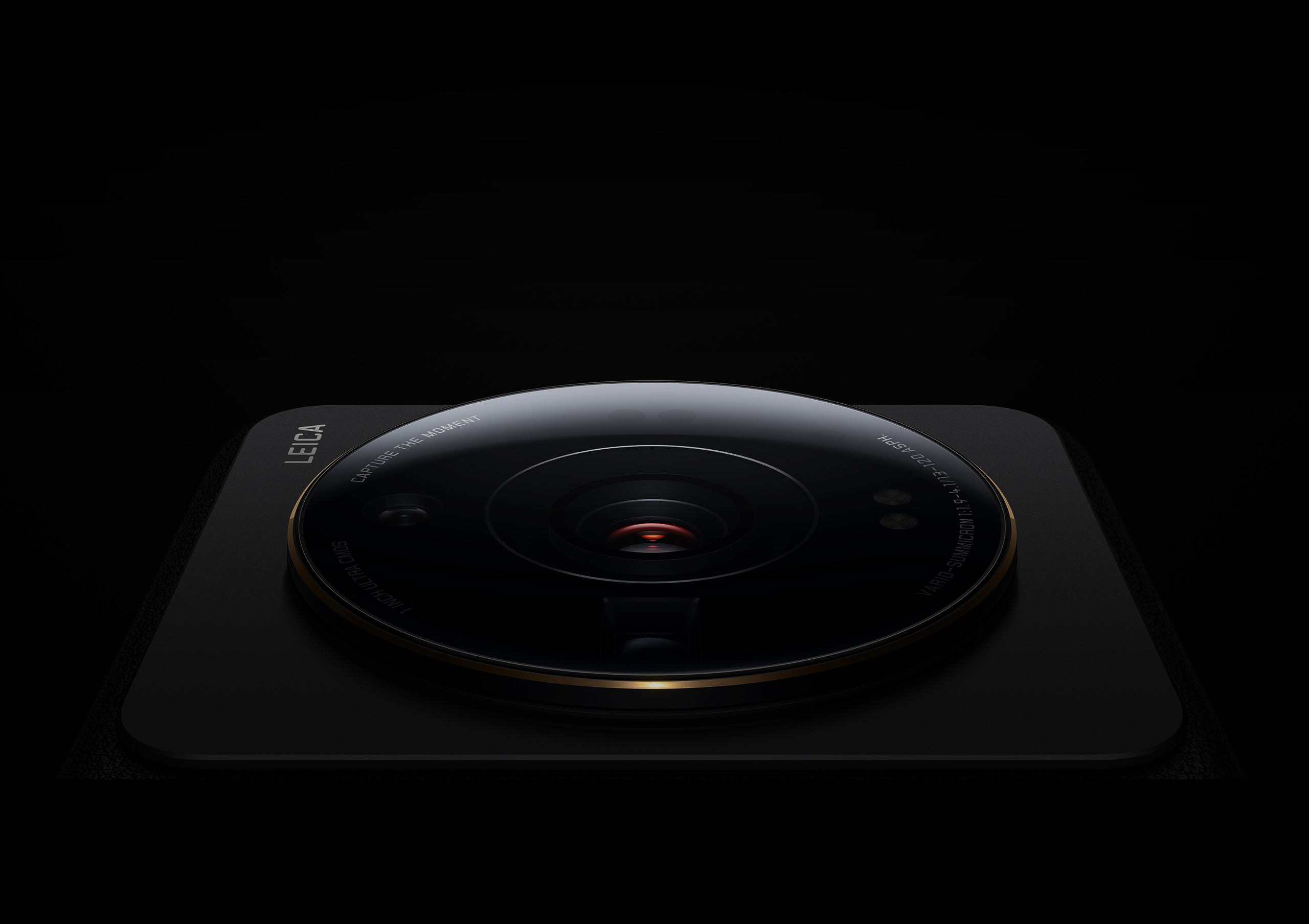 Faithful to more than a century of Leica quality with work that moves people's hearts With Leica's history of combined R&D, we're continuing the classic image The most delicate and exquisite experiences are happening all around us An immersive creative atmosphere that always hits the mark That professional Leica feeling is ready and waiting for you
Professional camera design concepts precise, simple, classic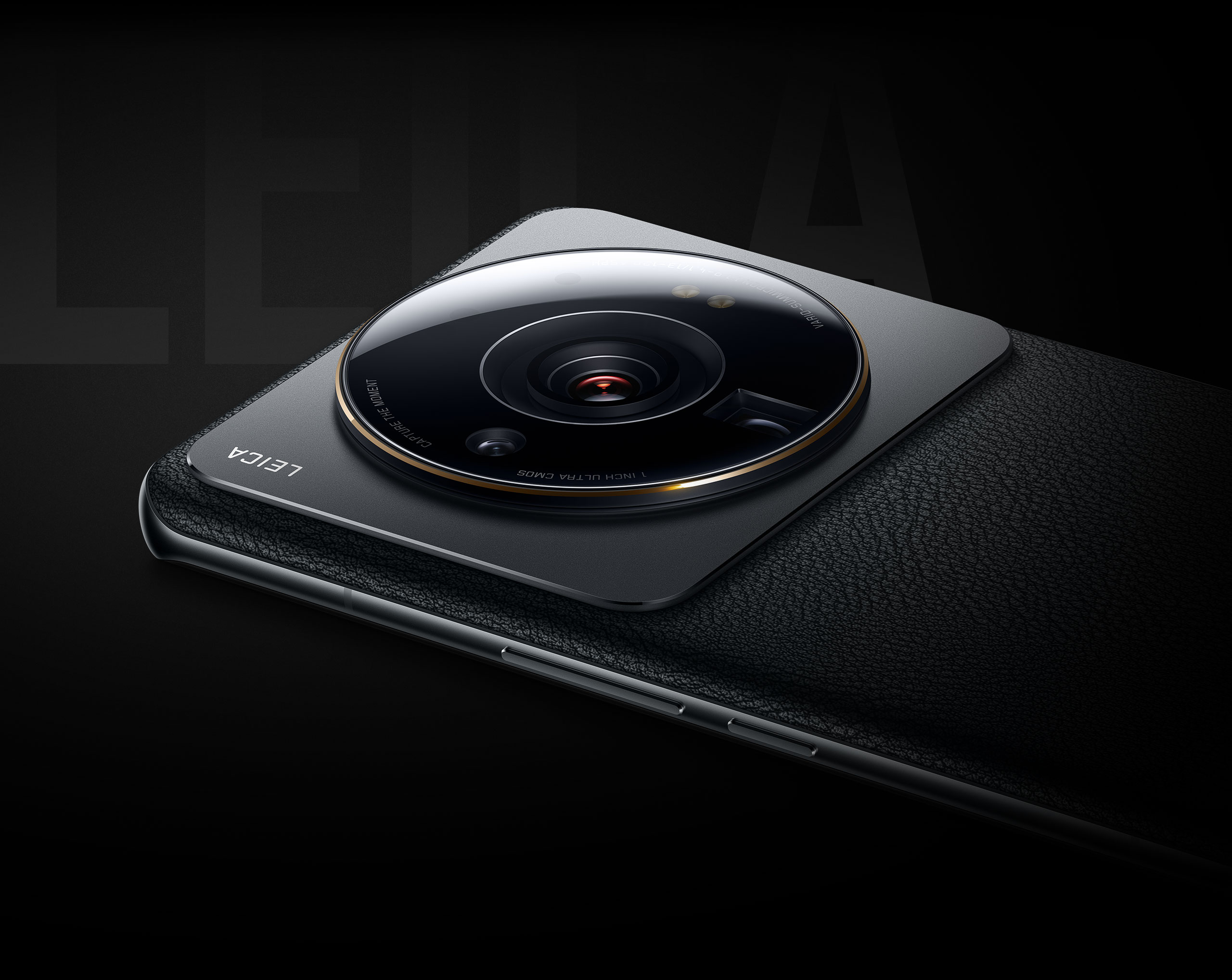 Through the viewfinder, we've integrated modern craftsmanship with classic design elements as a continuation of Leica's design aesthetic, to constantly improve upon all the detail you can see.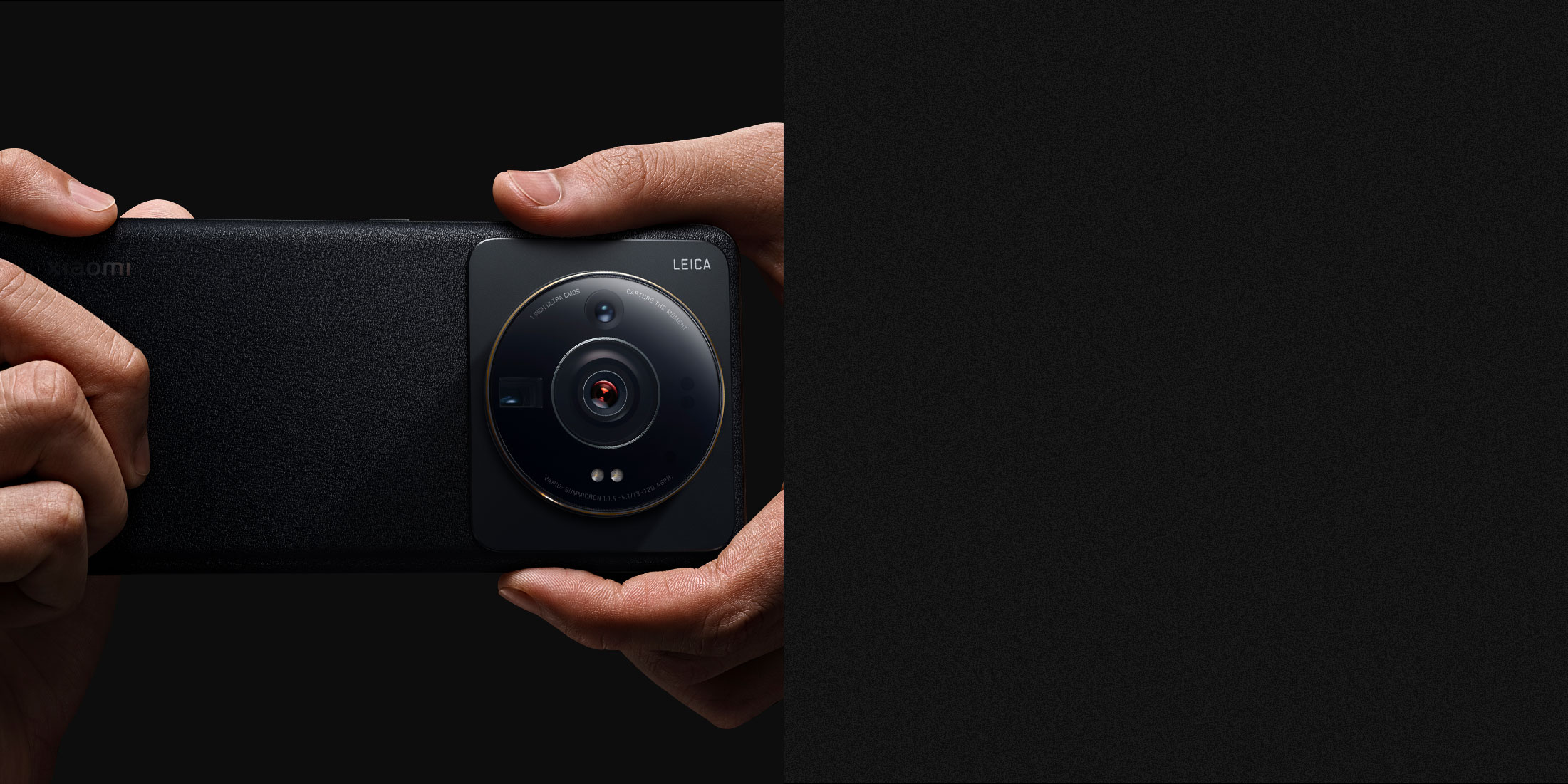 Environmentally-friendly silicone leather
Timeless looks and timeless quality that feel right at home in your hand
Built to last, and it feels so good you won't want to put it down.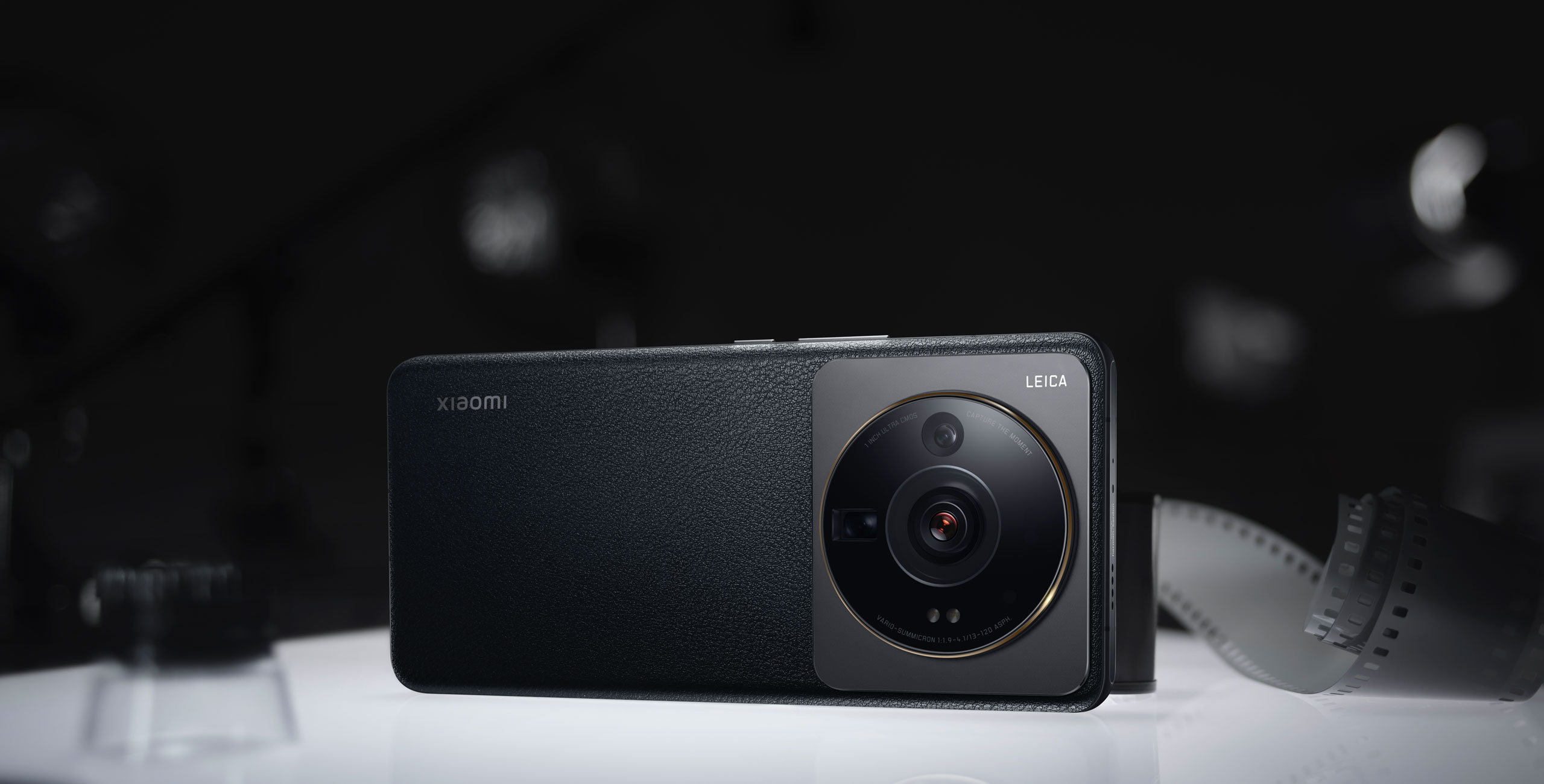 Leica texture and color respecting the classic by keeping it classic
We've drawn inspiration from a century of Leica color matching to make it eye-catching and captivating.
Classic Black
Verdant Green
IP68 rated water and dust resistance for whatever your dreams may throw at you
Designed to be waterproof and dustproof. Record special memories anytime and anywhere.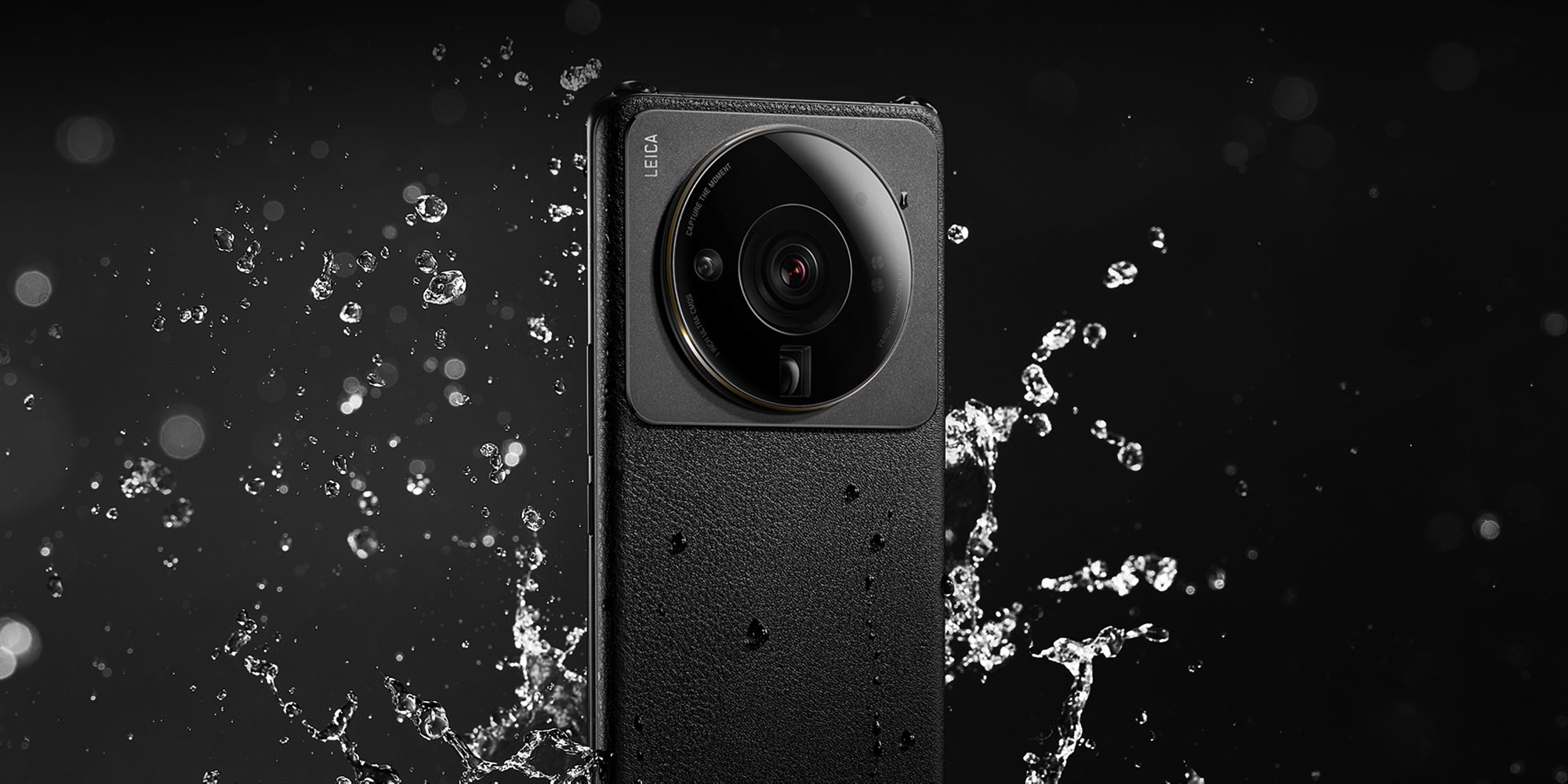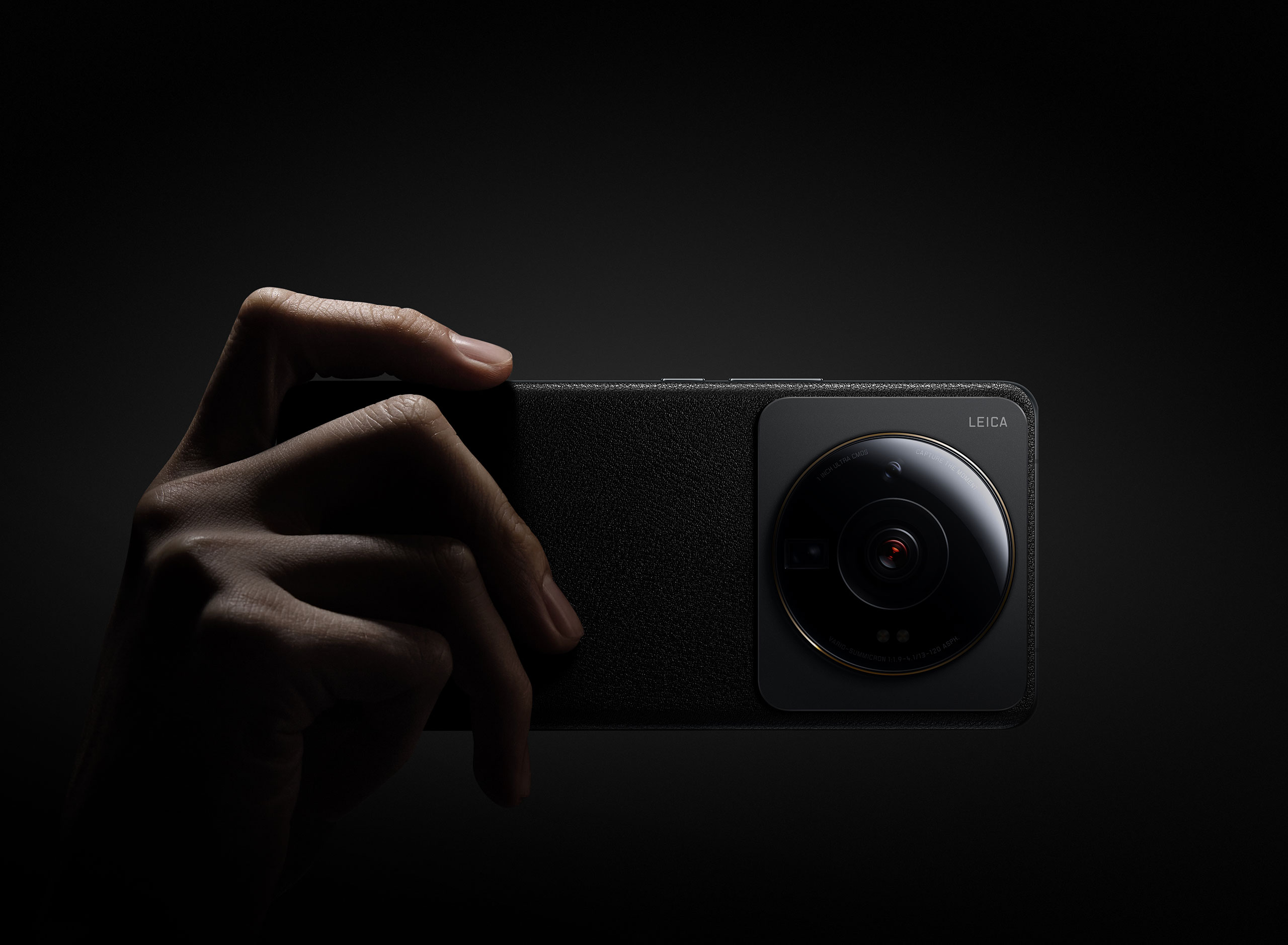 Discover a new reality on the other side of the lens
Leica professional optical lens

50MP 1" wide-angle camera
23mm equivalent focal length
Sony's IMX989
1-inch sensor
3.2μm 4-in-1
8P lens
f/1.9 aperture
Optical Image Stabilisation (OIS)
Octa-PD phase detection auto focus
48MP ultra-wide angle lens
13mm equivalent focal length
128° FOV
1/2" sensor
f/2.2 aperture
Dual-PD phase detection auto focus
23mm 1" ultra sensor
48MP telephoto
120mm equivalent focal length
1/2" sensor
f/4.1 aperture
Optical Image Stabilisation (OIS)
Zoom EIS stabilisation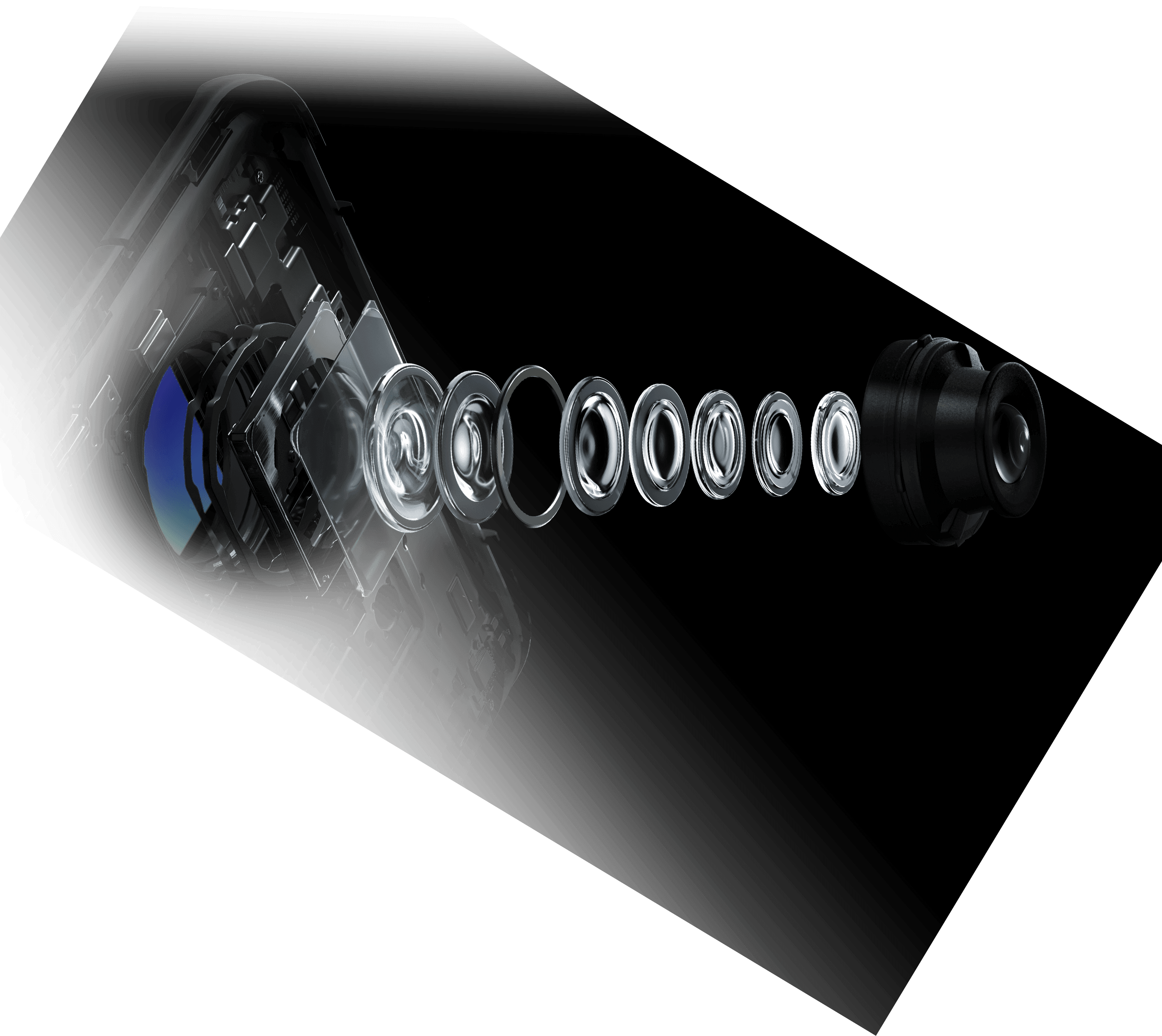 Professional optical system improving the lens's optical quality at the source
Leica lenses' professional capabilities come from their advanced optical technology, so you can tell your own story with light and shadow, drawing the viewer in.



Aspherical High Transmittance Lens
Professional anti-glare lens coating: ALD ultra-low reflectance technology


Cyclic olefin copolymer (COC) material
Infrared light filter with spin coating technology
8P ALD ultra low refractive optical film
Weakens glare and reduces artefacts
Outstanding control displays light and shadow more cleanly.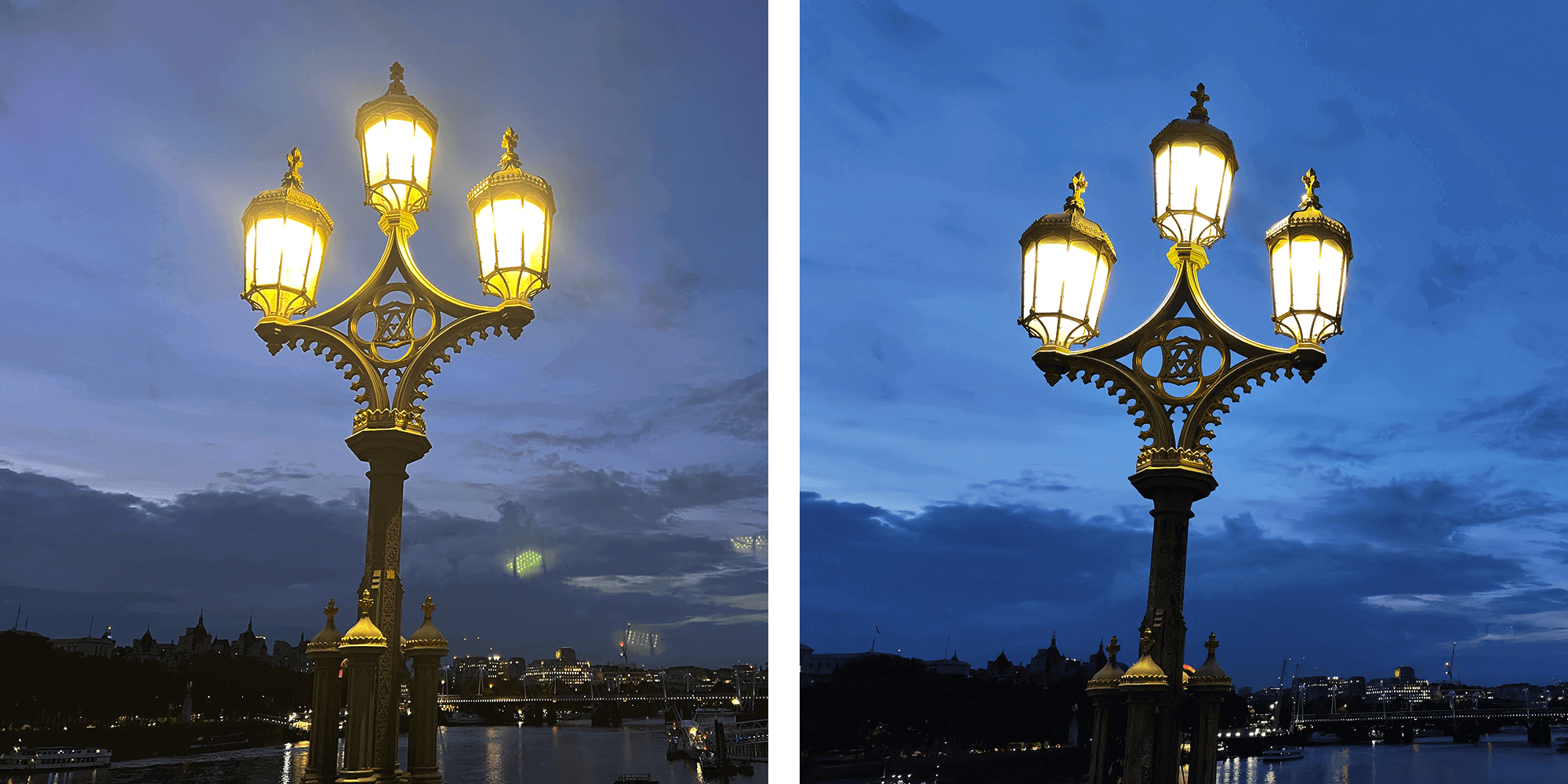 Lens without refractive coating
Leica professional optical lens
Snapshots, night shots and regular photos are all exquisitely clear.
maximum light intake increase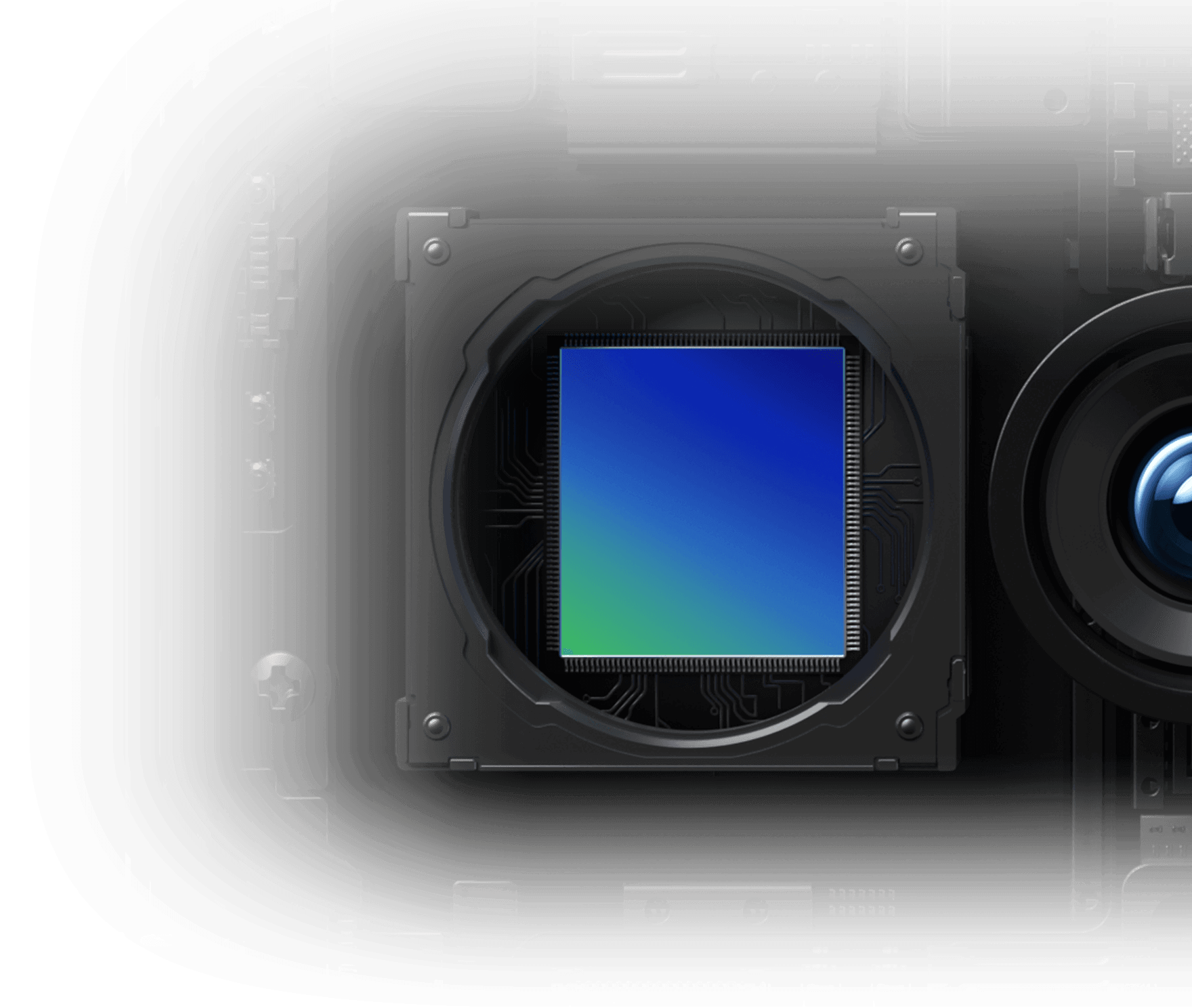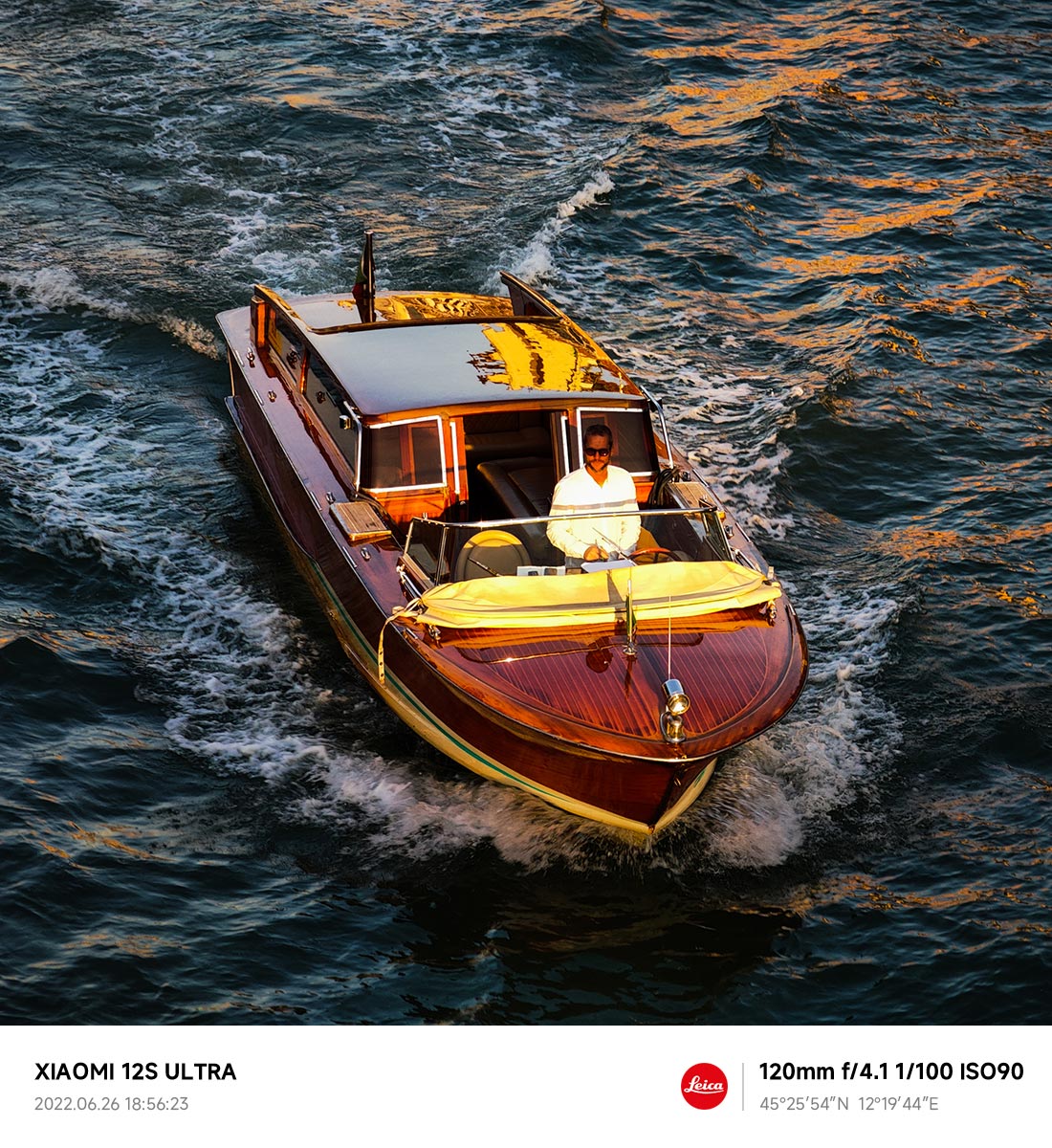 Long Distance Let Inspiration Strike You
48MP telephoto lens, 1/2" sensor, 120mm equivalent focal length. When taking long-distance shots at high magnification, OIS optic stabilisation and the all-new Zoom EIS stabilisation work together on the image, meaning that Leica can present distant views with clarity and enhance the sense of feeling like you're actually there.
13mm ultra-wide angle lens
A wider angle of observation Lets you see an extension of texture
Leica's broad vision is presented with a 128° ultra-wide angle lens, 1/2" sensor, and 48MP capabilities. Supports auto-focus when the lens is too close to the subject. The ultra wide angle lens instantly switches on and locks the focus. This allows you to feel creative and inspired.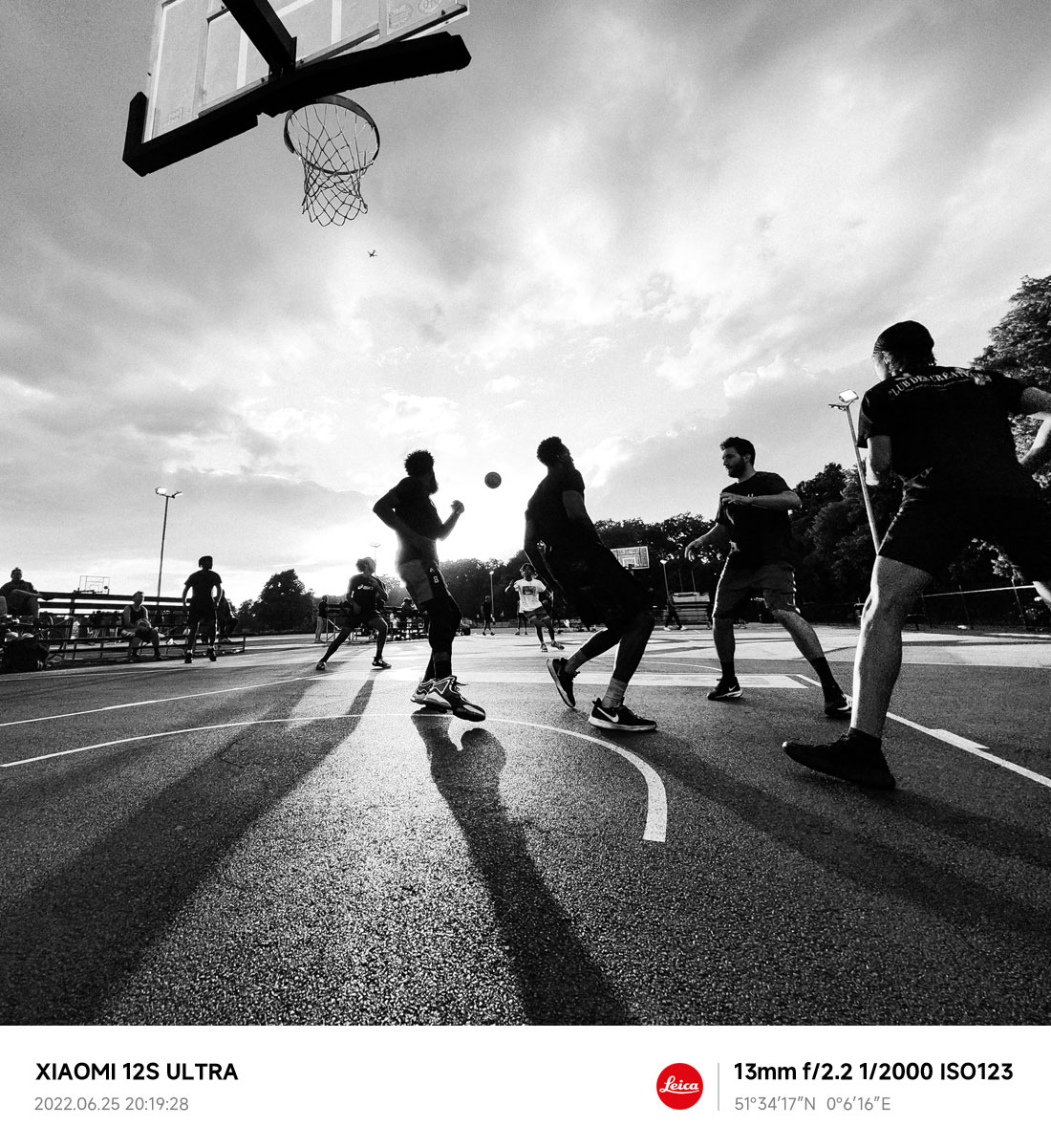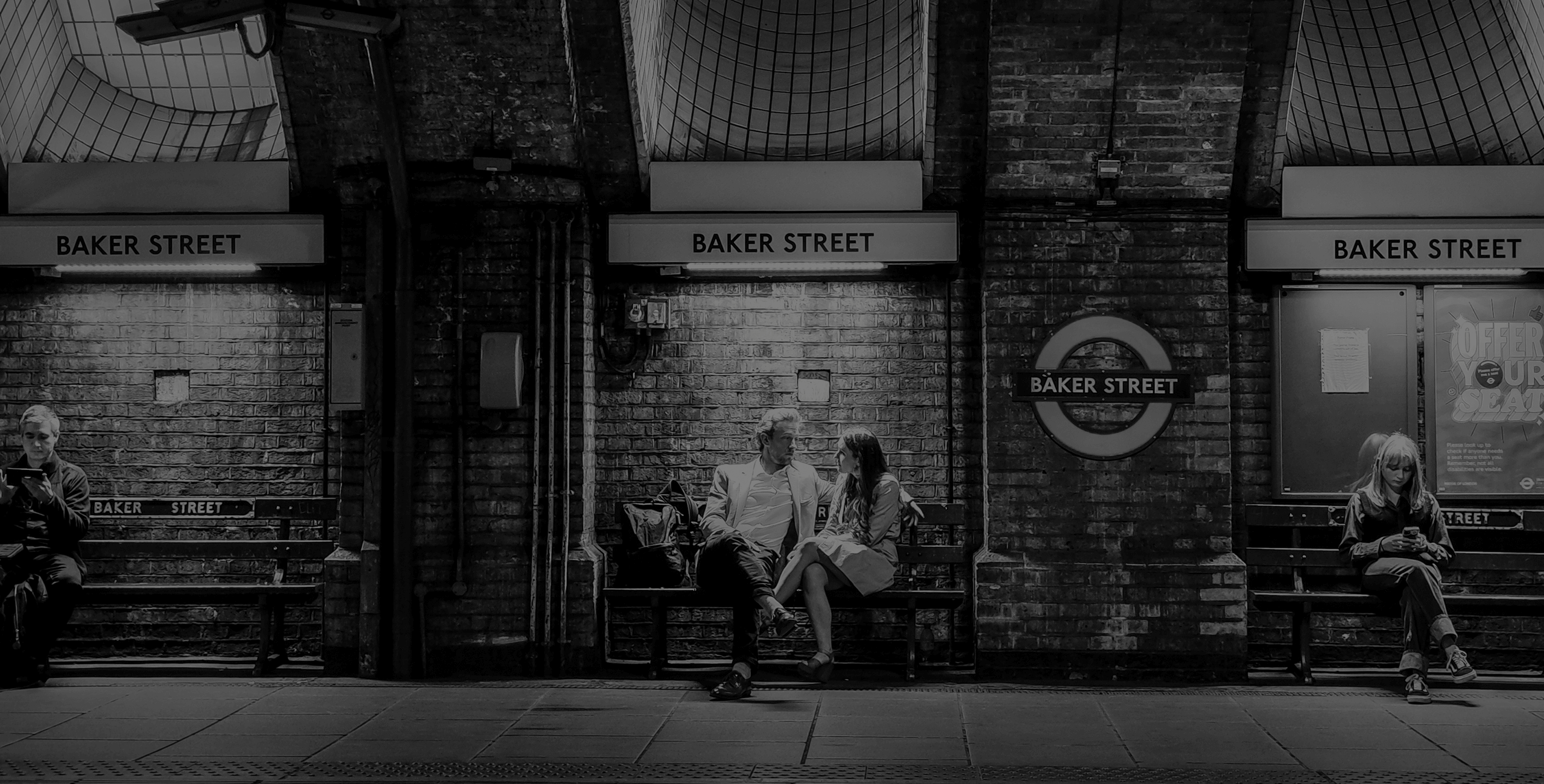 Two-tone, professional standard
Reshaping photography aesthetics with a century of accumulated color science.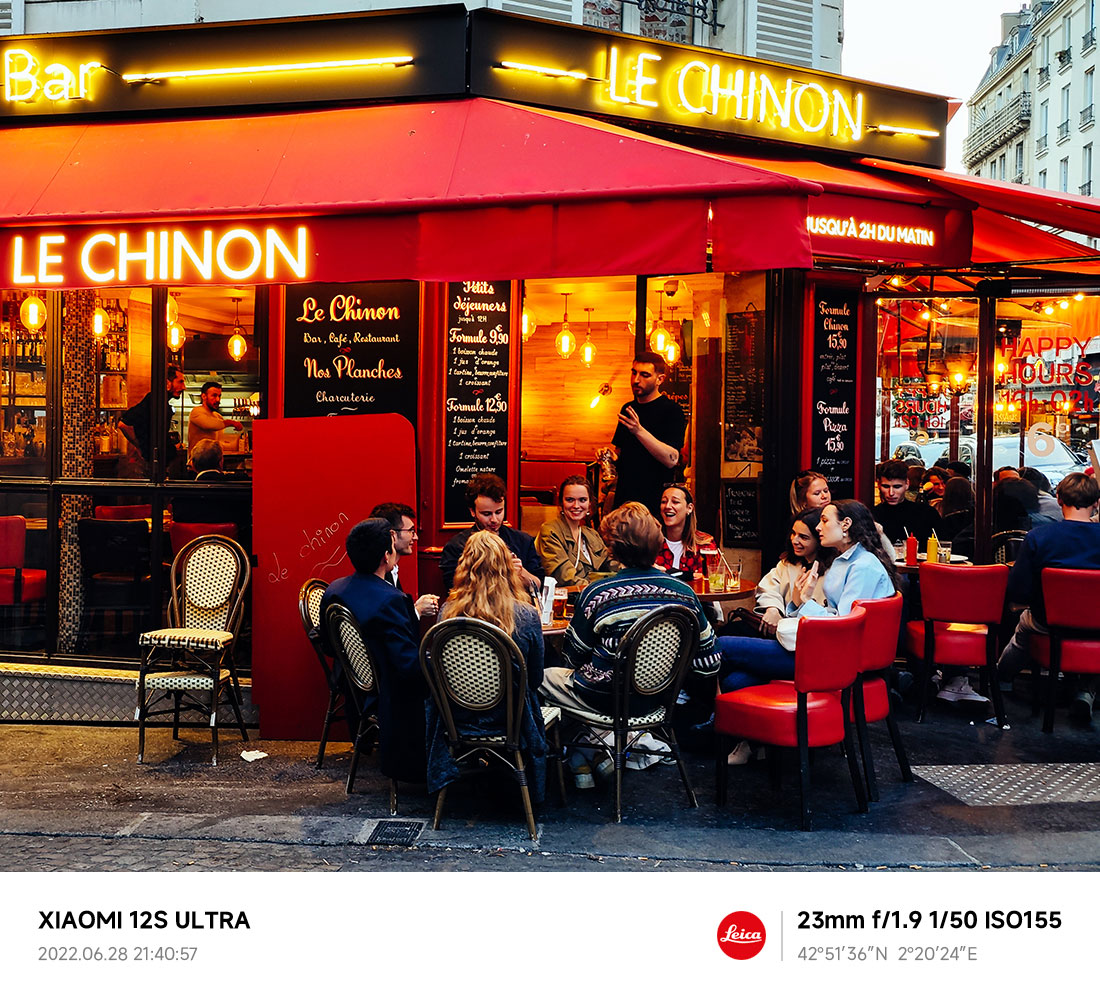 Pursuing the original Leica style Use "Leica Authentic Look" mode
Continuous and complete tone, strong contrast, and clear style. Preserves the light-dark contrast in the image without excess embellishment or enhancement. colors close to their true expression, giving the image more of a sense of story.
True-to-life tone Immersive colors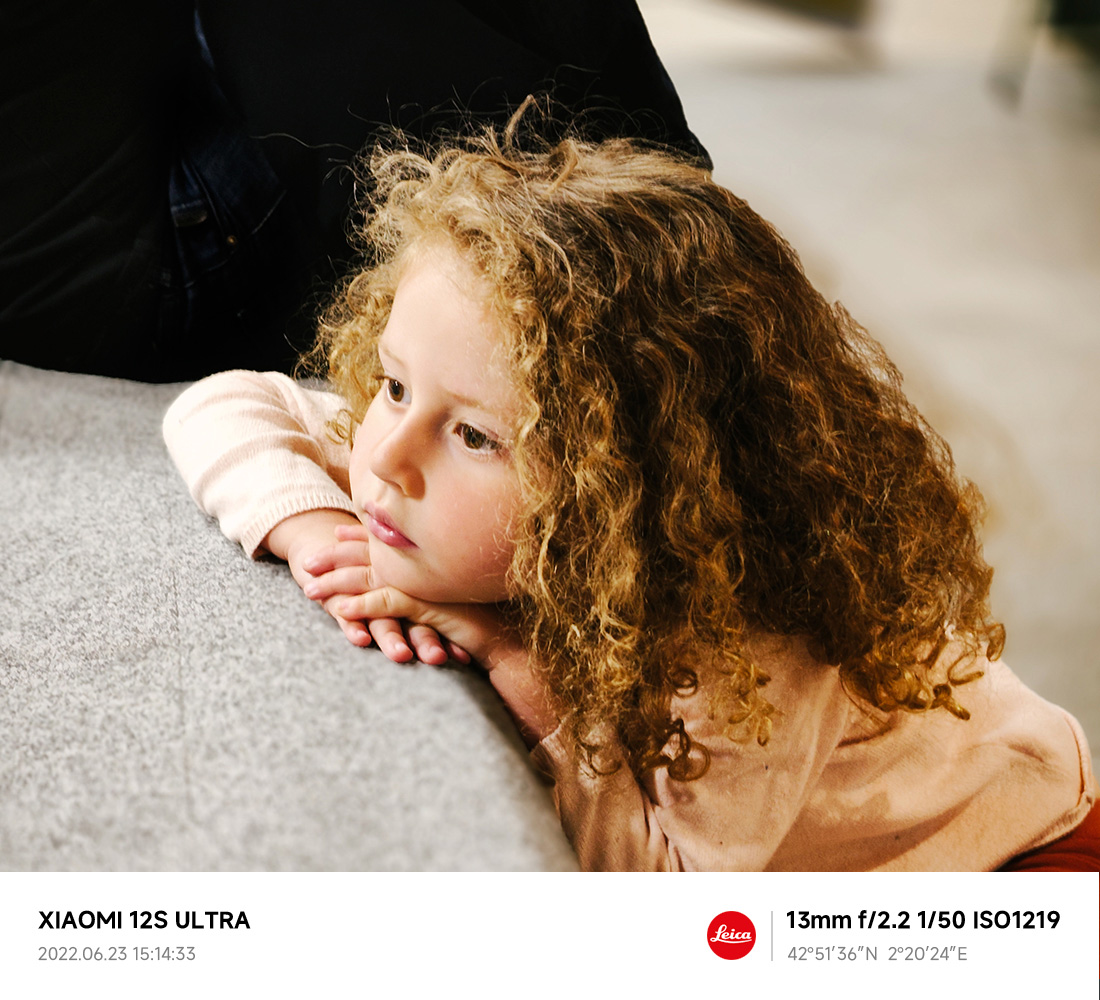 What you're recording is more than just scenery to stir people's emotions, it's the mood of the photographer

If you want to merge the traditional with the avant garde, switch to "Leica Vibrant Look" mode
The overall tone is brighter, to lay emphasis on creating a warm atmosphere. High color saturation draws the eye towards the image.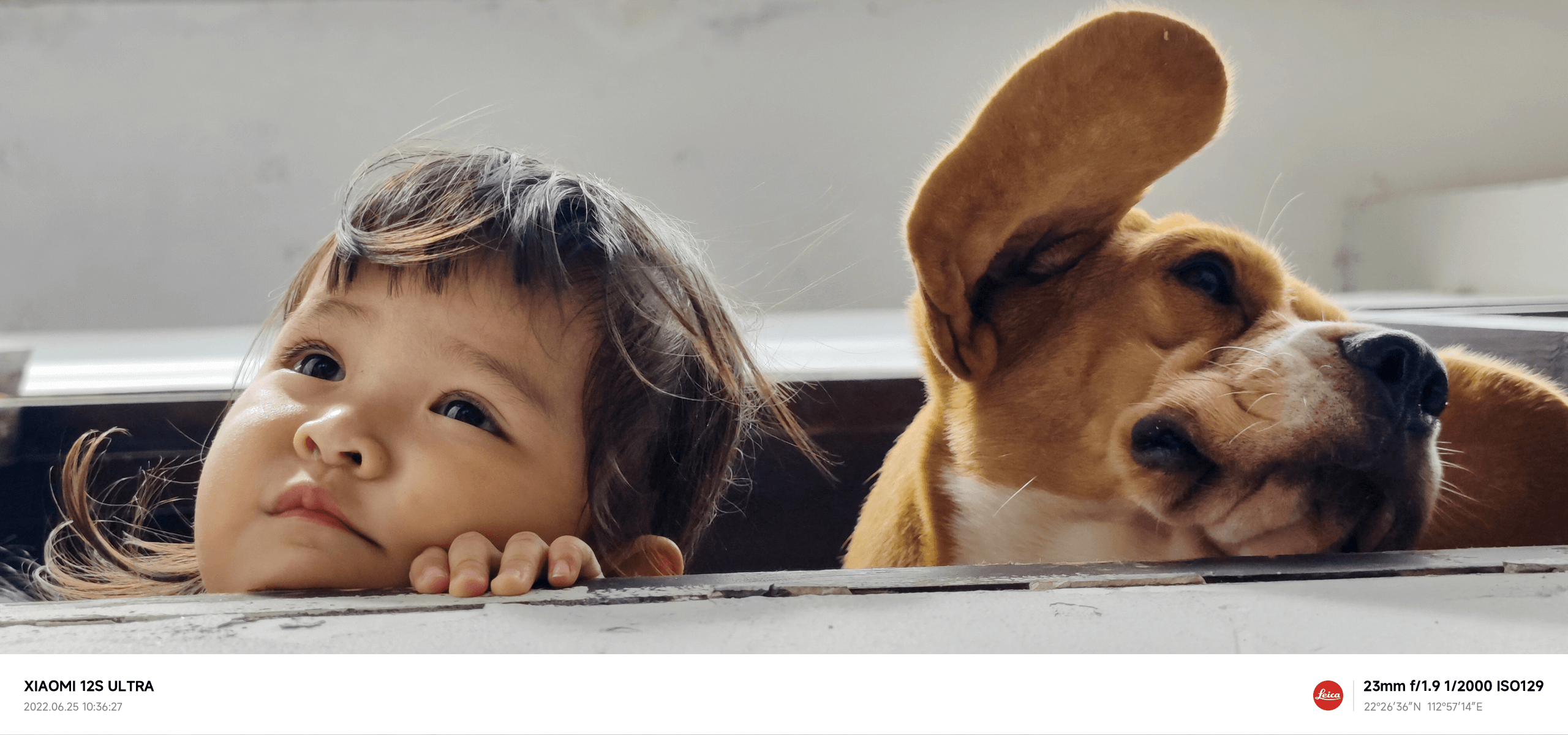 Different presentation you Choose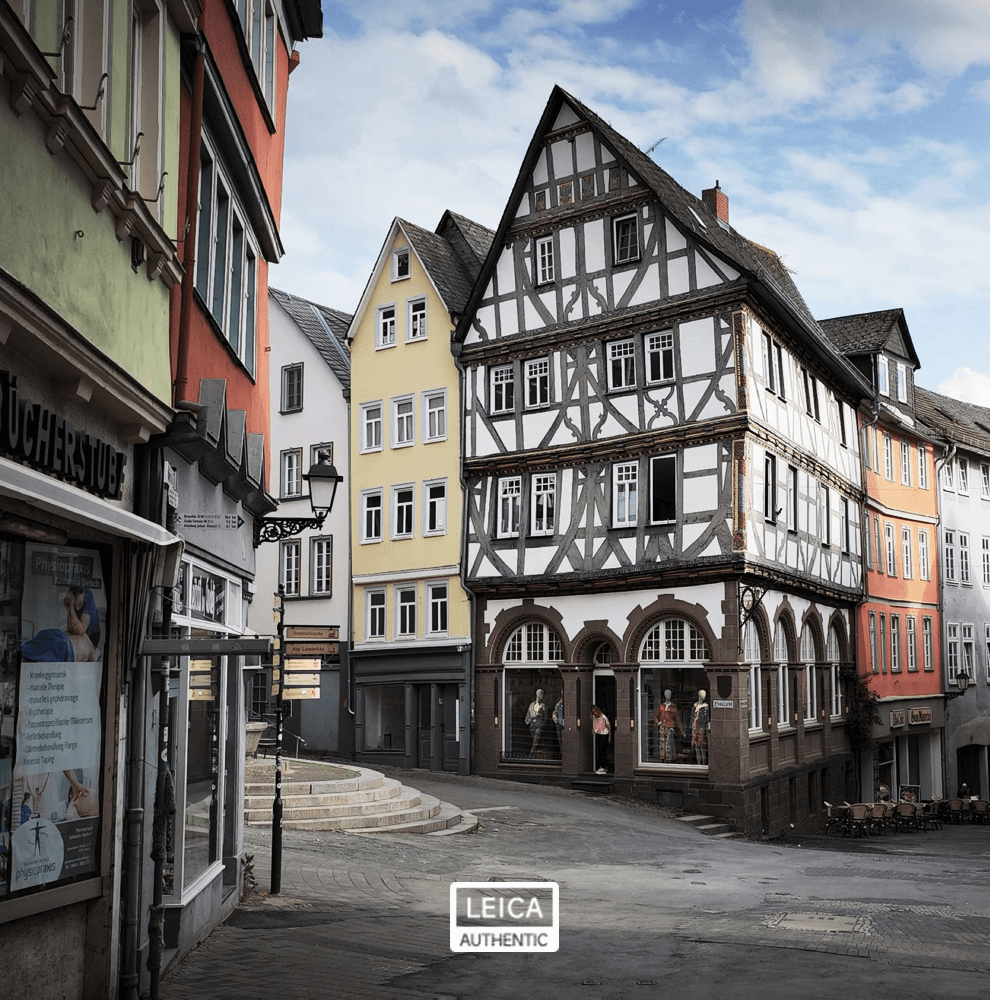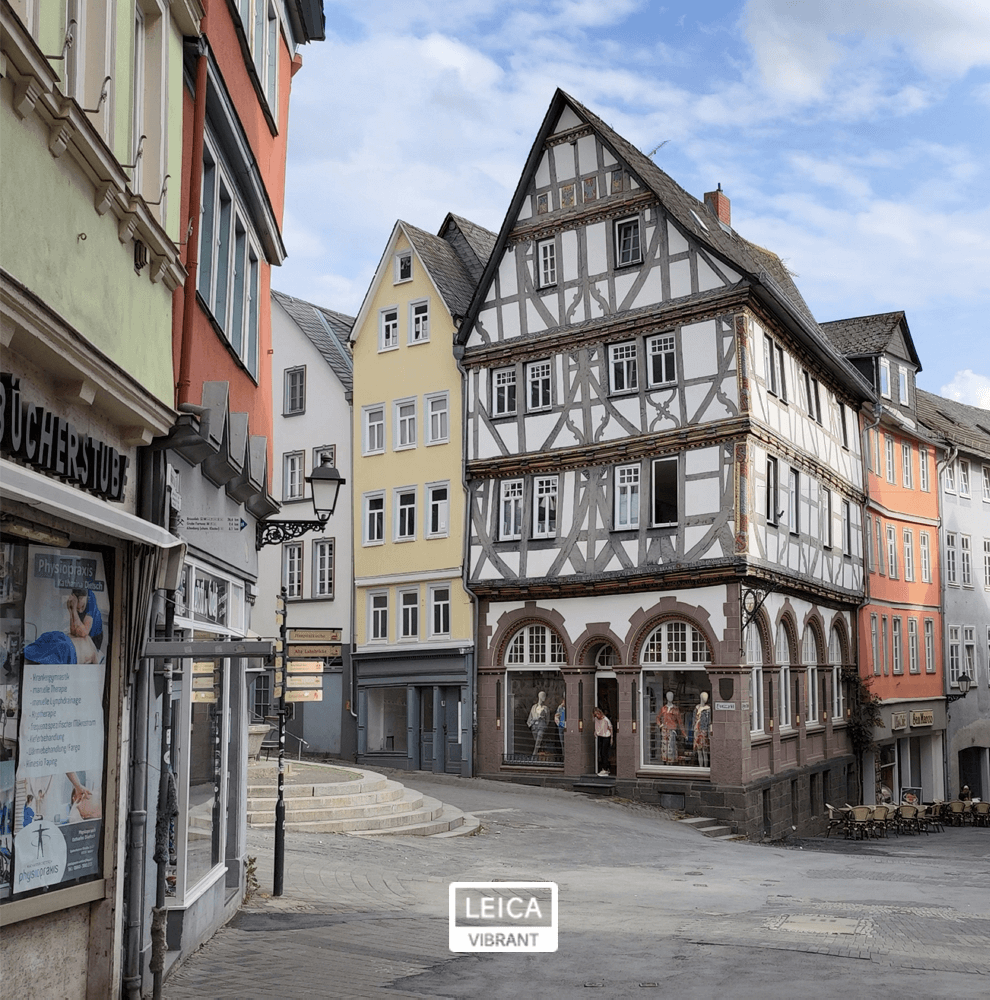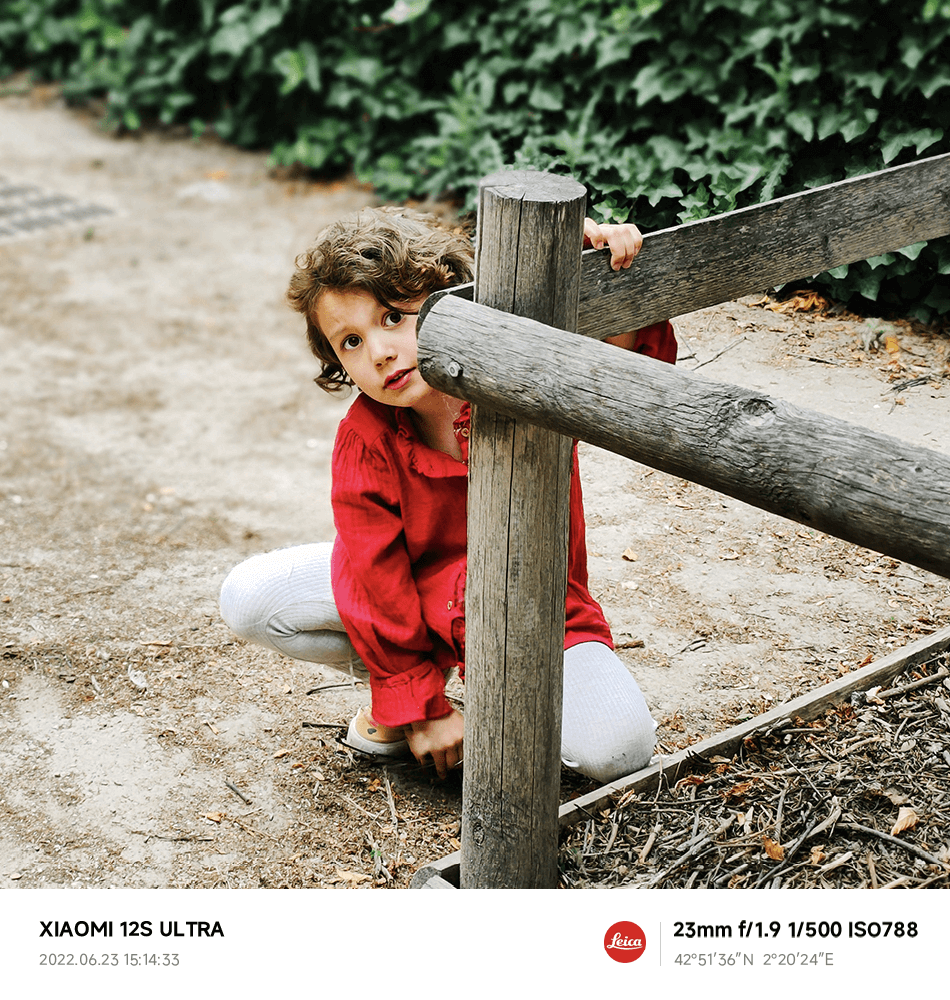 Capture every moment with the tap of a button
Great photos are a window to memories. With faster shooting and focusing speeds, blink-of-an-eye moments become forever moments.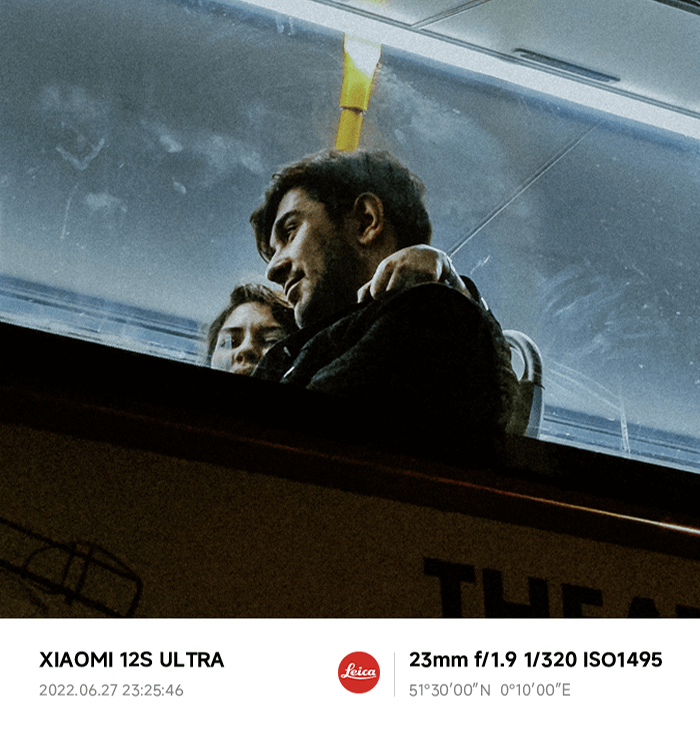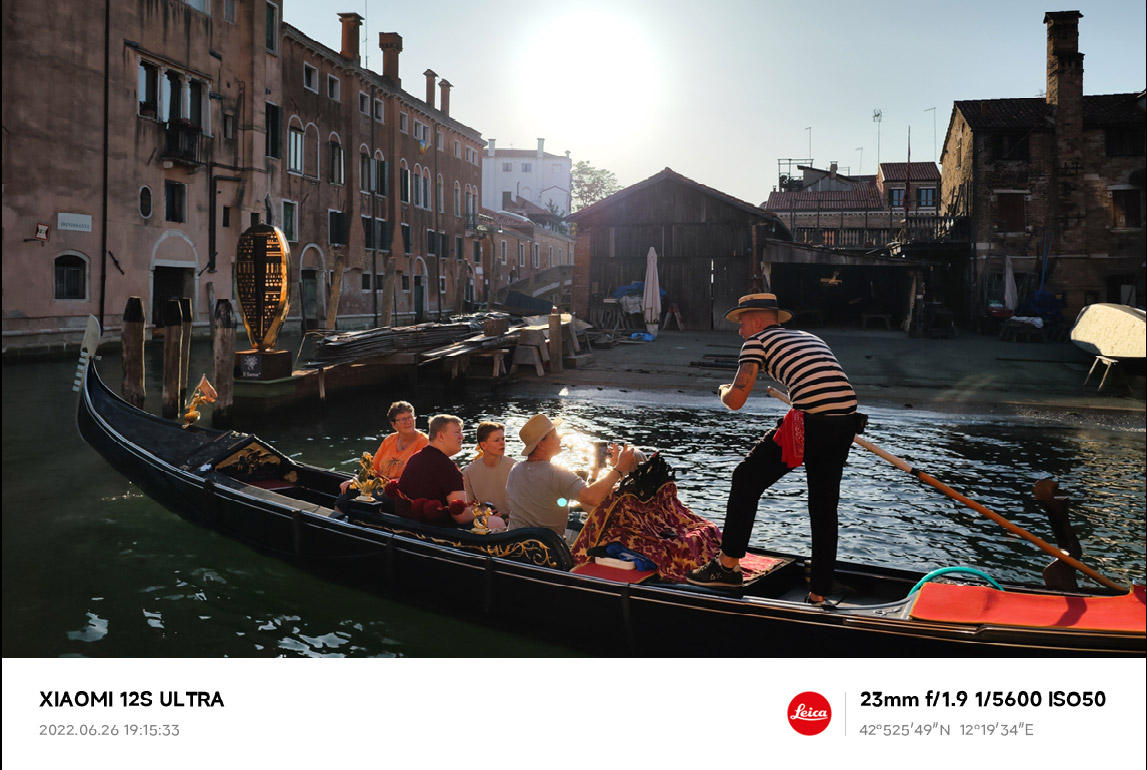 Master-lens system

35mm classic black and white lens
Black and white humanistic lens, close to the human eye's viewing angle, for capturing people and their environment.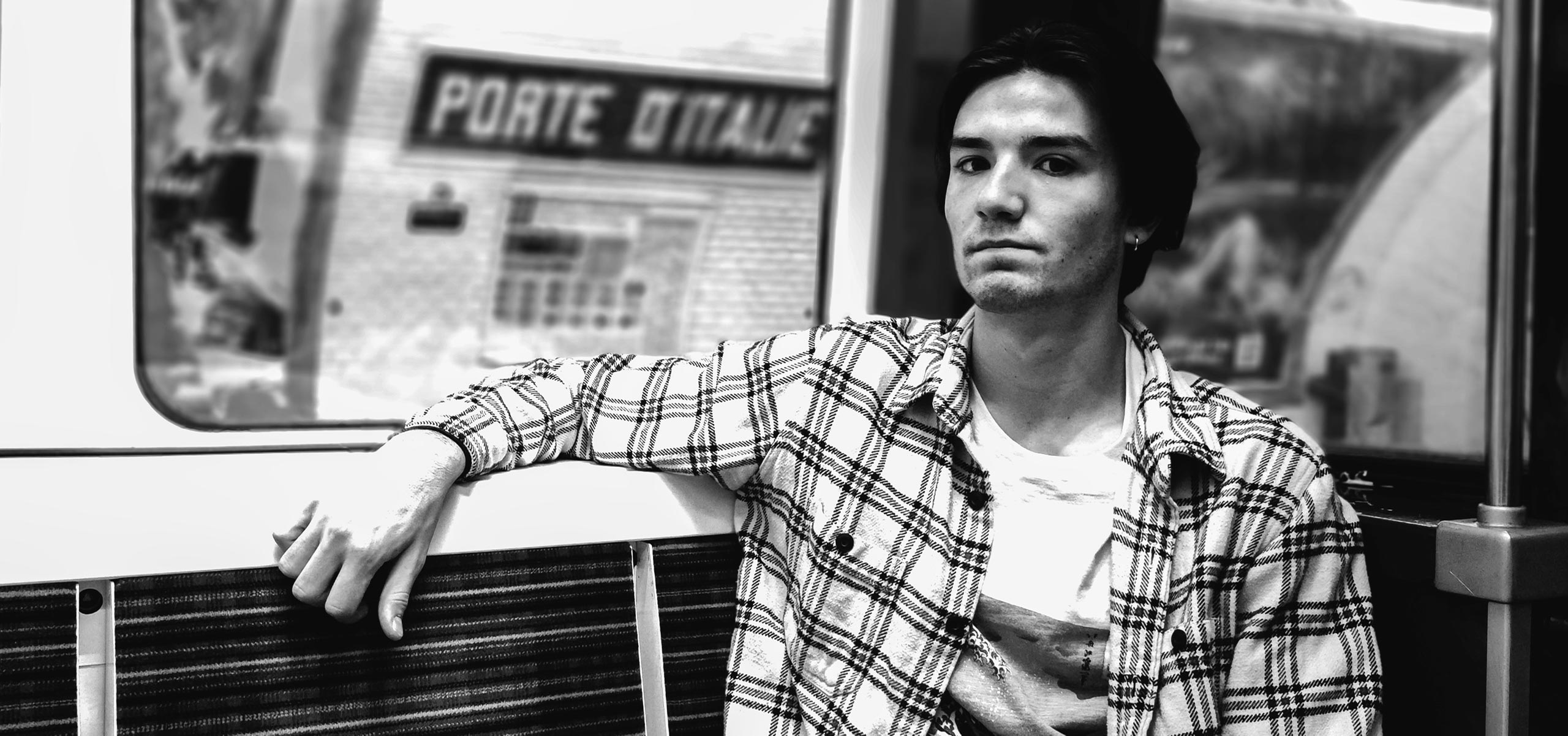 Visual, audio, emotional All with Leica's distinct style
Leica filters
Faithful color, brilliant results, aesthetic tastes instantly satisfied.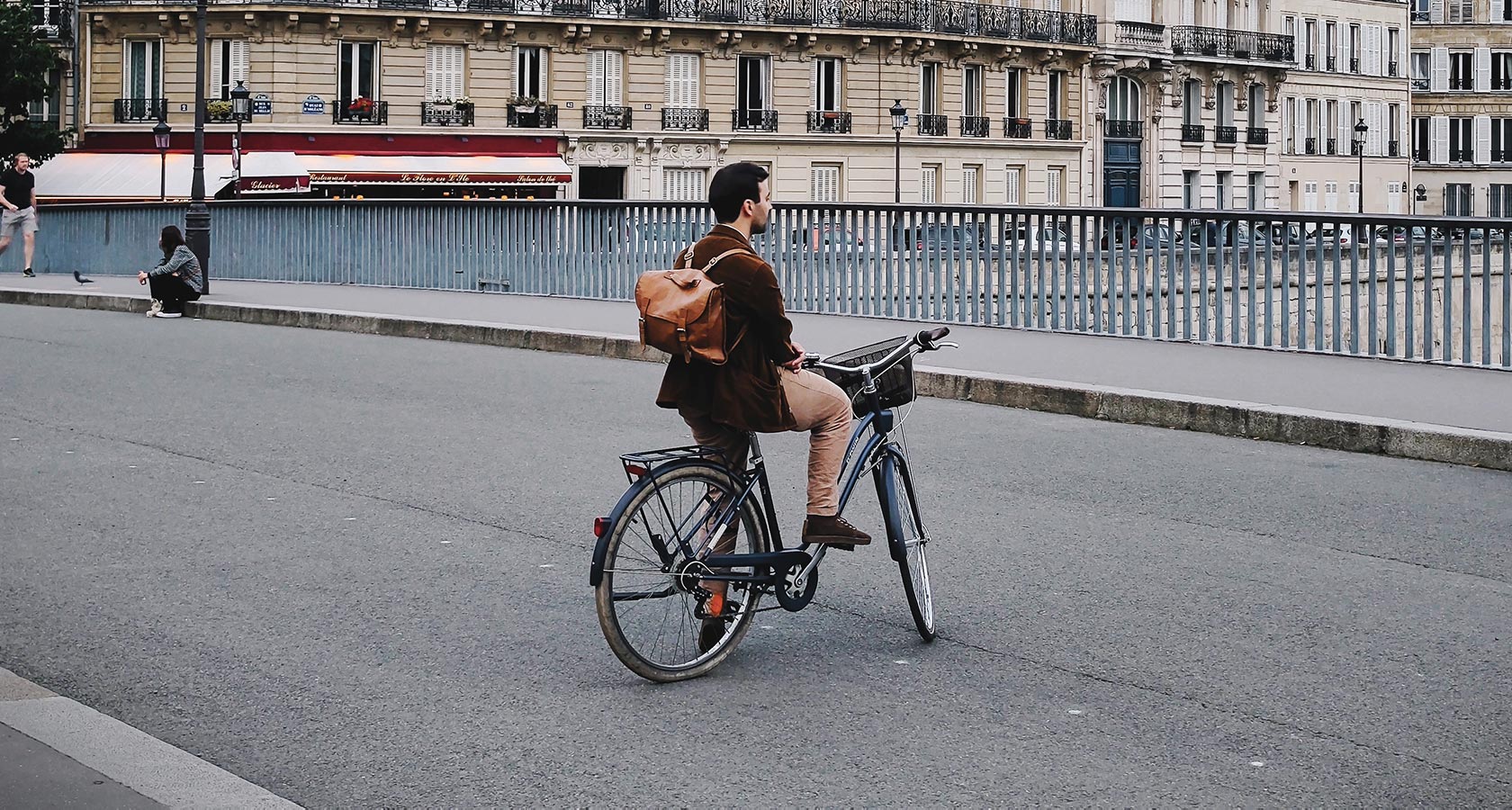 Leica natural
Suitable for portraits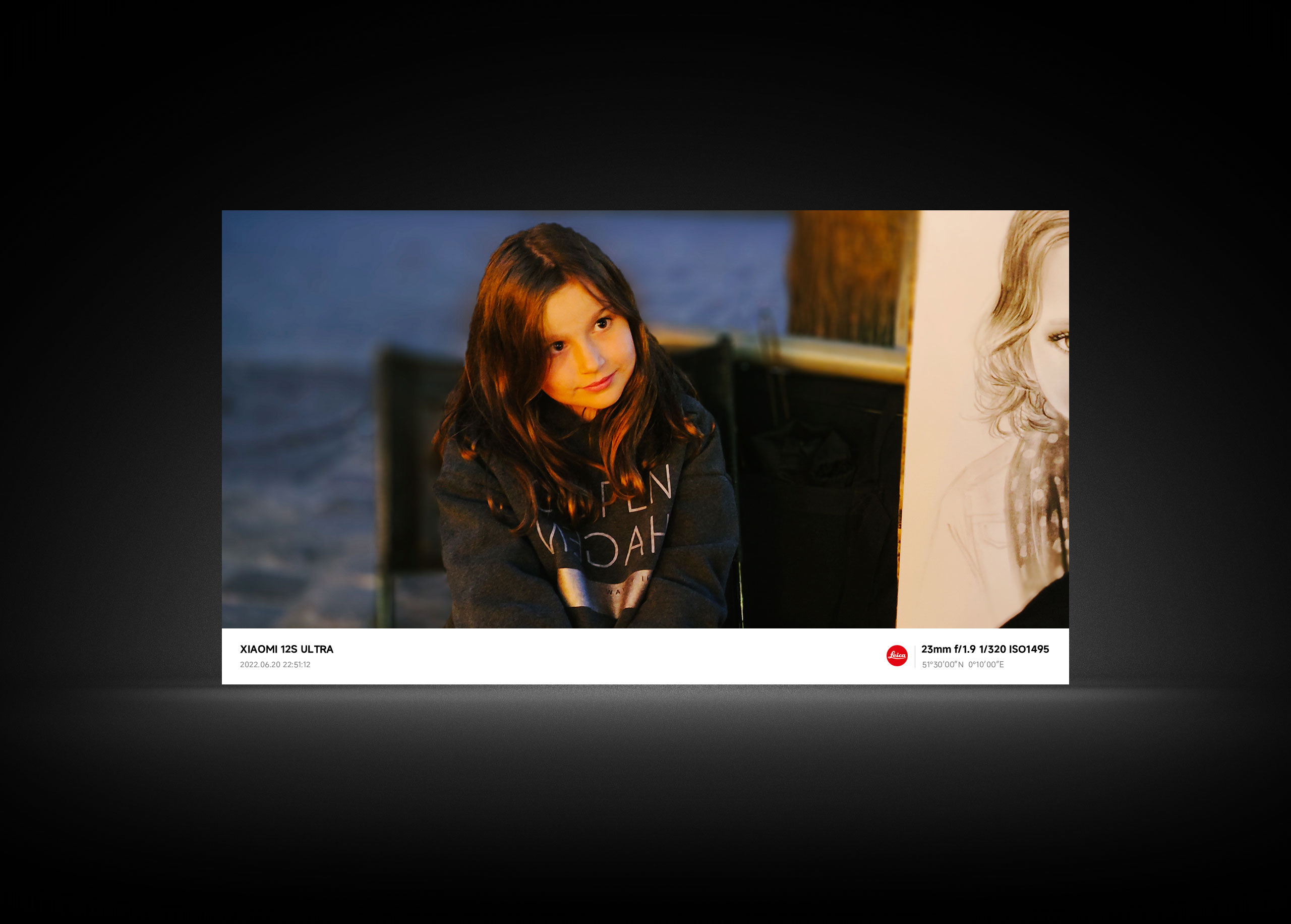 Recording everyday things helps what's special about them stand out.
WQHD+ with trueColor display
Showcasing with a 3200 by 1440-pixel resolution at 522 PPI, 16000 level brightness adjustment, 1500 nits peak brightness and 8,000,000:1 high contrast, this flagship display is top notch by all standards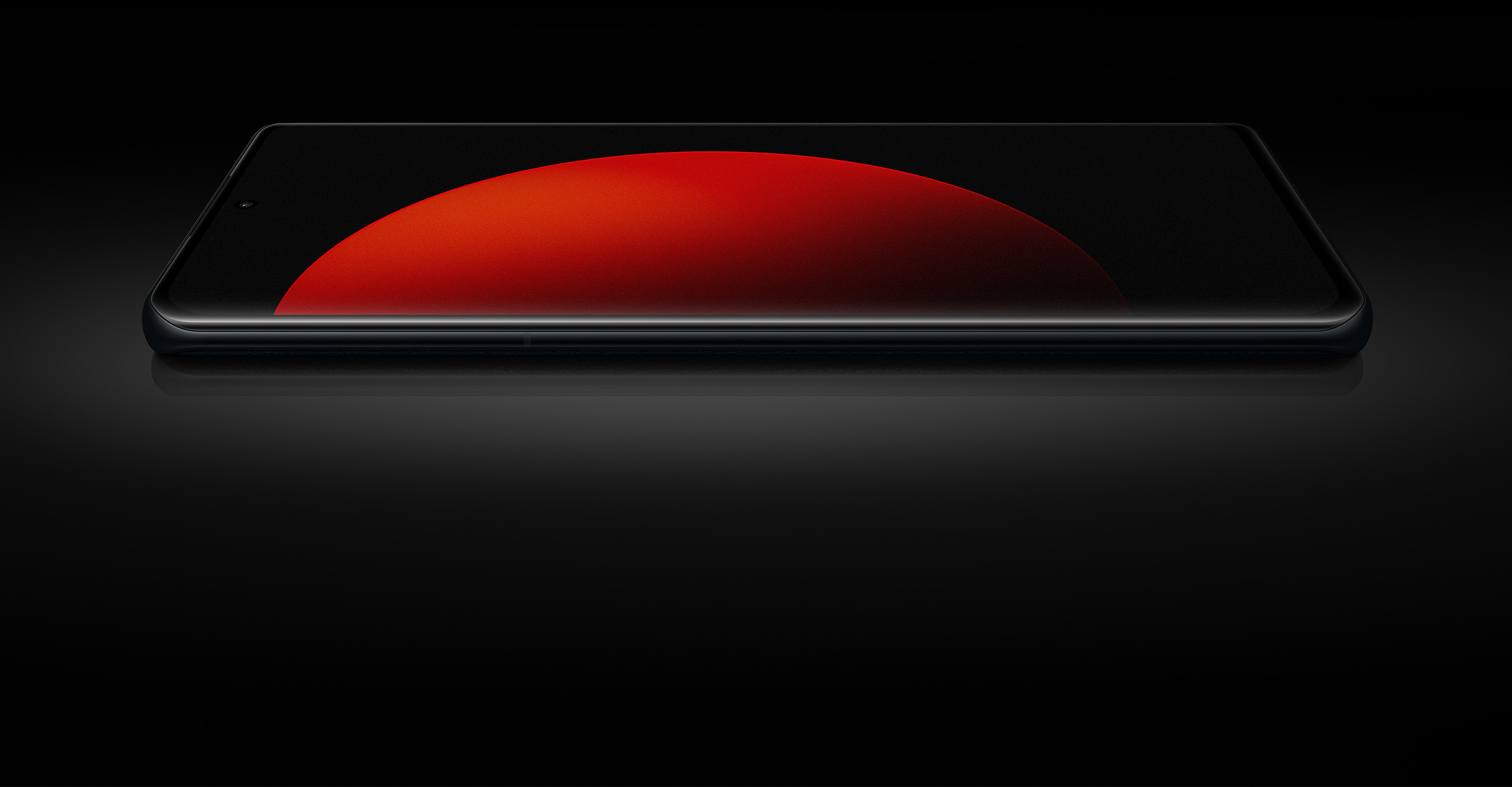 Outstanding performance through a perfect balance between power and efficiency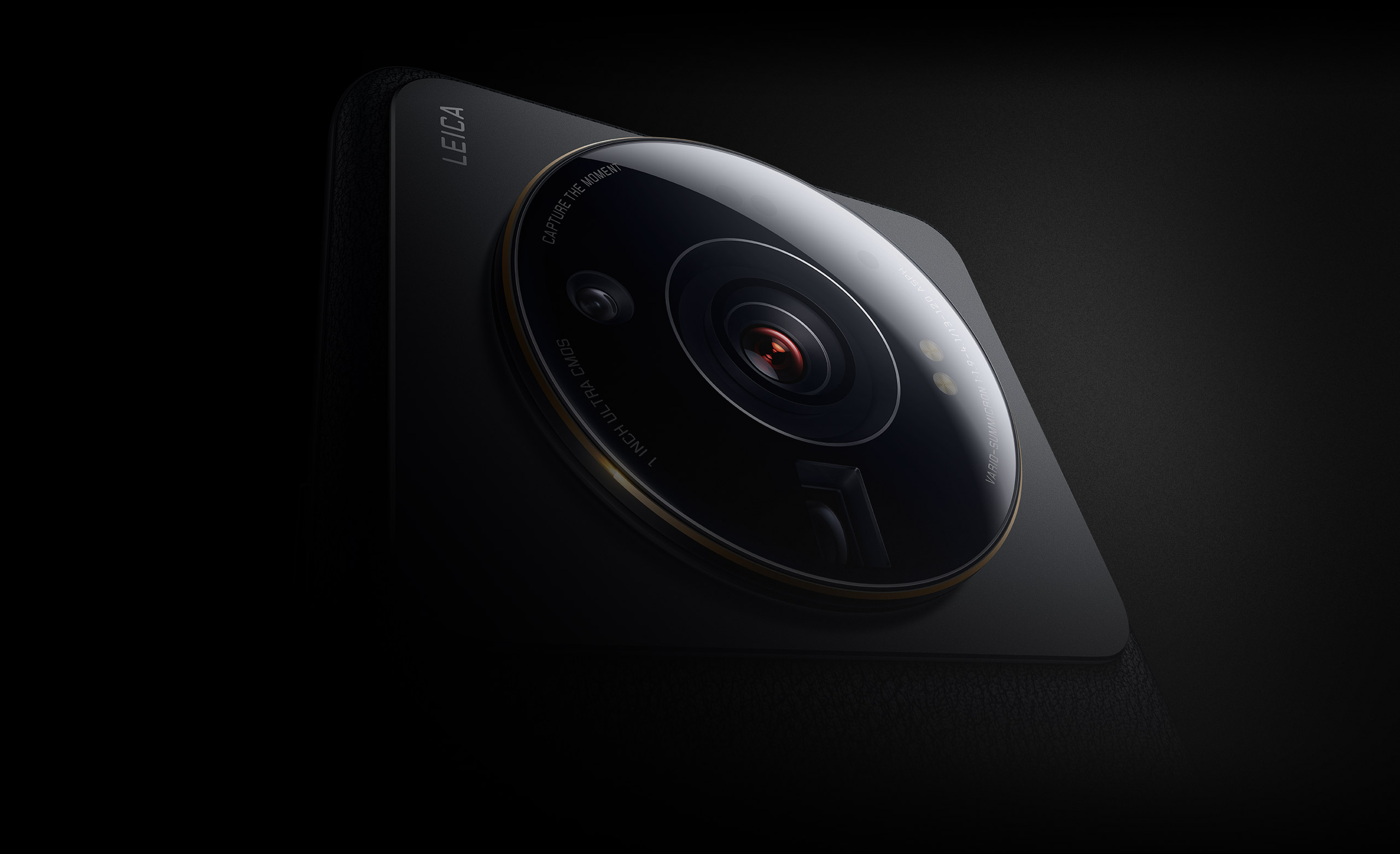 Flagship snapdragon® 8+ Gen 1 chipset
Utilizes the most advanced 4nm process technology; improving overall performance by leaps and bounds, boosting all-round speed, and significantly lowering energy consumption.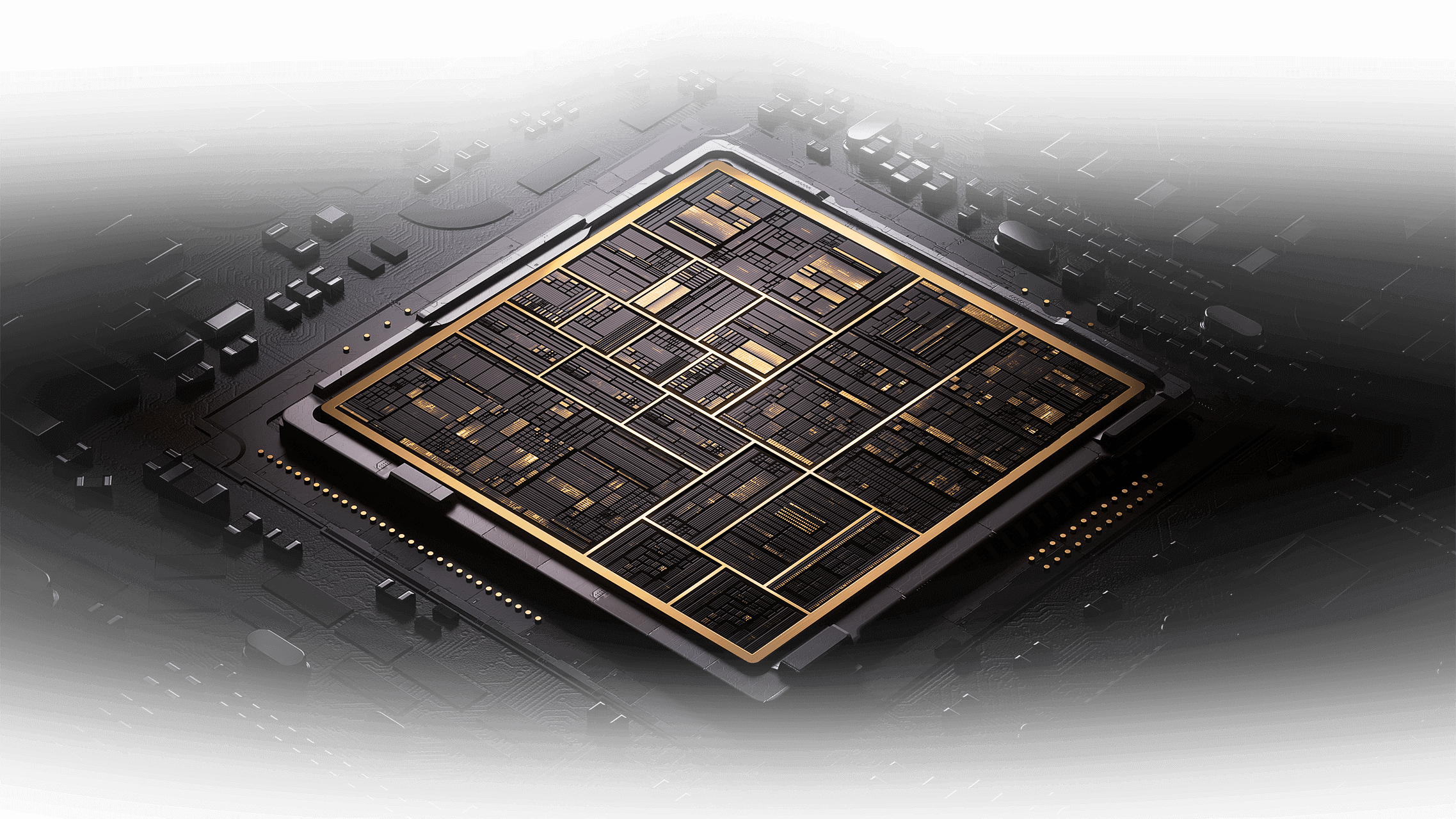 4nm
TSMC process technology
CPU performance +10%
Power consumption -30%
Amazing processing speeds
Armv9
Cortex-X2 Prime core
15%
Power consumption reduced by
GPU performance +10%
Power consumption -30%
Amazing graphic rendering
Adreno™ GPU
Power efficiency +20%
Breakneck speed
7th Gen Qualcomm® AI Engine
* Test data from Xiaomi Laboratory and Qualcomm official data. Testing conducted against a Snapdragon® 8 Gen 1 device.
All-new 3D cooling system
Innovative technology inspired by the way plant leaf veins absorb water, it utilizes a unique liquid-return pipeline, allowing condensed liquid to be pumped back quickly, accelerating heat dissipation.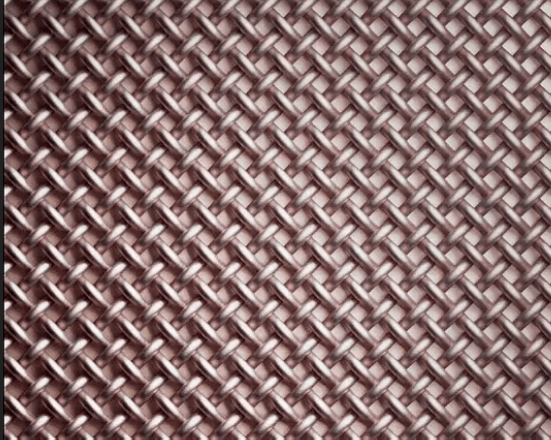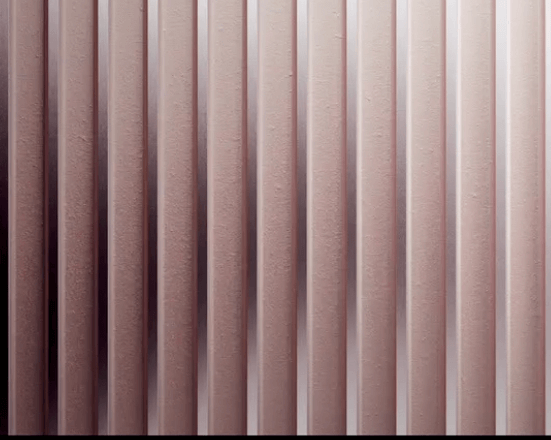 All-new 3D cooling system
Proprietary Xiaomi surge chipset
Two Xiaomi Surge chipsets for battery life and battery safety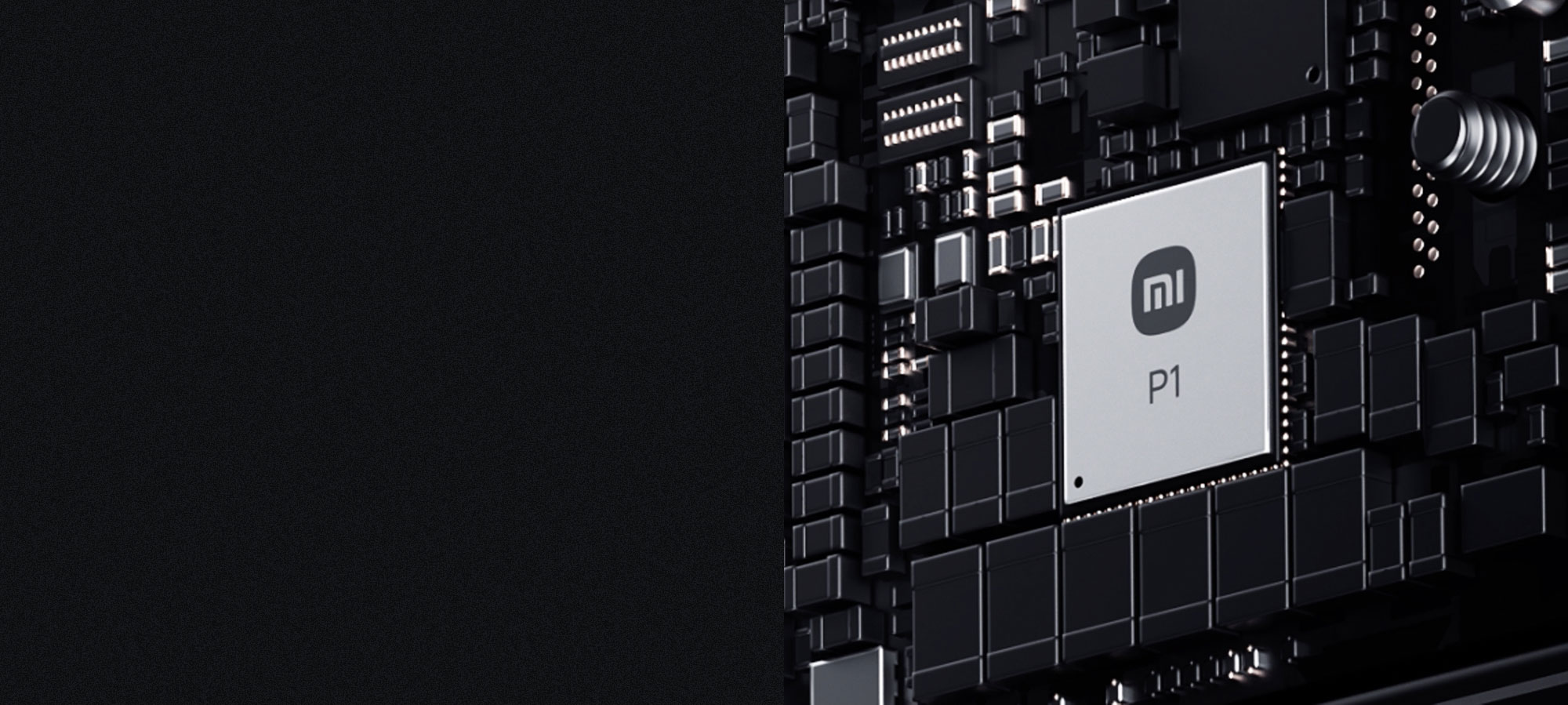 Xiaomi's proprietary fast-charging chip improves charging efficiency and consumes less energy, while better heat dissipation lets you charge quickly without worries.
Surge P1 fast-charging chipset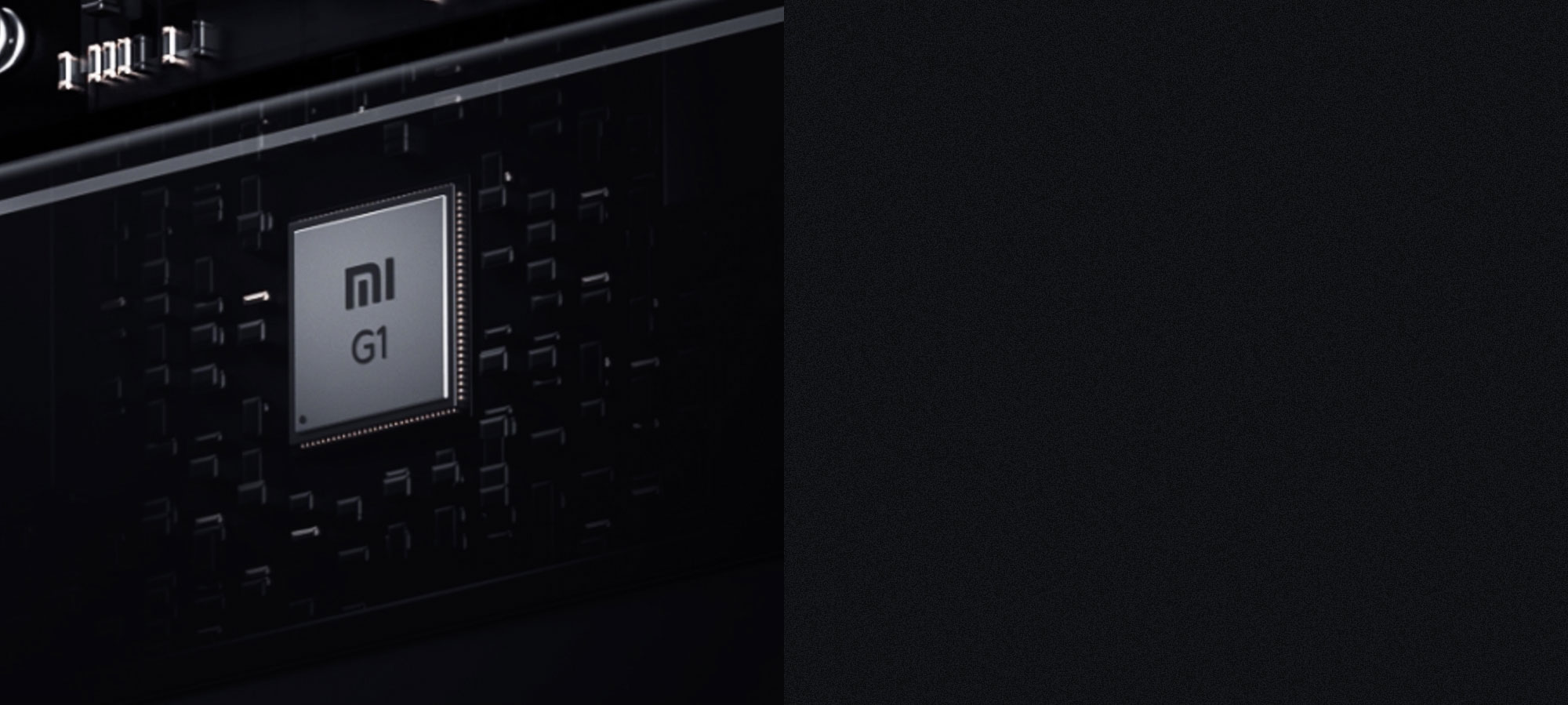 Surge G1 battery management chipset
Xiaomi's proprietary battery management chip uses the Energon Power algorithm to monitor and intelligently repair battery cells, as well as dynamically control power consumption to maximise the life of the battery.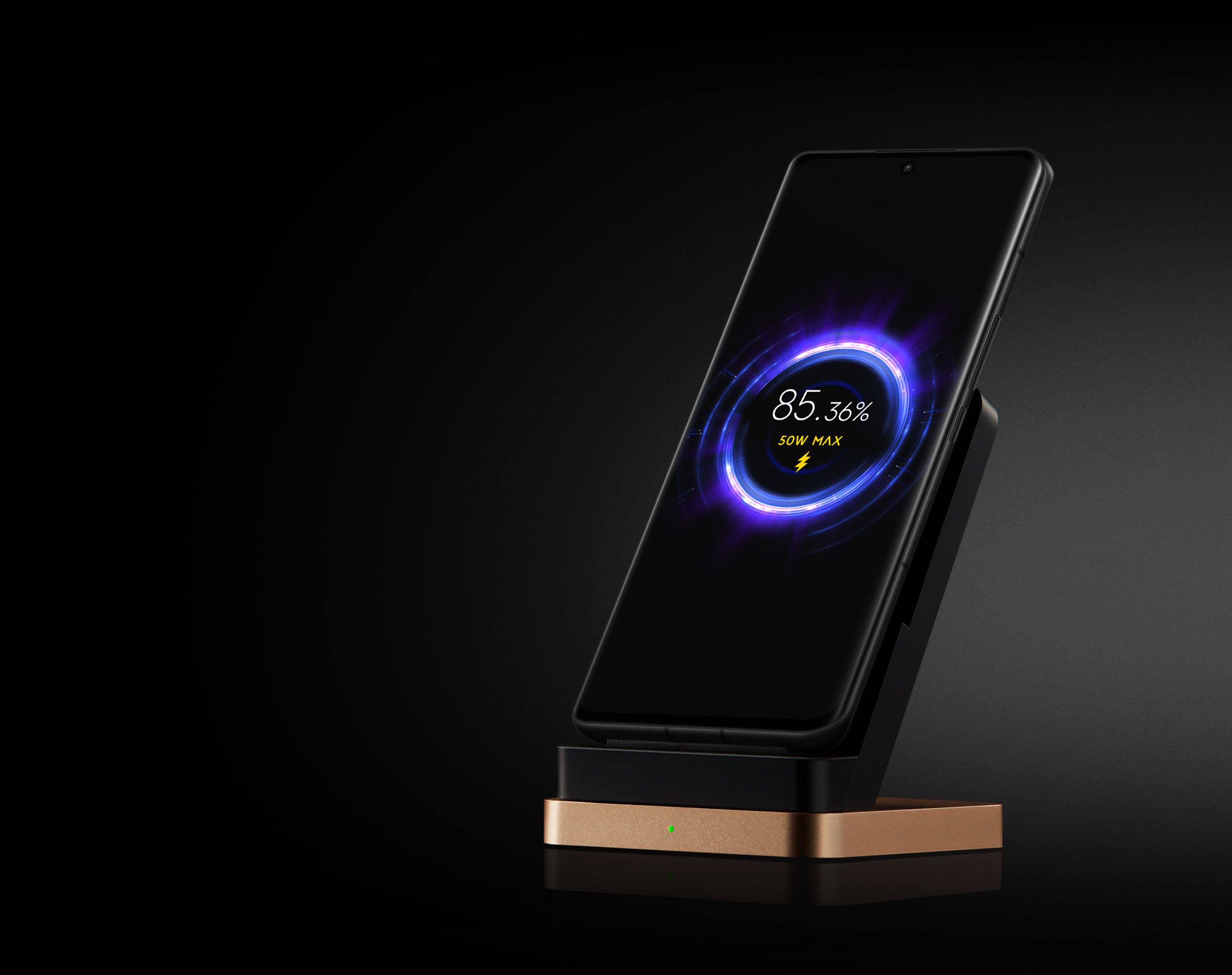 67W wired + 50W wireless turbo charging
Charging efficiency and safety all in one. Charge whenever you have a spare free moment.
50W wireless turbo charging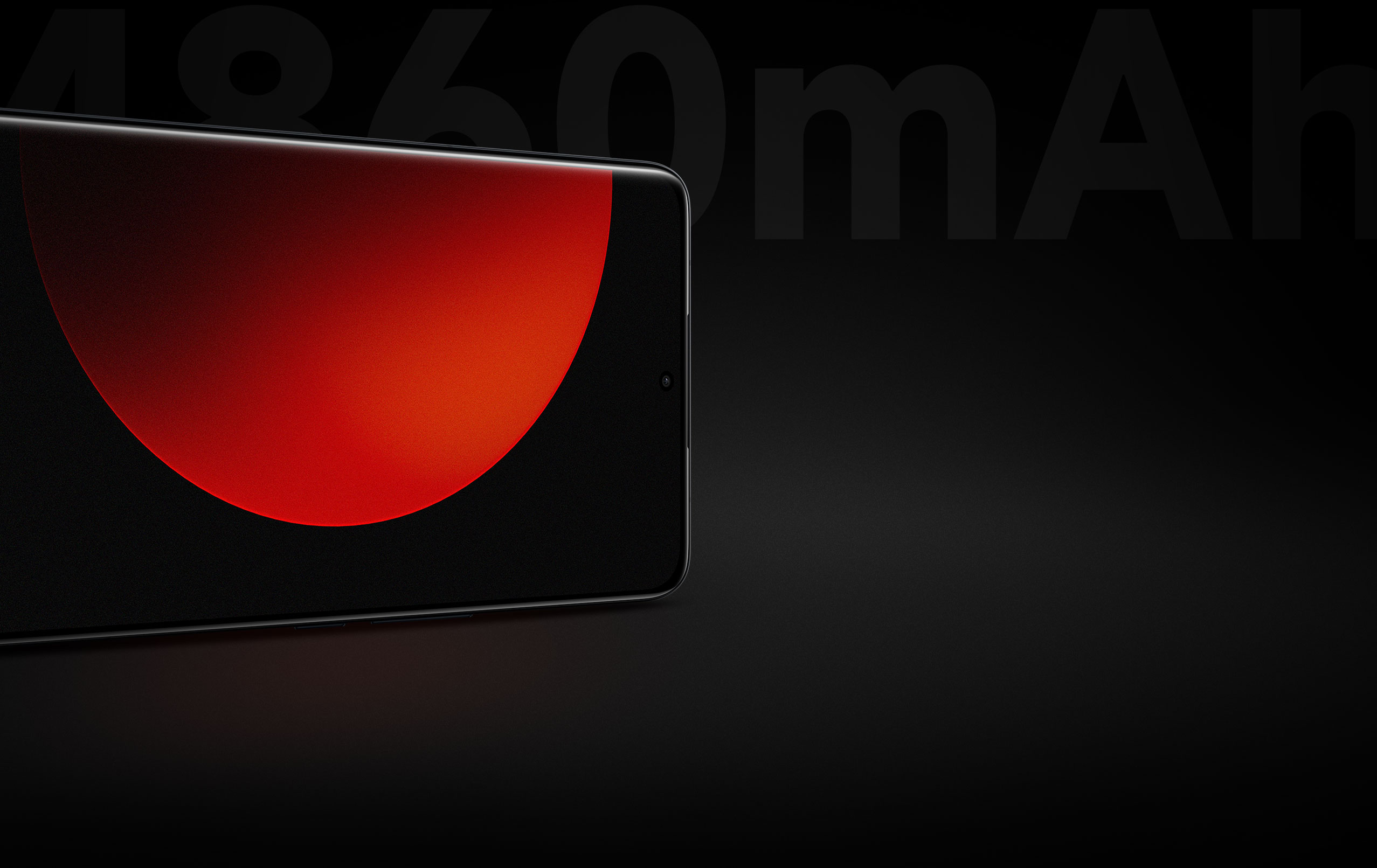 A large lithium-silicon battery paired with Surge battery chipsets sets a new standard in phone battery performance.
4860mAh battery Never worry about running out of battery again
A flagship experience, down to every fine detail.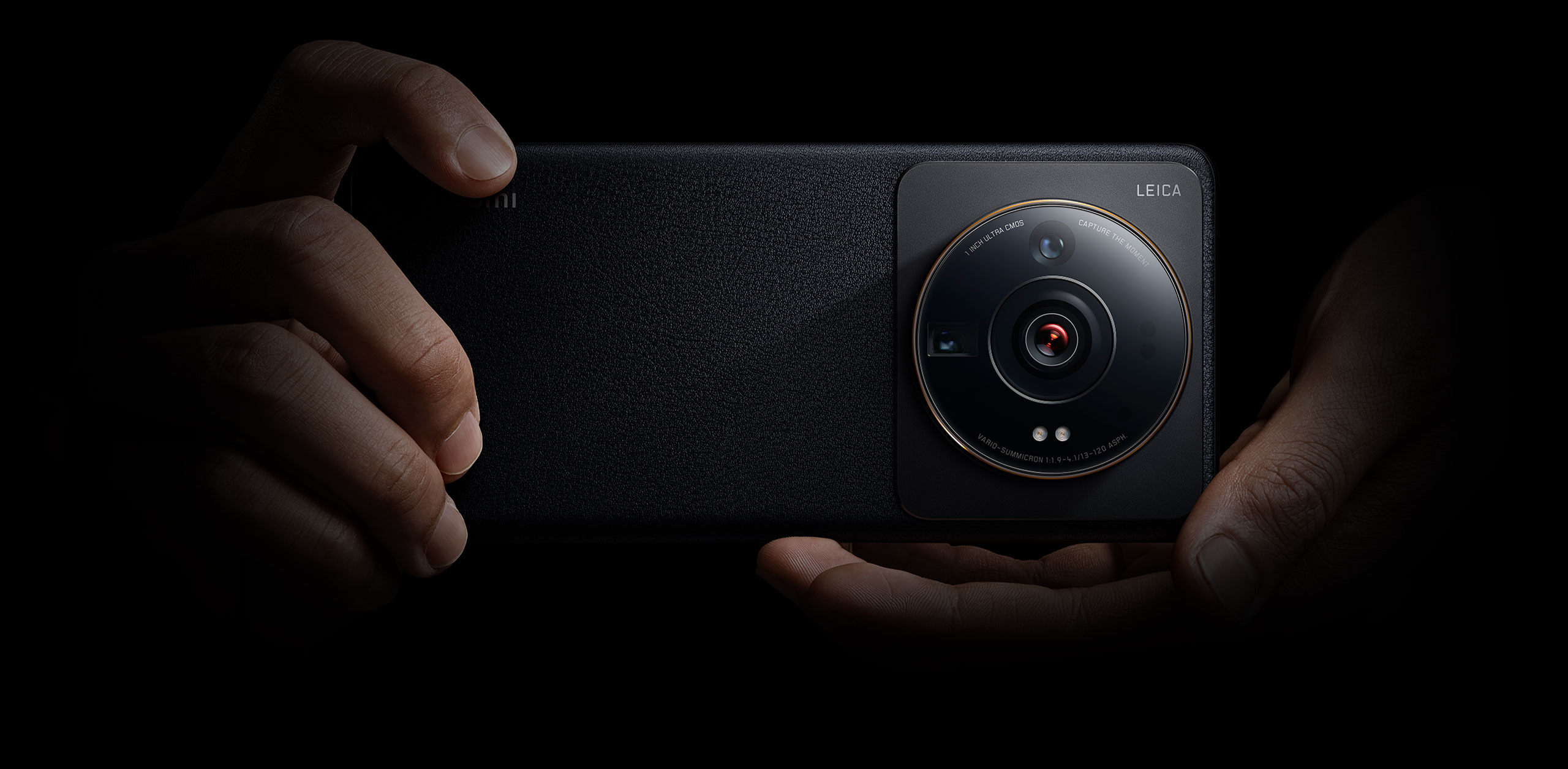 Dolby Atmos® Dual stereo speakers


Flagship-grade dual speakers for an audio experience you didn't think was possible with a phone.
Notes:
* Images on this page are for illustration only and the design of the real product may differ.
* 5G requires the support of local telecom operator services, and may not be available in all regions.
* All data on this page regarding charging and battery life is obtained from Xiaomi laboratories, and may not reflect the actual product. Actual results may vary according to differences in software version, environment and phone edition.
* Channel availability may vary between markets. Local standards and laws may vary, please ensure this product meets local requirements before purchase.