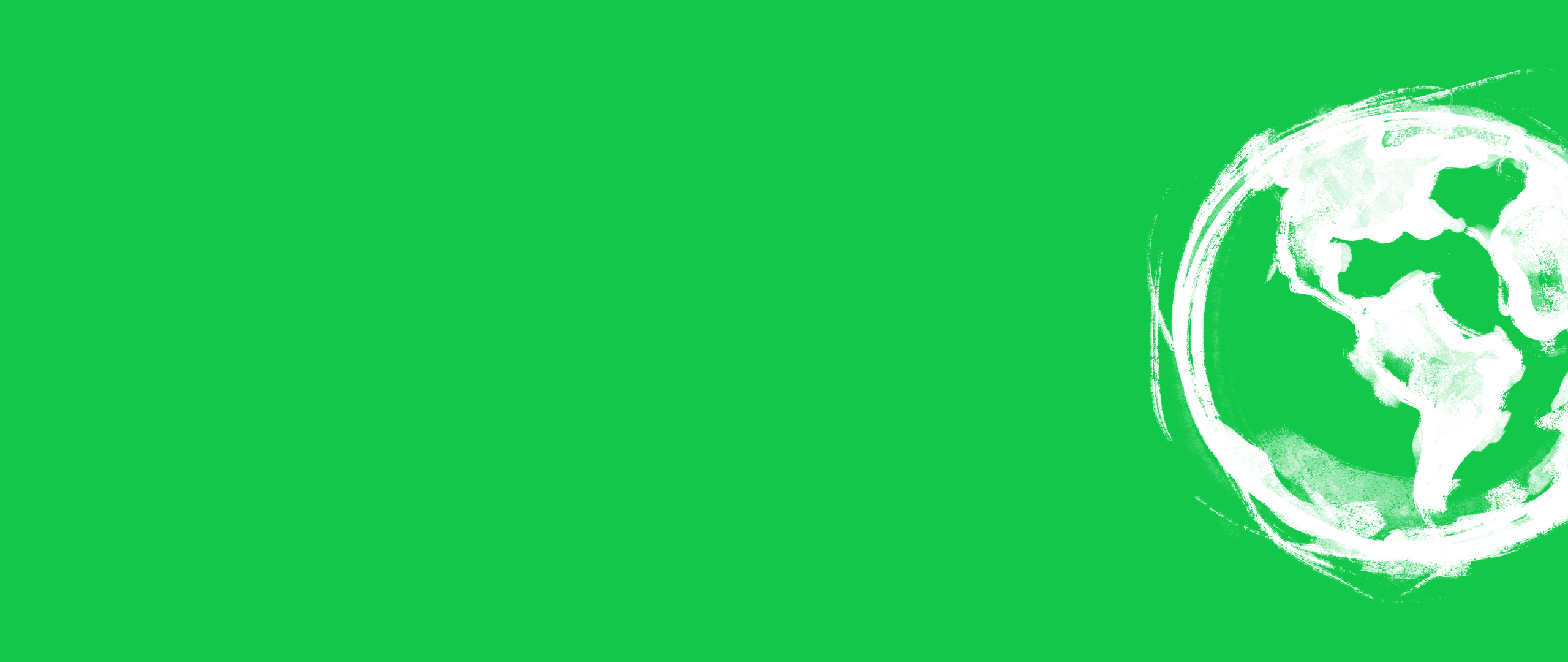 Forge a path towards a sustainable future
Our unwavering commitment to sustainability encompasses every stage of our product's lifecycle - from design and production to waste disposal and logistics. We are dedicated to creating a brighter future for generations to come.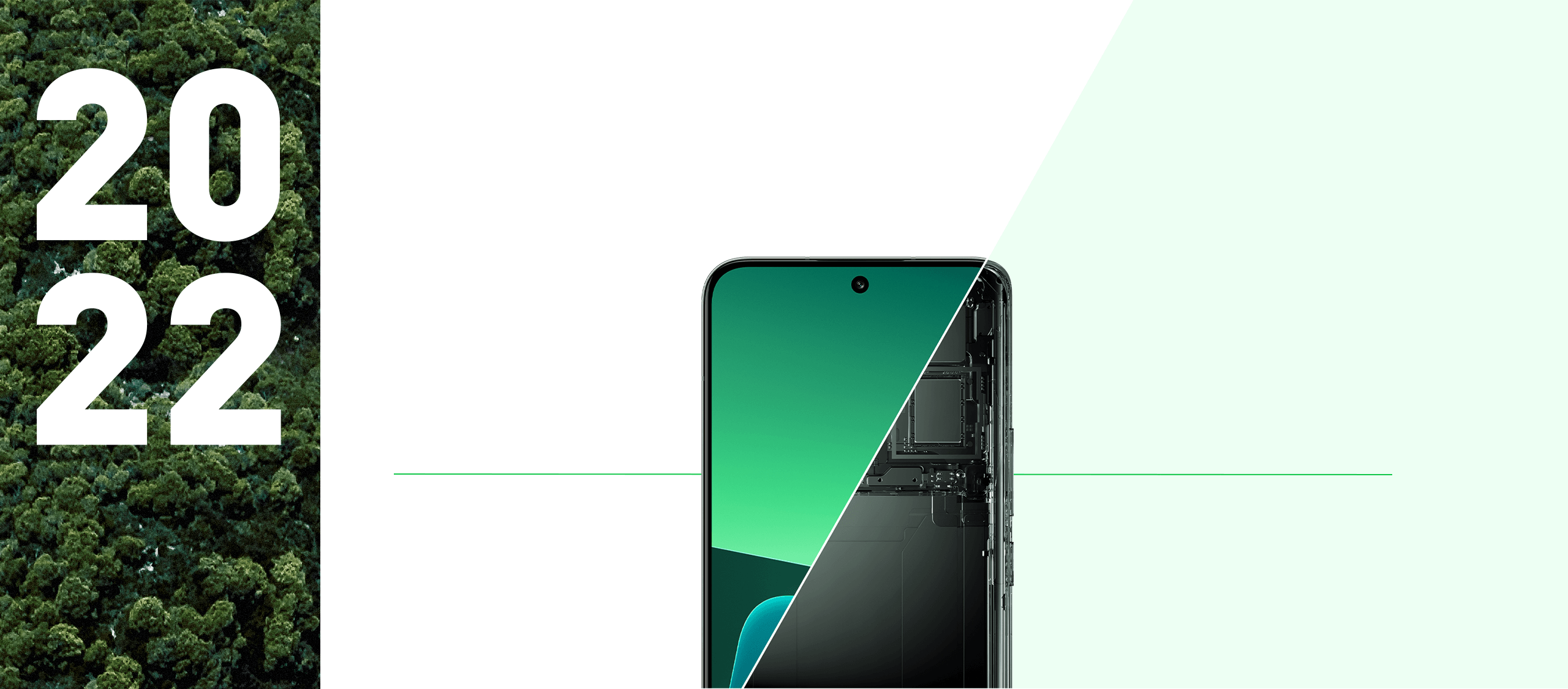 Design comprehensive power-saving solutions


Turning the smartphone background to black can reduce power consumption by up to 70%.

Revolutionize charging efficiency
Xiaomi battery management system enabled triplex fast-charging solution on over 100 million smart devices and terminals, resulting in a global annual energy savings of 57 millions kWh.

Our AI Assistant now consumes 37% less energy with self-learning algorithms.

Pioneer signal transmission
We developed 5G energy-saving signal transmission technology using advanced WLAN chips and dynamic monitoring, reducing power consumption by approximately 30%.


Optimize our use of sustainable materials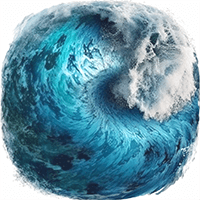 Discarded ocean fishing nets recycled into all smartphones in 2022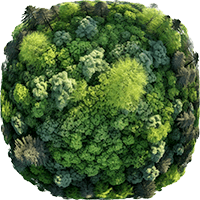 Using bio-based high polymer materials in the smartphones and accessories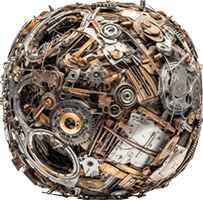 Increased the use of recycled metals, including aluminum, gold, and copper on all smartphones

Refurbish packaging with less plastics
We have successfully transitioned from plastic to paper-based materials for our Xiaomi Bluetooth earphone Necklace series.
Our new AIoT package design eliminates the plastic handle, resulting in 80g less plastic used in each package.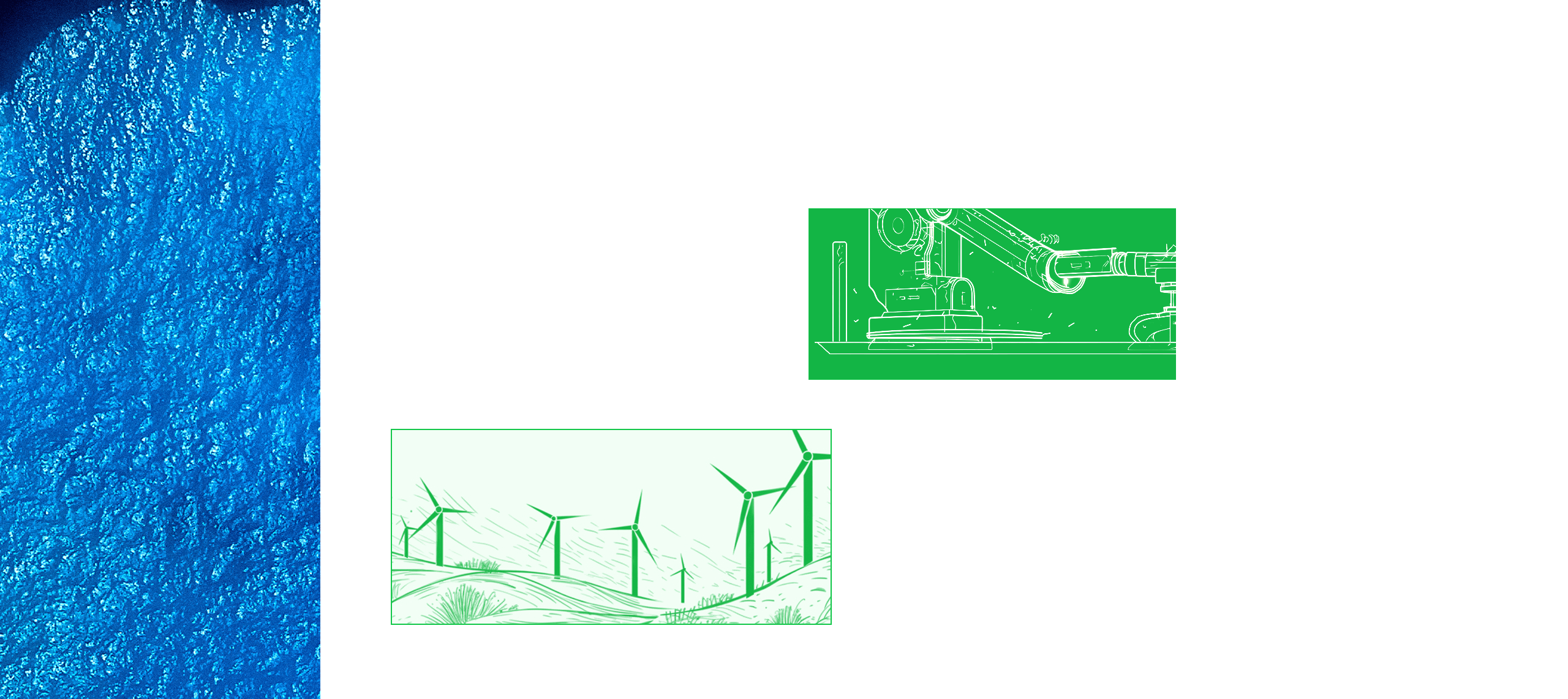 Innovate production methods
Simplify the manufacturing line
We have optimized our production procedures for our air conditioner series and many more. By overhauling our production methods of air conditioners, we save 48,500 kWh per set of mold.
Powering up the clean energy
Our suppliers setting carbon reduction targets increased by 9.4% and those undergoing third-party carbon verification increased by 7.9% compared to 2021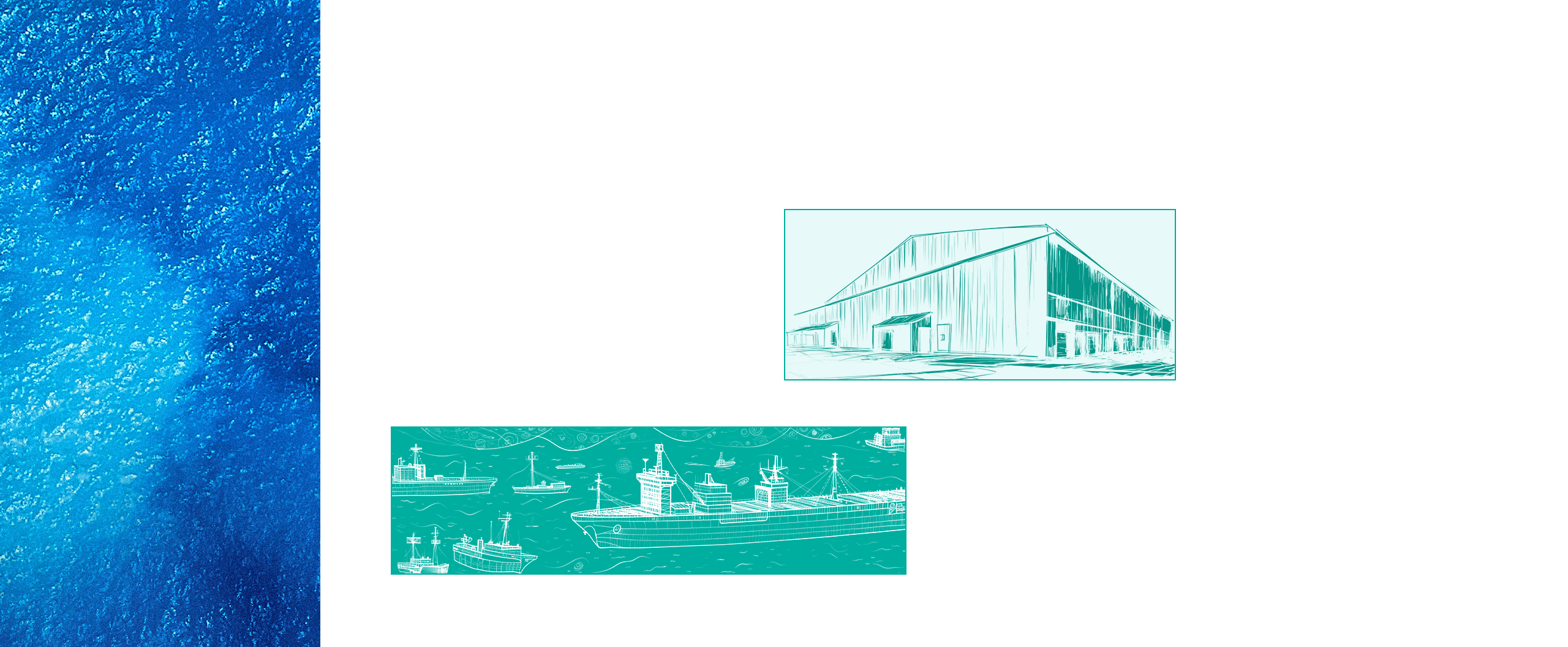 We have recently established overseas warehouse hubs around the world to reduce the time on the road and carbon emissions. In Spain, we have reduced delivery times by 71% throughout the year.
In 2022, 2.32 million of our products switched to railway and sea transportation. for less carbon-emission.
*The images on this page are for illustration purposes only and may not be the exact representation of any product or information. *Unless otherwise indicated on this page, all cases and data comes from 2022 ESG REPORT. Please download the report at https://www.mi.com/global/about/sustainability *The details we quote from 2022 ESG report are listed below. 1. At Xiaomi, we always push the limits of R&D and the application of hyper-efficient charging chips. This year, we introduced our self-developed dual-charge pump battery management system to our smartphones, which marked the milestone for the full application of self-developed technologies along the entire technology chain of battery, and enabled us to offer a triplex fast-charging solution — wired fast charging, wireless fast charging, and wireless reverse charging — to our users. In 2022, more than 100 million smart devices and terminals used Xiaomi's fast-charging technologies, saving nearly 57 million kWh of energy consumption and 24,852 tons of CO2 e emissions in comparison with conventional fast-charging technology(ESG REPORT 2022 p. 113) 2. Energy consumption = Charging efficiency x battery capacity x battery voltage x smartphone quantity. The battery capacity is 4,500mAh, and the battery voltage is an average of 3.87V. Assuming that each device is charged once a day on average, the high-efficiency charging scheme has a charging efficiency of 97%, whereas the traditional scheme has 88%. (ESG REPORT 2022 p. 113). 3. 5G and energy-saving signal transmission technology: With the use of a more advanced WLAN chips, in combination with the WLAN power monitoring and dynamic transmission technology, the power consumption of the product's WLAN module is reduced by approximately 30% compared to the previous generation. (ESG REPORT 2022 p. 112). 4. By switching to "Dark Mode", which turns the smartphone background into black, the energy consumption of the display can be reduced by as much as 70% when using specific applications. (ESG REPORT 2022 p. 112).. 5. Low-energy AI Assistant: We have optimized the self-learning algorithms of our AI Voice Assistant, so that it can be activated by voice command now with 37% lower energy consumption. (ESG REPORT 2022 p. 113).. 6. For our Bluetooth earphone "Necklace" series, we switched from using plastics to paper-based materials for the outer packaging, including the use of pulp-based wrapping paper, making the entire packaging 100% biodegradable. (ESG REPORT 2022 p. 114). 7. We refurbished the packaging for our ecosystem products from buckling box to flattened carton box, and removed the plastic handle in the new design. Through this upgrade, we are able to reduce the use of paper packaging by an average of 0.3m2 per product, and remove approximately 80g of plastic used in every packaging. (ESG REPORT 2022 p. 114). 8. With a focus on product structure and material design, we work closely with our manufacturing suppliers to optimize the production process and simplify production procedures, to help them improve production efficiency while delivering product carbon emission reduction. Xiaomi's air conditioner product serves as an excellent example here — we design the casing to be sleek, minimalistic, and uniform, so that we can reuse the molds for producing multiple models while maintaining consistent aesthetics across more products. This has enabled us to avoid approximately 48,500 kWh of energy per set of mold if a new one is needed. Besides, this year we have implemented a shift in packaging for some of our indoor and outdoor air conditioning units, transitioning from separate packaging to integrated packaging. This not only leads to a reduction in packaging materials and production steps but also improved our resource and manufacturing efficiency. (ESG REPORT 2022 p. 114). 9. Taking our smartphone supply chain as an example — a total of 118 suppliers have set carbon reduction targets, including nine new suppliers who have joined the Science-based Targets initiative (SBTi). 64 suppliers have already undergone or are in the process of going through third-party verification of their greenhouse gas emissions data, and 50 suppliers have begun using renewable energy sources such as solar, wind, and hydropower in their operation.(ESG REPORT 2022 p. 141). 10. This year, we have established "Overseas Warehouse Hubs" in some overseas regions to store products. By adopting a mode of transporting goods to the warehouse location first and then shipping them to customers, we have shortened the delivery time of overseas products. Taking the Spain Hub as an example, the new model has reduced the overall delivery time by approximately 71% compared to the previous method of shipping directly from mainland China to overseas locations. (ESG REPORT 2022 p.127). 11. We have adjusted the transportation mode for overseas deliveries, shifting from the high carbon-emission air transportation to railway or sea transportation for some of our products. This adjustment invovled a total of approximately 2.32 million products delivered overseas. (2ESG REPORT 2022 p. 116).