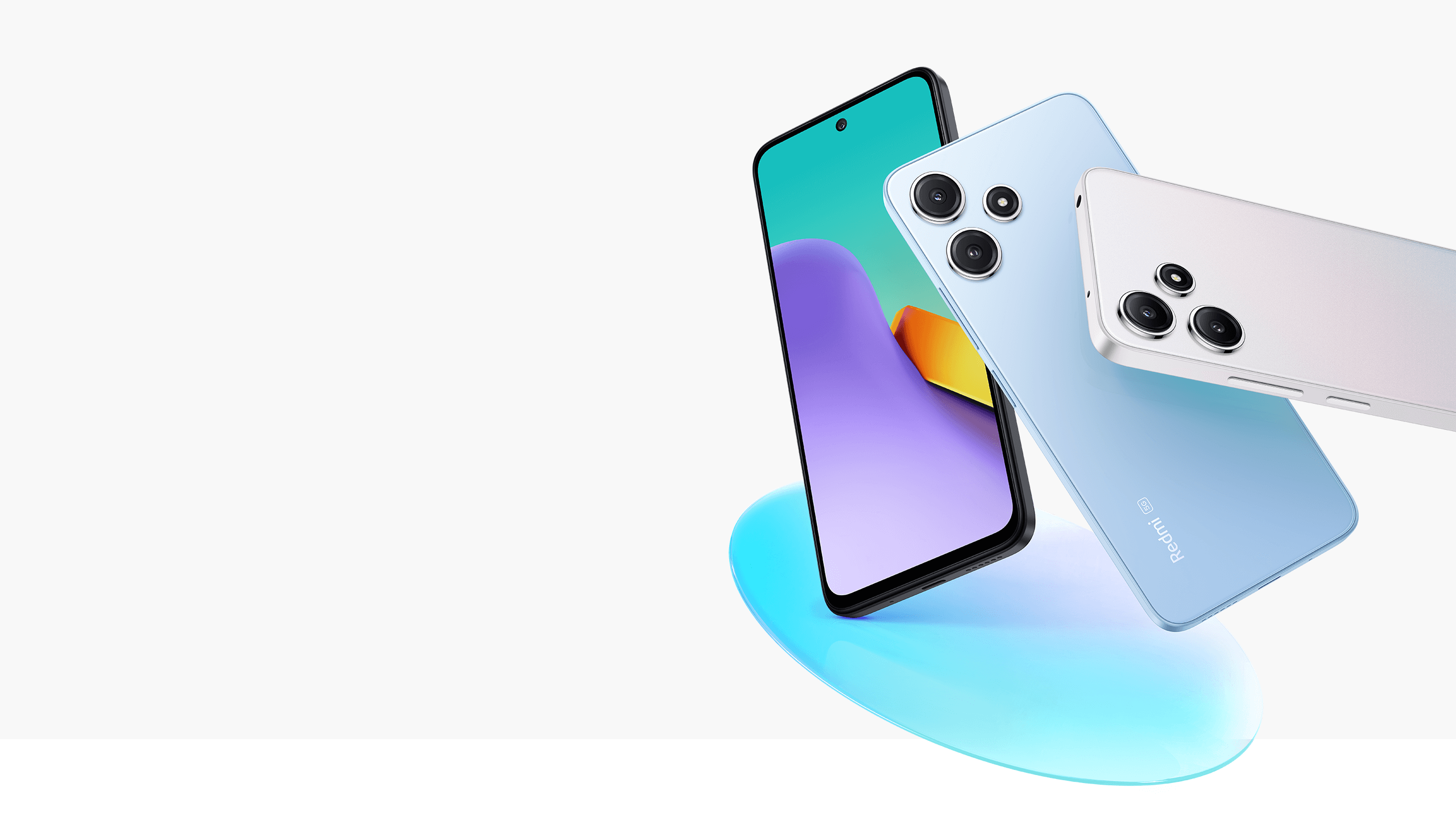 Powerful Snapdragon® performance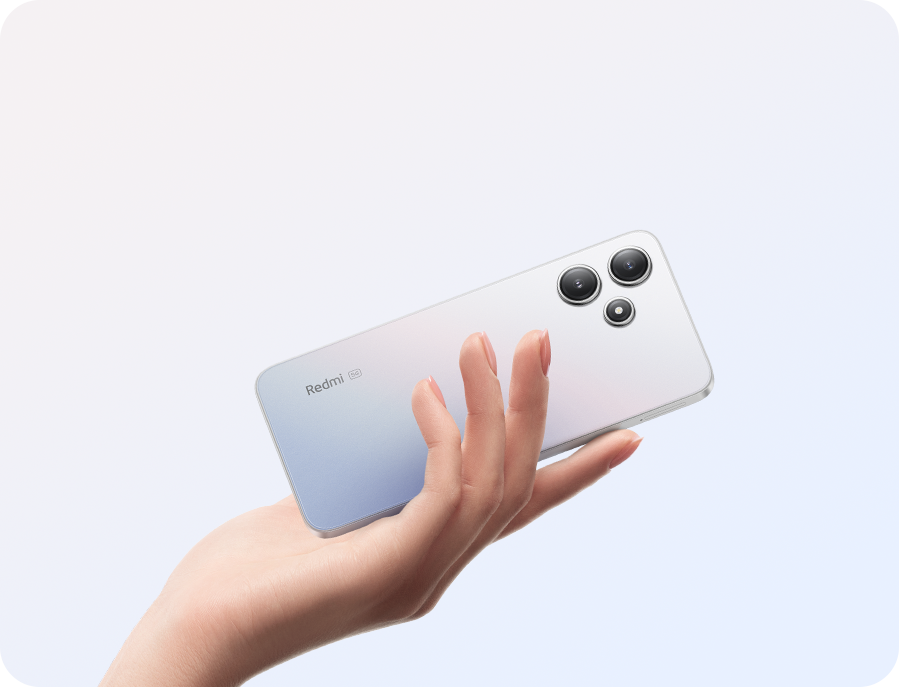 Premium glass back design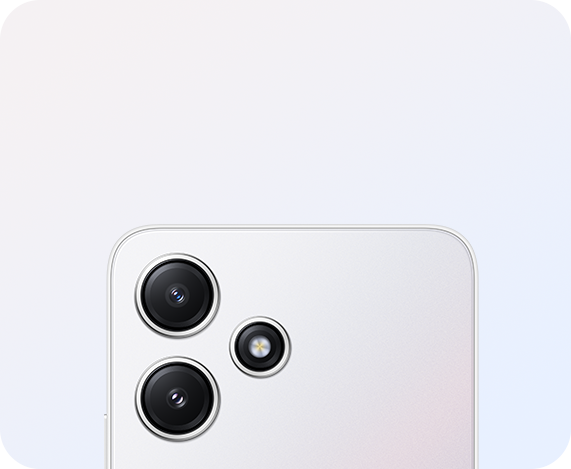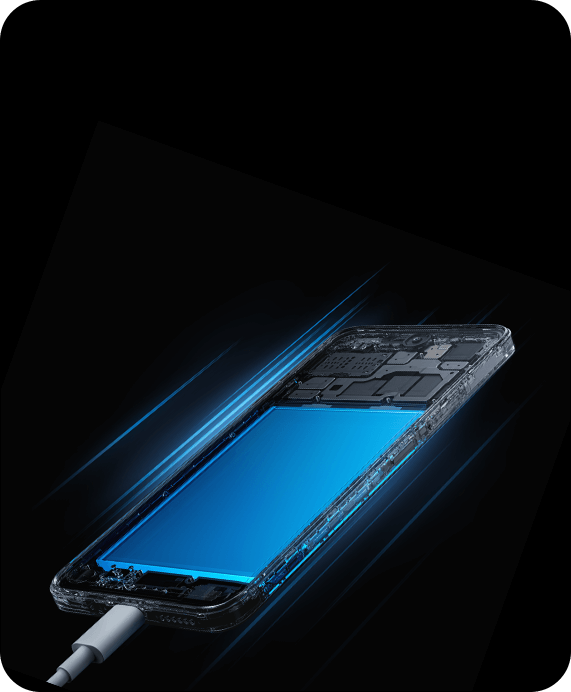 Large 5000mAh (typ) battery
27 hours of video playback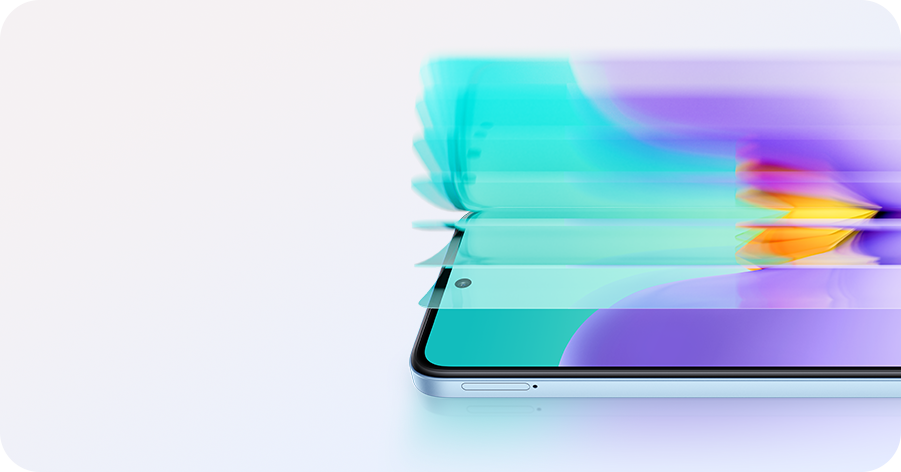 90Hz 6.79" FHD+ display
SGS Low Blue Light Certification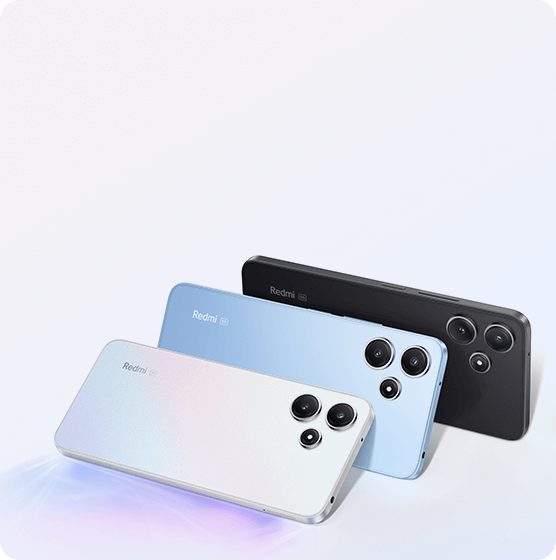 Rigorously tested, sturdy and durable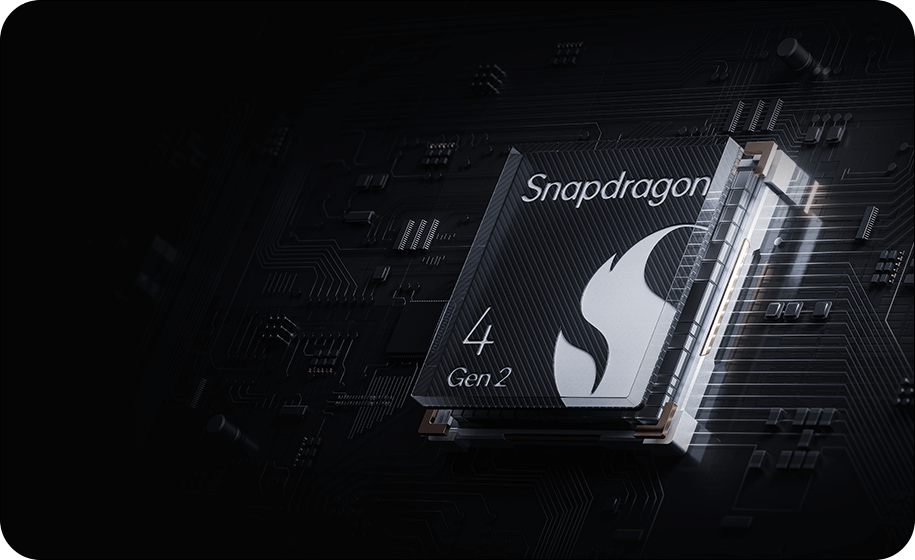 Snapdragon® 4 Gen 2 with 5G
Flagship-level 4nm Process Technology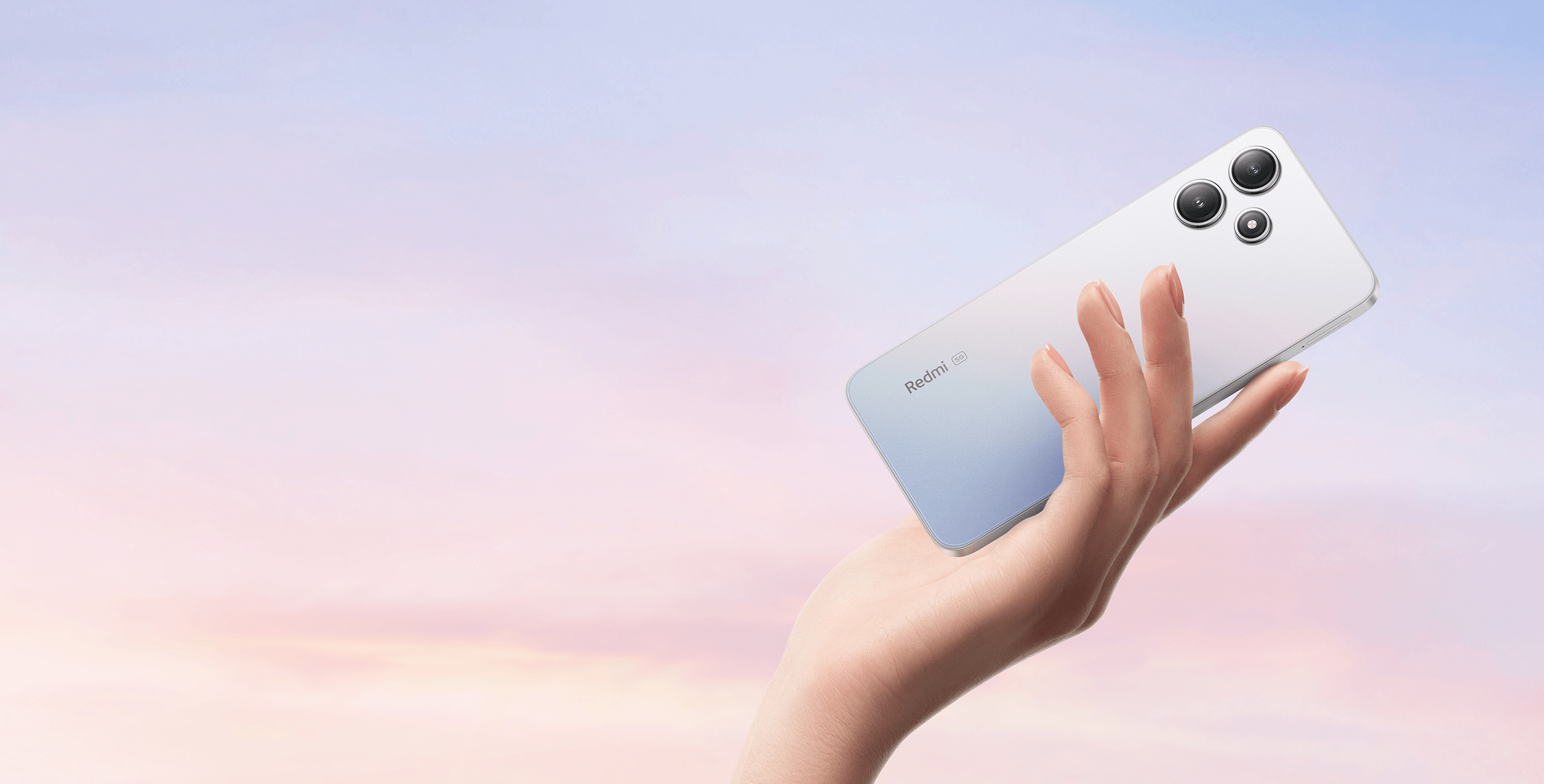 Measuring just 8.17mm thin, Redmi 12 5G brings an all-new meaning to looking and feeling good with its stylish and durable glass back design.

Infinite camera deco design
With seamlessly integrated cameras and a premium glass back, Redmi 12 5G truly stands out from the competition.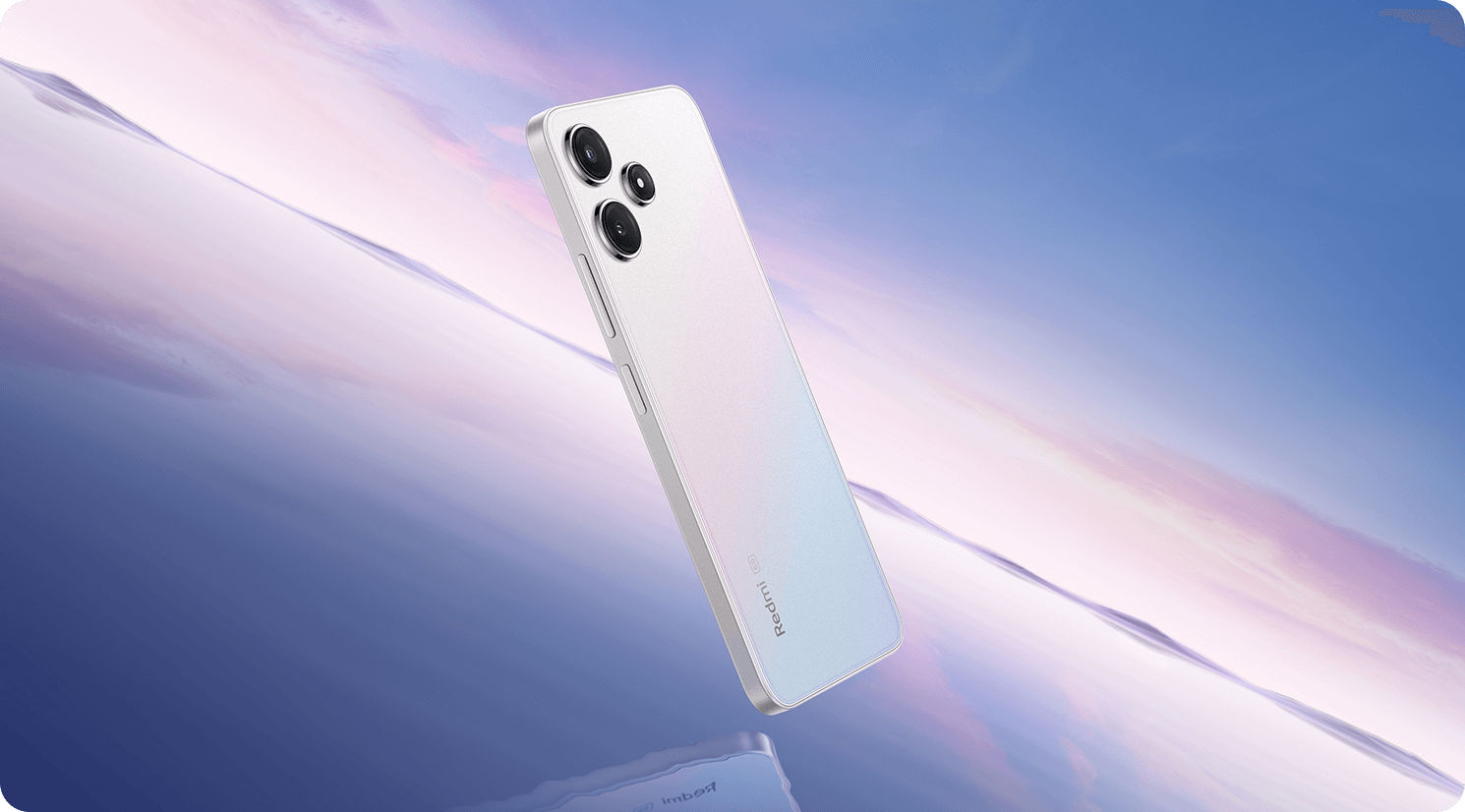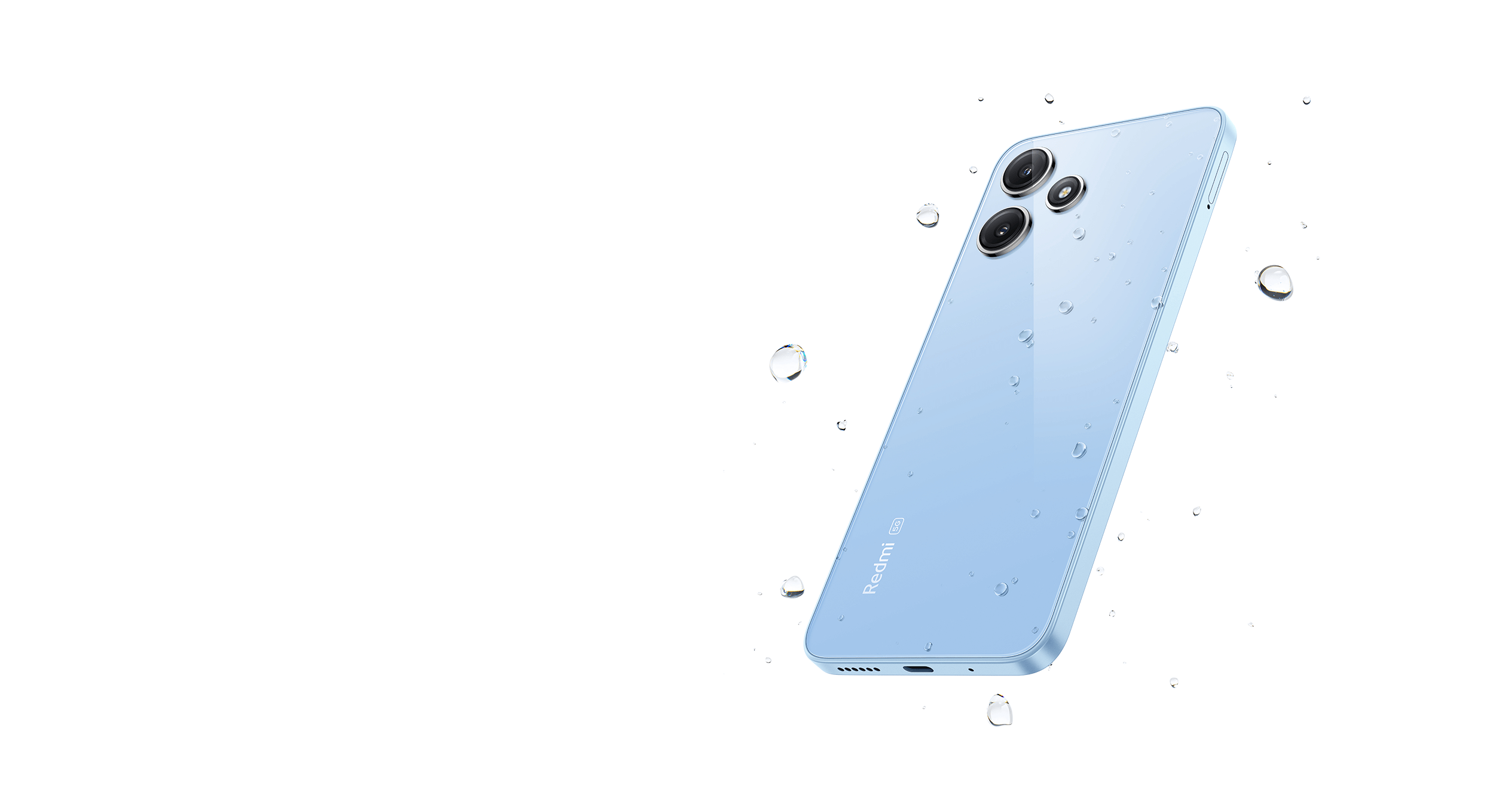 IP53 dust and splash resistant
With IP53 protection, Redmi 12 5G is even more durable against splash and dust. Don't sweat the small stuff and enjoy using Redmi 12 5G worry-free.*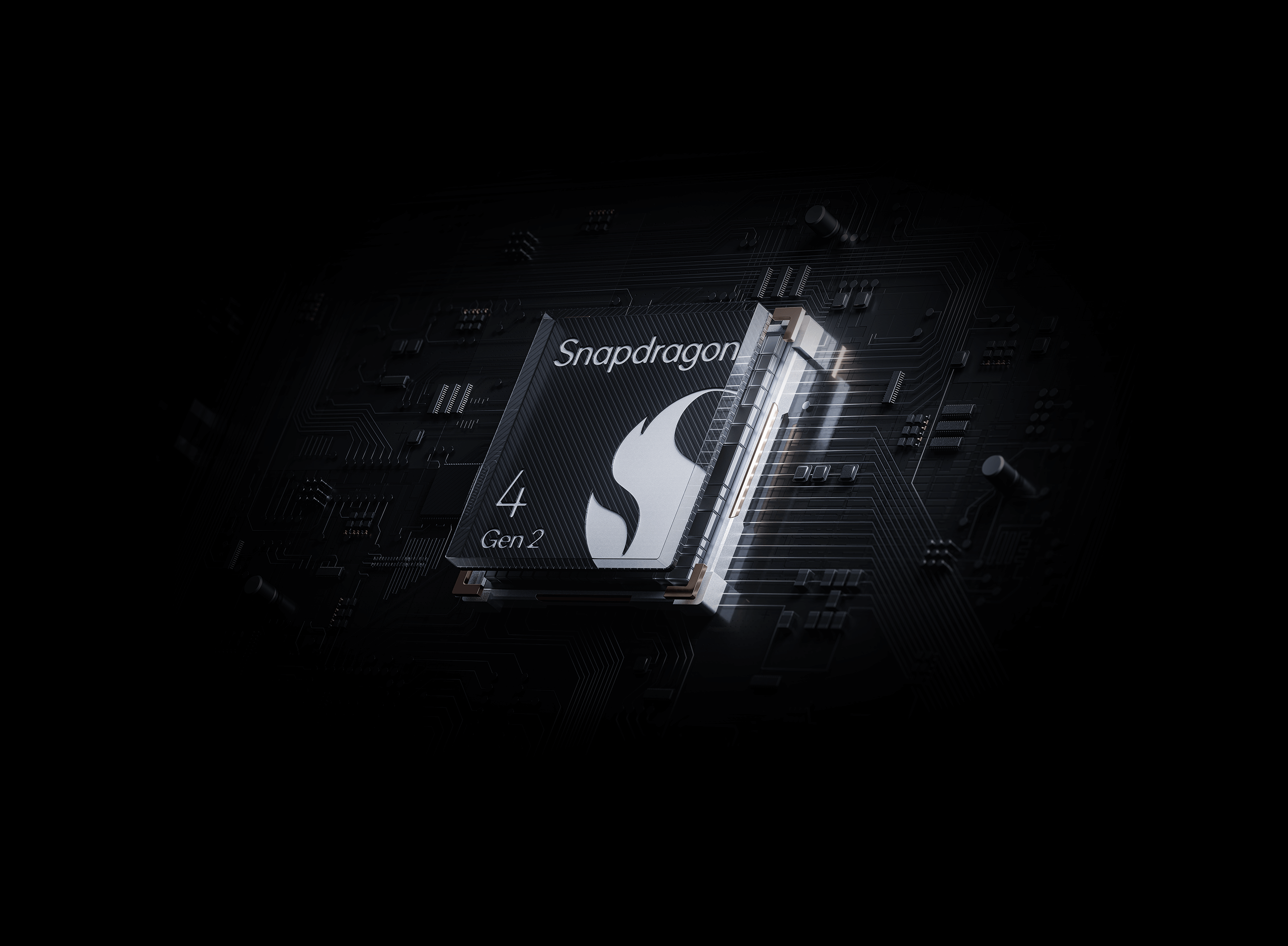 Snapdragon® 4 Gen 2 with 5G
Extraordinary gaming performance
The new Snapdragon® 4 Mobile Platform, built on a cutting-edge 4nm process, offers an exceptional energy efficiency ratio and delivers smoother performance for everyday tasks and a seamless gaming experience.
*The AnTuTu benchmark data are from Xiaomi Laboratory and are based on actual conditions using AnTuTu V10. The specific testing environment and software version may result in slight differences.
*The data are from Xiaomi Laboratory, which shows that the single-core performance of the CPU has improved by 11.8%, compared with Snapdragon® 4 Gen 1.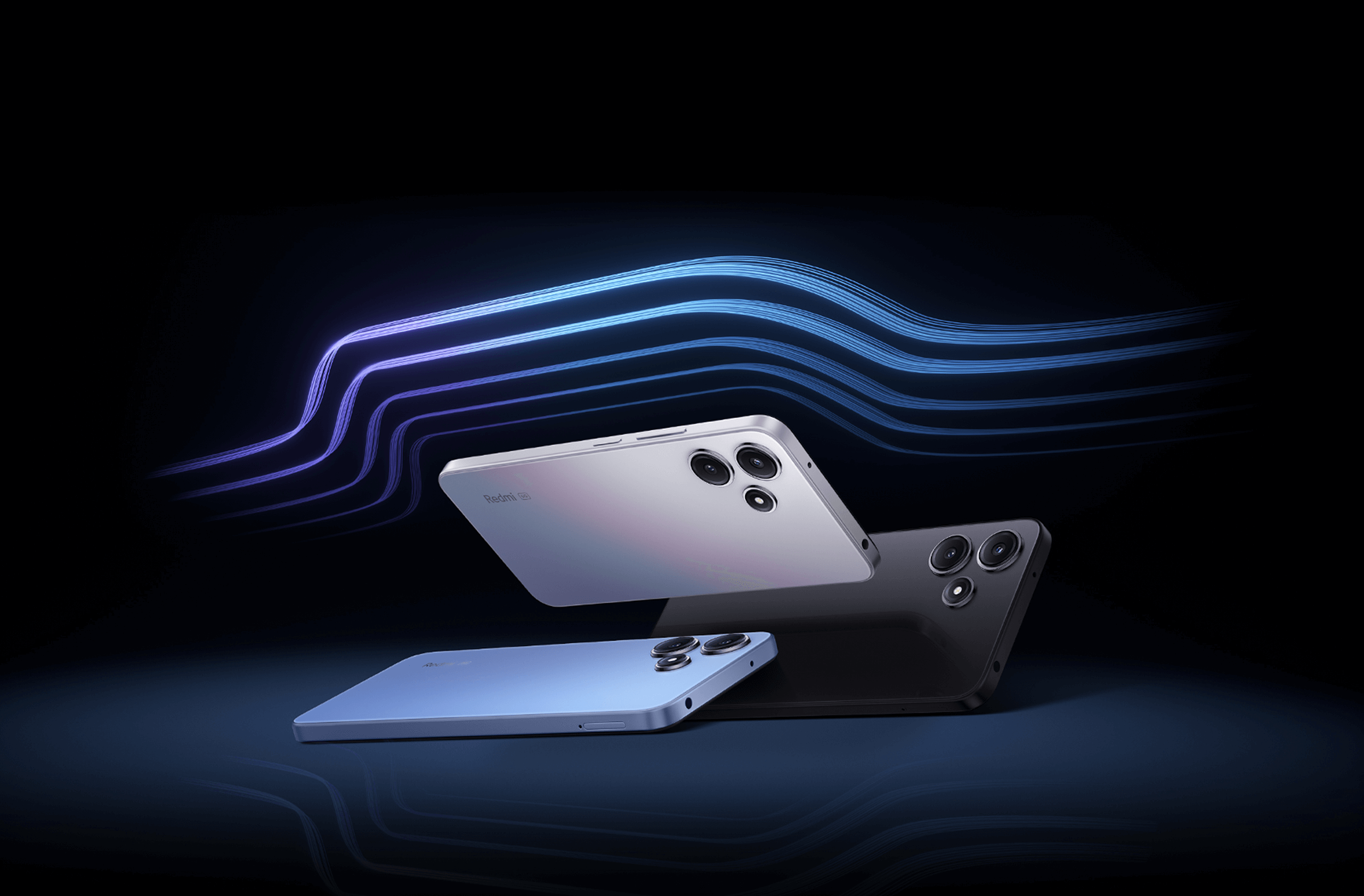 Faster app startup and file reading speed
The powerful combination of LPDDR4X and UFS 2.2 significantly enhances game loading, app startup and image loading speed, resulting in a smoother user experience.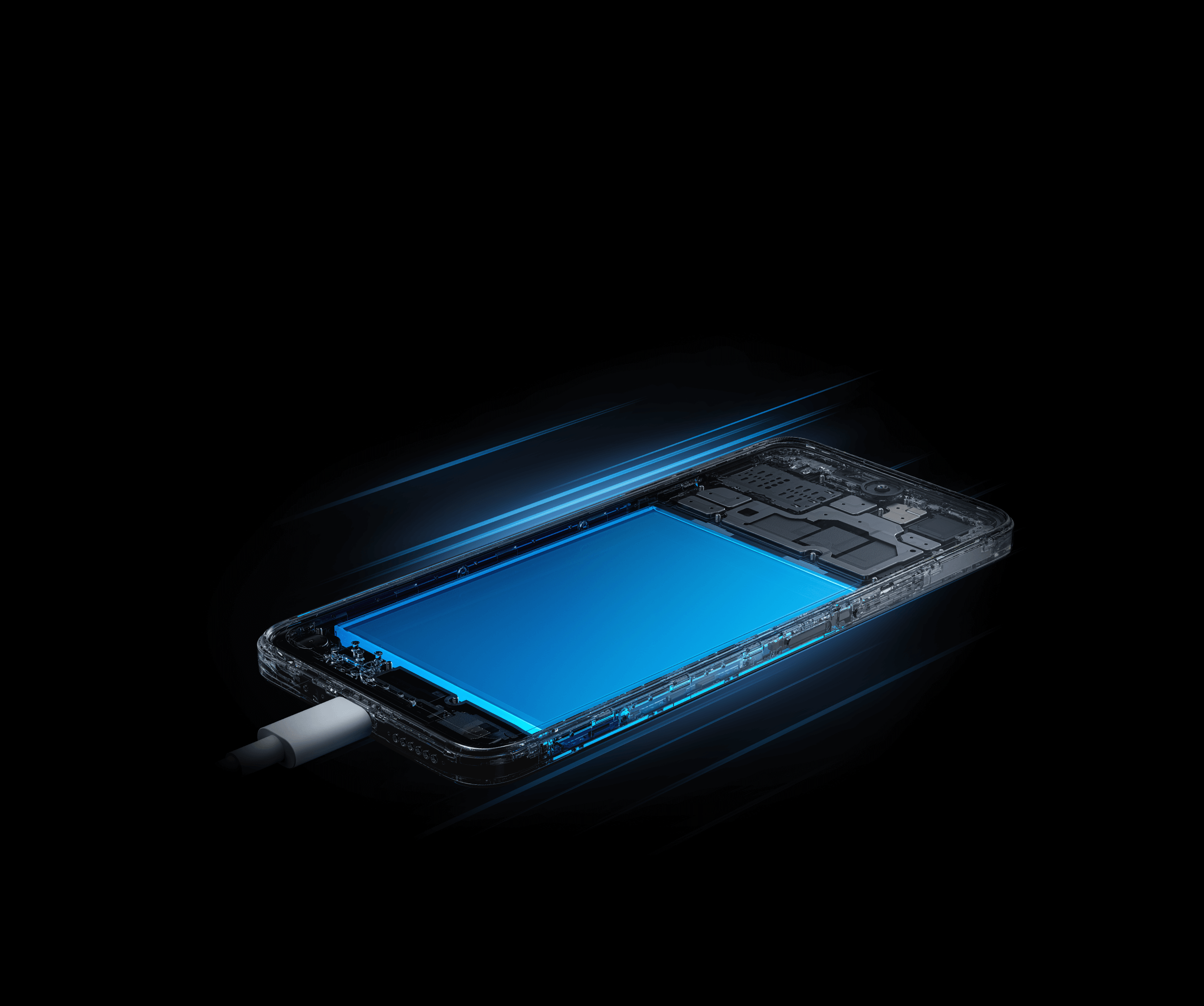 Large 5000mAh(typ) battery
Extra long battery life for peace of mind
The 5000mAh(typ) super power along with the 18W fast charging, ensures a longer use and faster charging and helps you get rid of power anxiety.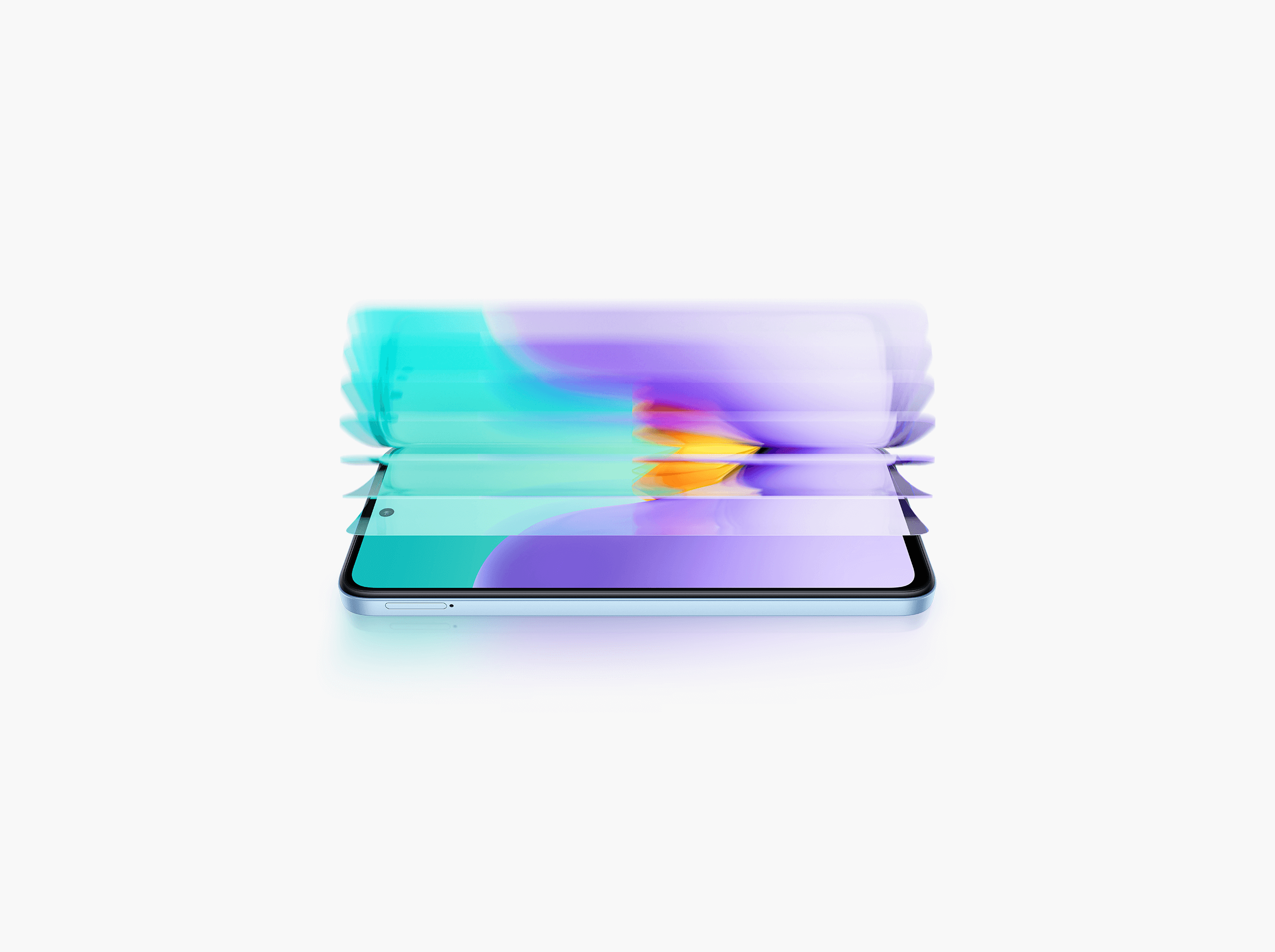 90Hz 6.79" FHD+ DotDisplay
Hardware low blue light to protect your eyes
Enjoy life with a big screen thanks to Redmi 12 5G's immersive and smooth 90Hz 6.79" FHD+ display, perfect for everything from watching videos to gaming. With both SGS Low Blue Light Certification and Reading mode 3.0, Redmi 12 5G helps you enjoy your visual experience even more, for even longer.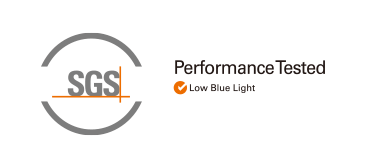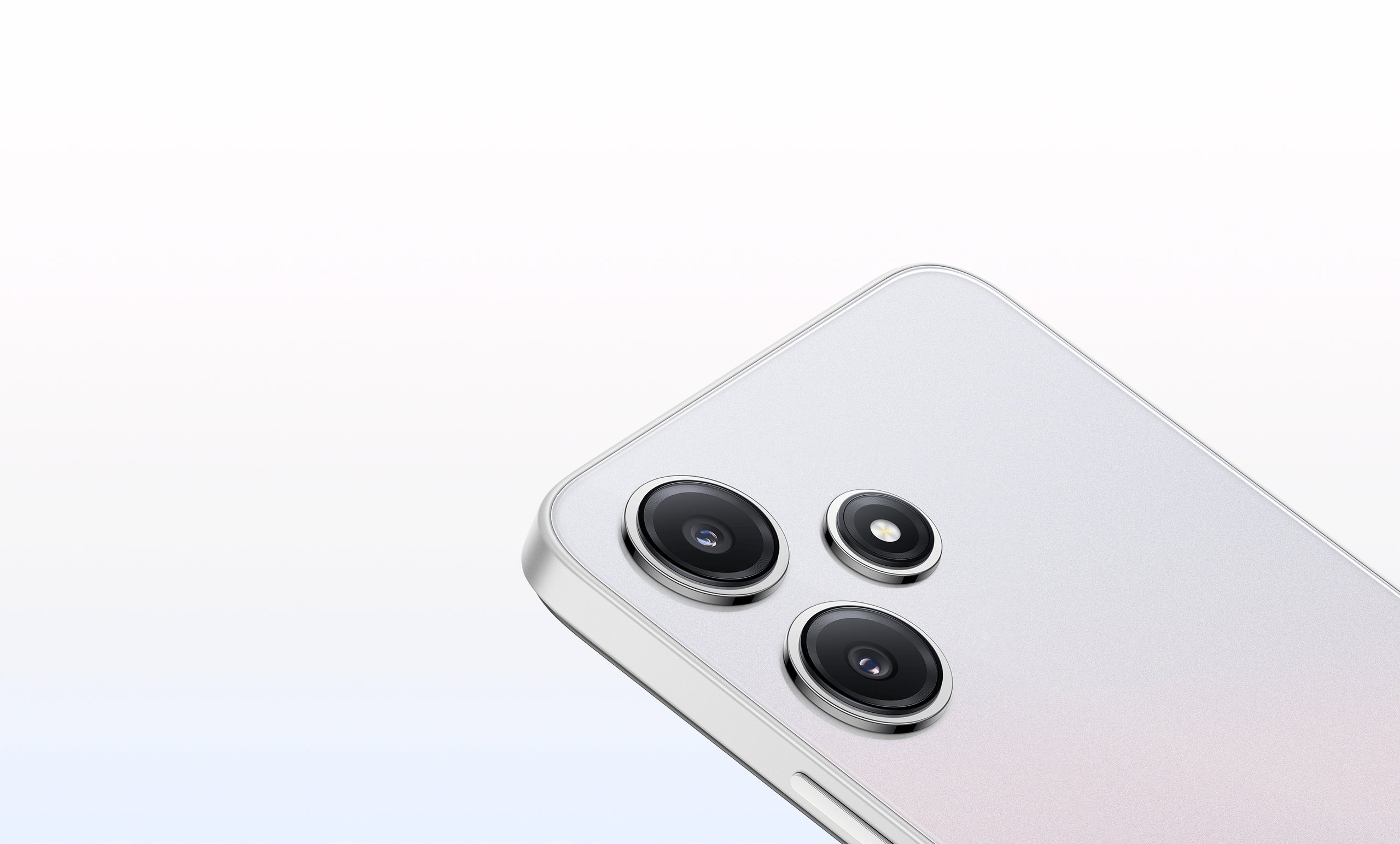 Capture vibrant and captivating moments
The high-definition main camera captures every detail vividly, whether it's spontaneous snapshots or city nightscapes.

Capture the beauty in every detail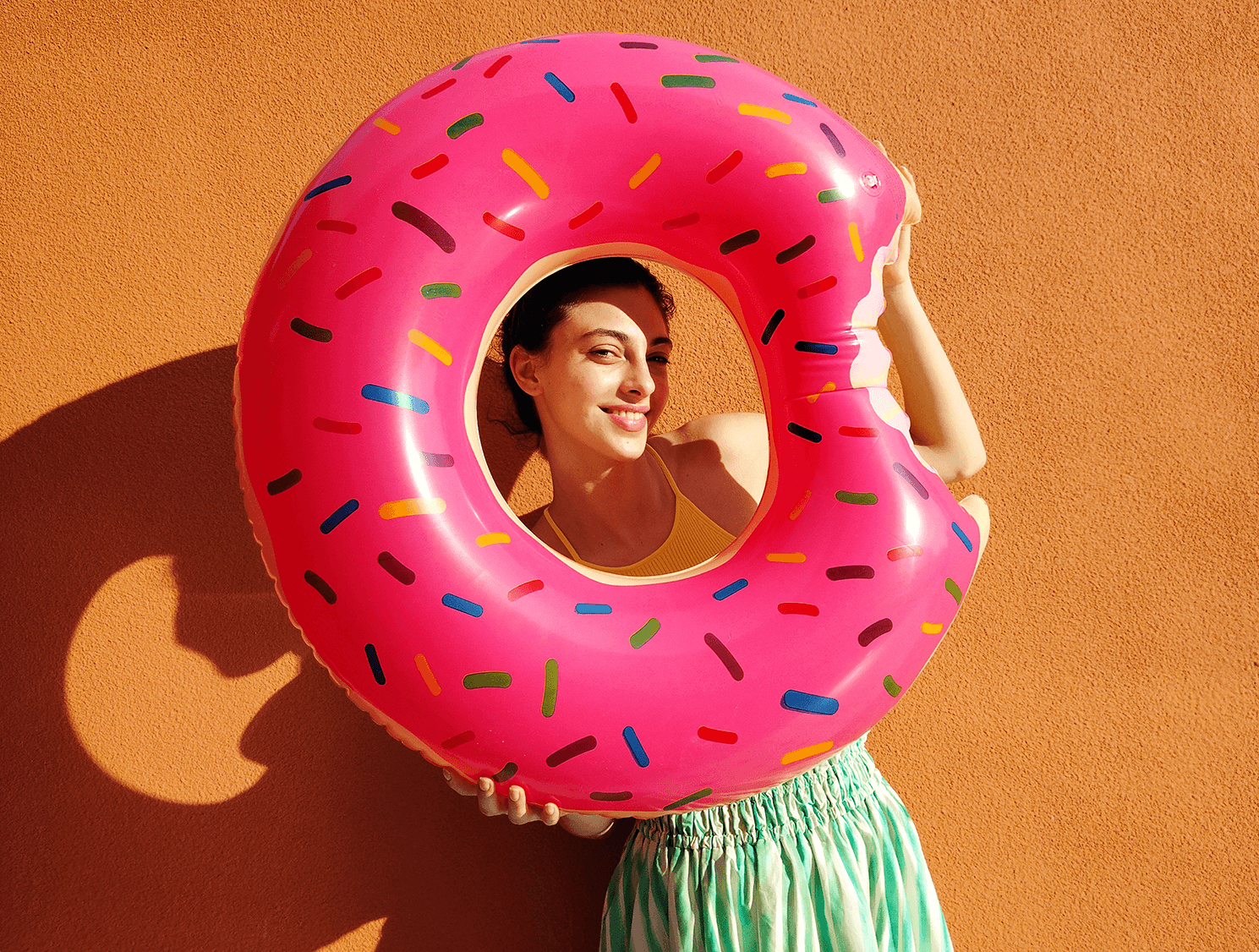 filmCamera: seven classic film filters give off a vintage vibe to inspire your creativity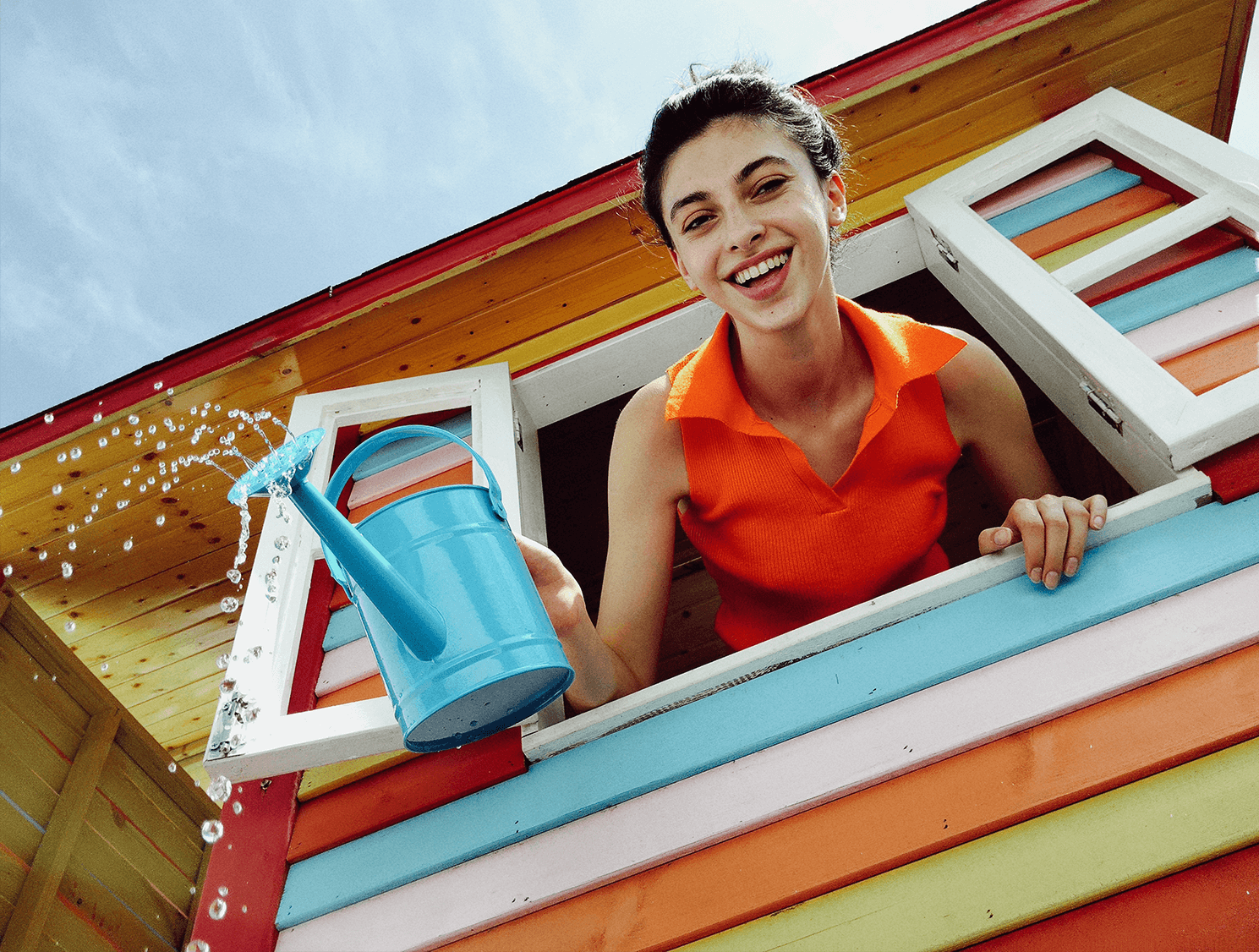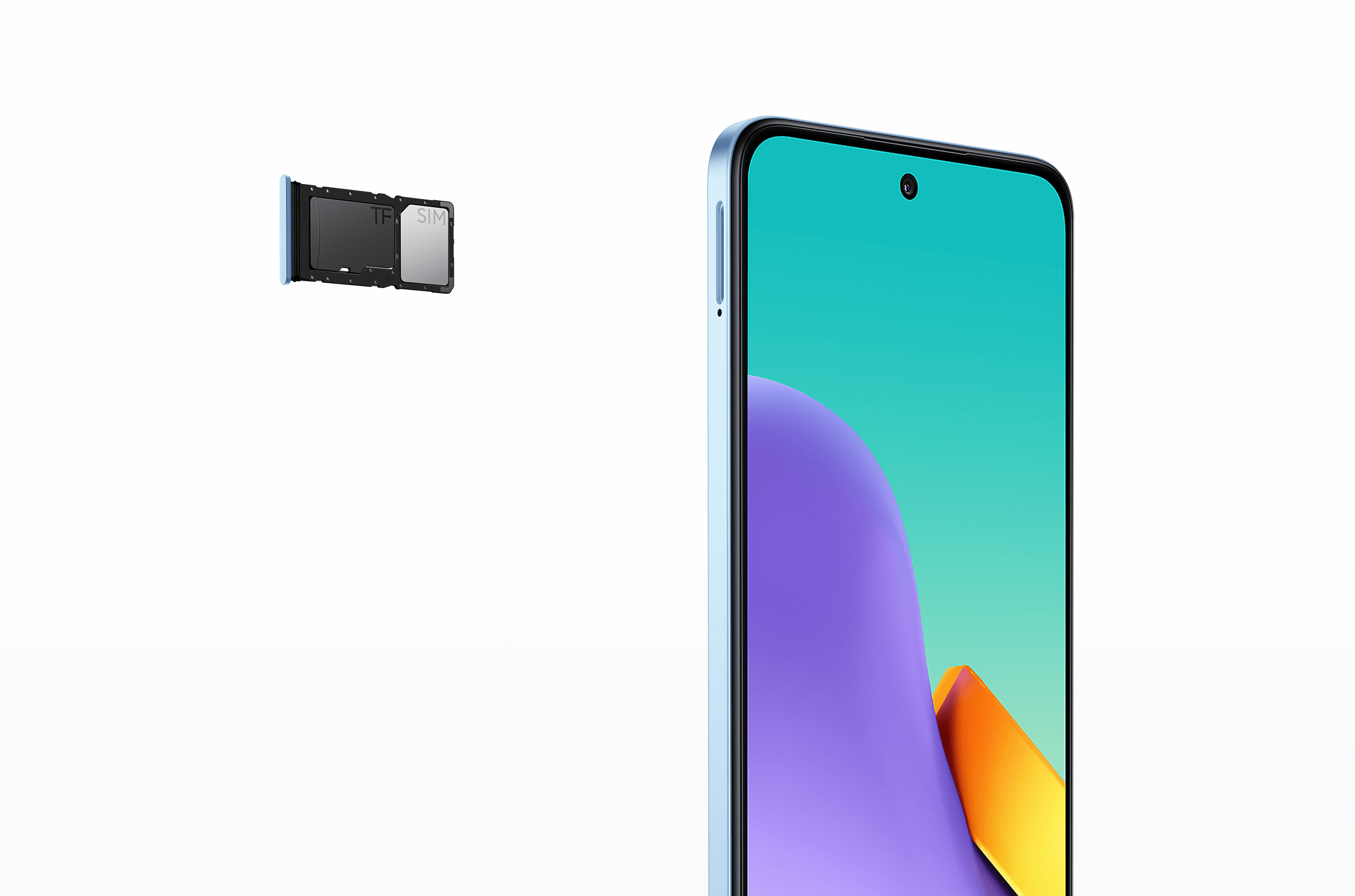 Do more, watch more, enjoy more
Redmi 12 5G comes with a maximum capacity of 256GB, standing out from the competition. And with up to 1TB of expandable storage, Redmi 12 5G makes it easy to keep all the photos, videos, and files you need with you, wherever you go.
*Actual configurations available may vary between regions.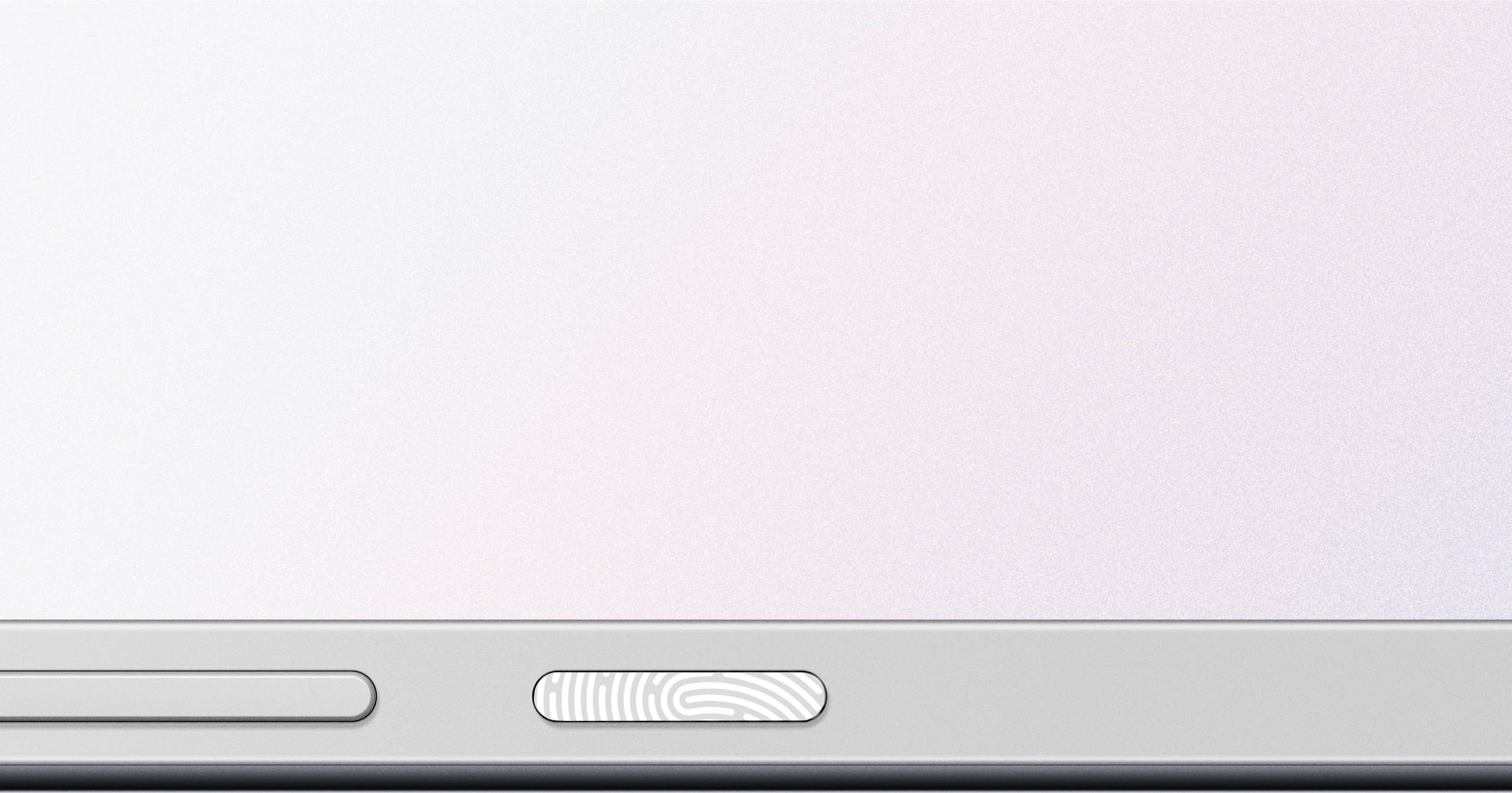 Practical, easy-to-use side fingerprint sensor gives you a fast unlock with a single finger press. Also allows for double-press functionality, unlocking new customizable options.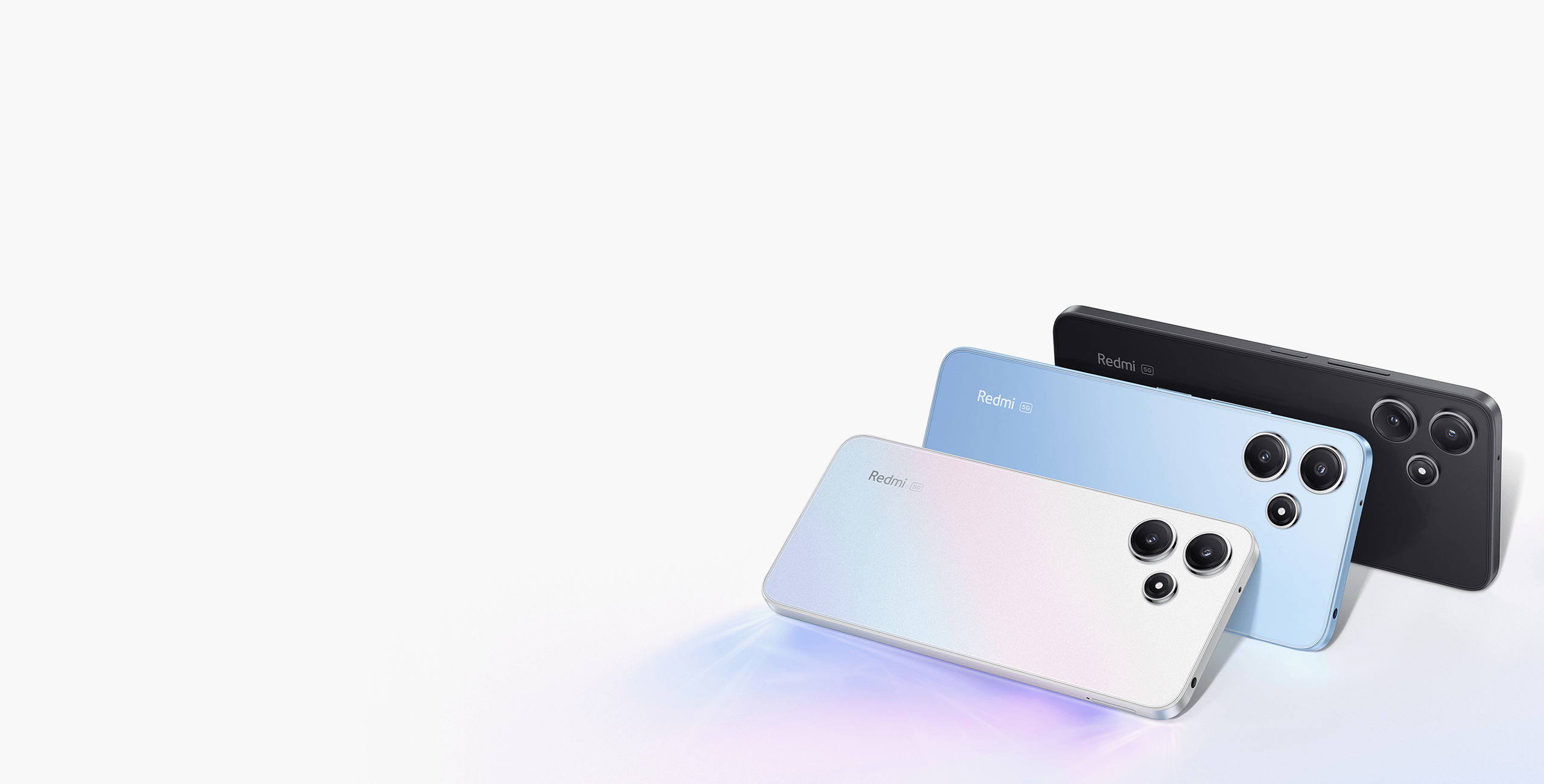 Superior quality, sturdy and durable
Rigorous testing to ensure endurance
Before each batch of Redmi 12 5G is ready for delivery, they undergo rigorous superior quality testing to simulate extensive and unexpected usage scenarios, ensuring that they can withstand future challenges.





*The appearance of the smartphone shown on the page is for reference only. The colour and finish may vary slightly in different environments. Goods shall in kind prevail.
*The creative images of features shown on the page are only illustrative and do not indicate actual structure. Goods shall in kind prevail.
*Actual available memory and storage capacity may vary or be reduced due to a number of factors: As the operating system occupies part of the memory (RAM), the actual available space is less than the listed memory capacity; as the operating system and pre-installed programmes occupy part of the flash memory (ROM), the actual available storage space is less than the listed capacity for flash storage.
*8GB extended RAM is based on 8GB RAM version. This feature is only available when there is enough storage space on your device.
*Data relating to charging time: Actual performance may vary slightly depending on test software versions, specific test environments and different device versions. The actual use time shall prevail in the end.
*The device with IP53 has been tested to be resistant to splash and dust in the presence of specific laboratory conditions with the classification IP53 ingress protection based on IEC 60529:1989+A1:1999+A2:2013.
*Splash-proof, waterproof and dustproof features may be degraded due to daily use loss. Do not charge your smartphone in a humid condition. The life scene is different from the experimental environment. Do not immerse your smartphone in water completely or expose it to solutions such as seawater and chlorinated water or liquids such as drinks during daily use. Your warranty does not cover the damage caused by man-made immersion of your device in liquid.
*Product images and models, data, features, performance, specifications, user interfaces, and other product information are for reference only and may be amended by Xiaomi. For details, please refer to the actual product and the product user manual. Unless otherwise stated, the data referred to on this website are the results of Xiaomi's internal tests.