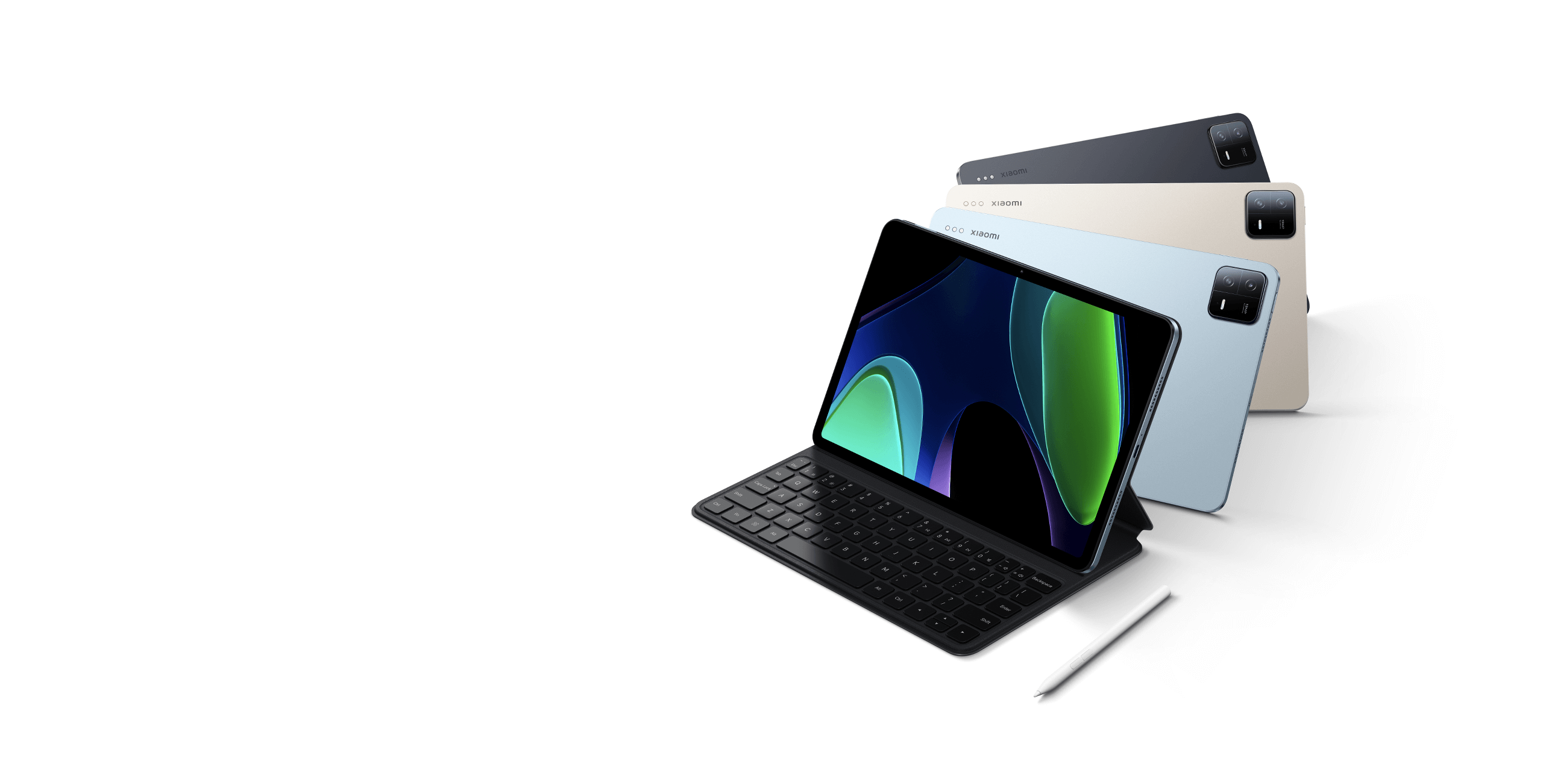 Built for work, designed for ease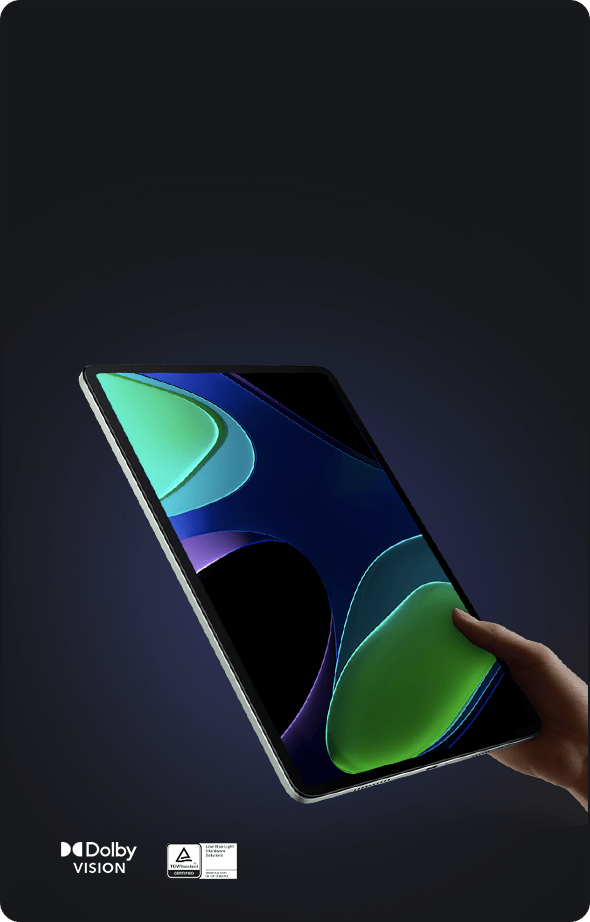 144Hz WQHD+ eye care display
Slim unibody design with metal finish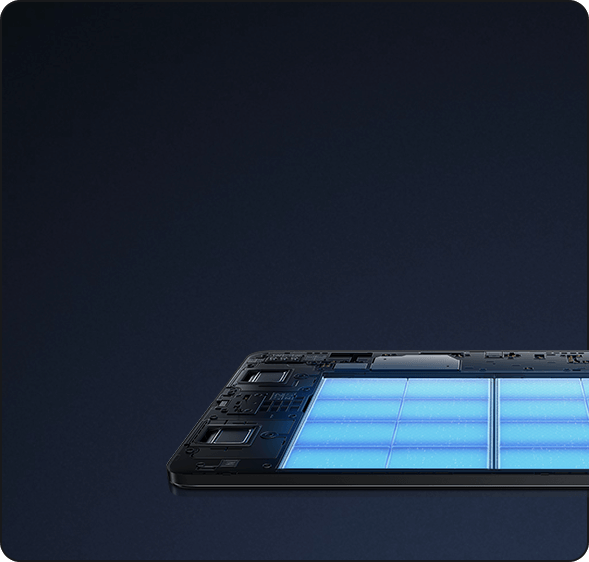 Up to 16 hours of video playback*
Powered by 33W fast charging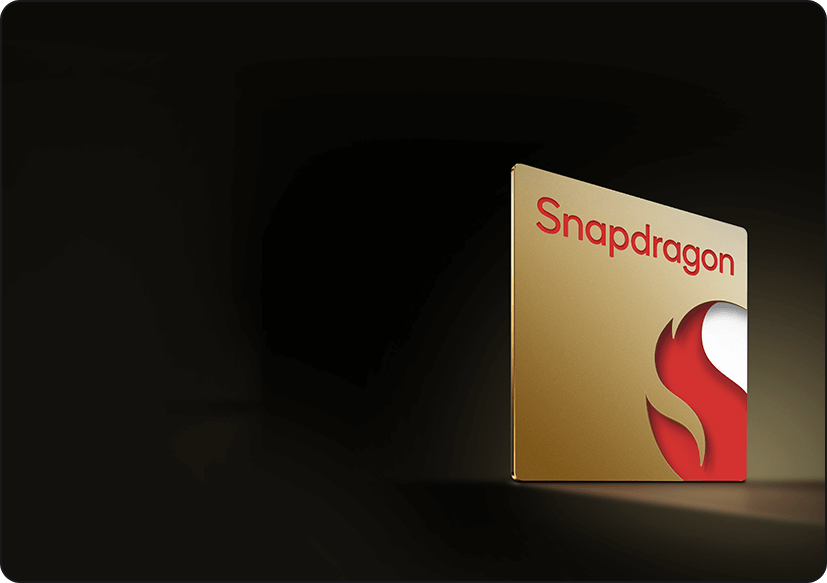 Powering flagship performance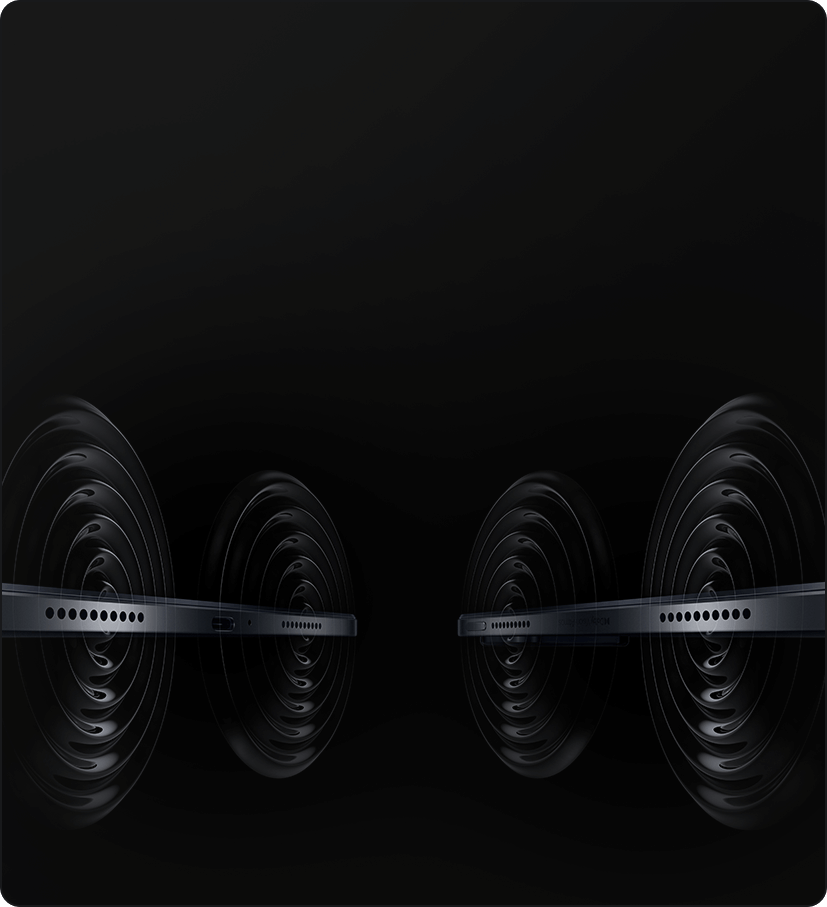 Quad speakers for immersive stereo sound
Dolby Vision® and Dolby Atmos® supported
*Tested in Xiaomi Internal Labs, actual results may vary.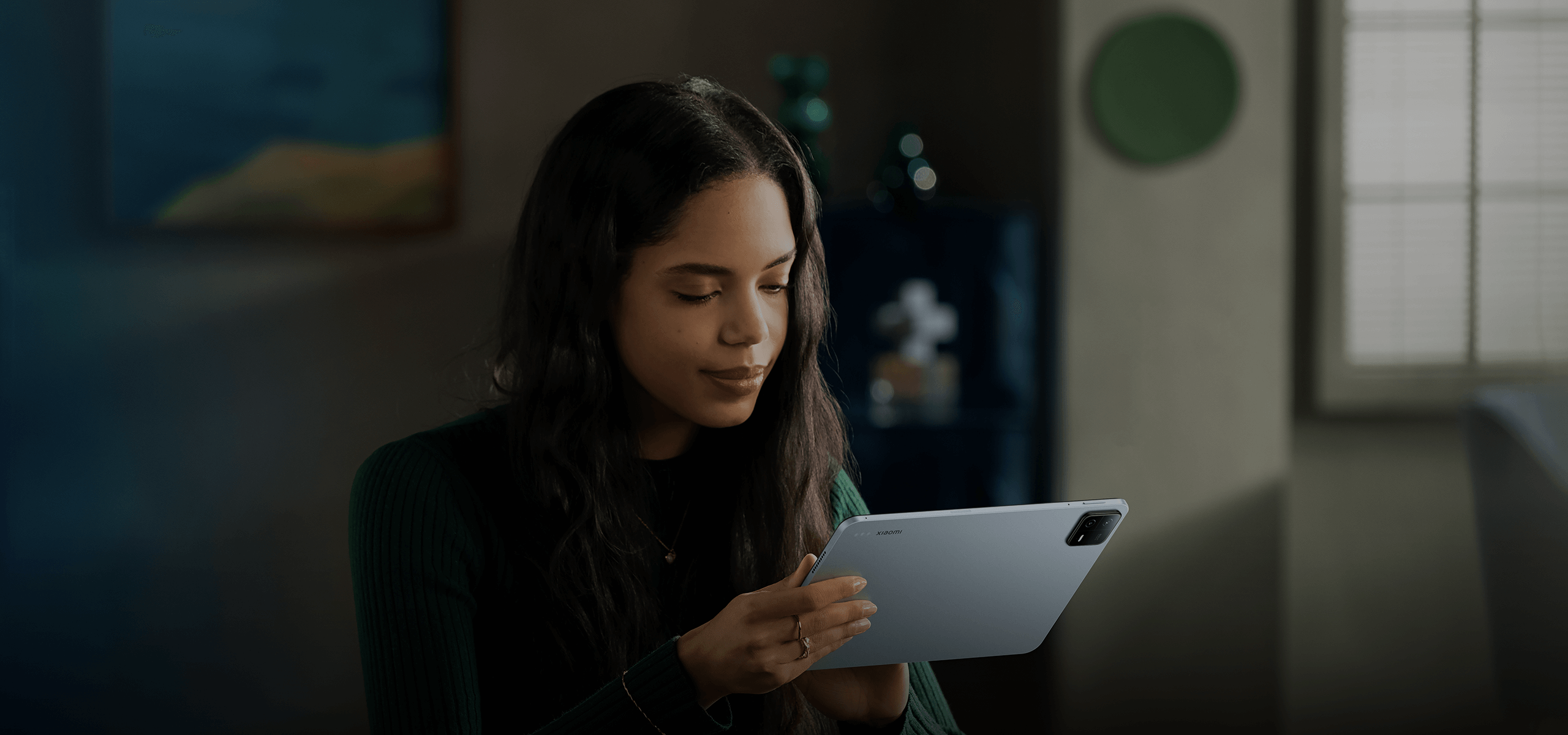 Flagship quality Now in your hands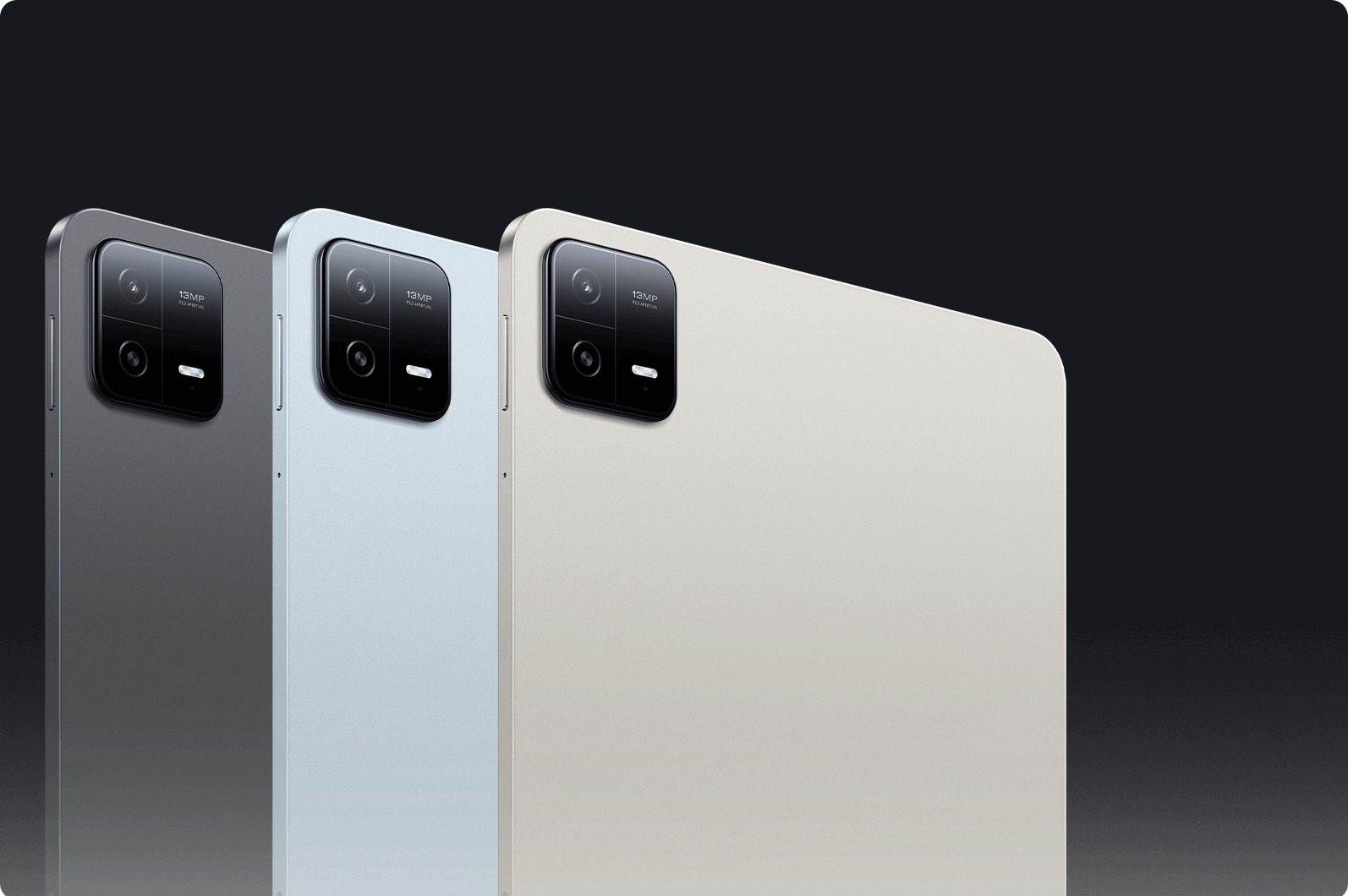 Premium metal unibody design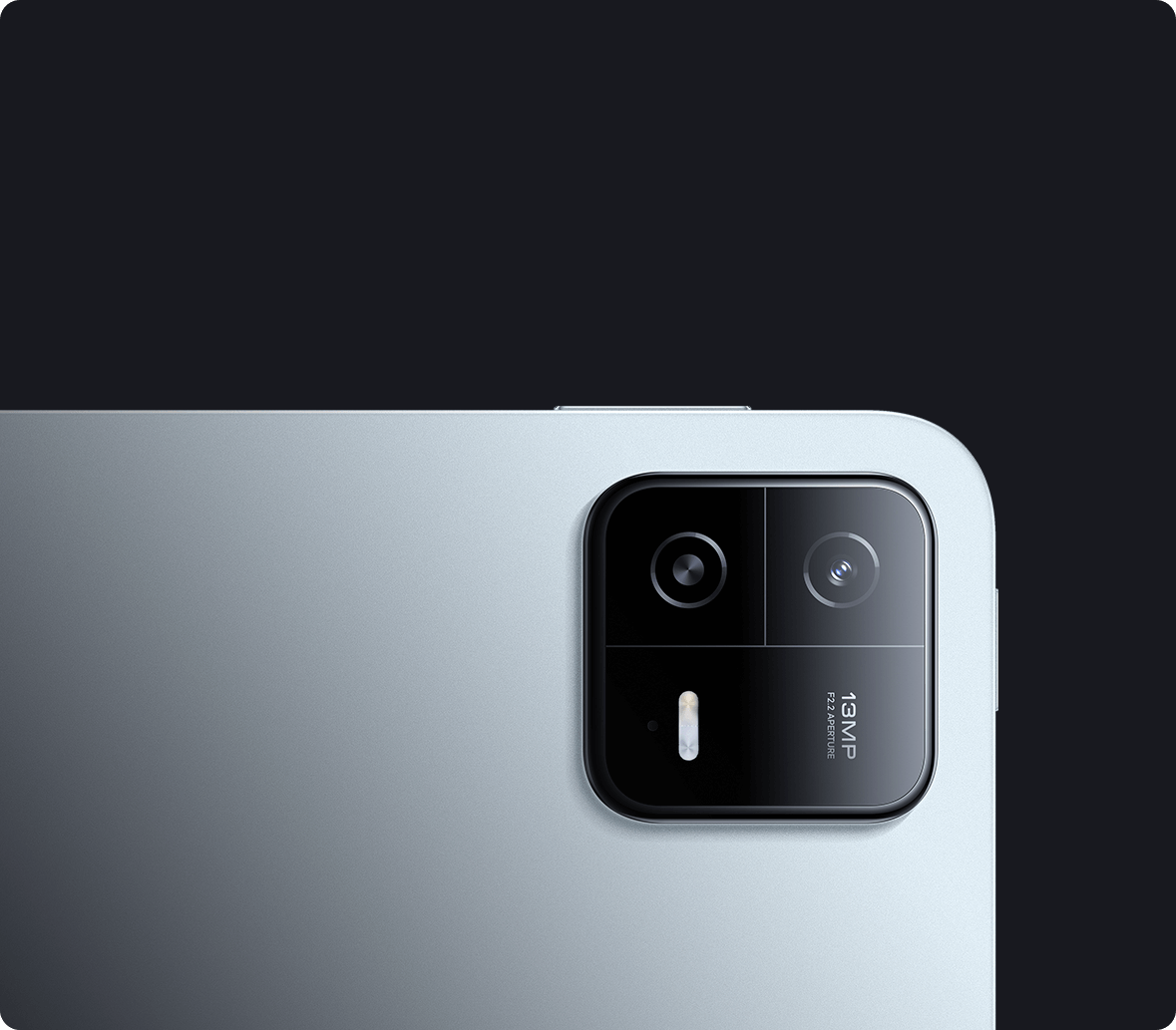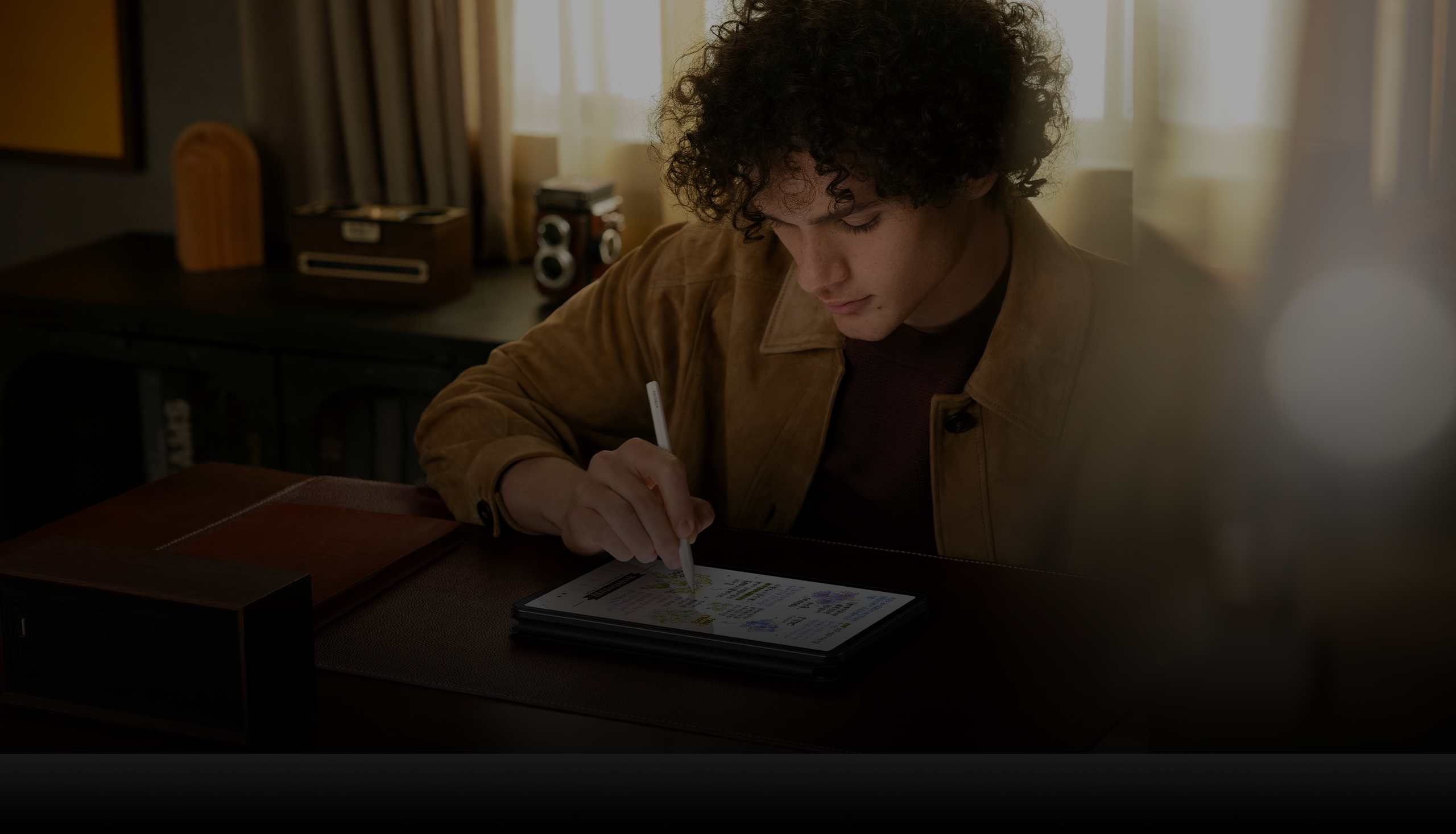 Ultra-accurate colour display Enhance your professional creations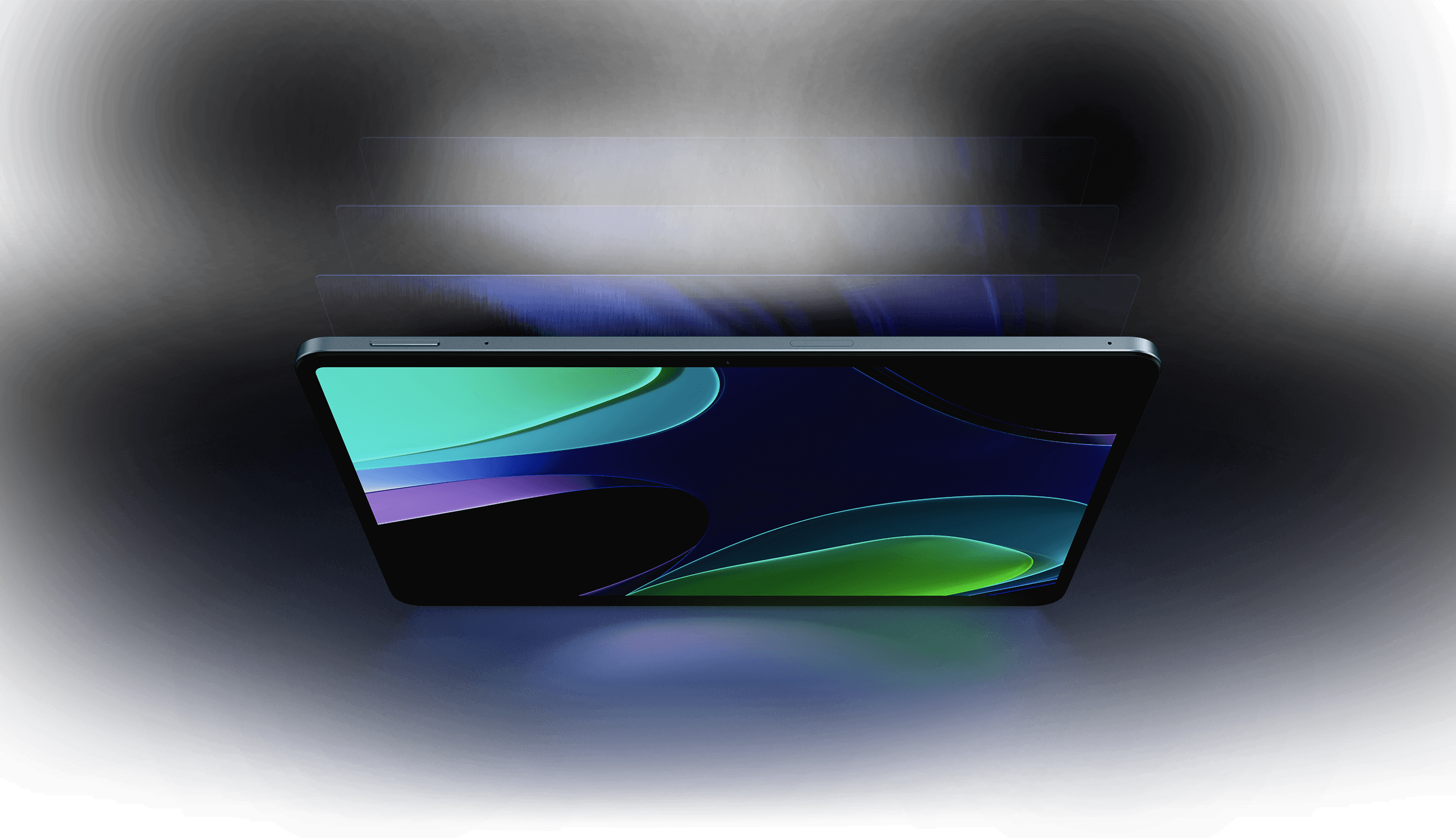 144Hz 7-level variable refresh rate
11-inch WQHD+ clear display with 309 ppi and a 144Hz 7-level variable refresh rate.
Every fine detail is brought out with an eye-catching display, allowing for even more creative expression.
*The refresh rate varies for different scenarios and switches automatically.
*MEMC: Please refer to the supported app for dynamic compensation.





Hardware low blue light to protect your eyes
The display supports the reading mode with TÜV Rheinland Low Blue Light Certification.
Protect your eyes with full-range DC dimming for extended viewing with peace of mind.

Ambient colour temperature sensing

TÜV Rheinland Low Blue Light Certification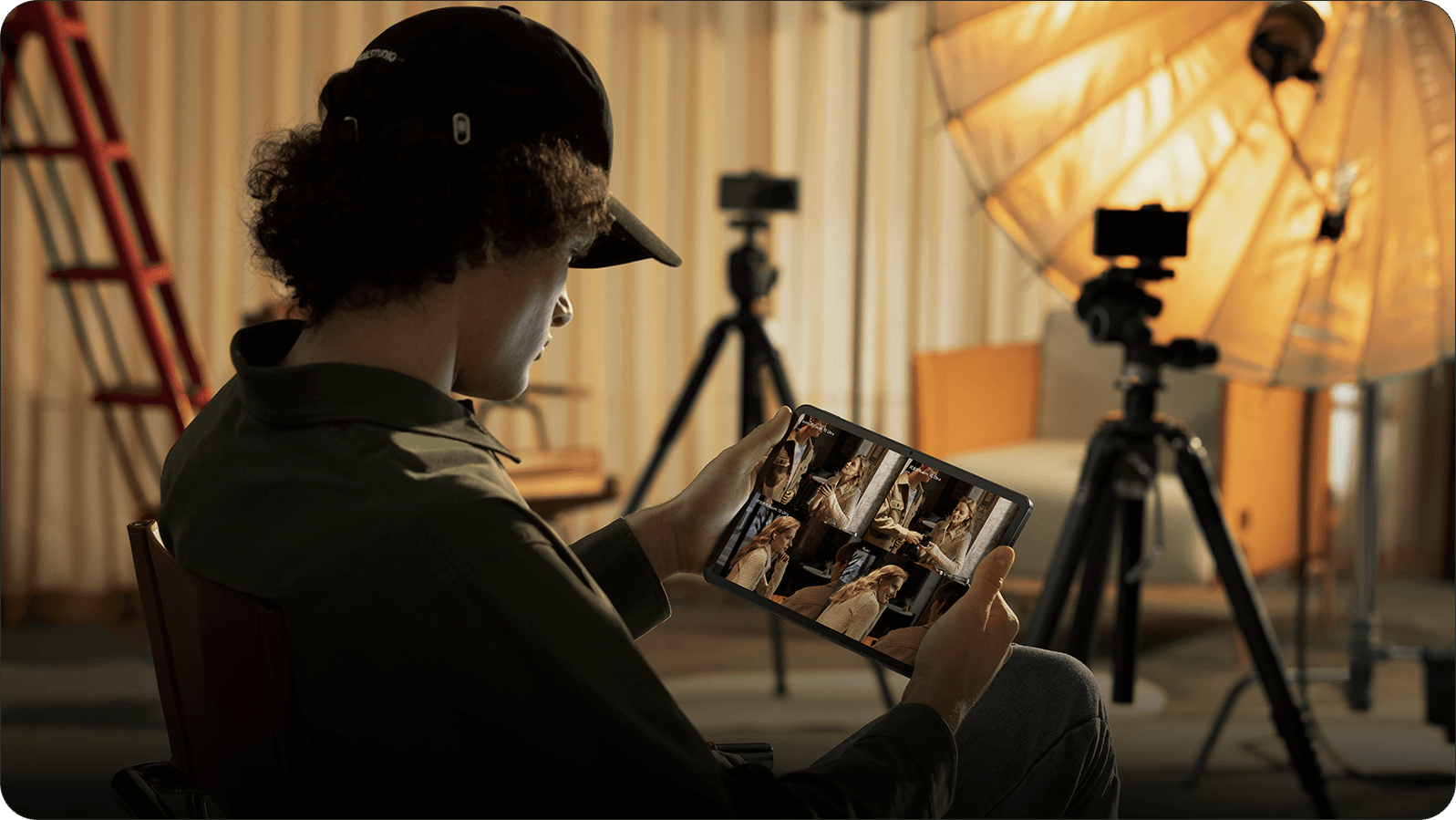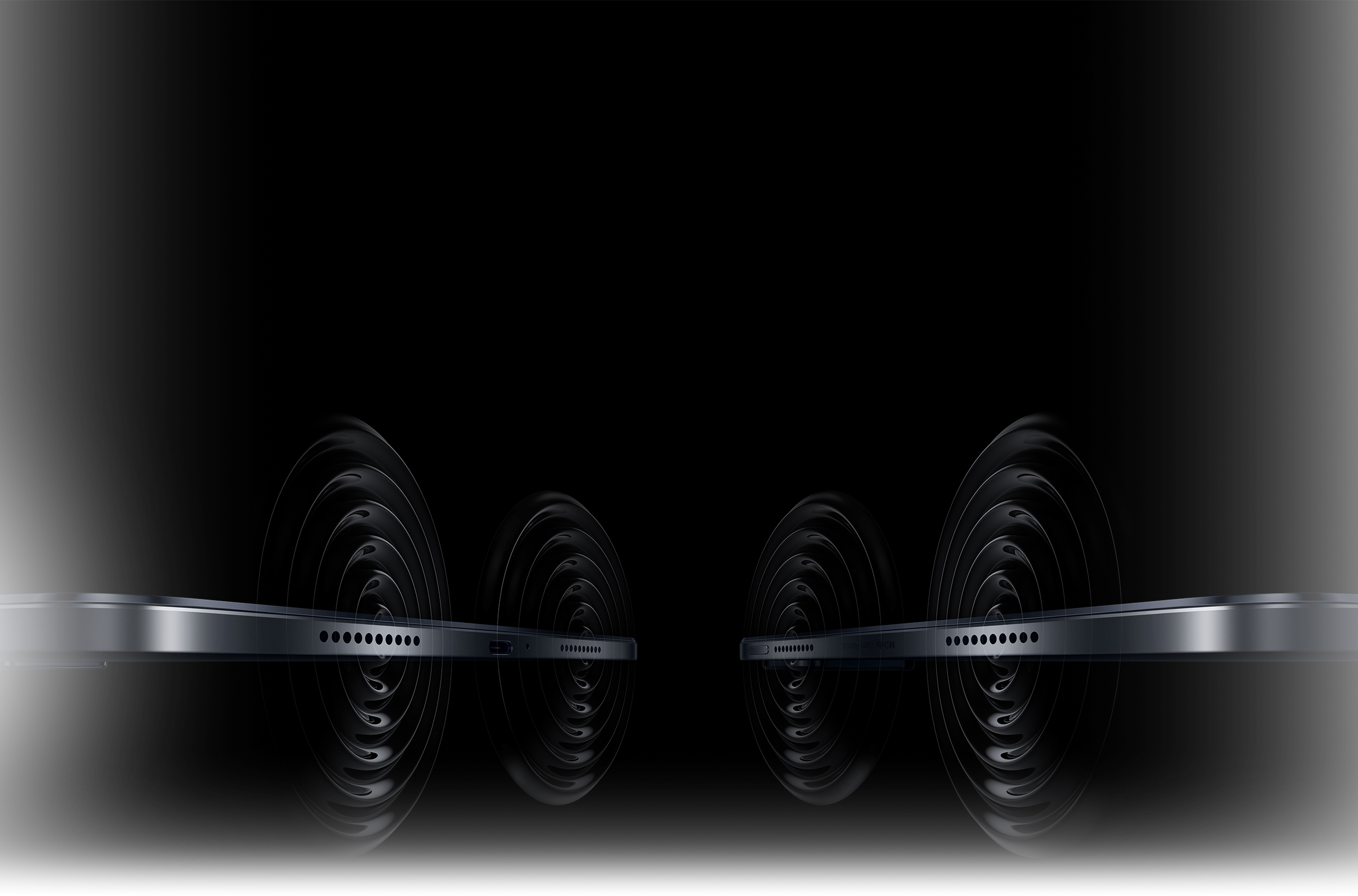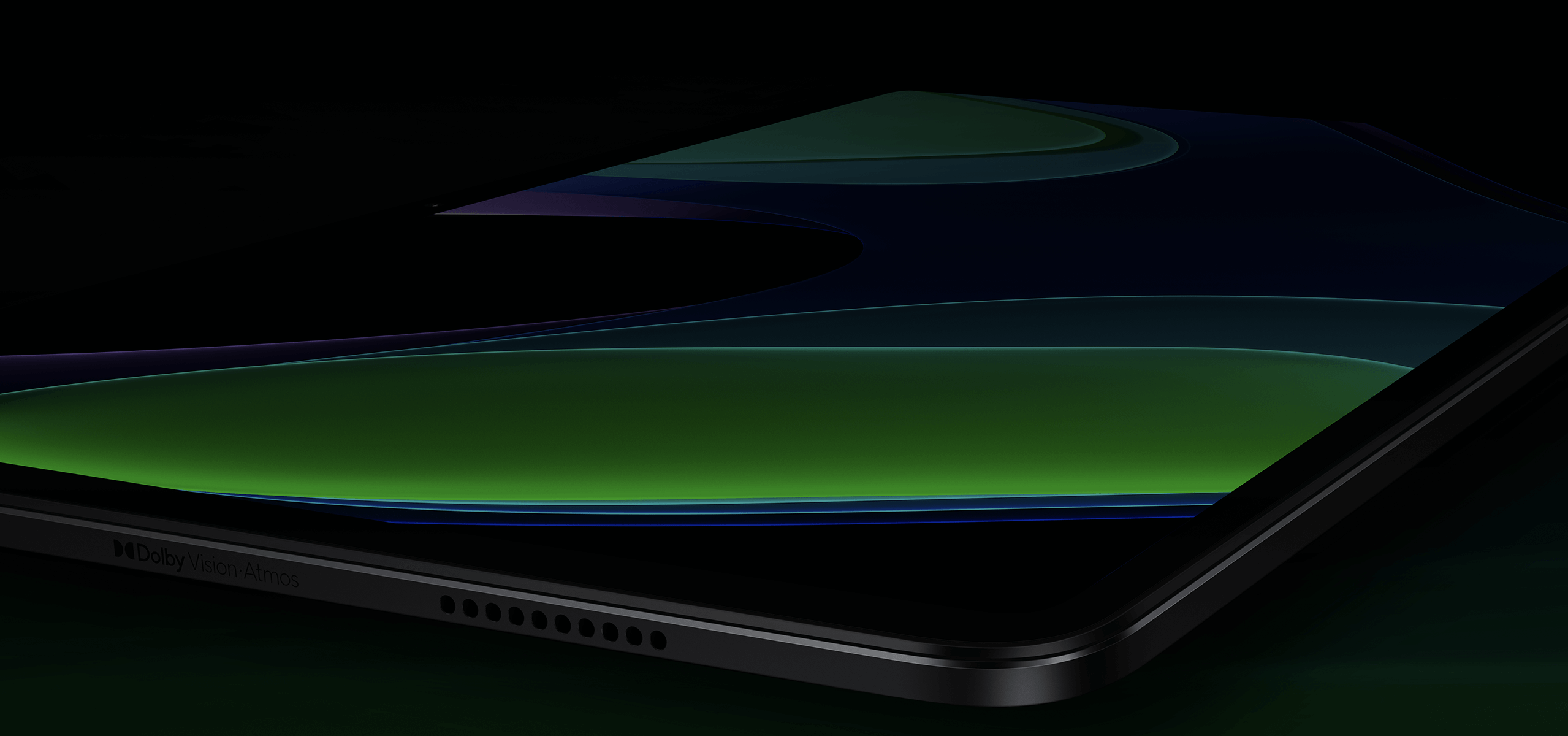 Powerful performance For any task, any day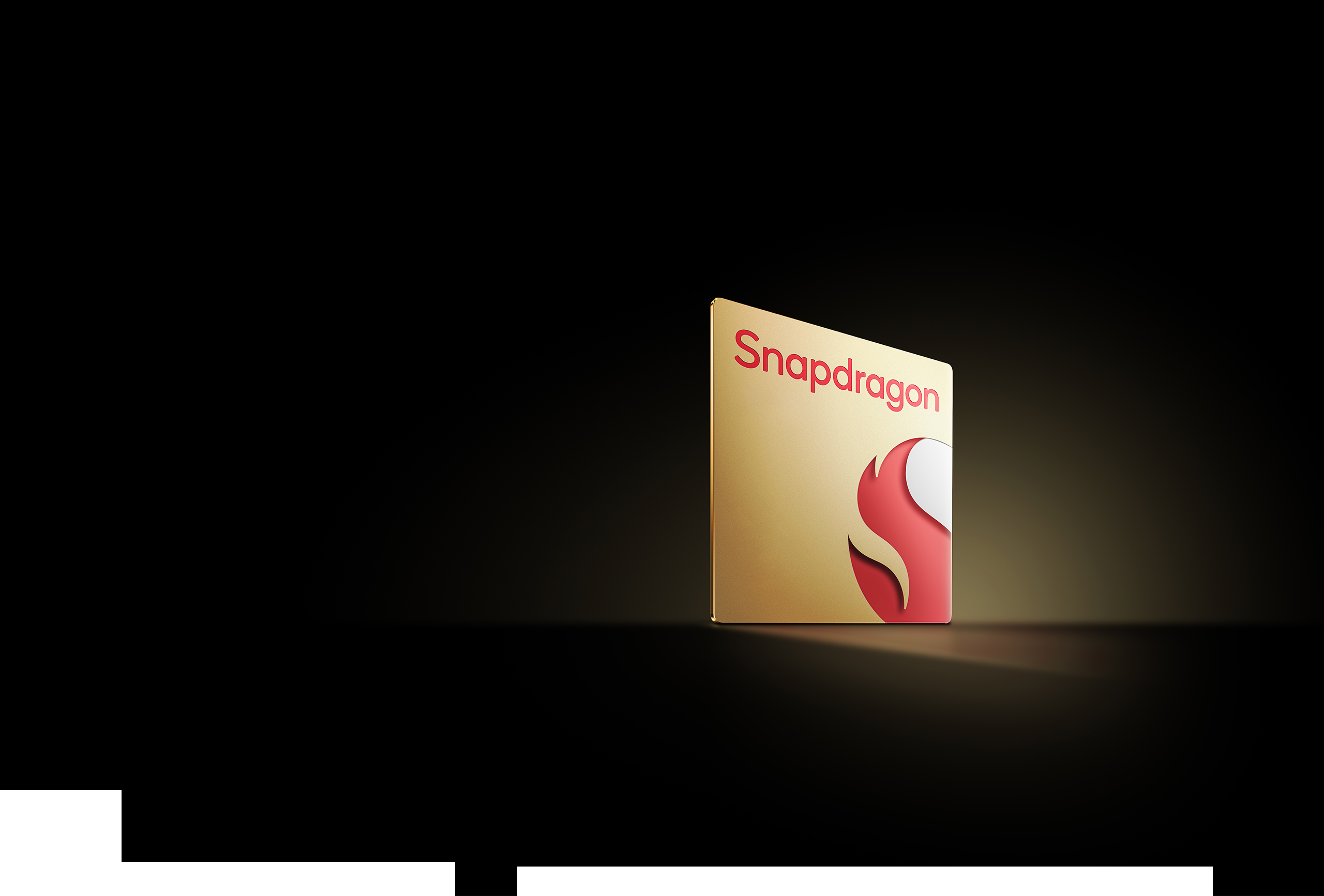 Snapdragon® 870 Control in complex settings
The flagship Snapdragon® 870 Mobile Platform features powerful performance. It can easily handle and perform smoothly in large games, large-format files,
4K video editing and other high-intensity usage scenarios.

The Snapdragon® 870 Mobile Platform with LPDDR5 and UFS 3.1 is powerful and fast with better performance and lower power consumption.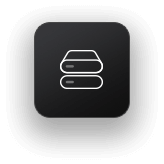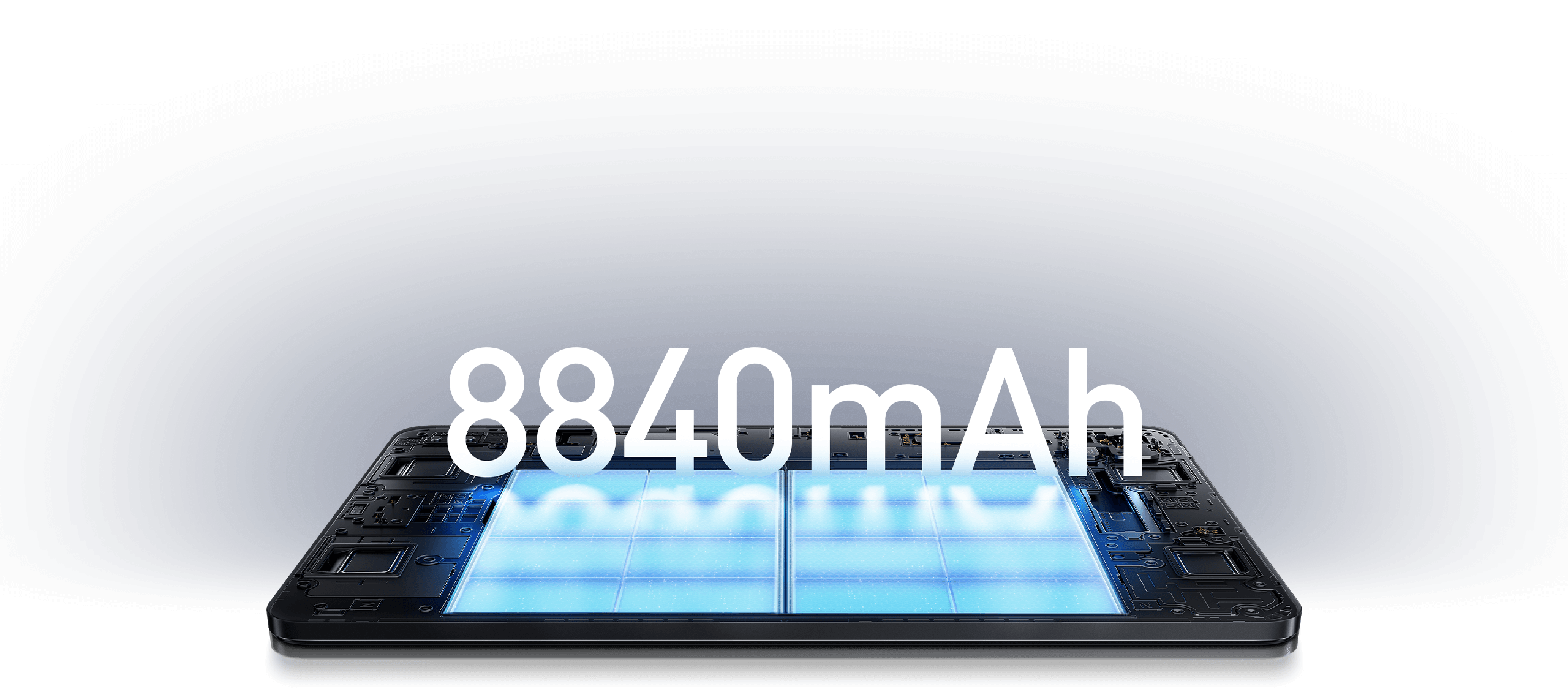 Exceptional power capacity and fast charging Online anytime, anywhere
Its 8840mAh (typ) high power capacity means that whether you are at home watching videos, going out to meetings, or travelling on business, it will keep you company far beyond your imagination.
Charge to 100% in 99 minutes
*Battery life data provided by Xiaomi Laboratory, tested at 25°C, specific data may vary according to the testing environment.
*Charging data provided by Xiaomi Laboratory, tested with 1% initial power and at 25°C, and the included 33W charger was used for testing when the display was off. Actual use may vary according to different environments.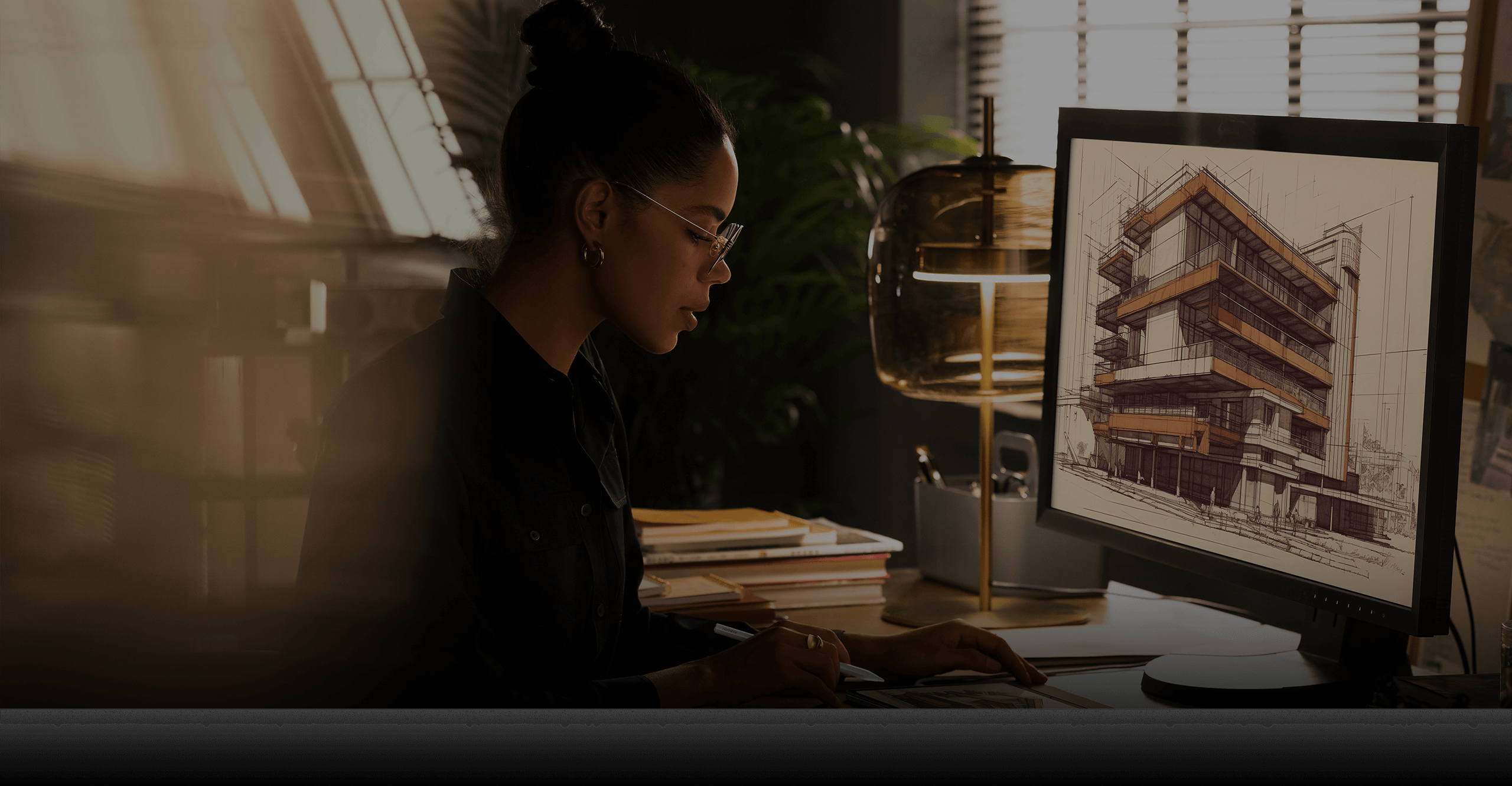 Improve your work efficiency With a powerful wingman for work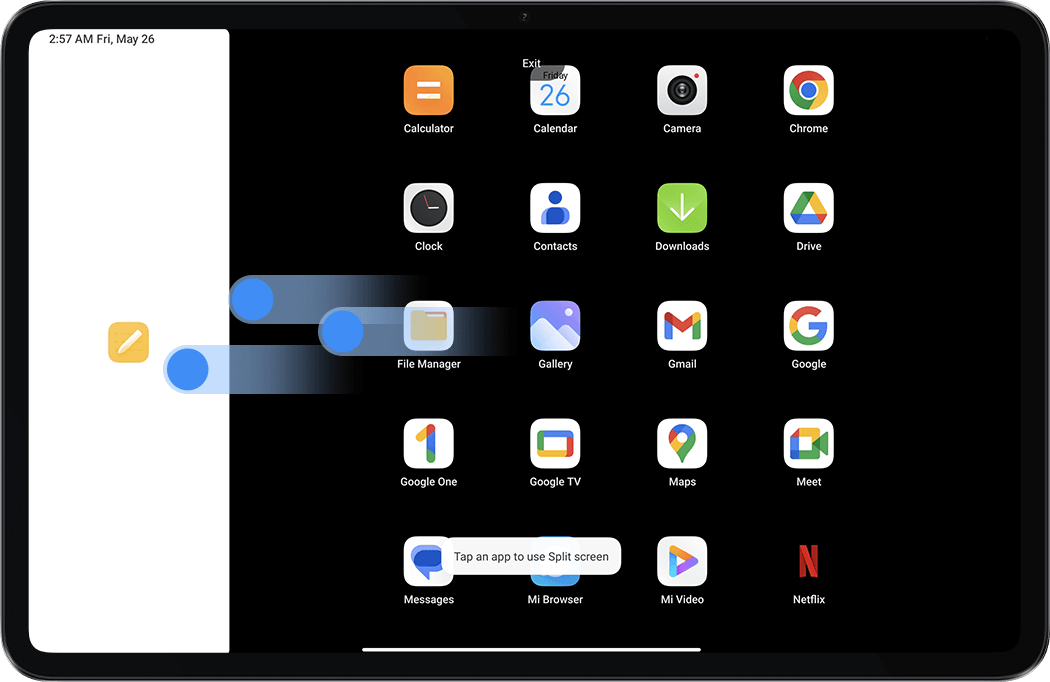 Multi-tasking and quick split screen mode in just one step make your daily tasks convenient and efficient.
Multi-window display Up to four apps opened at the same time
Open up to four windows at the same time in the split screen mode for easy multi-tasking.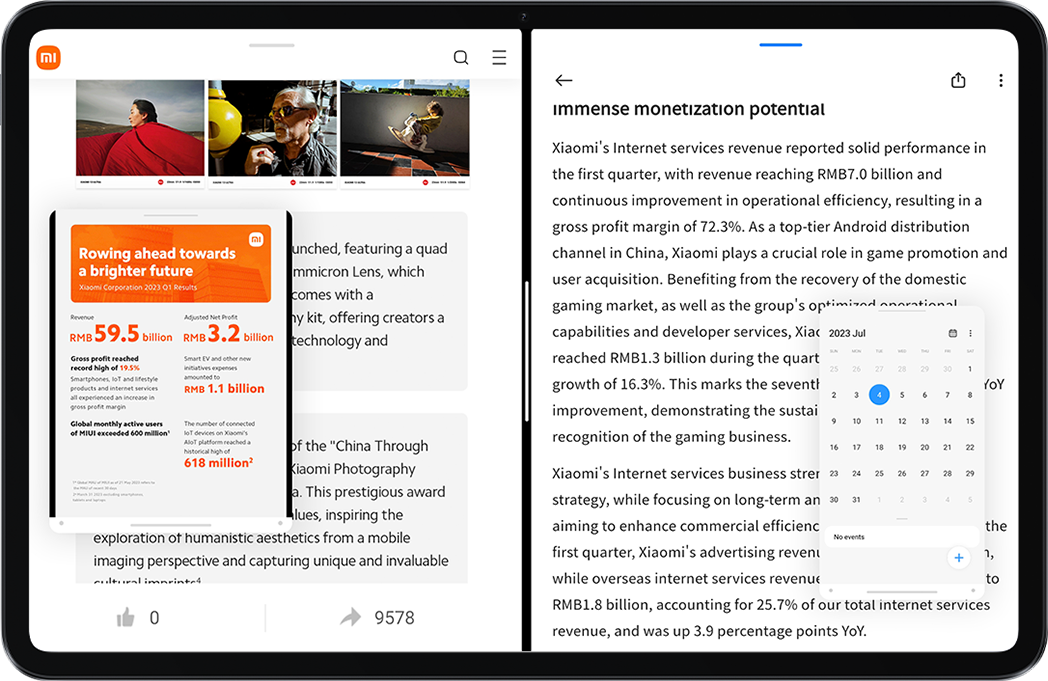 Drag and drop Share across apps
Text, images and files can be shared across apps in the multi-tasking, making daily office work more efficient. *This function is supported only by certain apps.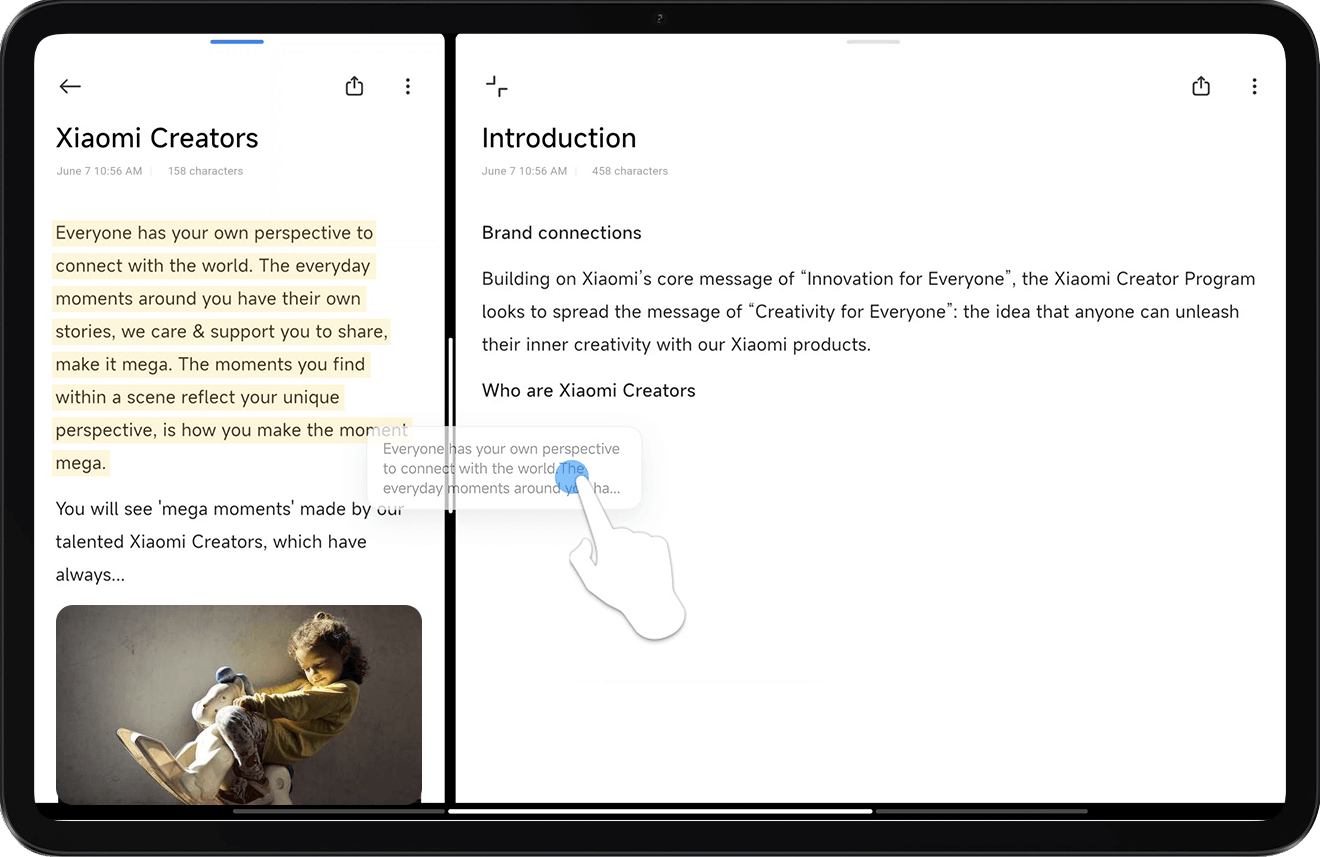 Video meetings enhance all-round efficiency
8MP front camera with FocusFrame
The camera's fill light function will make you shine in meetings, while the FocusFrame will keep you centered, even when you move. If someone joins or leaves, the lens viewing angle will be expanded or reduced accordingly to achieve the best angle.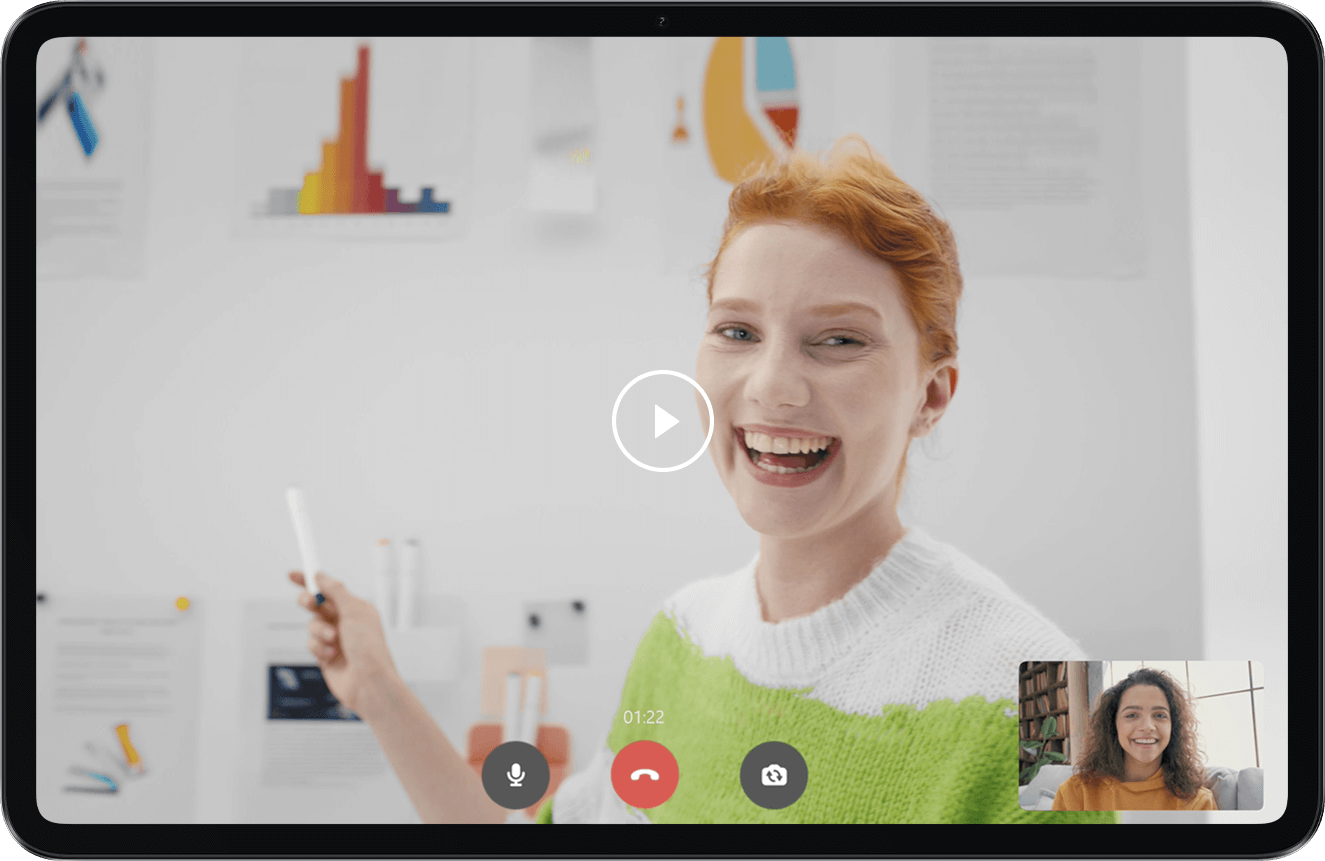 Multiple sound pickup modes For different meeting needs
4-mic array directional sound pickup system. Front display 60° sound pickup for single participant.
360° audio pickup for multiple participants. Concentrate on meetings without being distracted by noise*.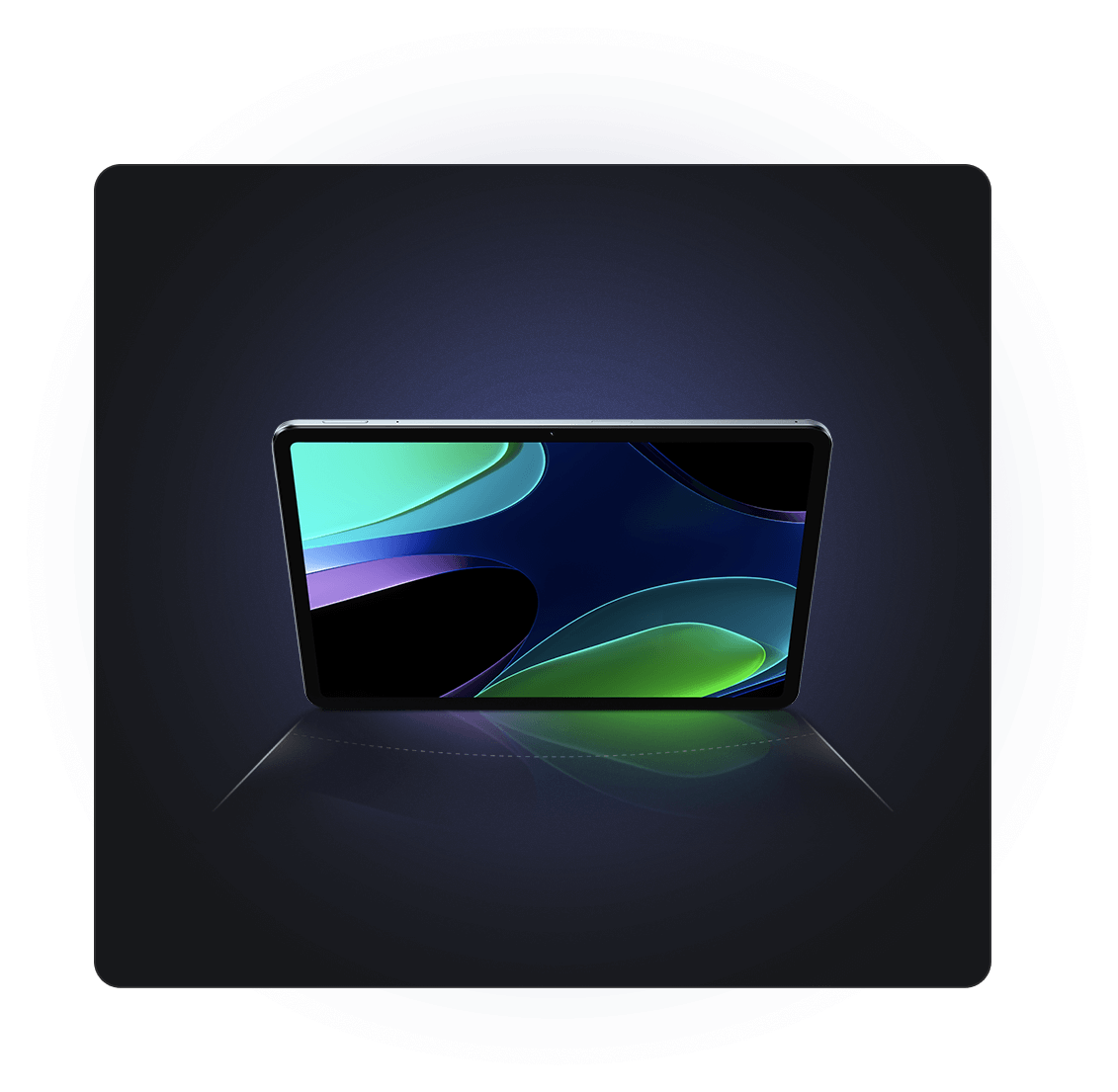 Single-direction audio pickup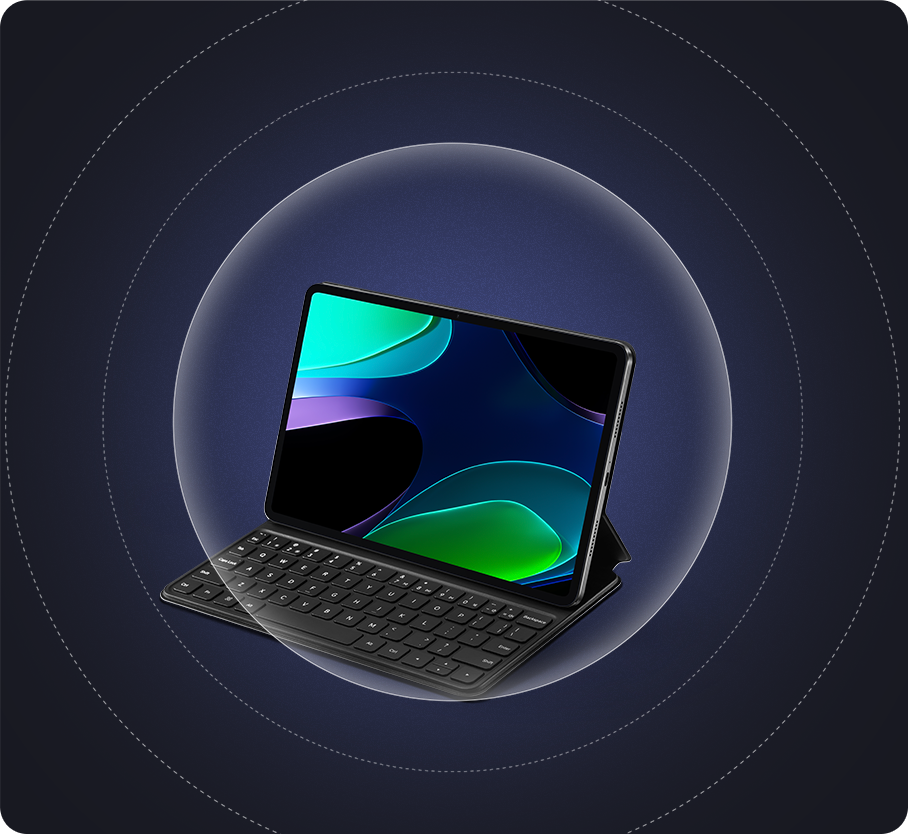 *The microphone position is subject to actual use, and the picture is for illustration only.
*With the noise reduction function turned off, ambient sound can be restored to a greater extent.
Everything you need, all waiting in the "Conference tools"
Open the "Conference tools" to enhance your meeting efficiency, including unlocking all kinds of features in seconds that make meetings and chats easier than ever.
*The functions included in the "Conference tools" are supported only by certain apps.
*Feature only available on certain applications. Please refer to the actual supported apps."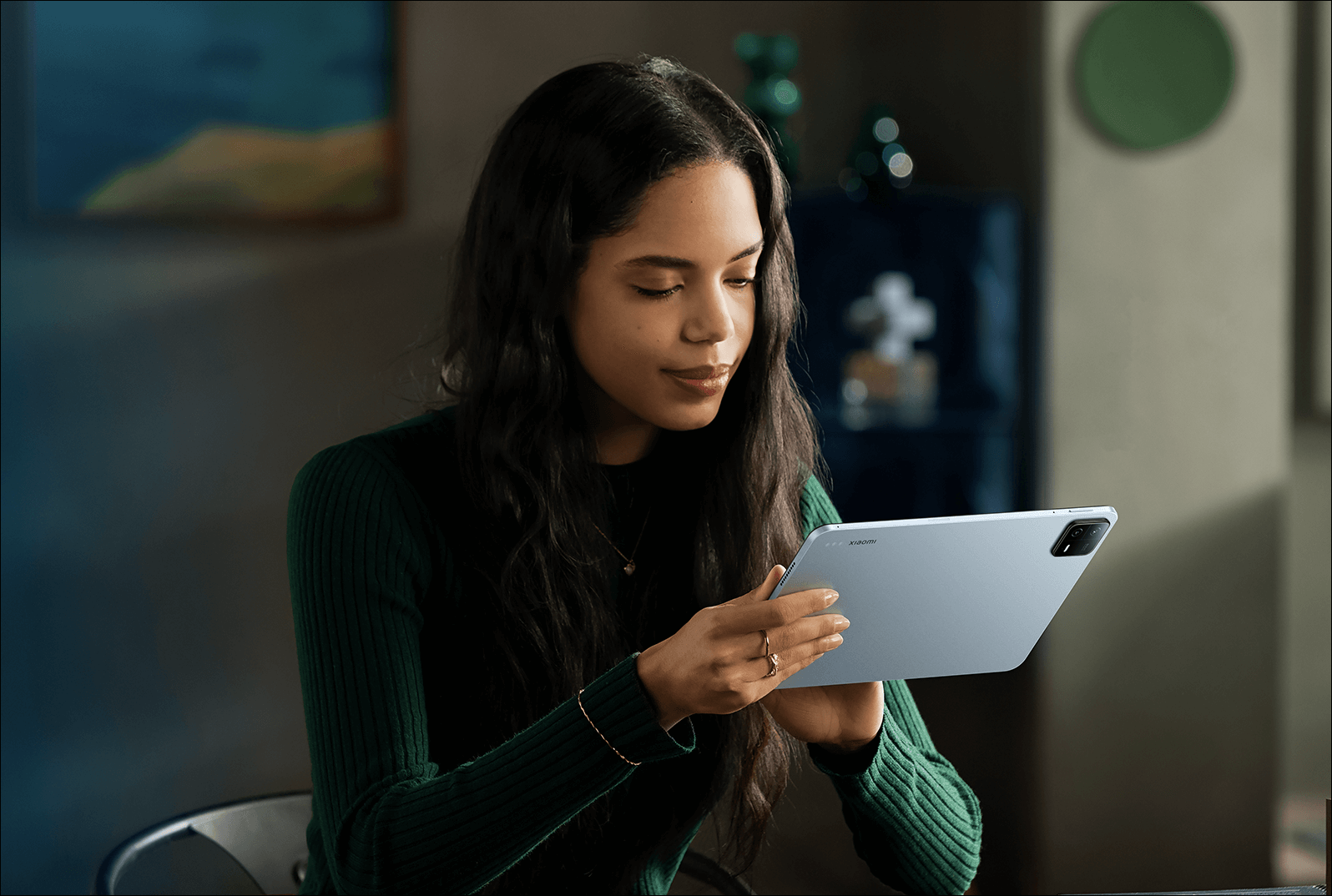 Unleash productivity with a good partner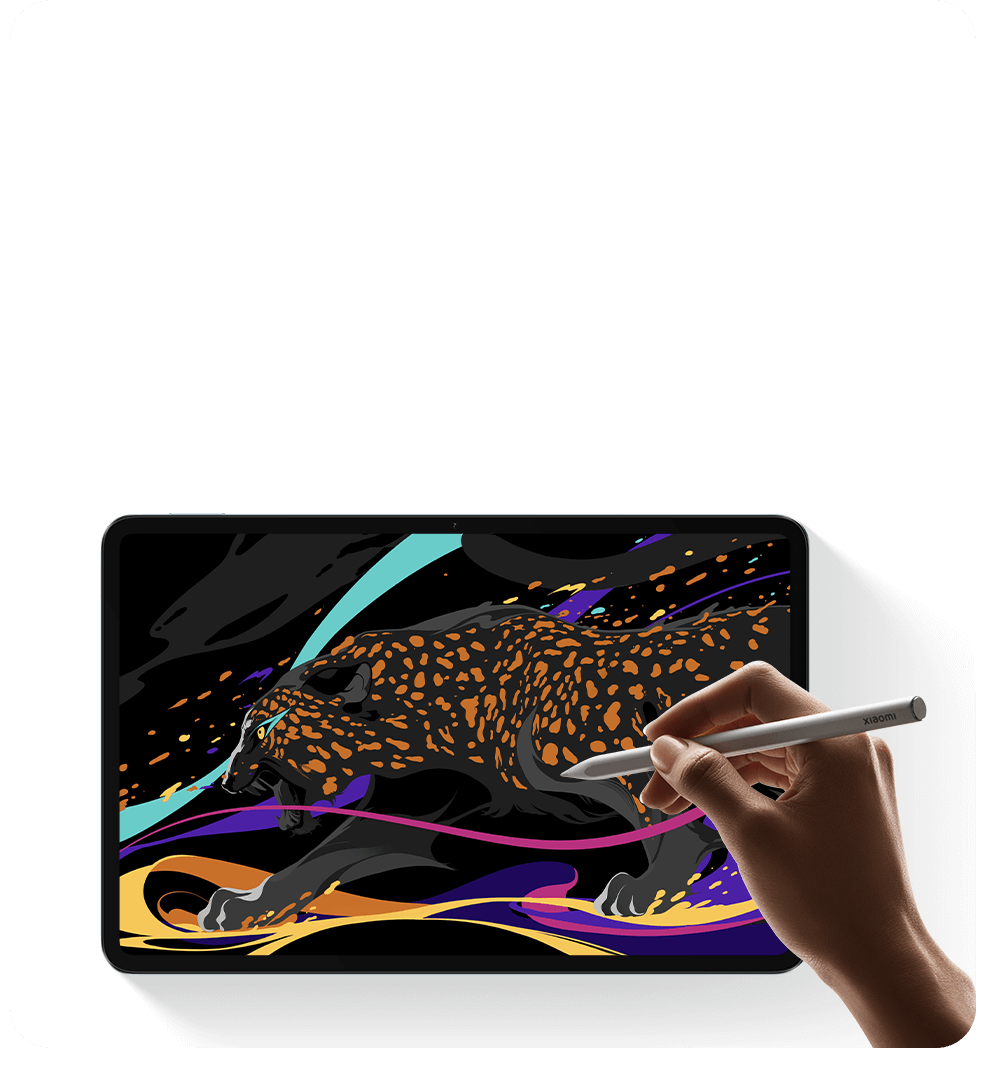 High sensitivity with smooth pen strokes.
Ultra-low latency, 5g sensitive ink output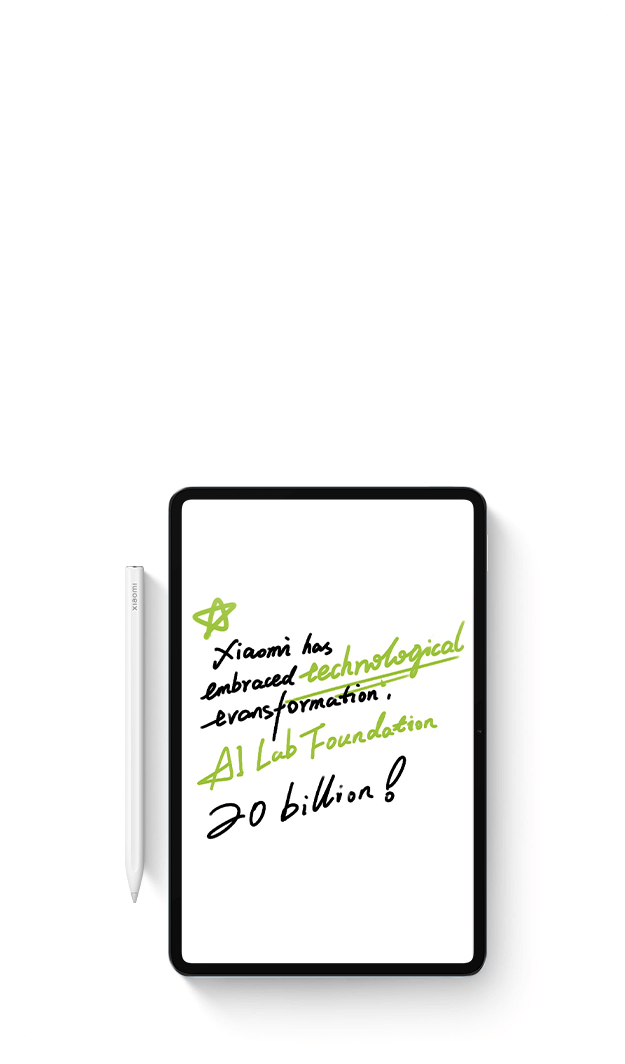 A soft nib that mimics the experience of writing on real paper.
4096-level pressure sensitivity

150 hours of battery life for fully-powered creation.
1 minute of charging for 7 hours of writing
*Charging data provided by Xiaomi Laboratory, tested with 0% initial power.

Magnetic back plate to provide a stable connection
Enjoy a more productive work experience
*Only 5g activation force refers to the situation where the angle between the pen body and the display is 90°.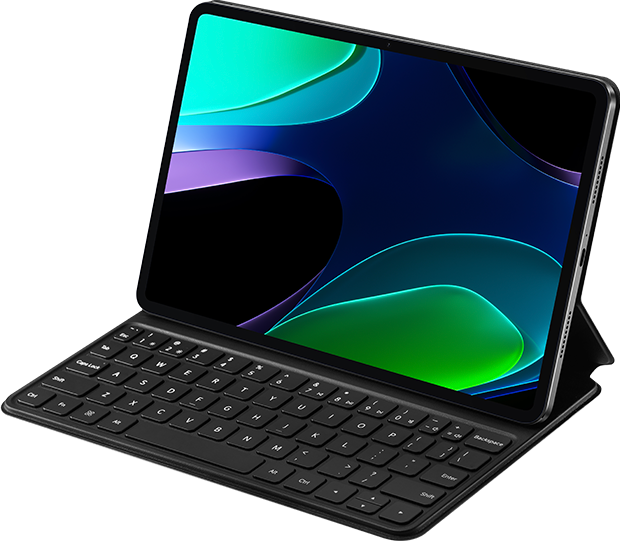 *The images and videos on this page are for illustration purposes only and may not be the exact representation of the product. Actual UI may vary.
*Xiaomi Smart Pen (2nd generation) and Xiaomi Pad 6 Keyboard are sold separately and scheduled to be released later, availability may vary across regions.