The making of a masterpiece
Discover our imaging philosophy and professional experiences behind the masterpiece.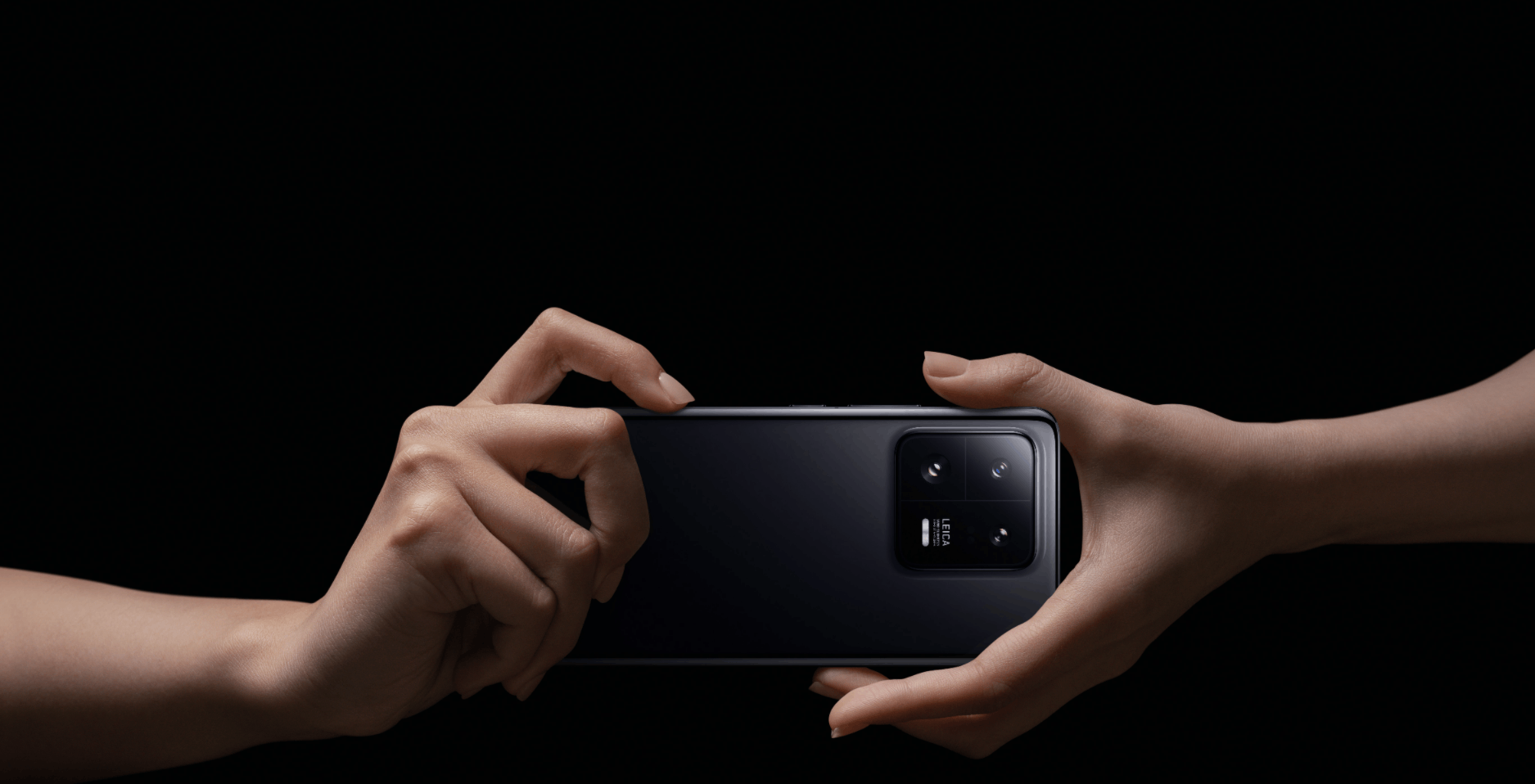 We build up our imaging philosophy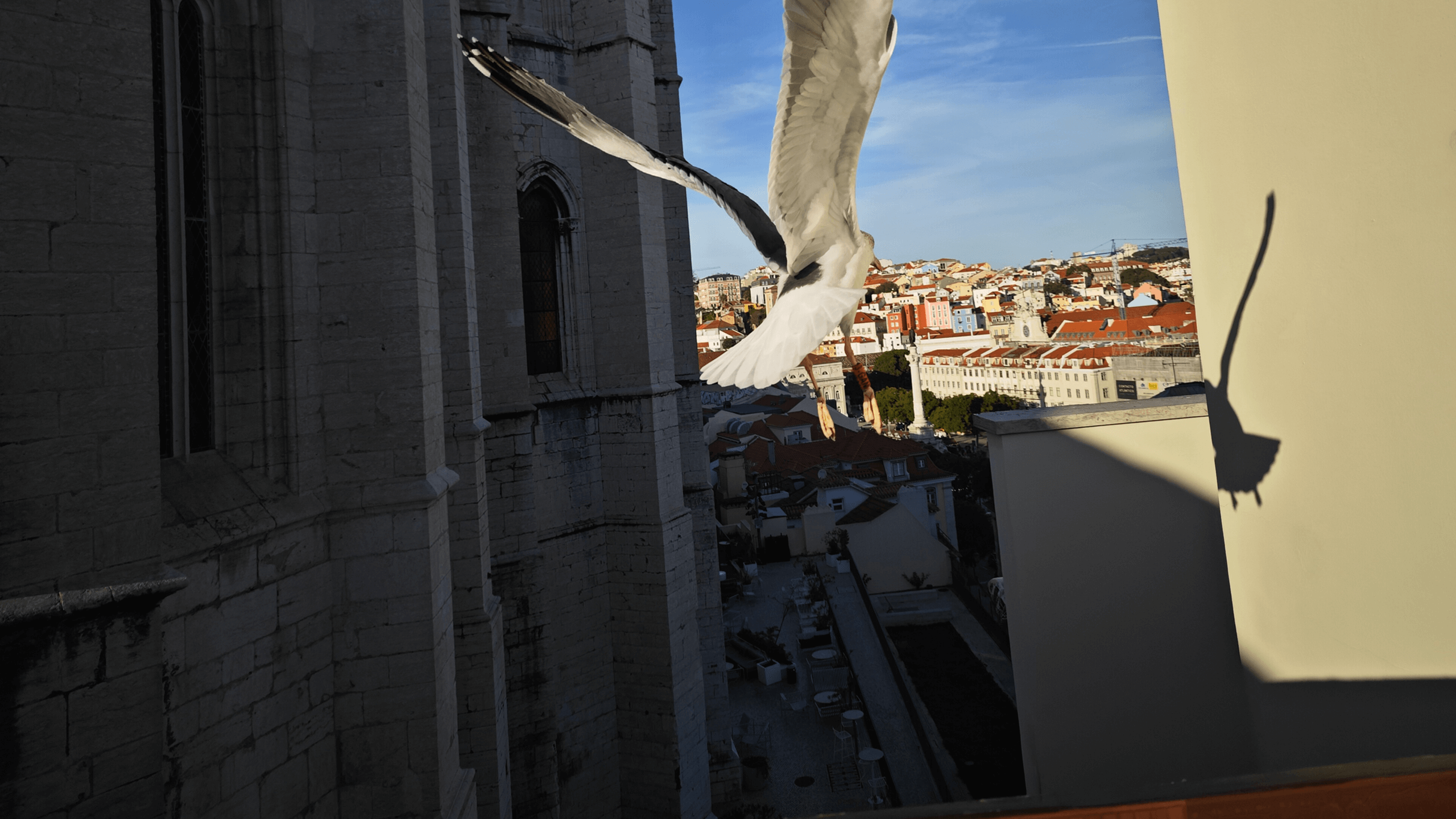 Beyond sight, awaken moments
In our pursuit of imaging technology breakthroughs, we focus on everything about you - how you feel and perceive behind every shot and how can we bring you a better intuitive mobile photography experience. Therefore we build up our imaging philosophy - Xiaomi InSight. Xiaomi InSight consists of two cornerstones - intelligence and authenticity. Through intelligence, Xiaomi can push the boundaries of image quality with the leading optical system and proprietary algorithms to capture details that even eyes cannot perceive. Through authenticity, Xiaomi wishes to unleash the power of your views to move the hearts of others. With the imaging philosophy, Xiaomi strives to capture and reflect human emotions that touch the hearts of millions.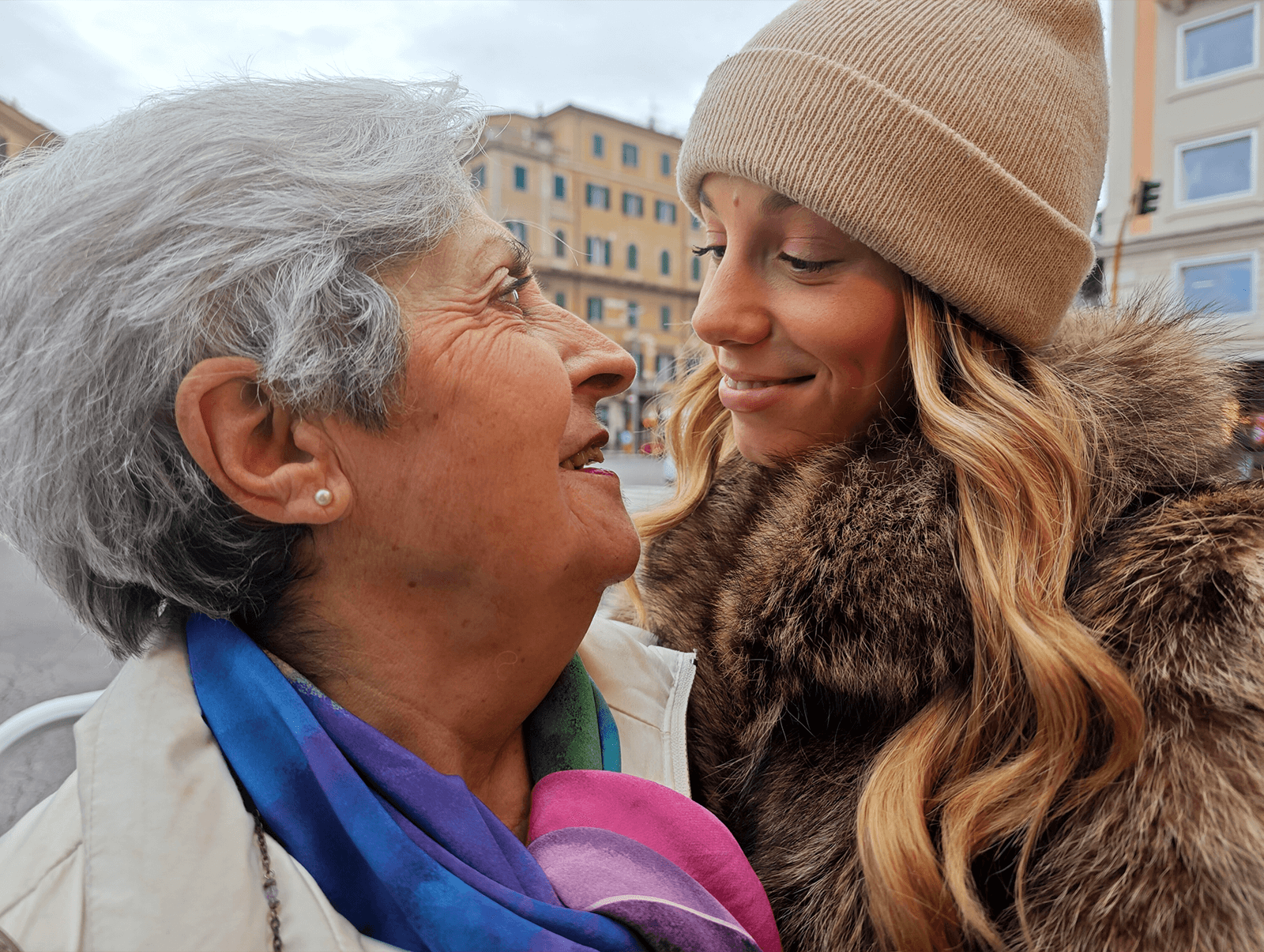 We build up our strategic partnership with Leica Camera.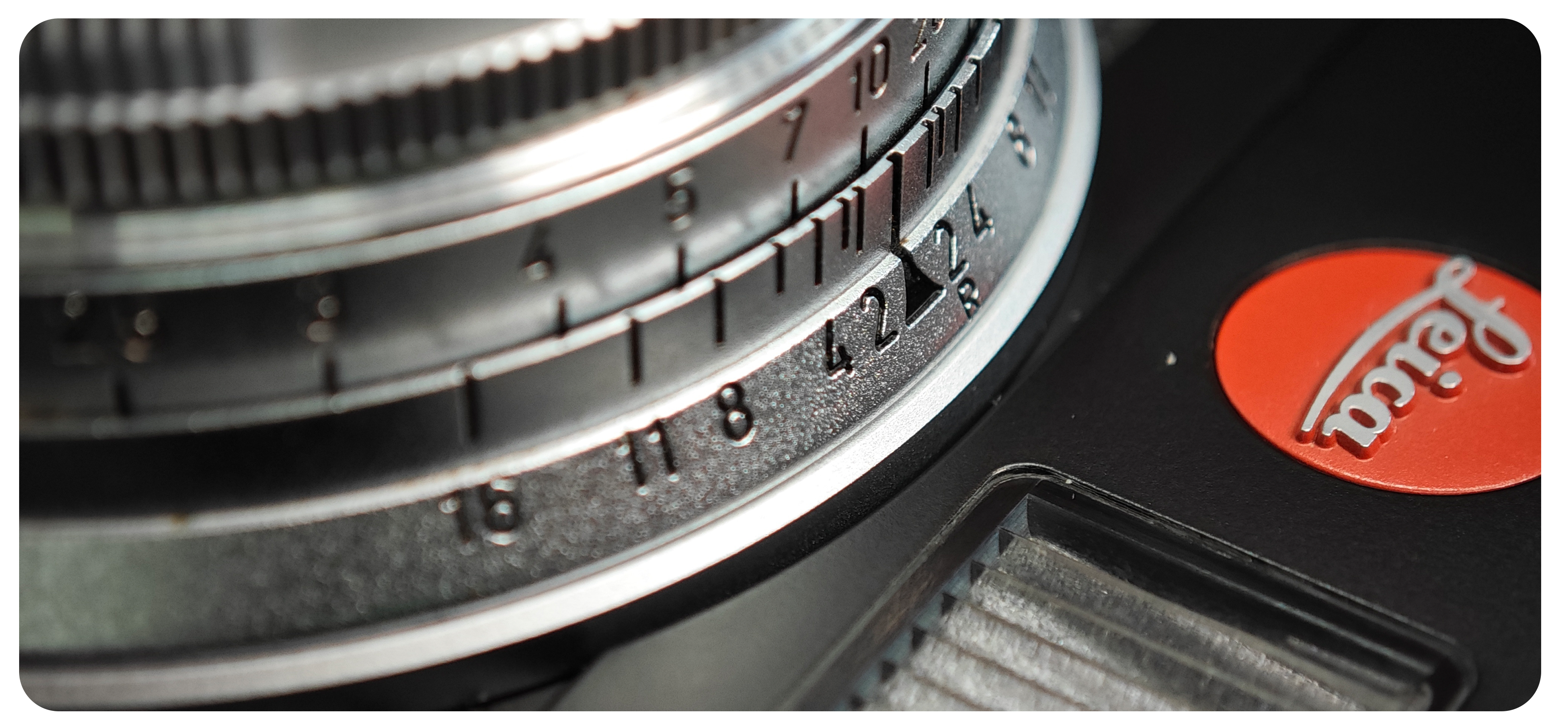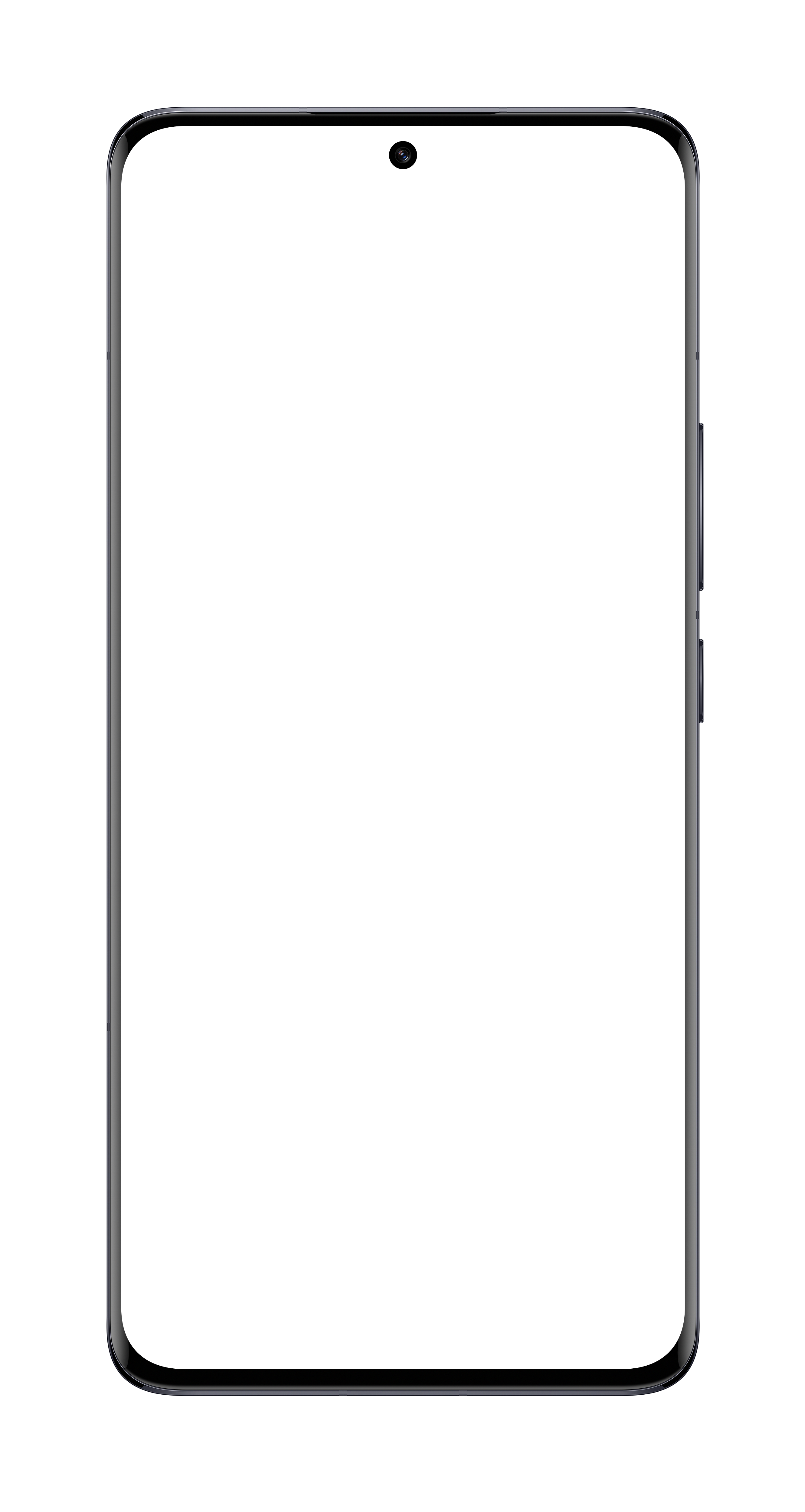 Our partnership paves a common ground in the new era of professional mobile imaging.
We are dedicated to bringing mobile imaging technology and photography experience to the next level. On May 23rd, 2022, we officially announced the strategic partnership in imagery technology with Leica Camera. The partnership is a comprehensive integration of the imaging capabilities of us and Leica Camera, including optics, imaging, image processing, photography experience, and other smartphone imagery factors. We firmly believe that this partnership starts a new era of mobile photography and leads to breakthroughs across the industry.
Xiaomi 13 Series is a true masterpiece.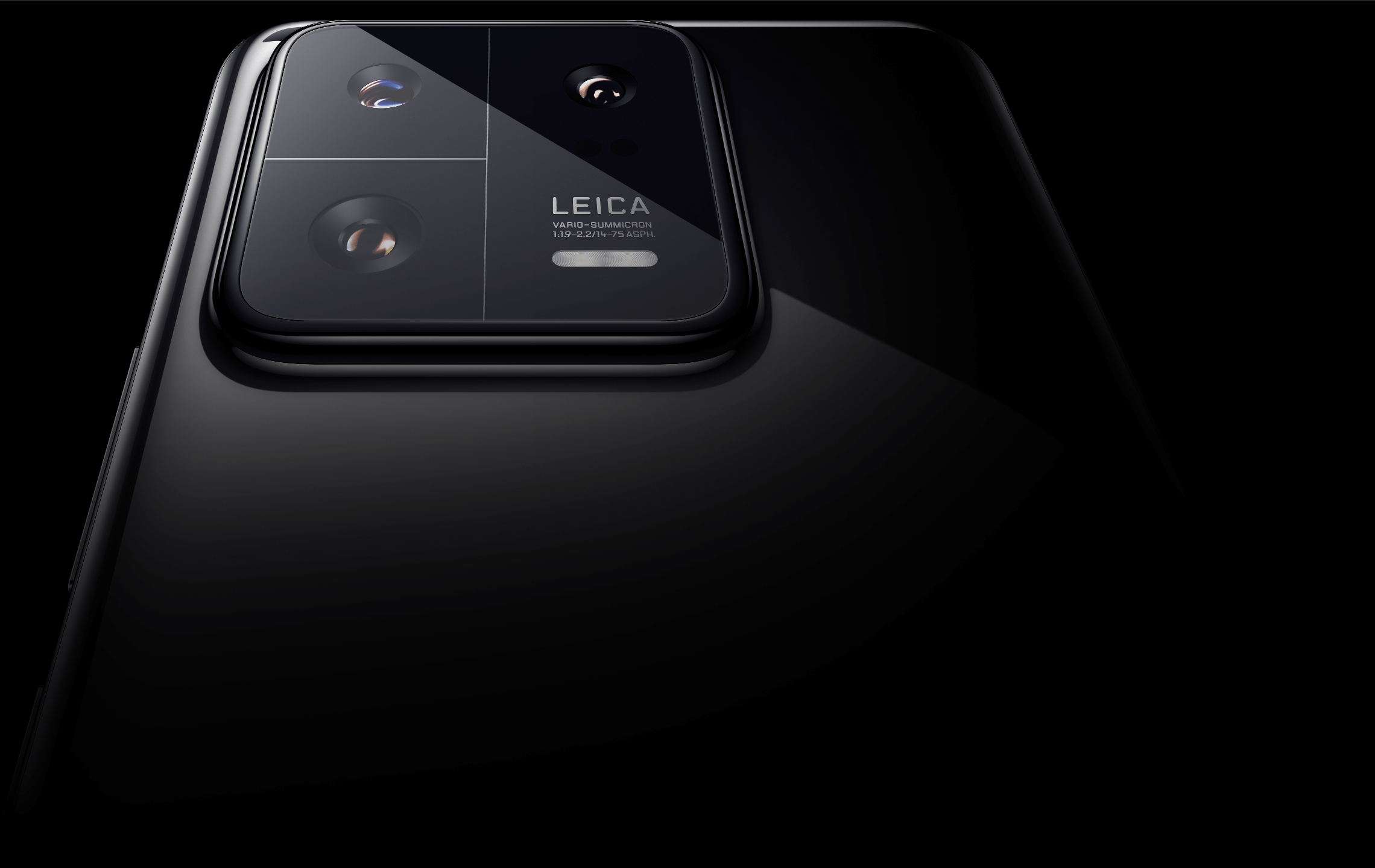 Xiaomi 13 Series is the latest realization of our Xiaomi InSight and partnership with Leica.
Be ready to experience master-level photography with pro-grade lenses on Xiaomi 13 Series. The camera system on Xiaomi 13 Pro features a 1-inch ultra-large sensor on the primary rear camera and a 75mm floating telephoto lens for superior image quality up close and afar, and built-in professional photography styles that highlight professional image aesthetics.
The galleries of masterpieces created on Xiaomi 13 Series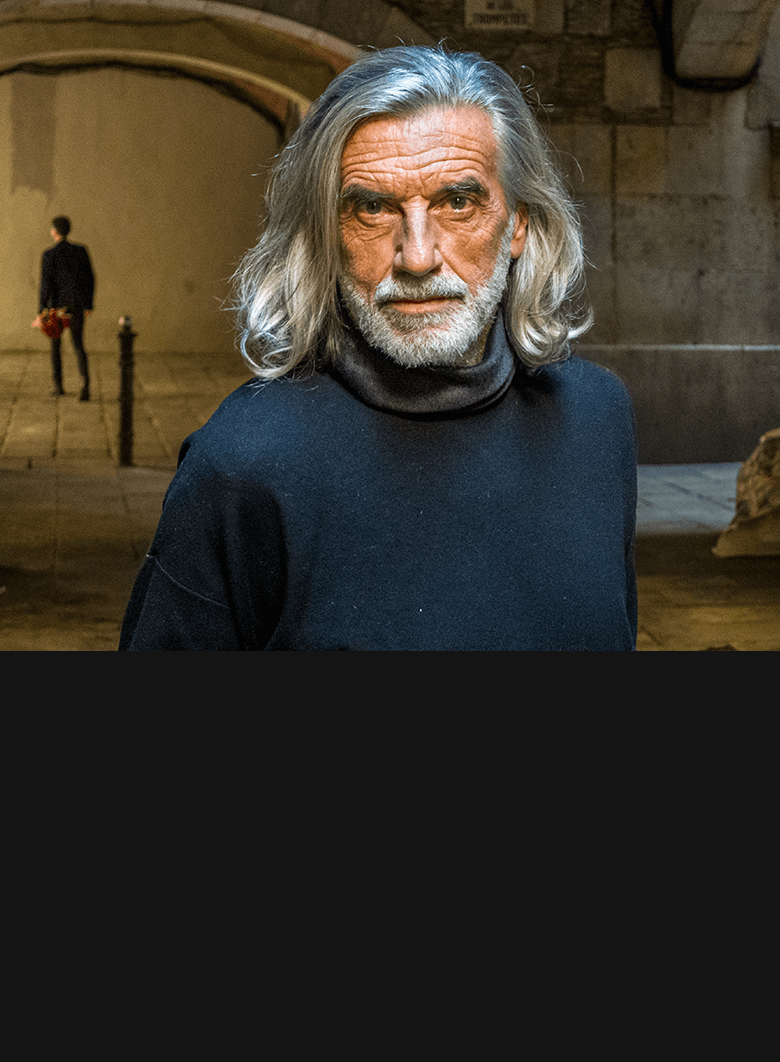 Awaken moments with the professionals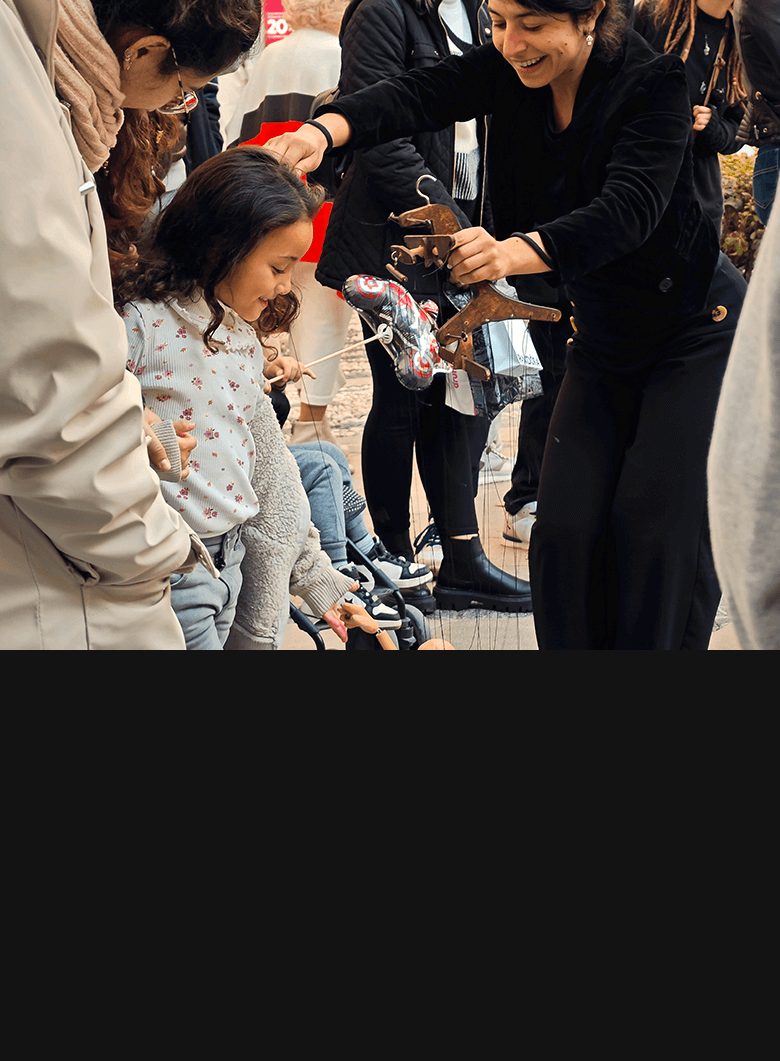 Seek and create your masterpiece