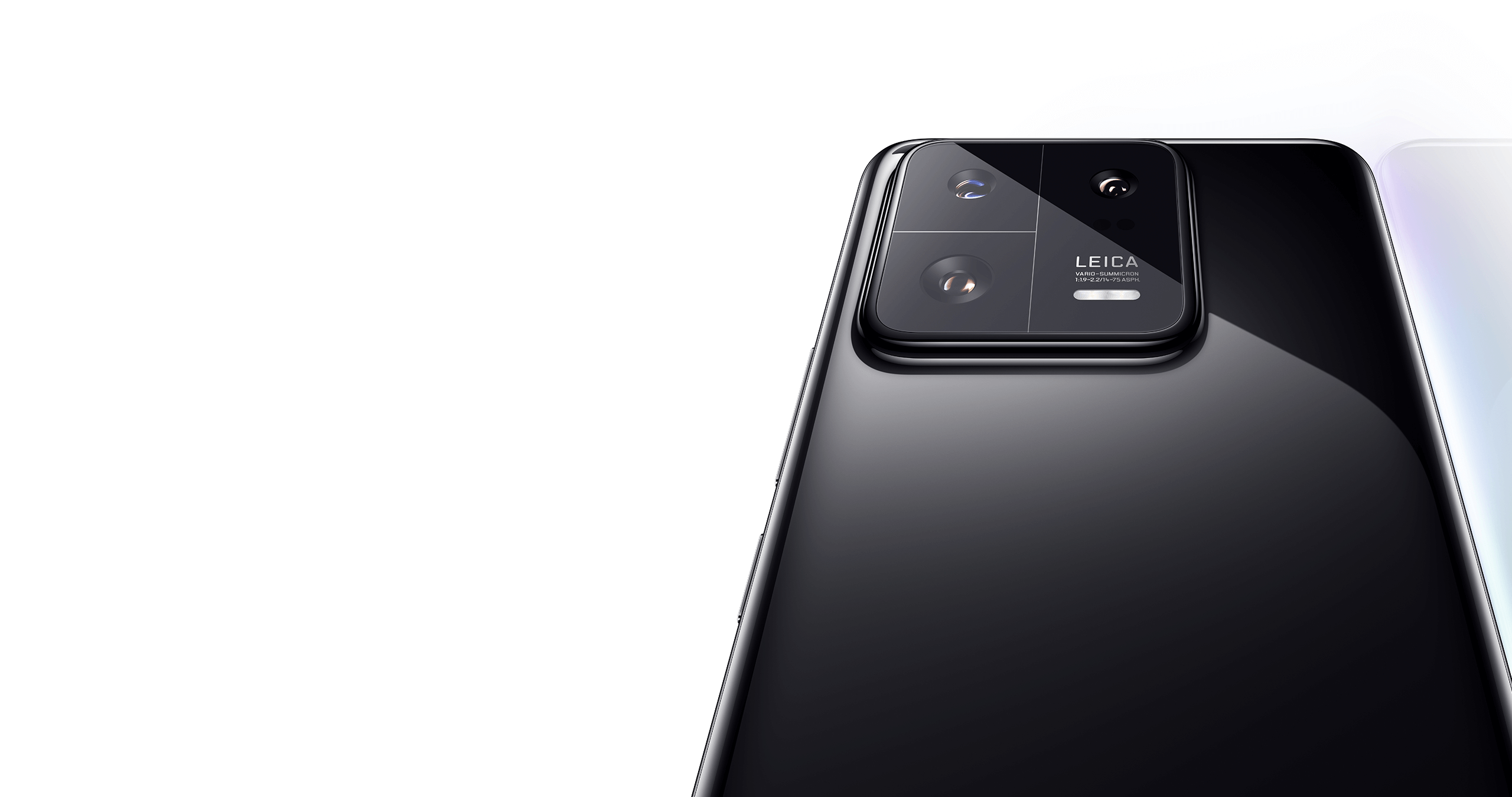 Behind the masterpiece
Xiaomi 13 Pro is the latest realization of our imaging philosophy and the masterpiece behind the masterpiece. Professional optics, emotive imaging aesthetics and full Leica experience are embodied in the device to bridge the century old imaging legends and the masterpieces you are creating today.

View now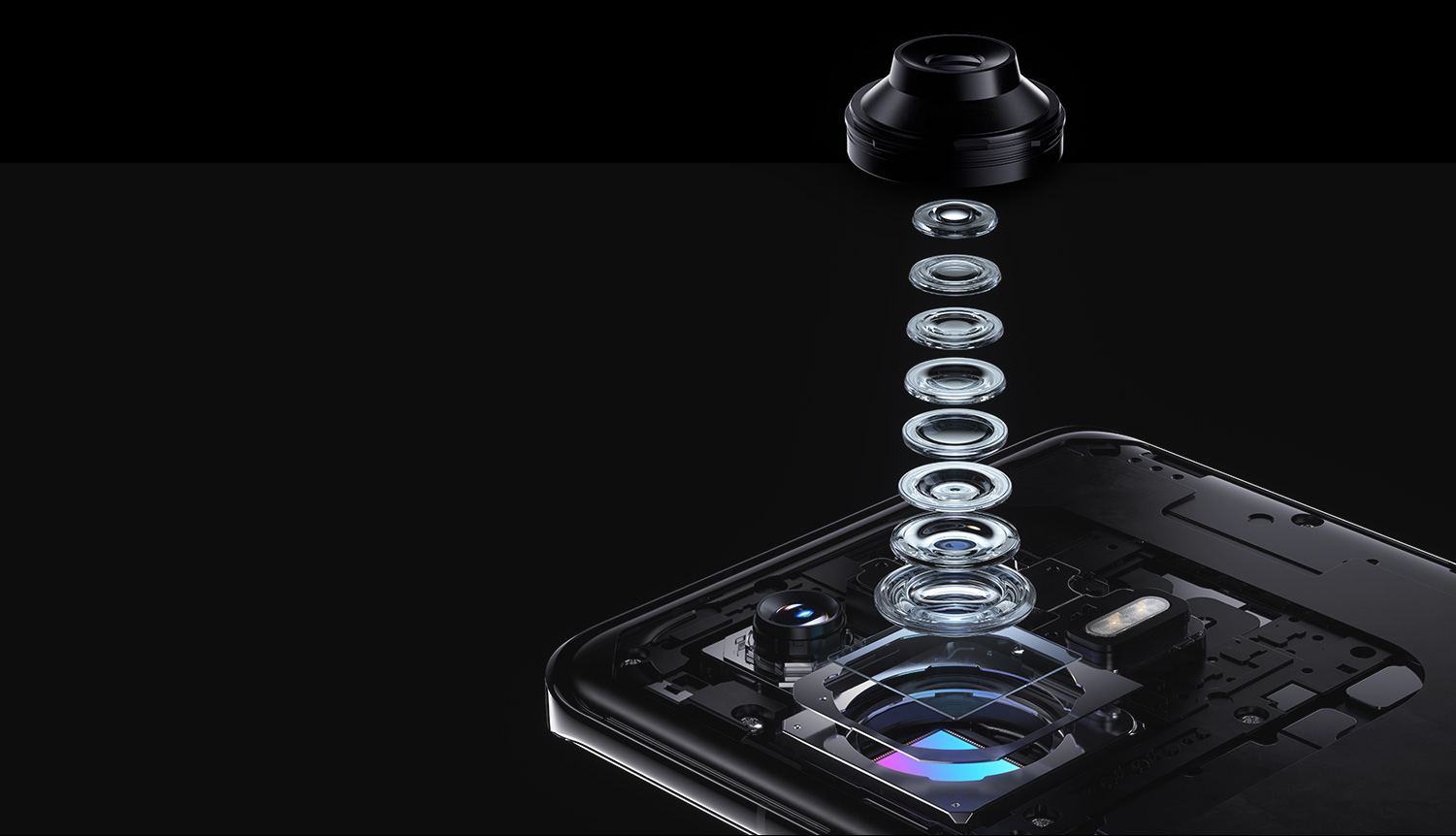 1" ultra-large sensor, 75mm floating telephoto lens
Leica professional optical lens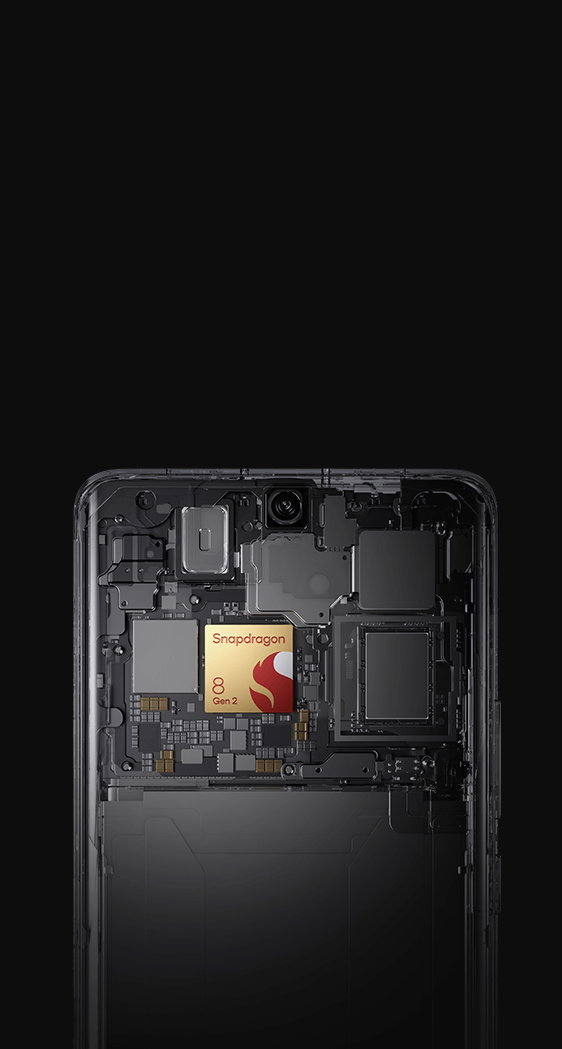 Leading Snapdragon® 8 Gen 2
Ultra-fast and power-efficient for all-day battery life*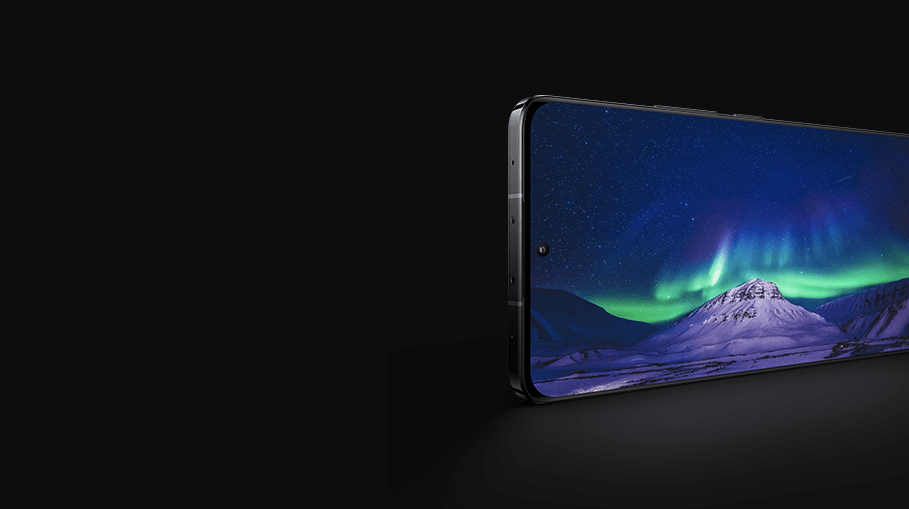 WQHD+ dynamic 120Hz AMOLED display
Incredible details with super smooth responsiveness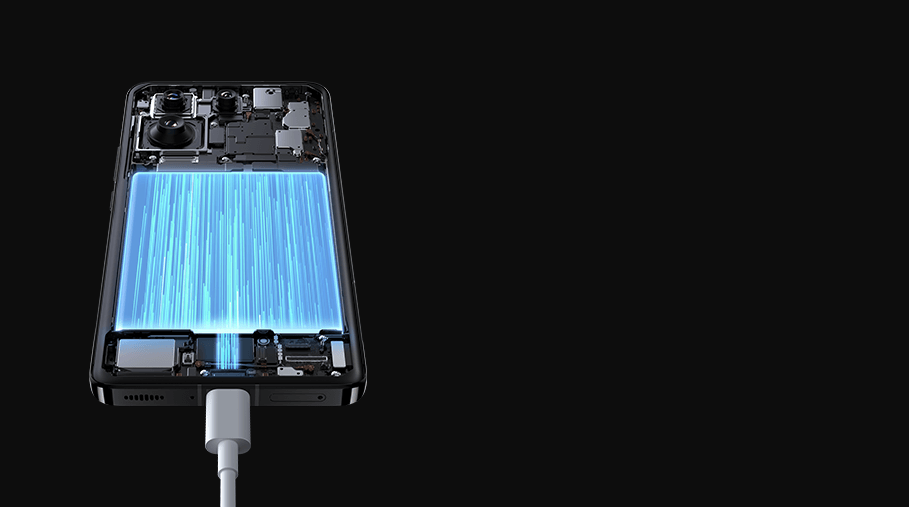 19mins to 100%*, powered by 120W HyperCharge
Leading charging with in-box charger
Designed to master and last
A design that forged a masterpiece identity
The body design is exquisitely curved back and front. Enjoy Corning® Gorilla® Glass Victus® on the front as your tough screen. Enjoy medical-grade bio-ceramic material on the back, that not only adds a soft touch to the streamlined structure, but also highlights the design definition of a flagship: a masterpiece that balances profession, elegance, and toughness.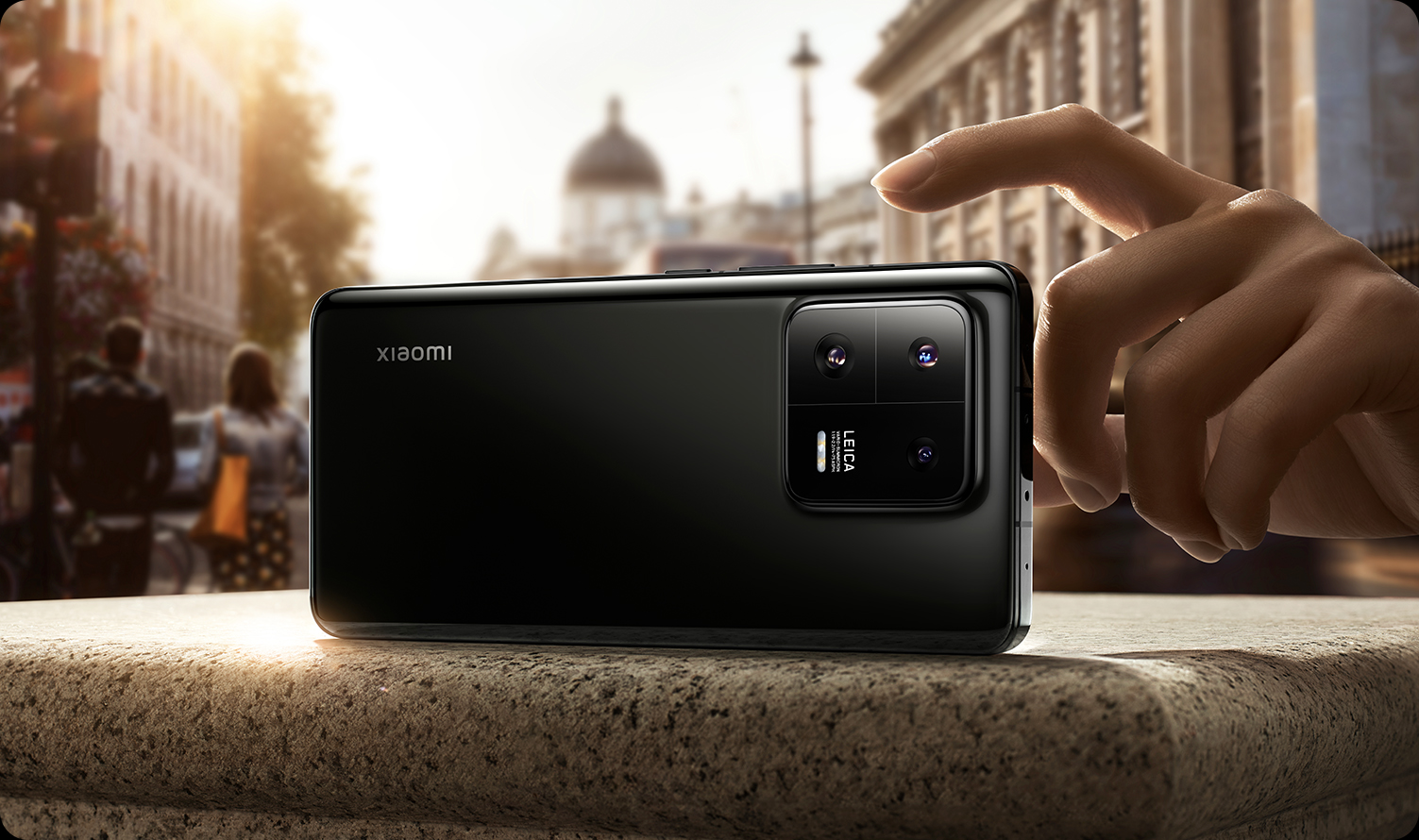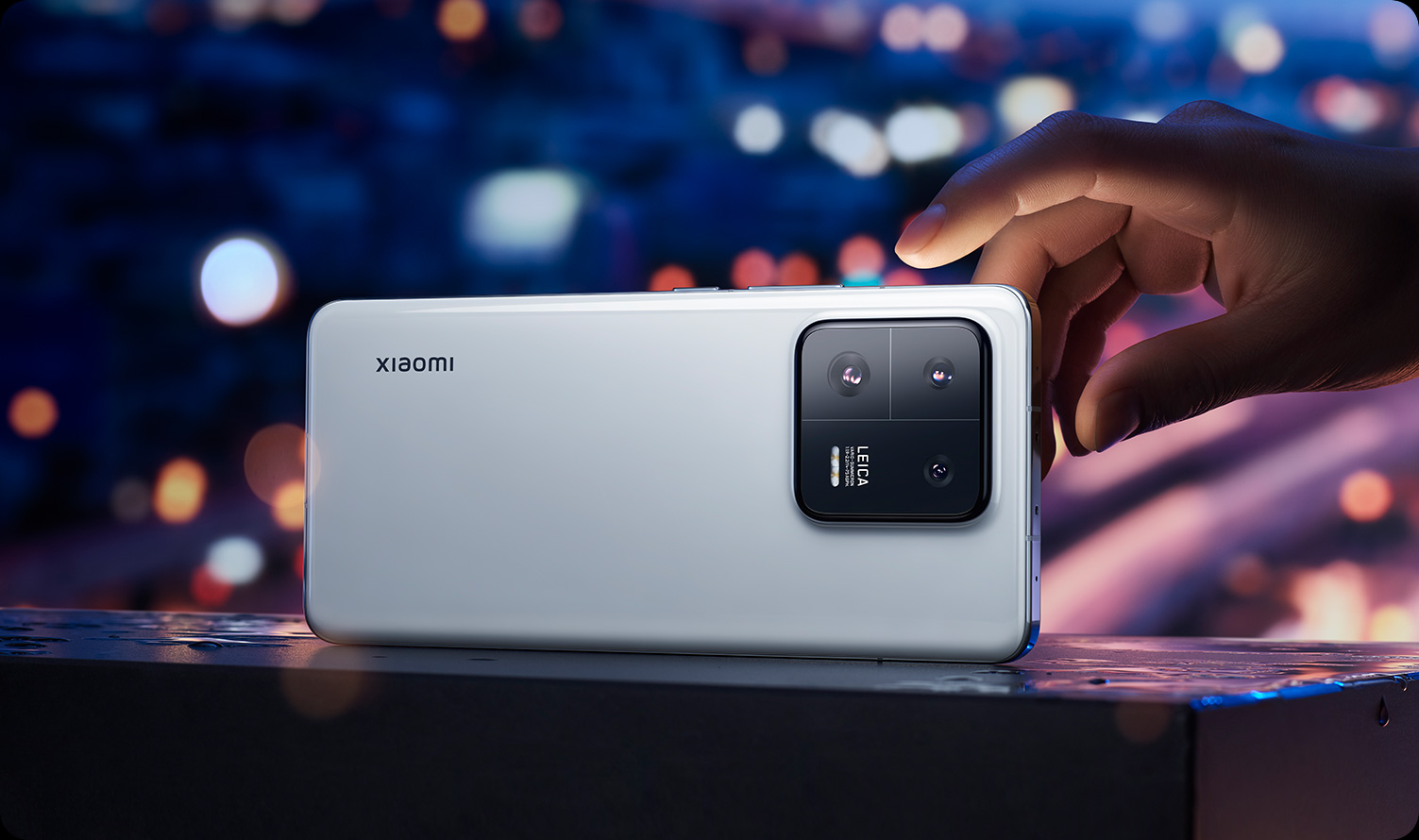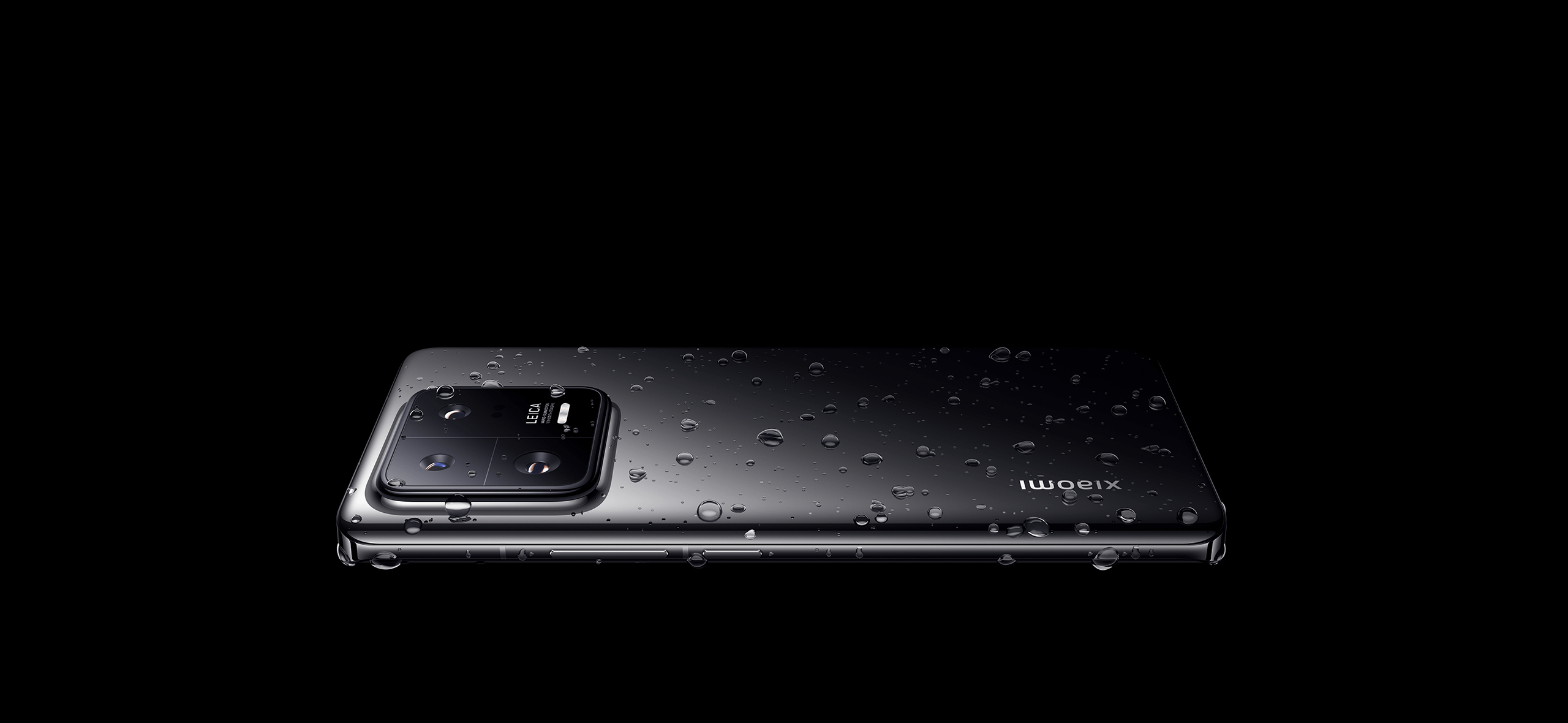 A reliable ally for creating masterpieces in more environments
This is masterpiece imaging
Introducing the Leica professional optical lens system, in which complex and sophisticated optics previously only experienced in traditional photography are now available on your Xiaomi 13 Pro.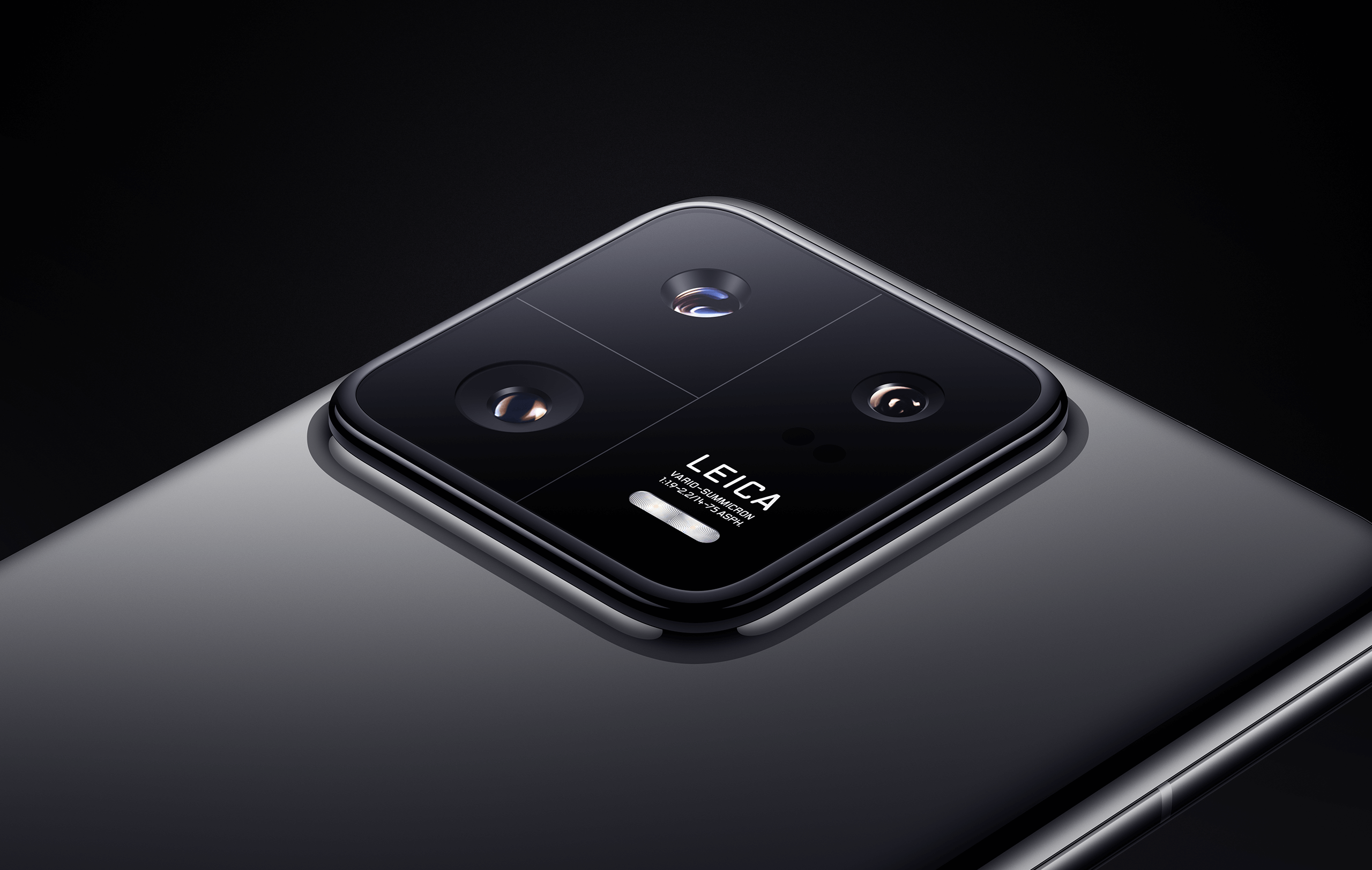 Sporting the 1-inch ultra large sensor and all the professional-grade optic components, this lens itself is an incredible masterpiece.
50MP*
23mm equivalent focal length*
3.2µm 4-in-1 SuperPixel
f/1.9 aperture
HyperOIS
*50MP refers to the megapixel count of the sensor, actual megapixels used in photos and video may vary based on different modes.
*The focal lengths of the lenses are the equivalent focal lengths in the default mode and may differ from the actual equivalent focal lengths, please refer to the actual results.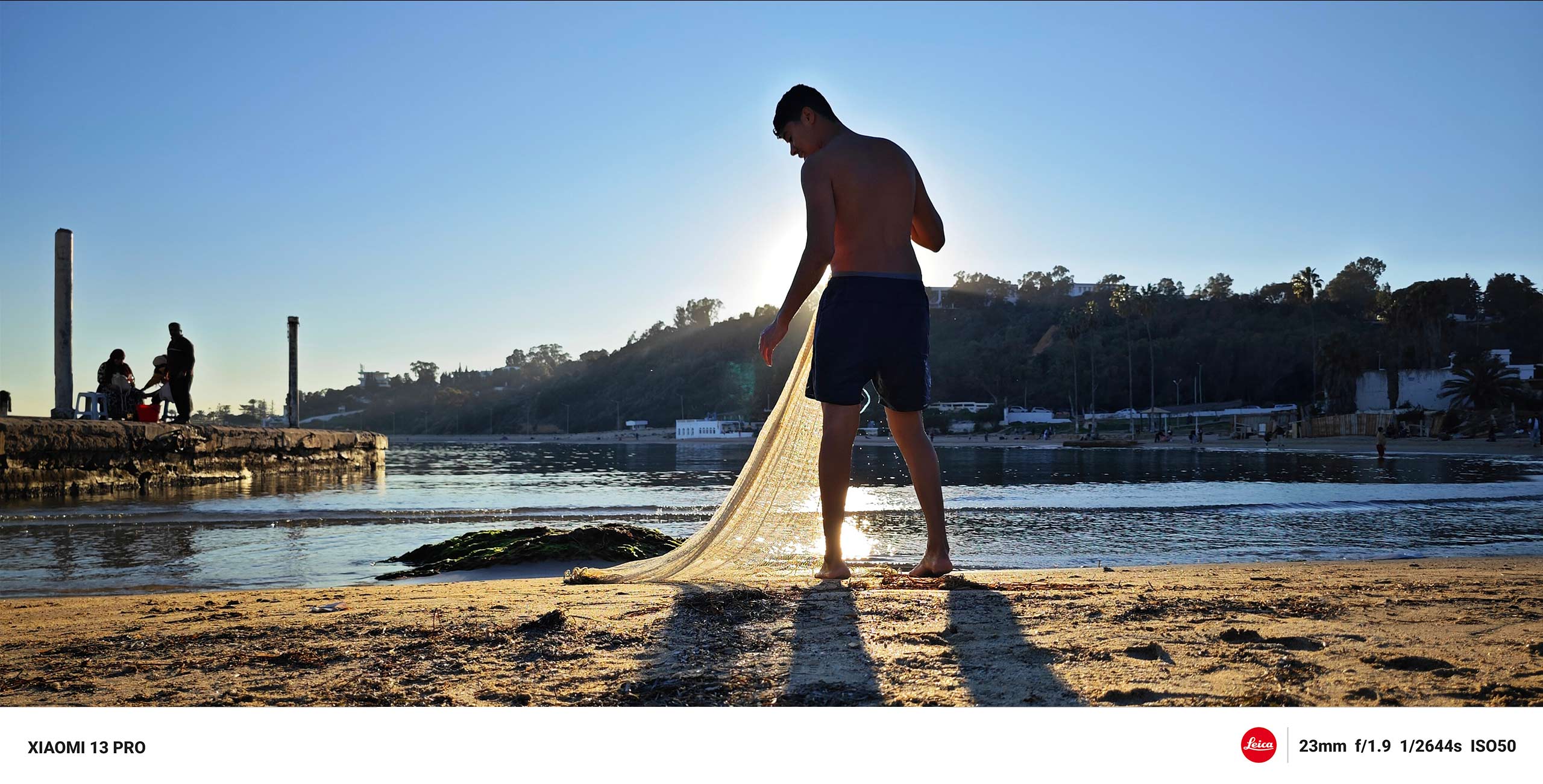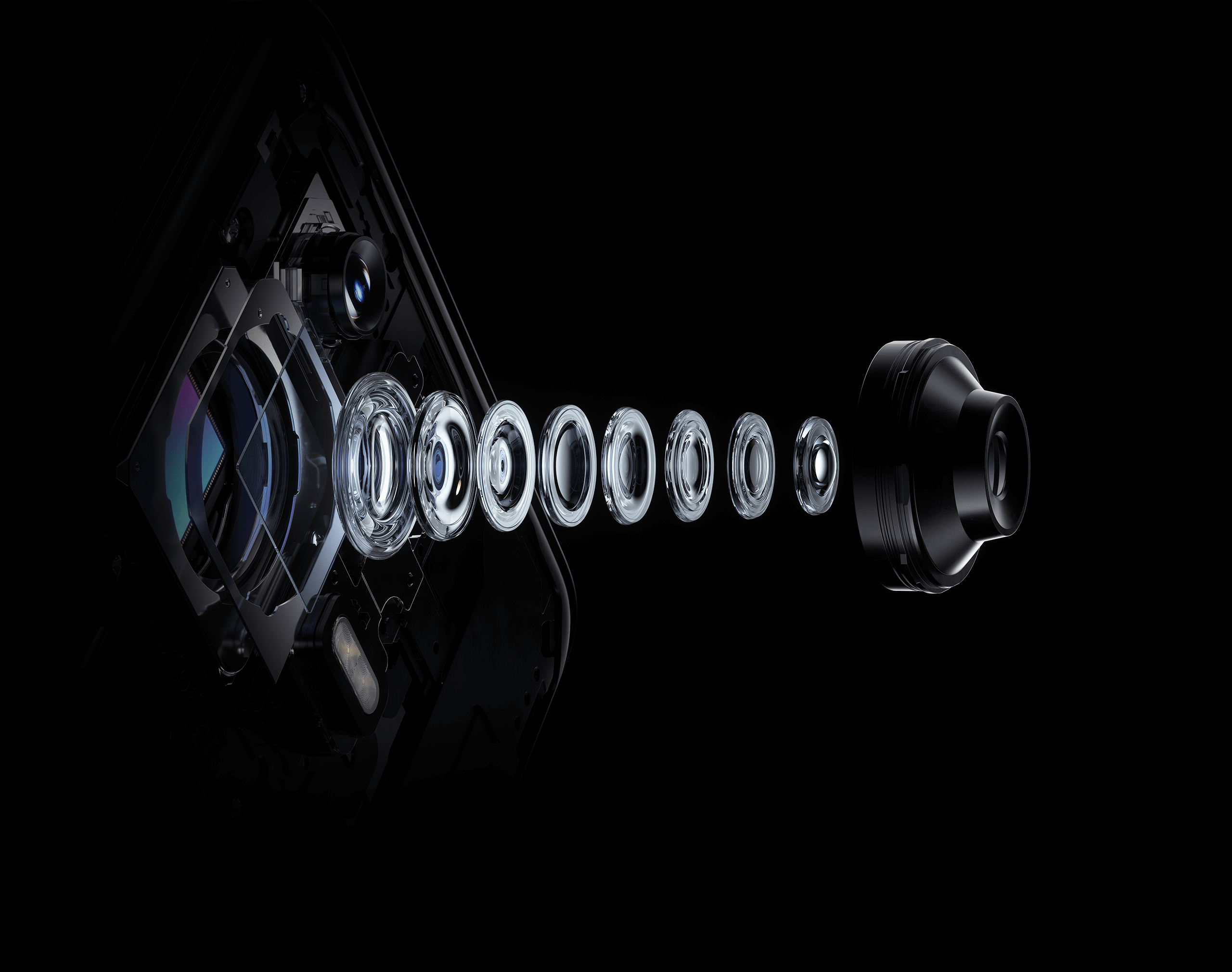 Discover the components of a masterpiece camera
Each component can enhance the quality of your lens from the ground up to achieve incredible more light transmission, allowing you to create masterpieces in any lighting conditions.

Improving light transmitting

Reducing the reflection of light to improve imaging definition


ALD ultra-low reflectance technology

The 1-inch ultra large sensor
The 1-inch ultra-large sensor provides a massive light-sensitive area, more powerful light absorption and better imaging resolution. Every shot, whether it's in the dim light or on the move, has a fine and clear texture.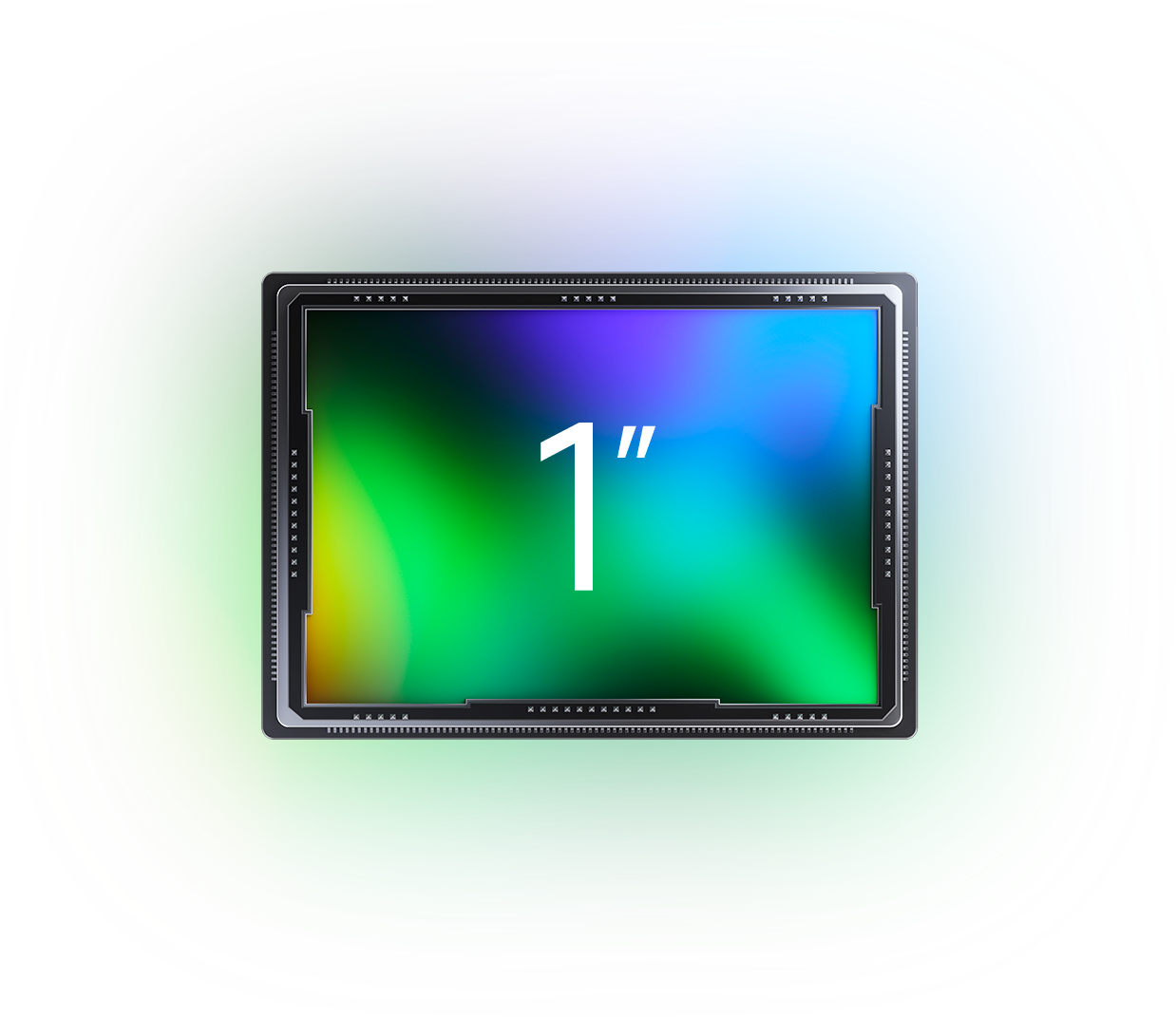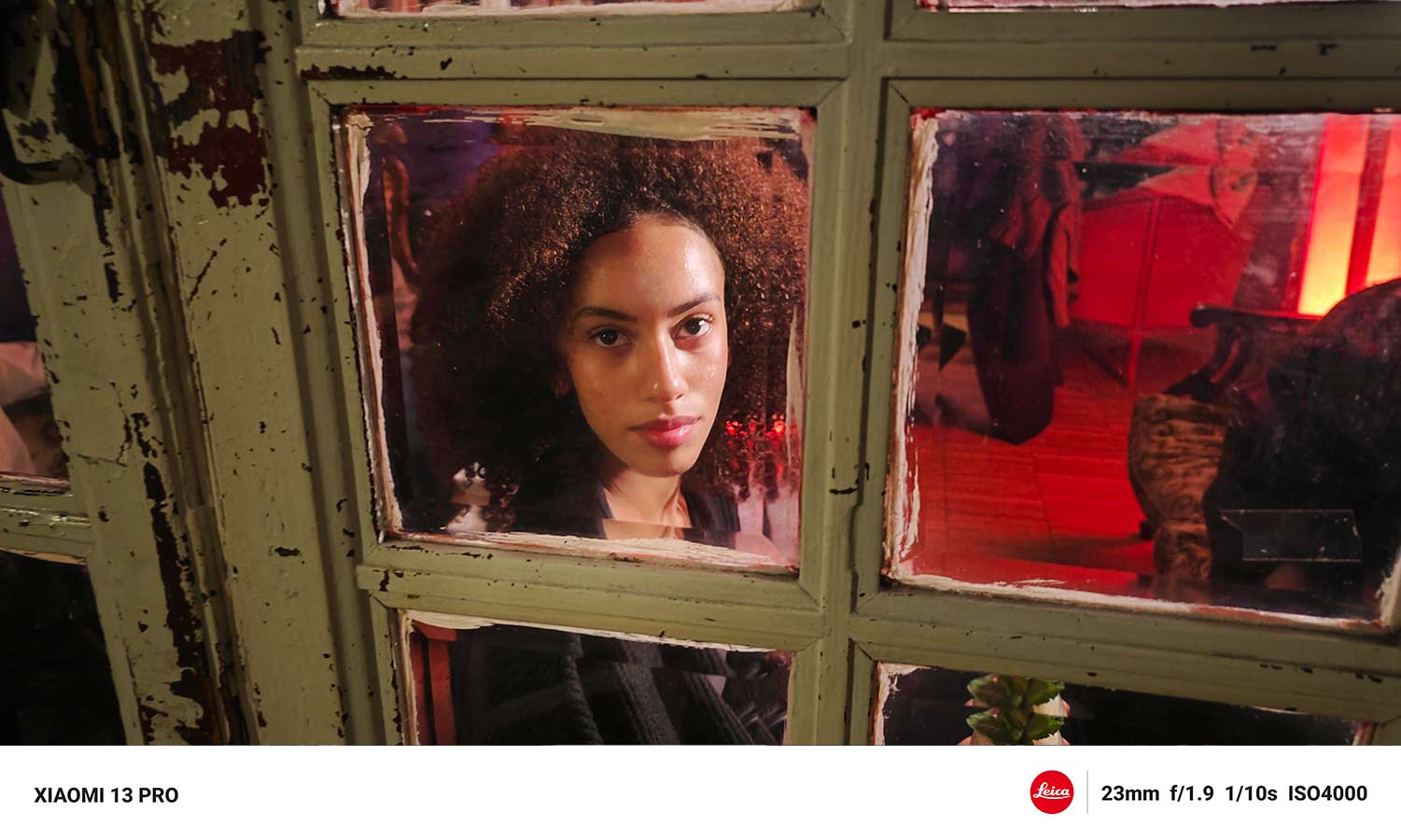 The masterpieces in the dim light
The sensor produces ultra clean images even in low light conditions without relying on heavy noise reduction algorithm. Thus the works can preserve colors, textures and details.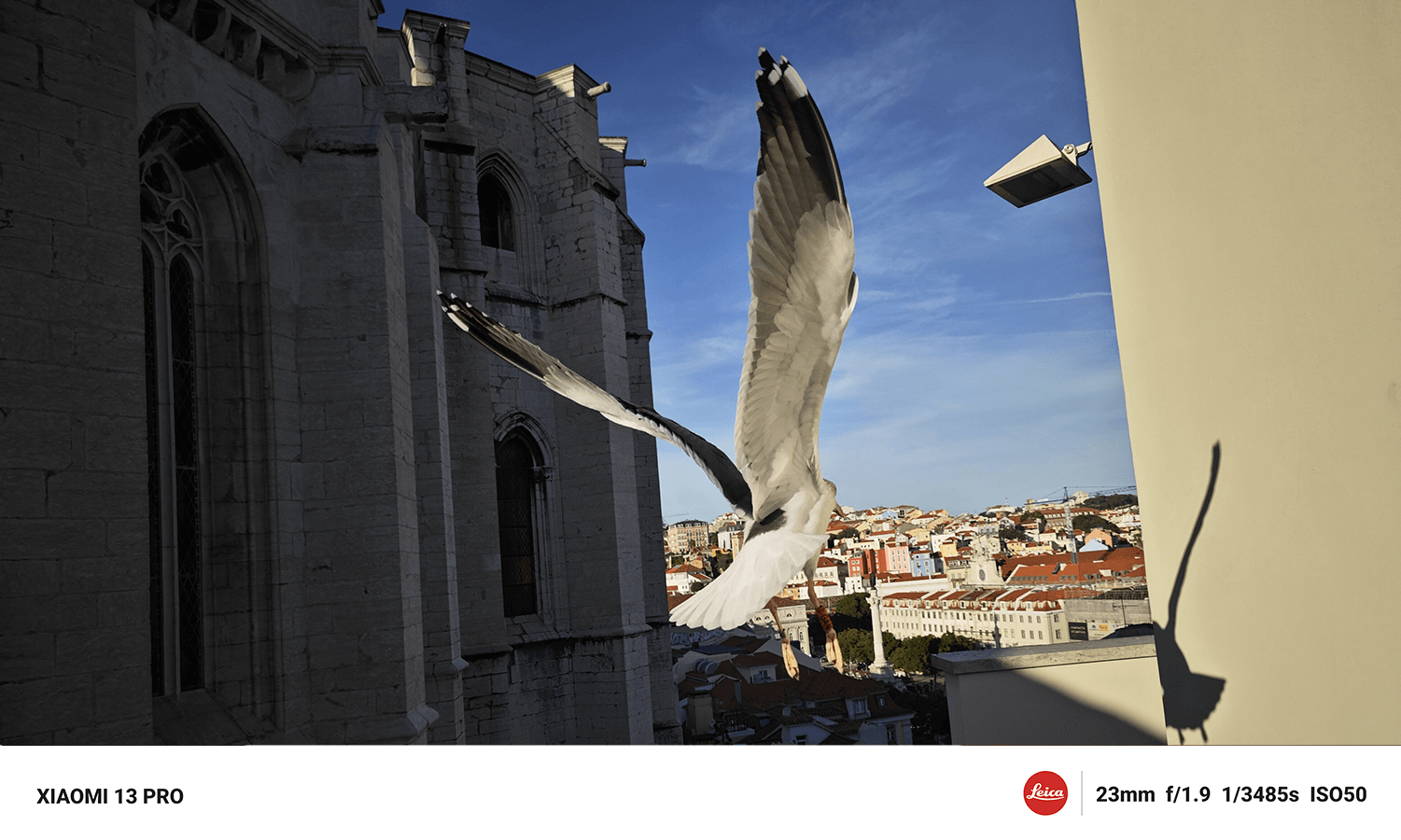 The masterpieces on the move
The sensor increases the light absorption by 72%* compared to the previous generation, enabling better captures. It also allows an optical level 2x zoom for clearer snapshots.
*Compares to Xiaomi 12 Pro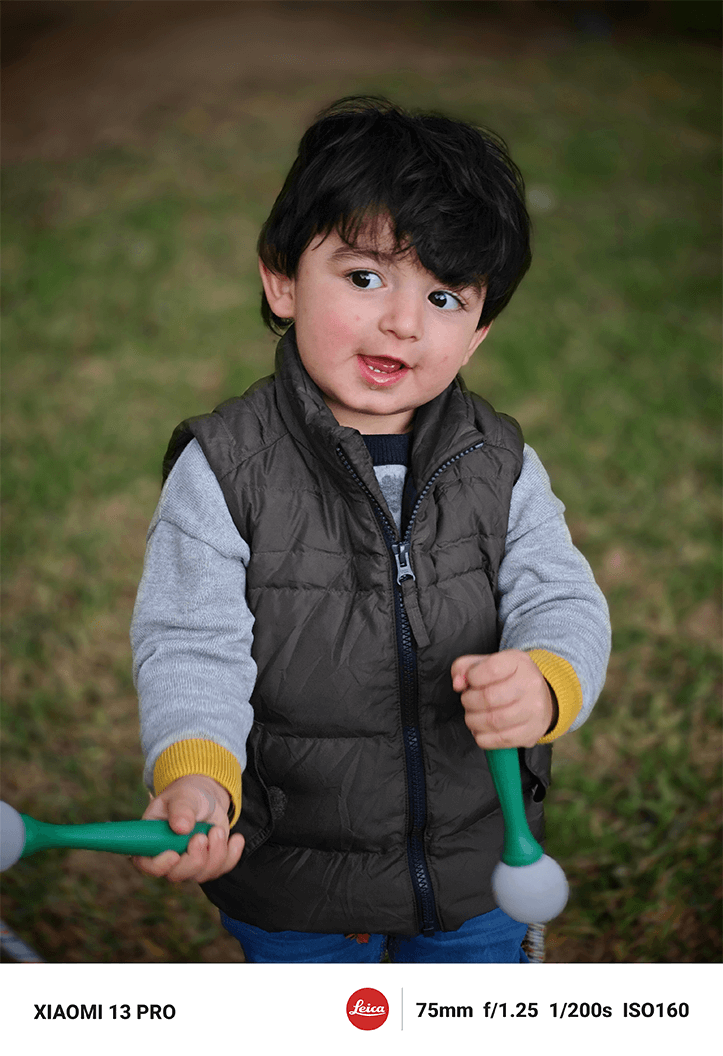 Telephoto
Leica 75mm floating telephoto camera
Inspired by the iconic Leica Noctilux-M 75 f/1.25 ASPH. Portrait photography lens for professional photography
75mm equivalent focal length*
OIS optical stabilisation
*50MP refers to the megapixel count of the sensor, actual megapixels used in photos and video may vary based on different modes.
*The focal length of each lens is the number on the default mode for the lens. The actual equivalent focal length may vary based on different modes.
The telephoto that can float to capture the moments
Inspired by DSLR professional lens, the telephoto lens on Xiaomi 13 Pro is divided into two units and can be moved internally to achieve telephoto and macro photography.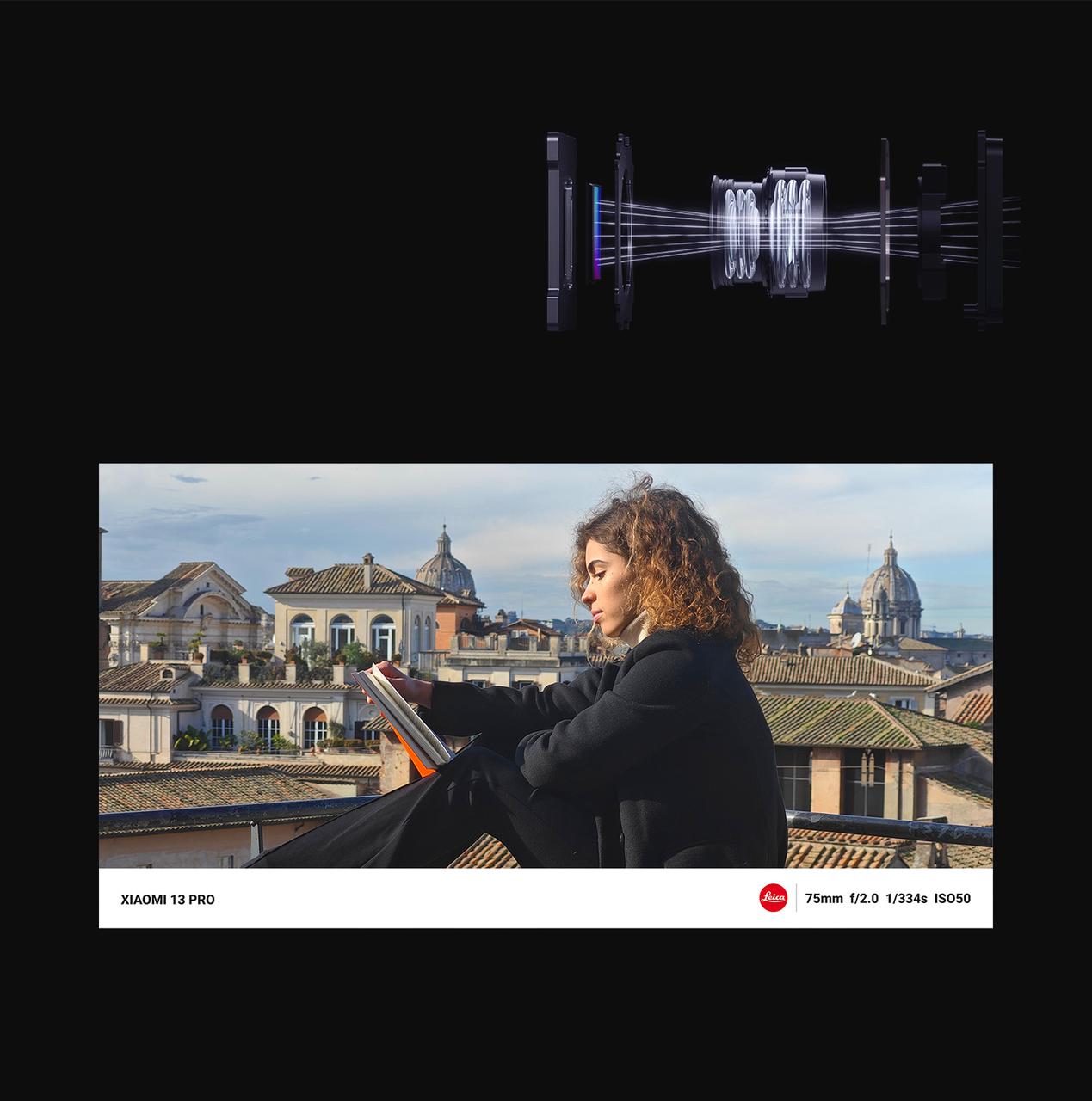 Shoot at 75mm focal length
The focal shift lens module moves forwards to capture just the right amount of details, emotions and space for portraits
The focal shift lens module moves backward for close and sharp shots, allowing you to catch every bit of detail that's just under your nose but easy to miss.
Focus fast on the details in the masterpieces
With Focal Shift technology also driven by Xiaomi Imaging Engine, Xiaomi ProFocus goes even further to support animal eye tracking* and capture more precise details in snapshots. We are able to capture more than just your dog jumping up and down, even catching the bee that your dog is chasing.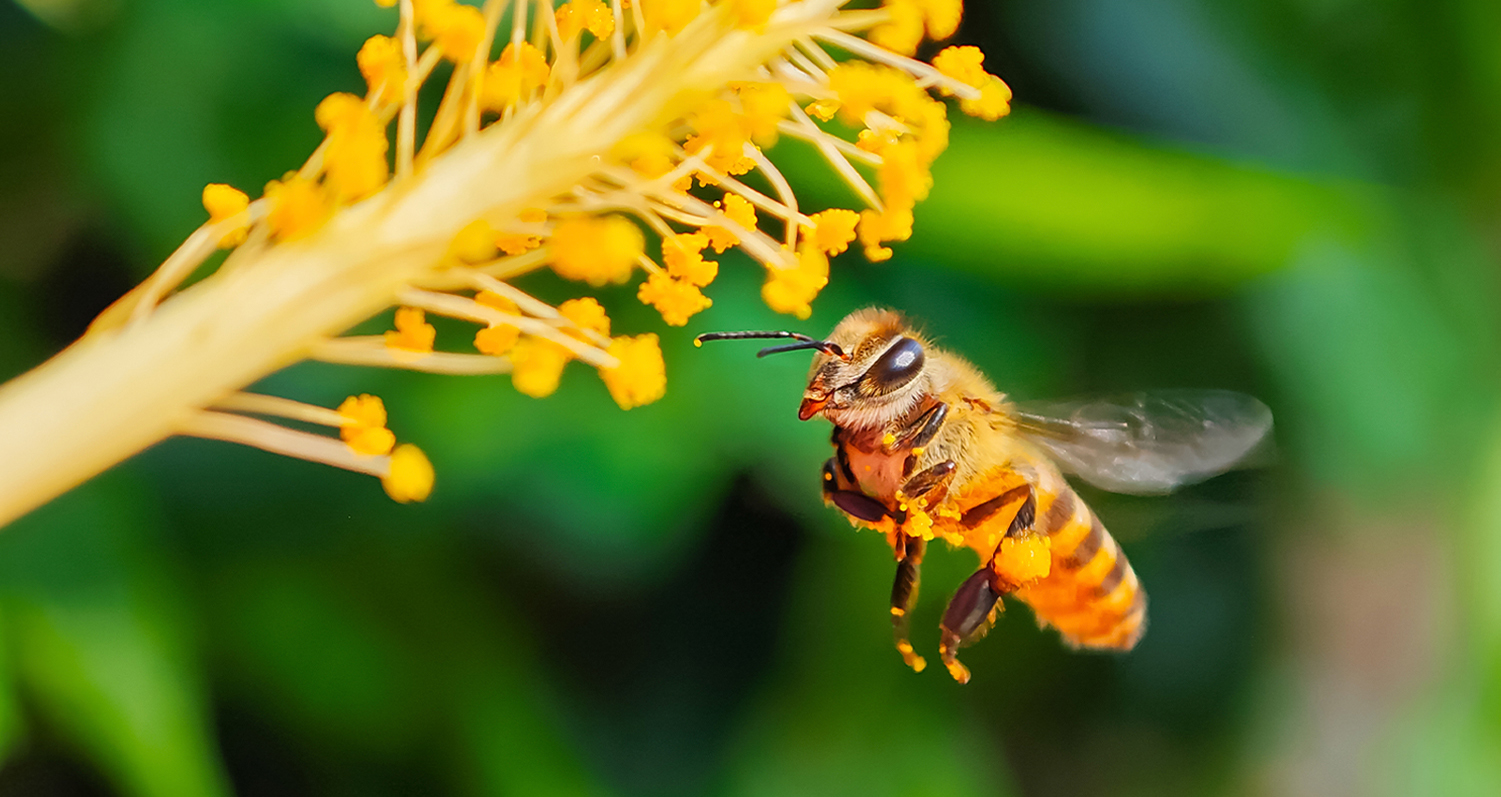 *Supports the recognition of cat and dog eyes

Ultra-wide
Leica ultra-wide camera
Wide open to the big picture with 115° FOV
50MP
14mm equivalent focal length
f/2.2 aperture
AF autofocus
5cm ultra-wide angle macro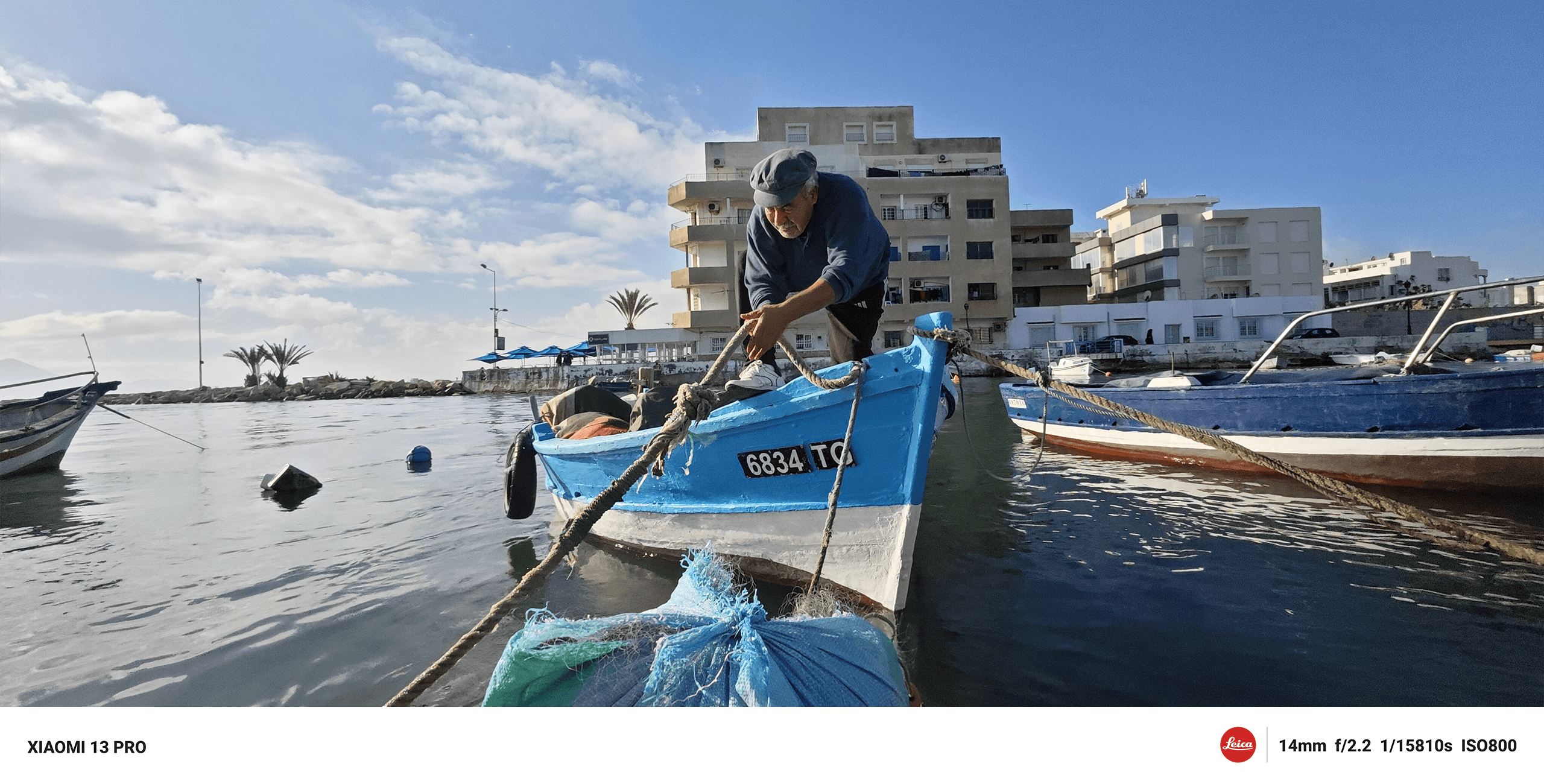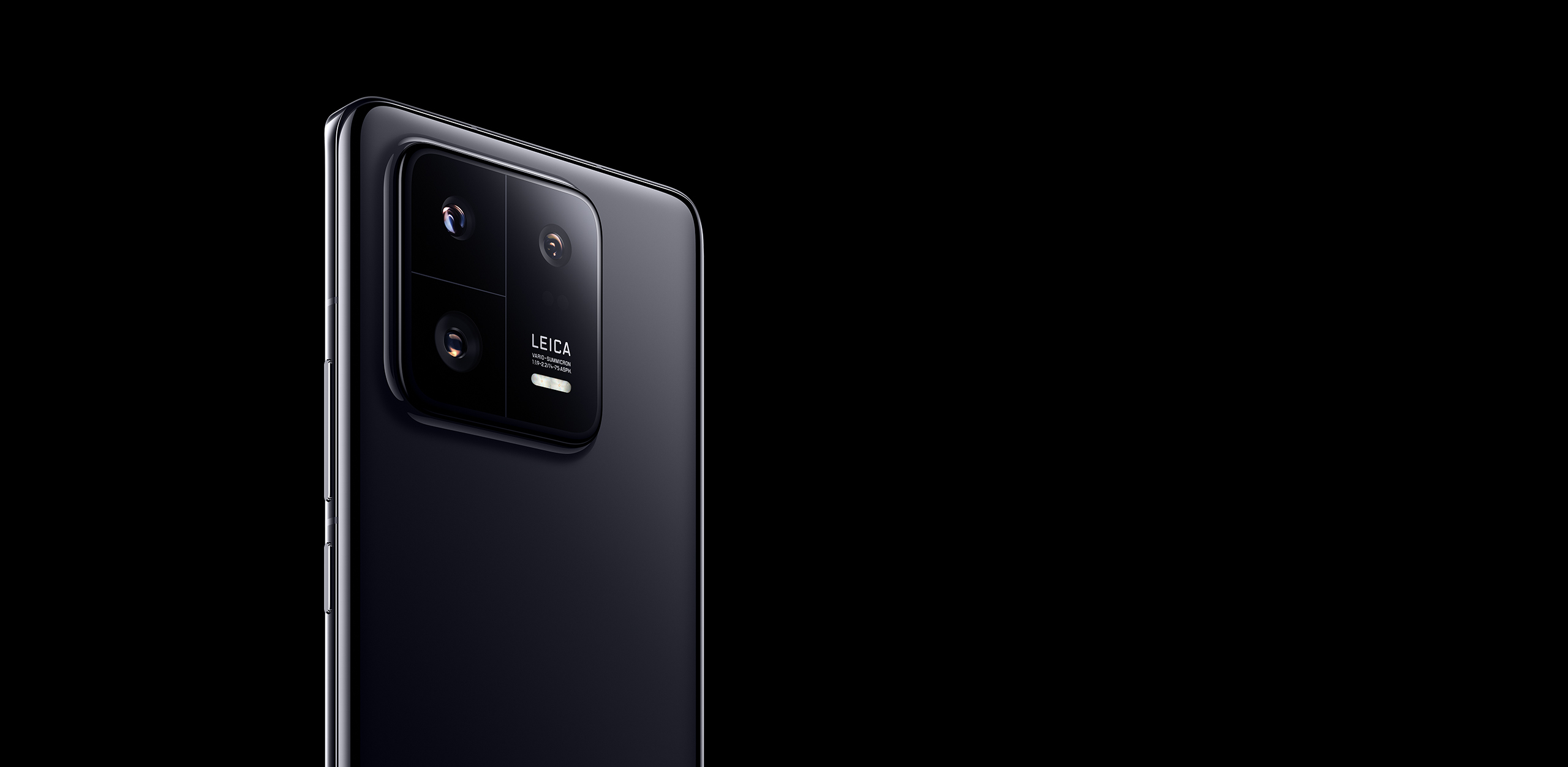 Ready for professional post-production
10-Bit RAW DNG Camera and color Profiles created by Adobe to support Ps and Lr, also providing you a solid starting point for professional photographers in post-production.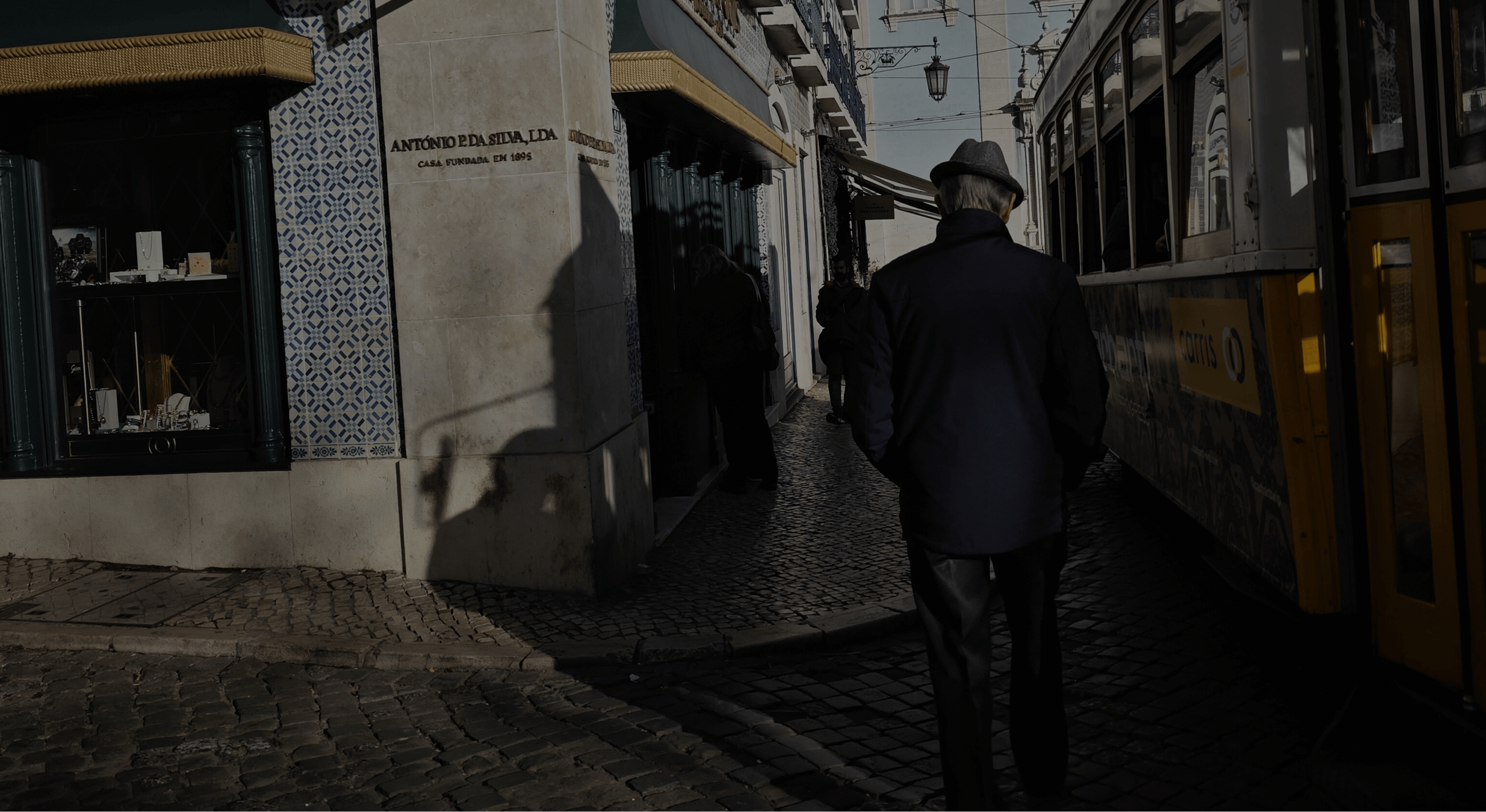 The emotive imaging aesthetics
For the imaging aesthetics, we fine-tuned the details, calibrated the colors, found the right narrative style for the masterpiece to be created, all with the Leica touch felt throughout.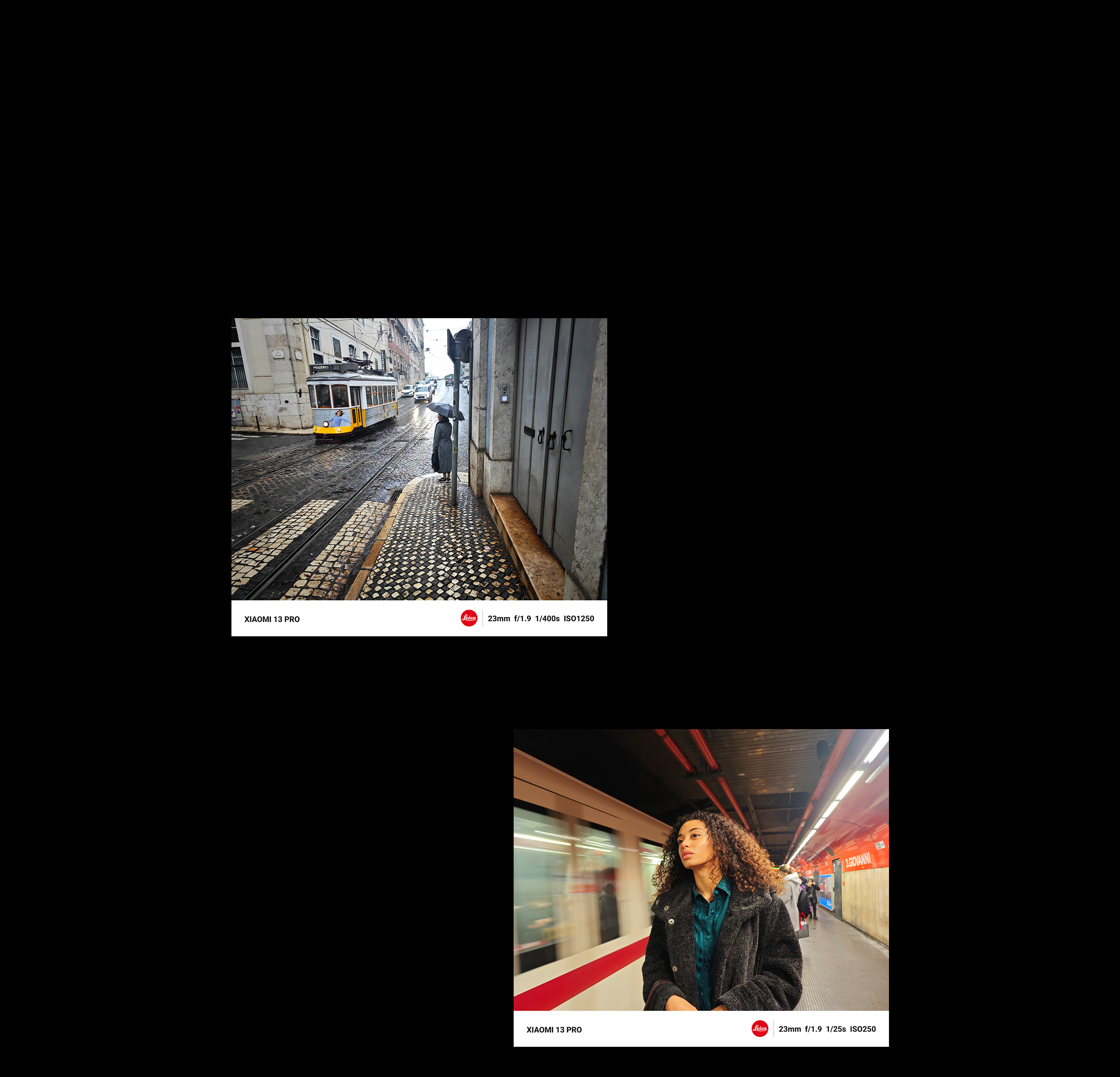 Two photographic styles Two professional narrative styles of your masterpieces
Inspired by the classic aesthetic of Leica, Xiaomi 13 Pro employs two unique photographic styles from Leica and achieves P3 color gamut for true-to-life color accuracy.

Leica Authentic Look
The look preserves strong contrasts and highly matches the classic Leica look

Leica Vibrant Look
The look makes the image vivid while still being natural via moderate brightening and saturation adjustment.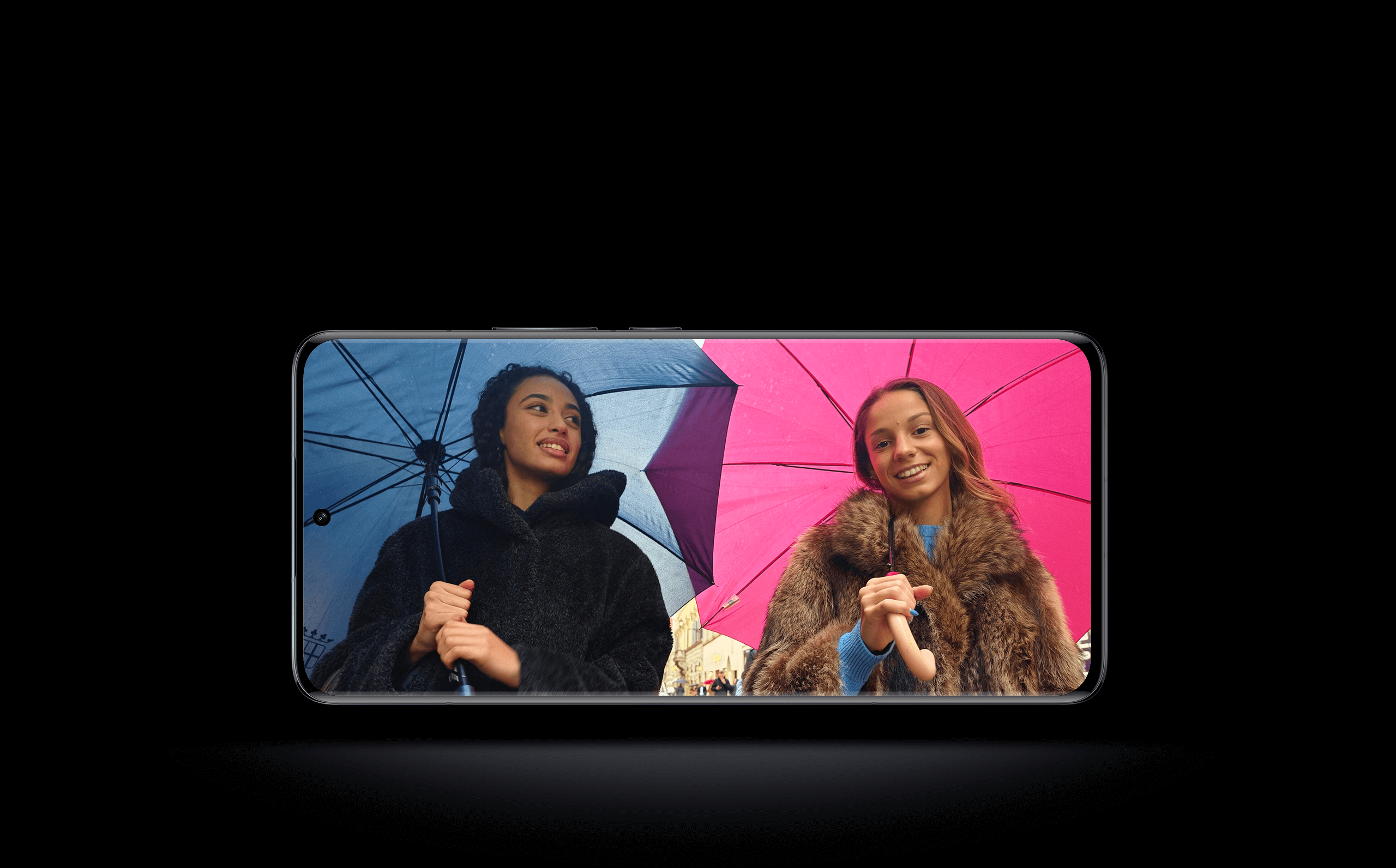 Enhance the masterpiece with Leica true color imaging
Driven by Xiaomi Imaging Engine, we build a color database with Leica which is based on machine learning of millions of photos while supporting P3 wide color gamut. Capture true-to-life colors have never been more accurate.
Offering a collection of choices of filters to fine-tune the colors, make your story more compelling but still preserve the delicate transitions of the originals.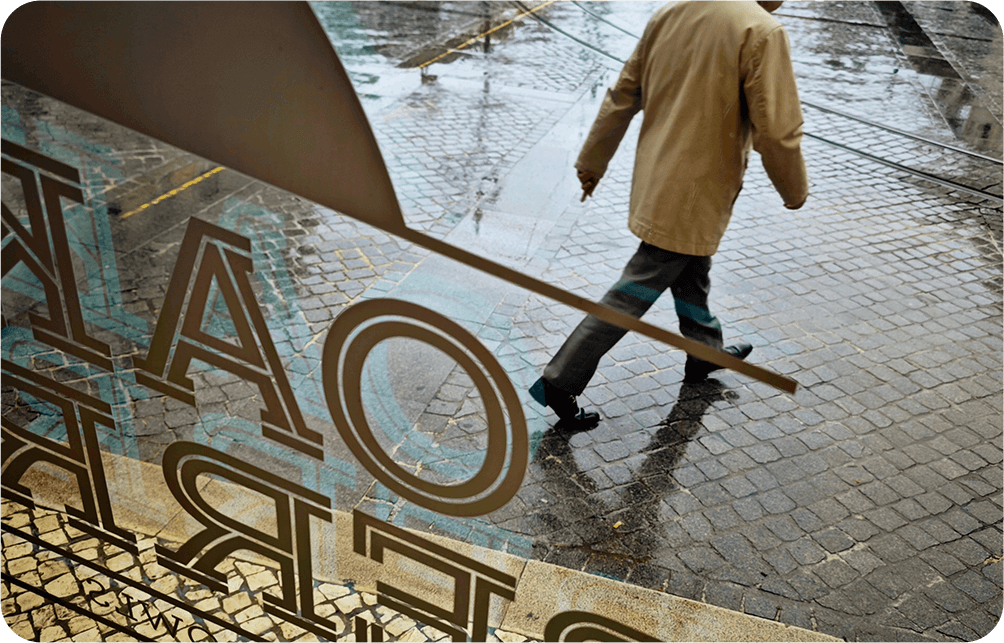 For vibrant colorful artwork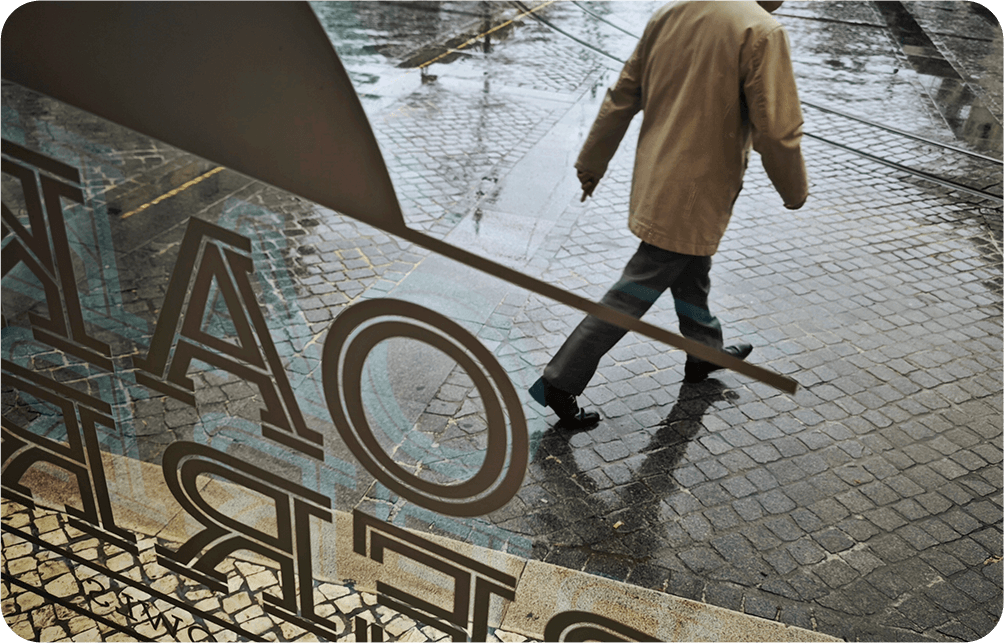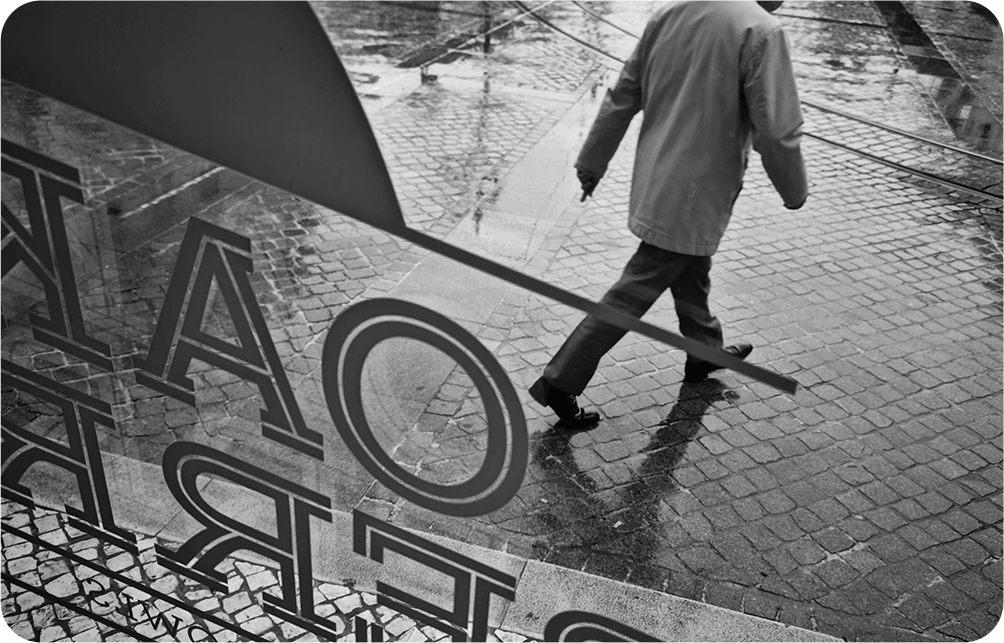 For natural black and white portraits
A professional's in-pocket Master-lens system
Be a portrait professional, find the style that best matches the personality you're photographing from the kit for masters.

35mm
Black and white lens

50mm
Swirly bokeh lens

75mm
Portrait lens

90mm
Soft focus lens
*The images used for Master-lens system are taken by Xiaomi 13 to showcase the feature. The actual results of Master-lens system on Xiaomi 13 Pro may be slightly different.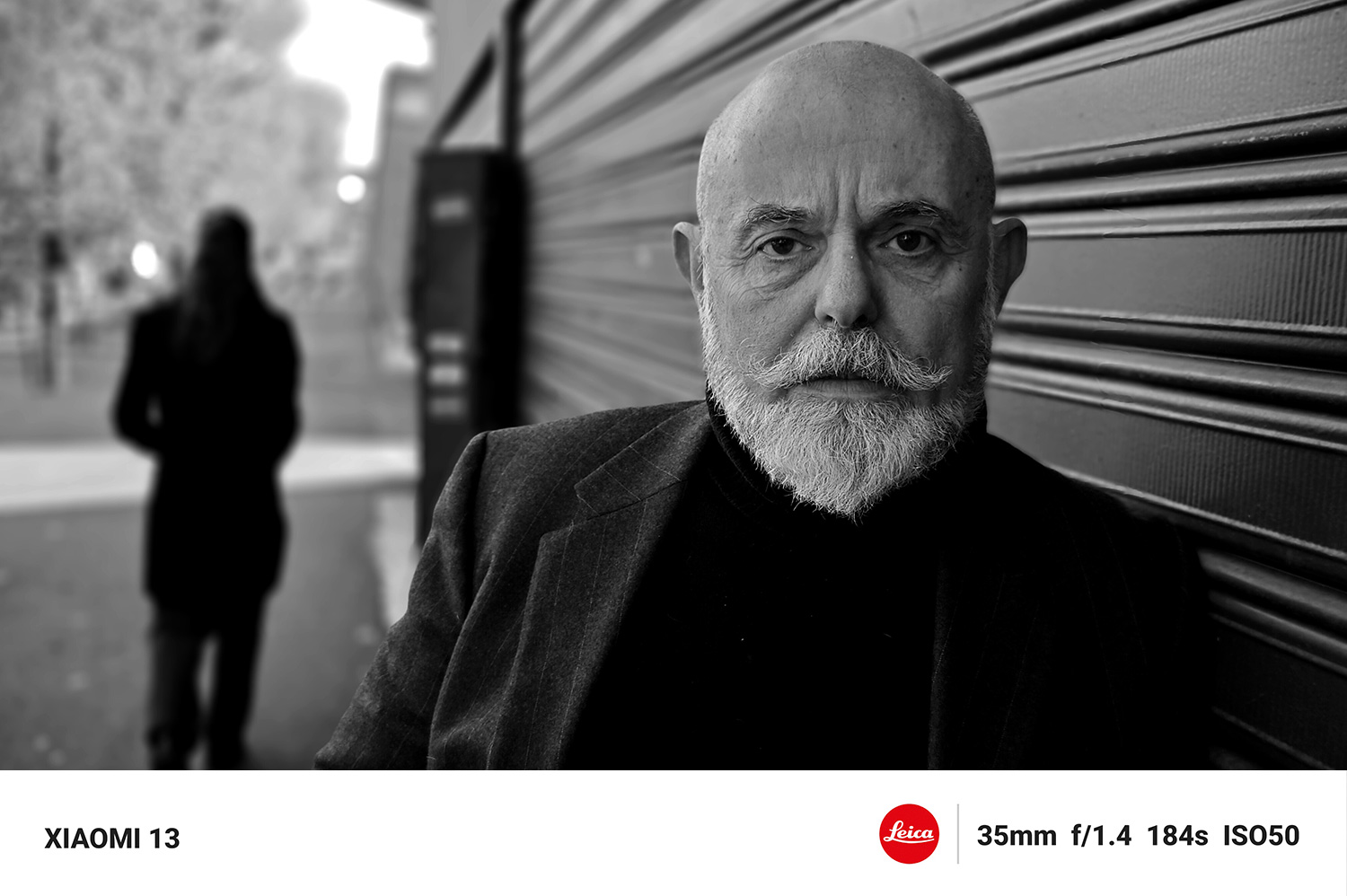 The professional studio behind the masterpiece system


More stable video recording even while you are running



Your story remains clear and smooth even when the light is dim



Record the vivid details as if the story were happening in front of you again

*Please refer to the actual video recording formats supported by HyperOIS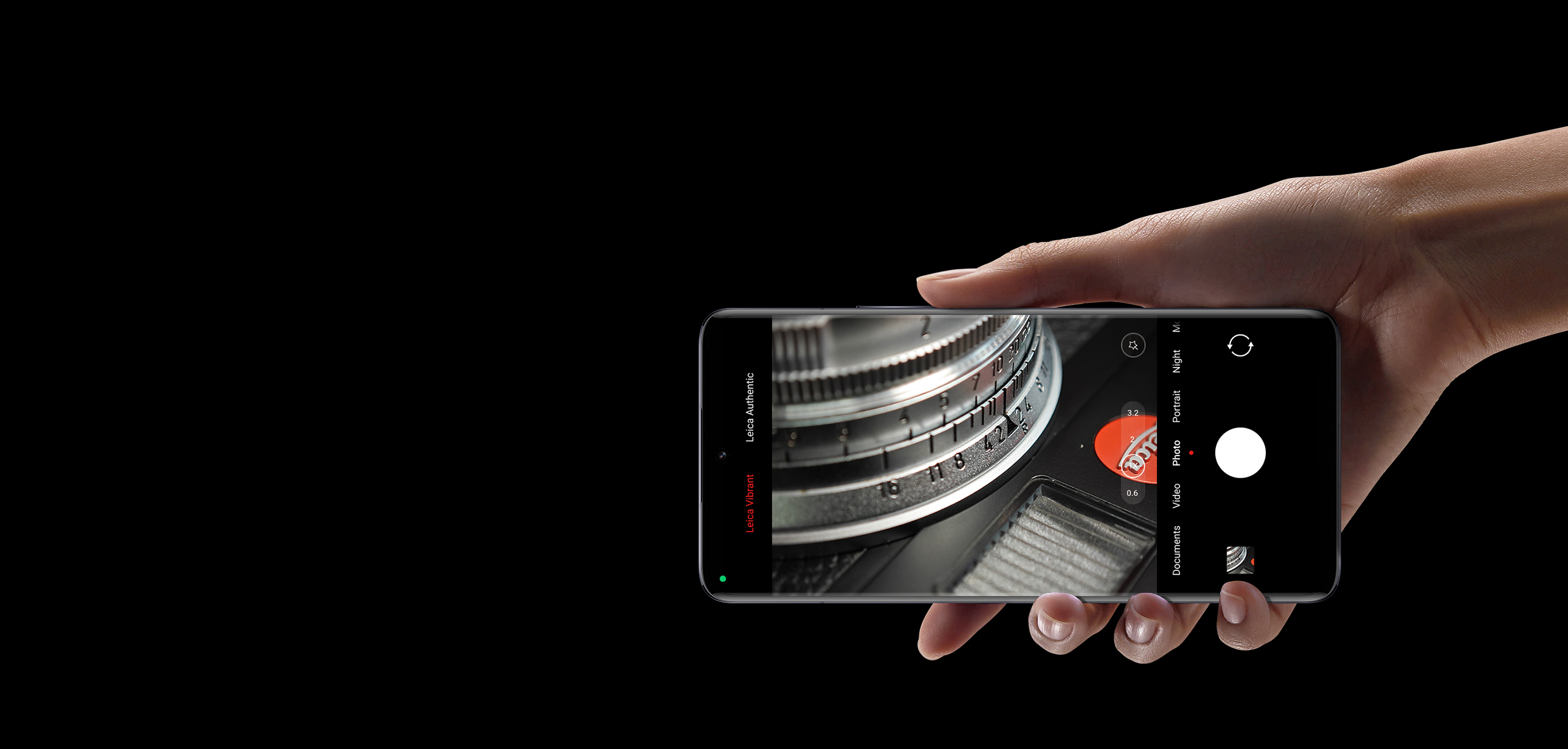 Enjoy creating masterpieces with the touch of Leica
You may experience professionalism and passion every moment you shoot with Xiaomi 13 Pro, whether it's the shutter button you press, the shutter sound from the M-series, or the classic Leica watermark on your masterpiece.
The power behind the masterpiece
Leading Snapdragon® 8 Gen 2
The new architecture enables increased performance and lower power consumption, opens up a new era of stunning energy efficiency and countless benefits for daily and professional use.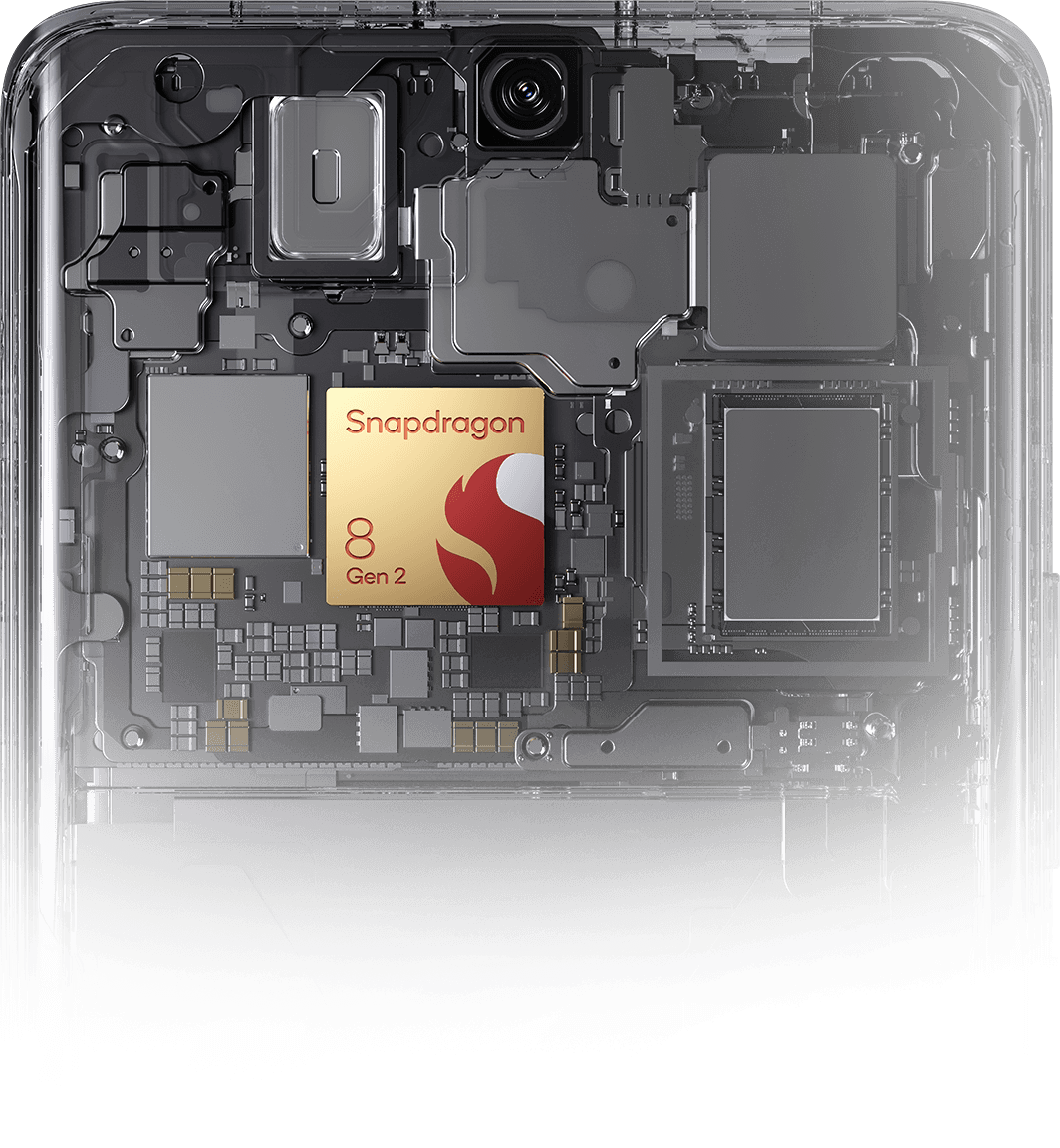 Higher energy density, dramatically lower power consumption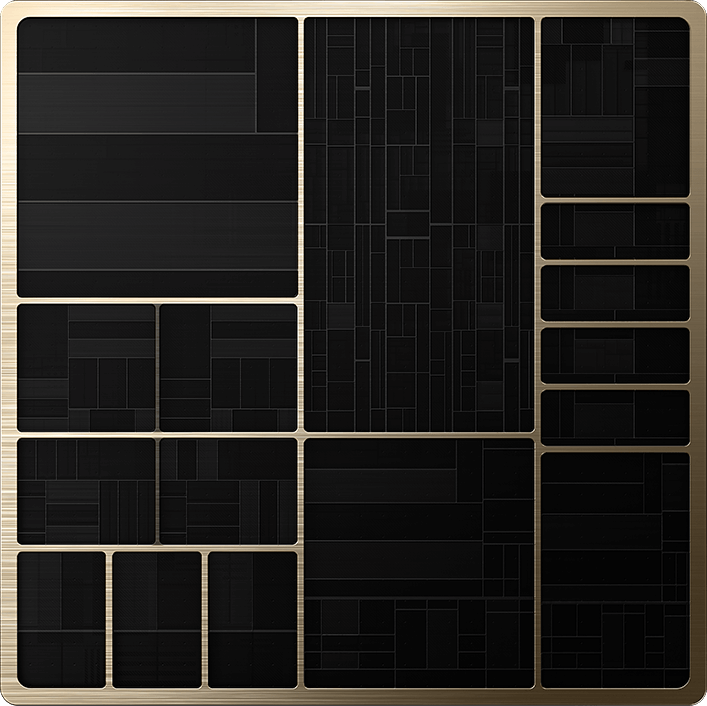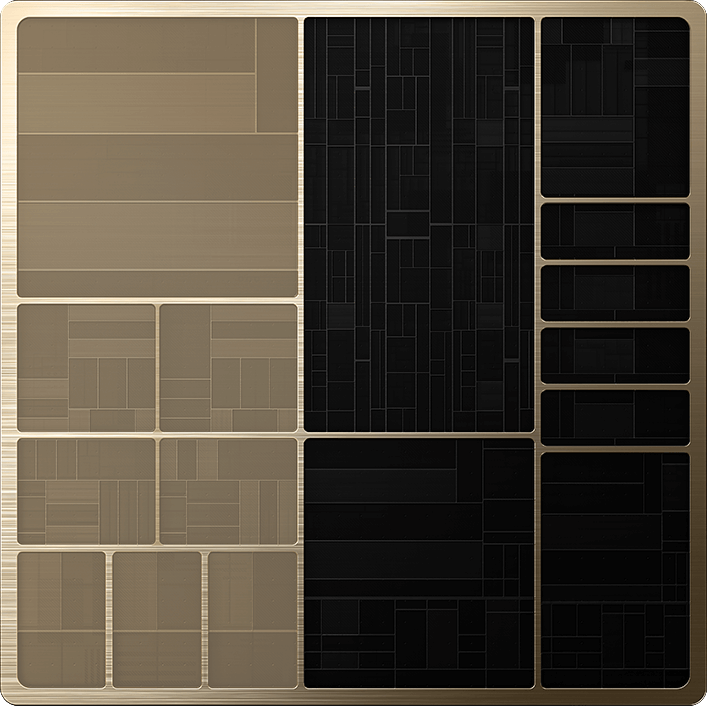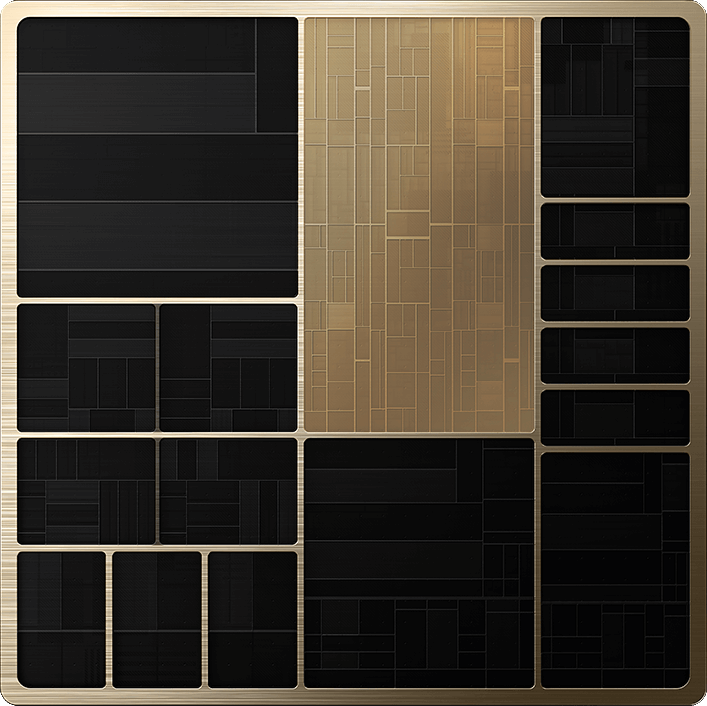 +60%*
AI engine
Power efficiency
LPDDR5X
Ultra-fast data transfer
UFS 4.0
Read speed up to 3.5GB/s*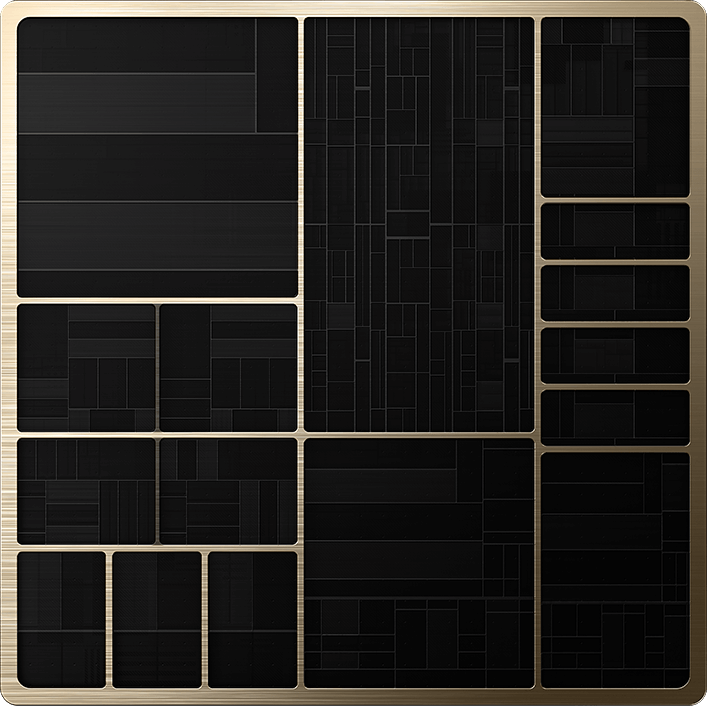 * The processor test results sourced from Xiaomi Labs, AI test results sourced from Qualcomm official data, compared to Snapdragon® 8 Gen 1
3400mm² ultra-large vapor chamber
Featuring an ultra-large vapour chamber and intelligent temperature control, the system effectively reduces core temperature even during heavy usage.
Xiaomi Surge Battery Management system
Xiaomi Surge charging chipset | Xiaomi Surge battery management chipset
Charge to full in 19 minutes
with 120W Xiaomi HyperCharge
With the 4820mAh single cell battery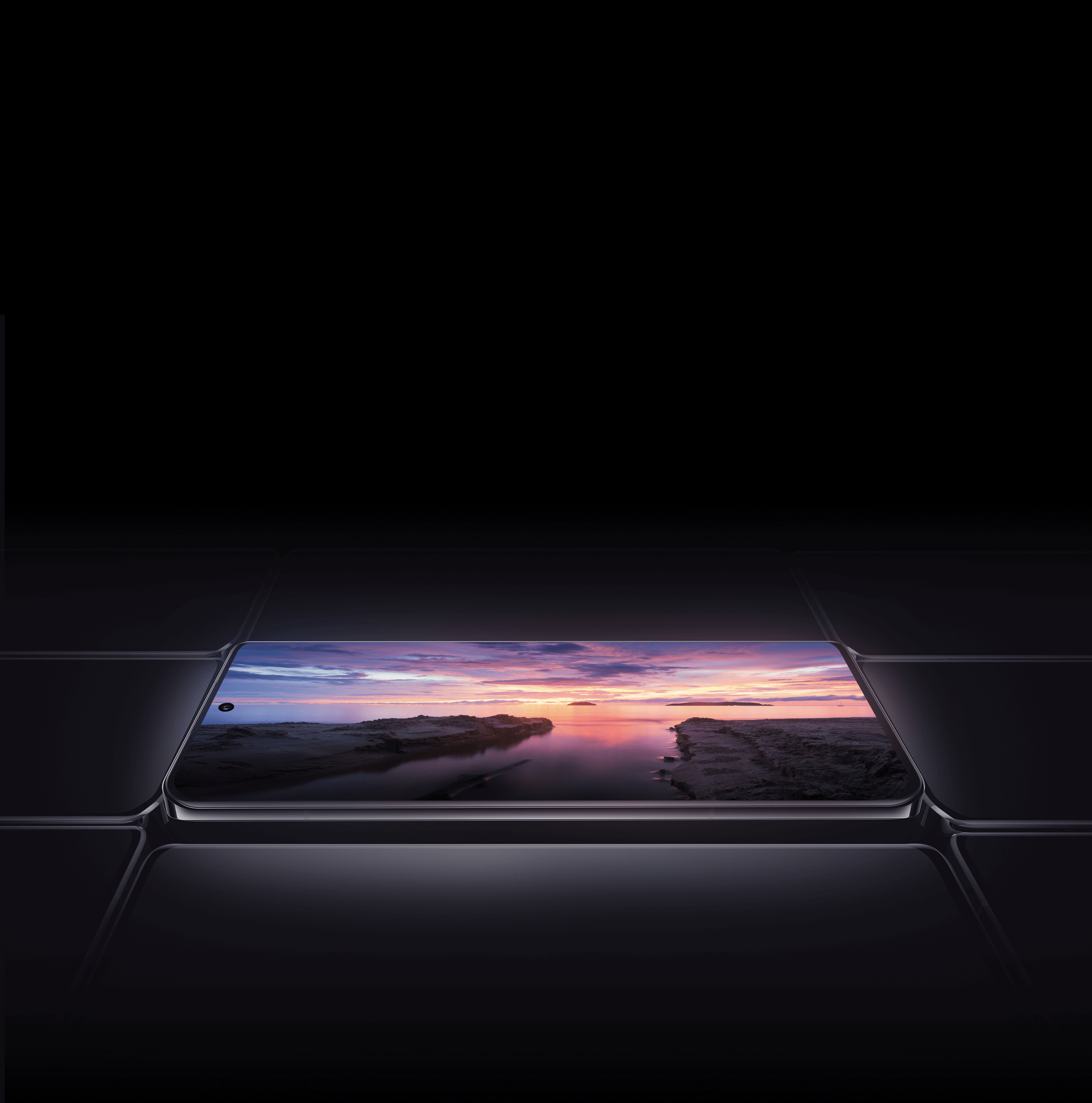 End-to-end, experience your masterpiece
WQHD+ 6.73" AMOLED Display
Enjoy watching and editing your masterpiece in exceptional clarity with 3200x1440 super resolution.
Professional color management
The OLED panel provides full coverage of the P3 colour gamut, allowing the color richness enhanced by the lens system to be presented in full.
10-bit JNCD≈0.21, Delta E≈0.28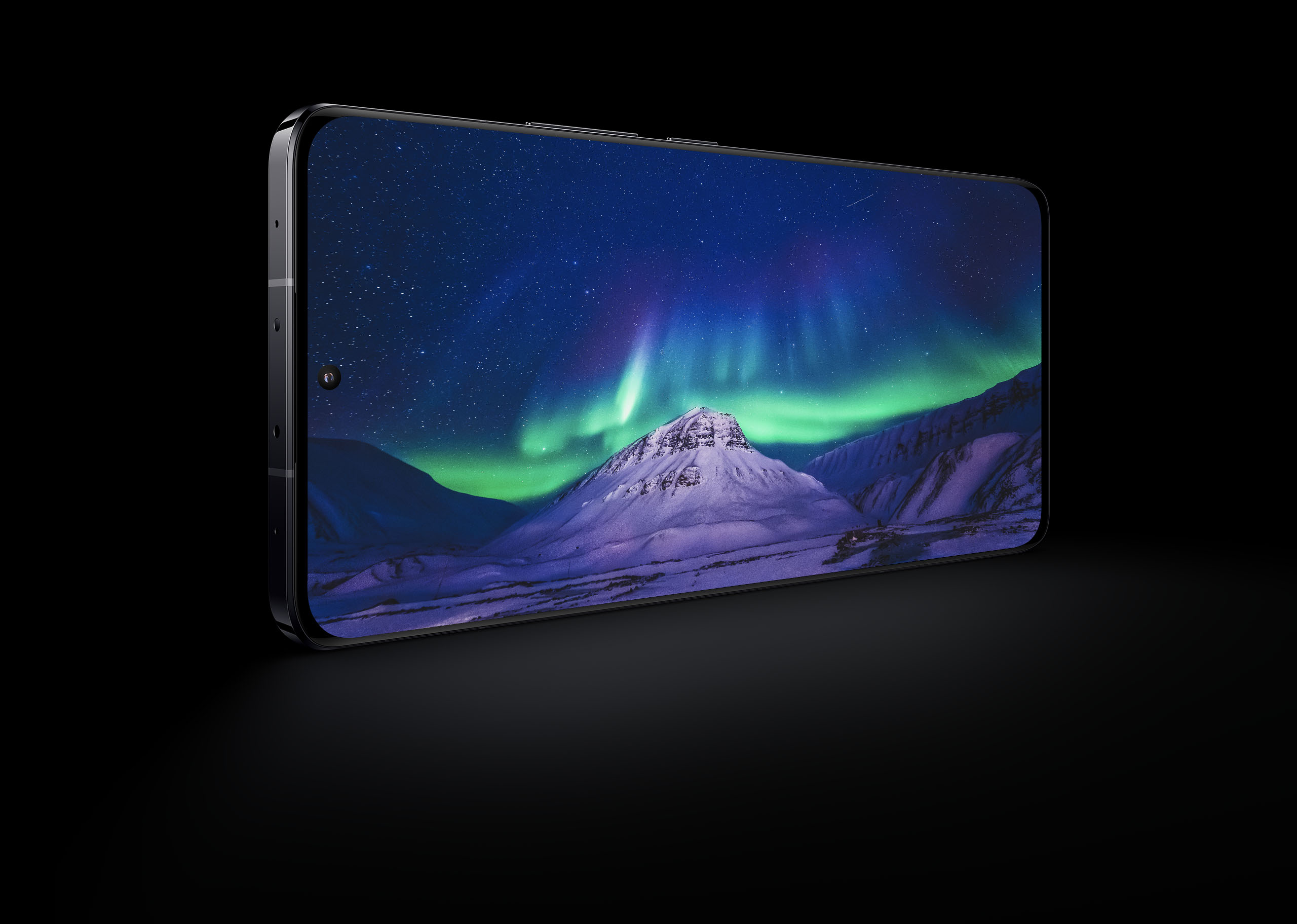 Peak the view on your display
Over 200,000 parameters are precisely adjusted for each pixel based on a 3D color mapping engine, also stimulating 1900 nits partial peak brightness.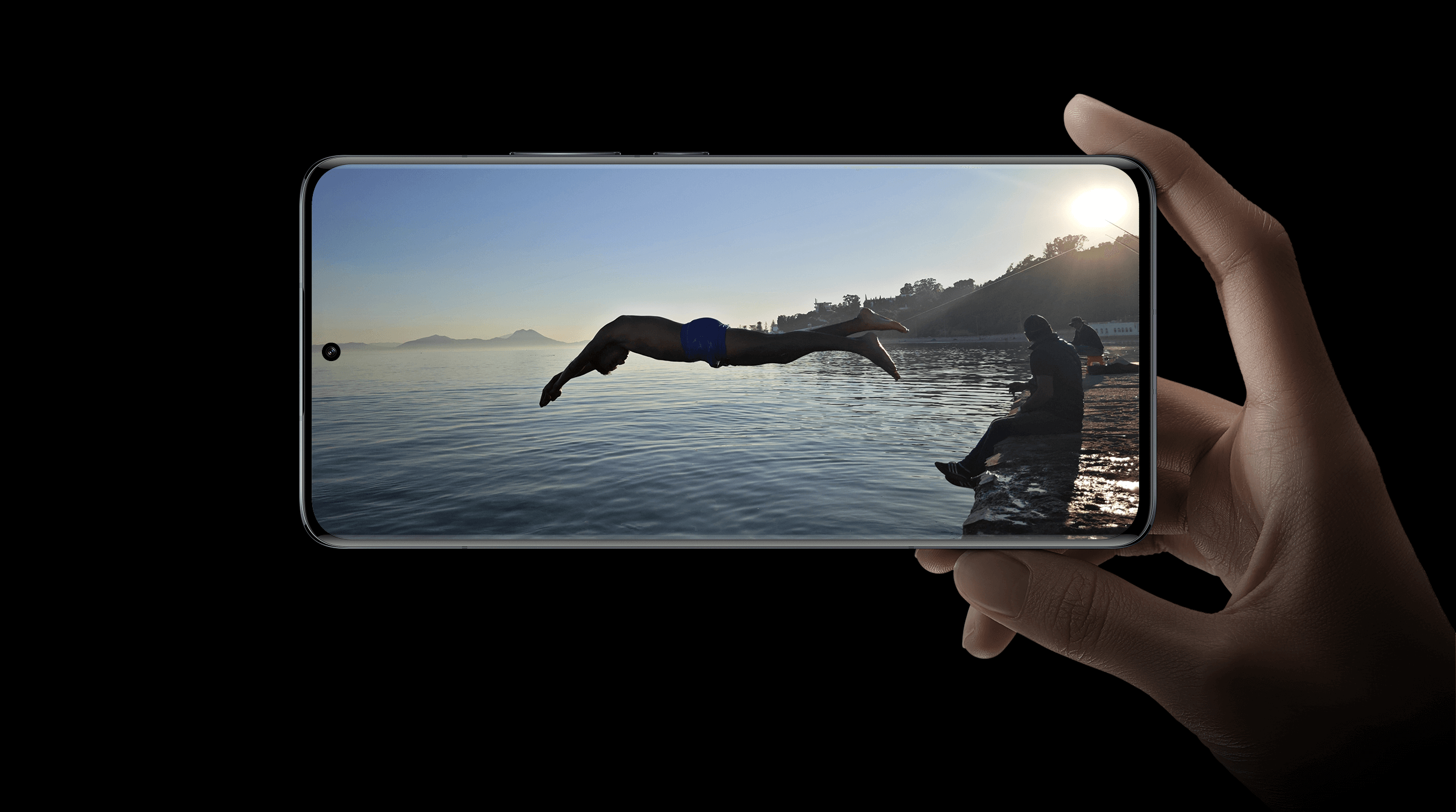 Silky smooth, simply effortless
Powered by the new LTPO technology, the AdaptiveSync Pro display achieves an adaptive refresh rate of 1-120Hz, giving you an effortlessly smoother operating experience and greater energy efficiency.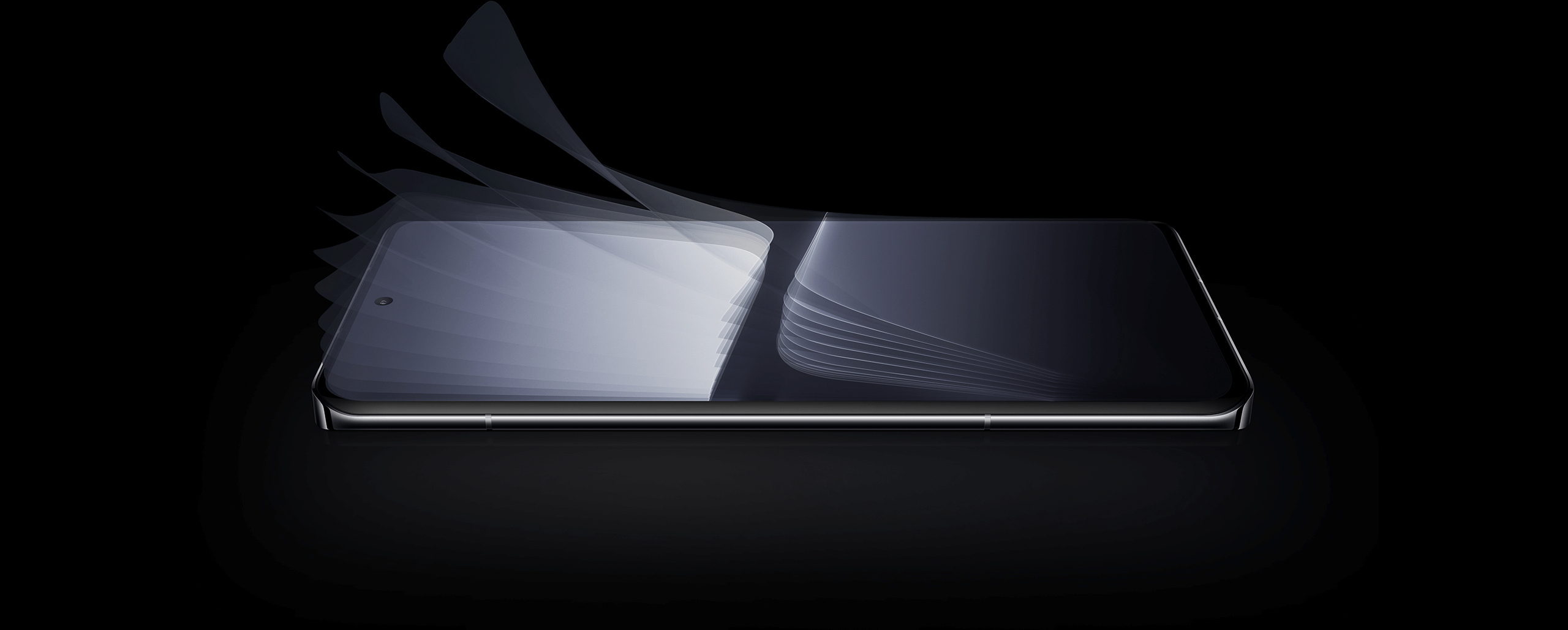 Listening at the professional level
Dolby Atmos® stereo dual speakers deliver powerful audio resolution for realistic, full-bodied and detailed sound quality.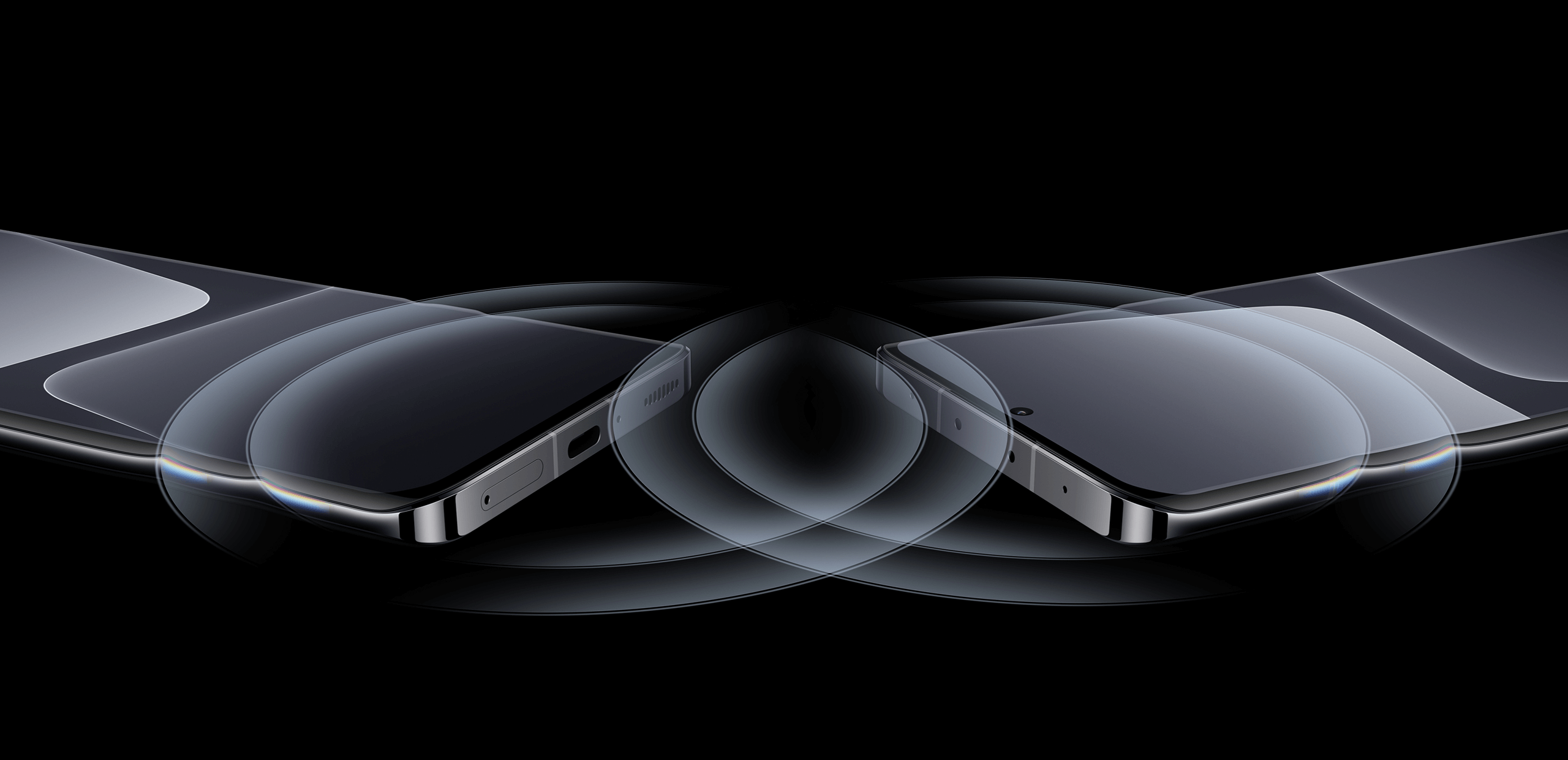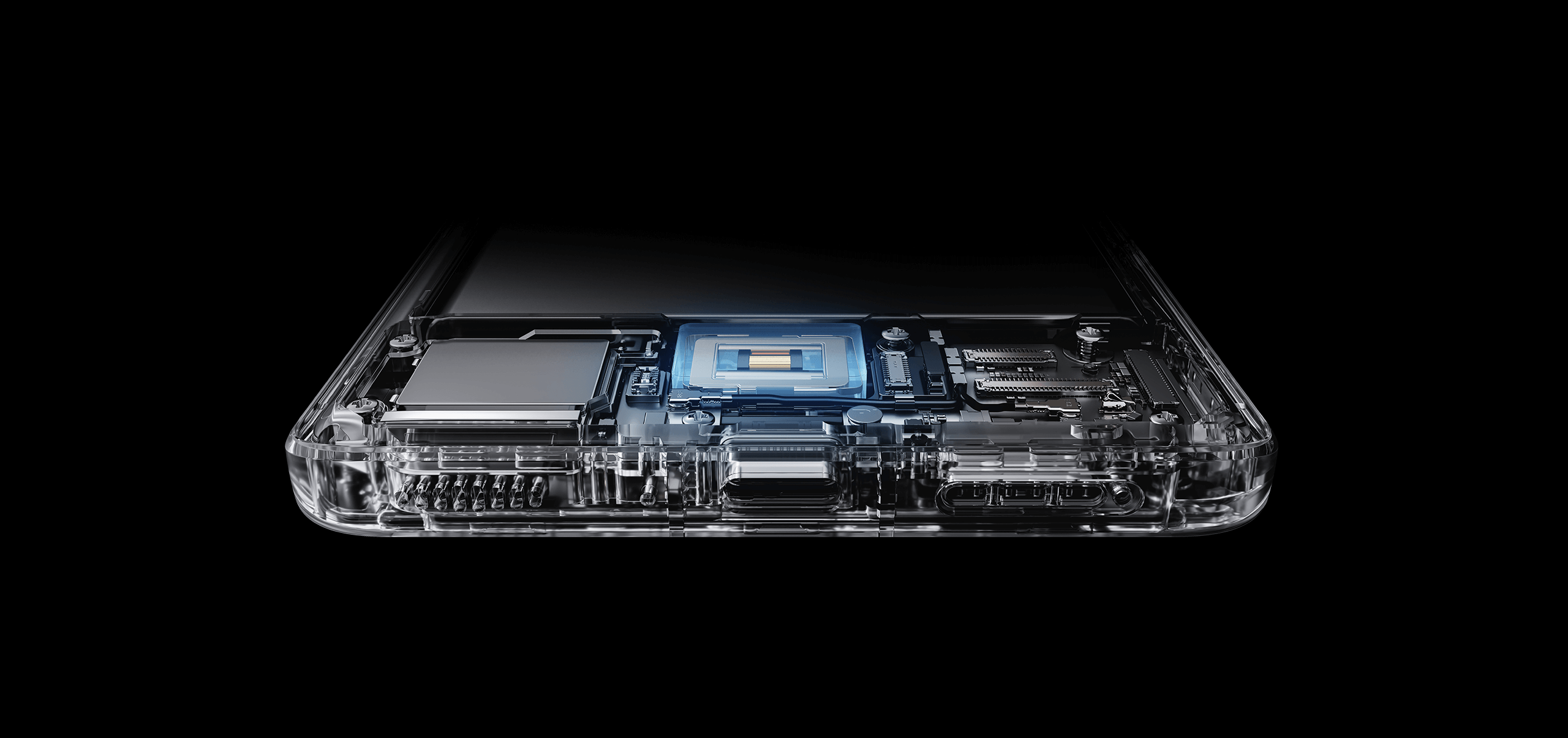 Powerful enough to resonate with you
With an ultra-wide band motor, the vibrations are expressed in fine detail through the different sensations of typing, flashing, etc., just like having a real communication with your device.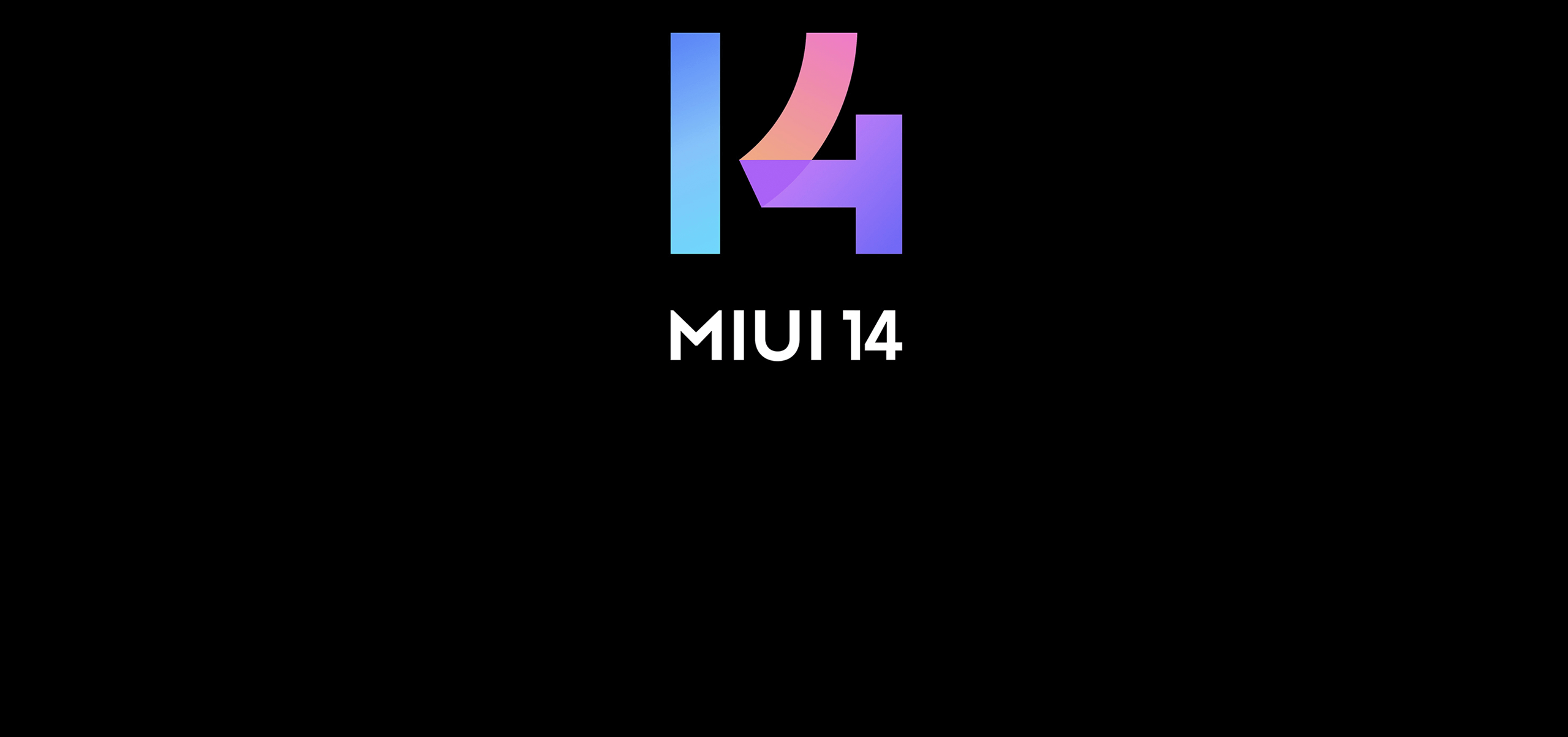 *The images and videos on this page are for illustration purposes only and may not be the exact representation of the product. Actual UI may vary.
*The device has been tested and certified to be resistant to splash, water, and dust in the presence of specific laboratory conditions with the classification IP68 ingress protection based on IEC 60529:1989+A1:1999+A2:2013. Please be noted that the test conditions of water resistance include: submersion in static freshwater up to a depth of 1.5 meters, up to 30 minutes, with a temperature delta between the water and product being 5K or less. Such water resistance features only pertain to specific conditions tested in a laboratory environment, which do not correspond to the normal conditions of use by consumers. Therefore, ingress protection is not assured if the product is subjected to environments beyond the test conditions. We recommend that you do not test it by yourself. Not advised for beach or pool use. Ingress protection might deteriorate from daily wear and tear, physical damage and/or disassembly needed in case of repair. Avoid charging the product, operating the physical buttons, or removing the SIM tray when product is exposed to moisture. Please carefully refer to user's manual for other safety instructions. The warranty will not cover the liquid damage caused in the environments beyond the IP68 test condition.
*5G connectivity may vary based on regional availability and local operator support.
* The processor test results sourced from Xiaomi Labs, AI test results sourced from Qualcomm official data, compared to Snapdragon® 8 Gen 1
*Maximum output power will be 120W with 220~240V input; Maximum output power will be 96W with 100~120V input. Maximum output power may not be 120W based on different voltage inputs in some regions.
*Charging data tested in Xiaomi Internal Labs from 2% - 100%, actual results may vary.
*Xiaomi 13 Series operates best at 0° C to 35° C ambient temperatures. Storage temperature at -20°C to 45°C. Charging the device and storing the battery in a hot environment can cause irreversible damage. When using your device in a very cold environment, you may notice a decrease in battery life, but this condition is temporary. Once the battery's temperature returns to its normal operating range, the performance will return to normal.
*For optimal wireless charging efficiency, we recommend using a charger of above 50W.
*Data related to battery and charging was obtained from internal laboratories. Actual results may vary according to differences in software versions, environment and usage conditions, and may not reflect the actual product.
*The screen supports a maximum refresh rate of 120Hz. The screen refresh rate may be slightly different under different application interfaces and game image quality. Please refer to the actual experience.
*Unless otherwise indicated on the Xiaomi 13 Pro product page, all data comes from Xiaomi laboratories, product design specifications and suppliers. The testing data may vary slightly due to different software versions, tested phone versions and testing environments and may not reflect the actual product.
*The images and videos on this page are for illustration purposes only and may not be the exact representation of the product.